Such a Cozy and Homey Country Style: Its Types and Ideas for Inspiration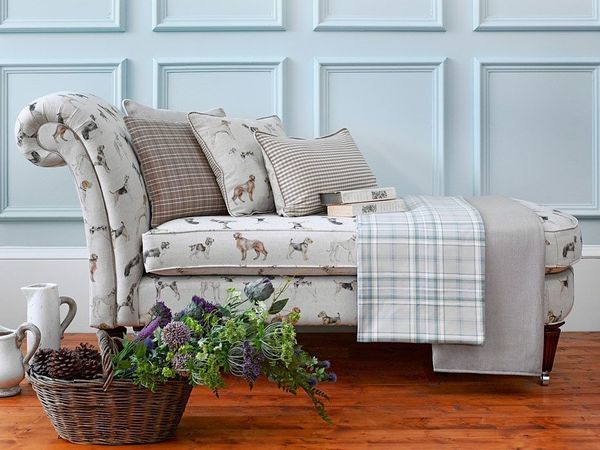 The concept of the country interior design came into use in the 1920-1930-s when the style of a grandmother's house was on top. Country style quickly became popular in many countries and has developed much by the 50-60s in Europe, England and America. The main features are comfort, naturalness and functionality.
Nowadays, the most popular types of the country style are:
Provence
The abundance of colourful textiles of yellow, lavender, and blue shades; light shabby furniture; a double bed; benches in the kitchen instead of chairs; the dangling bunches of dried herbs in the kitchen.
Chalet
White or very light interiors; very little decorative elements.
English
Simplicity with a touch of stiffness and elegance, the abundance of soft furniture with fabric upholstery; curtains with a plaid pattern; porcelain figurines.
German
The floor and walls are whitewashed, complemented with wooden beams; shelves are full of bottles and baskets for products; an invariable attribute of the living room and/or kitchen — a fireplace.
American
Massive dining tables designed for a large family; leather furniture; a fireplace in the living room is obligatory; animal hides; patchwork pillows and mats.
Italian
All items of furniture have a lightweight design; very old wood or aged wood are used for wardrobes and chairs; arched doors and windows; decorative panels out of stones or tile panels over the stove in the kitchen.
Ethnic Country
Country design with national features of an area.
And 6 main country signs:
Natural materials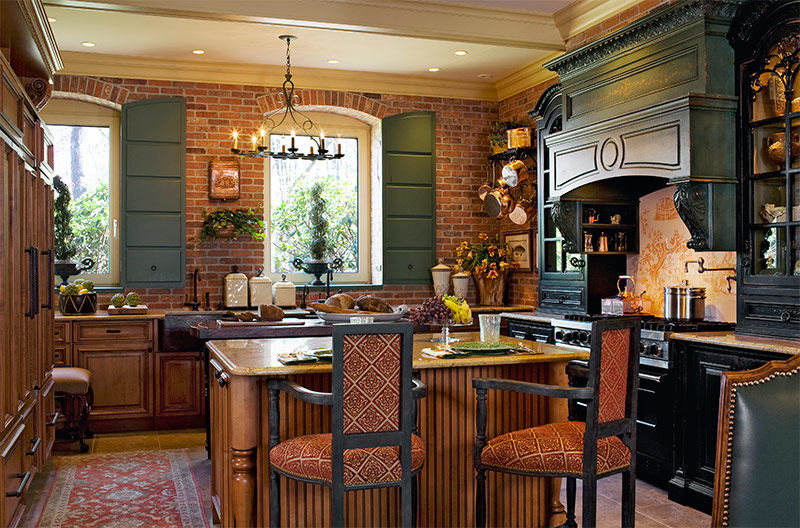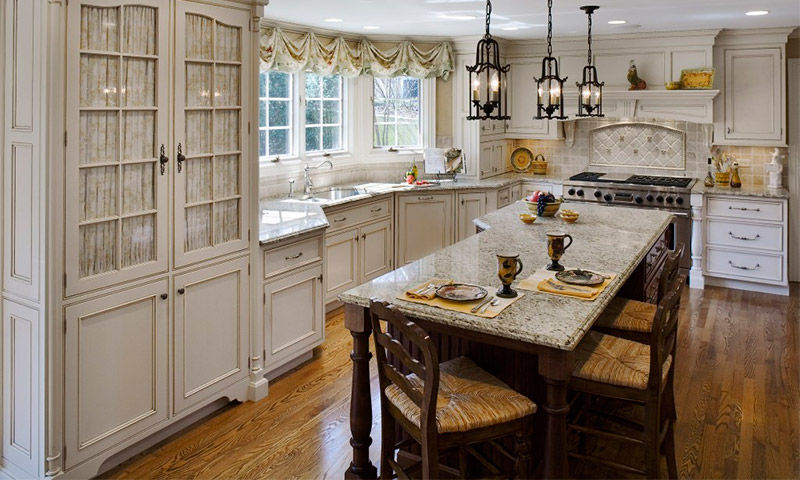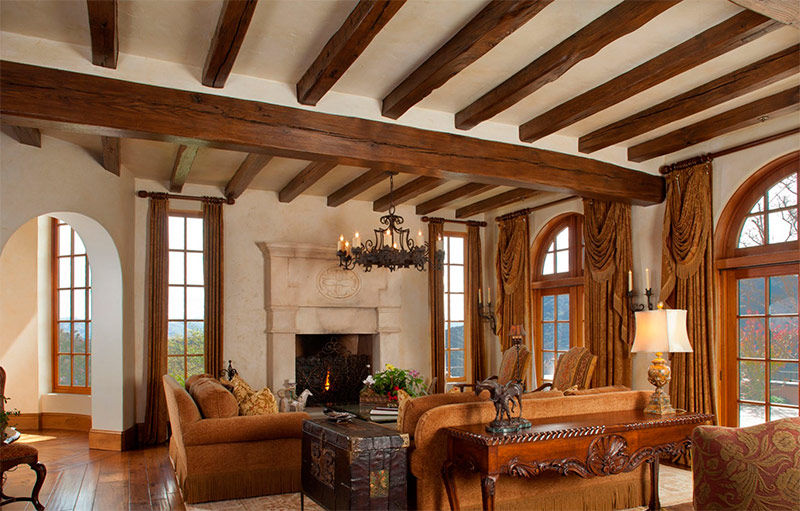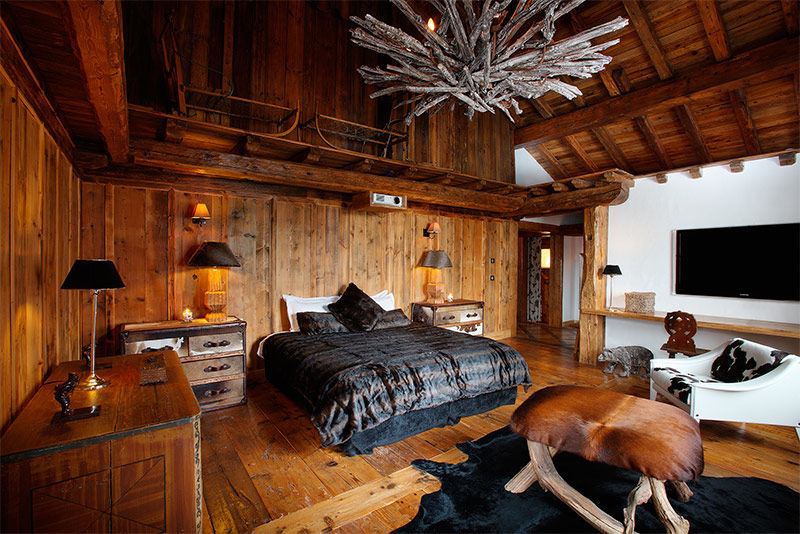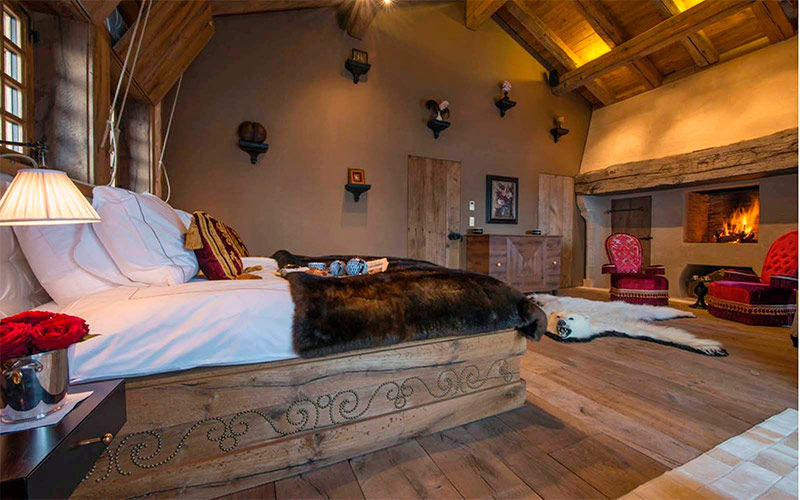 Natural colour palette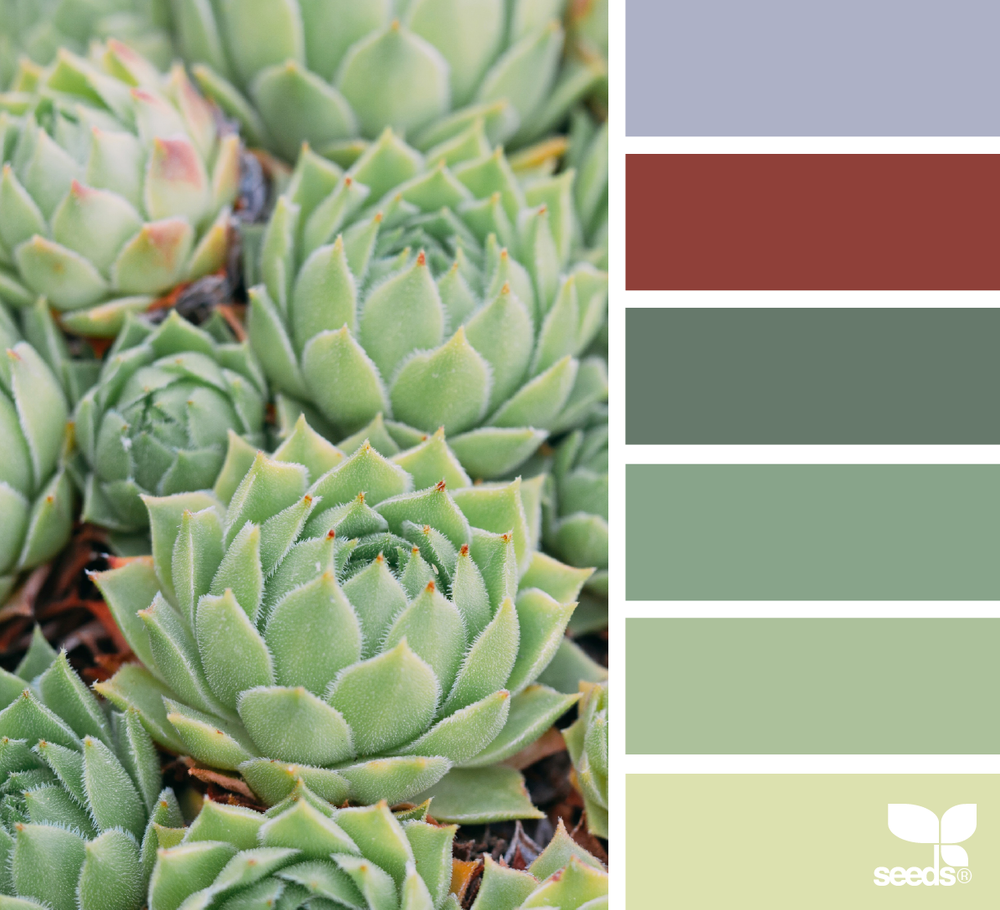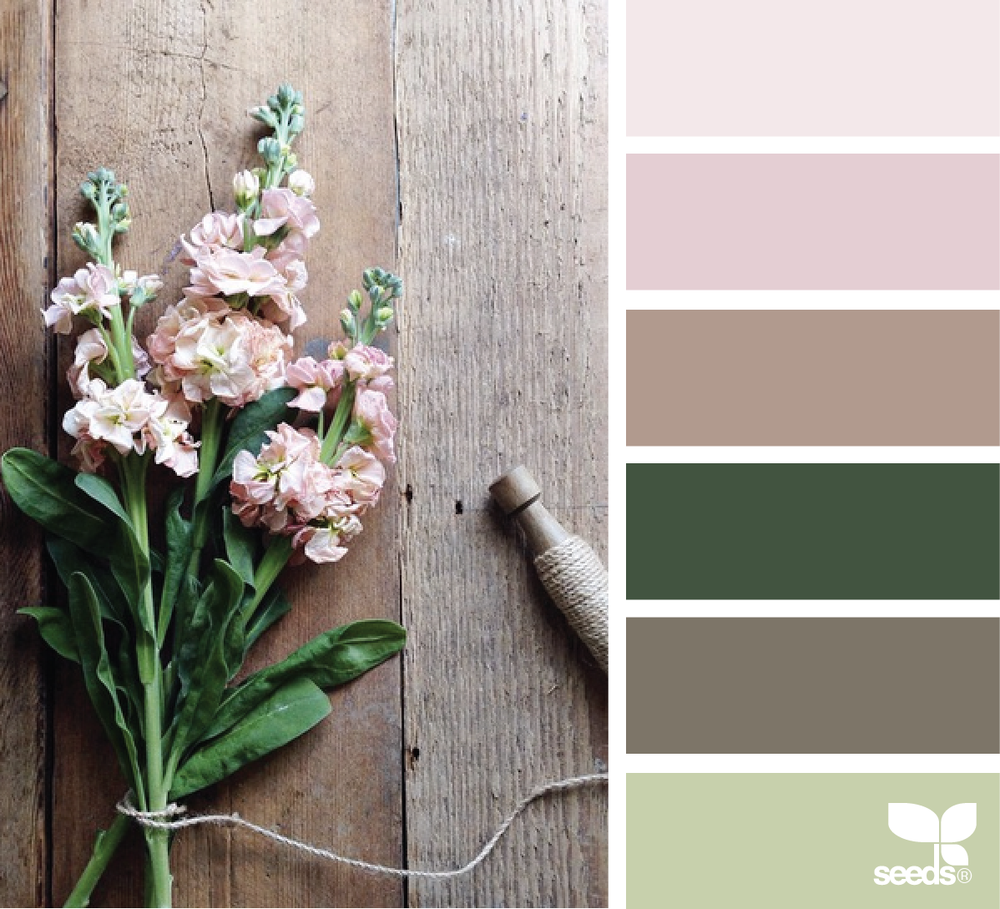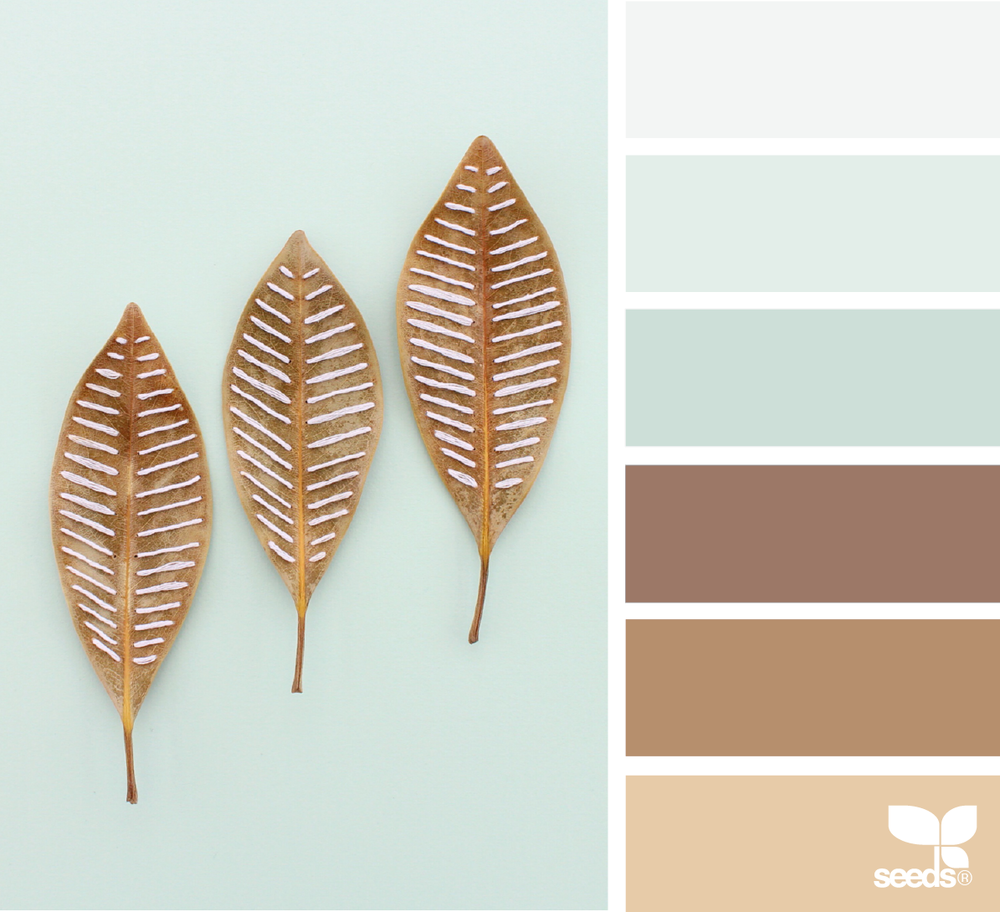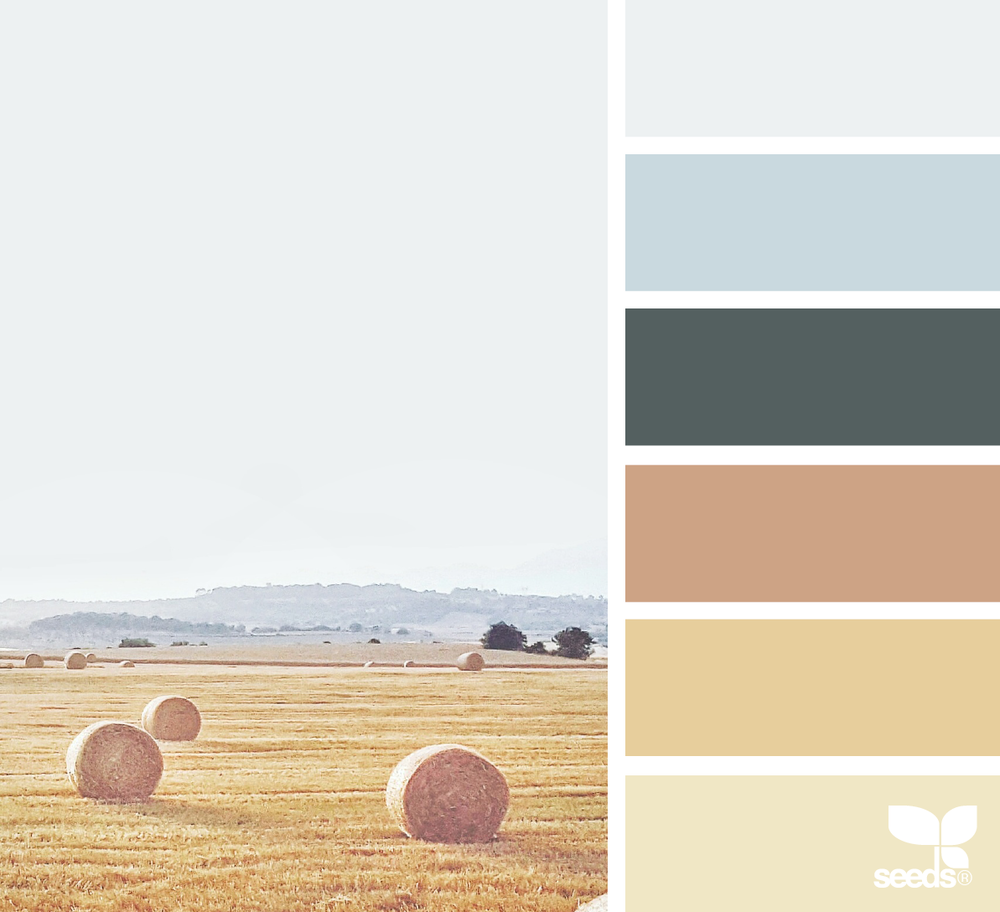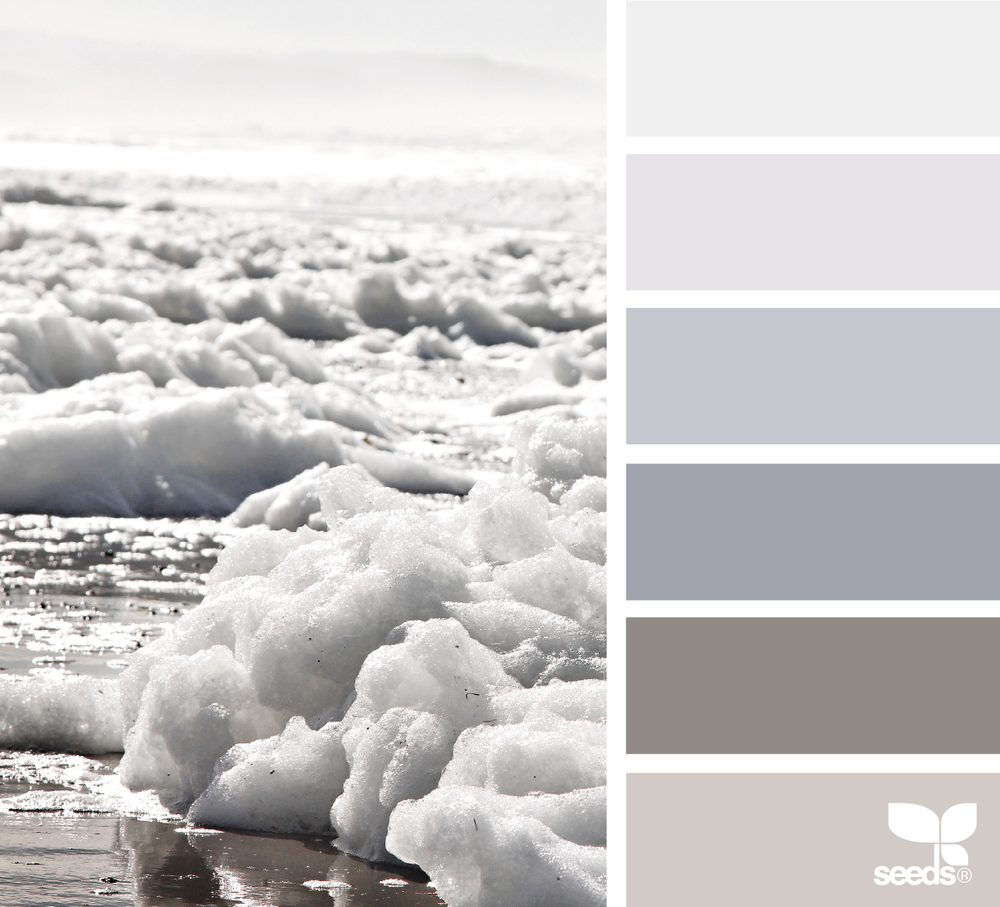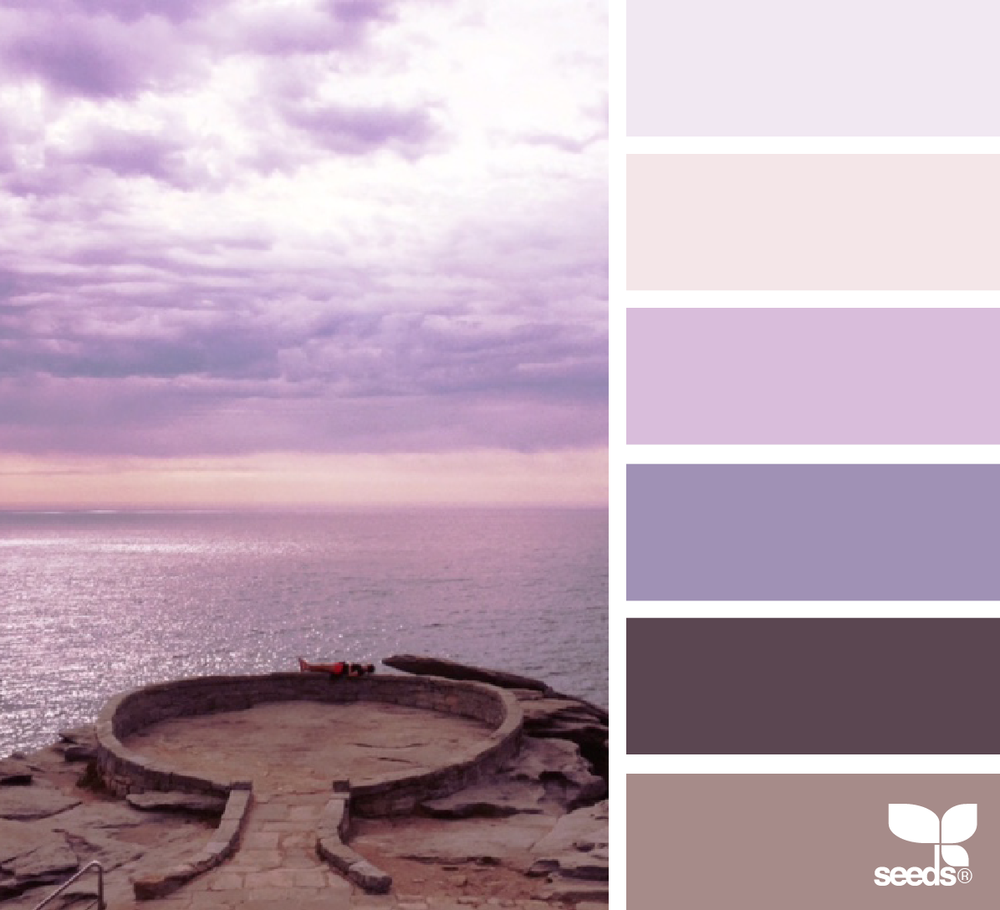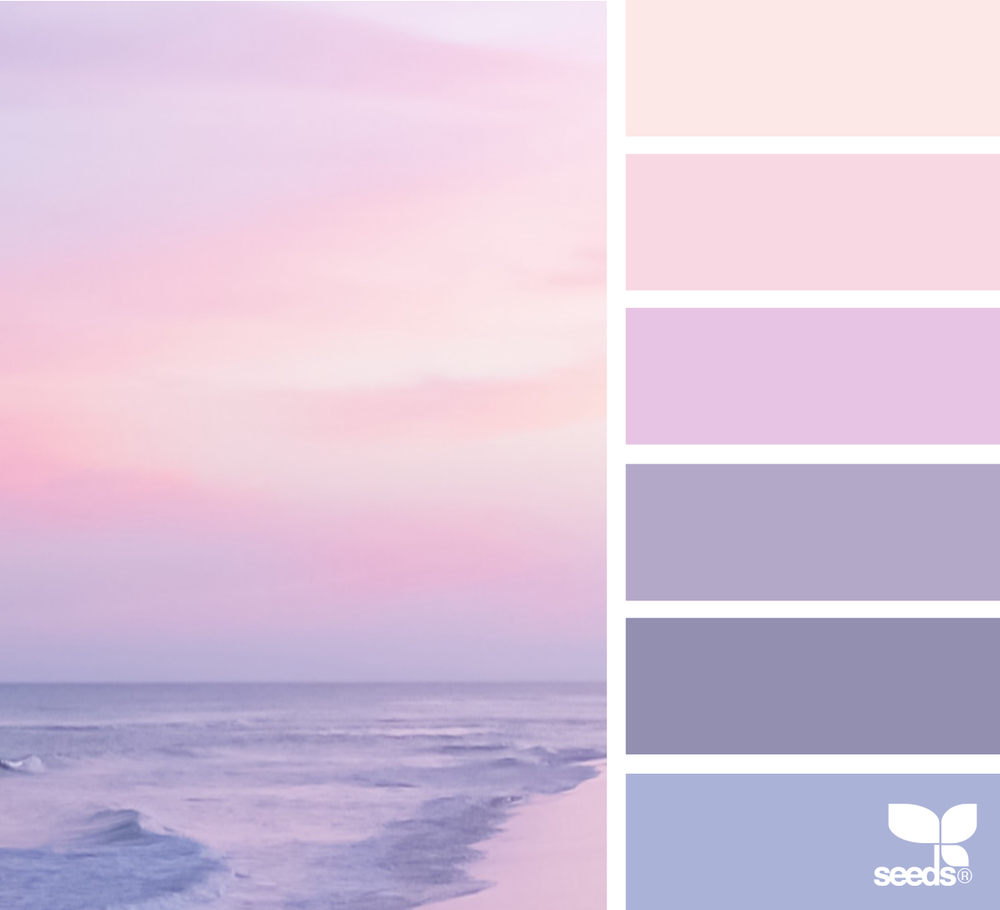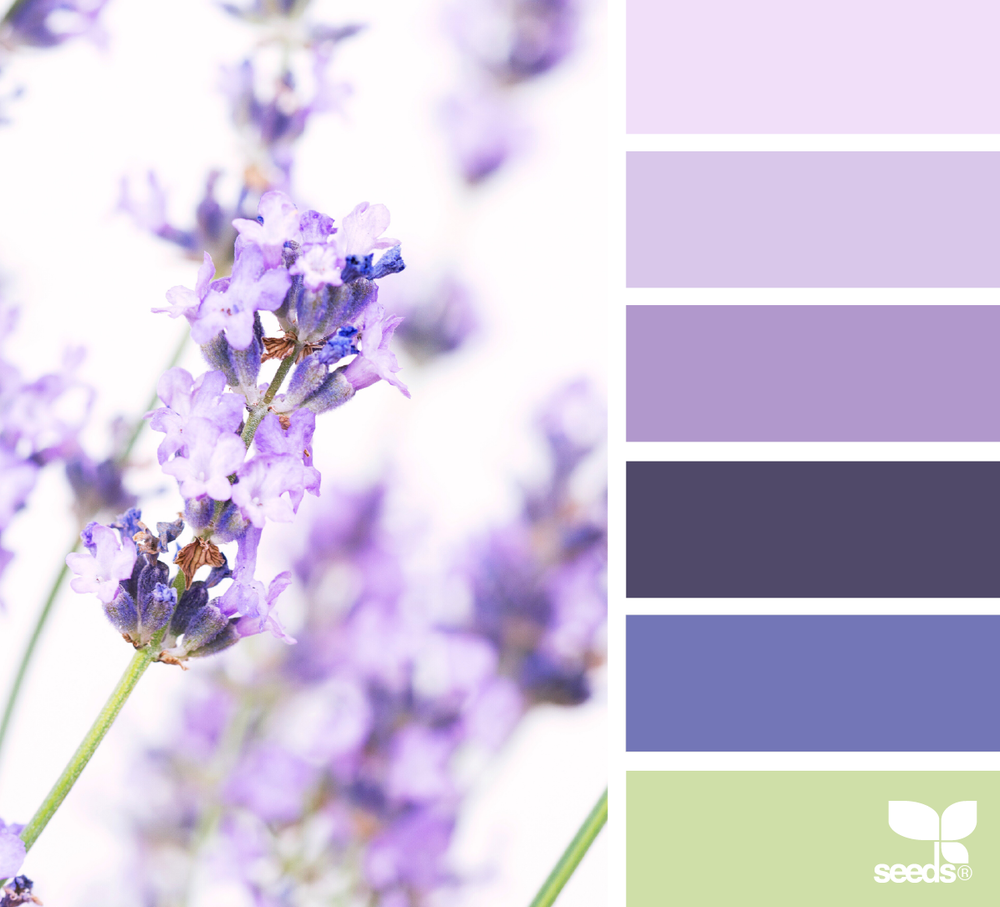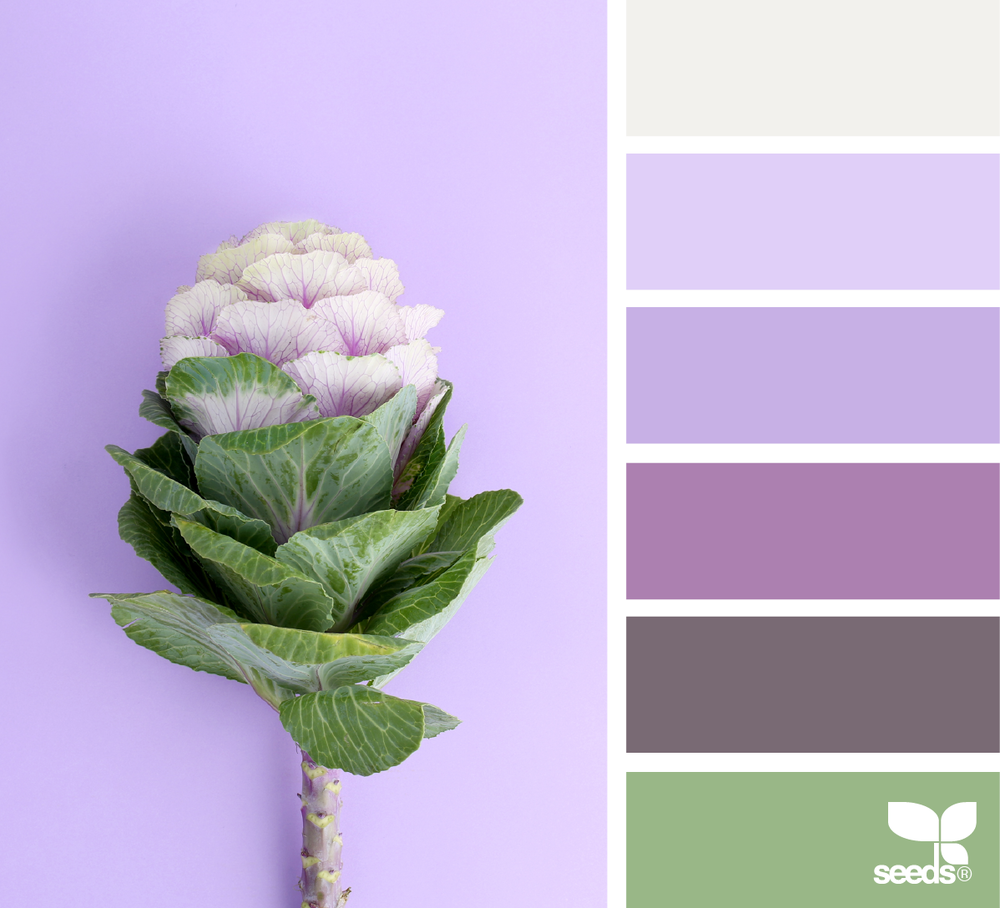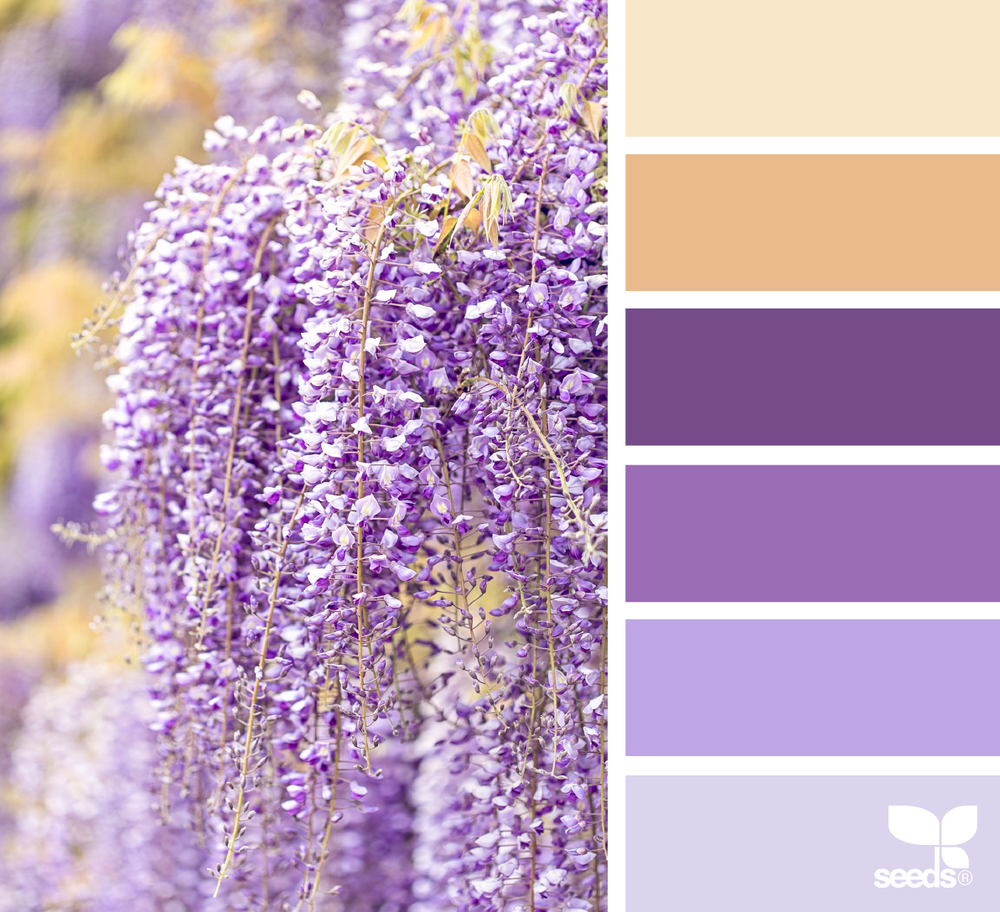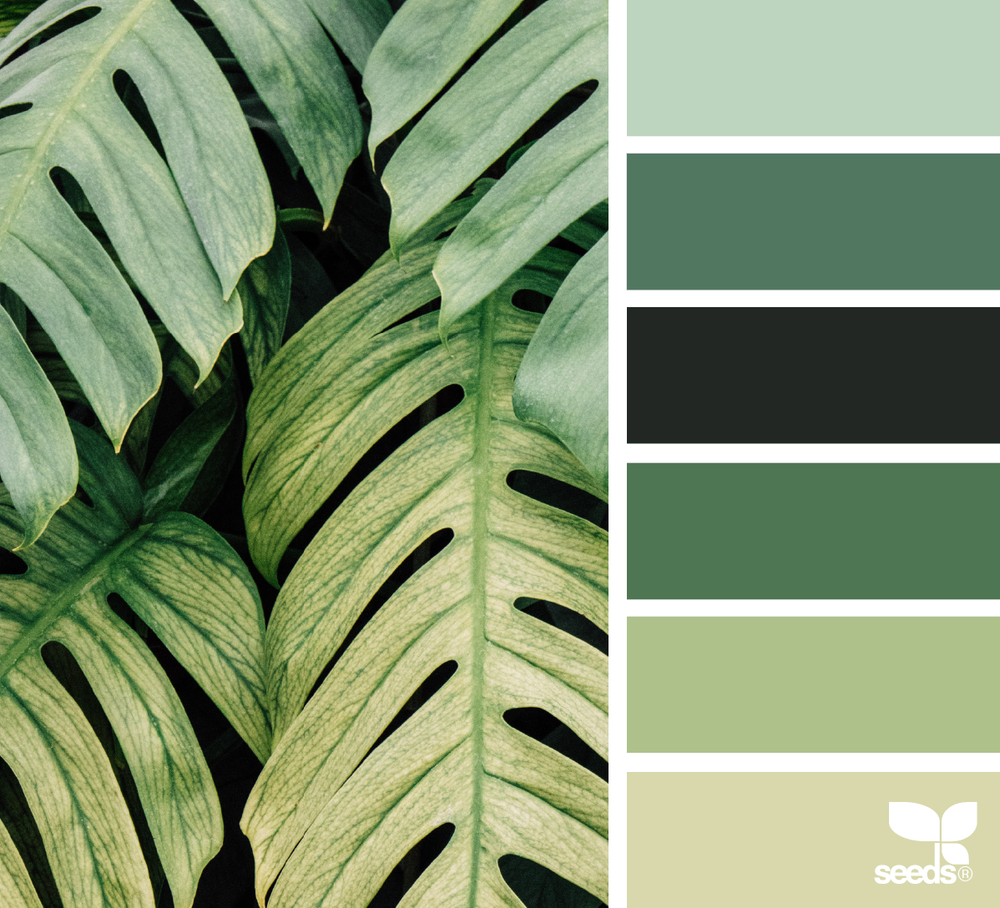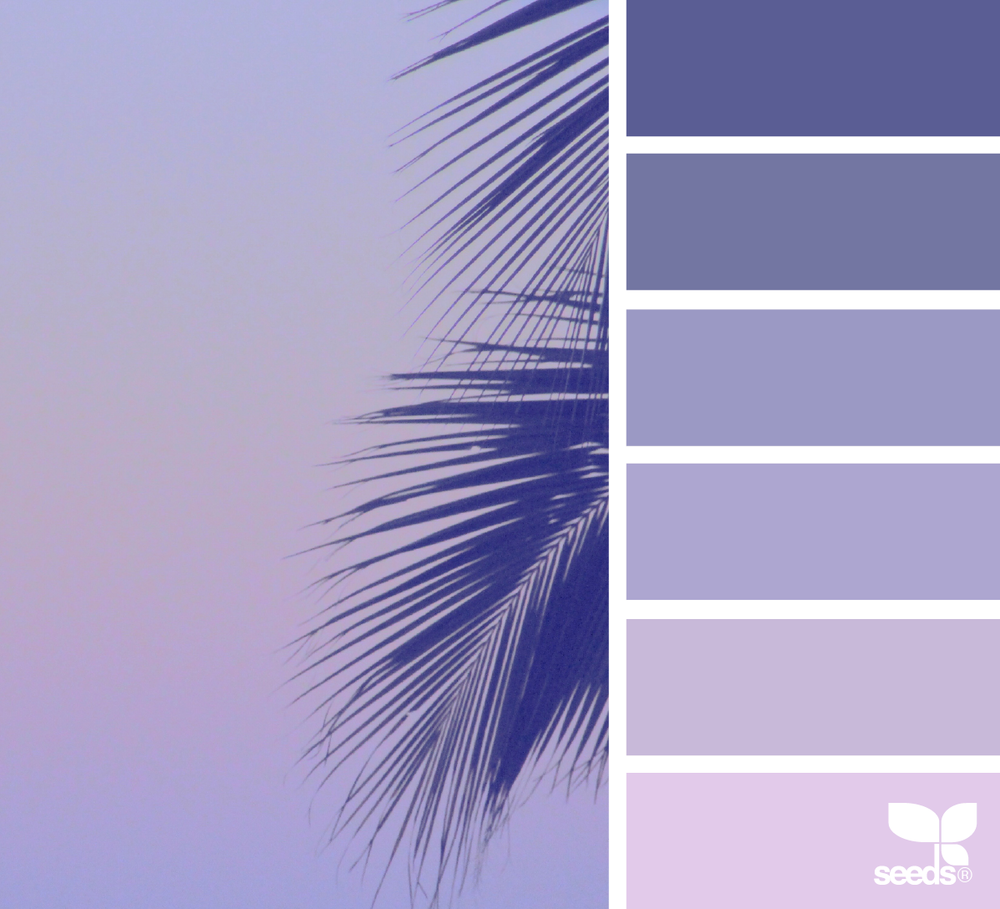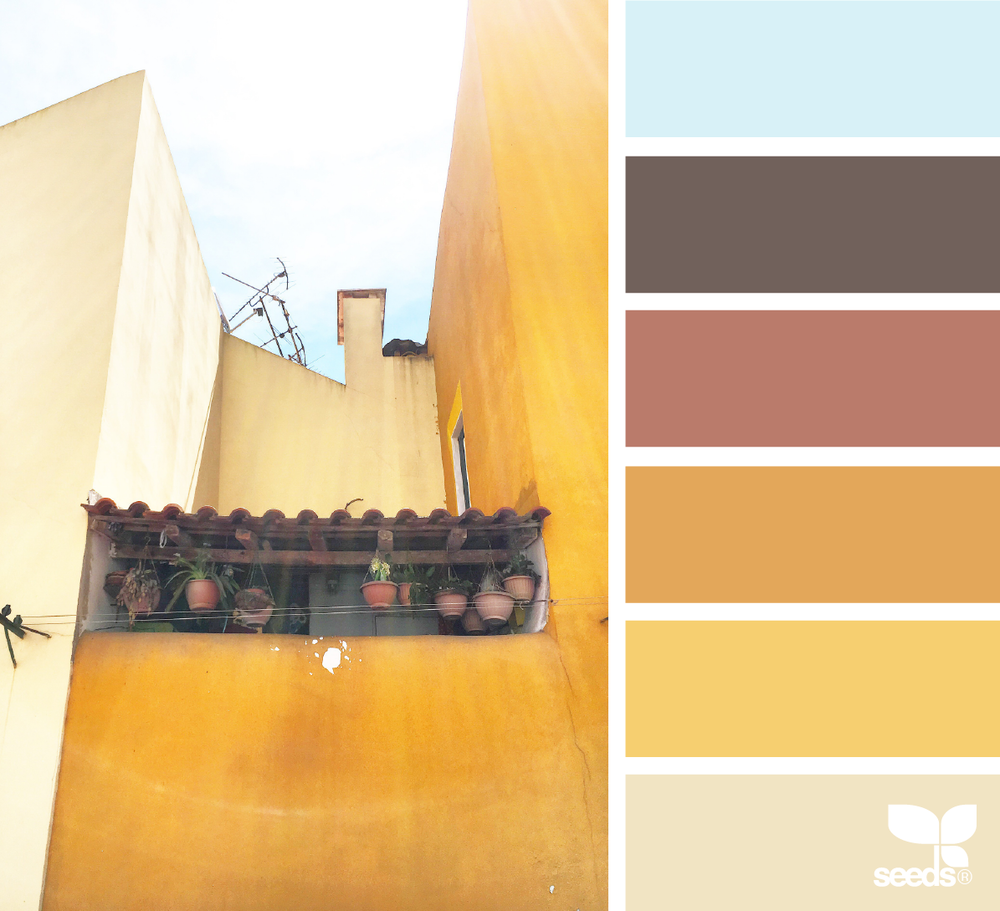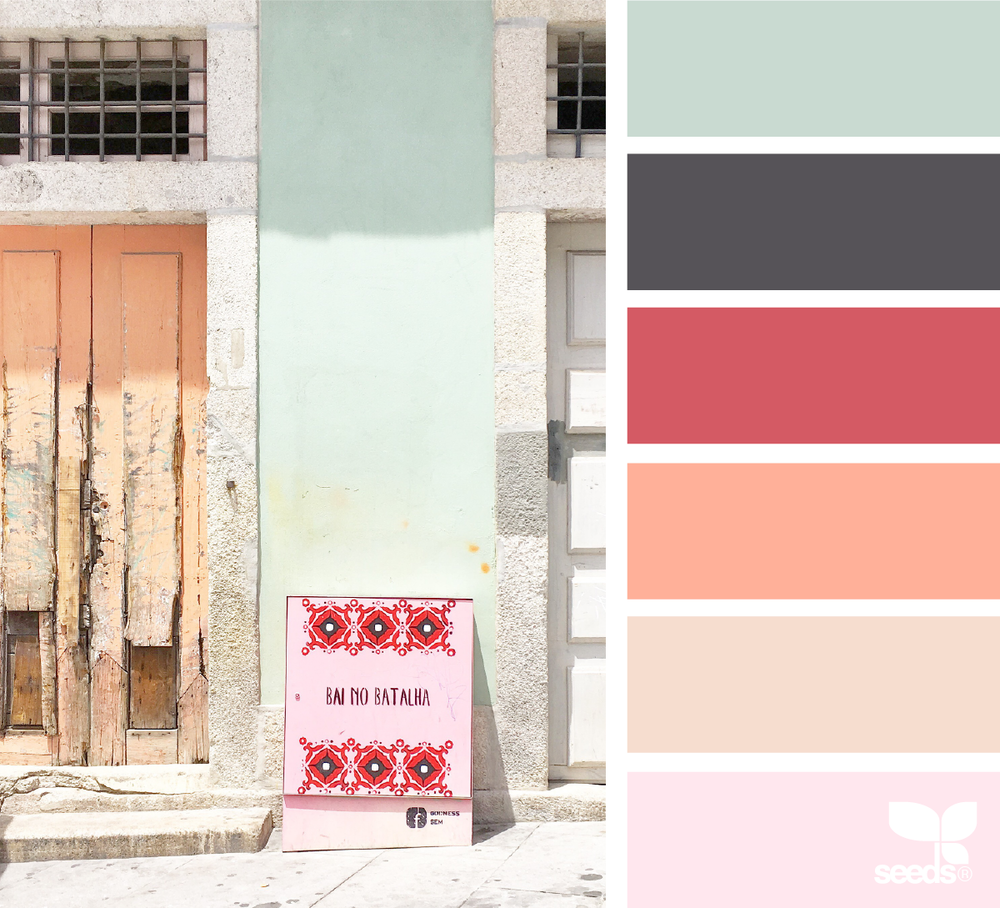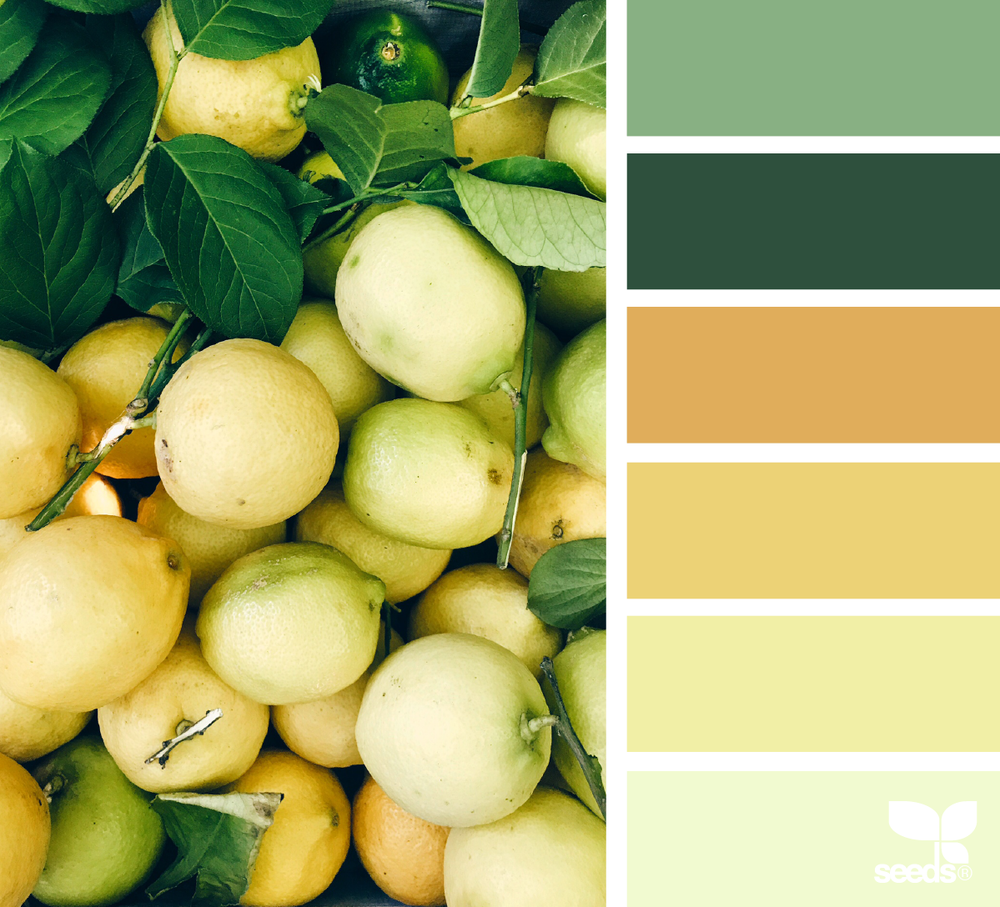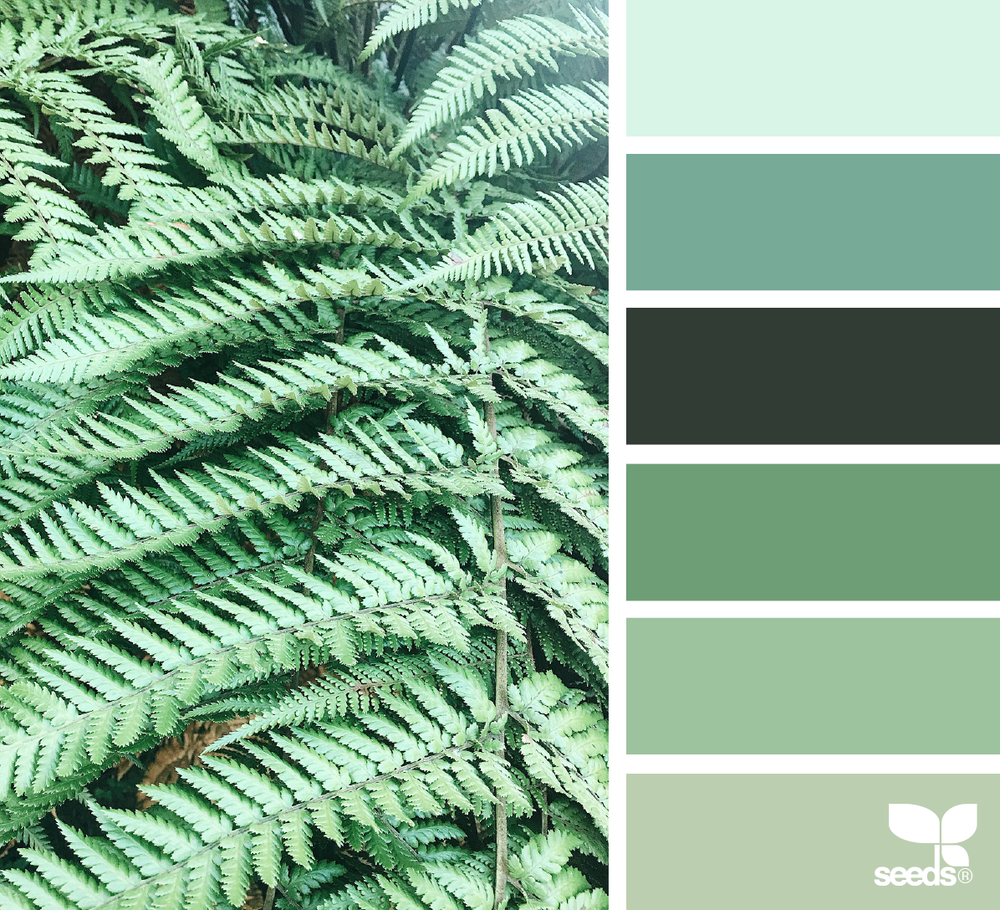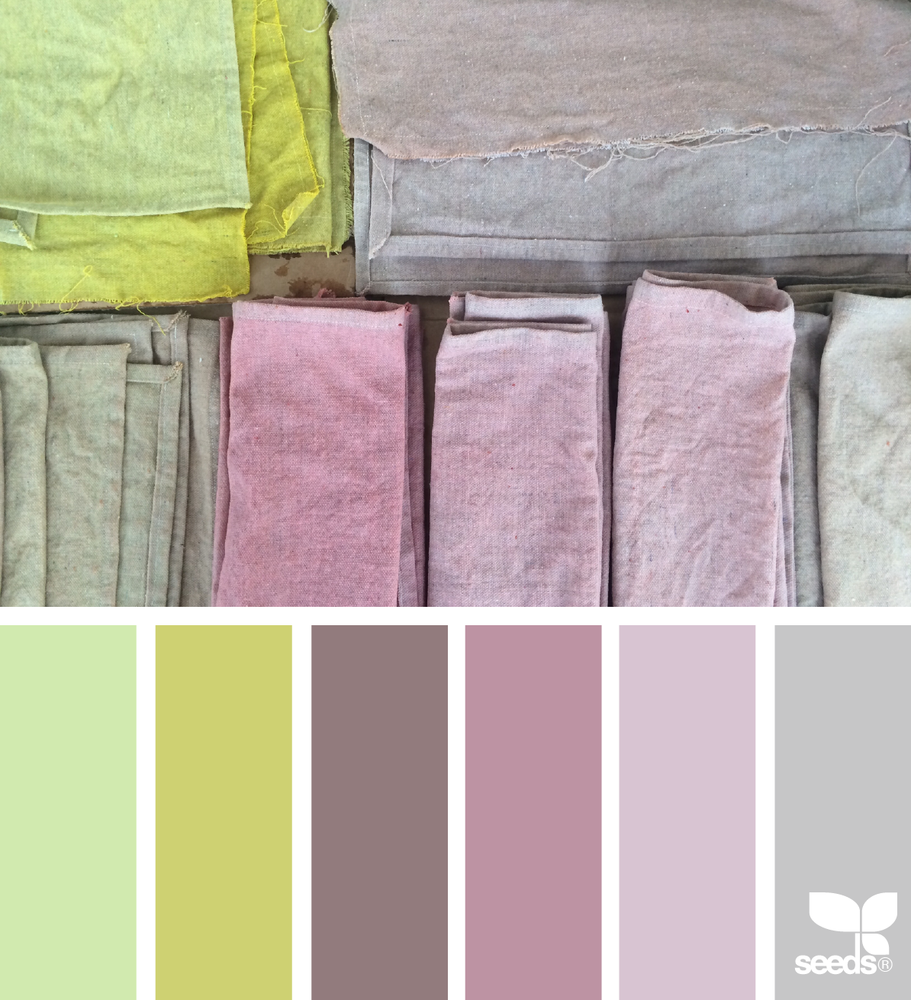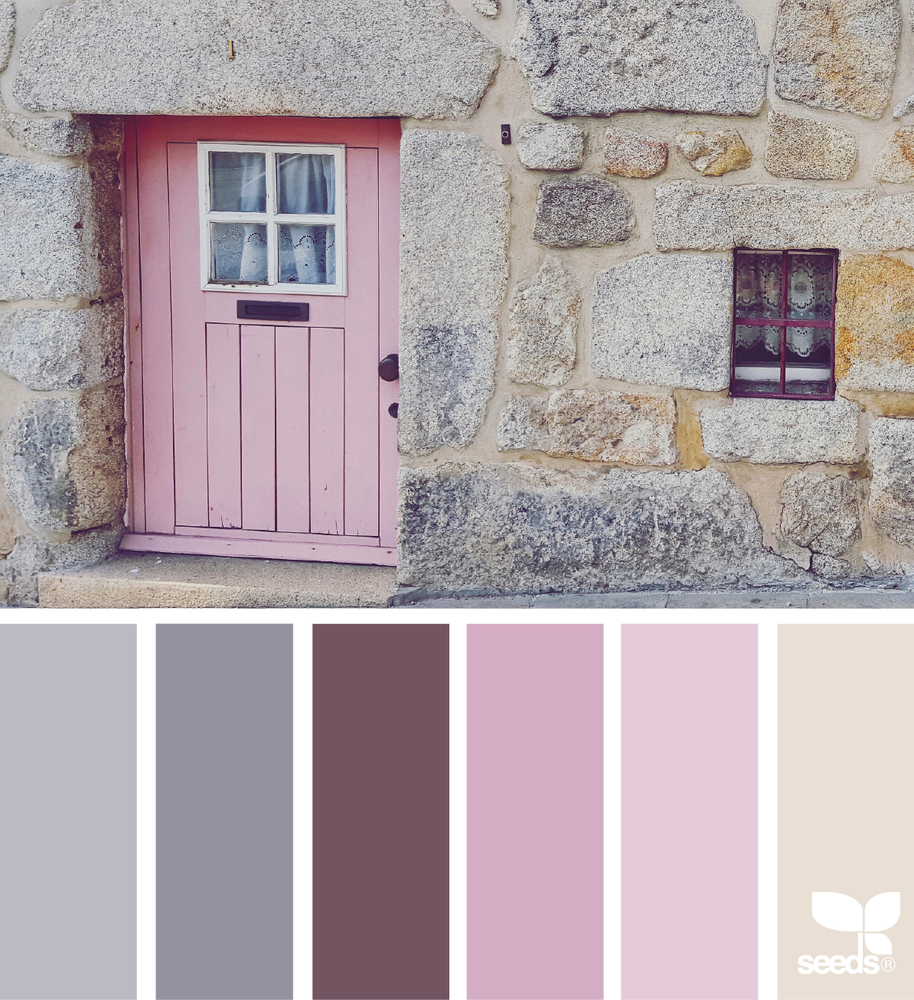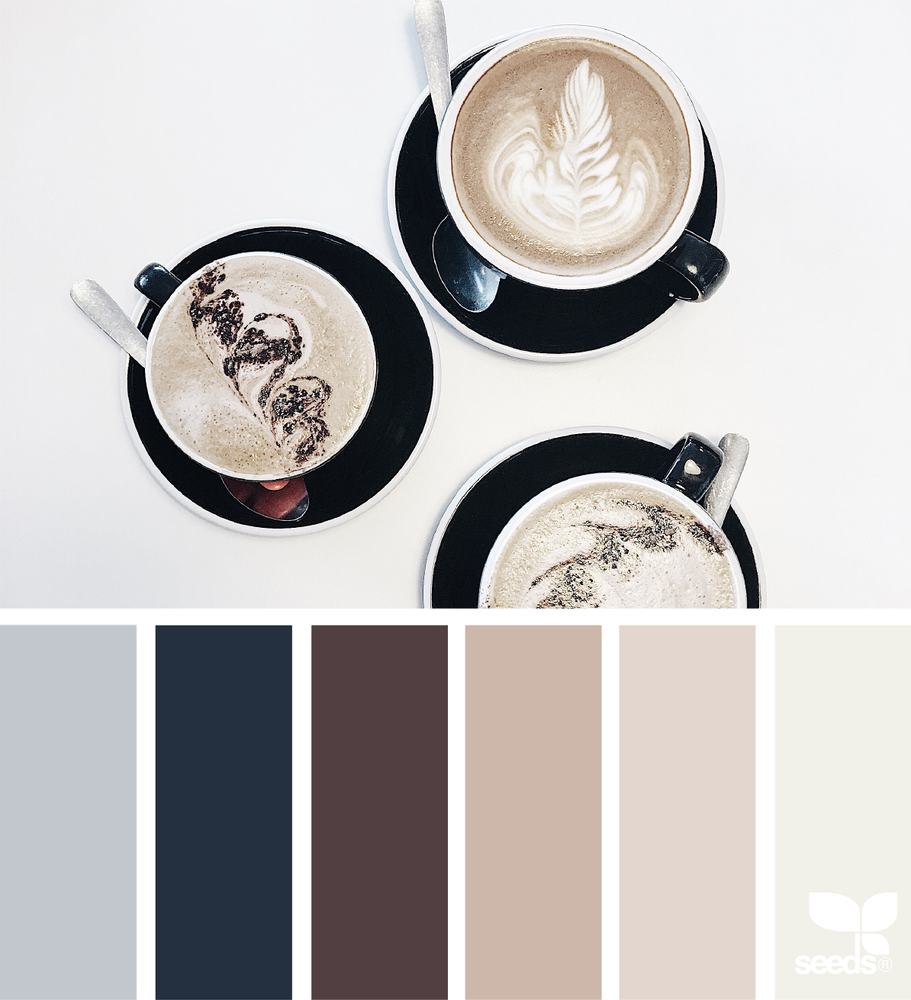 Simplicity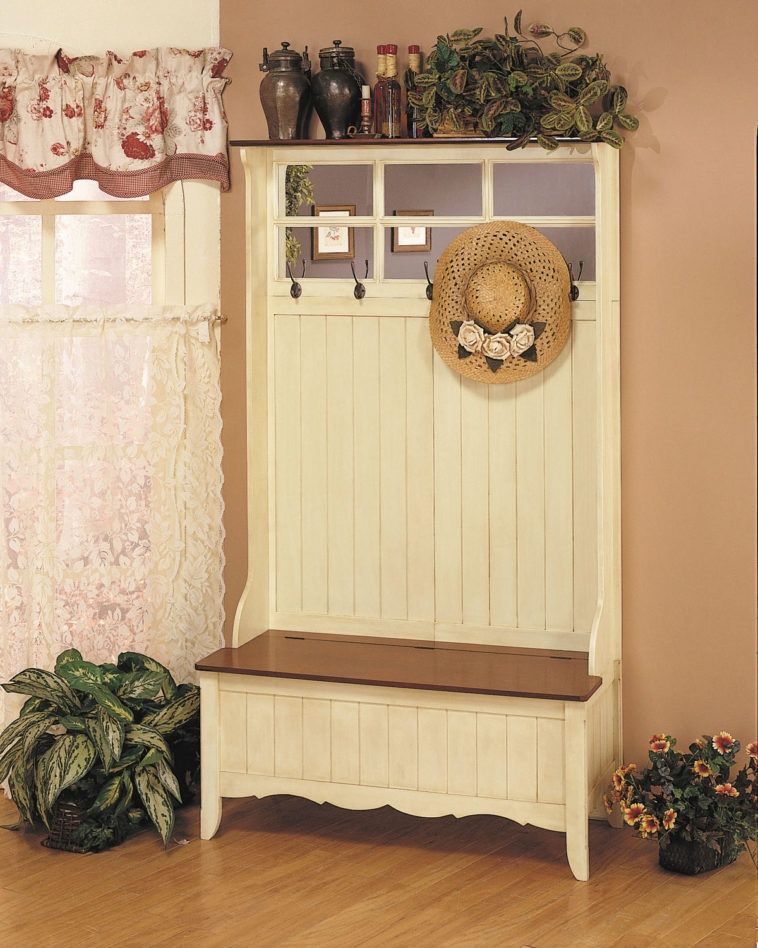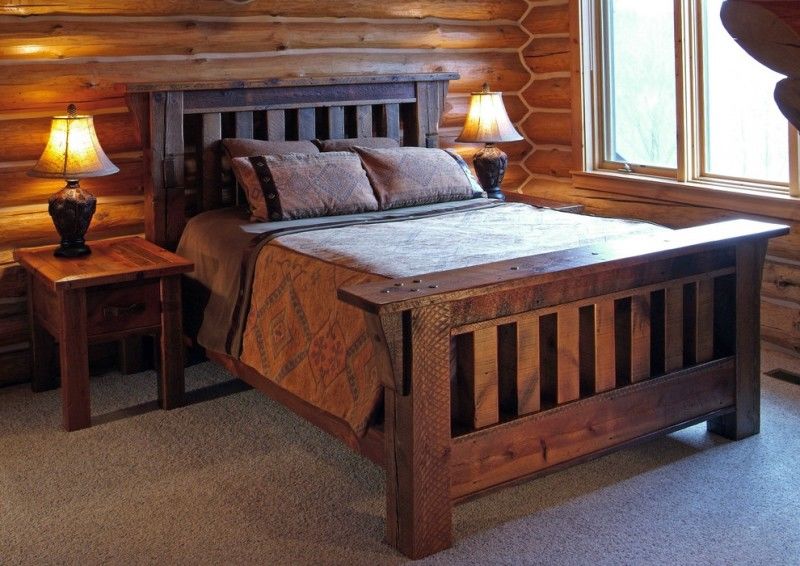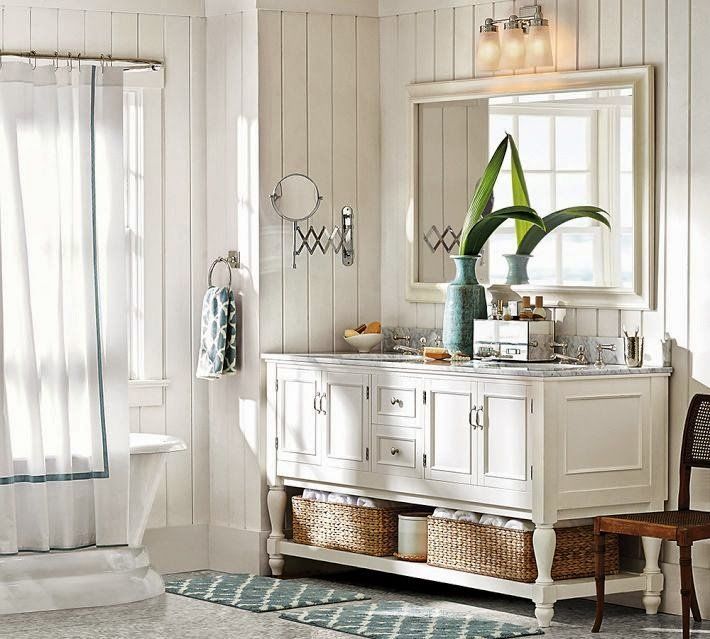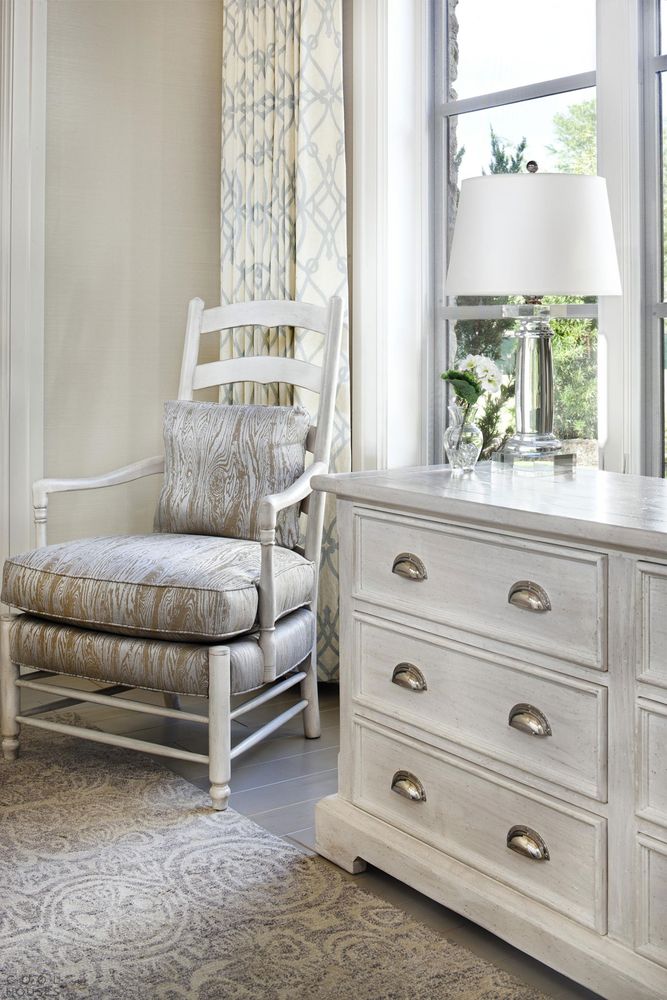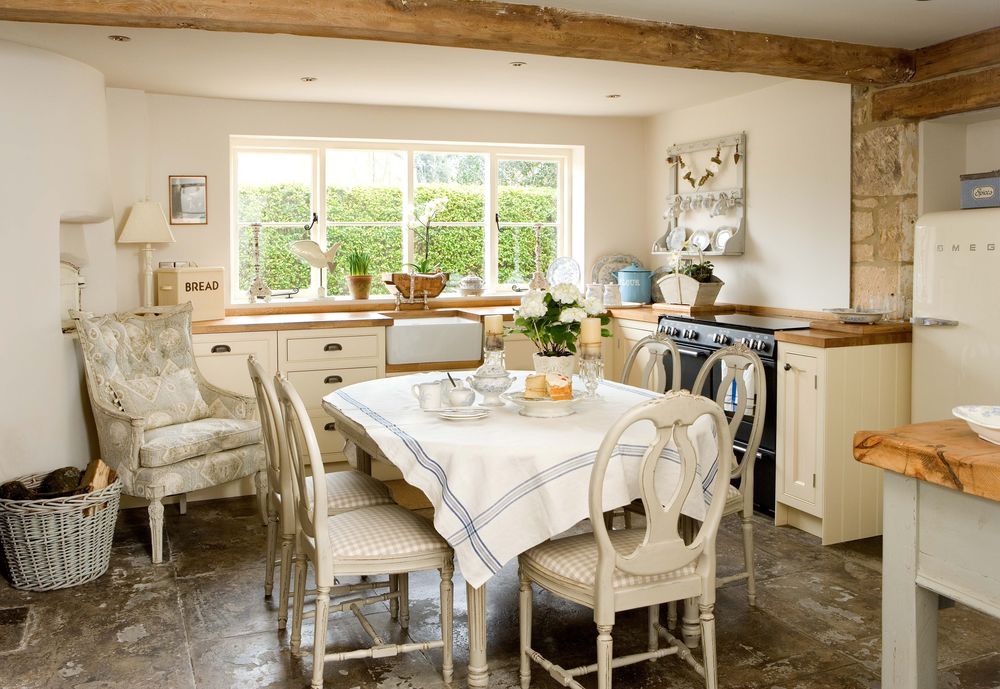 The abundance of textiles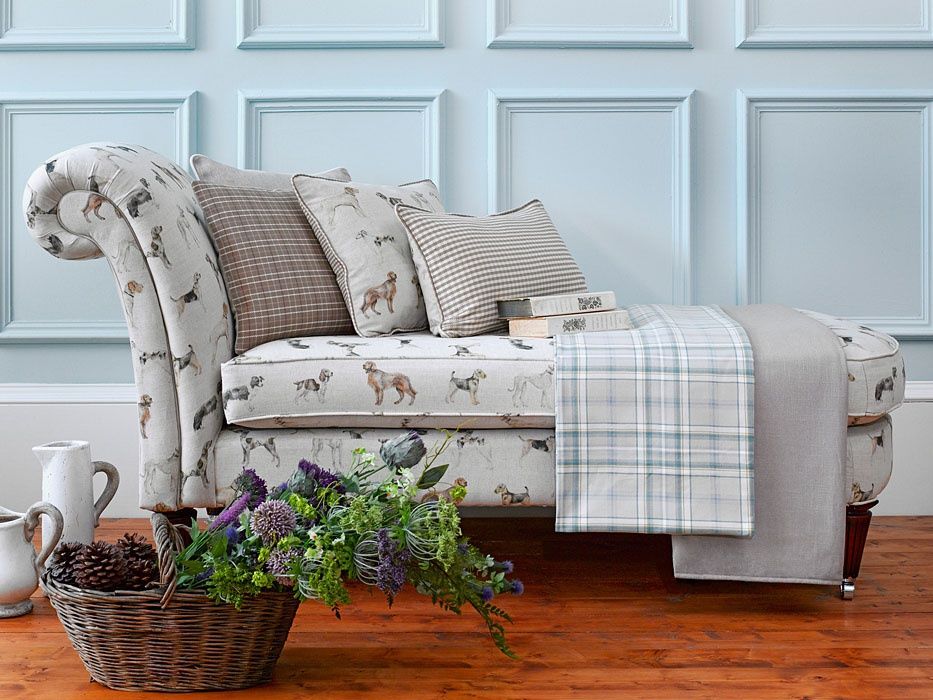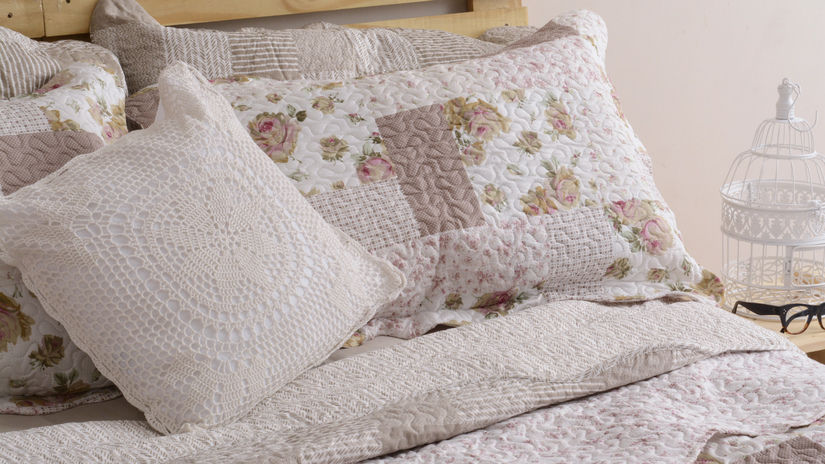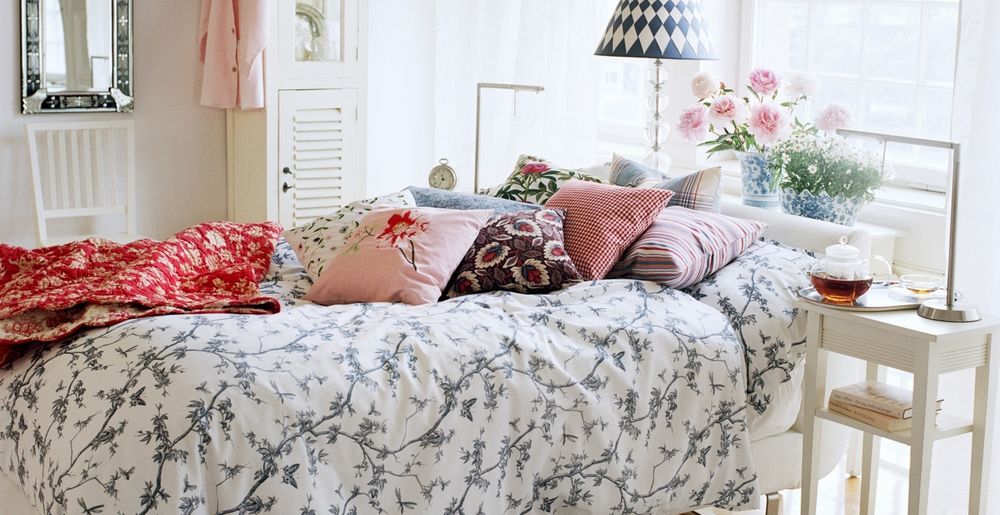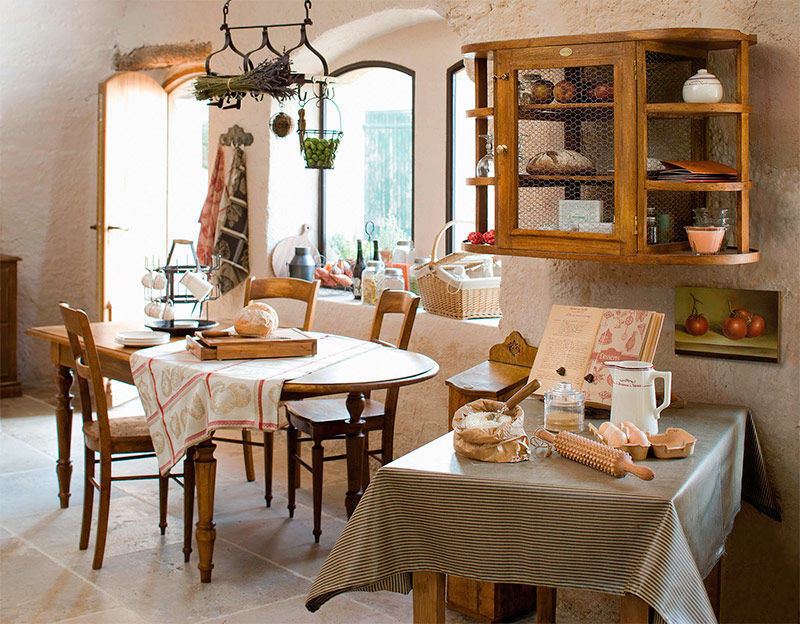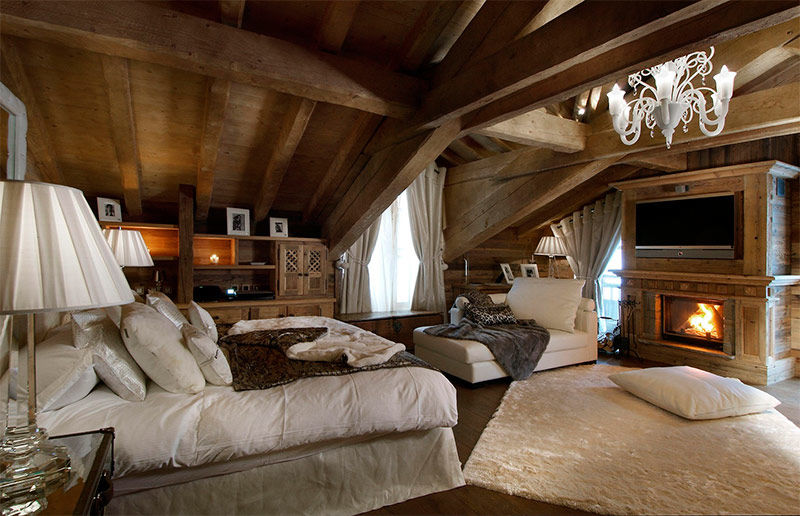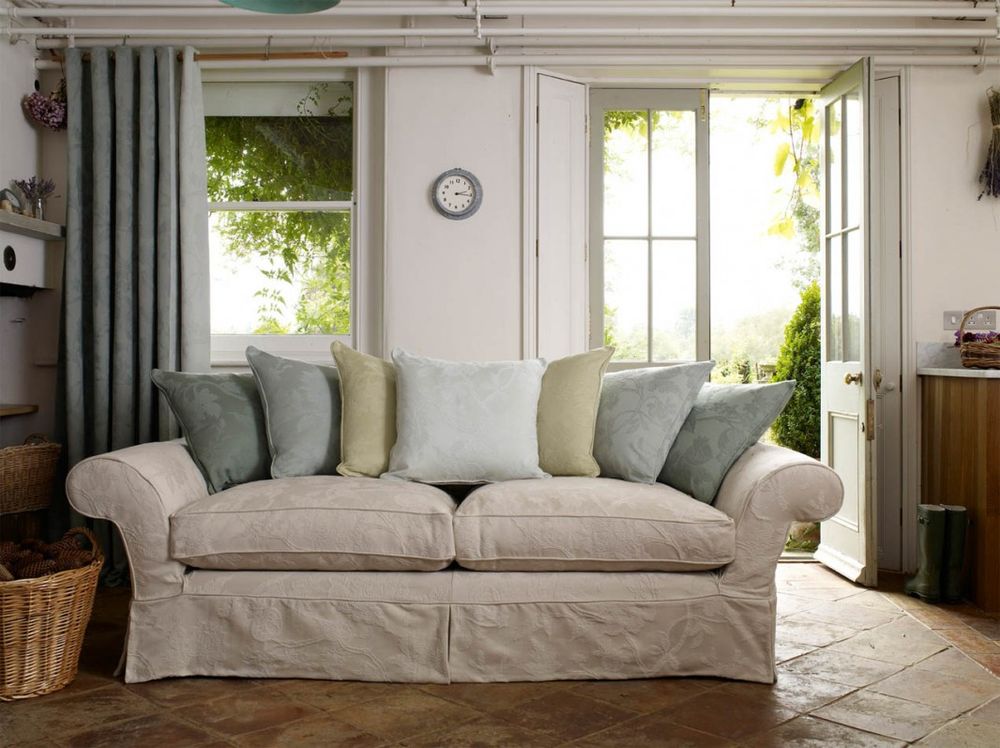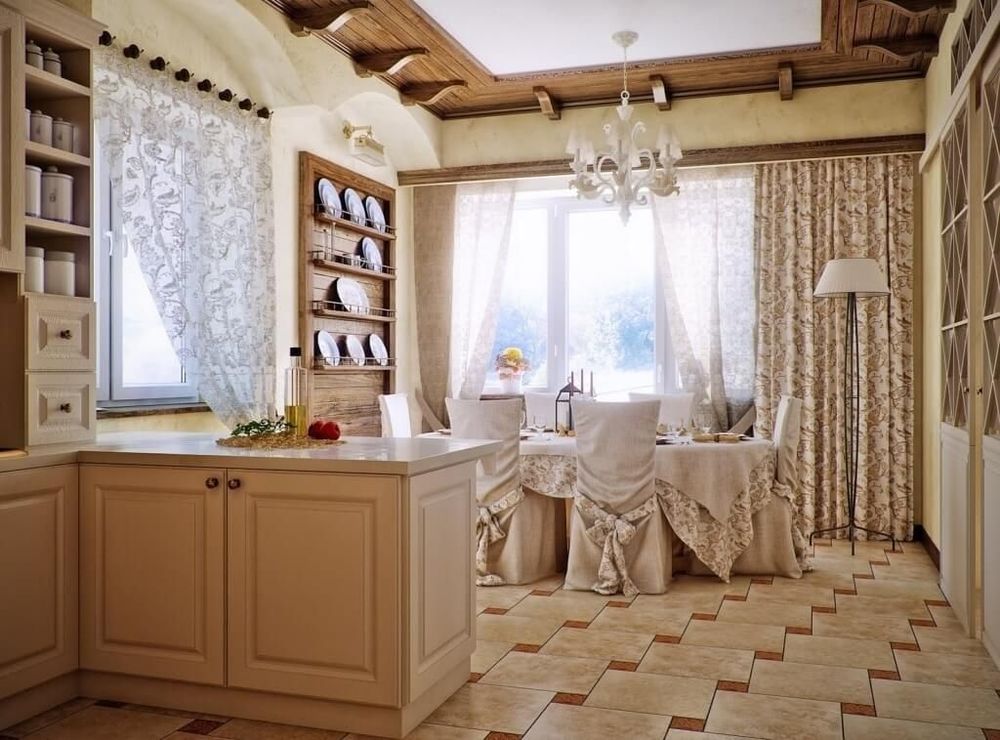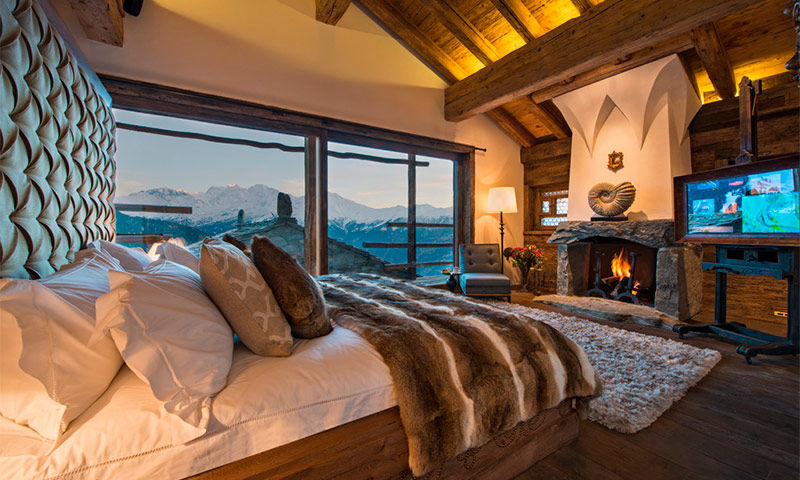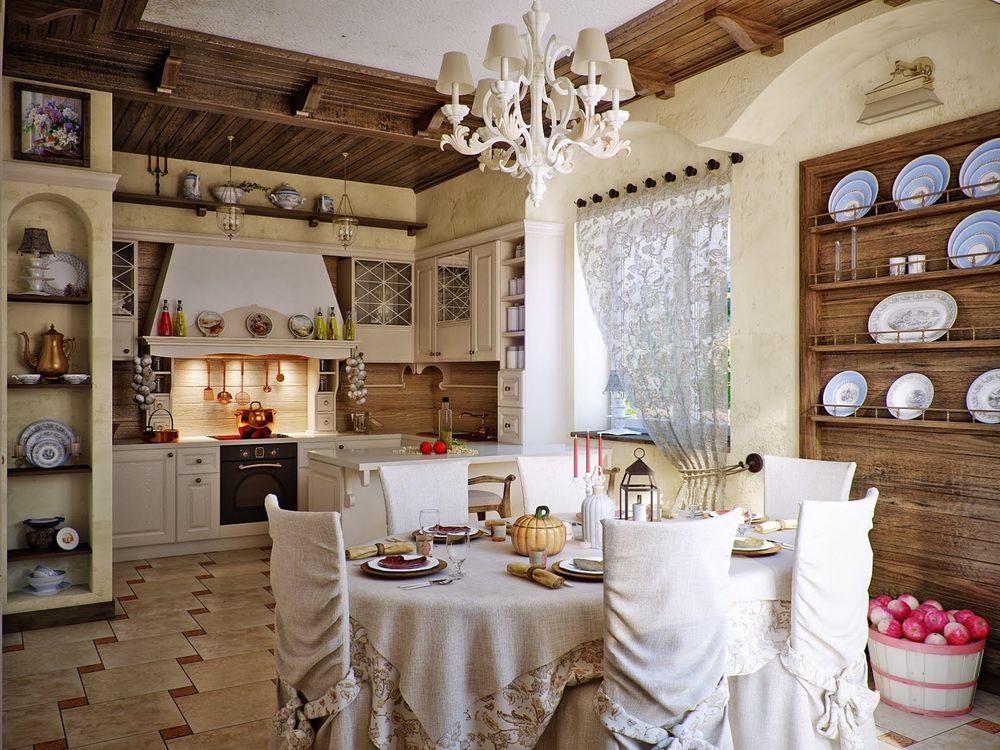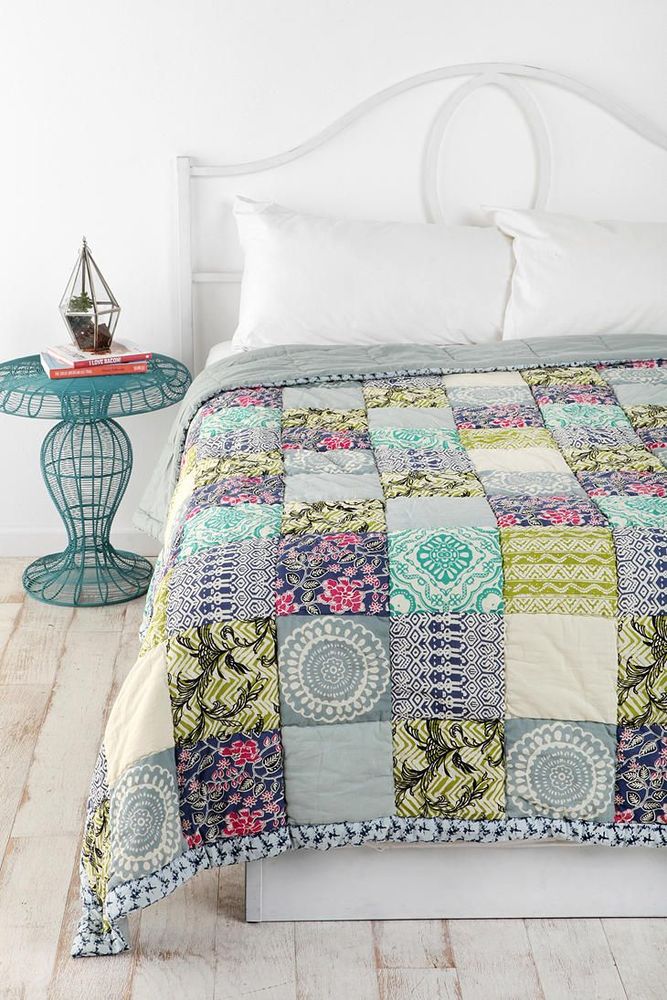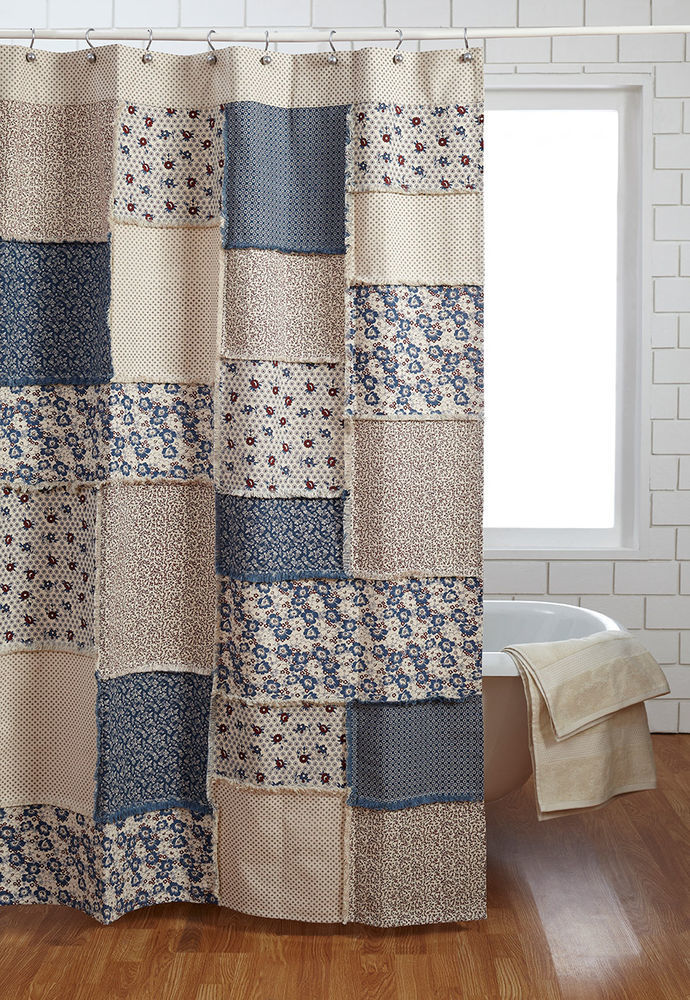 Much light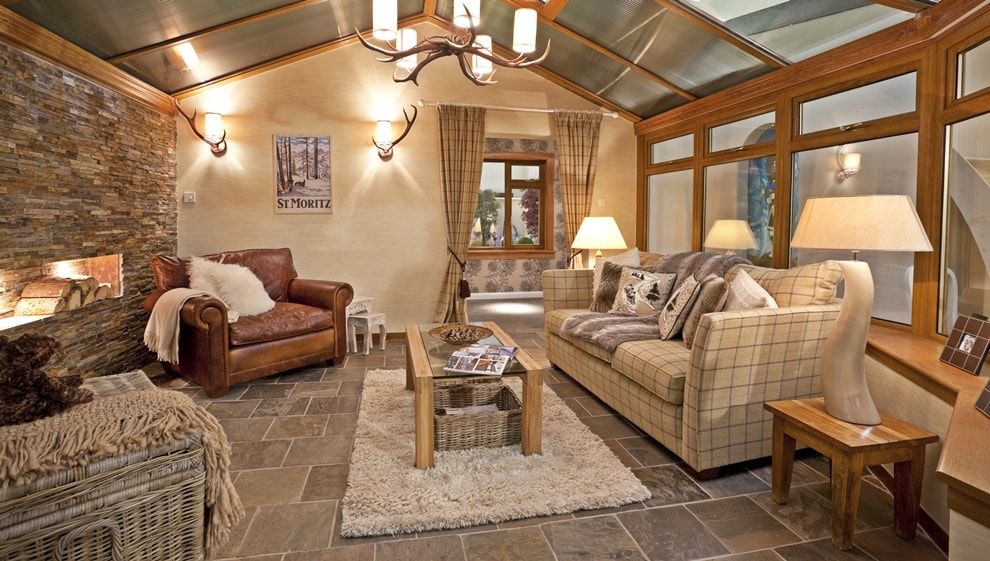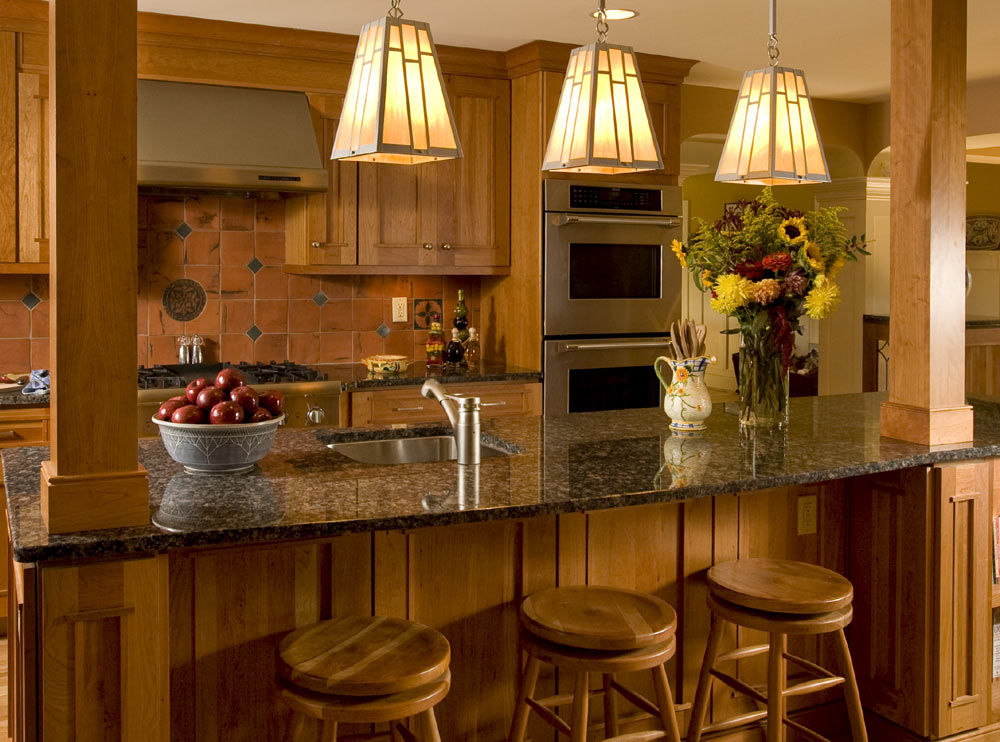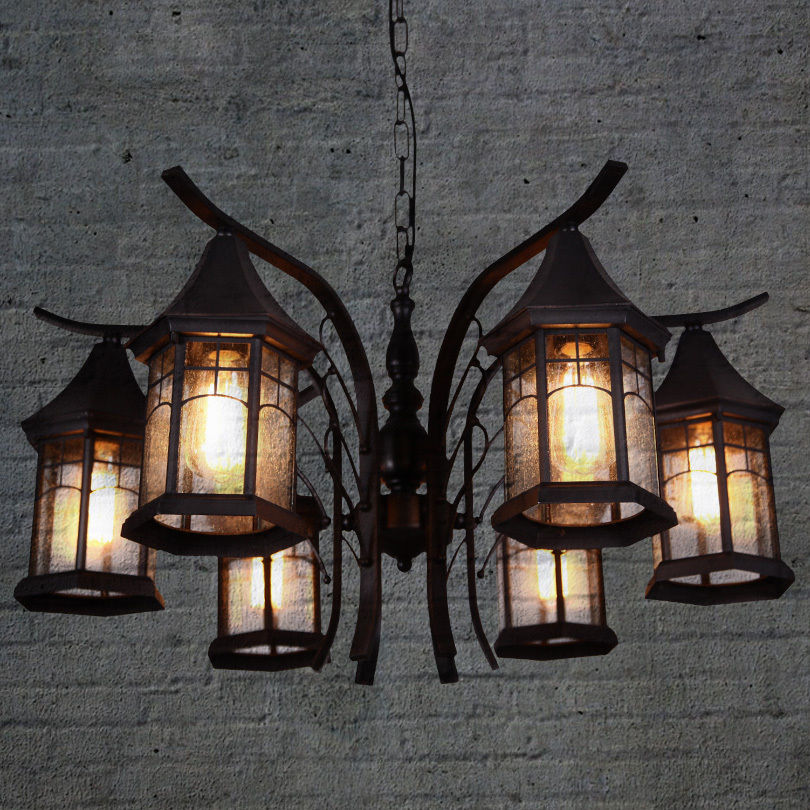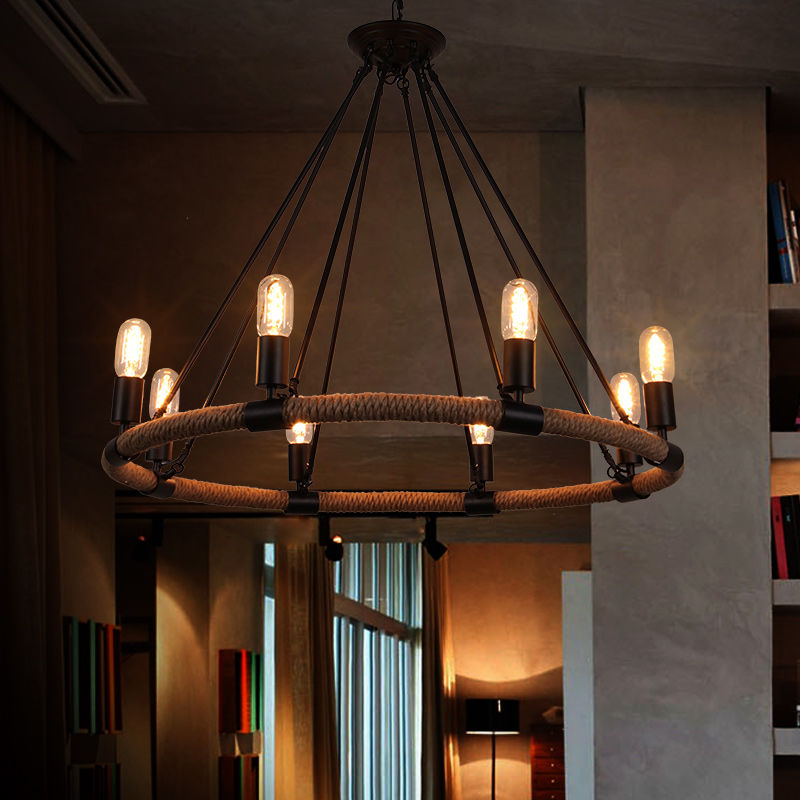 Handmade accessories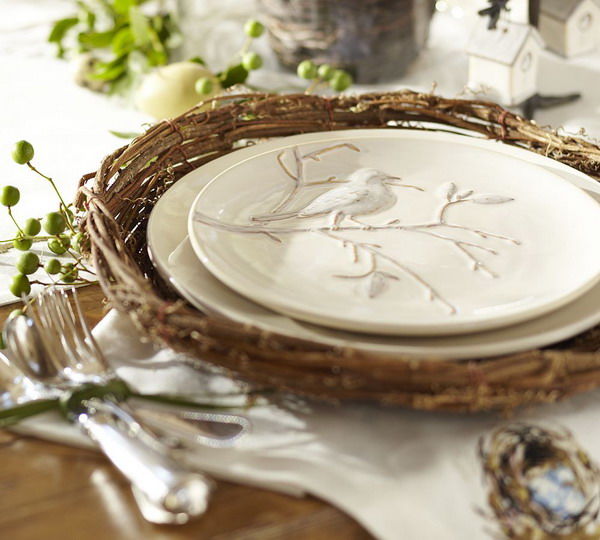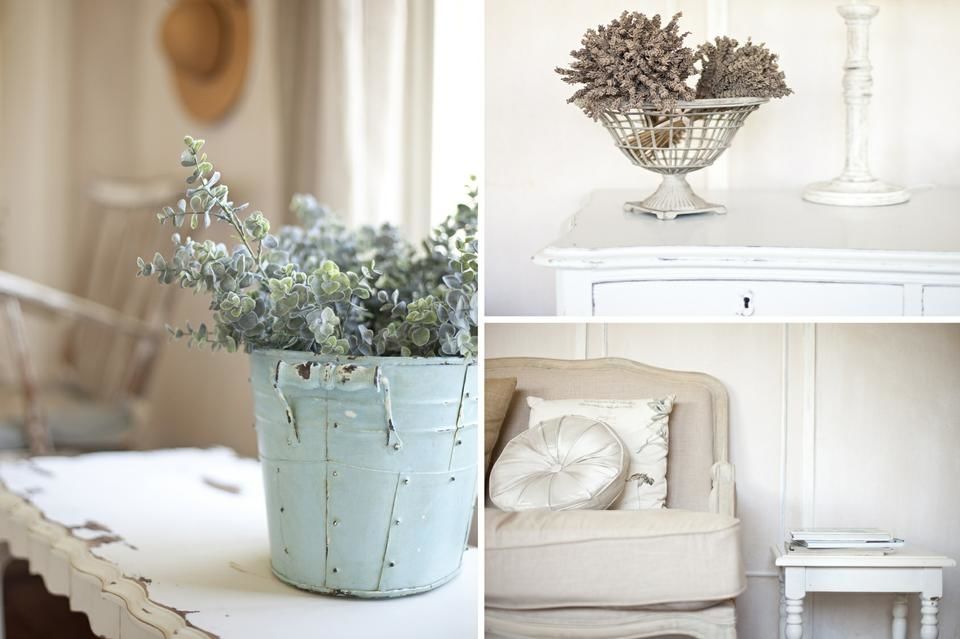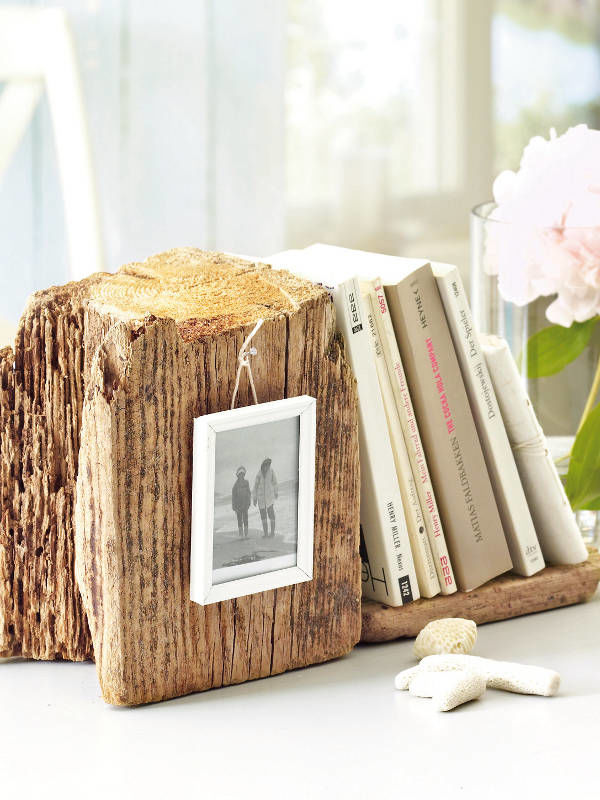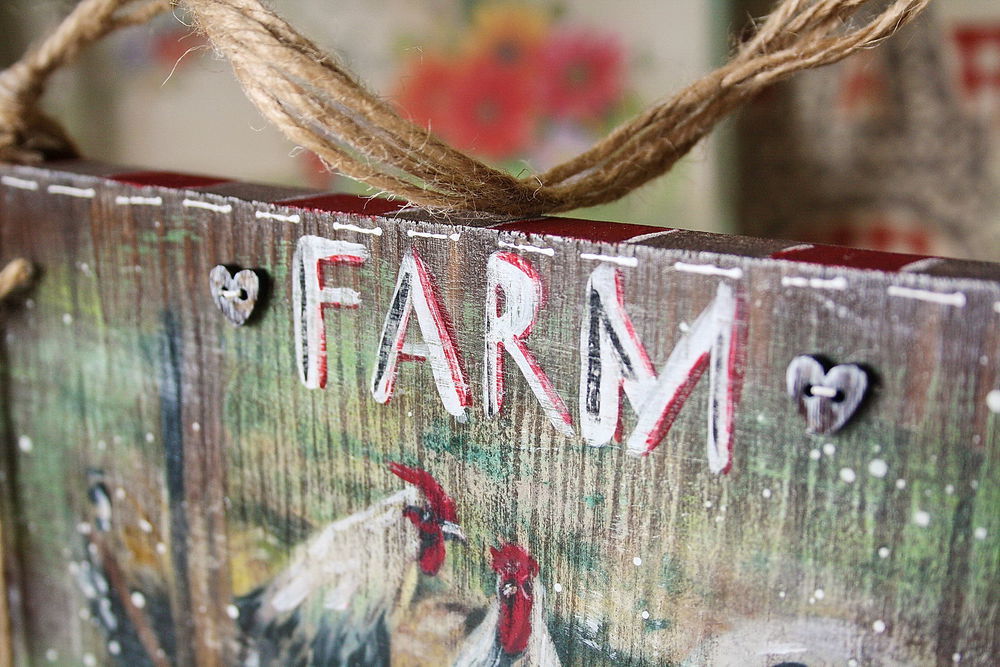 Thank you for your attention!
Love,
Lena Lee :)