Trendy Colours 2018 in the Service of Your Home Interior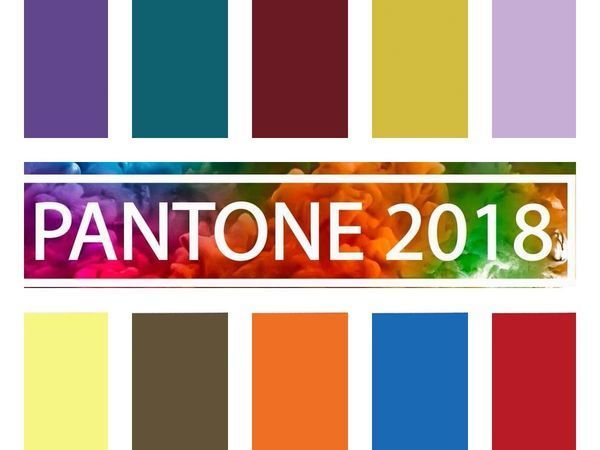 Pantone Color Institute — the research centre of the Pantone company engaged in the experimental work with colour is recognized worldwide as the leading source of information on colour — announced the main colours 2018. Want to be in trend — pick from the list and I'll show you how to use it in interior design.
ULTRAVIOLET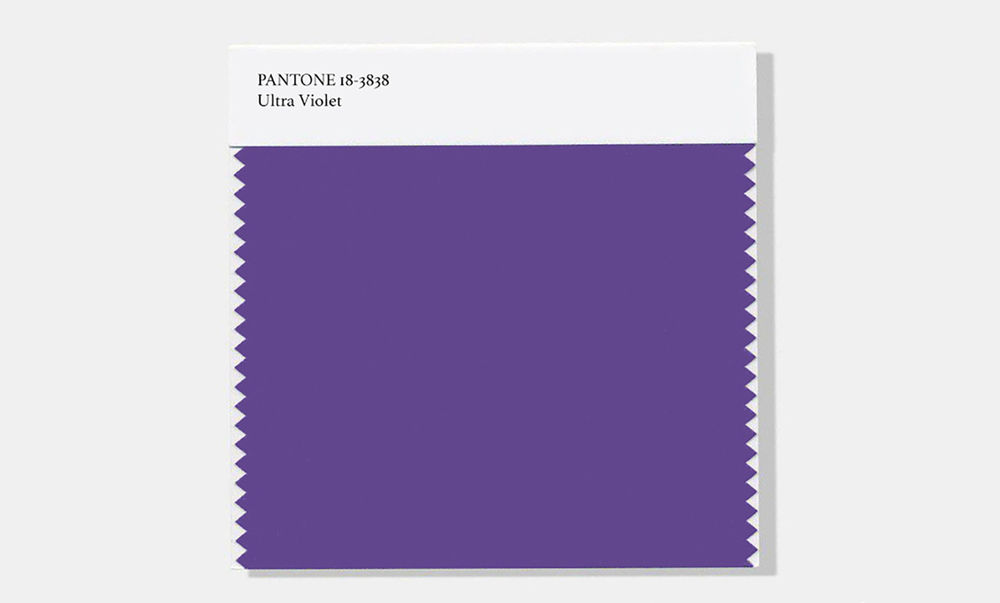 Recognized as the main color of 2018. The psychological impact: extravagant, musical and mysterious mood, it's the color of wisdom and royalty, relieves stress and has beneficial effects on the nervous system. Ultraviolet is good for a living room, bedroom, study, dining room, hall.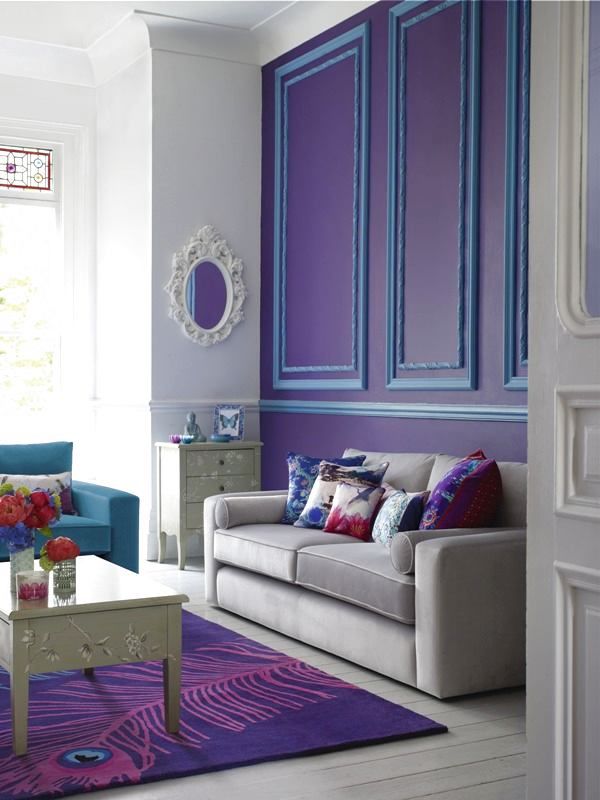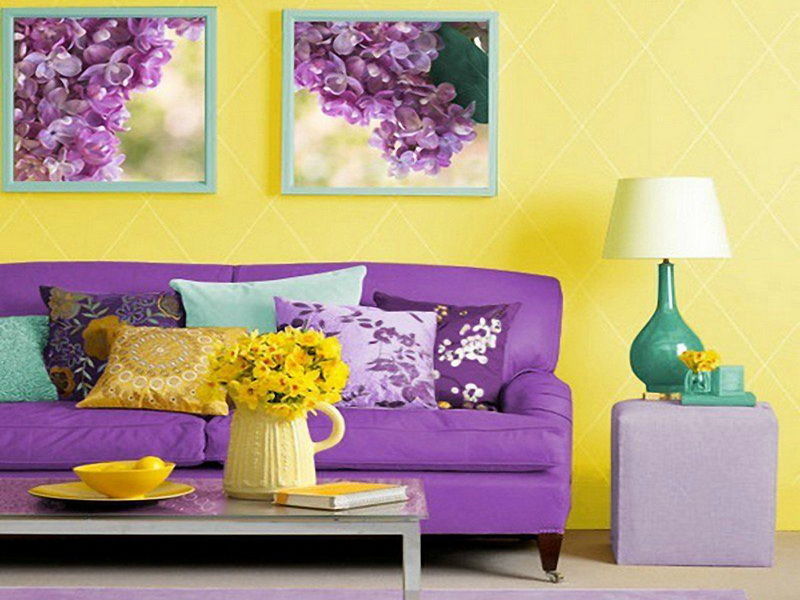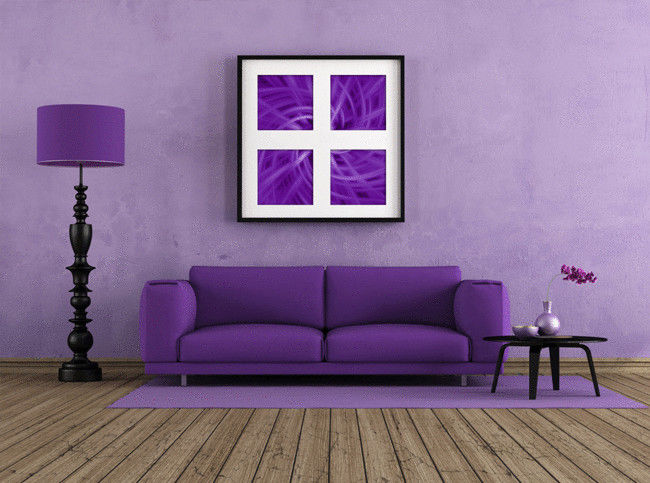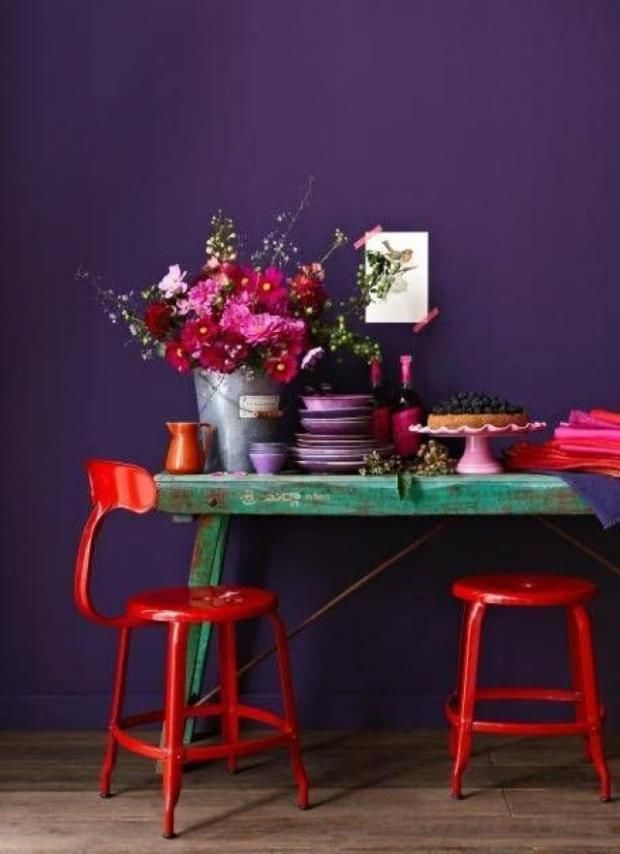 QUETZAL GREEN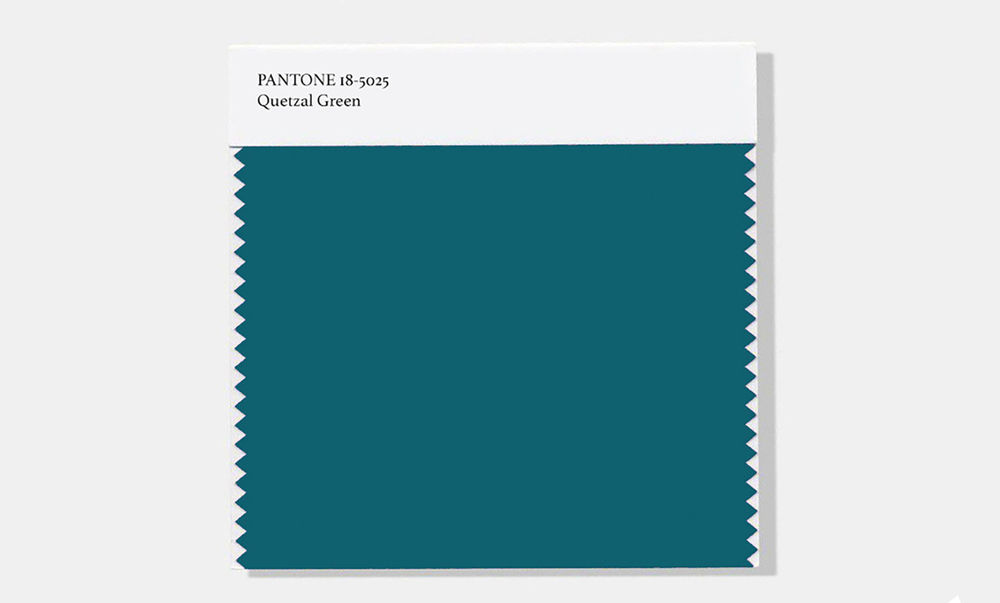 Quetzal is a large bird living in South America and having a complex blue and green plumage. The colour combines the properties of blue and green: soothing, serious, improves attention and helps to focus, calms the pulse and slows down the breath. It's good for a bedroom, fireplace space, nursery). Do not use this colour in the kitchen as it reduces appetite.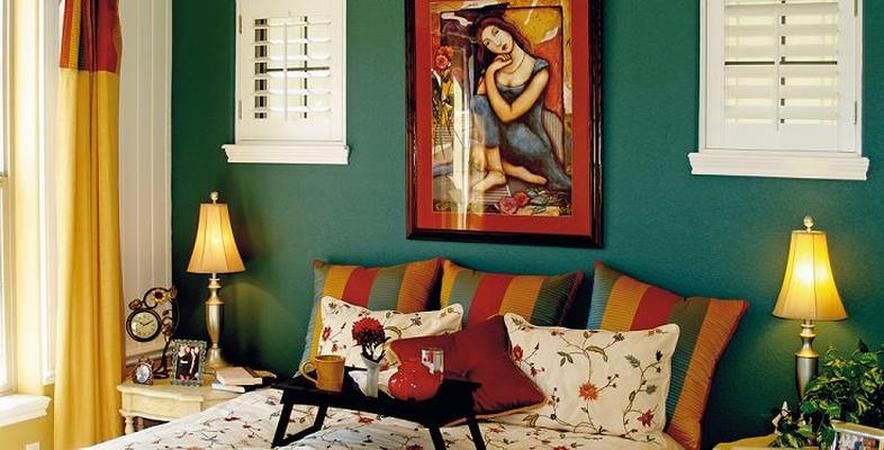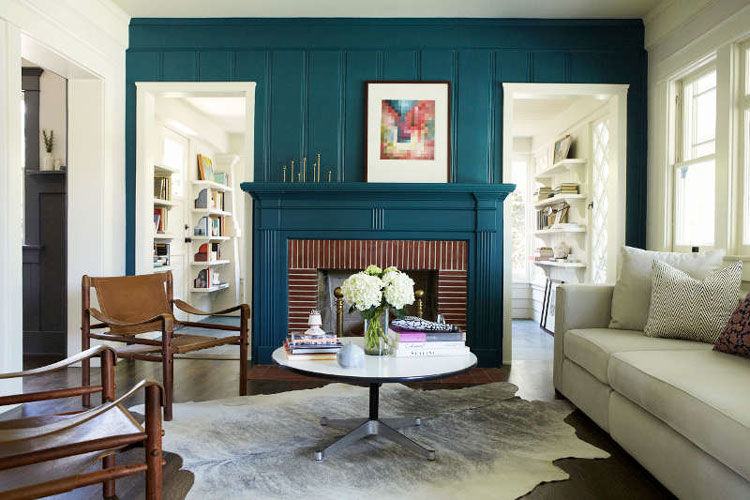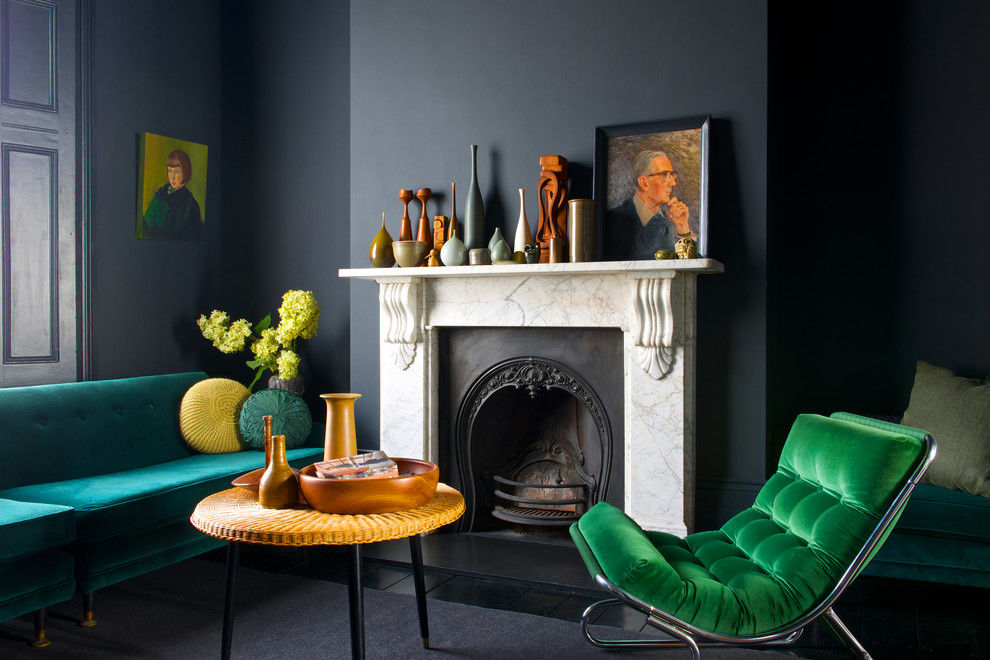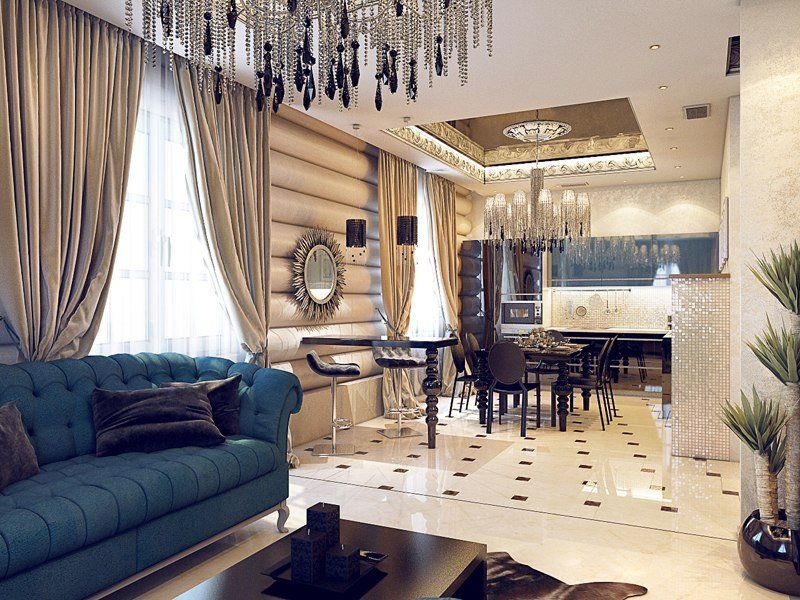 RED PEAR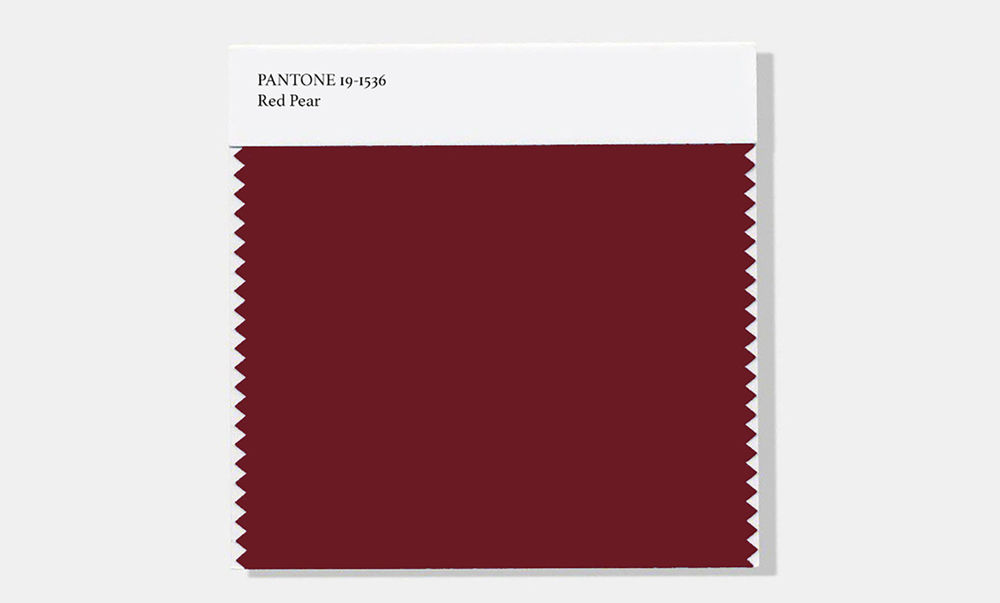 This warm dark shade resembles a complex combination of spices and wine, ethnic cuisine, thereby increases appetite when being applied in the kitchen or dining room. Perfect for a living room and hall.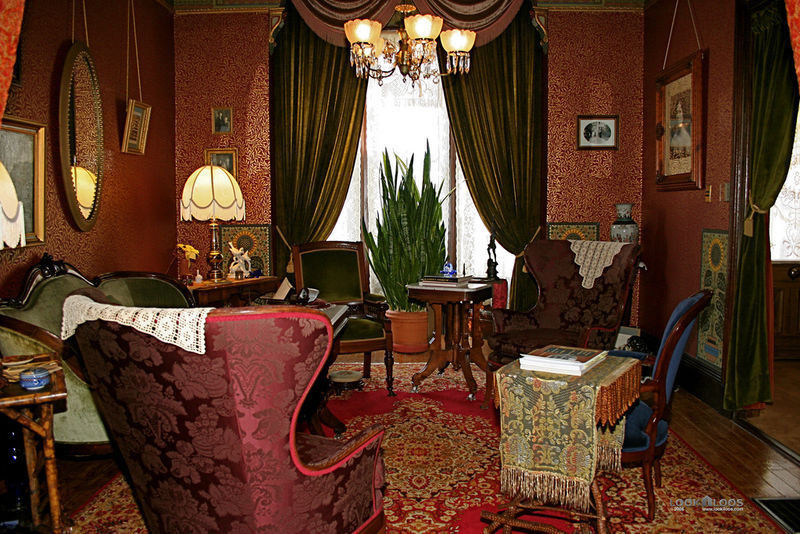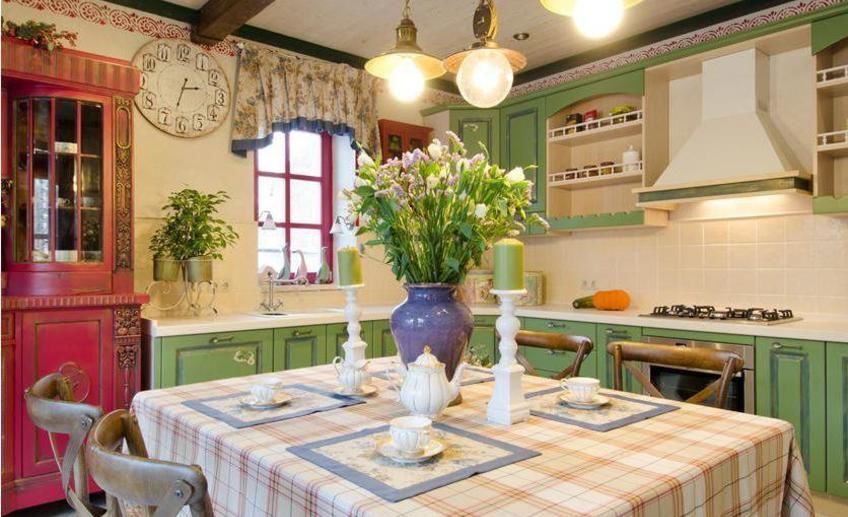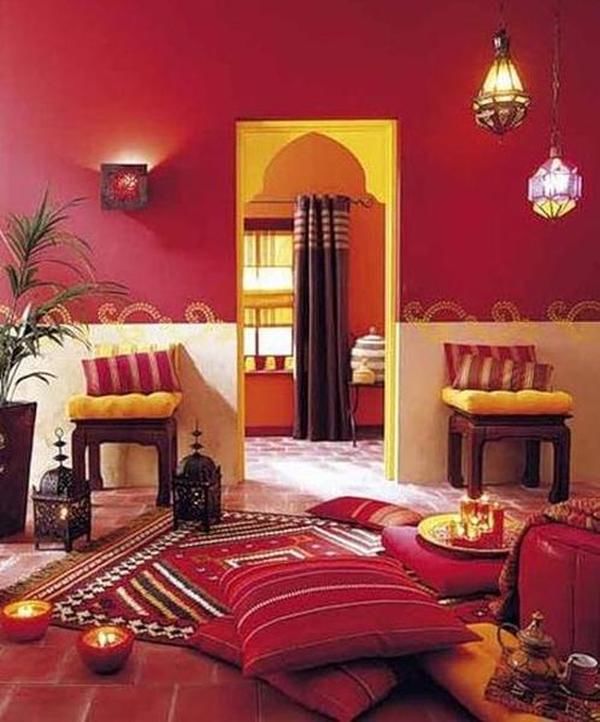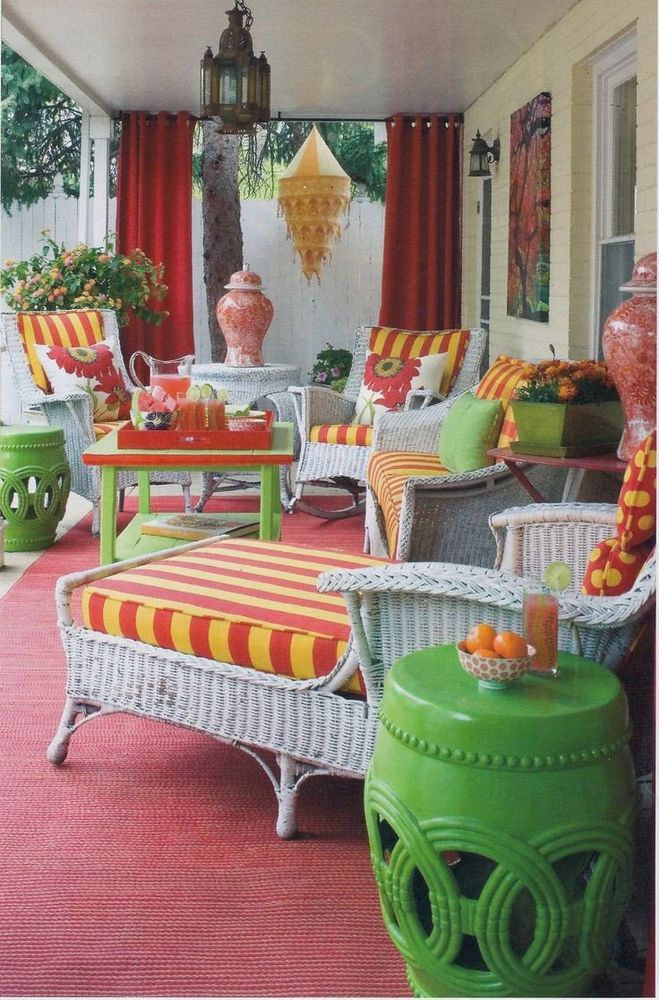 CEYLON YELLOW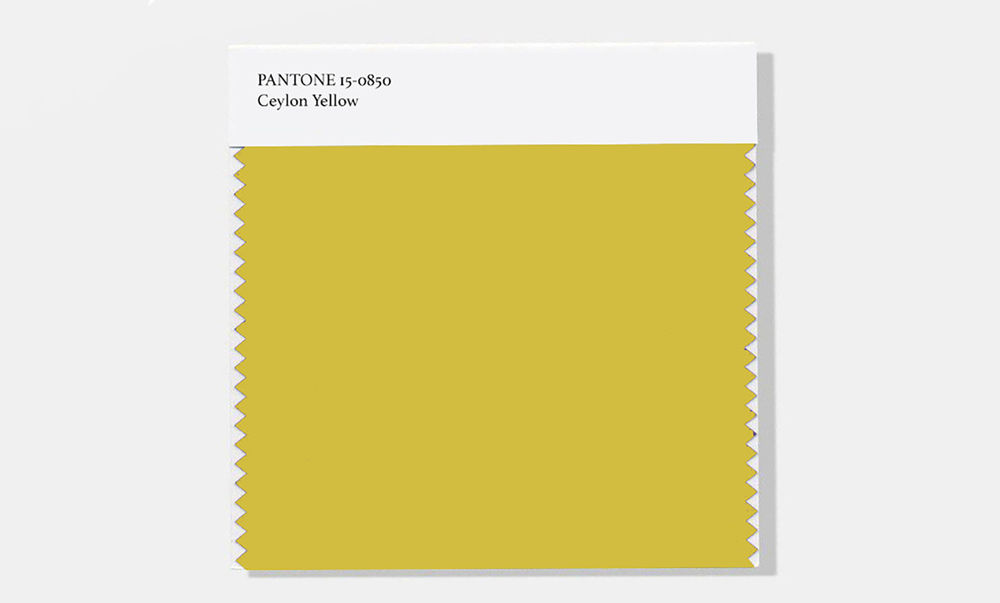 That's a mixture of mustard and olive colours generously diluted with sunlight. The colour creates a welcoming, joyful atmosphere, the feeling of being close to nature, conducive to sociability, warms and strengthens hope, activates the brain. It organically fits in almost any interior — a kitchen, dining room, living room, nursery, hall, porch and orangery, bathroom and office.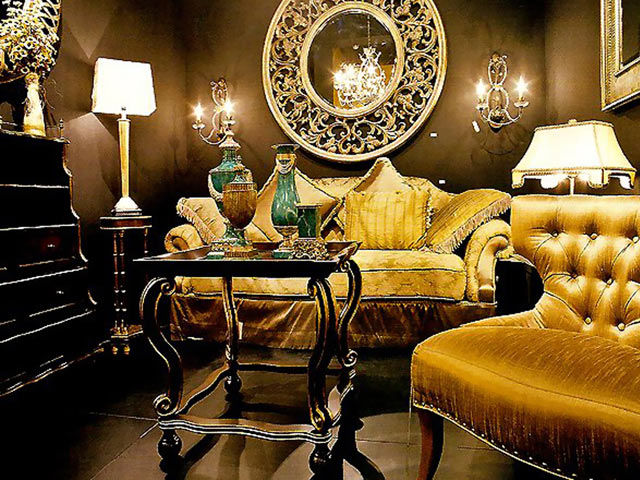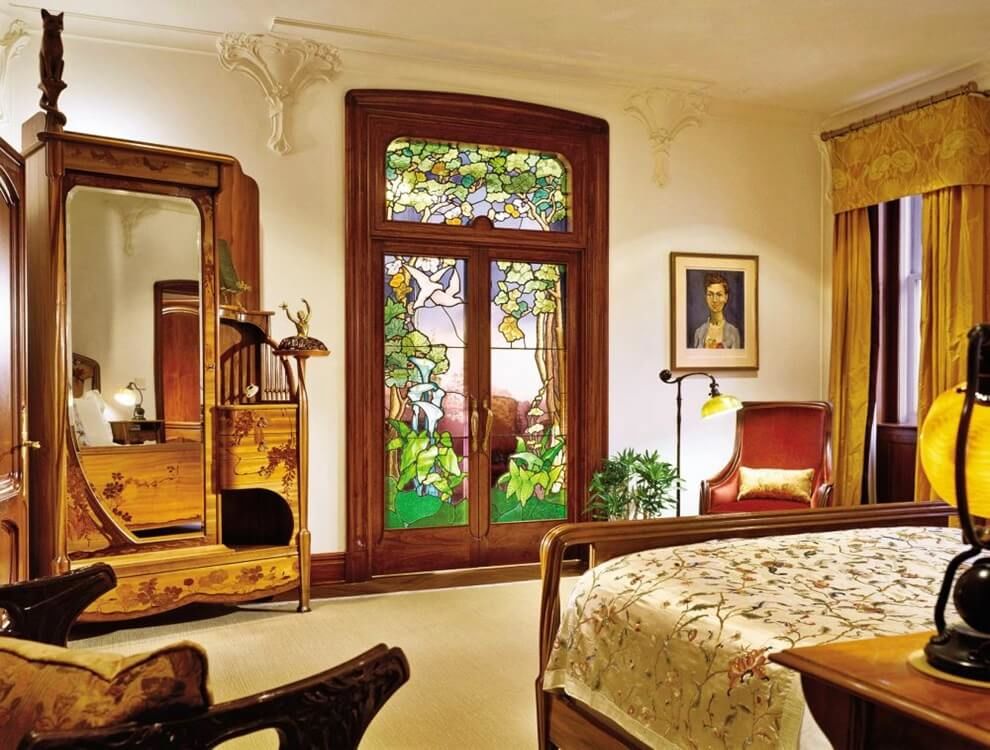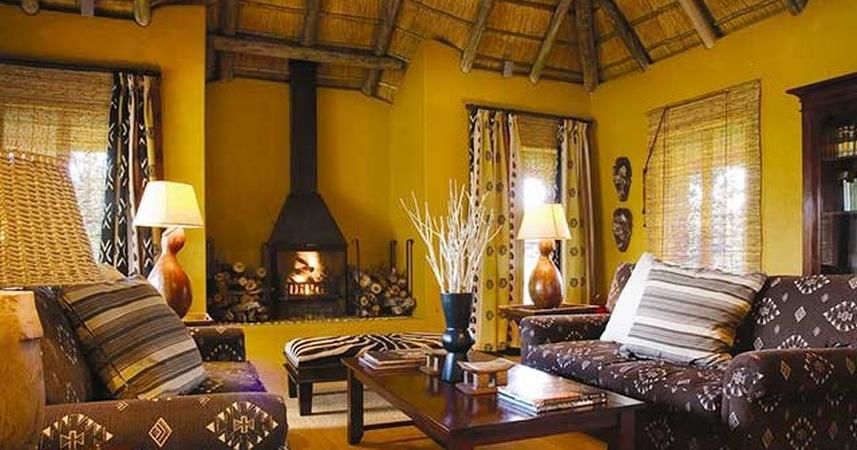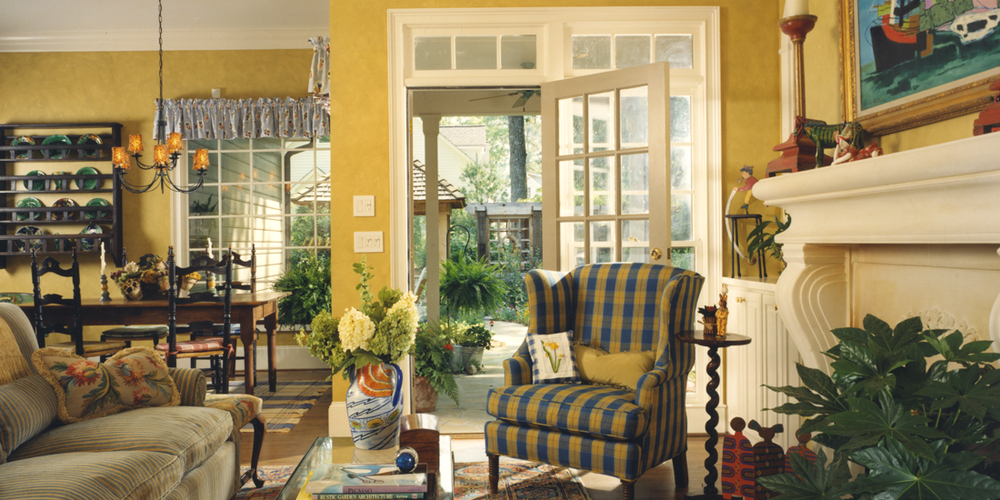 CROCUS PETAL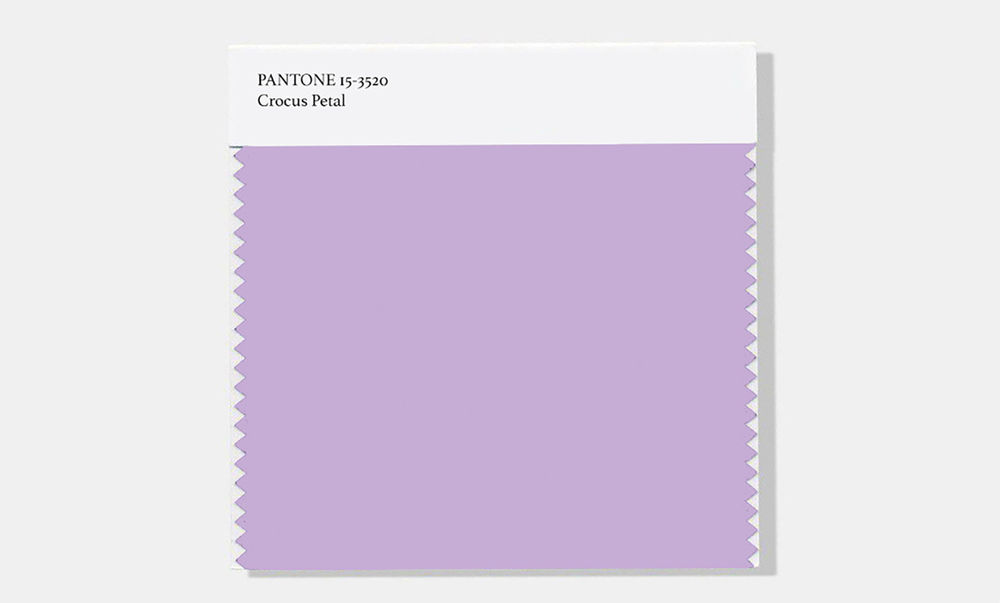 Transparent pale lilac colour is refreshing and sets the mood of Provence in the morning, the atmosphere of tenderness. Very romantic but the cool shade is perfect for well-lit interiors. Better don't use it in spaces for activities (study, game room, gym hall).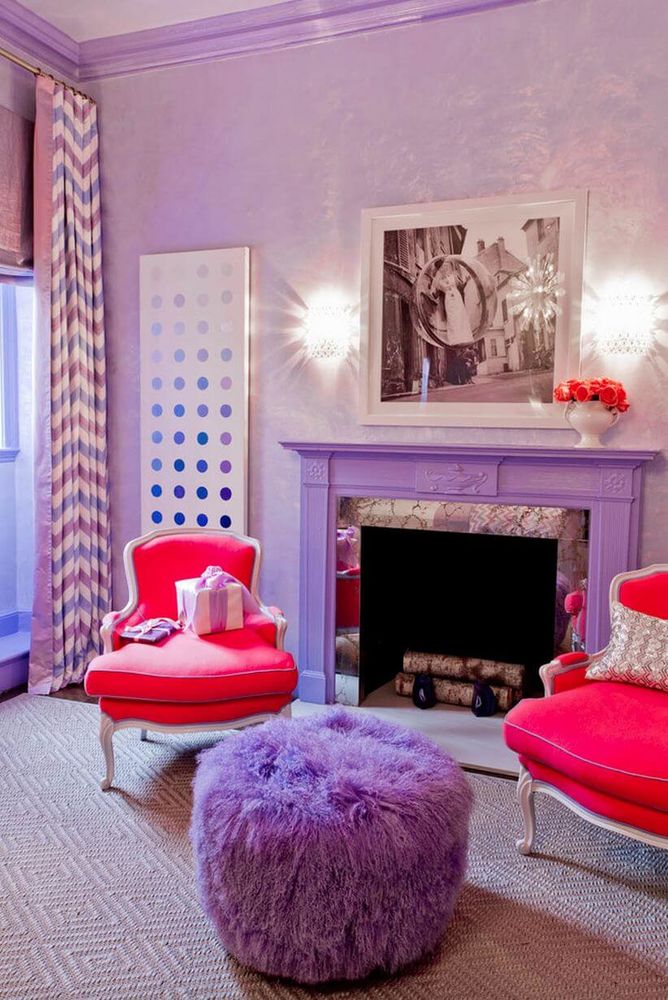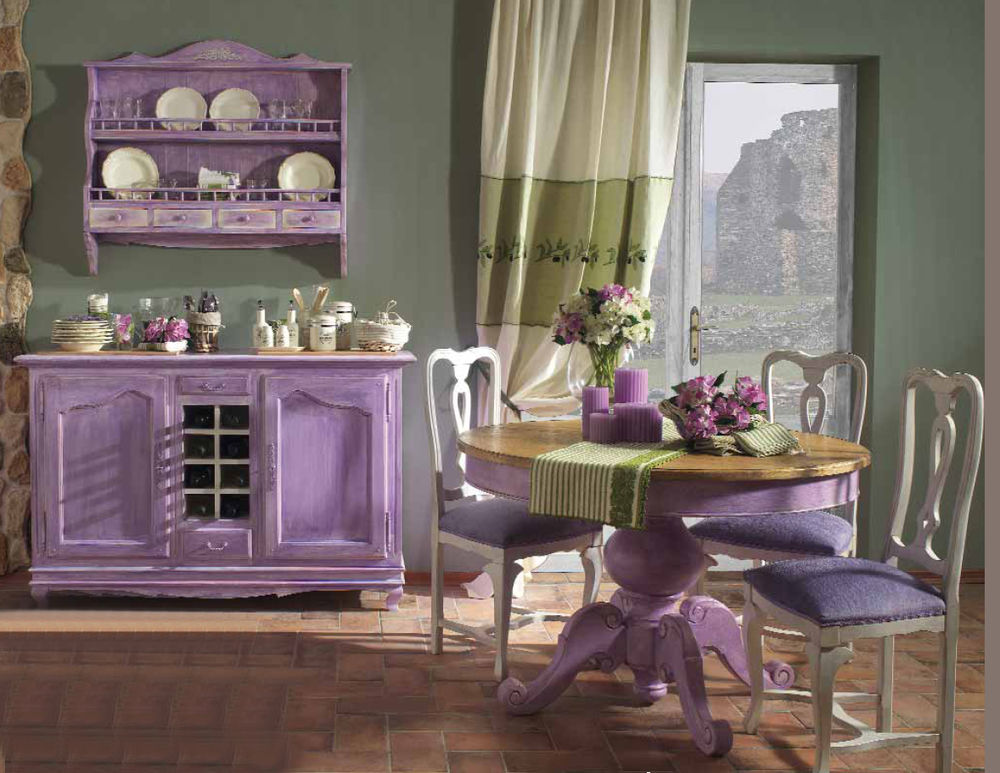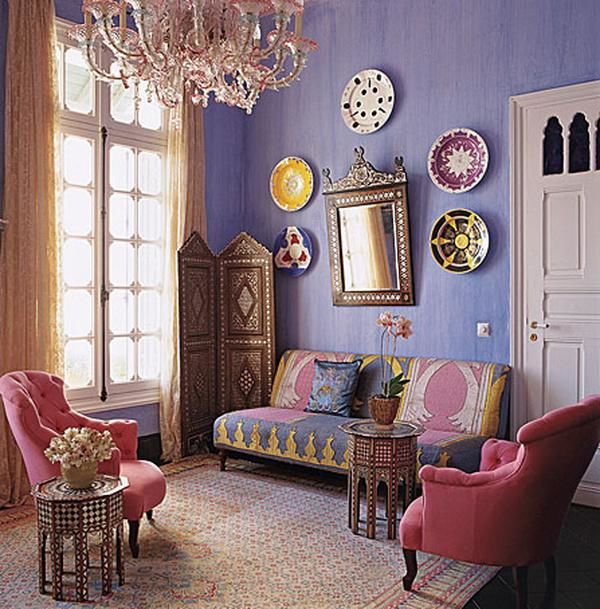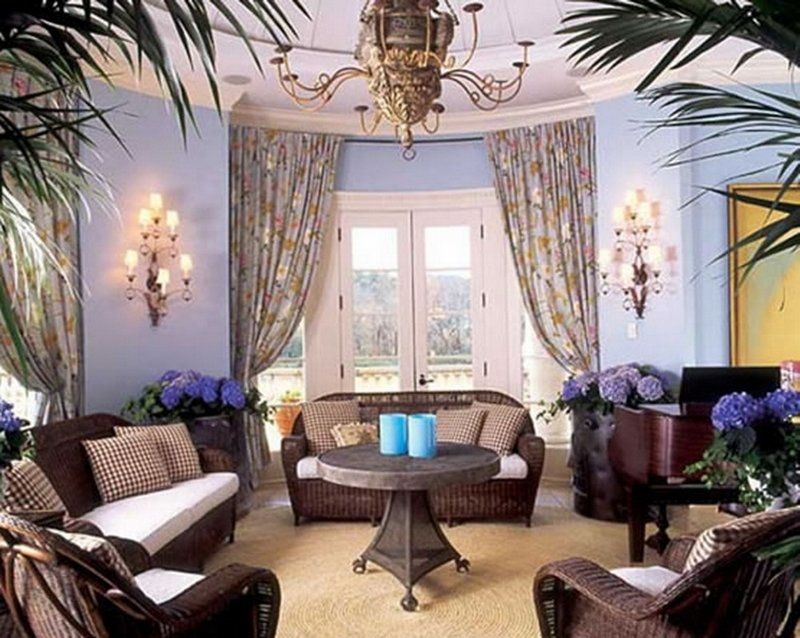 LIMELIGHT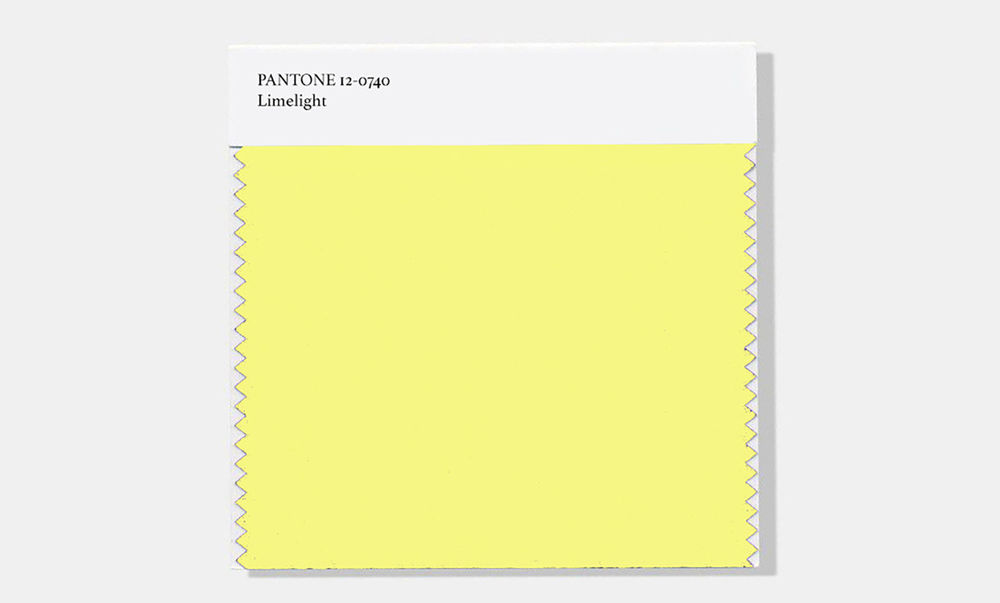 A bright and cool yellow colour in the interior is a real antidepressant. The interior refreshes and updates the mental attitude. It expands the space, so it can be used as the main colour even in small spaces. It's good for a study, game room, gym hall.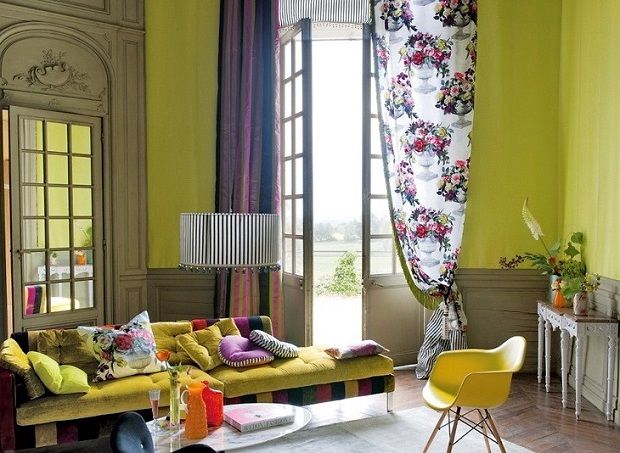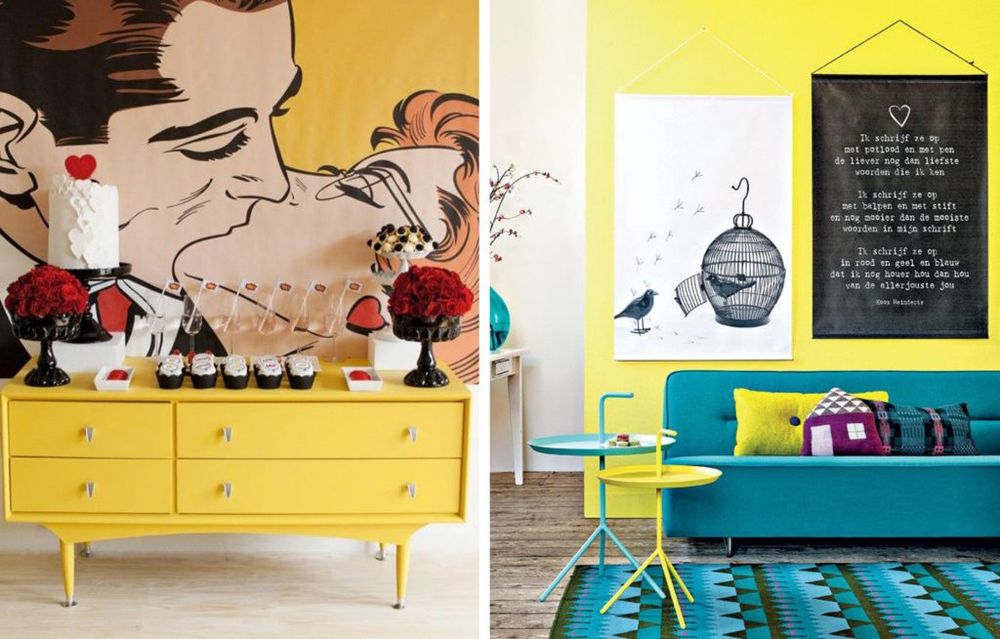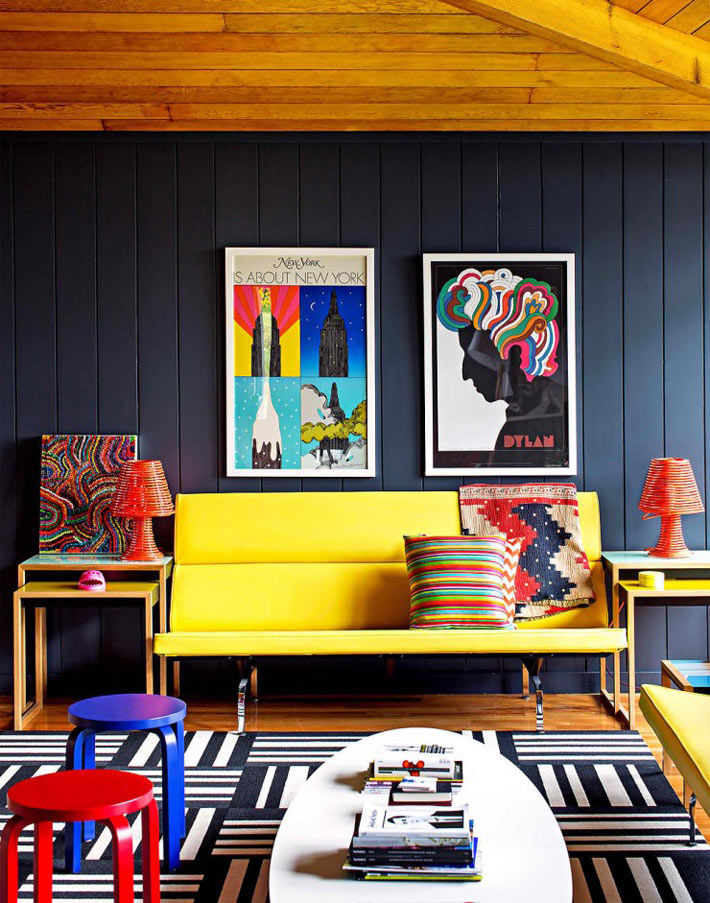 MARTINI OLIVE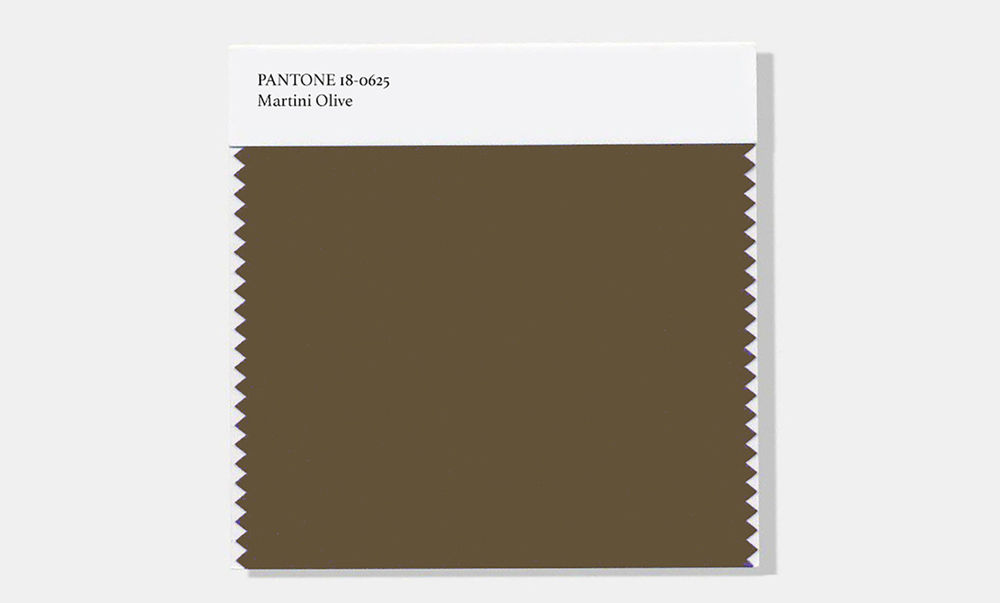 Noble and sophisticated, this color will give the interior a noble and luxurious air, will make the space softer and warmer. Ideal for rooms with north windows. The aesthetic Martini Olive is a win-win for living rooms, dining rooms and offices.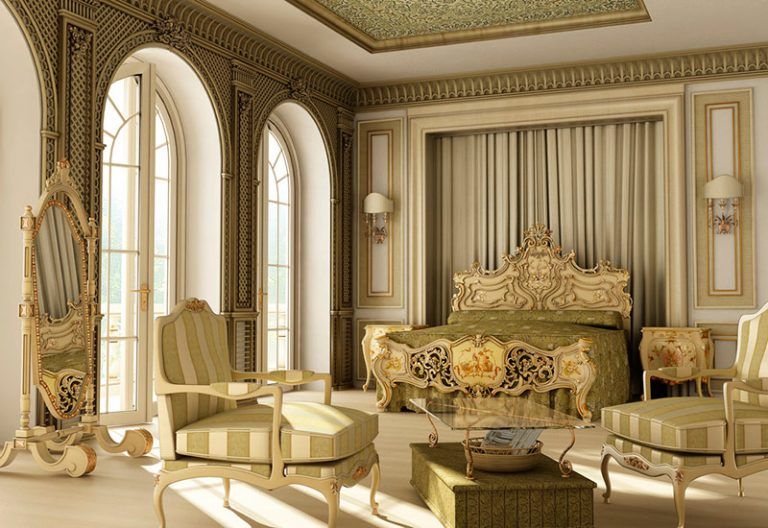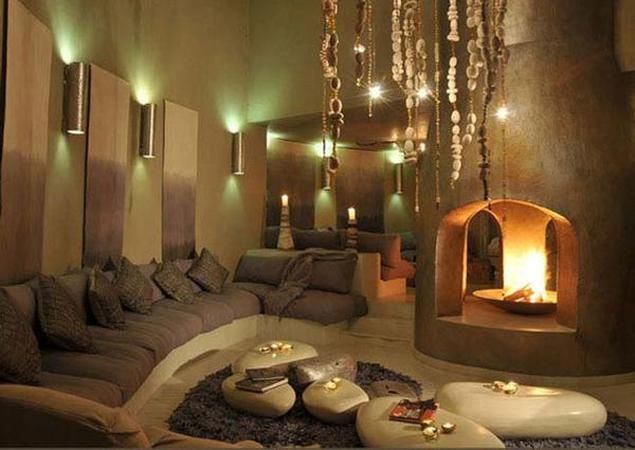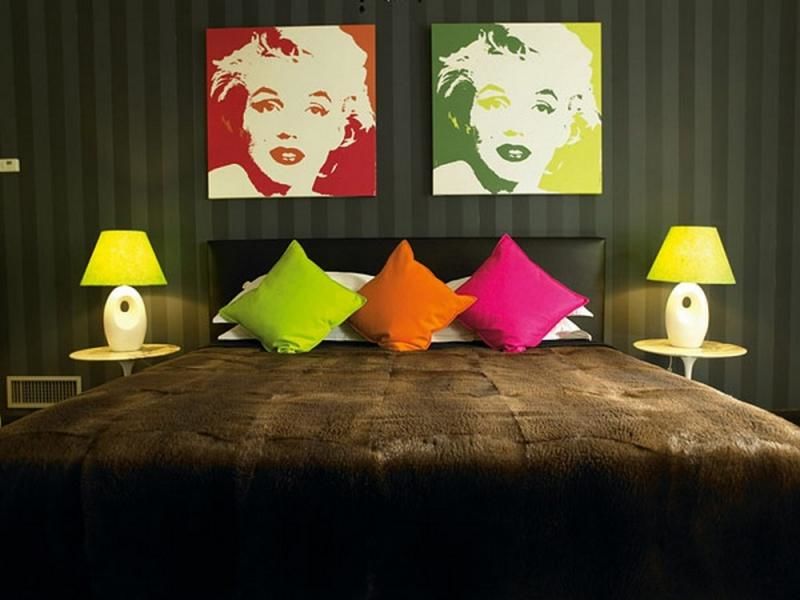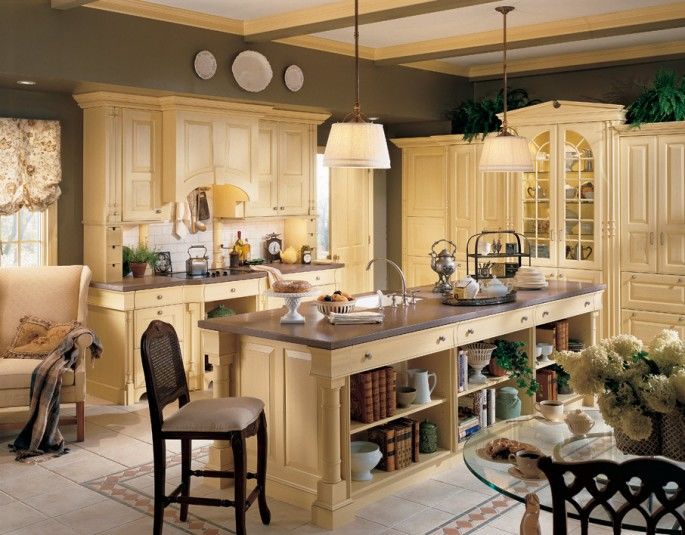 RUSSET ORANGE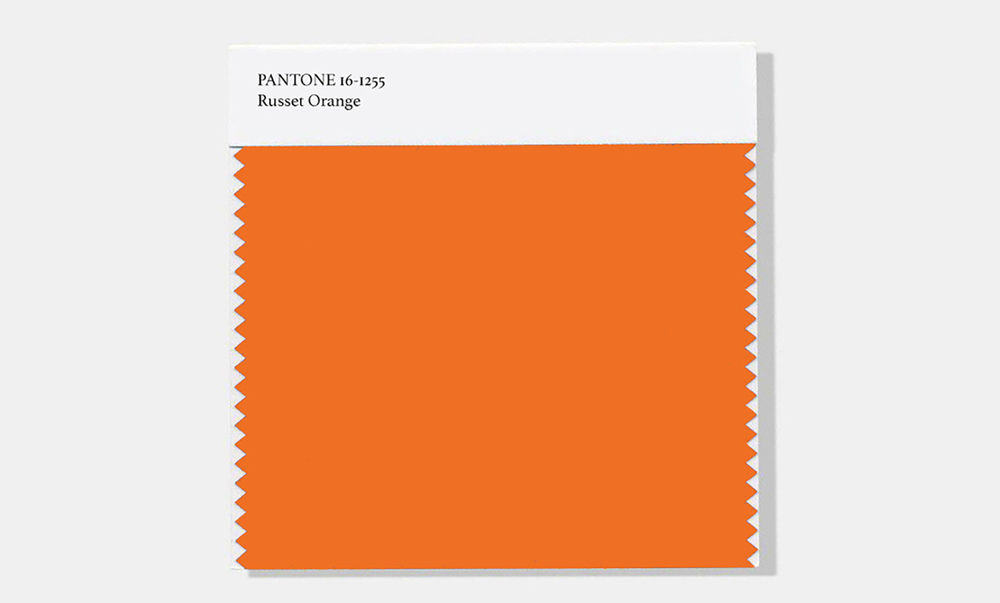 The juicy orange stimulates feelings and slightly accelerates the pulse, warms, creates the sense of peace and joy, raises appetite. Suitable for active and sports zones.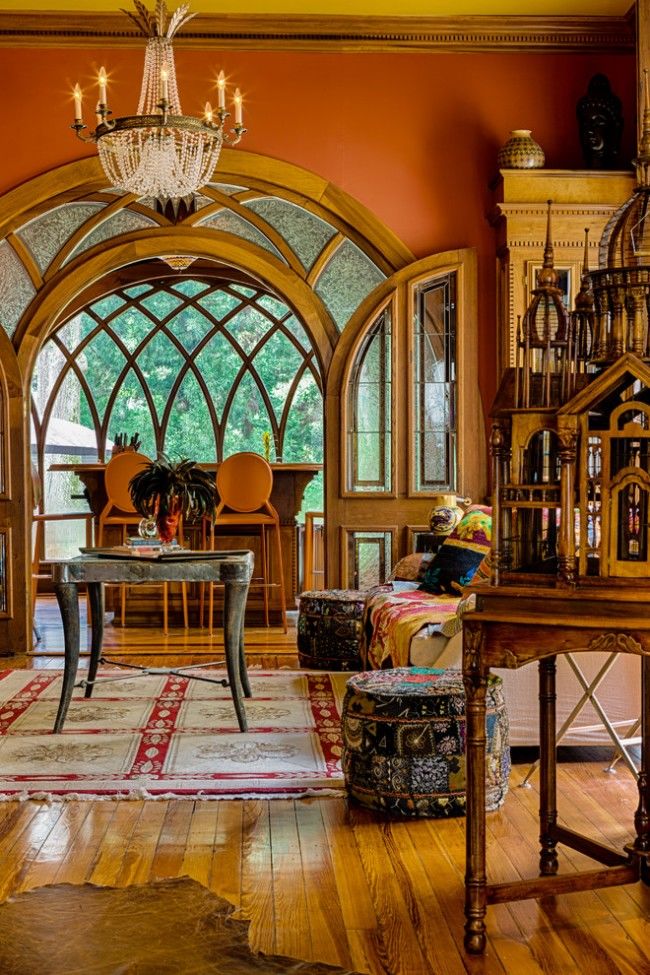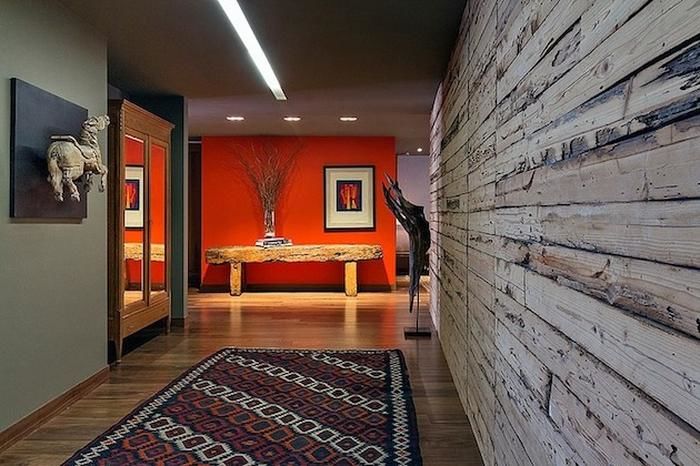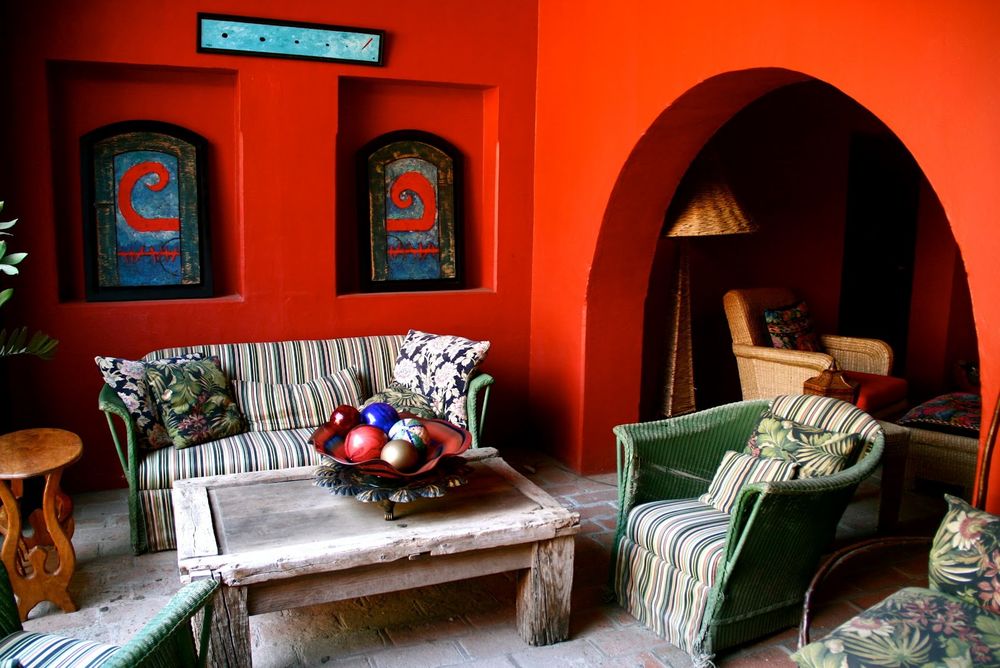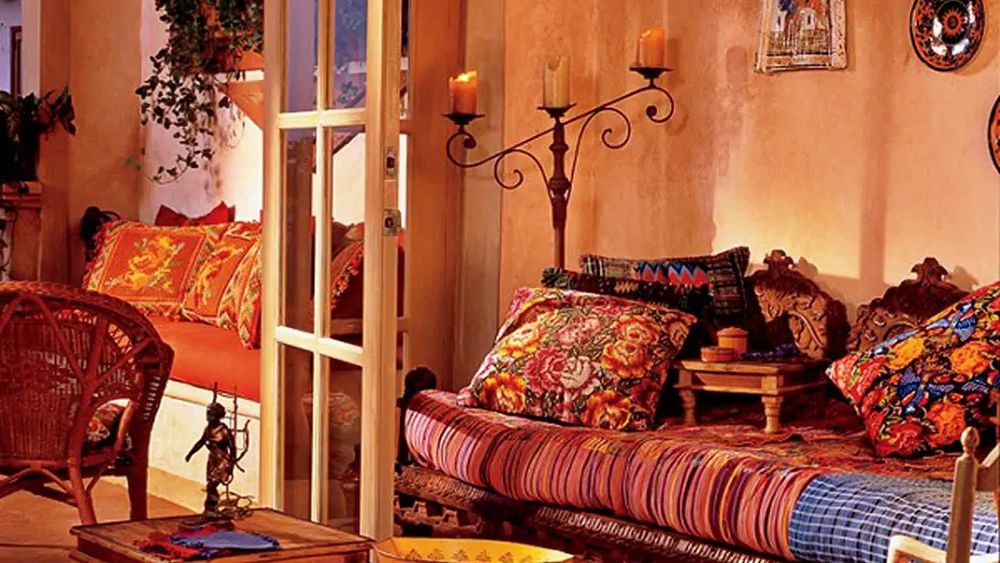 NEBULAS BLUE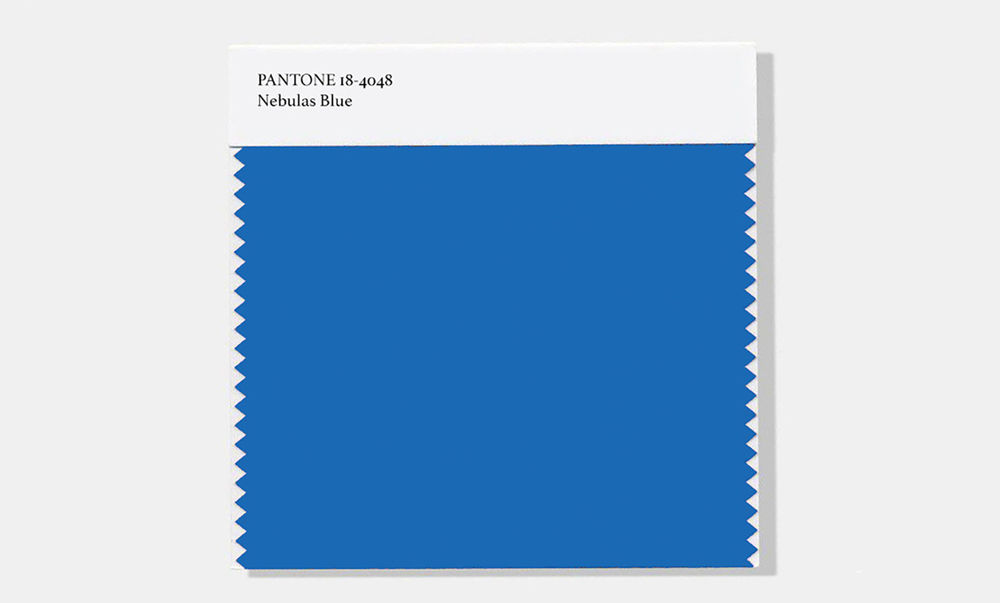 Bright and bold blue, a little muted with haze, sends us on a voyage through the Mediterranean. If you want to wake up in an Italian bedroom, relax in a Maltese living room, have a meal in a Greek dining room or cook in a Spanish kitchen, the harmonious color is for you.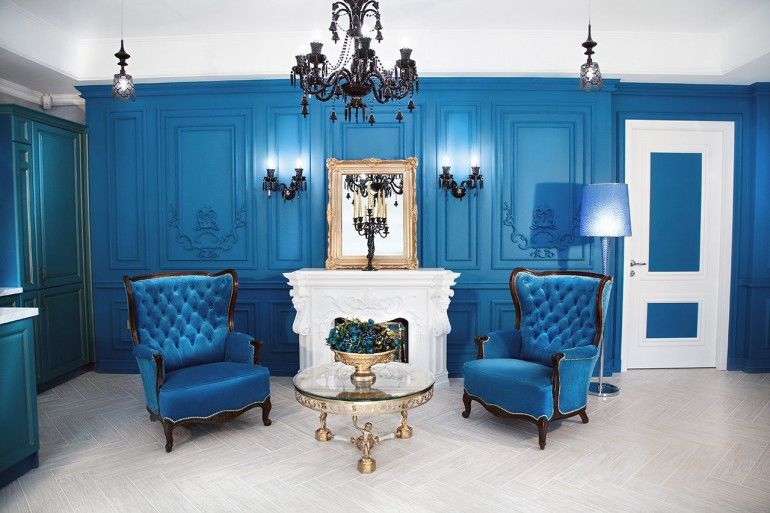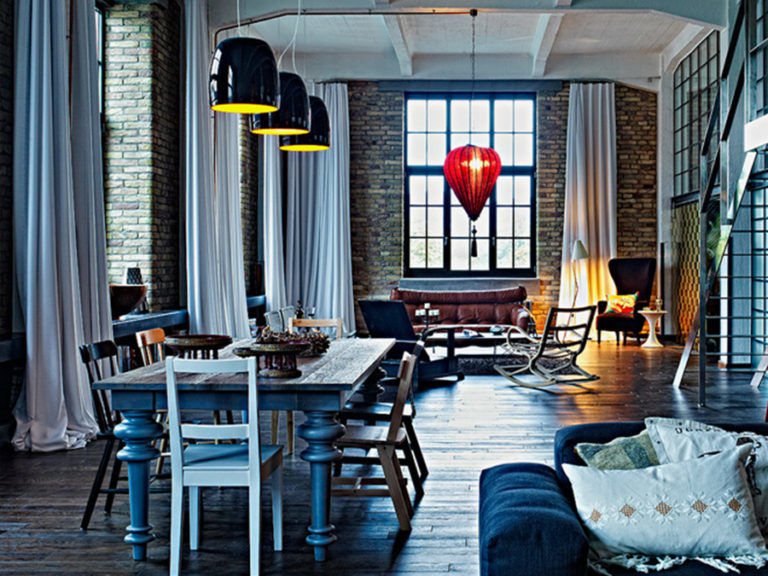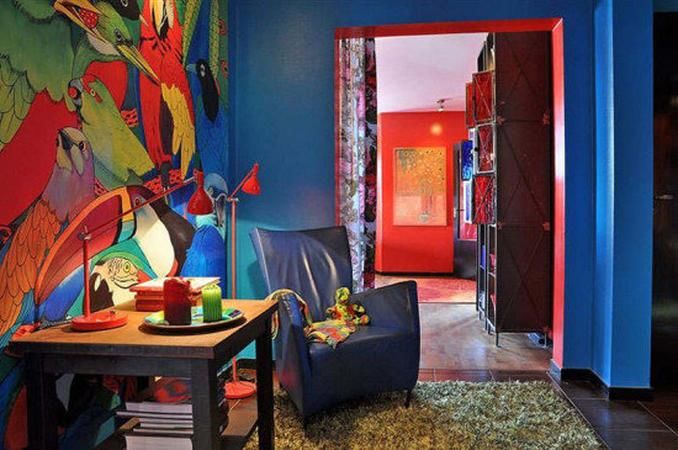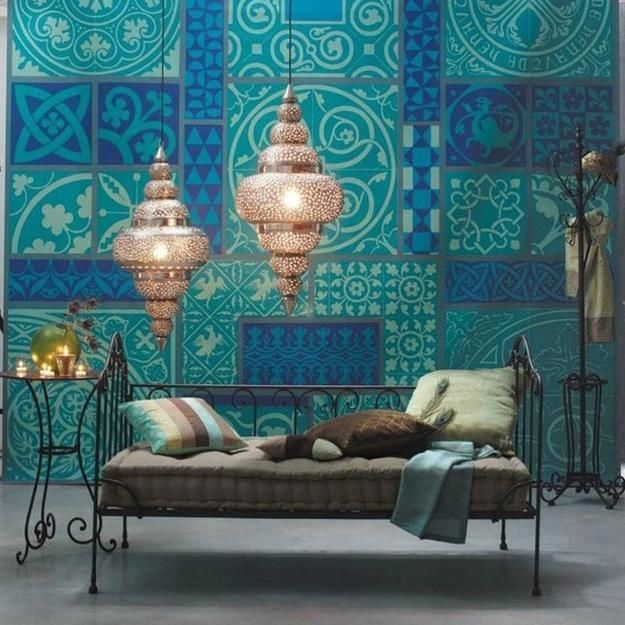 VALIANT POPPY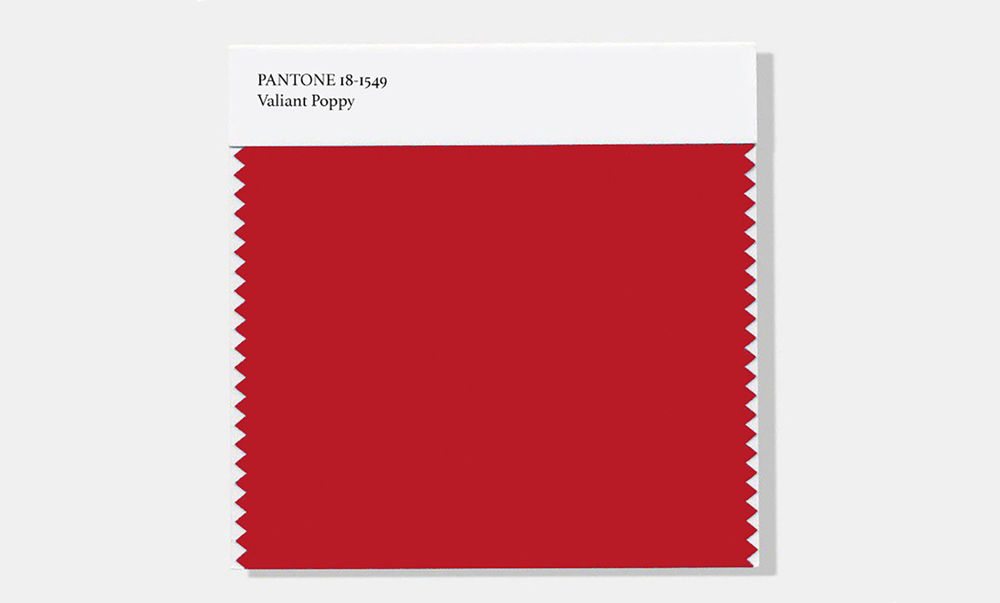 Red shades are, perhaps the most difficult ones from the point of view of interior design and decor — they are active and annoying, not everyone is ready to see them in an interior permanently. However, the reds have a lot of positive qualities — stimulate the brain, are effective against melancholy and bad mood, warm up and raise appetite and blood pressure.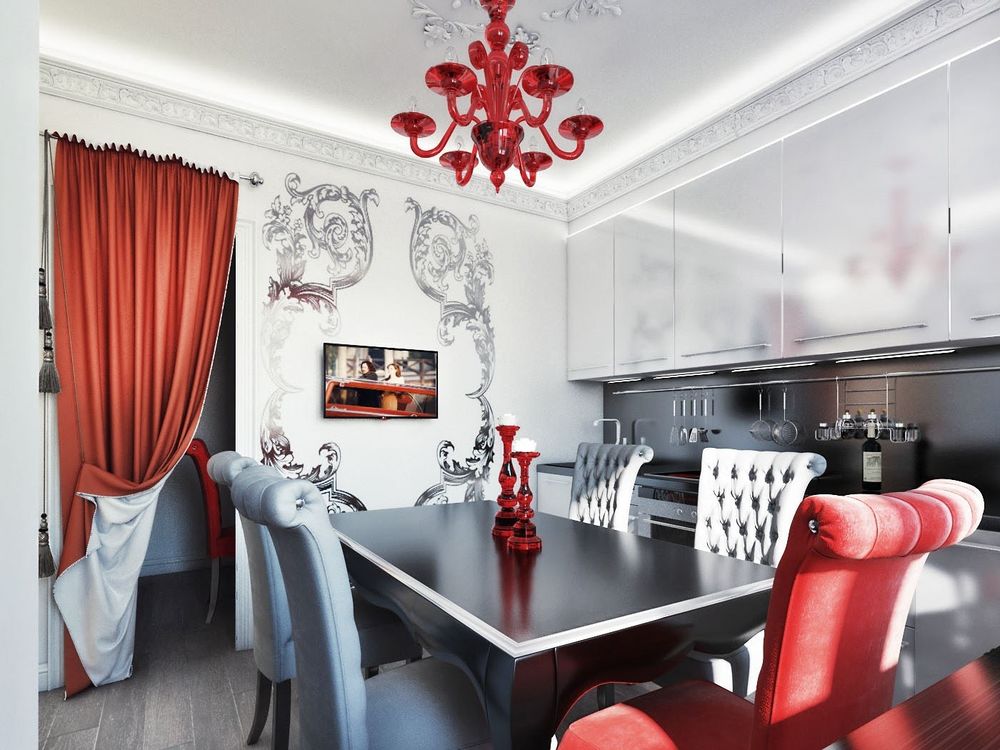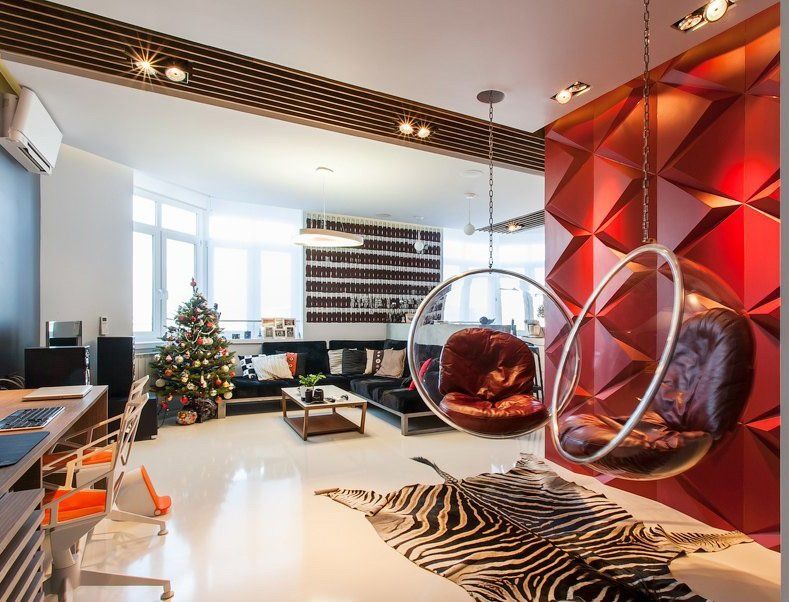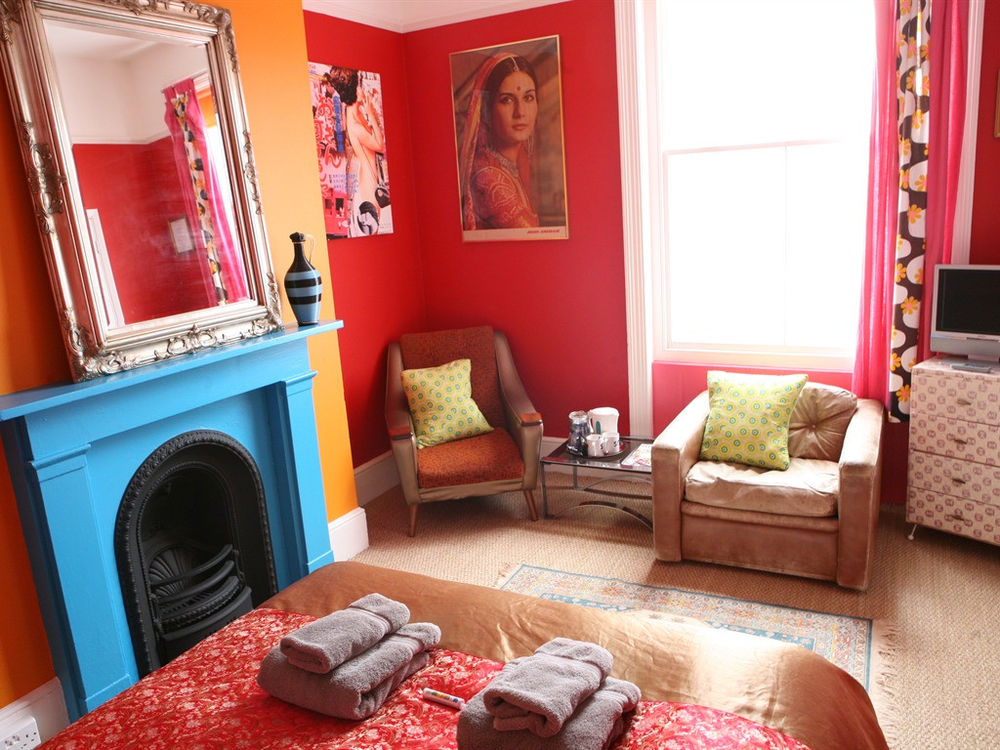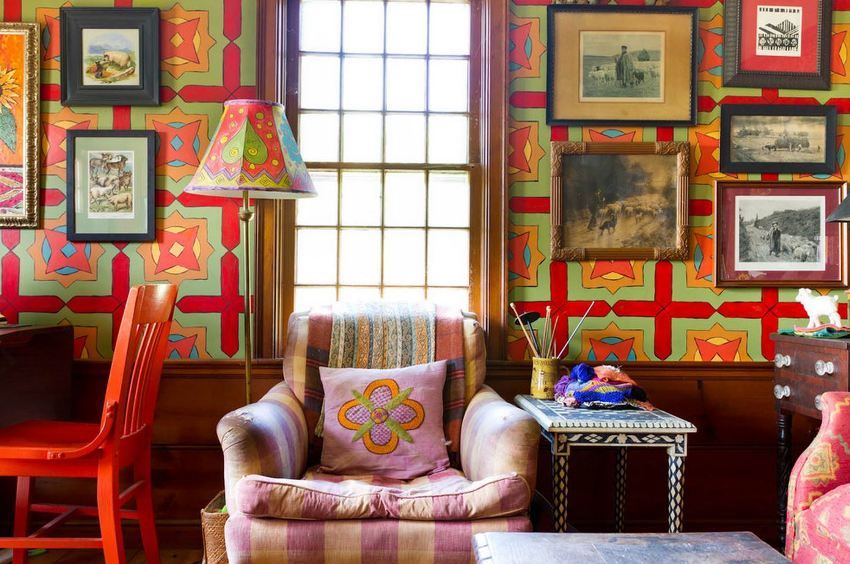 Good luck with your experiments!
Yours,
Natalia Makarova