A Personal Flag Garland, or How to Decorate any Room
How to decorate a room without much strain? I offer you a very simple way — a garland out of paper flags!
What do you need?
1) Good mood :)
2) Pictures (or photos) printed on A3 paper, I use Deluxe paper 300 gr with the linen texture. Each picture is about 15x10 cm.
3) Scissors.
4) Lace (optional).
5) Double-sided tape (if you use lace).
6) Jute twine or satin ribbon — 2 meters.
7) Puncher.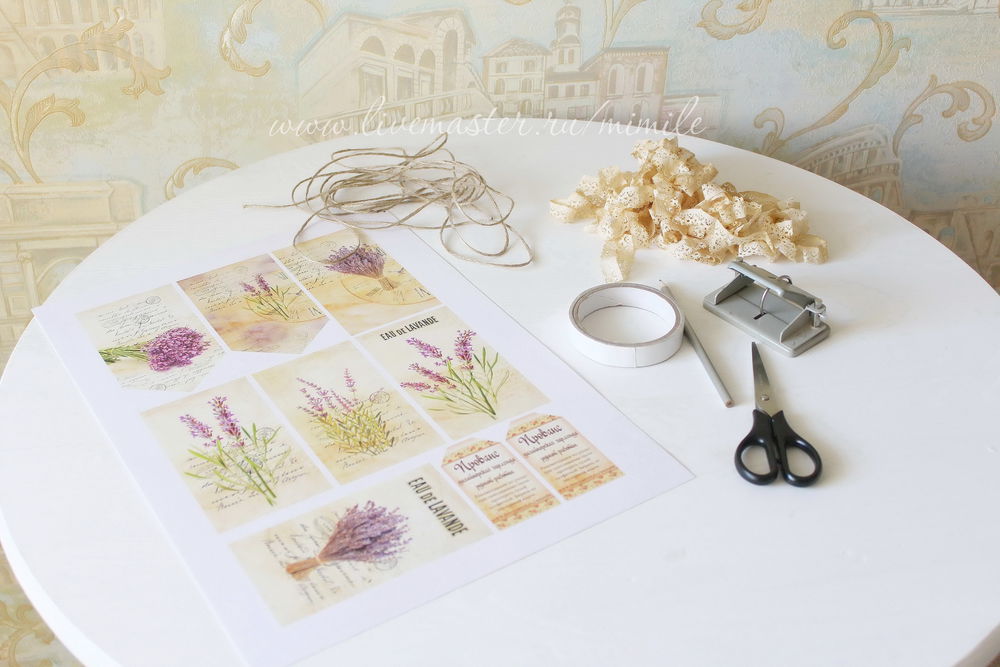 Cut them out with the bottom as in the picture: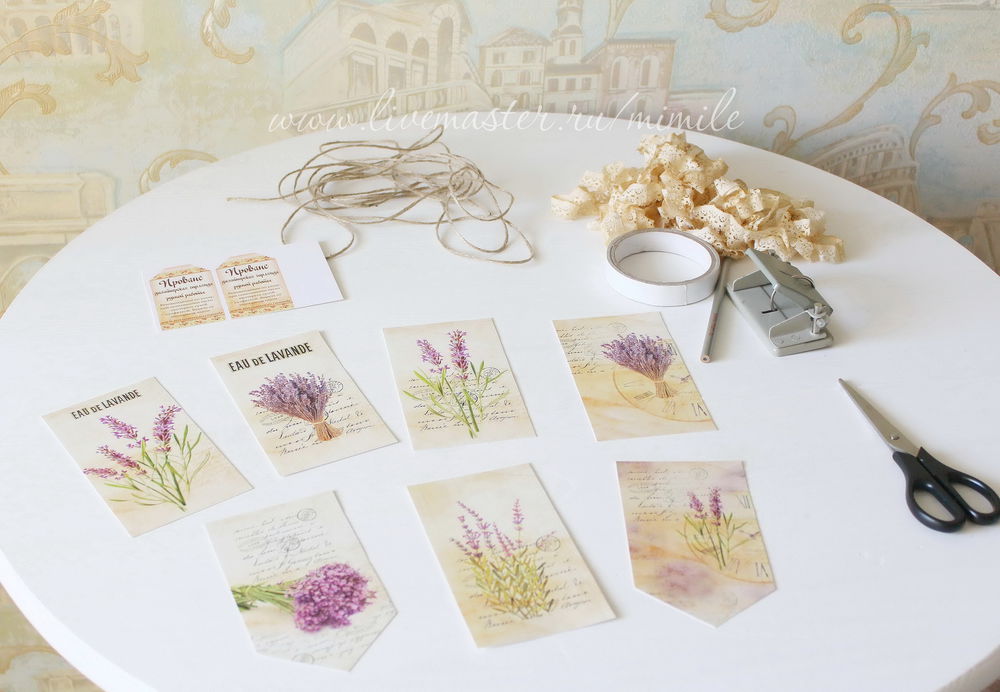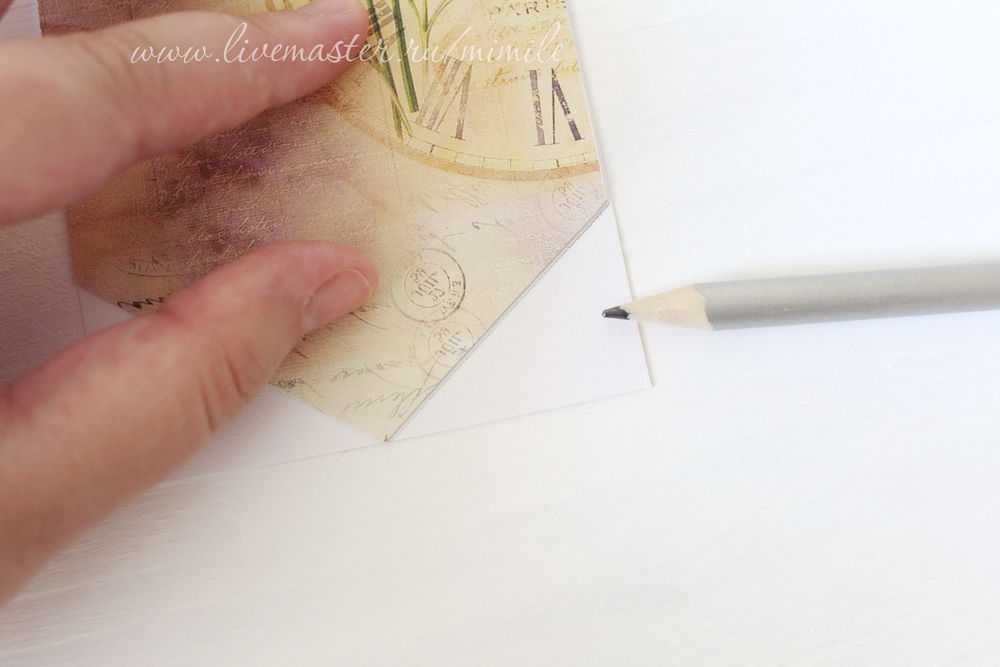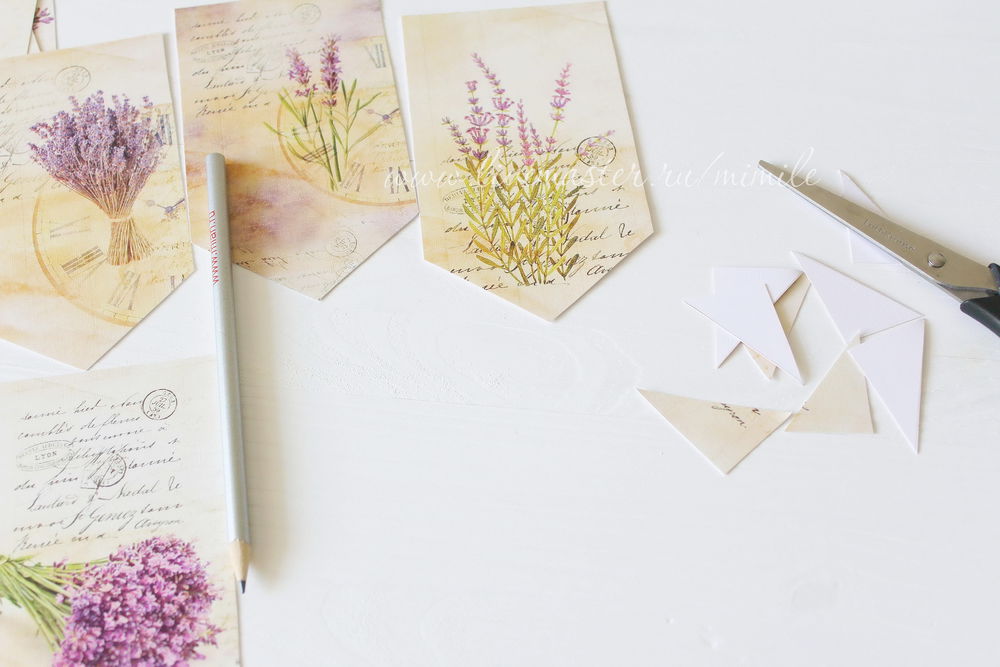 Then carefully stick pieces of the tape this way: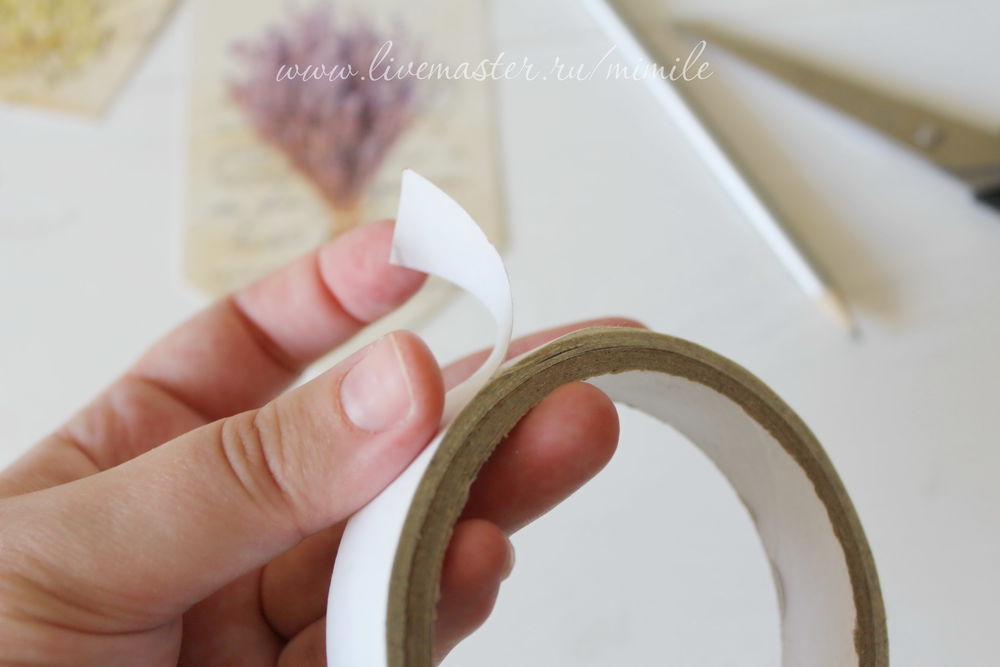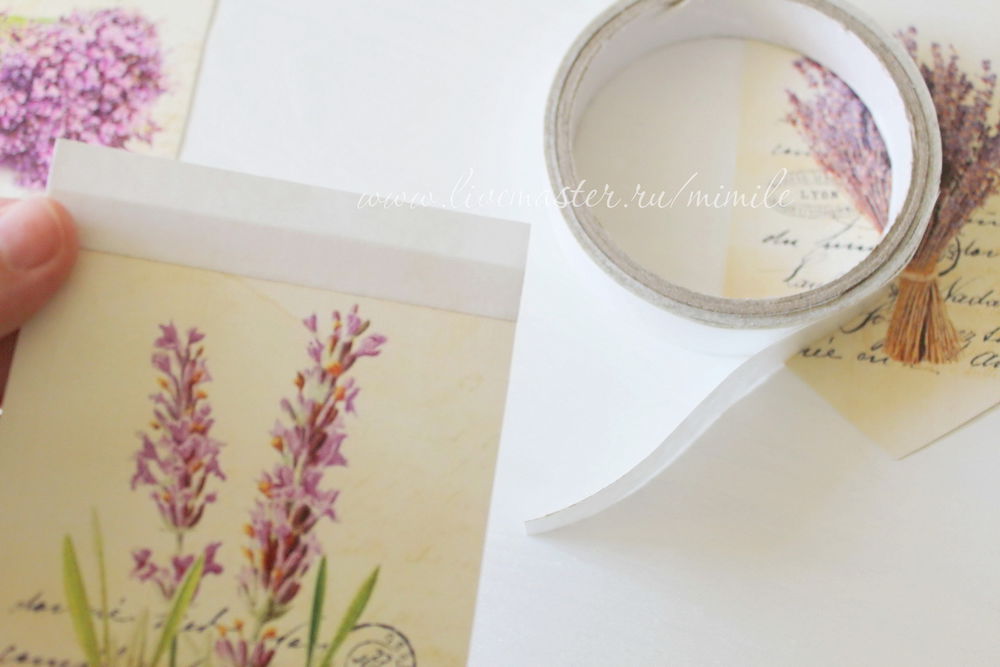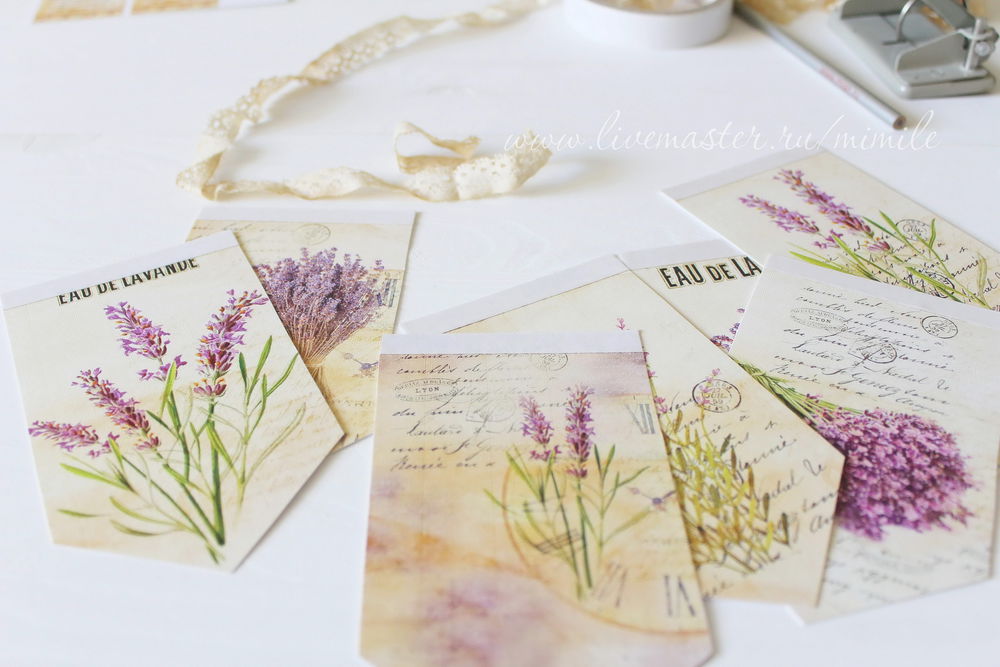 Cut pieces of lace: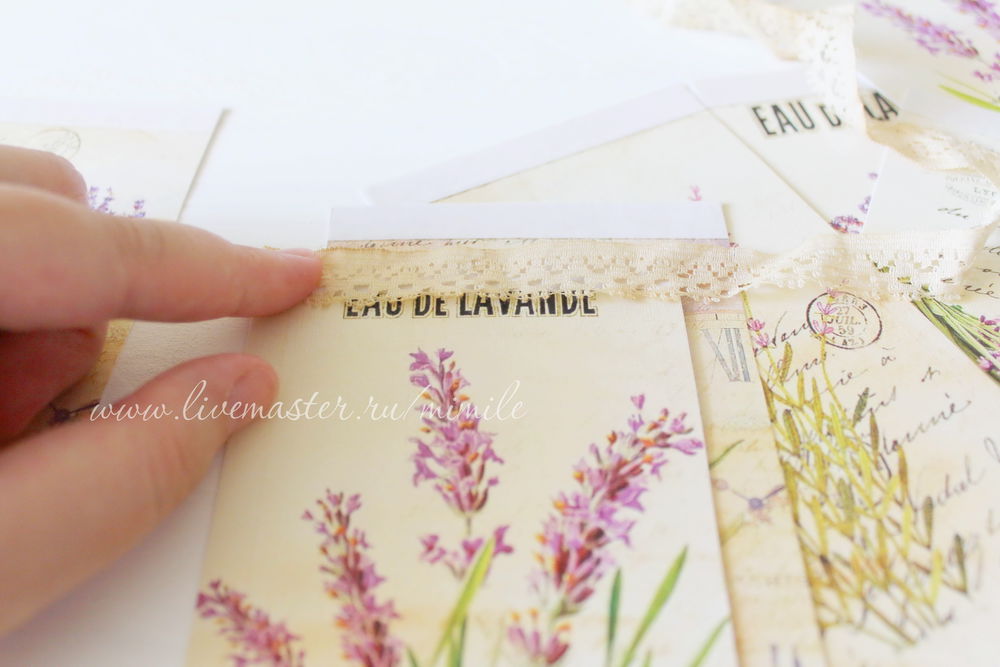 Carefully stick the lace: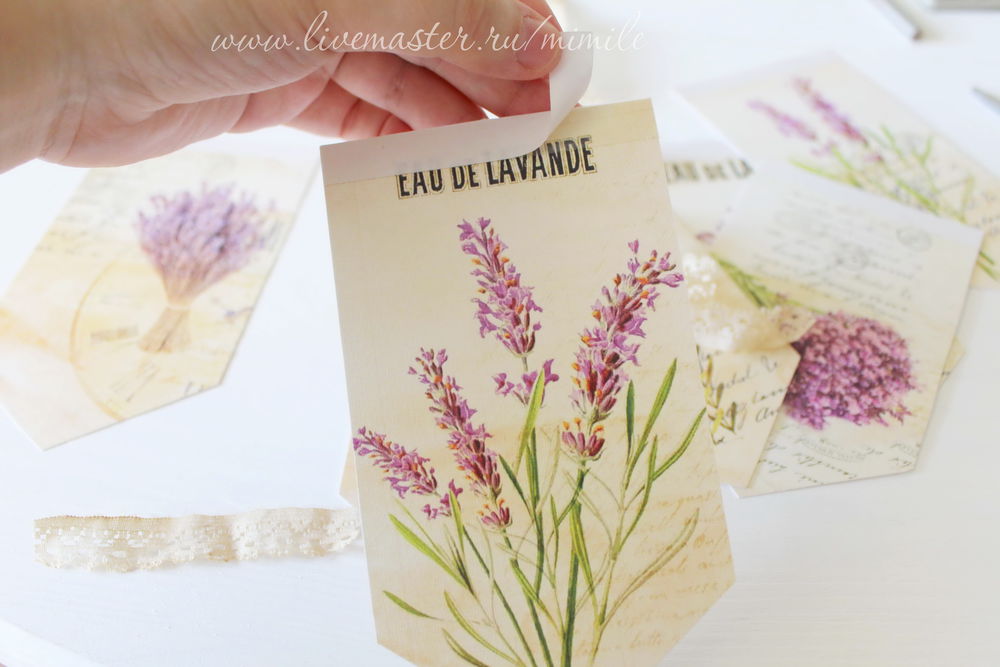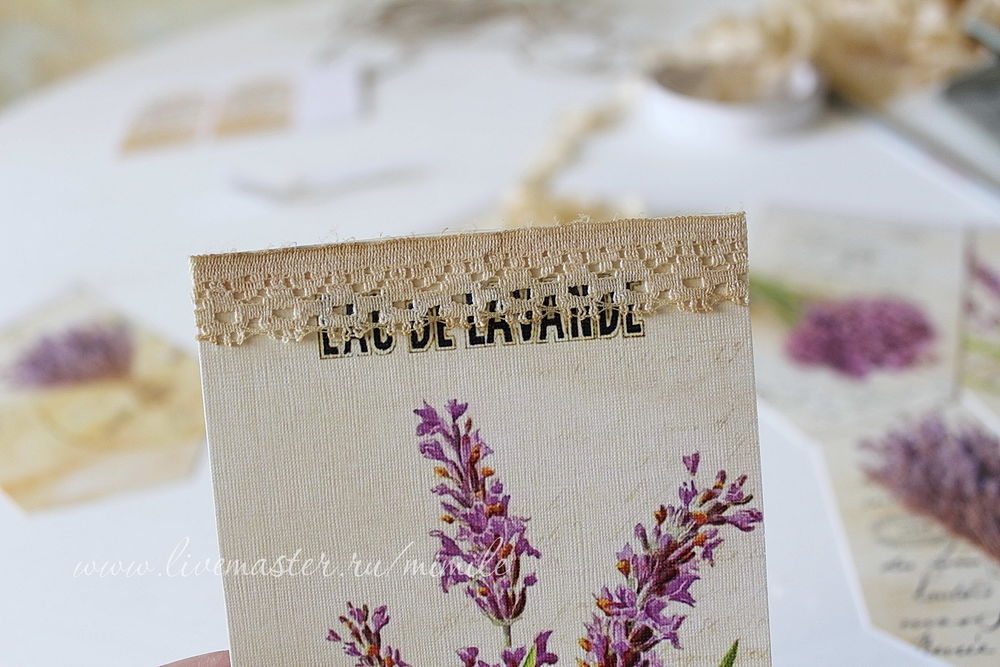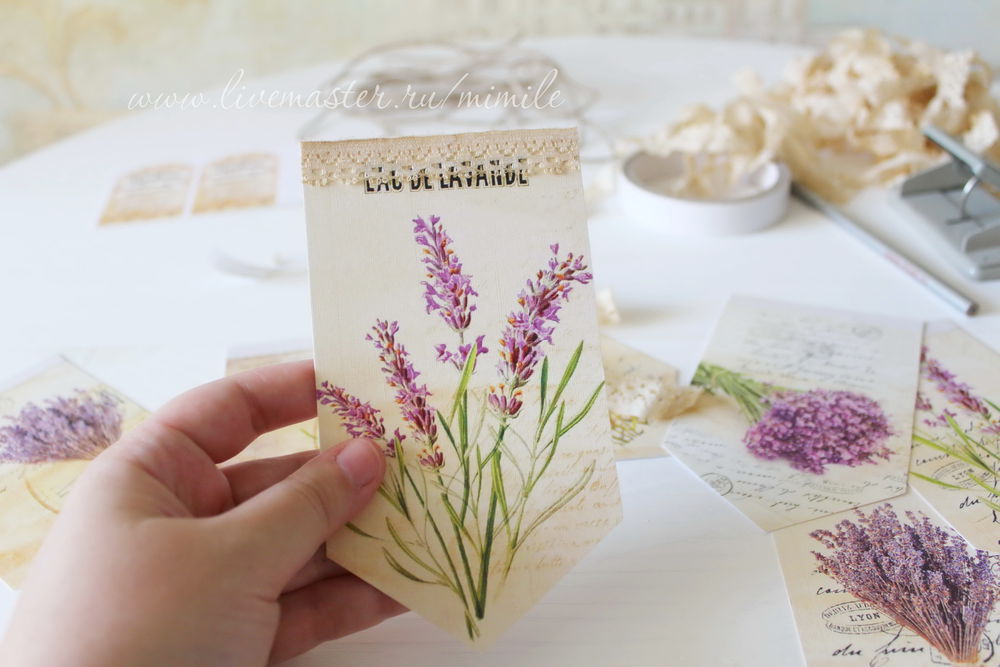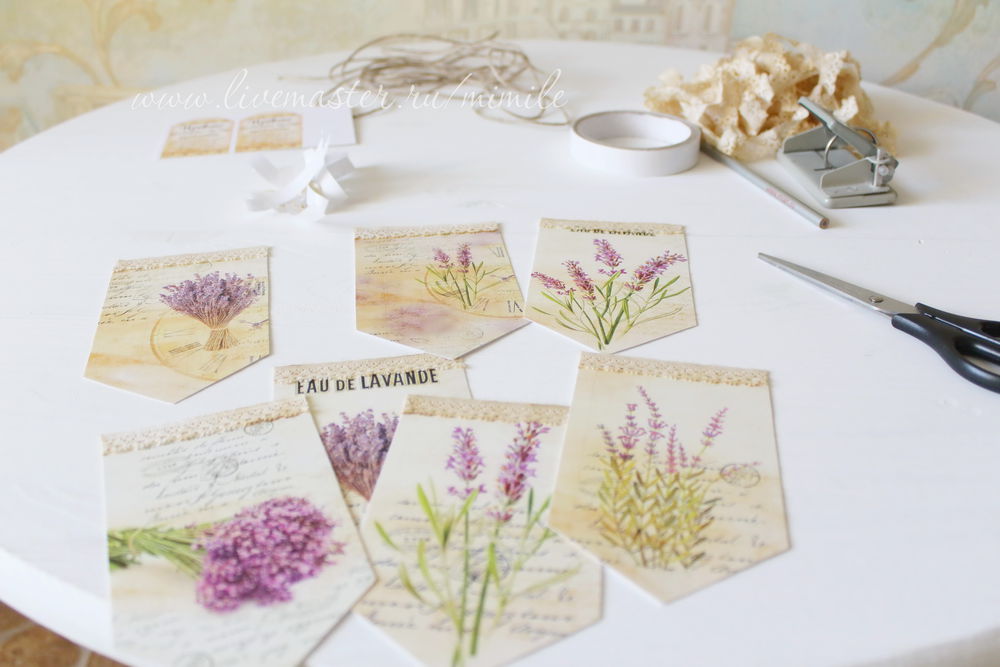 Punch: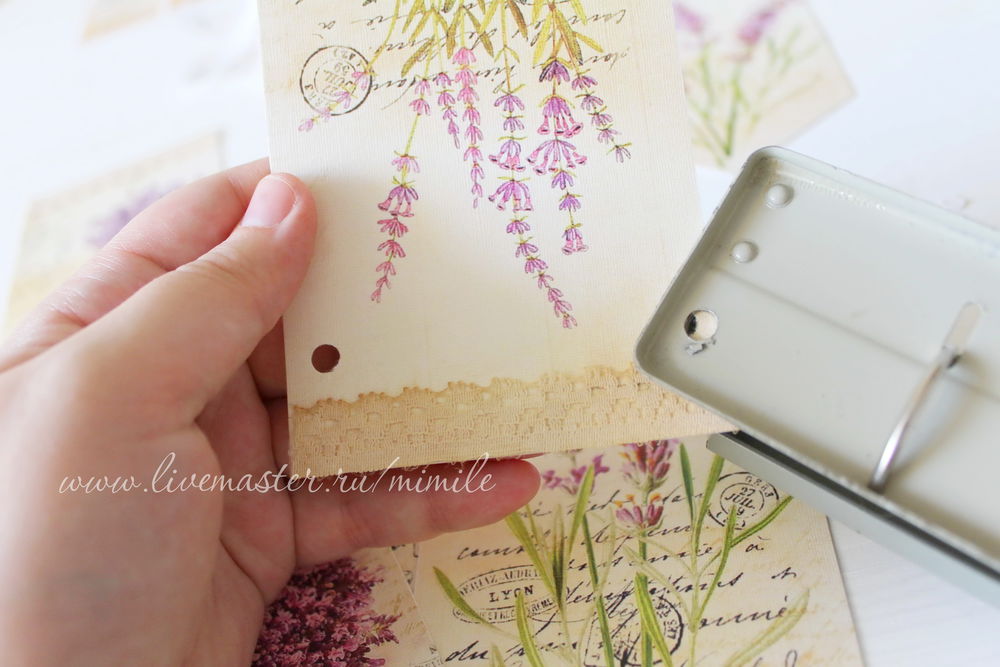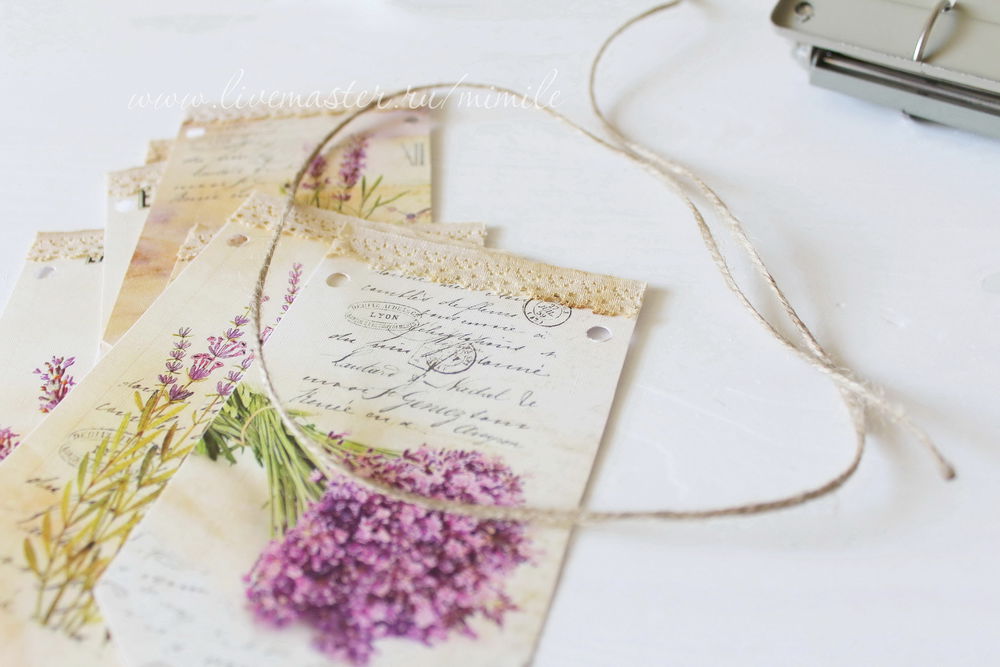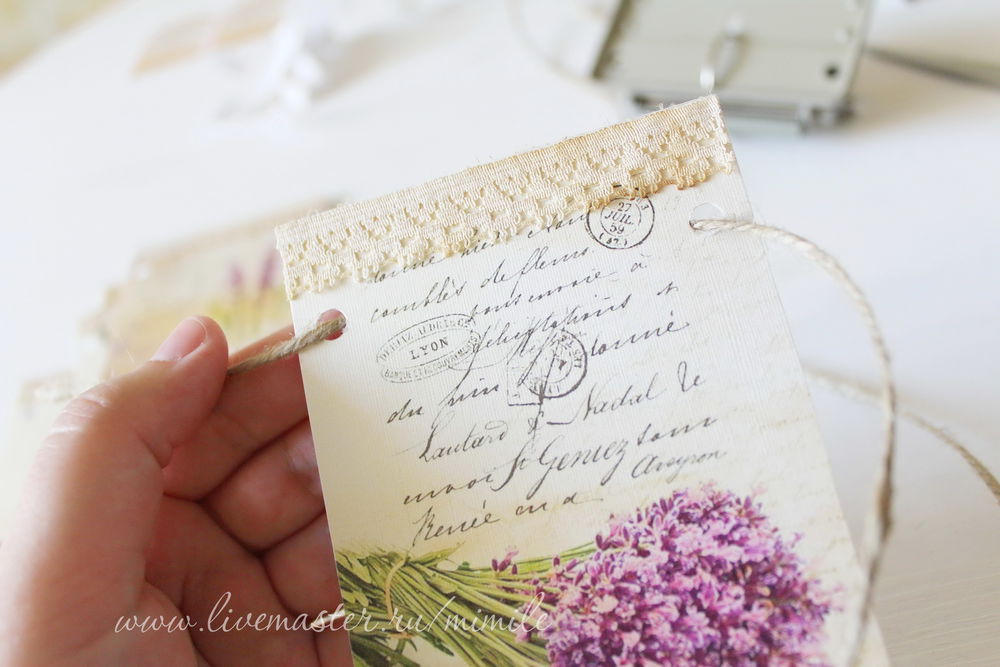 Now put all pieces together and hang the garland anywhere you want :)
Try and experiment — and succeed!
Love,
MimiLe Creative Workshop
DIYs & Tutorials on the topic