The Magic of an Inverted World in the Works by 5 Artists
Have a look at artists and photographers from the world of the incredible. I often think about creative people living in another universe. How to explain all this magic otherwise? How can one capture the beauty in the rhythm of our fast everyday life? So, I offer you a selection of unusual views to the world from artists and photographers.
1. Evgeny Ches is a graffiti artist living in Moscow. He calls his style 'Plastic graffiti'. The point is that transparent film for wrapping is stretched between the trees to paint an image on it.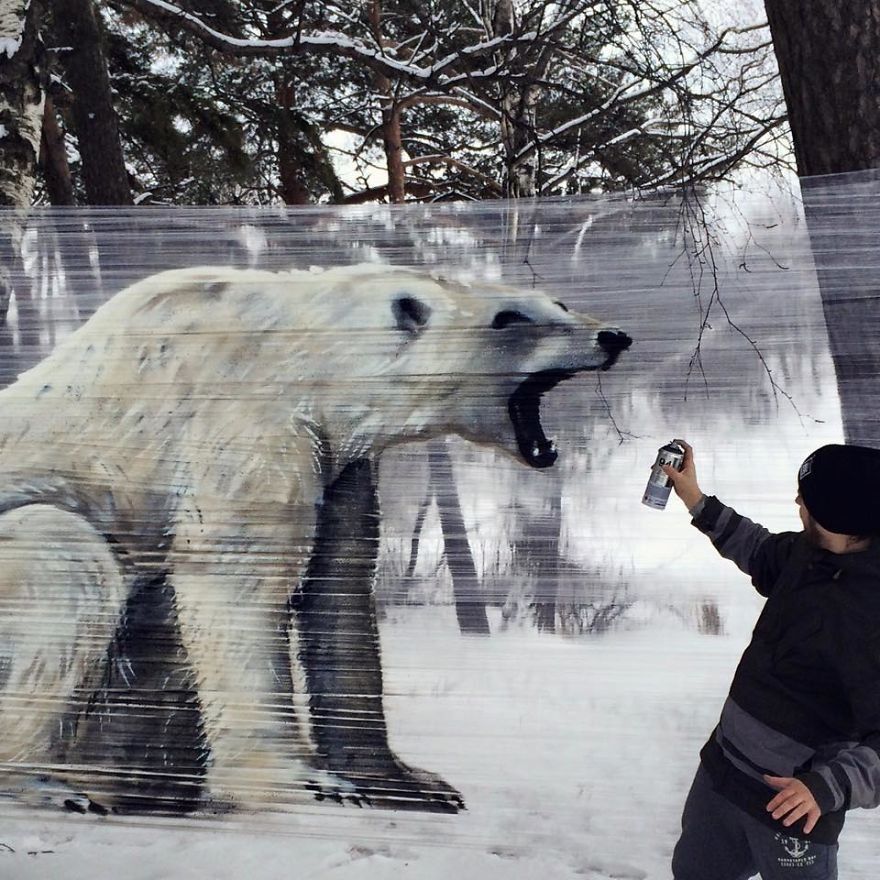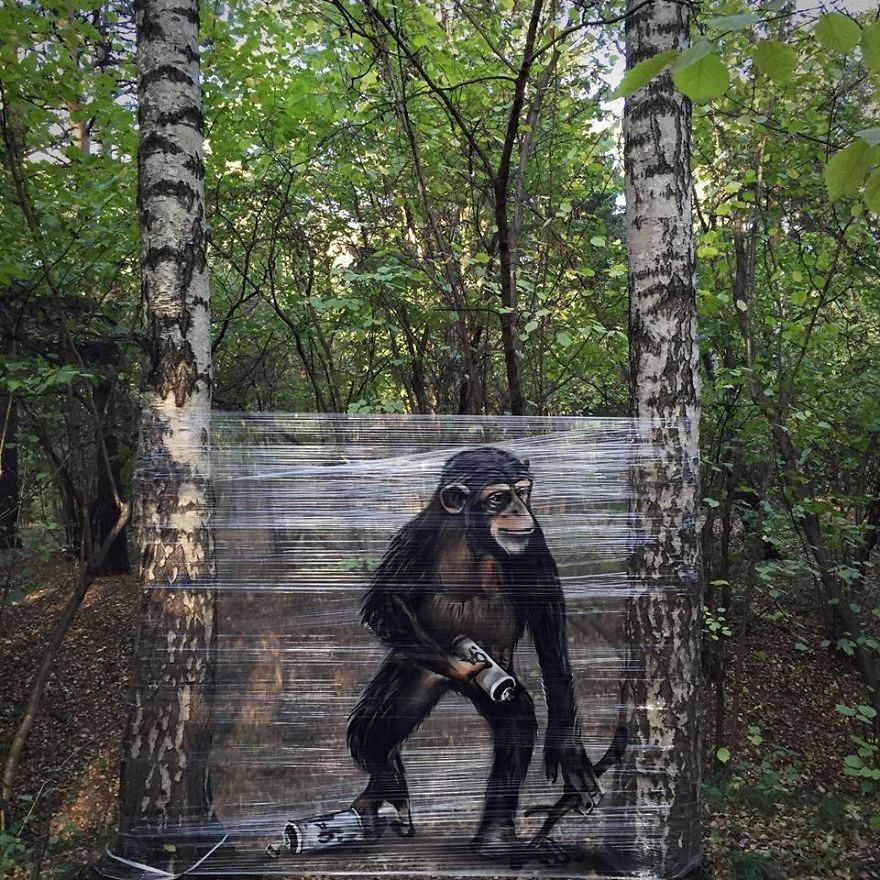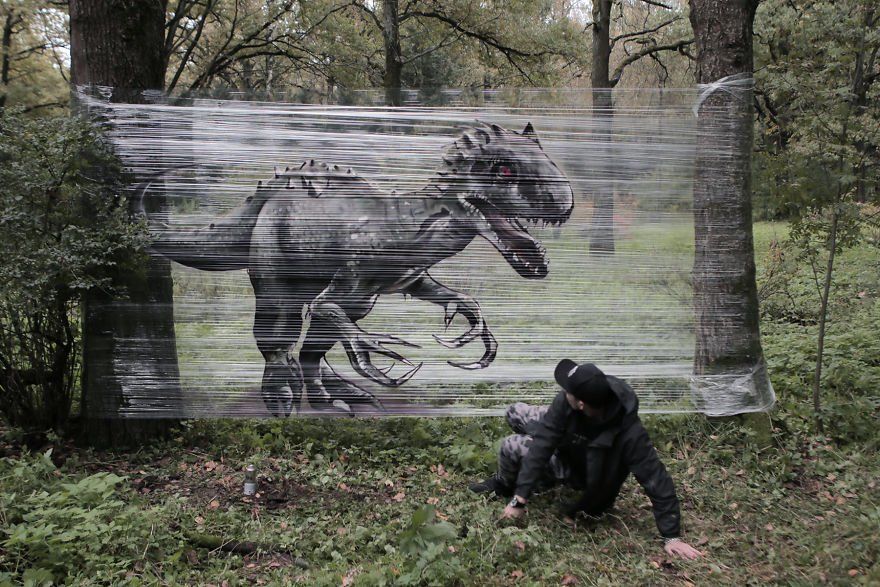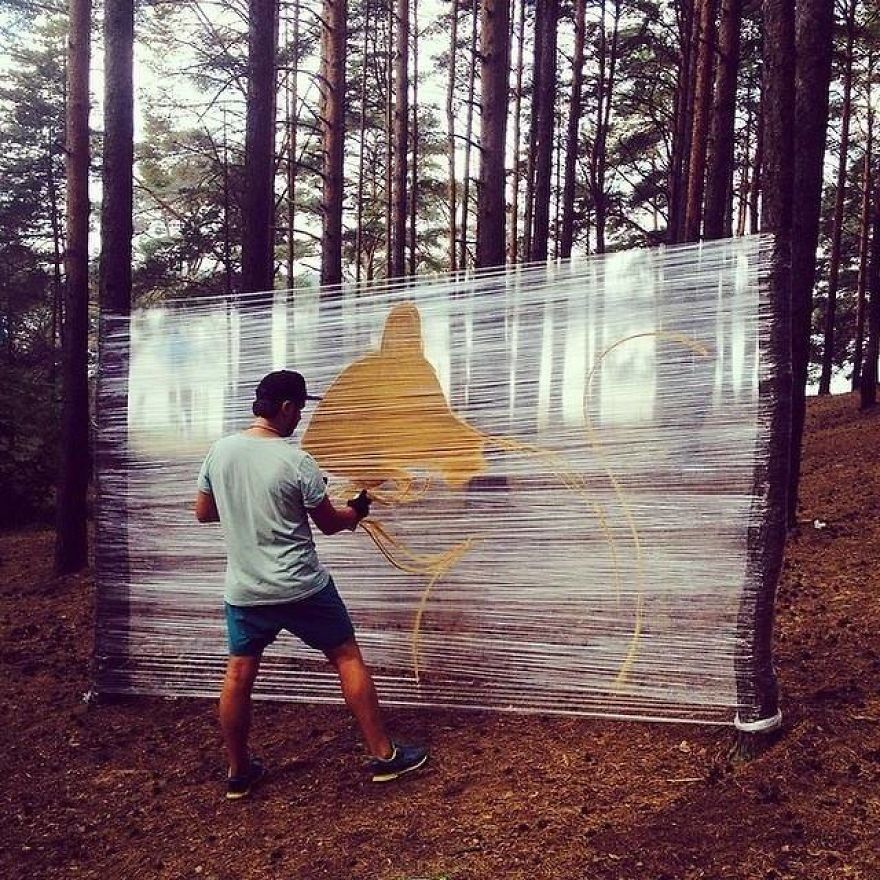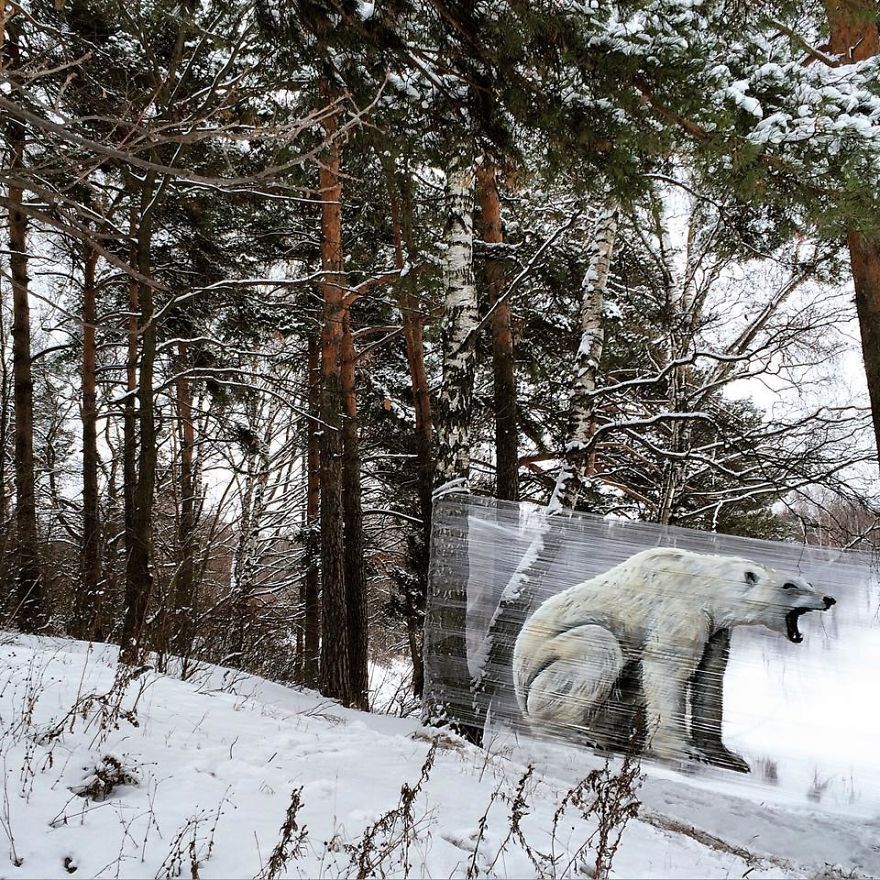 2. Photographer Suzanne Saroff from New York shows the world through glasses of water. Her unusual still lifes deserve attention. A series of pictures is called Perspective.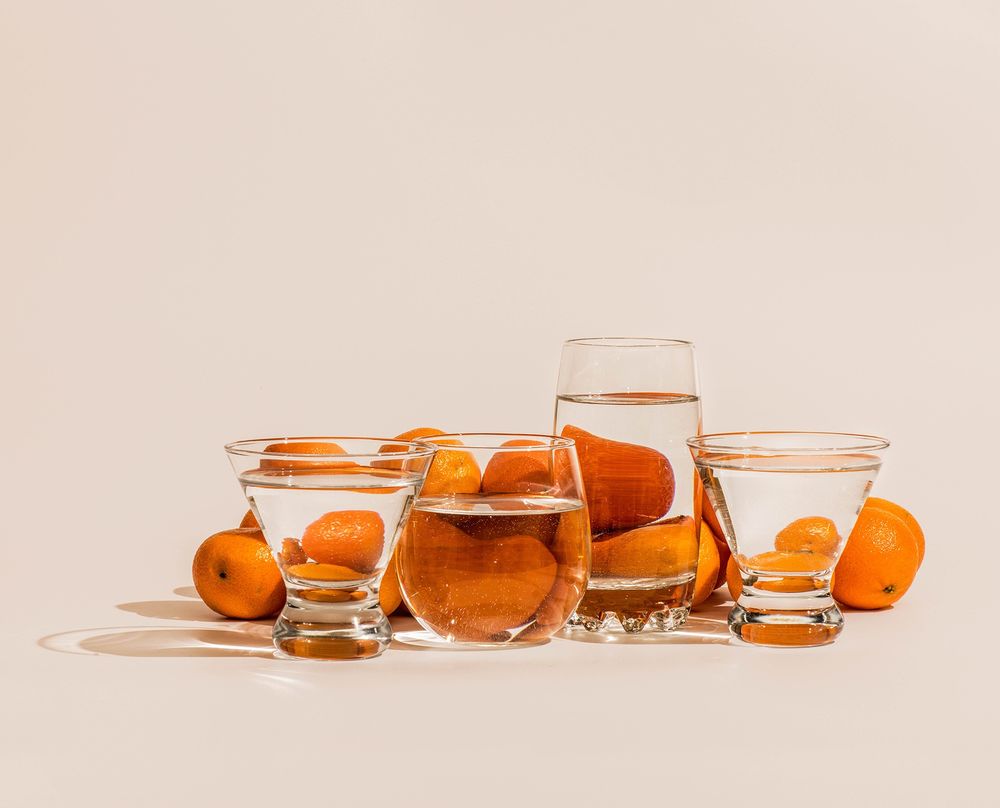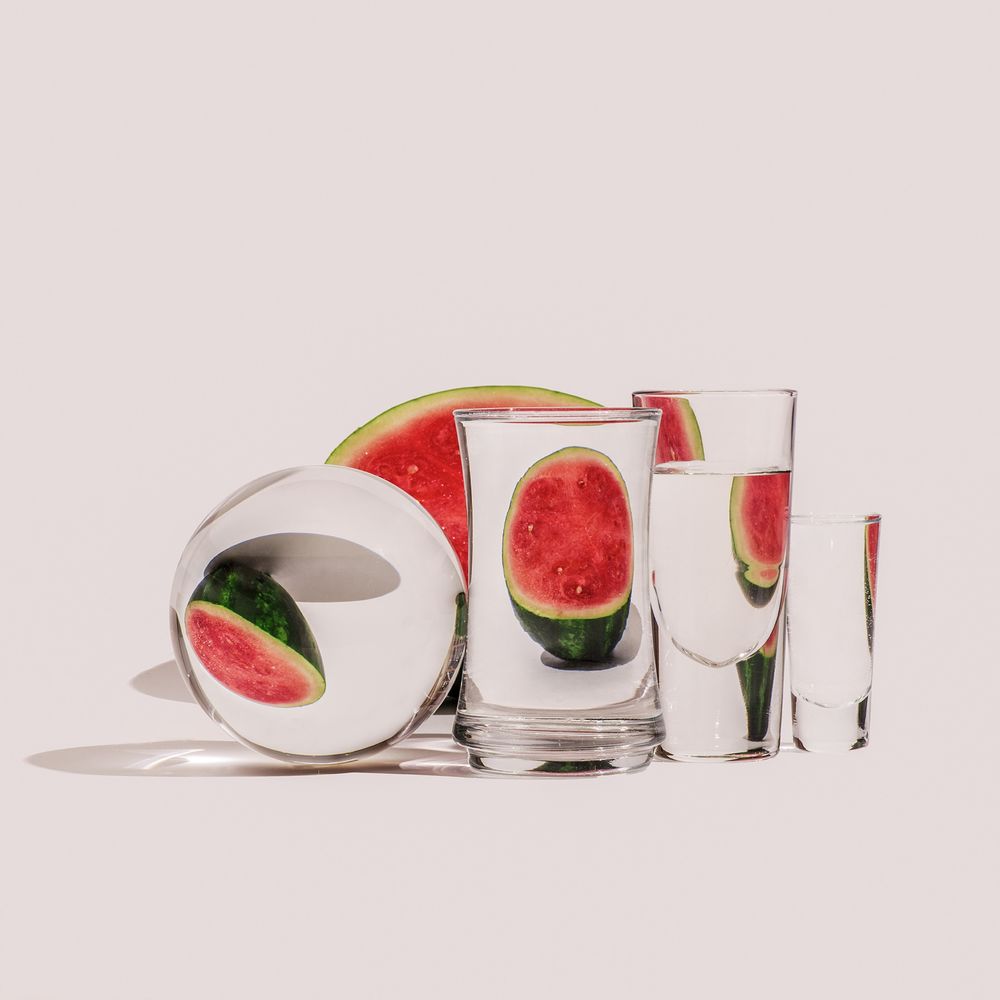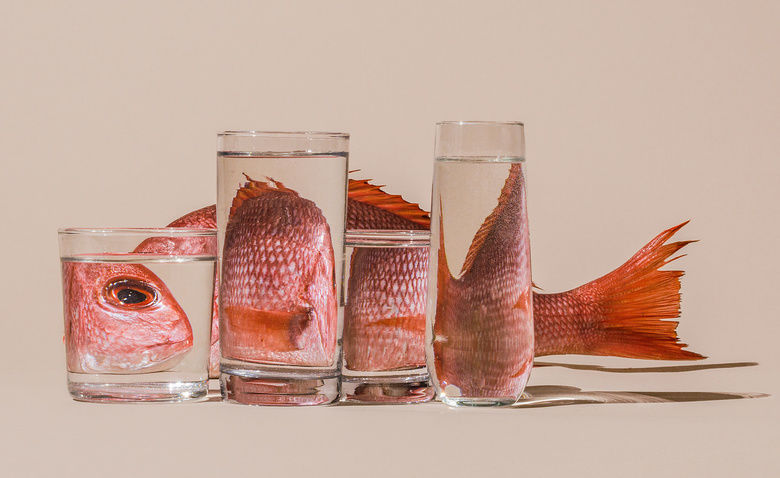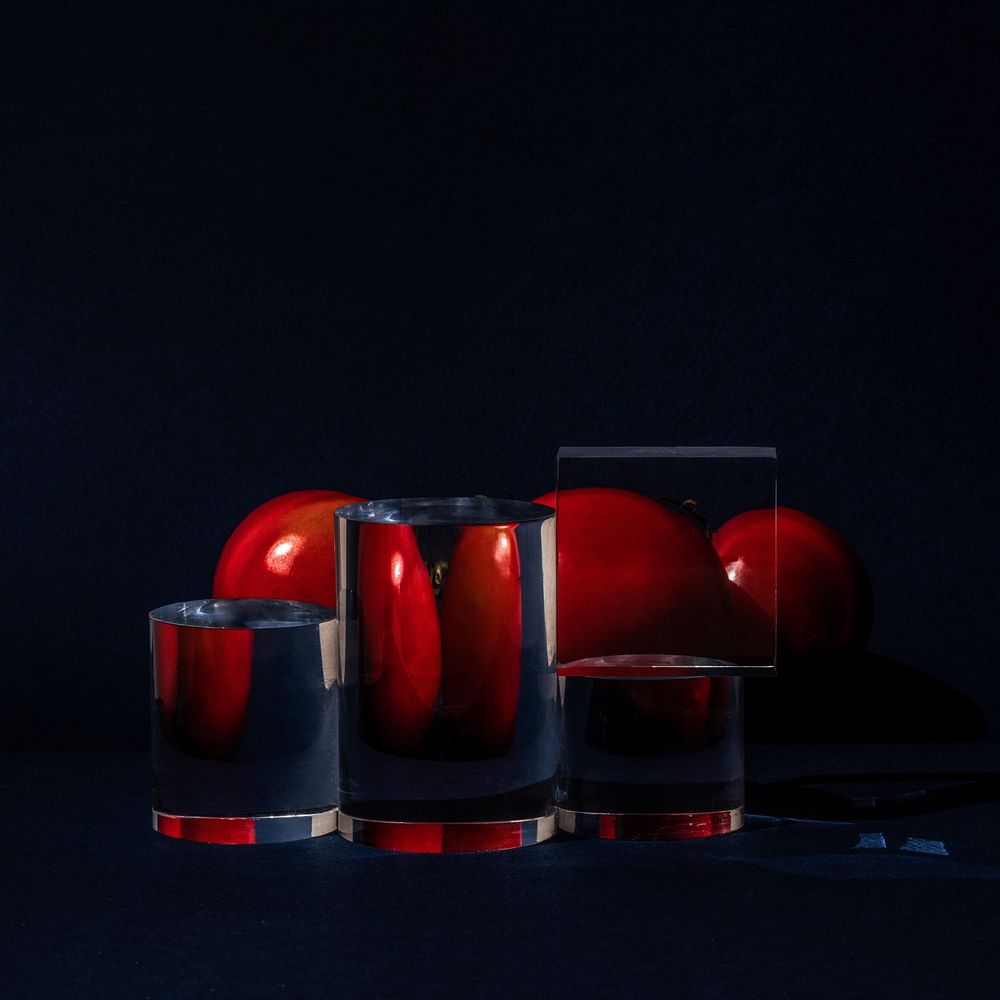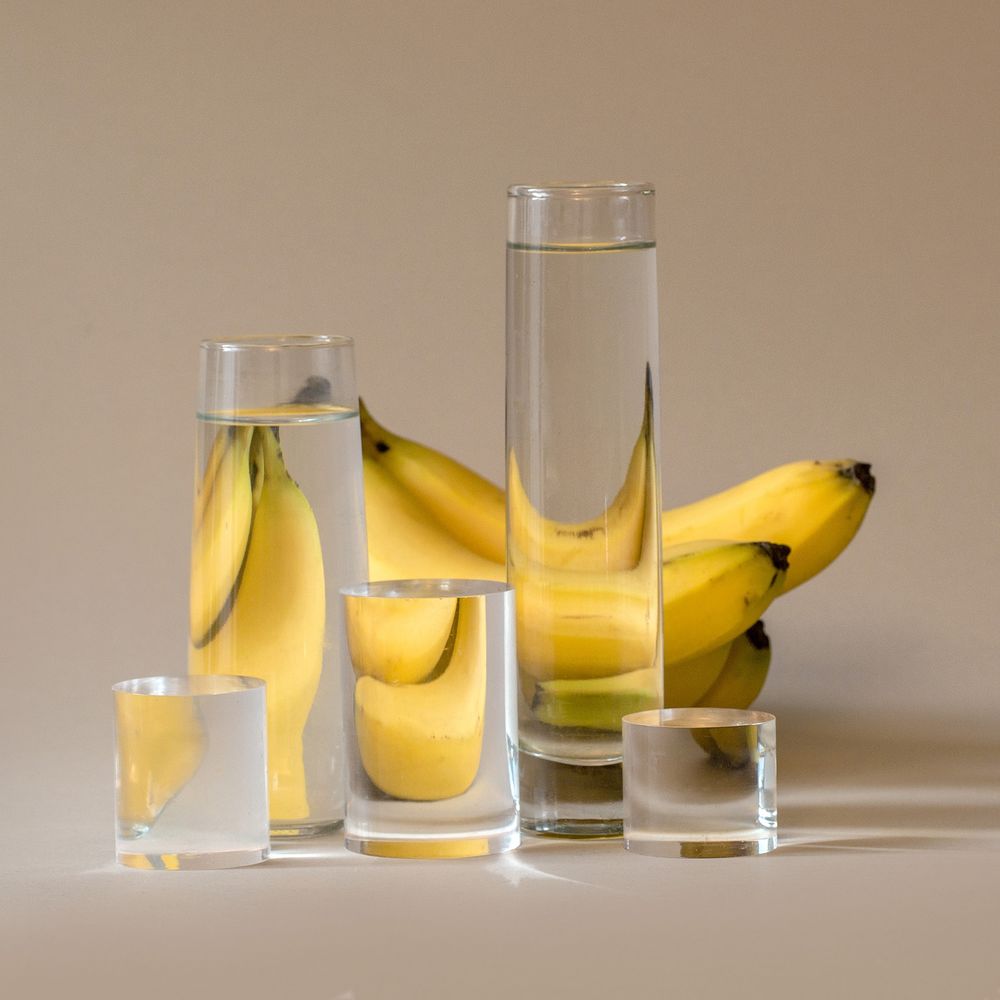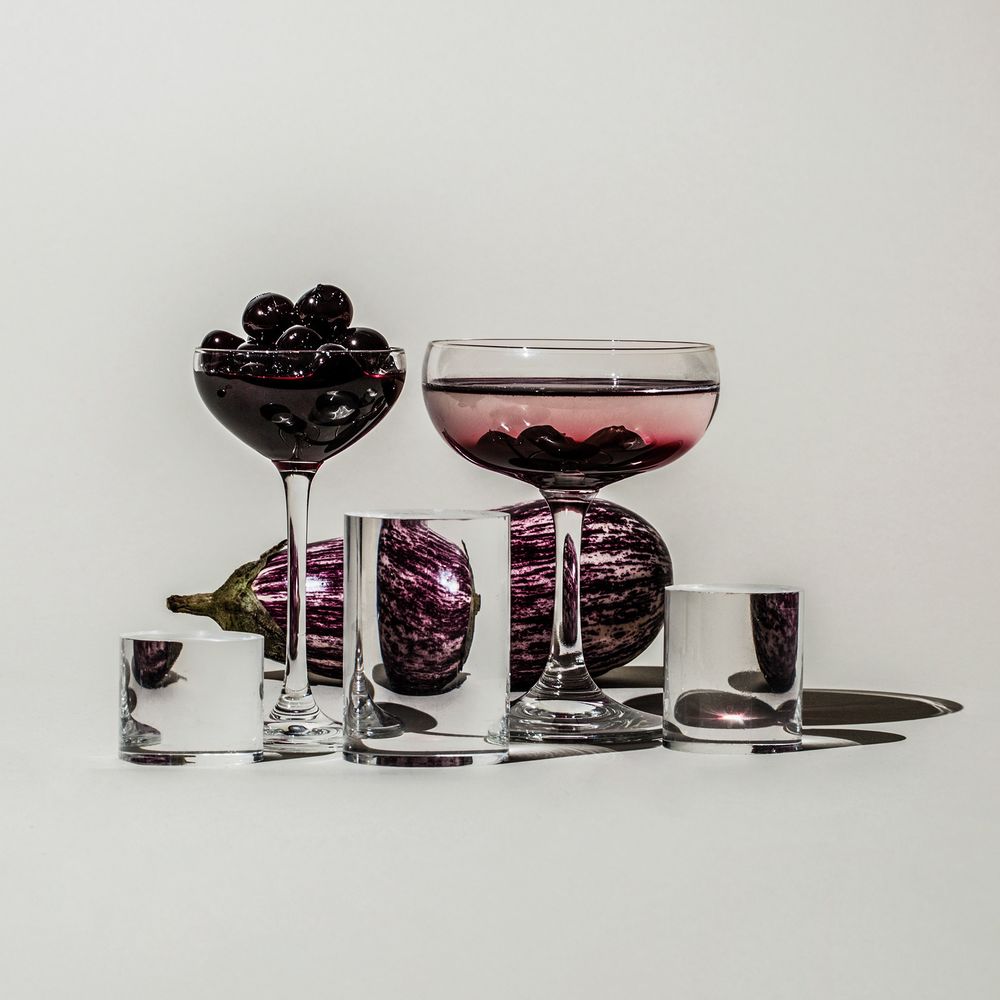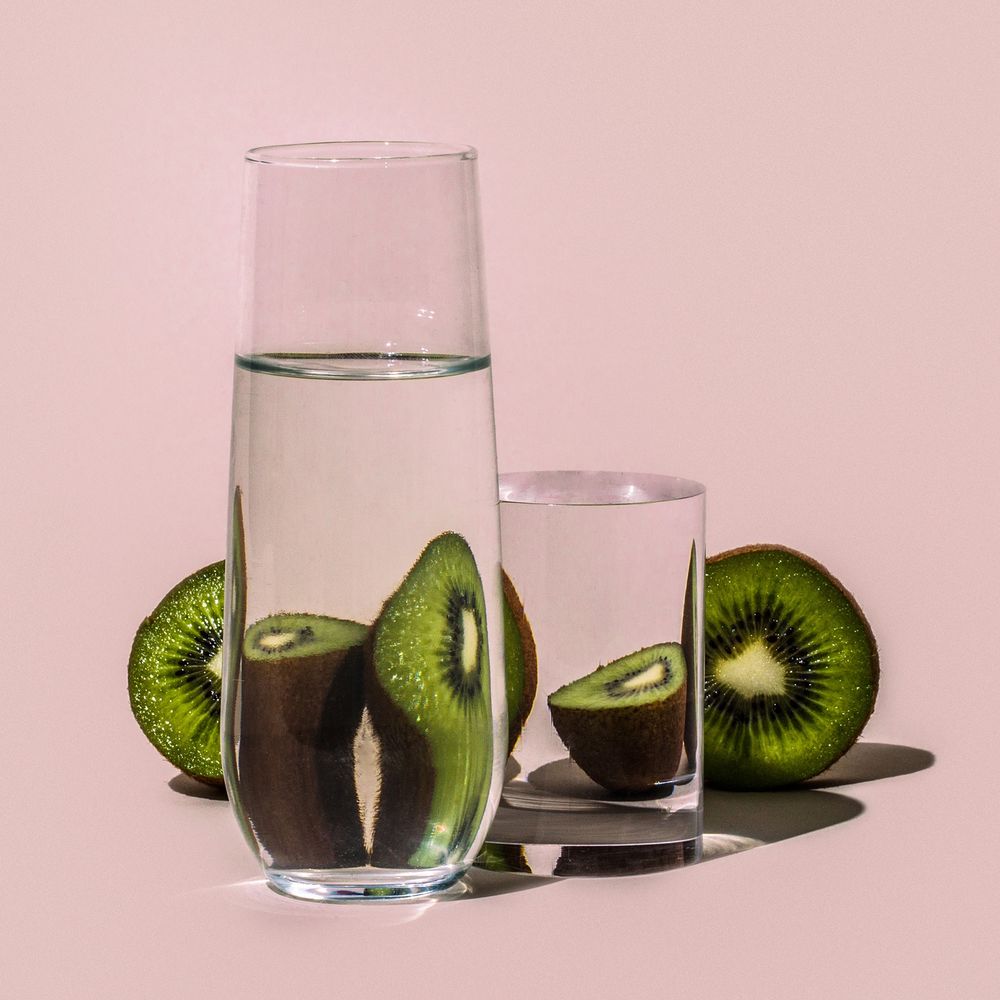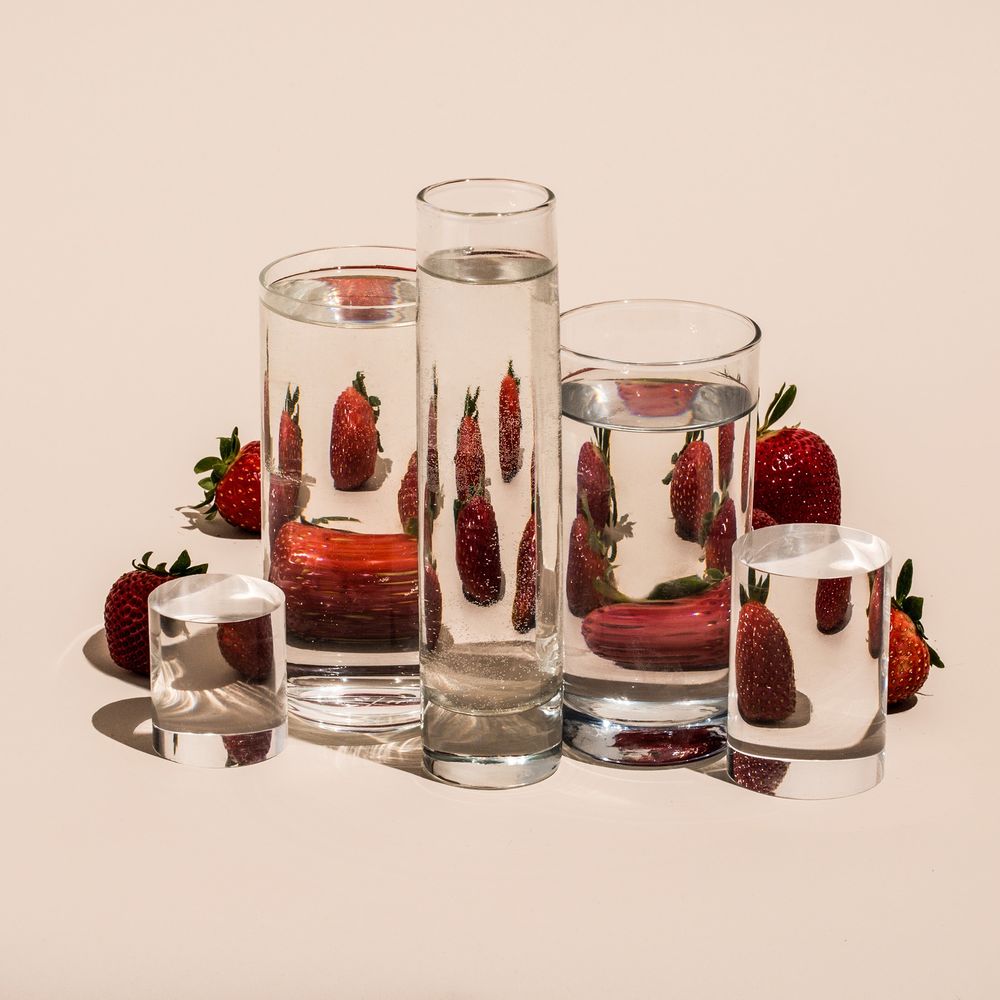 3. Photographer Daniel Daniel Antunes saw Lisbon in the reflection, or rather, in puddles after rain. Why not. 'As a child, I loved looking at the world upside down, it was something magical'.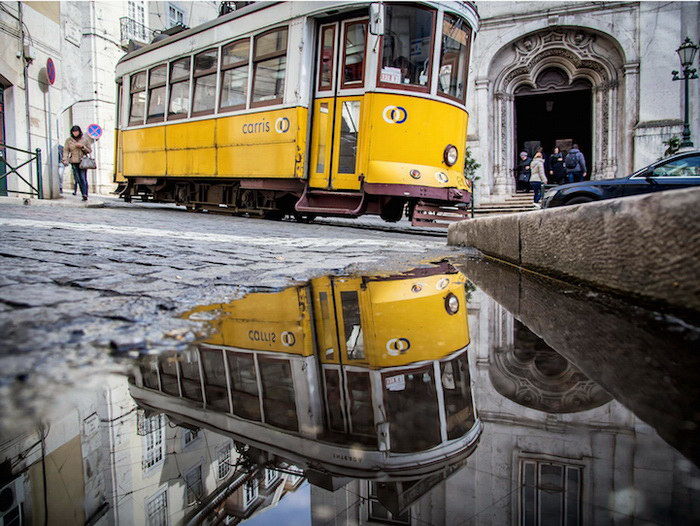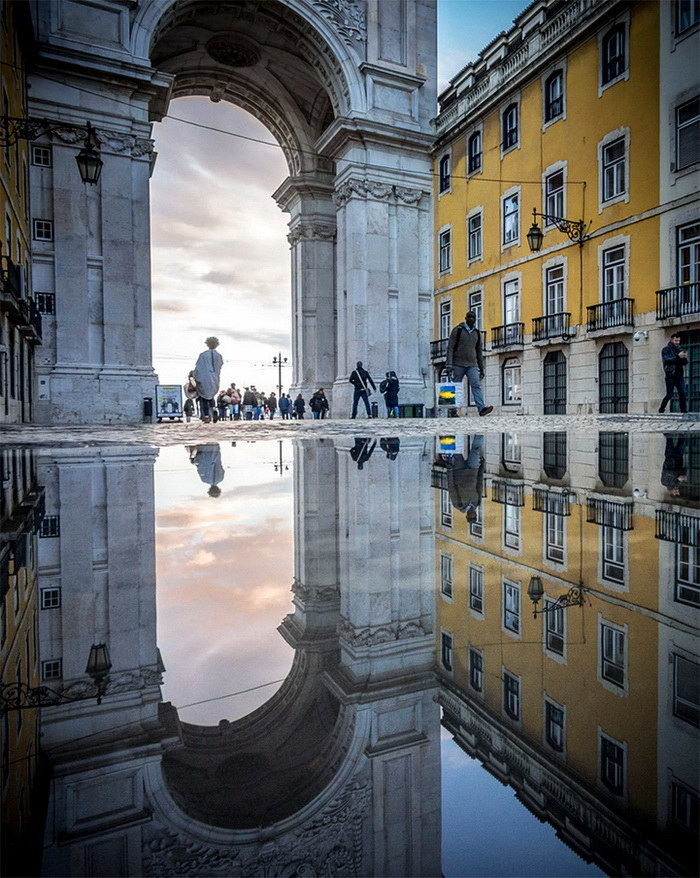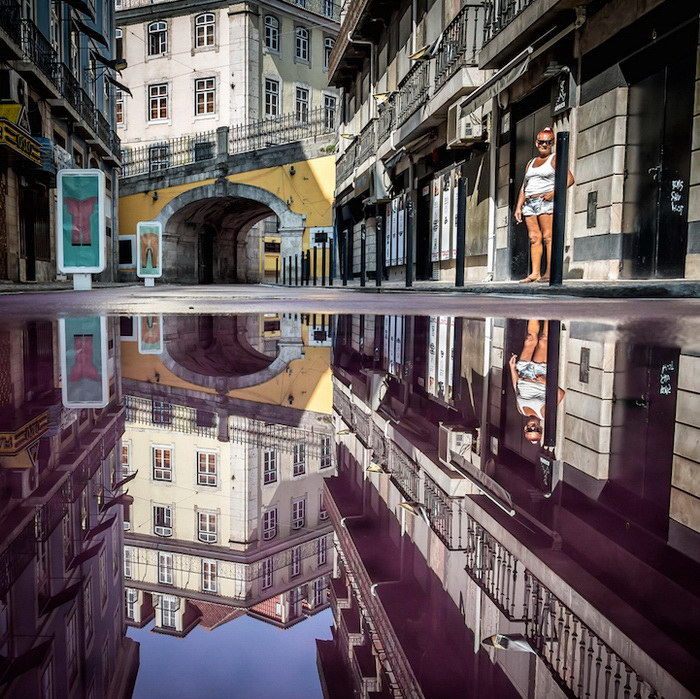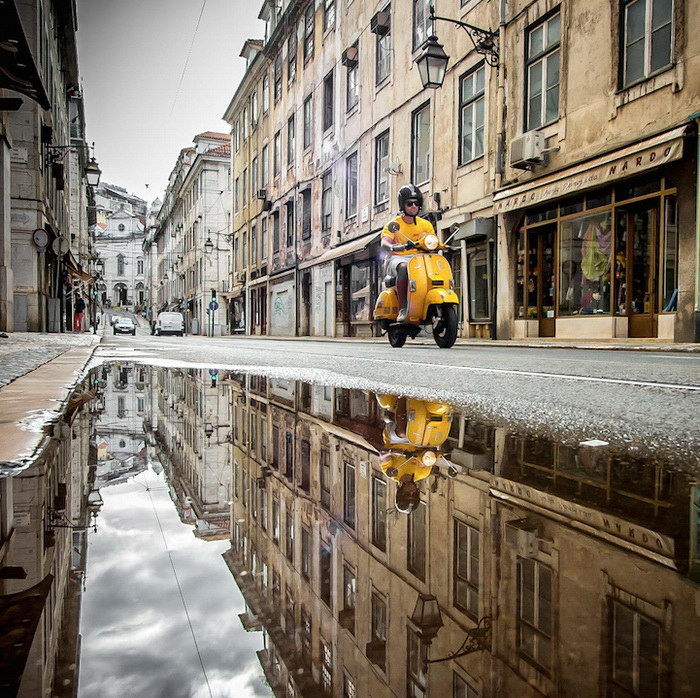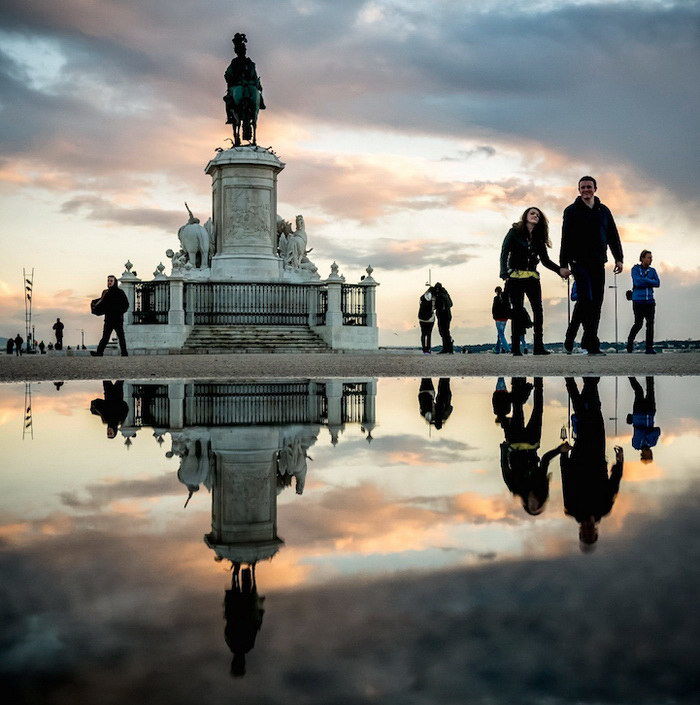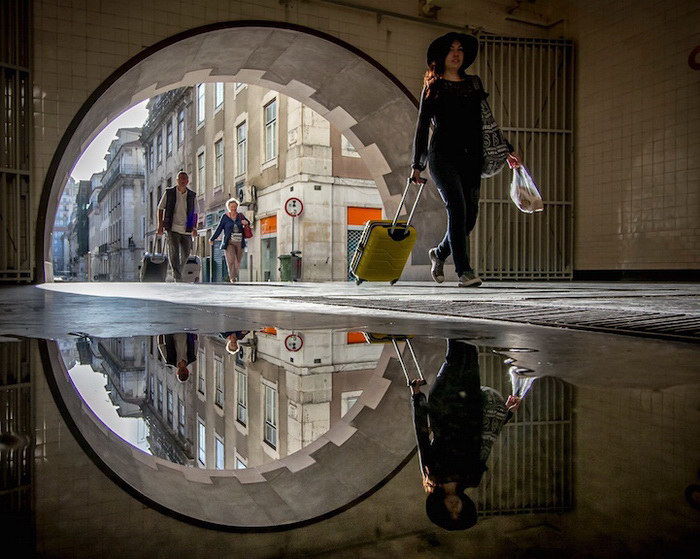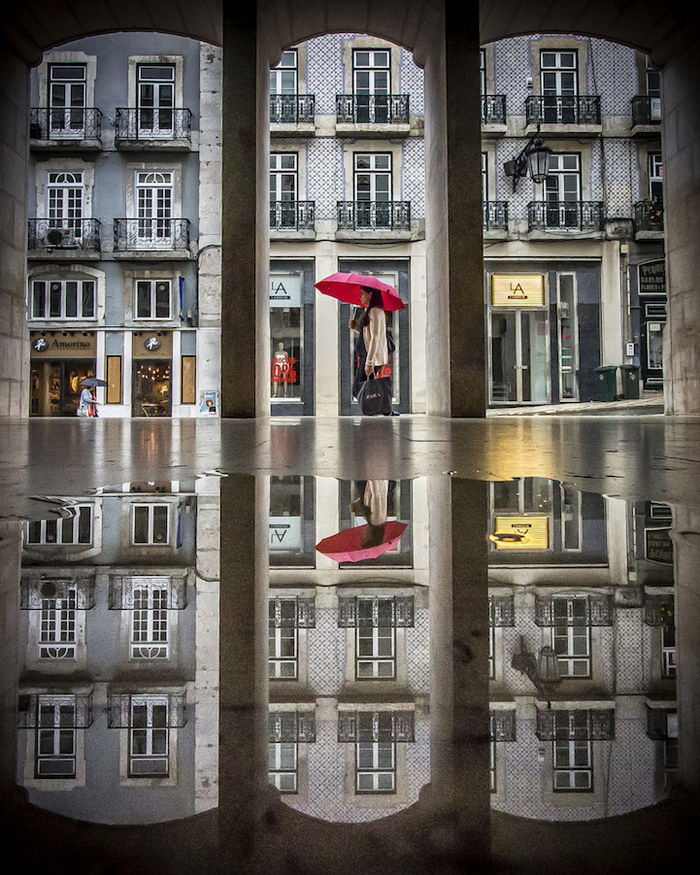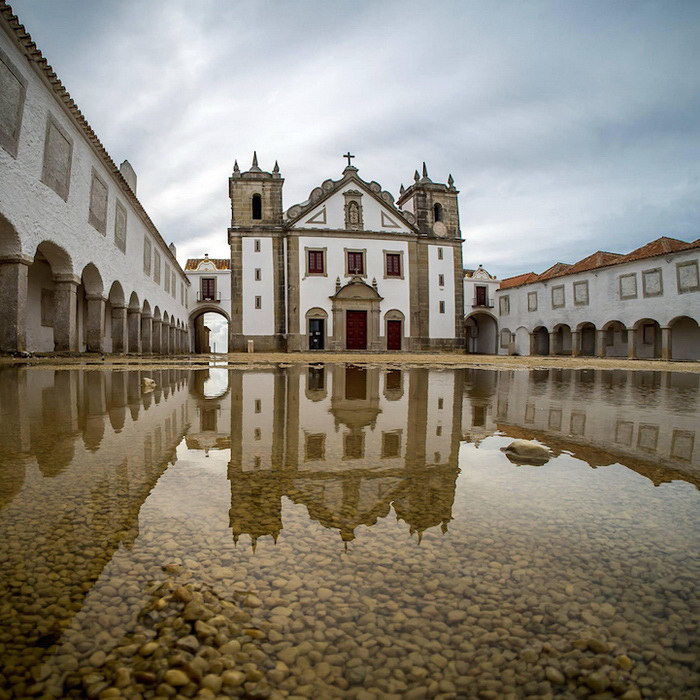 4. Photos by Murray Fredericks can't do without a mirror, the world reflects back. This series of photos is called Emptiness.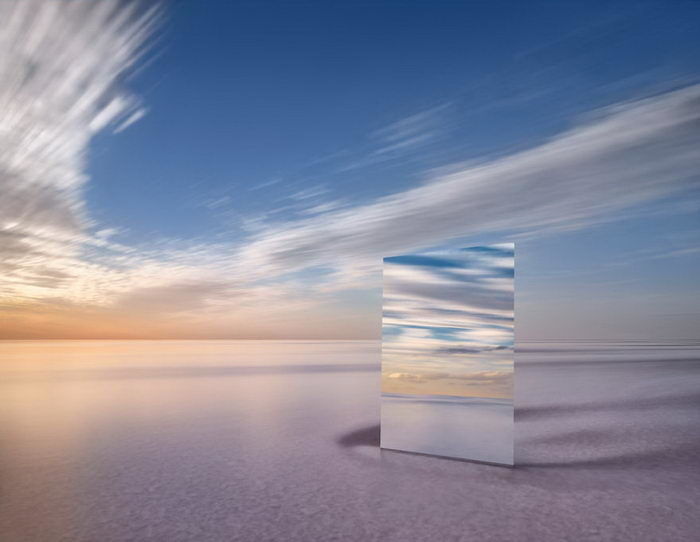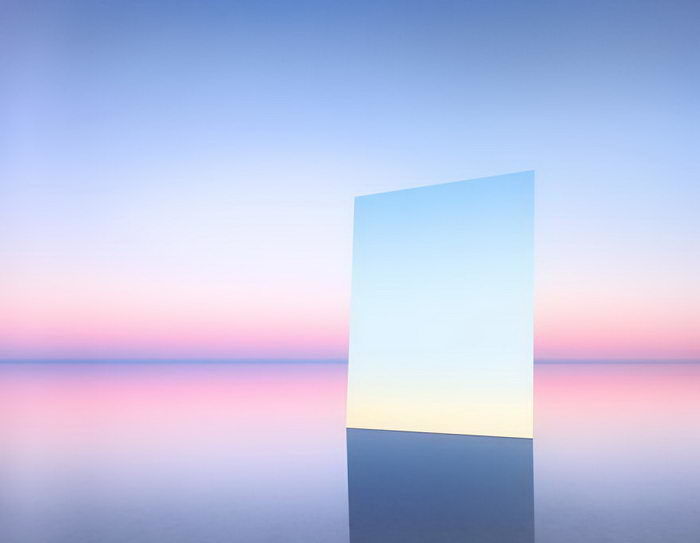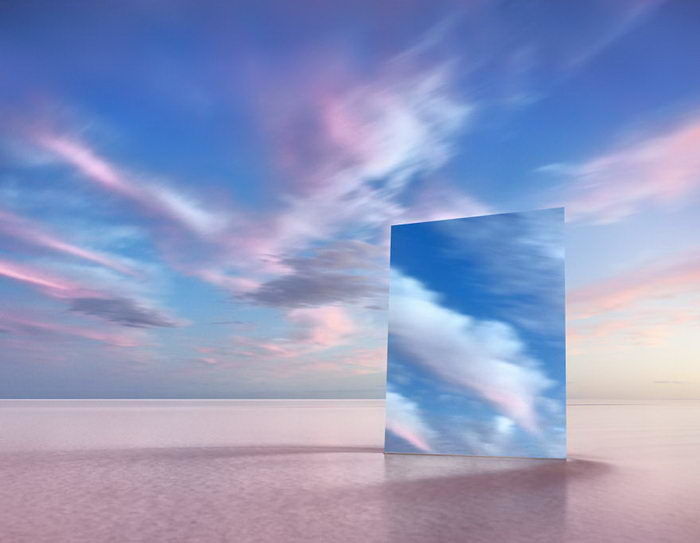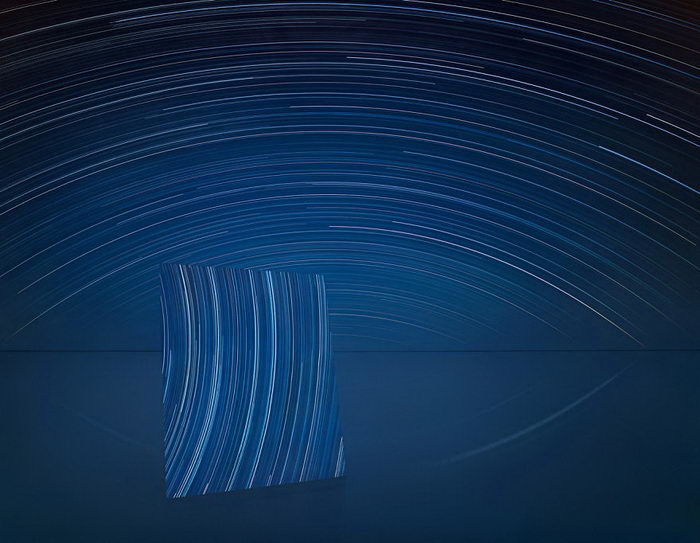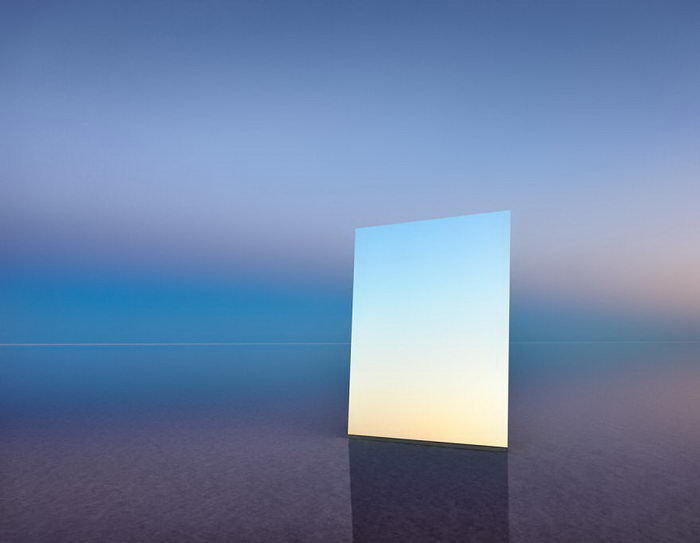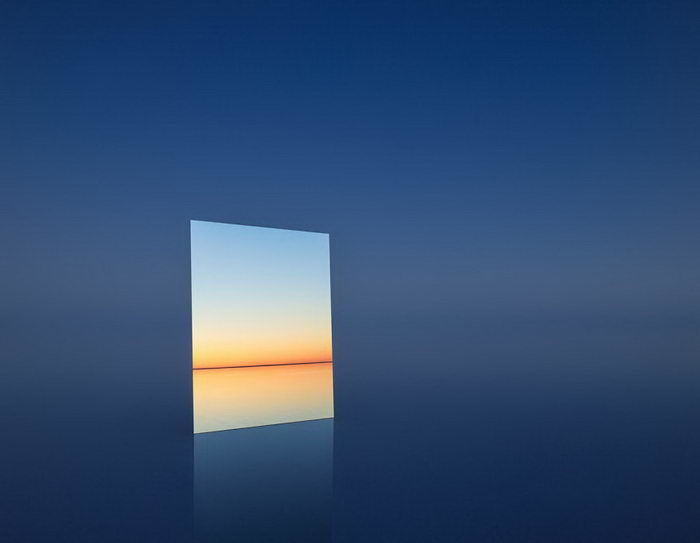 5. Incredibly painstaking works of photographer Kaga-a are worthy of attention. I can't even imagine how difficult it was to take these pictures. Reflections in Drops is a series of these photos.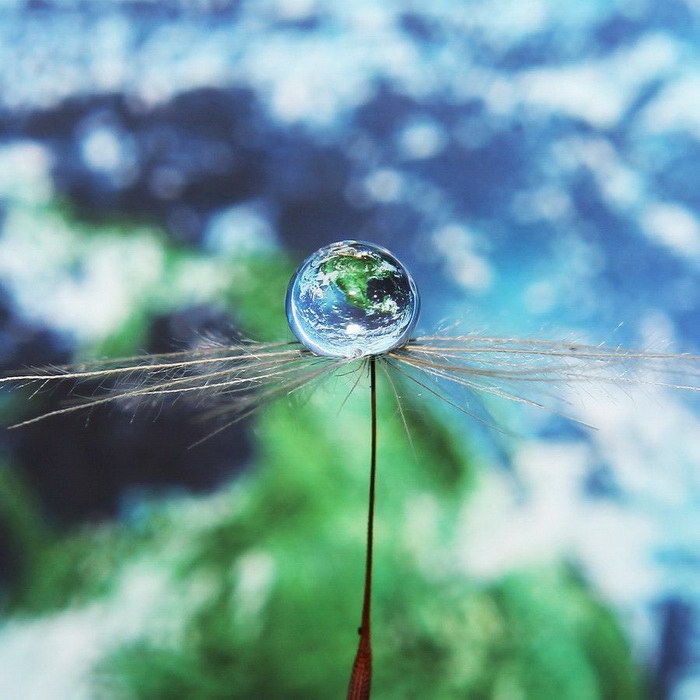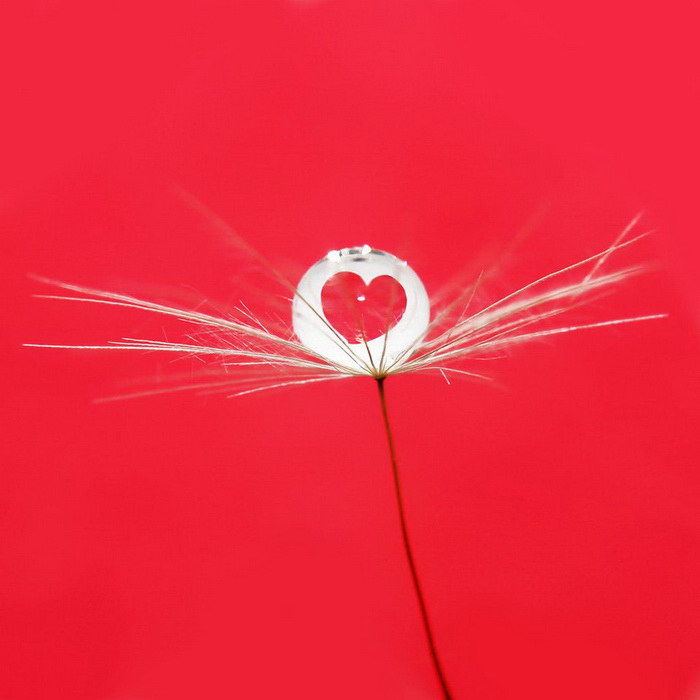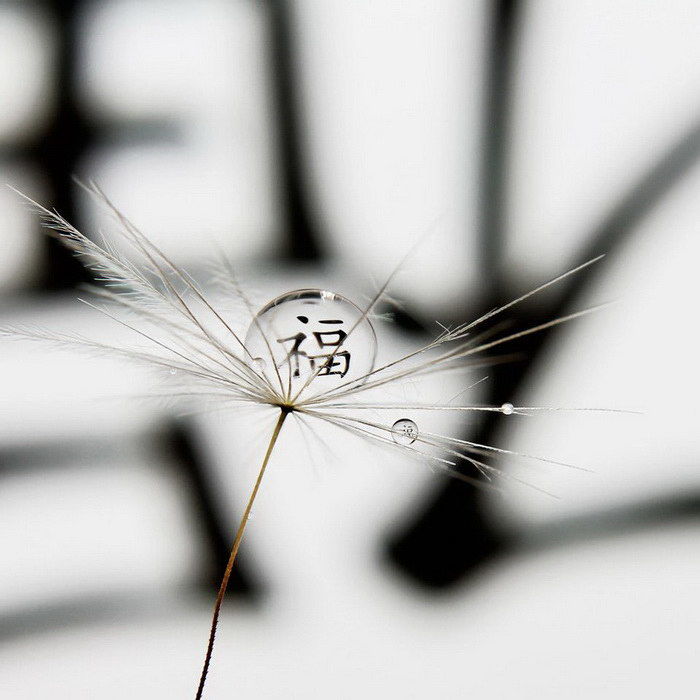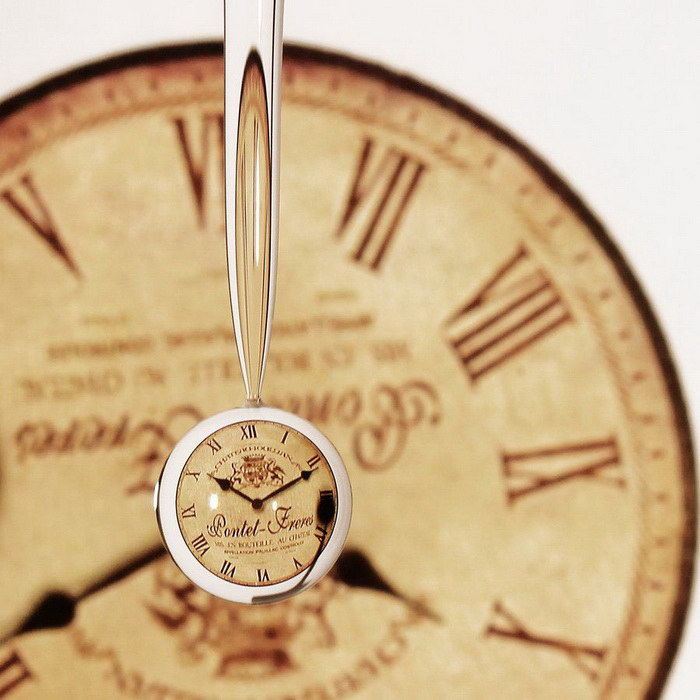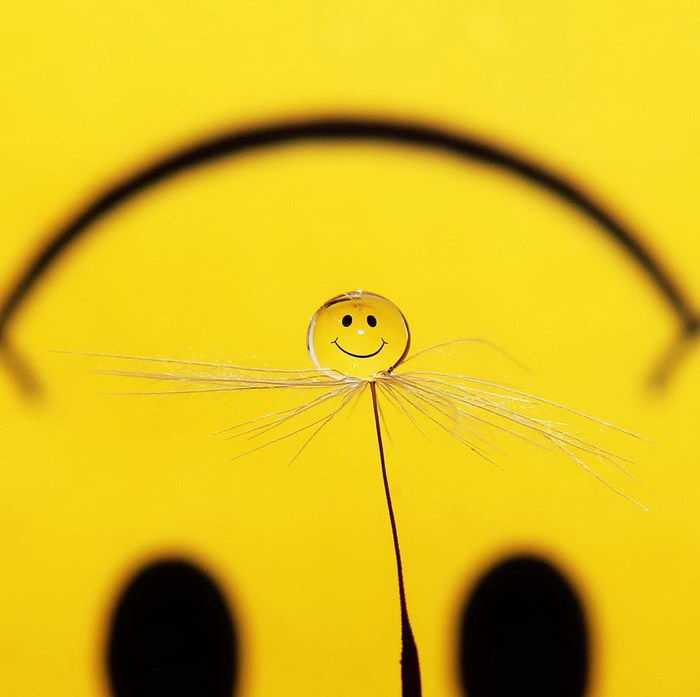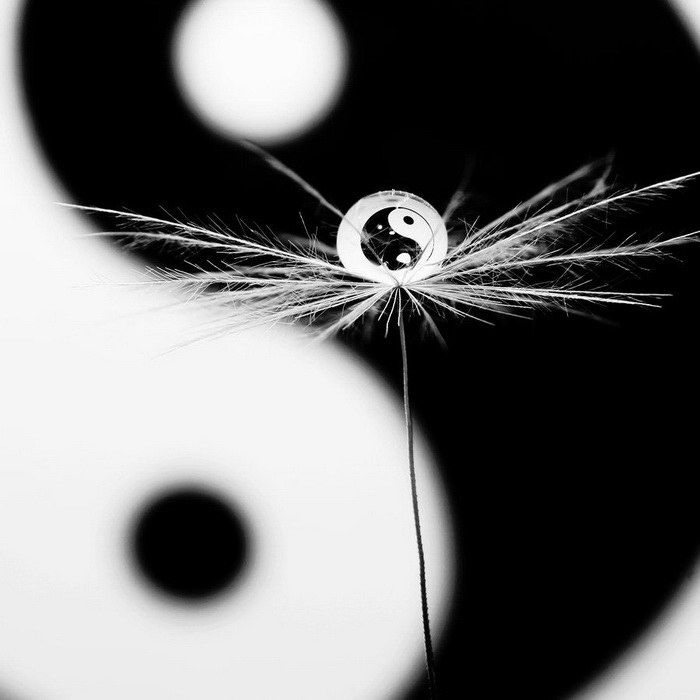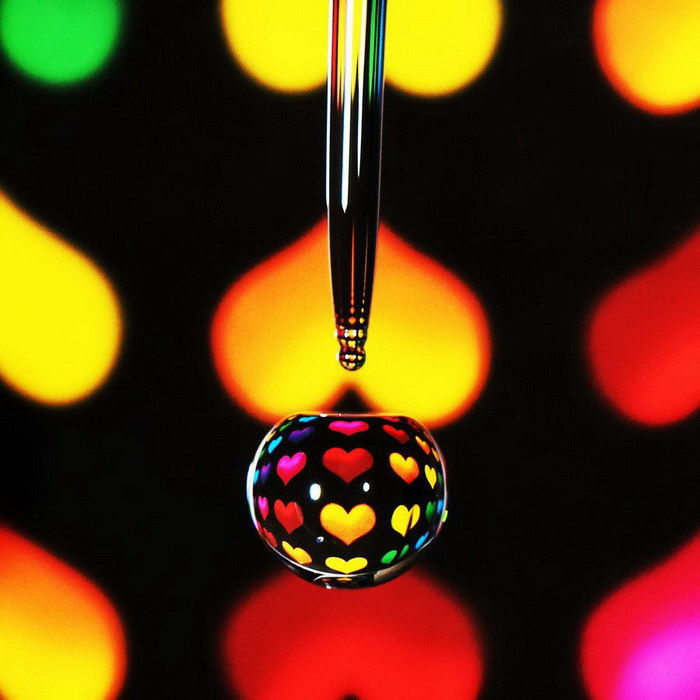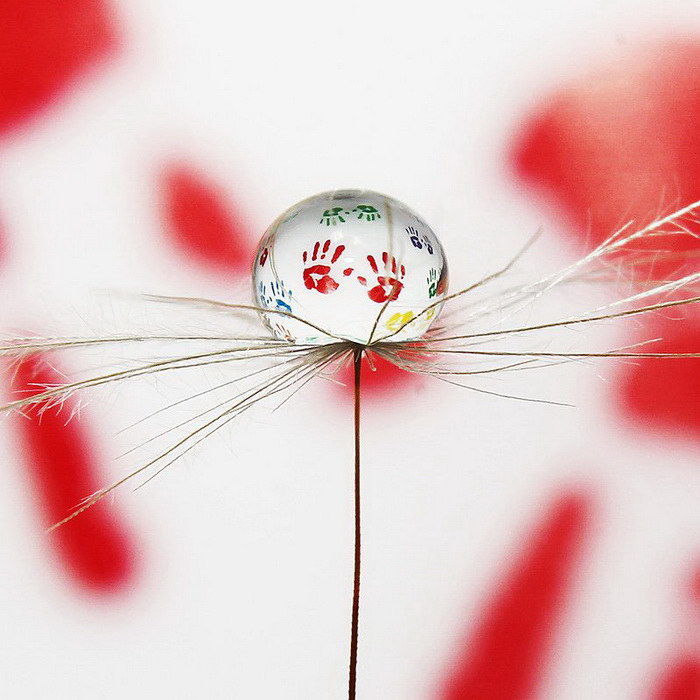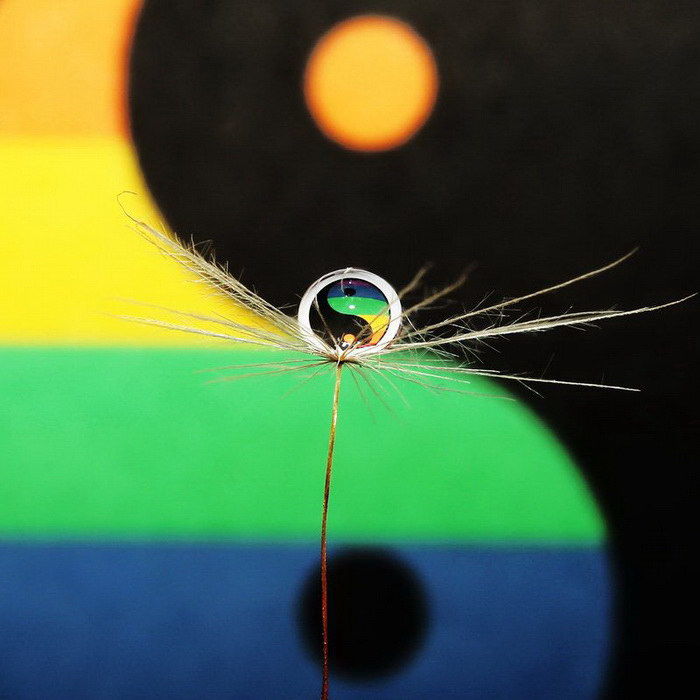 Each view of the world is special and interesting. That's incredible when a man can see something similar. Which authors do you like most?
Waiting for your impressions in comments!
Love,
Mary Lovarty