Extraordinary Things from Ordinary Buttons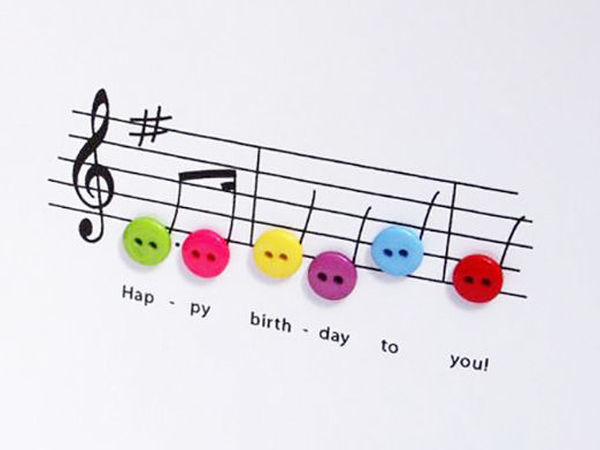 Oh, those sweet buttons! They gather all together! And are a great material for creativity and unusual solutions.
I offer all craftswomen to take out needlework boxes full of different buttons and creat little miracles.
For example, buttons can be laid out as a beautiful mosaic picture or be used for postcard decorations. This pefrectly suits any kids' craft. Mothers baby to develop fine motor skills of the child will surely like a Mat of buttons and pad with them. Holiday button craft: Jewelry making: Buttons can be used to decorate clothes, bags and shoes, giving them a second life: And a few more ideas with buttons for the interior: Yours,
Lubava