Kid's Books Illustrators: Warm Paintings from Childhood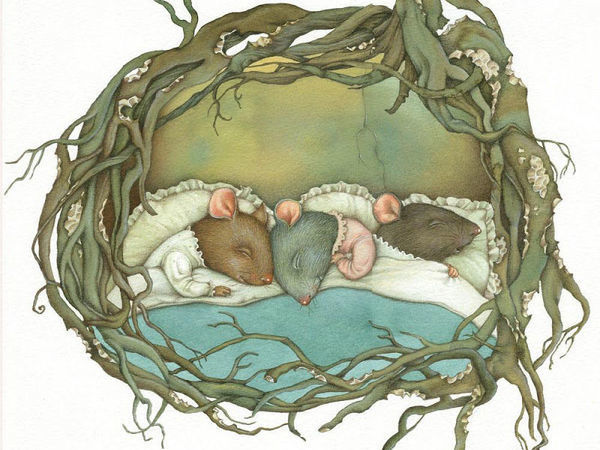 I want to draw your attention to a bright and wonderful world of children's illustration. I love those artists who create their artworks with real paints because I think digital art can't share the warmth kids usually need. Many pictures below have long ago become a part of my family because my son is now reading these books.
I hope you will like them. Have a pleasant viewing!
Don Daily Igor Oleynikov Gennady Spirin Kirill Chelushkin Andrej and Olga Dugin Rebecca Dautremer Marsela Hajdinjak-Crack Kim Min JI Bernard Oberdieck Jean-Baptiste Monge