Inspired by Creativity: How I Store My Supplies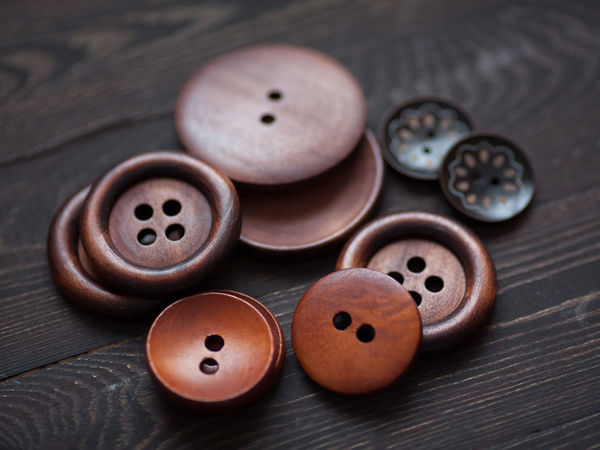 Today I want to share with you my collection of photos showing how I store my craft supplies. Maybe some of you can gain something useful or just get inspired.
All photos and materials are copyright! Please when using the materials, give reference to the author. Thank you!
I use dry flowers of lavender as a flavour for teddy bears and store them in a very comfortable and beautiful transparent jar: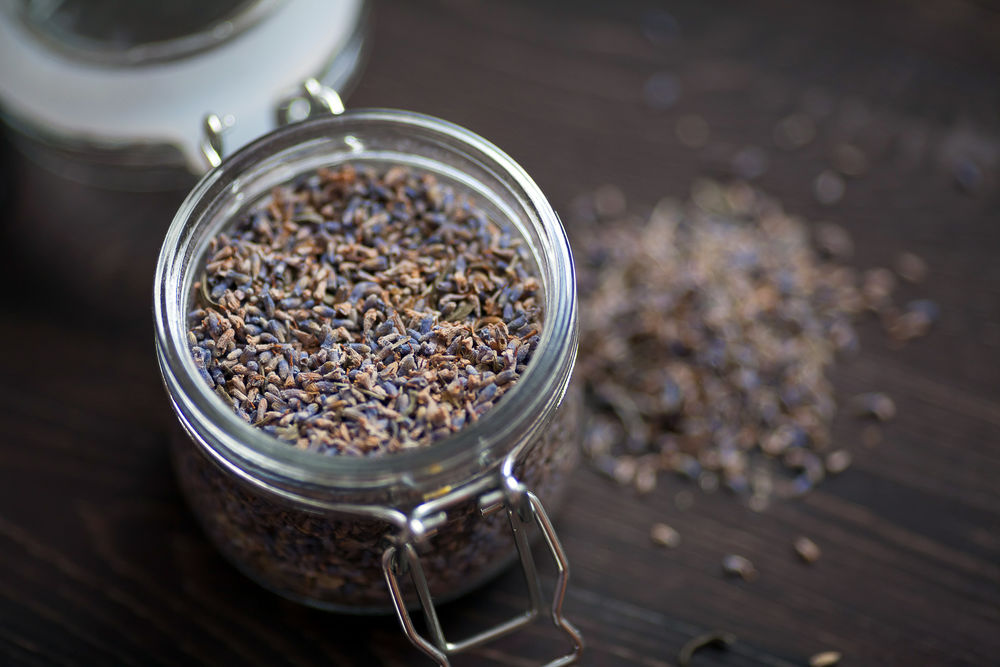 Threads are kept in a big tea tin: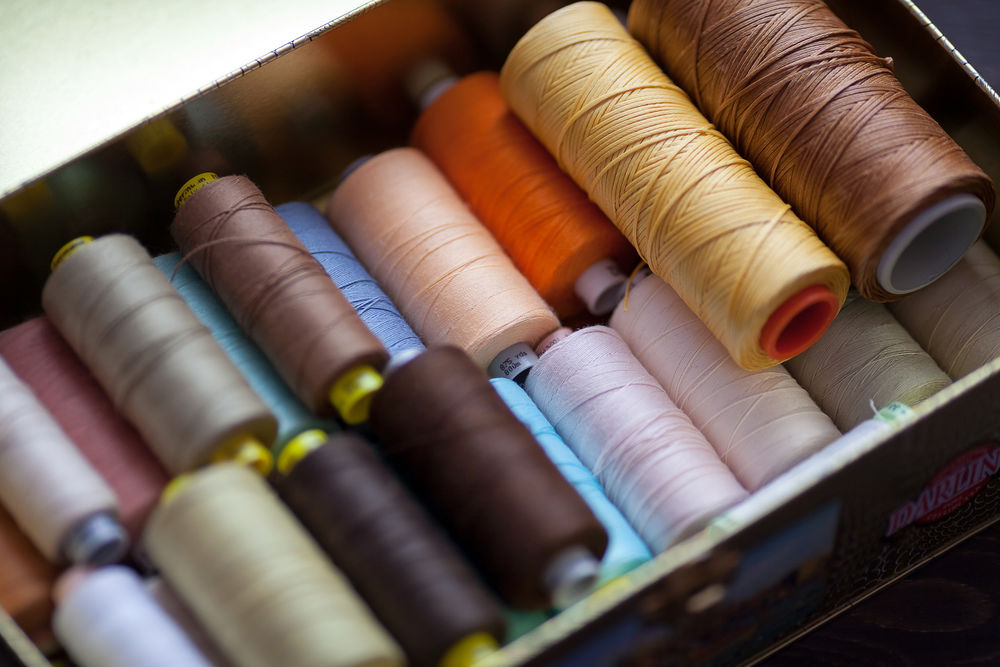 Small buttons are sorted in this simple organiser (don't remember where it's from):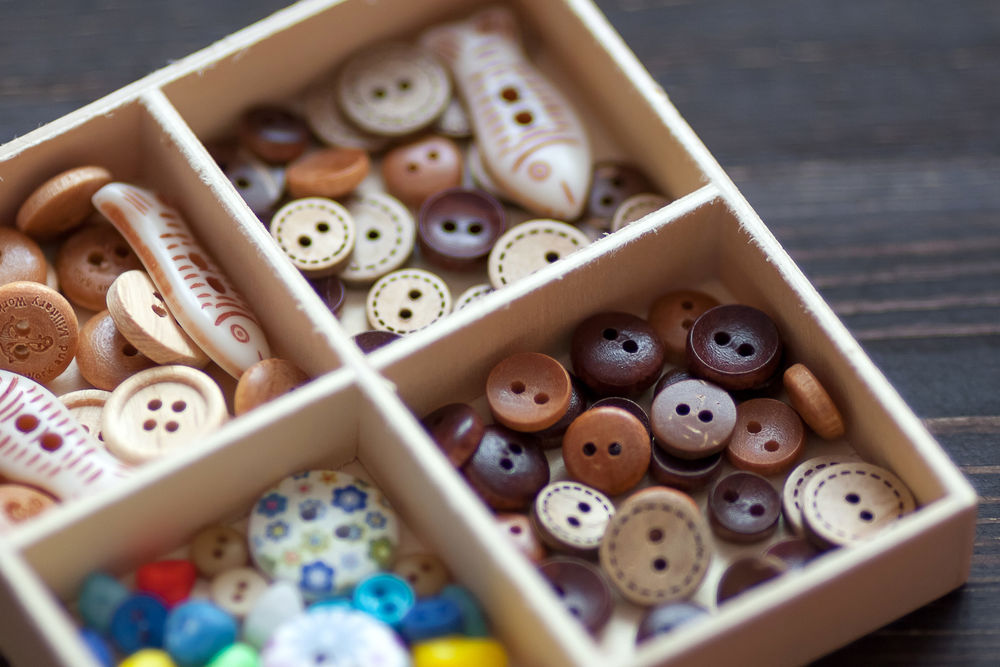 These decorative pendants are from a Seoul needlework market! I'll show later how I keep these things.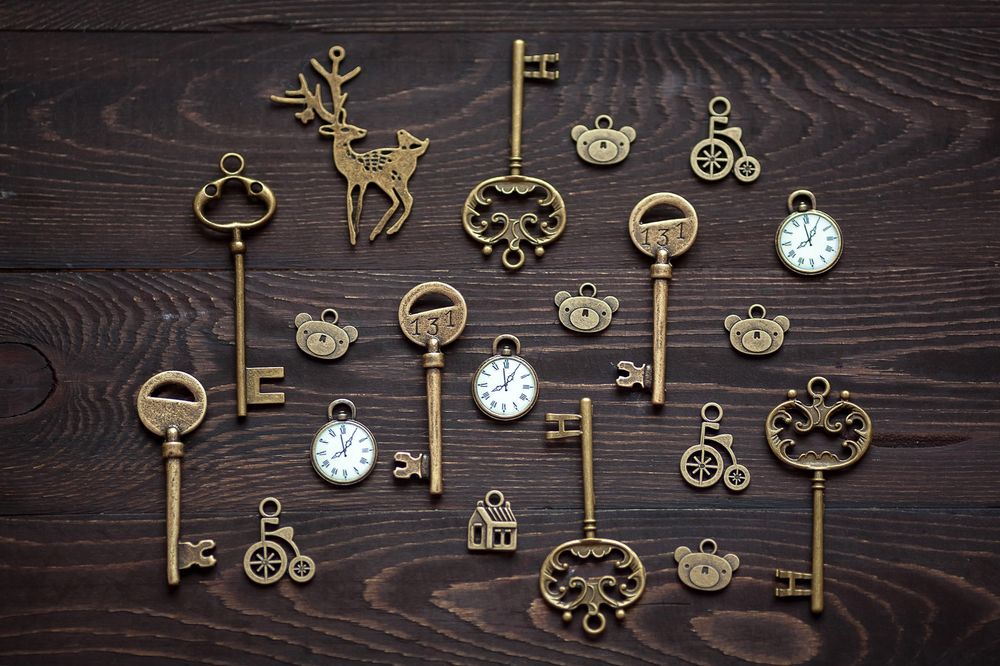 I used such wooden decorative bobbins for Tilda snails. They look great in the photo!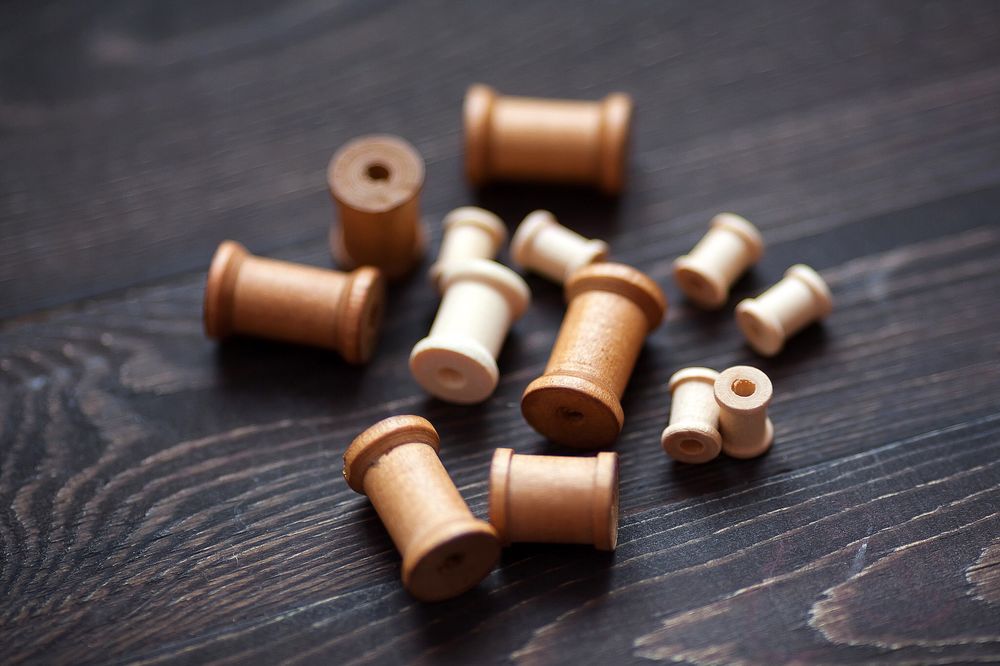 Oh!.. My favourite purchase! Large and small wooden beads! Wooden buttons! And the keys: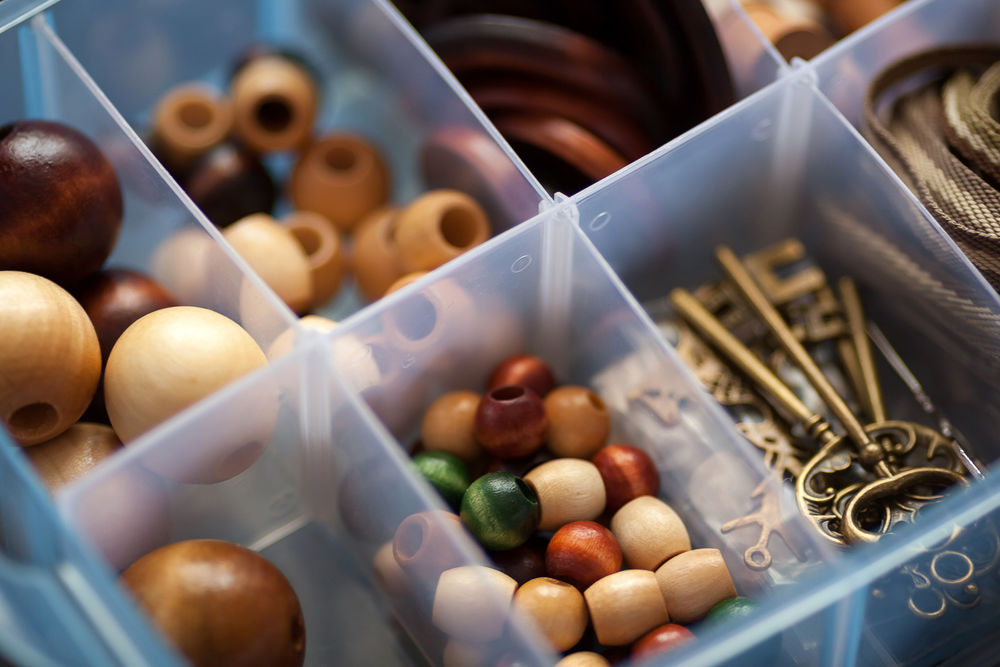 The buttons are used for teddies to share us a neat little touch: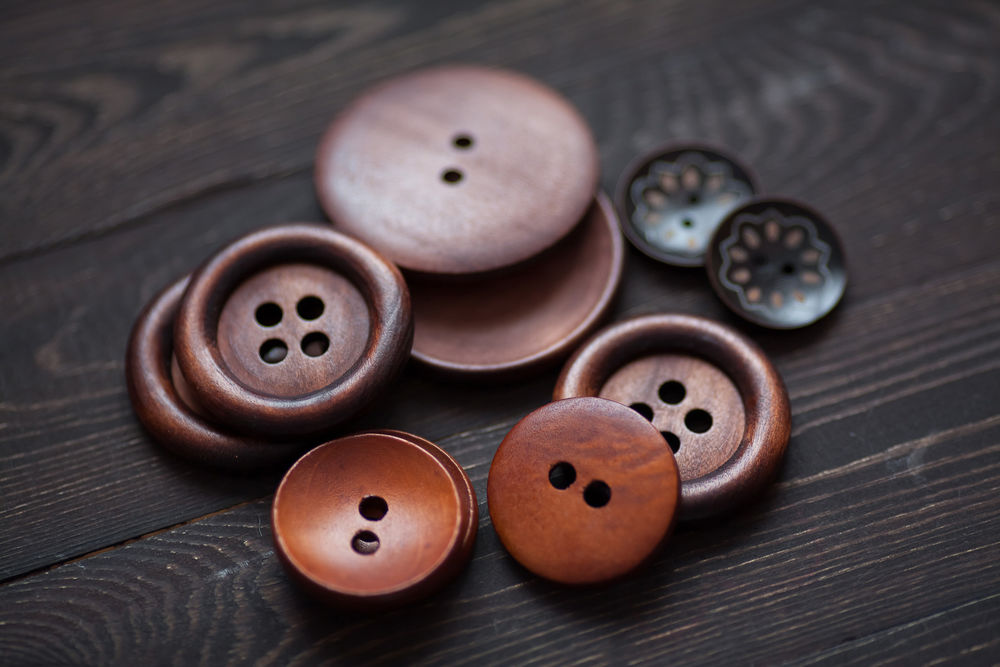 The magnificence of wooden beads inspires!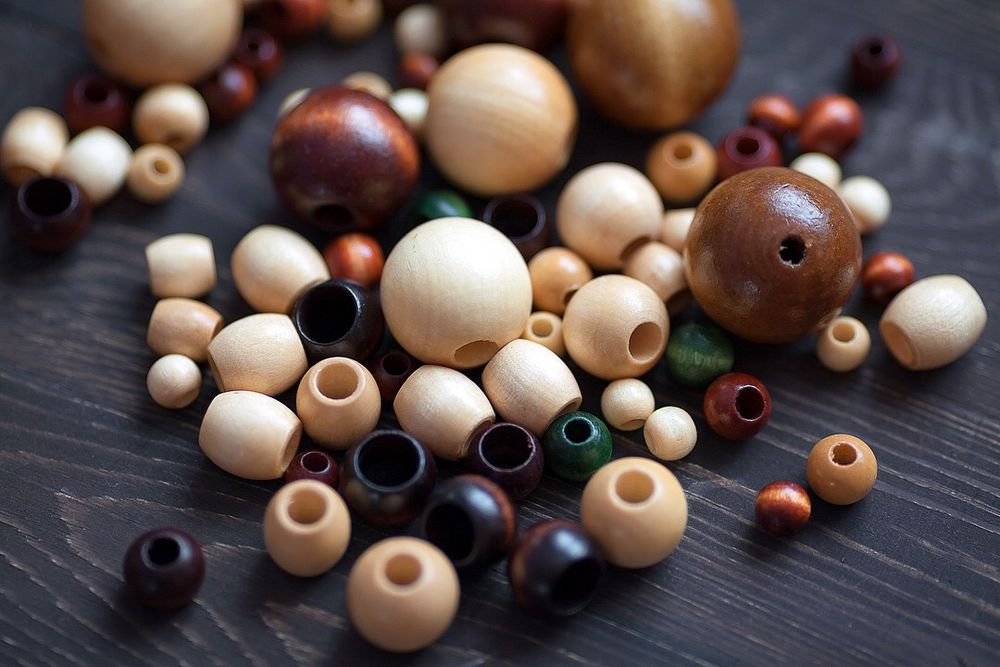 If you do not have the same organizer as pictured below, get it at once for different small things, buttons, beads! Very comfortable! Compact! Cheap! In general, I recommend you to have it!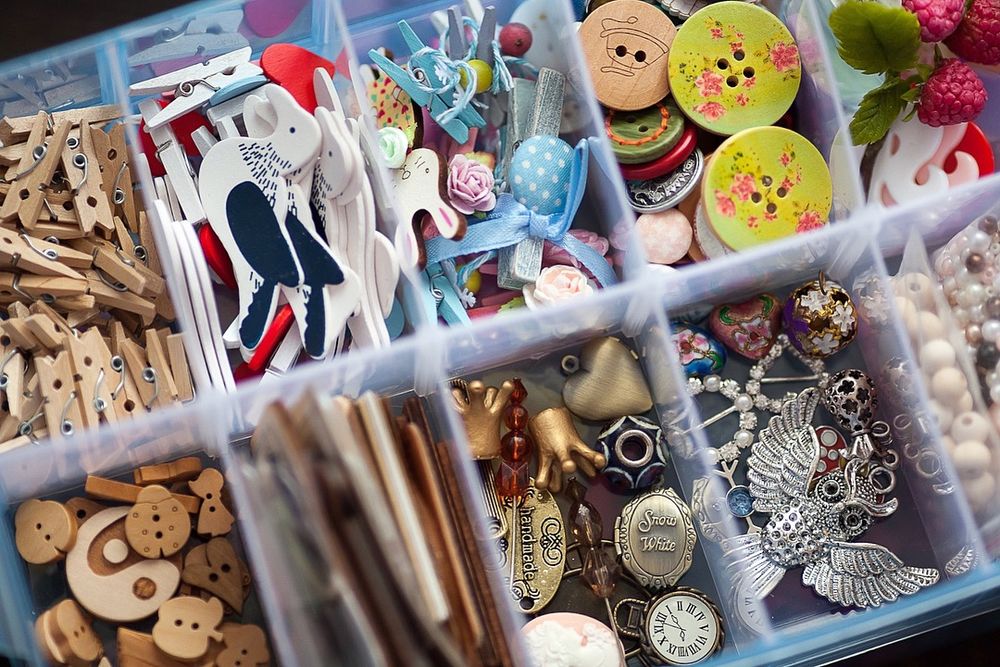 A storage for disks, cotter pins and washers: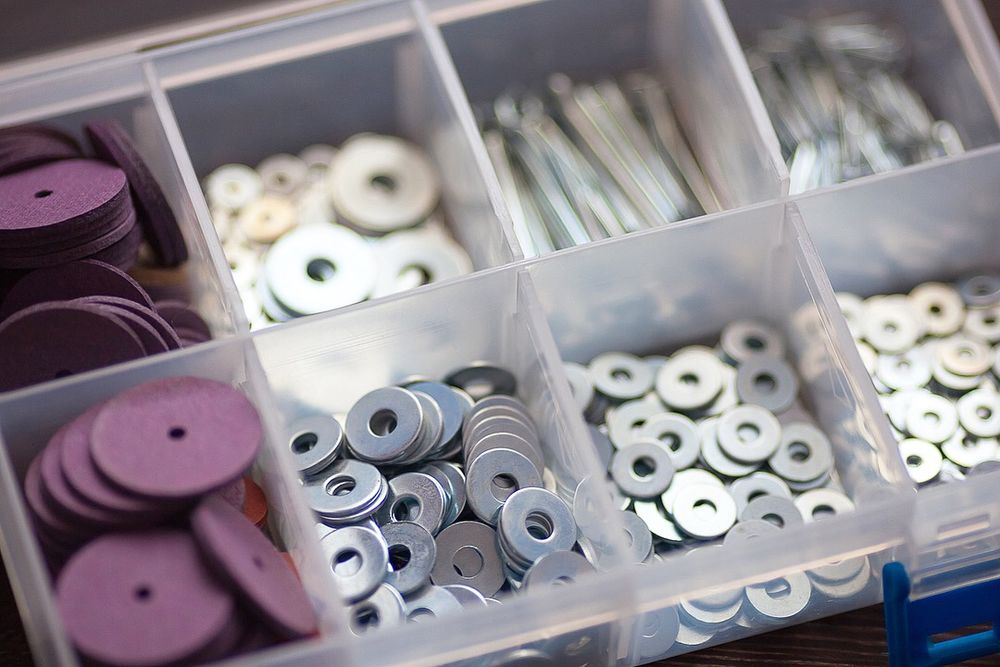 For paper, silk, fabric, large and small flowers...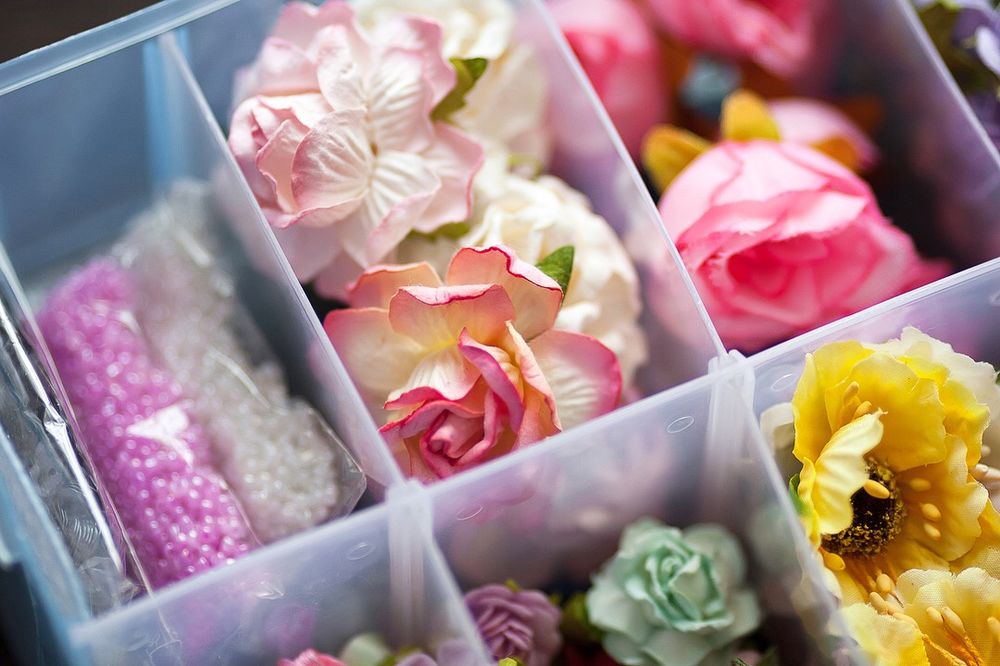 Colourful and charming eyes...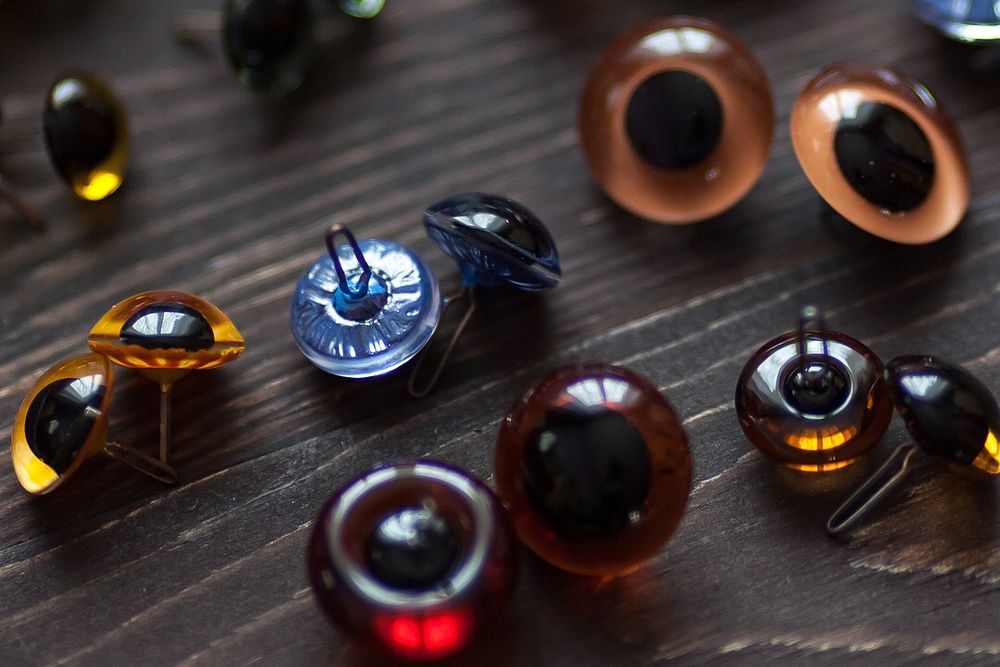 Lots and lots of pendants!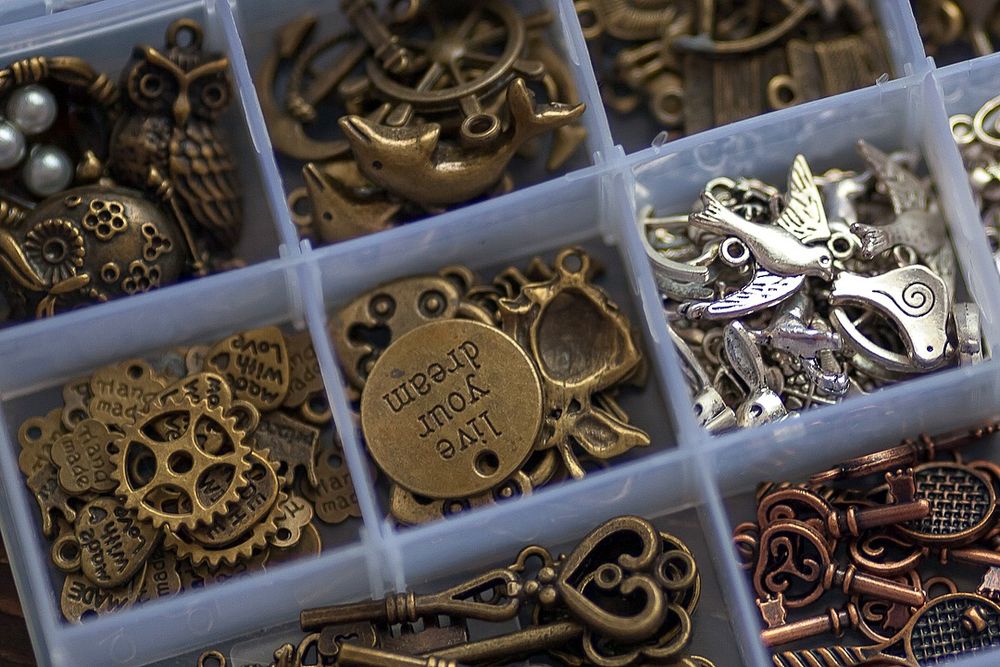 Some more magic keys and findings by the end: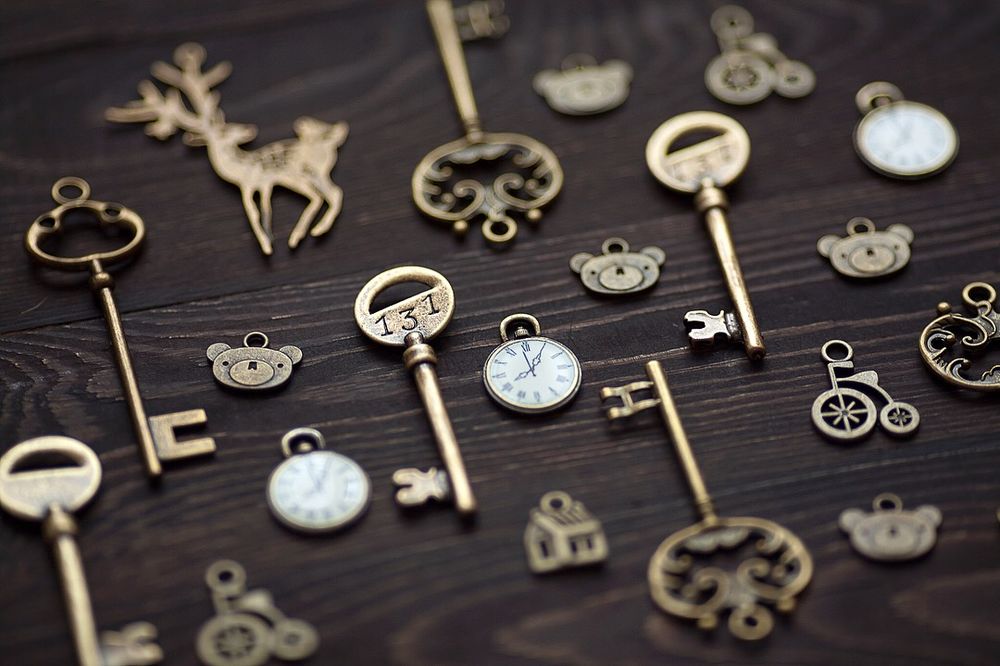 Thank you for your attention. I hope I've shared inspiration with you!
Distribution, reproduction and publication of the materials and photos without the author's consent is forbidden. Thank you for understanding!