Japanese Street Fashion: Mori and Dark Mori Kei — Girls from Forests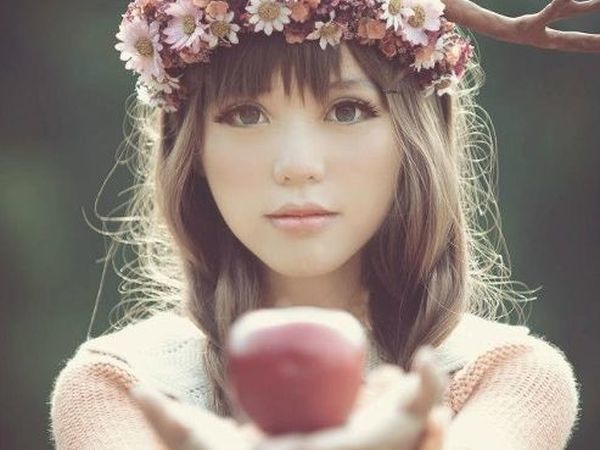 Japan is a country where street fashion is a concept. Tokyo is, undoubtedly, the capital of style, and what they're wearing on the streets is often much different from what the other world has got used to.
Lolita is a whole subculture born there inspired by the Victorian era. It is growing from day to day and is being gradually divided into many sub-genres. The Lolita style has nothing to do with the Nabokov's novel, except its name. One of the Lolita sub-genres is Mori Girl — a girl from forests. This is an attempt to run away from the rhythm of the megapolis and seek ащк inspiration in nature. Tрere are Mori boys, too: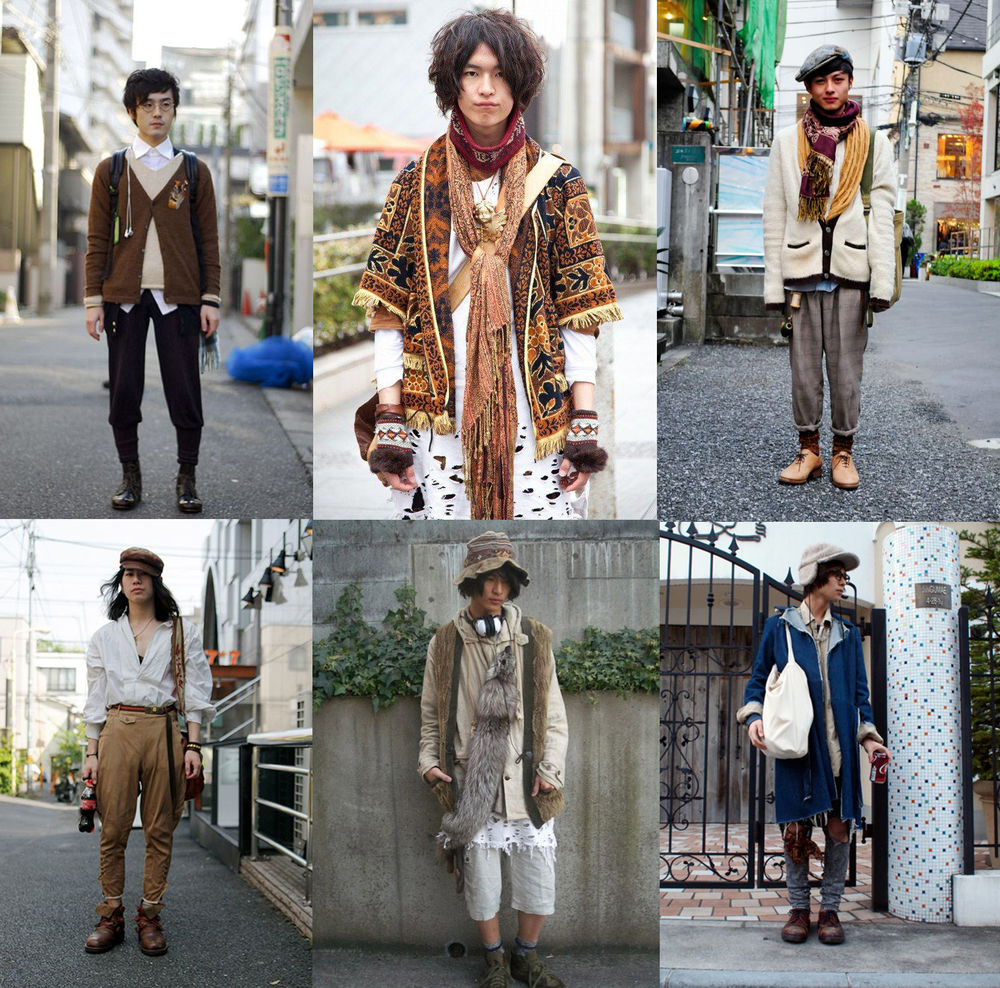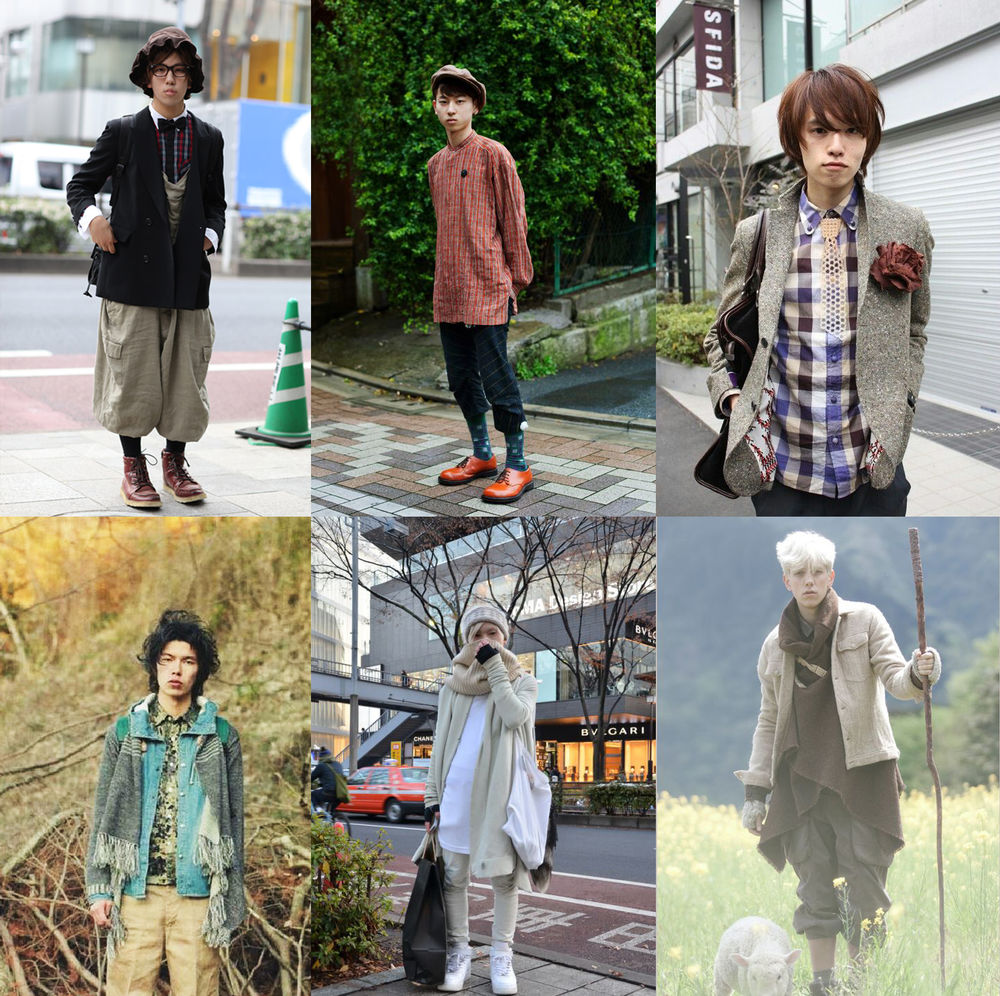 Enjoy viewing!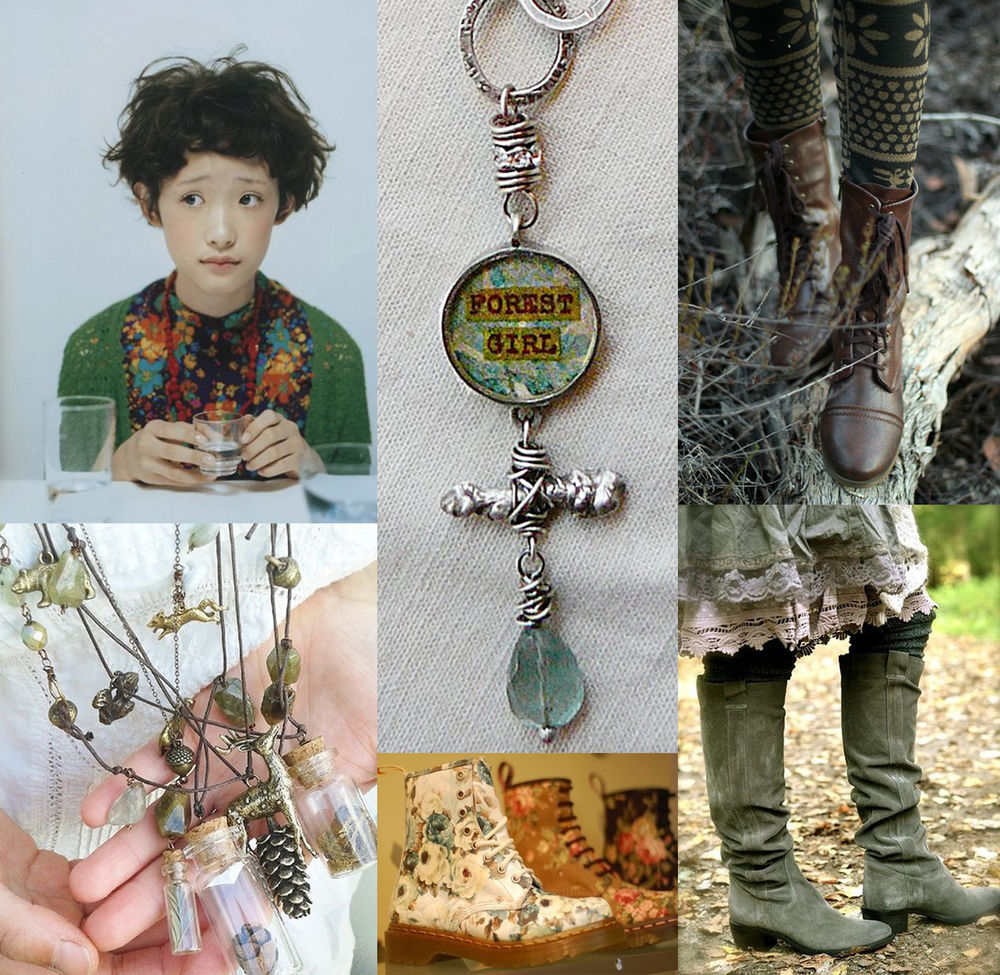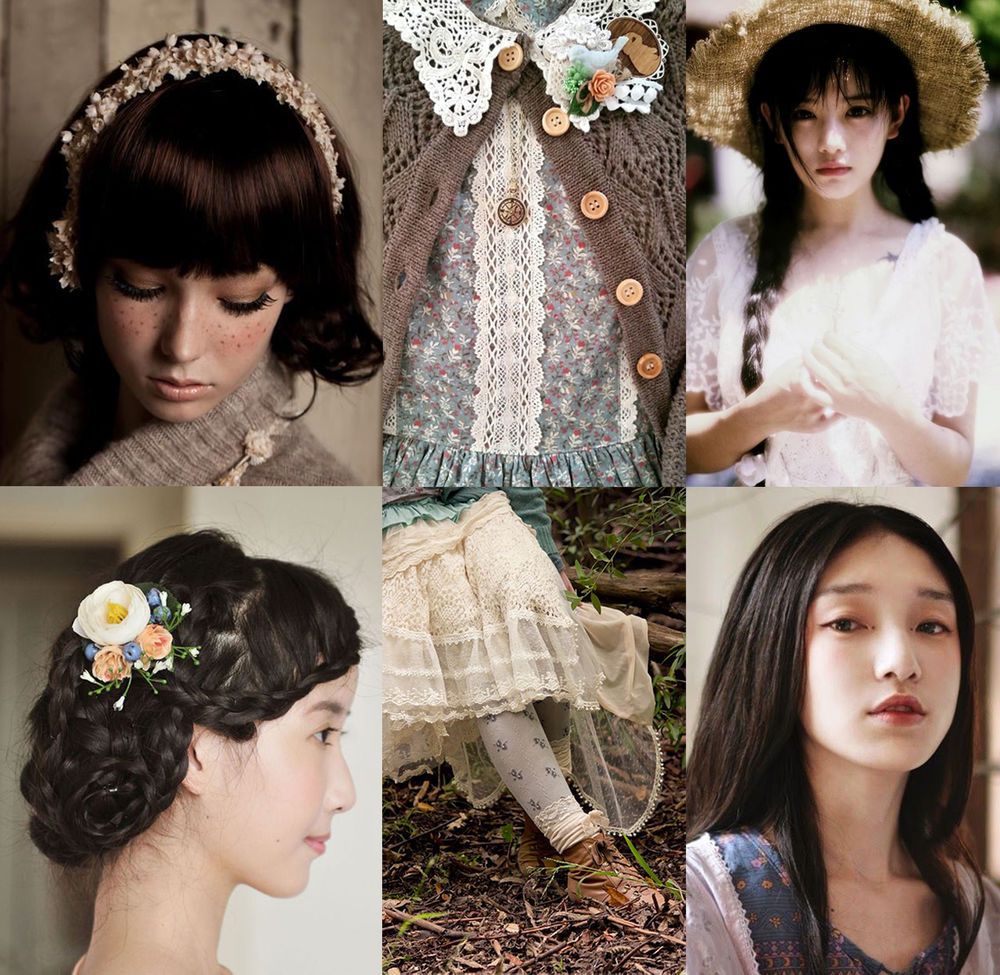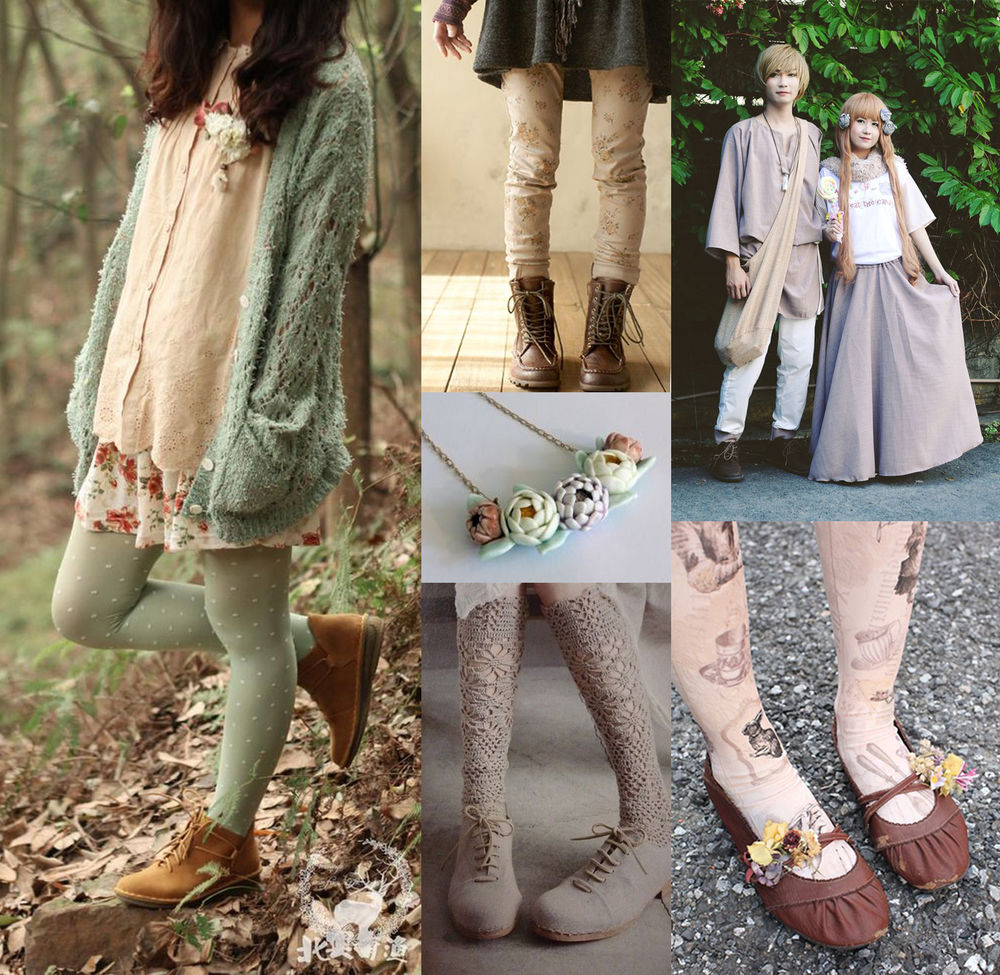 Colors — natural, most often monochrome, not too contrasty and restrained.
Everything that is close to nature and life away from the cities.
Although actually, Maury is a style that originated on the brightest streets in Tokyo, who does not want to have a rest from vanity and to sometimes be alone with nature?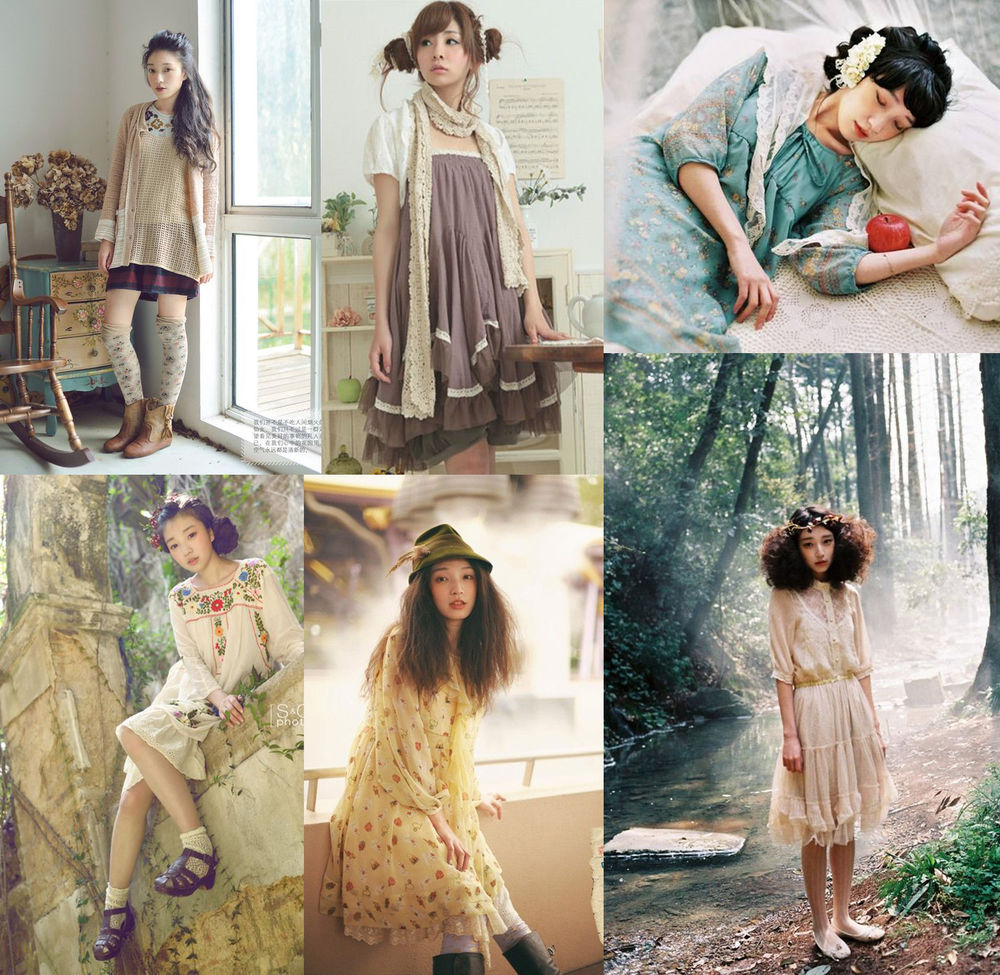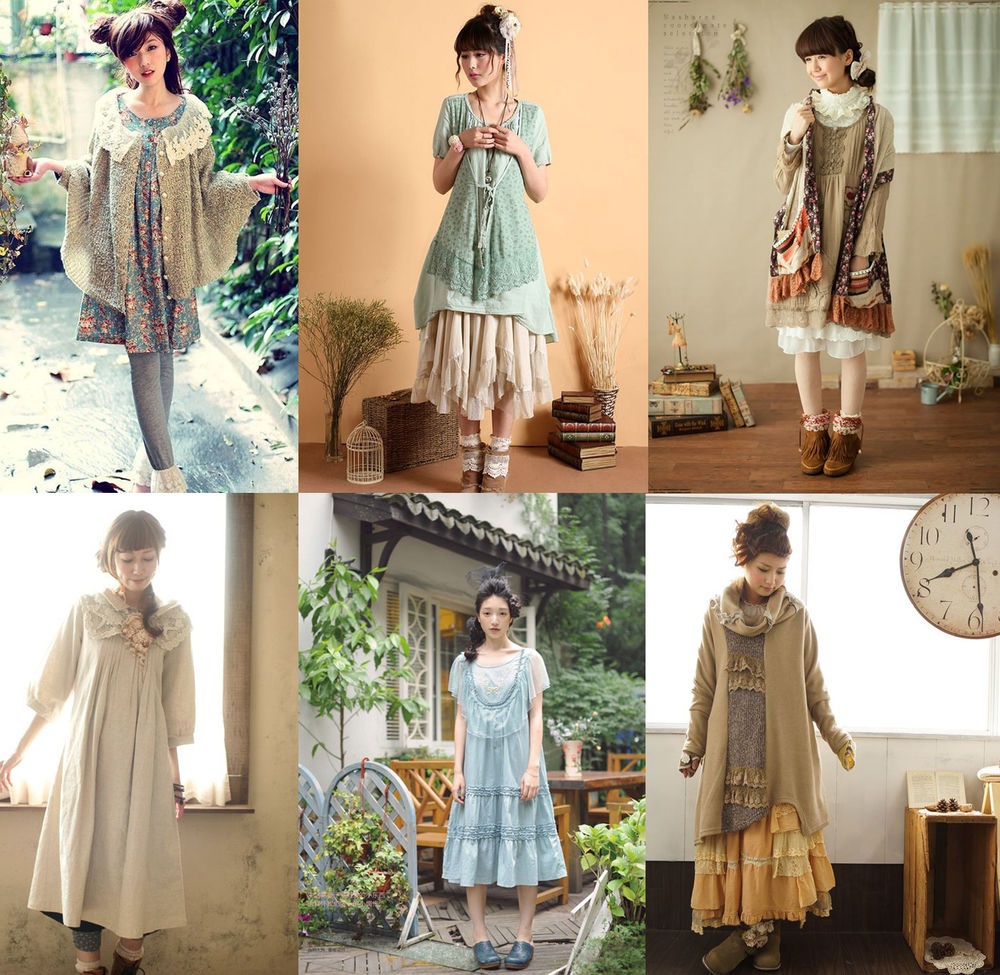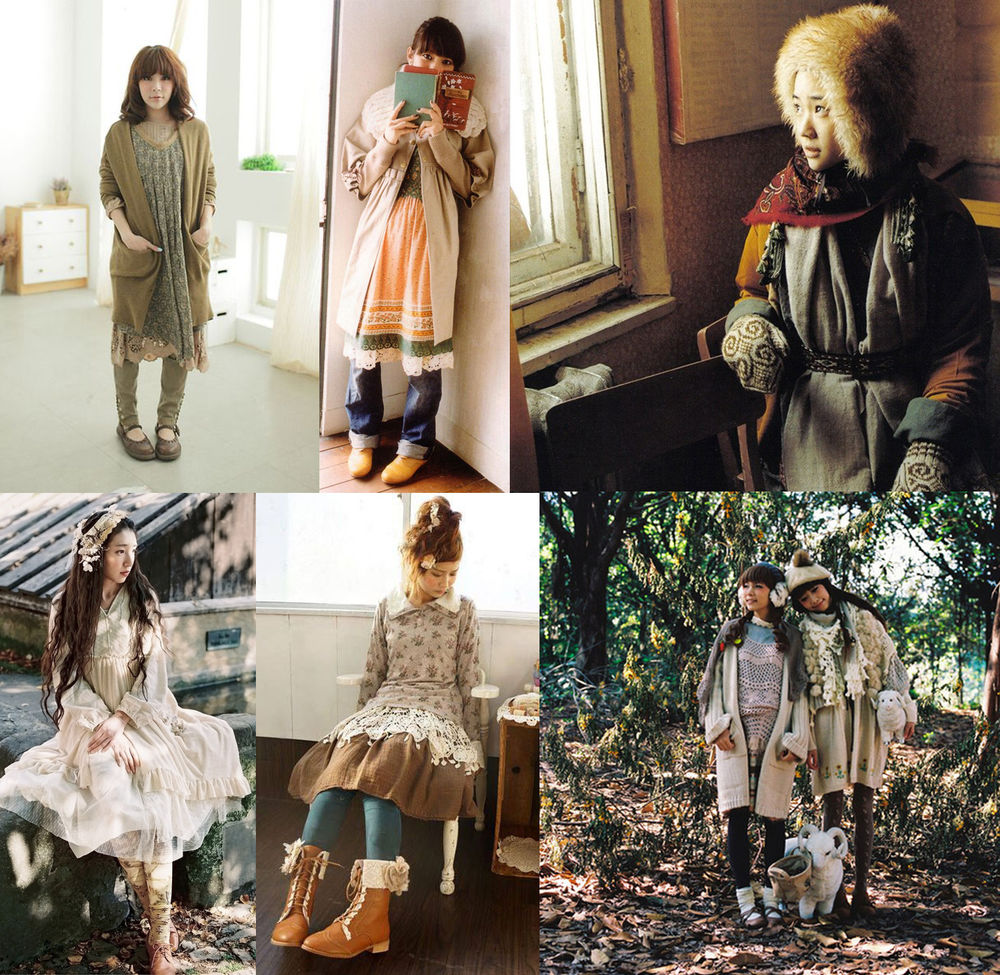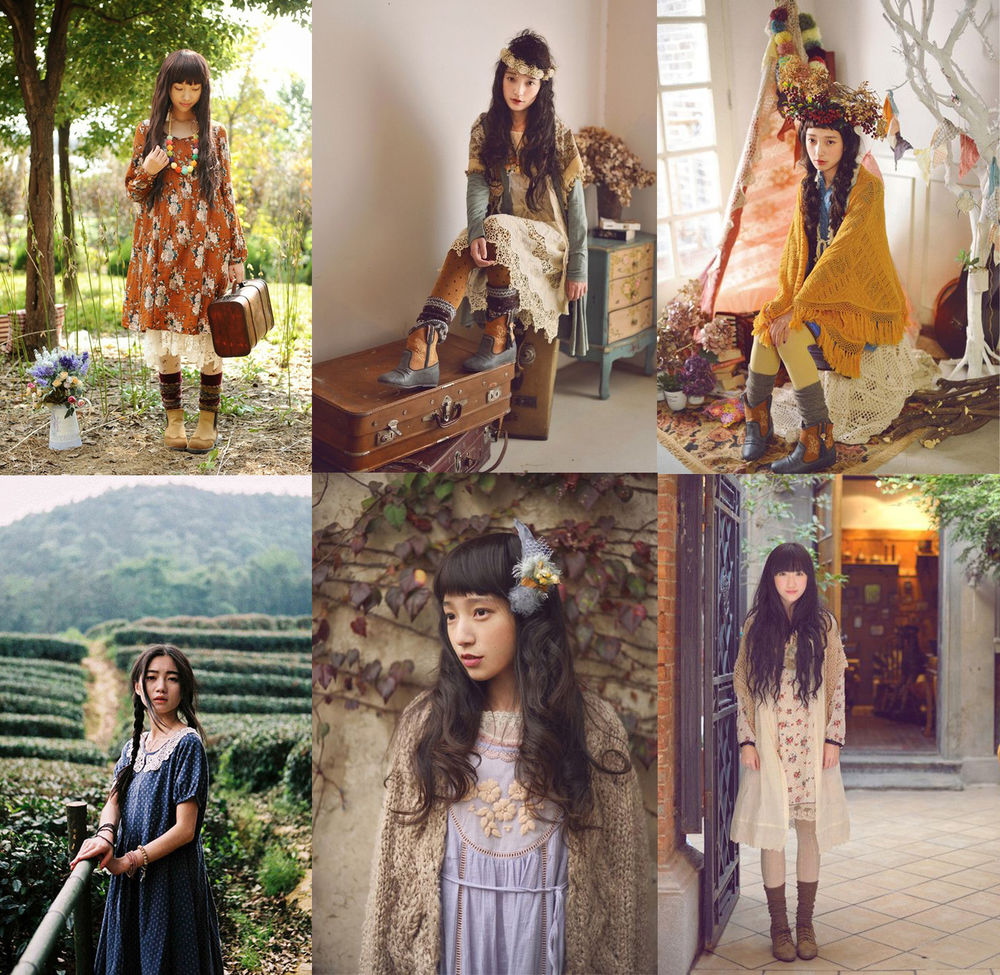 And these are Dark Mori inspired by magic, witches and gothic: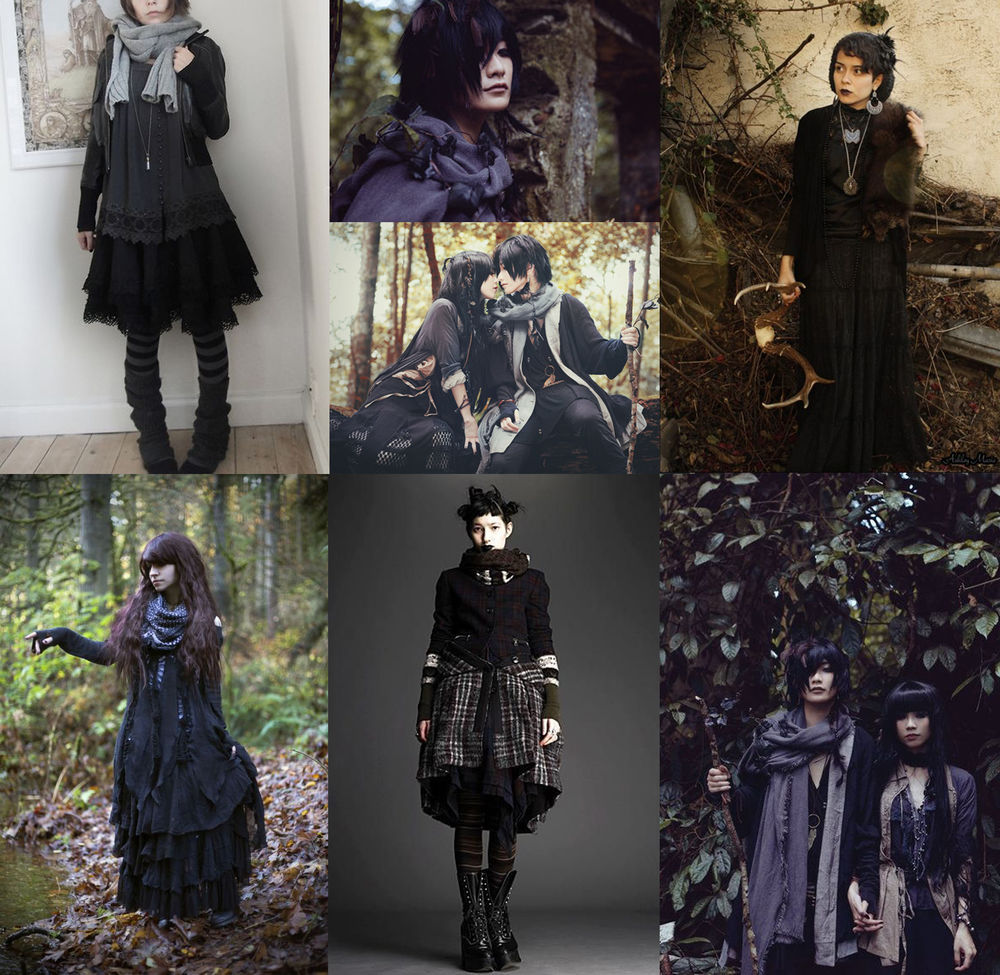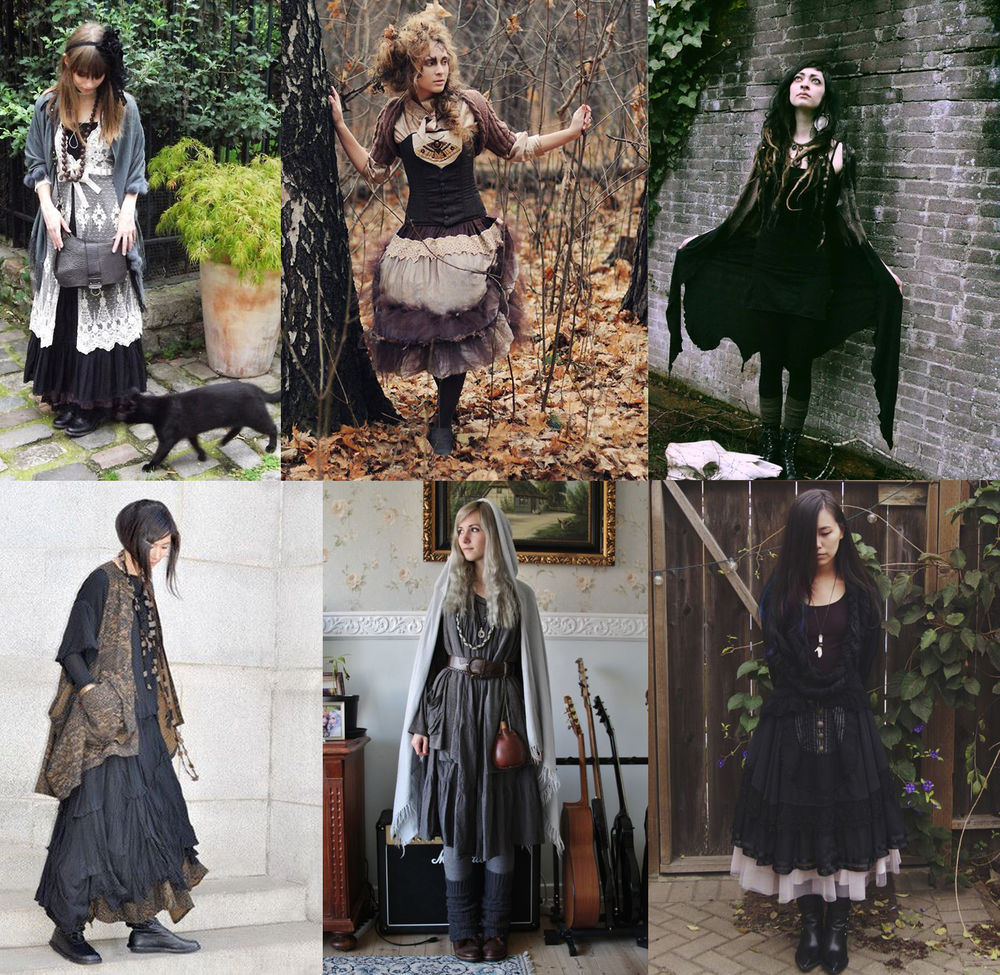 Thank you for reading!