Spring Trends 2018: What Should Already Be Bought or Sewn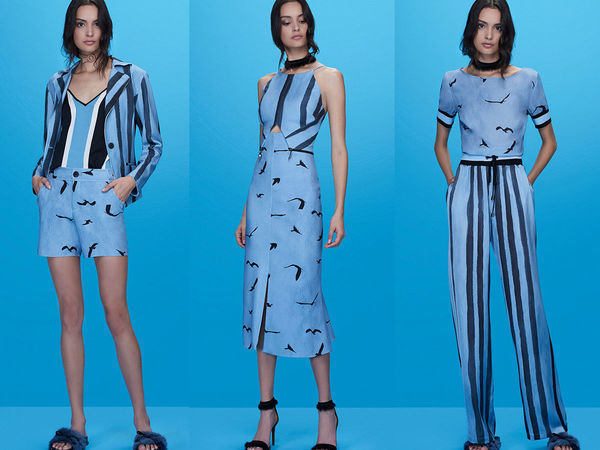 When it's winter, the soul wants heat and sunny days, bright colours and new outfits. Let's talk about spring trends 2018. Probably, many of us already think about new outfits. This season, all fashion houses and designers focus on femininity. Many of them offer to refuse oversize. So, what interesting has the upcoming spring prepared for us?
Colours
1. Icy freshness. Pastel colours should be fresh and chilling.
2. Blood red. Incredibly beautiful in leather clothes!
3. Ultraviolet. The Pantone colour 2018.
4. Bright colours and colour blocking. Draw your attention to the duets of red and violet, fuchsia and lime, orange and light green.
Prints, textures, shapes

1. Space, mirror, neon. 
2. Jaguars and tigers.
3. Transparent fabrics. 
4. Pop art. 
5. Fringe and stripes. 
6. Denim!

Must-haves spring 2018 
1. Red leather coats.
2. Pencil skirts. 
3. Trench coats. 
4. Midi dresses.
5. Blouses.
6. Carrot trousers.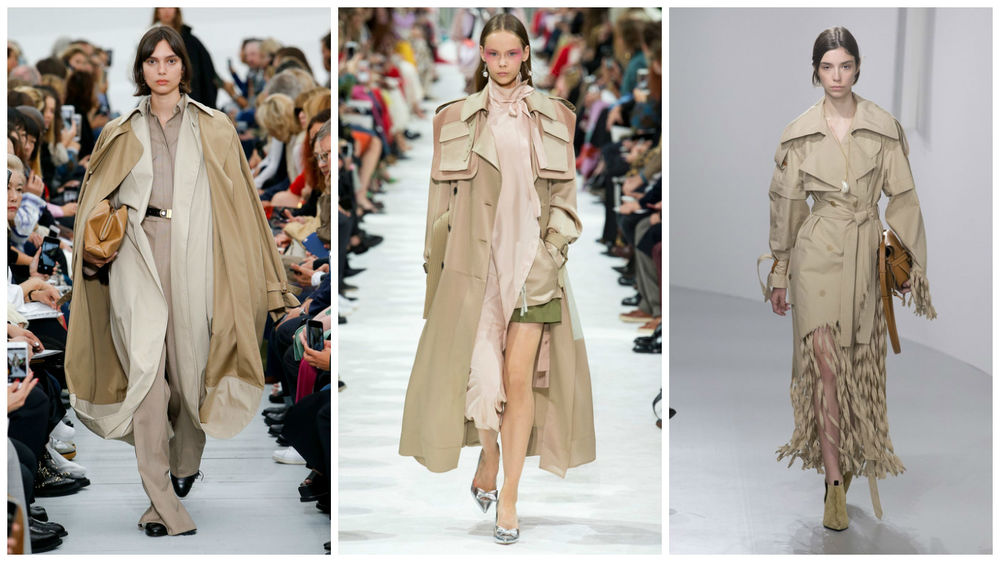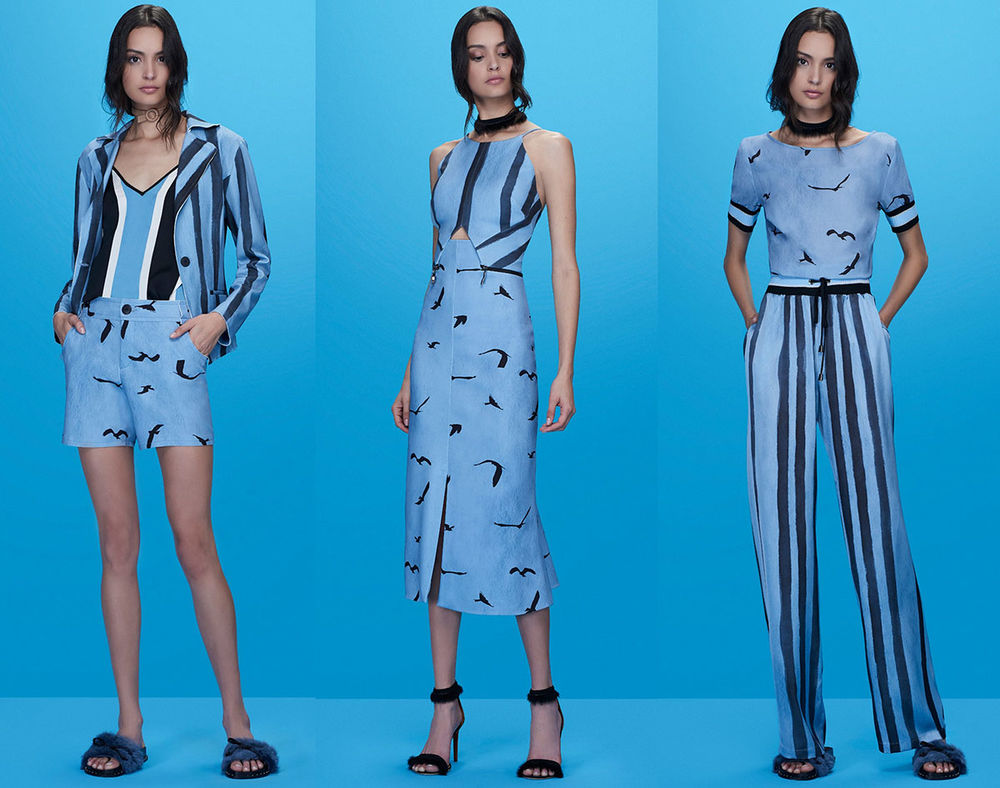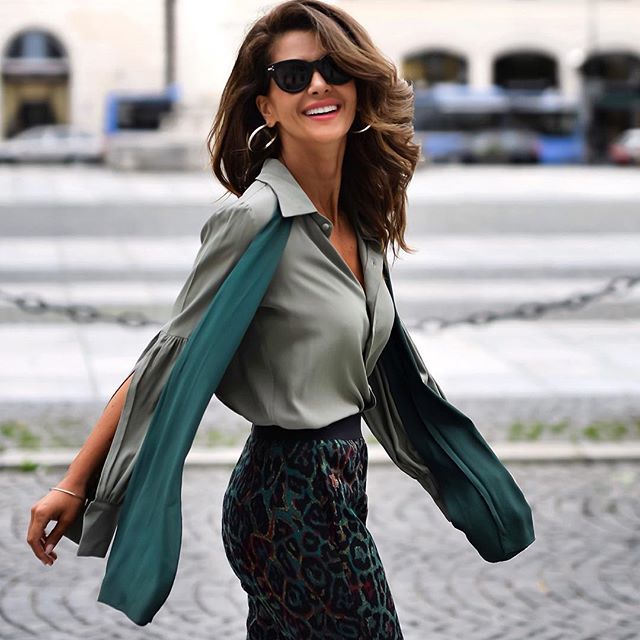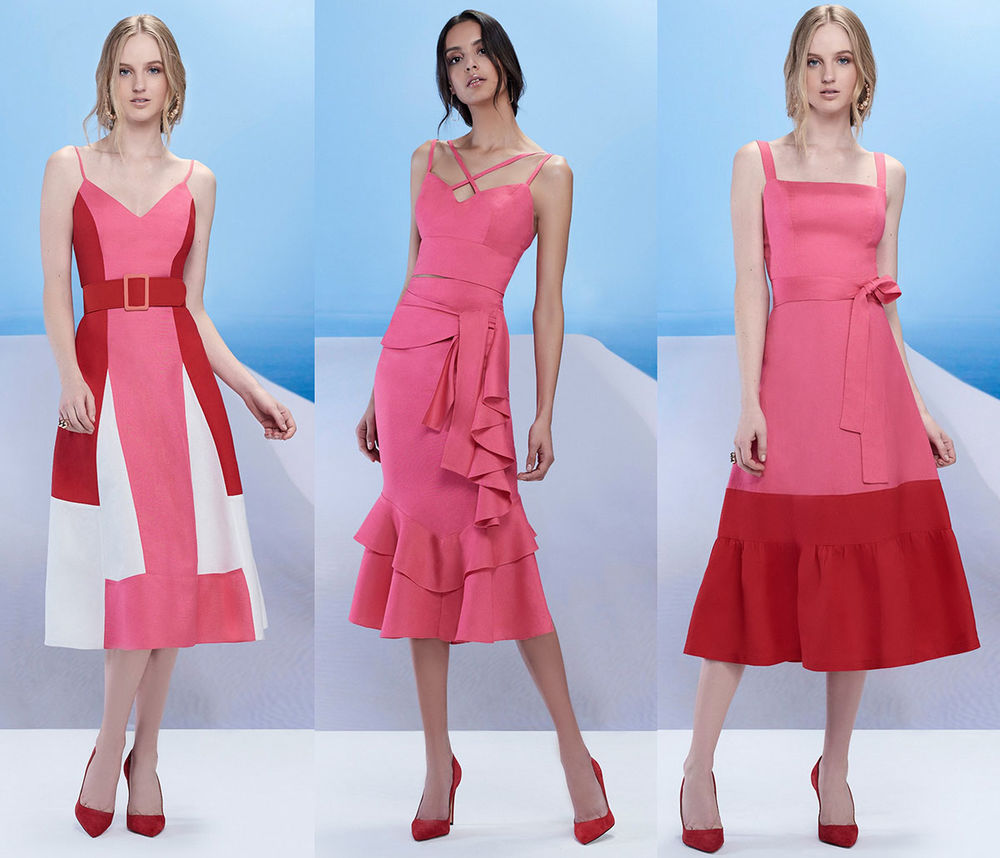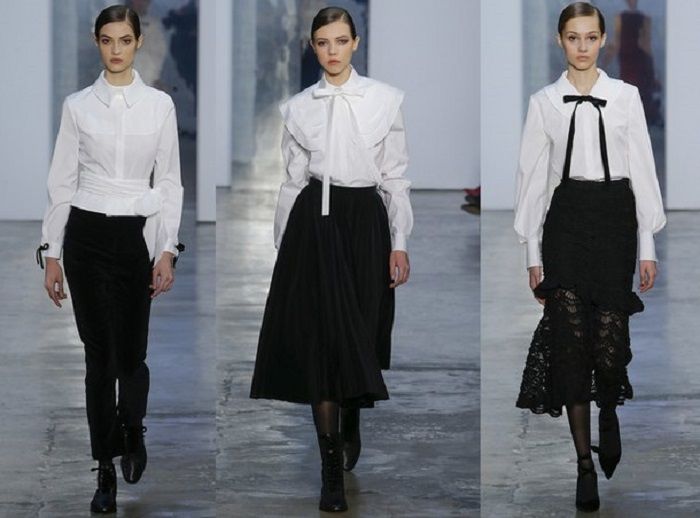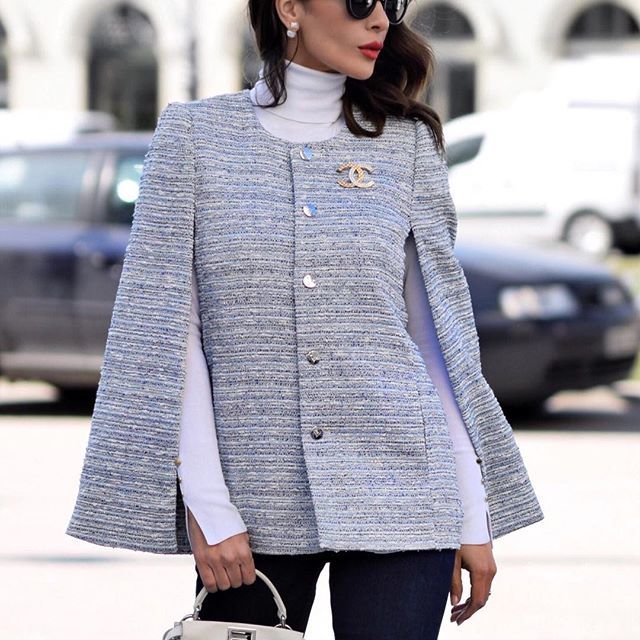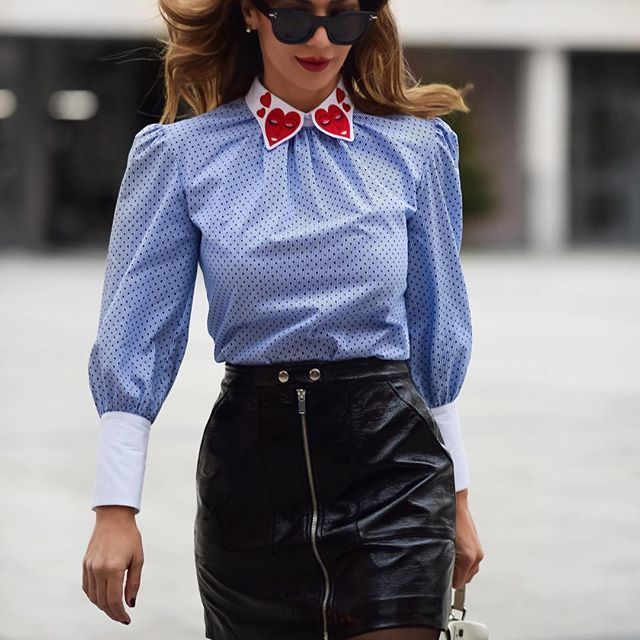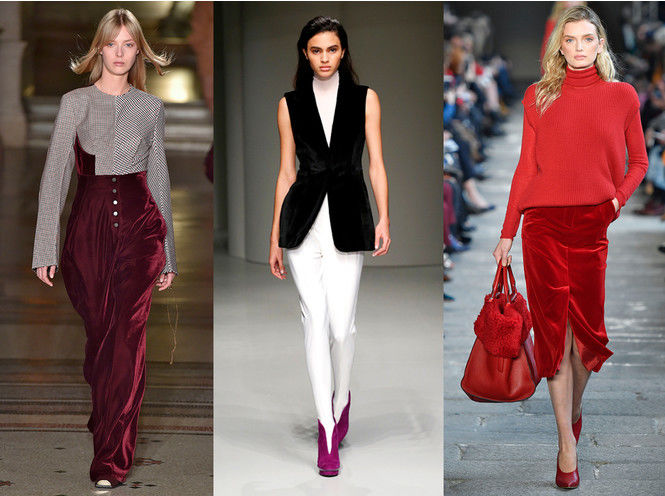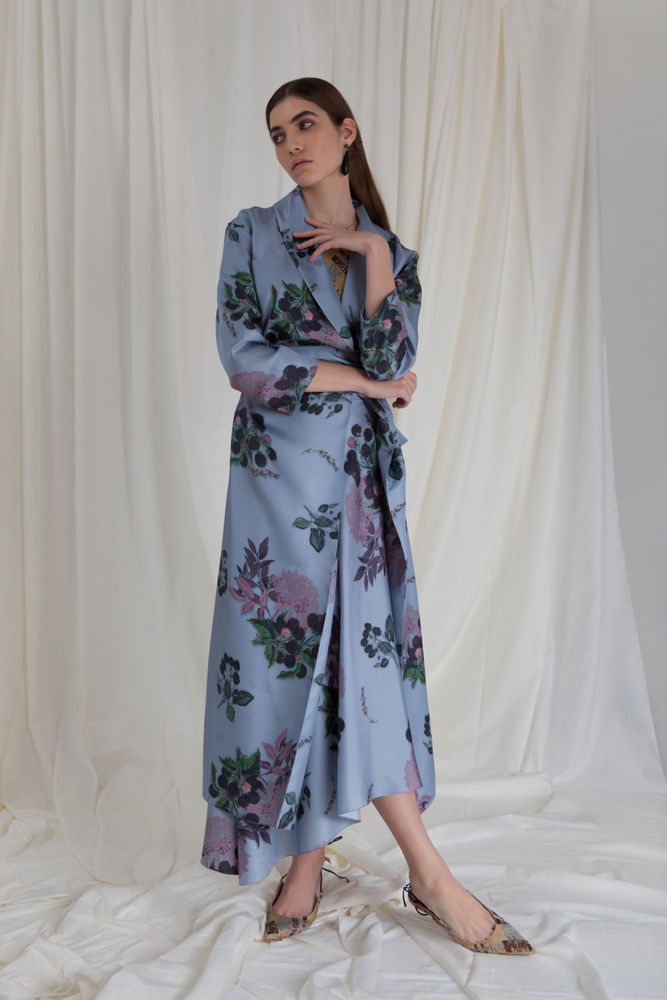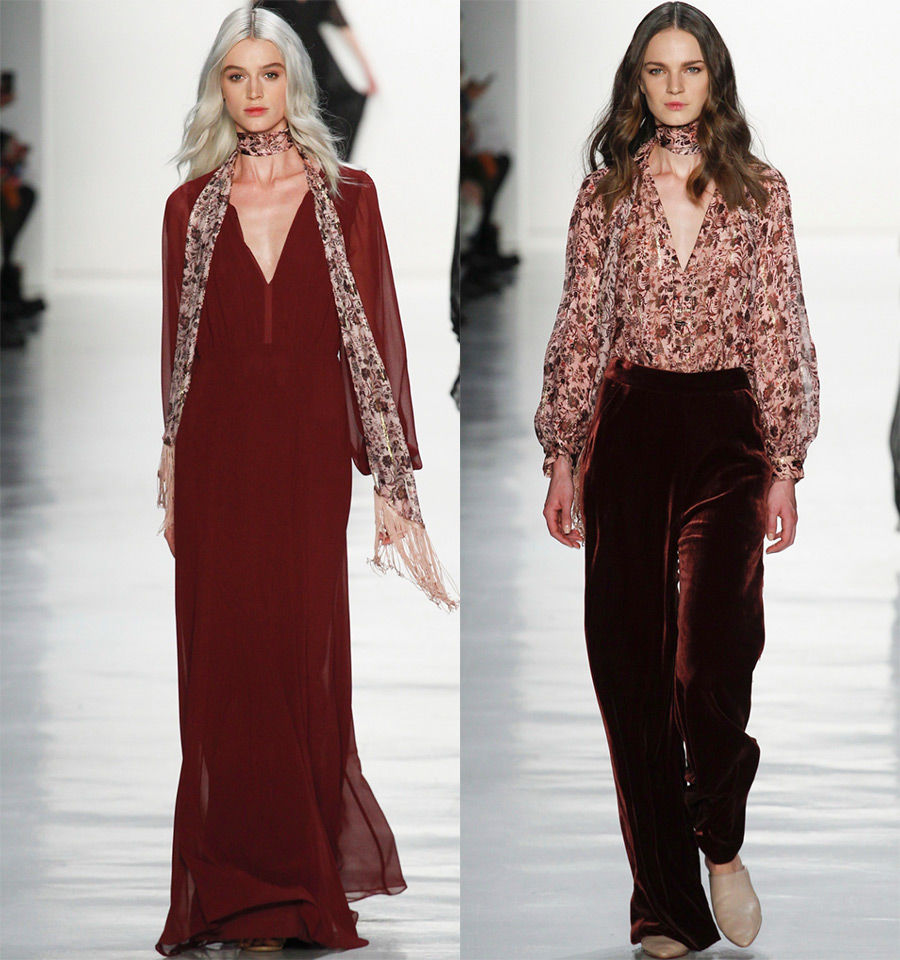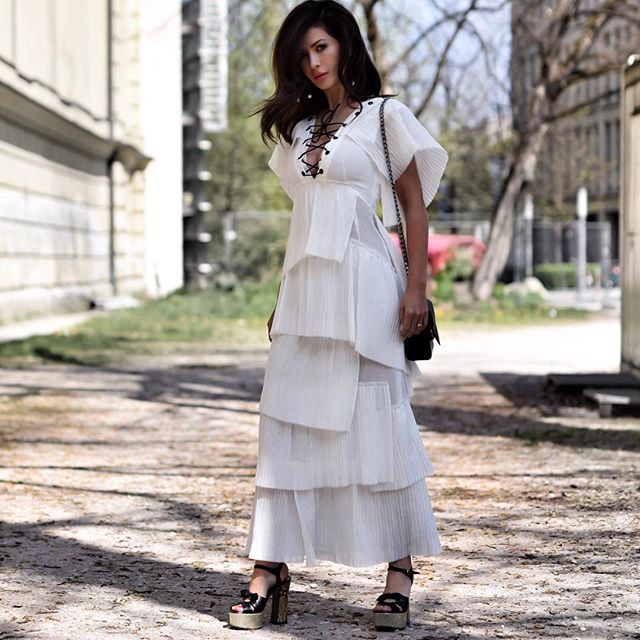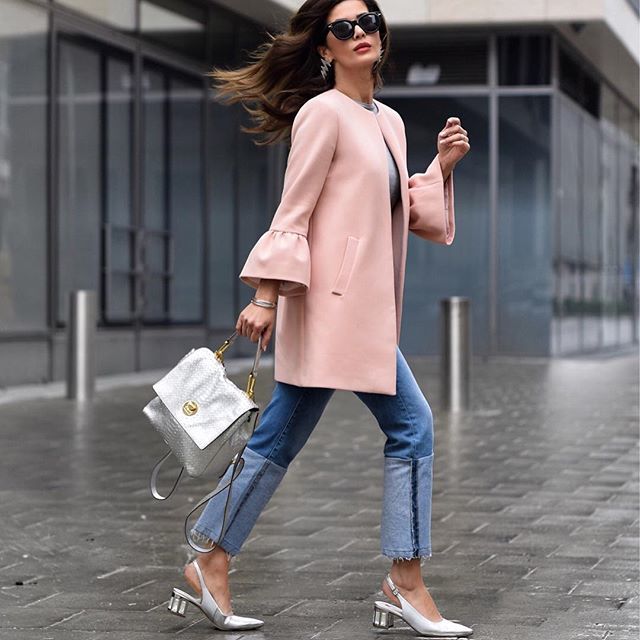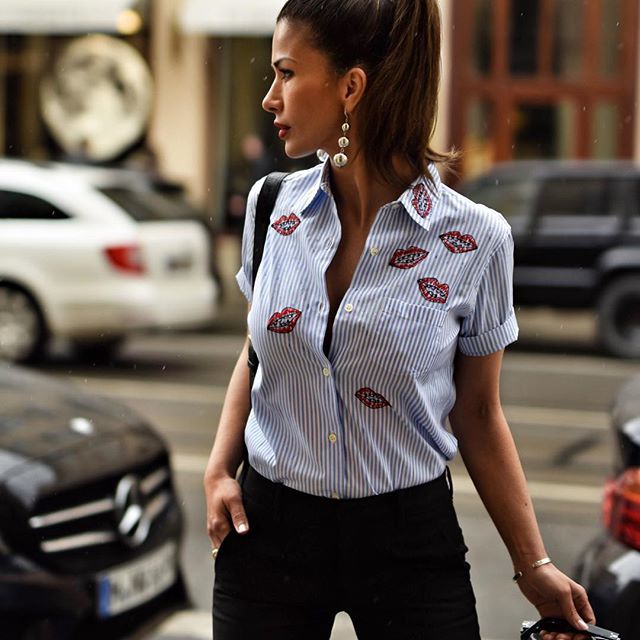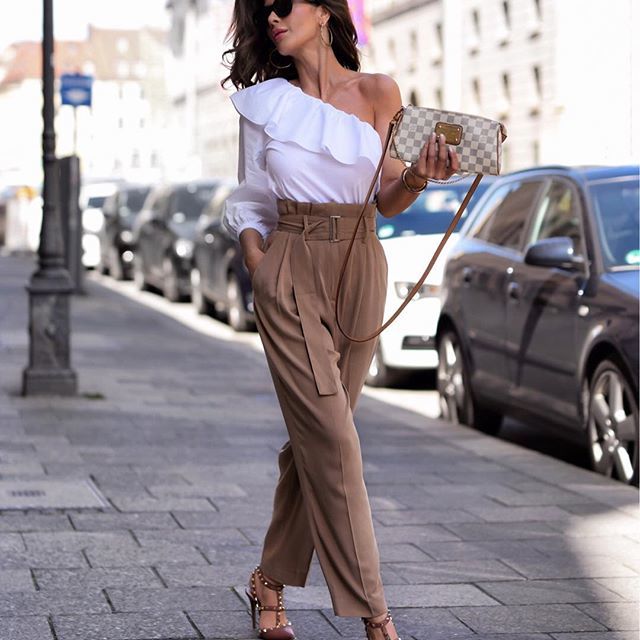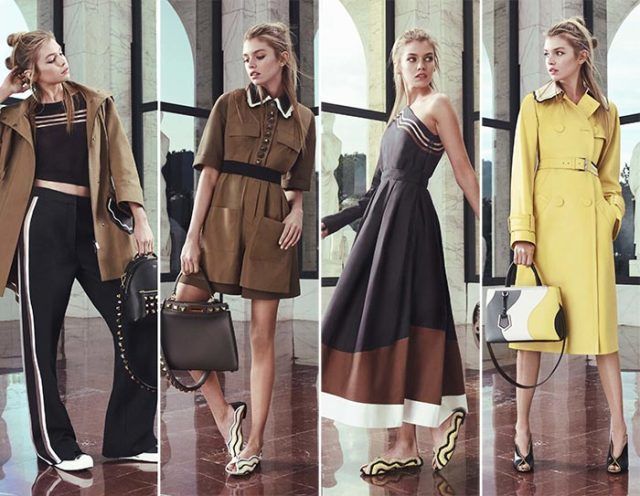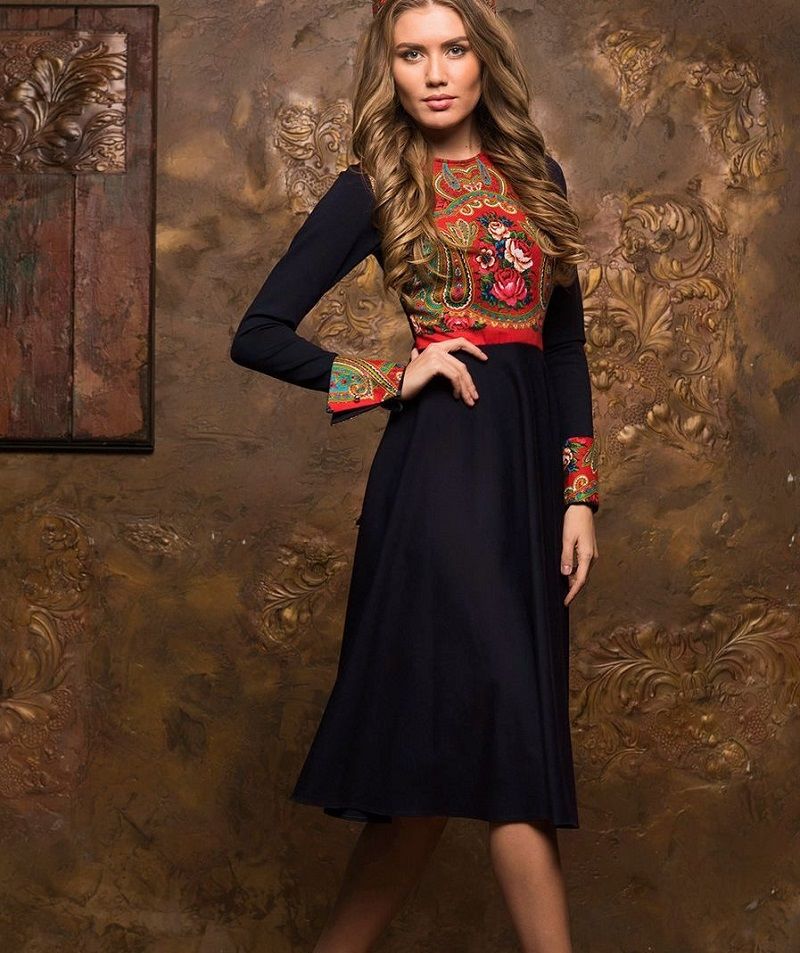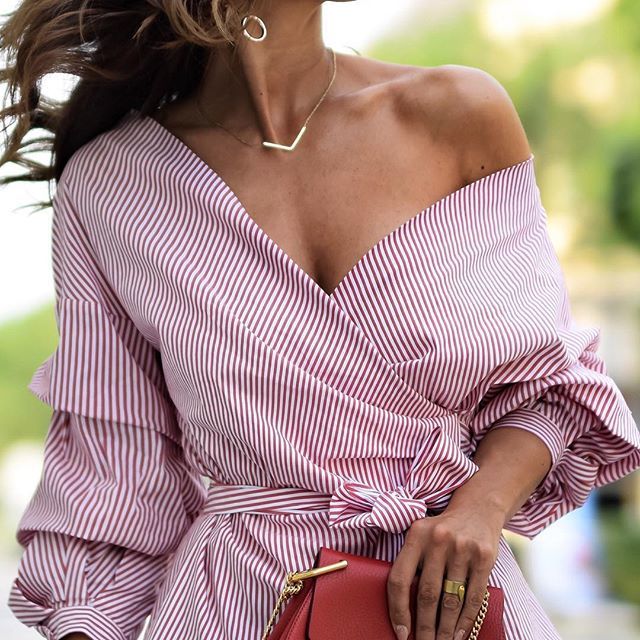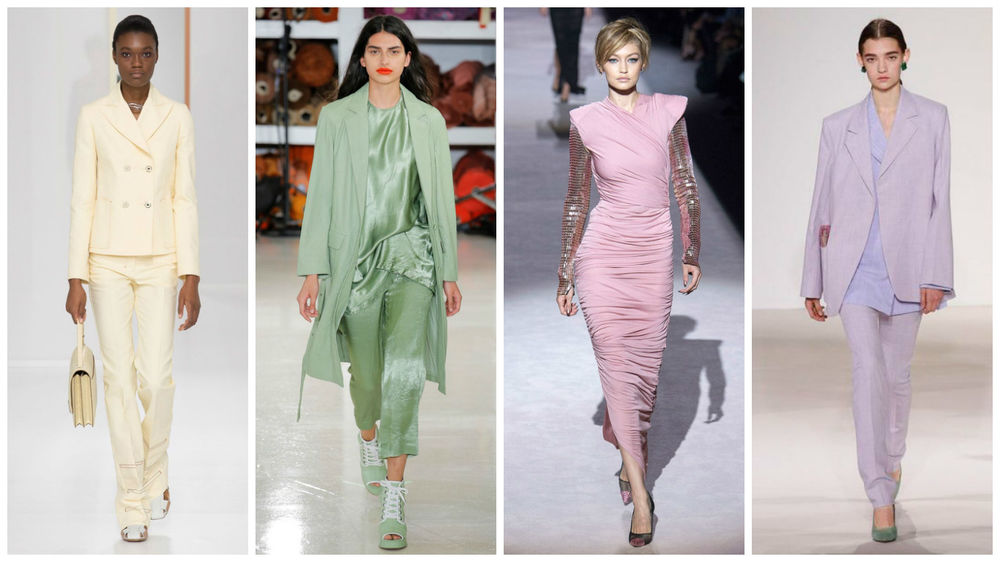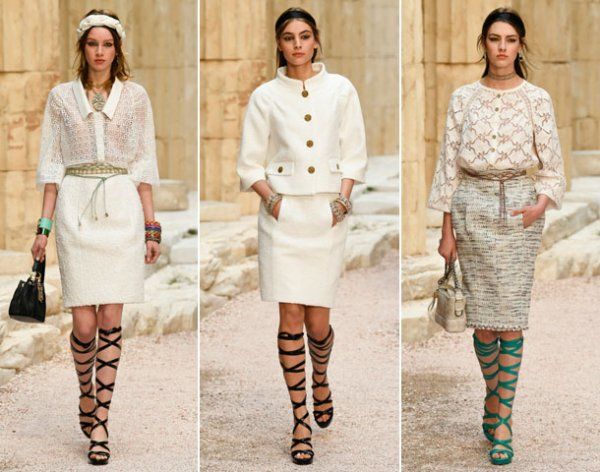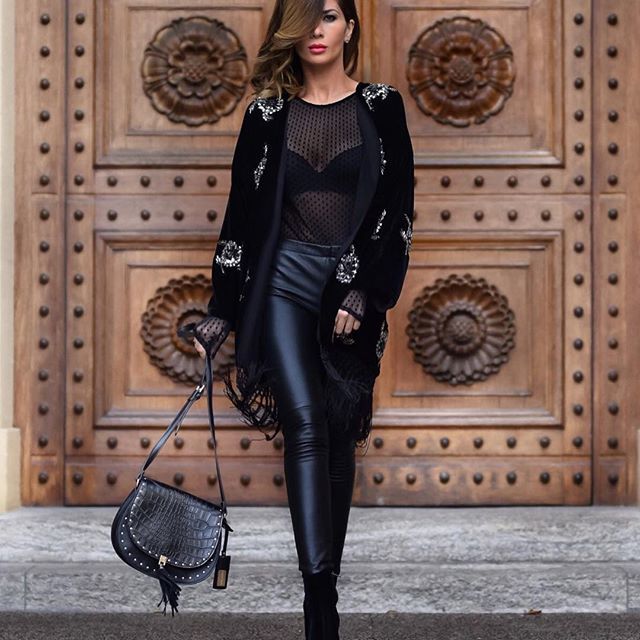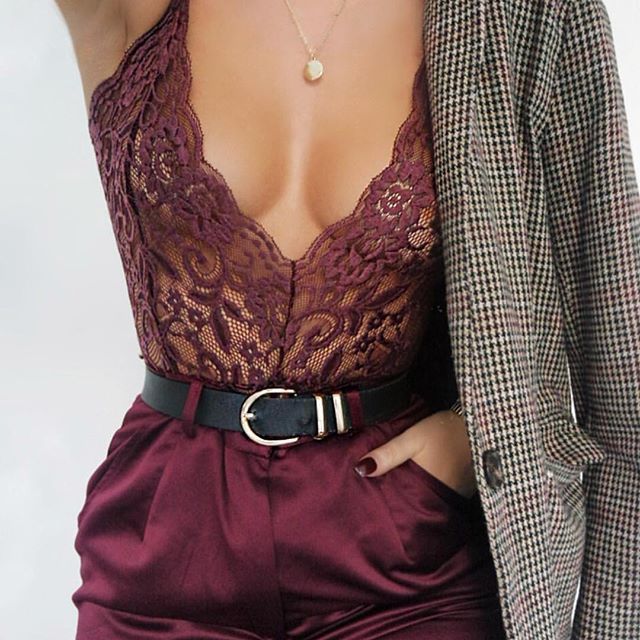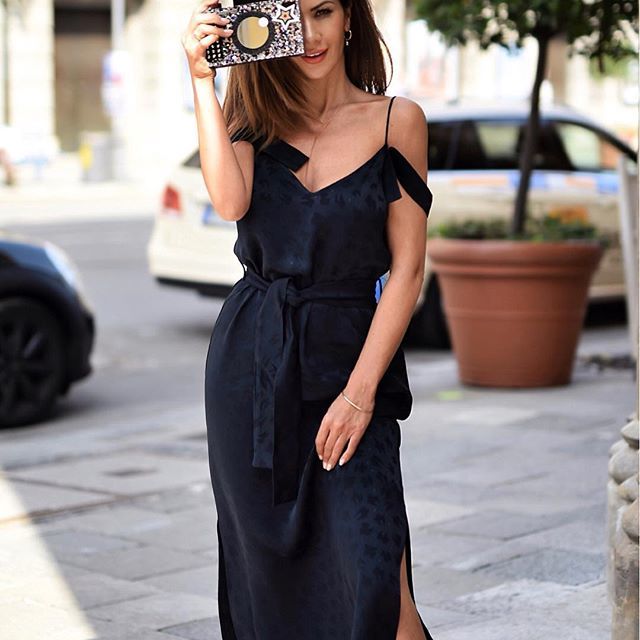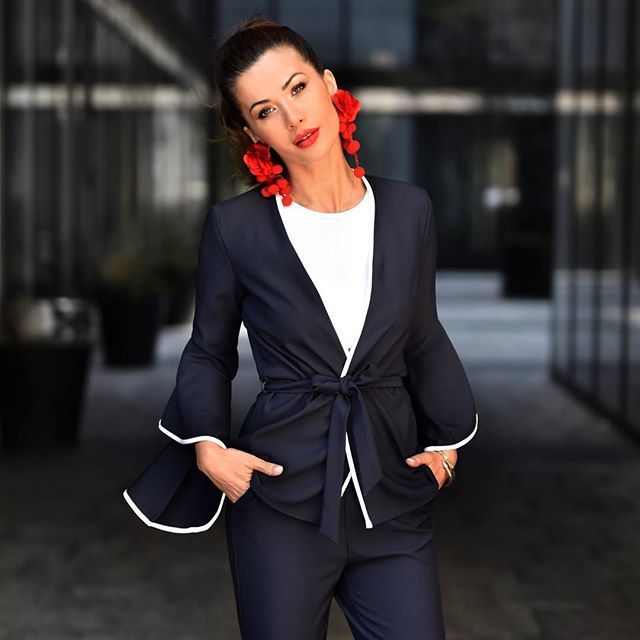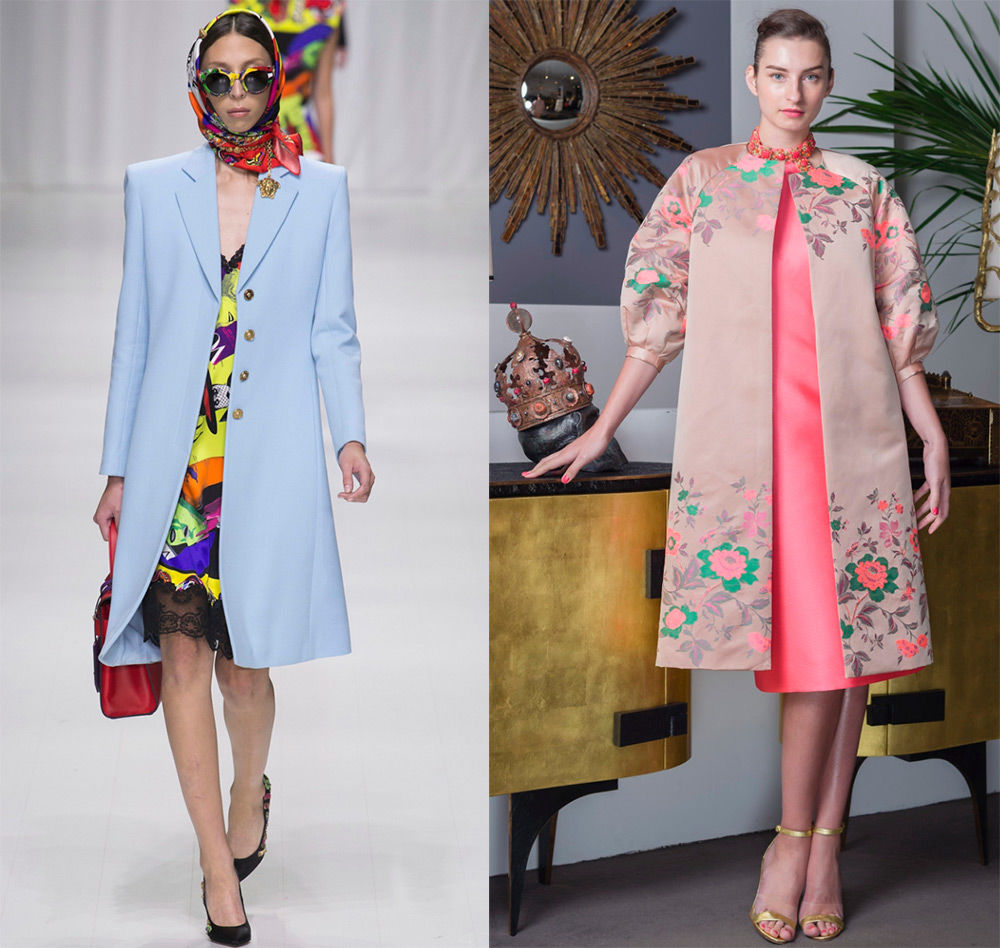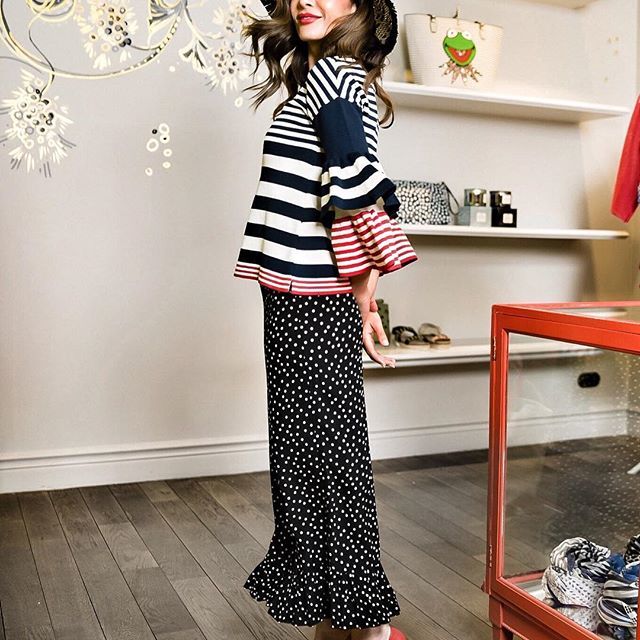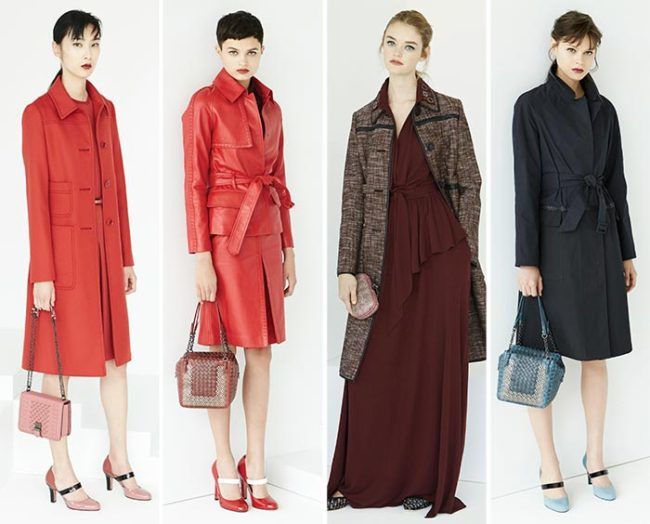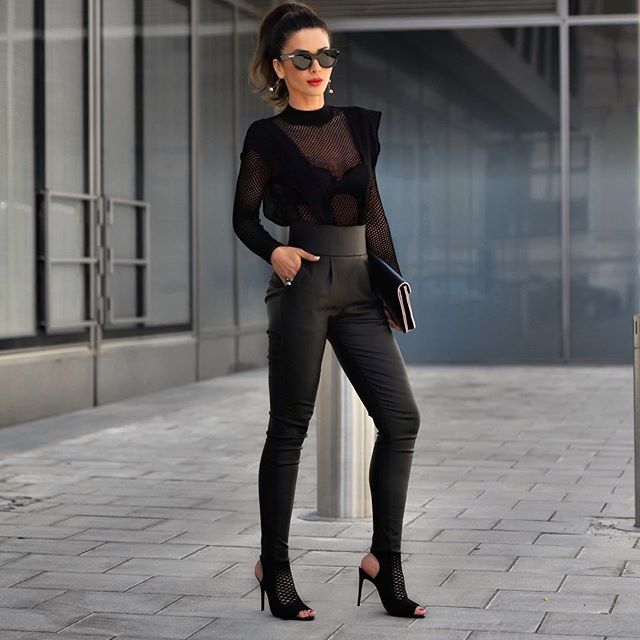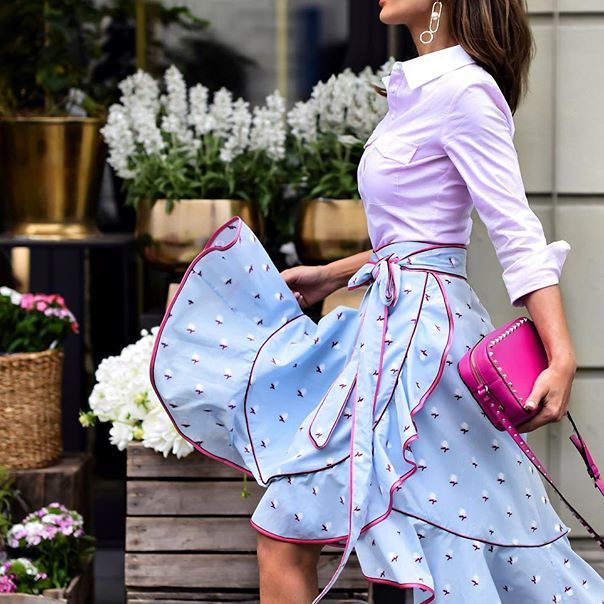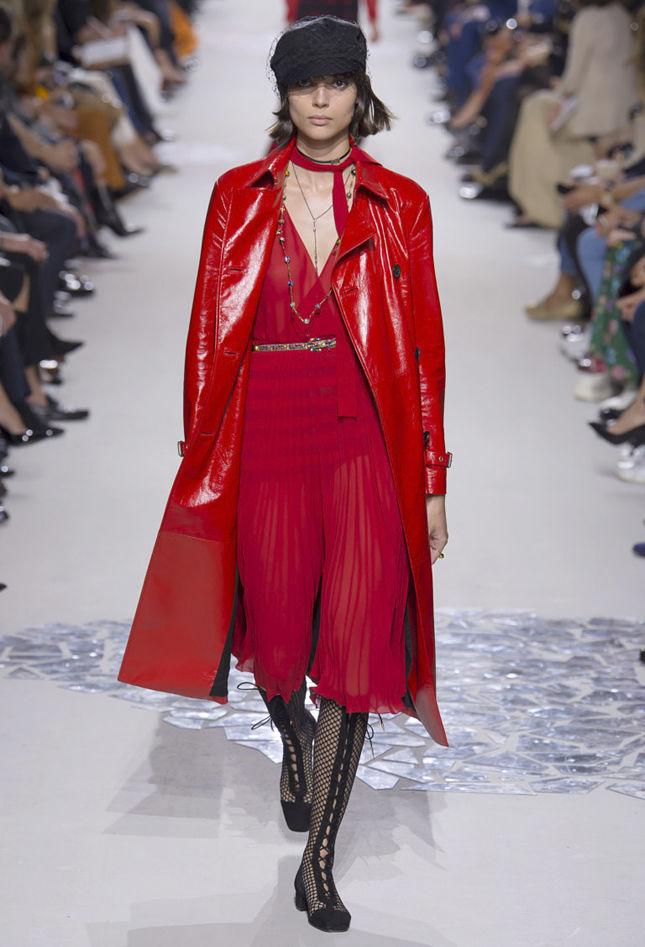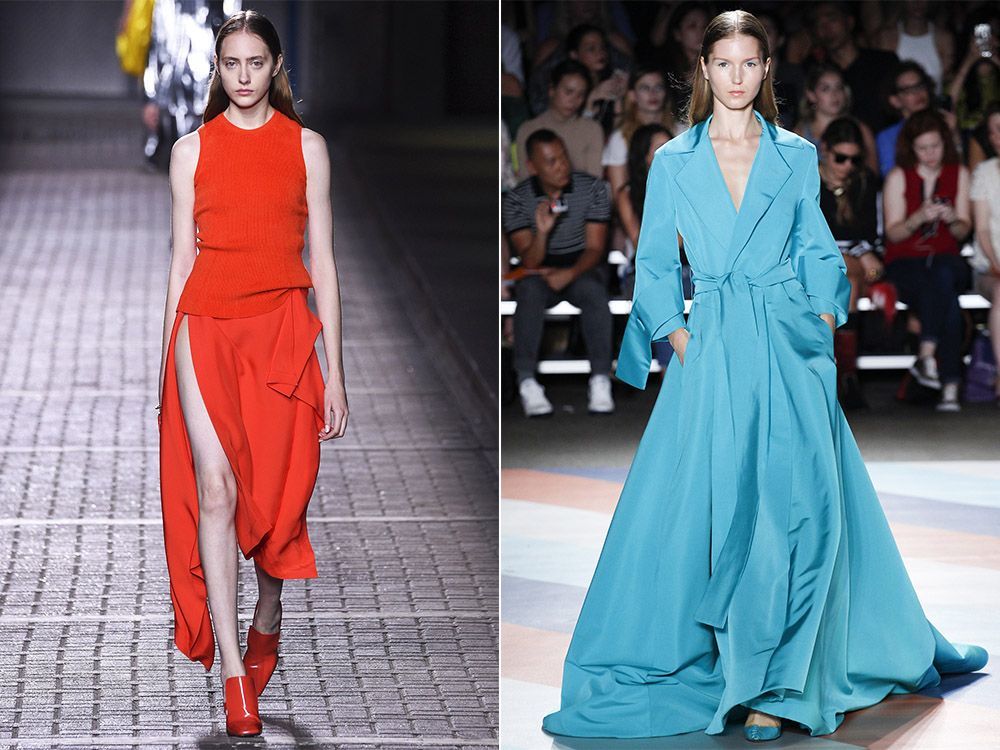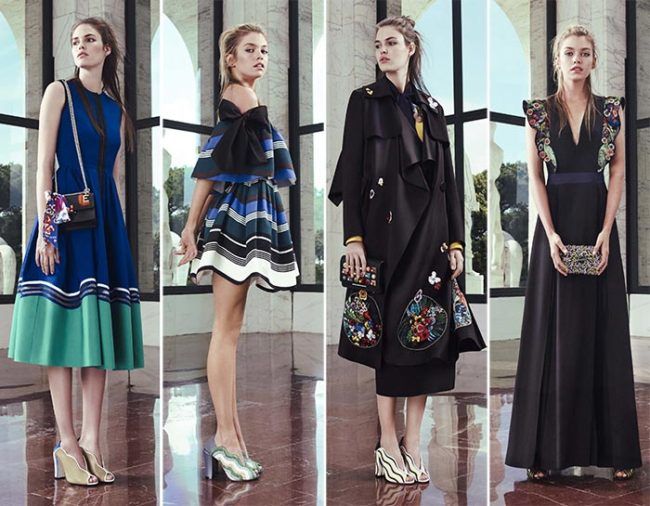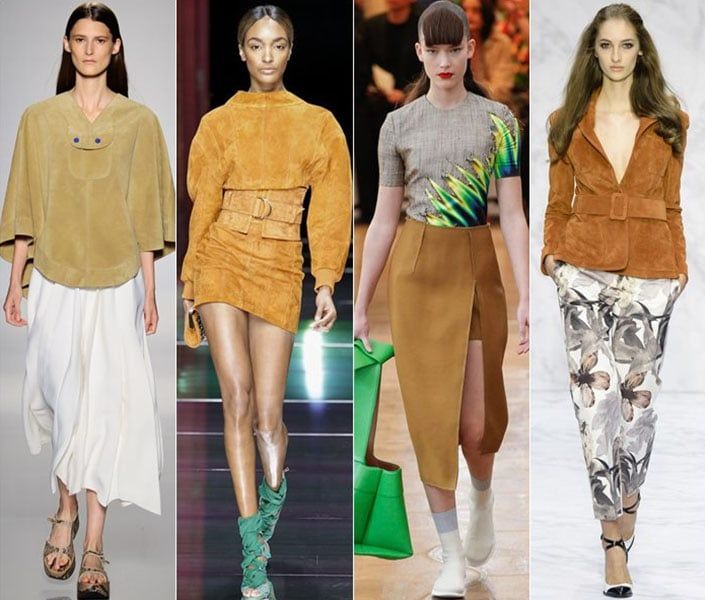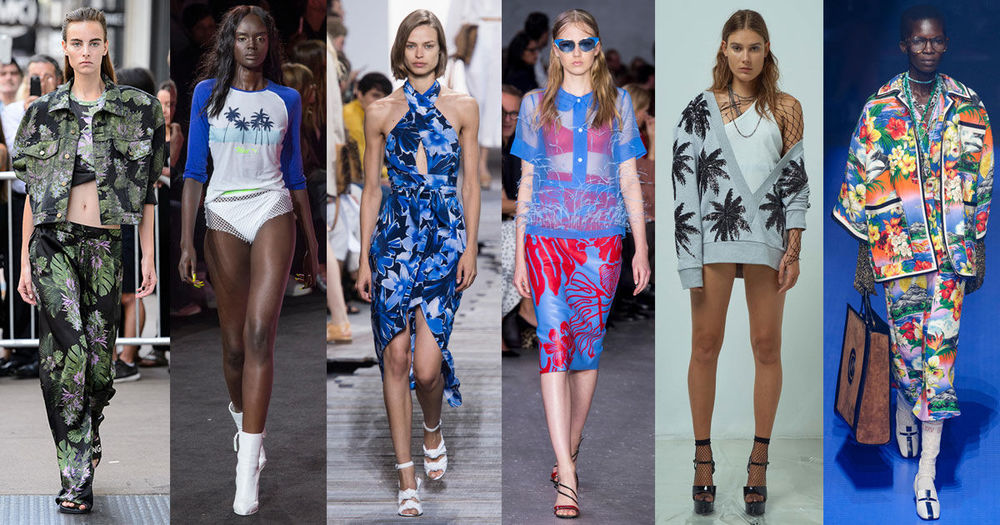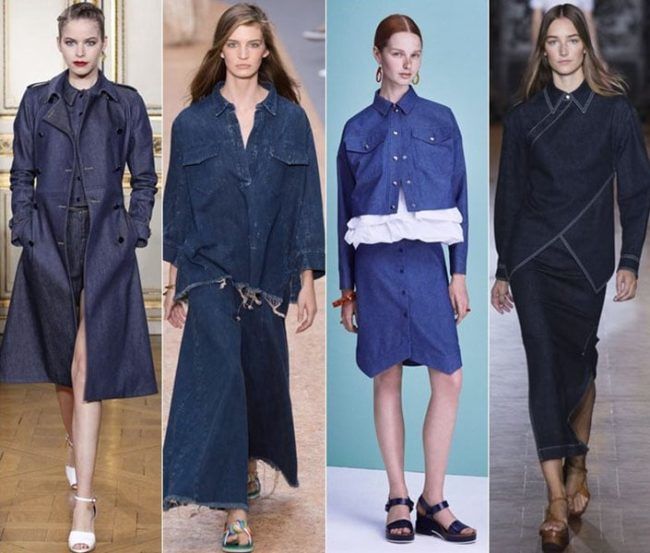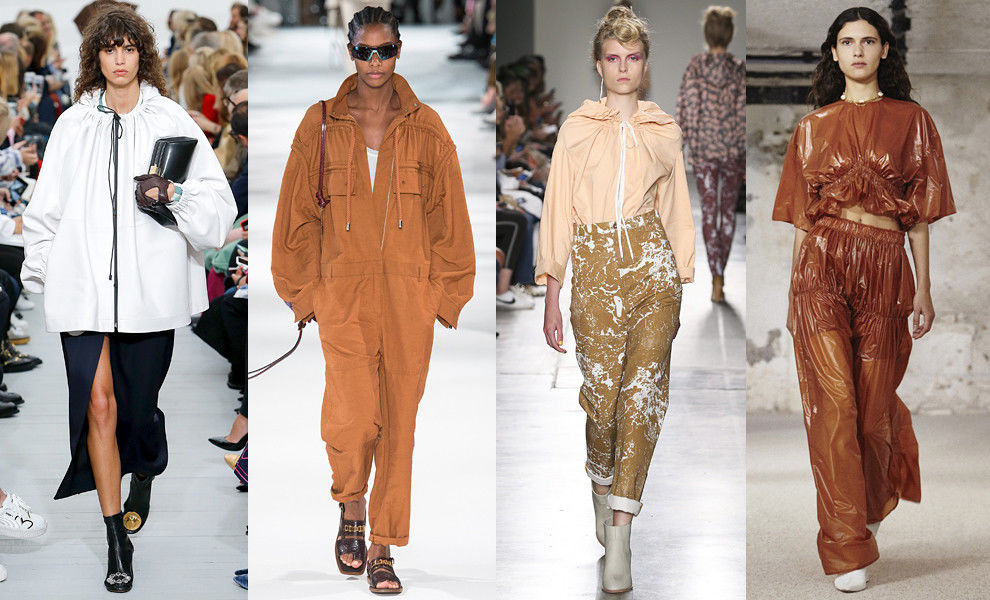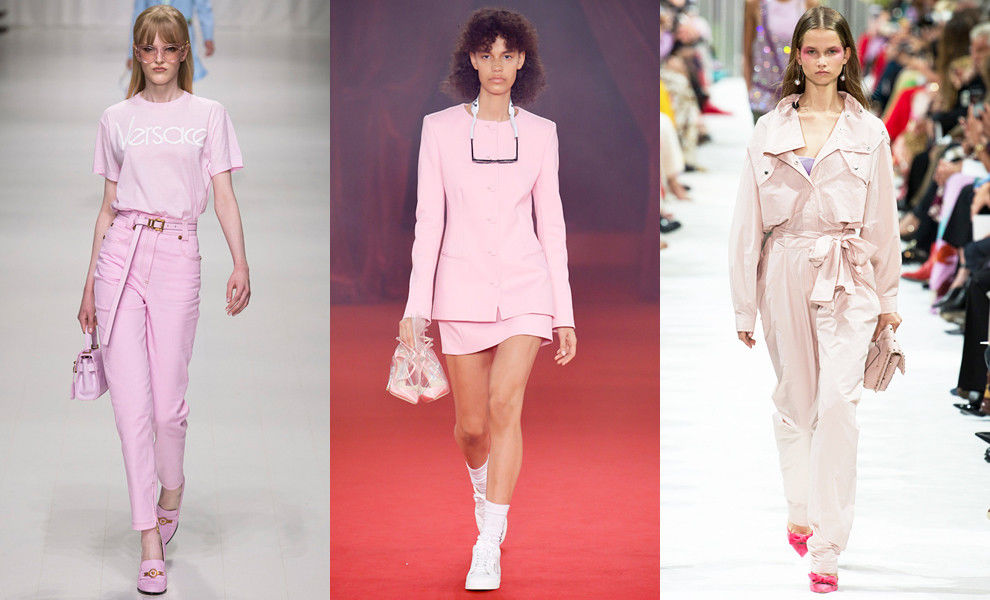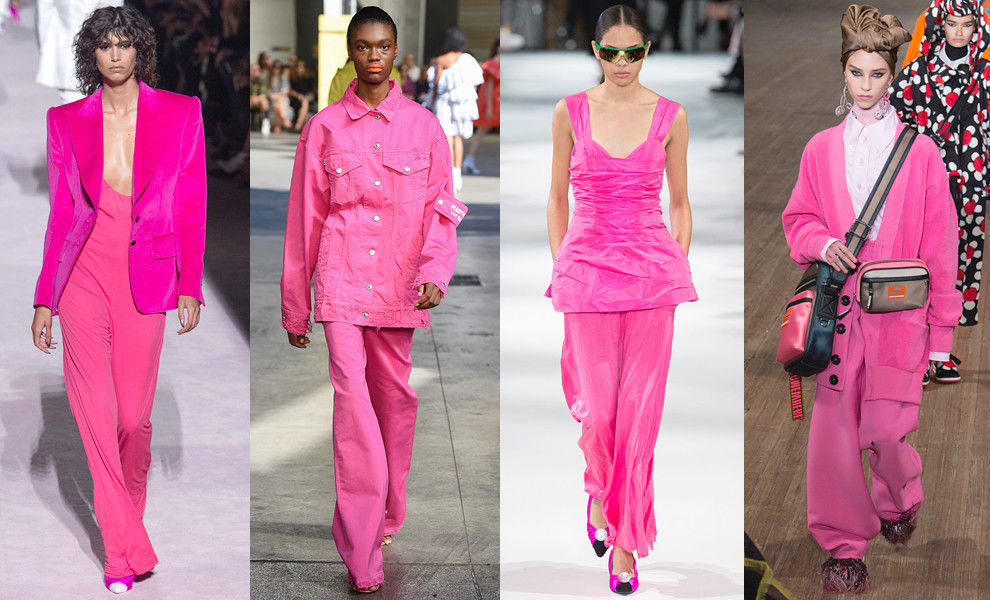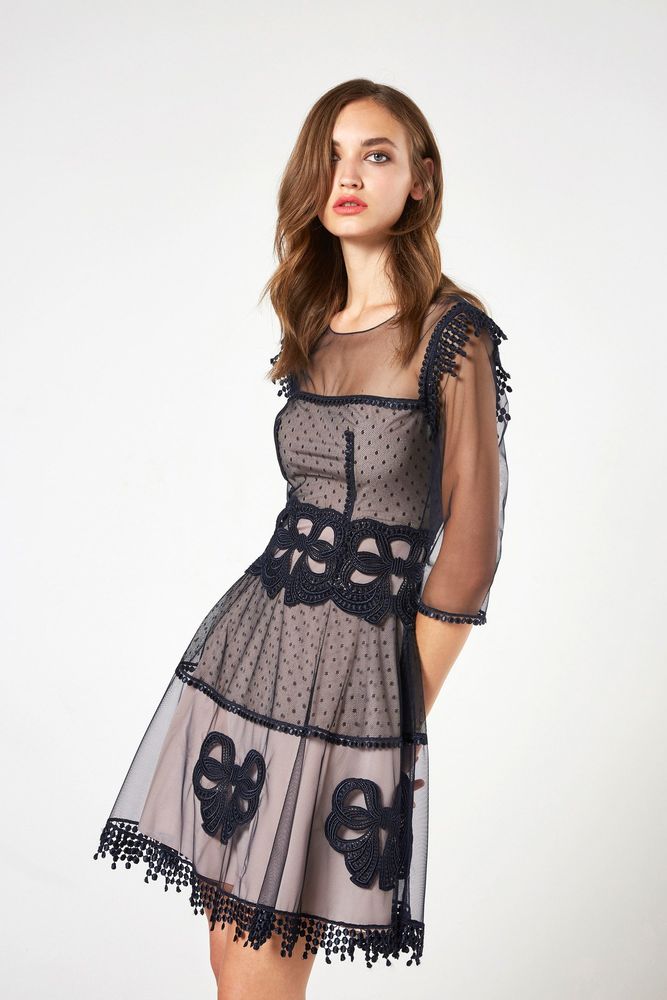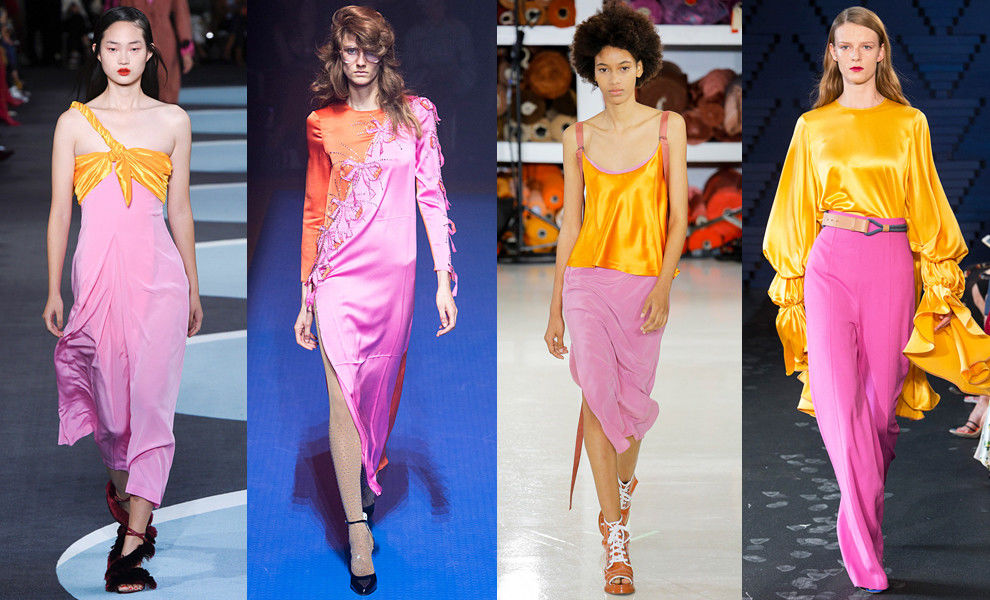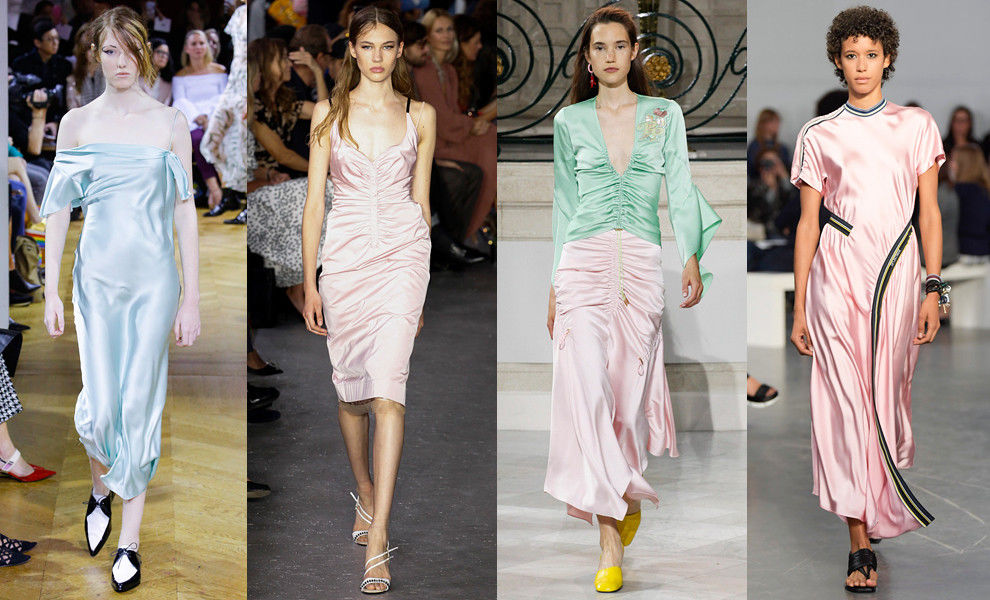 Be sure to remember that all trends are just advice, it is not necessary to follow them strictly or even partly, though, one can select colours or details knowing what image to emphasize.
Looking forward to your feedback! If you liked, click the button  :)
Love,
Mary Lovarty