Nature Reflected in Textiles. Betsie Withey and Her Wonderful Works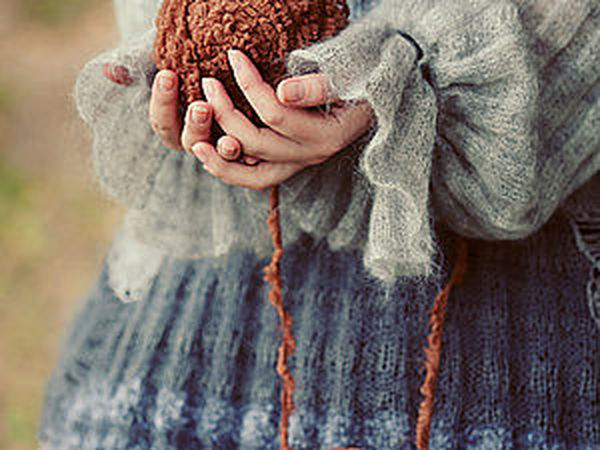 I want to start this post with one quote about creativity.
Creativity is just connecting things. When you ask creative people how they did something, they feel a little guilty because they didn't really do it, they just saw something. It seemed obvious to them after a while.
Steven Paul Jobs.
What is handmade? Maybe it's a reflection of the feelings of creative people? Or the reflection of the world? Or the reaction to unusual things around us?
Creating, we unwittingly draw our attention to work of others artists. Some of them surprisу with simplicity, others with the workmanship or some special harmony... We all see the same things but feel different about them. We select the same materials for our creations, use similar techniques, but all works look completely different... Today I want to offer you a selection of textile jewellery by Betsie Withey from the US. She creates amazing textile scarves, necklaces as if filled with the breath of nature. Enjoy and leave your impressions in comments! Textile moths Textile flowers This is the example of how ordinary cloth turns into wonderful jewellery in the hands of a needlewoman.
I hope the post will set a positive creative mood and become a source of new ideas for creative projects.
Create and be happy!