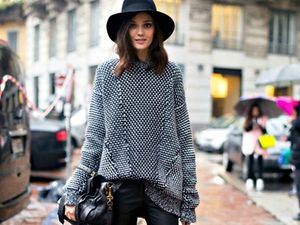 Many of us know such leading brands in knit fashion like Brusnika, Anna Dubovitskaya, Holodno, Vingil. Their trends for winter 2017-2018 are the variety of blue shades combined with bright colours of berries, wine, lavender and turquoise.
Knitted coats are a craze this season. Coats may have a warm lining, made out of mohair, Angora, camel or sheep wool, rabbit down. Light sleeveless coats are made of the finest lace with a fringed hem.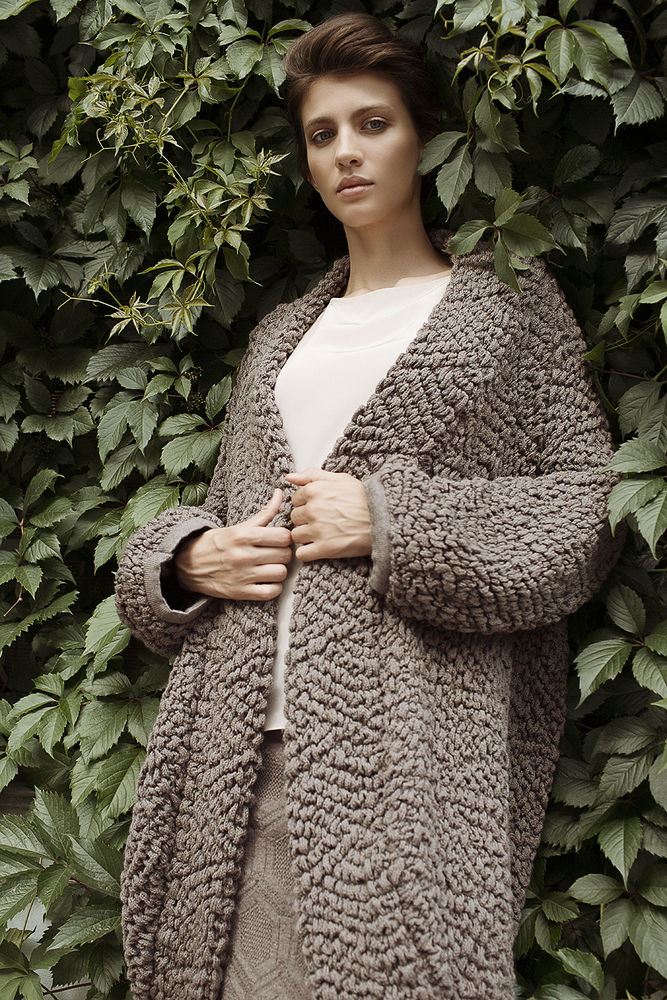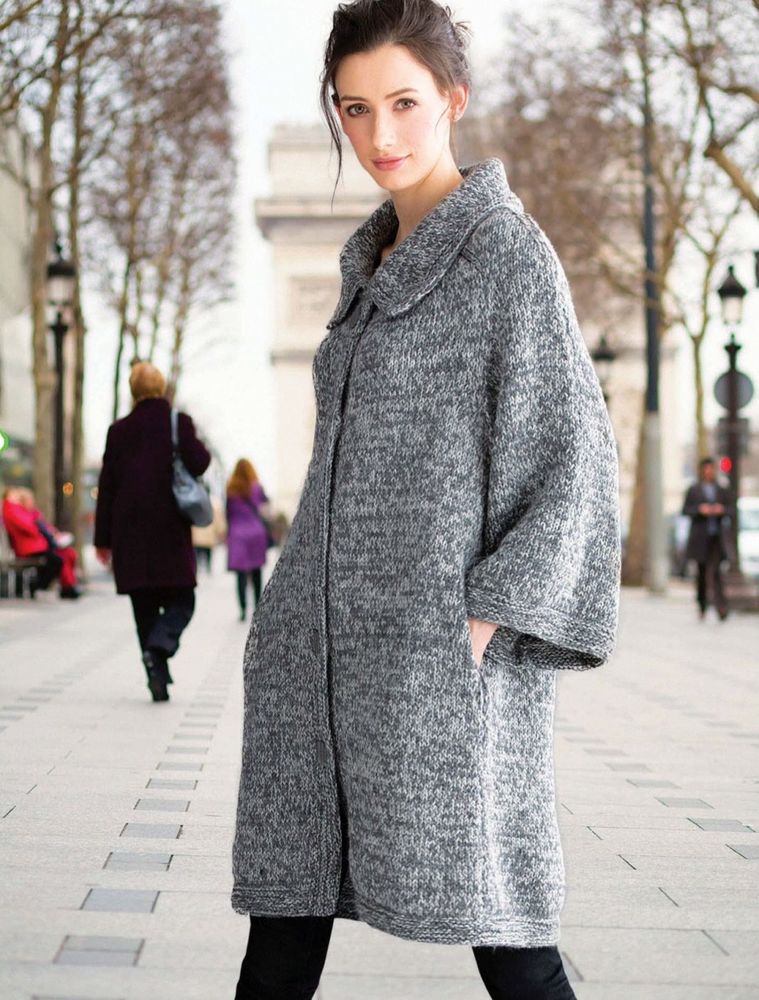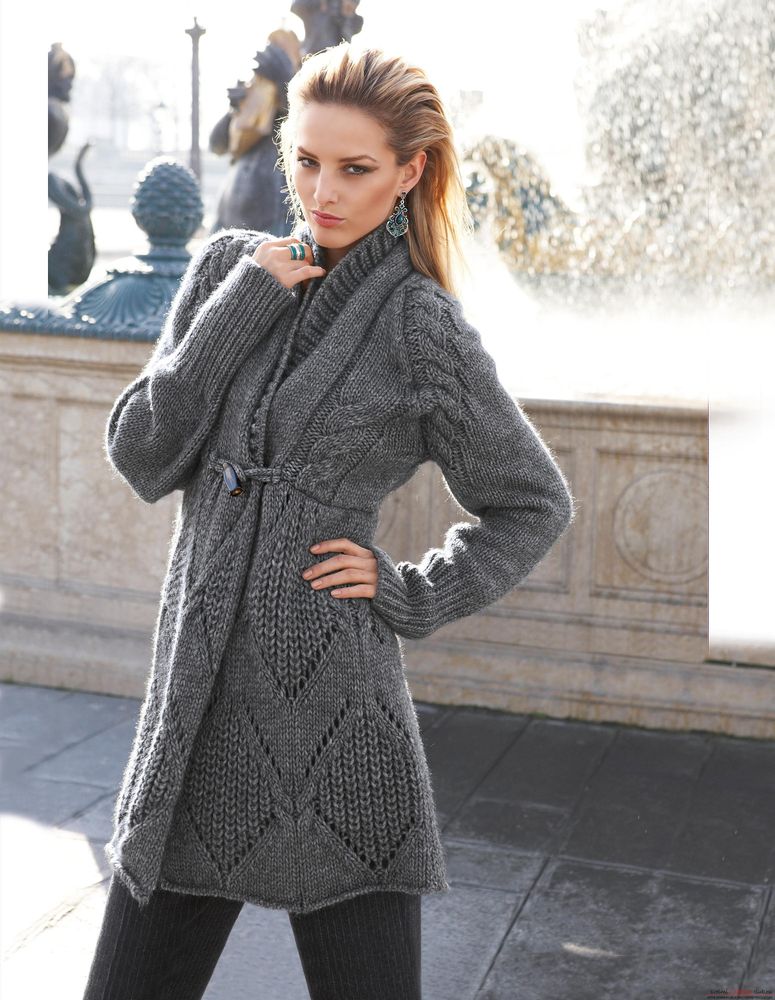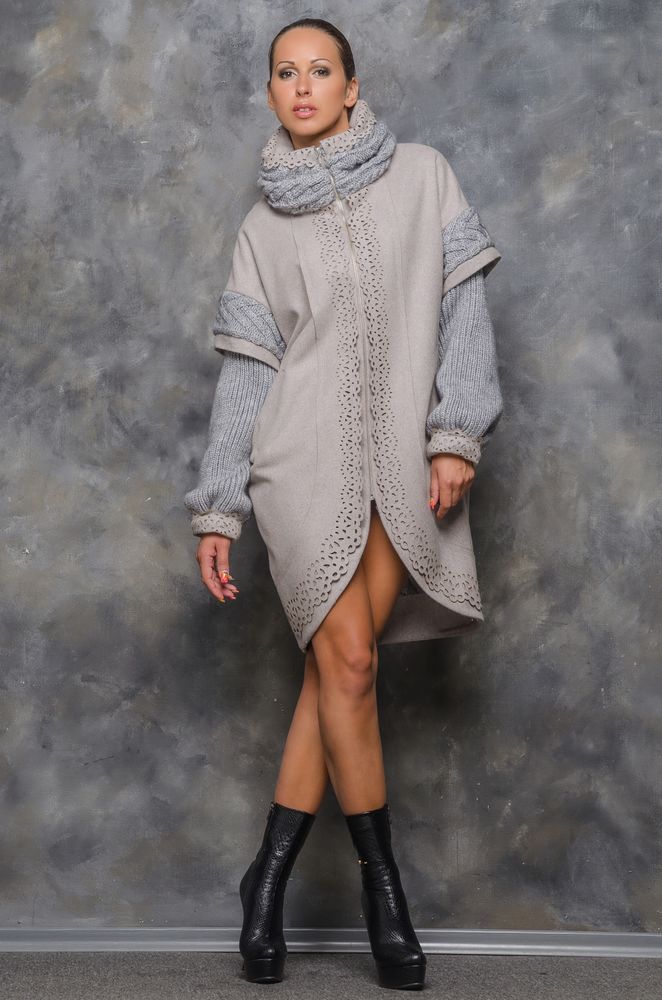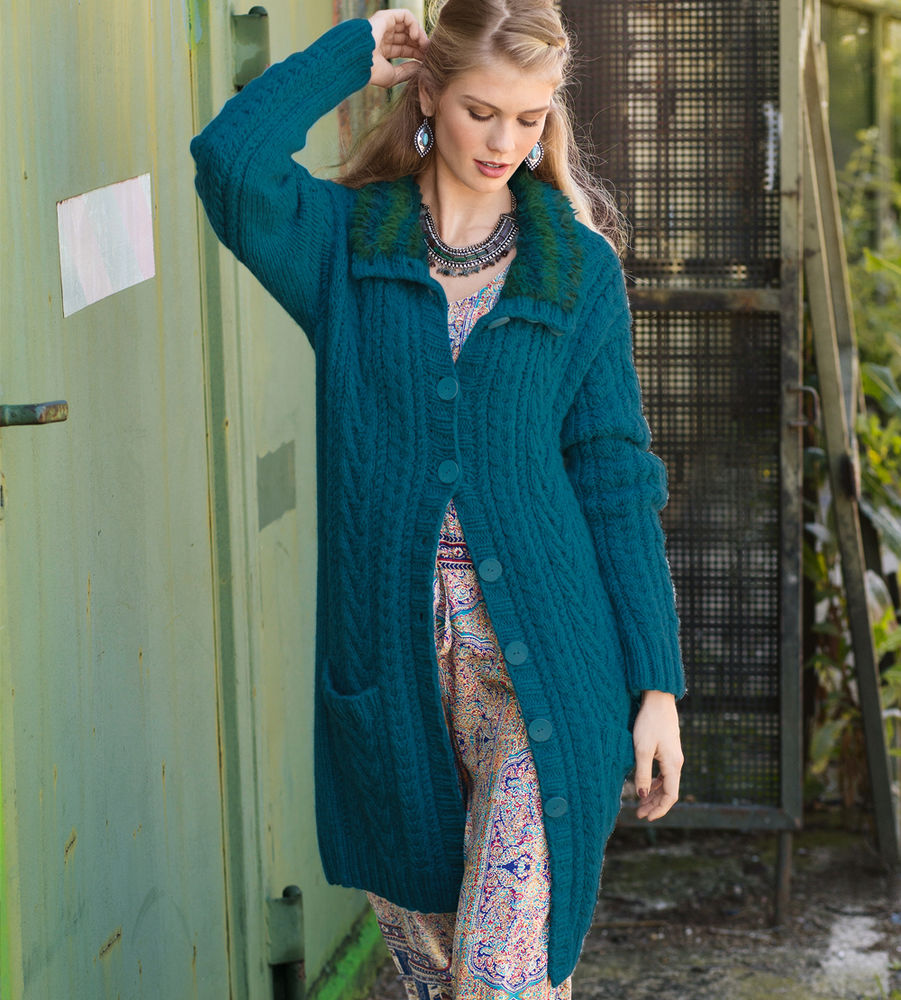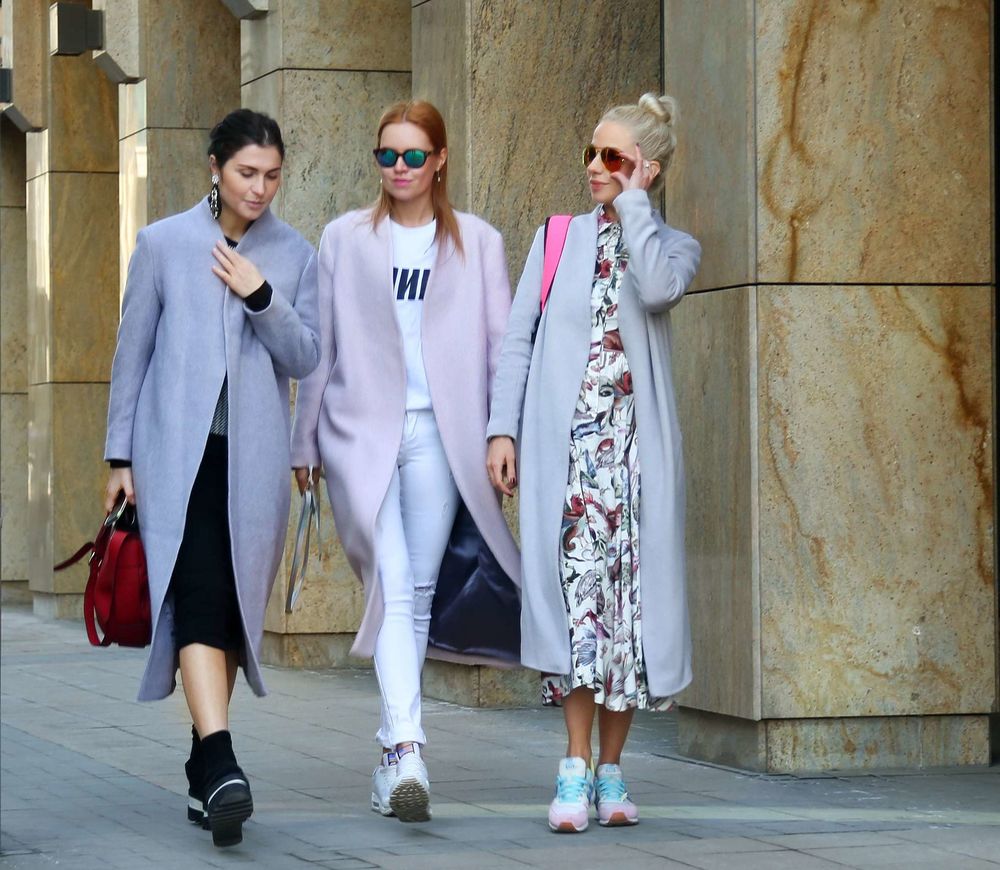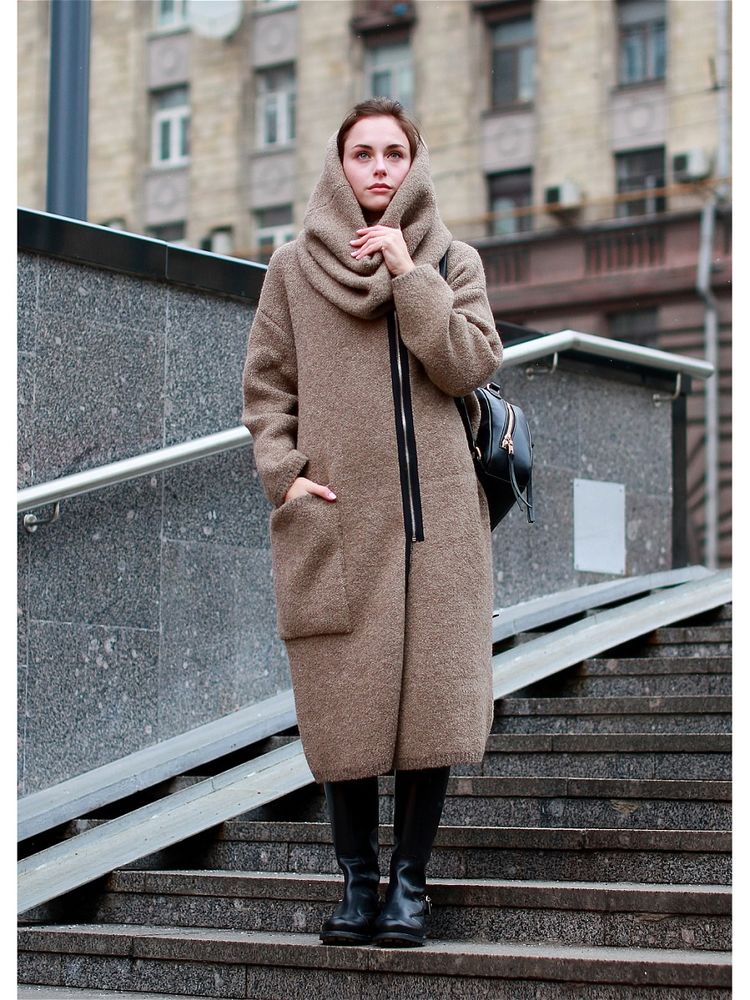 Knitted sweaters will always be stylish and the mixture of different yarns is noticed this season.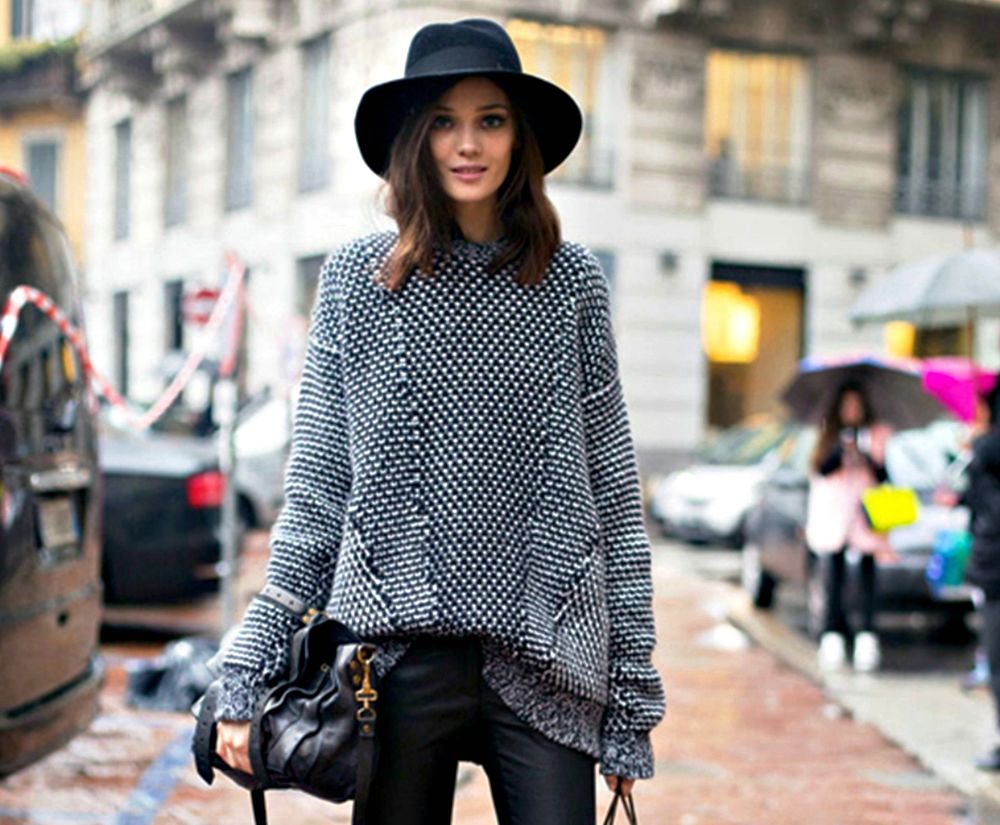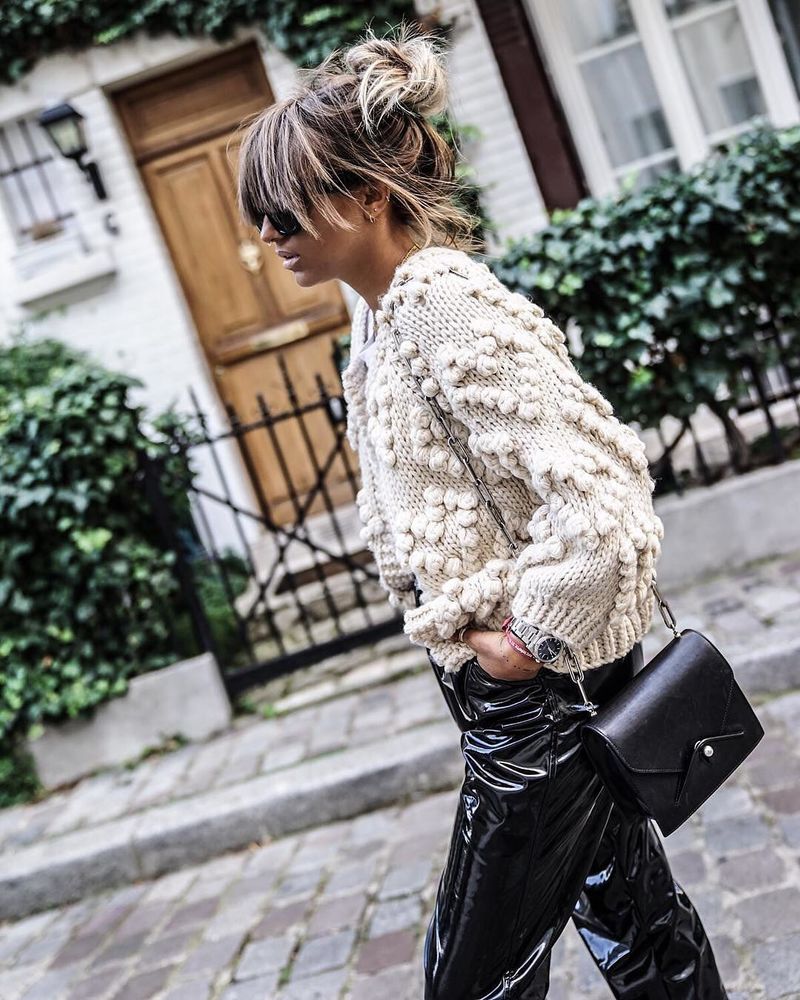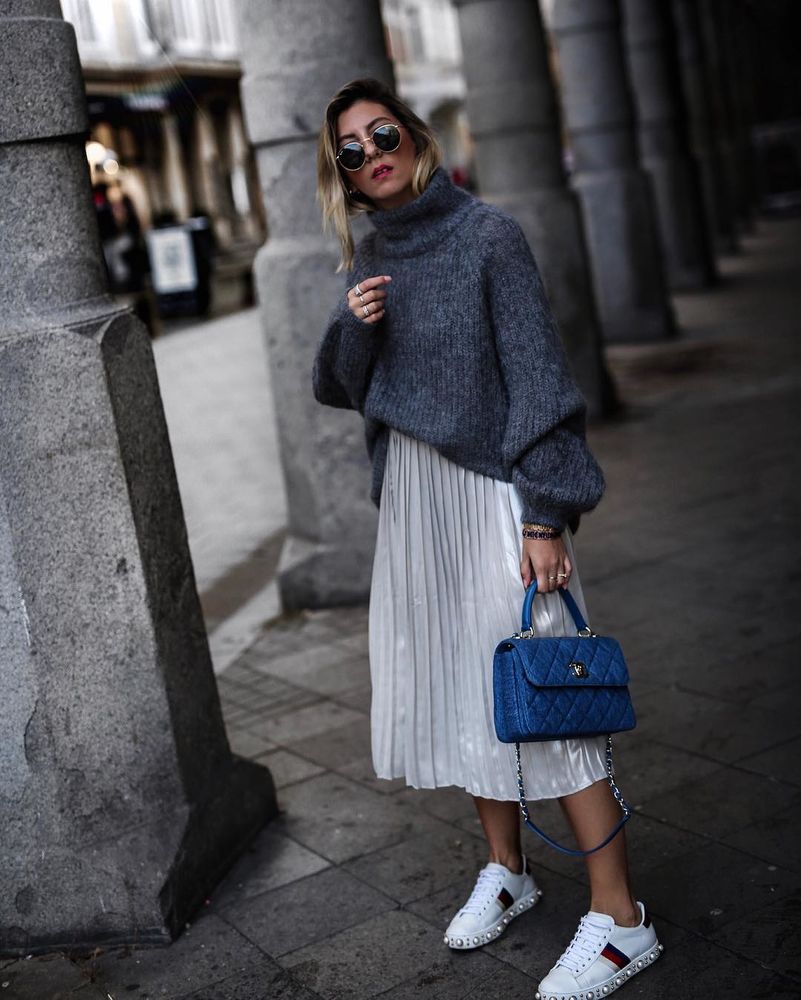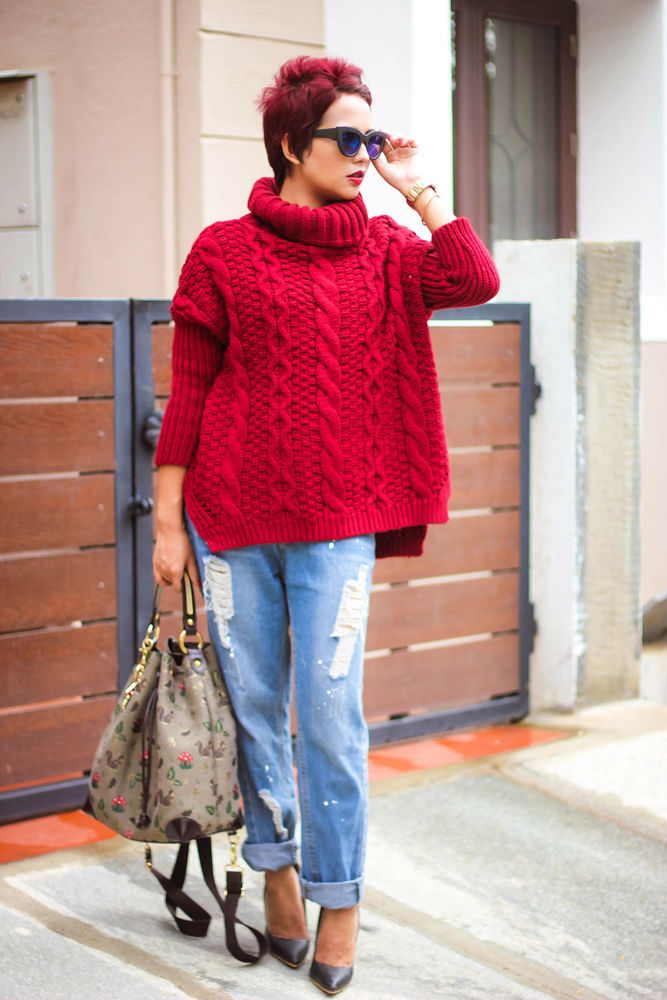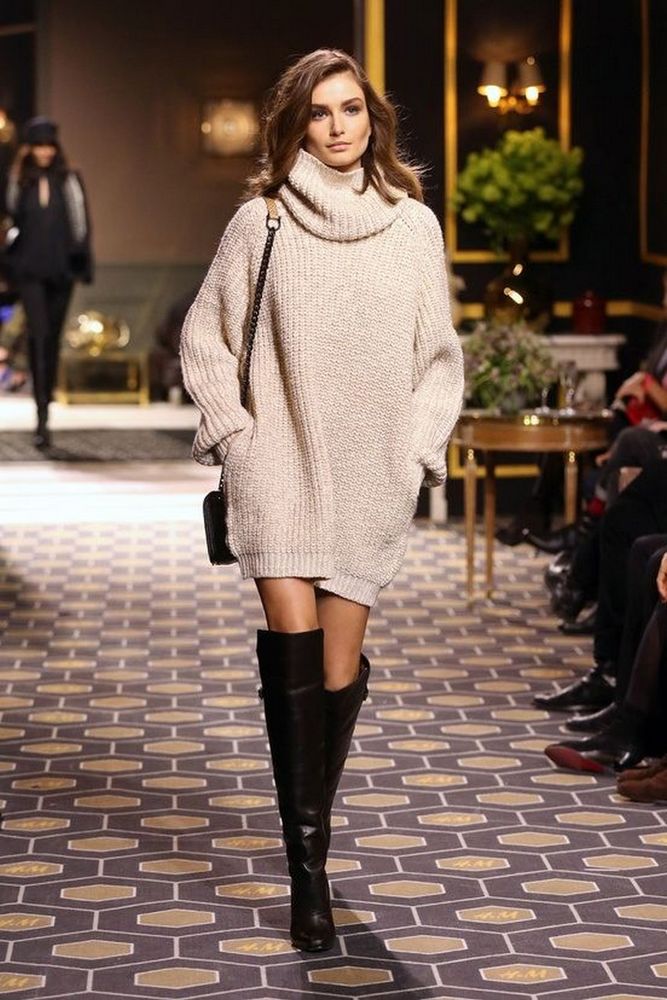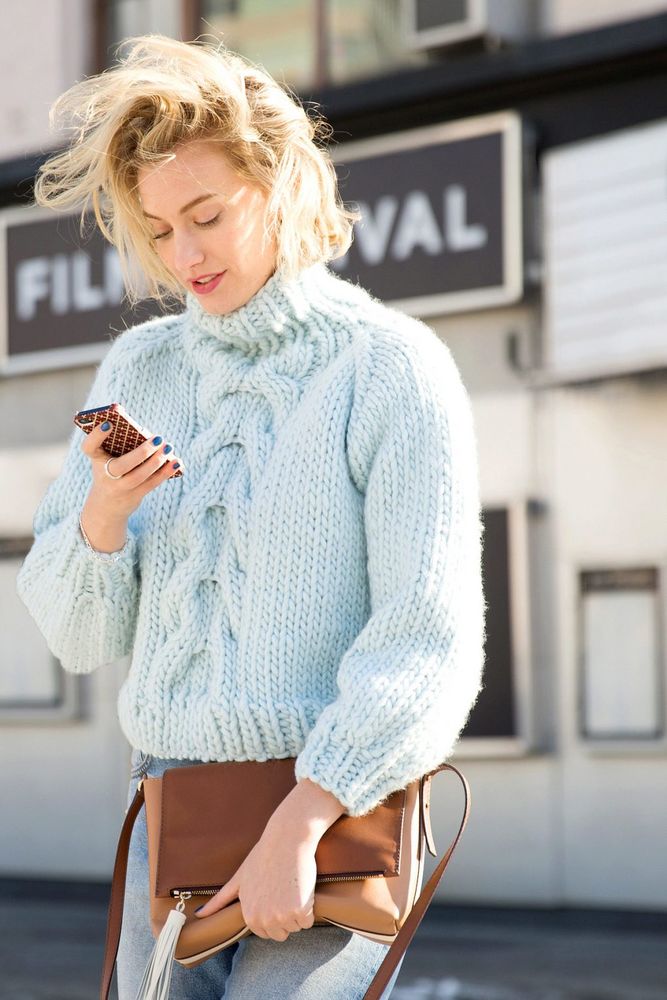 The winter fashion zest of 2017-2018 is a knitted cardigan. A special attention is paid to cardigans with fur trim that is perfectly combined with jeans, leggings and dresses.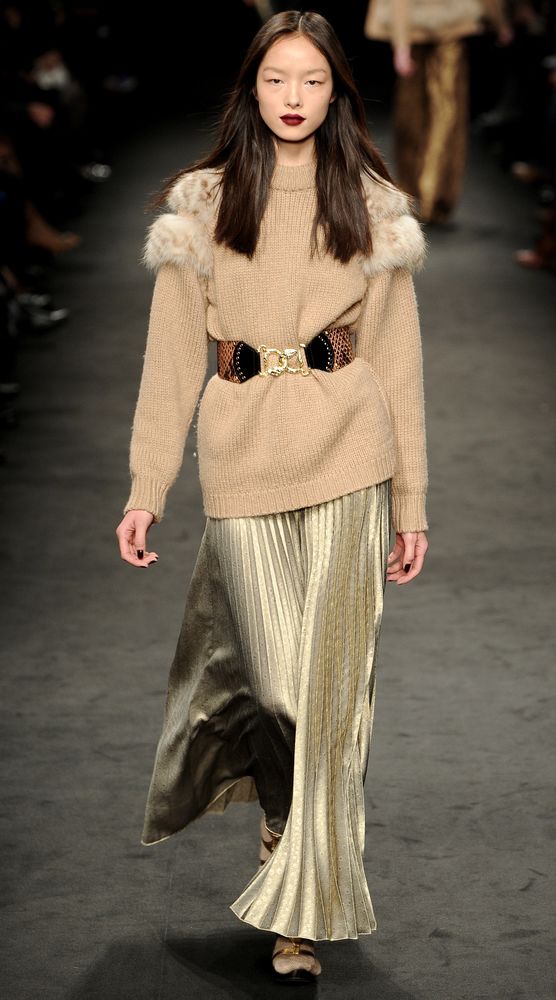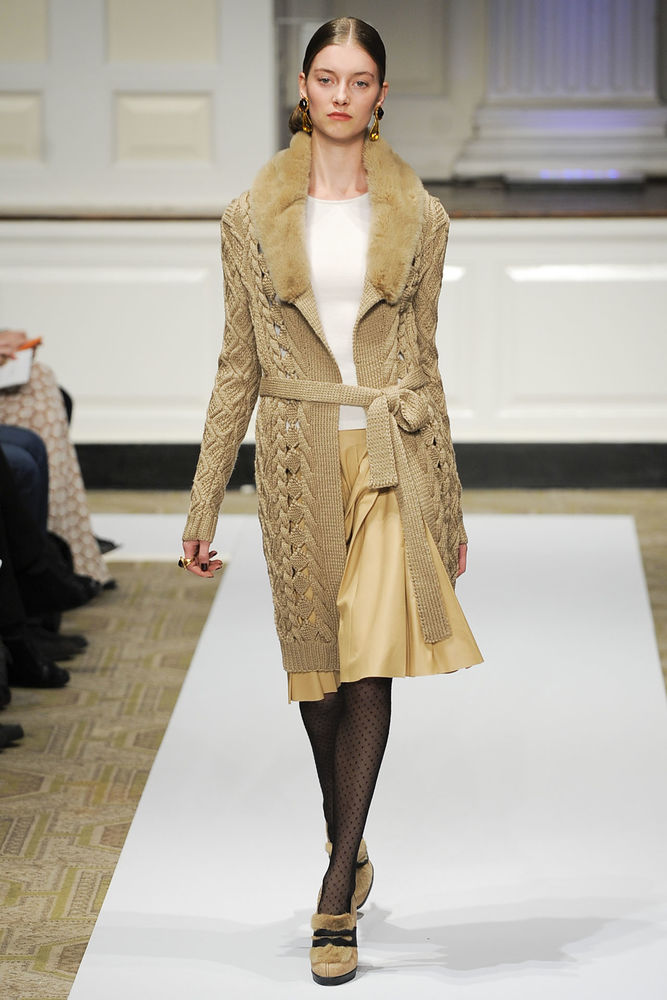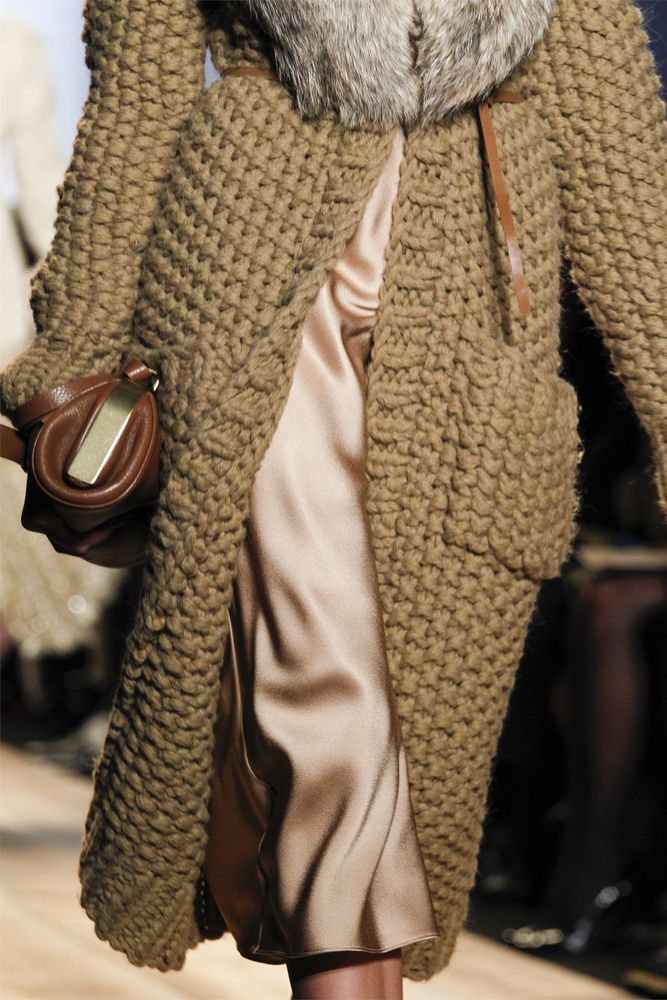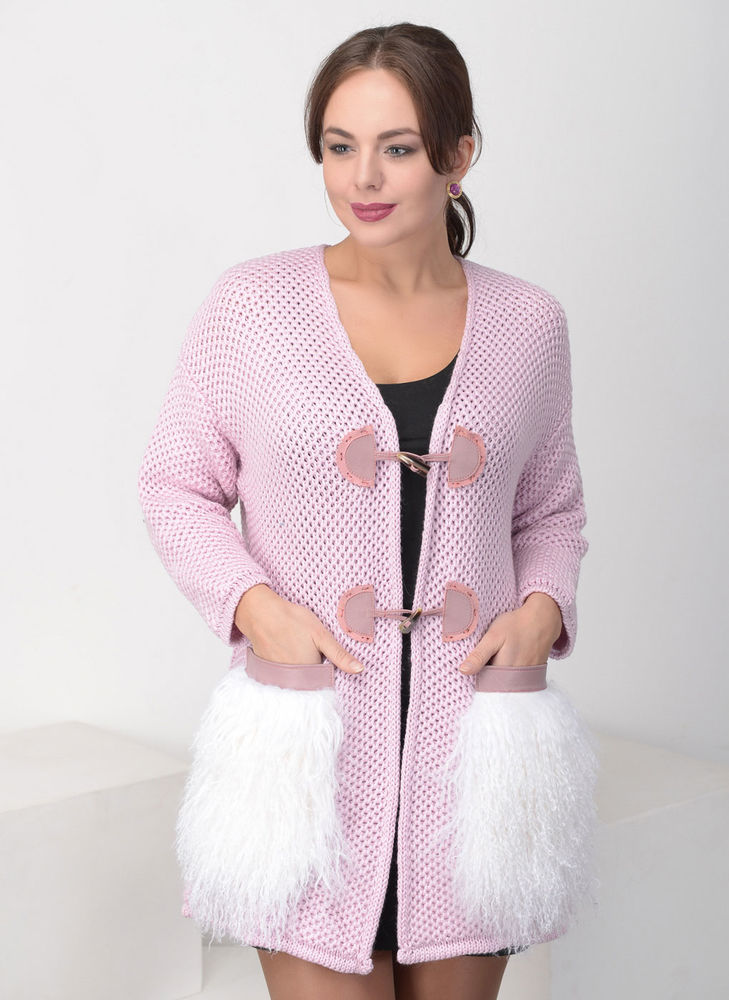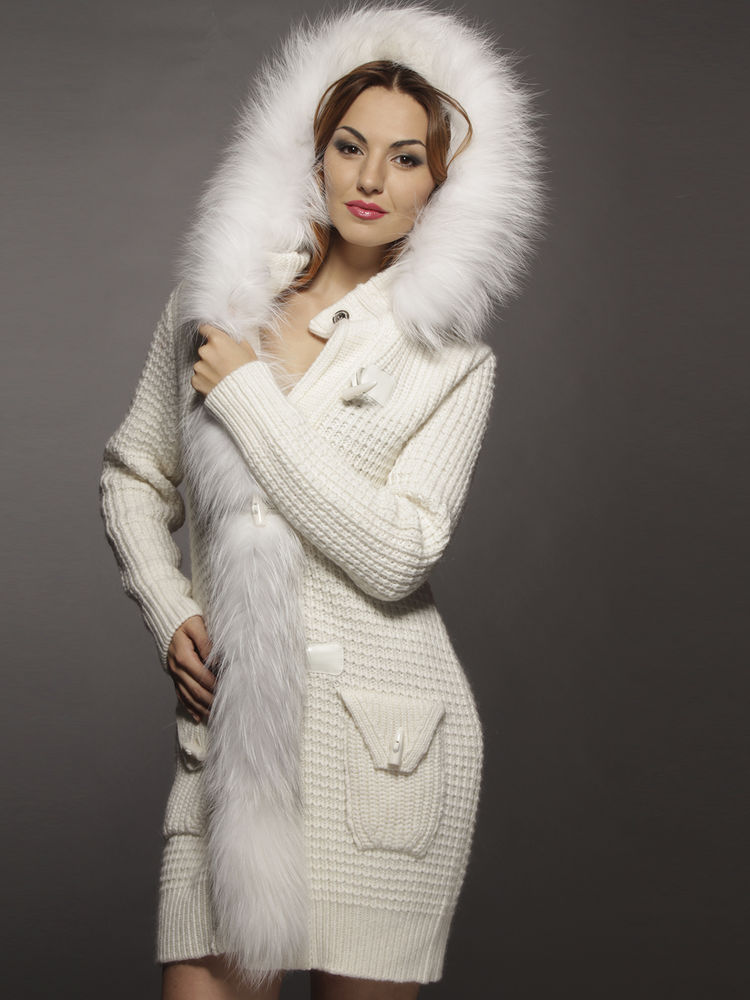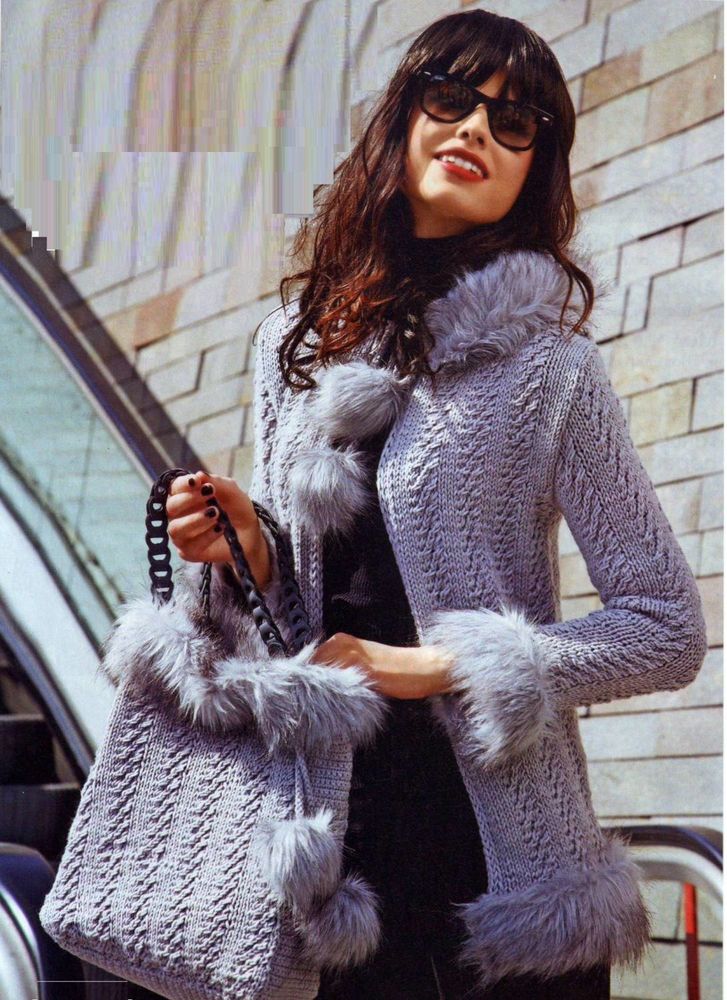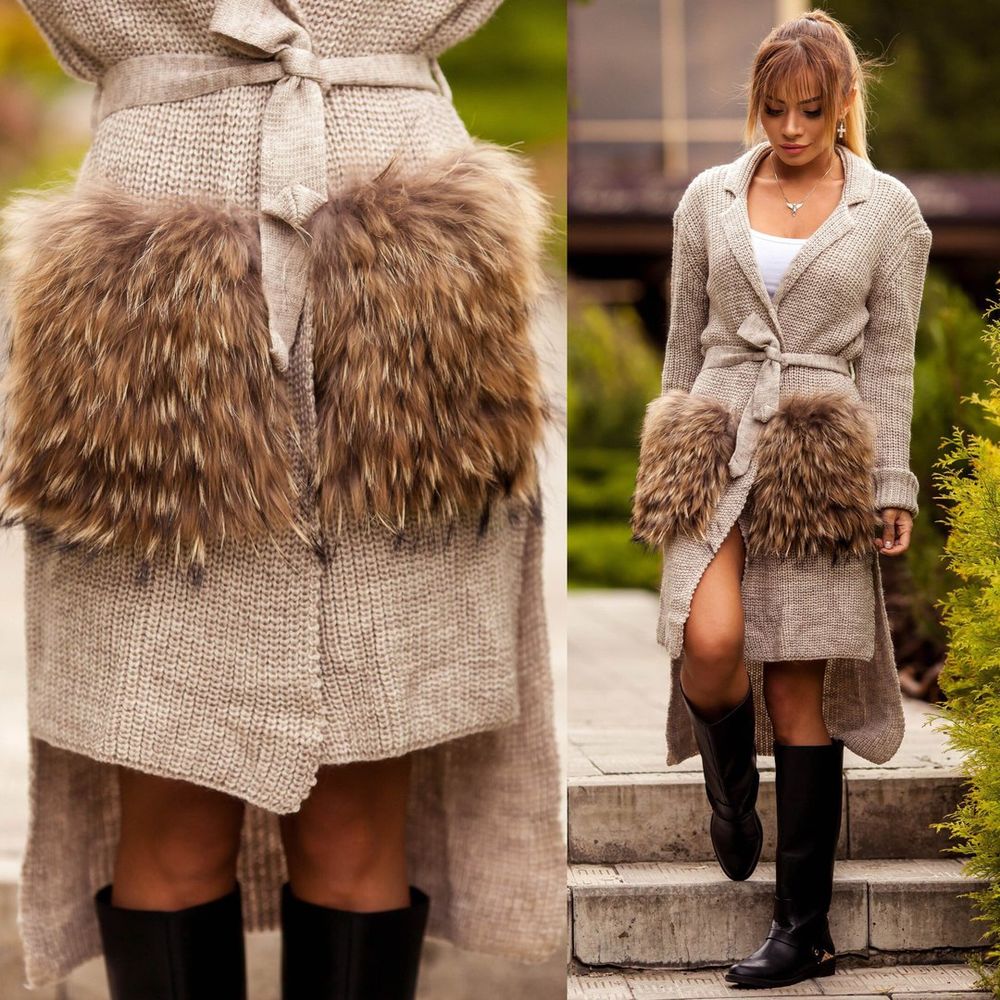 Knitted and crocheted products should be in the wardrobe of every self-respecting beautiful girl. And one needn't spend money on buying expensive exclusive things. Much depends on the desire to create something with your own hands.
Moreover, you buy yarn to your taste and, thus, design your future outfit and create with pleasure!