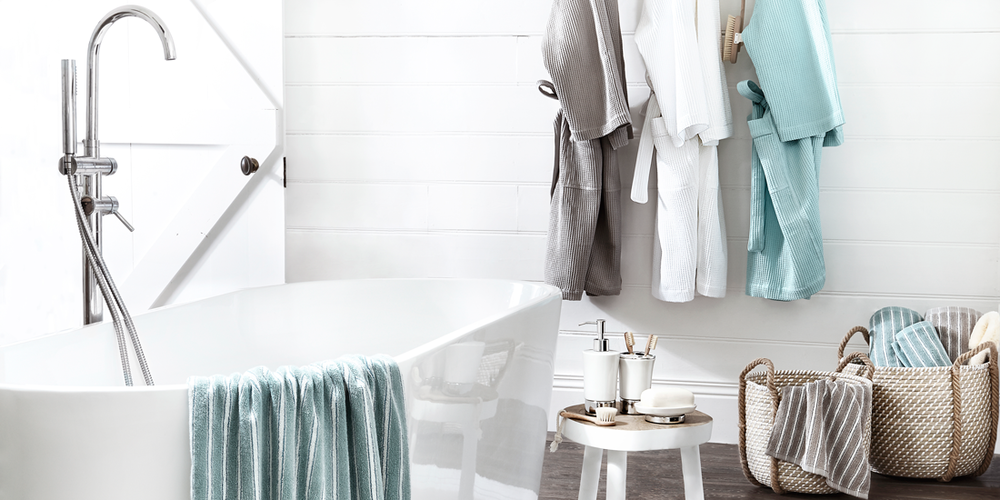 Looking at images of beautiful bathrooms in magazines and blogs, you've probably thought about how could this be implemented in a particular interior. After all, in photos, we usually see beautiful buckets, bottles and towels — it is always stylized, where all the parts match together, look stylish and harmonious. To create such a great interior and not to spoil the beauty with the everyday life, you need to think everything over in advance.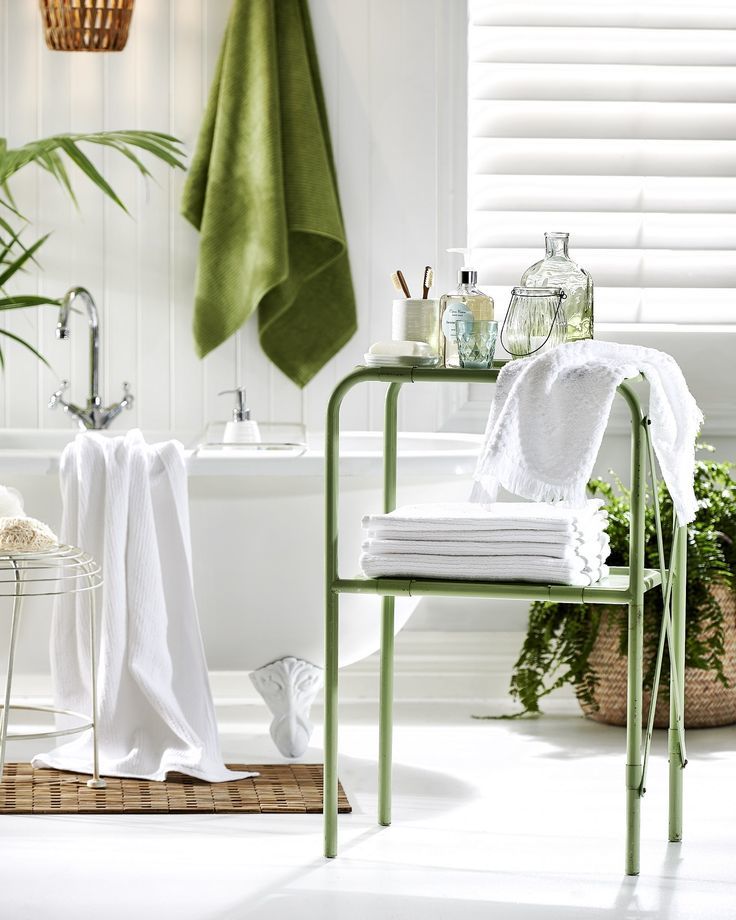 First of all, think about who will use the bathroom and what are the needs of a person.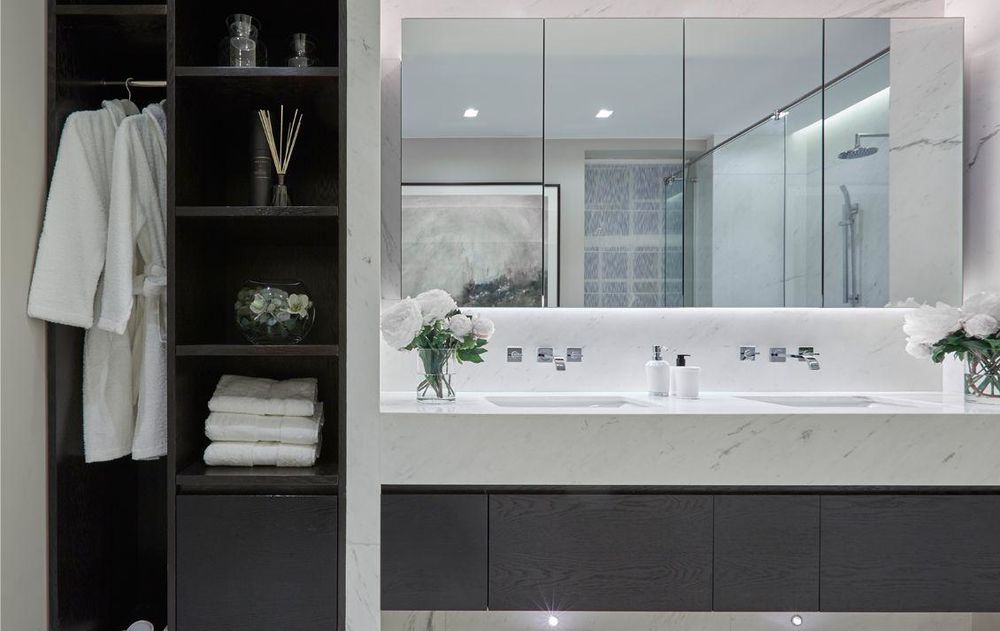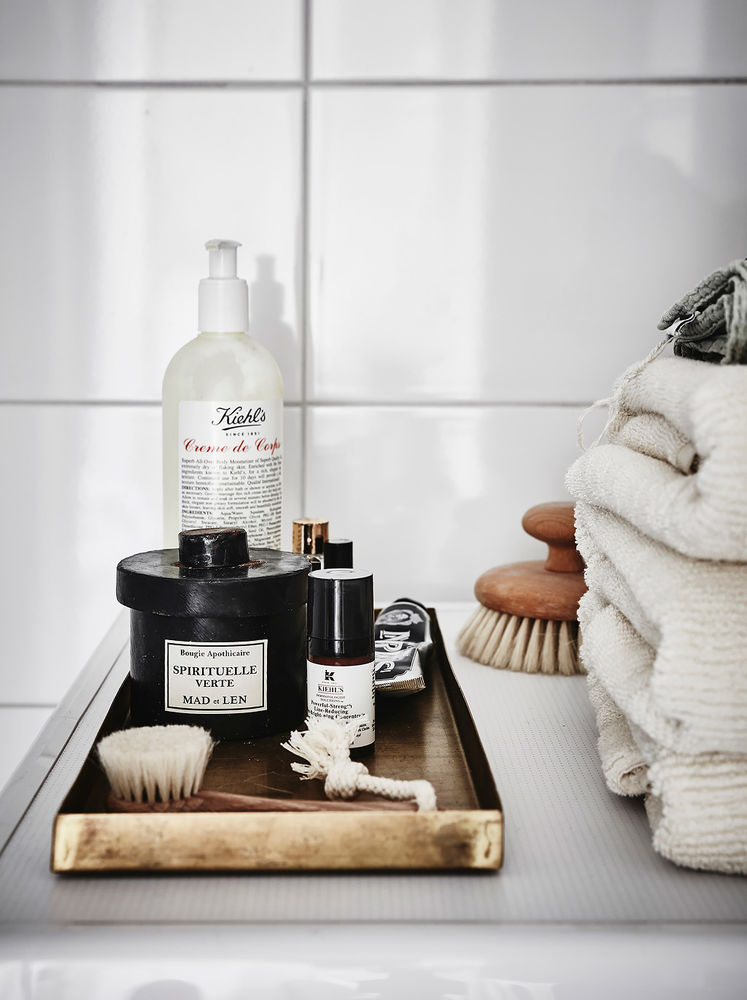 Think also about the objects placed in the room: sink, shower, bath, toilet, perhaps a bidet. And don't forget about the boiler, washing and drying machines.
Remember: everything should have its place.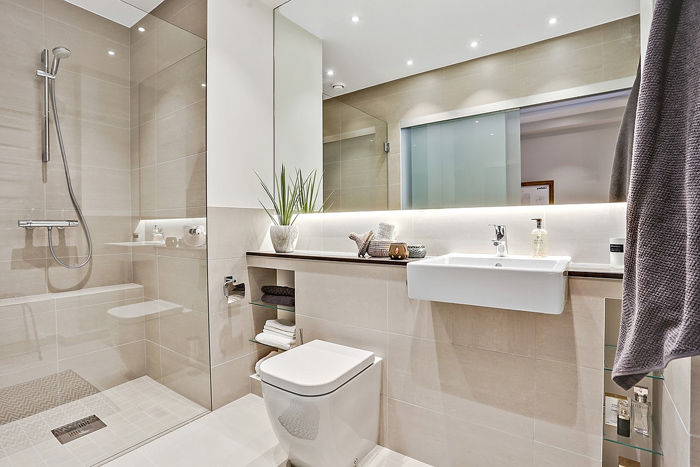 Use the space rationally, try to provide the maximum number of storage locations.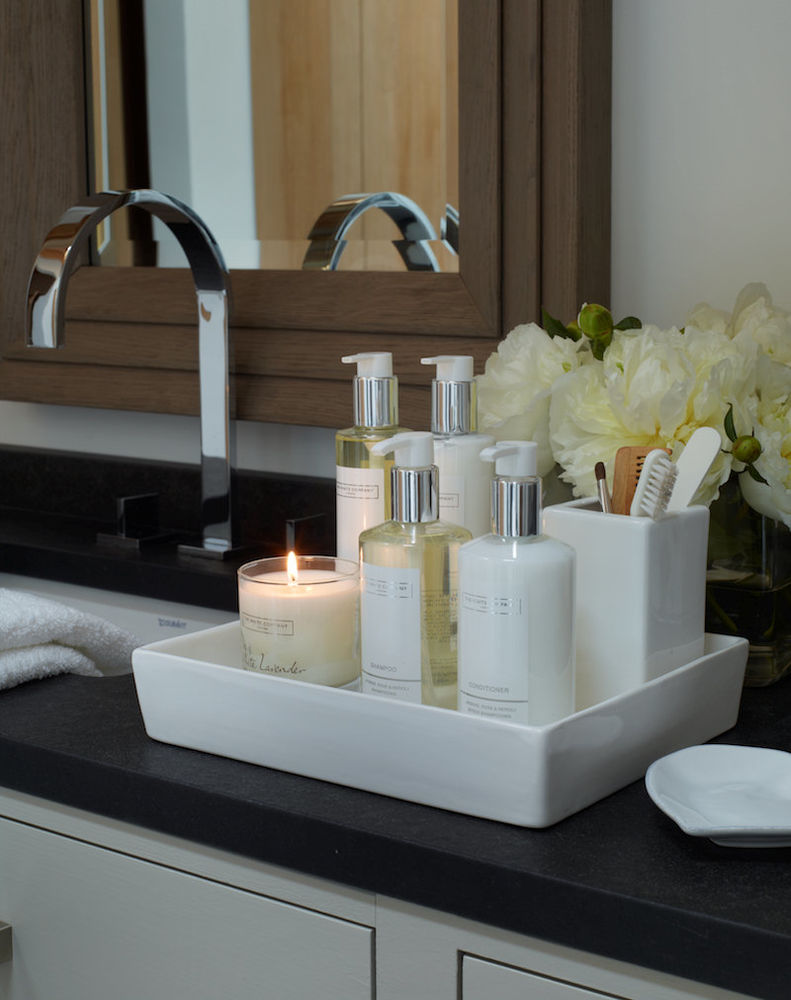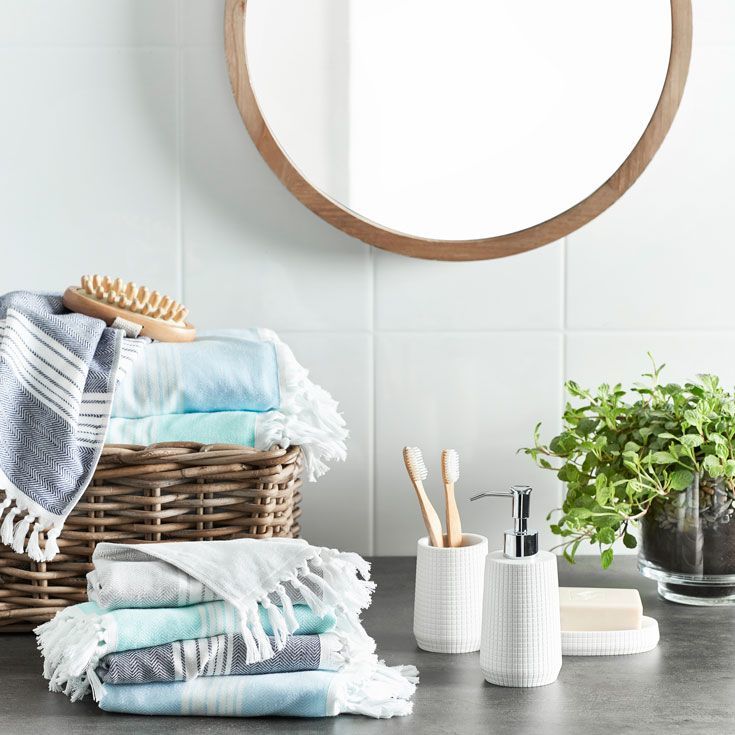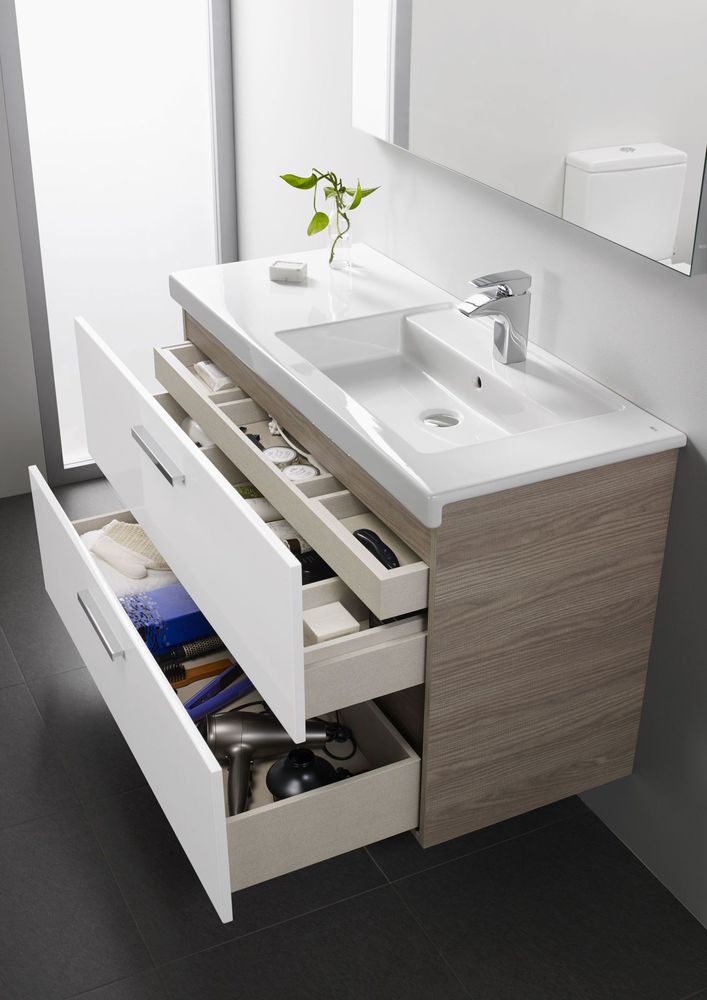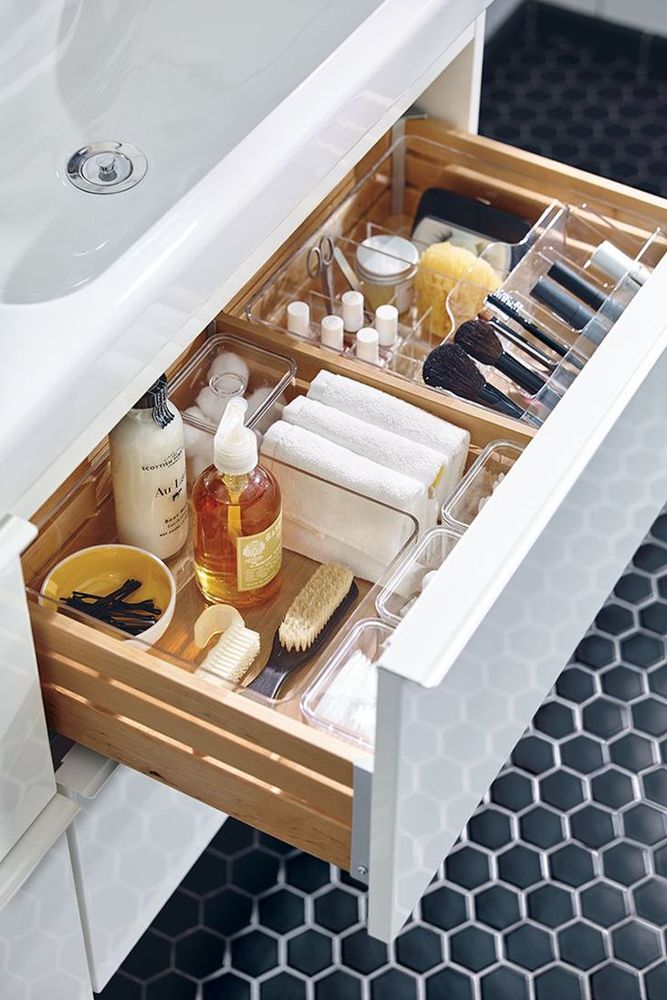 You can also hide pipes behind closets. Ideally, when you hide a washing machine and boiler in closets.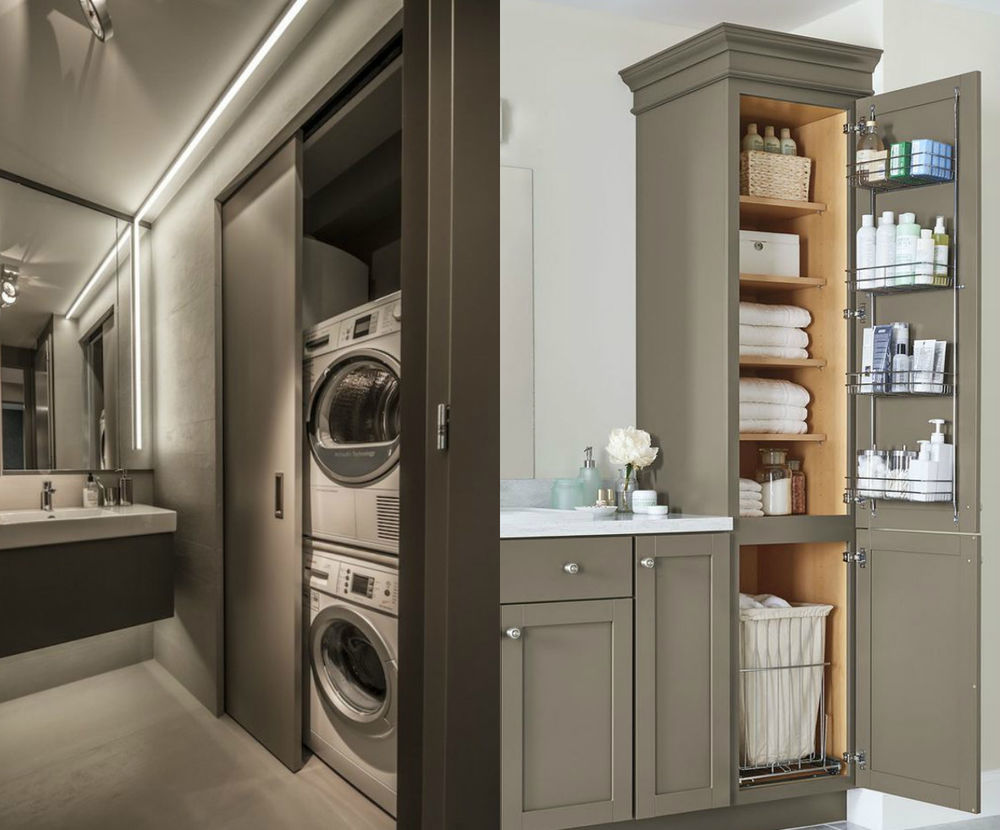 Selecting accessories, think about how they would fit in the overall idea of the interior.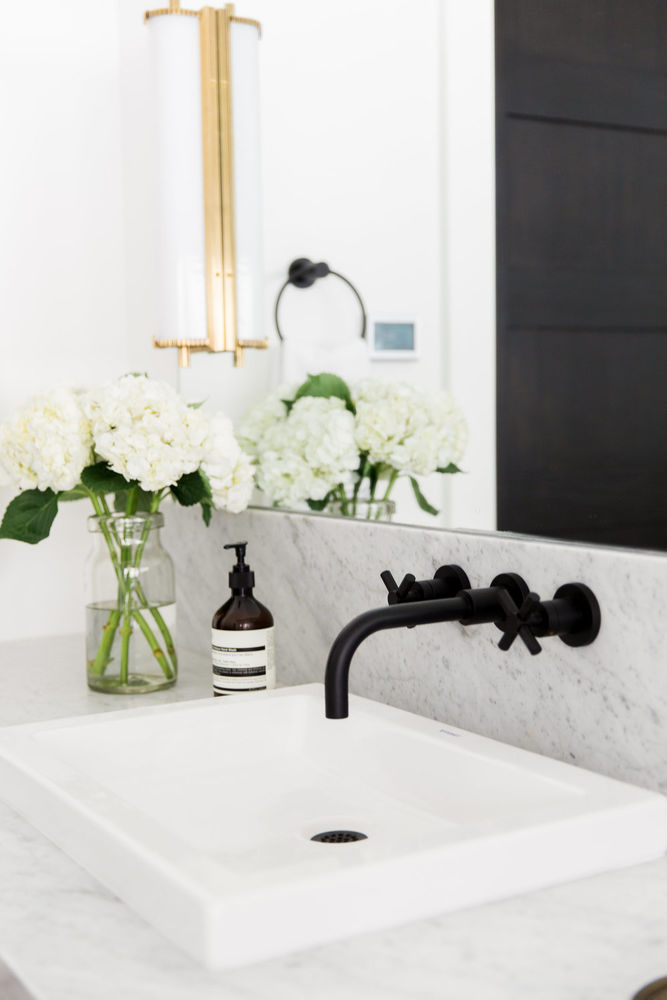 Remember about lighting: it should be bright above the mirror, in the shower and bath area. It is important to provide a number of outlets, they should be waterproof and away from water sources.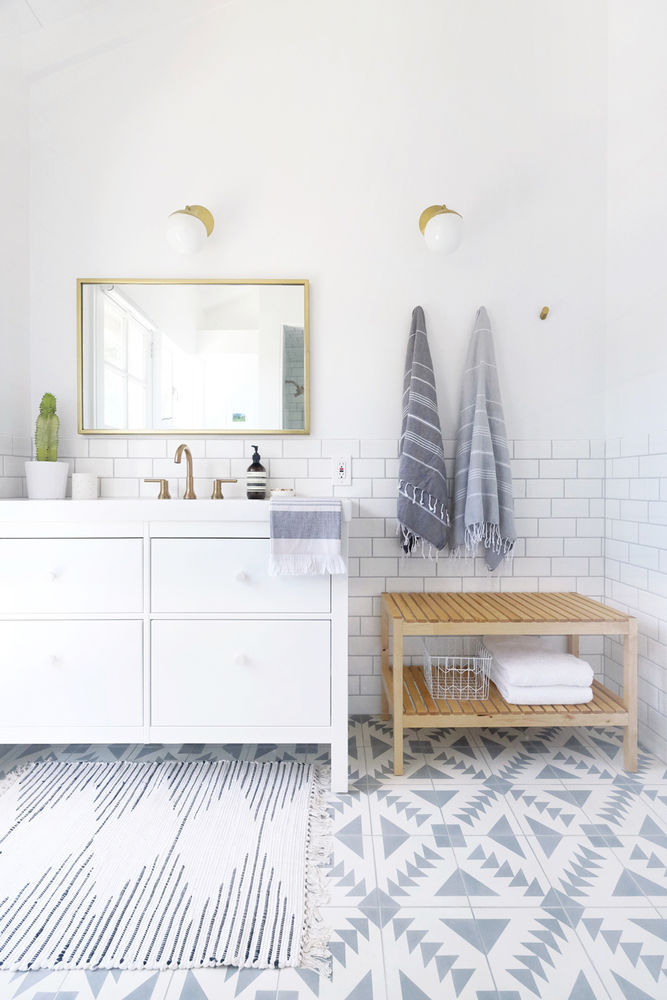 Decorating a bathroom depends on your preferences, it can be tile, granite, paint. Select what your heart desires (but please, try to escape from the tile with dolphins, crabs and flowers). As for the finish colour, you should opt for 2-3 colours, harmoniously combined with each other, or multiple shades of one colour (e.g., blue+blue).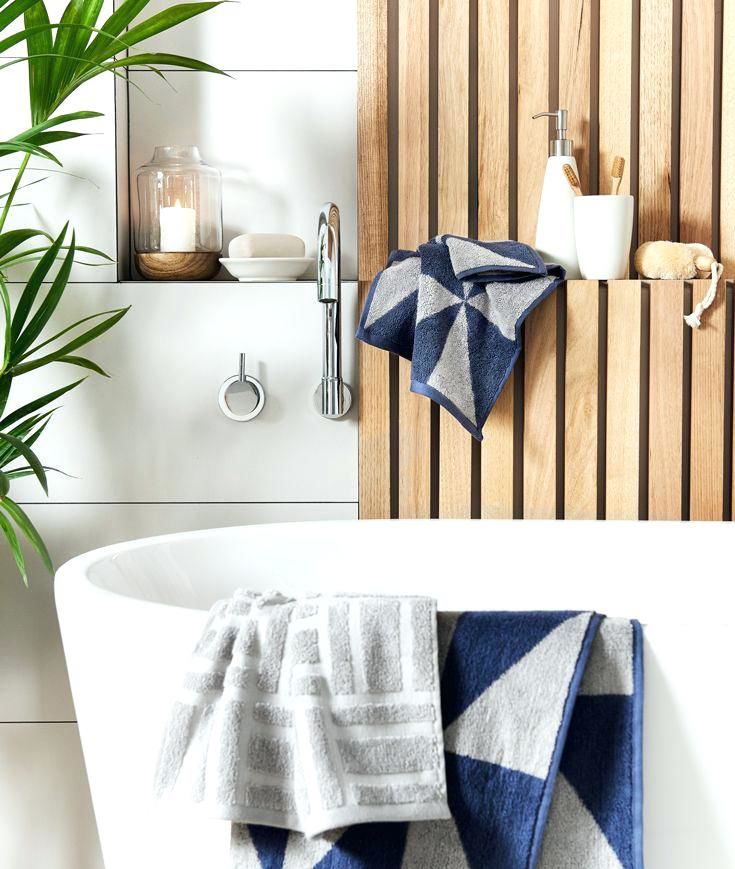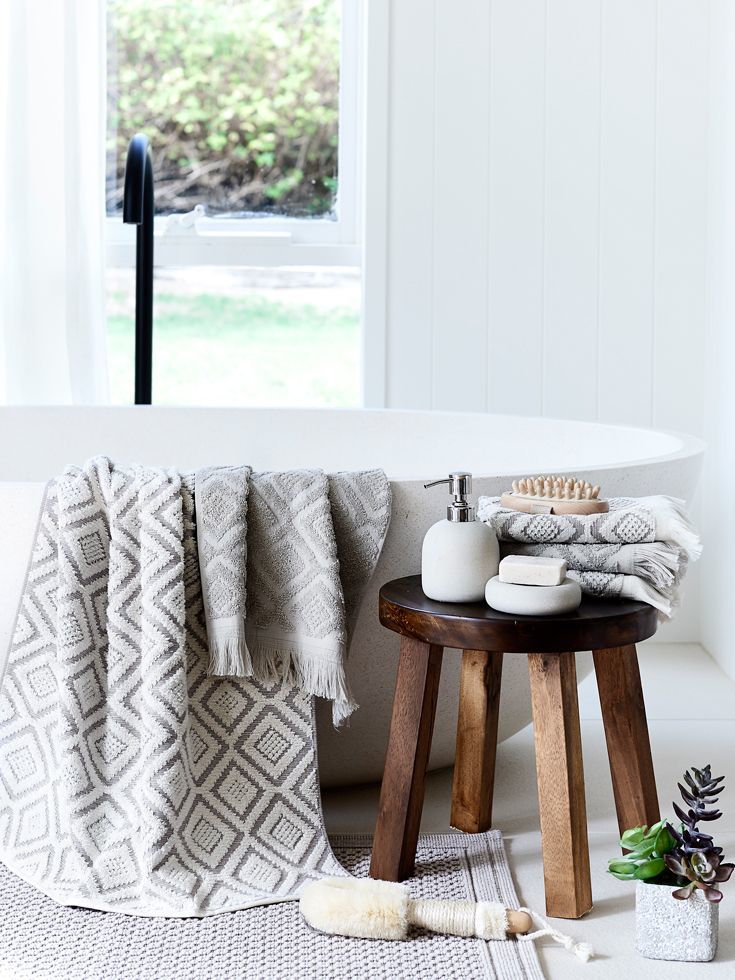 So, there are a lot of nuances, and, certainly, it's easier to order a design project, but if you are going to design a bathroom yourself, think carefully about all the details and make a check-list.