At first glance, embroidery seems a very traditional and conservative aspect of decorative art, but I suggest to see what is happening to it, and admire the wonders made by our contemporaries — artists and designers are using this technique for expressiveness and adding objects an extra value.
American artist Diane Meyer pitched their failure (according to her) pictures on pixels and decorated them with embroidery. The result adorns her Berlin Studio.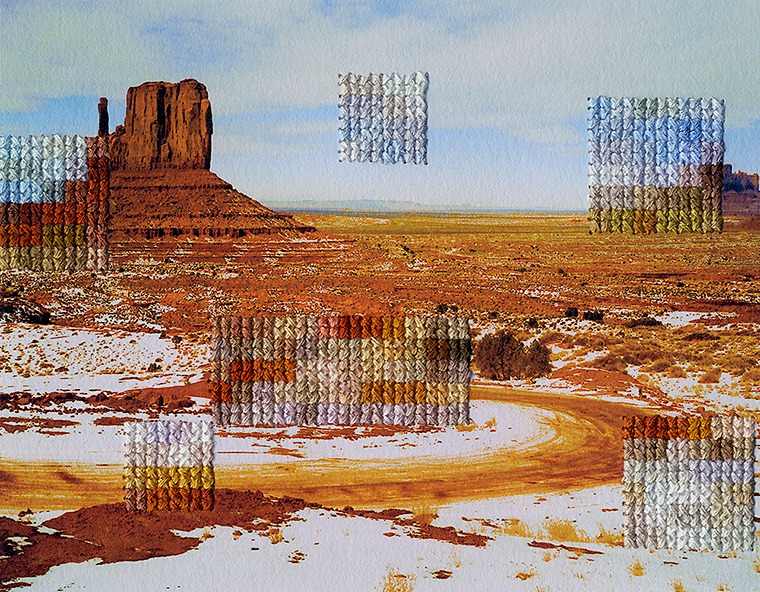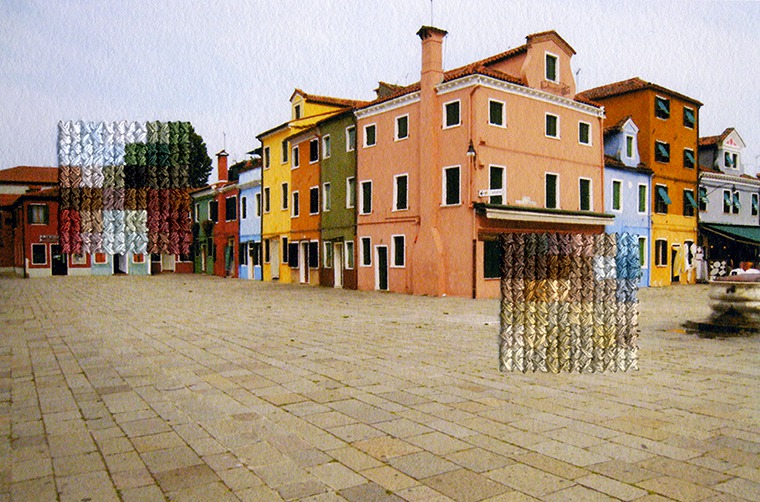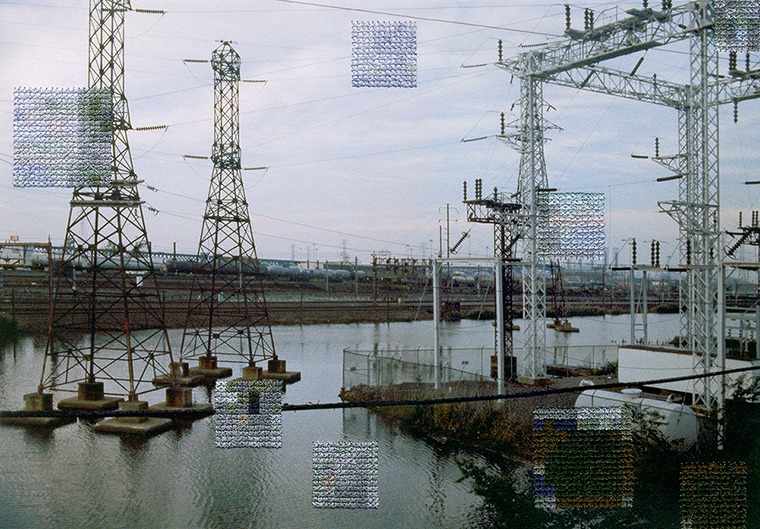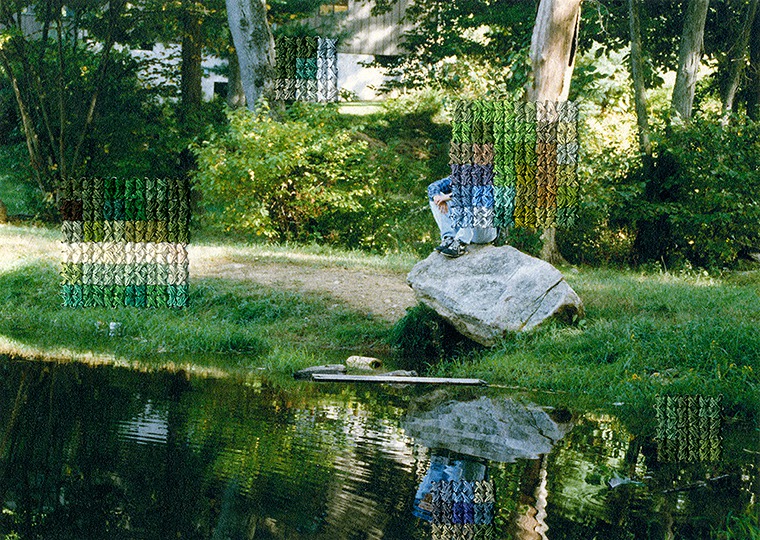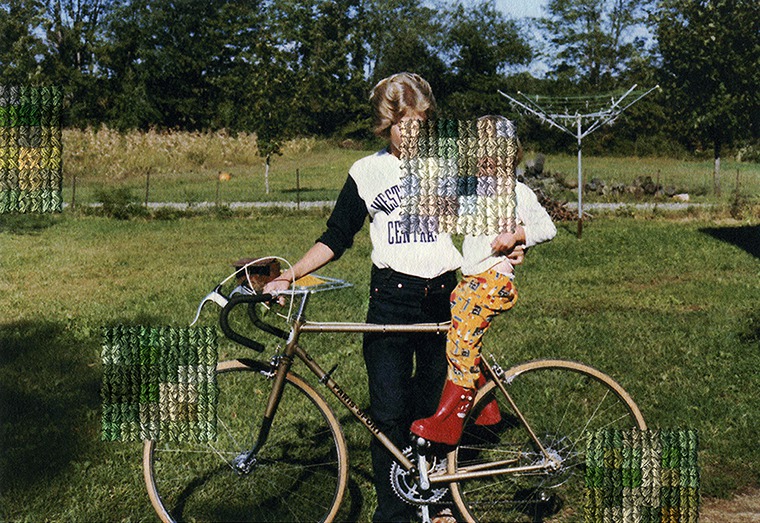 Artist from New York Melissa Zexter also uses photos for her works and creates in a more whimsical and fancy way.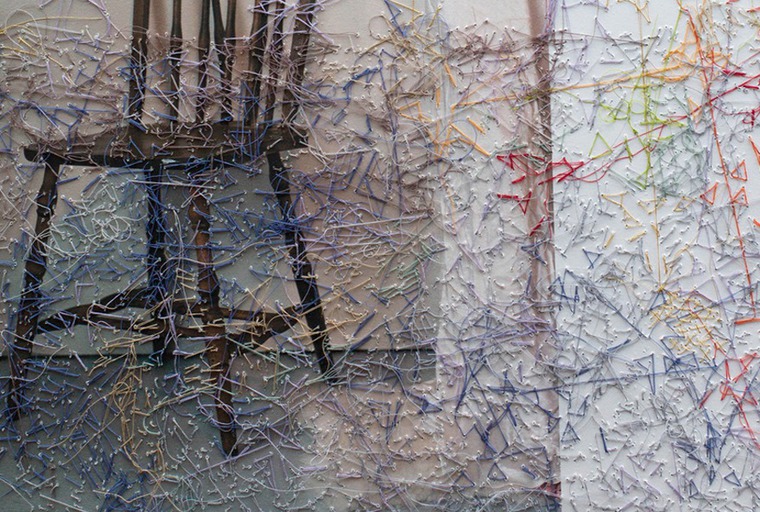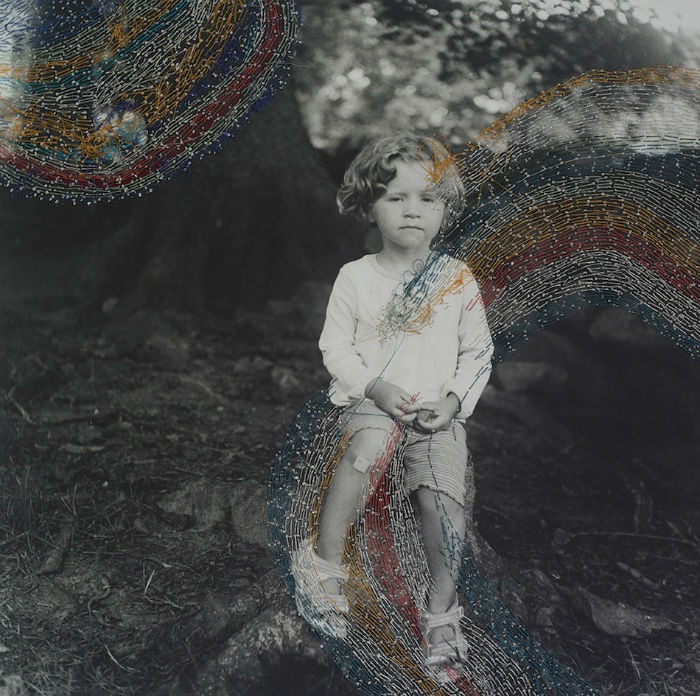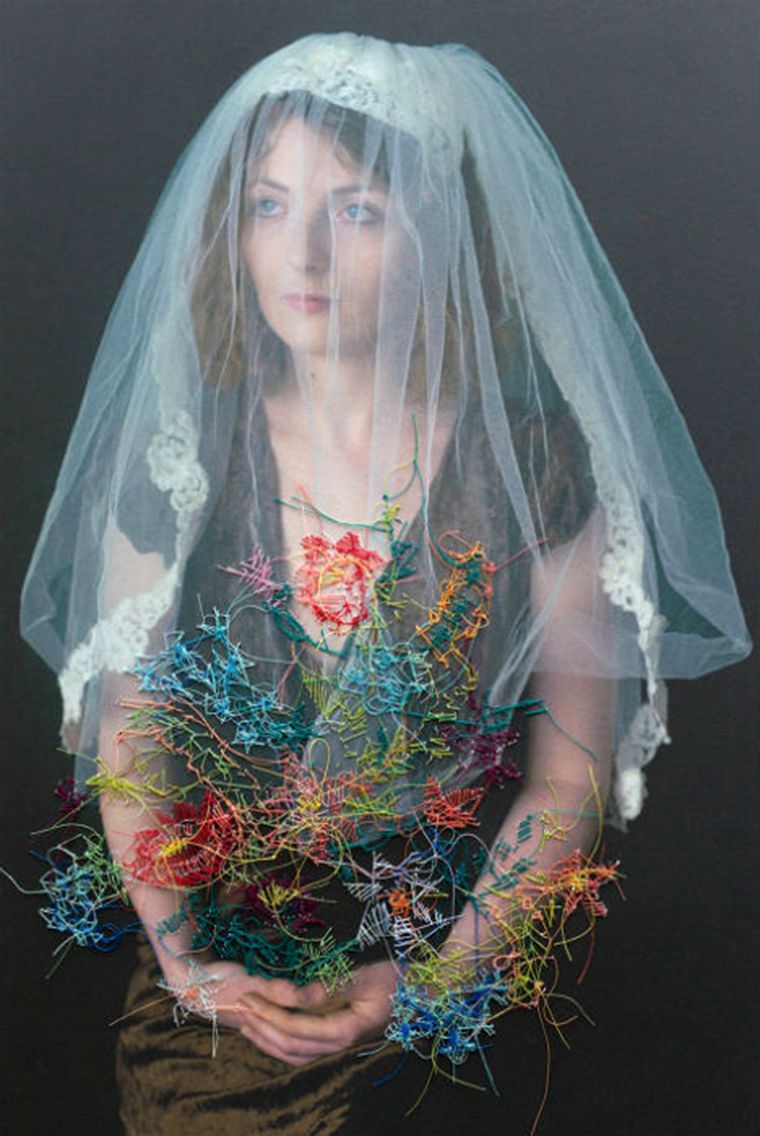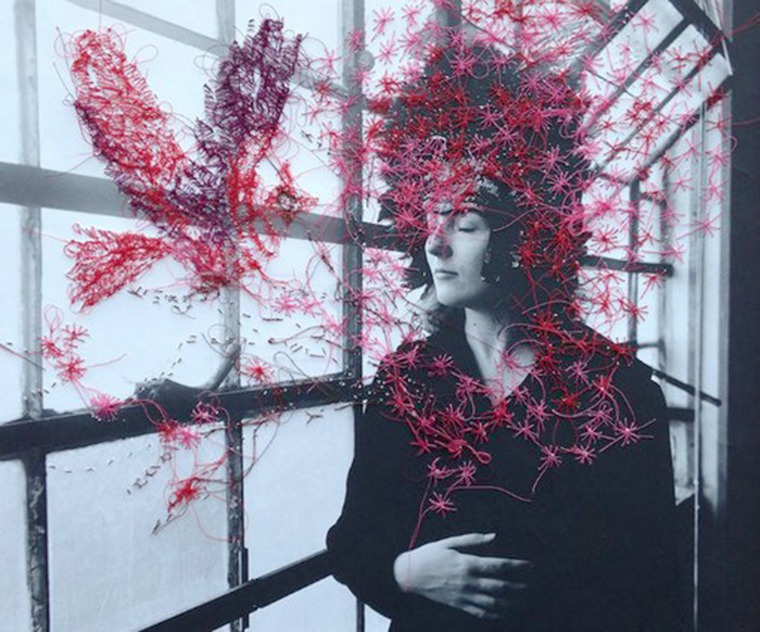 Singaporean artist Izziana Suhaimi uses a mixed technique decorating her drawings and watercolours with embroidery.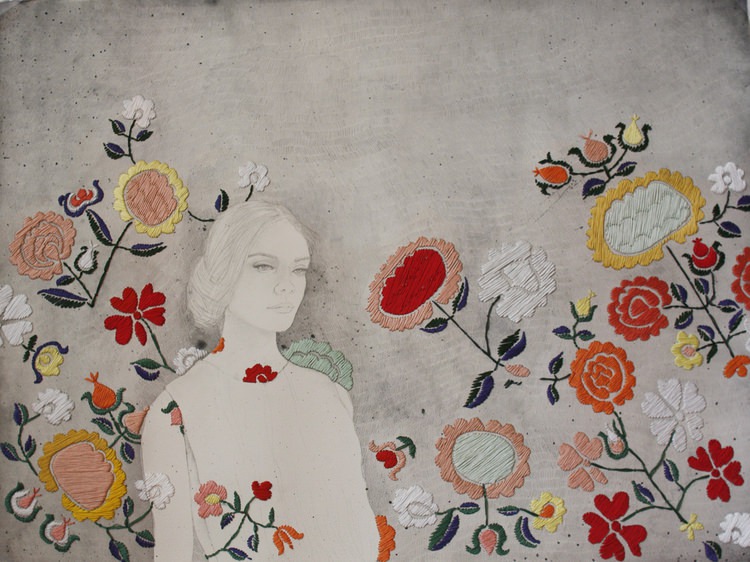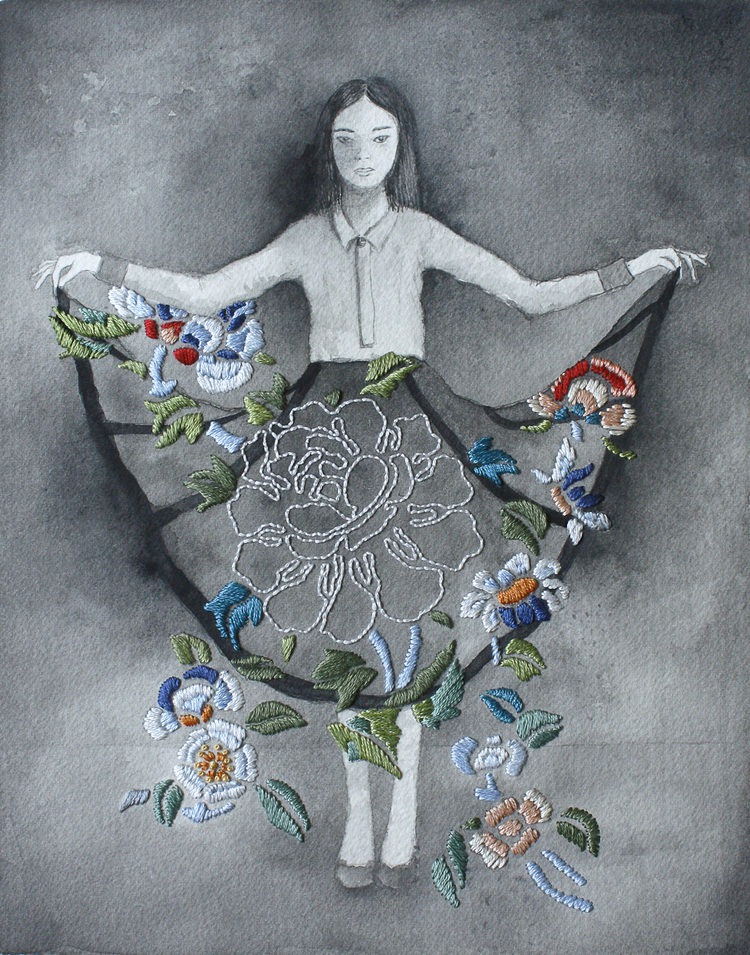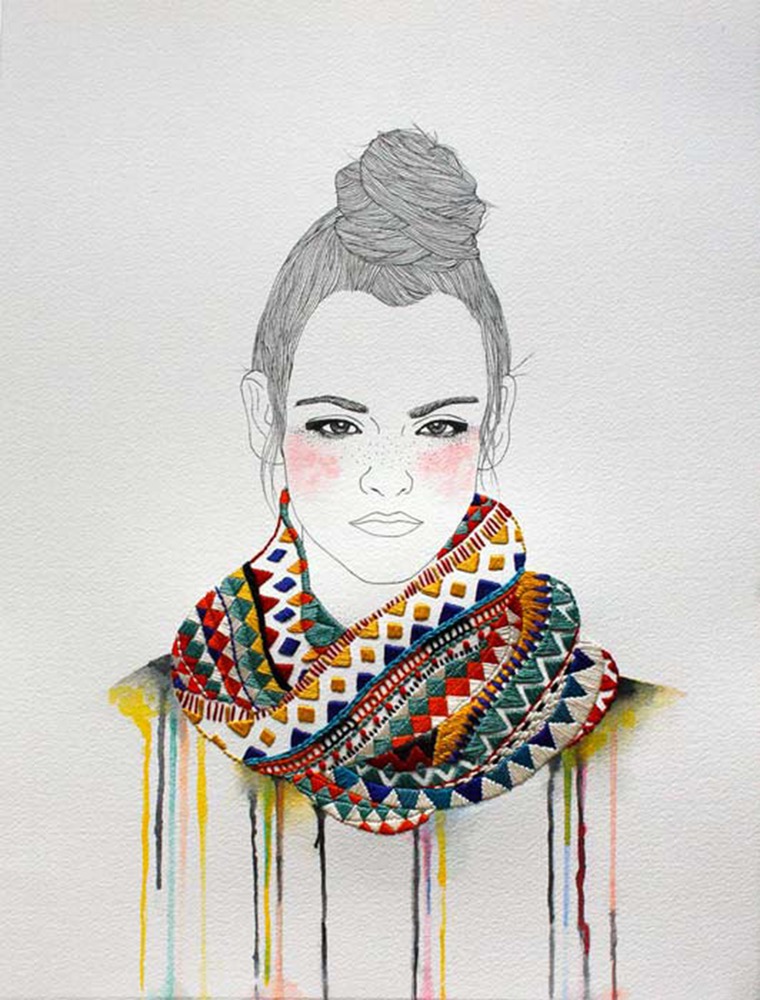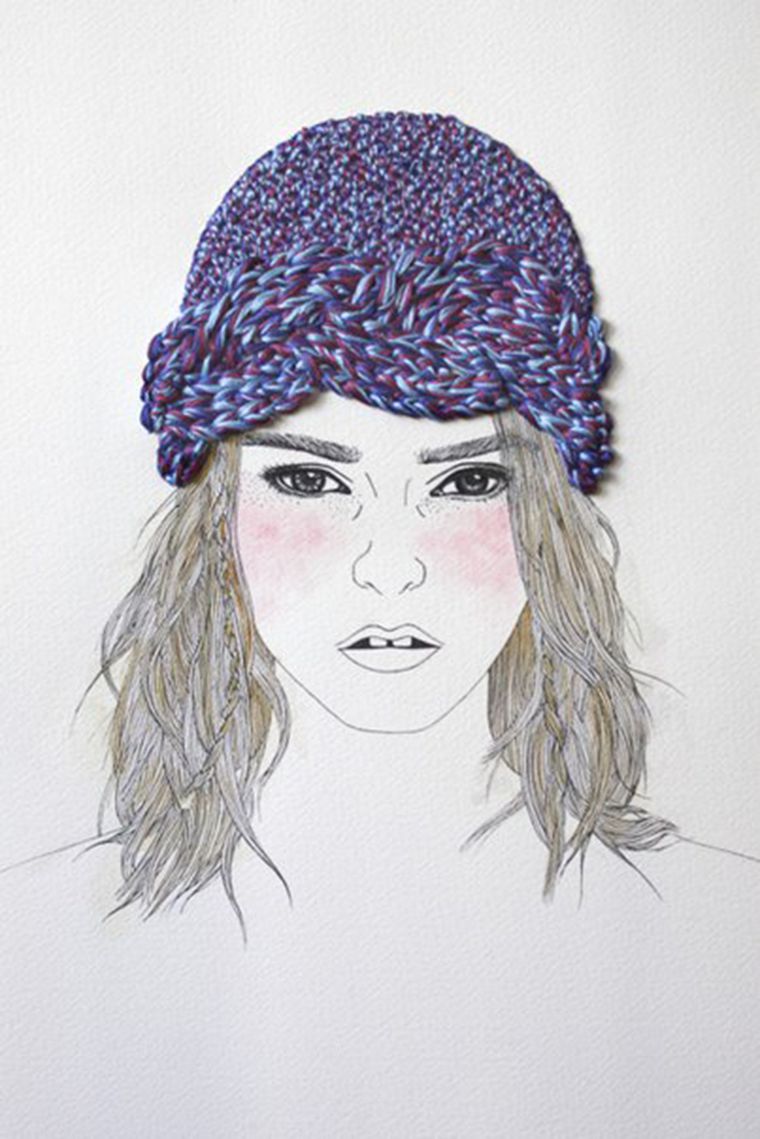 Lithuanian artist Severija Incirauskaite-Kriauneviciene skillfully cross-stitches metal objects: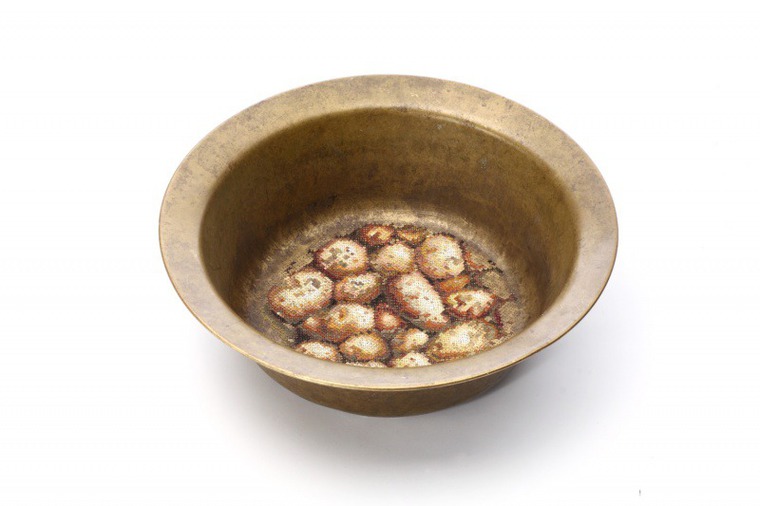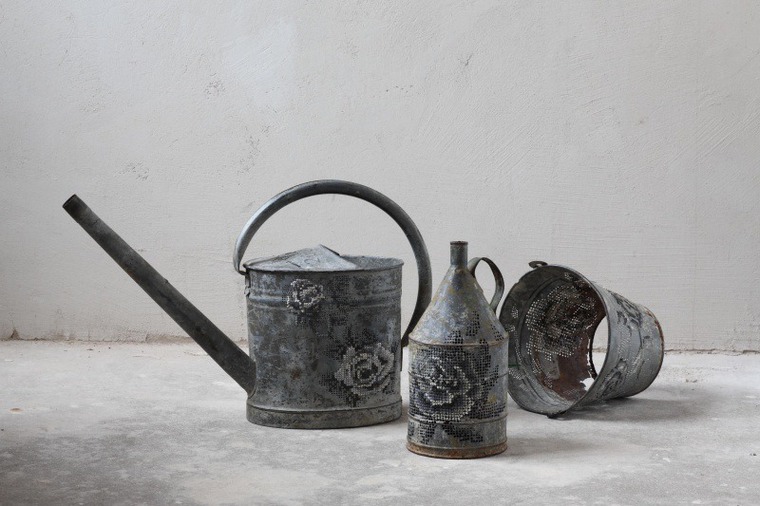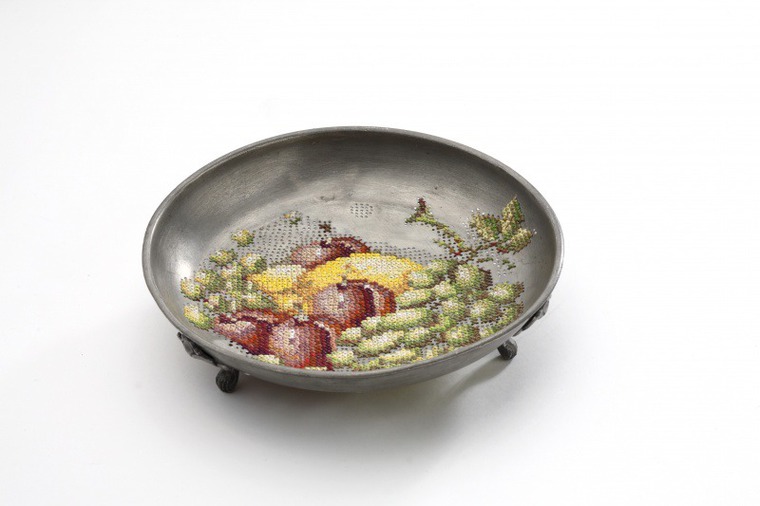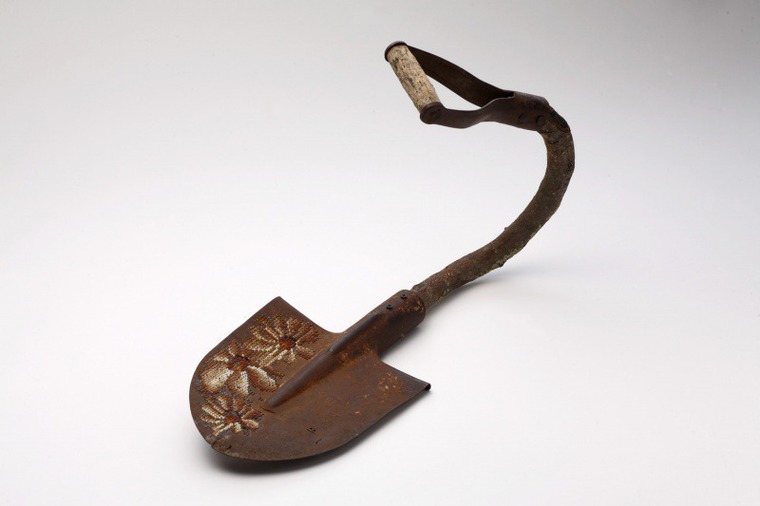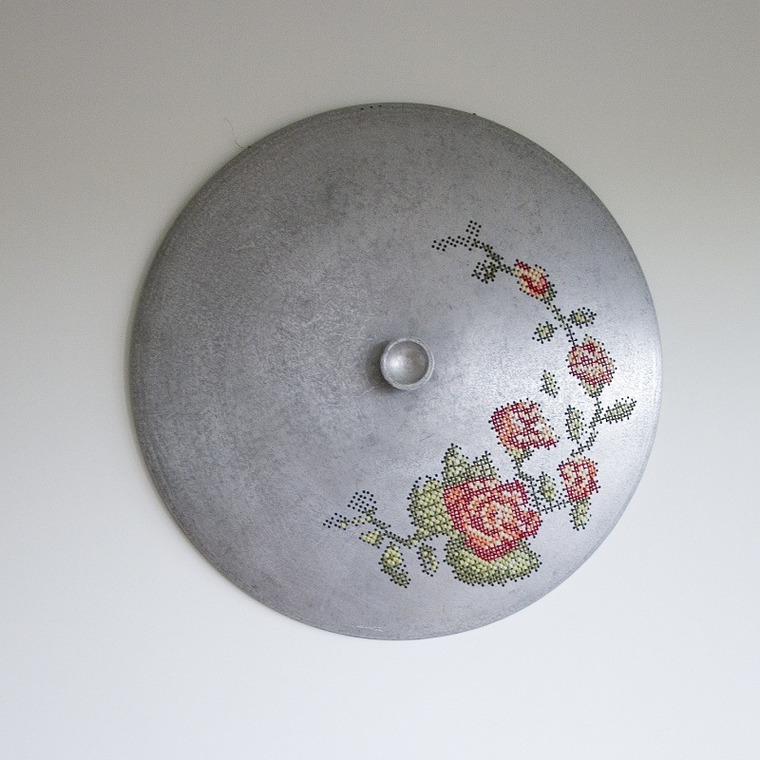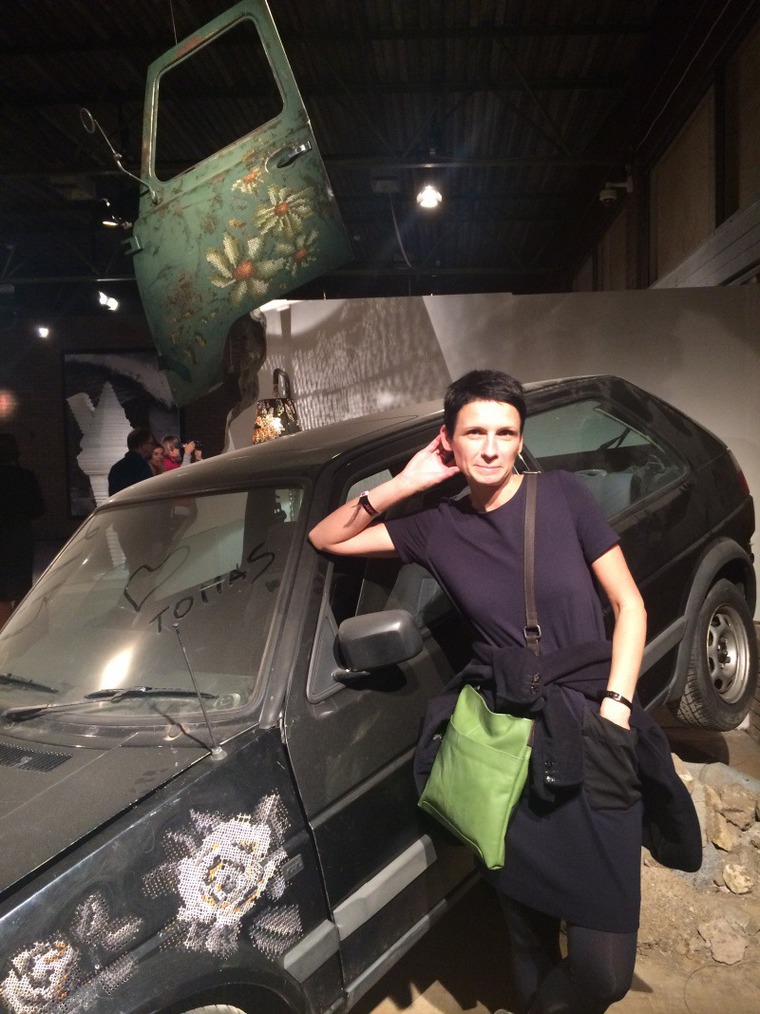 Designer Charlotte Lancelot from Brussels went further and created a collection of embroidered furniture and rugs: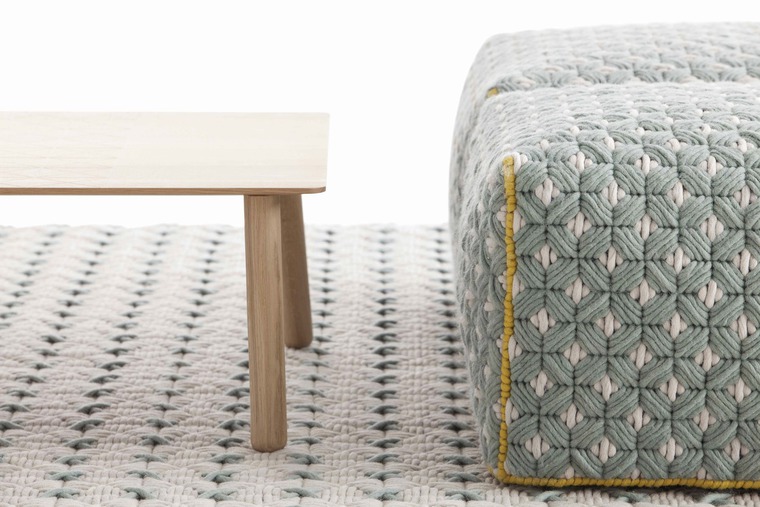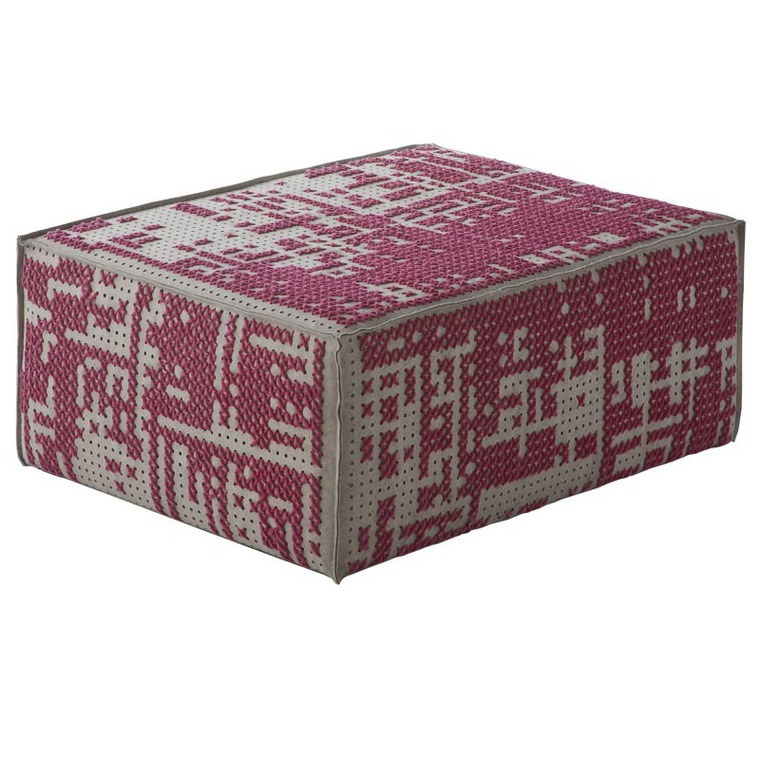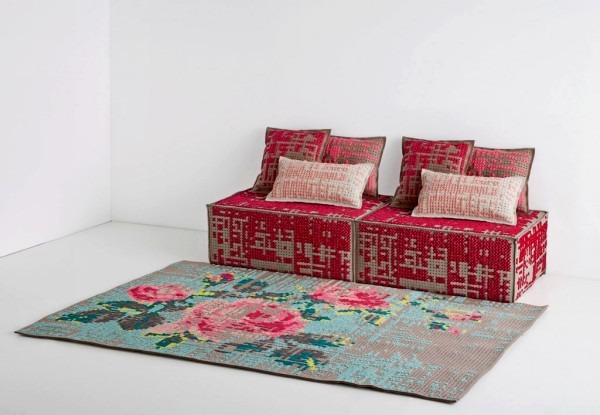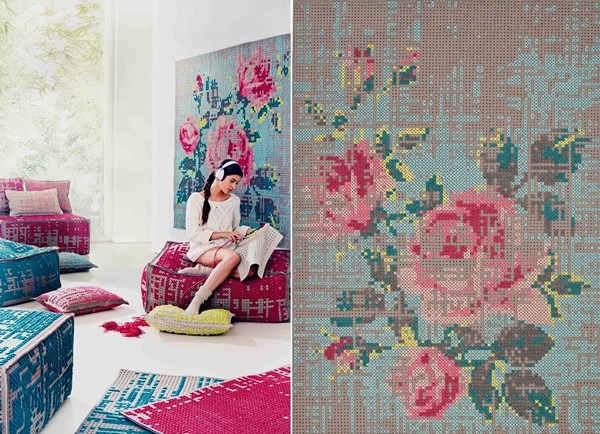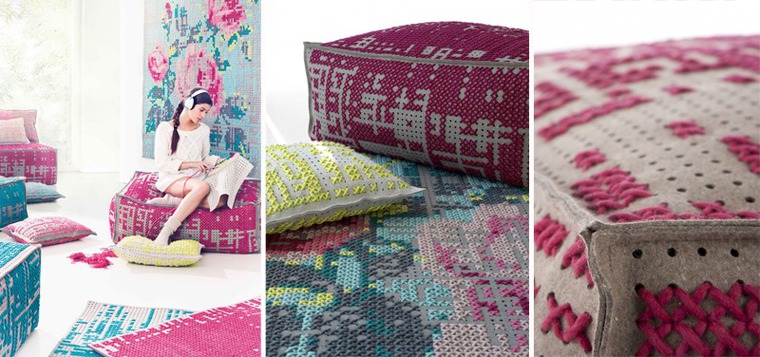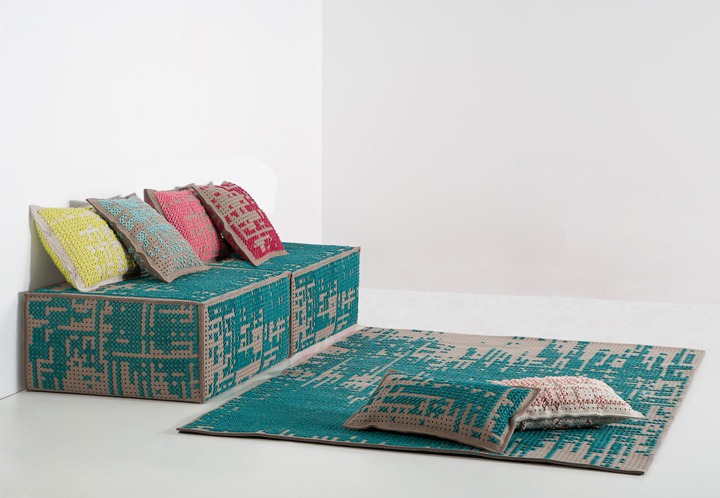 And the final chord — embroidery not for the faint-hearted :)
British artist Eliza Bennett used her own hands to dispel the myth about the ease and simplicity of needlework: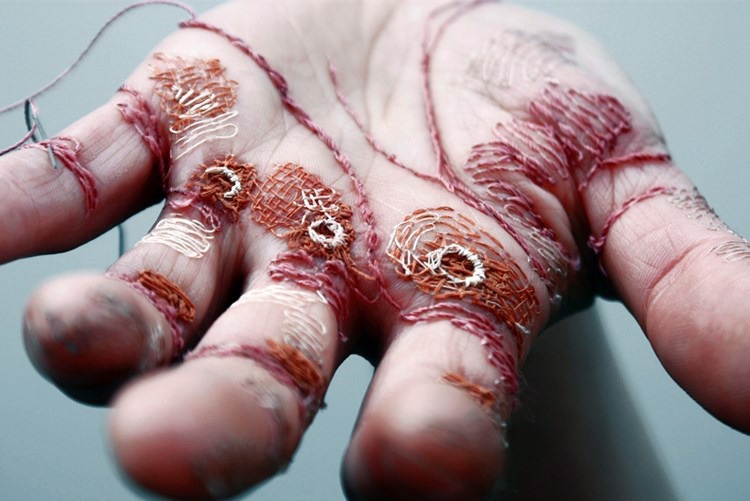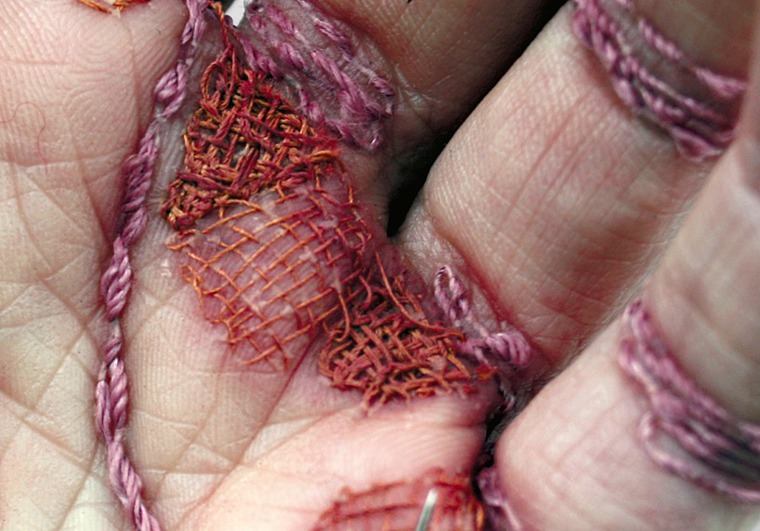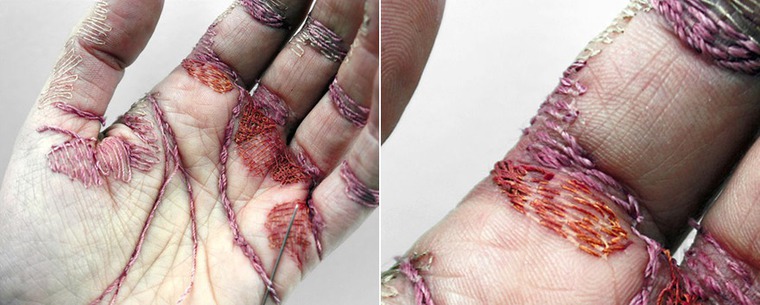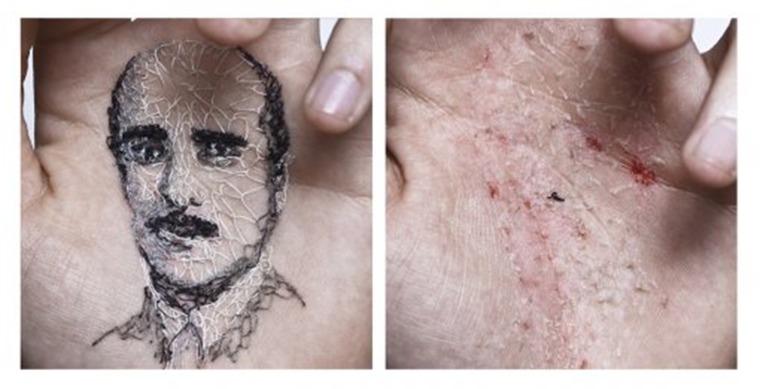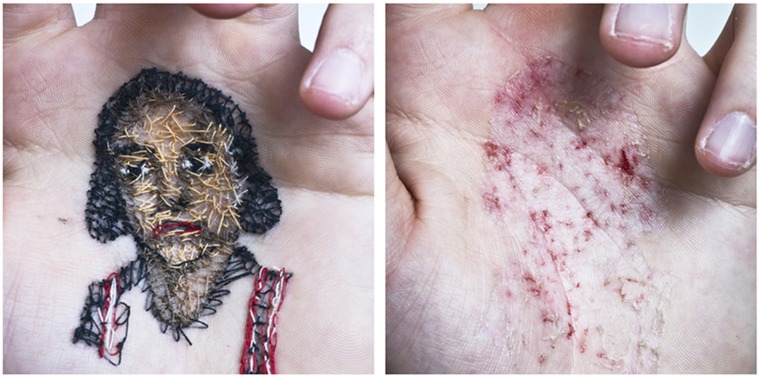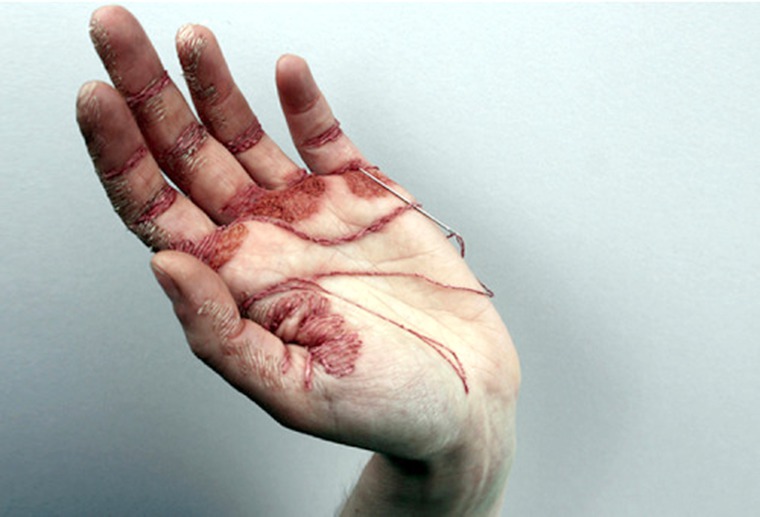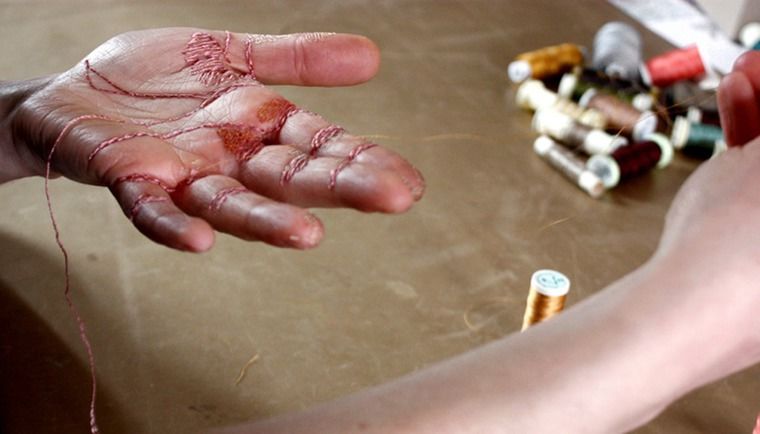 That's all for now. Although, the topic is endless :) Good luck and inspiration!