Talented Norwegian Designer and Photographer Solveig Hisdal and Her Works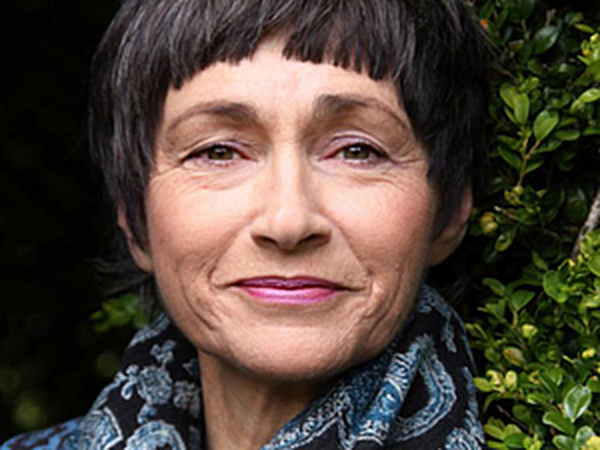 Solveig Hisdal was born in 1946 in Norway. She is known primarily for her knitwear projects for Oleana, a well-known brand of clothing and textiles. She was hired in 1992, after the founders of the company saw her exhibition in Oslo — Wedding Jackets from a City Girl.
Her own brand is over 20 years, and it continues to grow and develop.
Woolen cardigans, pullovers, tops, scarves and caps with Norwegian patterns, silk skirts, jerseys, decorated with ornaments depicting flowers and geometric shapes became known all over the world. Let's have a glimpse at them and maybe find a fresh idea or think about winter shopping.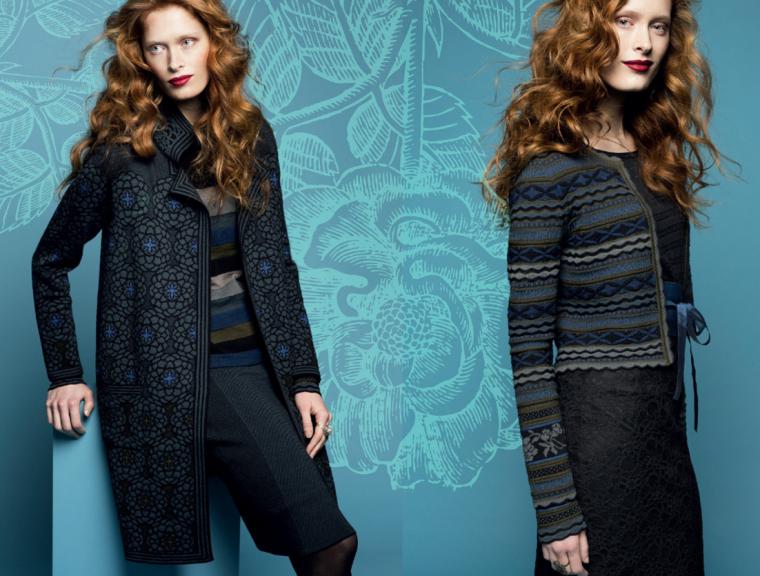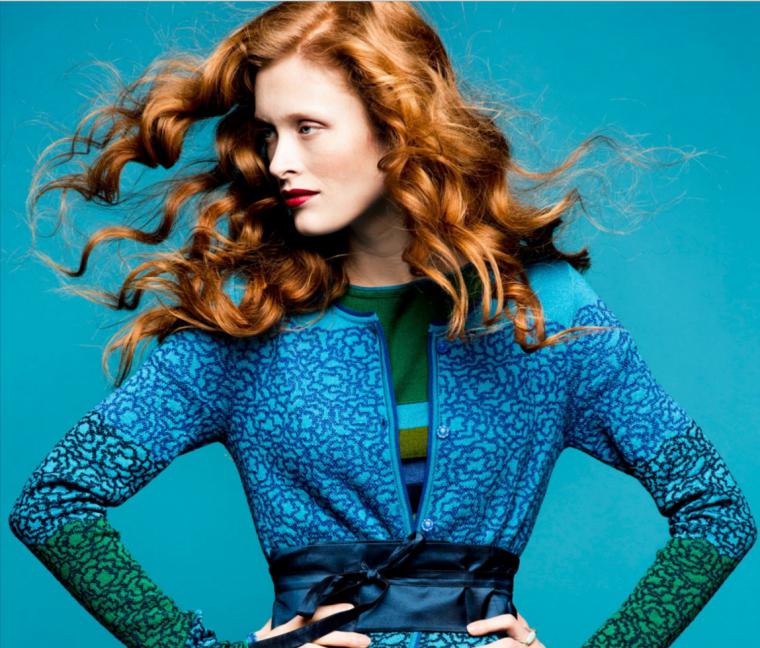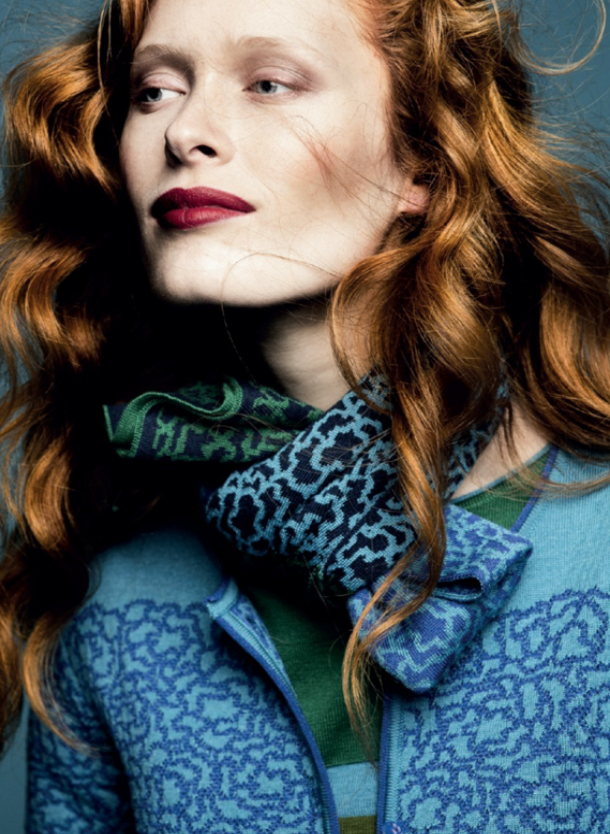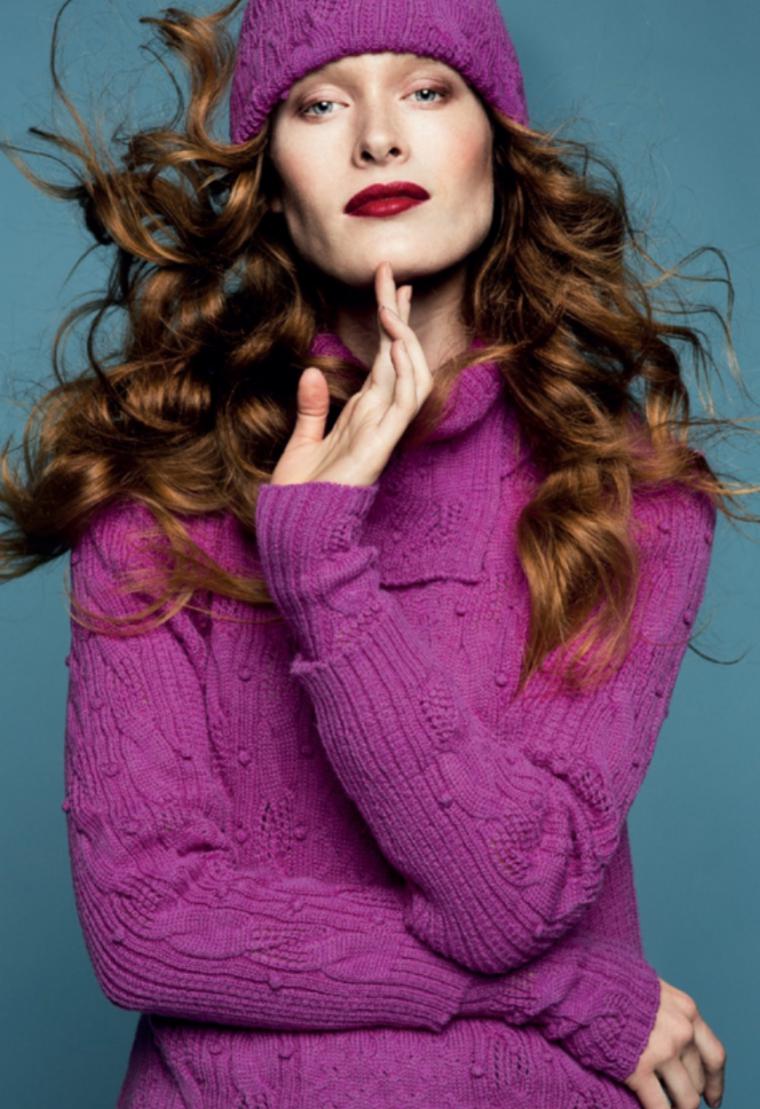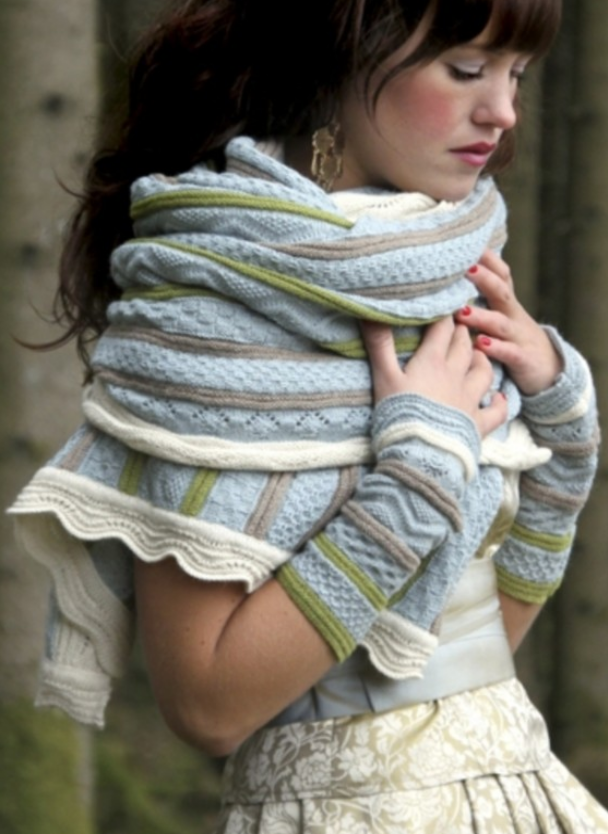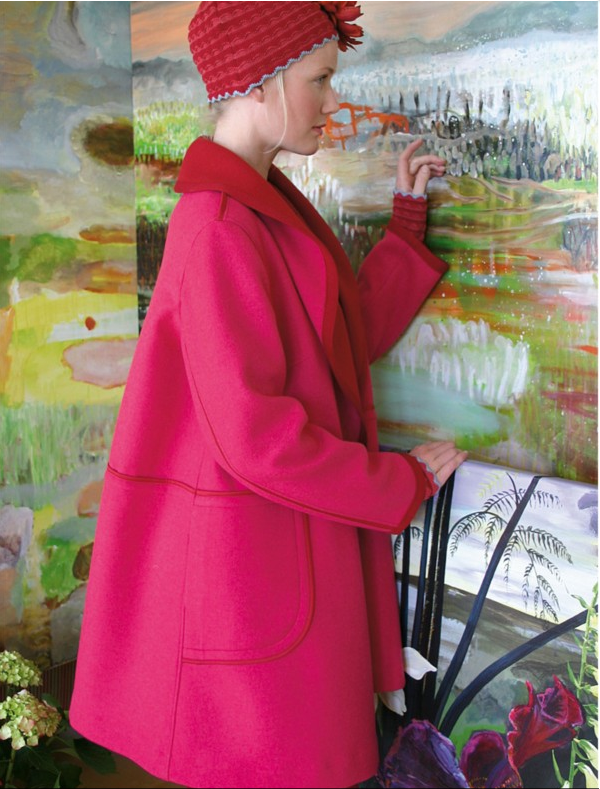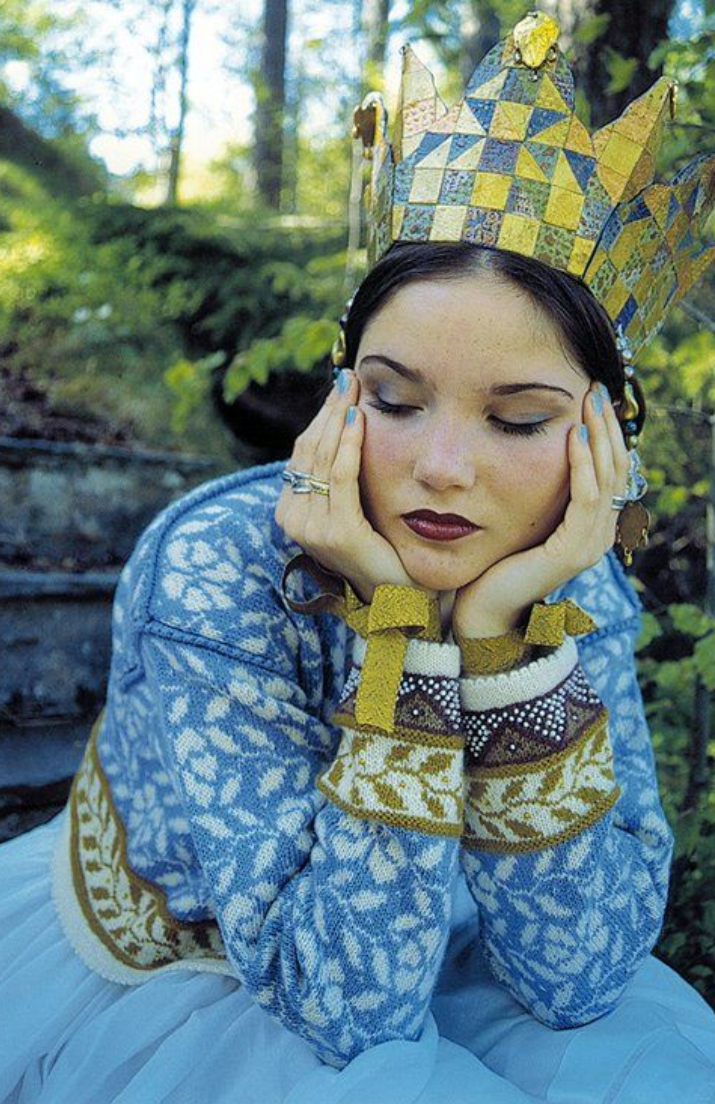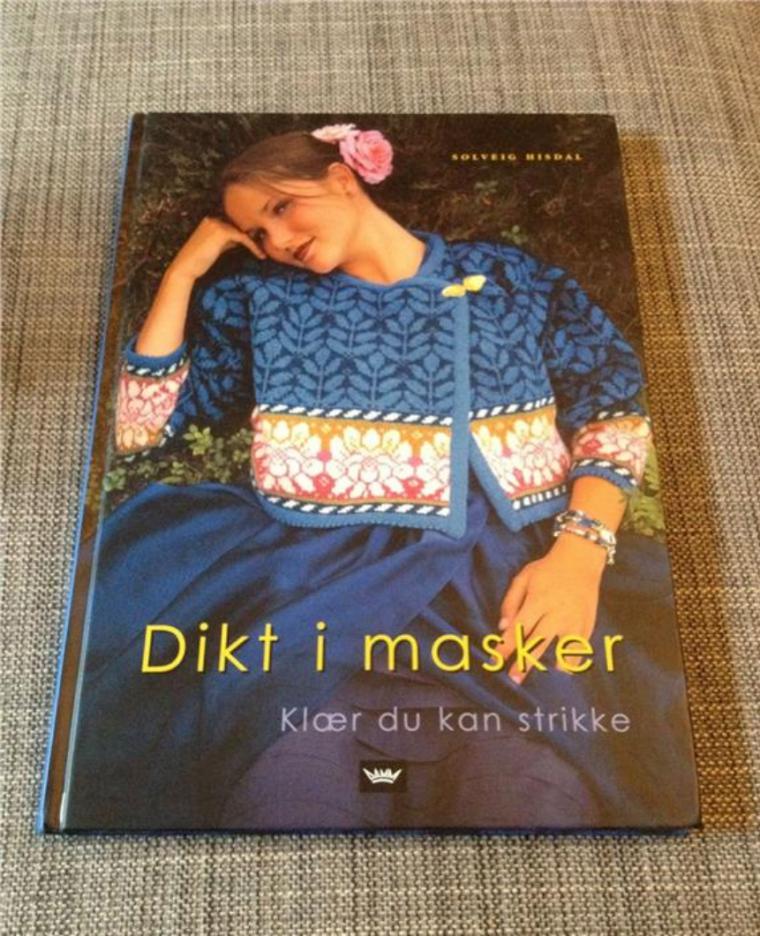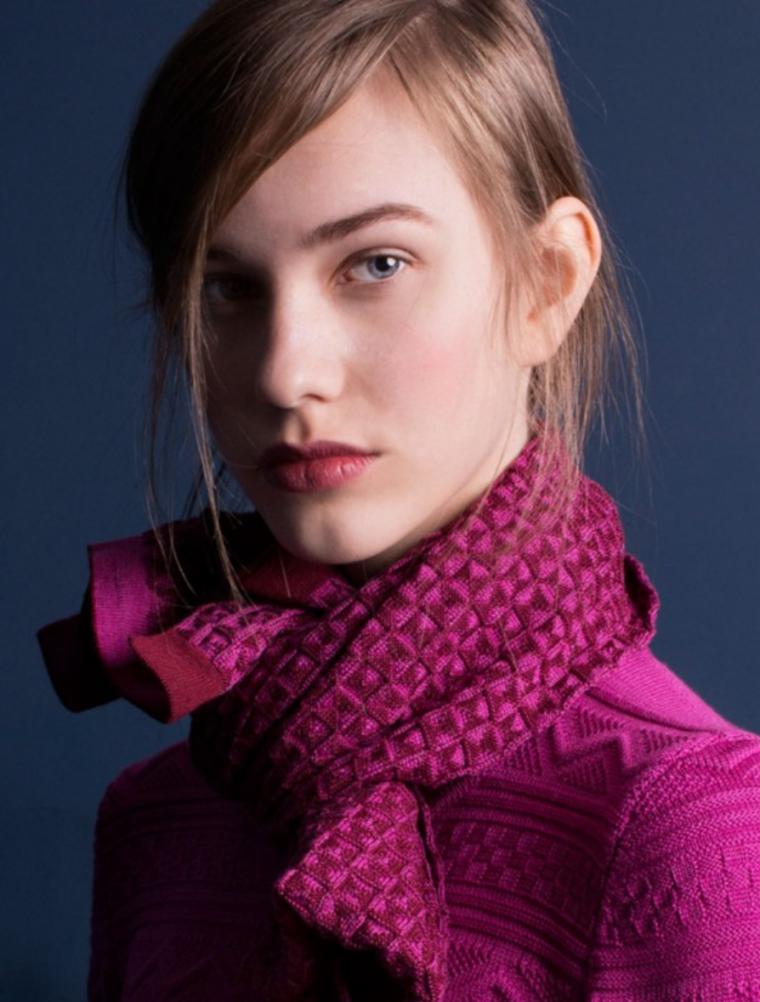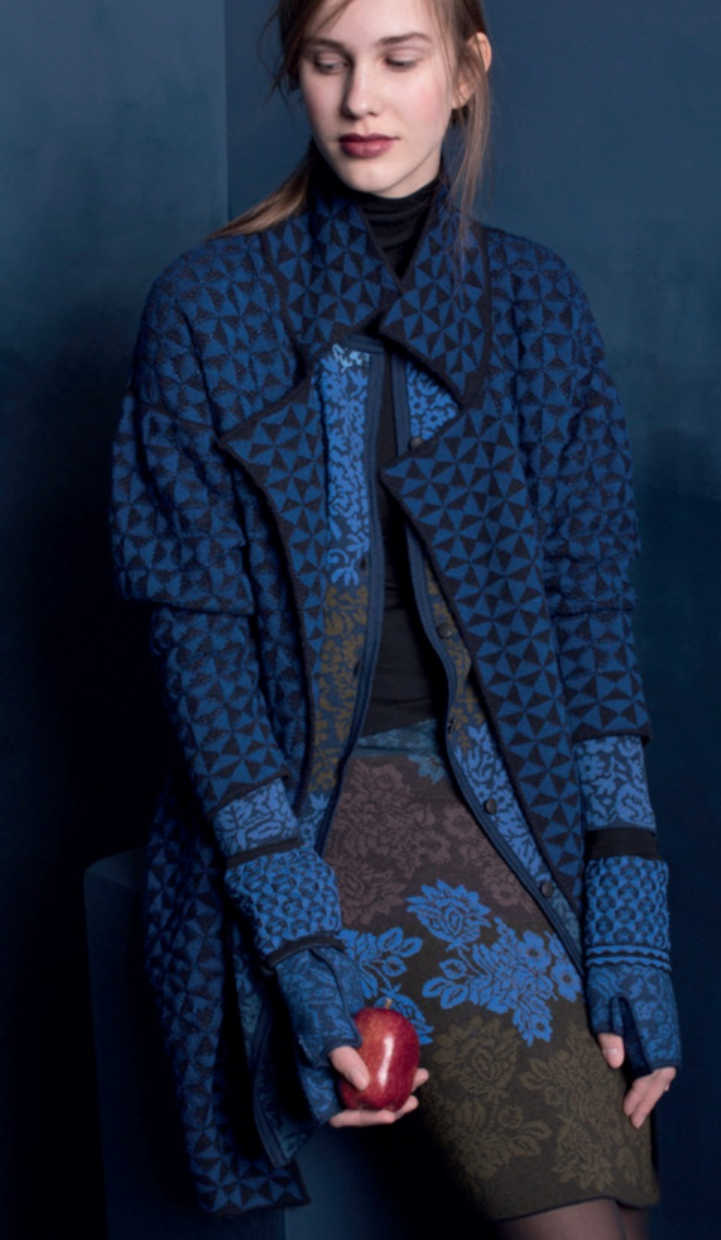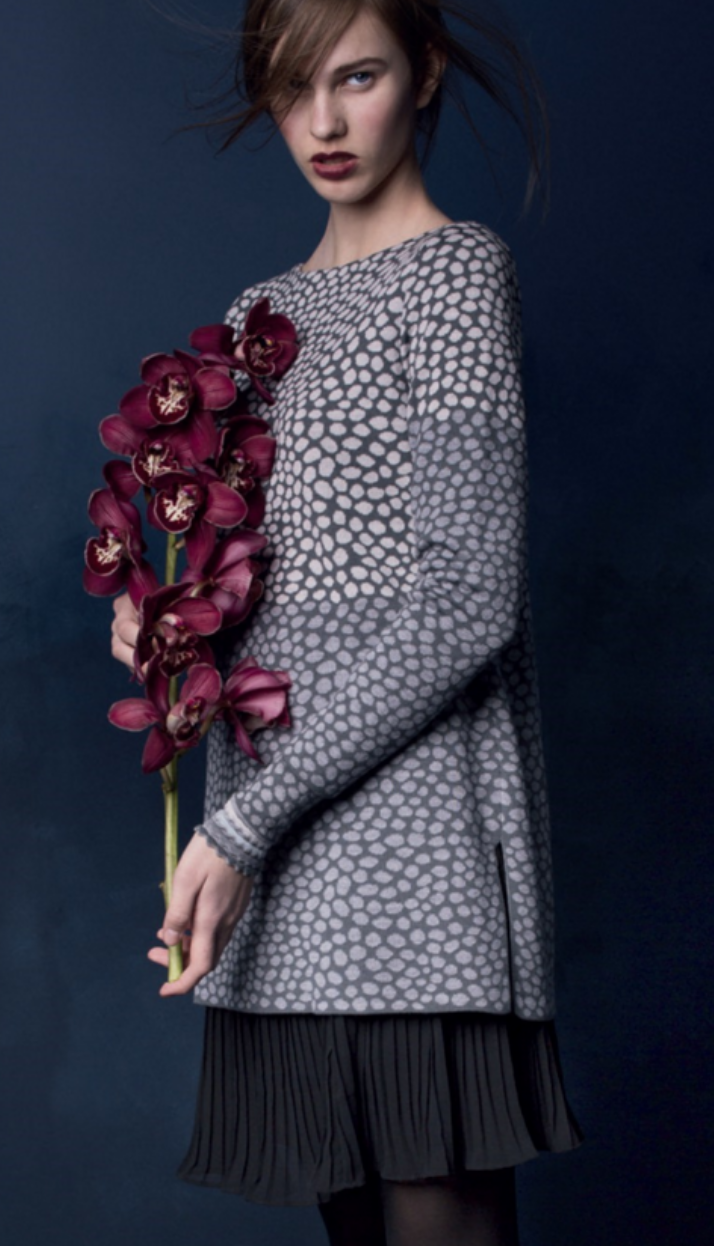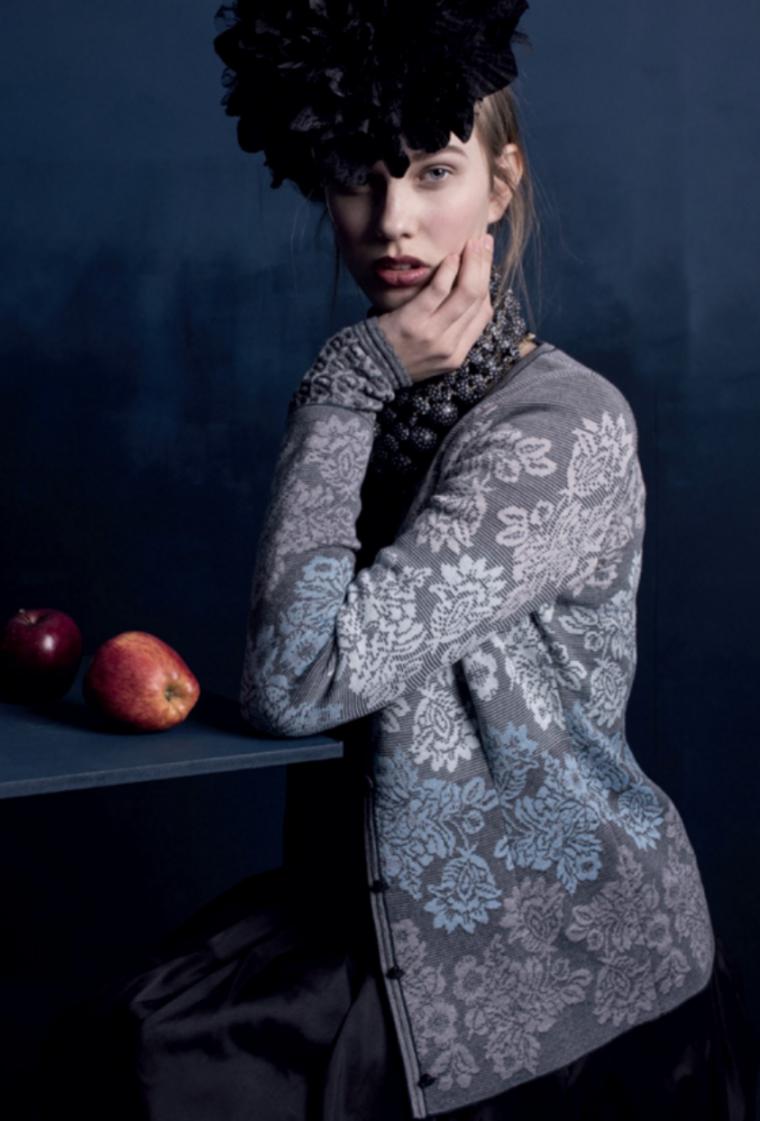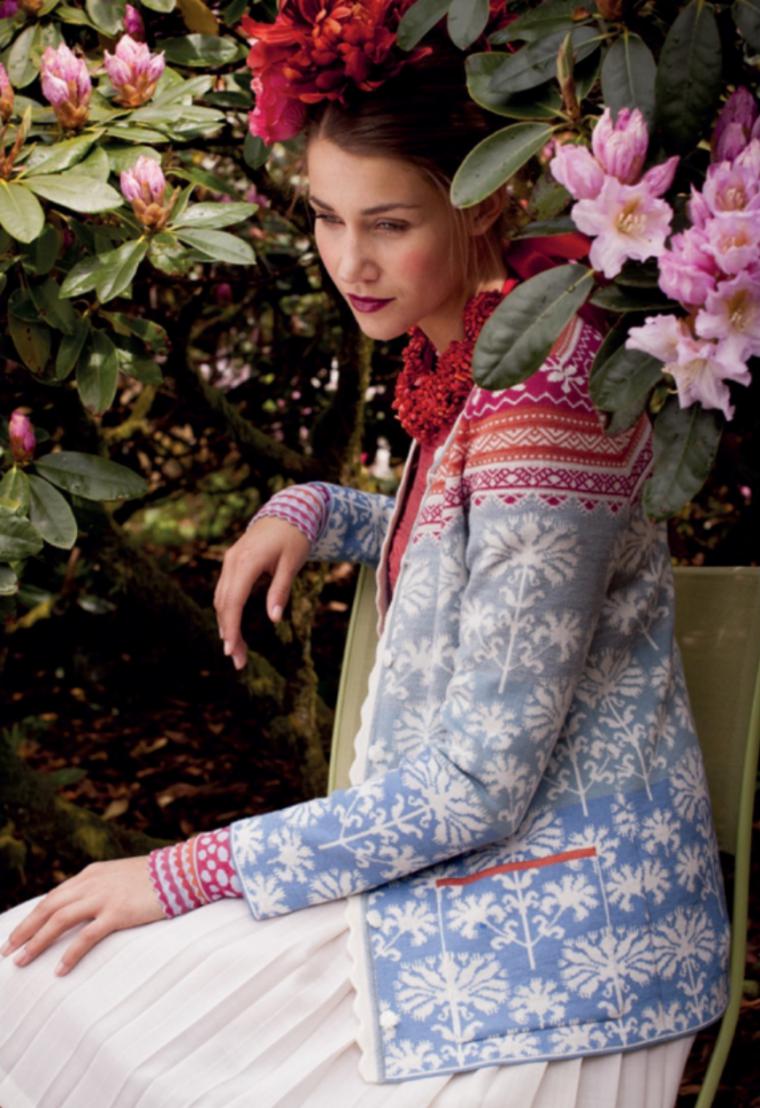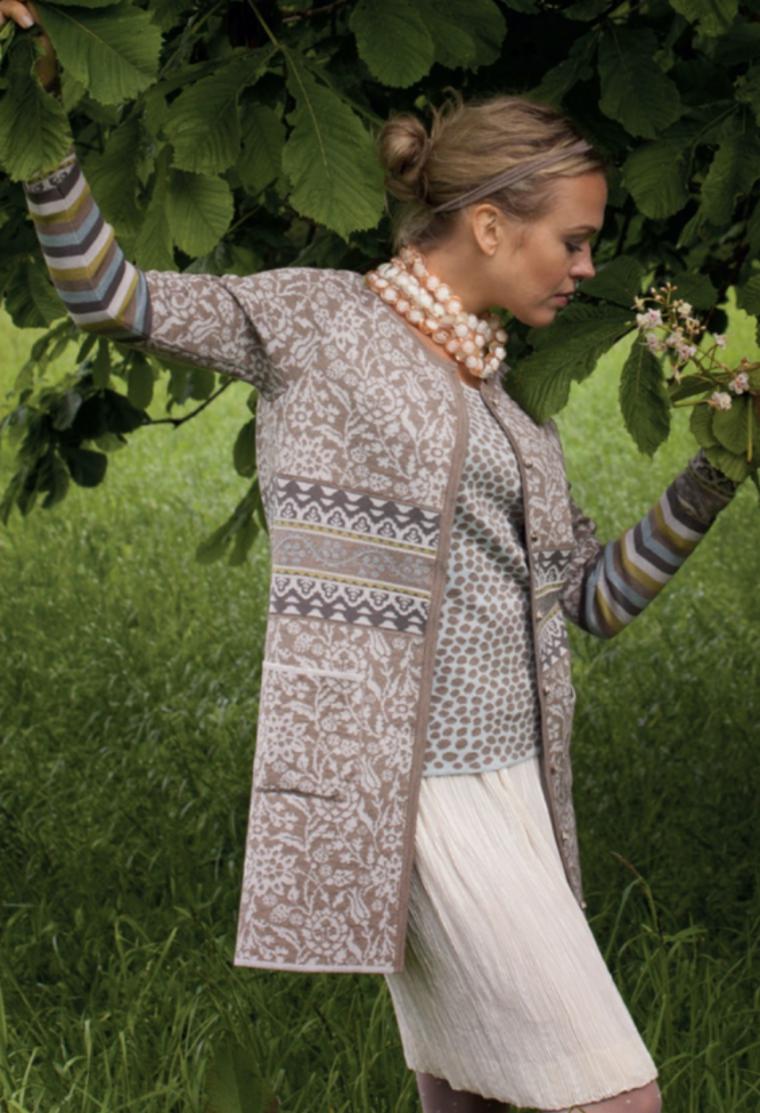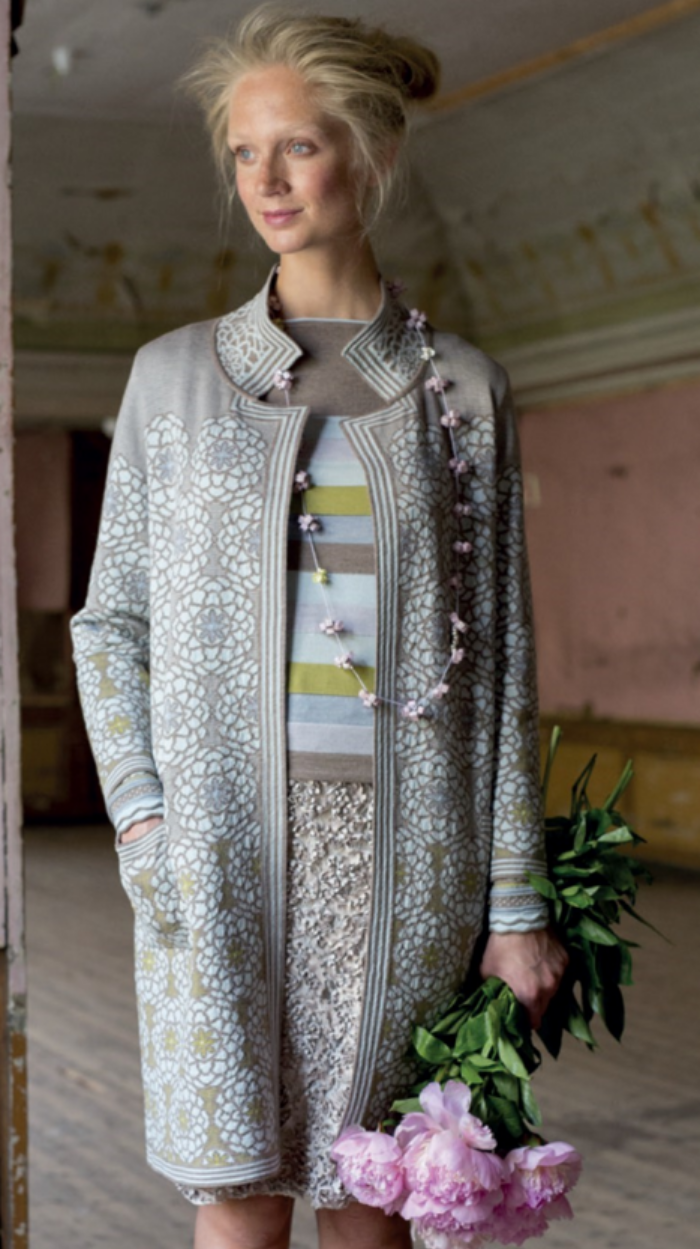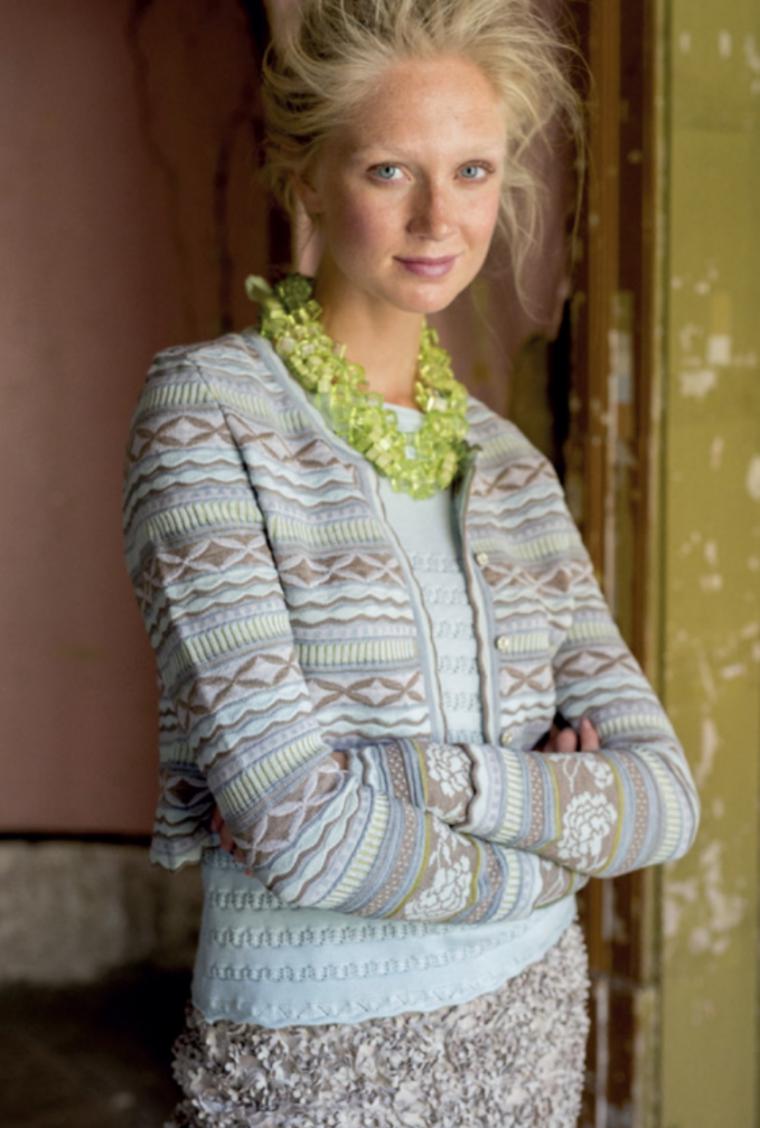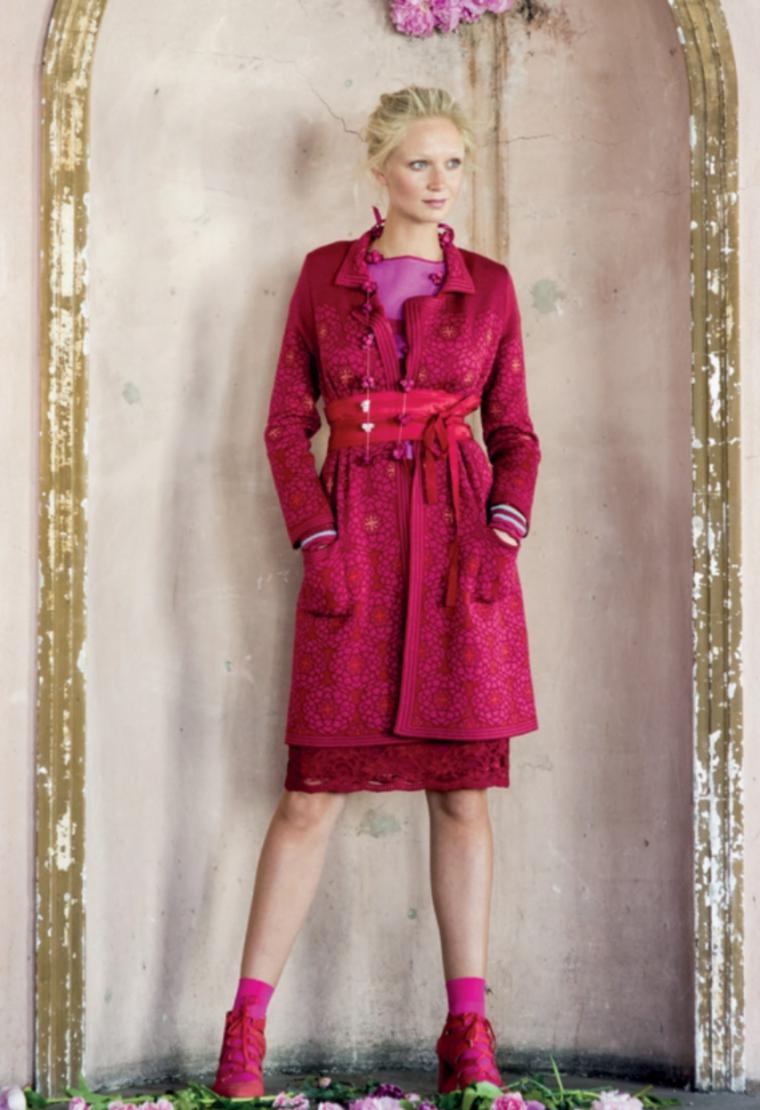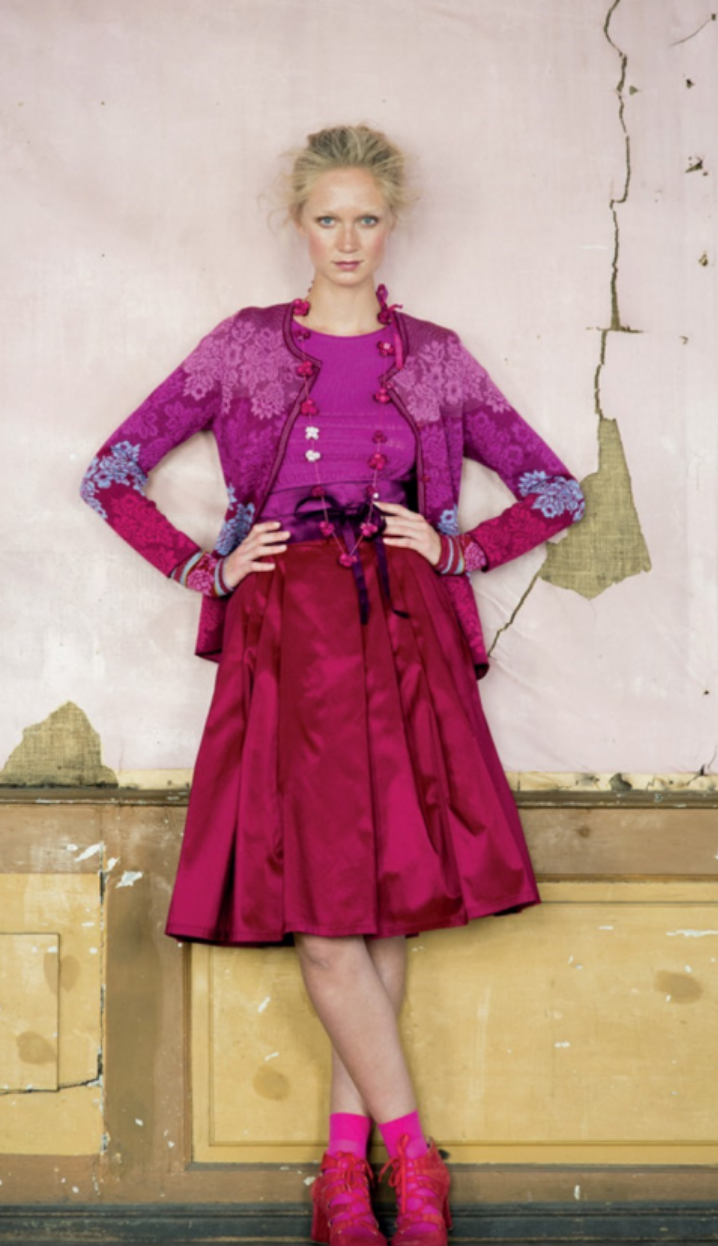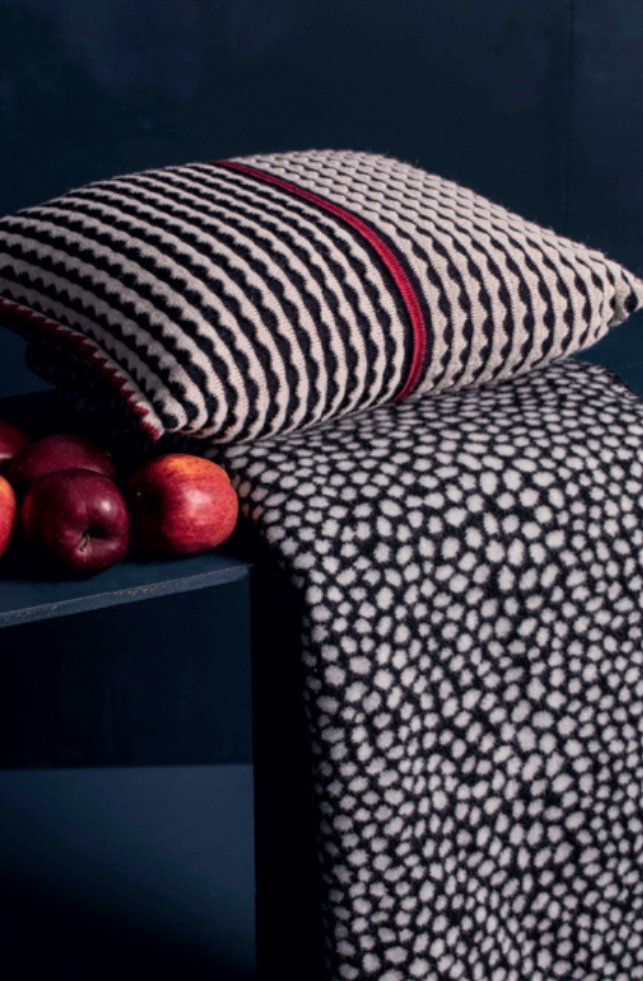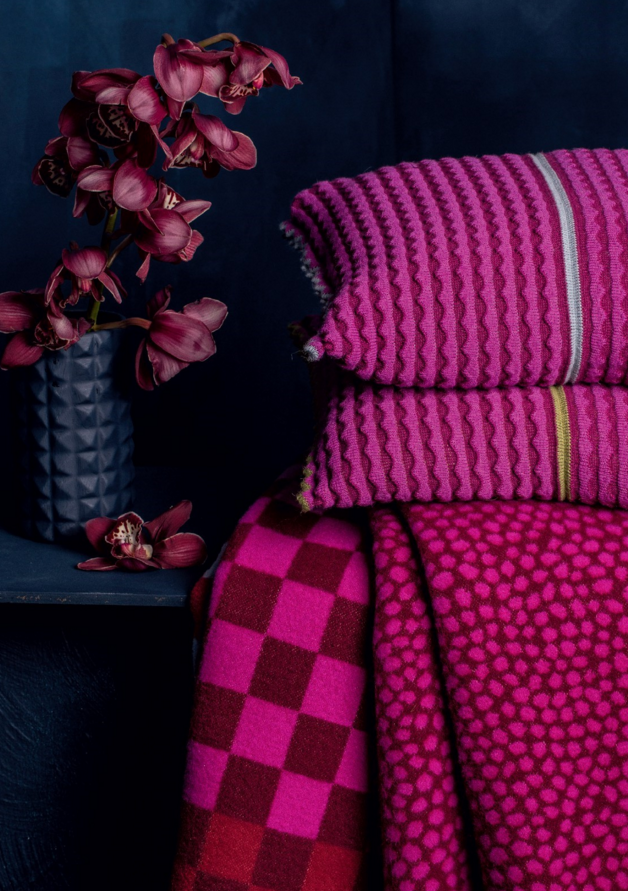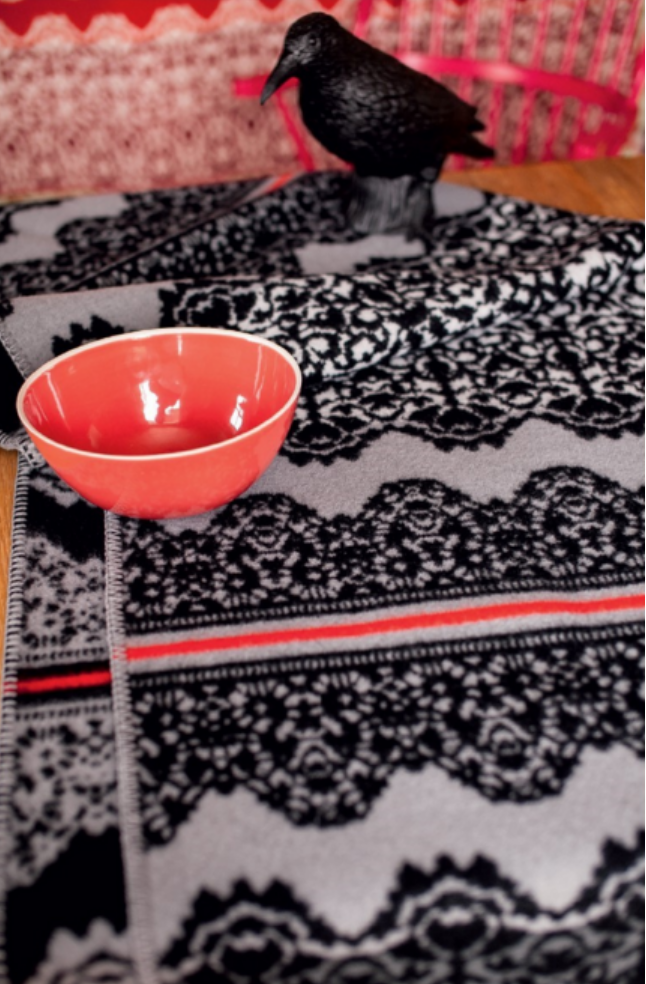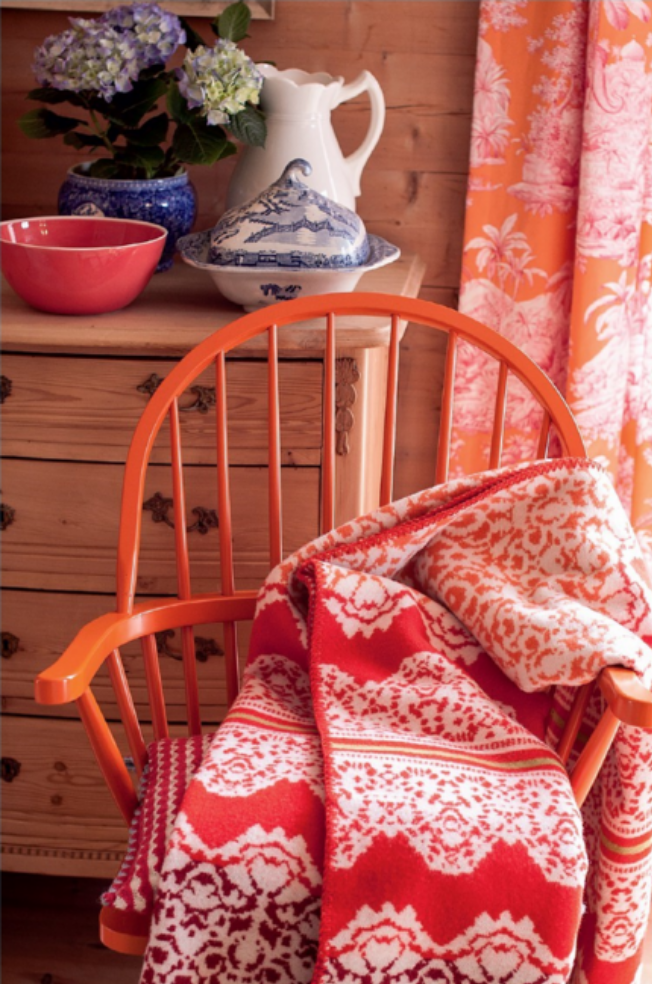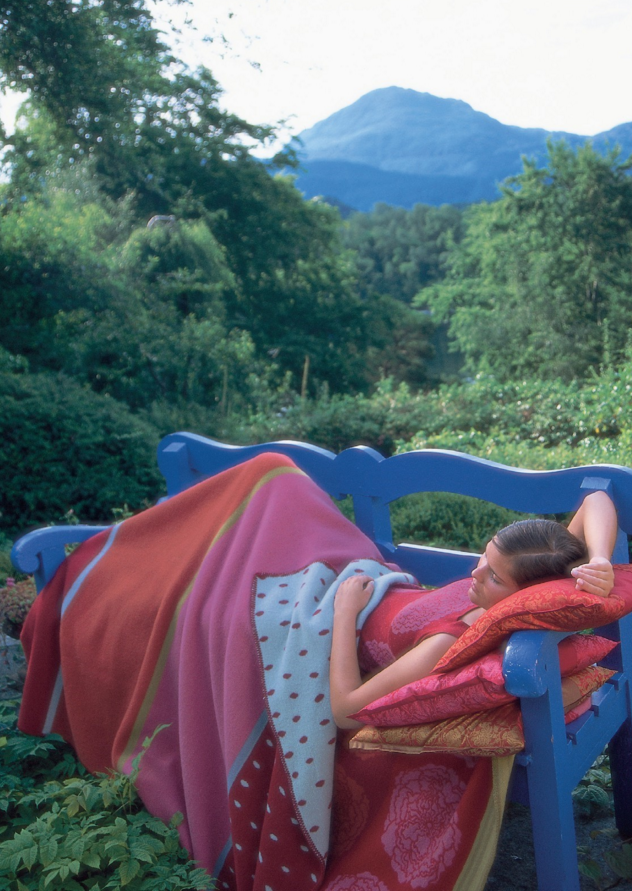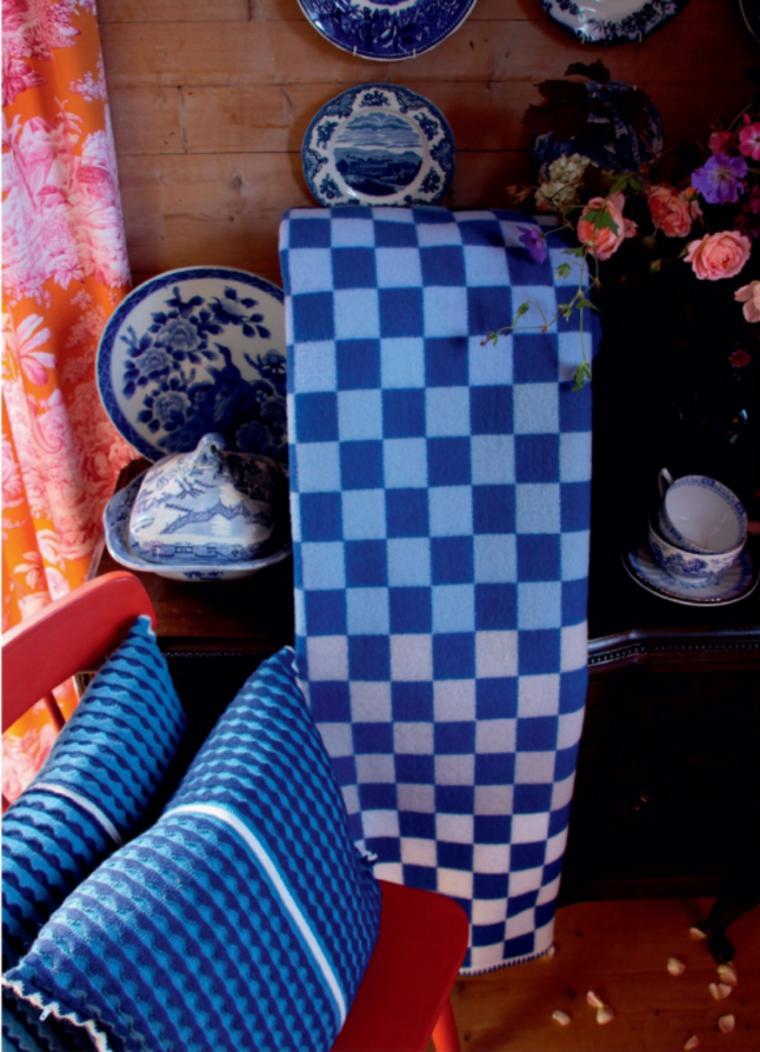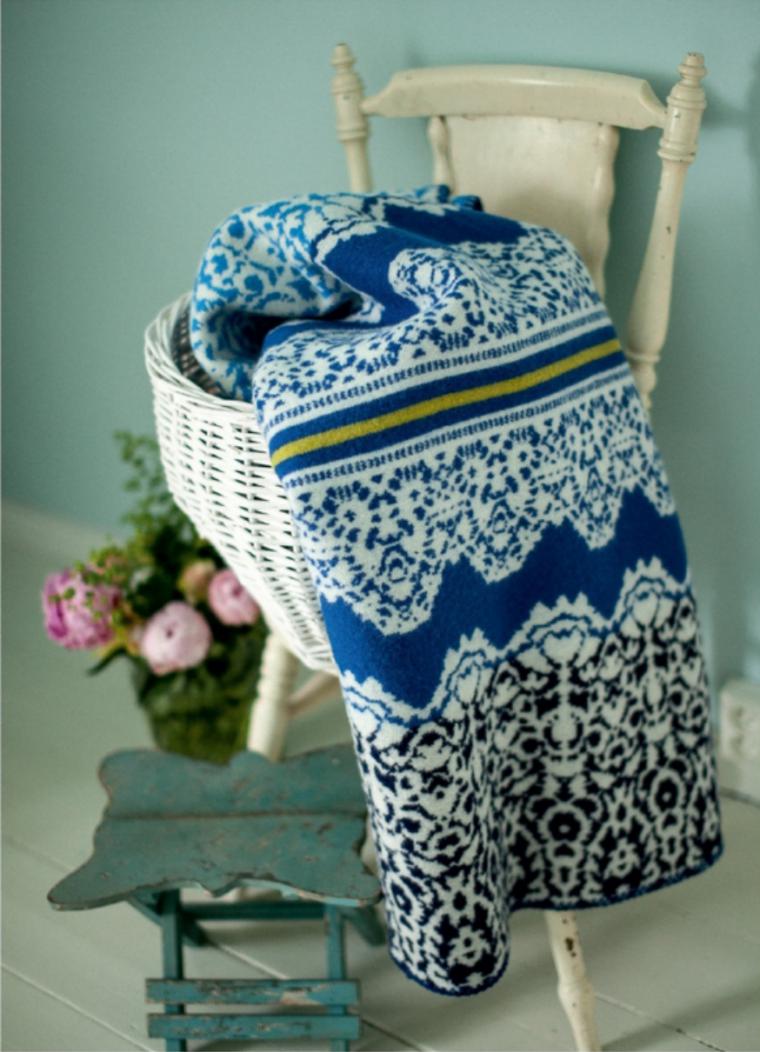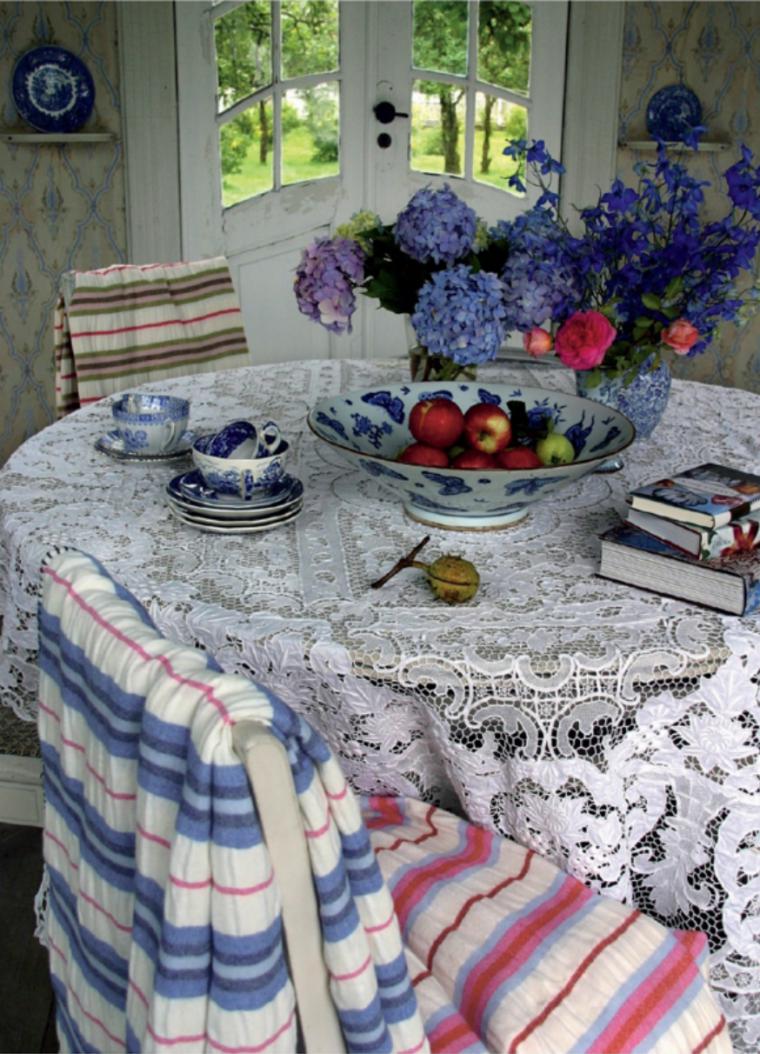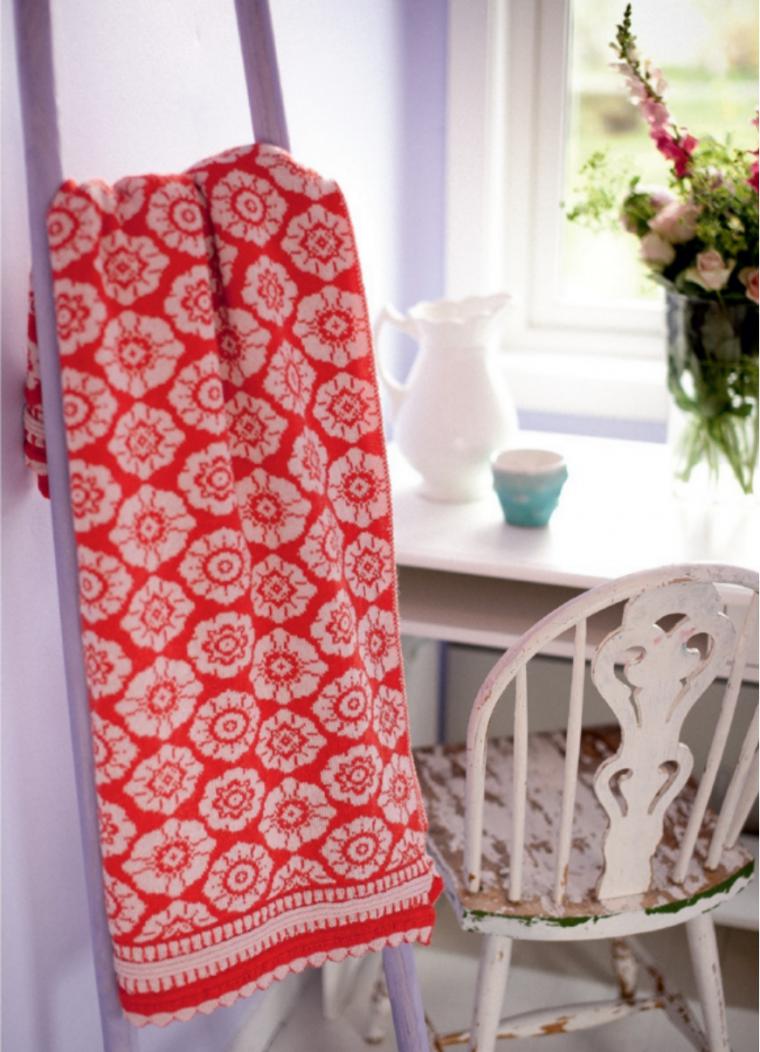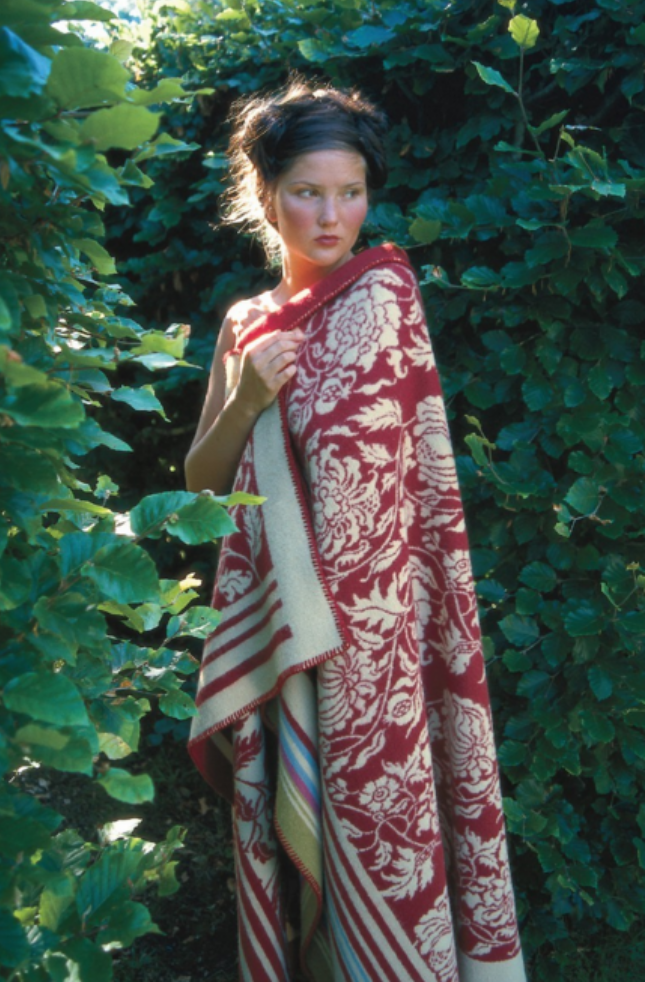 Thank you for your attention!
Sincerely yours,
Maya