Knitted Mittens — A Fashion Trend of the Season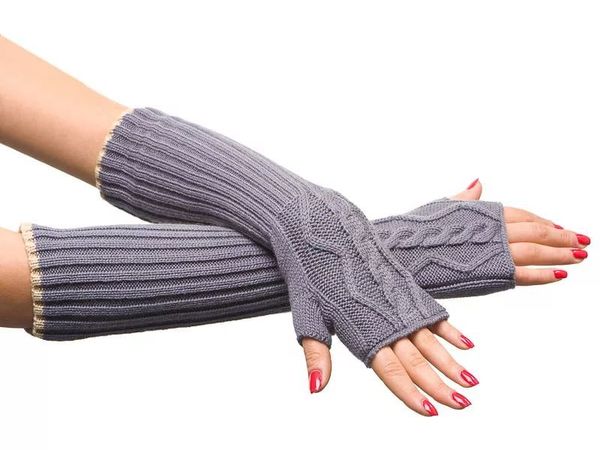 Mitts.... Yes, mittens, fingerless gloves, knitted sleeves. They are a trendy gizmo in the current fashion season autumn-winter 2017-2018.
Fashion shows present a variety of models from classical style to glamorous, avant-garde and exclusive items that emphasize the owner's personality.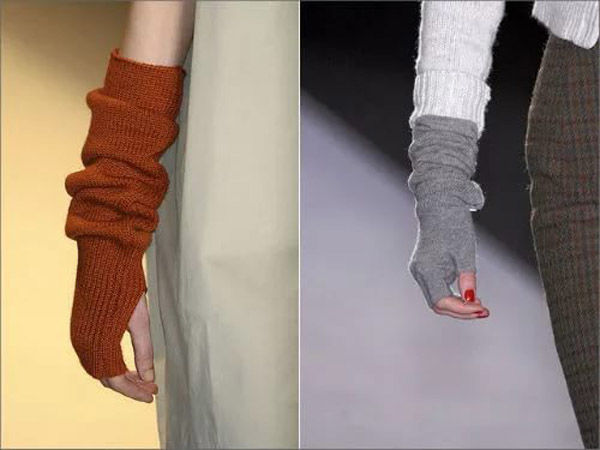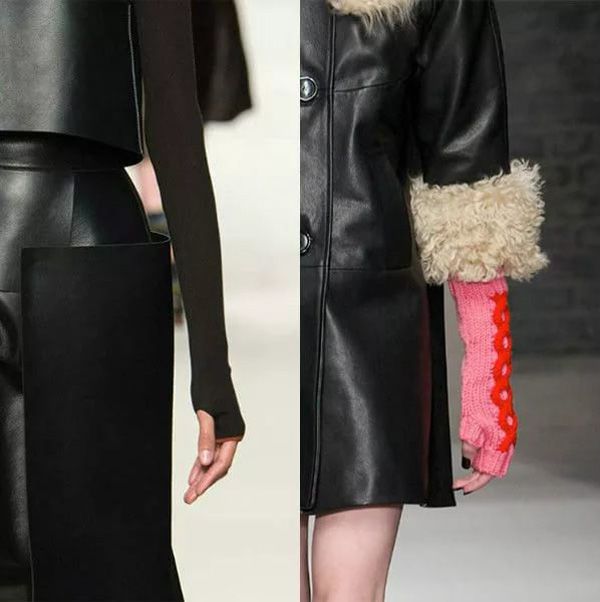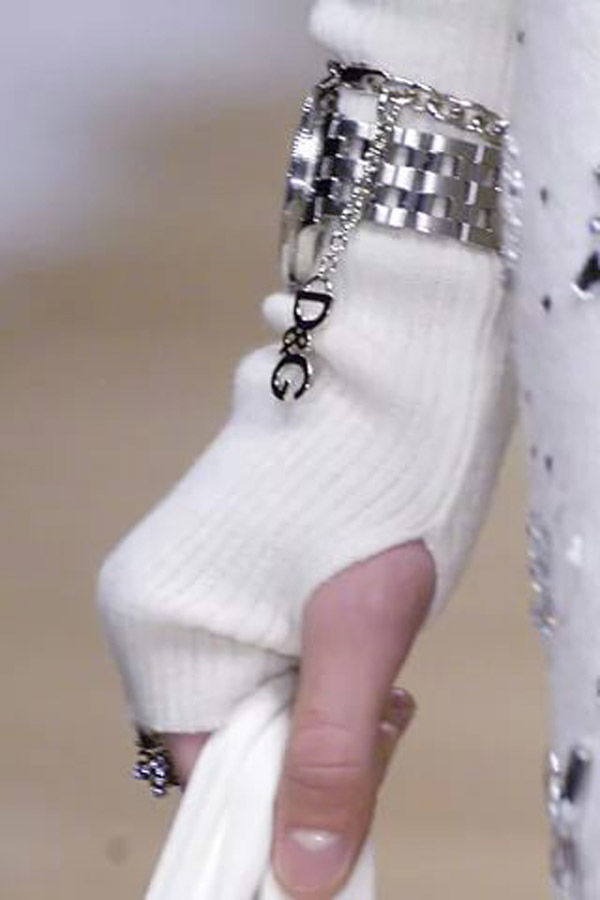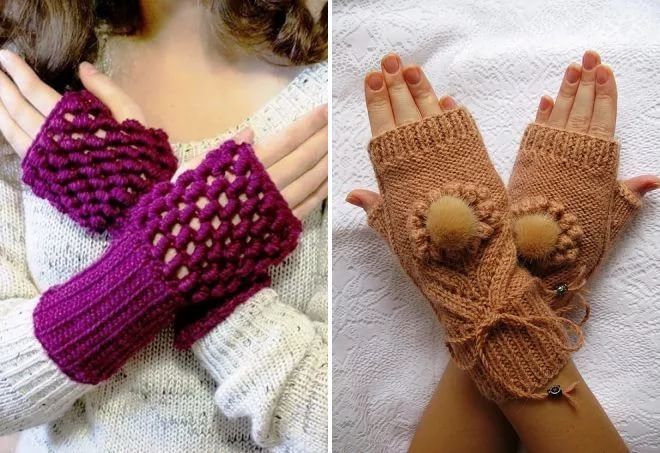 Karl Lagerfeld demonstrates how impressive and stylish an evening dress looks with warm knitted sleeves. Looks stunning!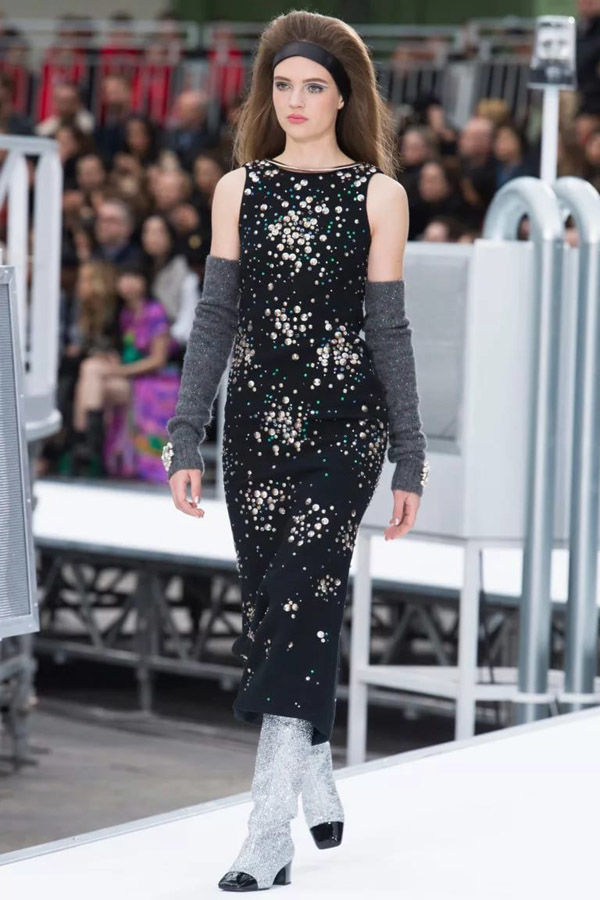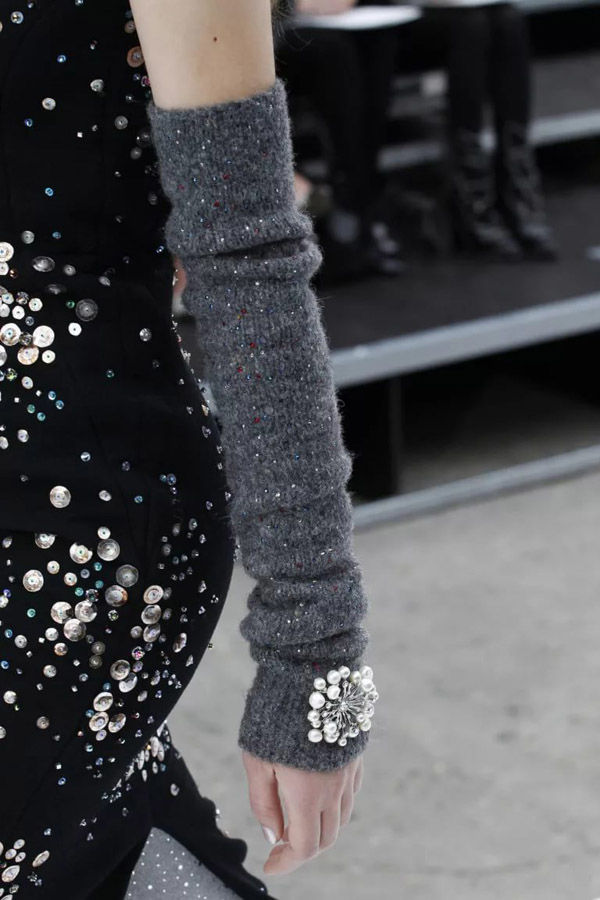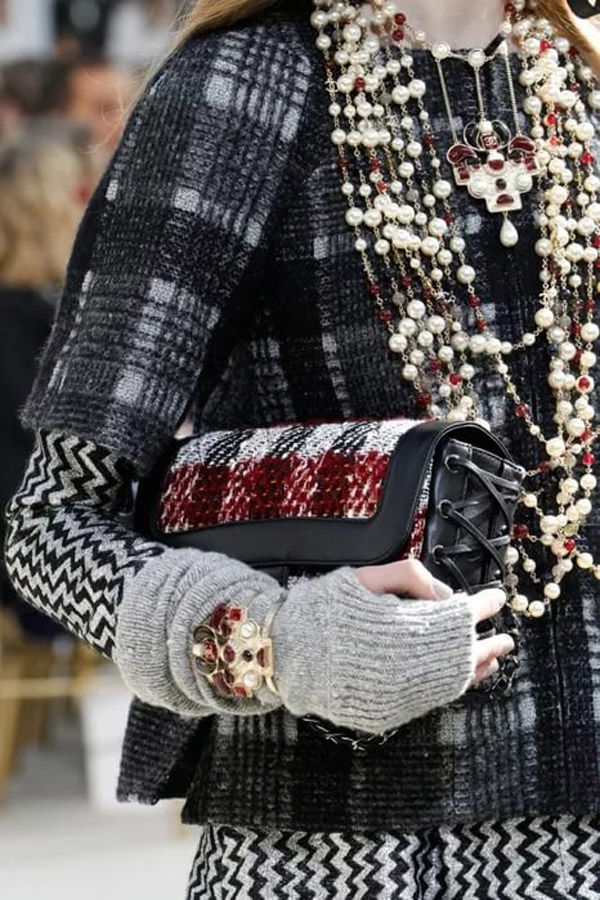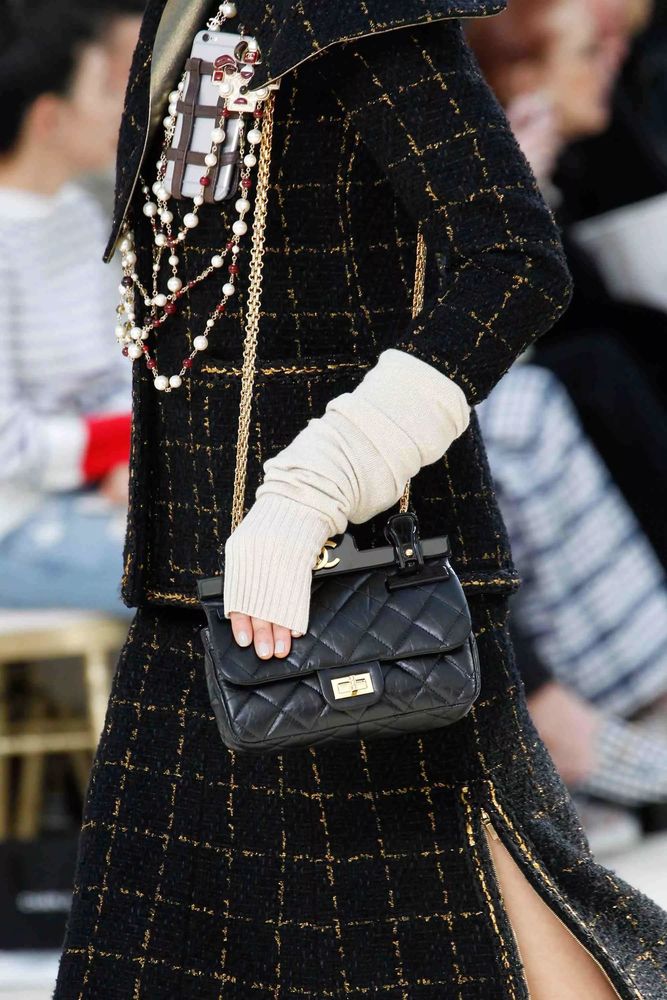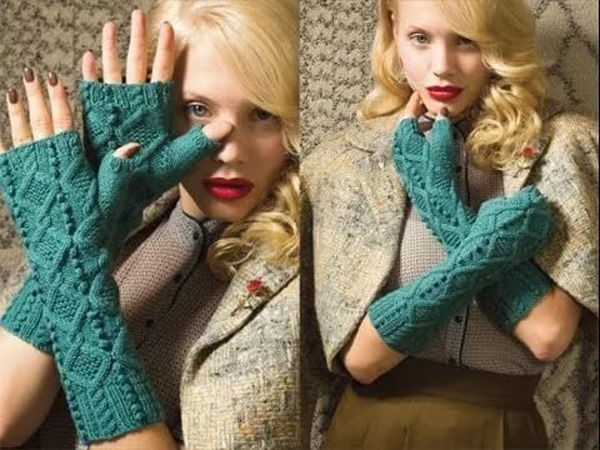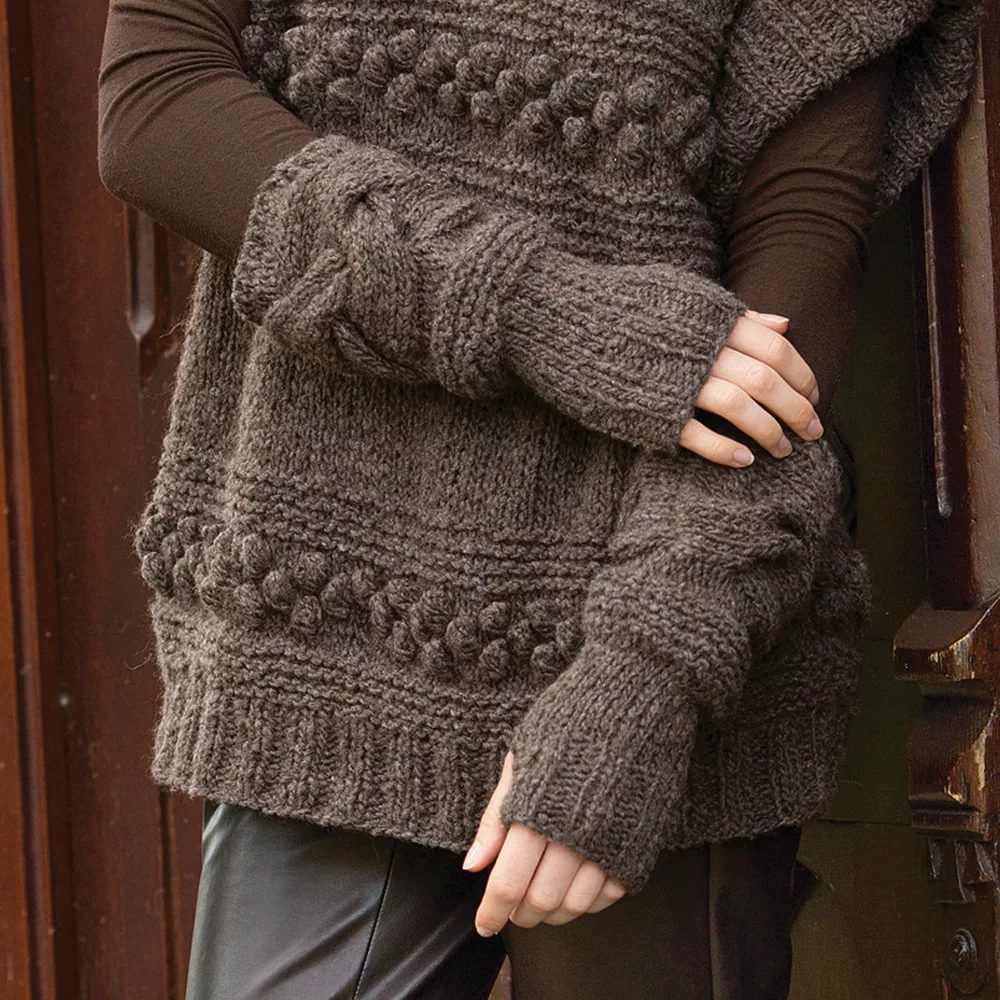 Knitted fingerless gloves perfectly match a tweed coat, cosy sweater, poncho, T-shirt and shirt.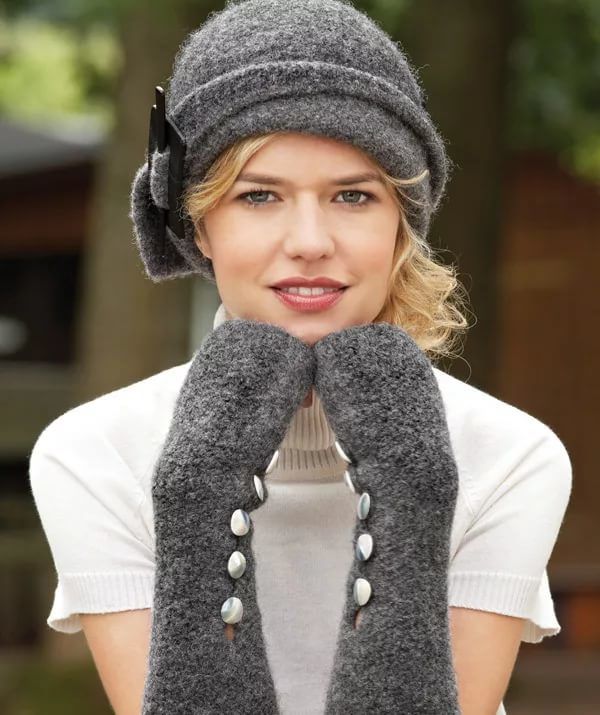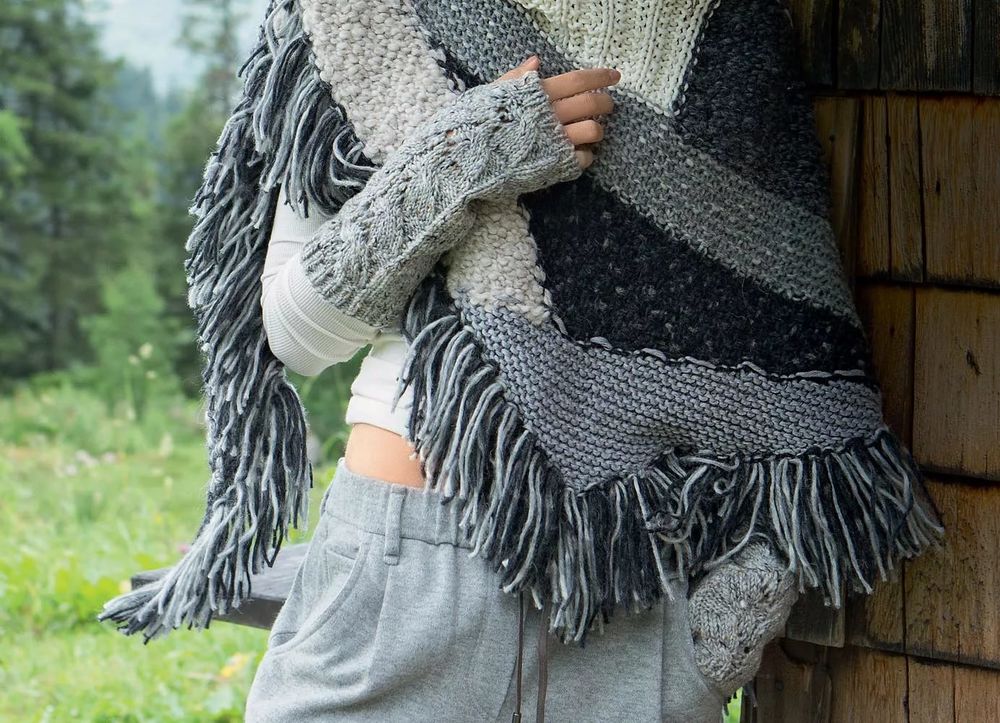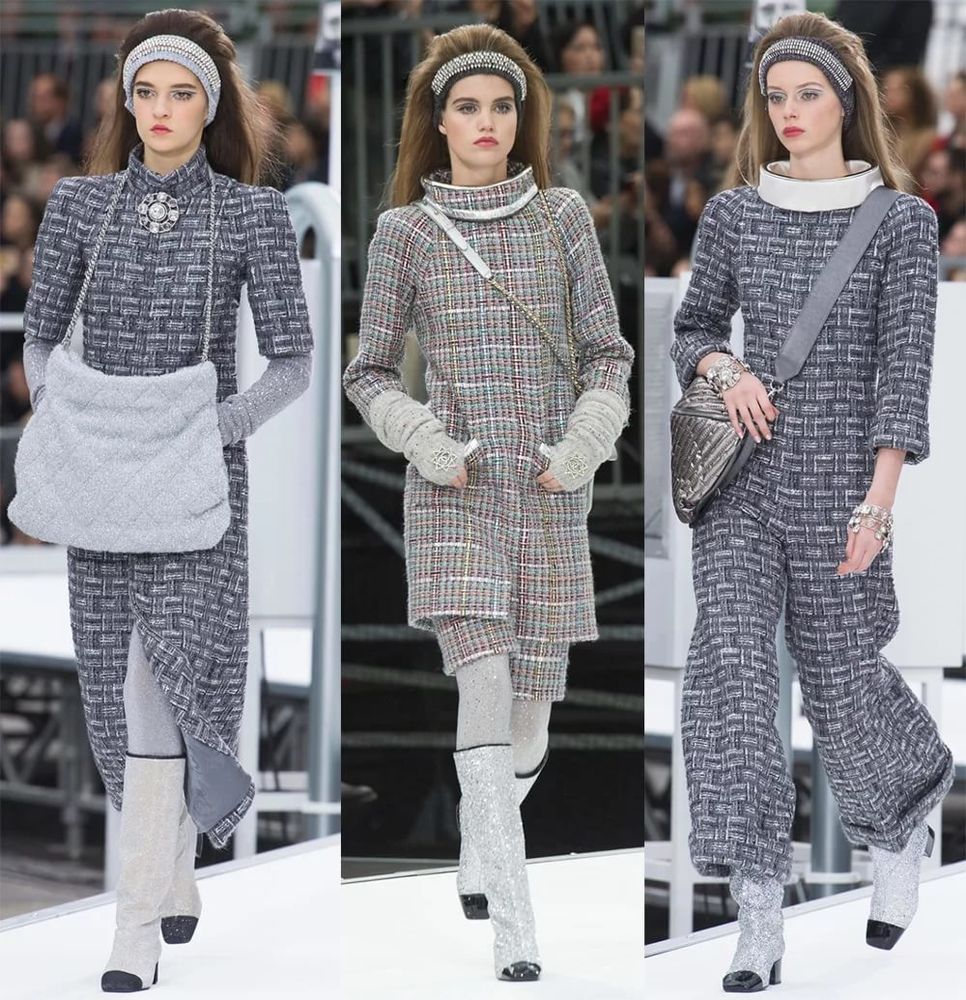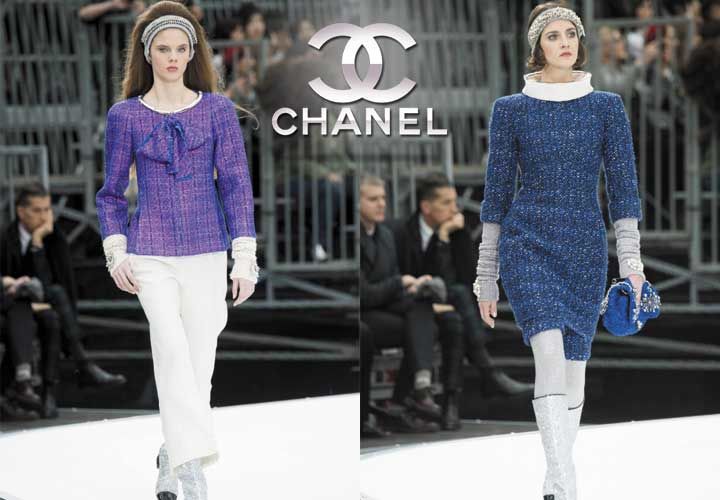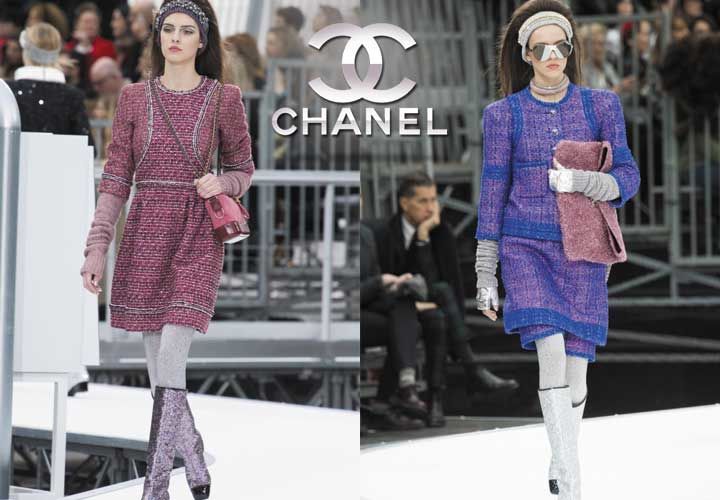 Now, the pattern and colour are soft and mild, beige, deep red, grey or pink.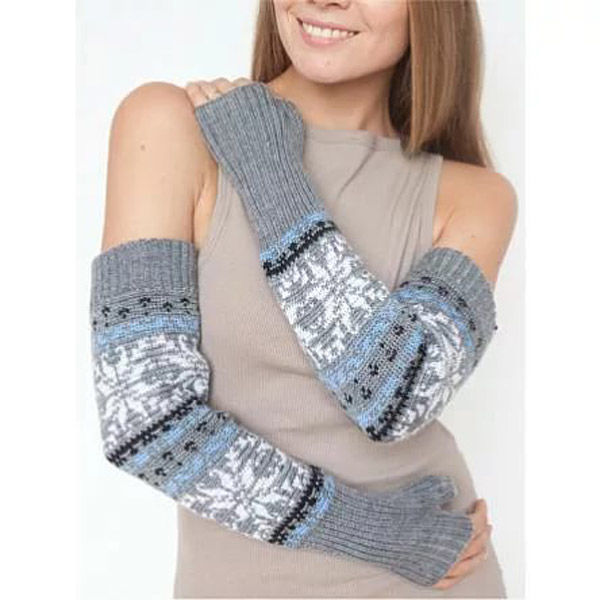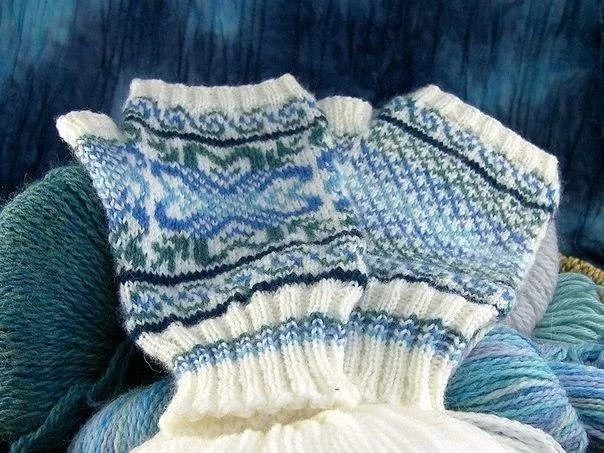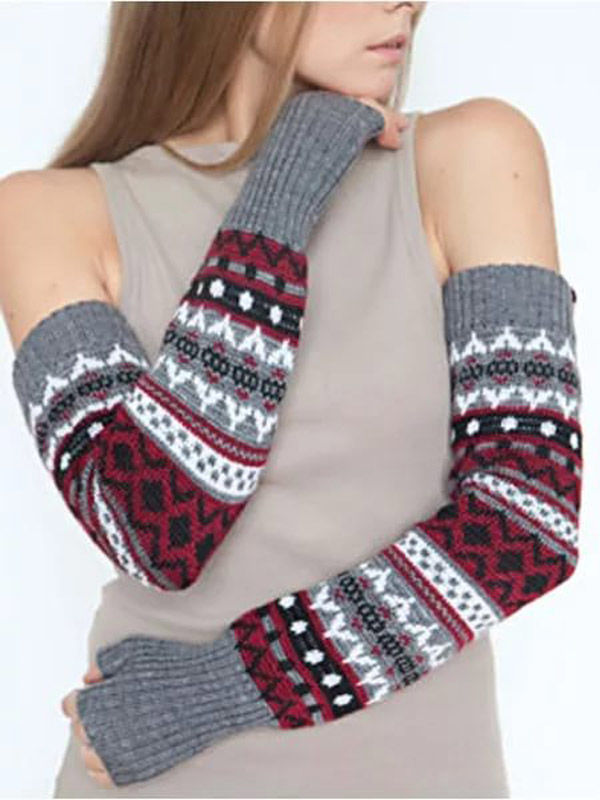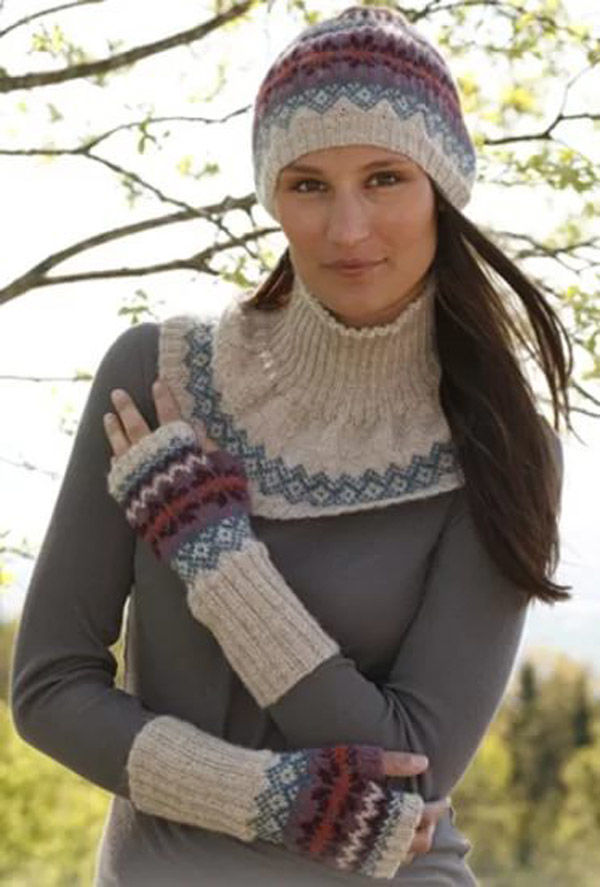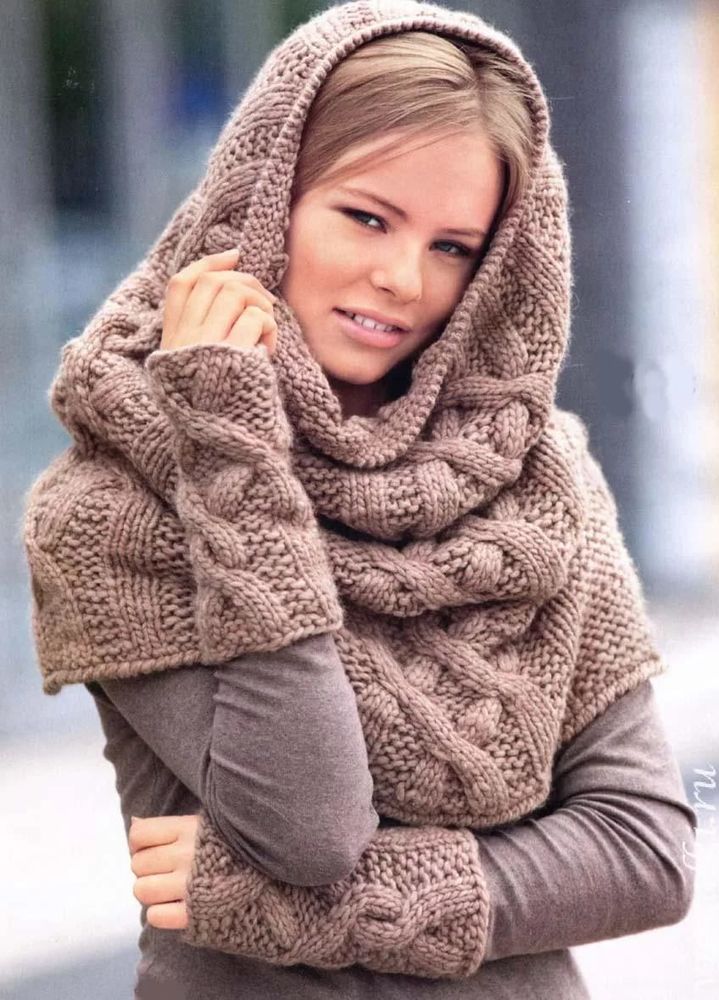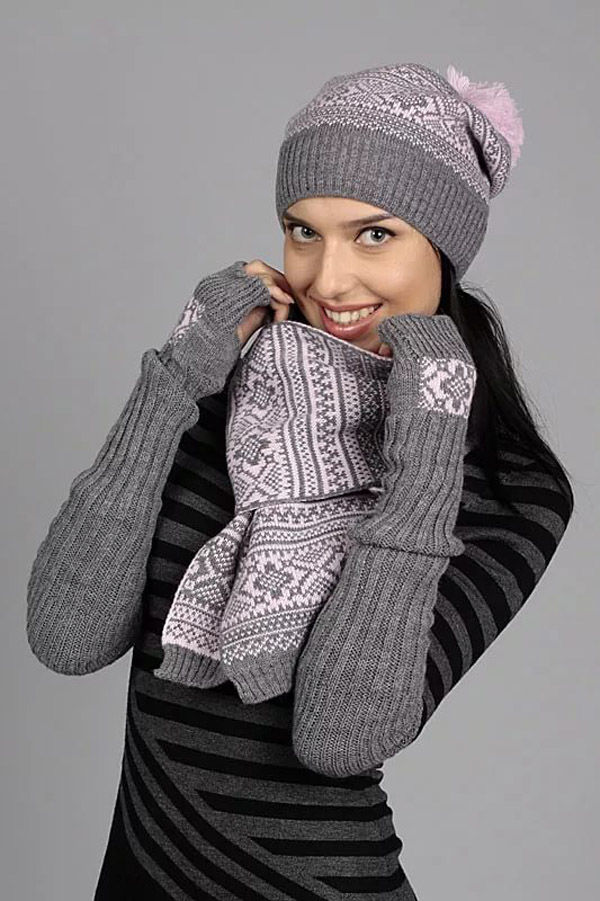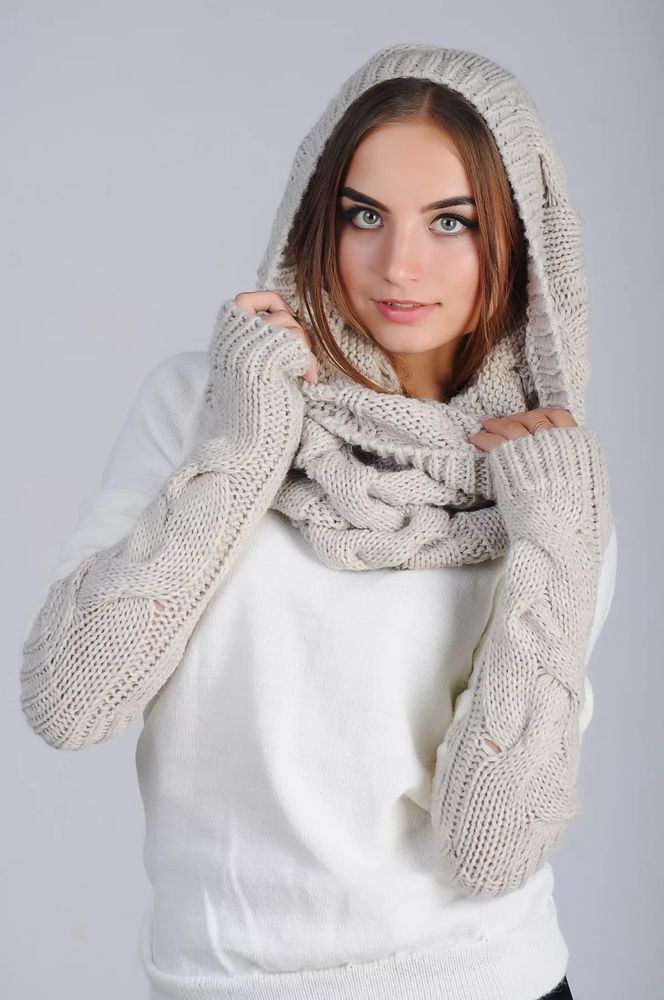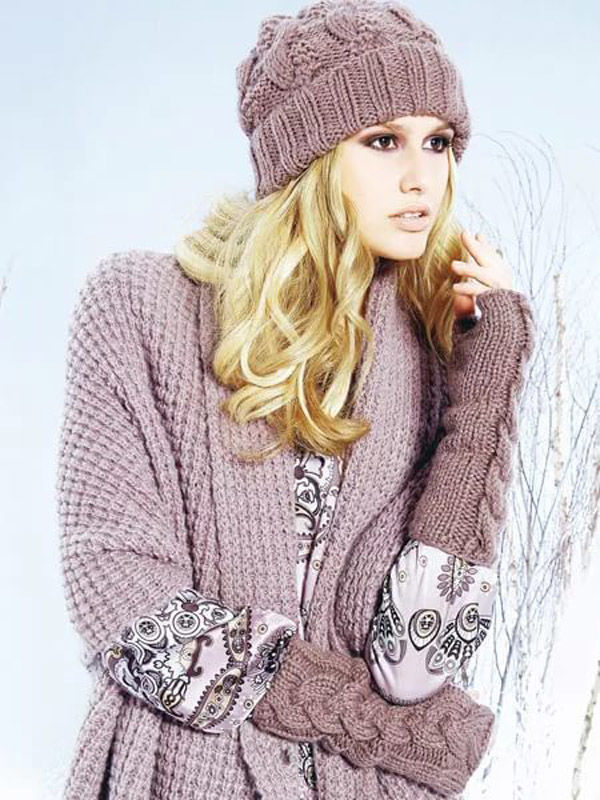 A great addition mittens are the rhinestones or beads in this option, they will appear as spectacular decoration. Designers turn fingerless gloves into masterpieces by decorating them with rhinestones, sequins, semi-precious stones.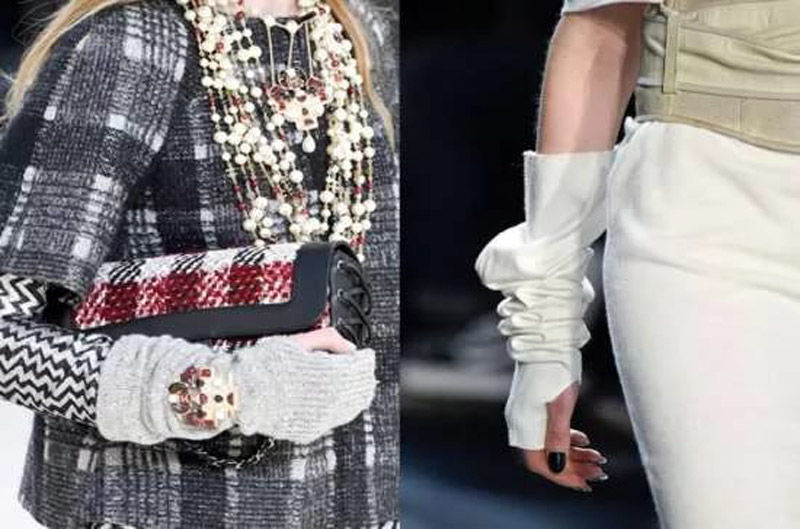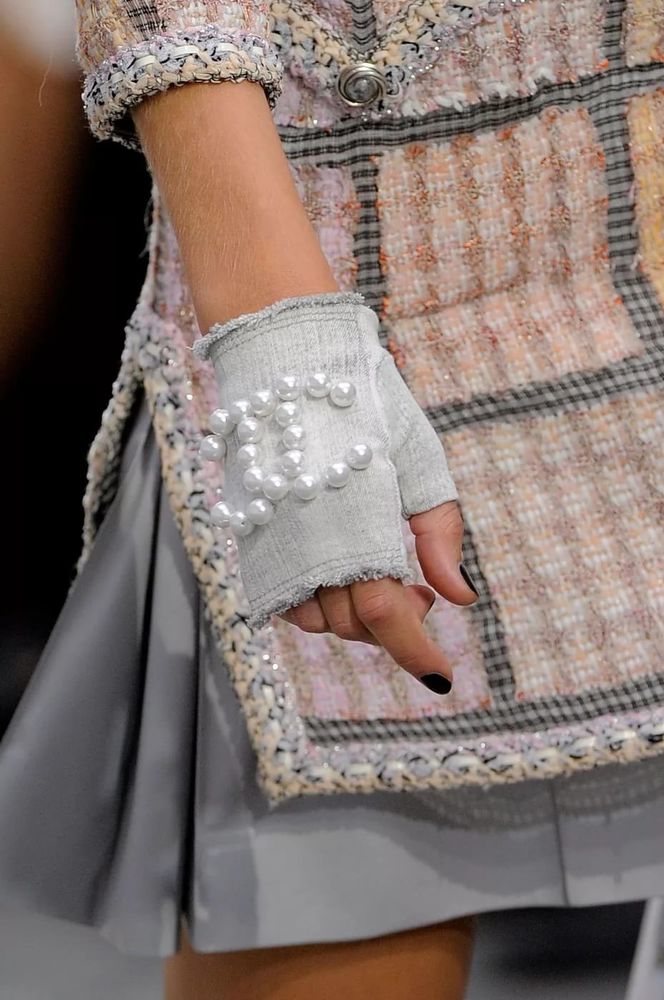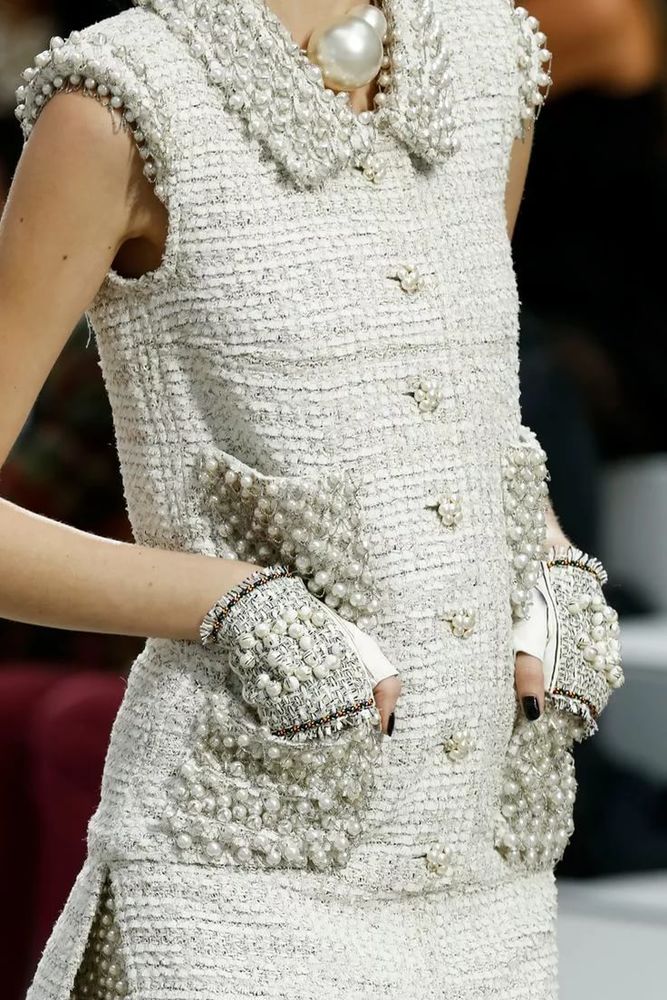 Important! This concerns all types of mittens — a perfect manicure without rings, except the wedding one. Otherwise — this all would look tasteless.
Thank you for attention :)