Very little time before Christmas and the New Year is left. It's time to think not only about gifts but about their beautiful and original gift wraps, too. In Germany, it is customary to pack all gifts and do it creatively. I pack about 40-50 gifts every year, so I collect interesting ideas that want to share with you.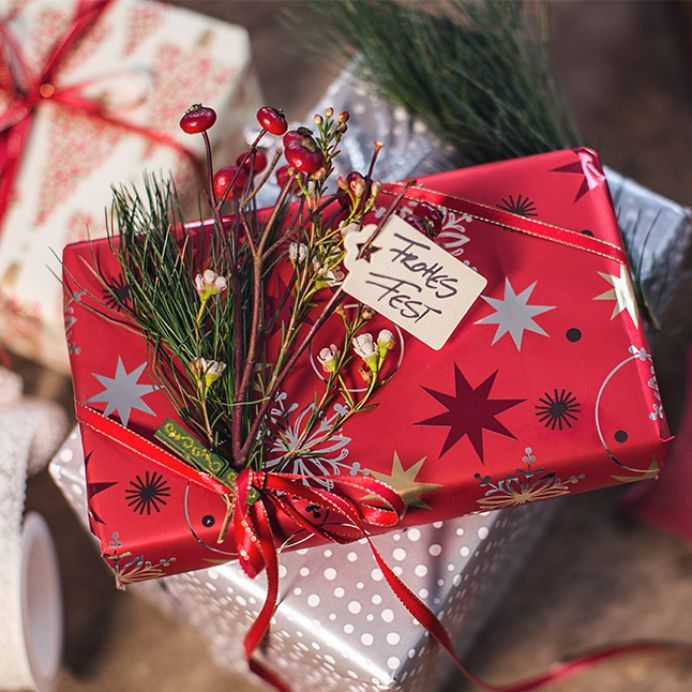 Use pinecones or miniature Christmas trees: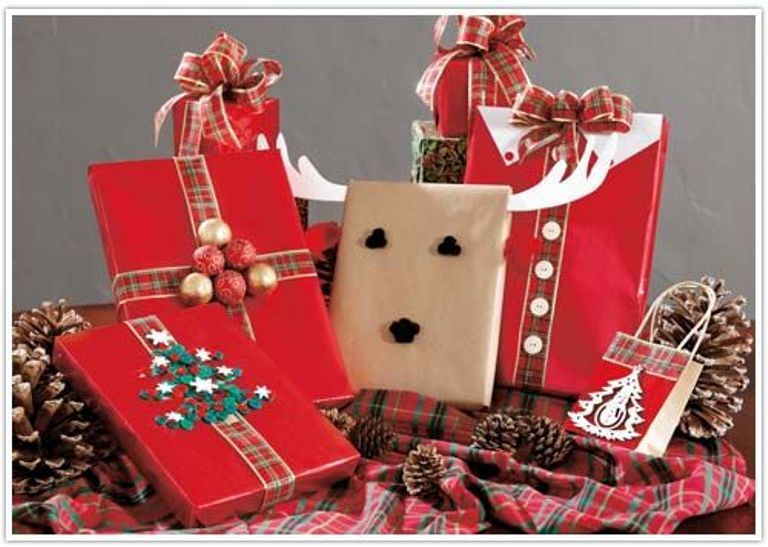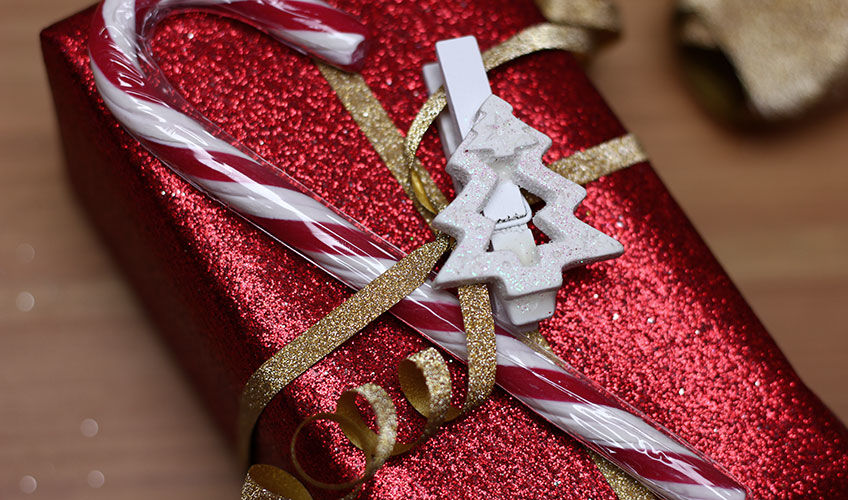 Kraft paper wraps: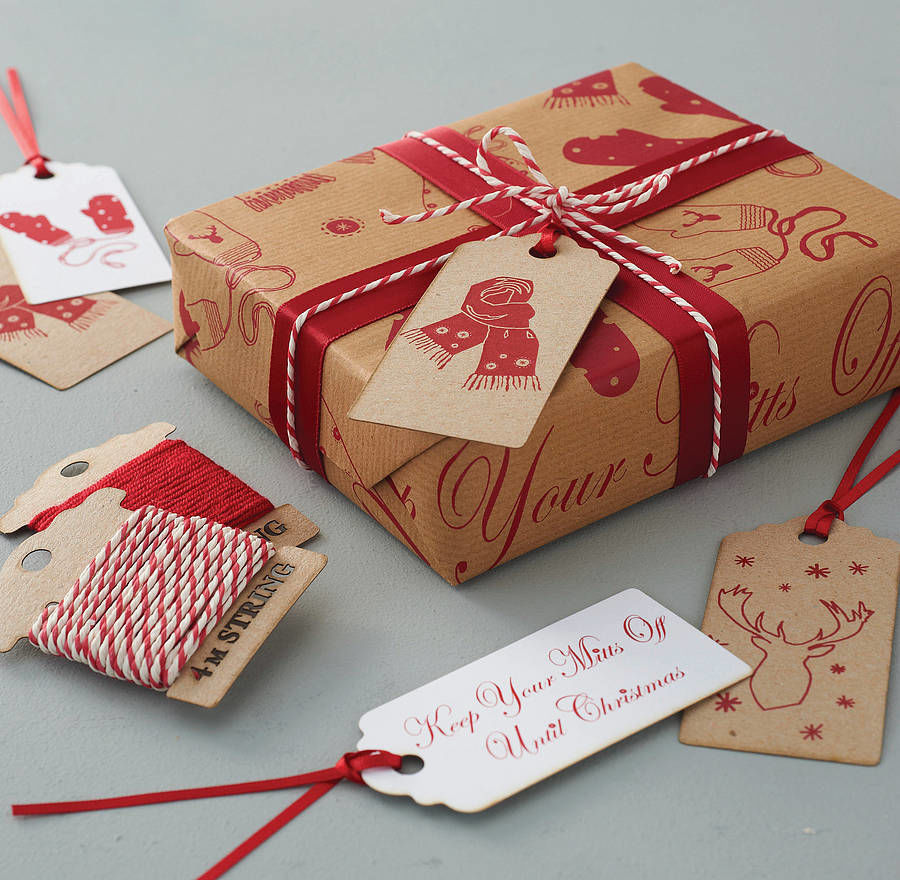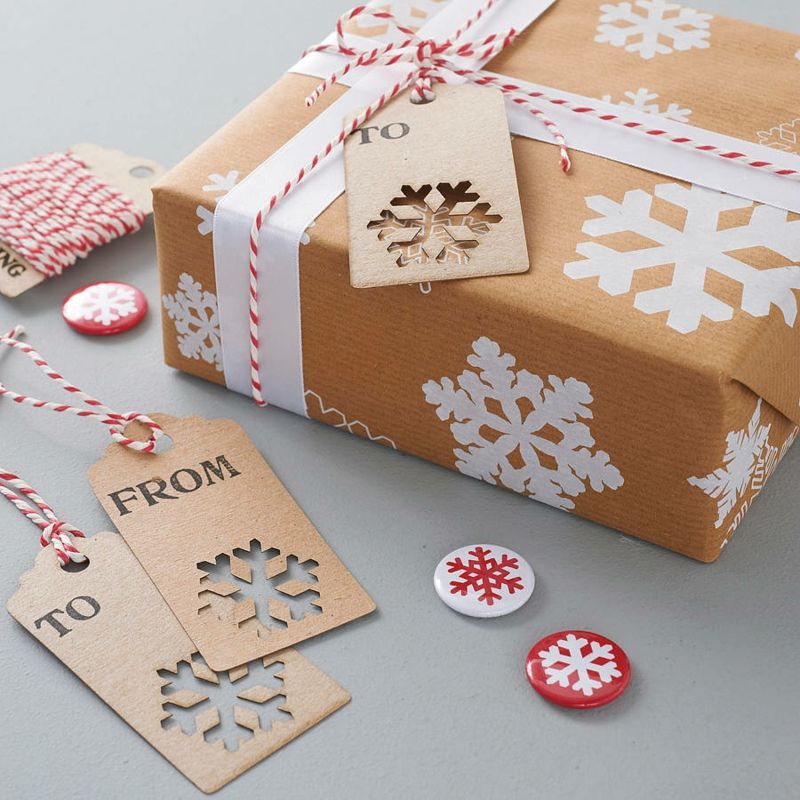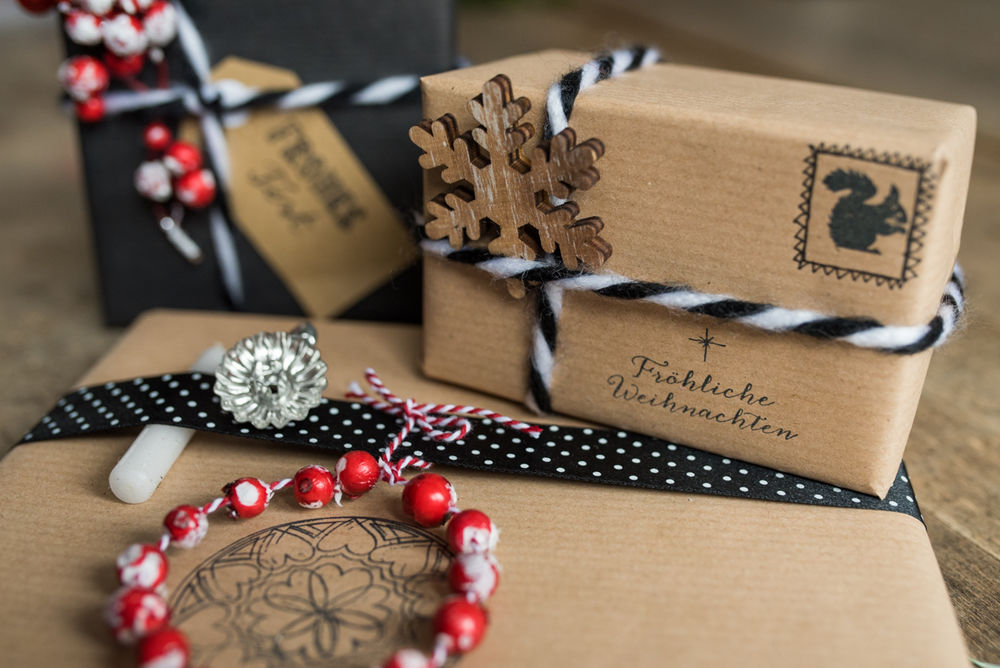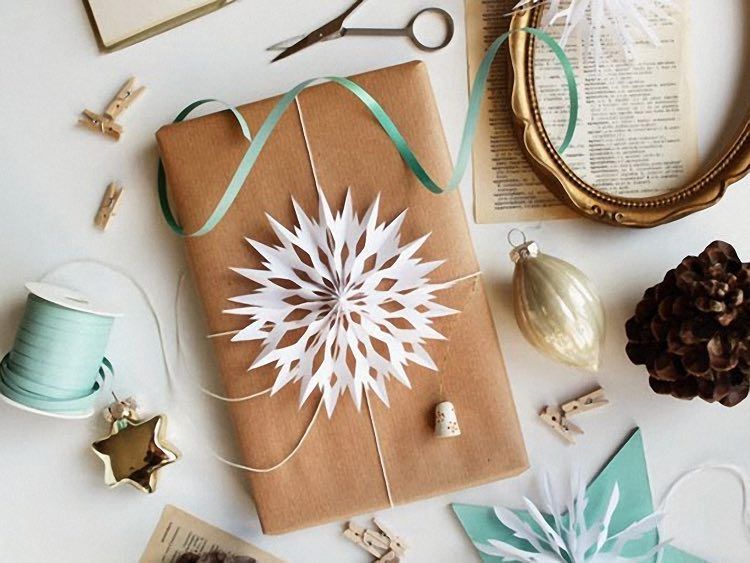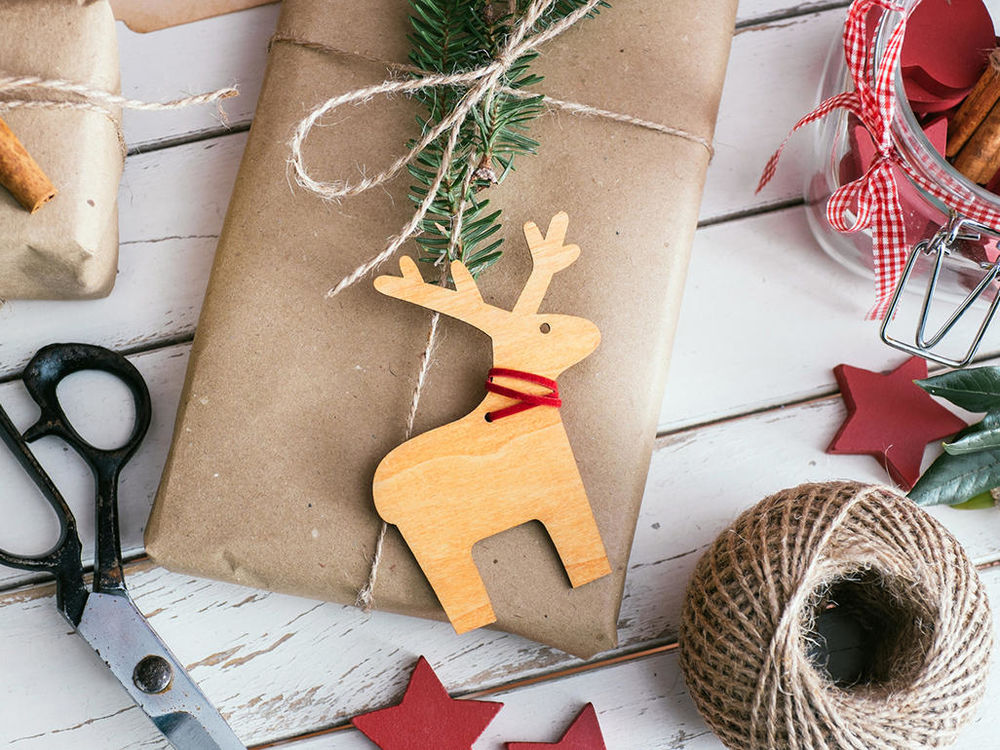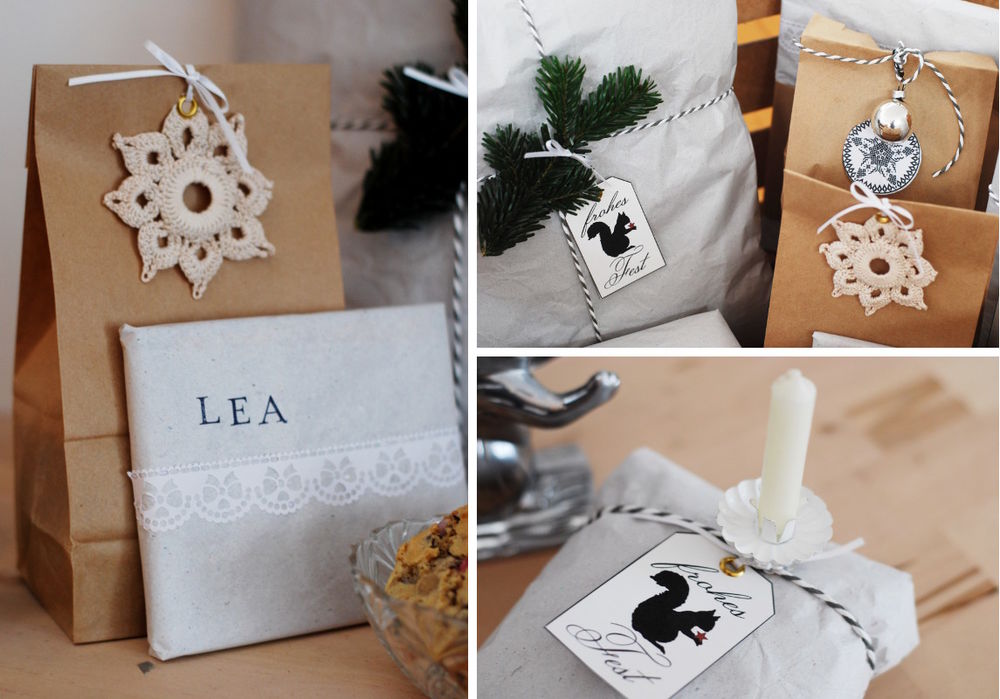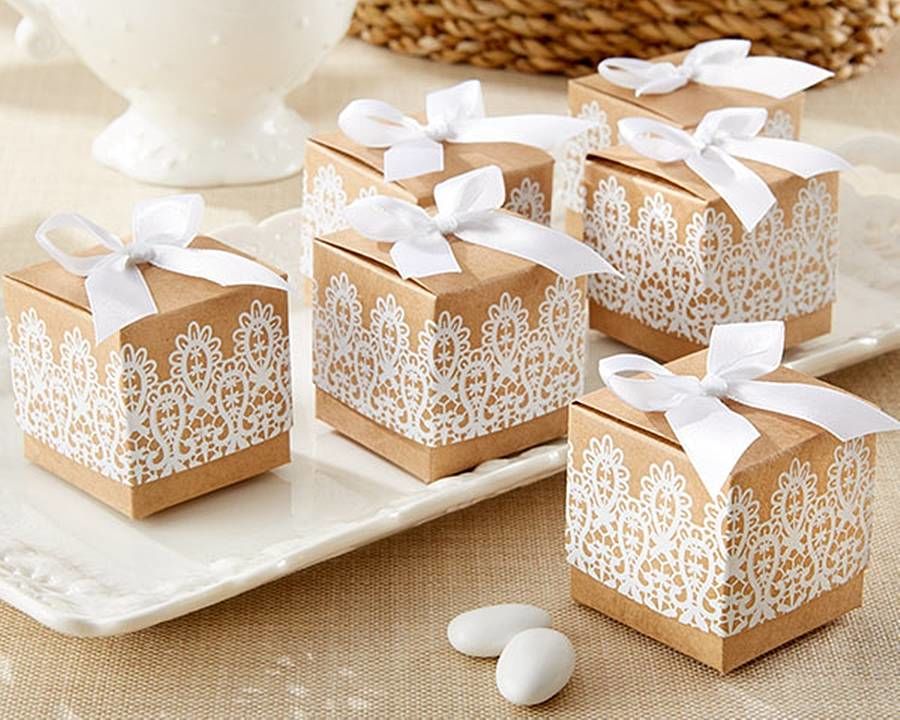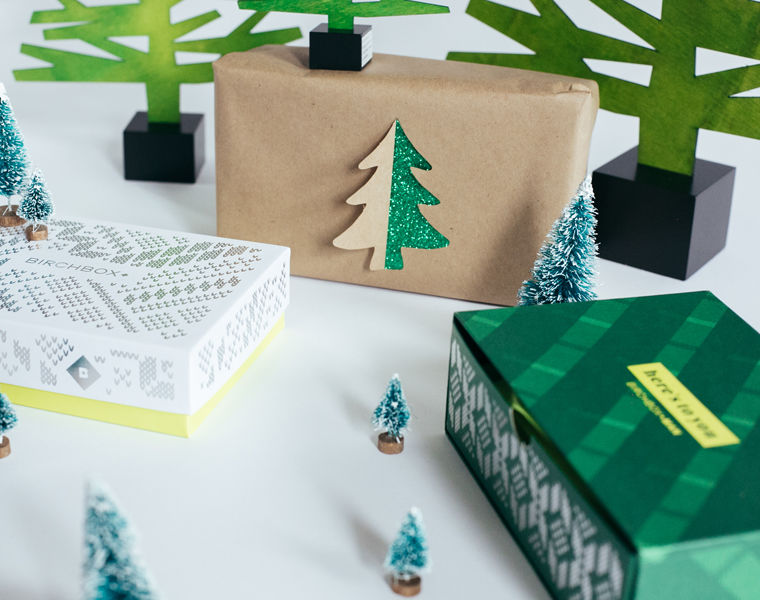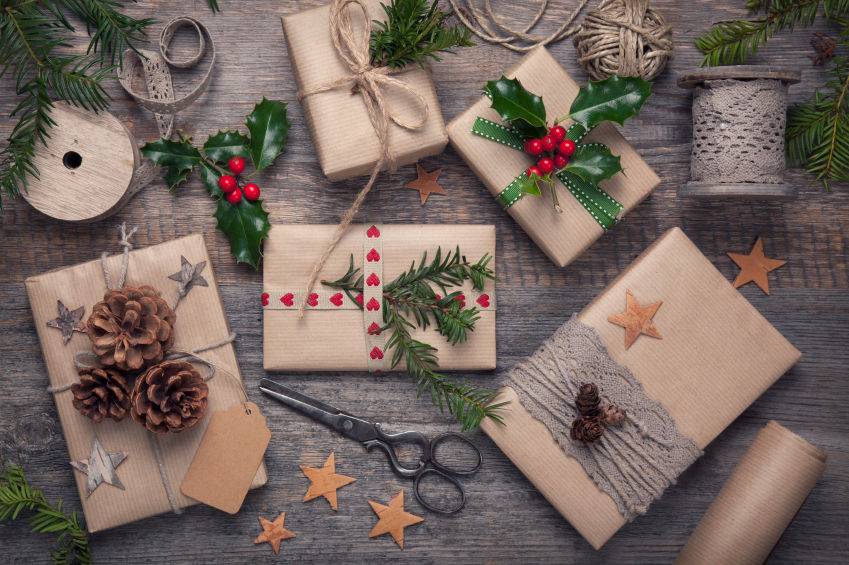 Gold, sequins, rhinestones: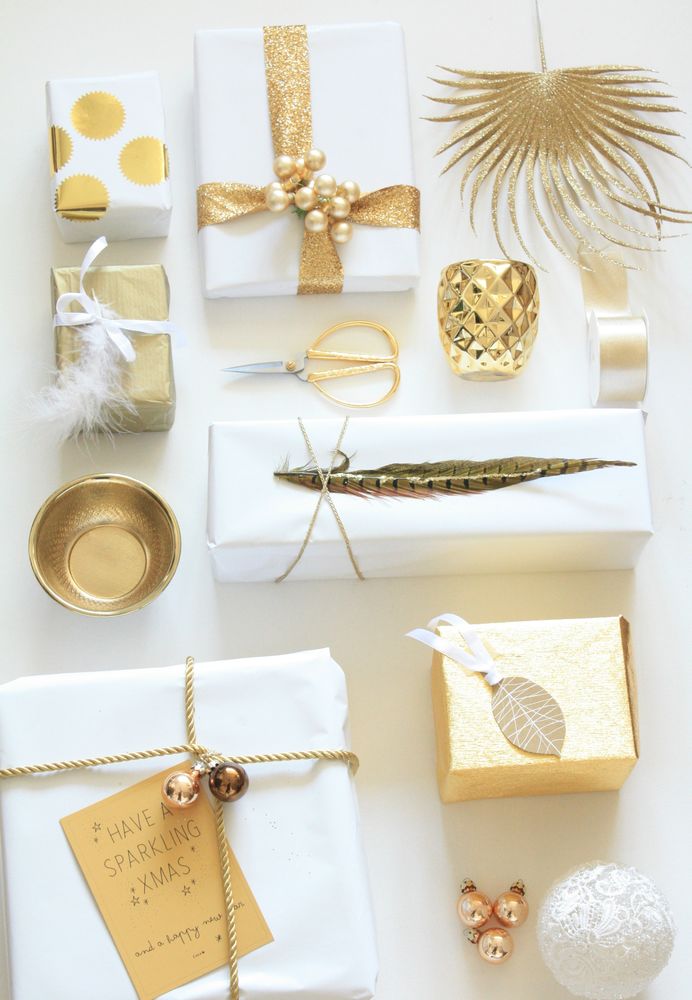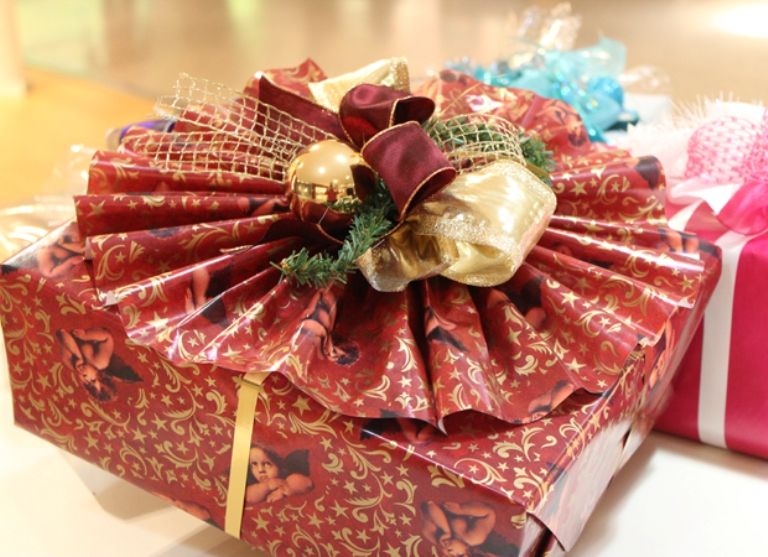 How to wrap chocolate: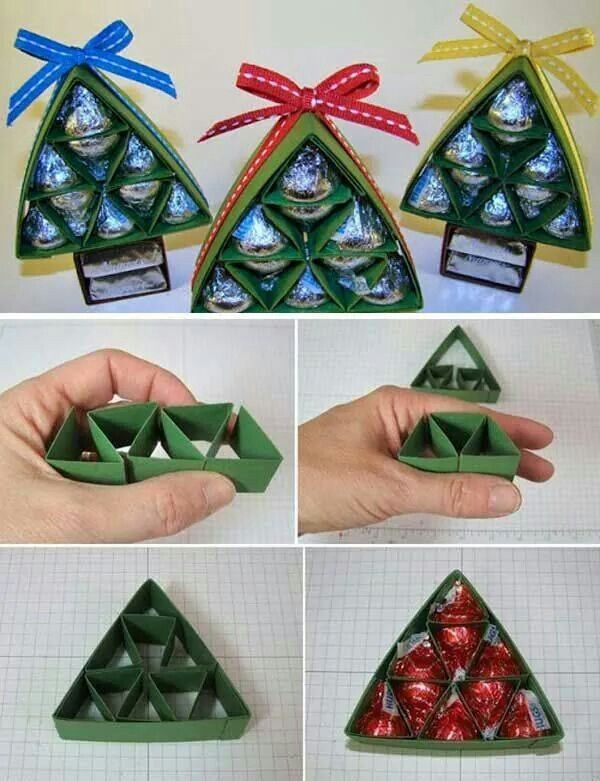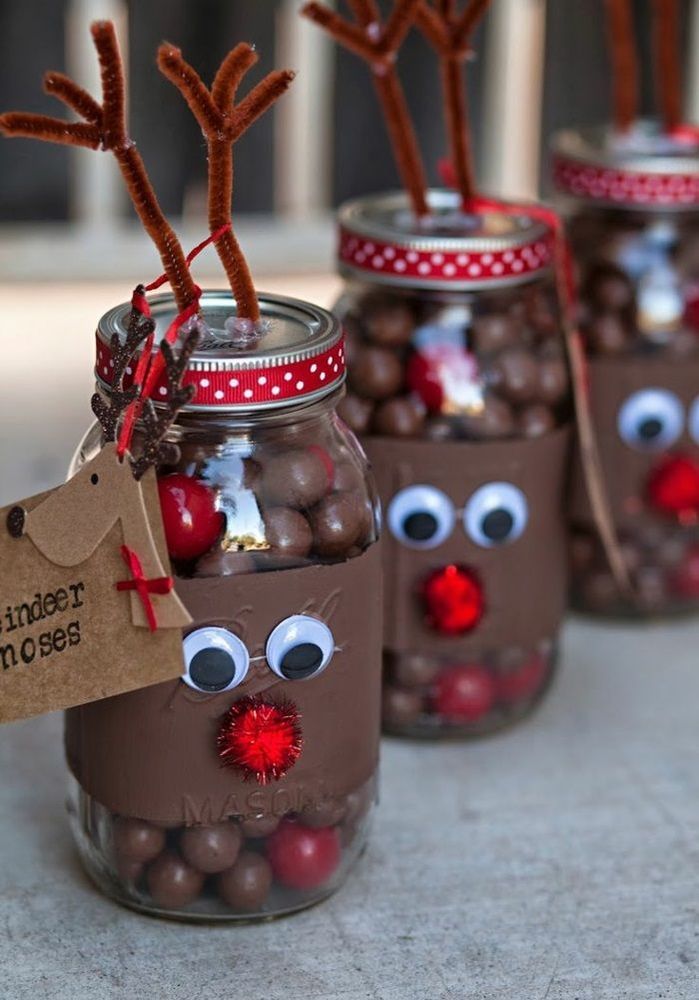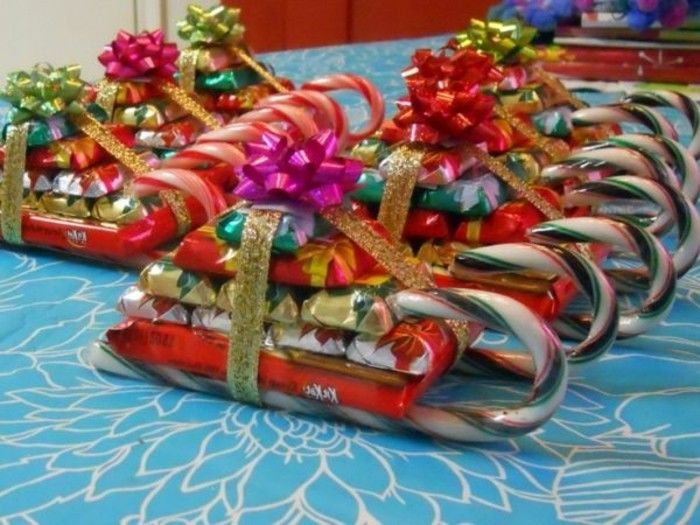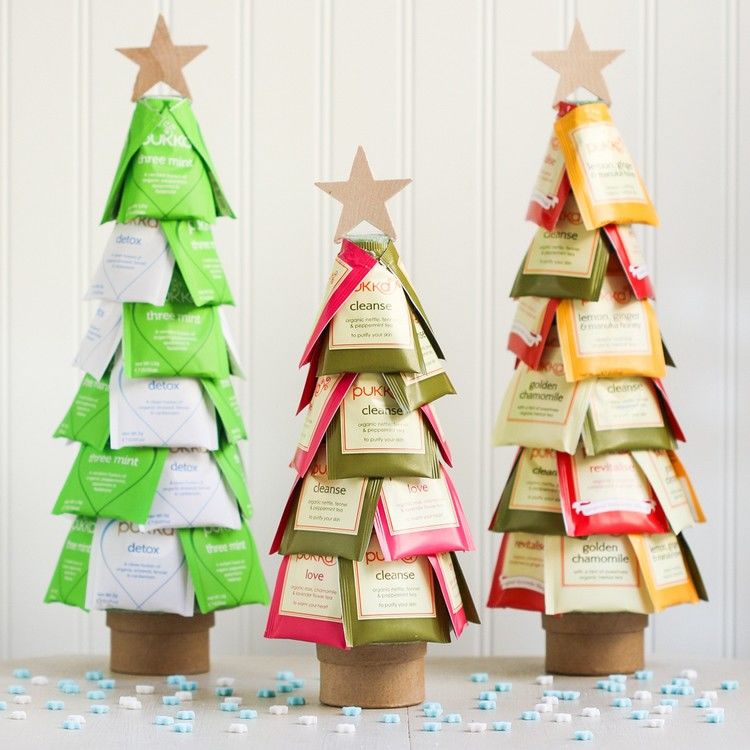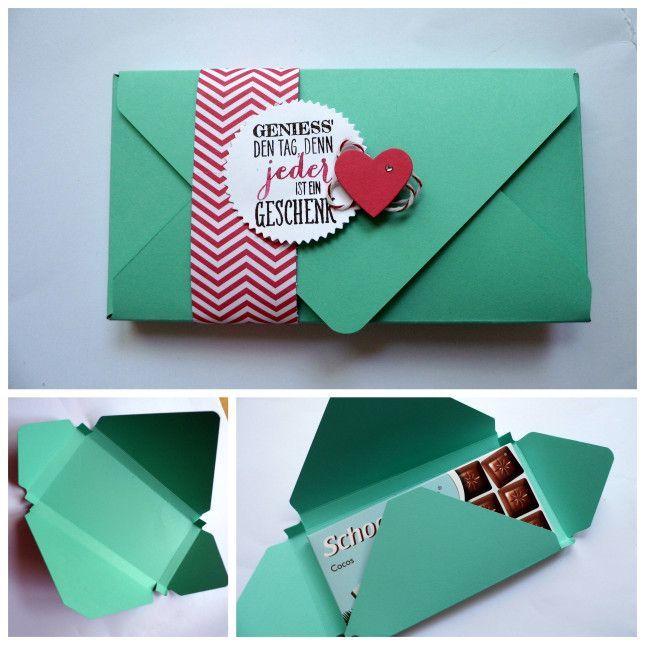 And bottles: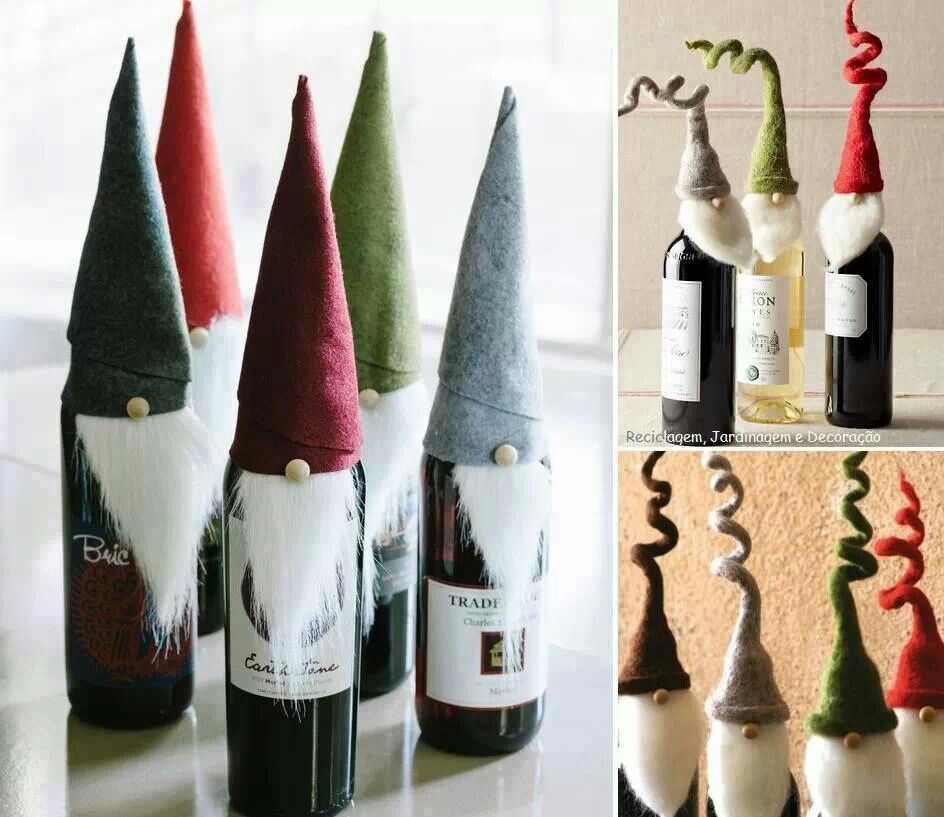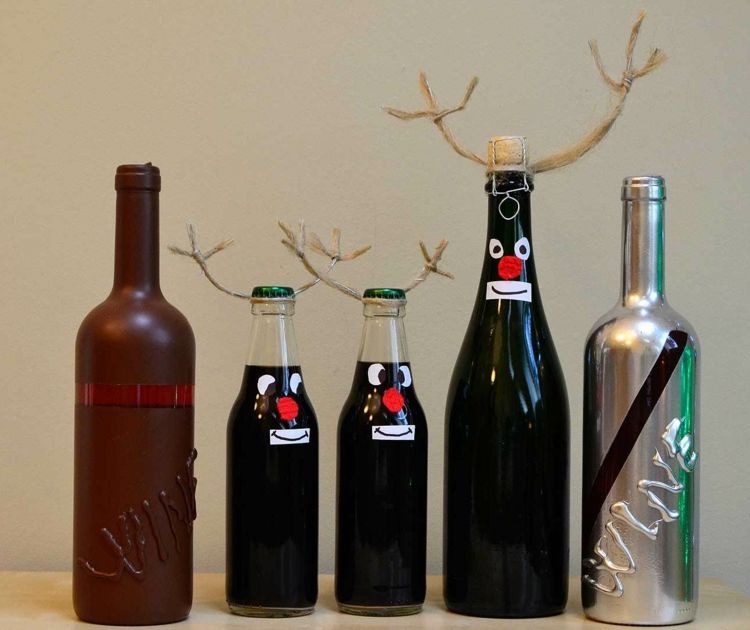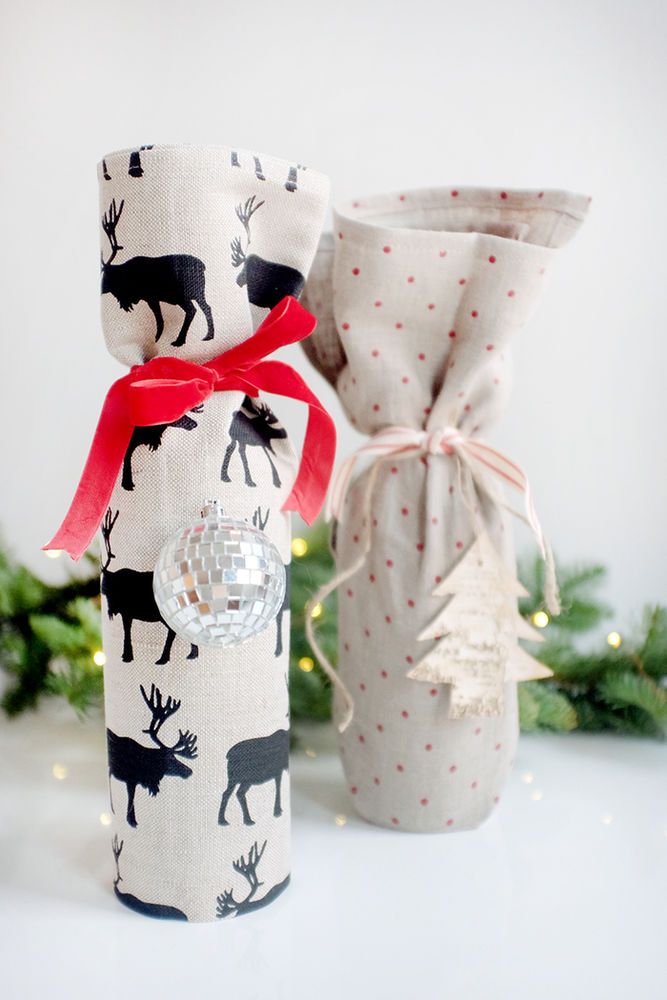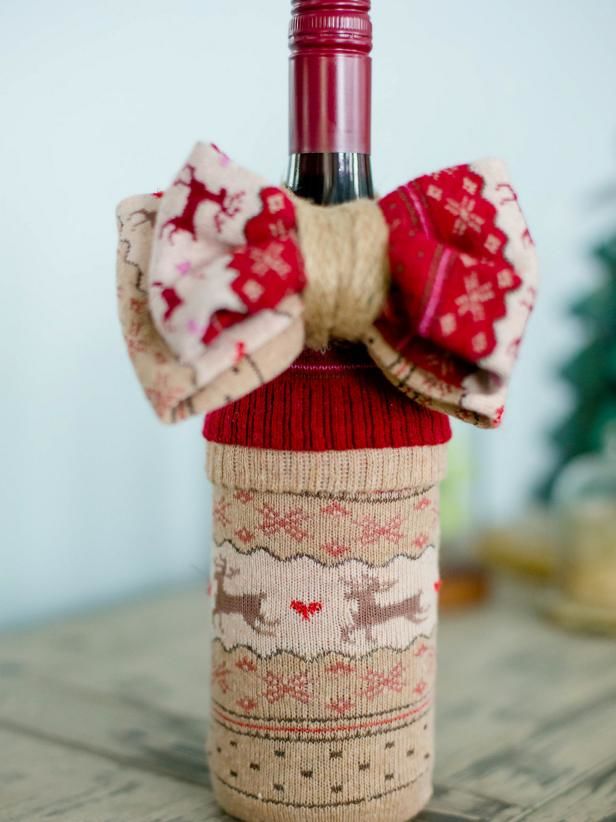 This option is called, "two in one".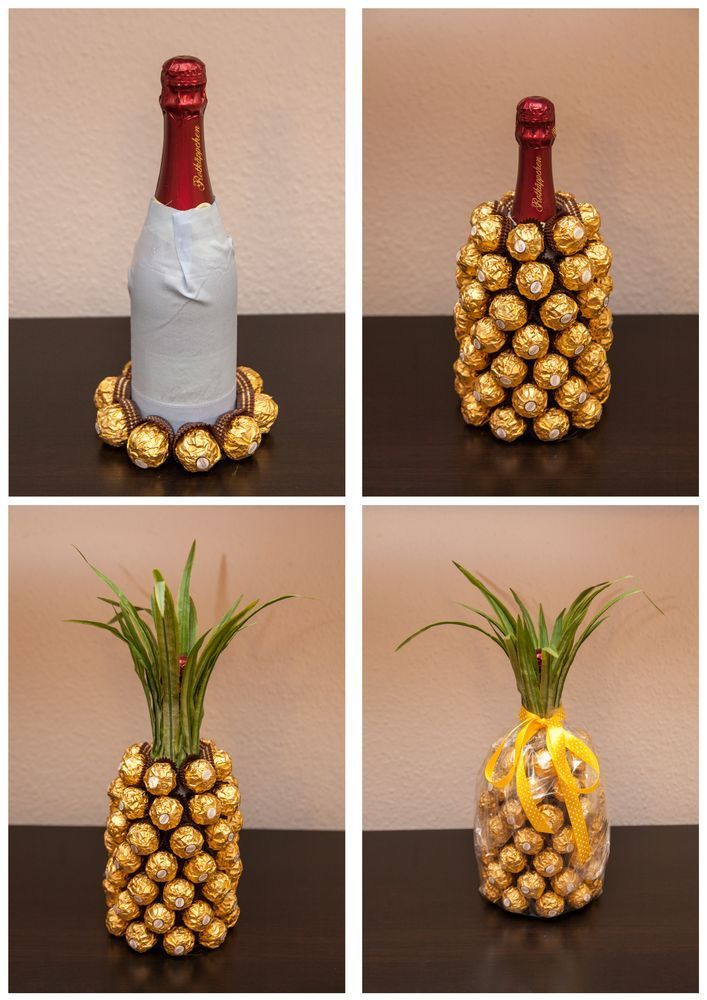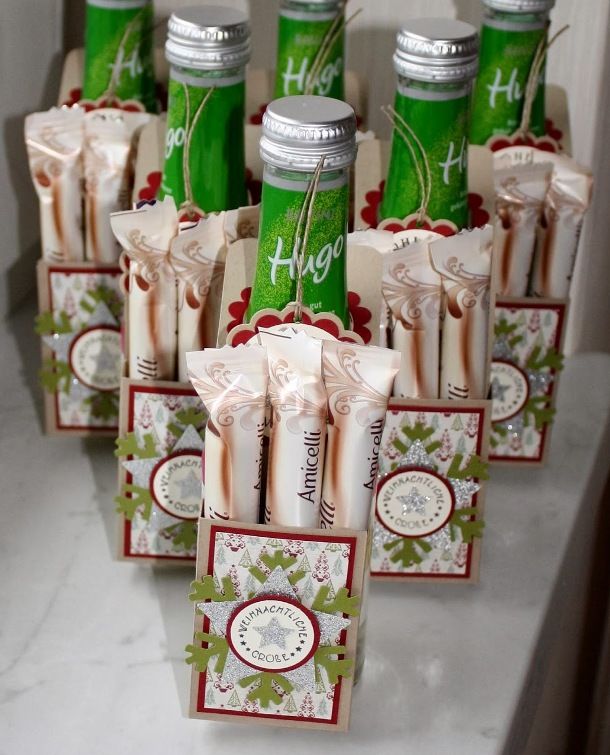 Jars: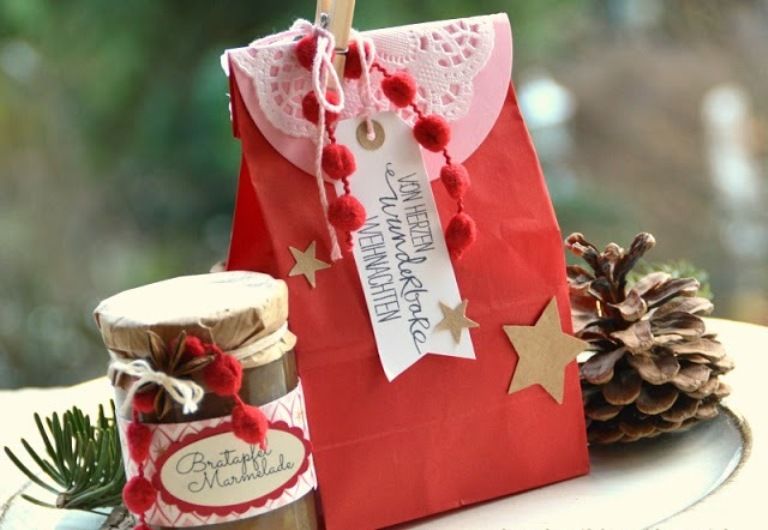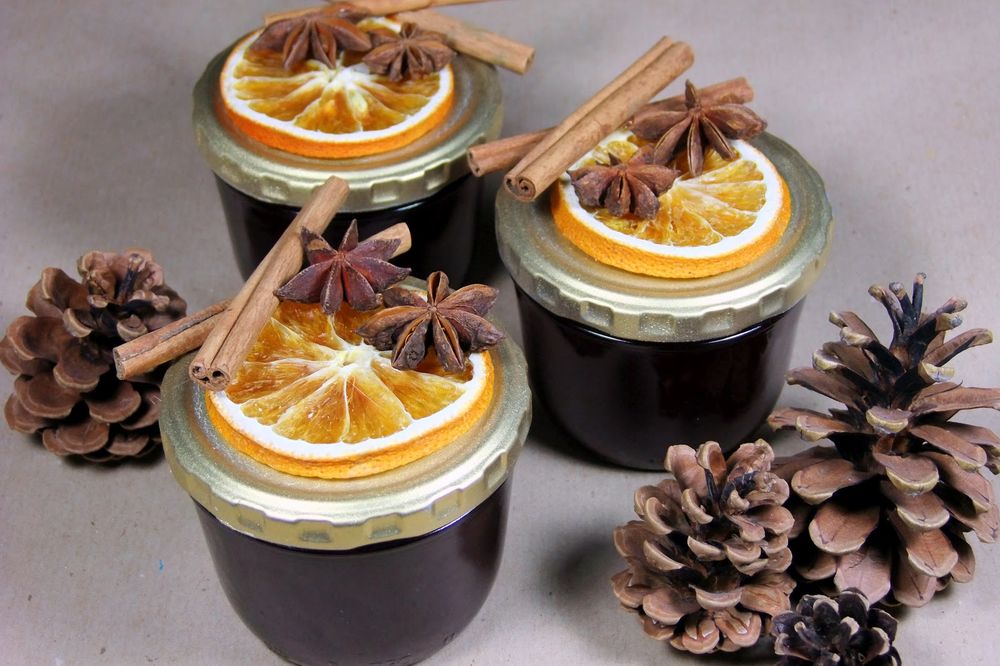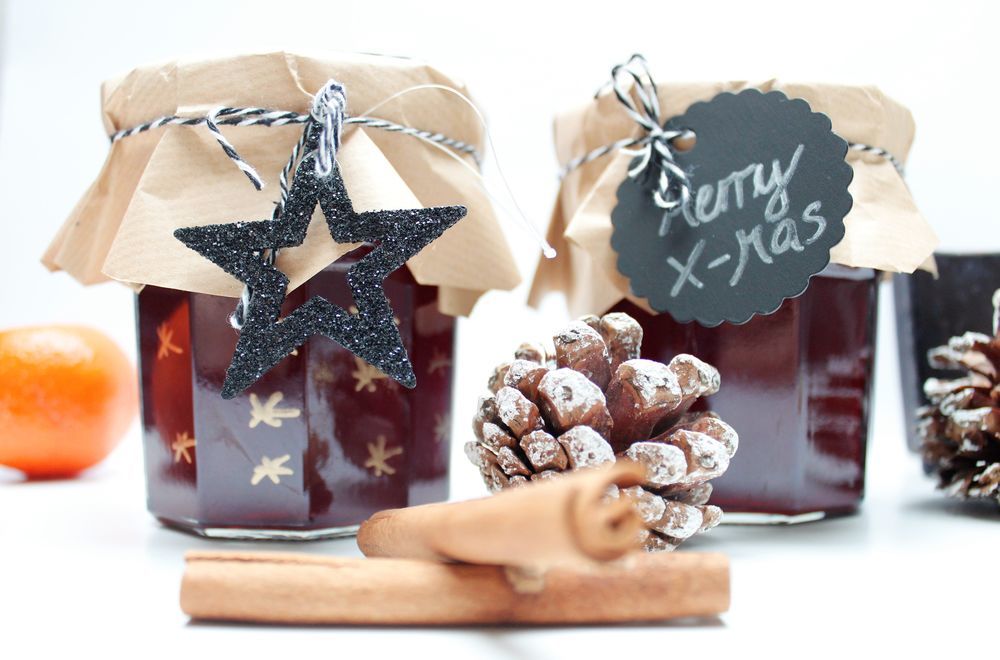 Handmade soap: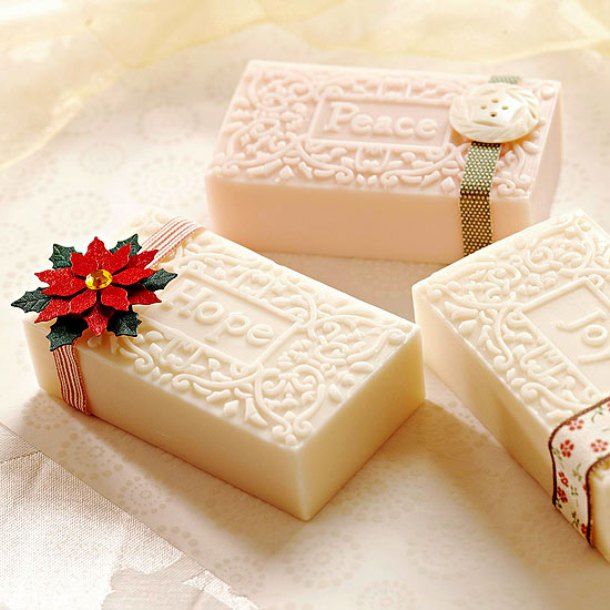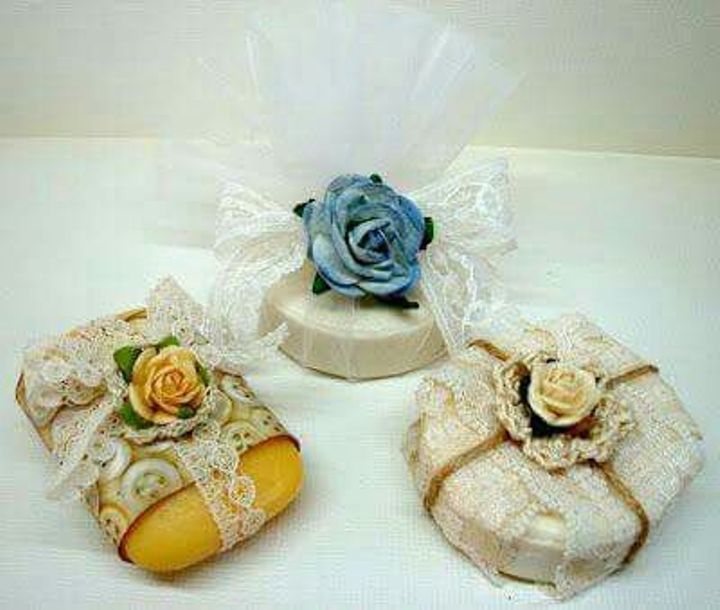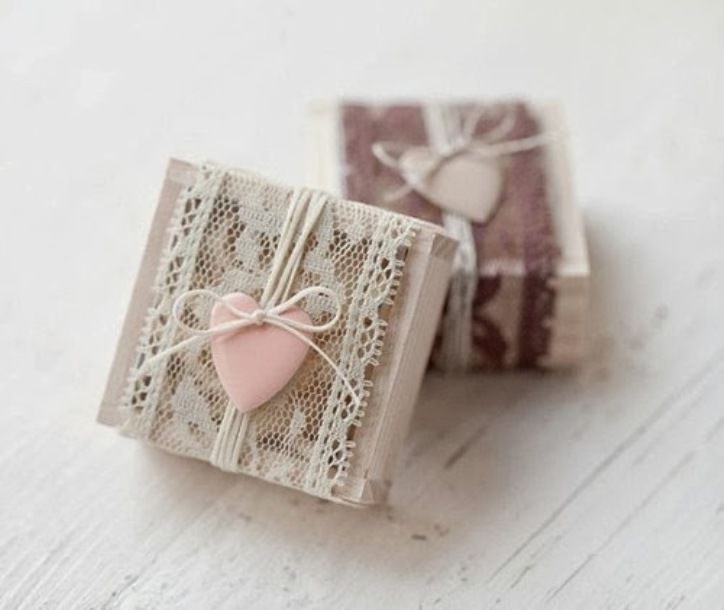 Invent animals: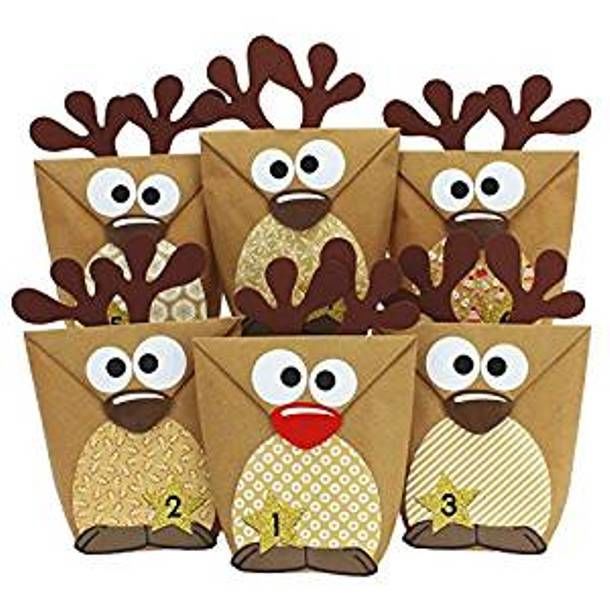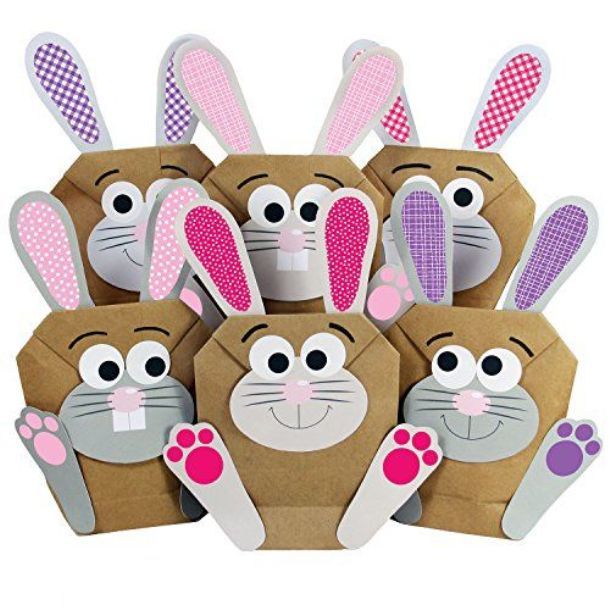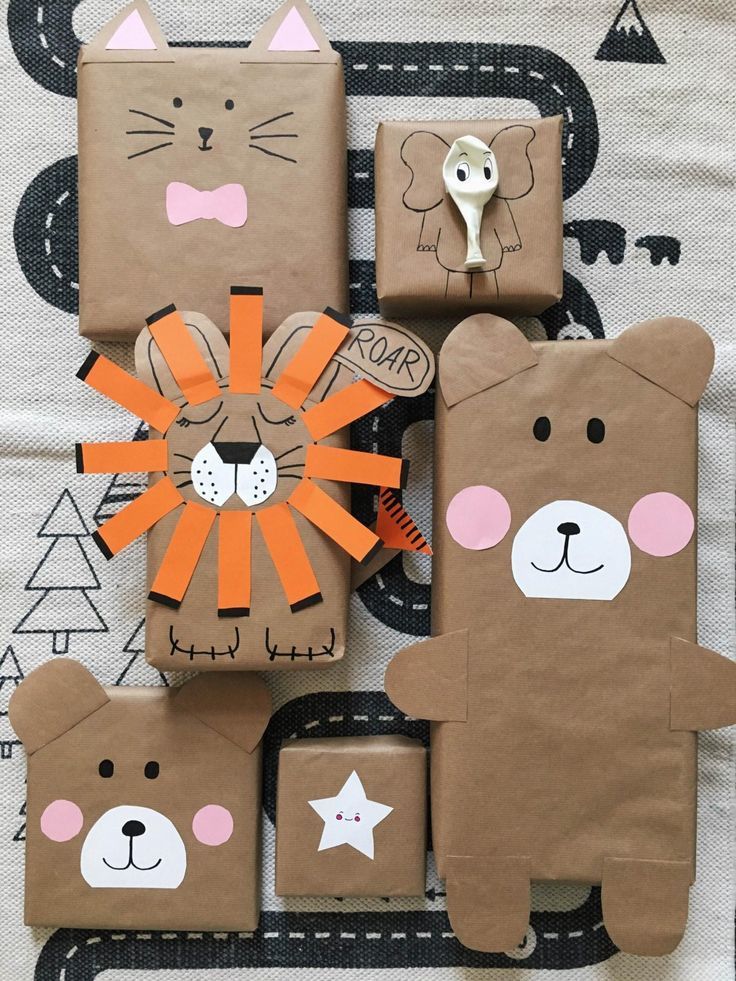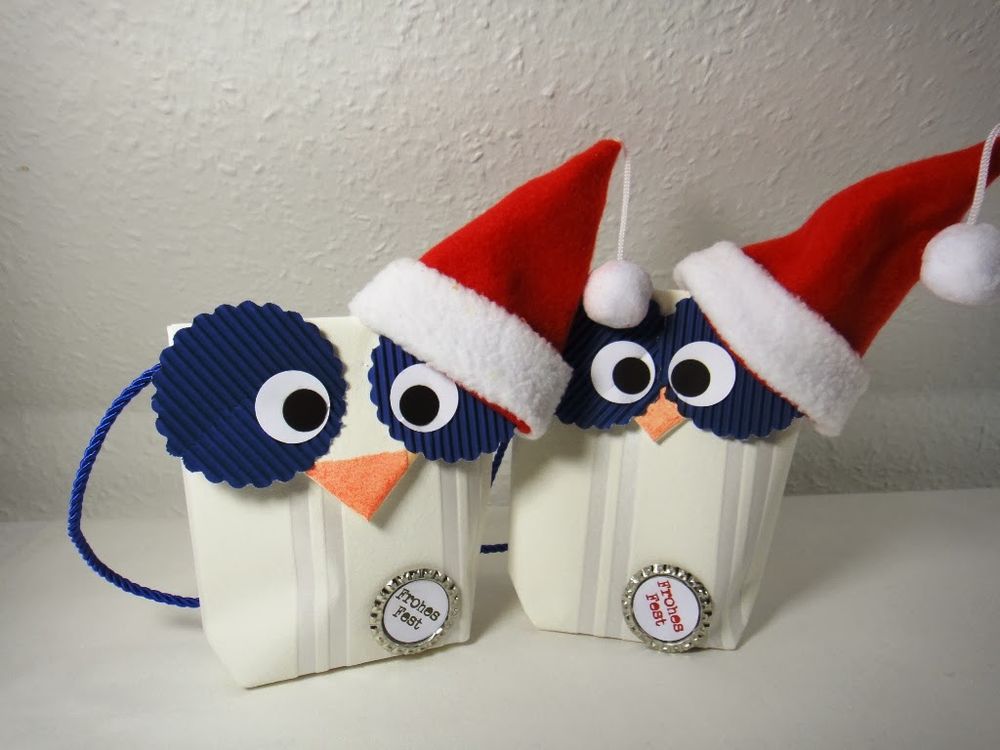 And it is for "tasty" gifts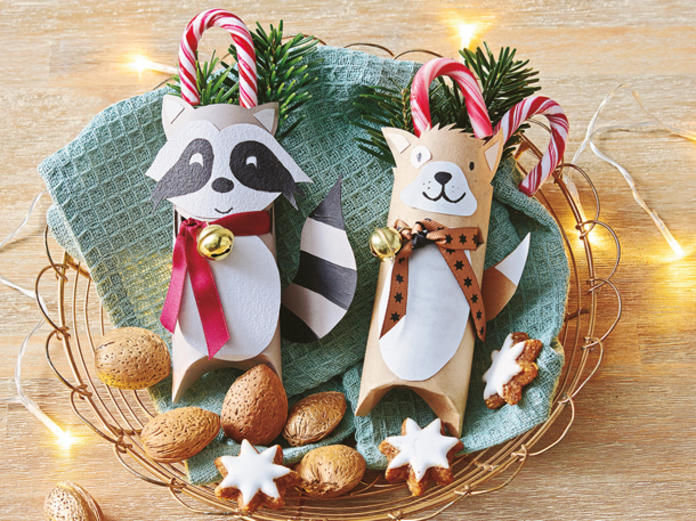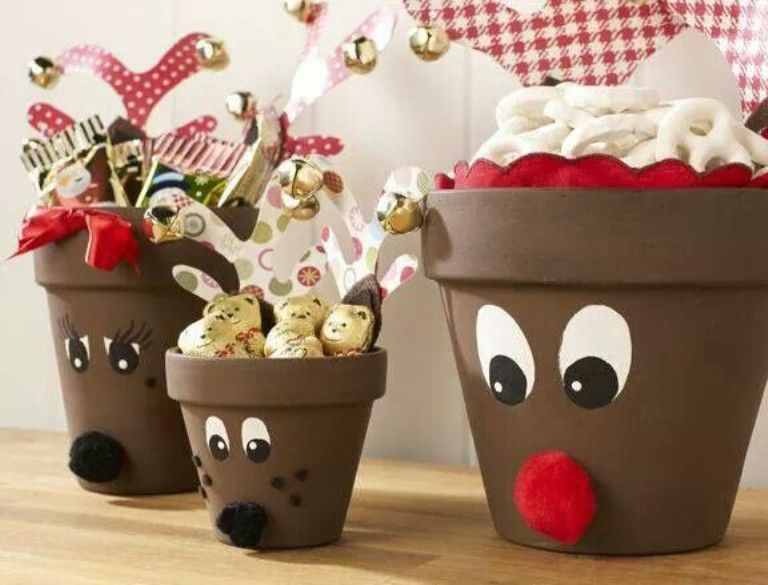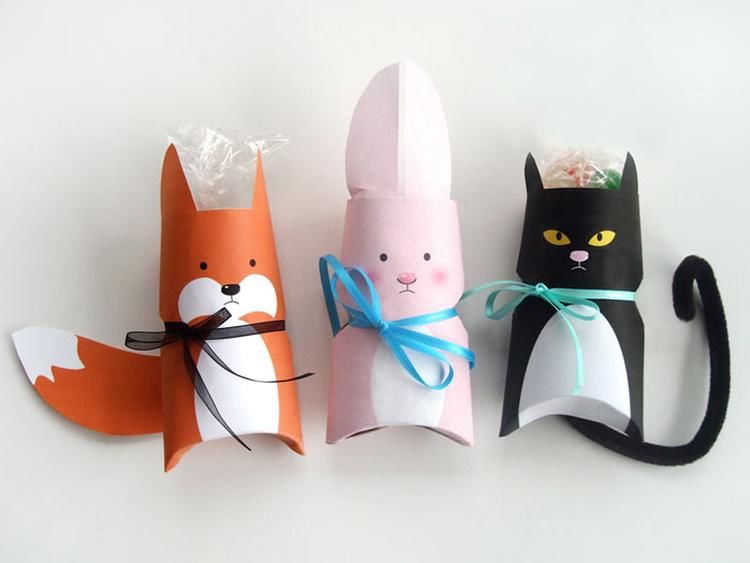 Add funny details: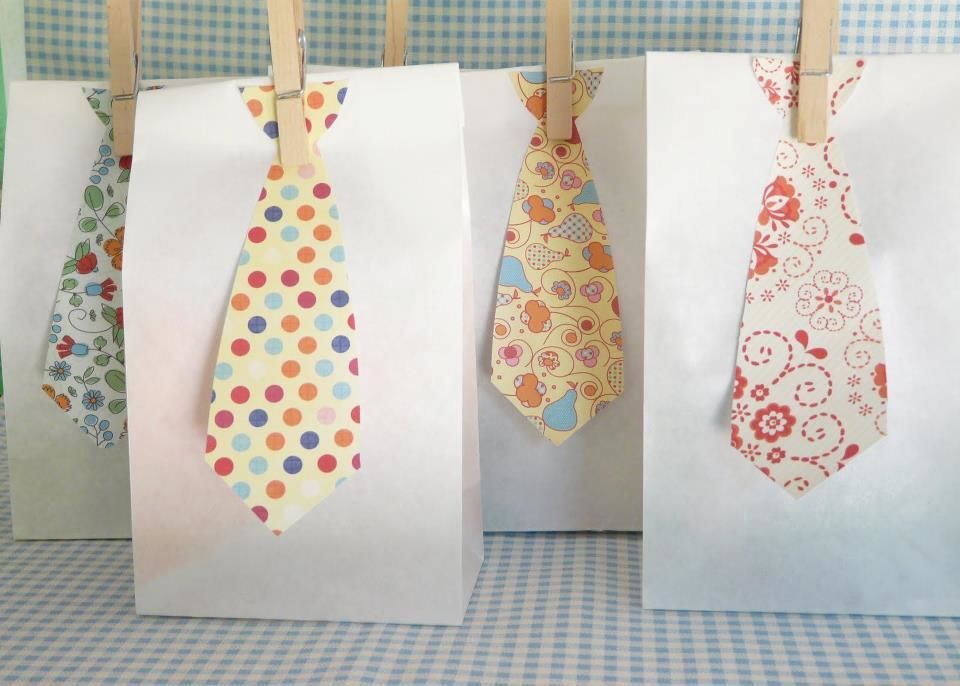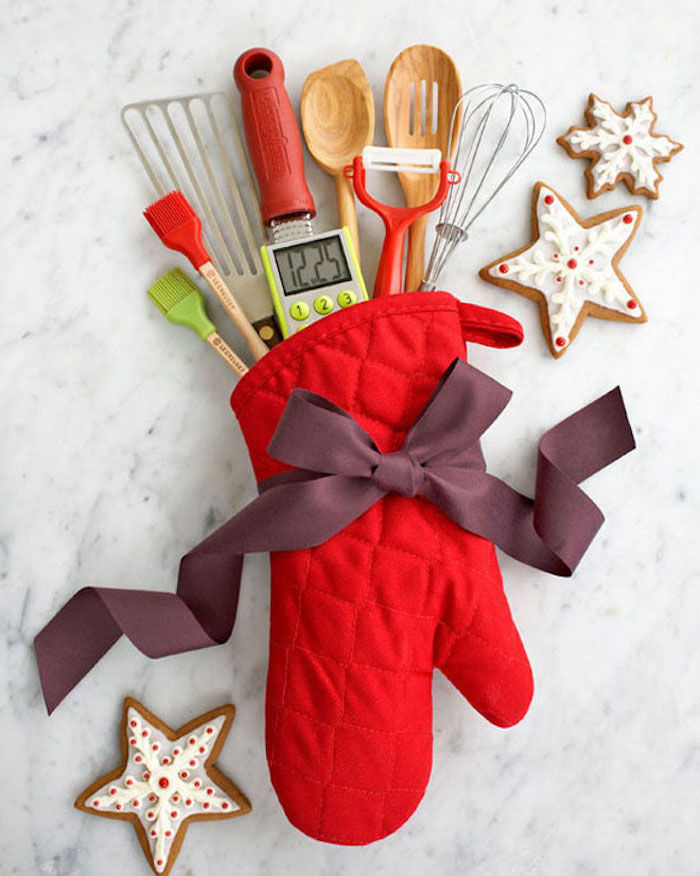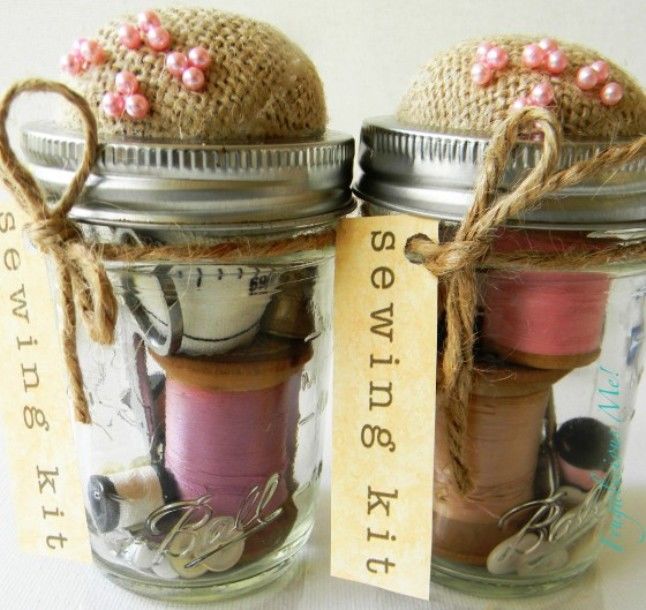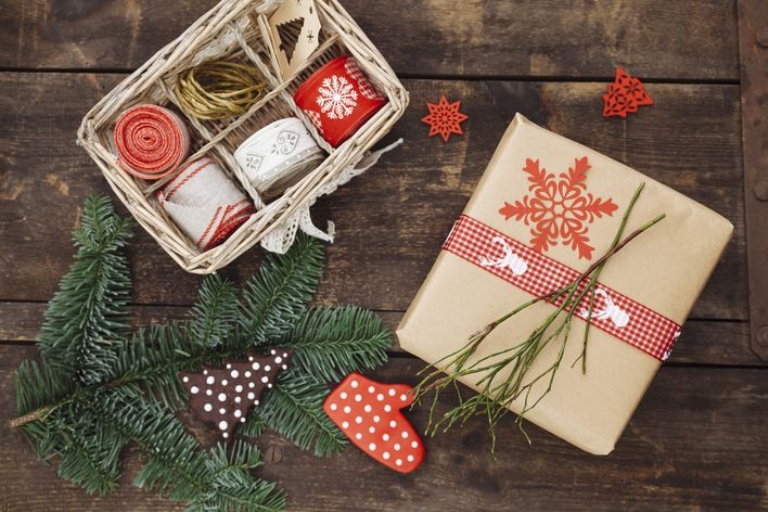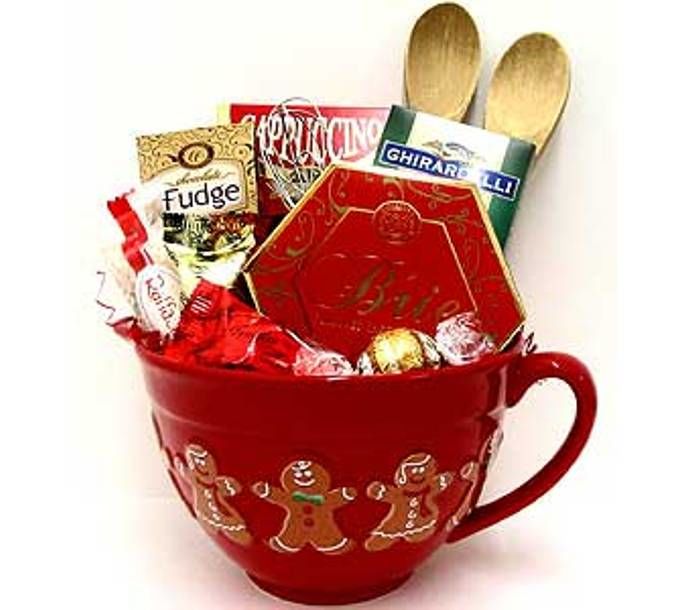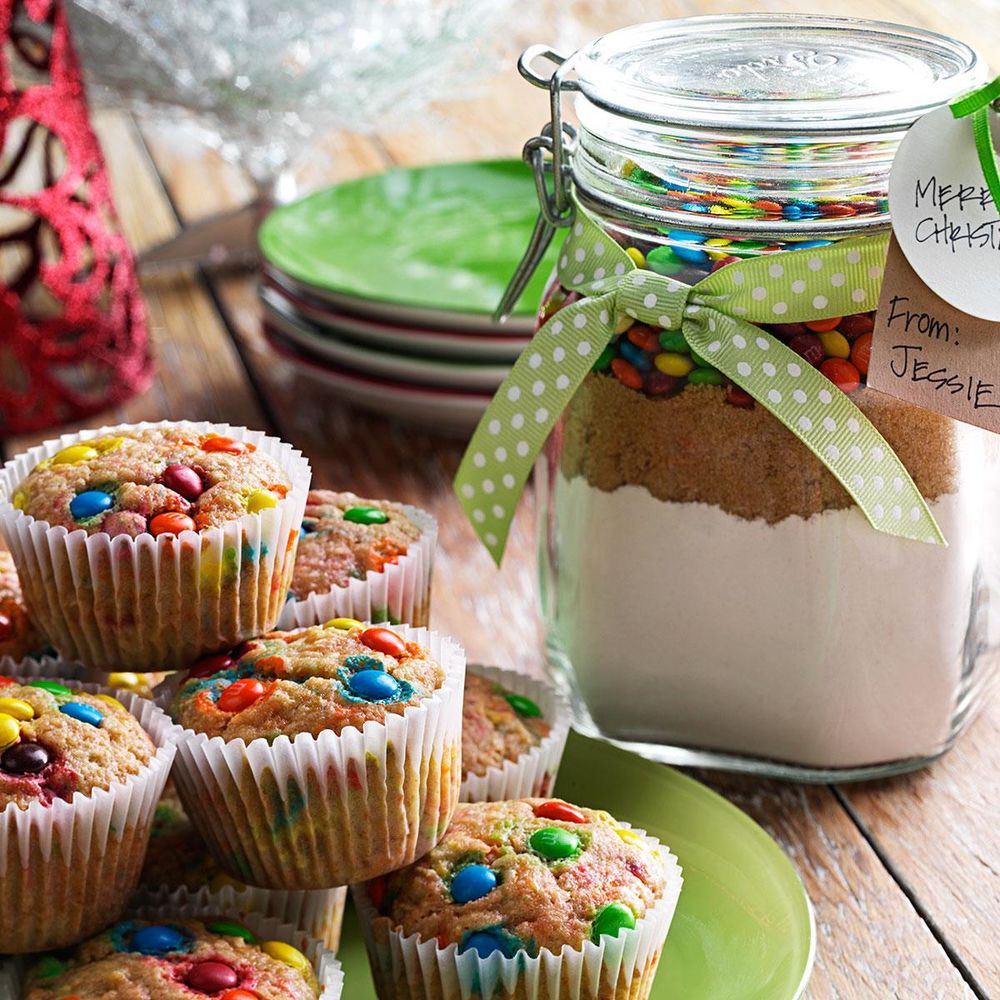 Something about presenting money: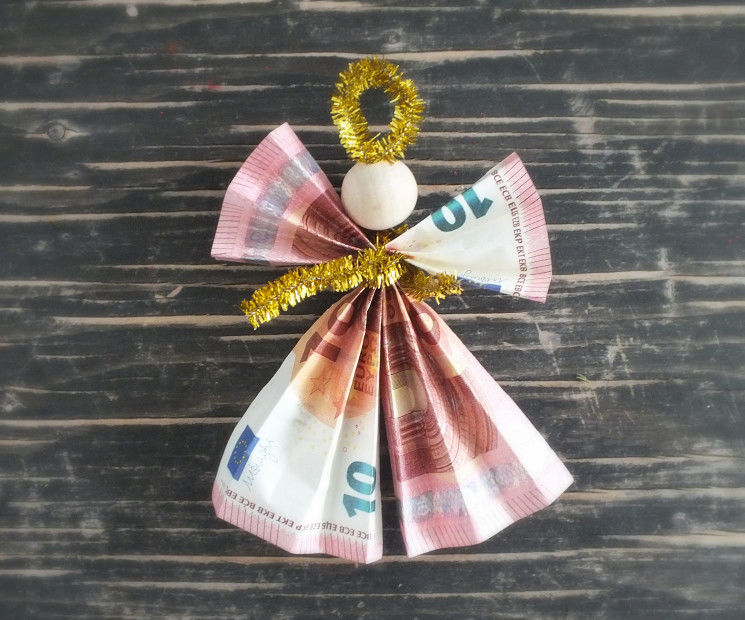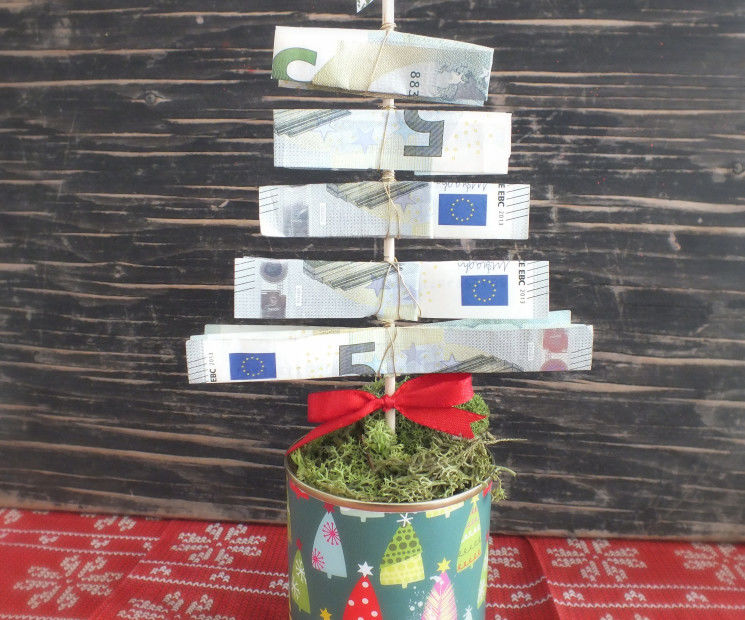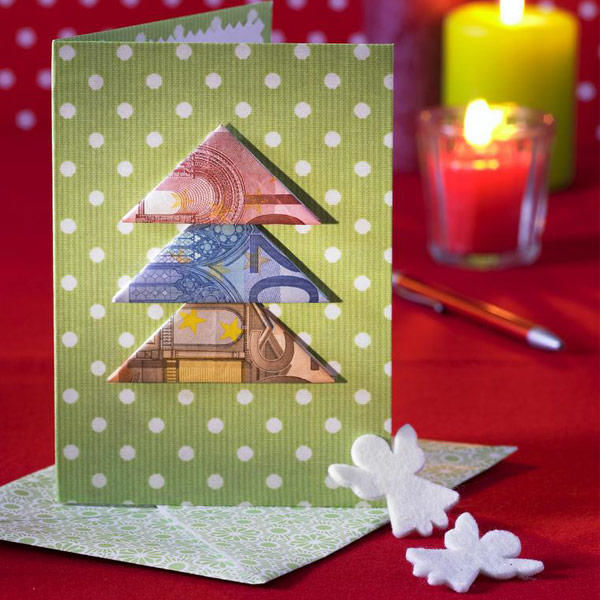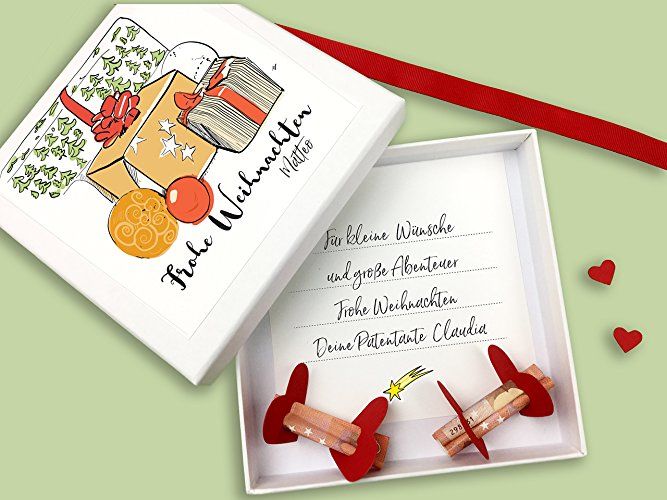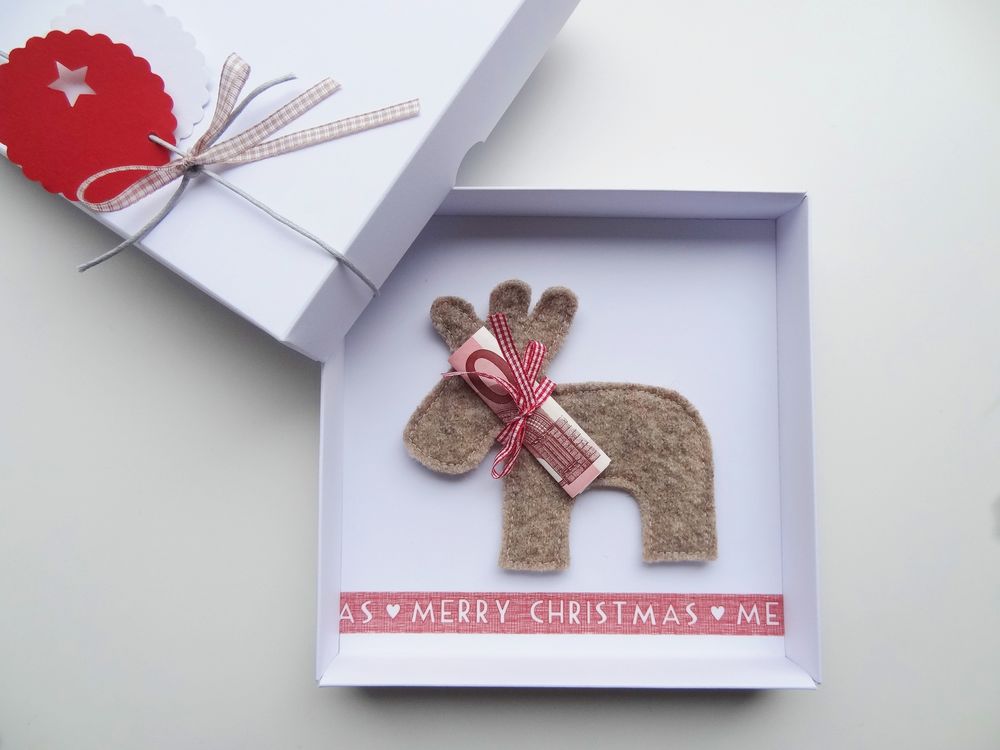 I hope you've picked up some ideas for Christmas gift wraps. If you have some otheк ideas, share them in comments! :)