How to Make an Oatmeal Scrub Mask
I love travelling and breathing in something new, new ideas...
Three years ago, I was in a wonderful place in North Rhine-Westphalia, the city of Aachen. It was there that I discovered this simple and effective recipe of a scrub mask. It evens, clears the surface of the skin and simultaneously nourishes and heals. The skin becomes hydrated and fresh. There are no preservatives, only healthy and natural ingredients. Oat grains contain calcium, magnesium, selenium, zinc, vitamins A, E, D, polyunsaturated fatty acids and other benefits for skin.
Coconut oil (BIO) contains a large amount of lauric acid which has an antibacterial and anti-inflammatory effect. Cane sugar contains glycolic acid that moisturizes skin and protects it from toxins. Brown sugar helps to prevent premature skin aging.
Well, let's start! What you need: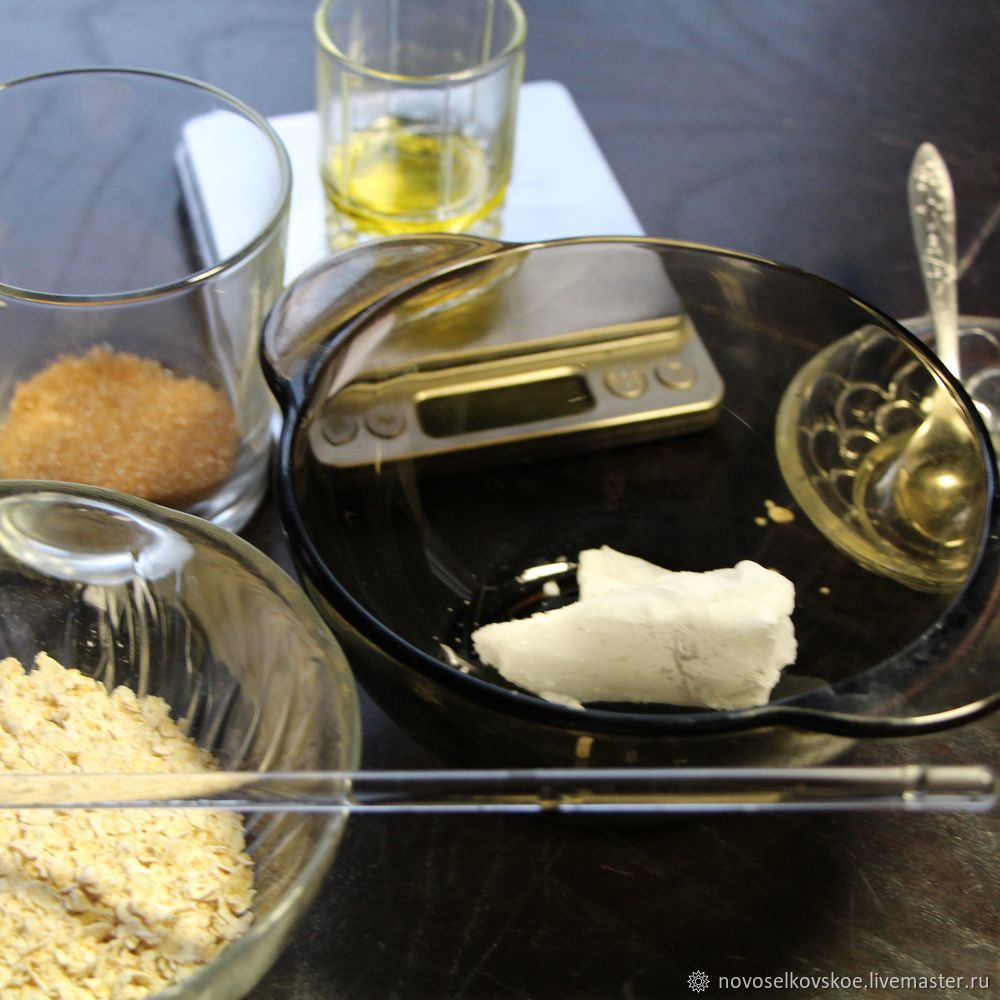 1. Whole grain oatmeal — 30 g
2. Brown sugar — 18 g
3. Coconut extra virgin oil — 20 g
4. Unrefined jojoba oil — 7g
5. Honey — 3 g
6. Vitamin E — 0.3 g
If skin is oily, you can substitute cane sugar with dead sea salt or Epsom salt... You can add dry finely ground herbs, vegetables and fruit.
Grind oatmeal in a coffee grinder.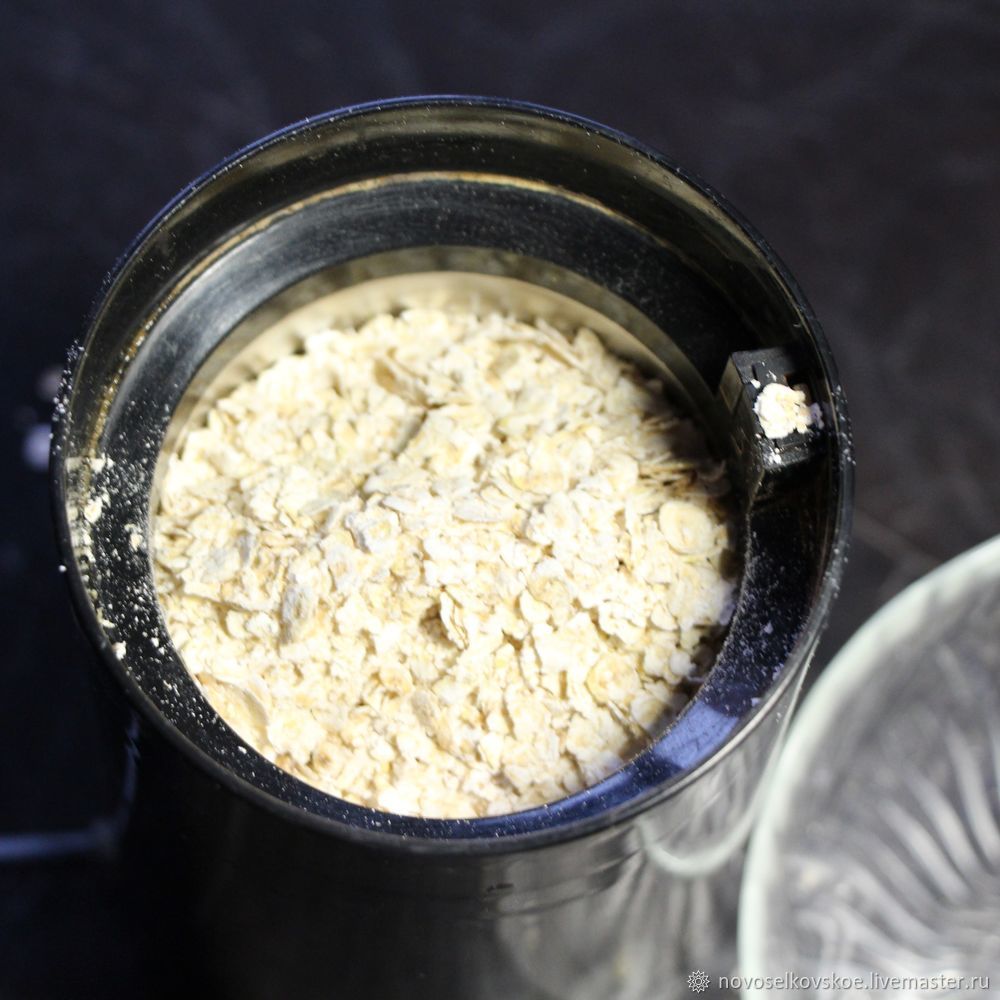 Mix the ground oatmeal with brown sugar.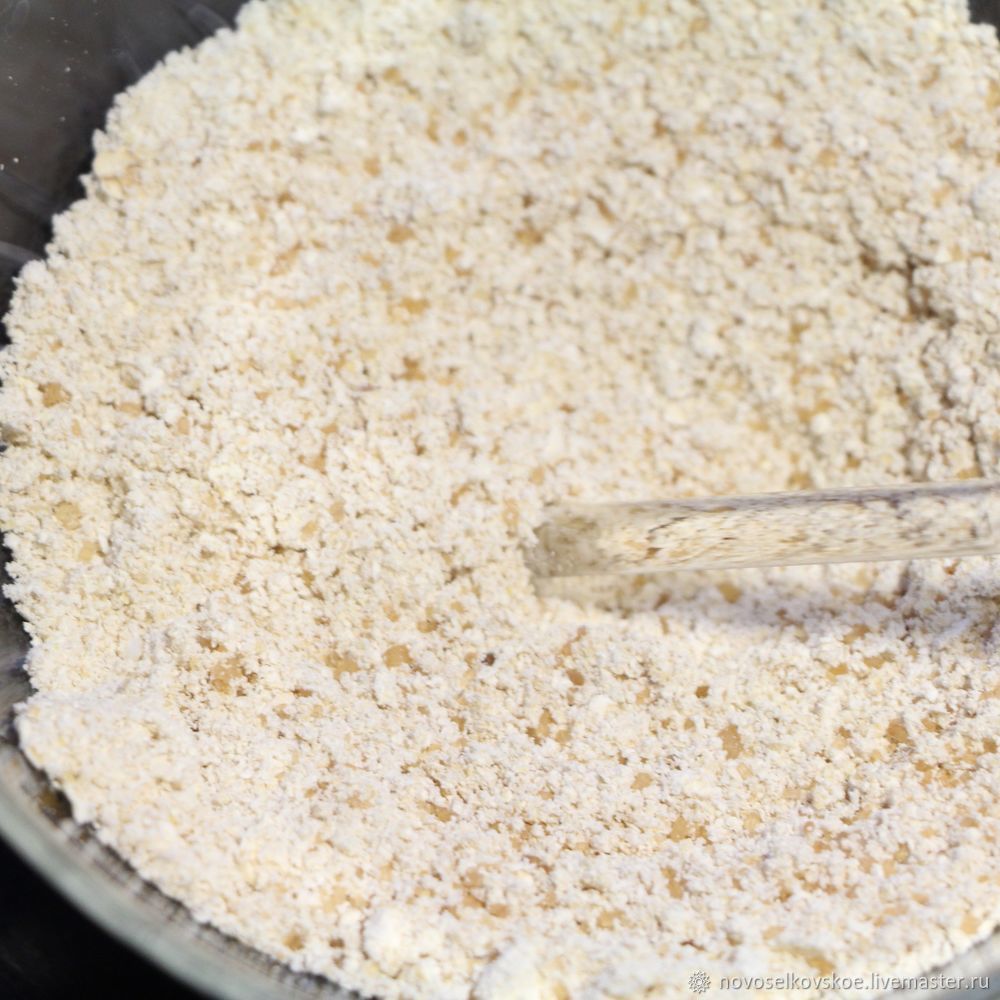 In another dish, combine soft (but not liquid) coconut oil, honey, jojoba oil, vitamin E and mash with a fork.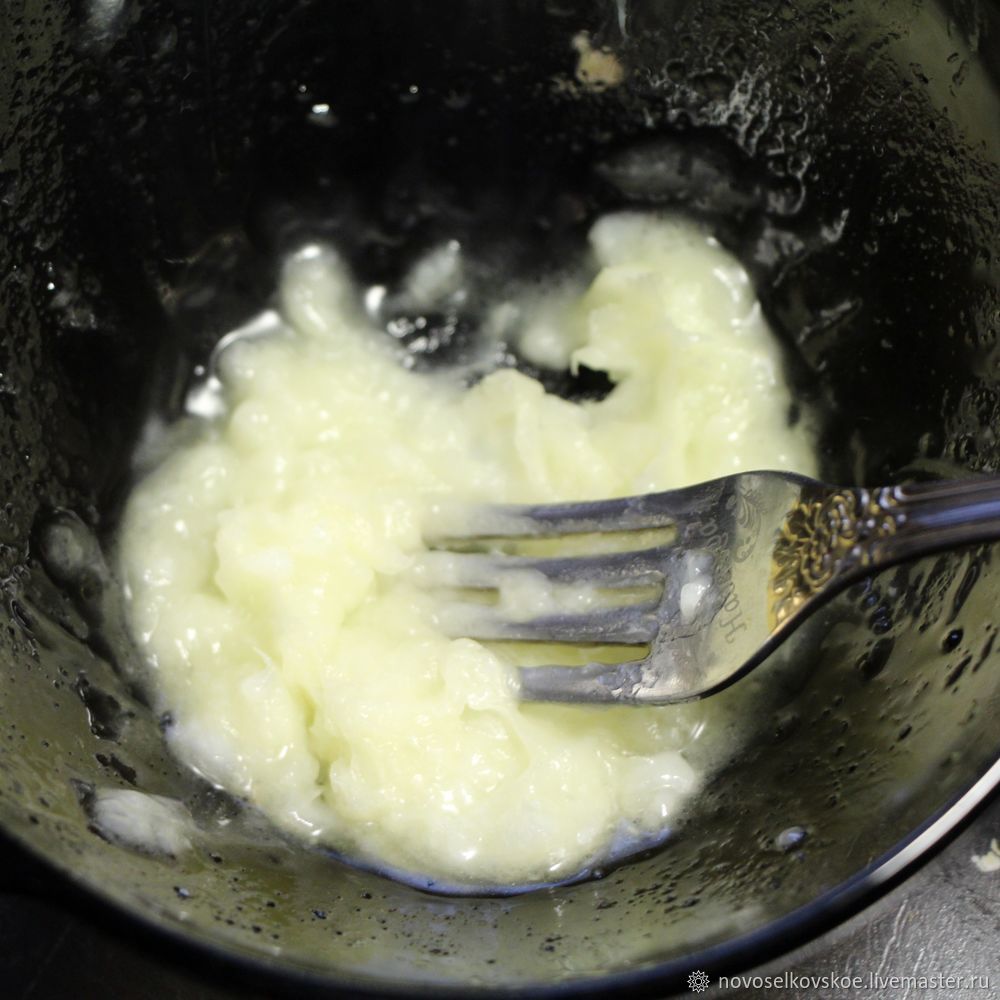 Mix all components. The cane sugar with oatmeal is poured into the oil and honey mixture and stirred.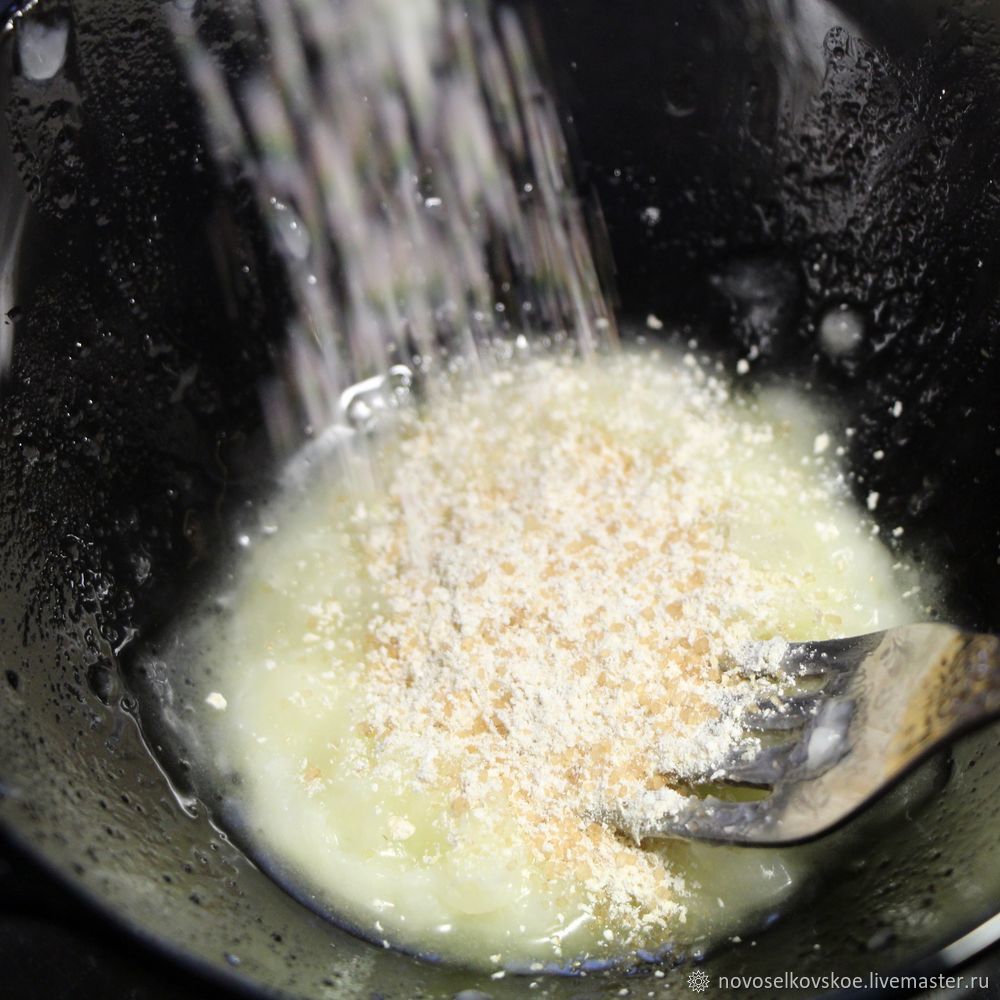 And get a wonderful scrub mask!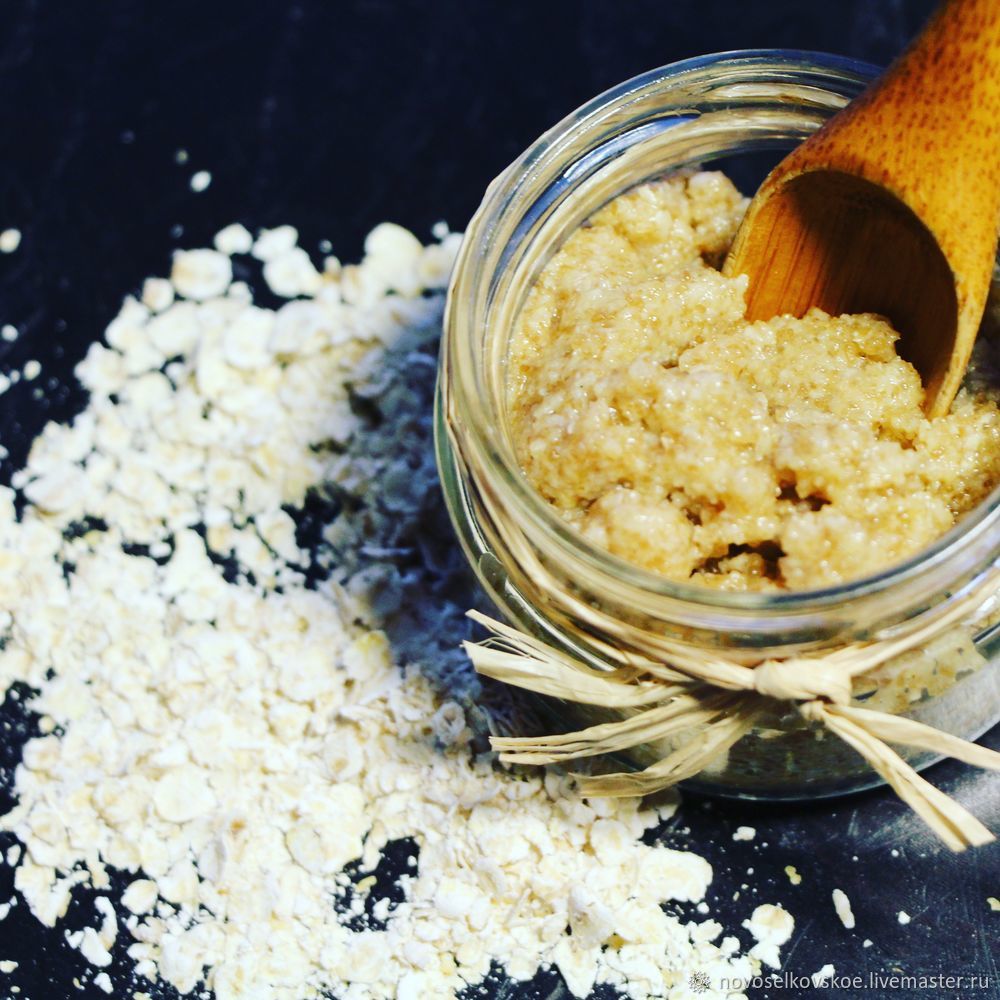 It is suitable for gentle cleansing and everyday use. Stored at room temperature for 7 - 10 days.
I wish you to always remain beautiful and attractive!
DIYs & Tutorials on the topic