5 Minute DIY Project on Sewing Beautiful Bows out of Satin Ribbons
I want to show you a DIY on creating cute bows out of satin ribbons. Making these bows is a very easy and funny process!
You need:
- satin ribbon
- threads, needle
- scissors
- ruler
- glue
- half beads for decoration
- a candle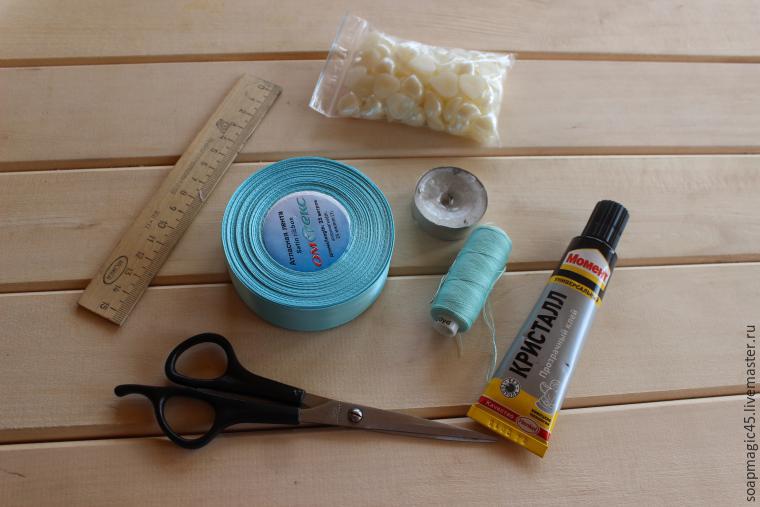 Cut the ribbon into 8 pieces by 8 cm and 6 pieces by 6 cm: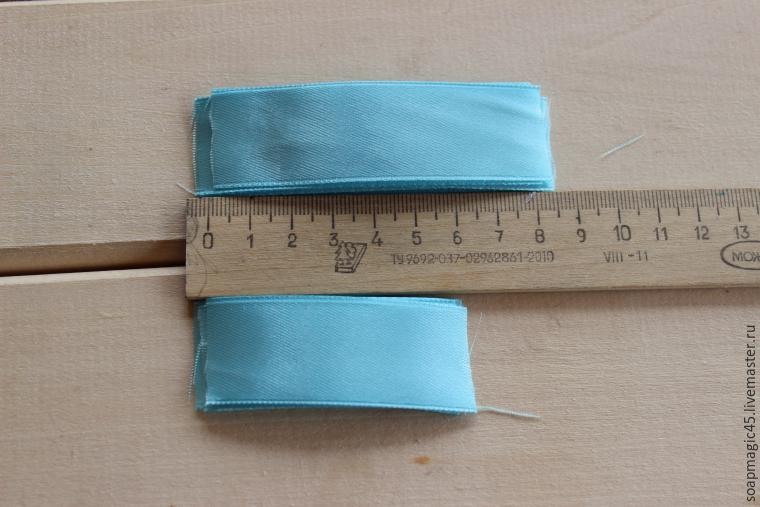 To the edge not broke, scorch each side: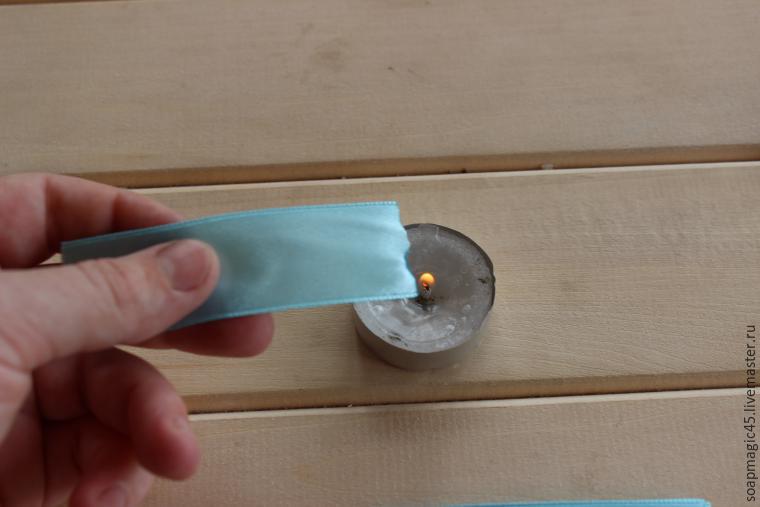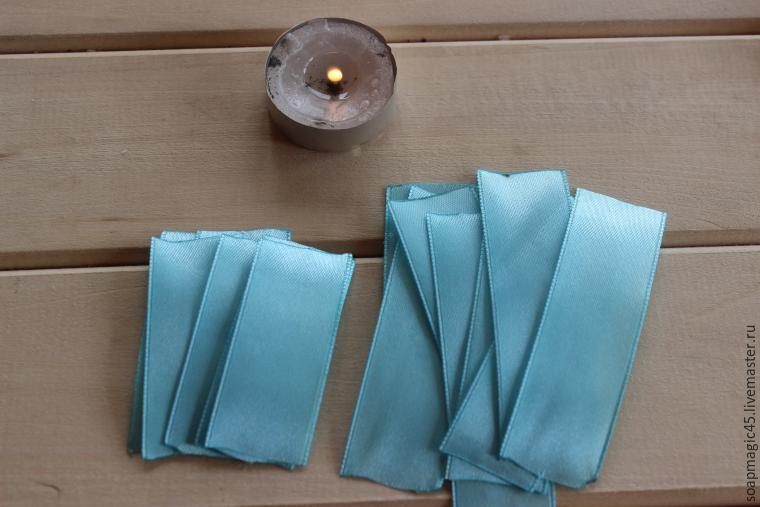 Fold one piece in half and pull the needle through its edges: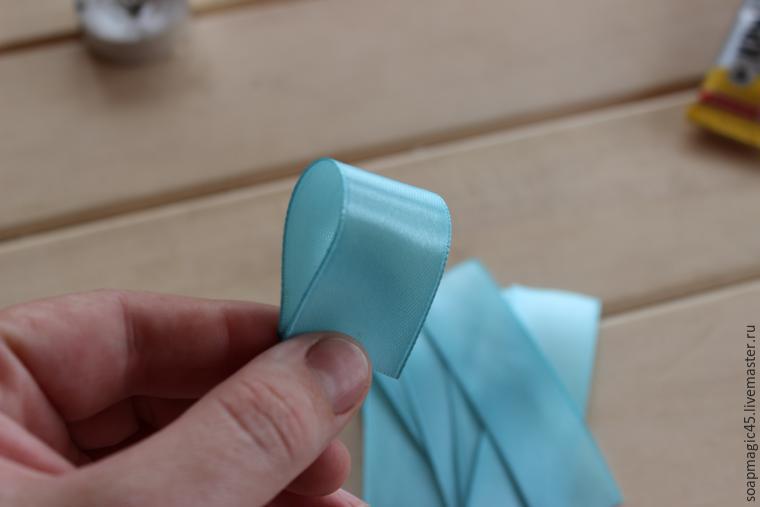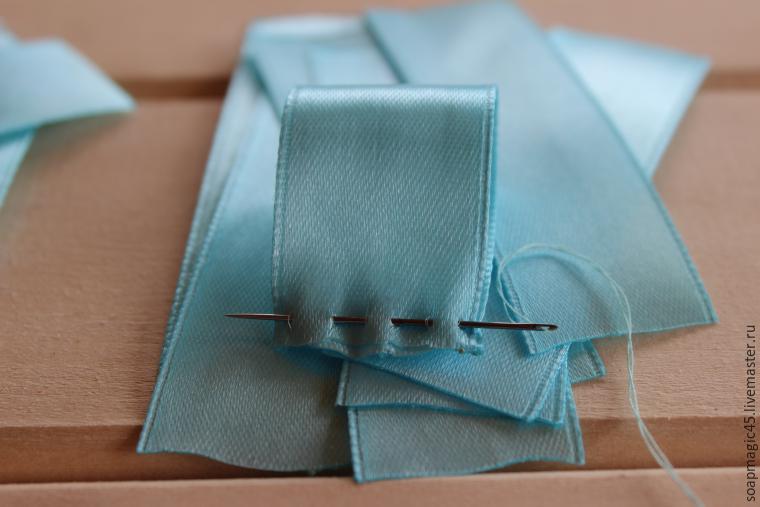 Gather all eight pieces: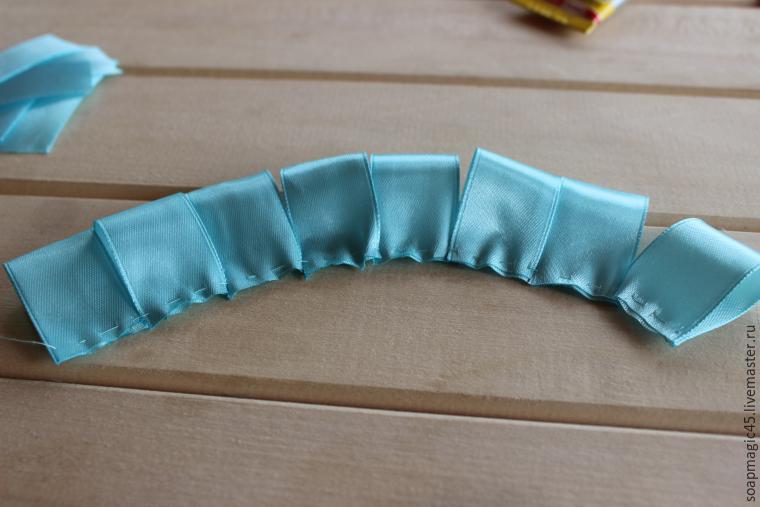 Tighten the thread: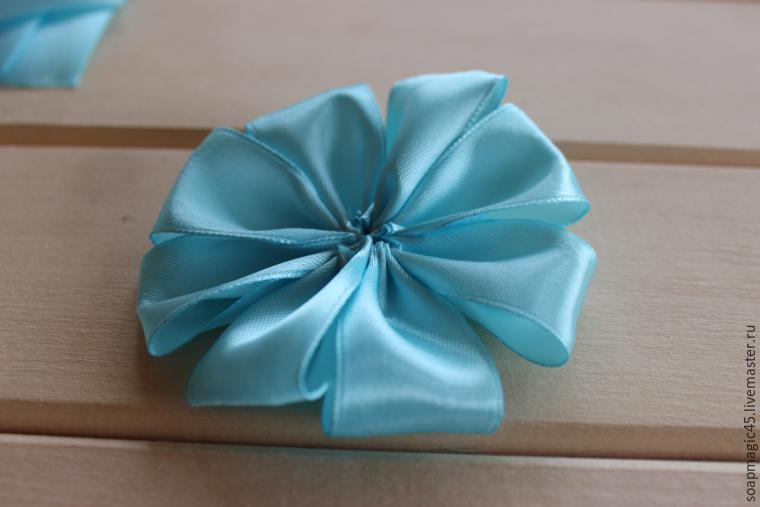 Do the same with other six pieces: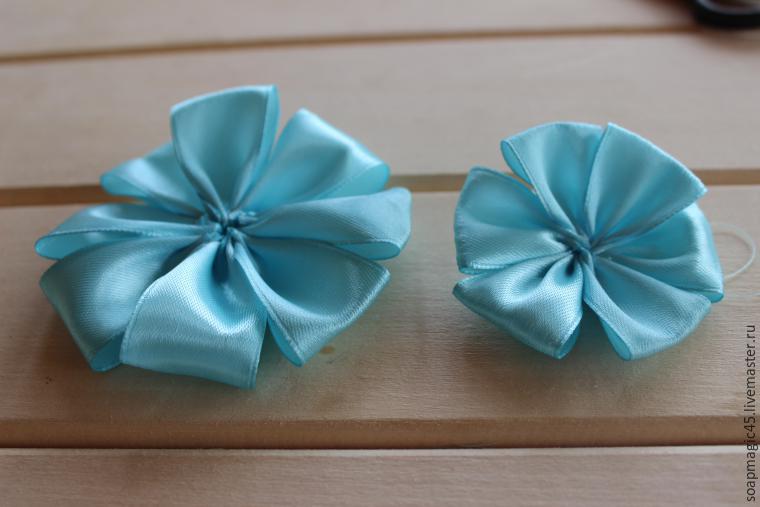 And sew the two resulting details: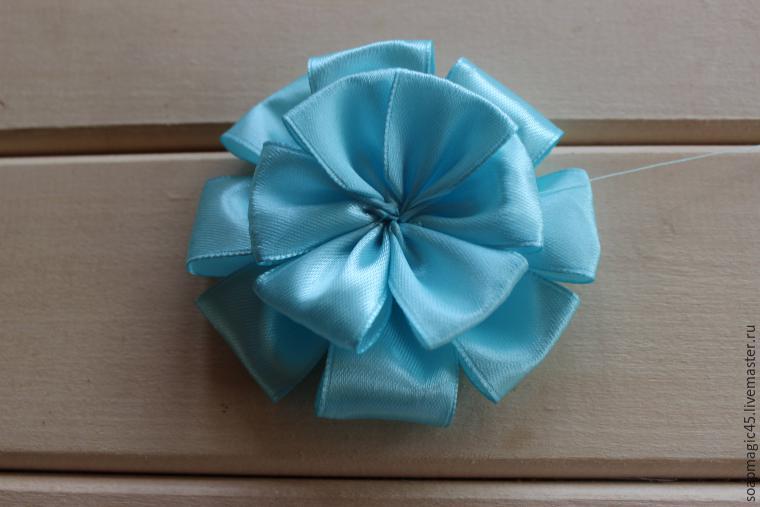 Decorate the bow with a bead, sew or glue it: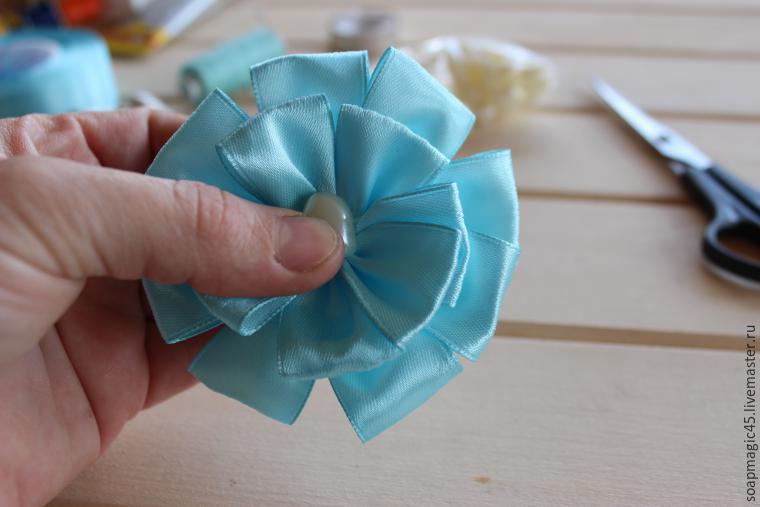 The bottom of the flower is hidden under a cardboard circle. It allows to attach the bow anywhere you want: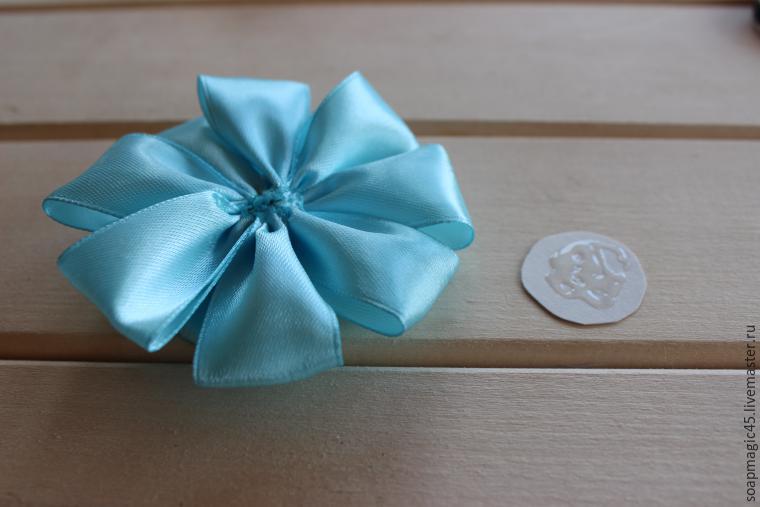 All is ready!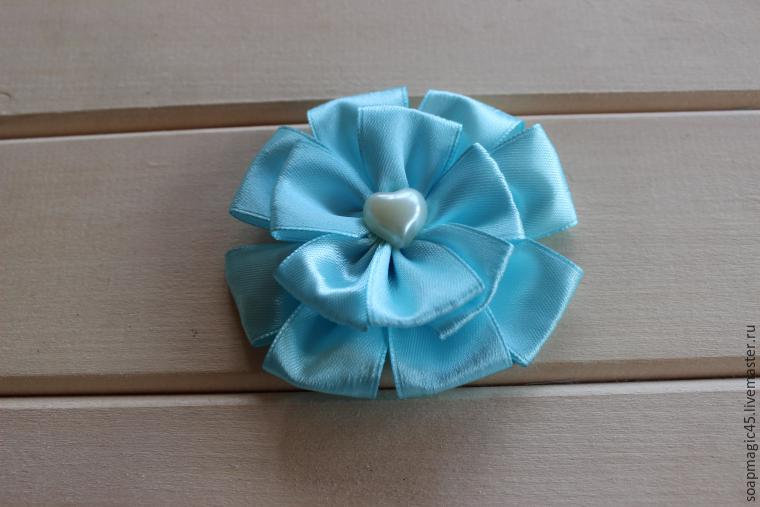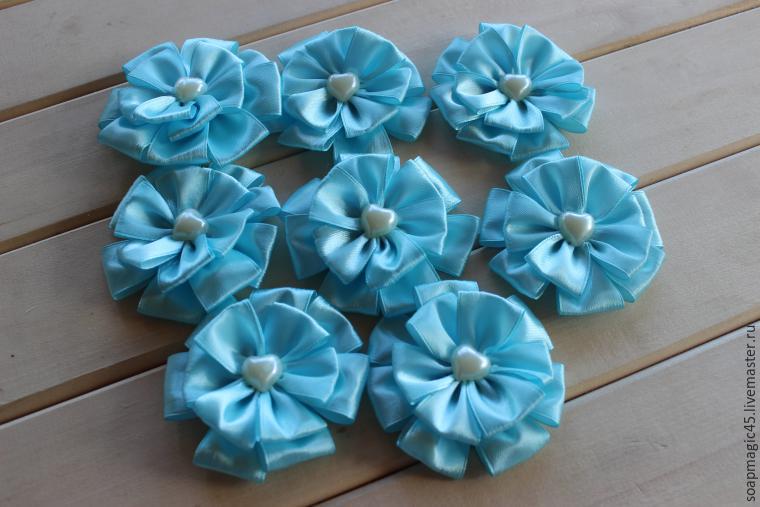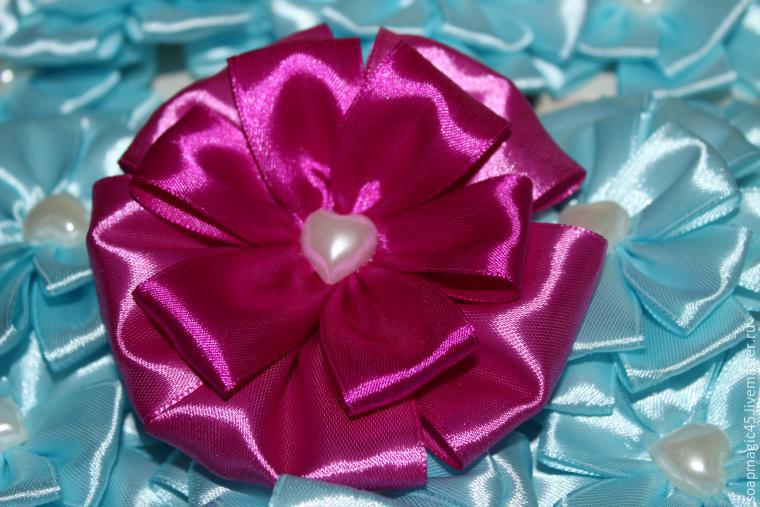 I hope you've found the DIY useful and will decorate a dress, a hat, a doll or a Christmas toy!
DIYs & Tutorials on the topic