Beautiful and Short-Lasting: Drawings in Cups by Hazel Zakharia
Recently I've come across works by Hazel Zakharia. I was so much impressed and inspired that decided to share the find with you.
Hazel Zakharia — an artist from New Zealand who turns ordinary vegetable smoothies into masterpieces! She uses natural ingredients — turmeric, milk, cream, charcoal, spinach and other edible products. All started accidentally. 'I was trying to decorate my soup with coconut cream, but the pattern was not what I had imagined. Then I added a little pesto and turned the illustration into a tree', tells the artist. After that experiments with a large number of ingredients and colours began. Each work is created with wooden sticks and table knife. I hope you'll be delighted with the photos just like I was: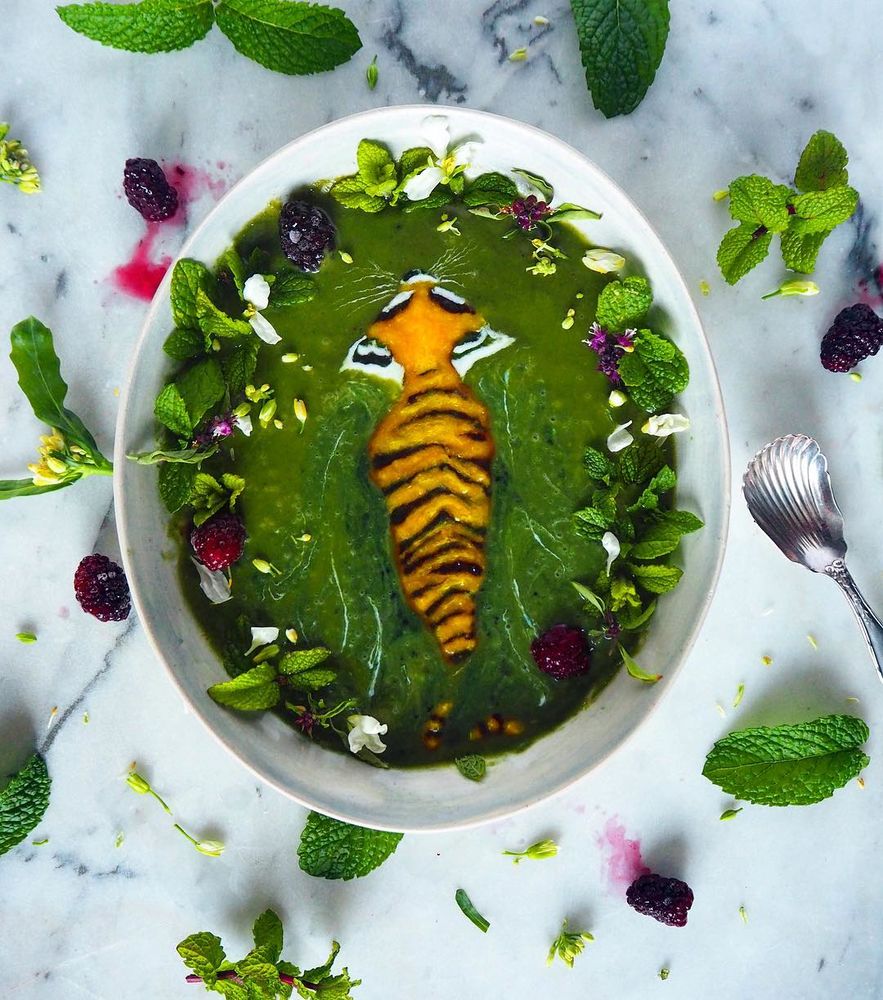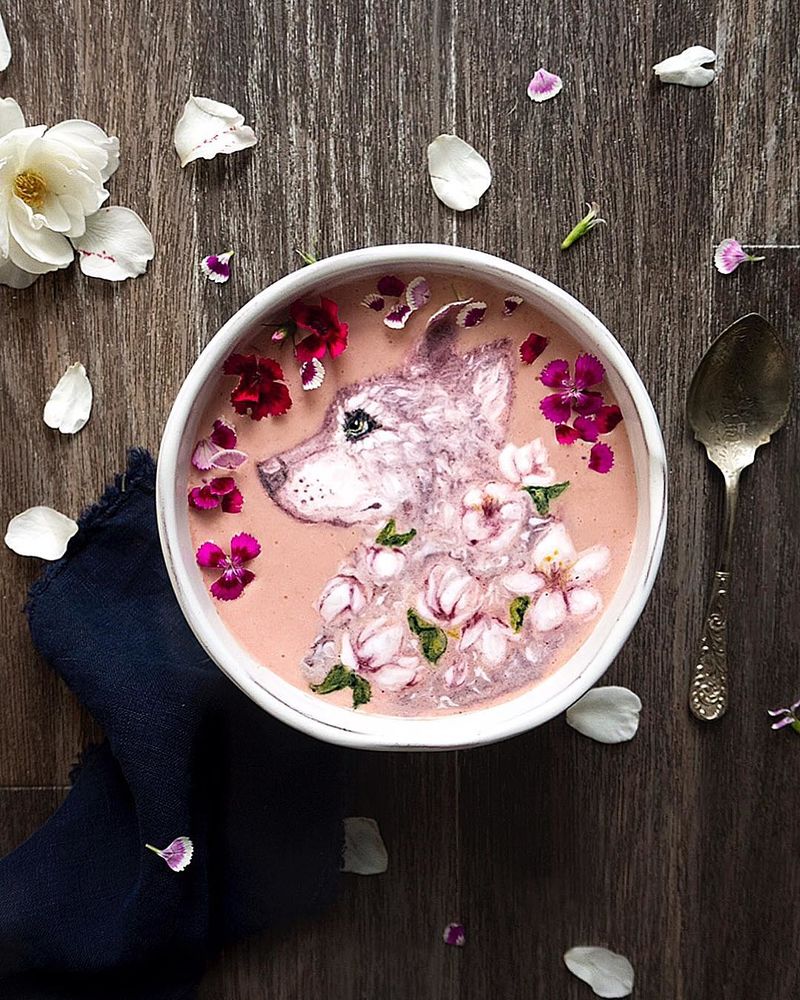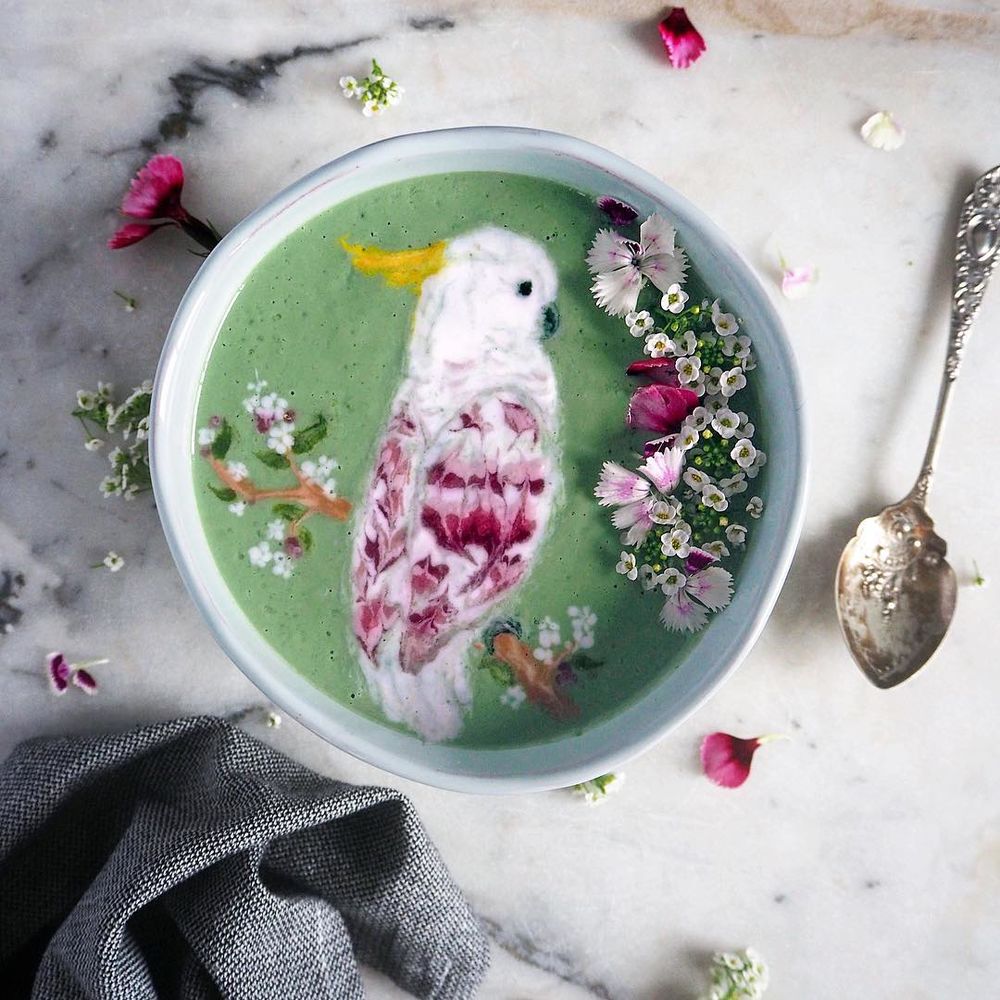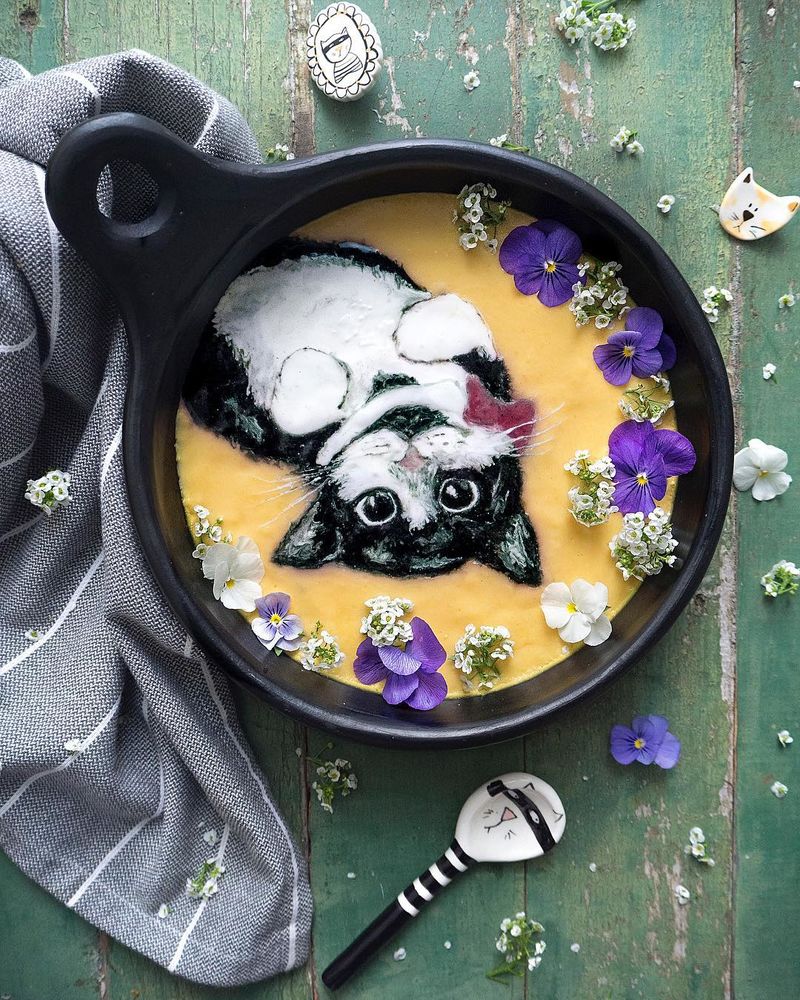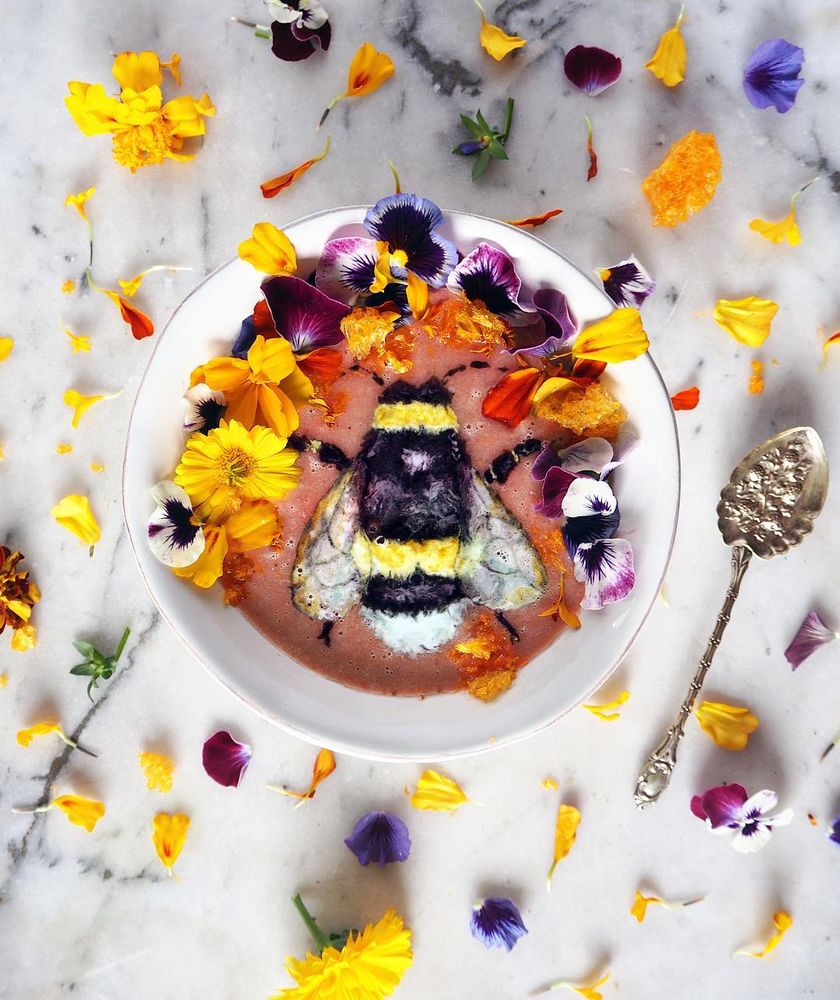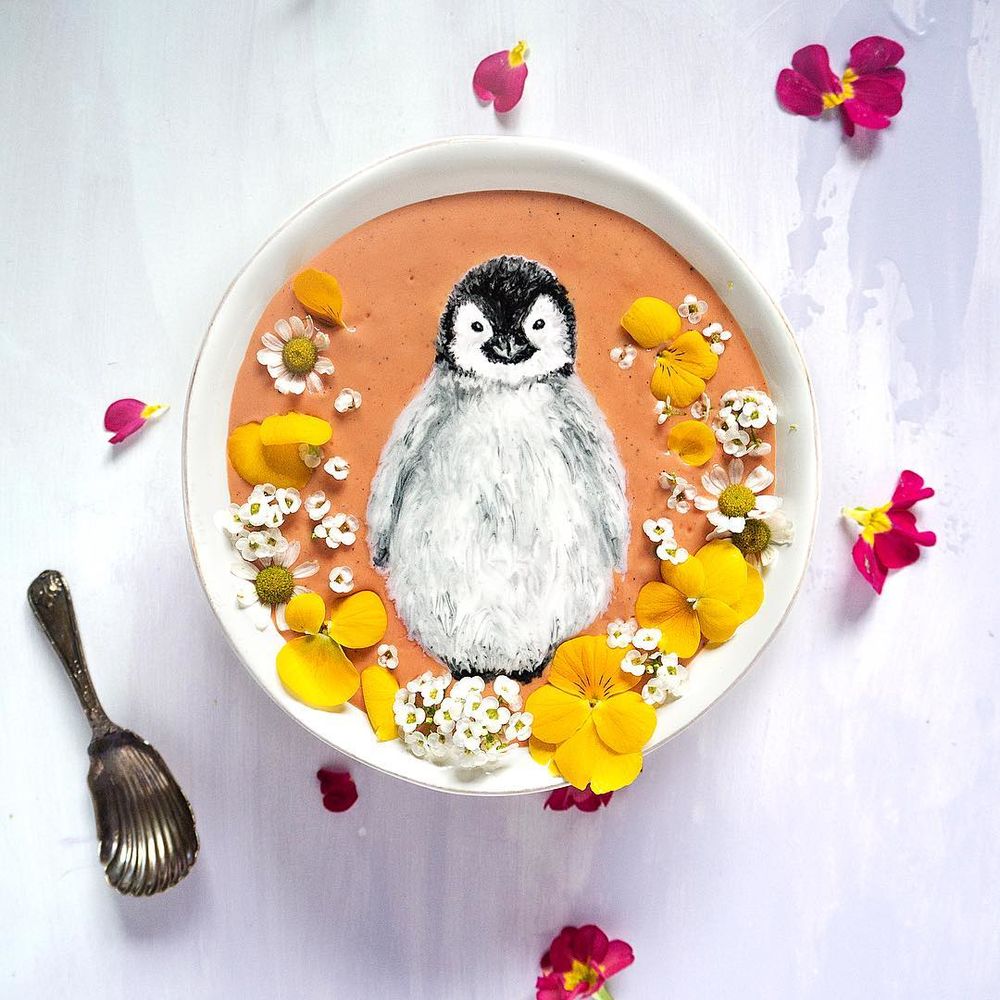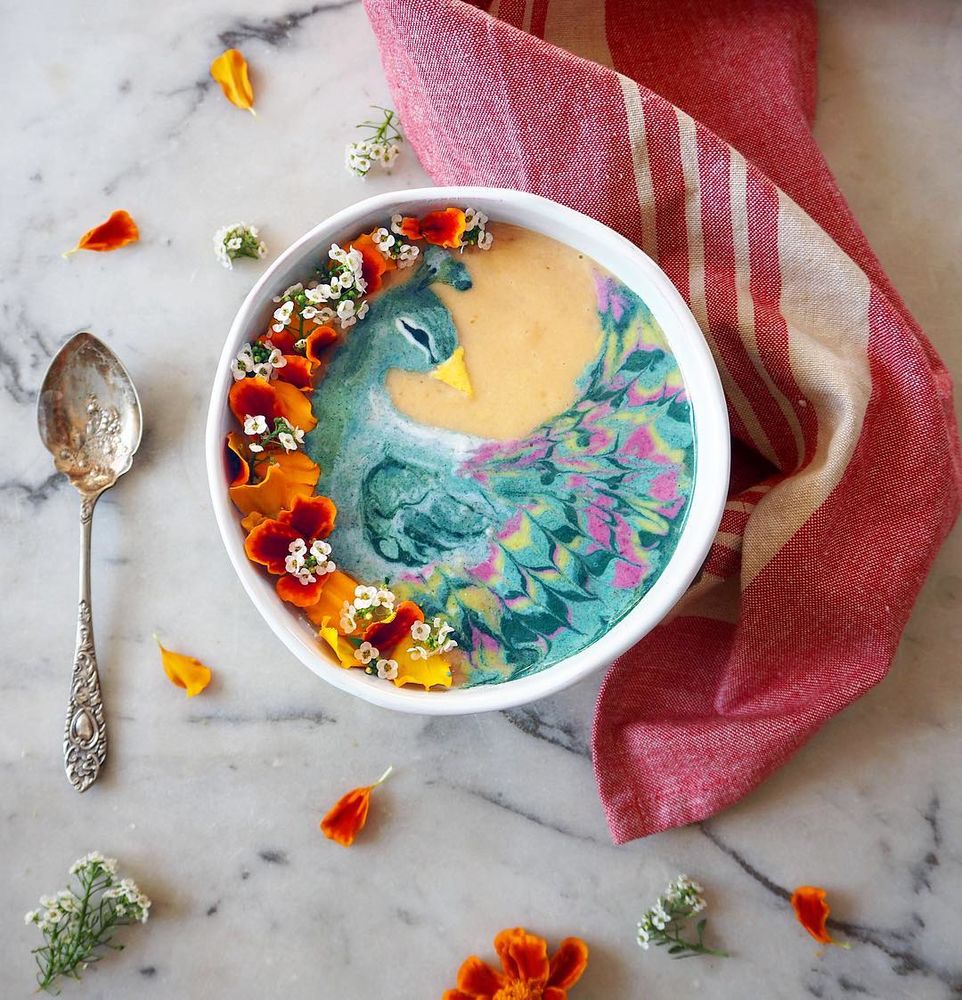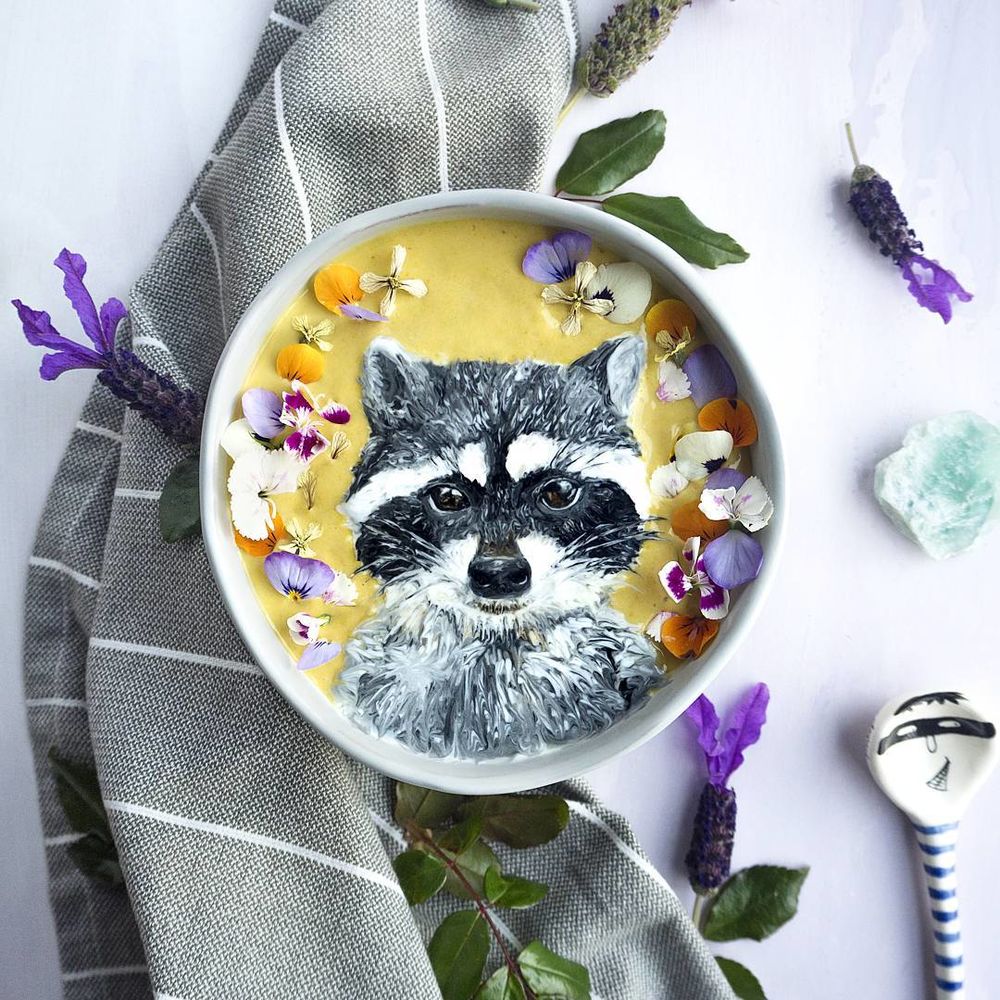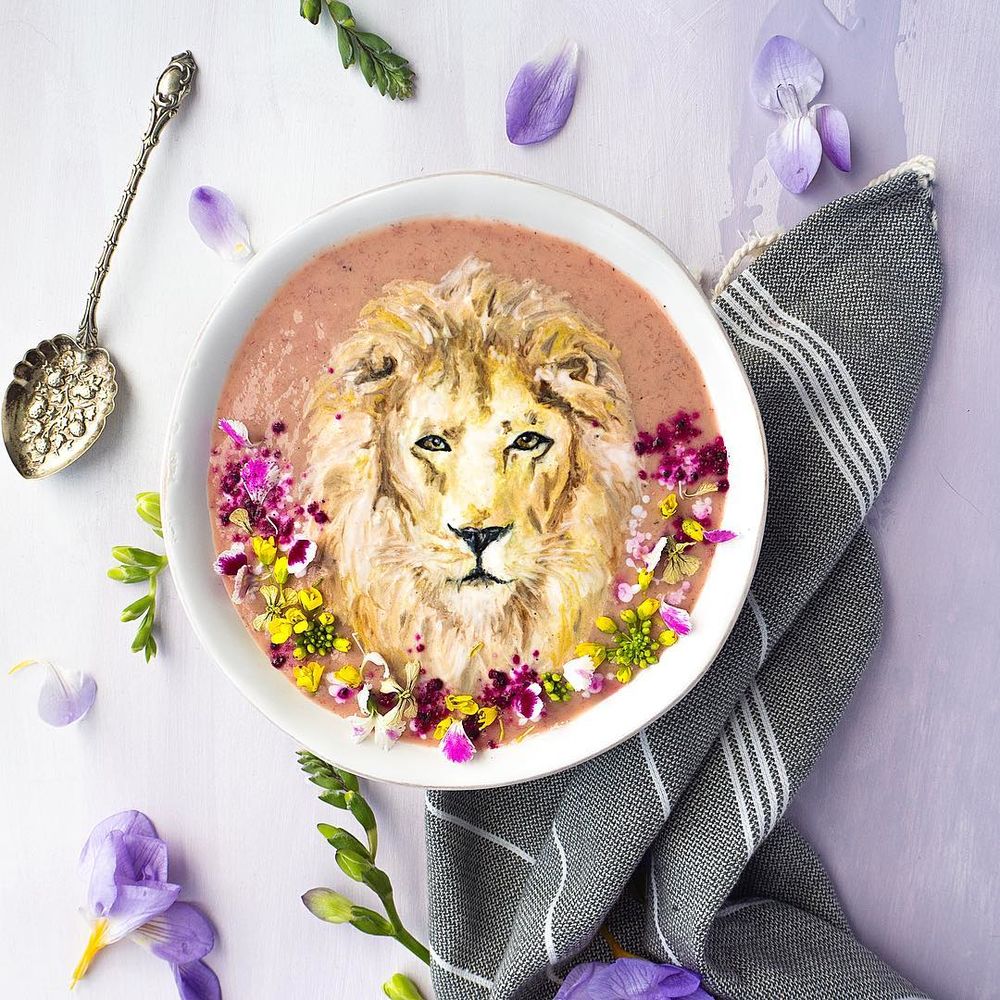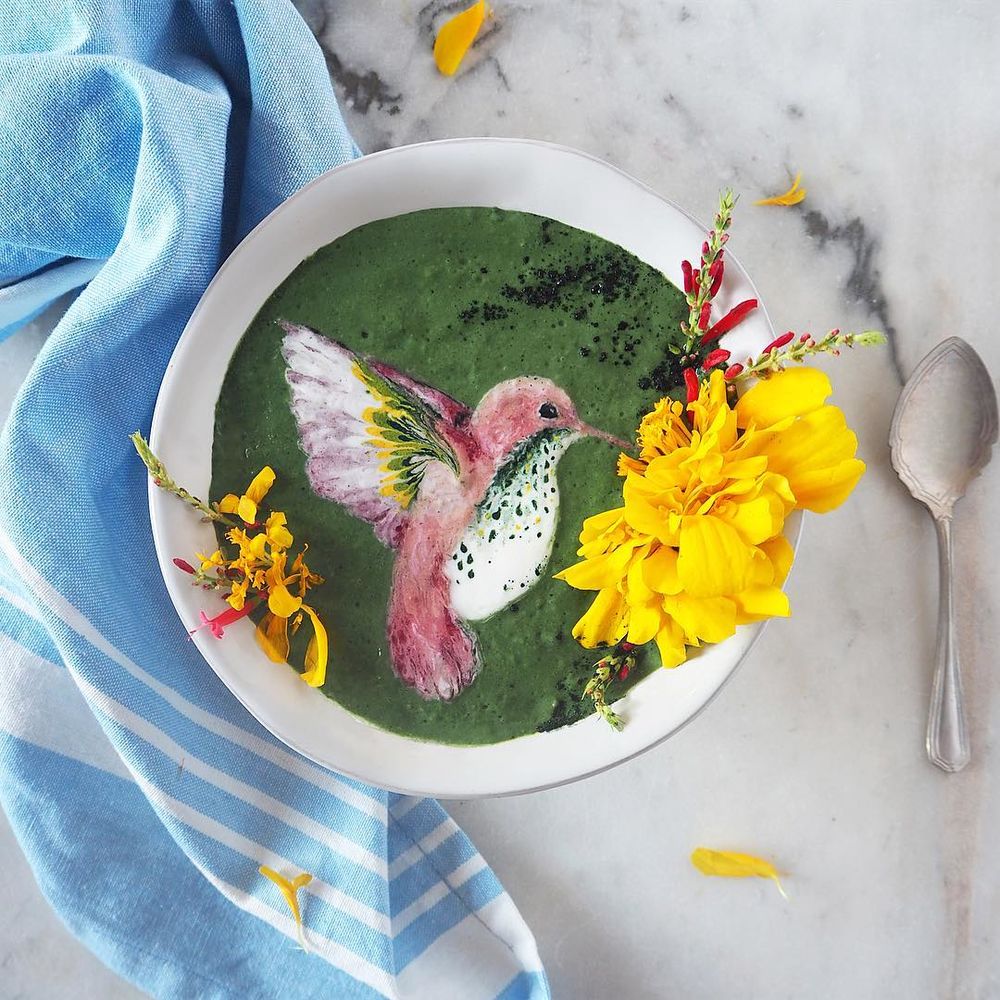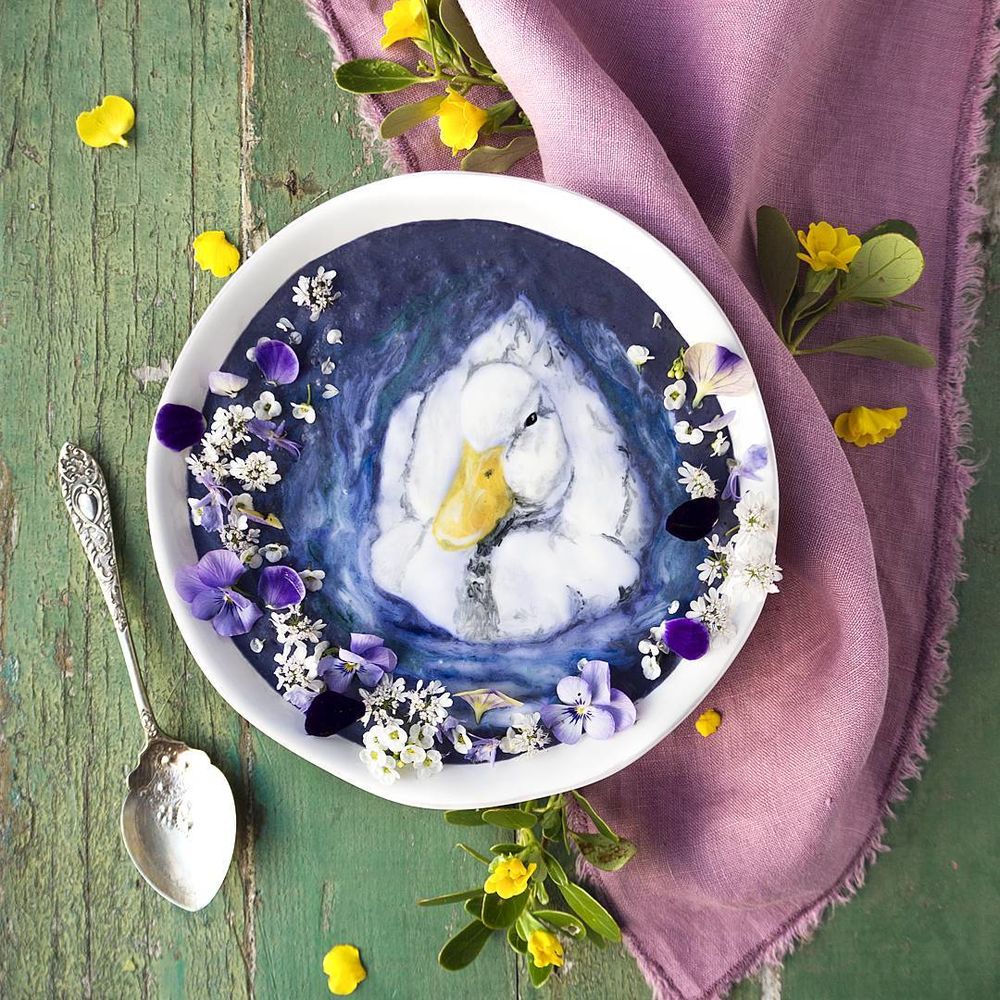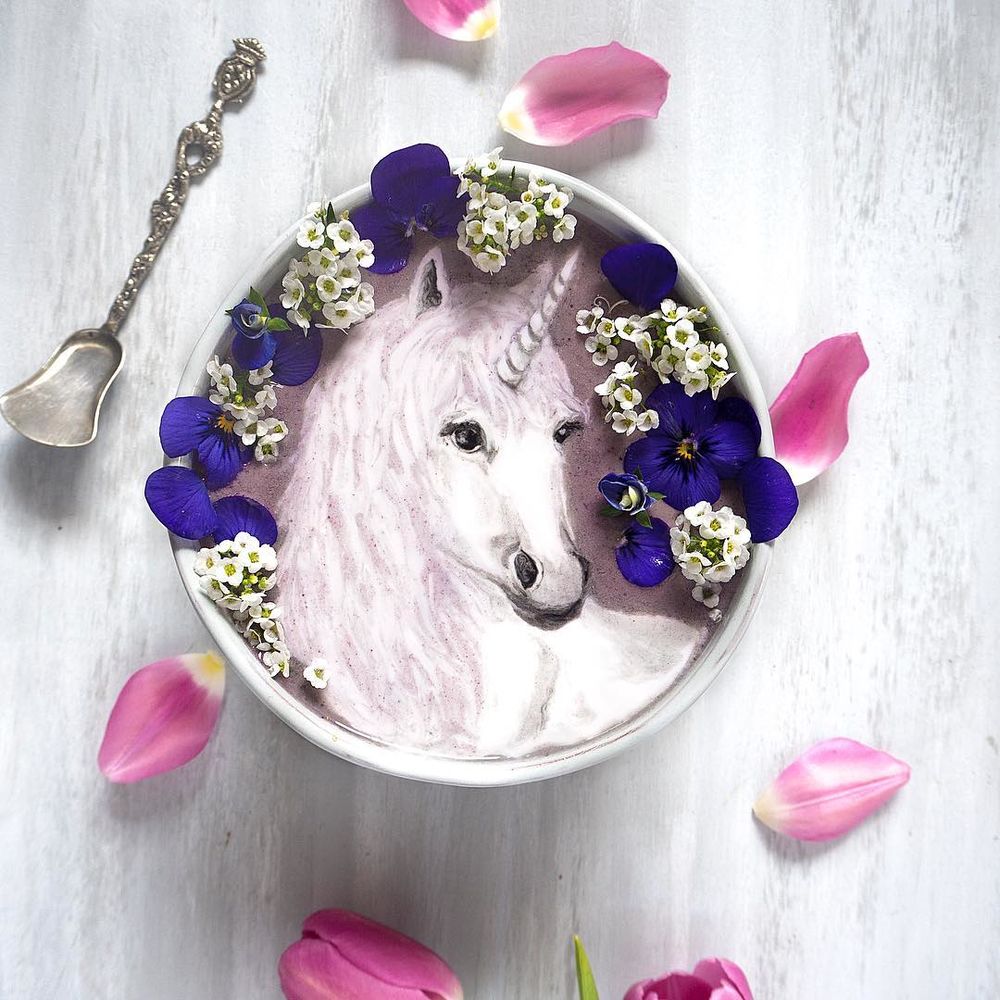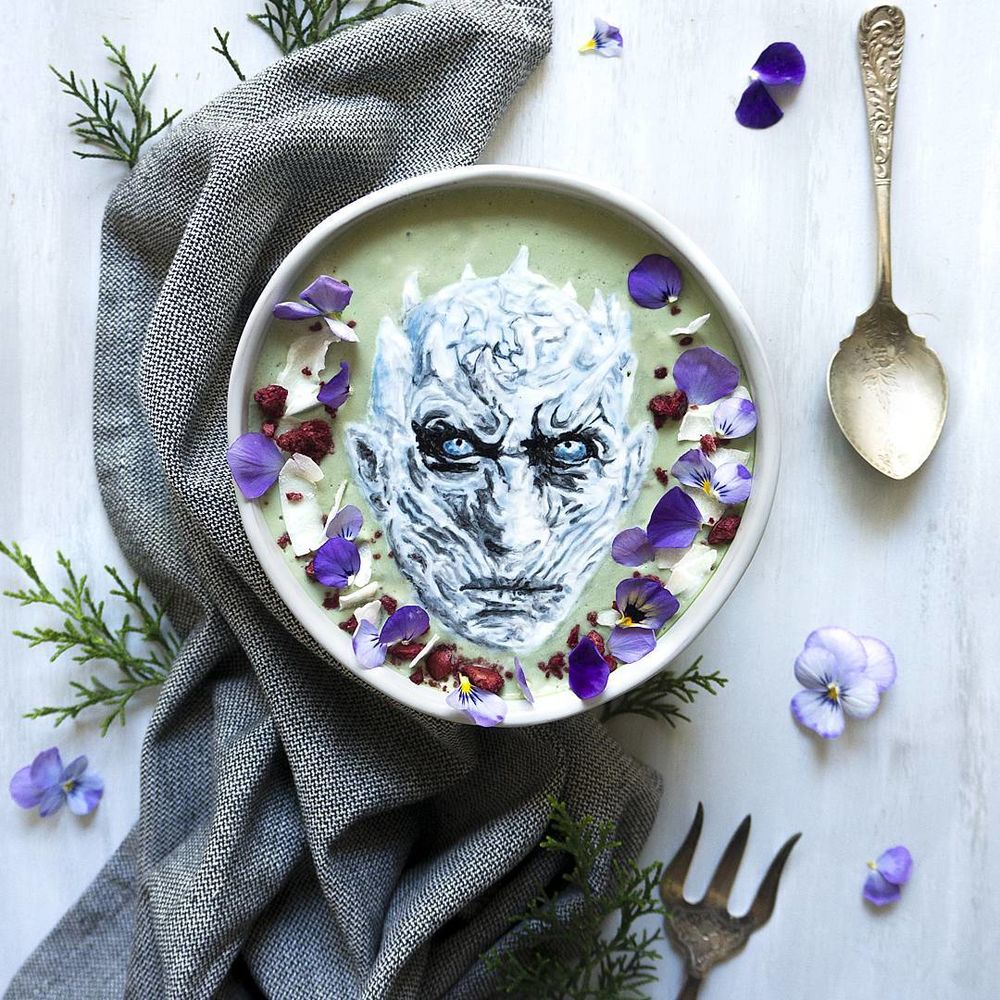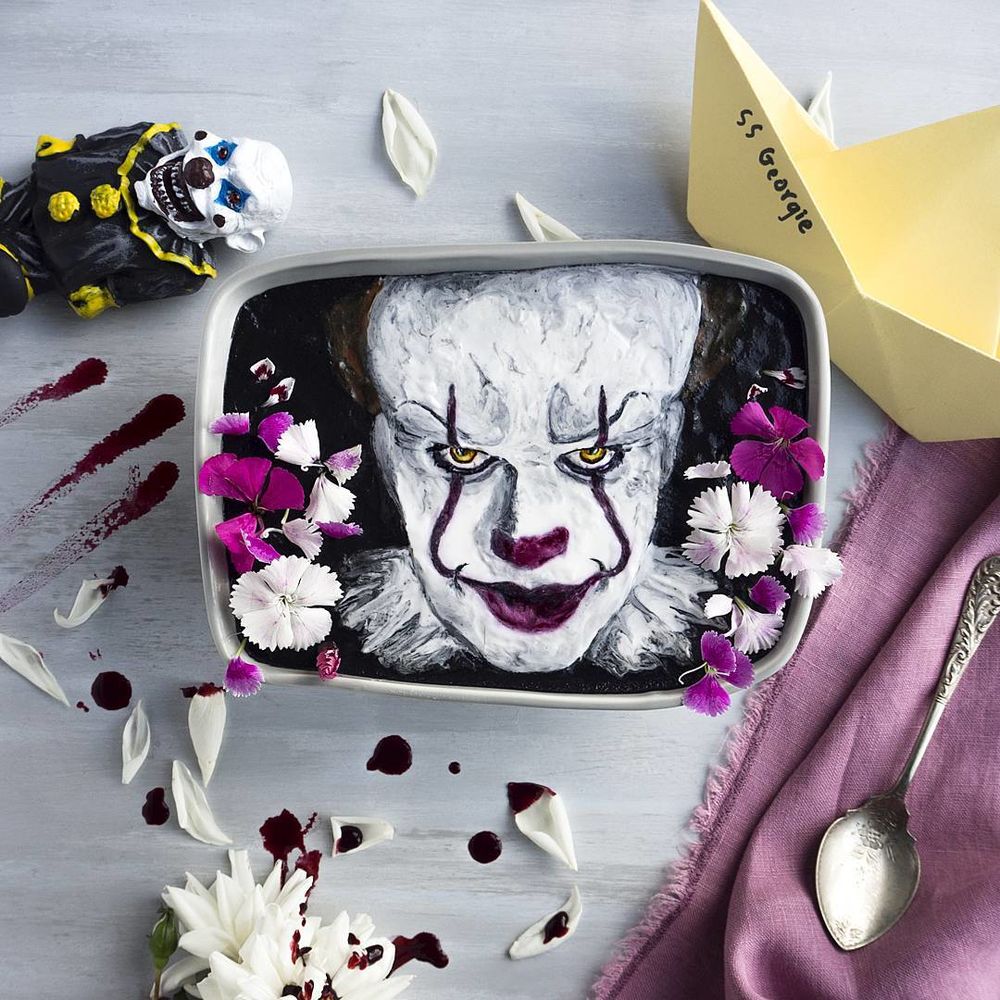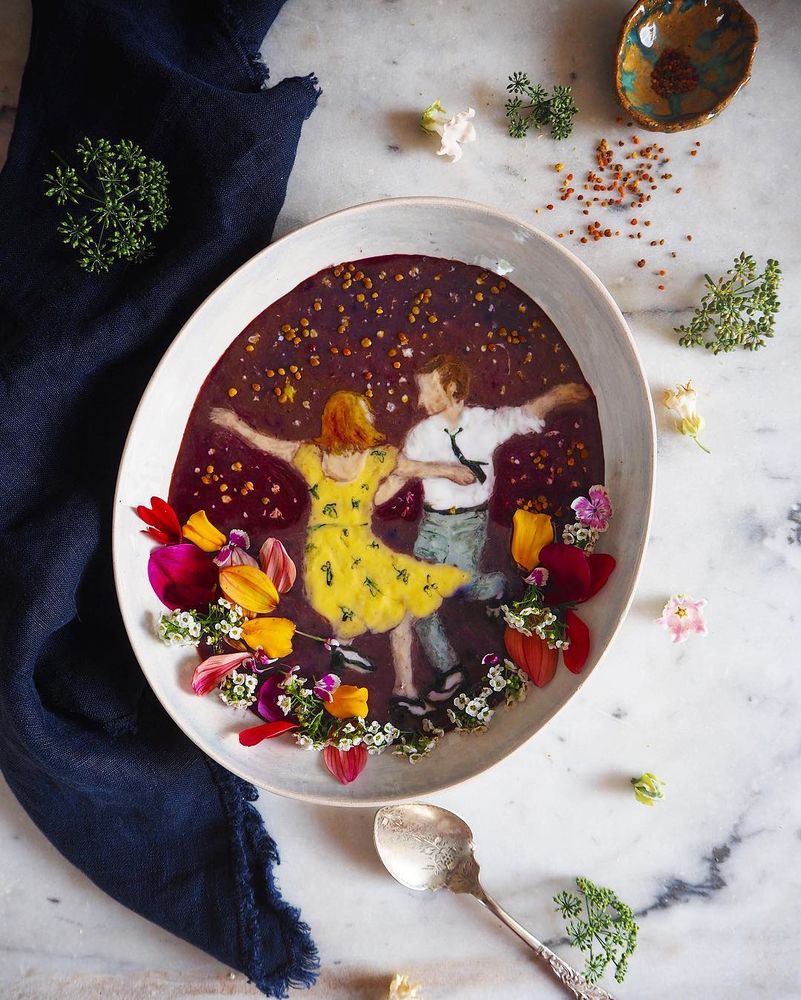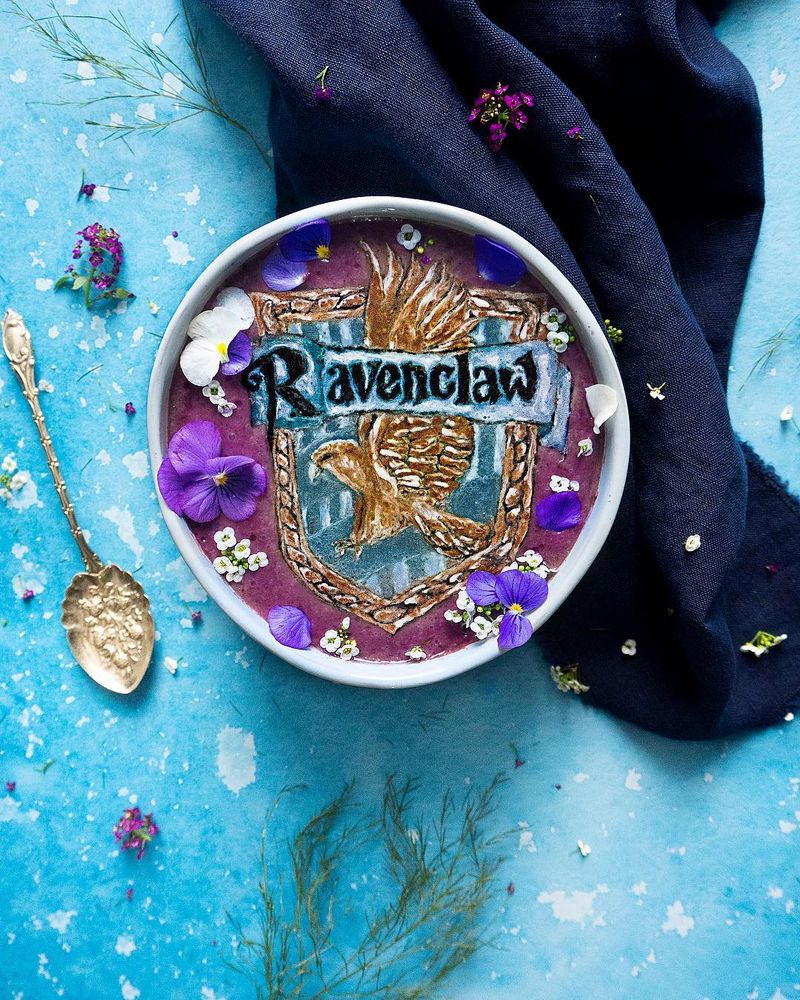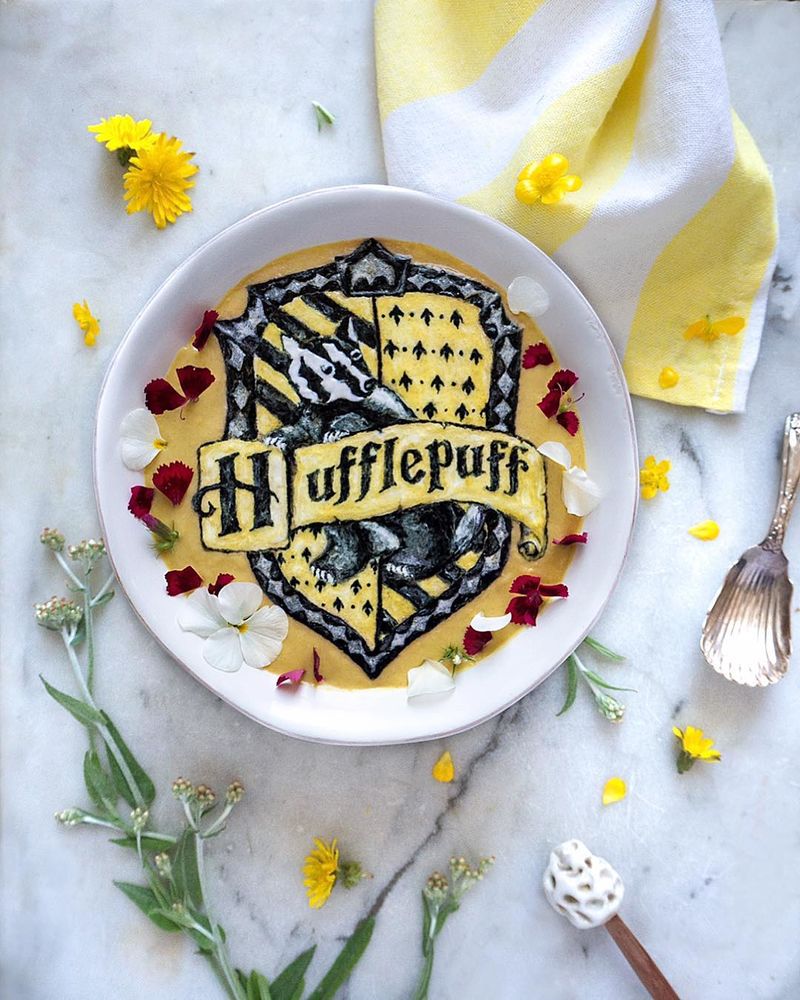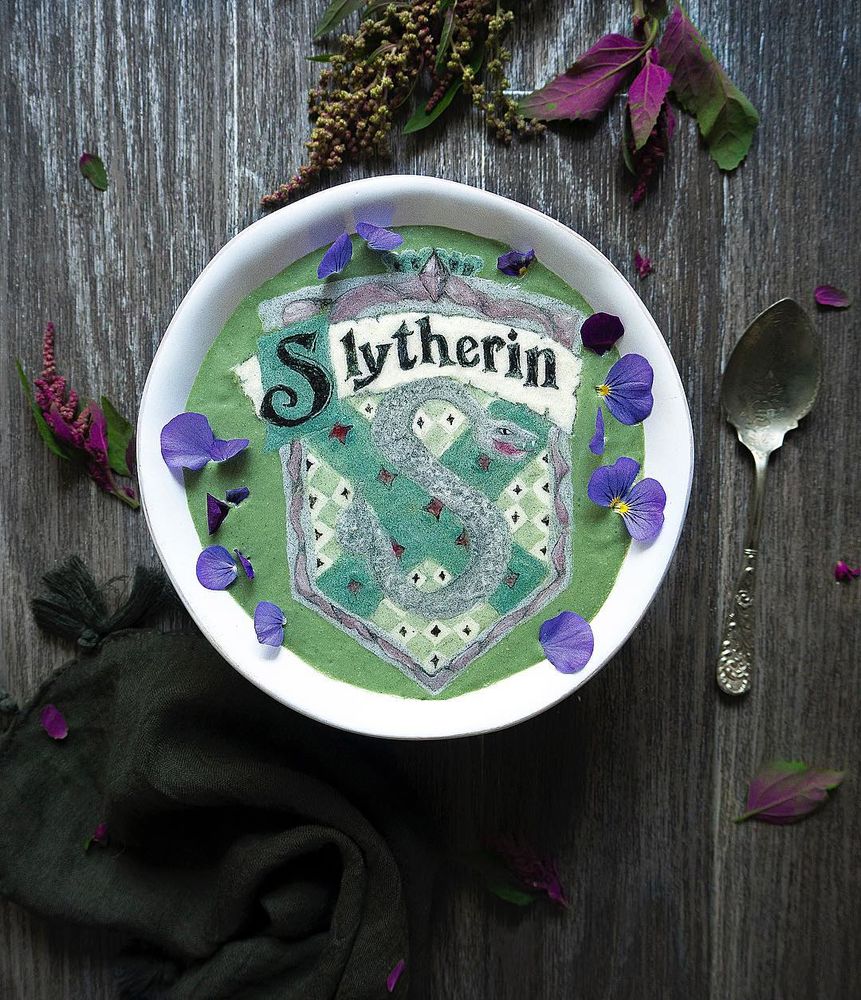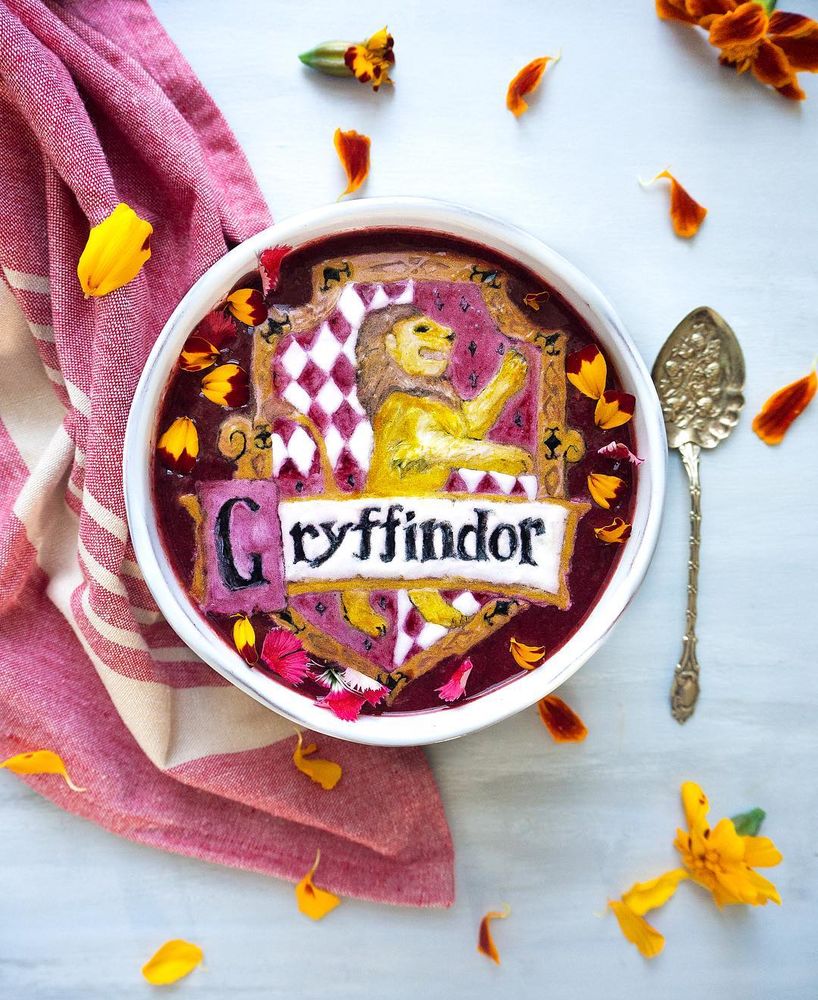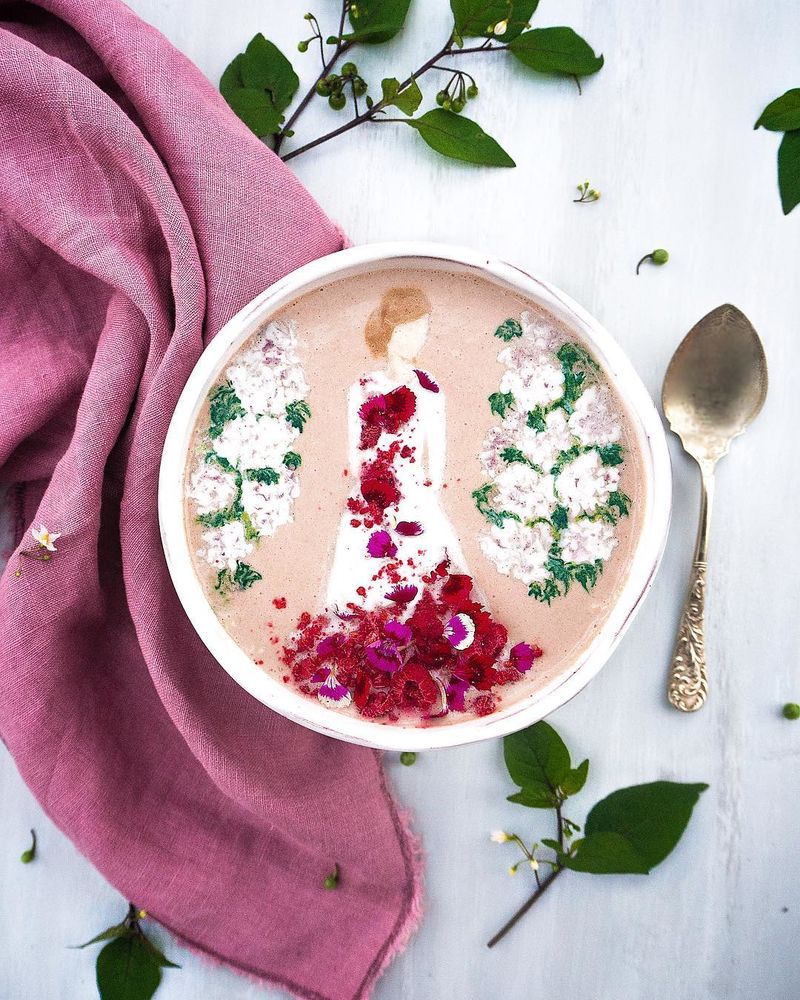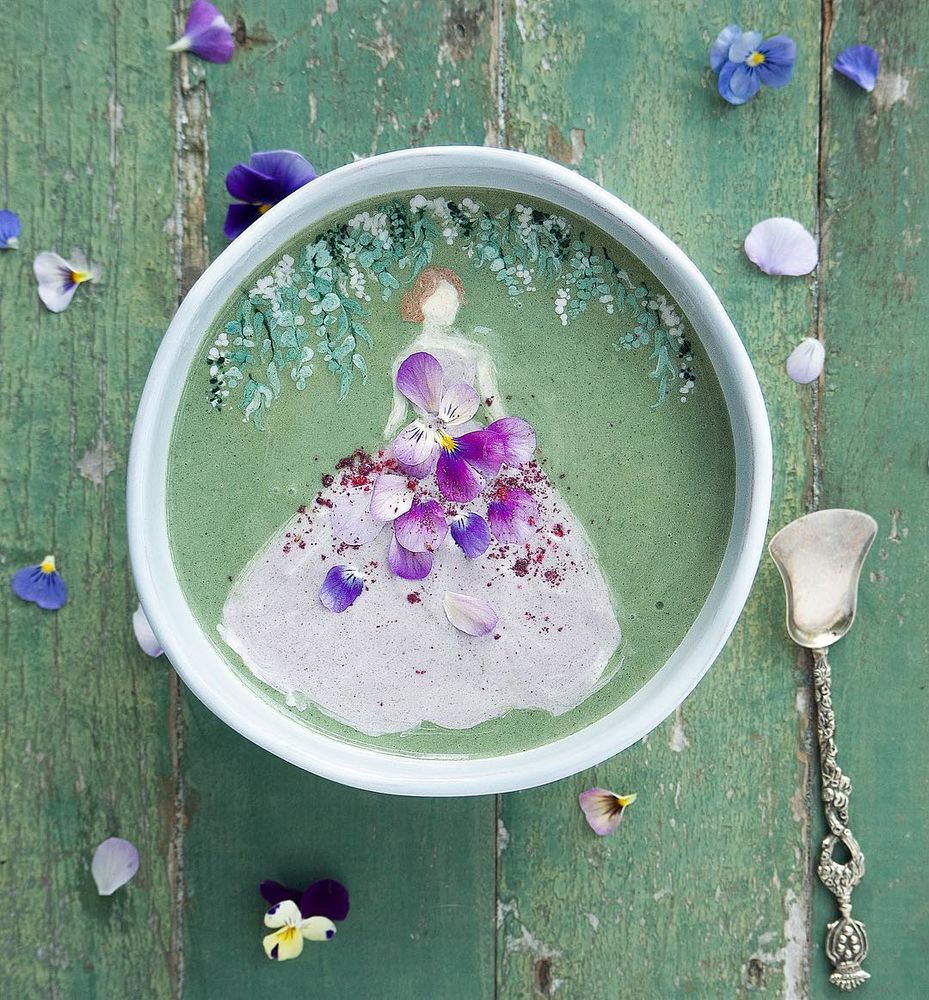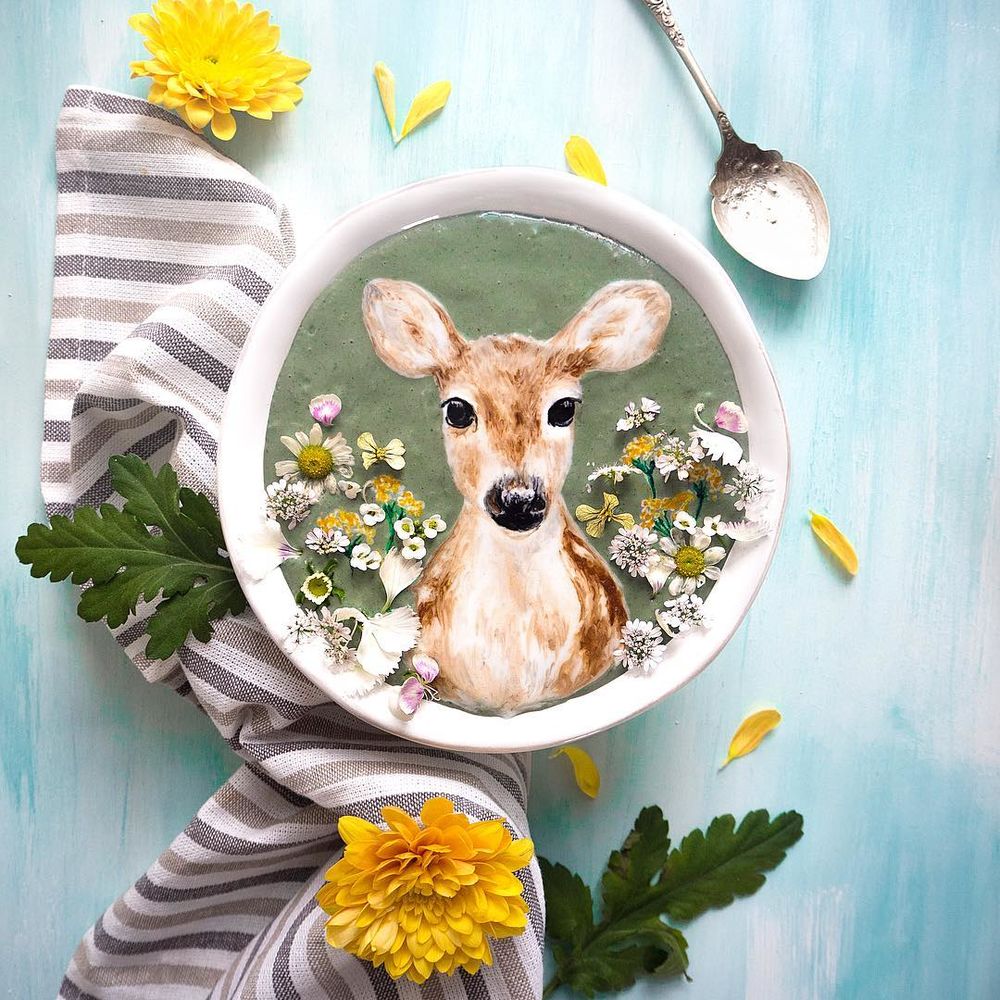 Have a nice time creating!