An Easy Recipie of Cosmetic Cream for Evening out Skin Tone
That is a super simple recipe of an effective cream to even out skin tone. Apply this oil several times a week at night instead of a night cream. Apply to cleansed damp skin. The effect is stunning.
The recipe is intended for 50 g.
Ingredients:
1. Shea nilotica oil (Uganda) Vitellaria Nilotica — soft, melts on skin and is well absorbed.
2. Carrot seeds essential oil (France) Daucus carota — improves the colour and elasticity of skin.
3. Lemon essential oil (South Africa) Citrus limon — detoxifies, refreshes, tightens, harmonizes the work of small capillaries.
Great attention should be taken to selection lemon oil, a defective product can burn skin.
4. Immortelle essential oil (Madagascar) Helichrysum splendidum — rejuvenates, strengthens skin immunity, restores the work and growth of skin cells.
5. Frankincense essential oil (Kenya) Boswellia carterii — improves elasticity, soothes and smoothes wrinkles.
Tools
Utensils for mixing and storage.
Process
1. Degrease all pre-prepared dishes, scales, surfaces with an alcohol soaked cotton pad.
2. Take 50 g of Shea butter.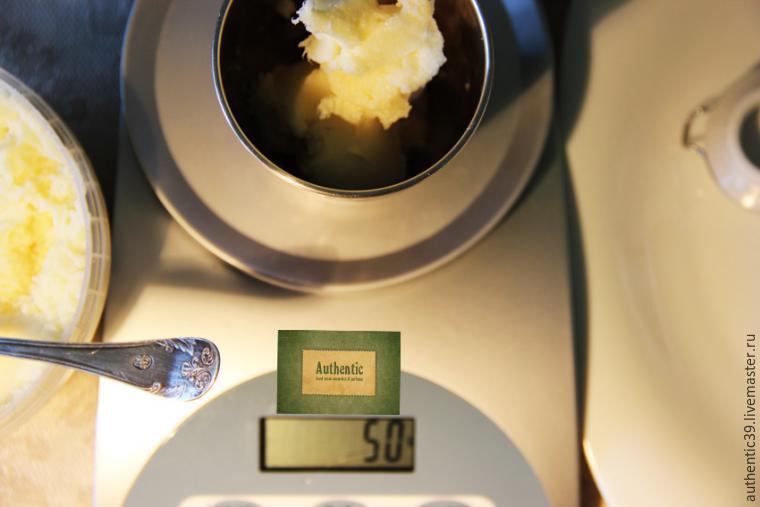 3. Add essential oils: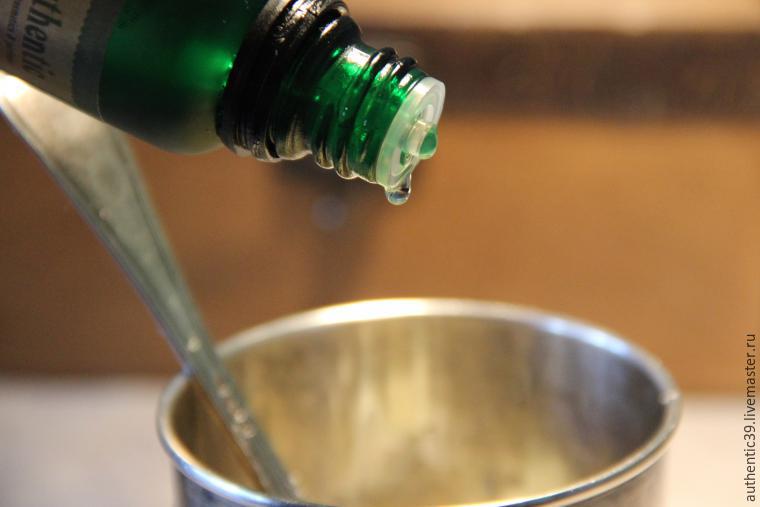 Lemon essential oil — 9 drops (mix).
Carrot seed essential oil — 3 drops (mix).
Immortelle essential oil — 2 drops (mix).
Frankincense essential oil — 3 drops (mix).
Put all in a bowl. Store in a dark place.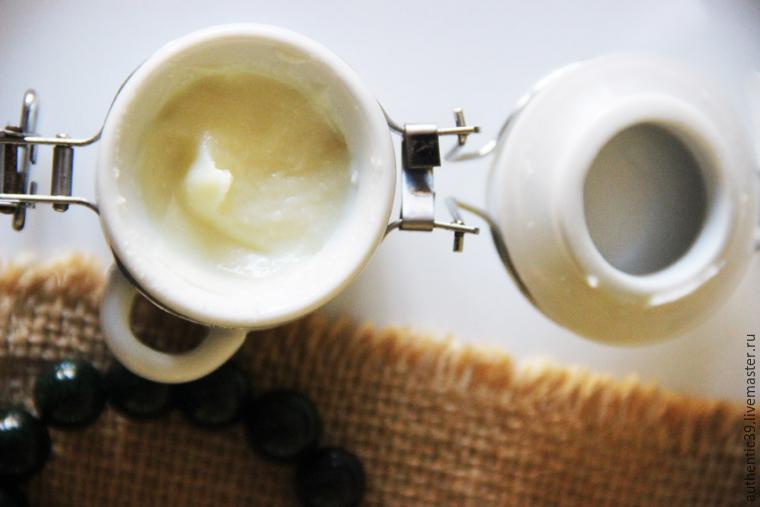 The cream has a distinct smell of Helichrysum and carrot — not too pleasant, but the effect is not long in comming.
Good luck! Wish you shine and glow!