How to Fold an Origami Gift Box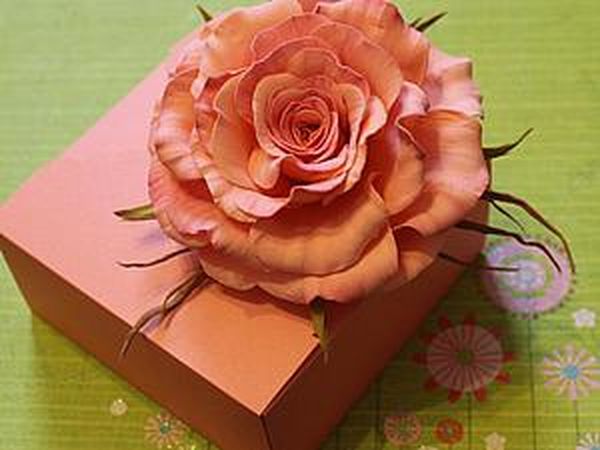 I've been looking for an origami gift bag but failed, and decided to make one on my own. It took me 10 minutes :)
What you need to make such box:
- surface to cut on
- metal ruler
- stick for creasing
- glue for cardboard
- stationery knife
- tight square sheet of paper (size 30.5 cm)
- 10 minutes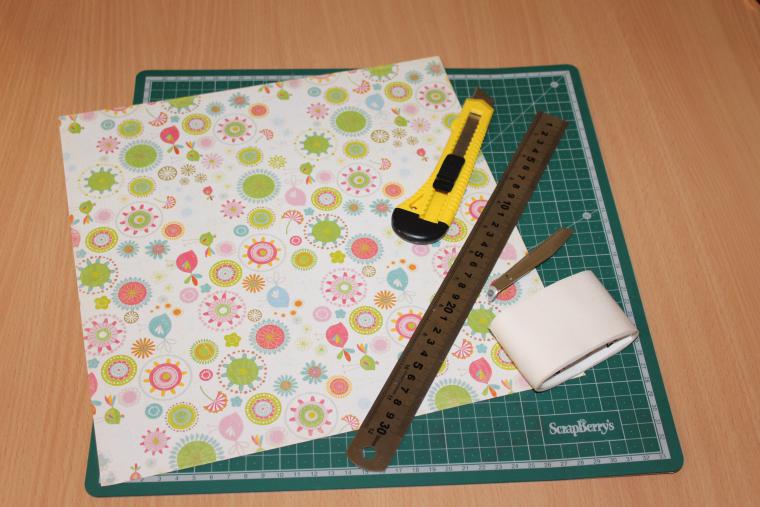 Mark two dots on the rug, 23 and 27. Point are changed depending on the size.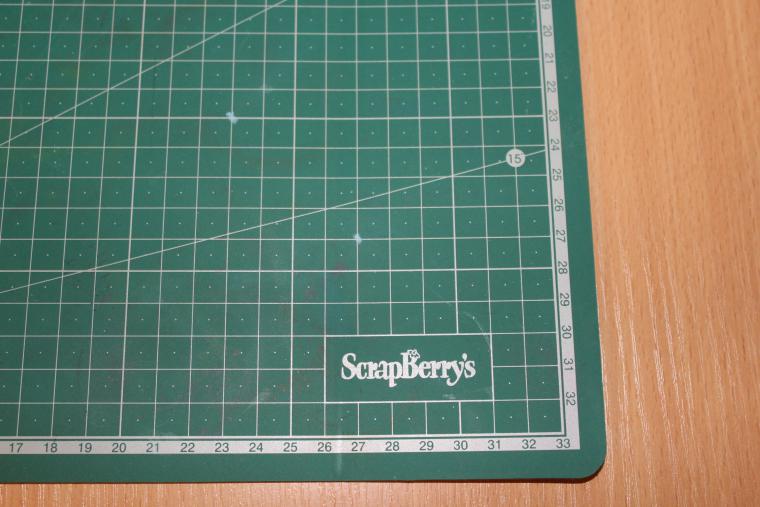 Put the sheet face down. Combine the corner with point 23, put the ruler on the diagonal on the rug and press throughout the length.
Do the same with the corner combined at point 27.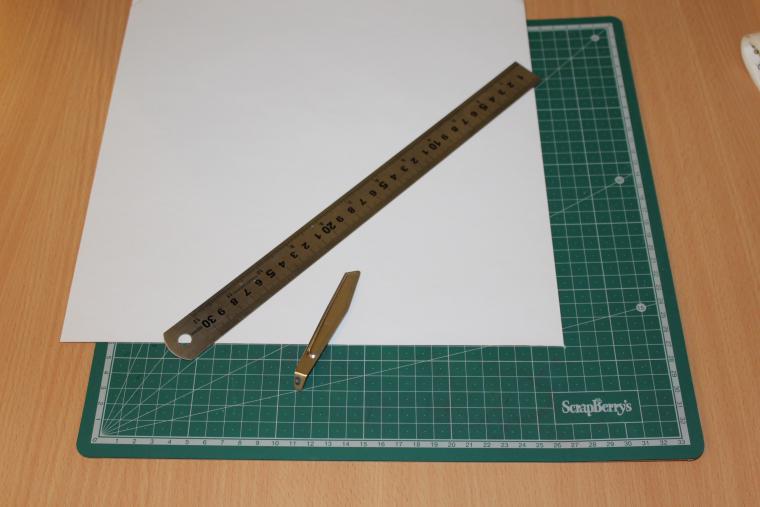 Repeat with all corners.
Make cuts, cut out triangles marked red: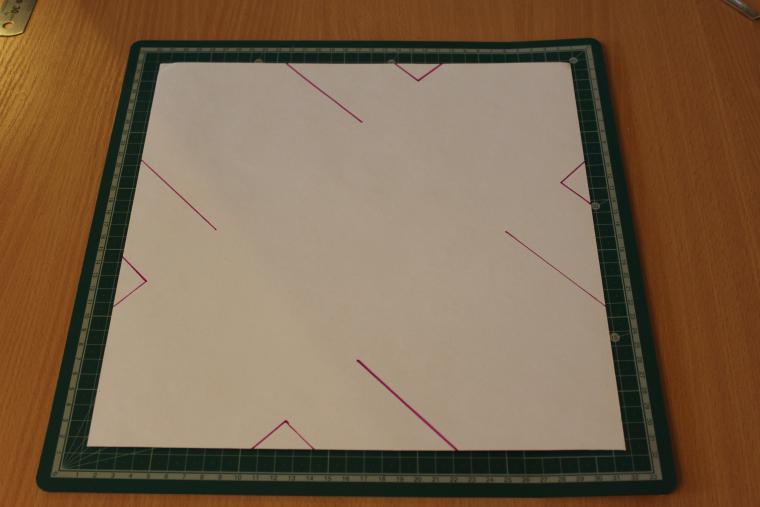 Here's what you get: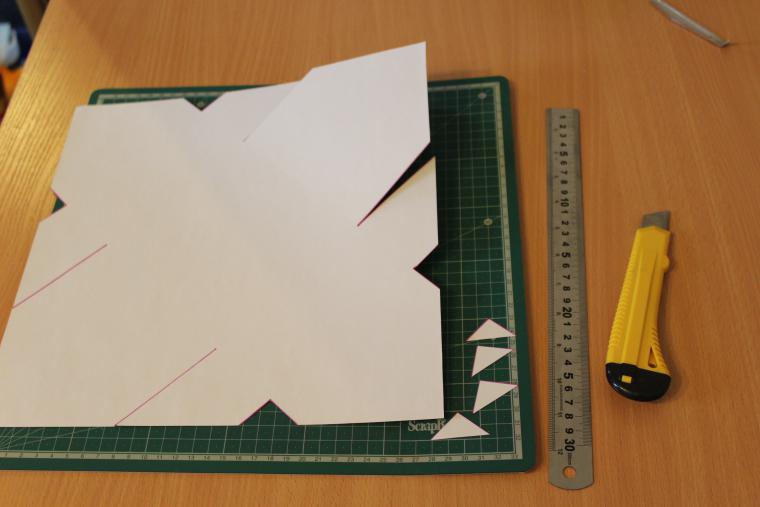 Bend paper at all lines: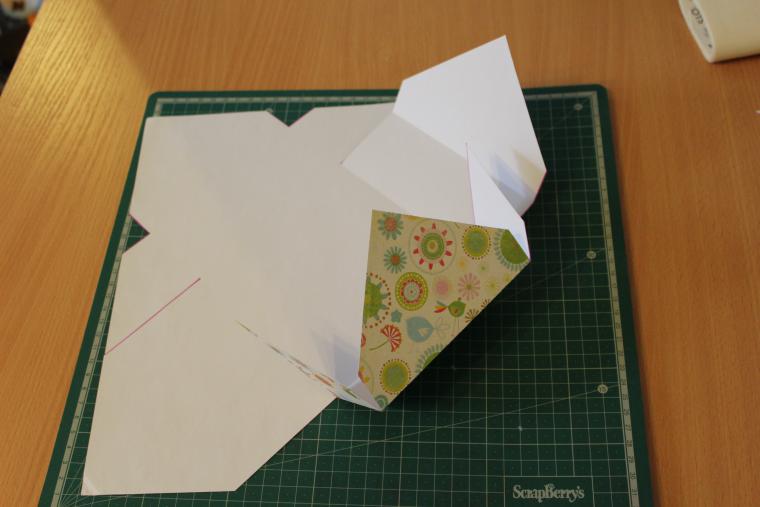 Tuck the wings inside and glue upper opposite corners.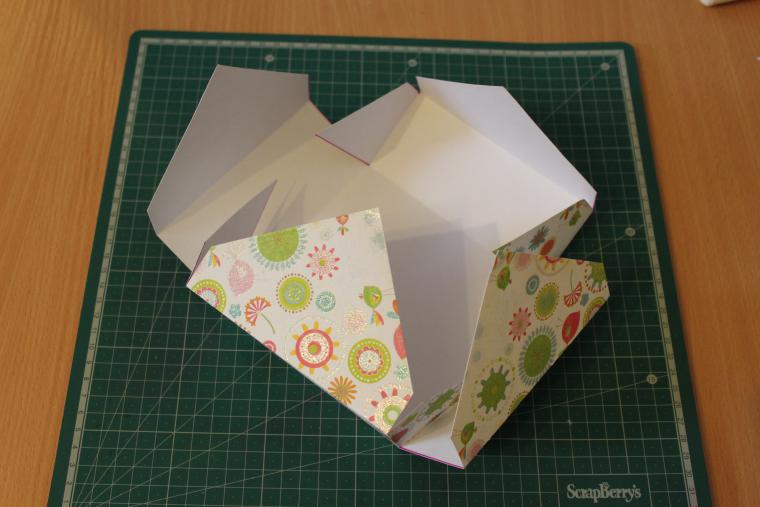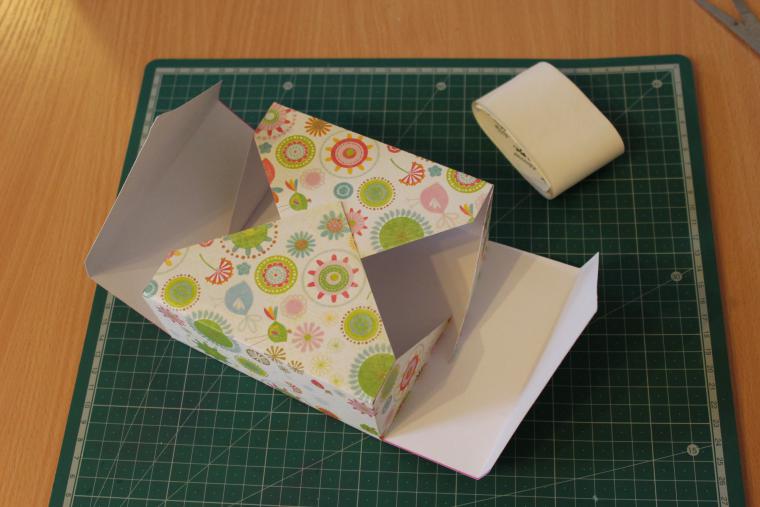 Two other upper corners are inserted inside.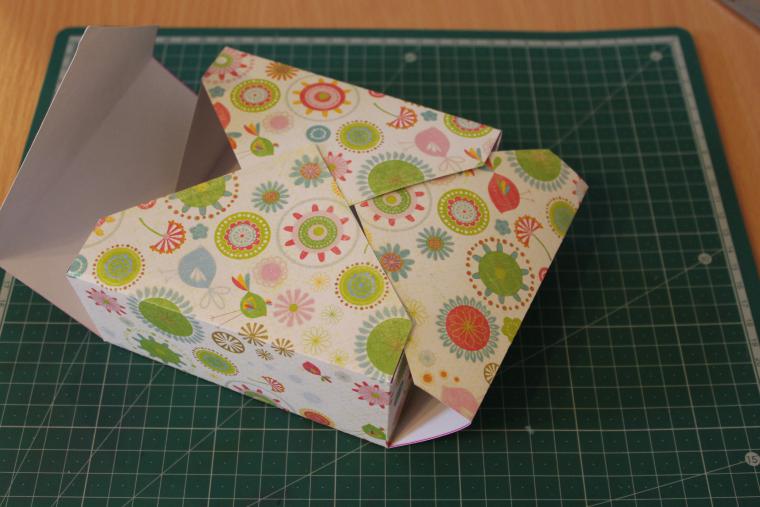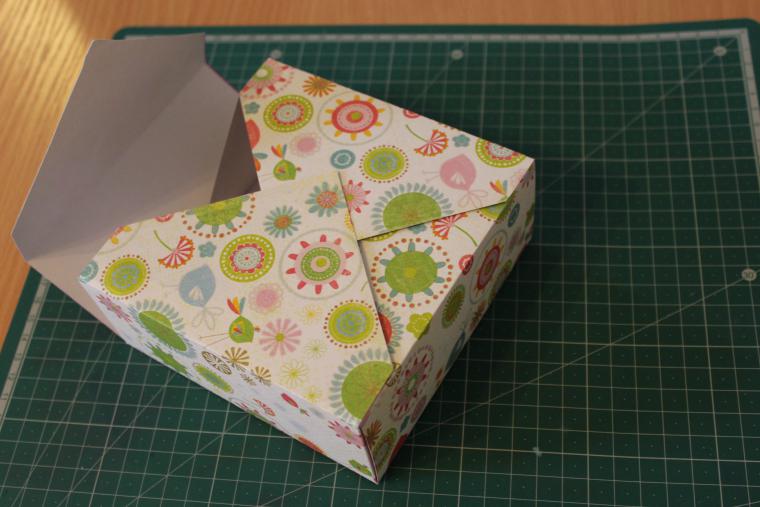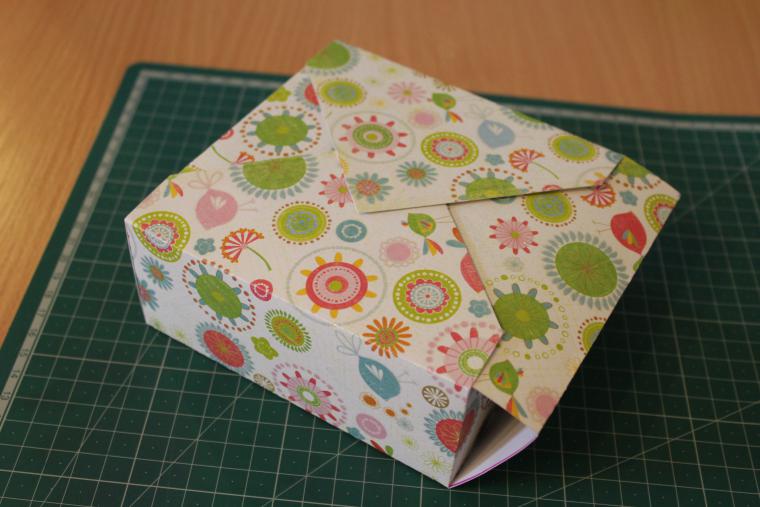 Such box can be opened from both sides, it's 13.5 /13.5 / 5.8 cm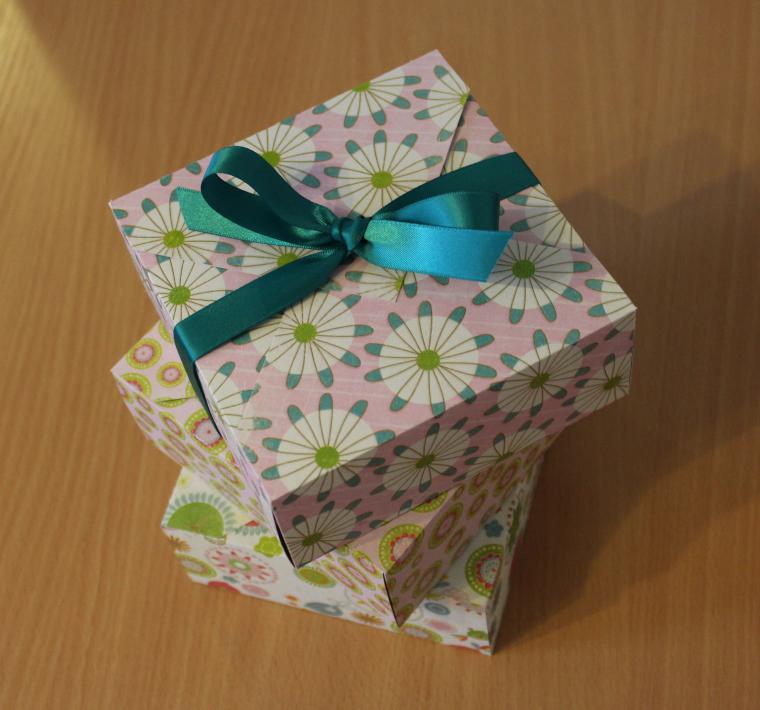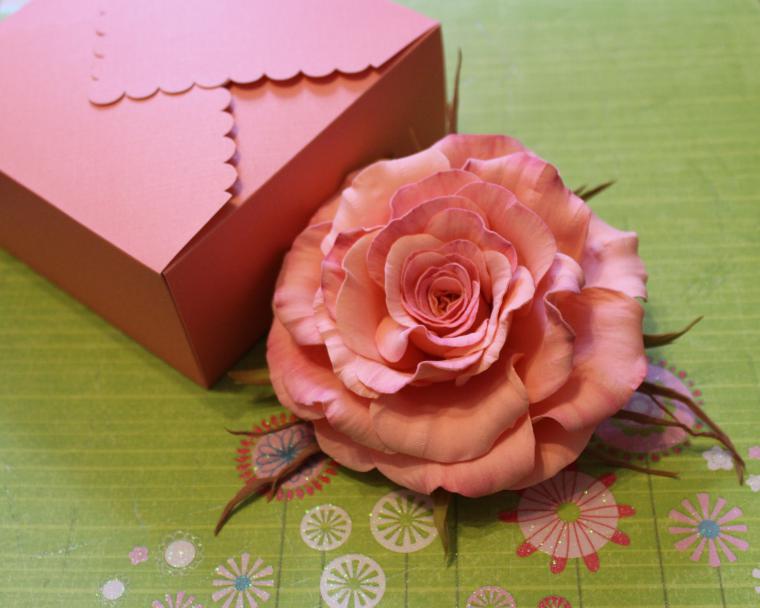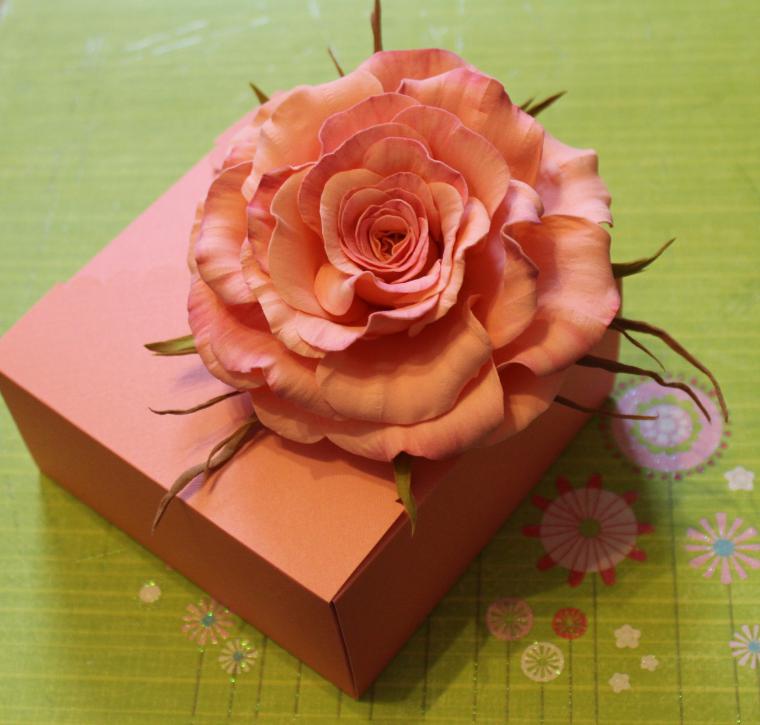 DIYs & Tutorials on the topic