An Easy Step by Step Guide: Making a Stained Glass Lamp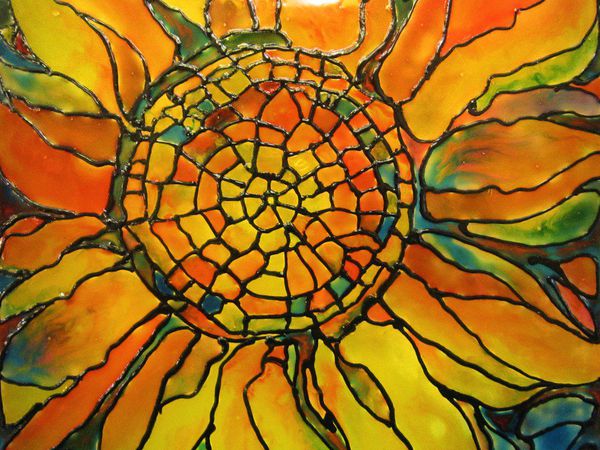 I decided to share with you a DIY and even try to inspire :) Stained glass painting is simple and at the same time expressive technique of painting. The project appeared as I wanted to test Decola paints and contours, so here's what I got...
Materials:
- Decola contour
- Decola stained glass water-based paint
- glass frame
- palette
- brushes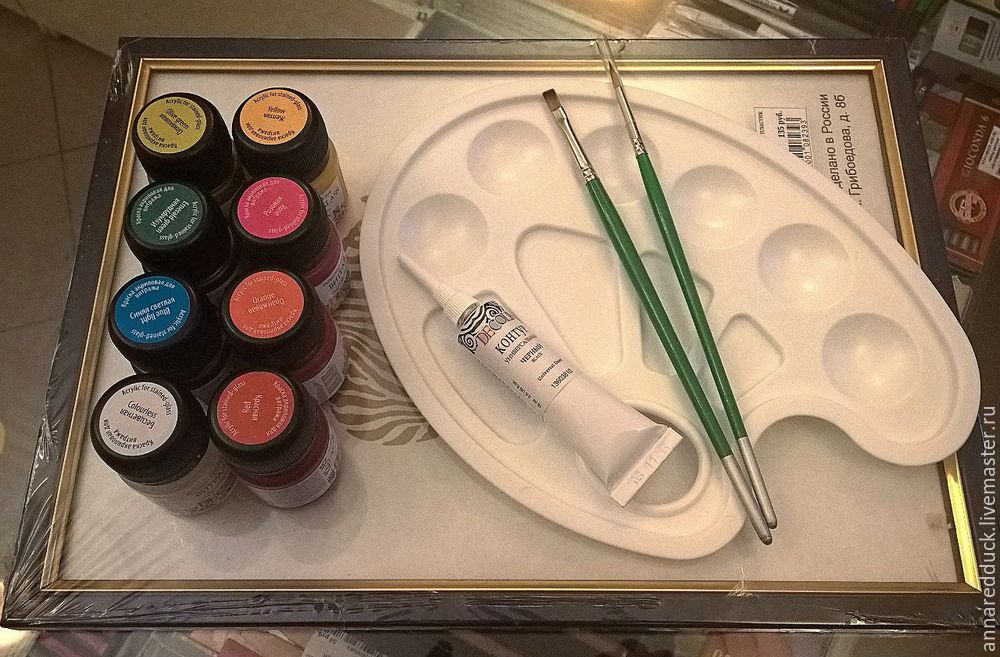 Make a sketch or print any image. Degrease the glass (this is obligatory!).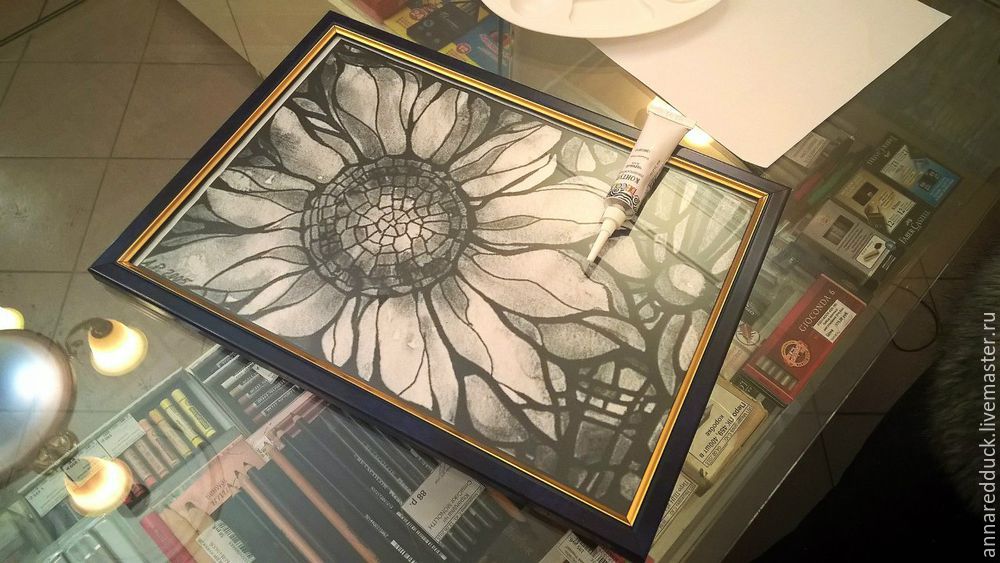 Apply contour lines: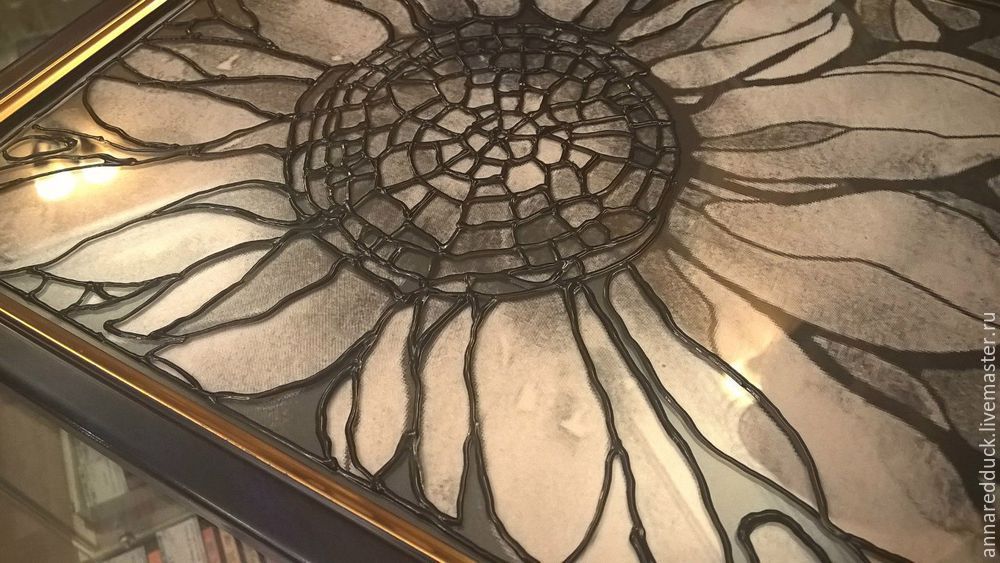 Waiting for a day until it's all thoroughly dries.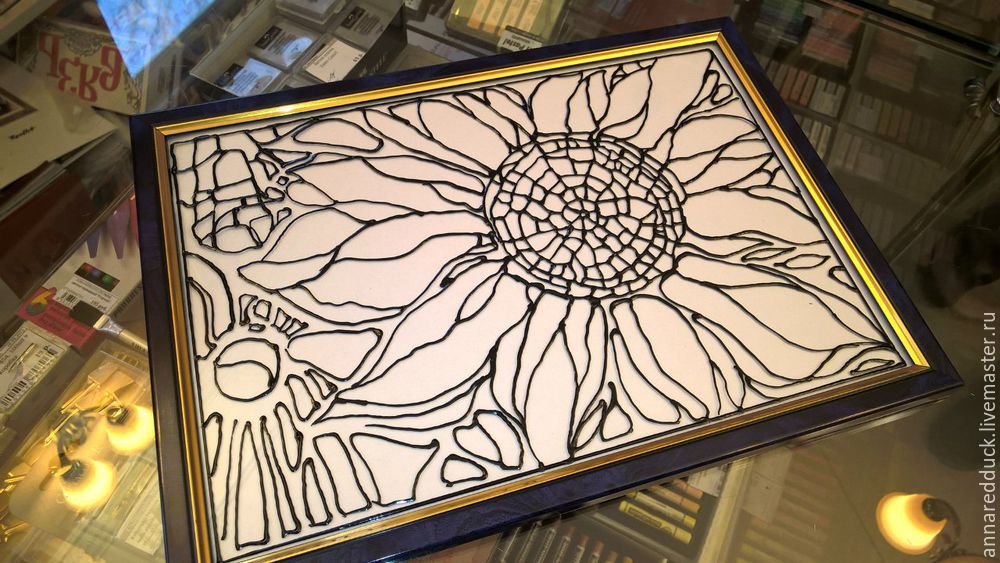 And then the most enjoyable — start to fill in the colors as we like.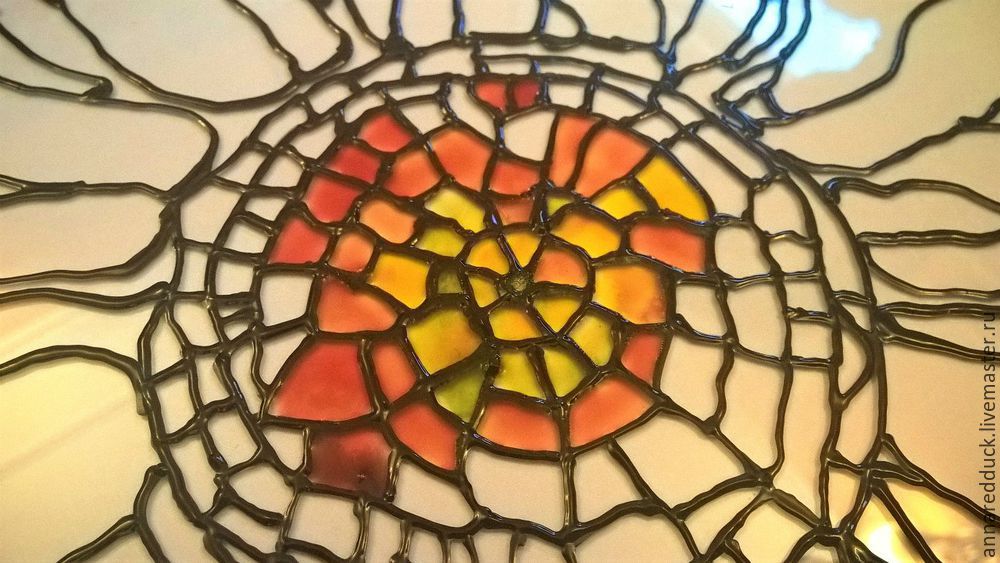 The most pleasant part, you can fill all with colours: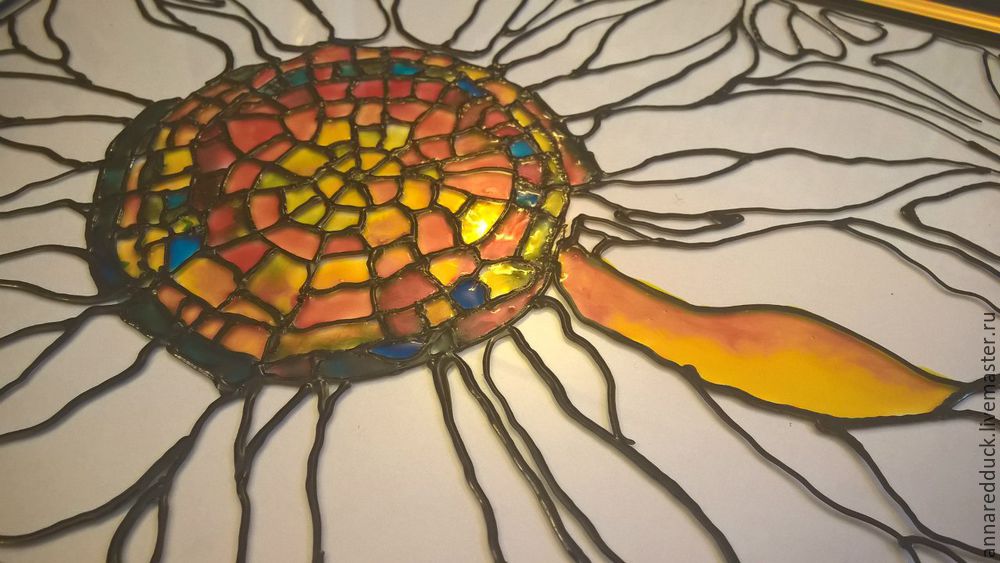 In process :)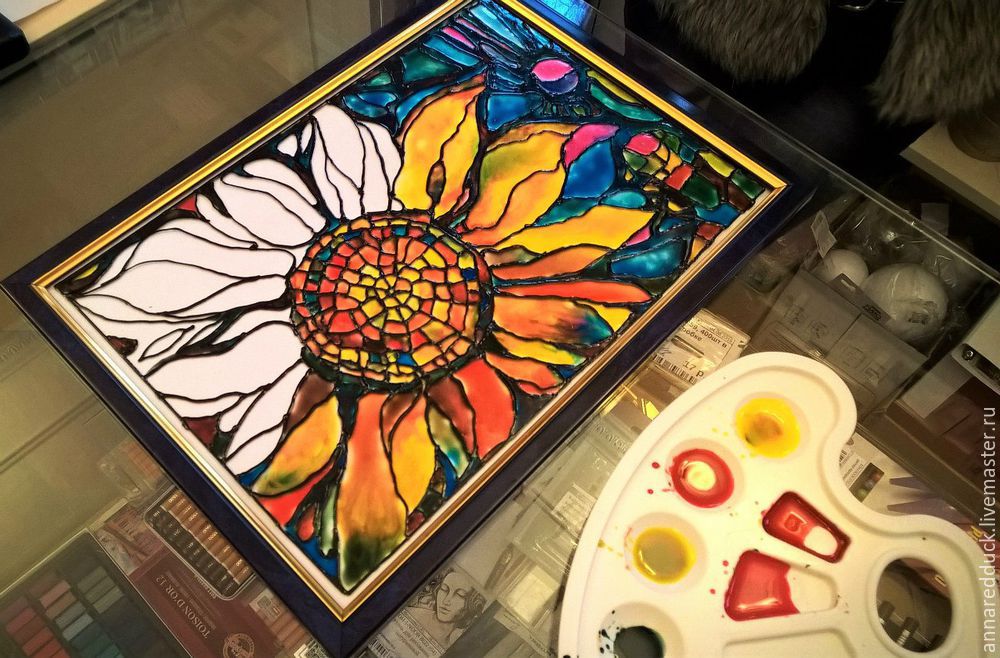 After painting, wait or complete drying, lay it horizontaly.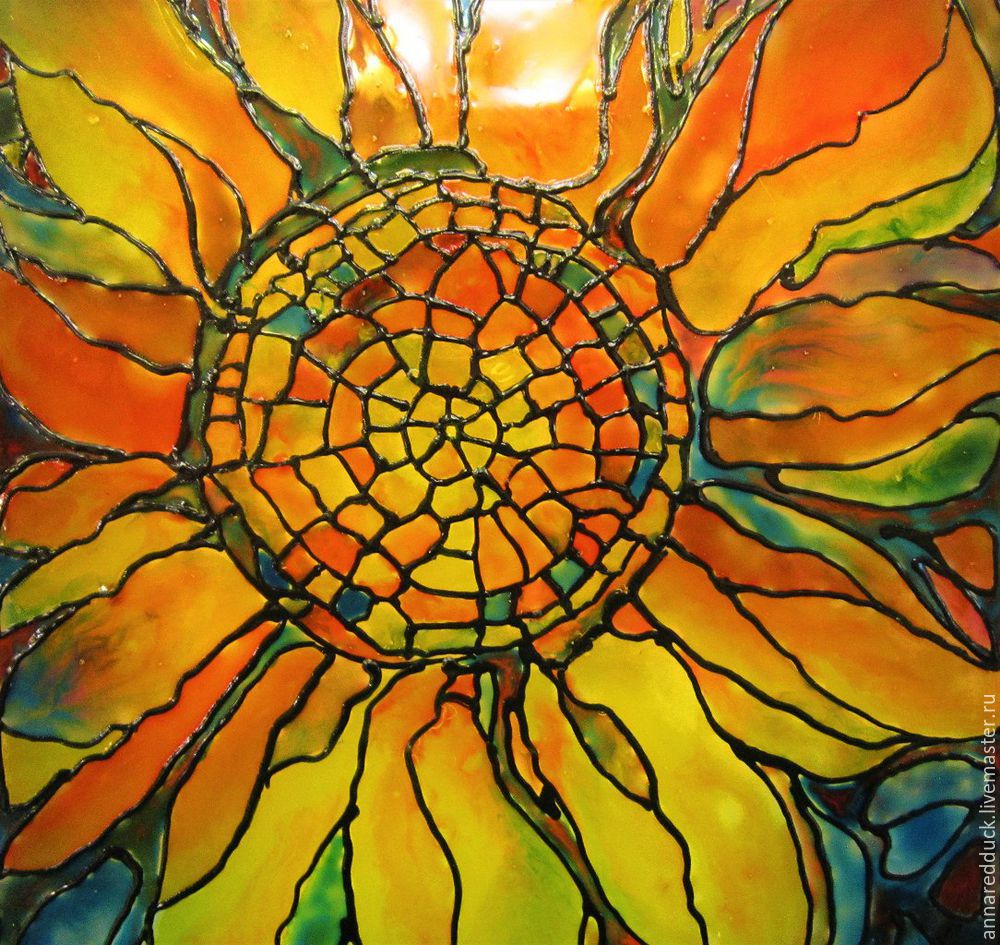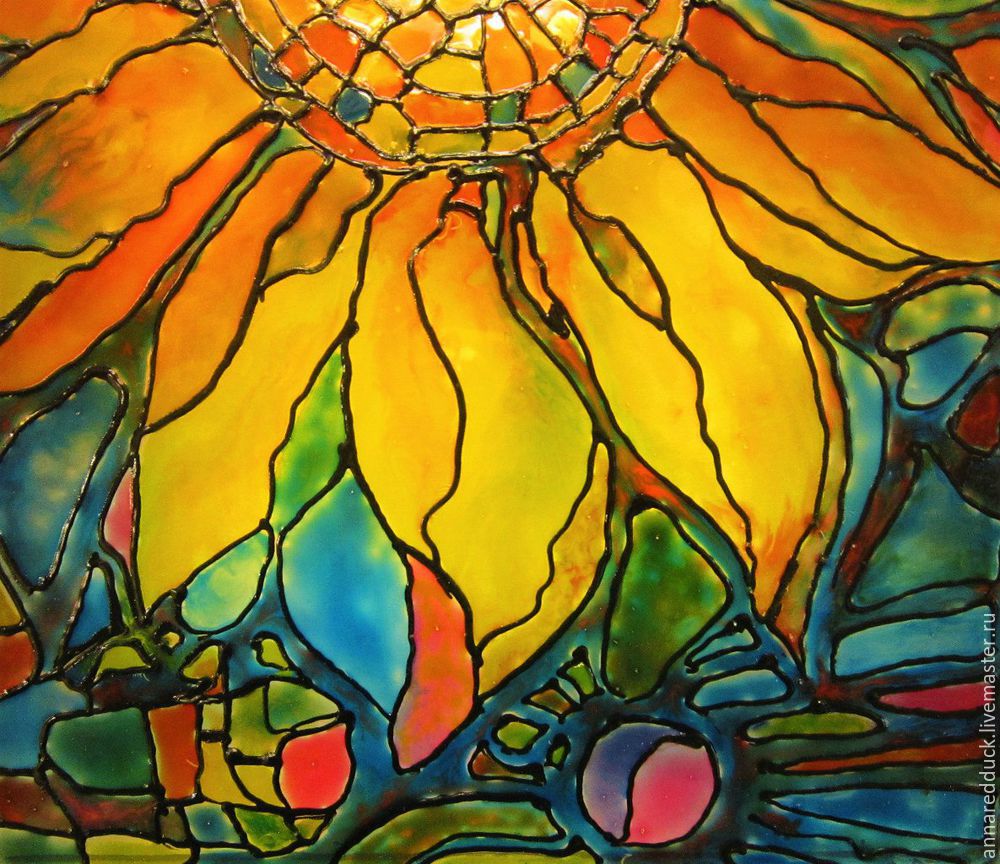 Then take a cardboard box, stick led backlight around the perimeter.
Well... you can ask a men to help with electrics :)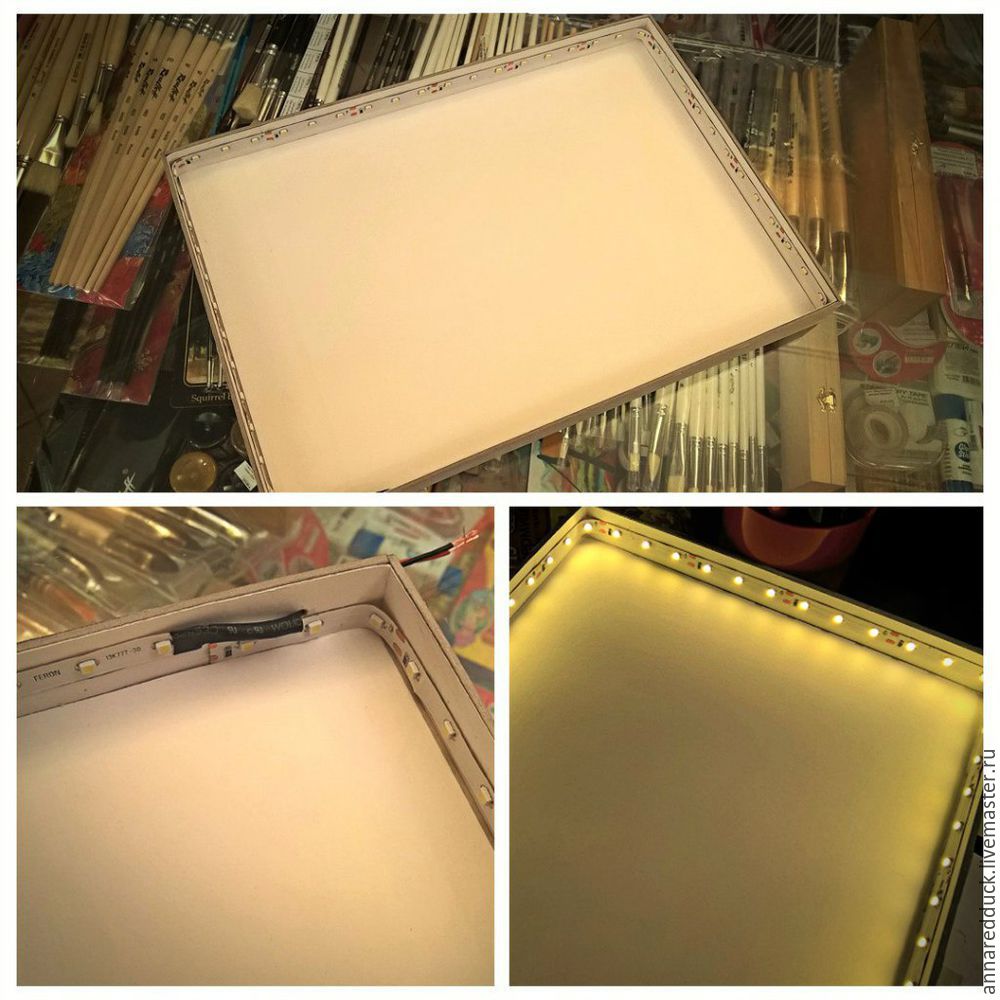 And now admire the stained glass lamp :)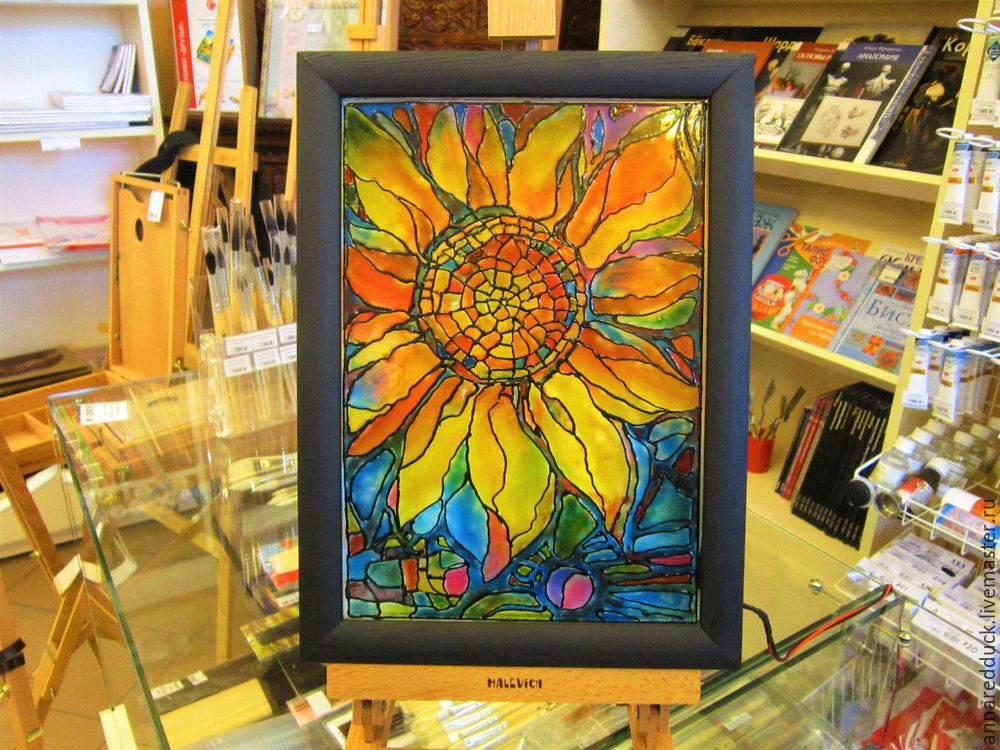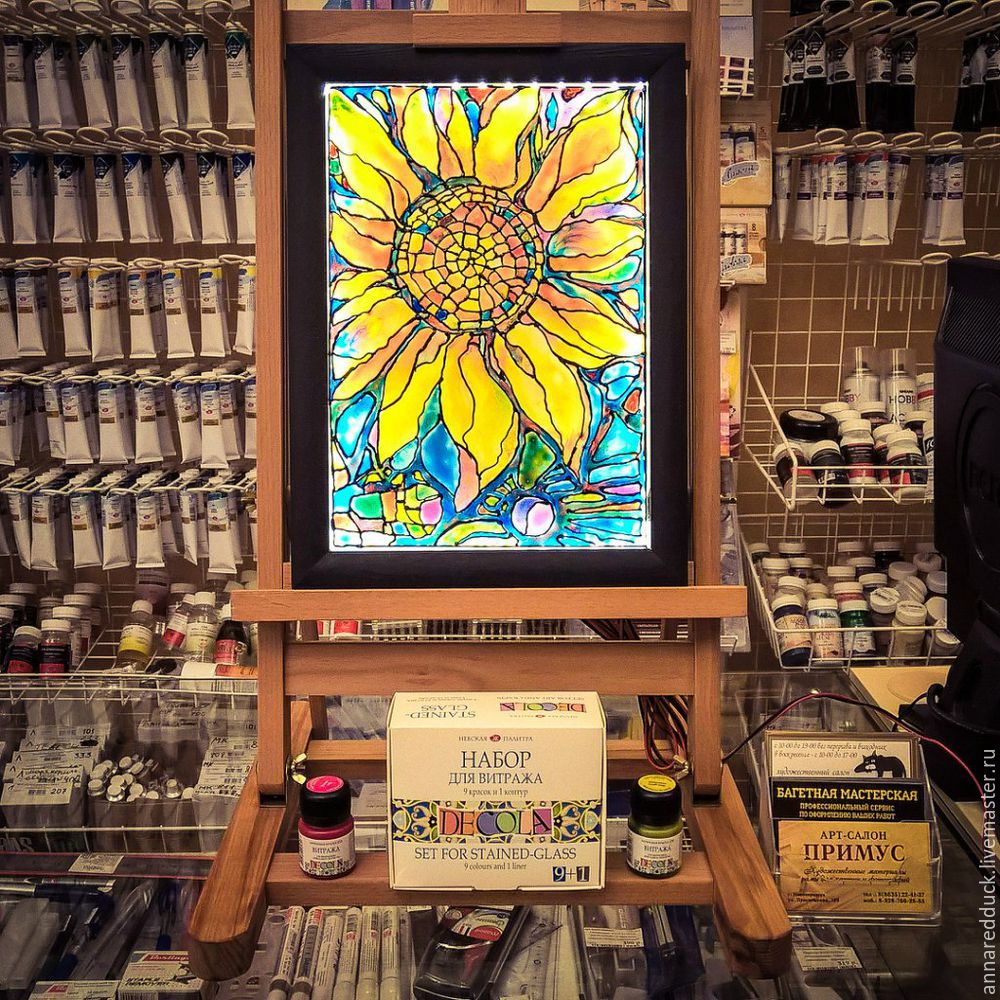 You see, there's nothing complicated. Wish you good luck!