Northern Style: The World of Indigenous People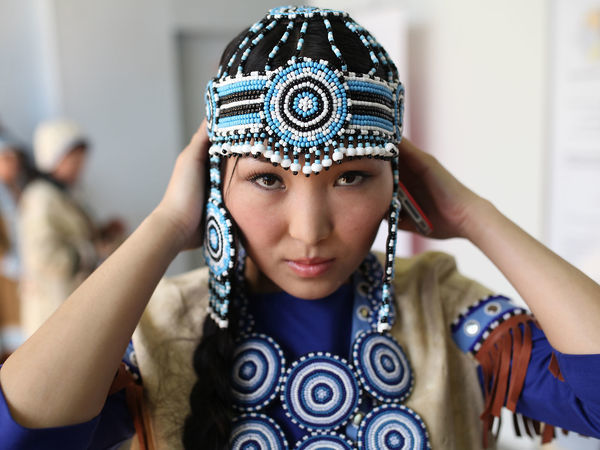 I admire folk stunning images from Africa. Beaded jewelry advantageously look on dark skin of African beauties. But the indigenous people of the North combine beads and embroidery with patterned fabrics and furs. It also looks colorful and bright!
My dad grew up and lived all his life in a small Siberian village. He also brought me and my mom there. So I'm keeping traditions and live in Yugra — a city in Khanty-Mansi Autonomous district. In Russia, representatives of different indigenous people are peacefully living: Khanty, Mansi, Nenets, Veps, Kerek, Nanai, Orok. There are a lot of them, despite the small number of representatives of each nation. And each has its own history, culture, language, customs, ornaments and musical instruments!
Recently, on 9th August, I attended a celebration of the International day of indigenous peoples at Yugorsk History and Ethnography Museum. A guide told children that each pattern on clothes is not spontaneous, all these patterns are filled with secret meanings. For example, a wide patterned stripe sewn to daughter's clothing by her mother stands for a wish of happy and long life. Very touching, right? I am in awe of how carefully our Northern people pass on their knowledge, traditions, secrets of crafts and stories to children. I Love Ugra! Let me share with you a small piece of this original, bright and good world, the unity of a man and nature!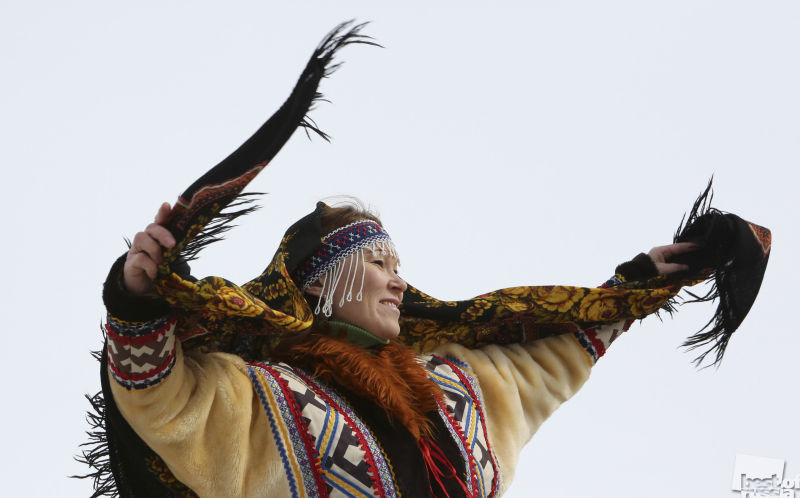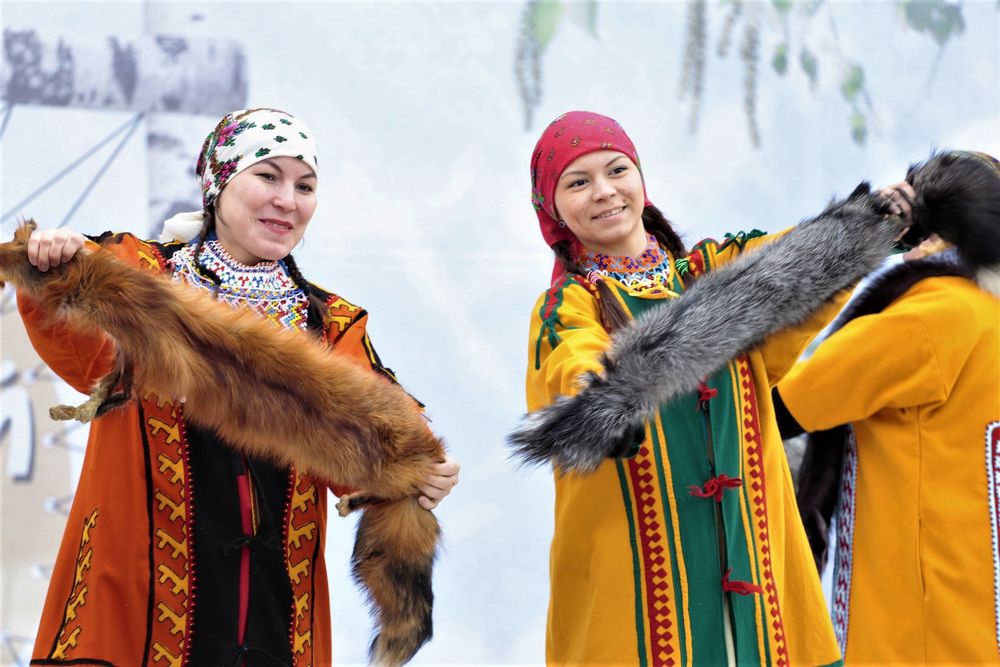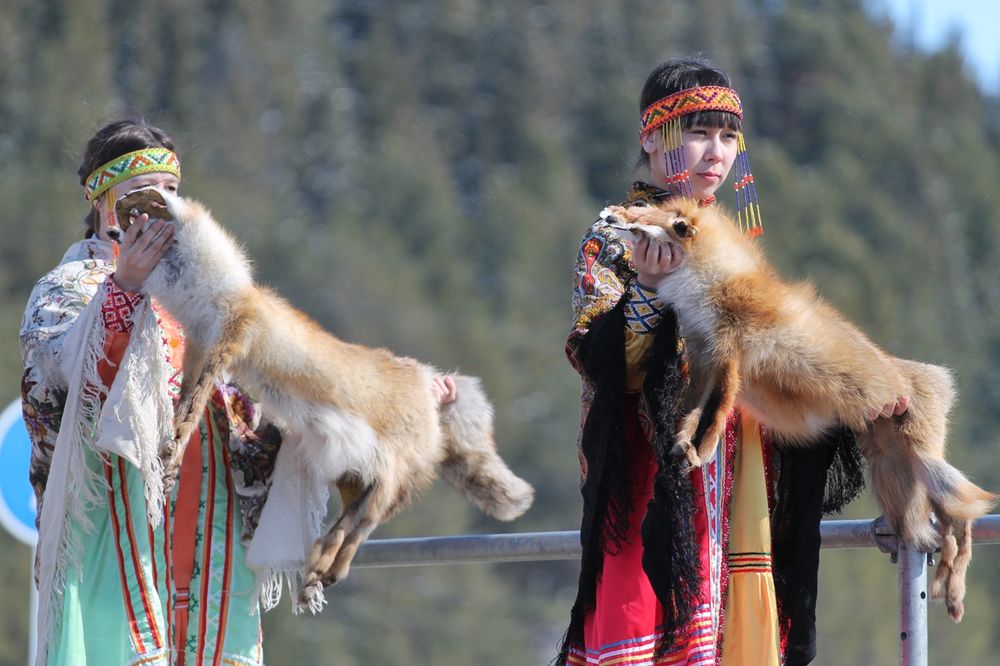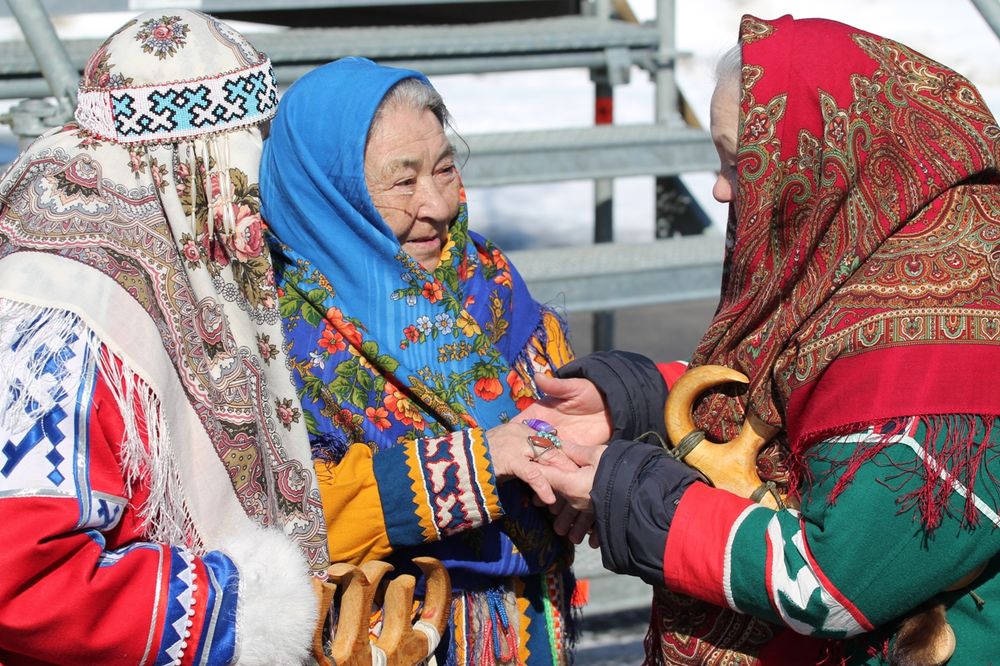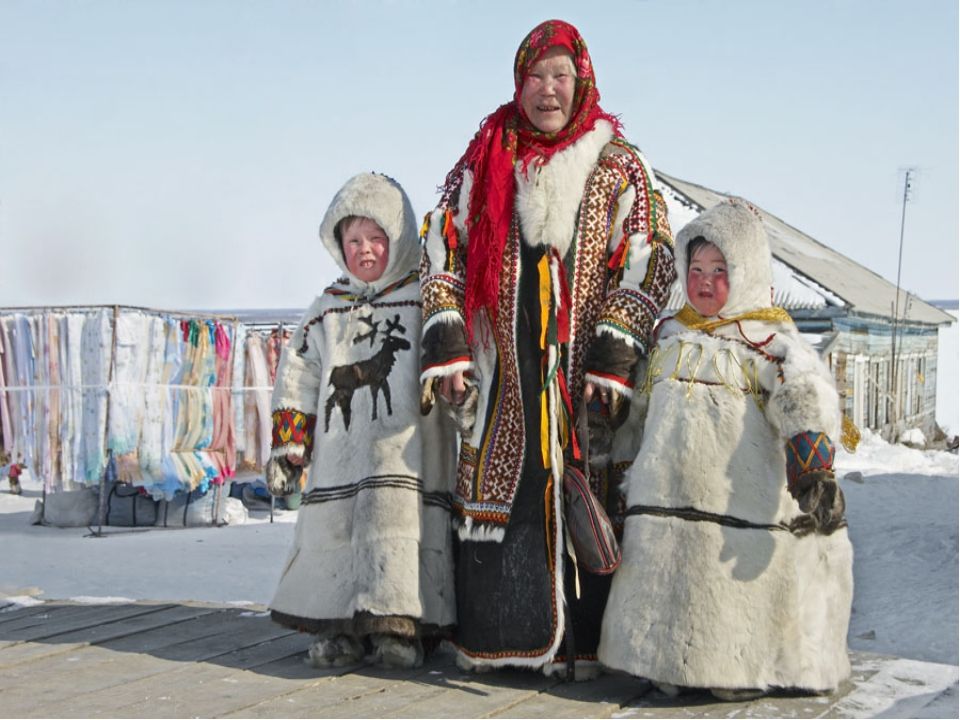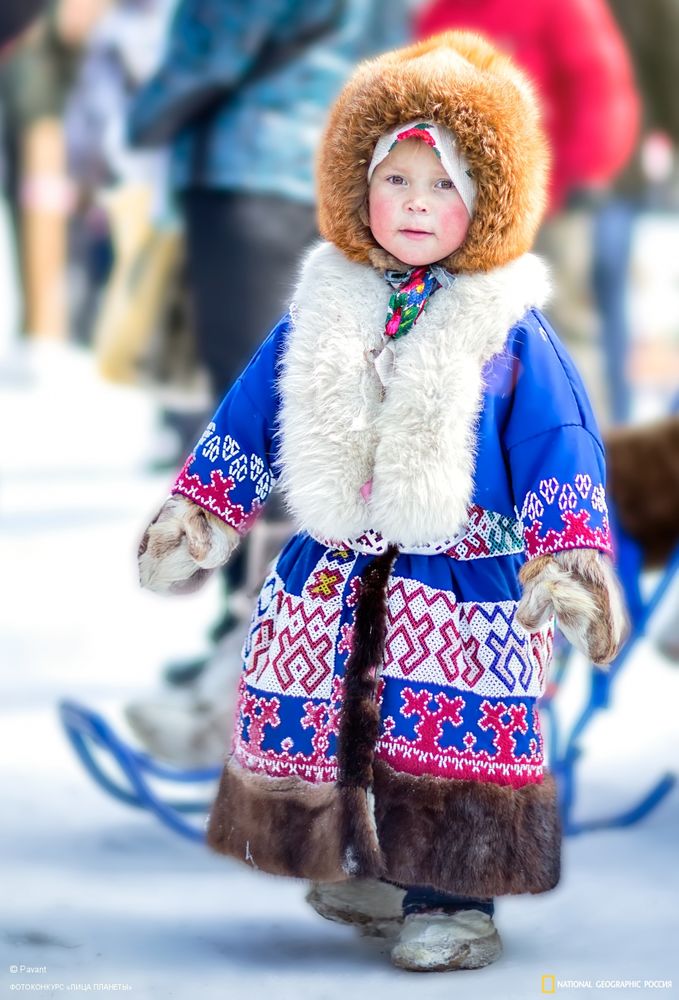 By the way, one of the shock moments in the culture of Northern people. The raw food diet :)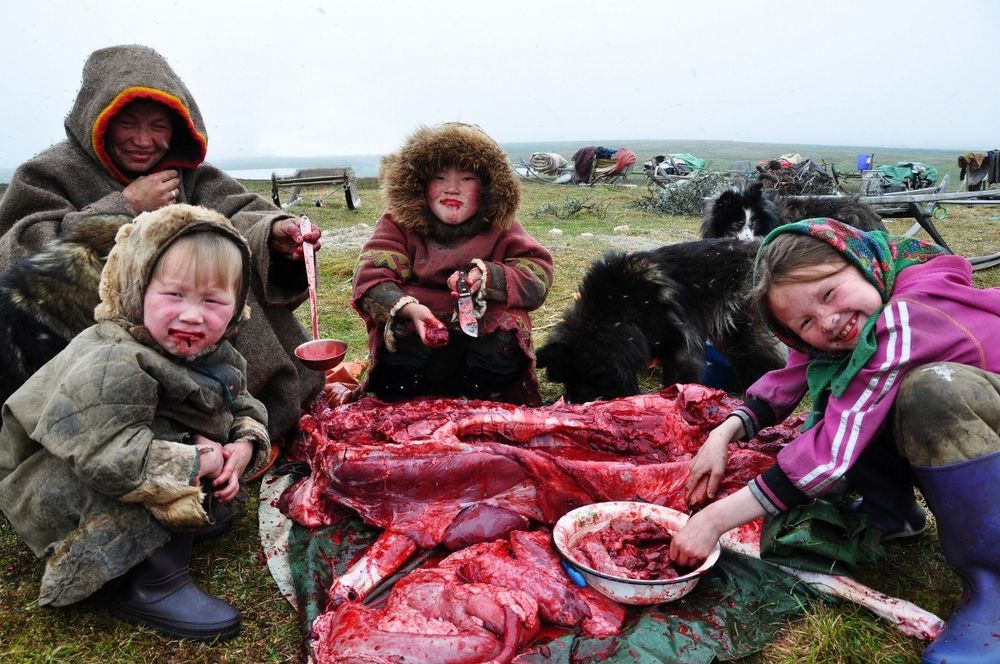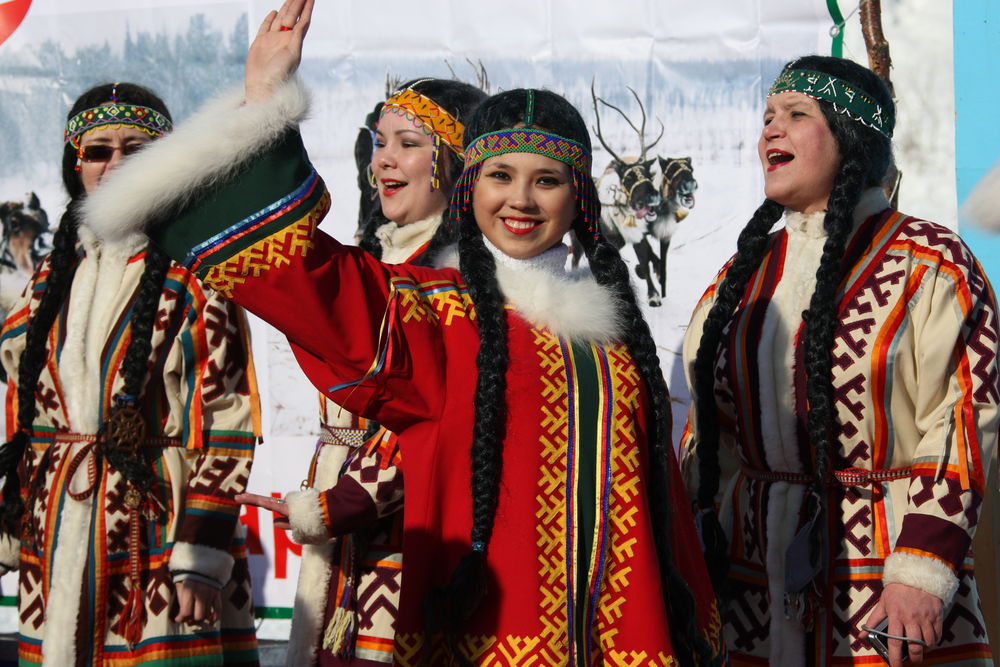 The embroidery pattern is a variation of a fox's elbow.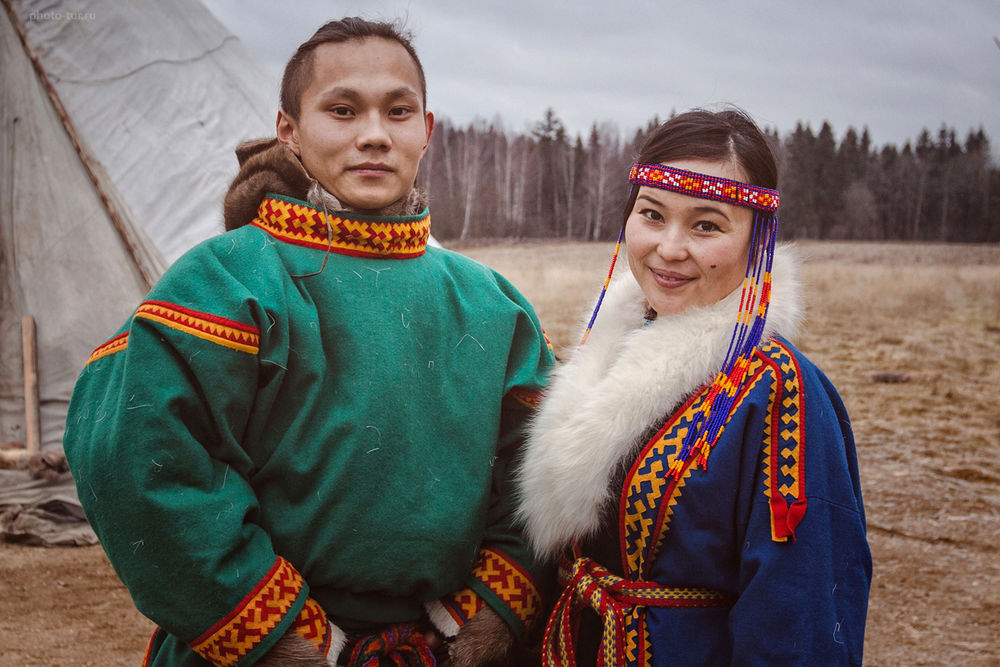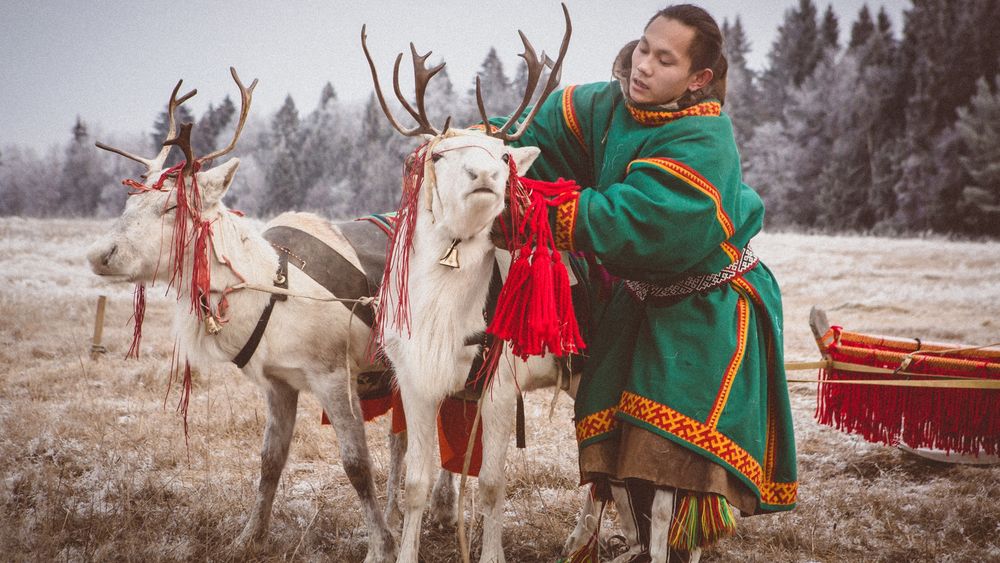 Beaded headbands! What a beauty!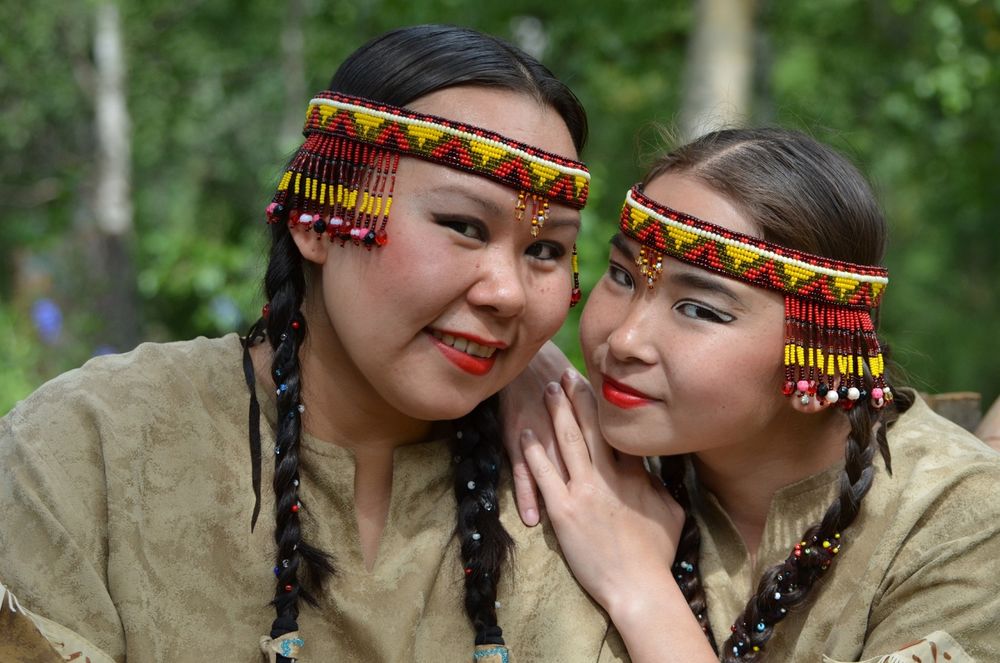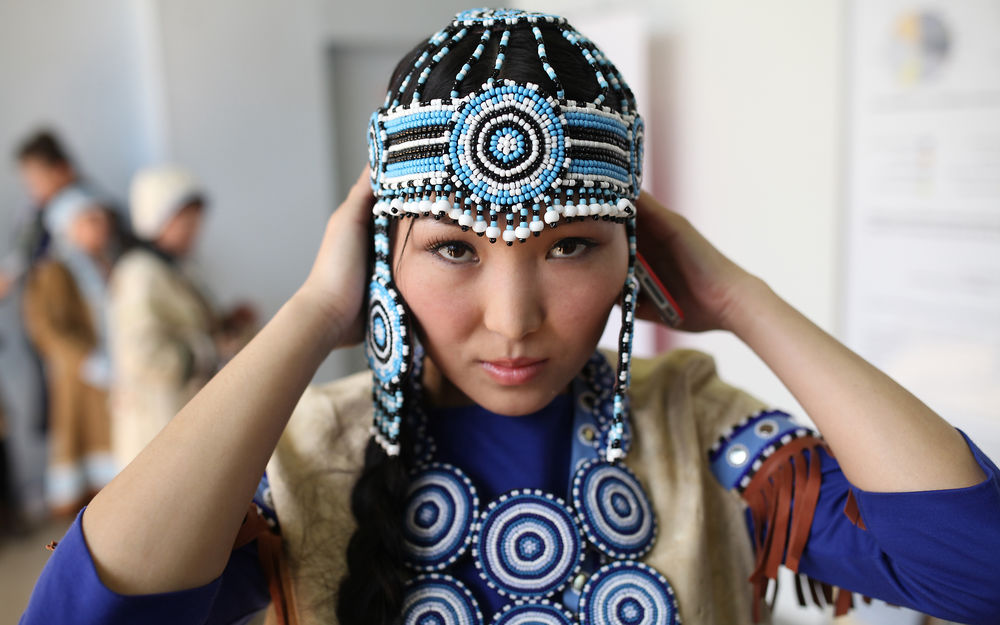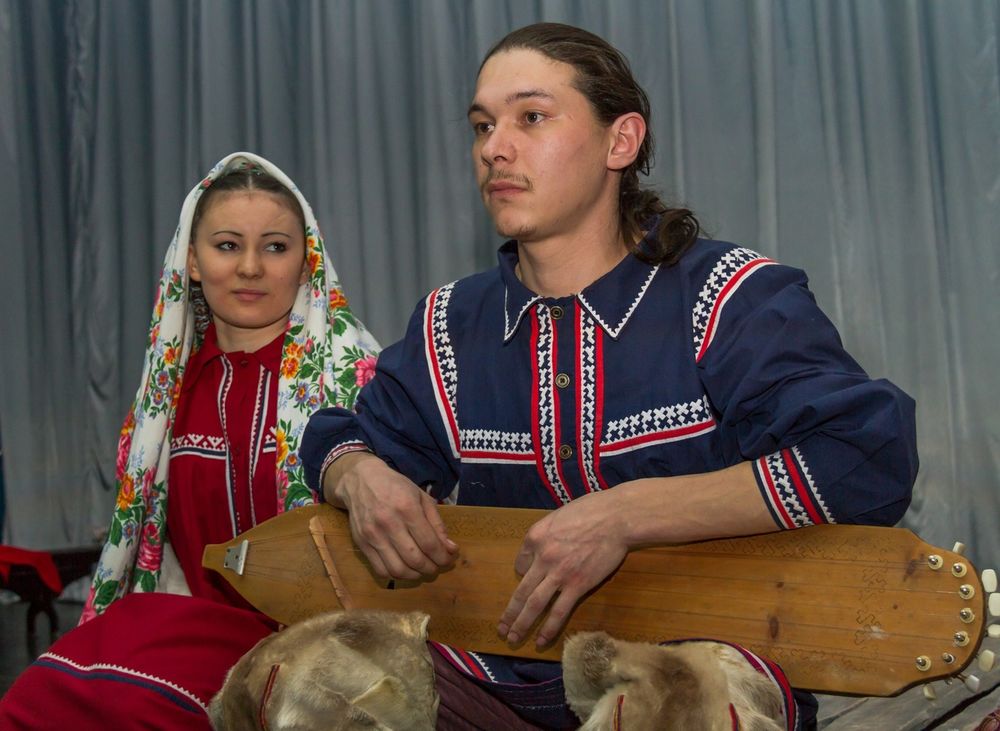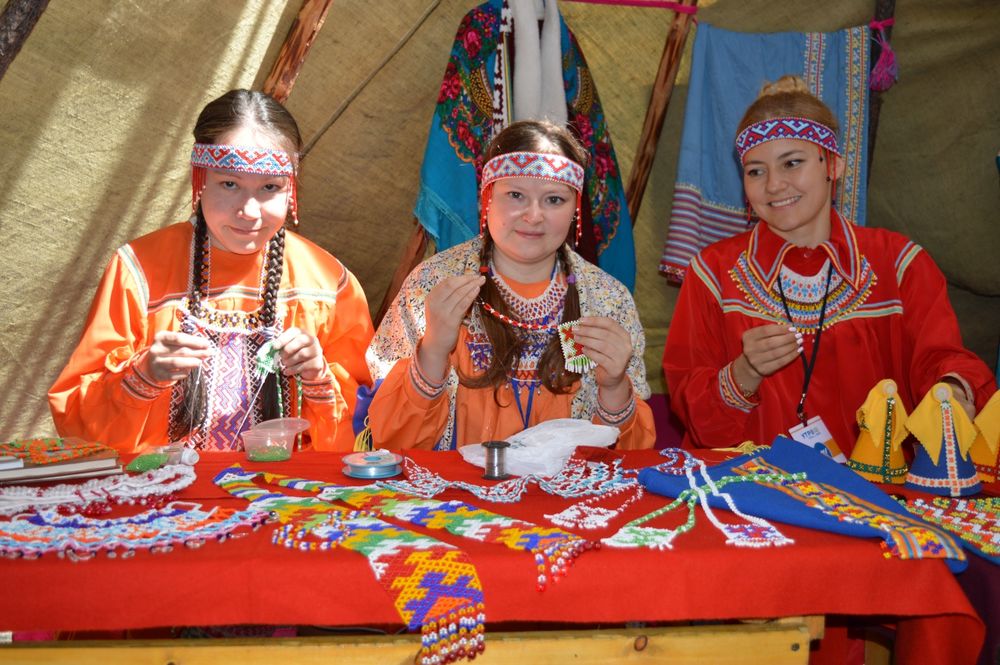 Casual outfit: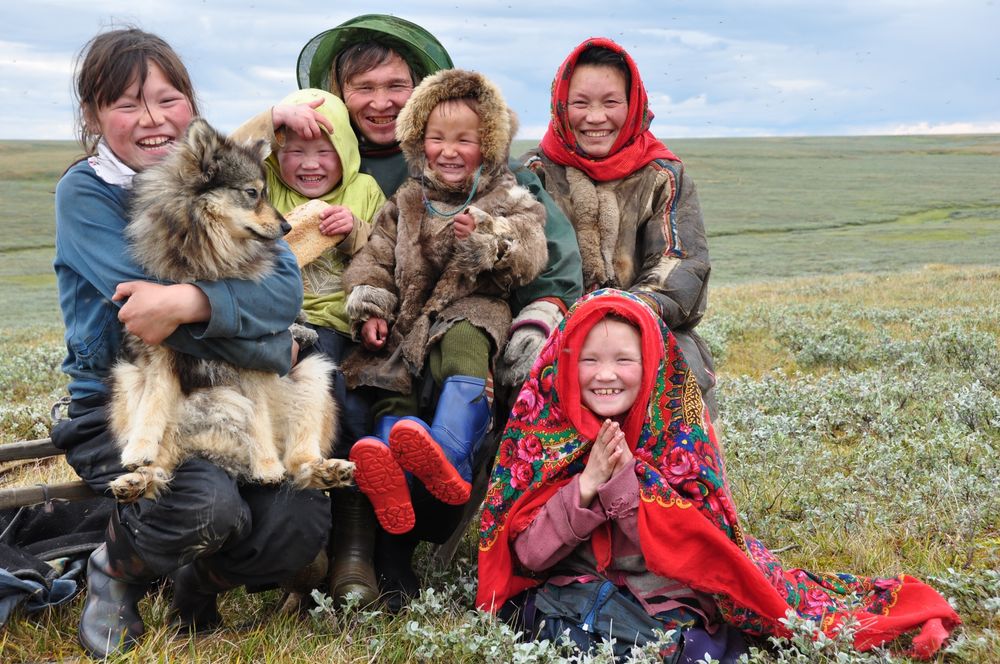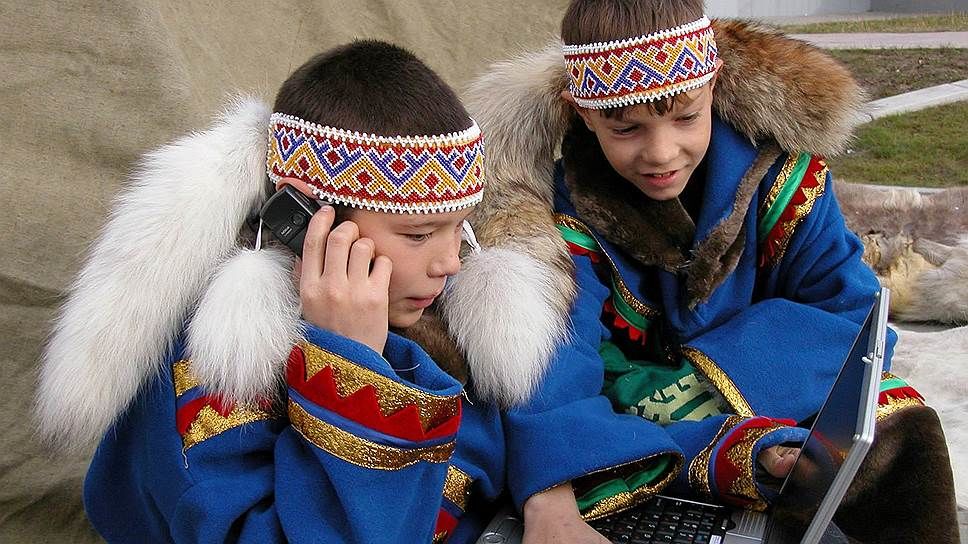 A piece of a designer collection from Ugra! :)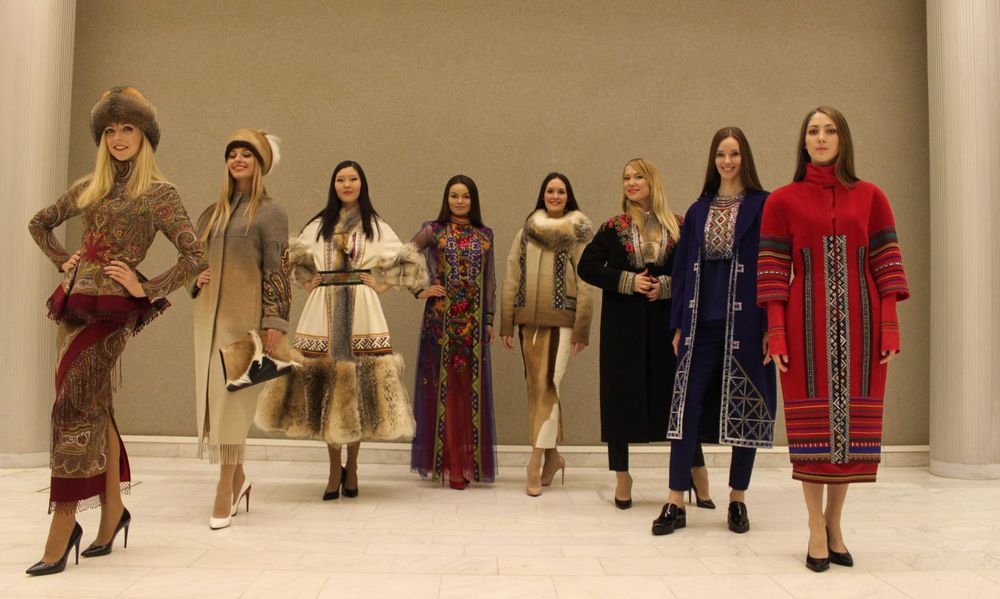 And some patterns: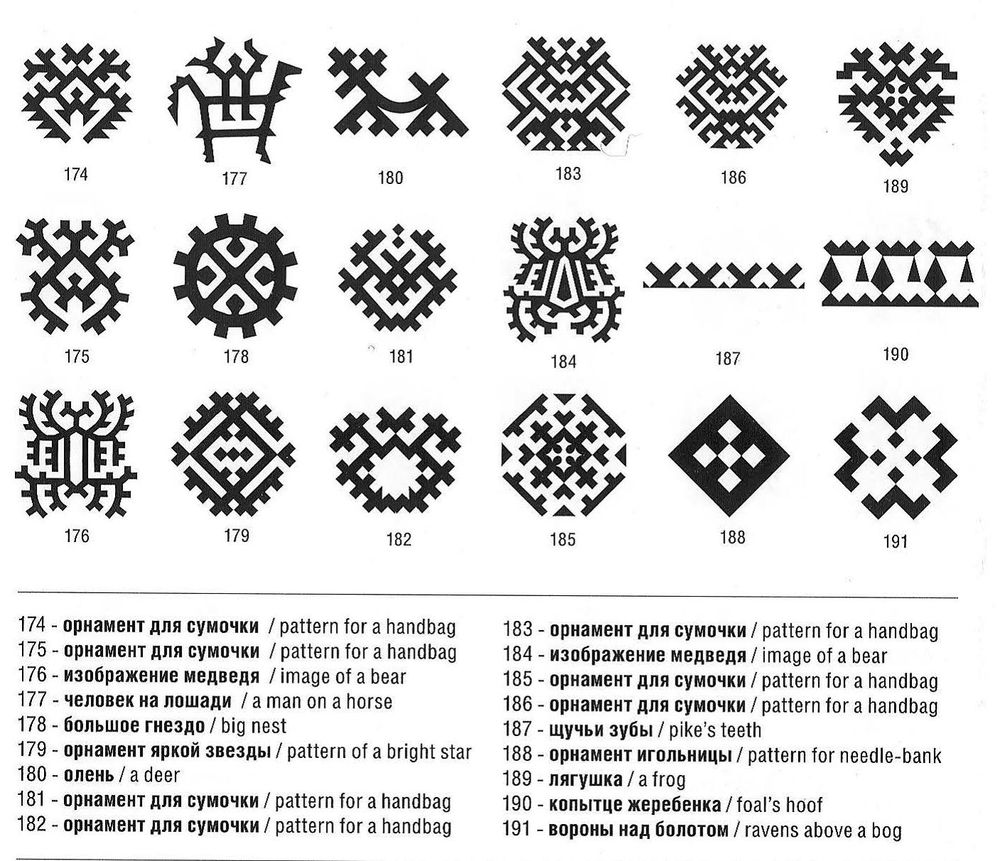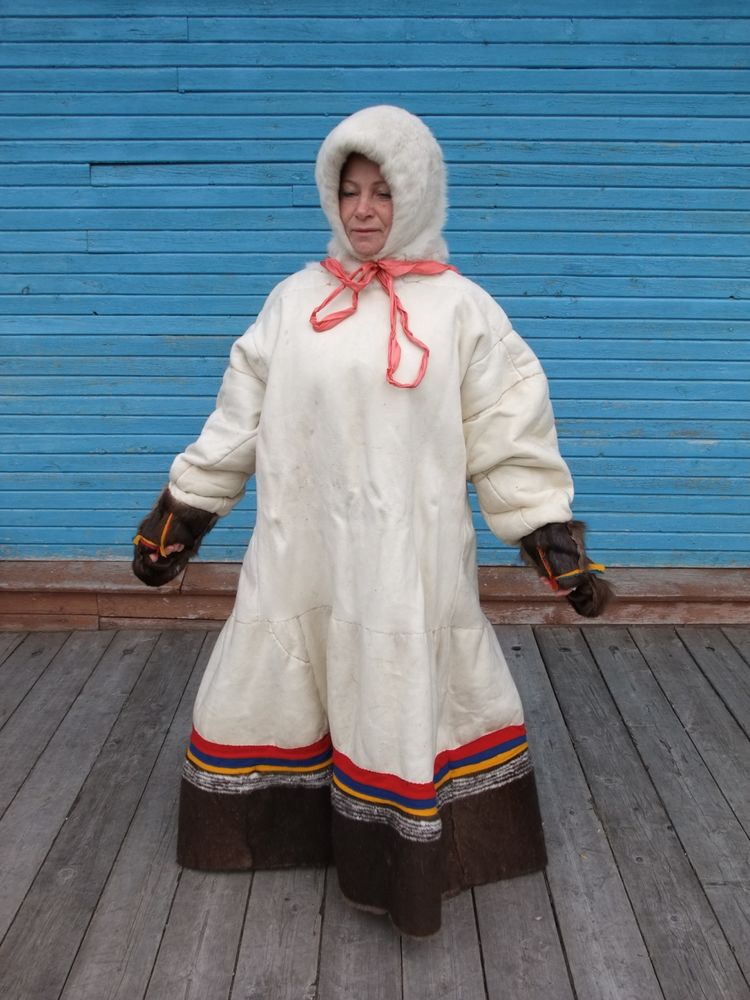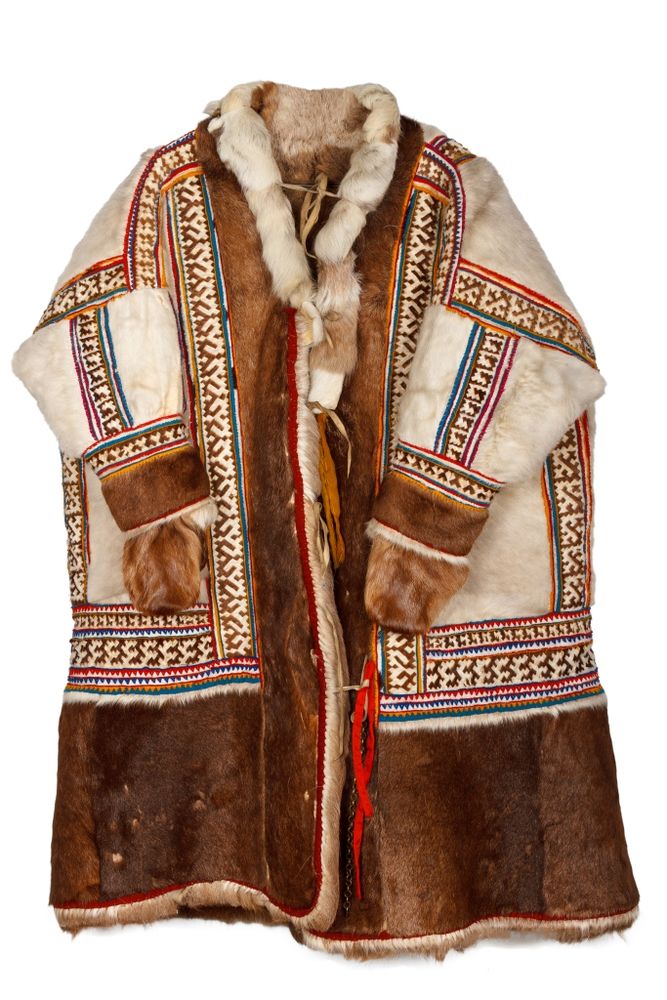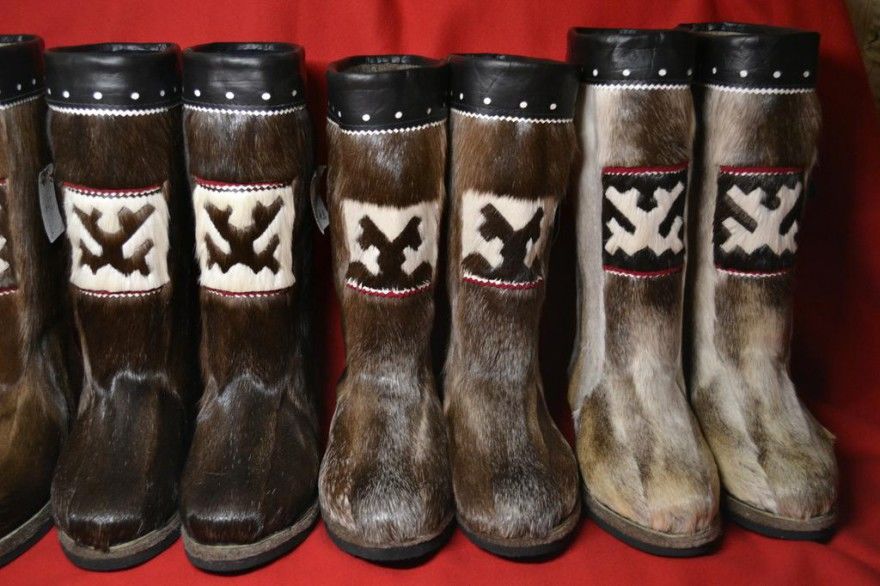 And bonus!
Stunning, deep and vivid portraits of indigenous people of Siberia by photographer and traveler Alexander Himushin!
EVENKS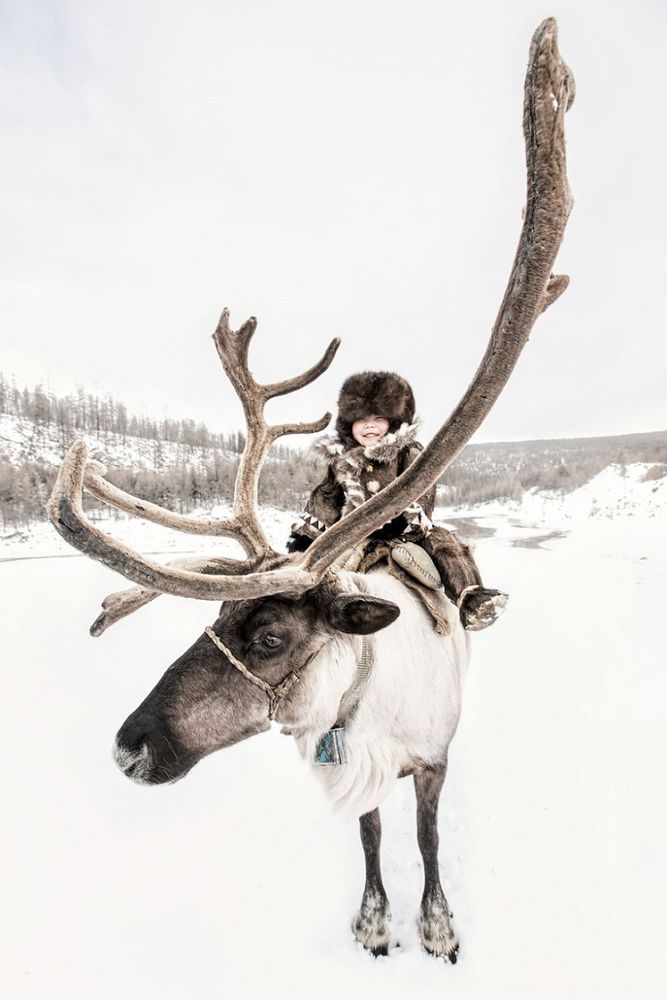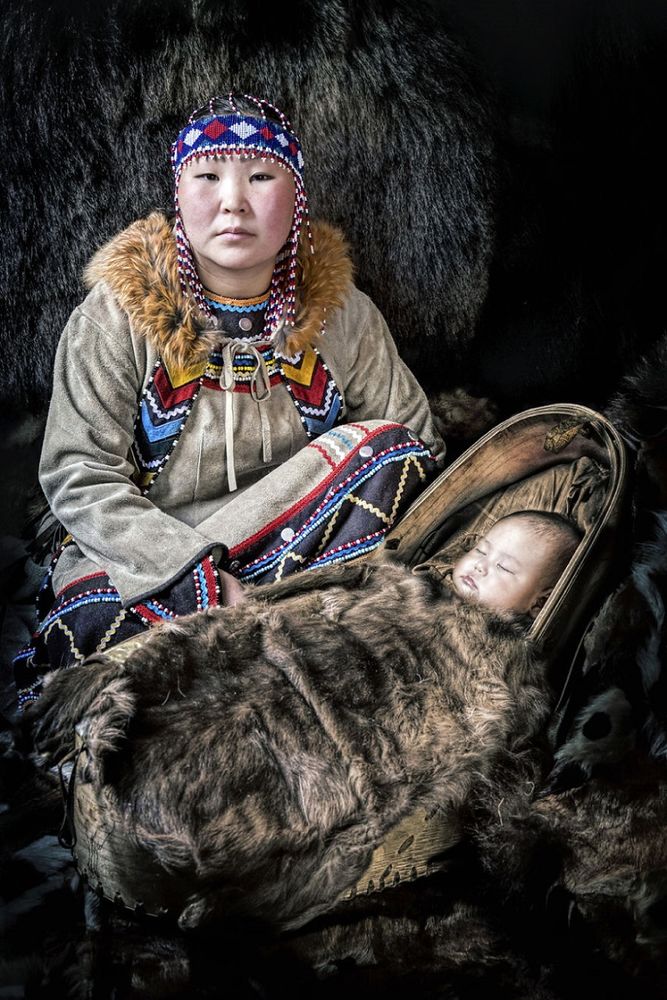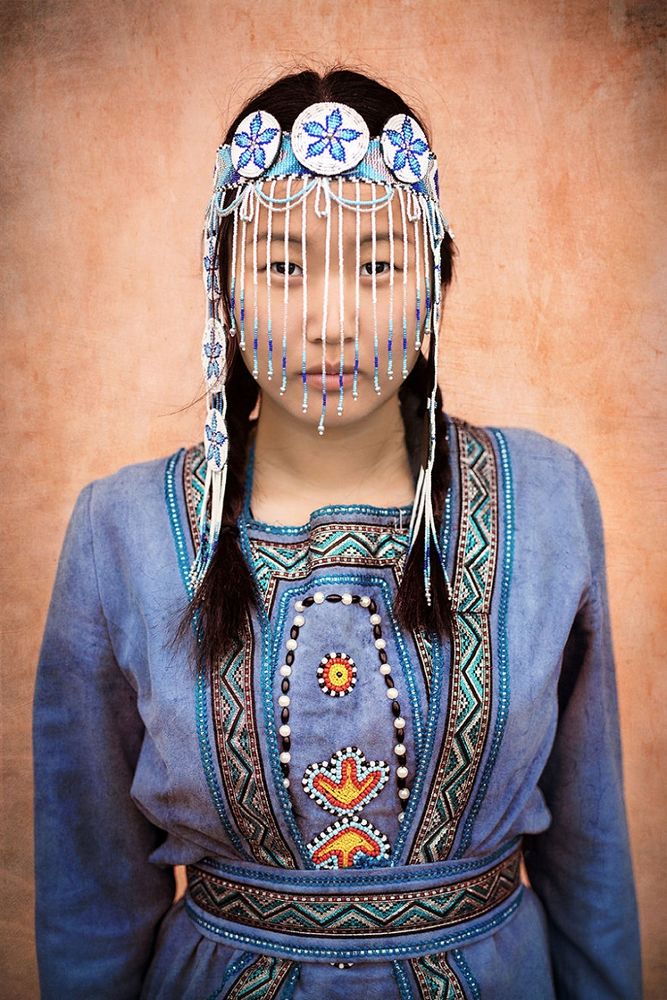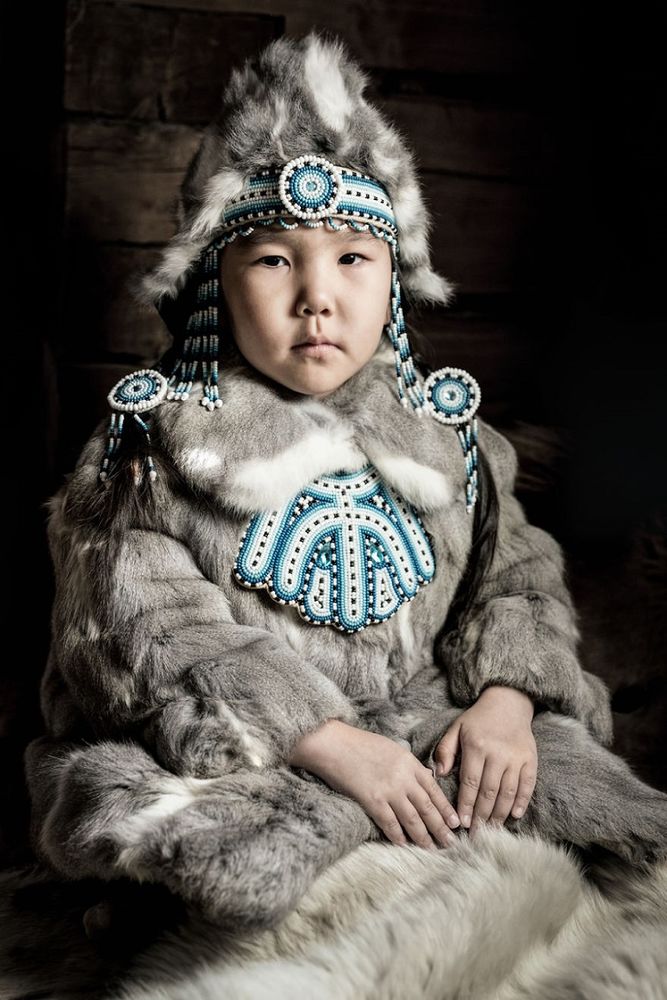 EVEN
YUKAGIR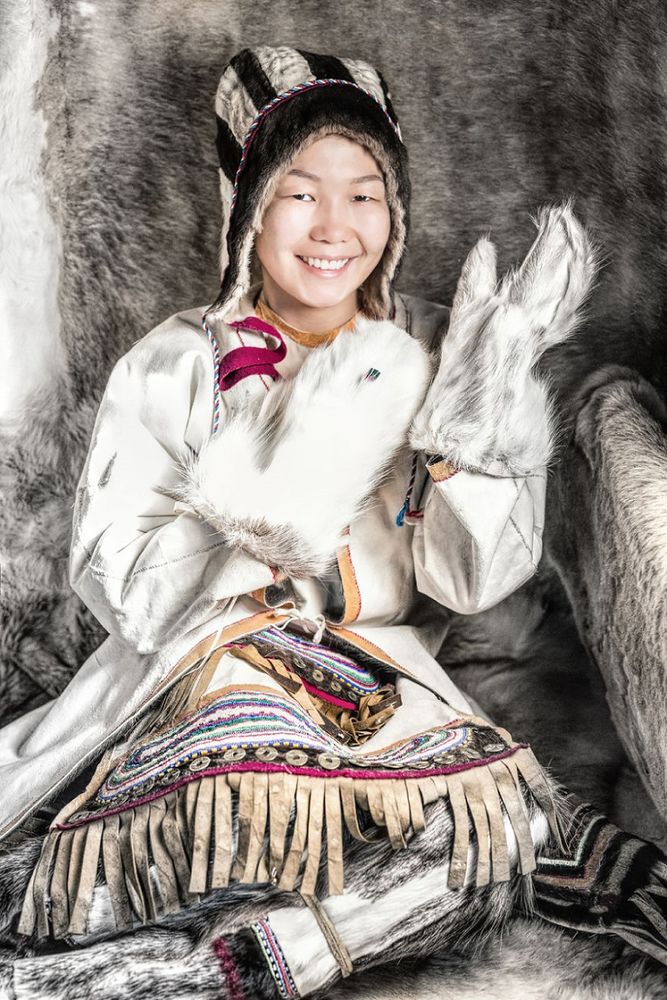 BURYAT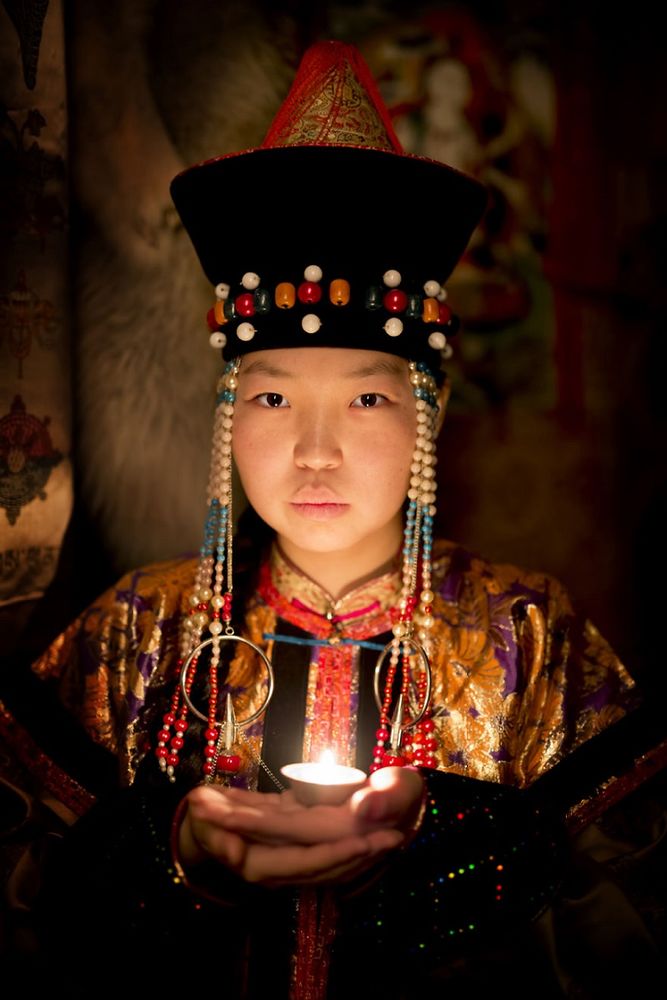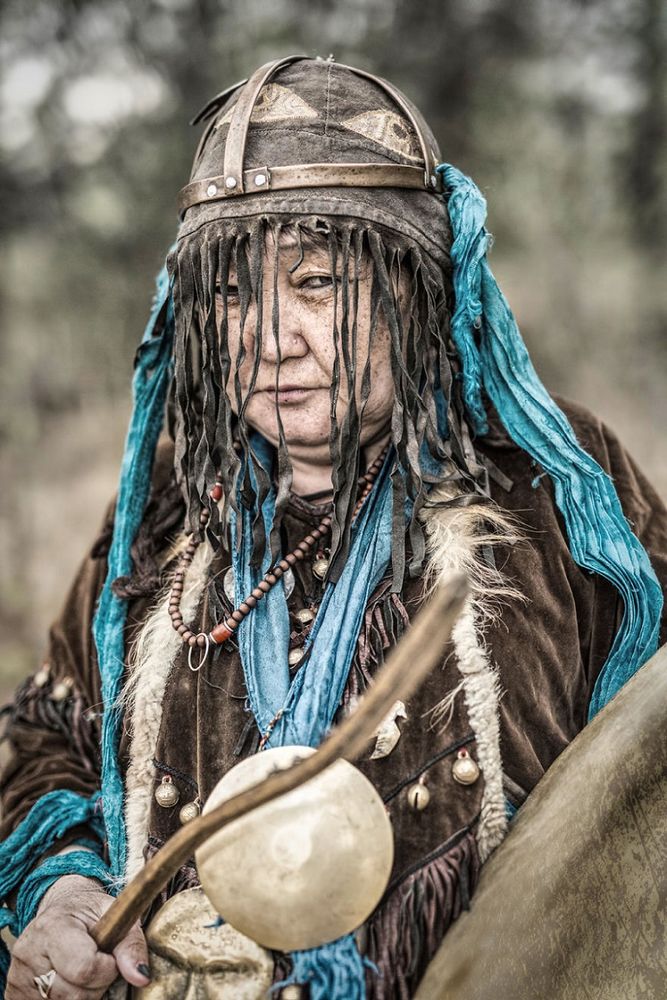 ULCHI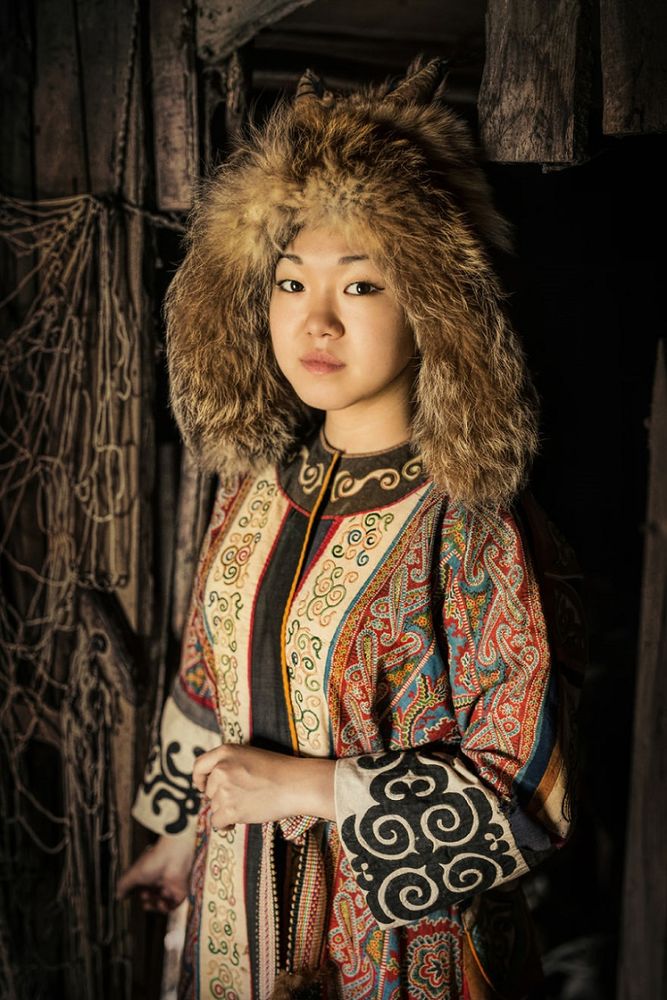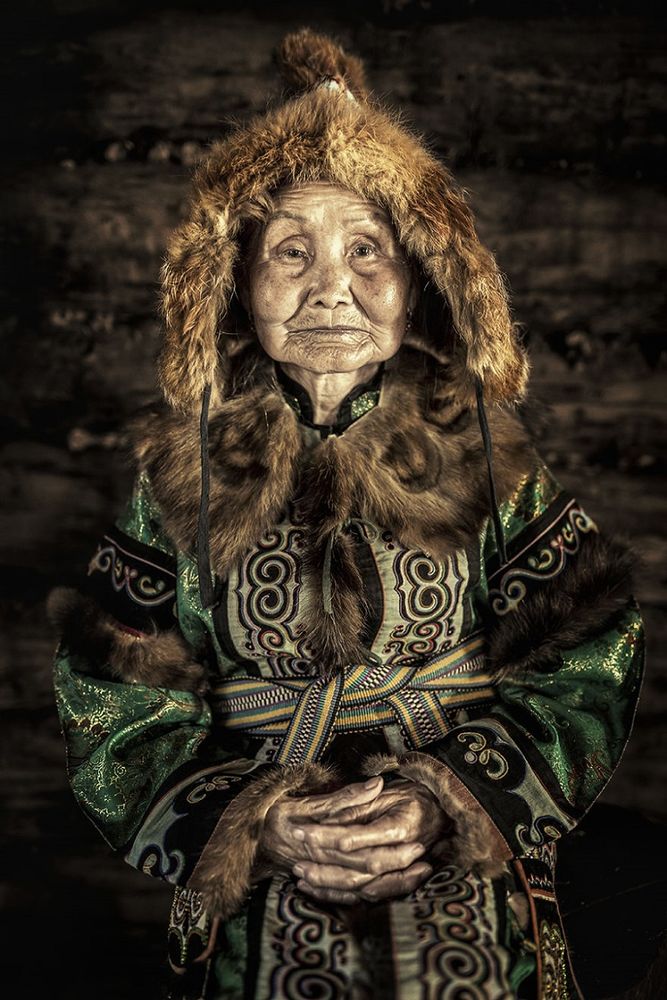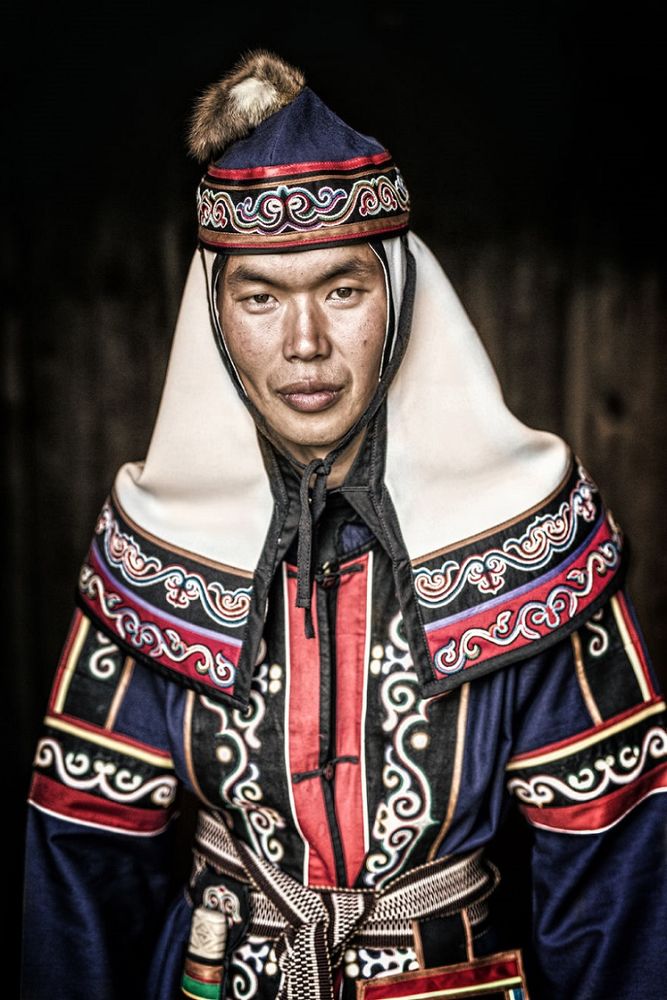 UDEGEI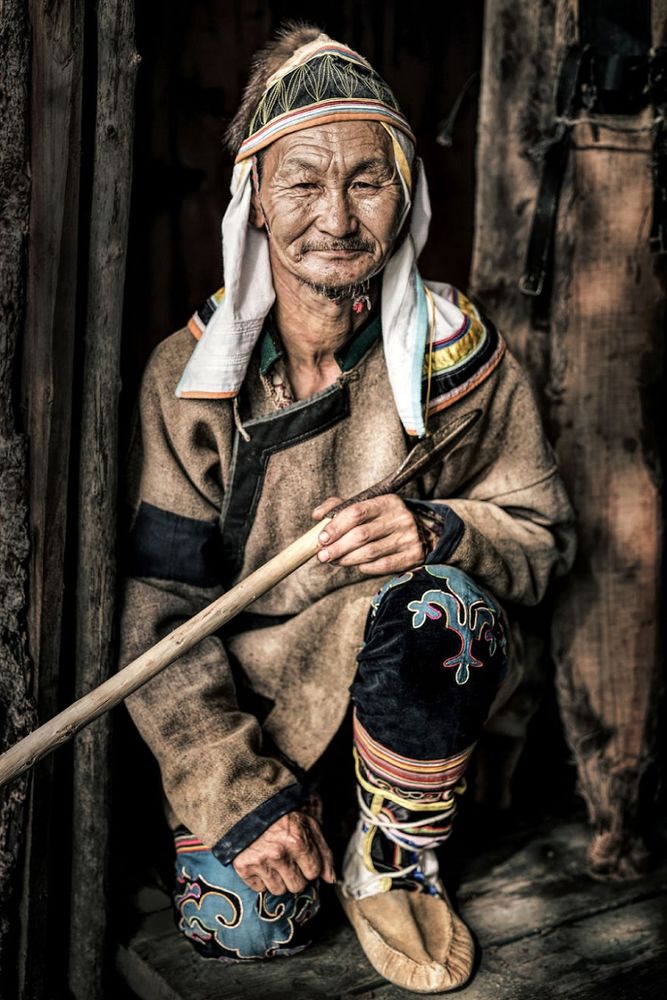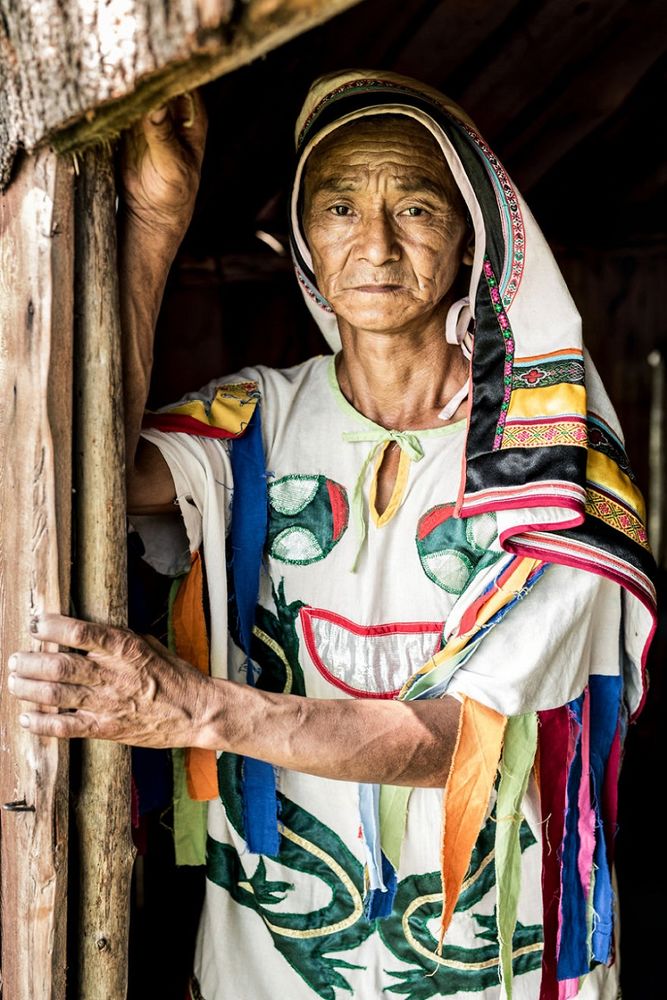 SAKHA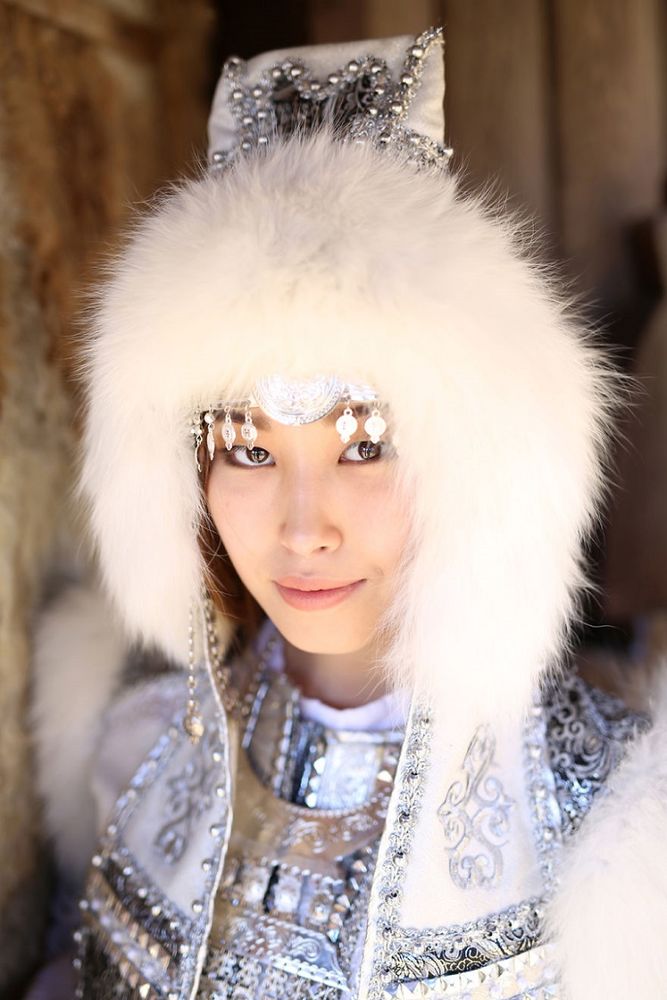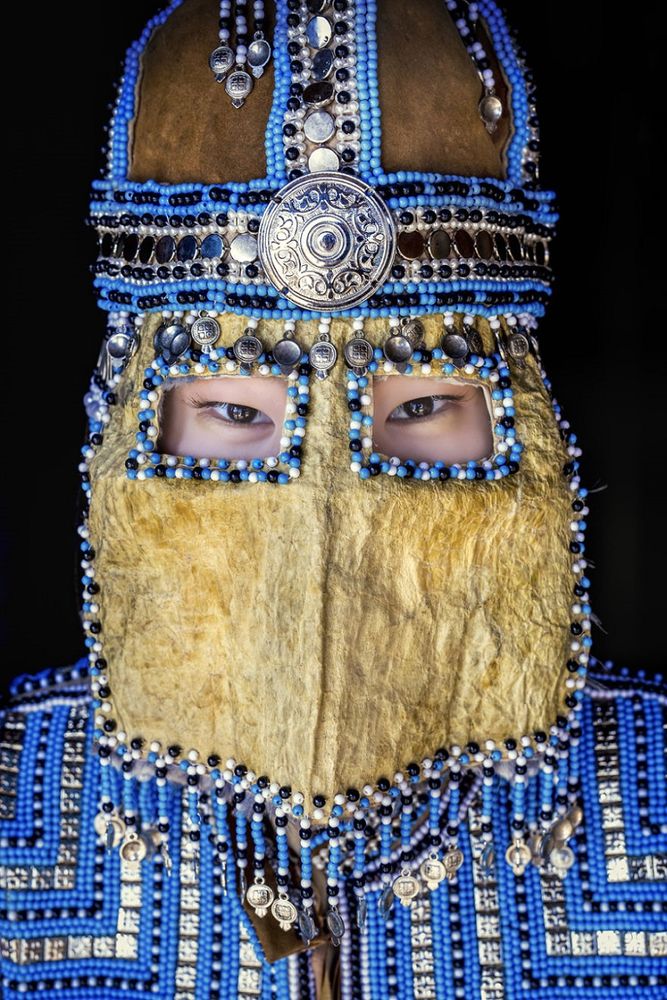 UL'TA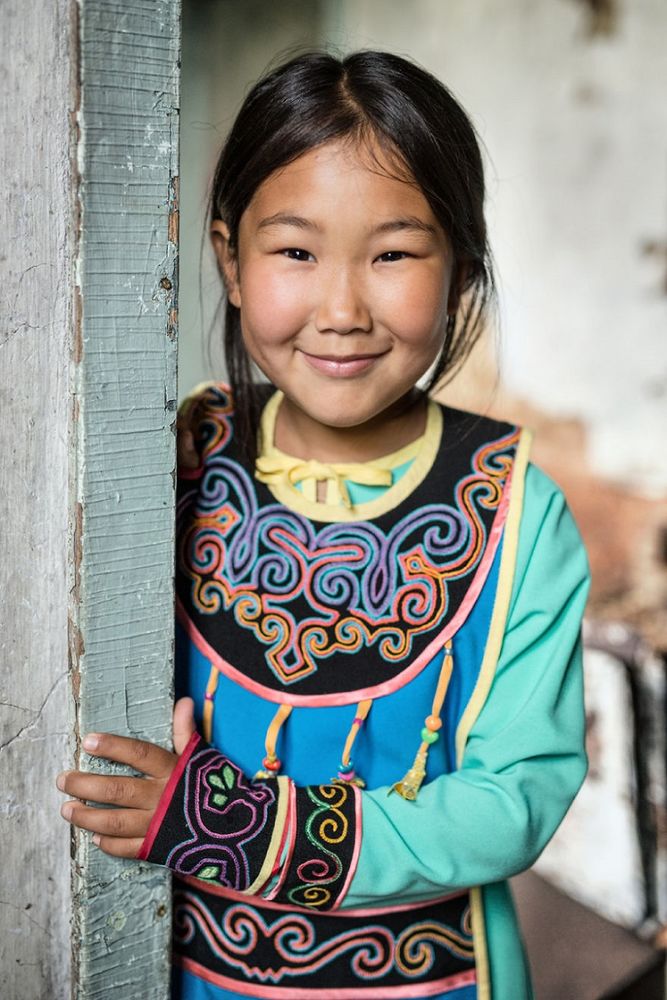 NANAIAN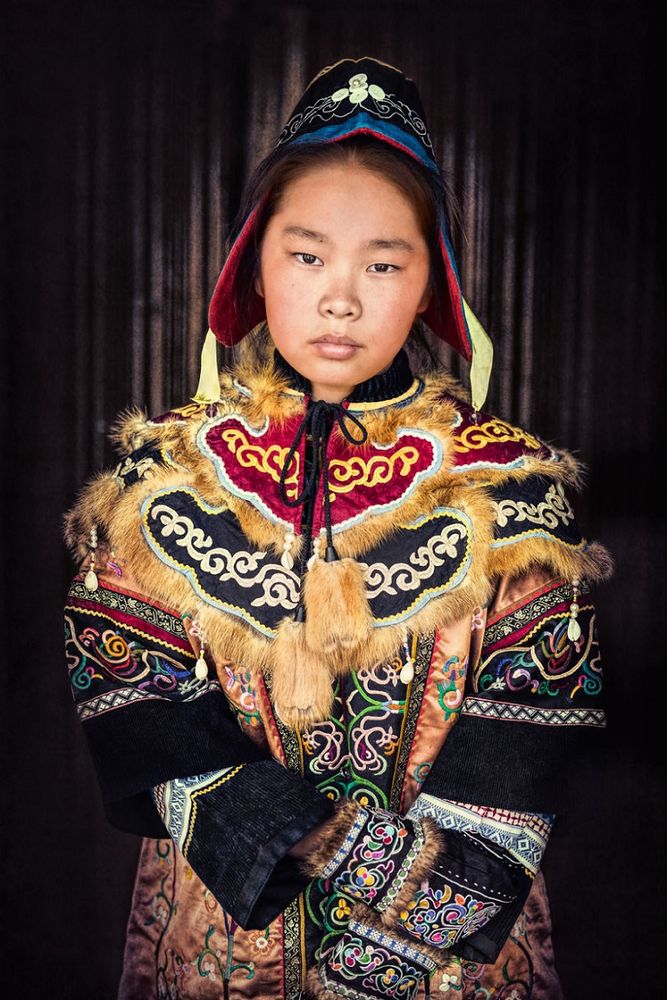 DOLGAN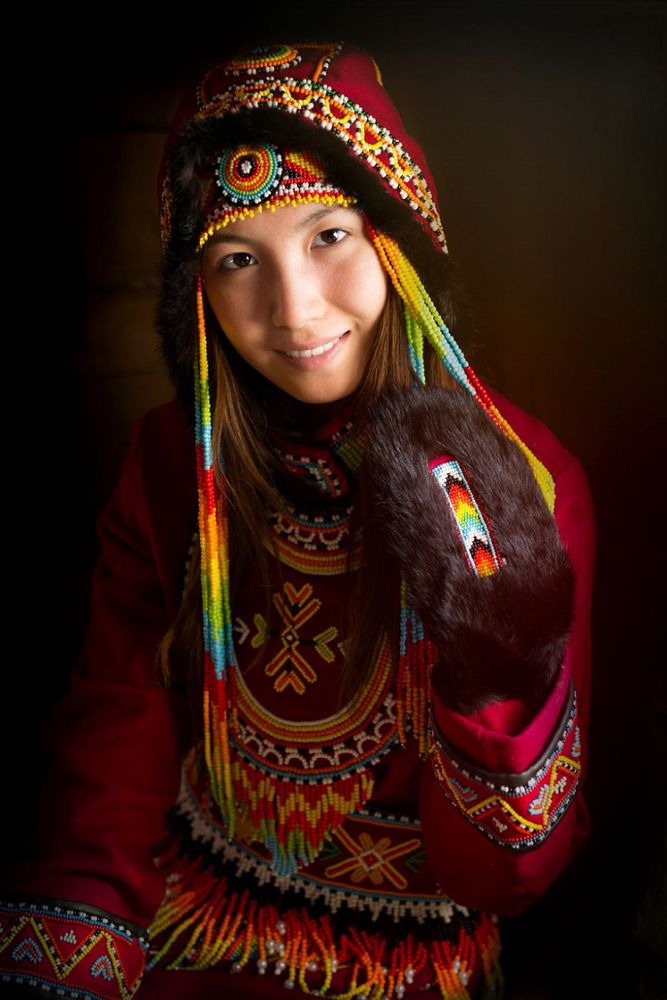 TAZ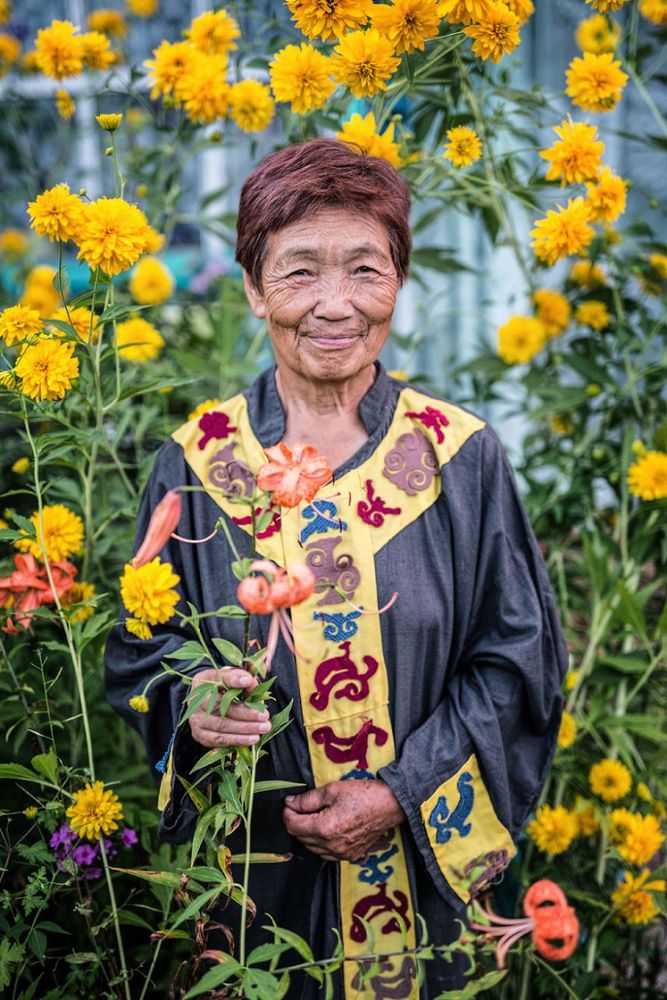 OROK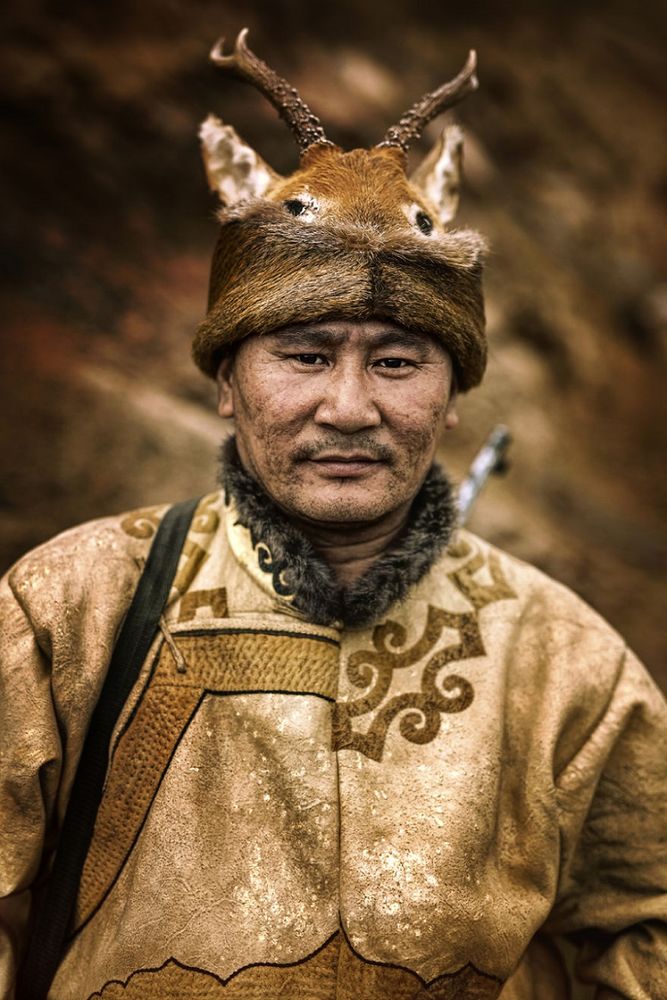 CHUKCHI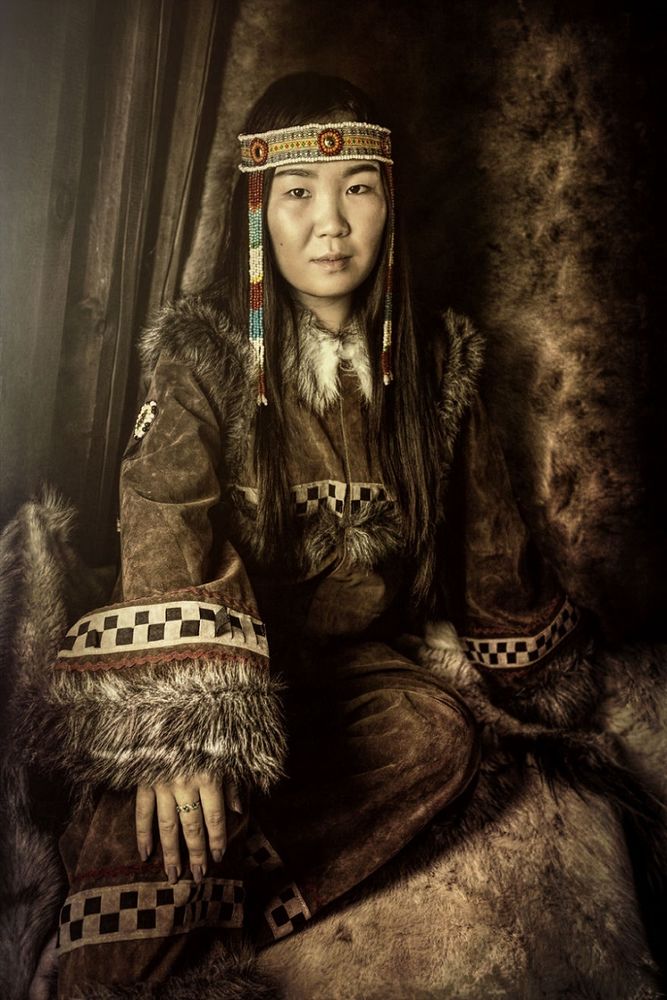 TOFALAR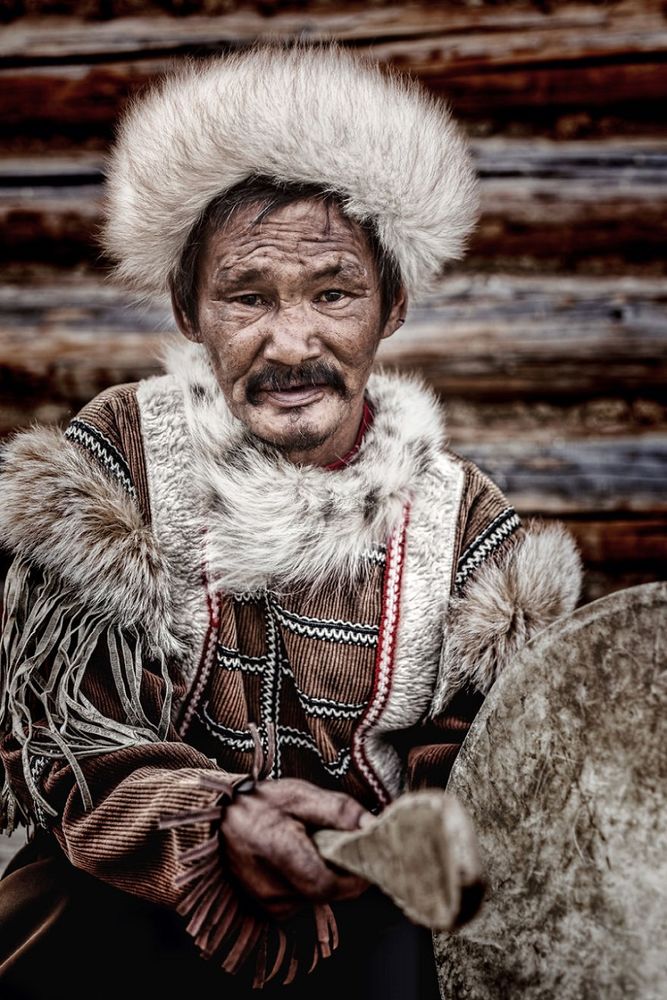 NIVKH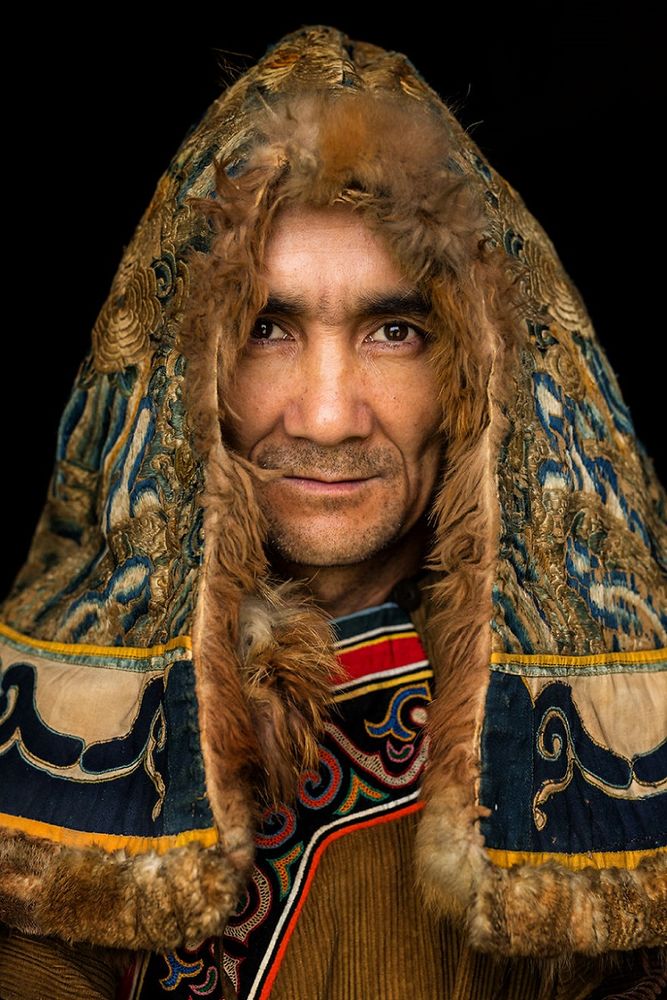 NEGIDAL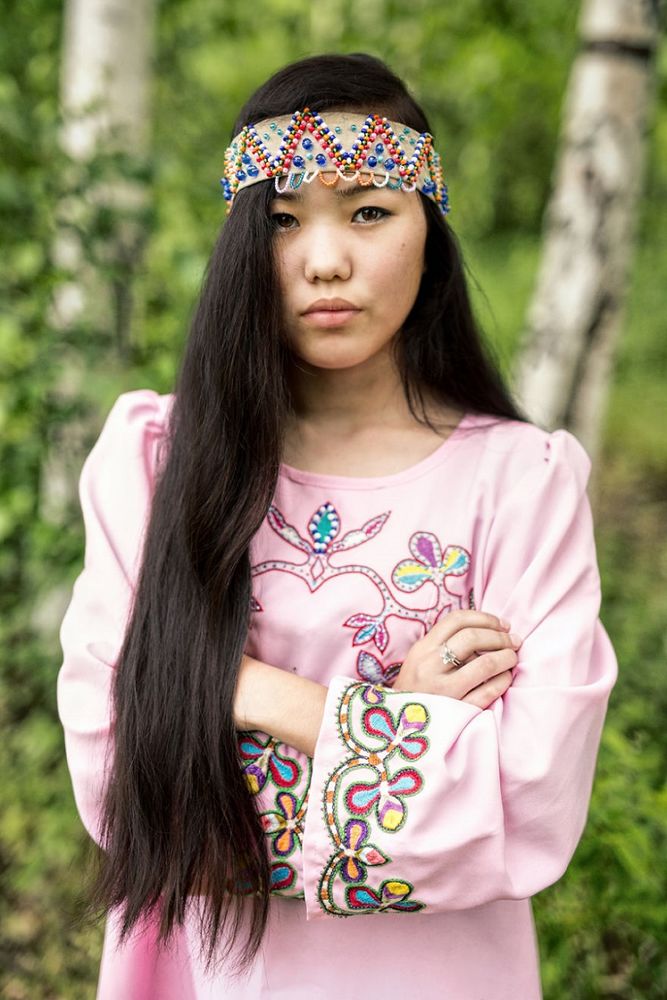 Wish you a sea of inspiration and positive! Thank you for viewing my post up to the end! :)