7 Simple Ways to Entice More Hygge to Your Home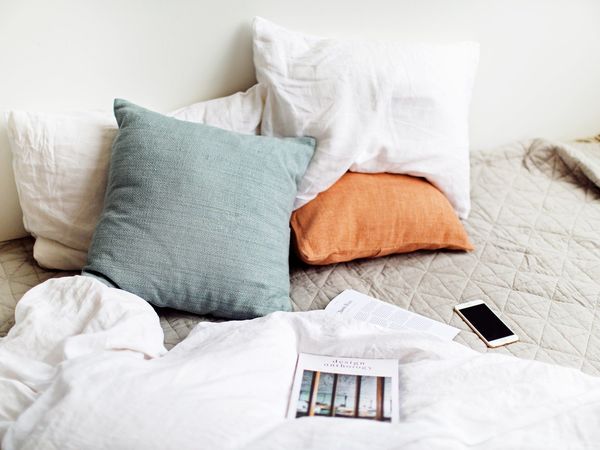 The philosophy of Hygge has gained much popularity this year. It captured people by the end of 2016 and started to bloom recently. I want to give you a few tips on how to feel this chic and at the same time simple Danish approach to happiness and joy from ordinary things. Hygge is a positive Scandinavian philosophy of cozy winter life which originates from Denmark and now is one of the hottest home trends.
So, how can you make your home more hygge? I've prepared 7 tips for breathing in warmth and tendereness to any interior.

1. Equip a fireplace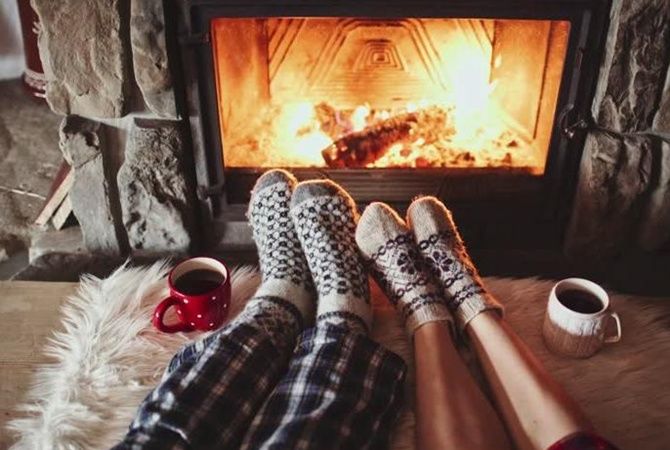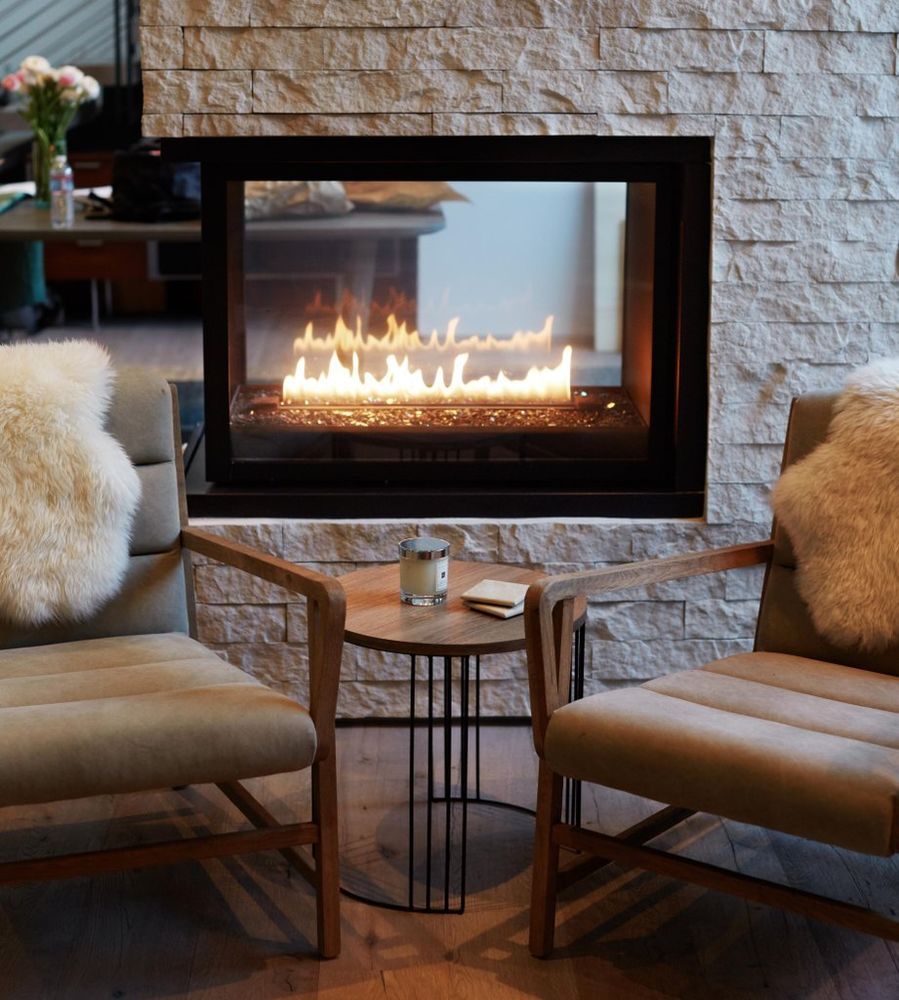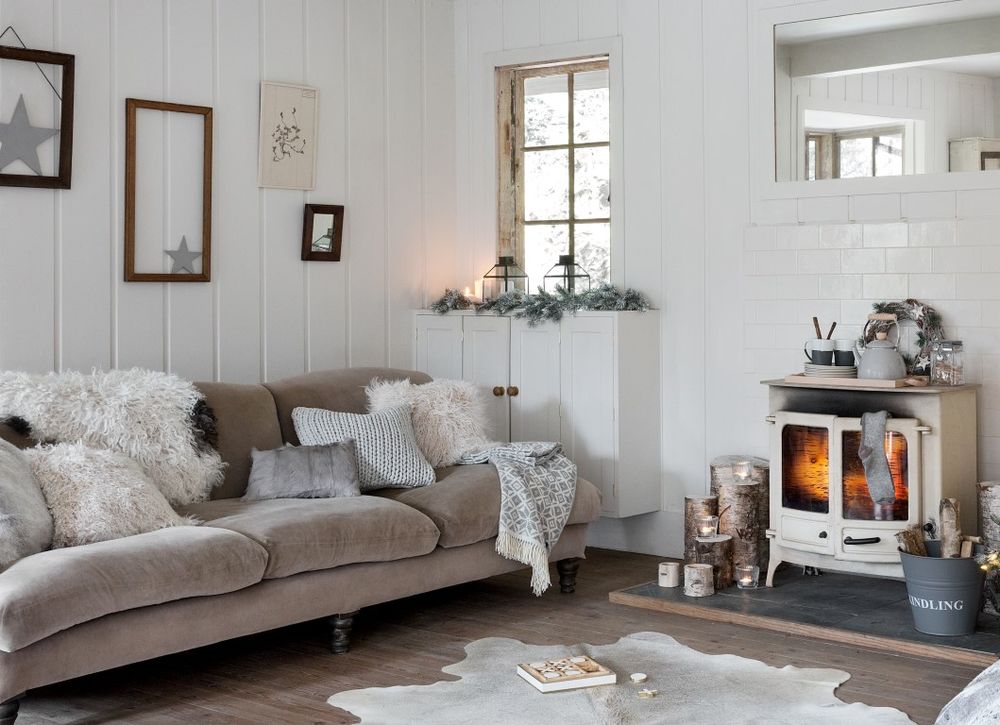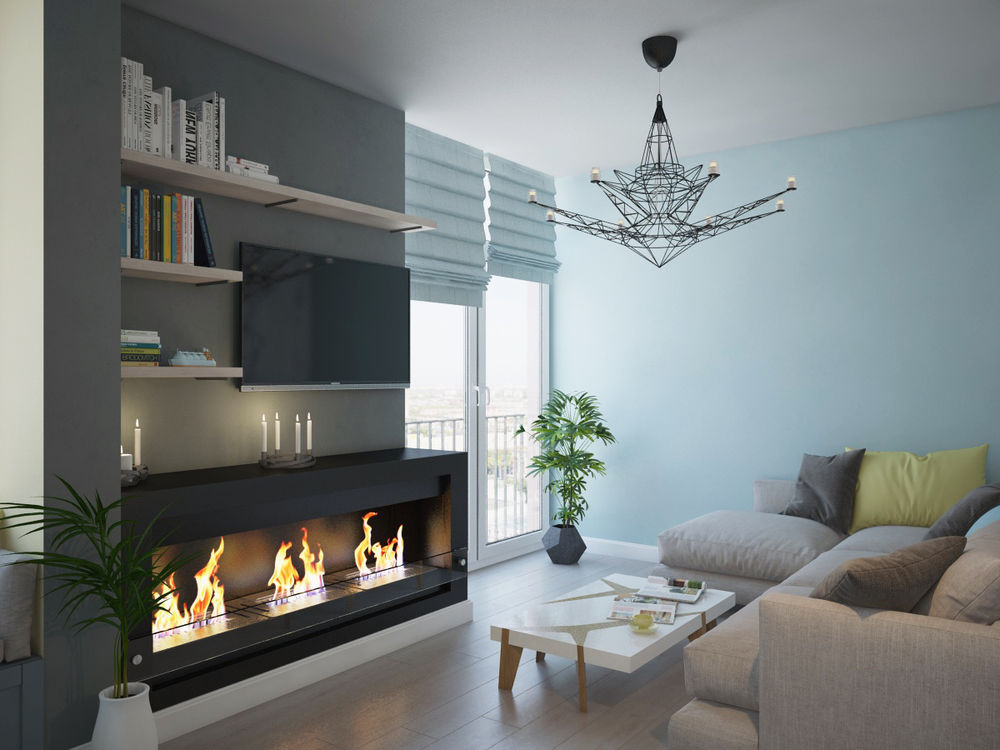 2. Create a relaxation zone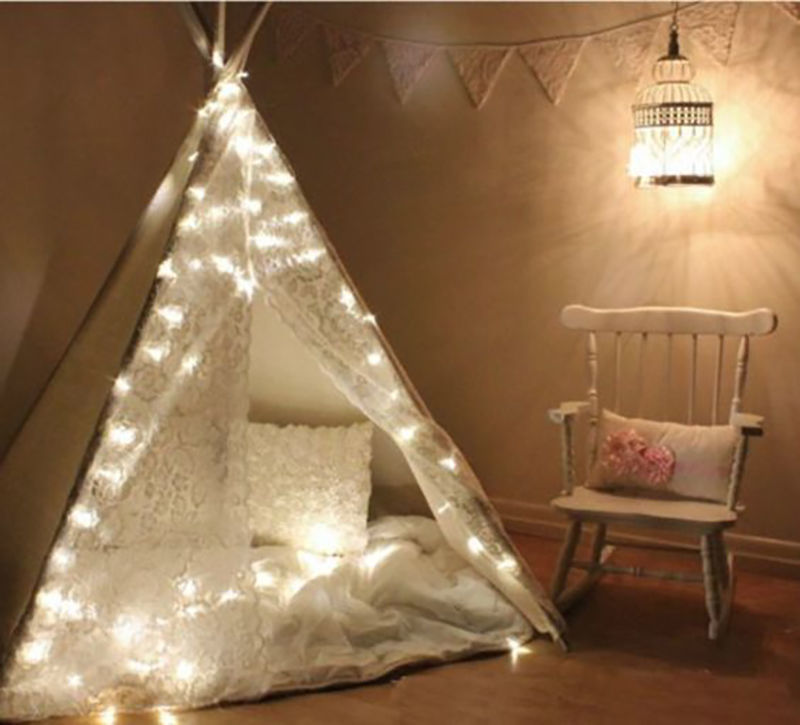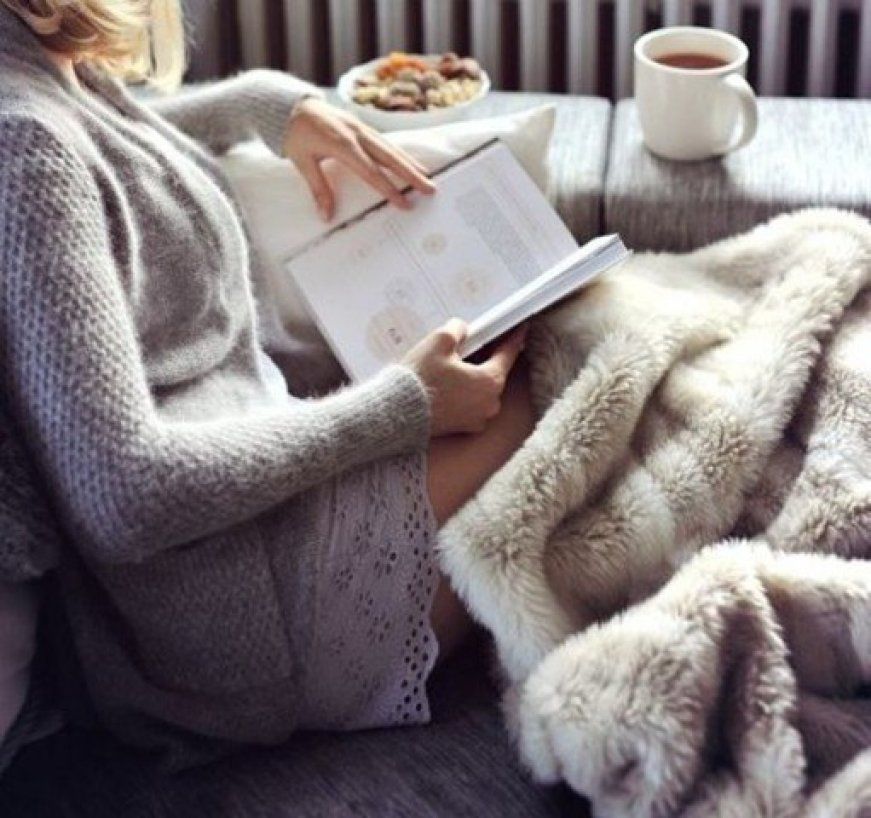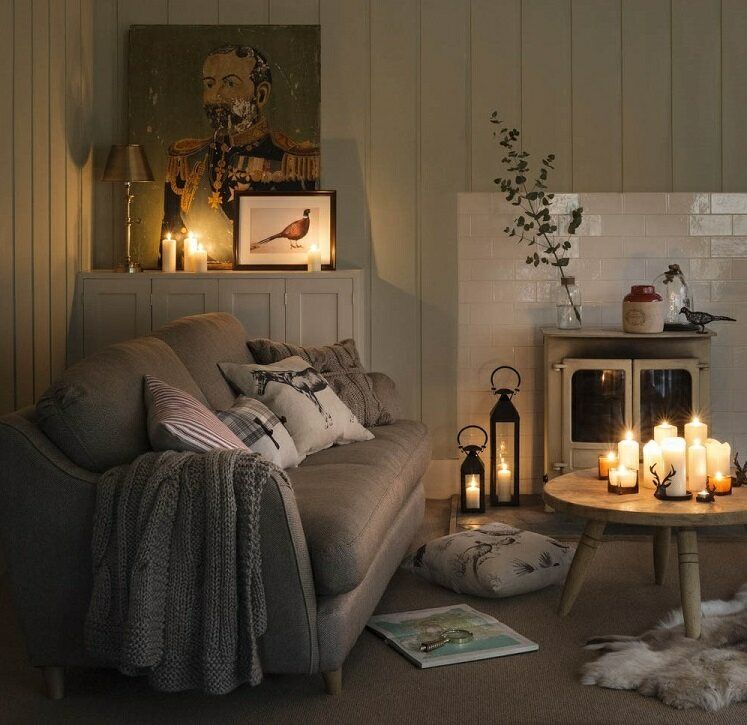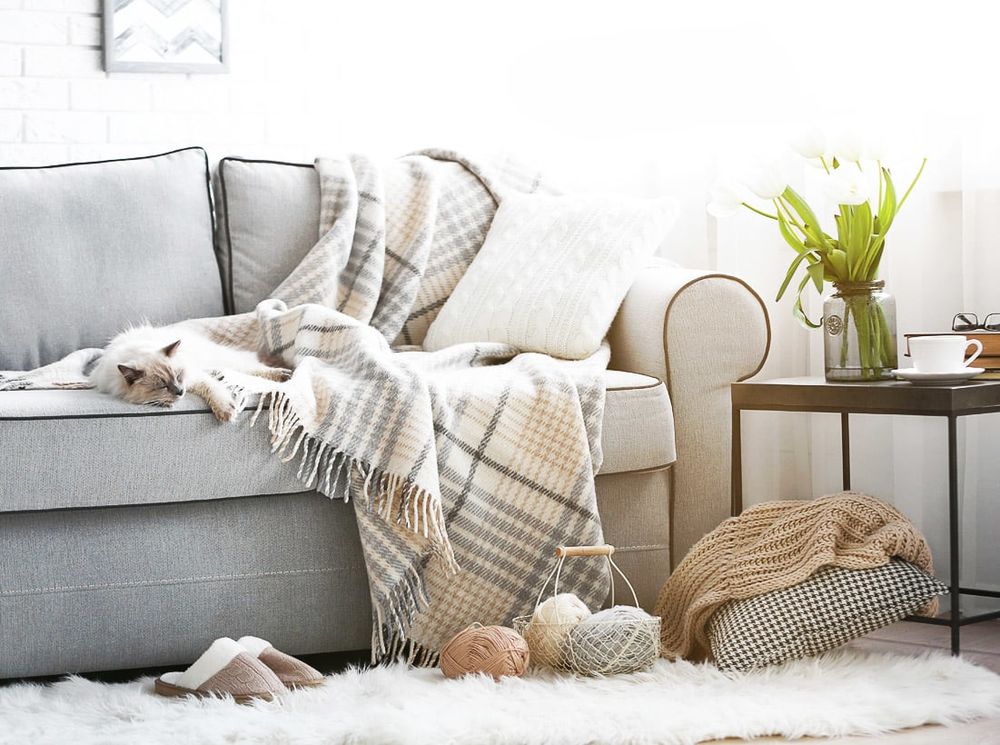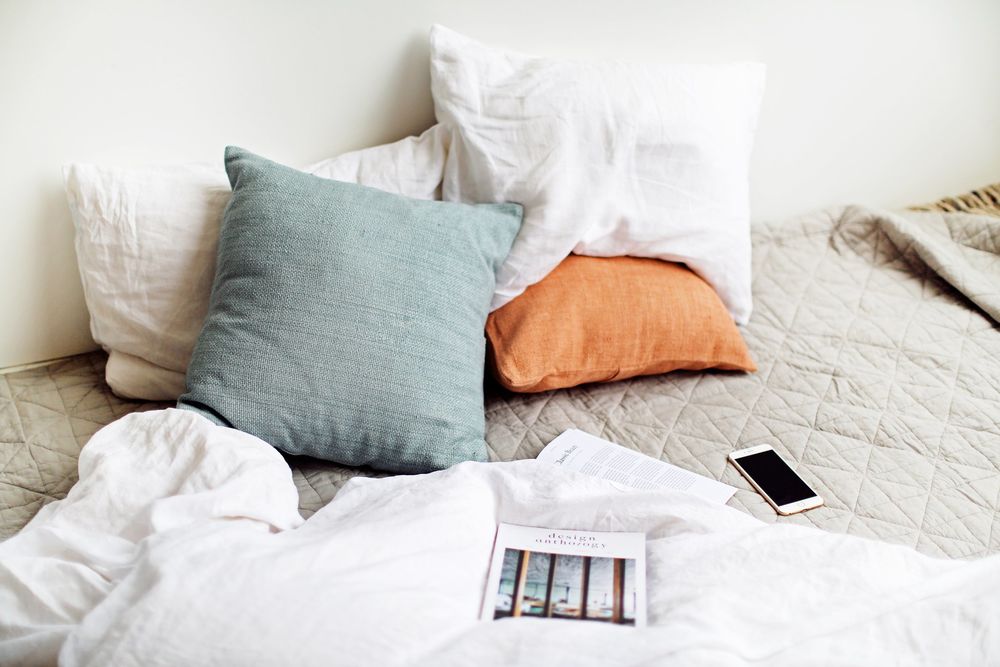 3. Add wood and dry herbs scents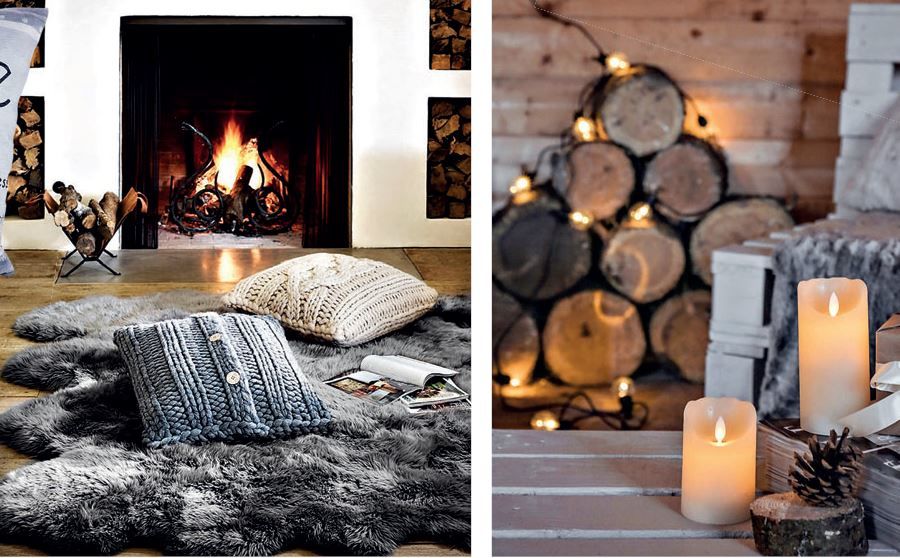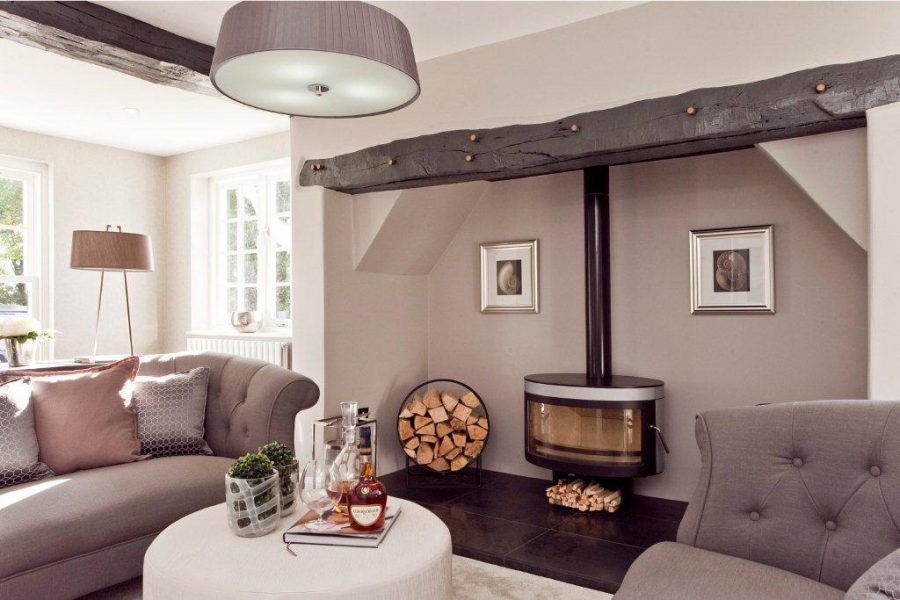 4. Check whether you have a nice place to get together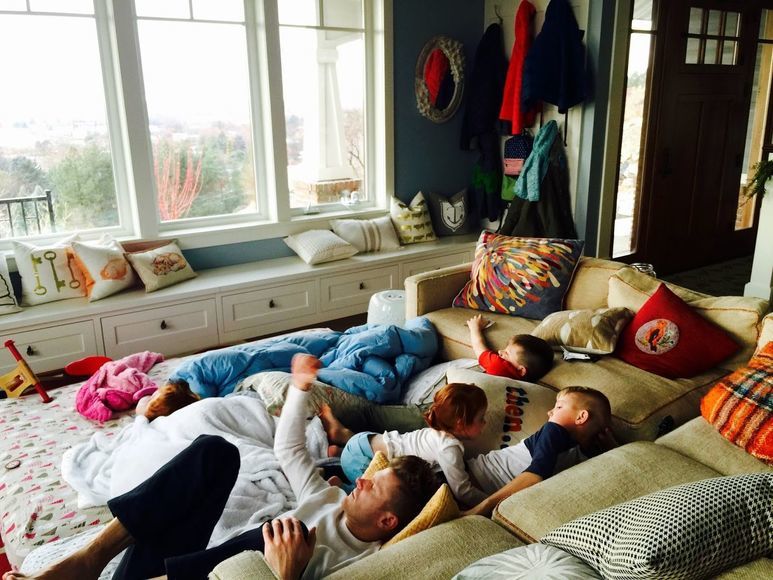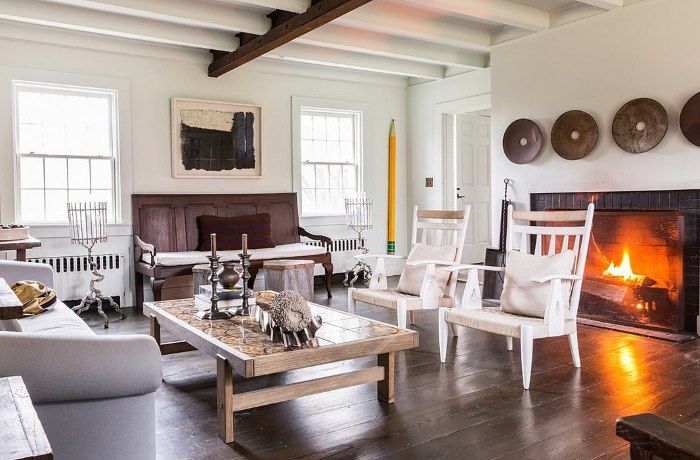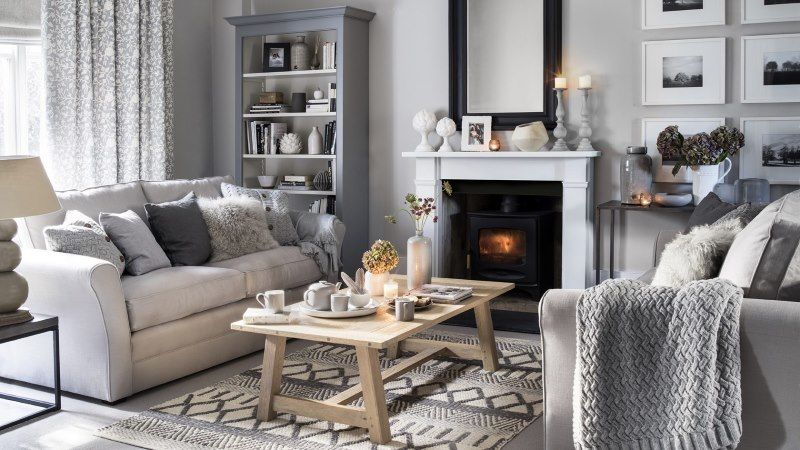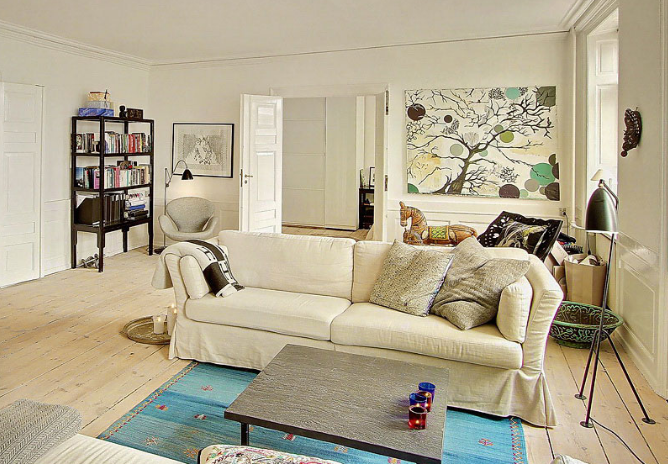 5. Decorate walls with soothing images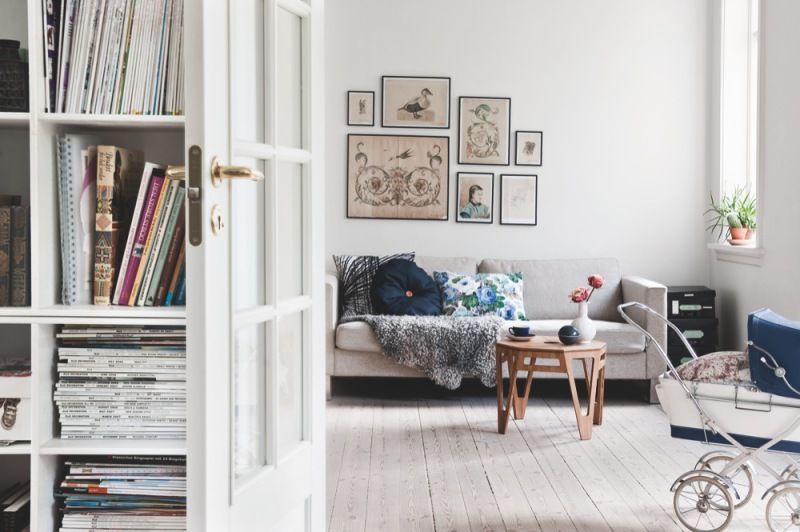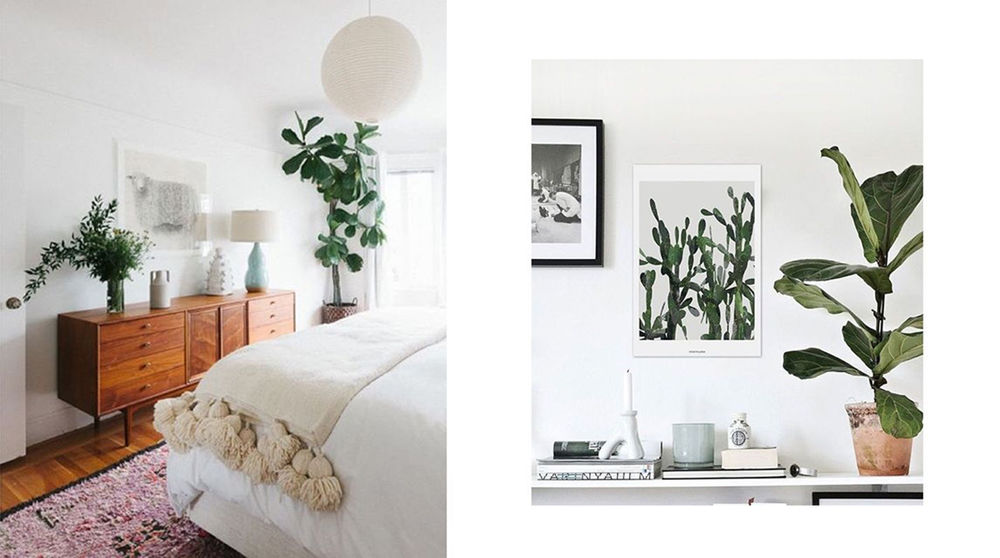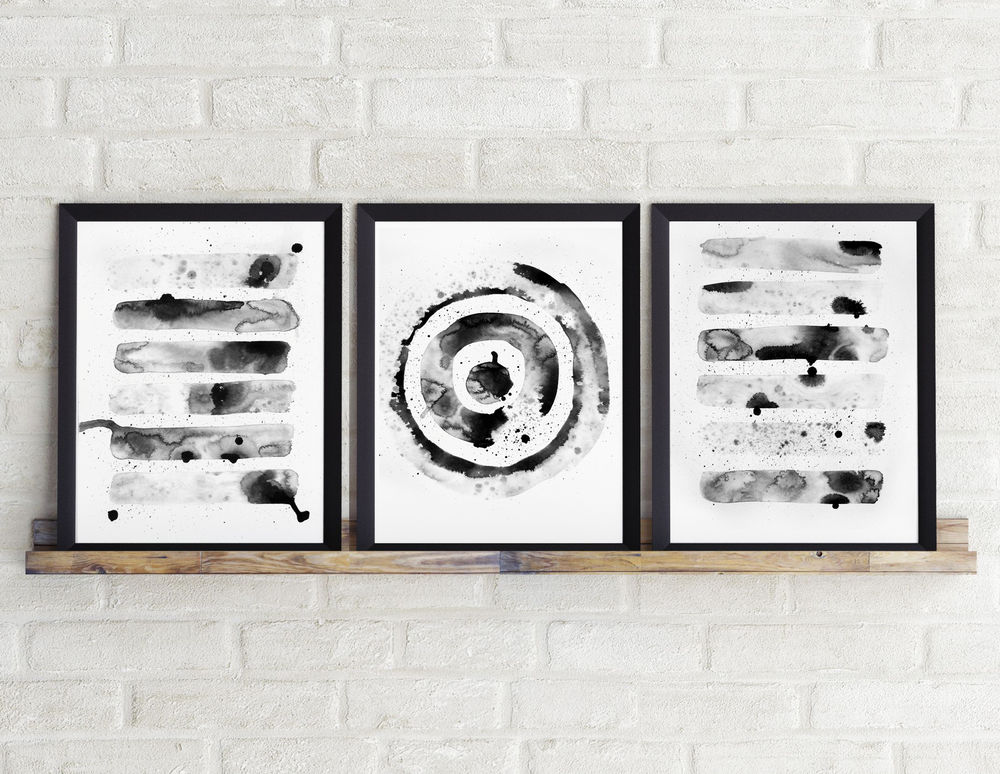 6. Collect your Huge: candles, pinecones, favourite cups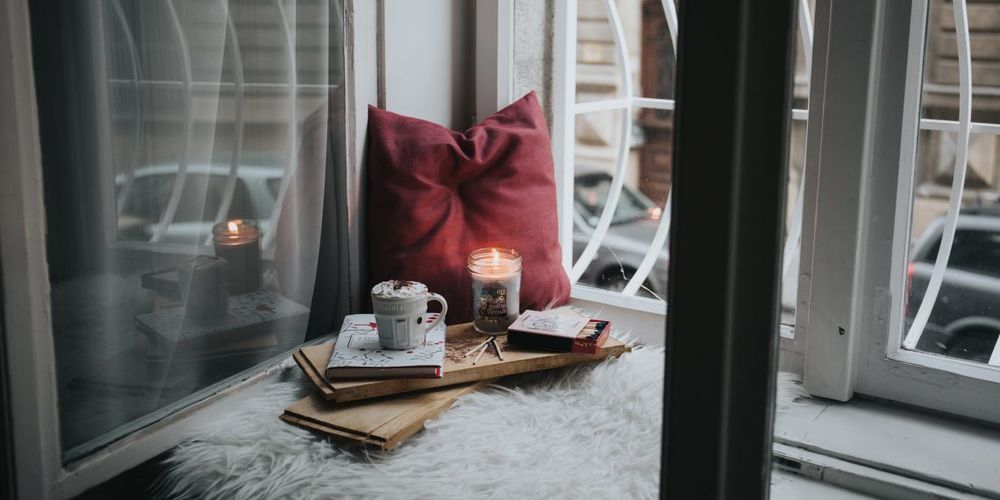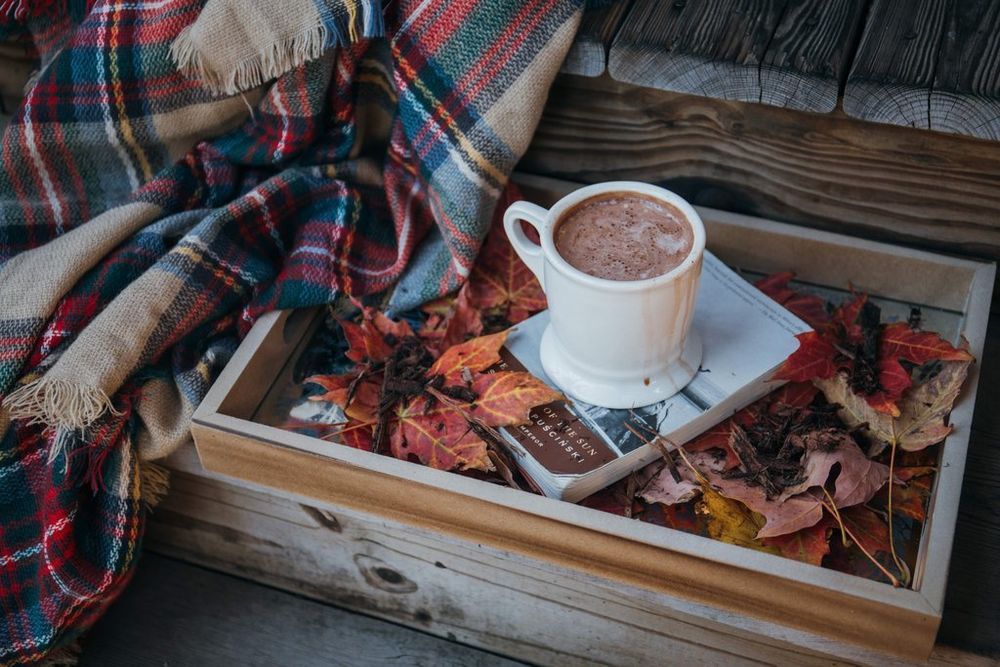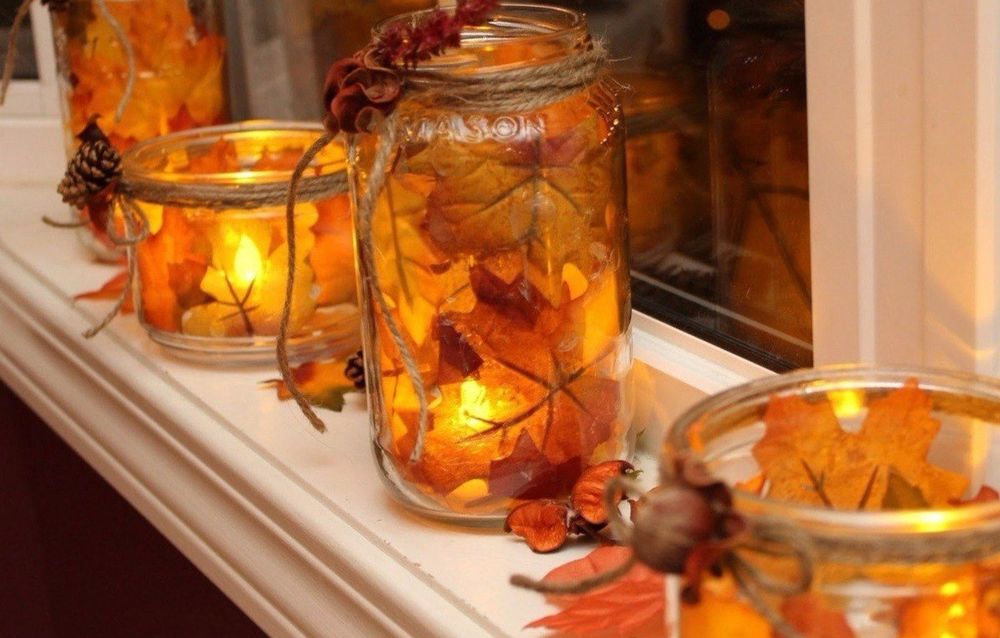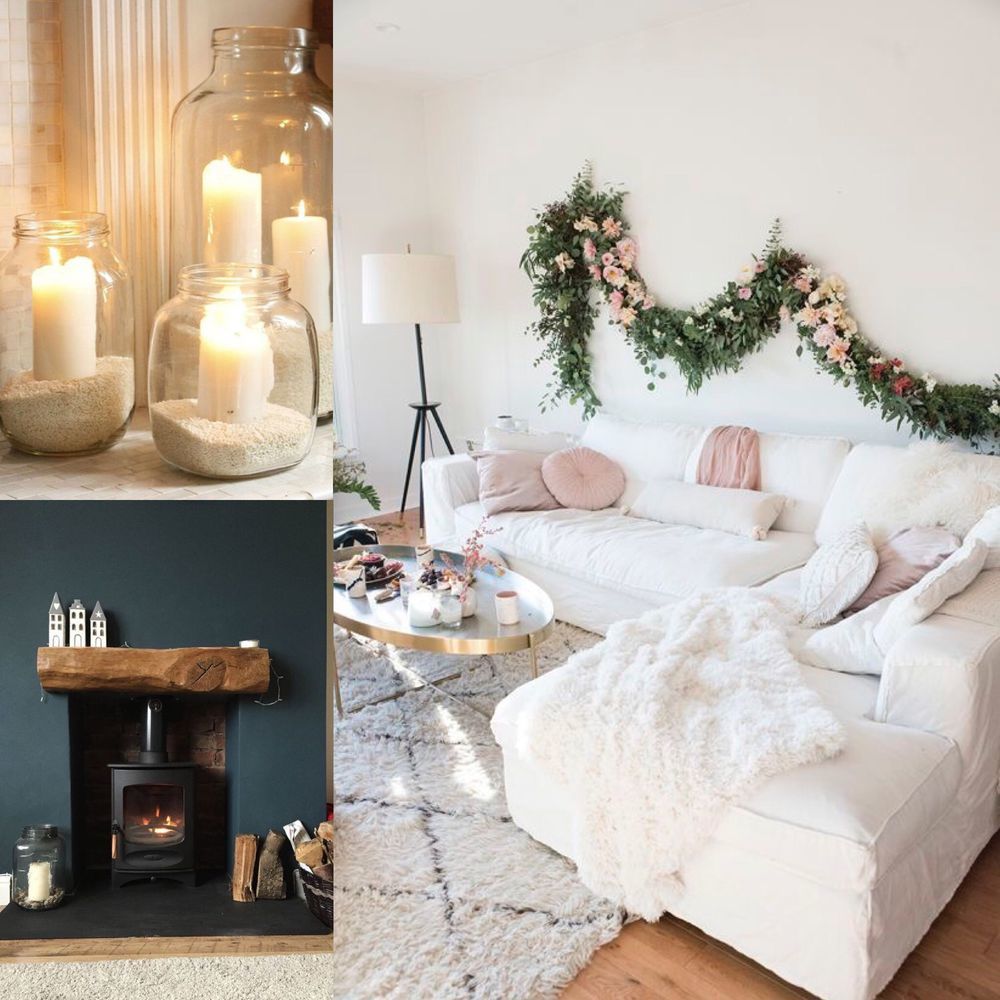 7. Think about going out for a walk or fresh air activities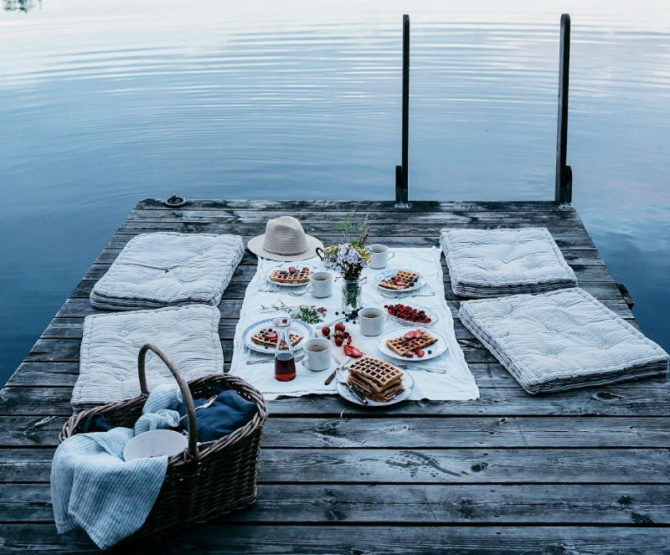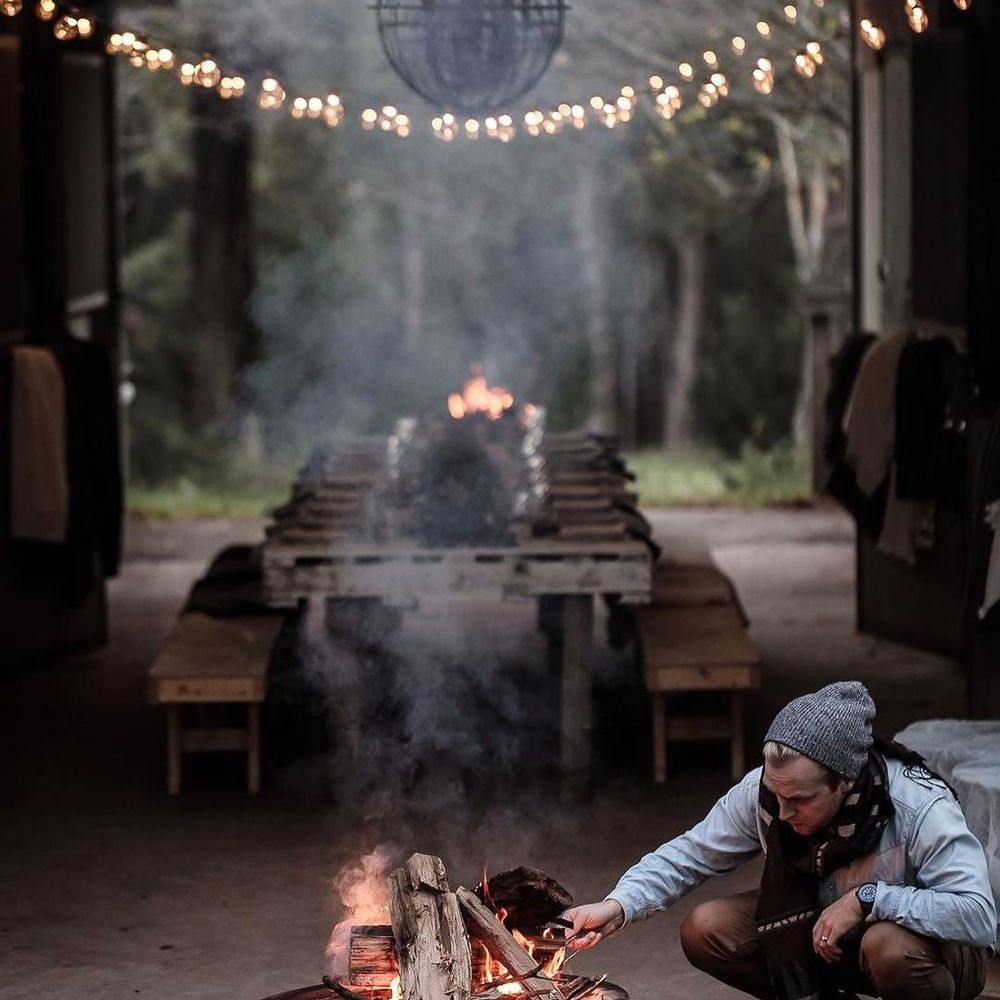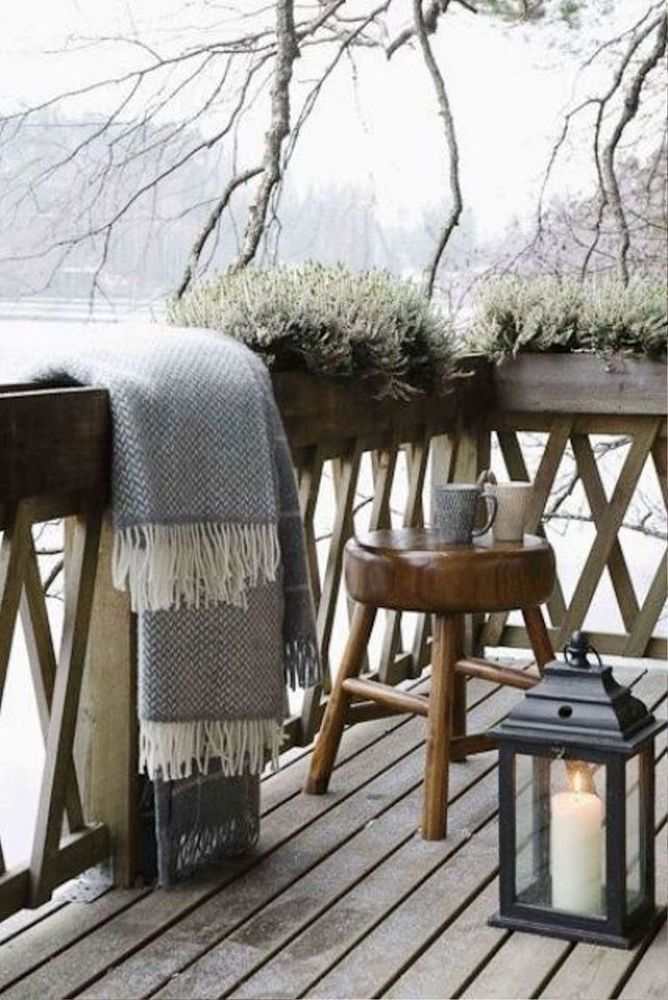 And remember: Hygge is happiness, quietness, true warmth.
Be happy and appreciate moments of life!