Per Aspera Ad Astra, or Wonderful 3D Dioramas by Soyeon Kim
Illustration for children is a separate universe filled with goodness and joy. So even being an adult, one is very pleased to plunge into this world once again, especially if the images are created by a true magician knowing this craft.
Soyeon Kim is an artist of Korean origin. She graduated from the Fine Arts department of York University in Toronto and is currently residing in Canada. Basically, the girl sketches, and some elements of the sketches are then found in more ambitious projects — dioramas.
As a rule, a diorama is bilateral images on a transparent material or a painting arranged in a semicircle with a subject foreground. In my opinion, works by Soyeon Kim are closer to the first definition, however, the artist uses multiple layers of paper drawings, fabric and other scrap materials to build a composition.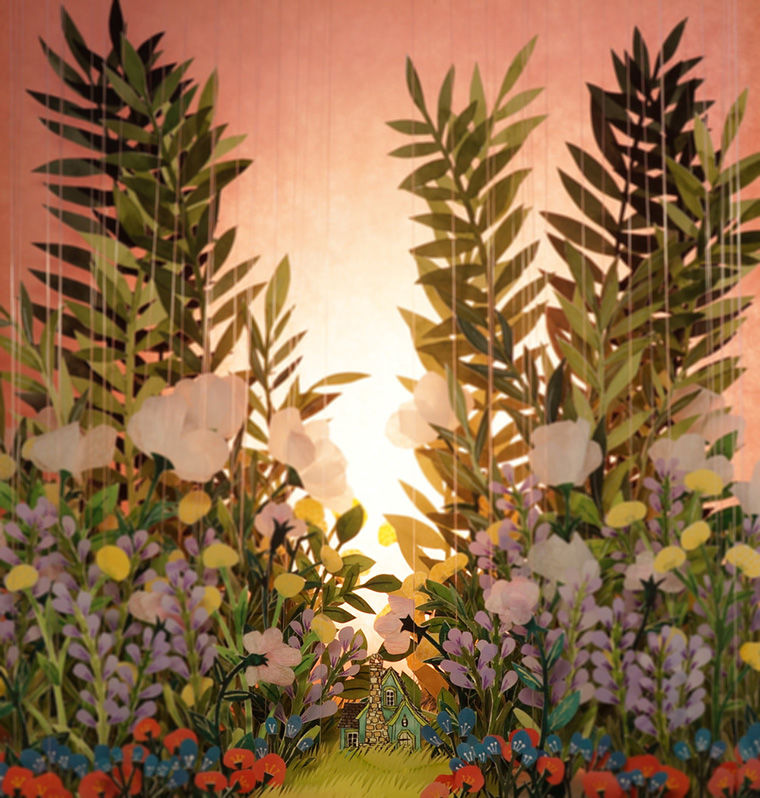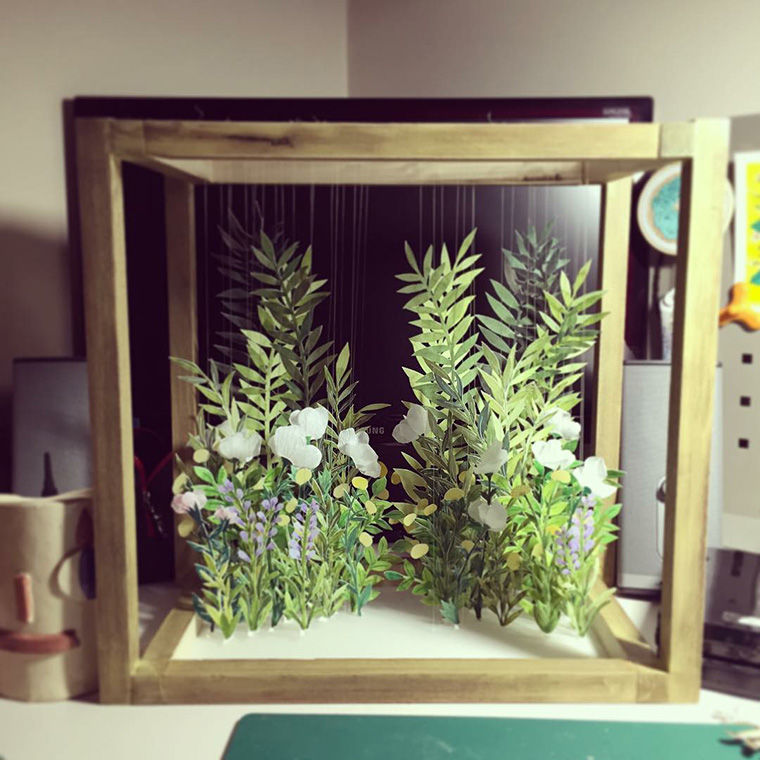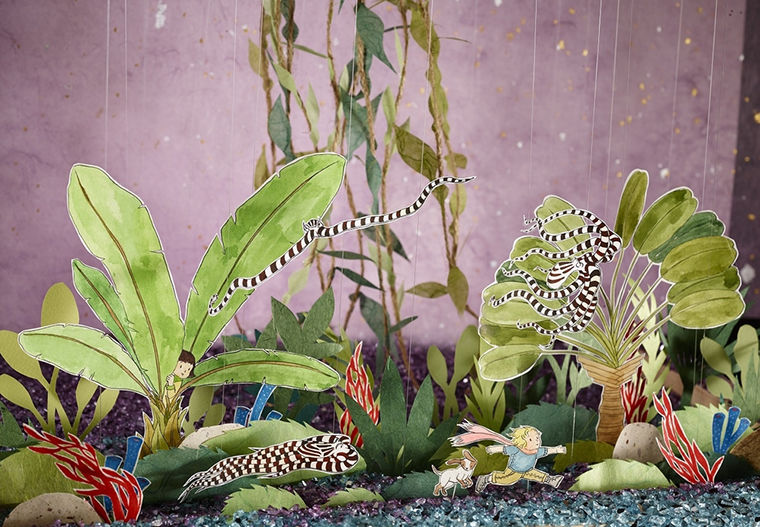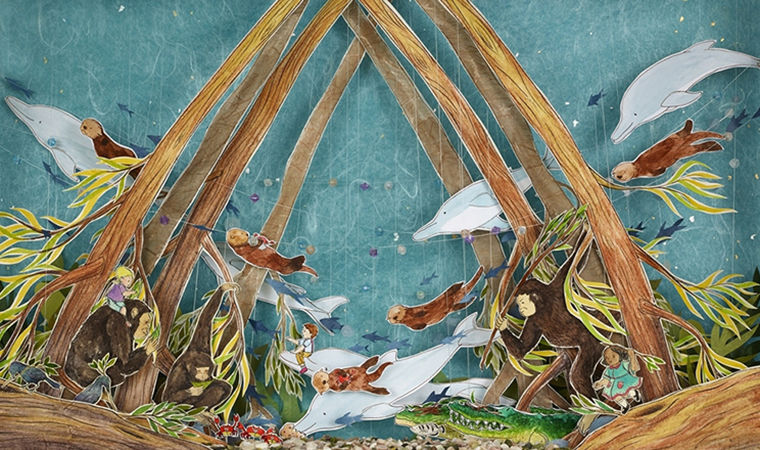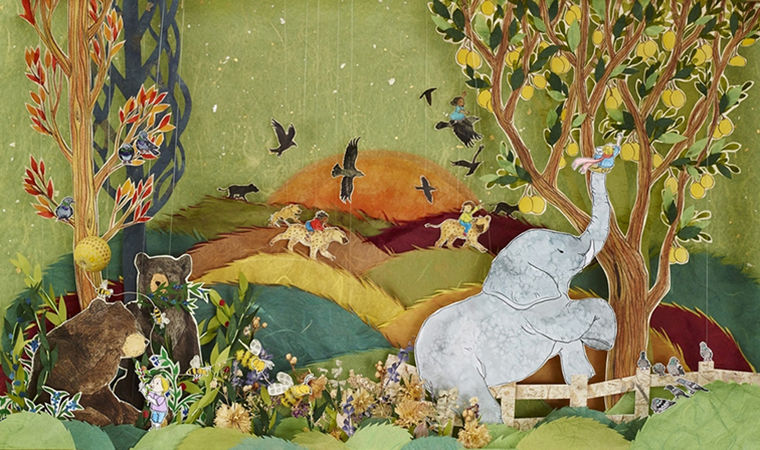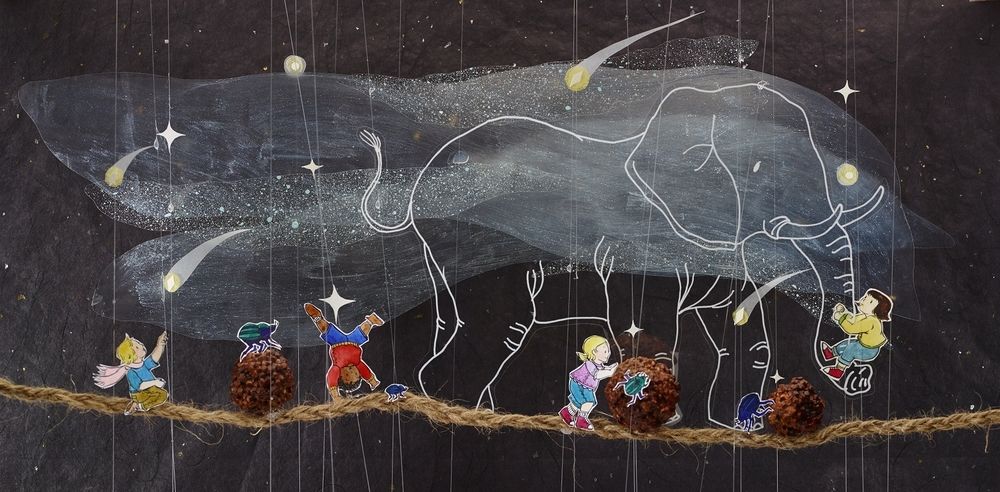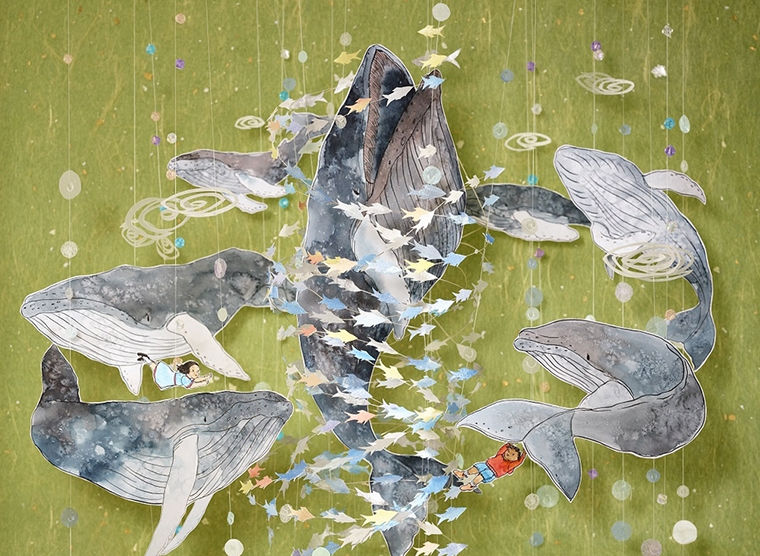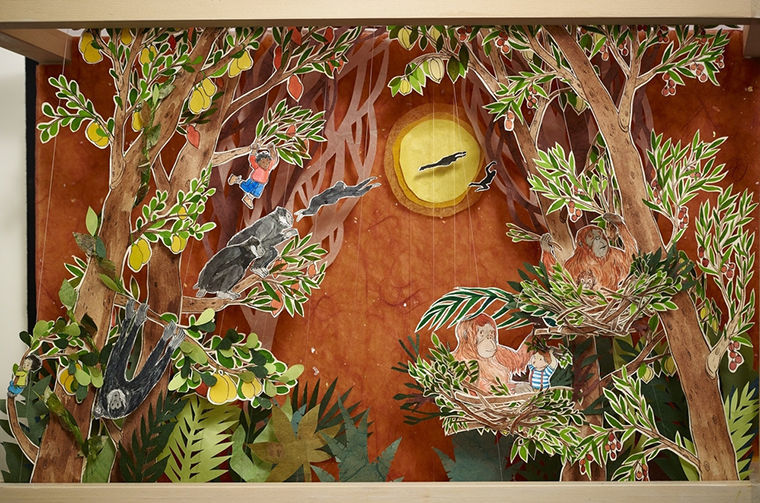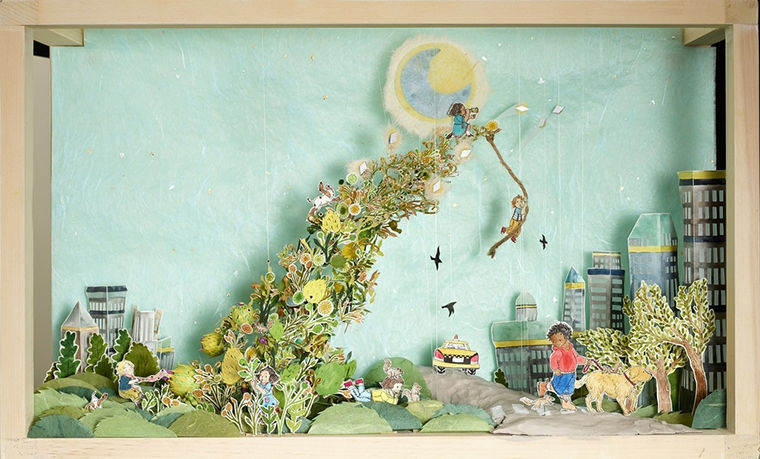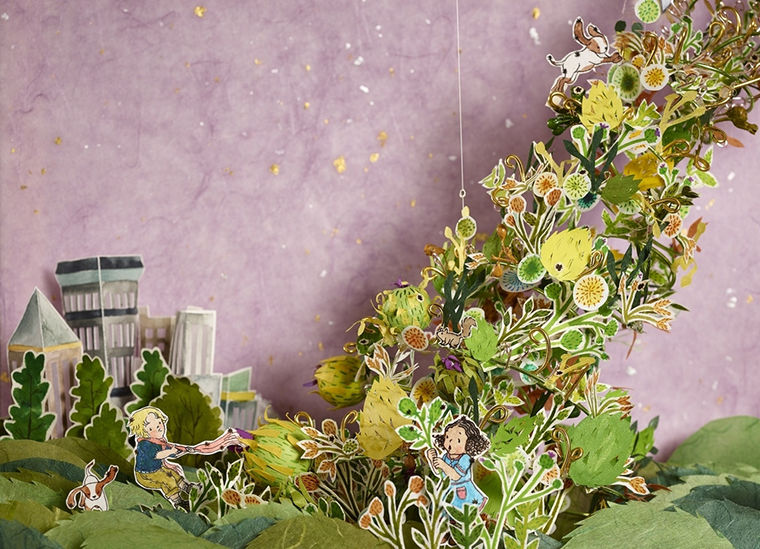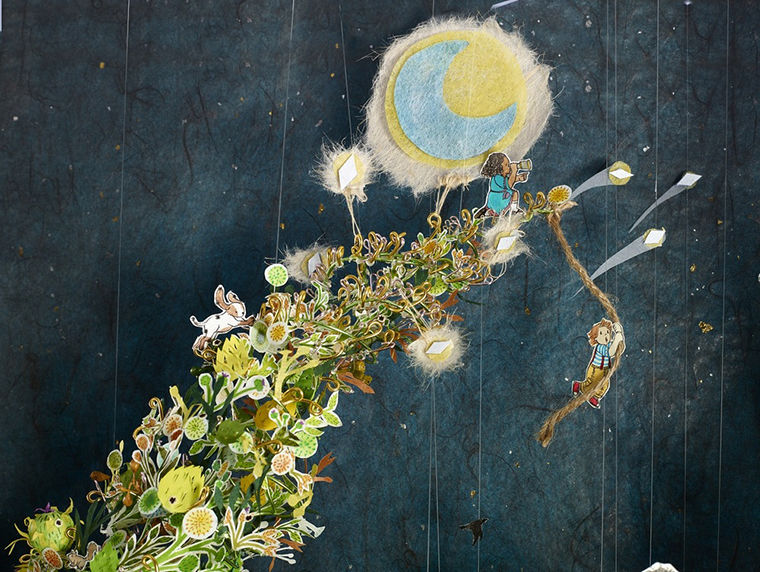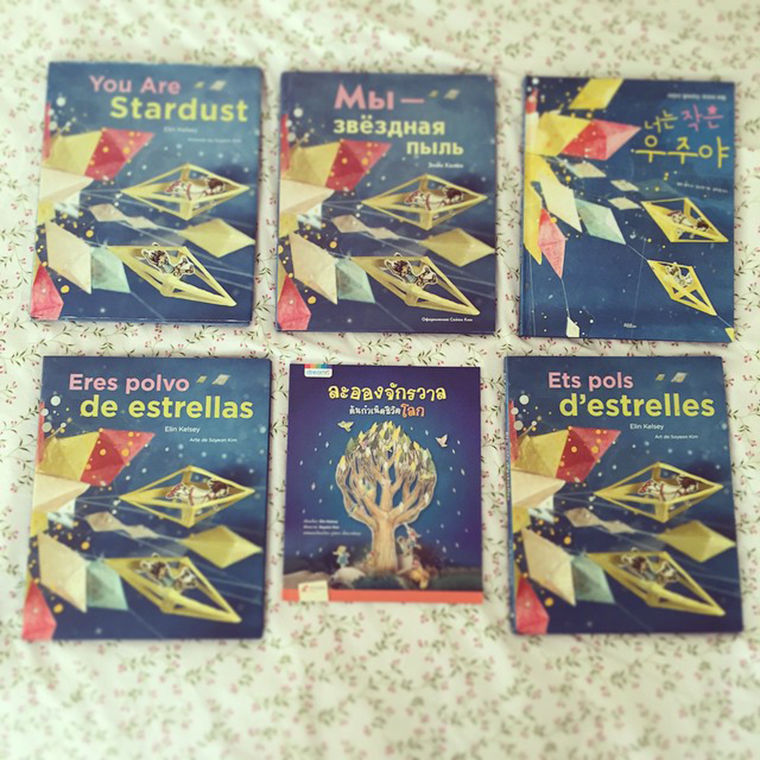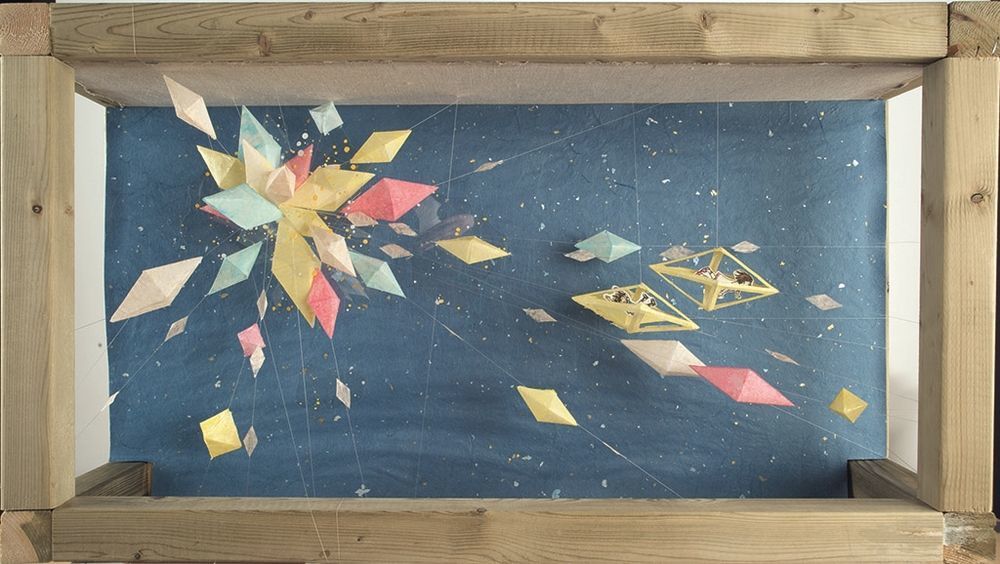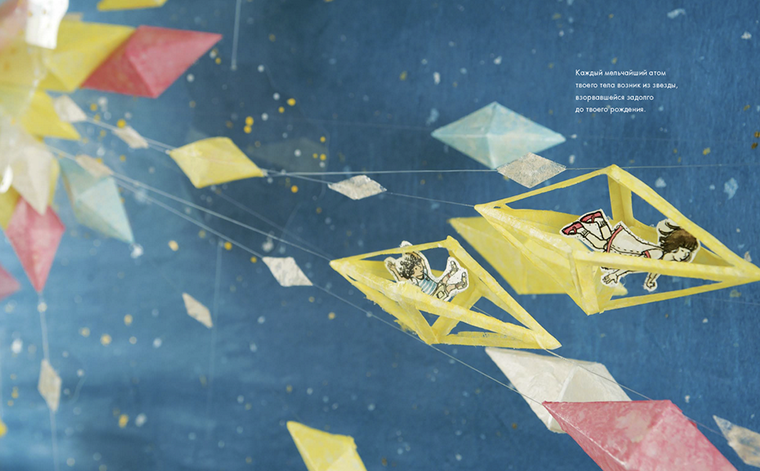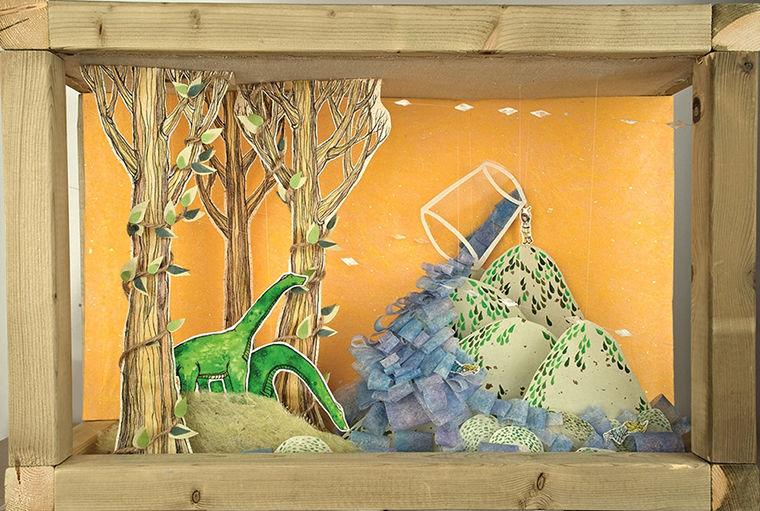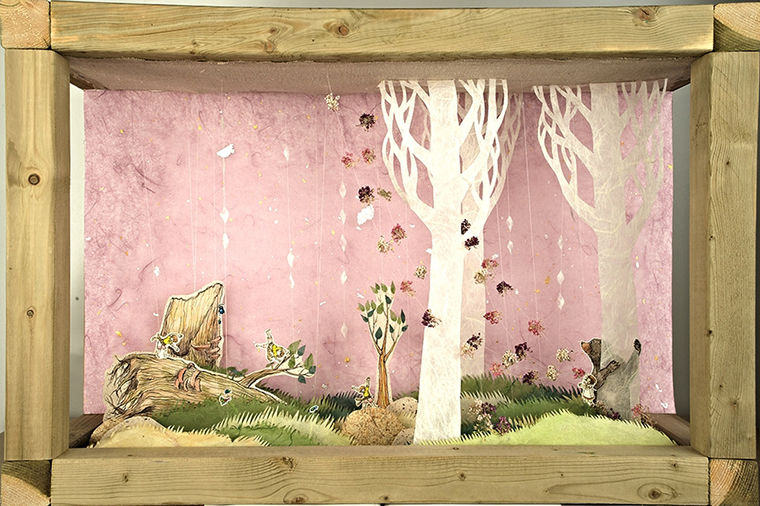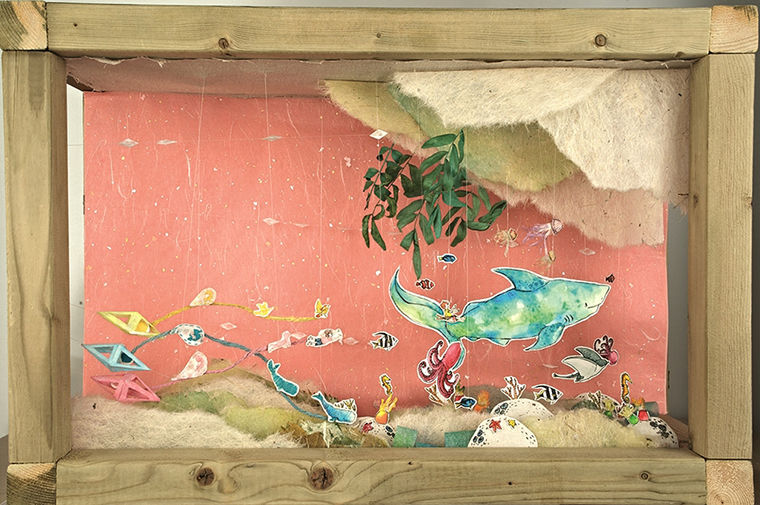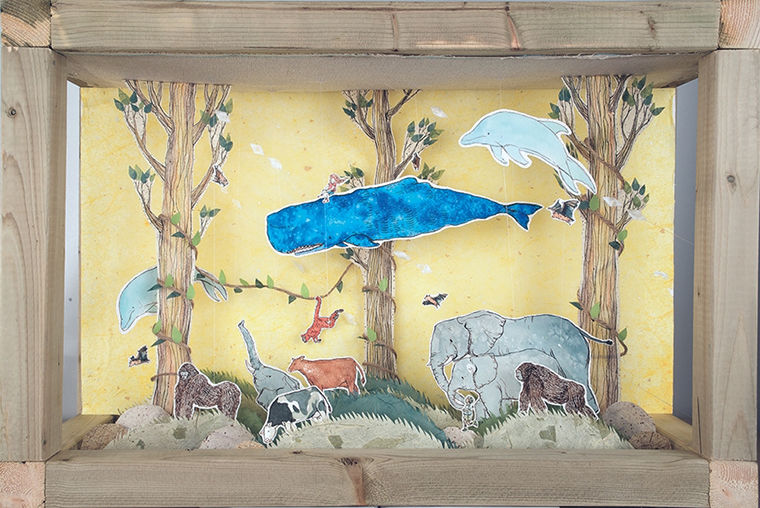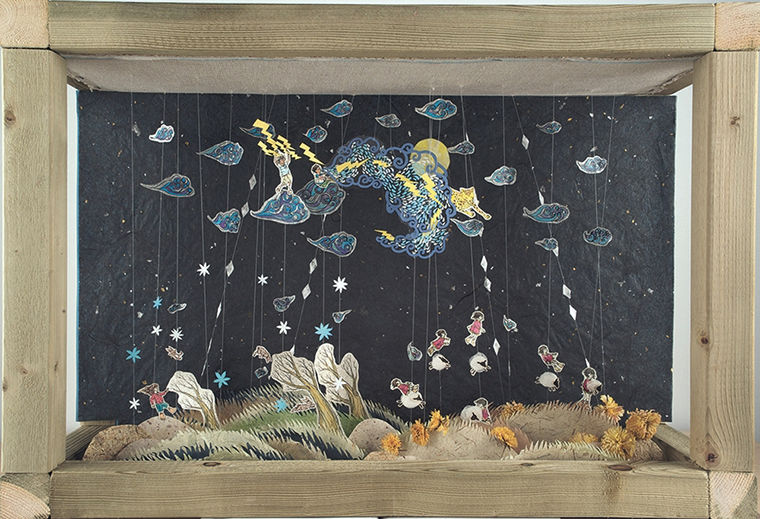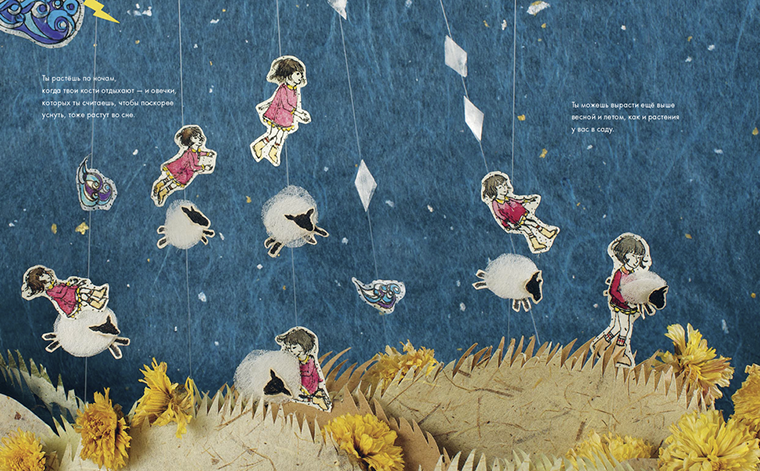 Thank you for your attention! I appreciate your comments :)