Trendy Grandparents: 35 Stylish Looks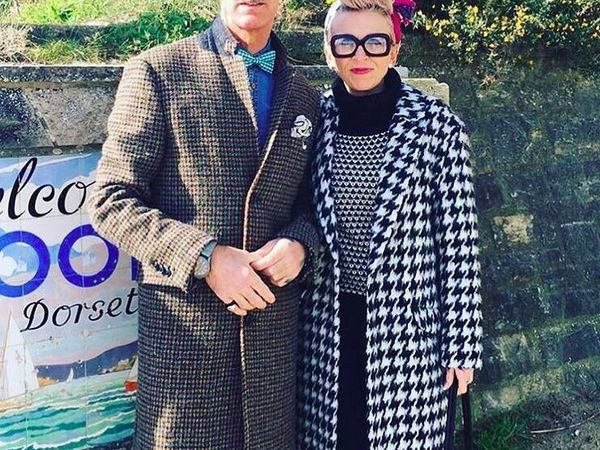 Frankly, I'm not terribly fond of the idea 'age fashion' as the concept 'old stuff' is often ment. It all depends on the lifestyle and outlook on life. Therefore, more and more fashionable grandparents appear on the Net. They just tear social networks apart with their images and brightness. Sometimes, I catch myself thinking how much stylish they look than younger people.
This photo collection with stylish 'grandparents' has images from Japan, Russia, Australia, Brazil, the USA, South Korea and many other countries. Get inspired!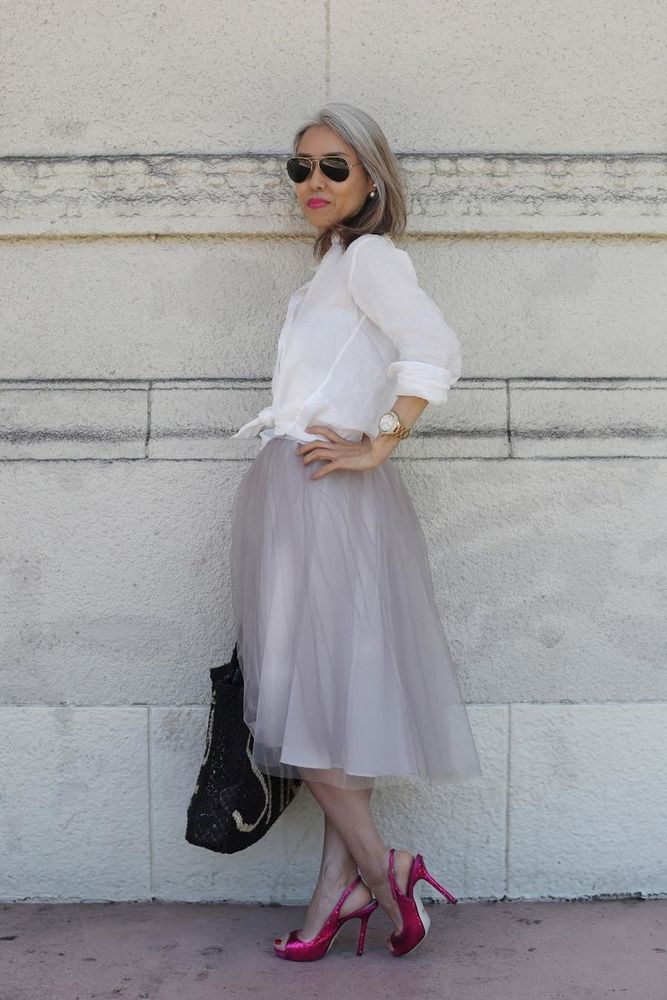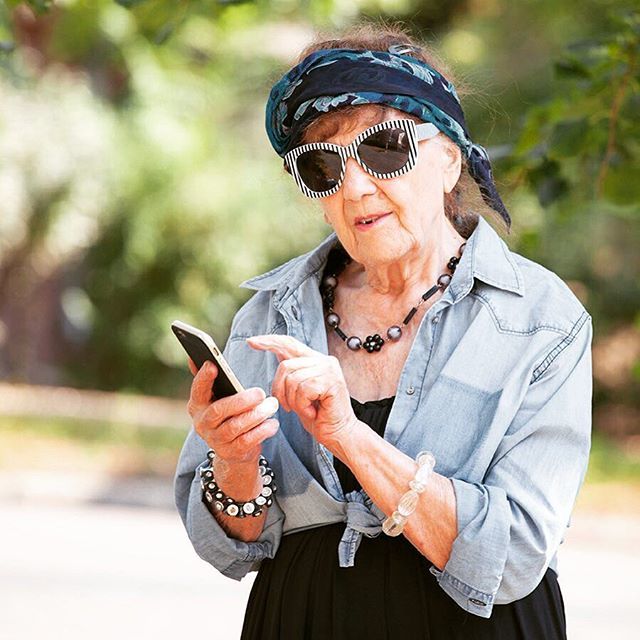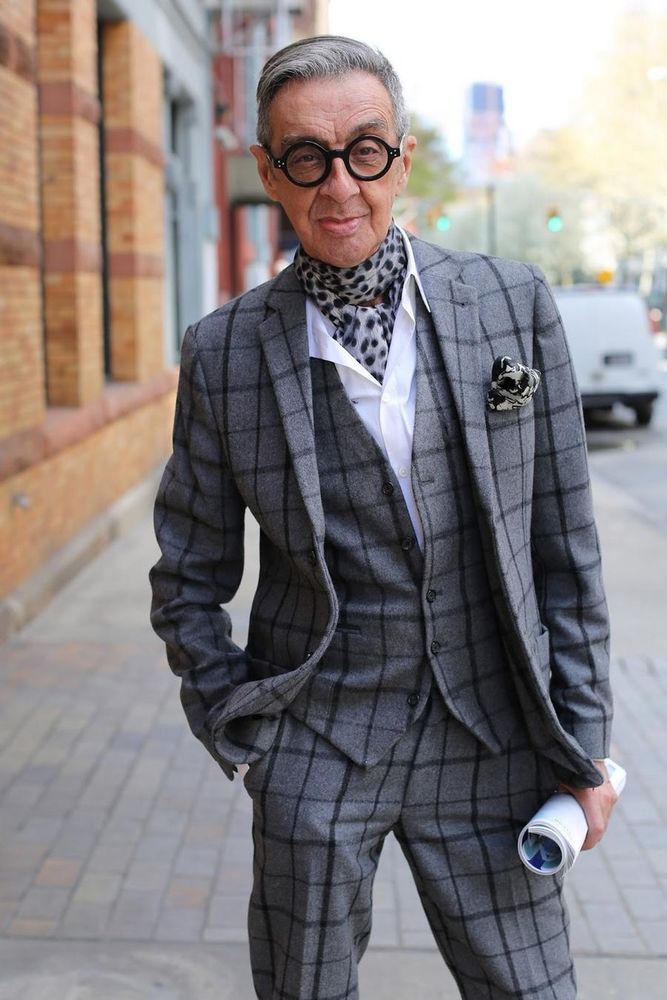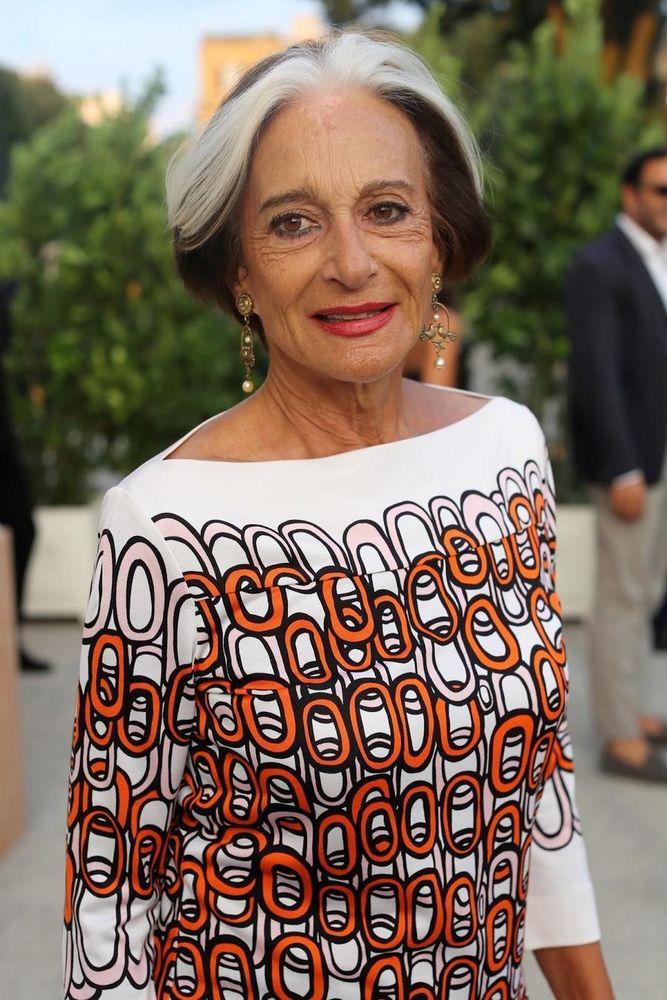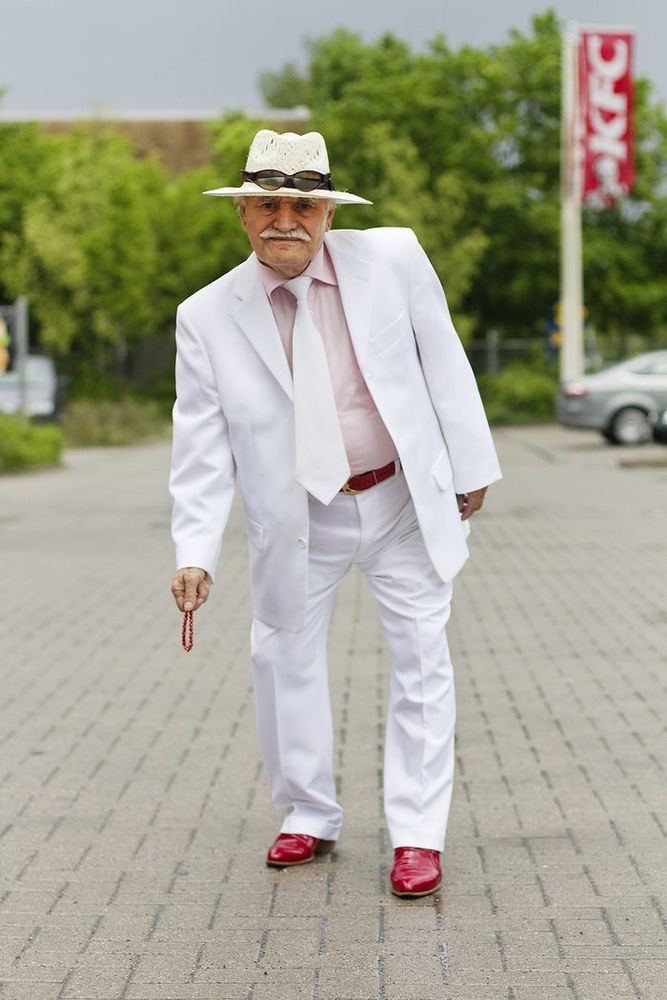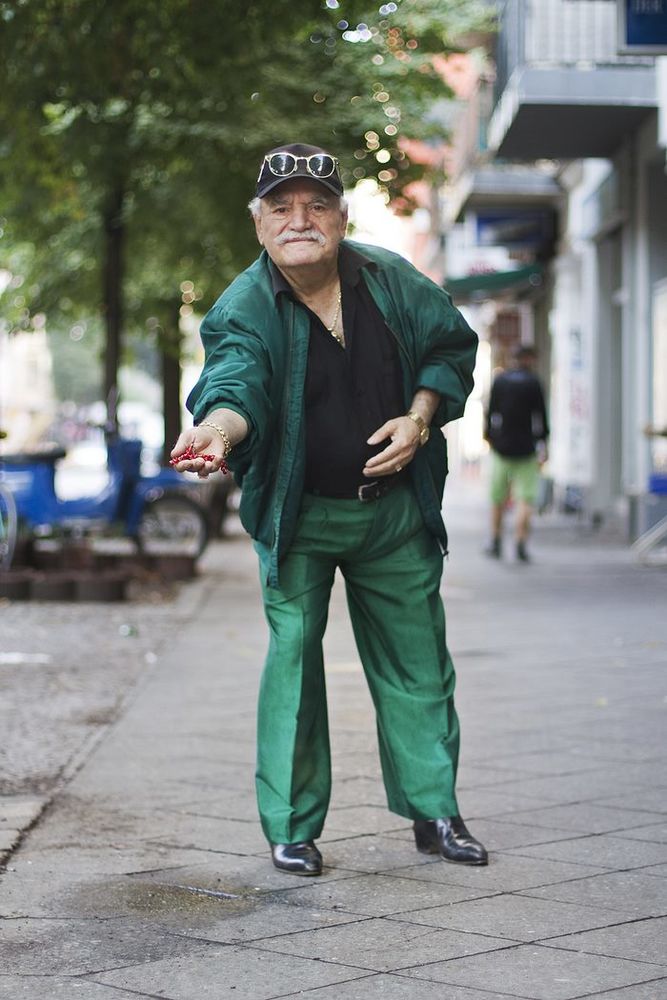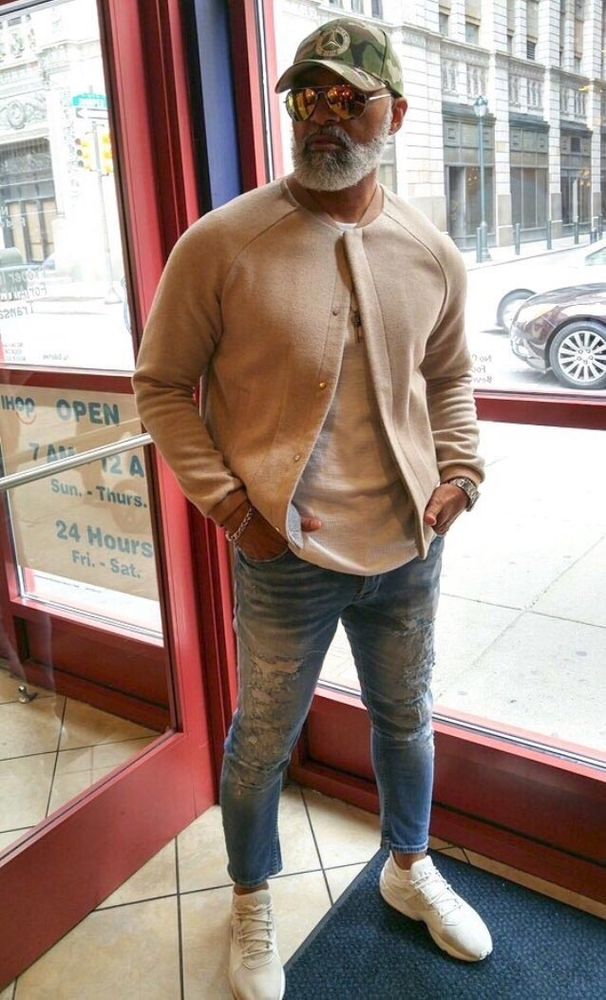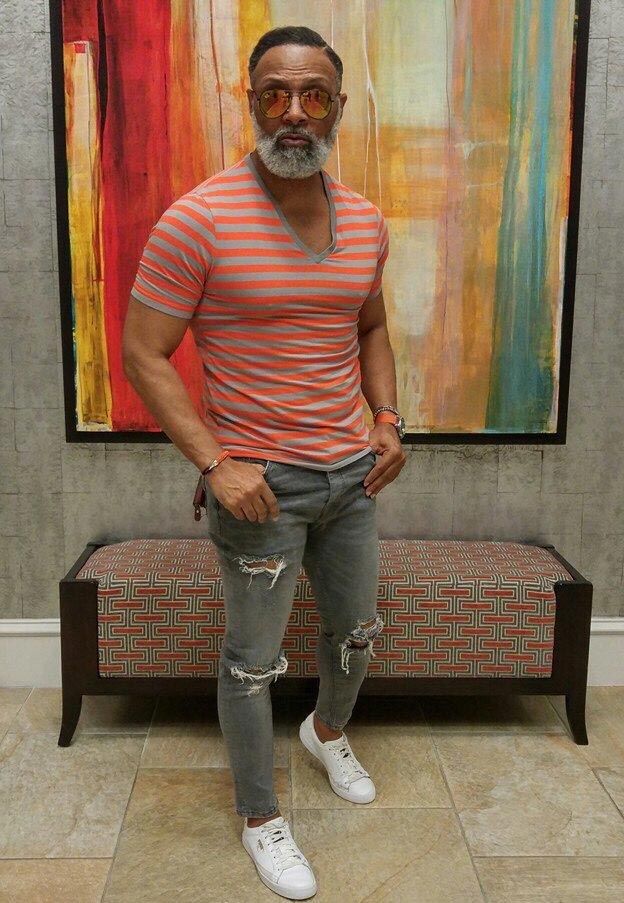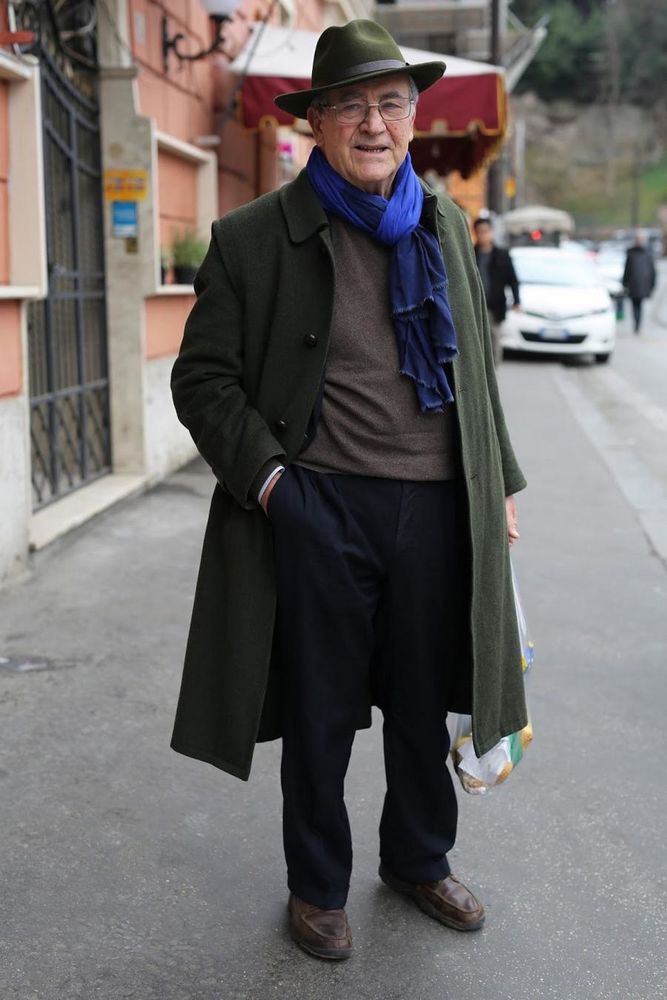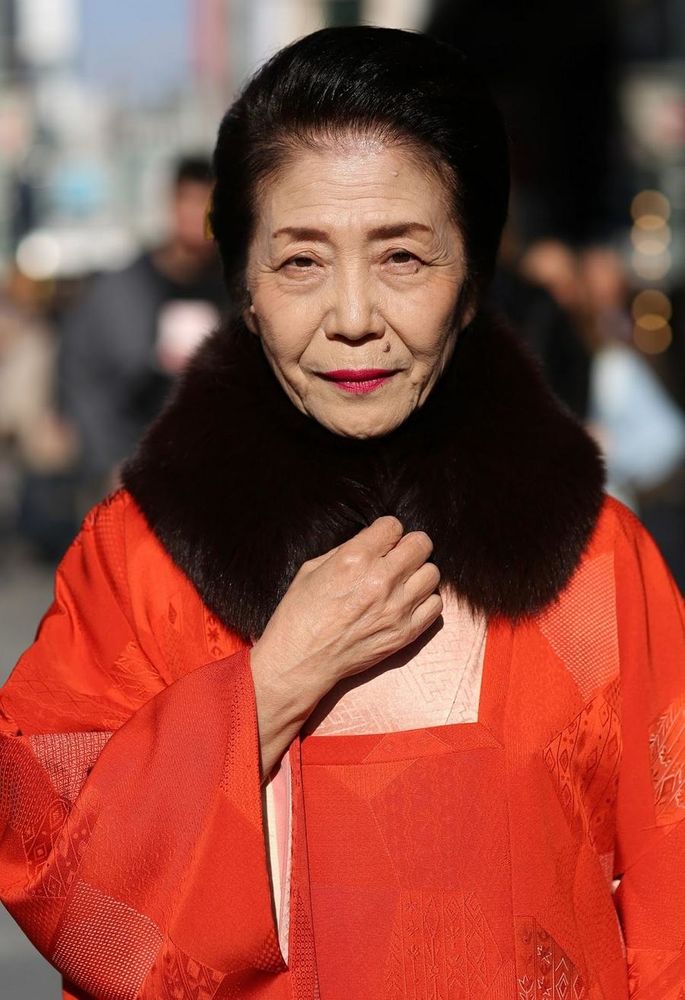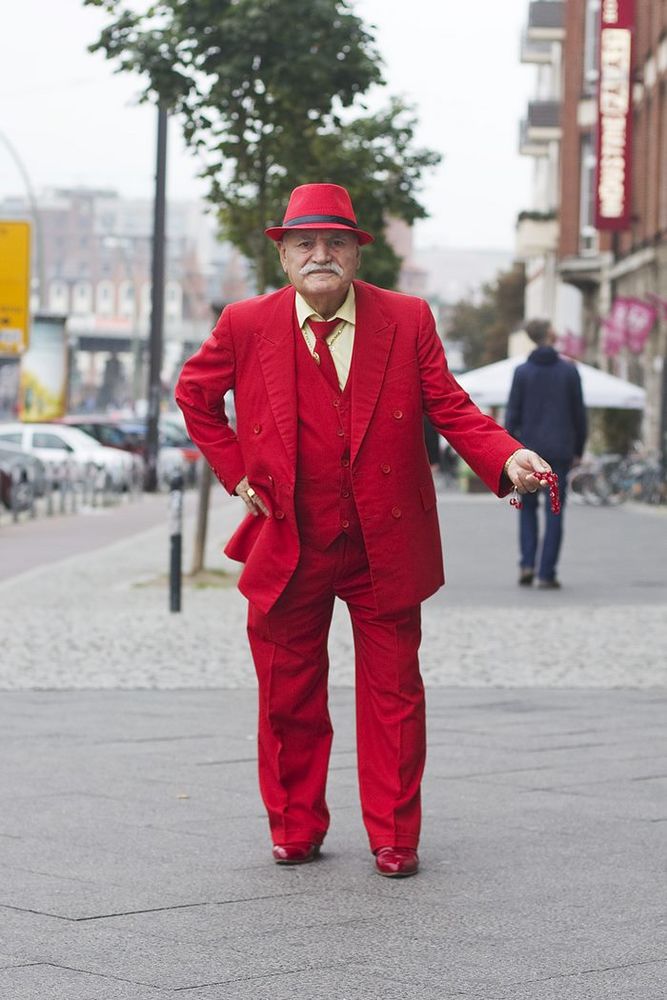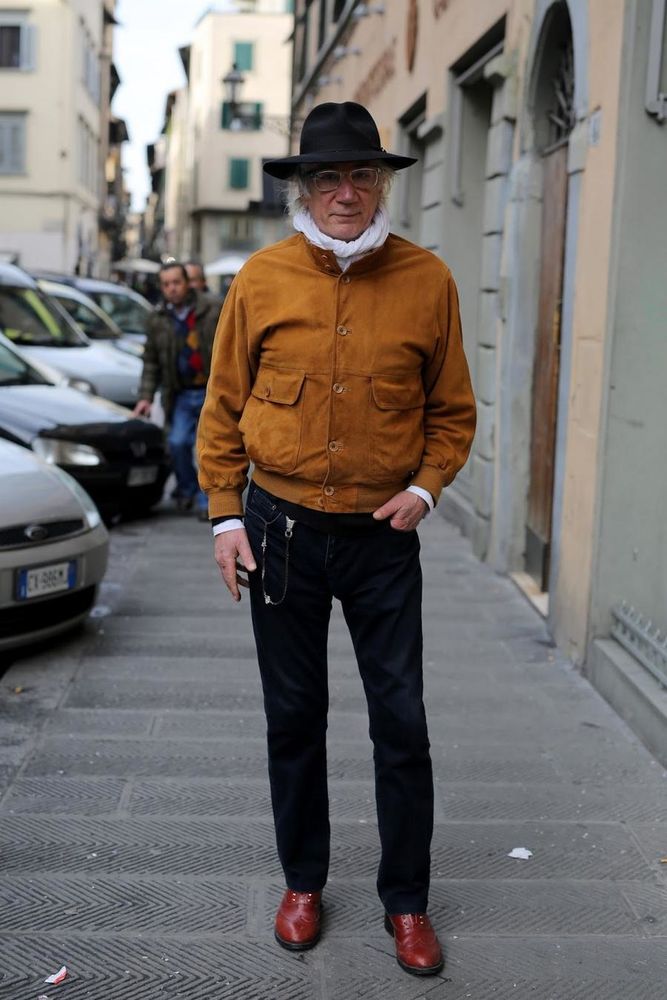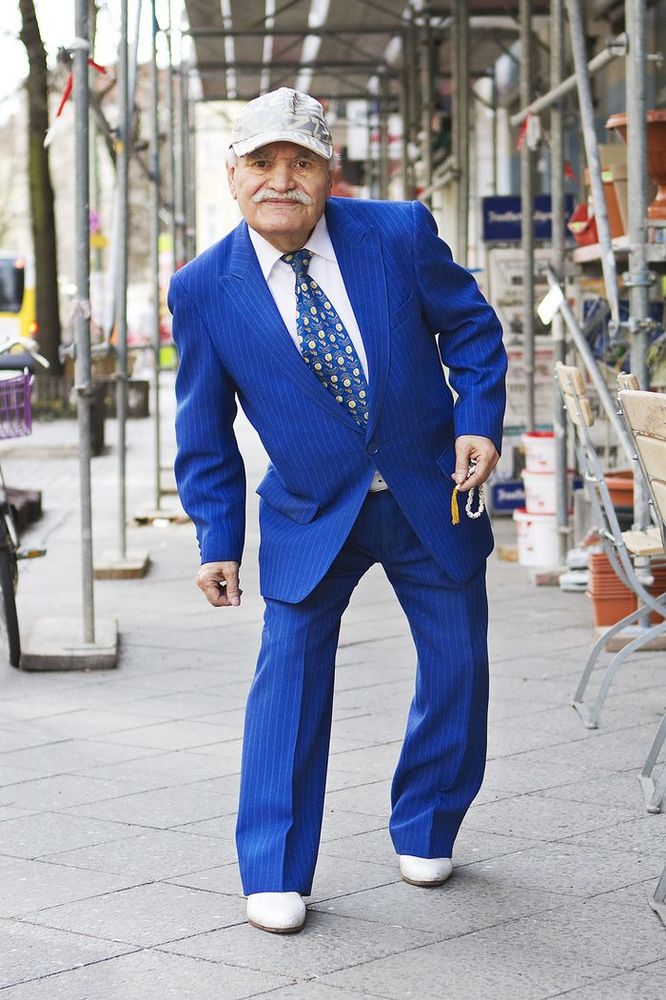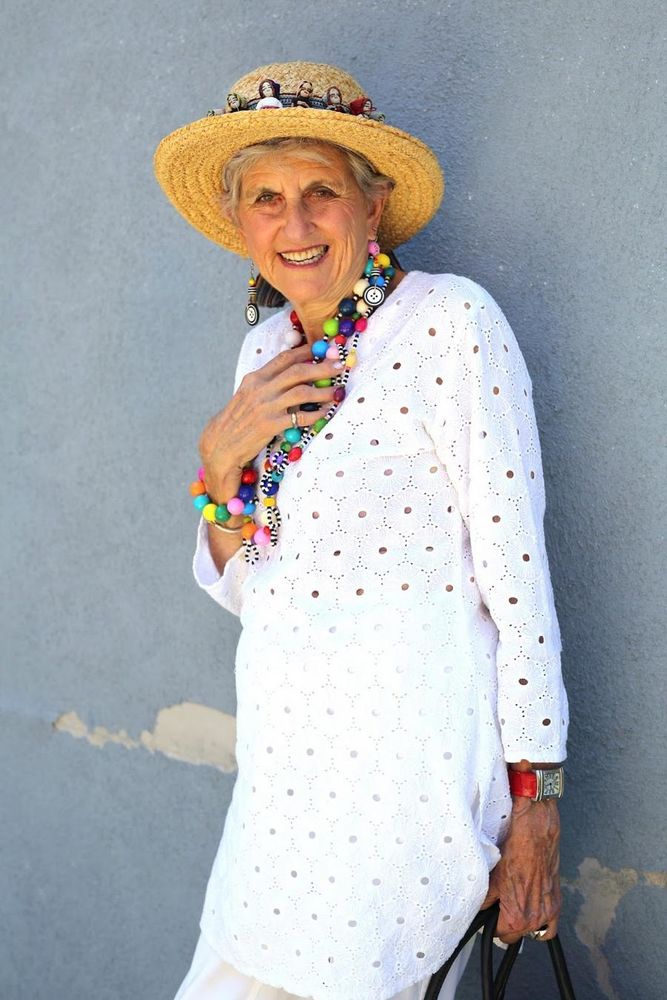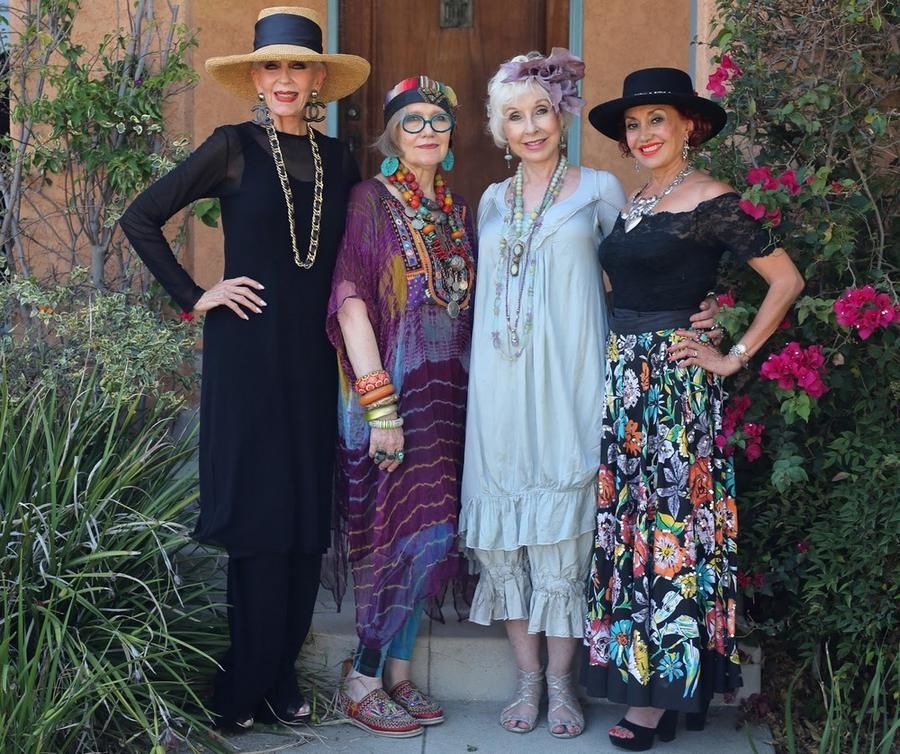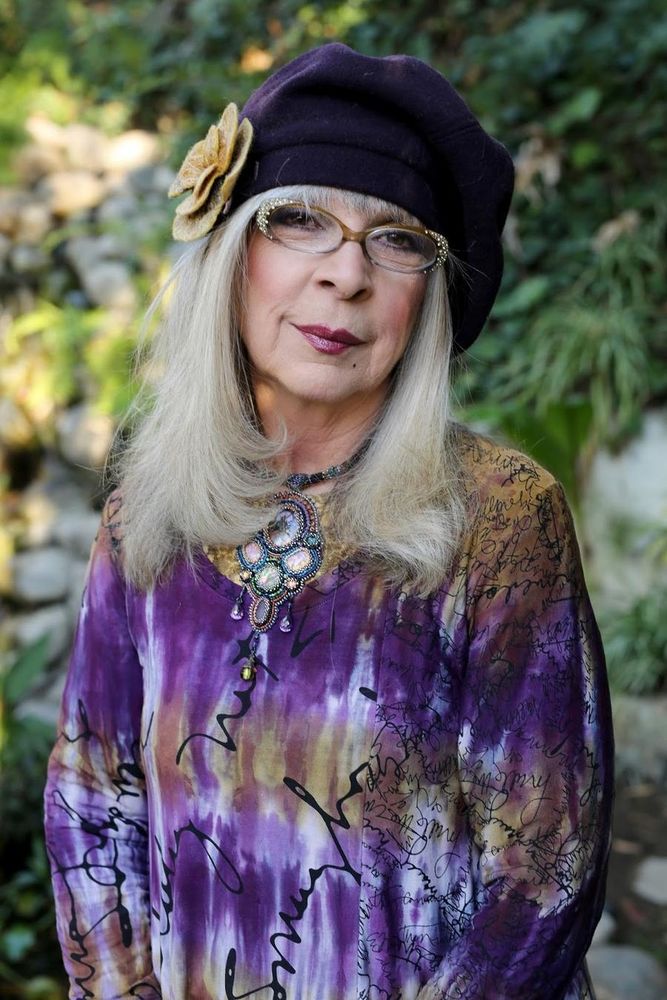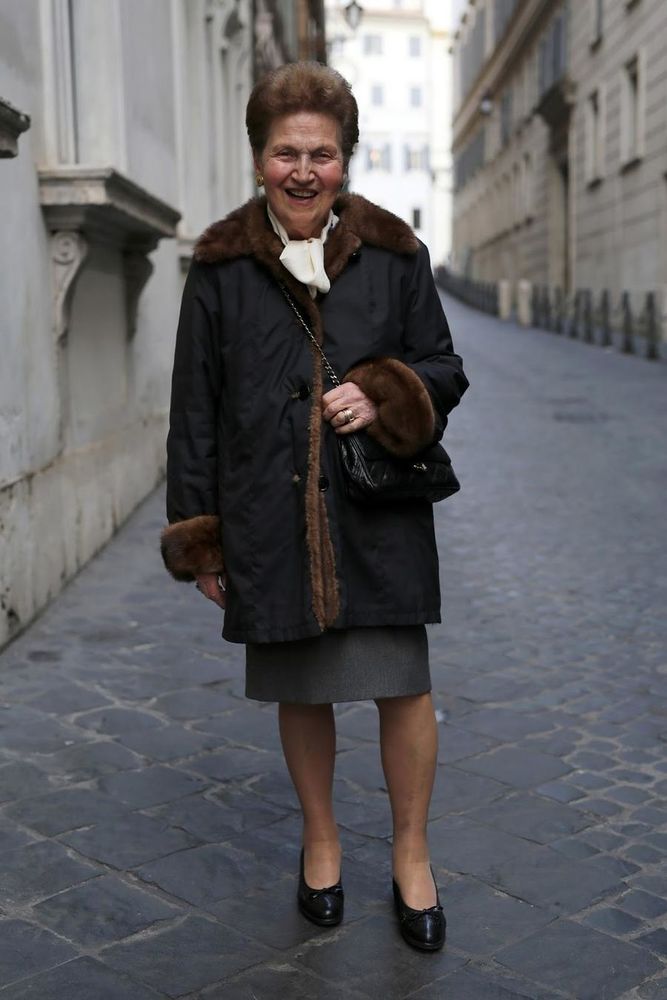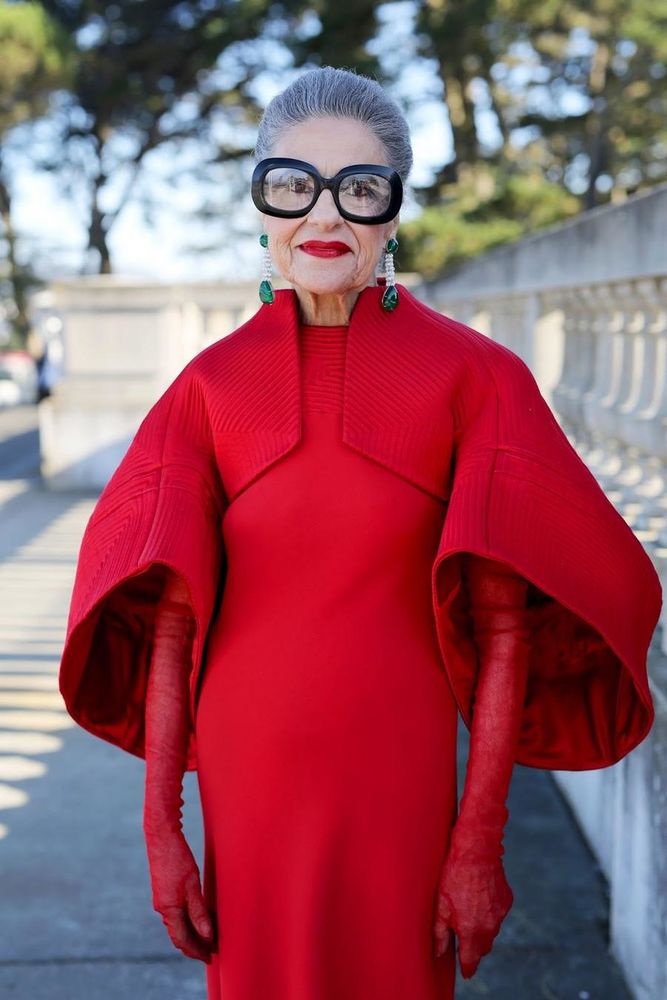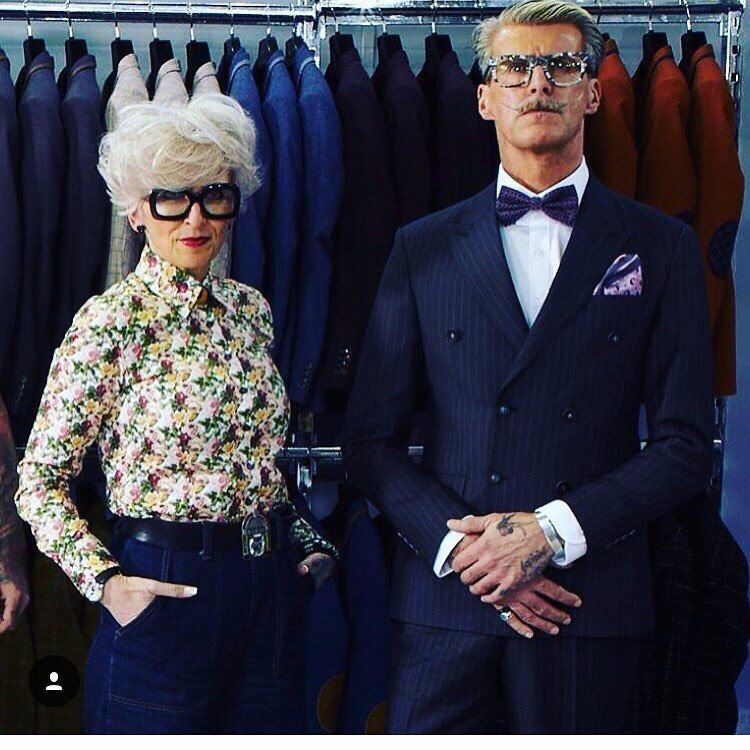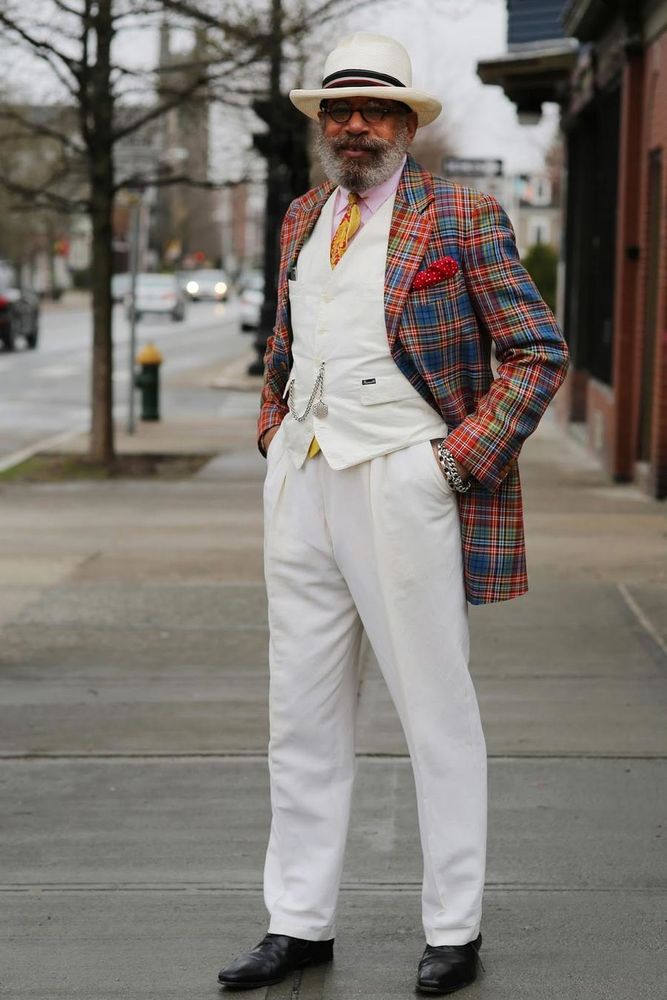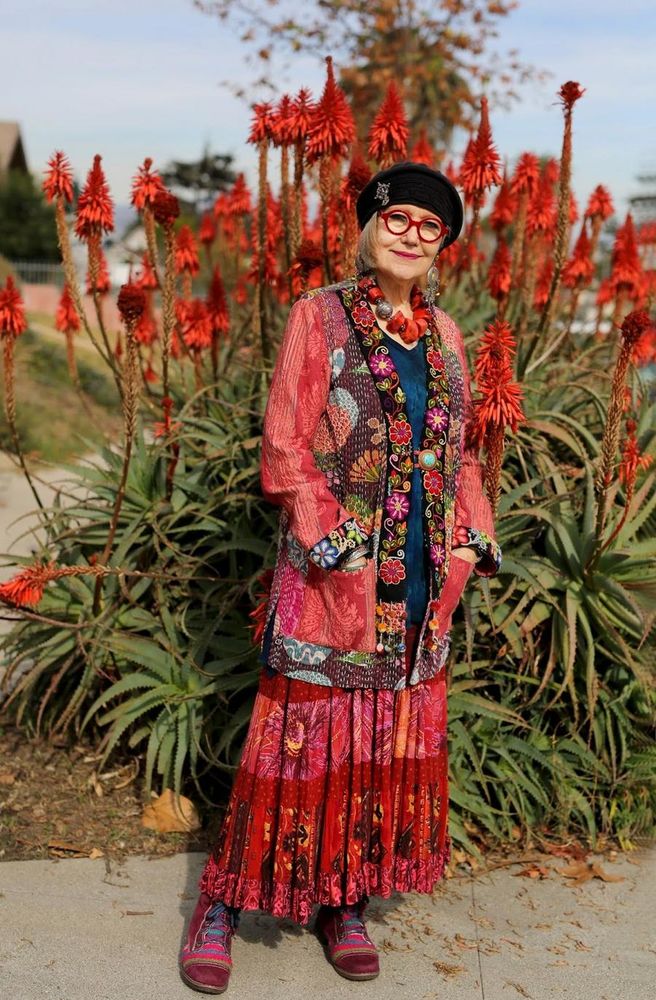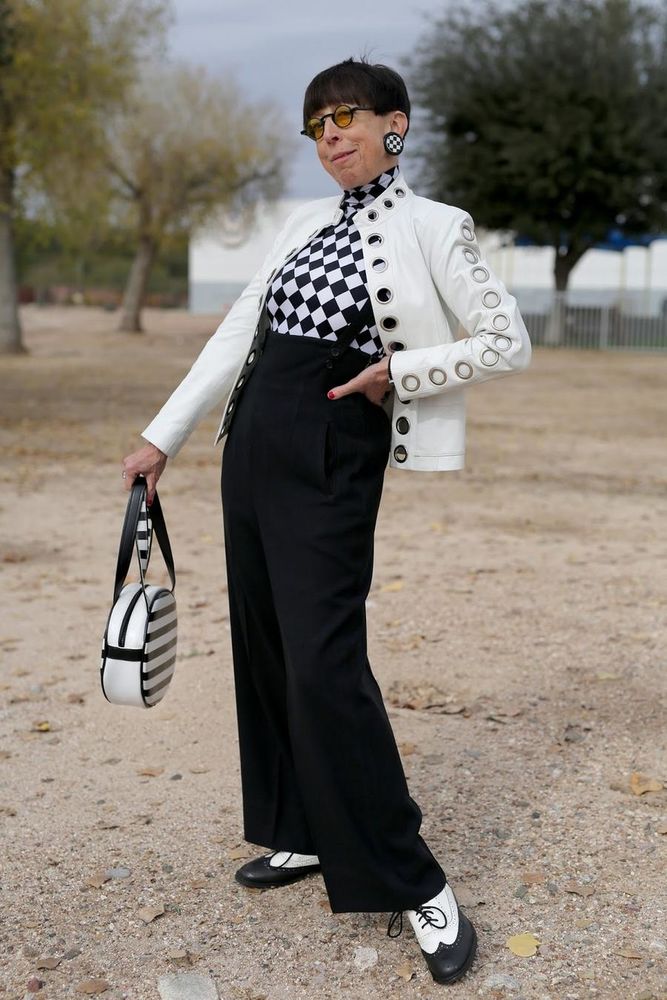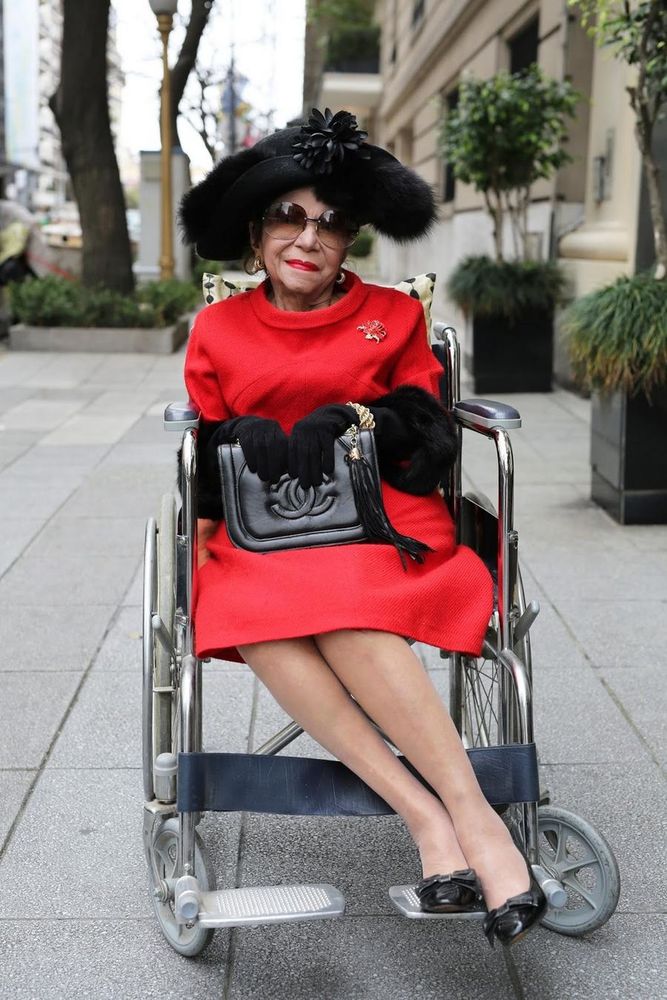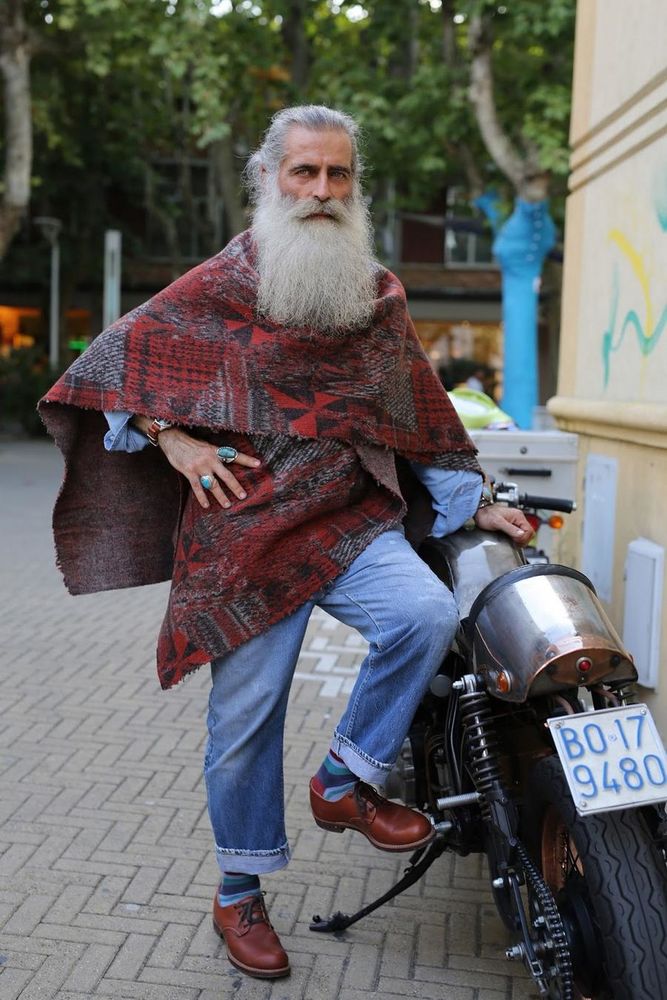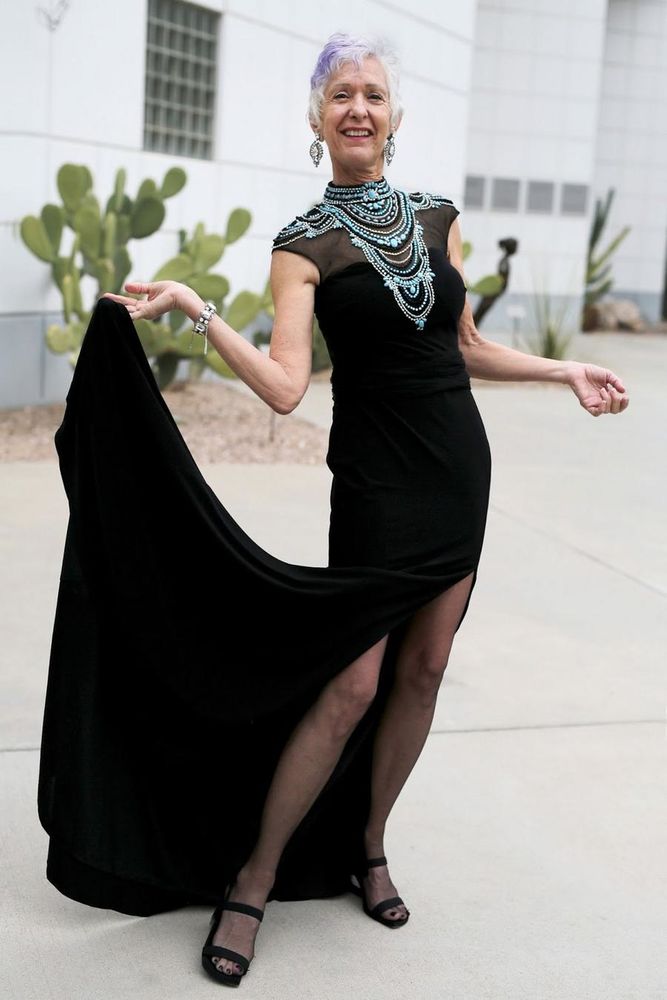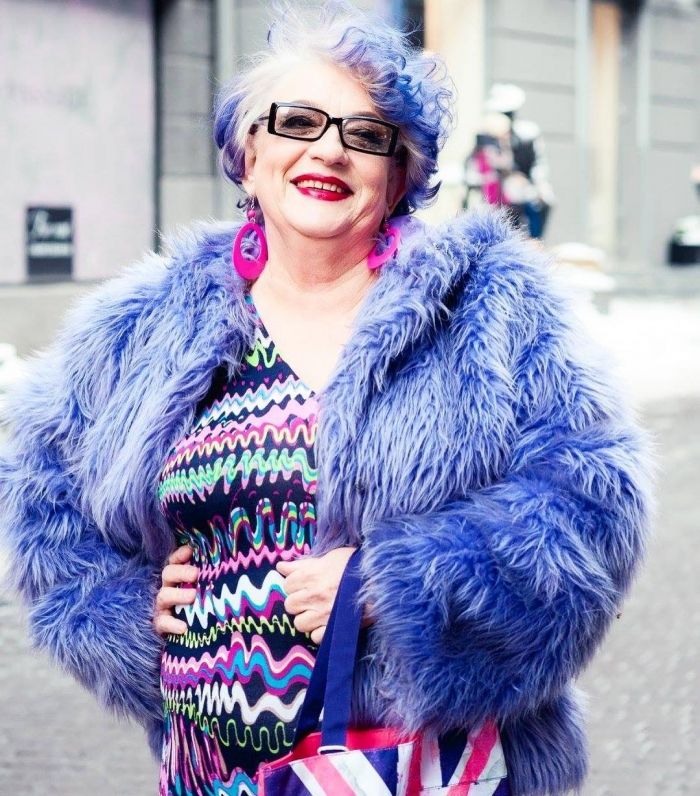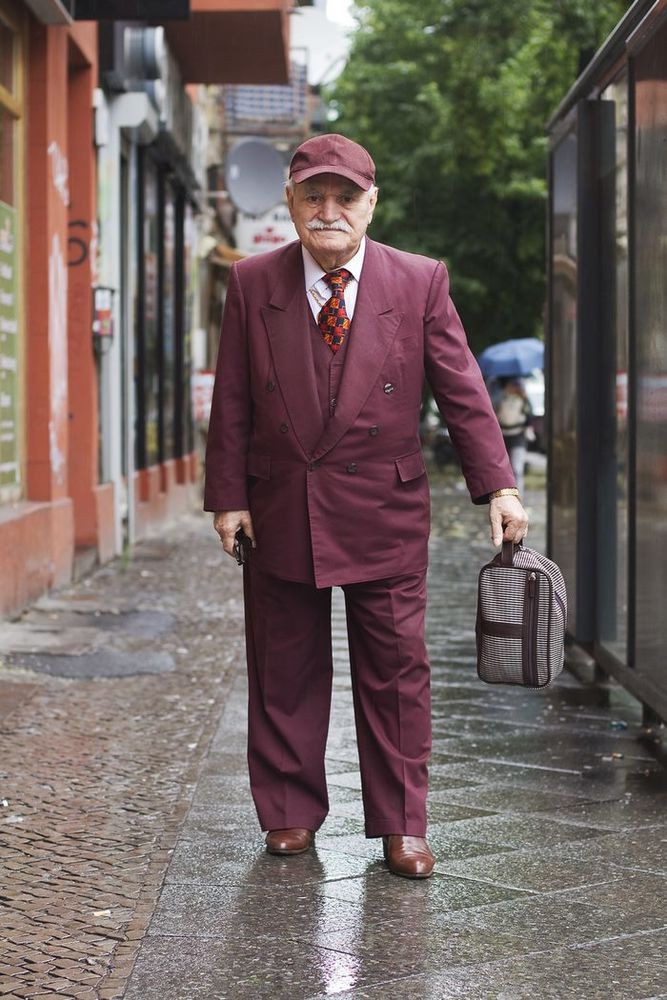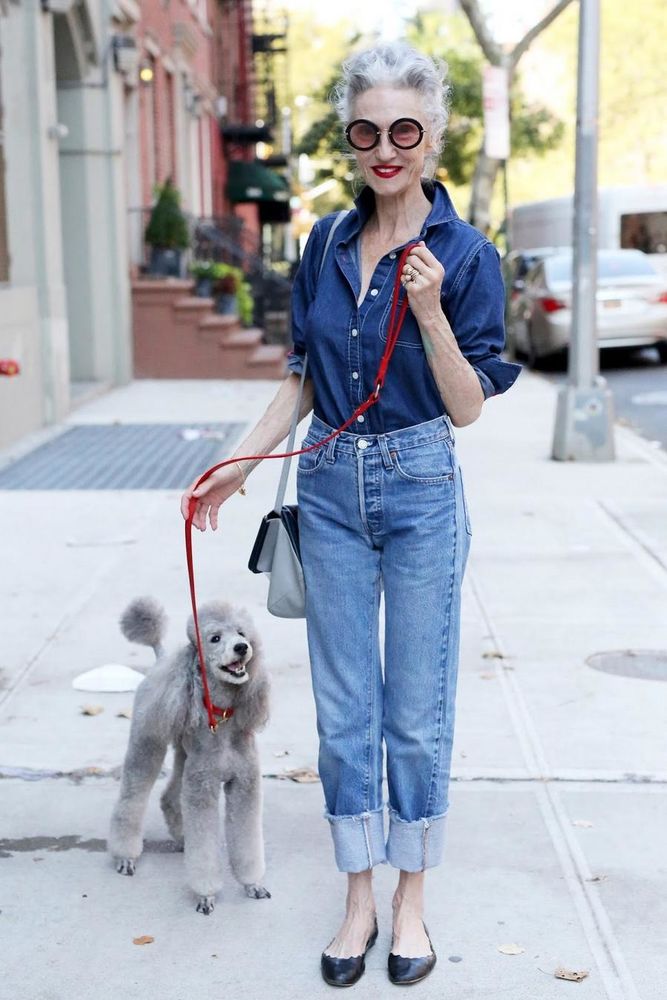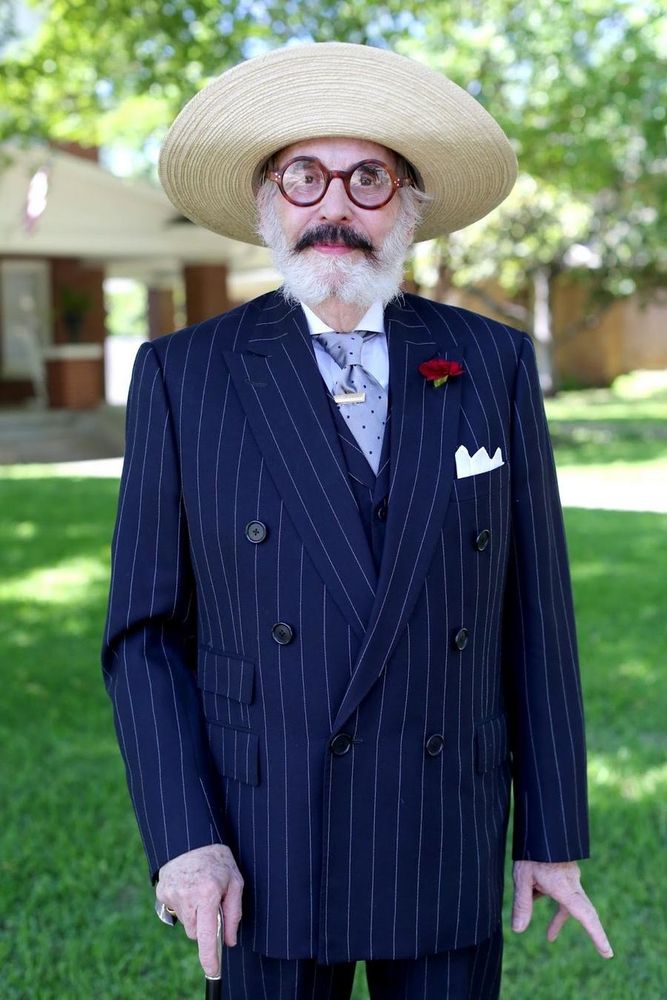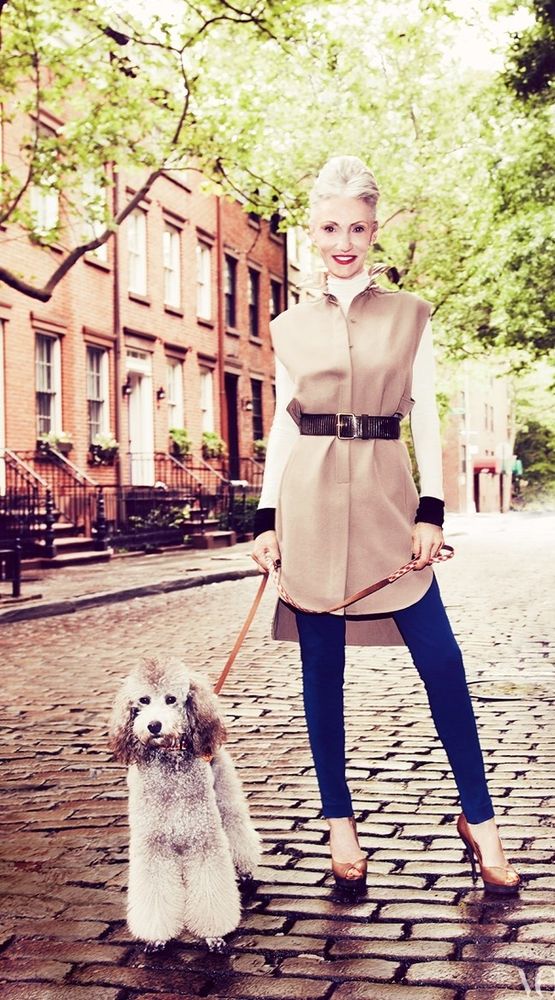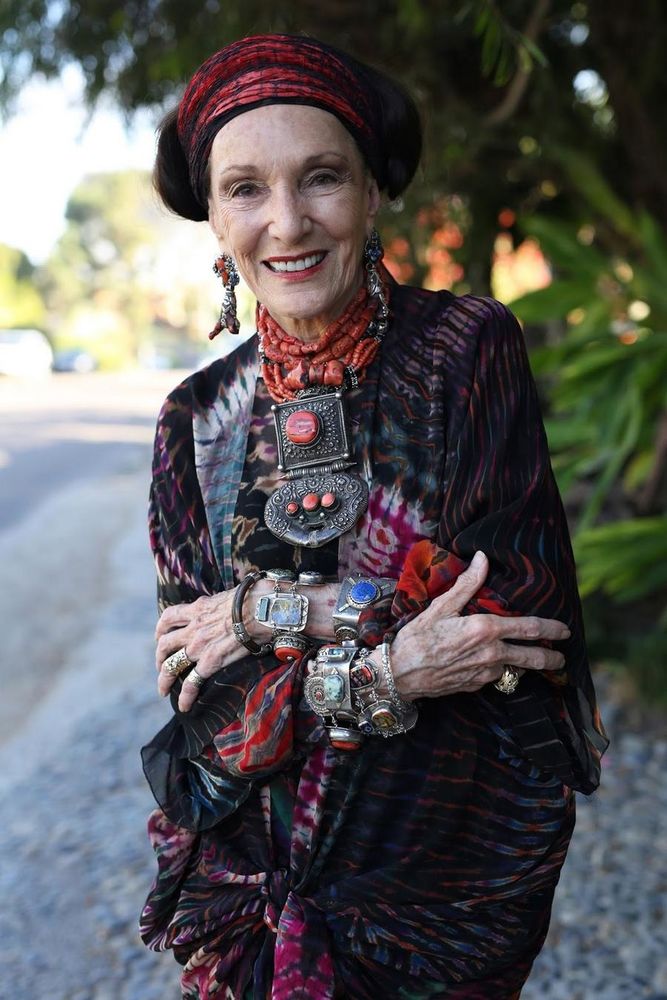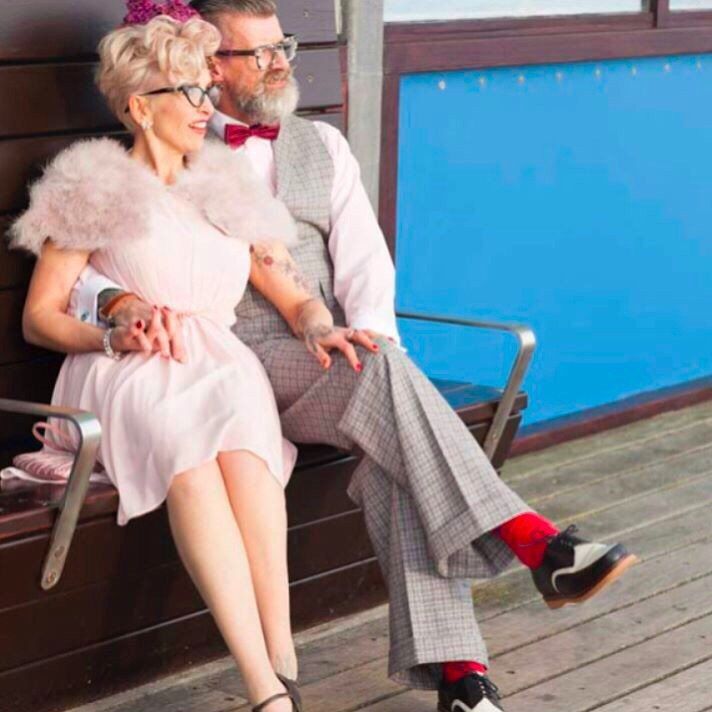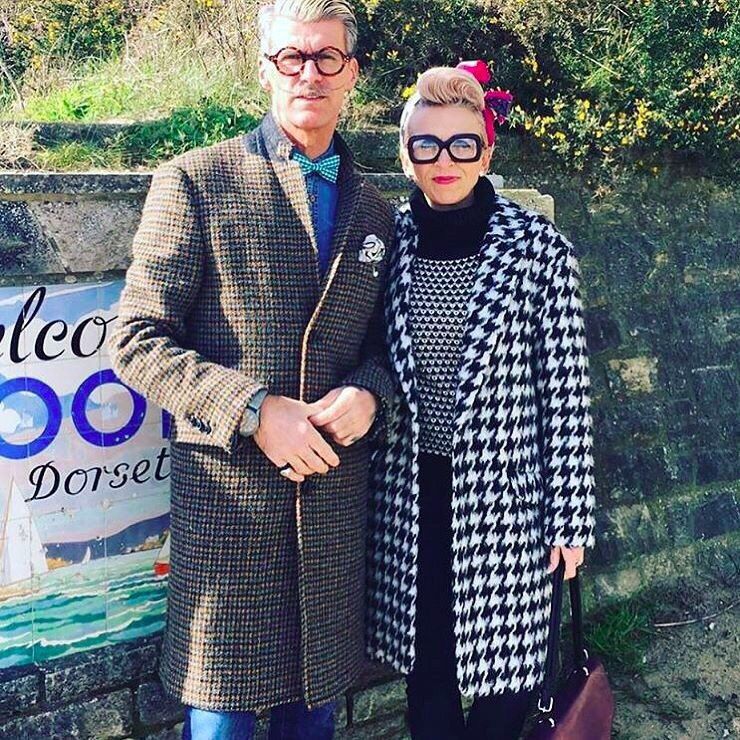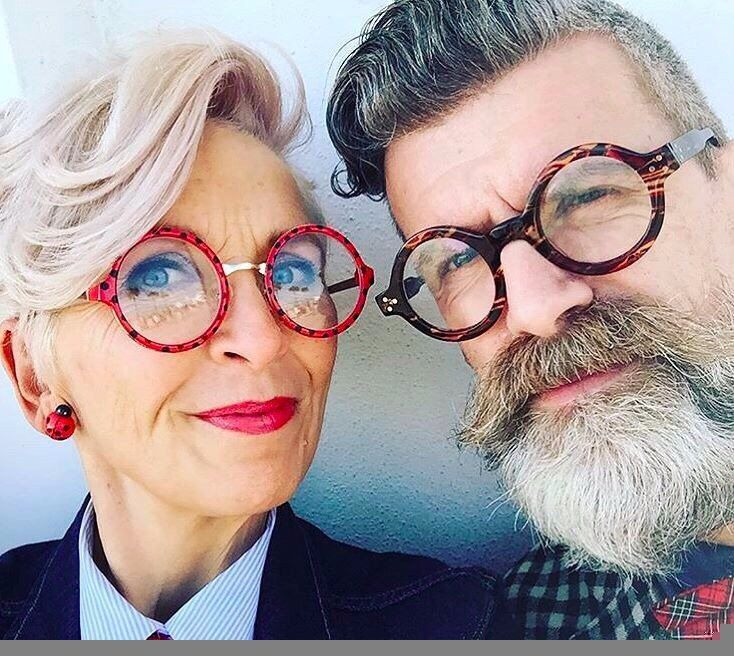 Love,
Mary Lovarty