Sewing Coffee Dogs — The Symbol of 2018
One more DIY on the theme of the upcoming New Year — the year of the Dog.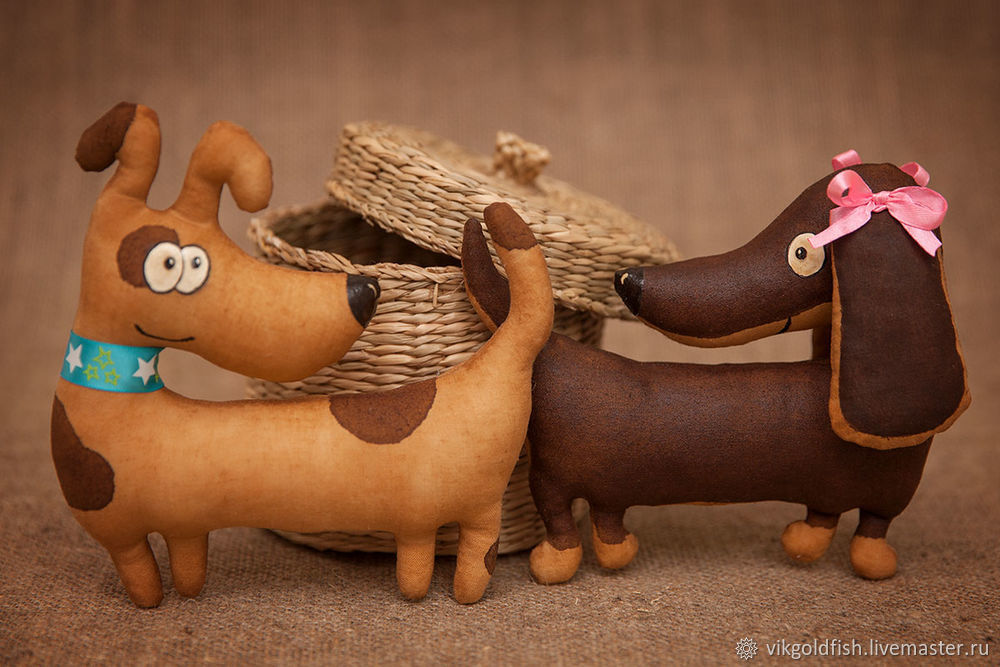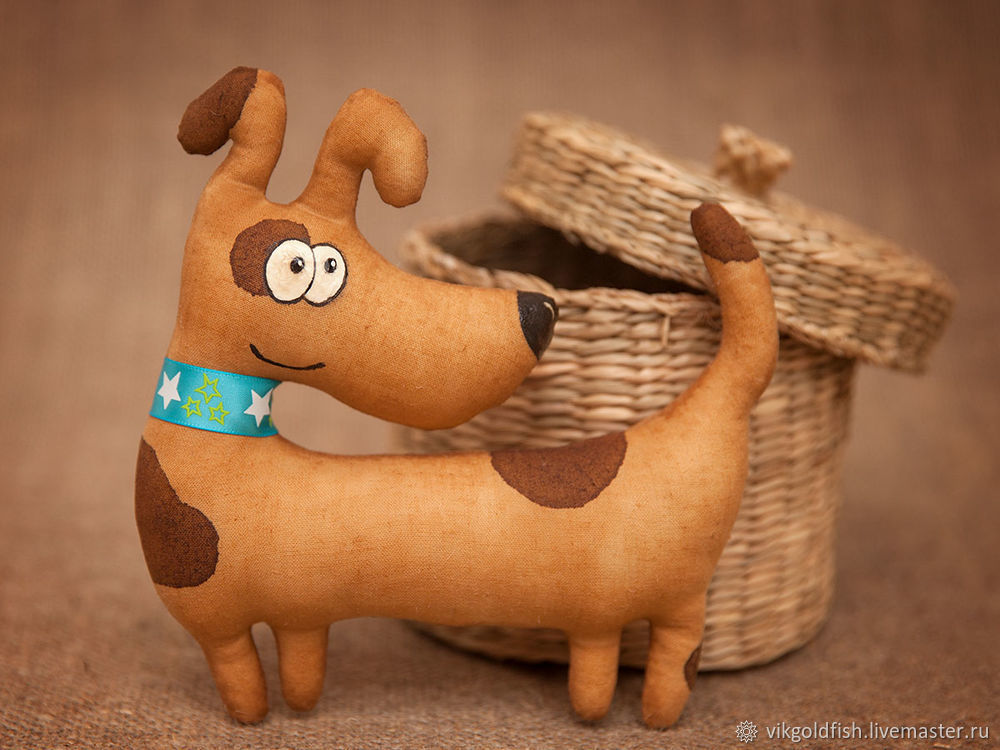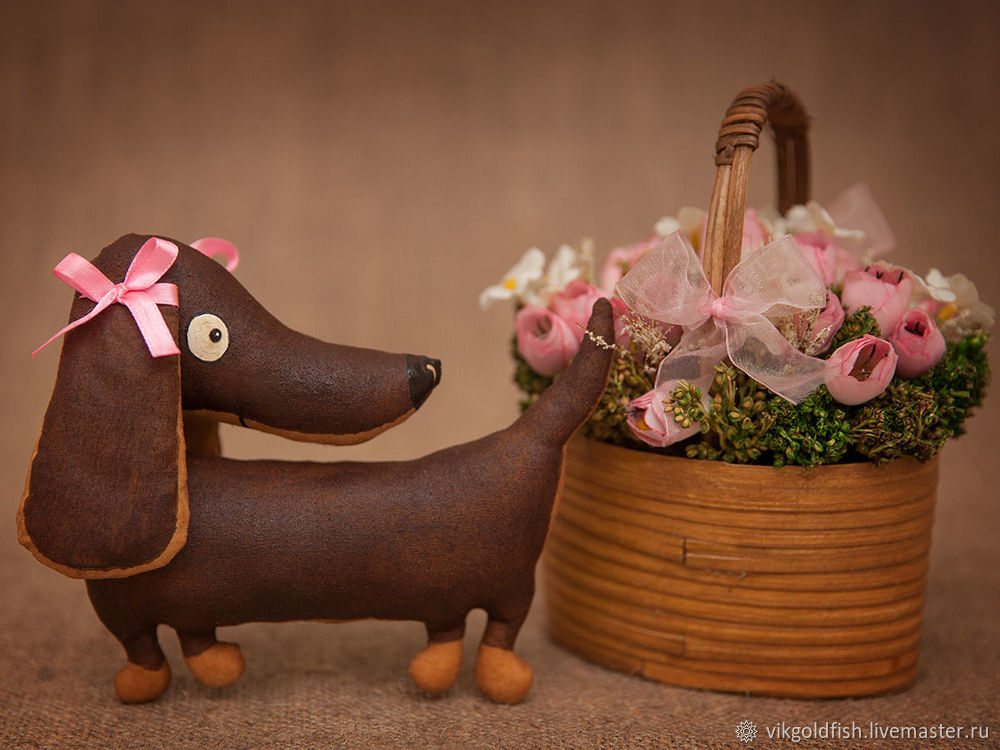 To sew such cute coffee dogs, you need:
- a piece of white coarse callico, about 50 x 50cm
- batting
- instant coffee
- PVA glue
- acrylic paint — white, black and brown
- brush, floss, needle
- the pattern: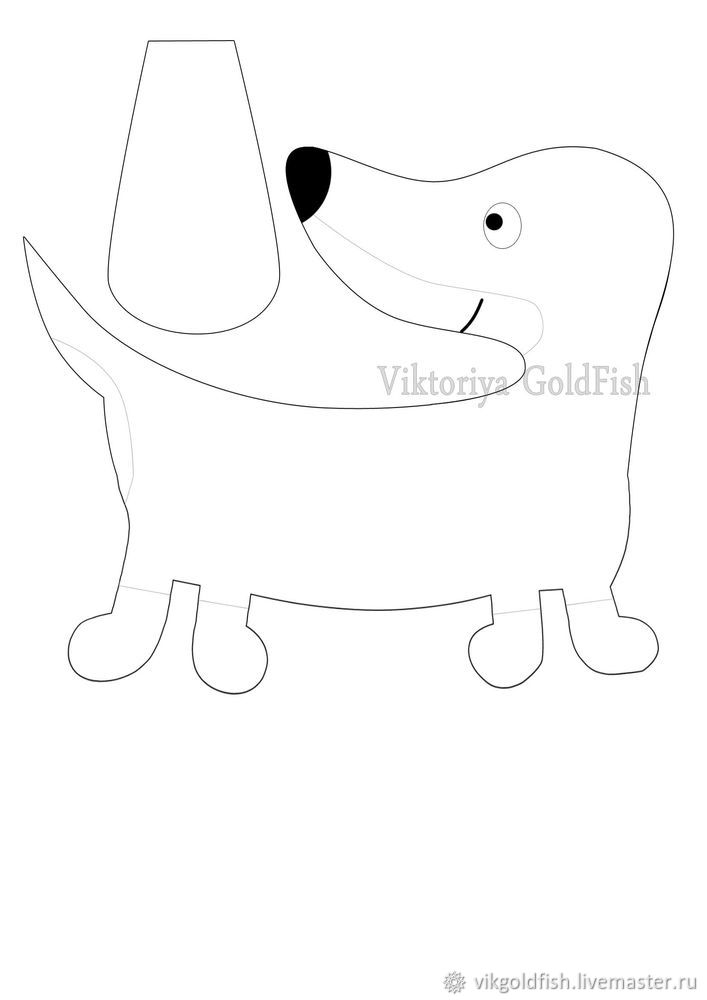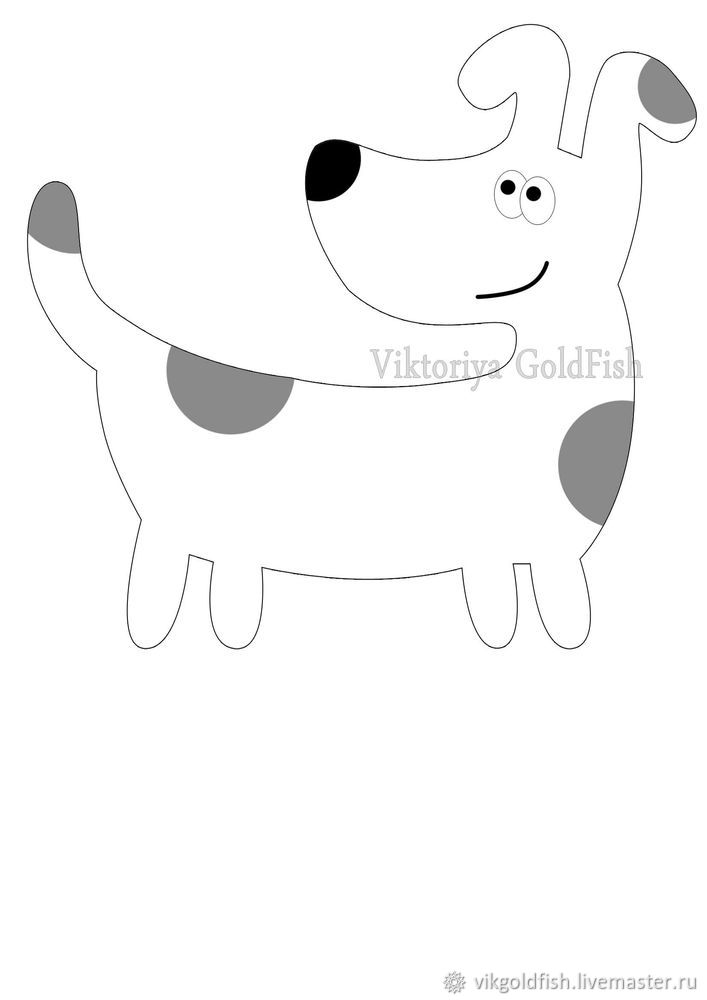 1. Transfer the pattern to fabric, cut out, stitch, leave holes for turning.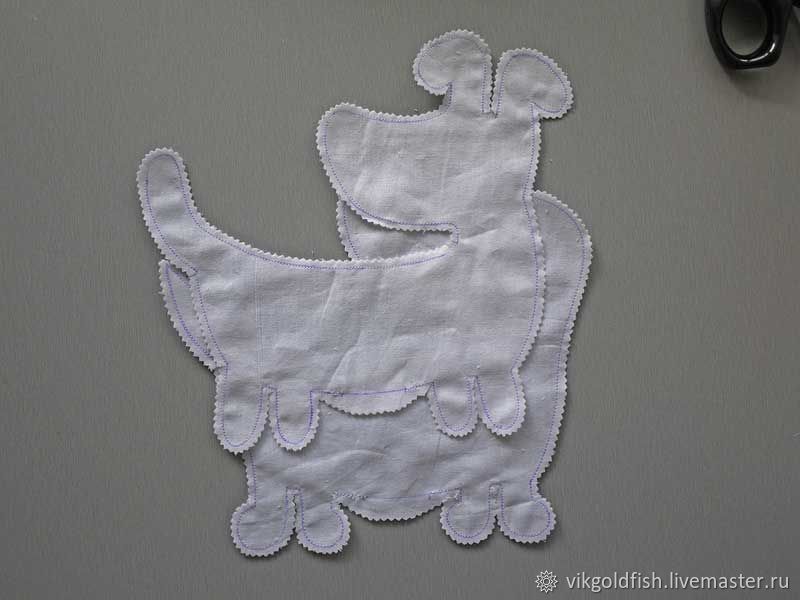 2. Gently turn all the parts outside in, tightly stuff them with batting, the holes are sewn with a concealed stitch. The detached ears are stuffed loosely, about 2/3.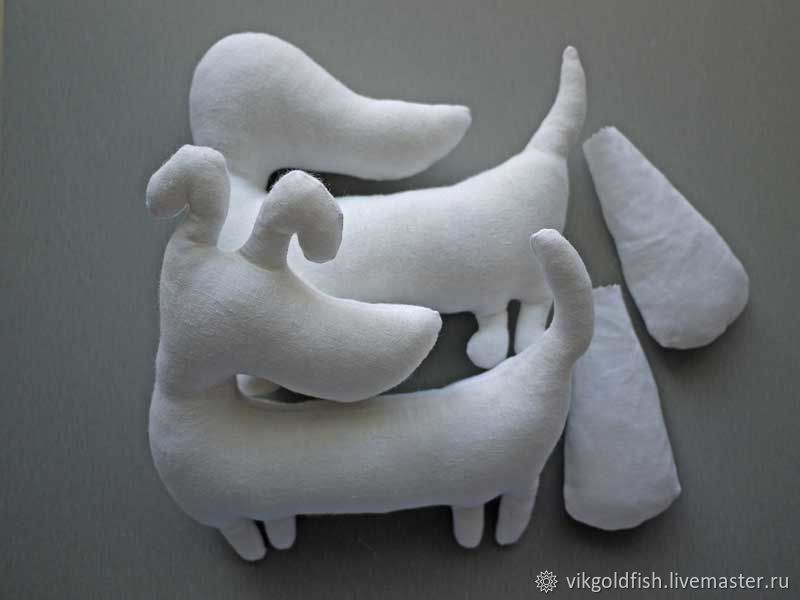 3. Sew the ears.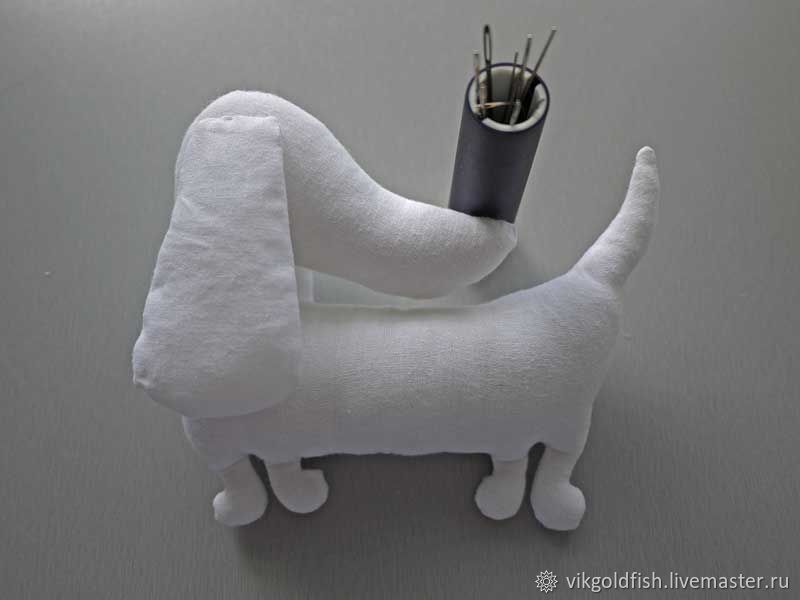 4. Dilute coffee for painting — 1 flat tablespoon of instant coffee + 3 tablespoons of boiling water. When the mixture cools slightly, add 1 tablespoon of PVA glue and a pinch of crystalline vanillin. To remove the excess paint, soak the toys with a paper towel.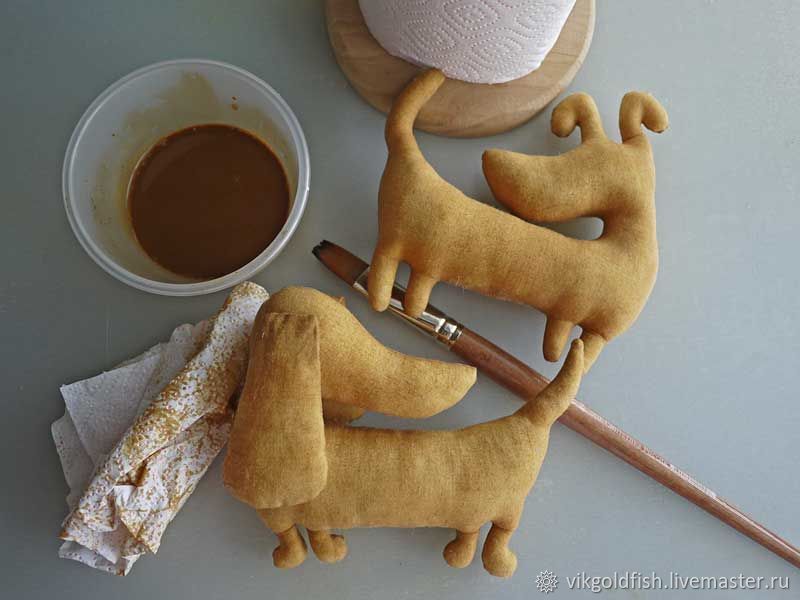 5. Dry the workpieces in the oven at 75 С for 10 minutes. Or use a hair dryer or just let them dry out in a casual way.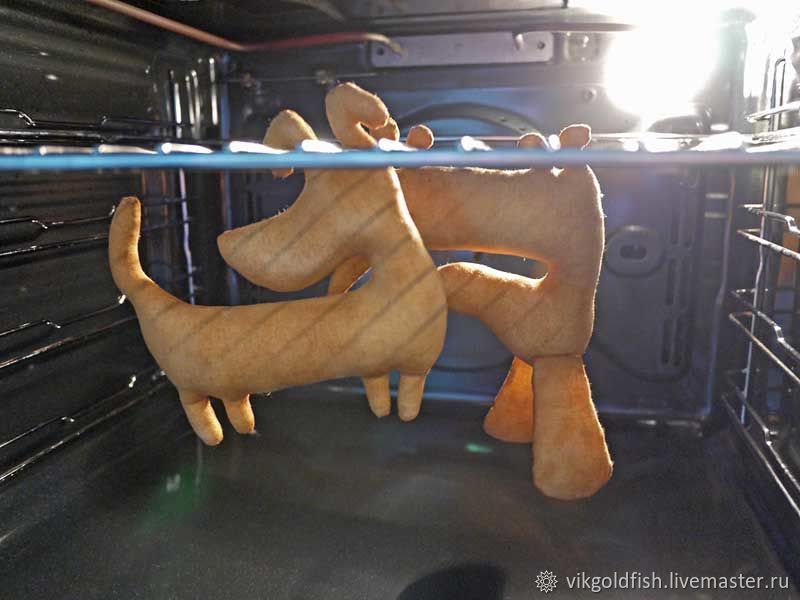 6. Make a new solution: the remaining coffee + half a teaspoon of brown acrylic paint = and draw spots.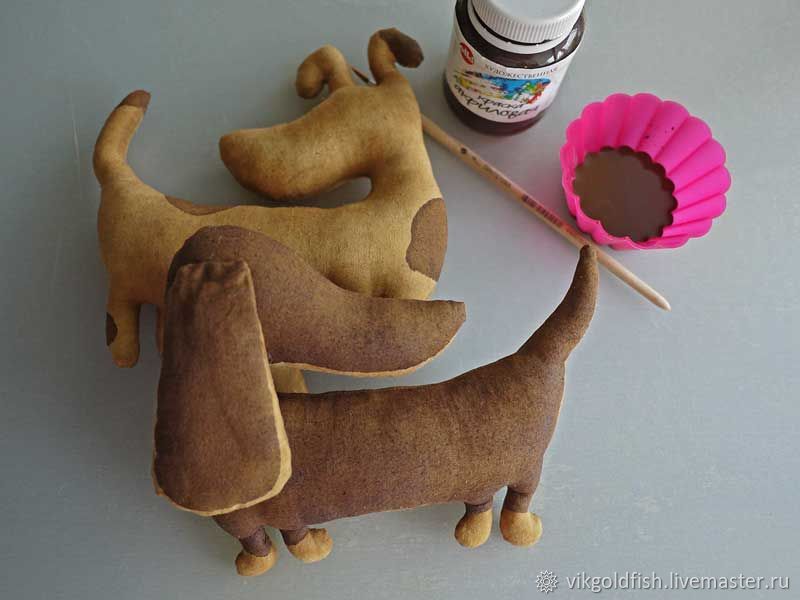 7. Dry again. Draw the eyes, nose, mouth.
That's all :)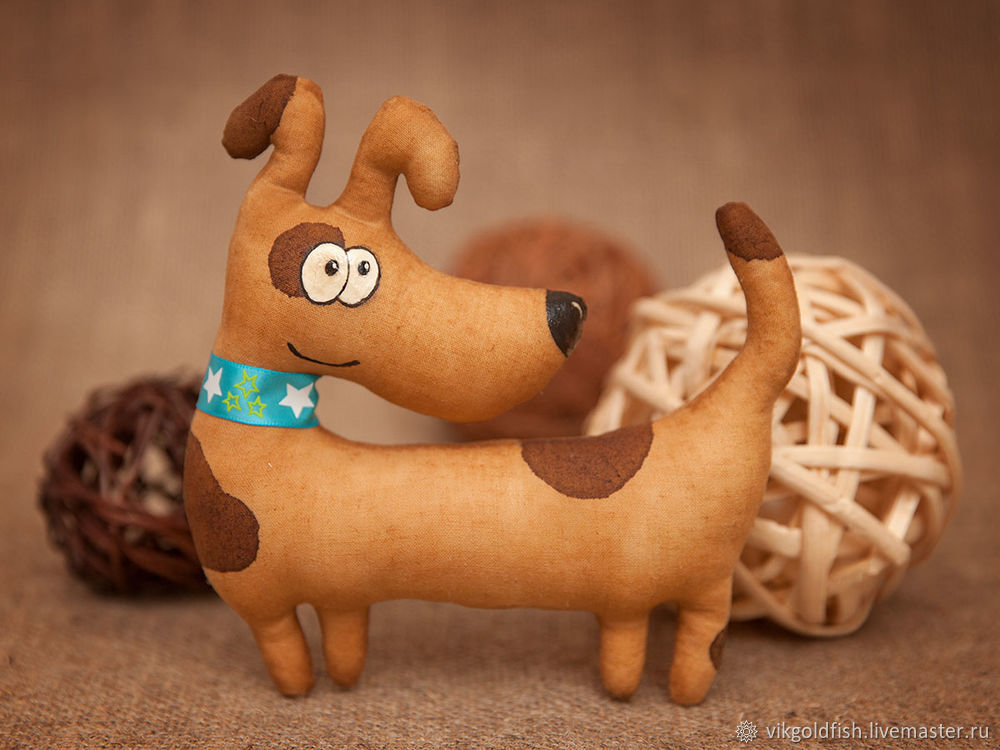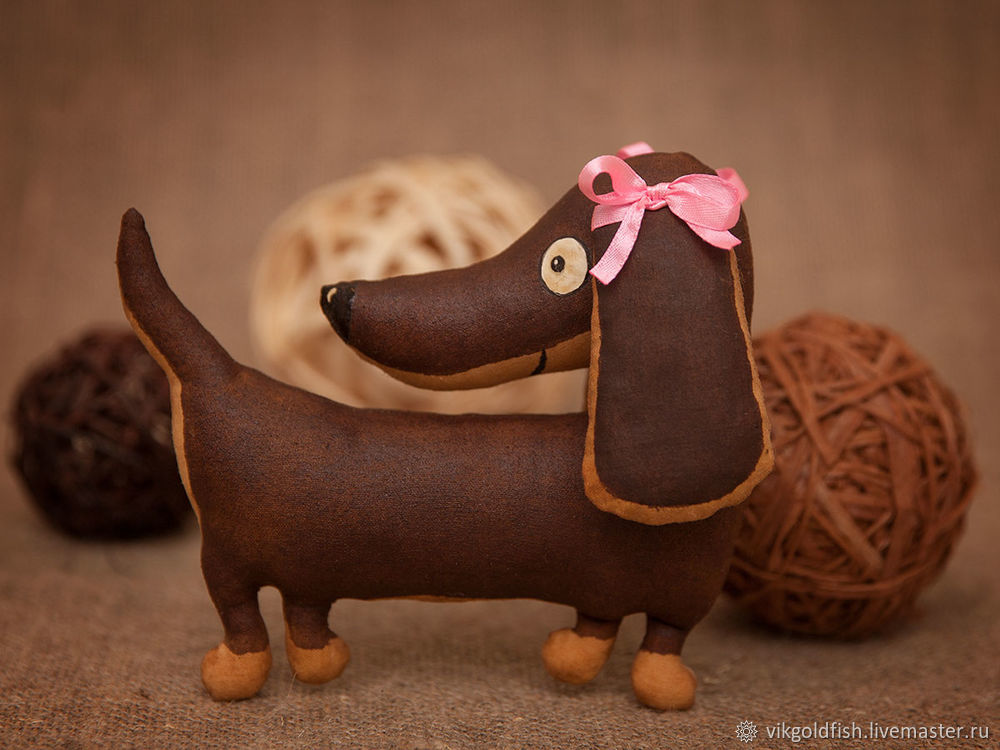 Enjoy your creativity!
PS: If you copy this DIY, please add a link to it.
DIYs & Tutorials on the topic