Elie Saab was born in Lebanon and, from early childhood, was into sewing women's dresses. At 18 he opened his first atelier in Beirut and created the first collection. His reputation quickly spread beyond Lebanon, and Elie showed a collection in Rome for the first time in 1997; in 2000, he presented his Haute Couture and pret-a-porter collections at fashion week in Paris. The world fame came to him in 2002 when actress Halle Berry was awarded Oscar in his luxurious dress.
The main features and principles of Elie Saab are simple cuts, exquisite materials, expensive lace and embroidery, intricate finishing and impeccable workmanship. A special attention is always paid to silhouette, a perfect cut emphasizes advantages and hides flaws... His style is very recognizable, and he was repeatedly accused of excessive persistence, however, the designer likes experimenting. Stunning colours, textures and new techniques are selects to each collection. Floral appliques are his favorite design elements. Basically, the designer gives preference to pastel tones and monochrome hues, though, bright and noble colours are not an exception.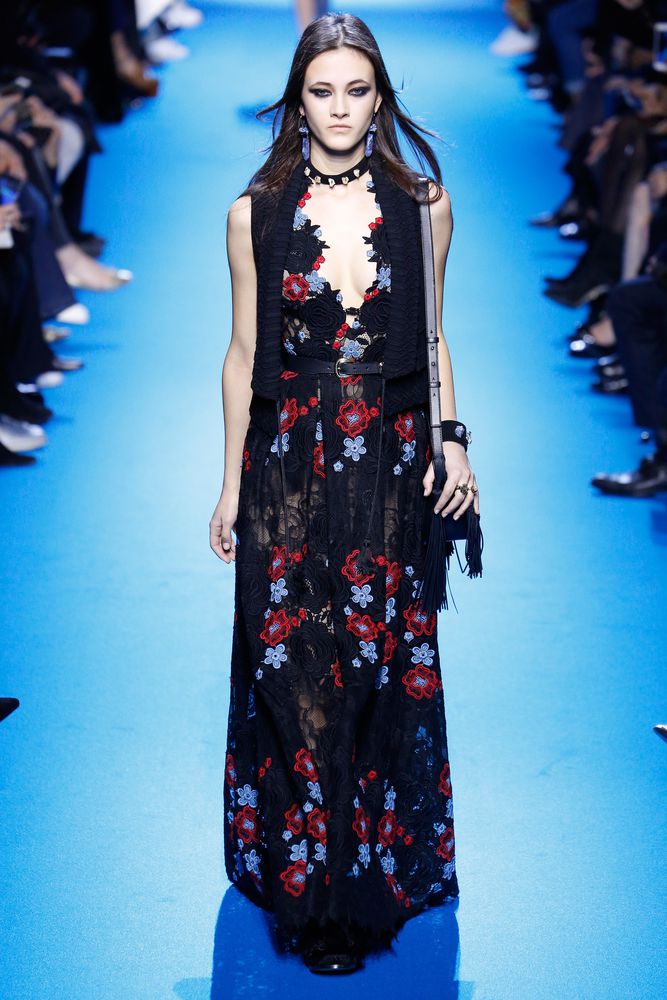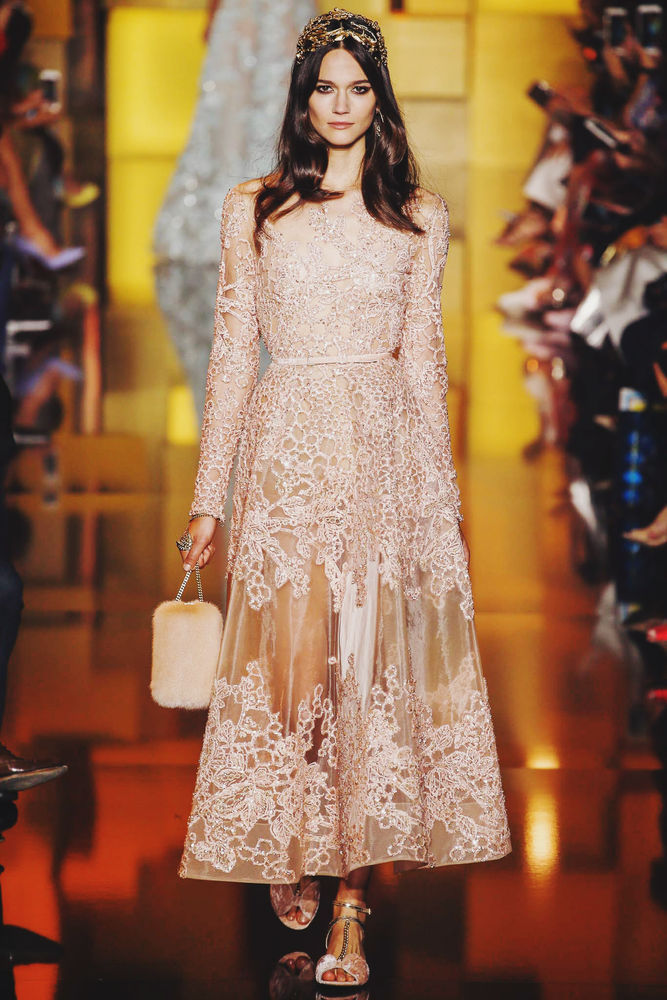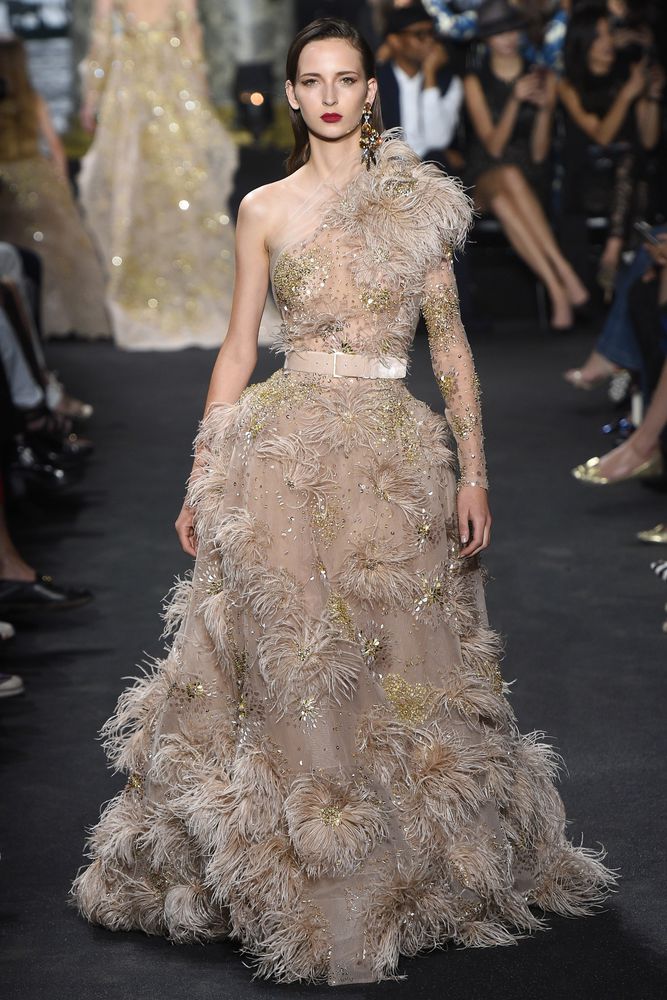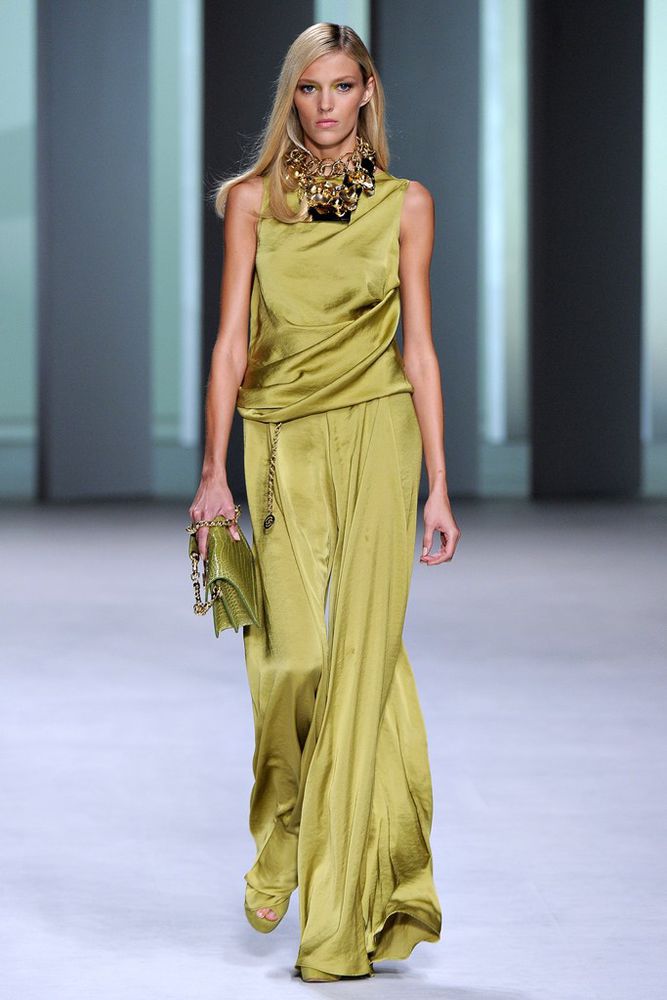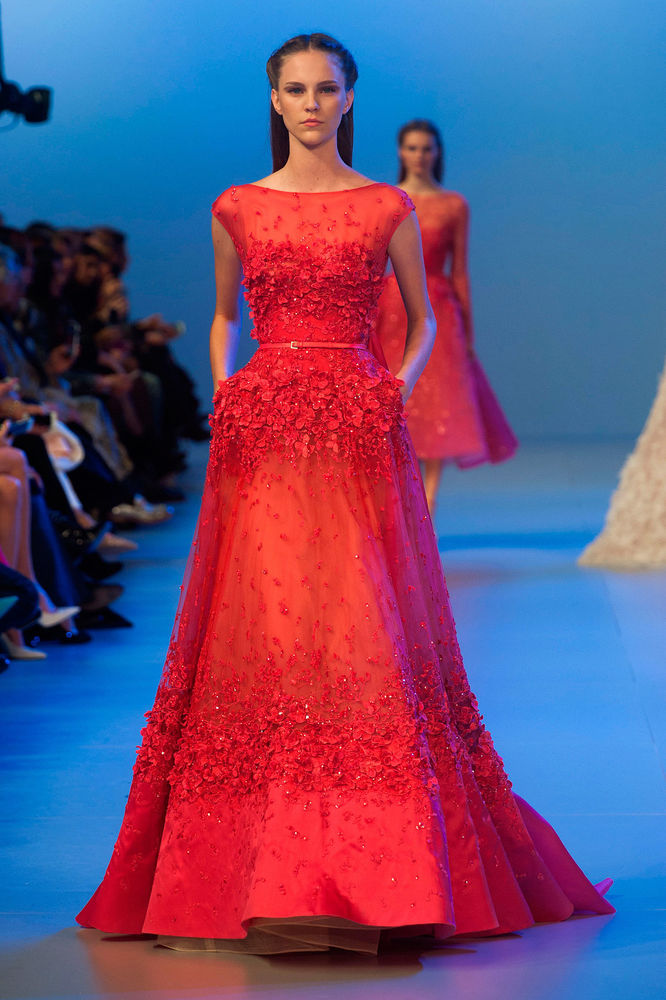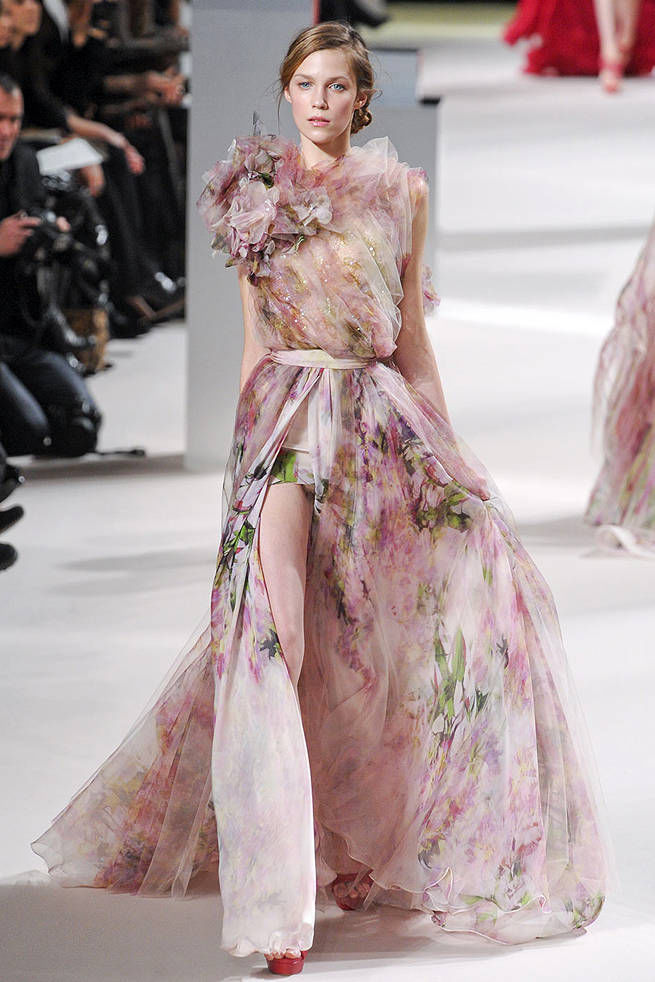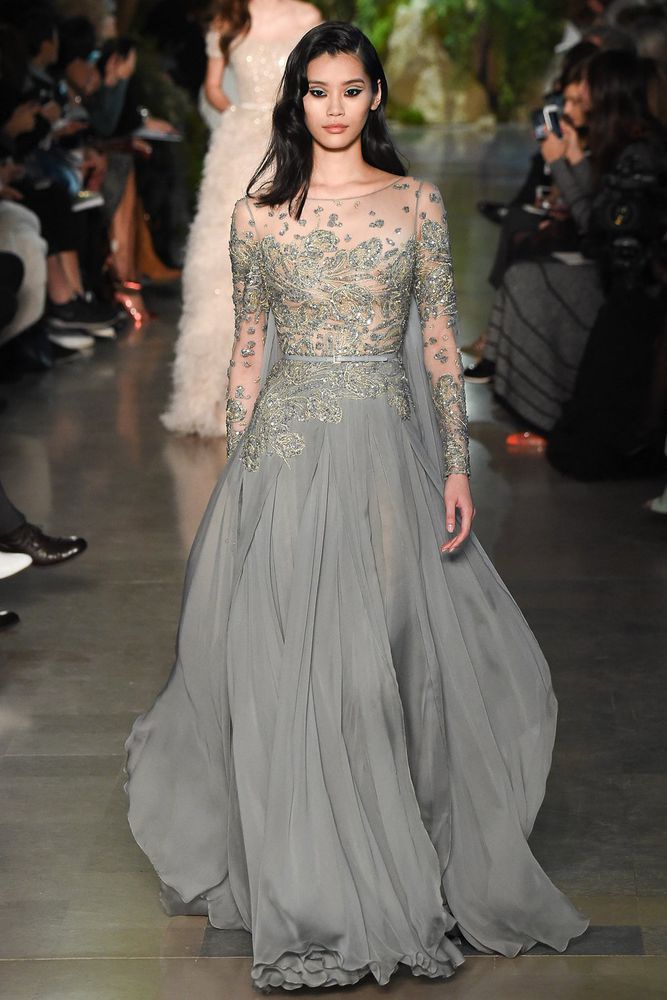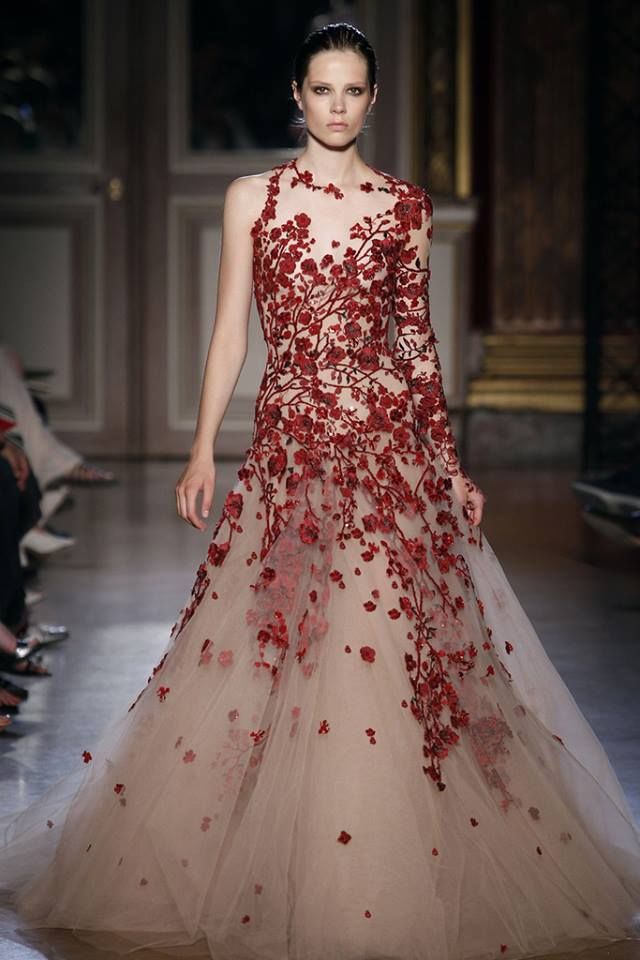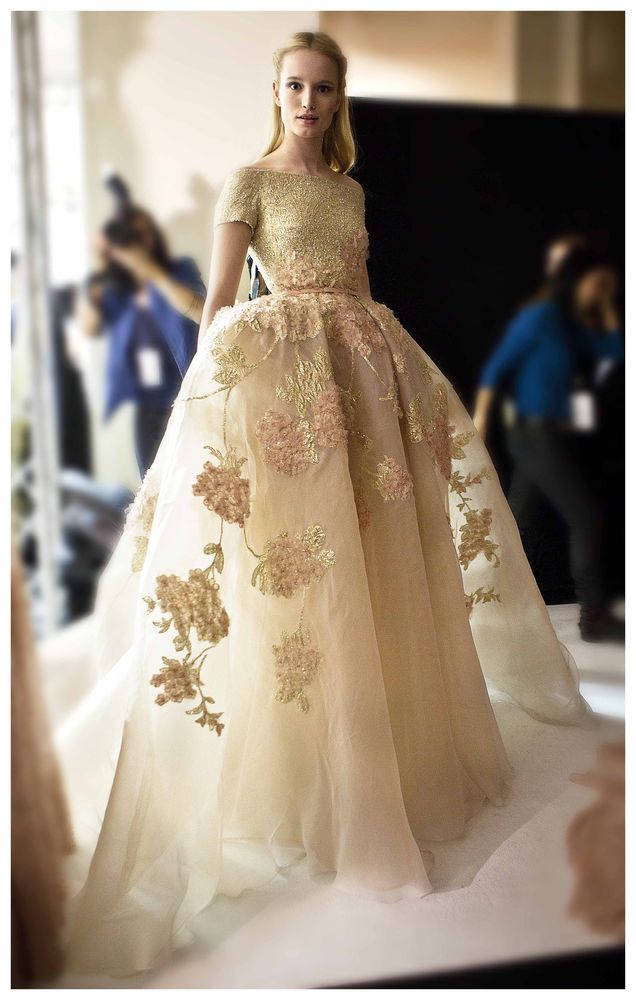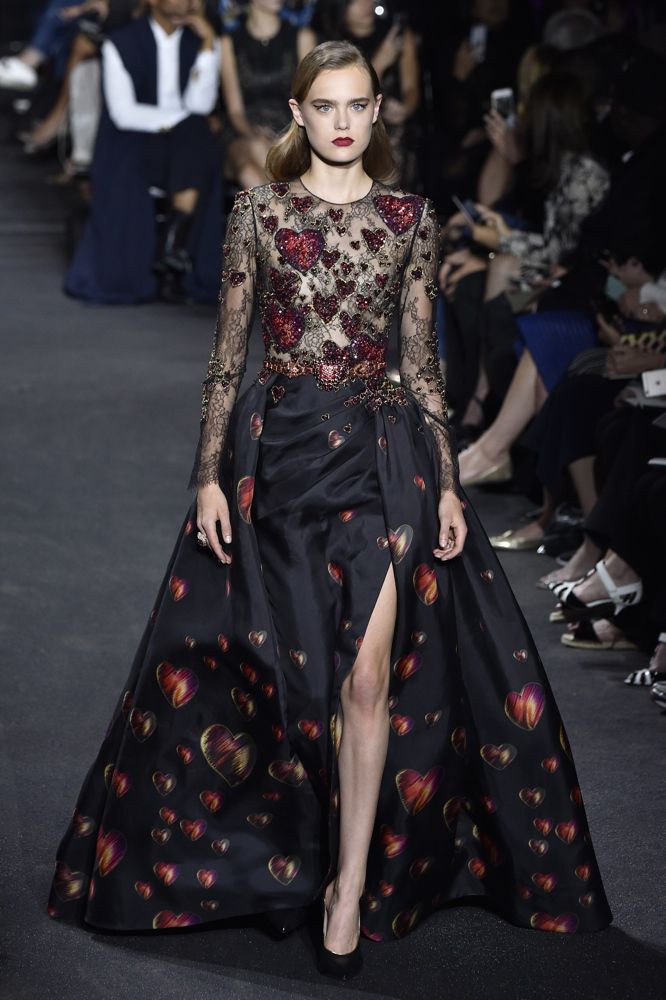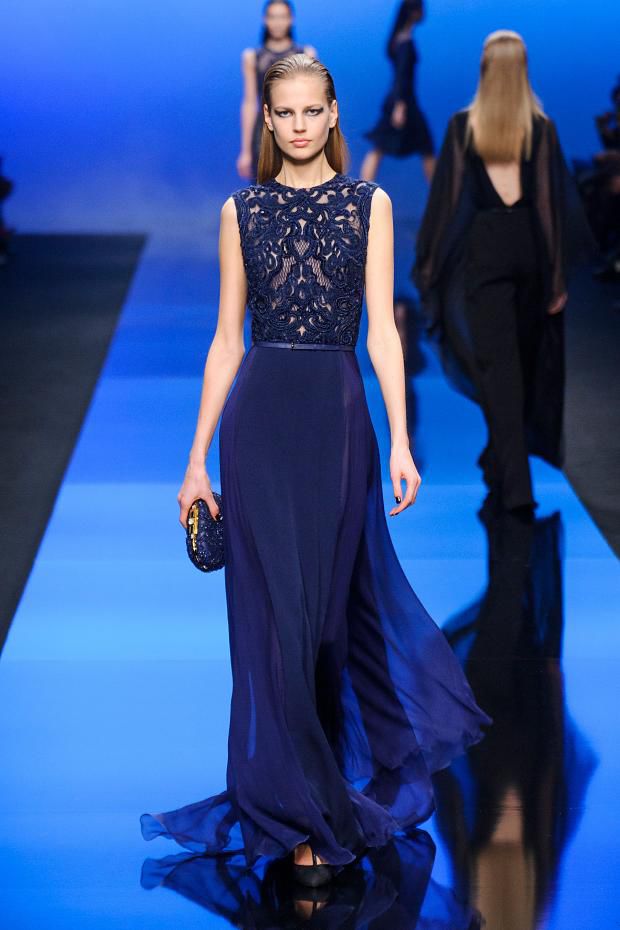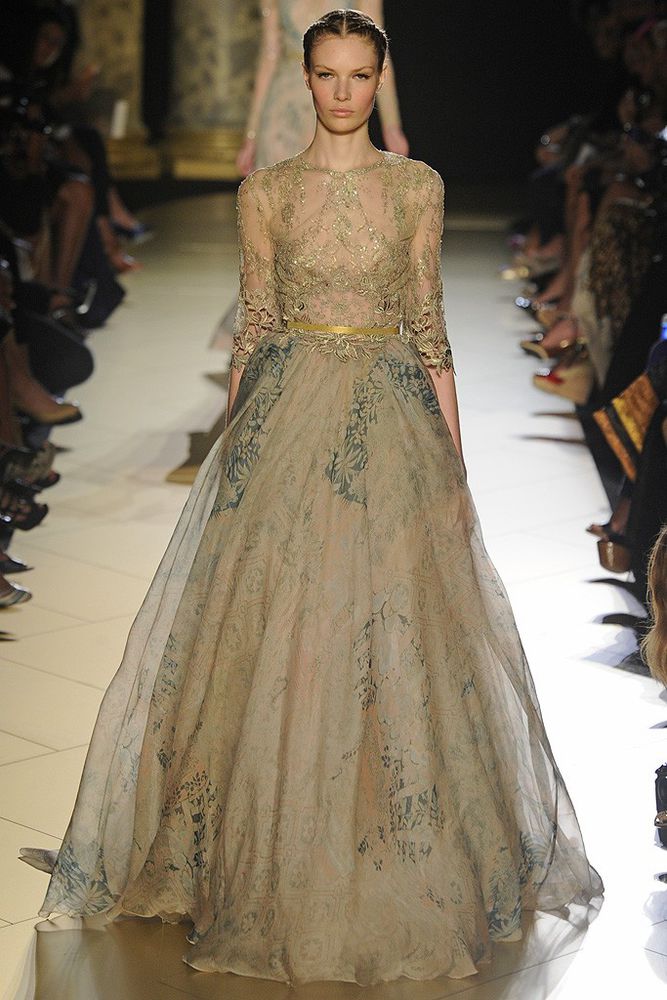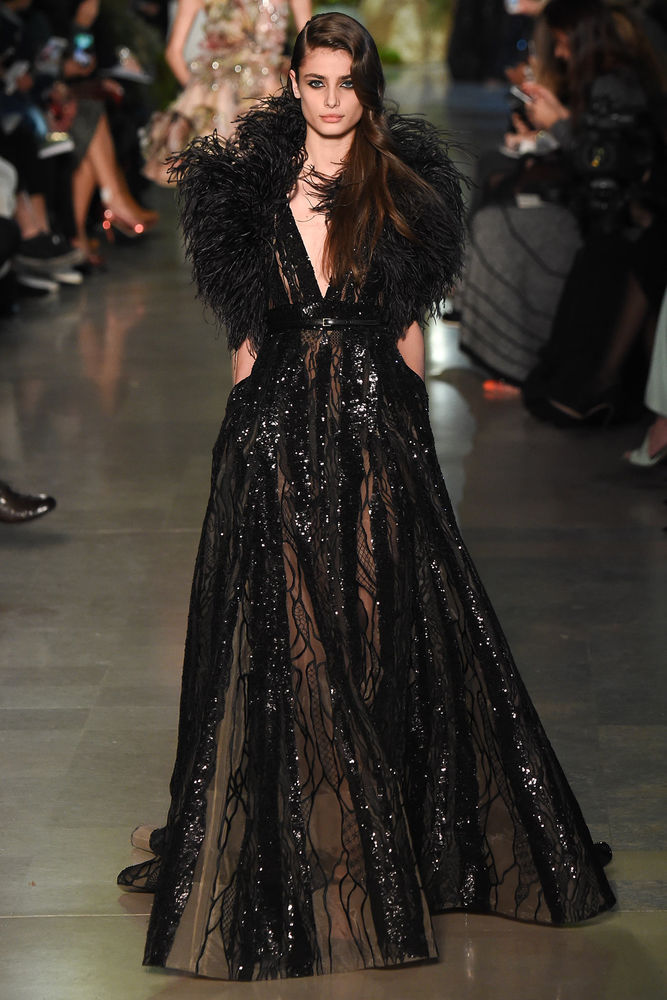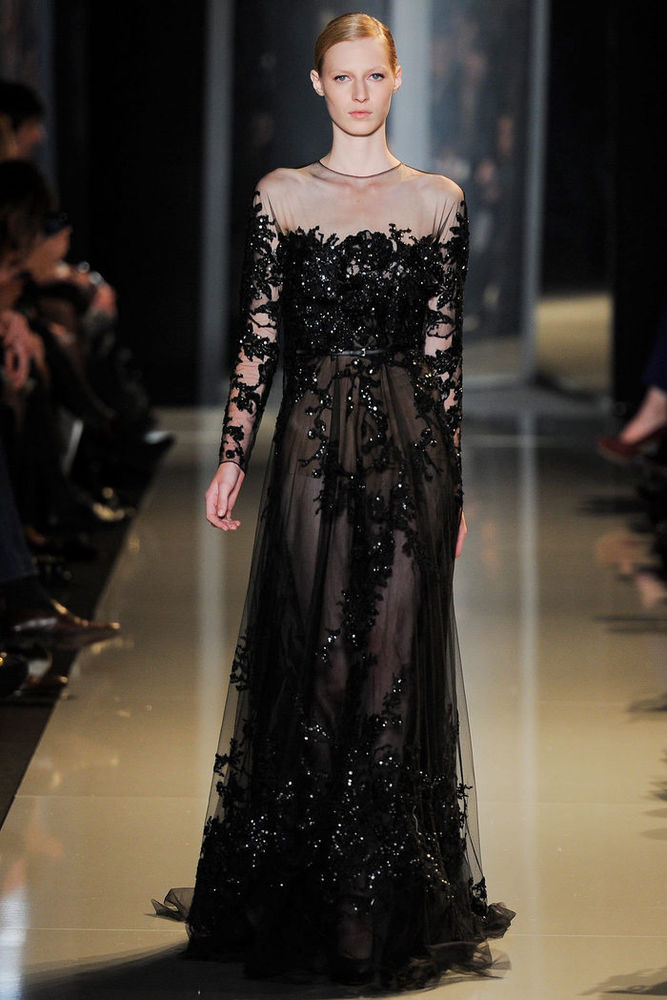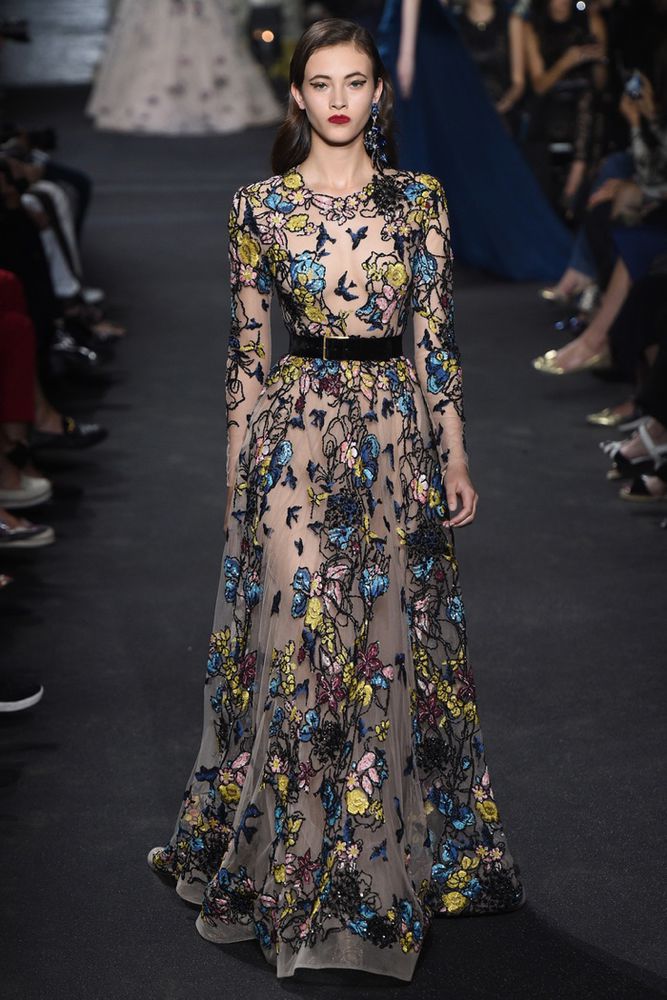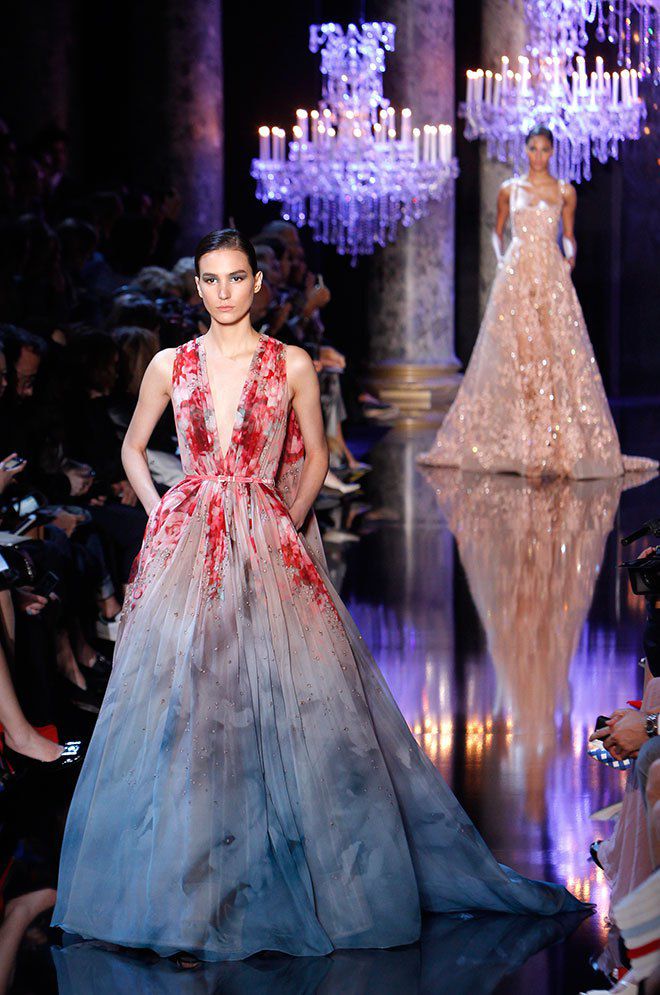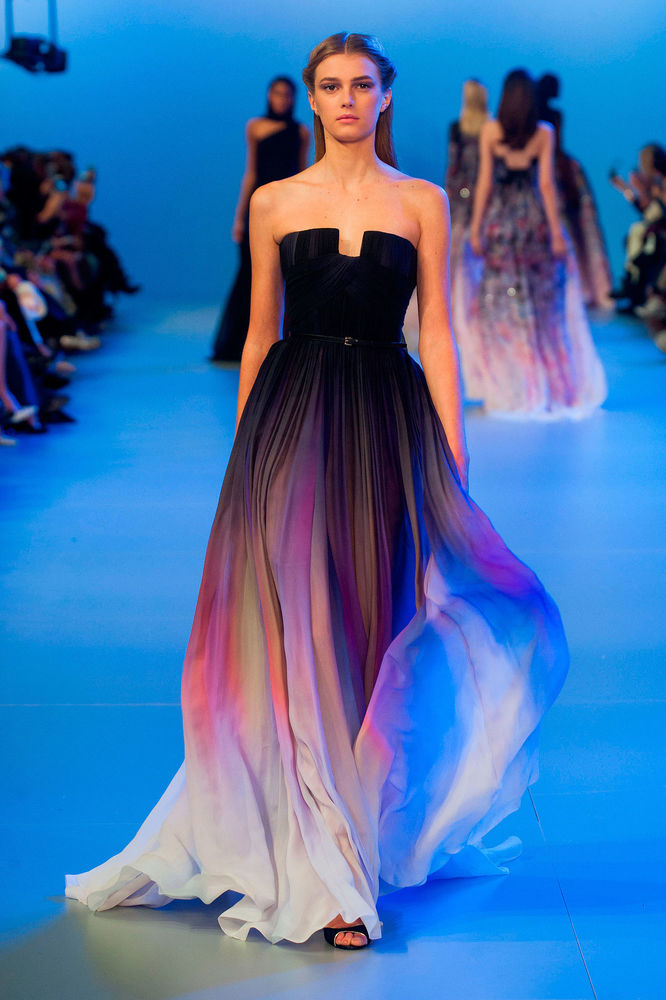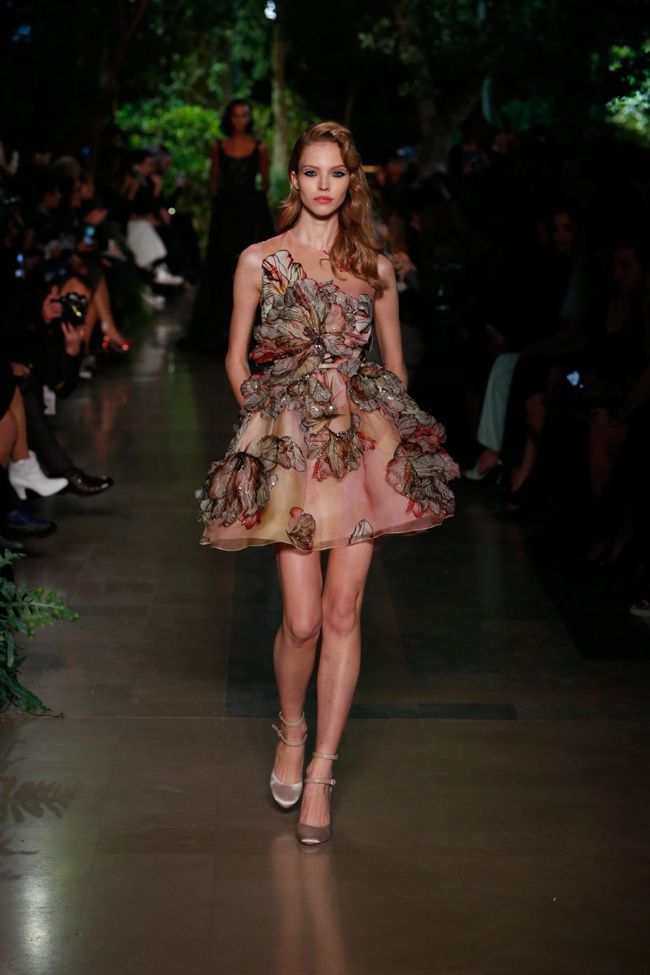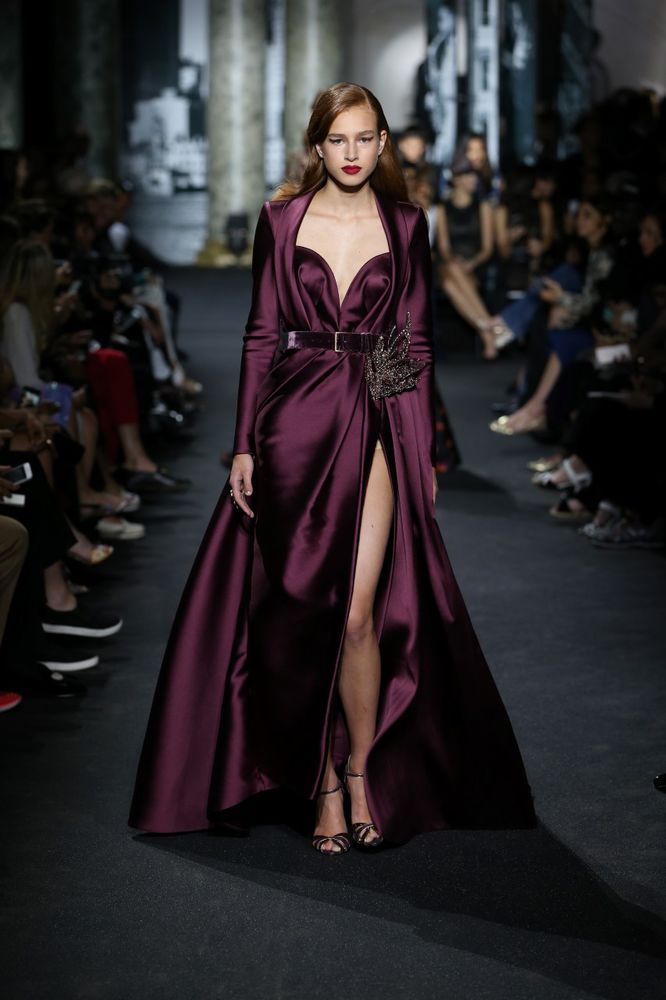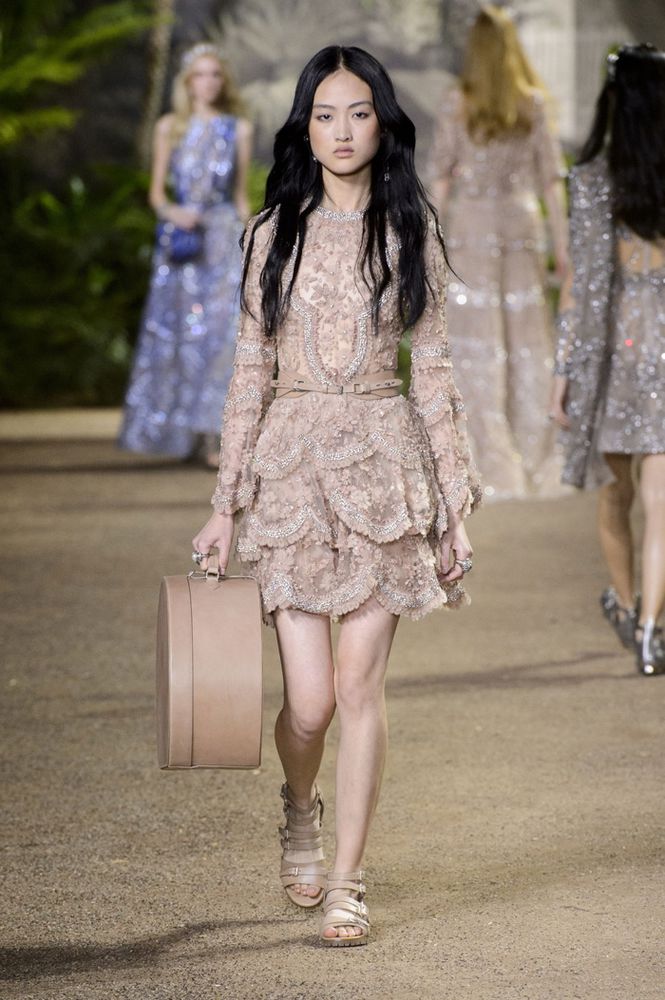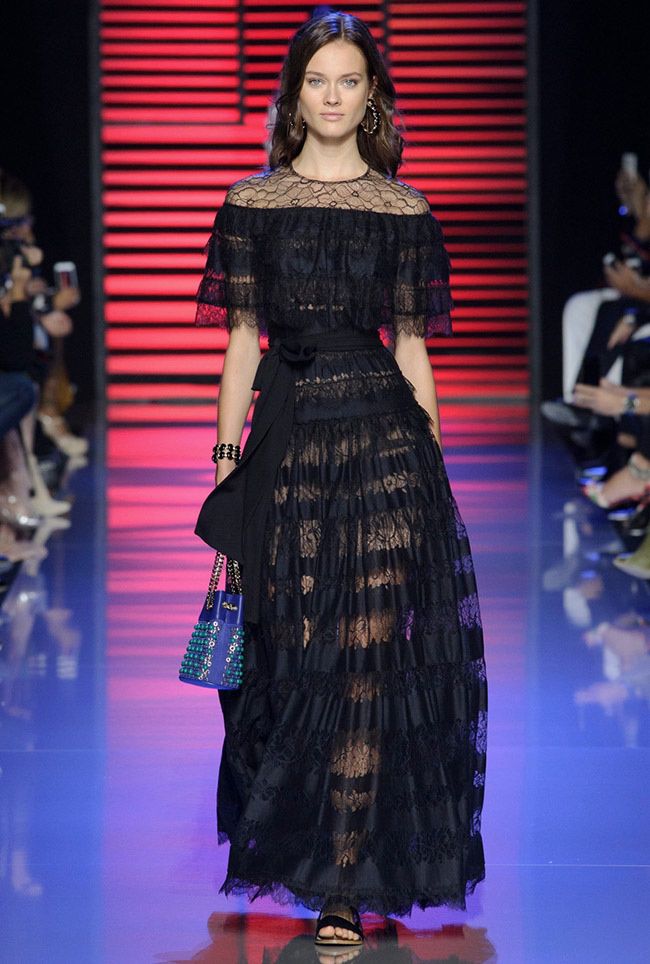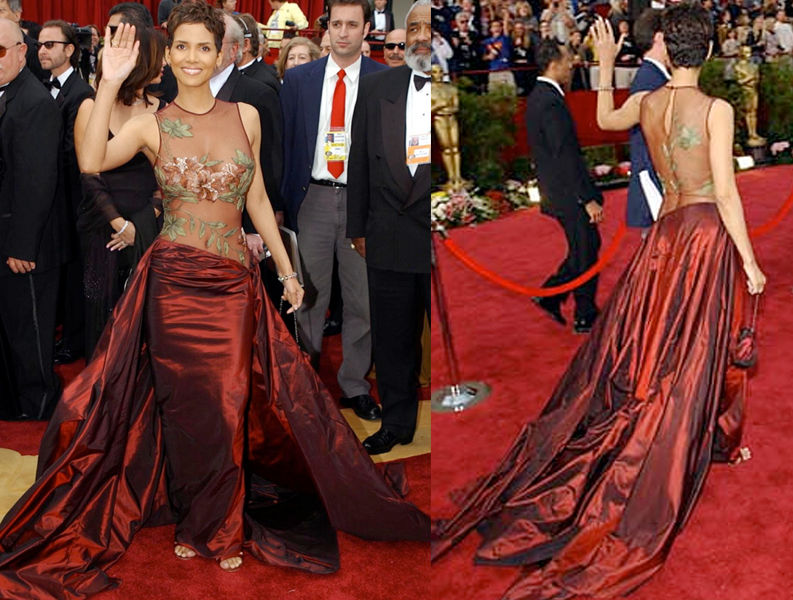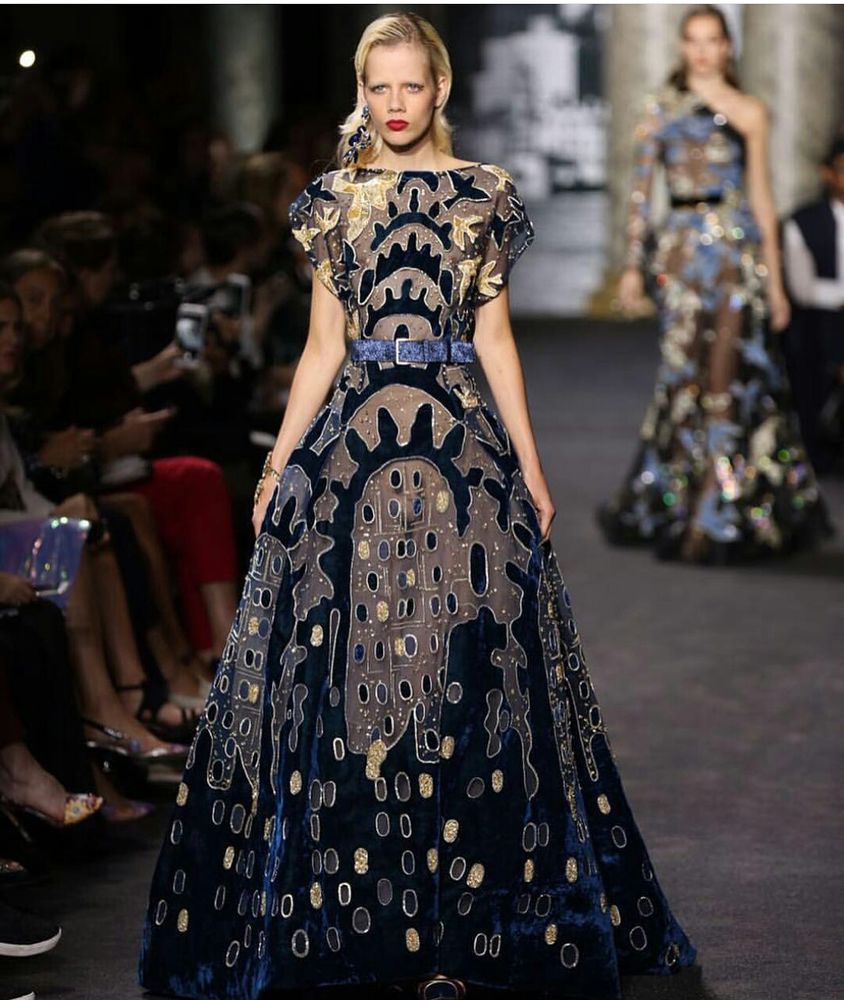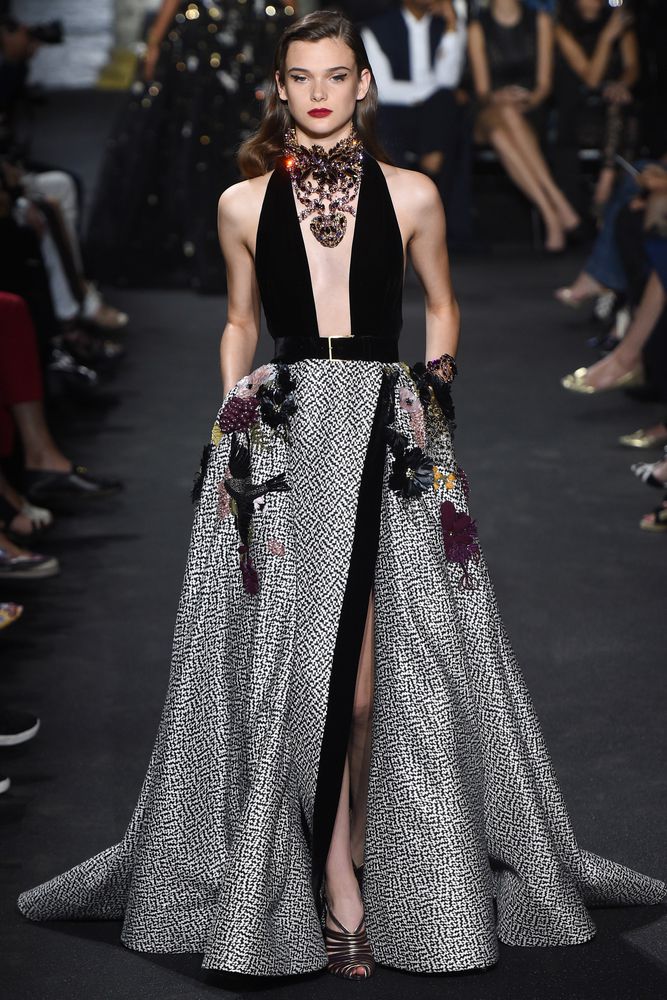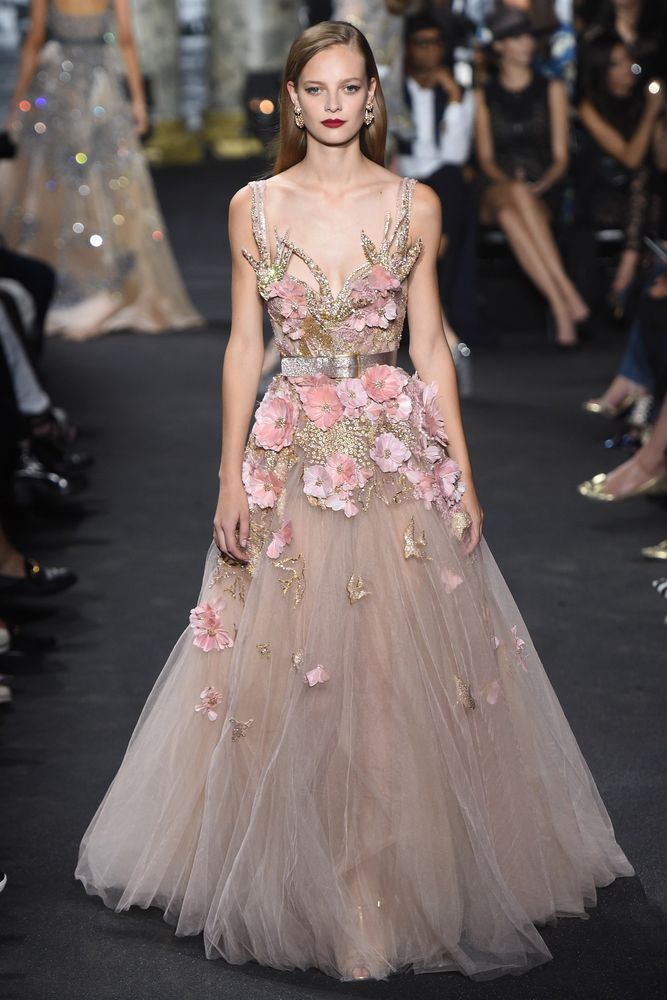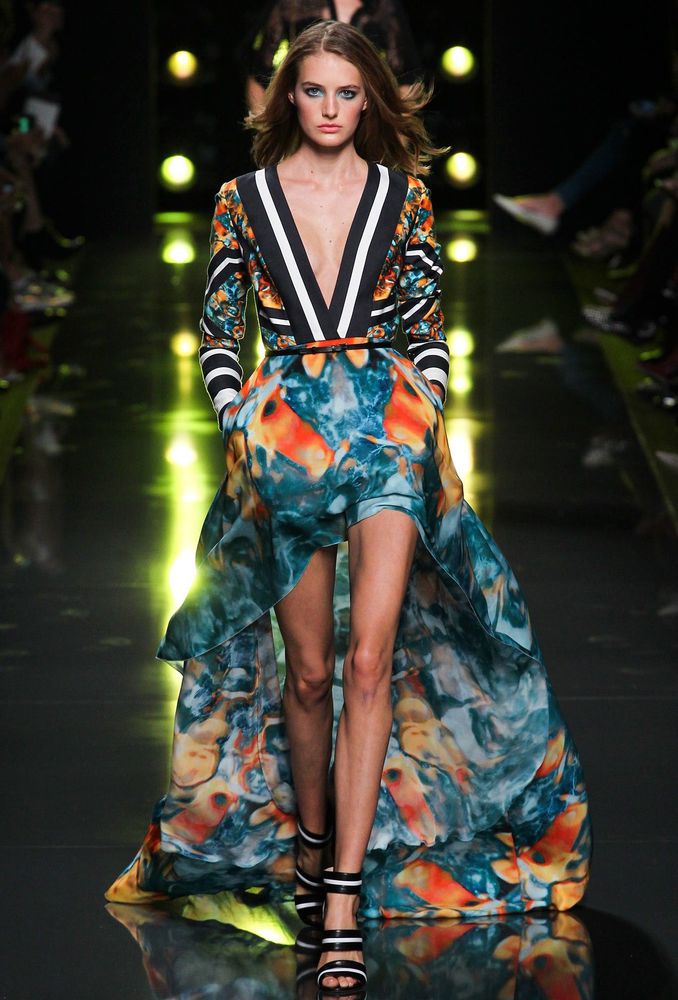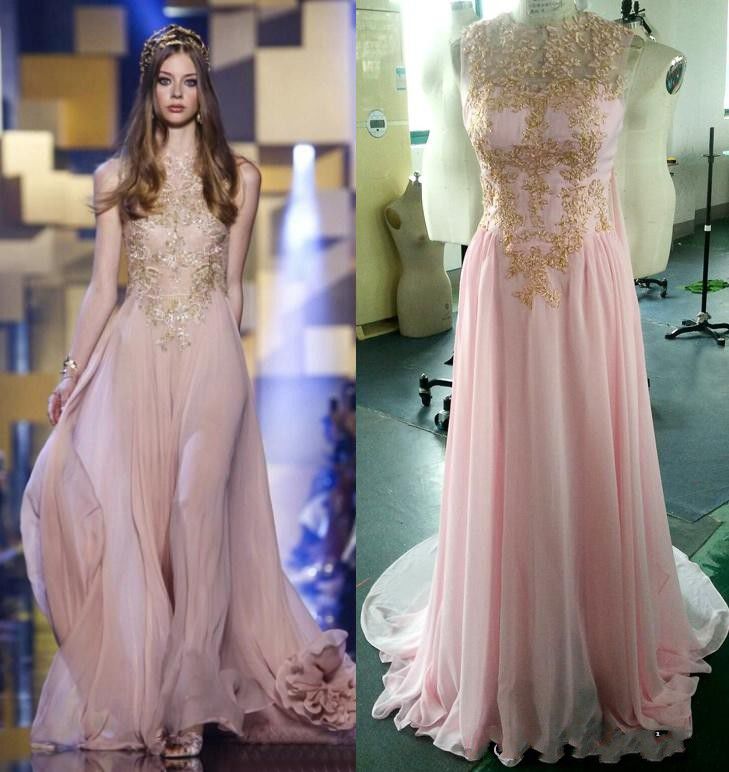 His works don't impress... They just fascinate!!! How beautiful, elegant and sophisticated! View and get inspired!