School Uniforms from Different Countries of the World
Category: Ideas & Inspiration
Practices: Sewing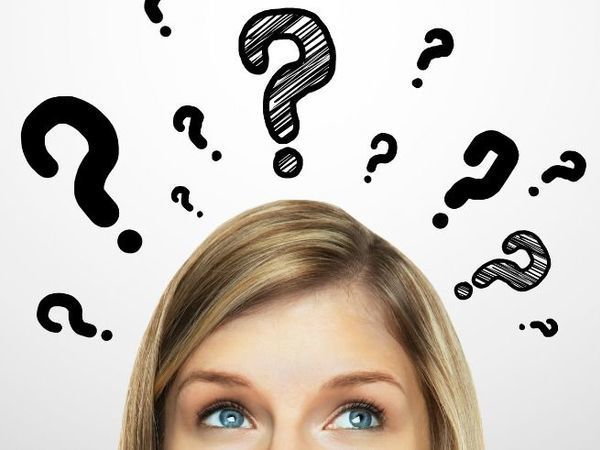 There are many traditions concerning schools and school uniforms which are known at least since the Ancient Greece. Let's see what and how pupils wear in different countries.
Japan
Japan introduced school uniform in the late 19th century. Today, school uniforms are almost universal for Japanese public and private schools.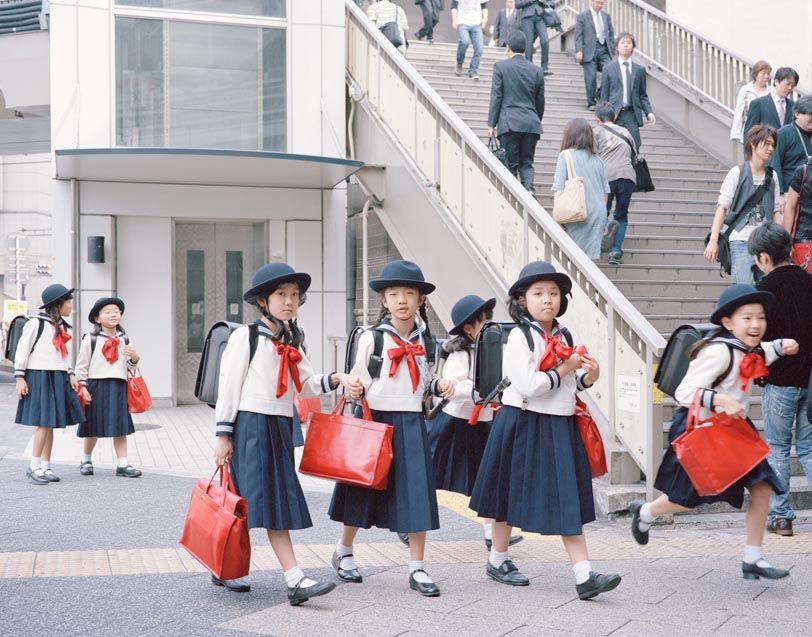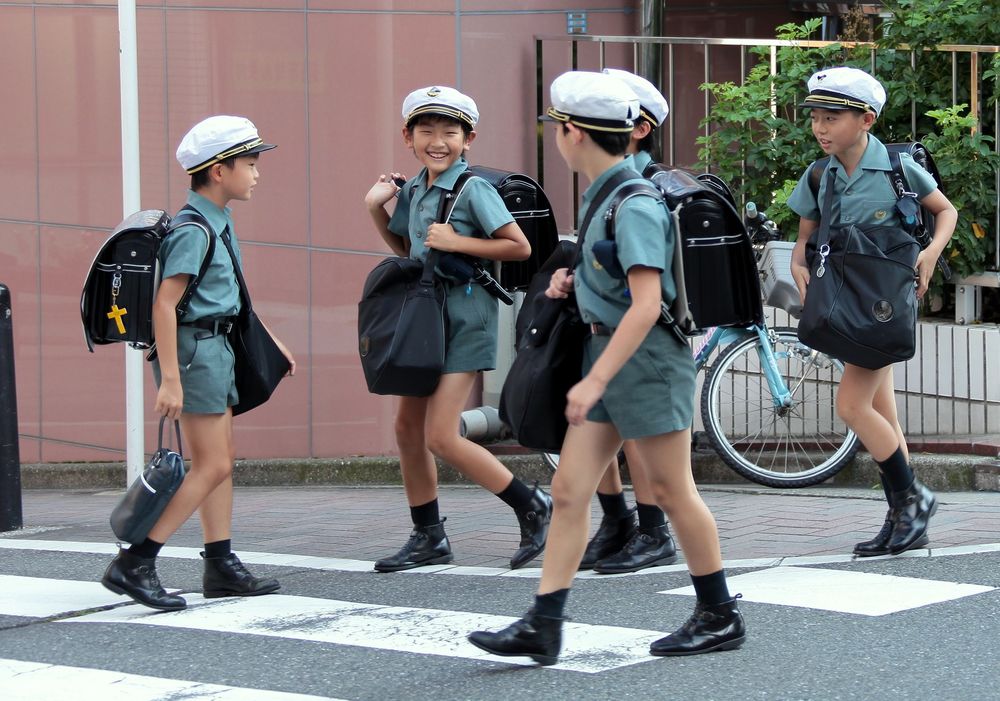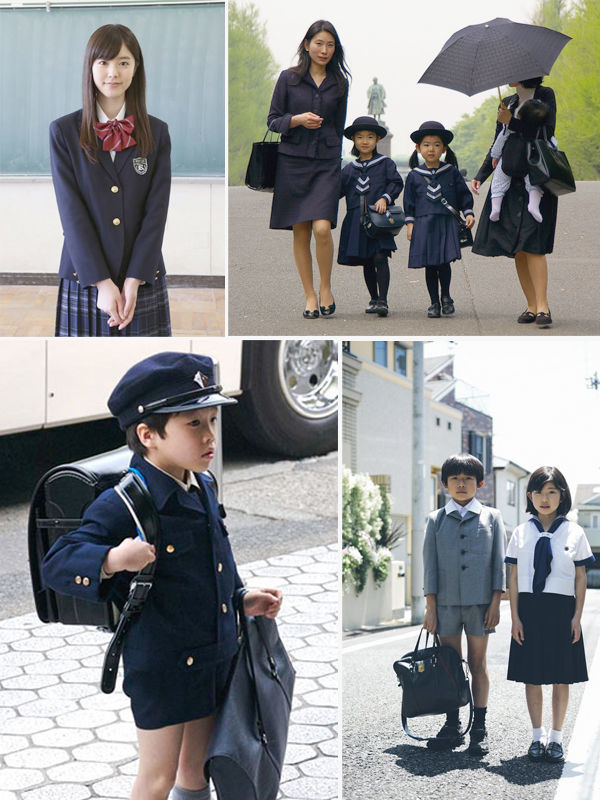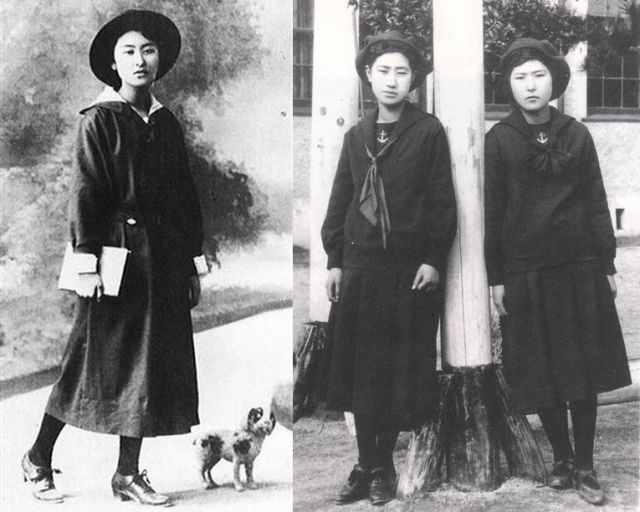 Japanese Schoolgirls, 1920, 1921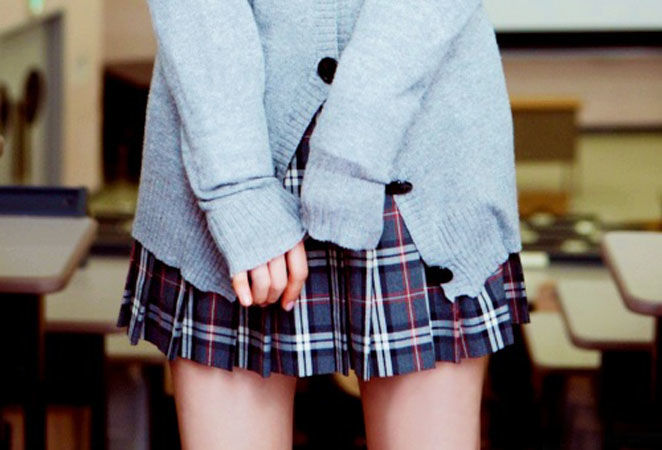 Short skirts appeared in 1990-s, girls tucked them for the way from home to school and brought back the original length when reaching the educational institution. 

Sri Lanka
All public and most of private schools in Sri Lanka oblige students to wear white school uniforms.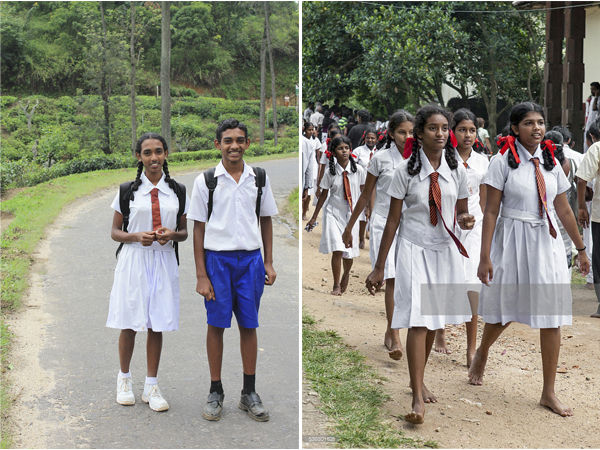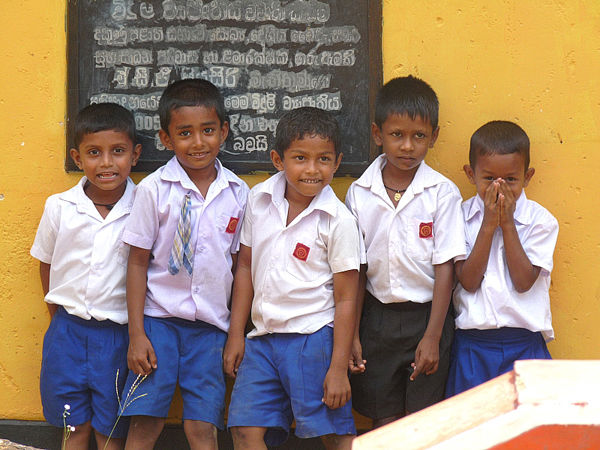 Below: an example of a Muslim Sri Lanka school uniform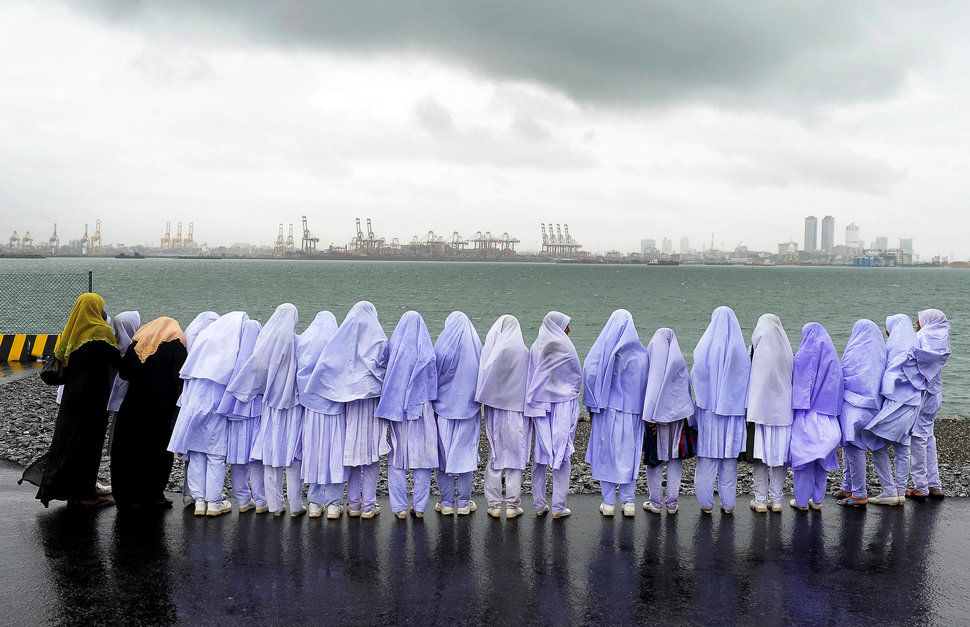 A magical purple colour, the girls look happy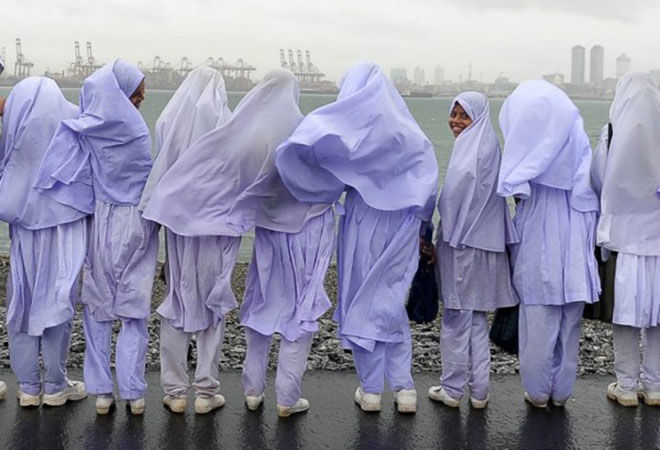 Bhutan
A school uniform of Bhutan is a traditional national dress. Each school has its own colour.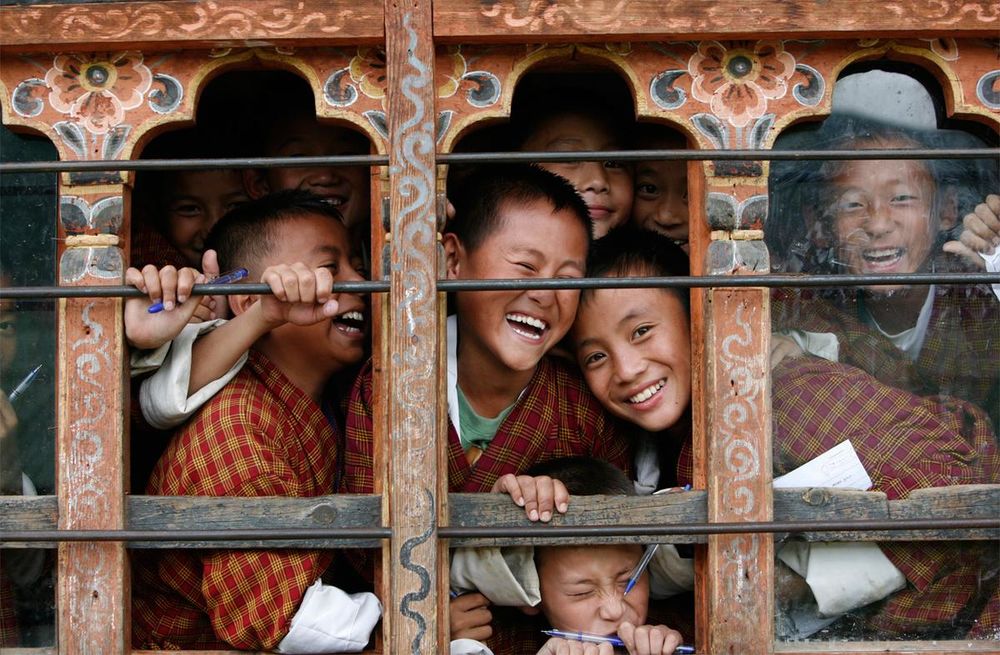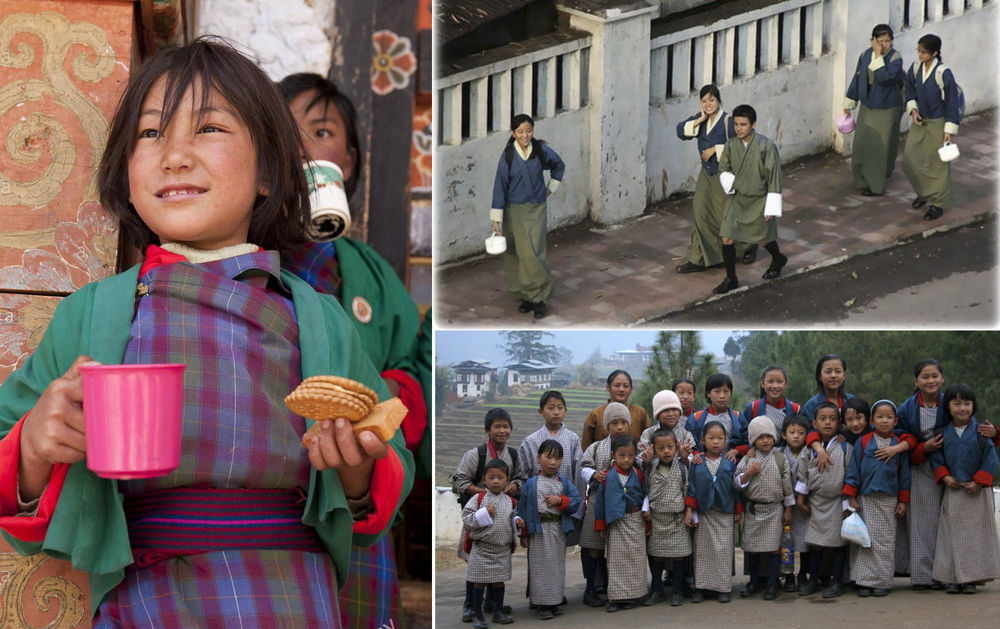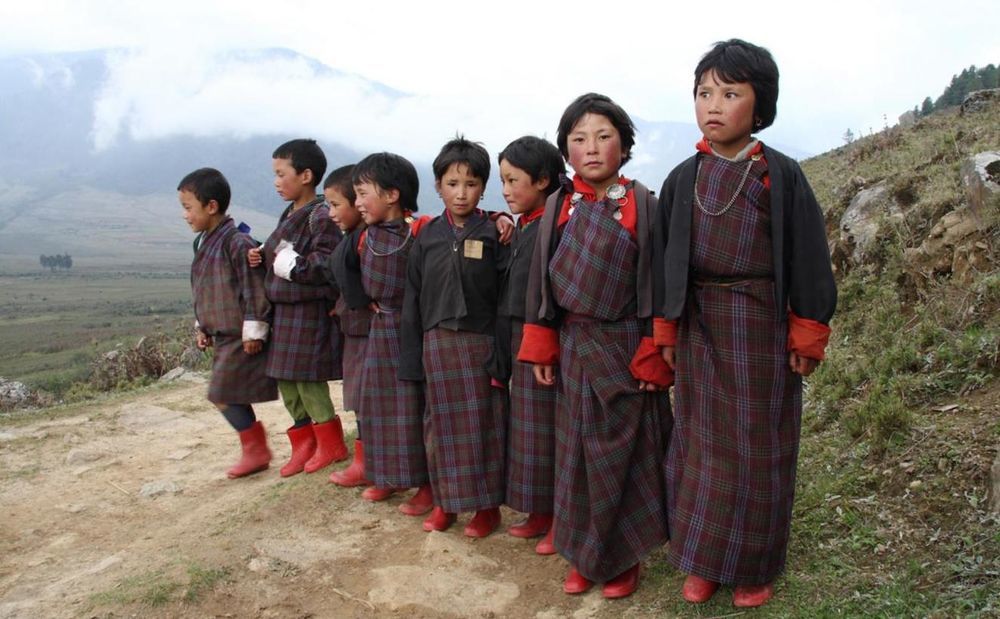 Cuba
There are three basic types of uniforms. Burgundy-white for juniors: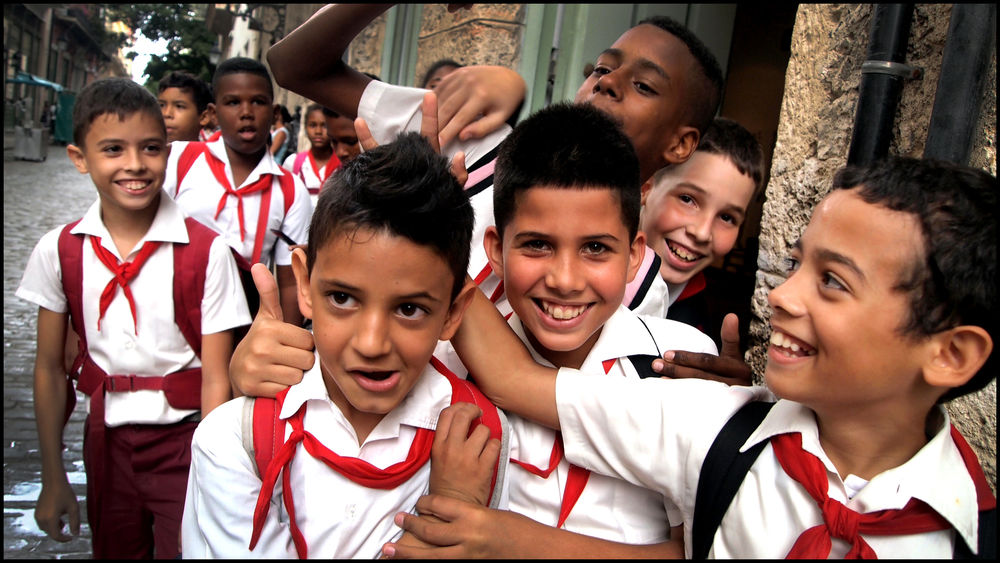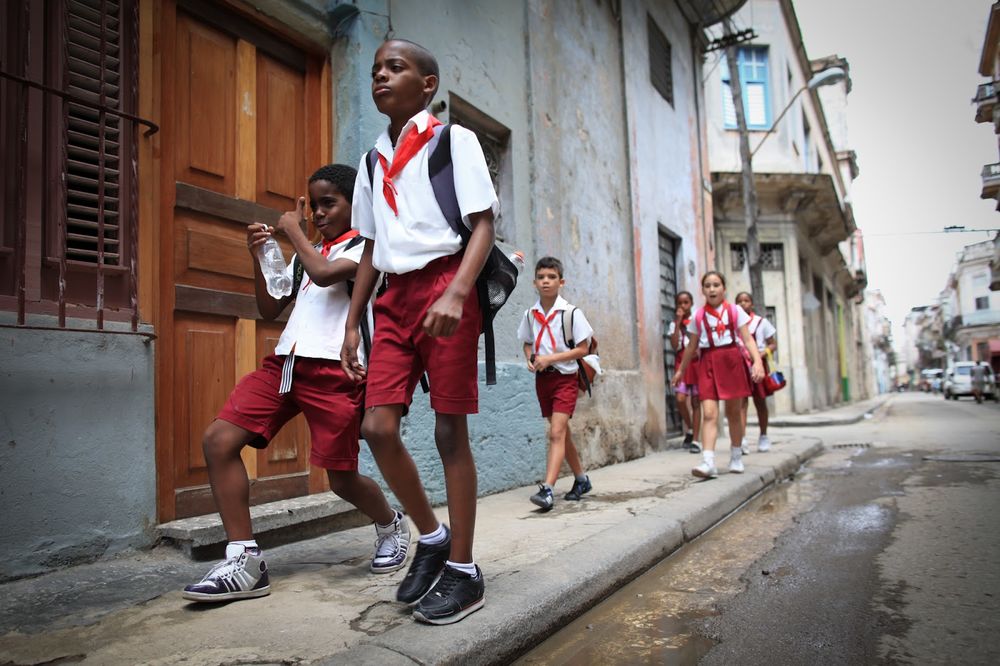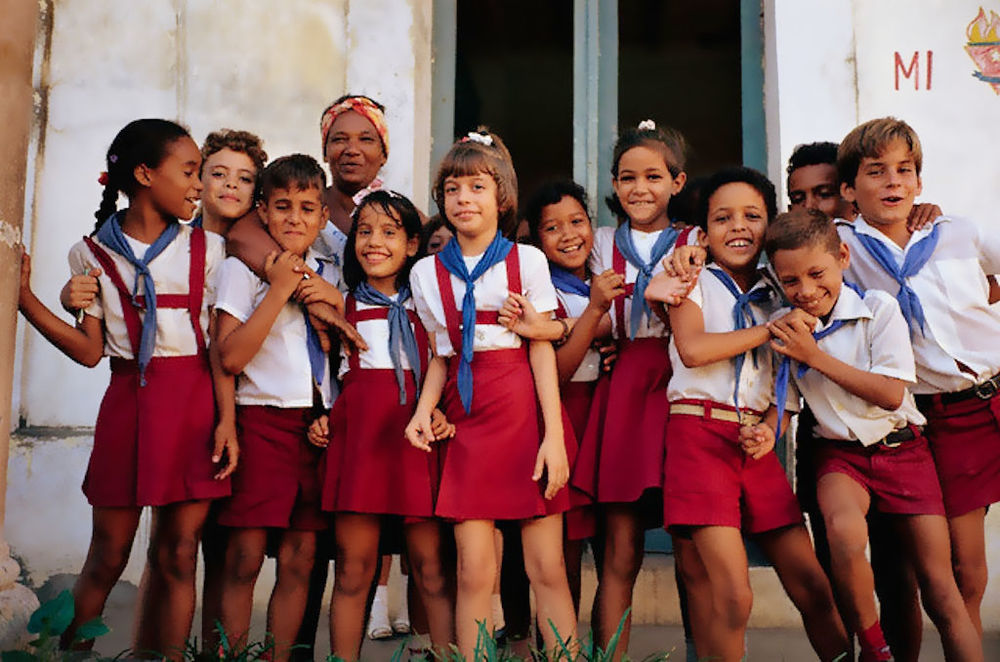 White and yellow for the middle forms: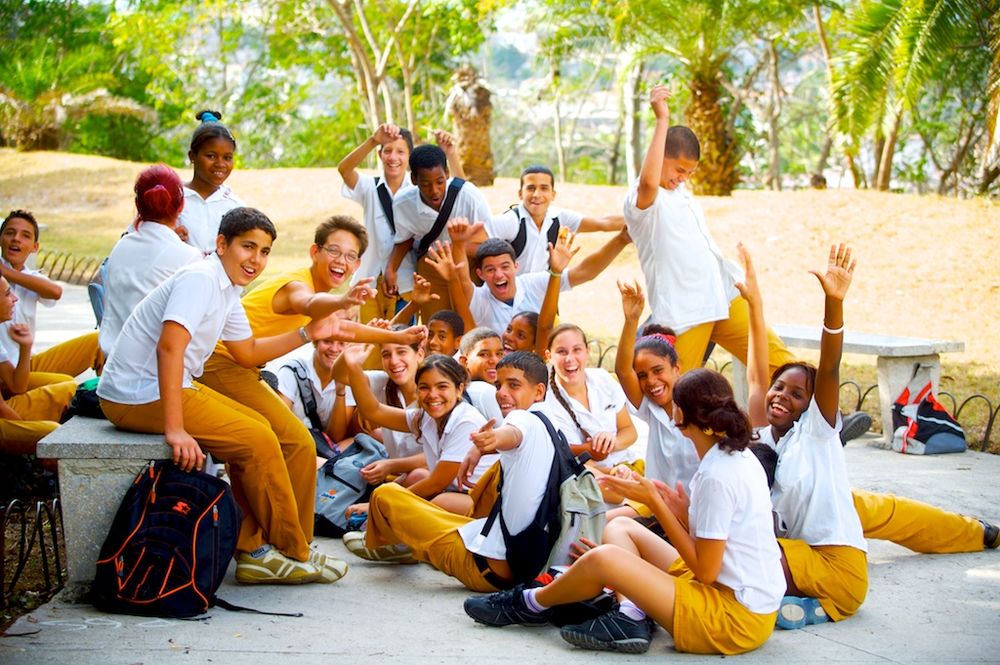 Light blue top and dark blue bottom for high school students: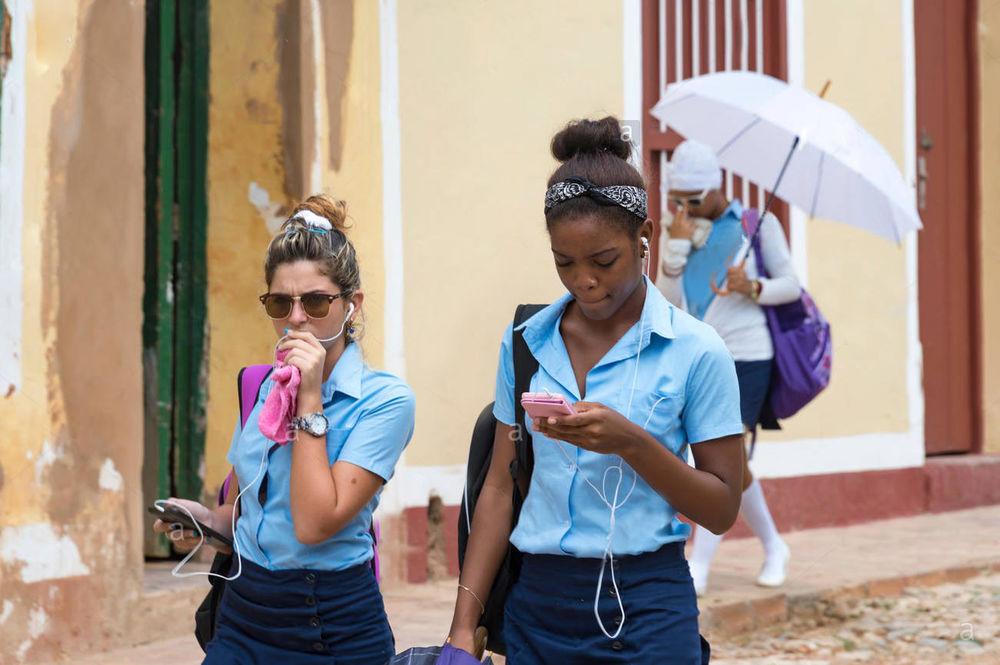 North Korea
Students in North Korea look similar to Soviet pioneers. The main accessory is a red tie, a symbol of the Communist movement.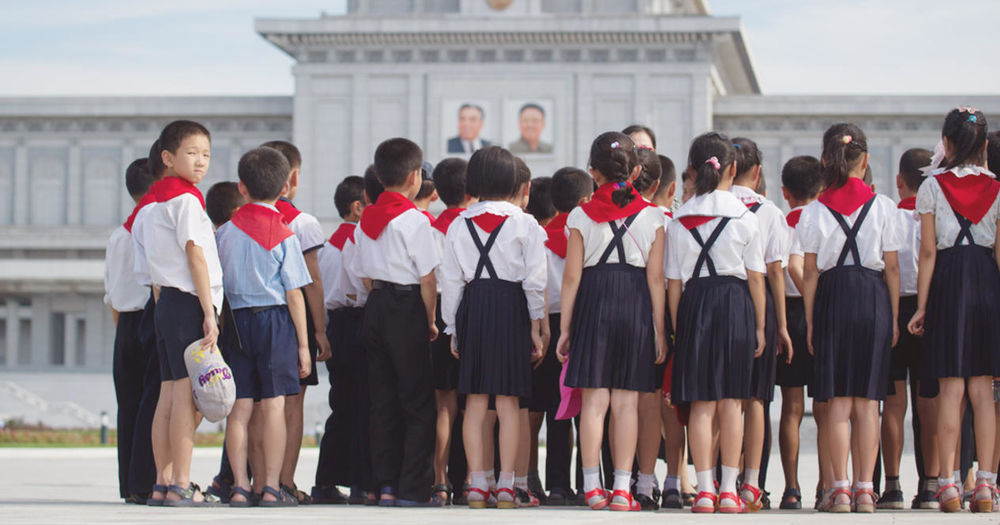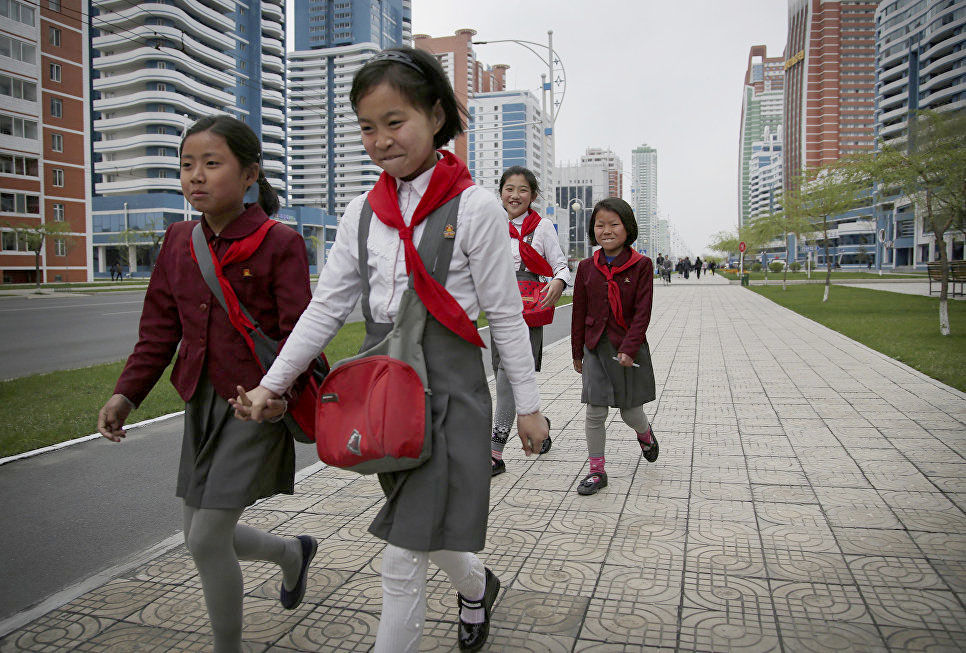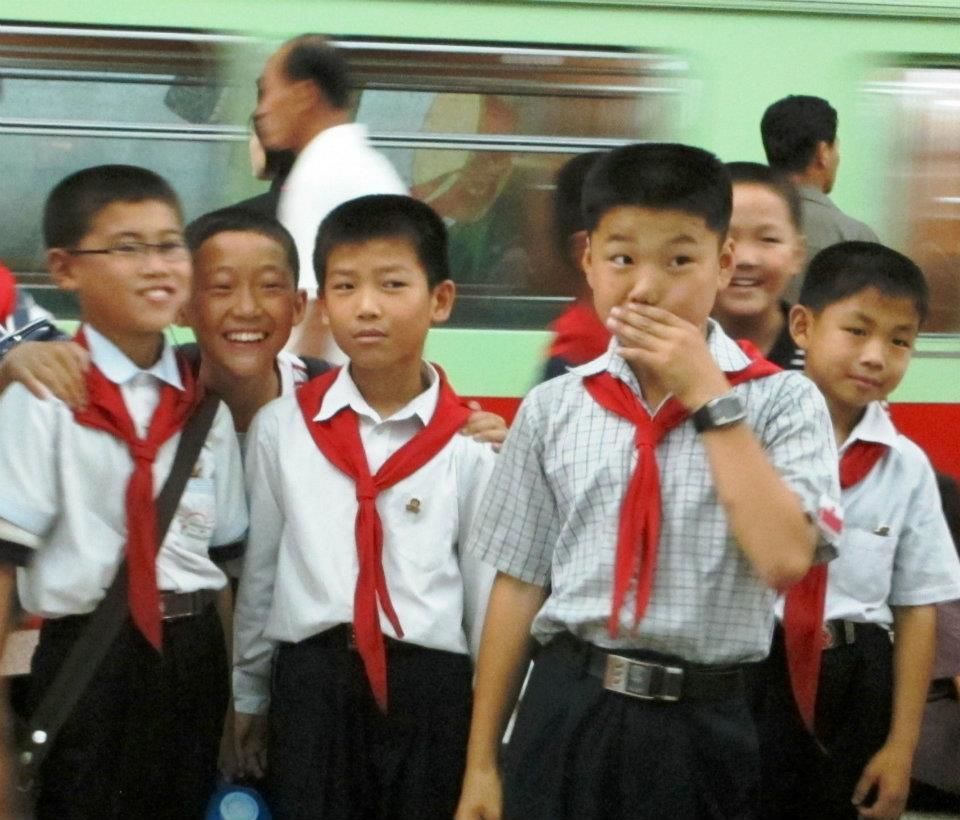 Vietnam

A uniform in Vietnam varies depending on the district where the school is located. But, as a rule, it is a light top, dark bottom and a red tie. High school girls wear comfortable white long silk dresses over white trousers.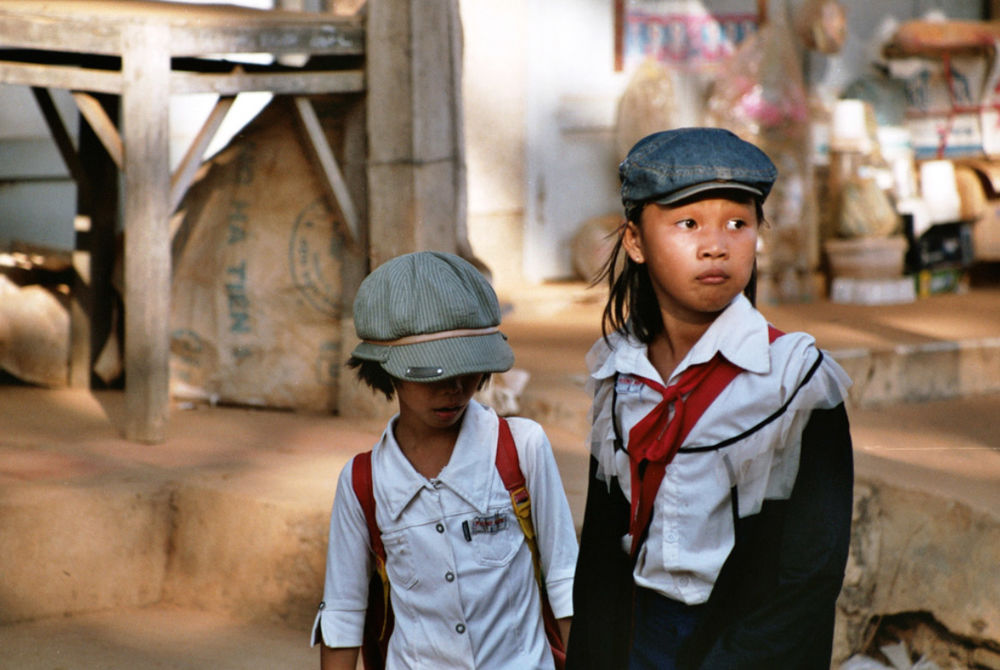 Girls dressed in silk uniforms look very elegant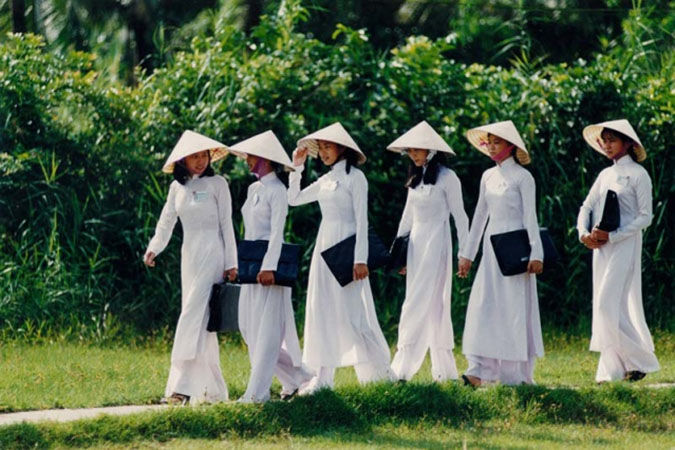 Traditional clothing is not only beautiful but also comfortable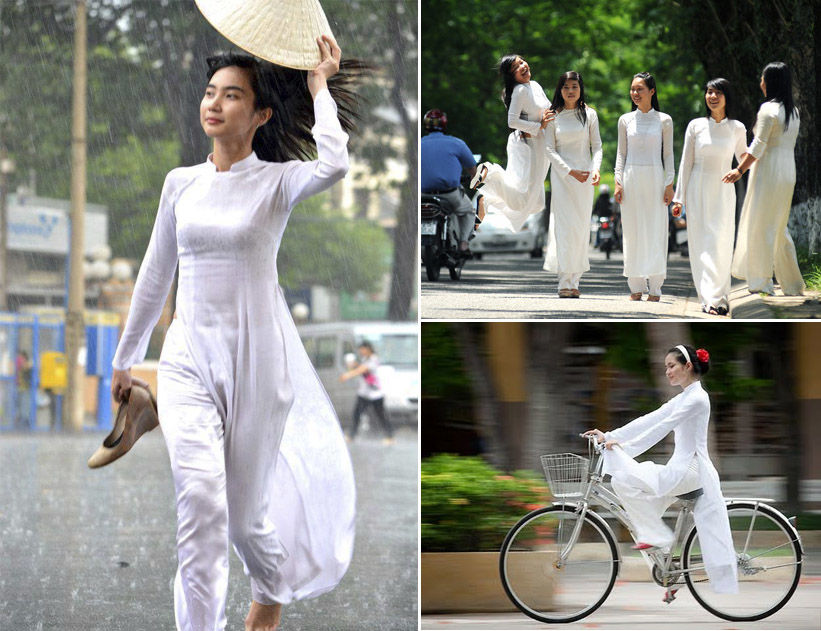 England

In Britain, each school has its own uniform. Examples:
The King's School in Macclesfield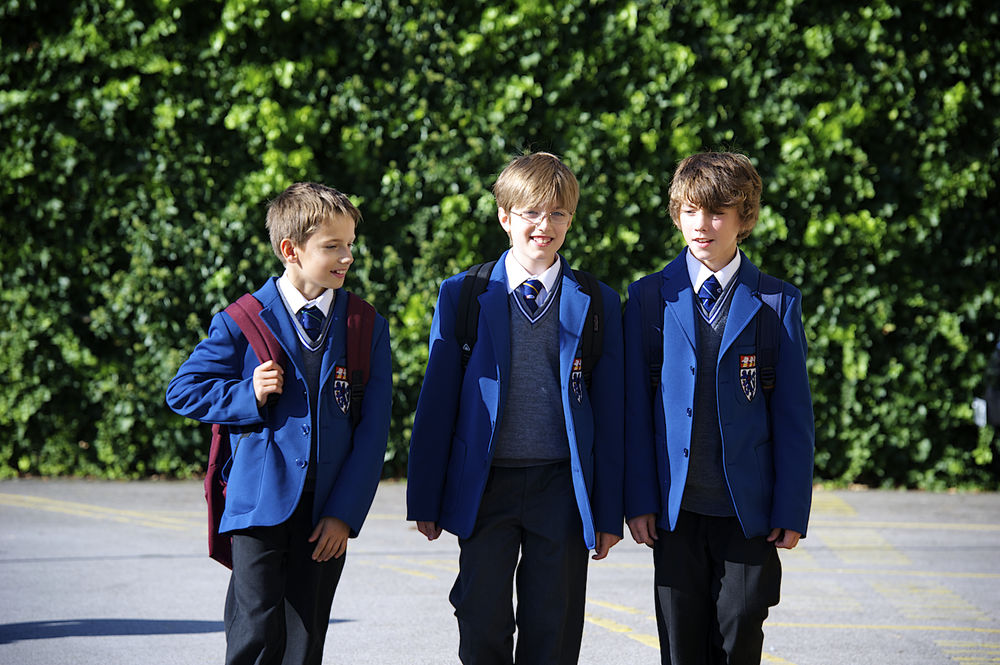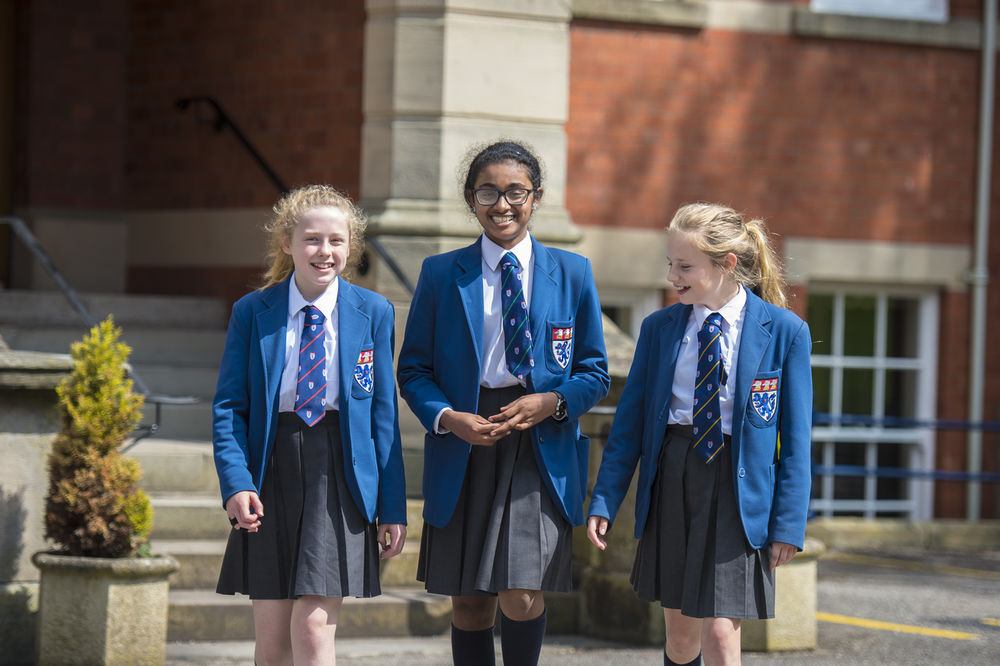 The Ryleys Preparatory School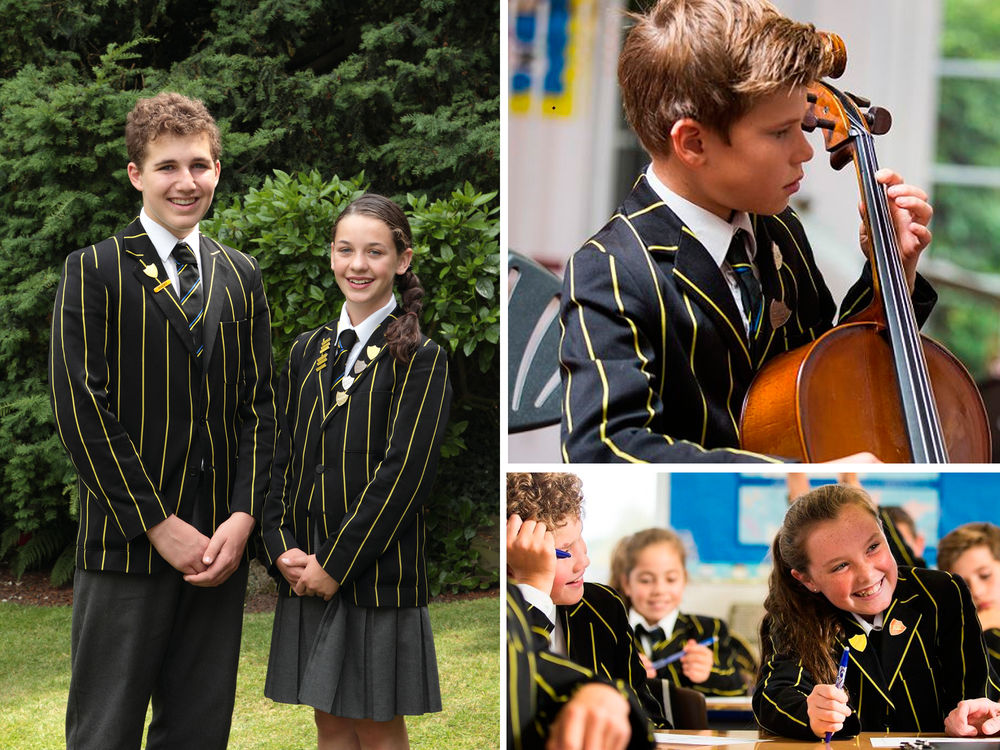 Cheadle Hulme School
Eton College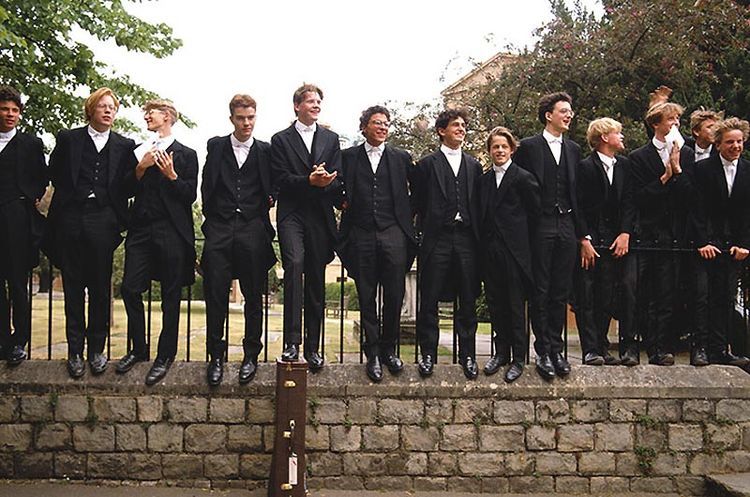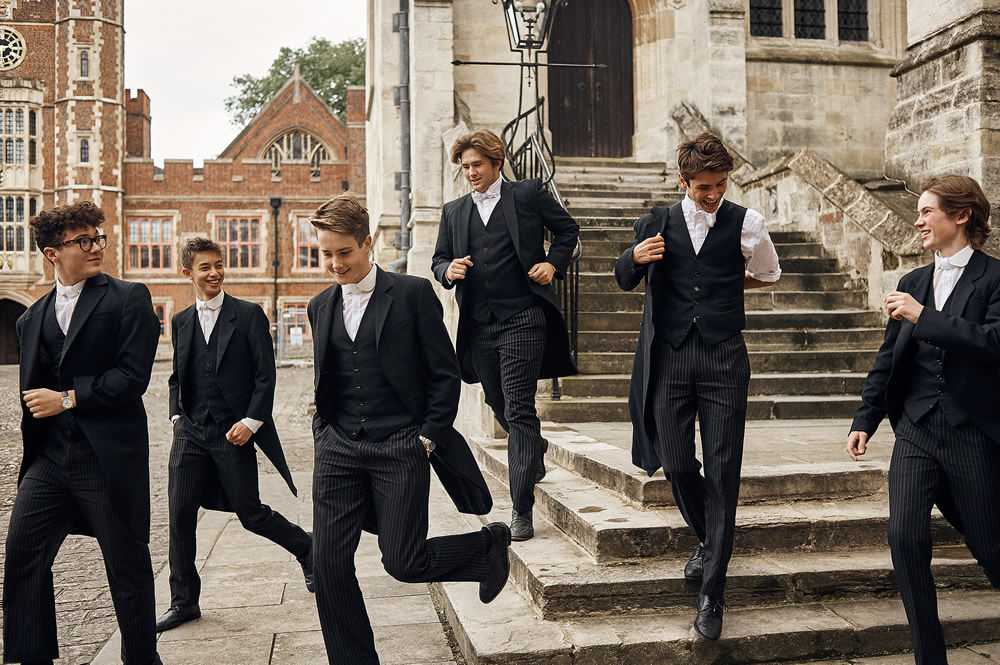 Harrow School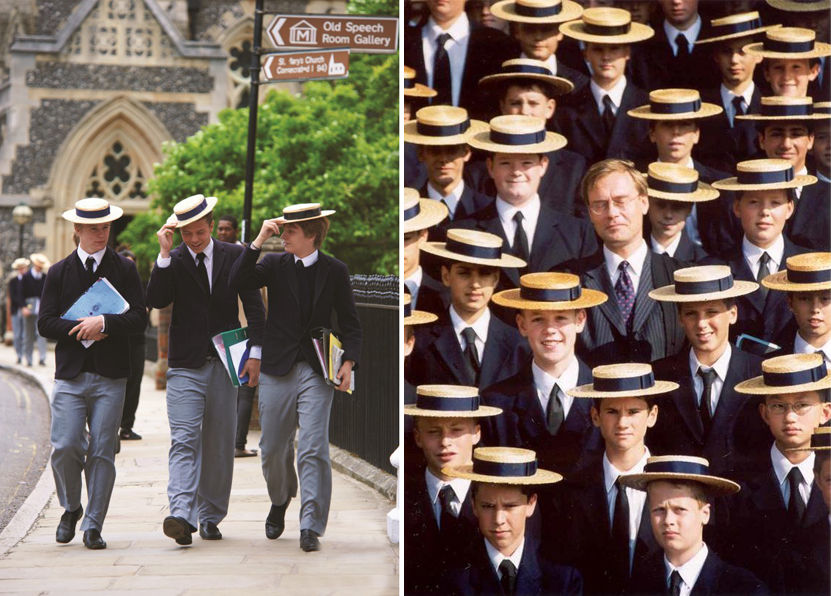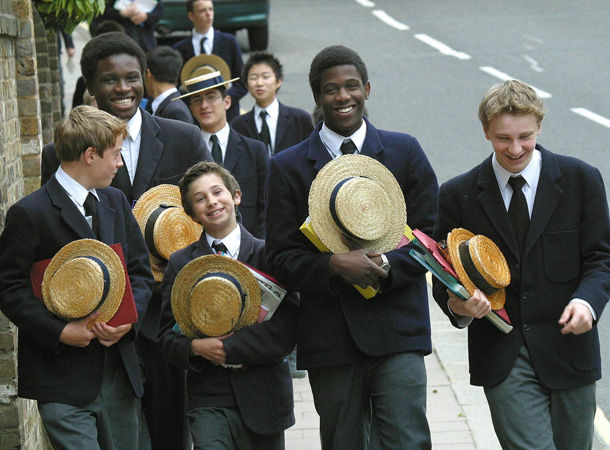 Christs Hospital School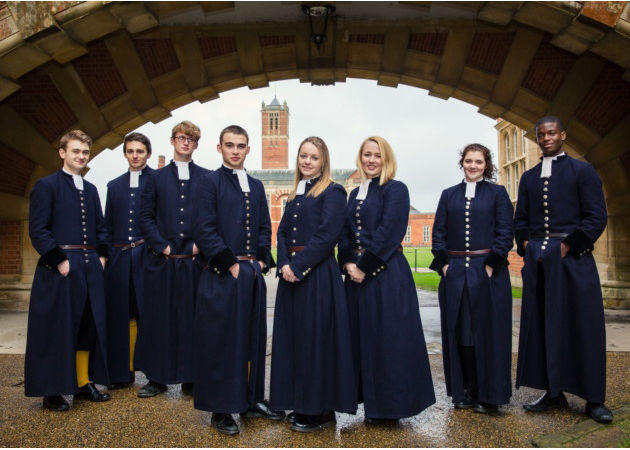 And some more pictures from different parts of the world.
Uniform of one Mexican school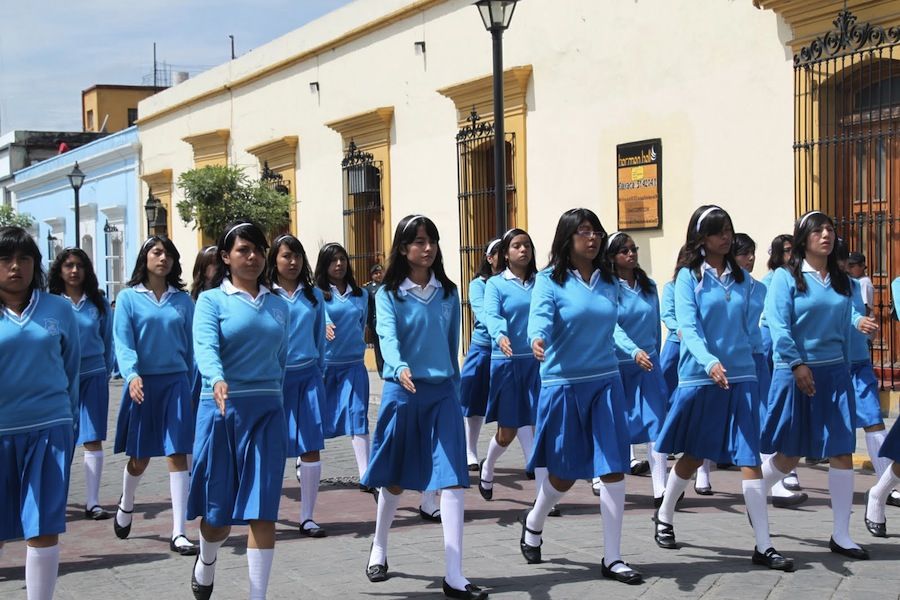 Australia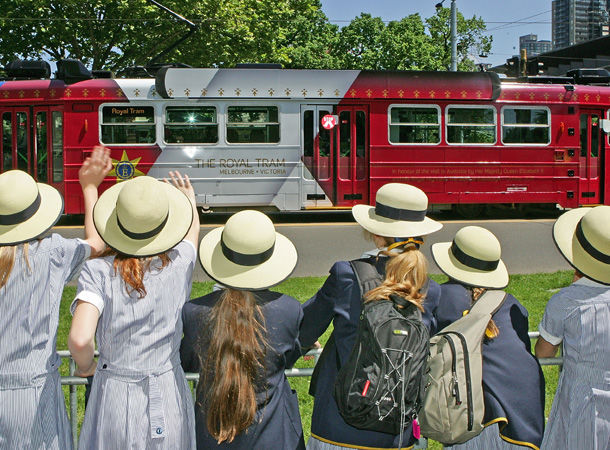 The Republic Of Ghana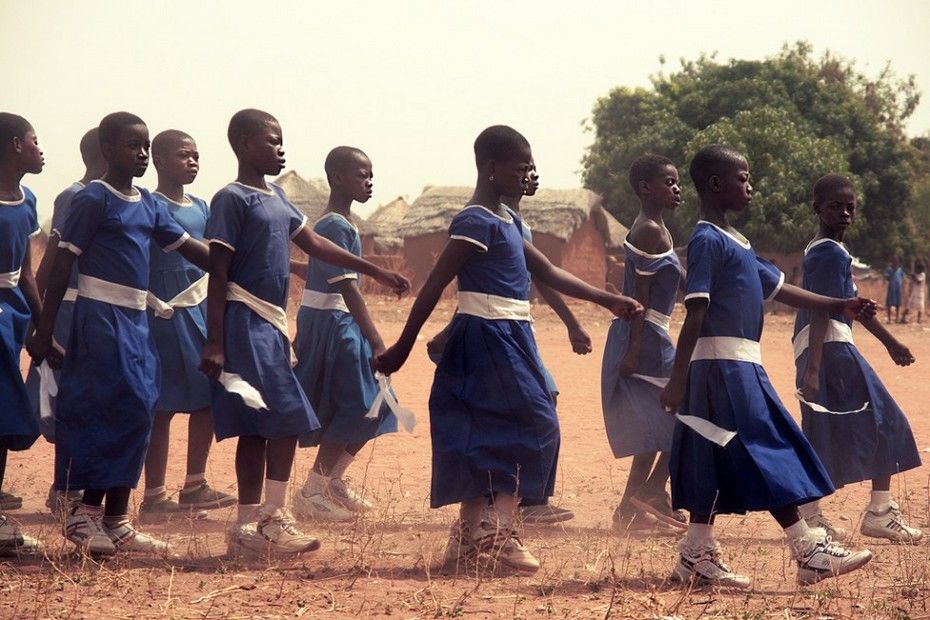 Nigeria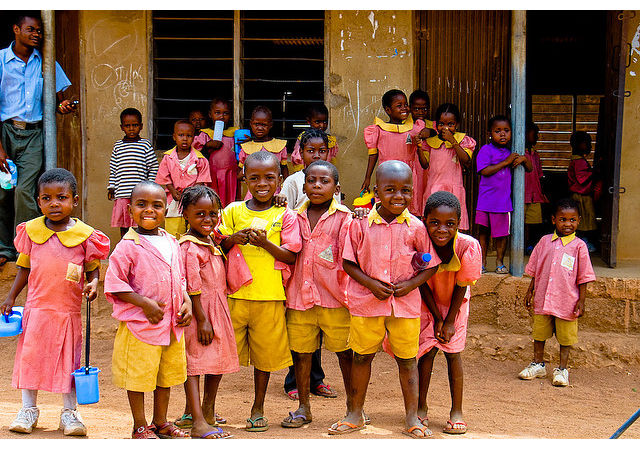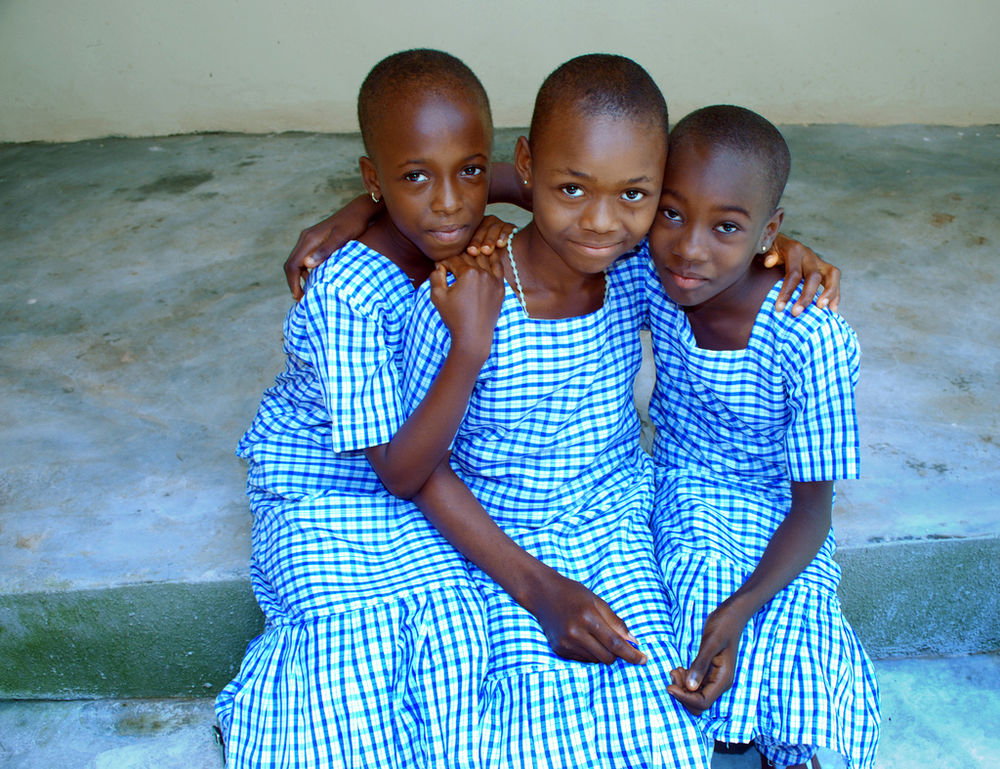 India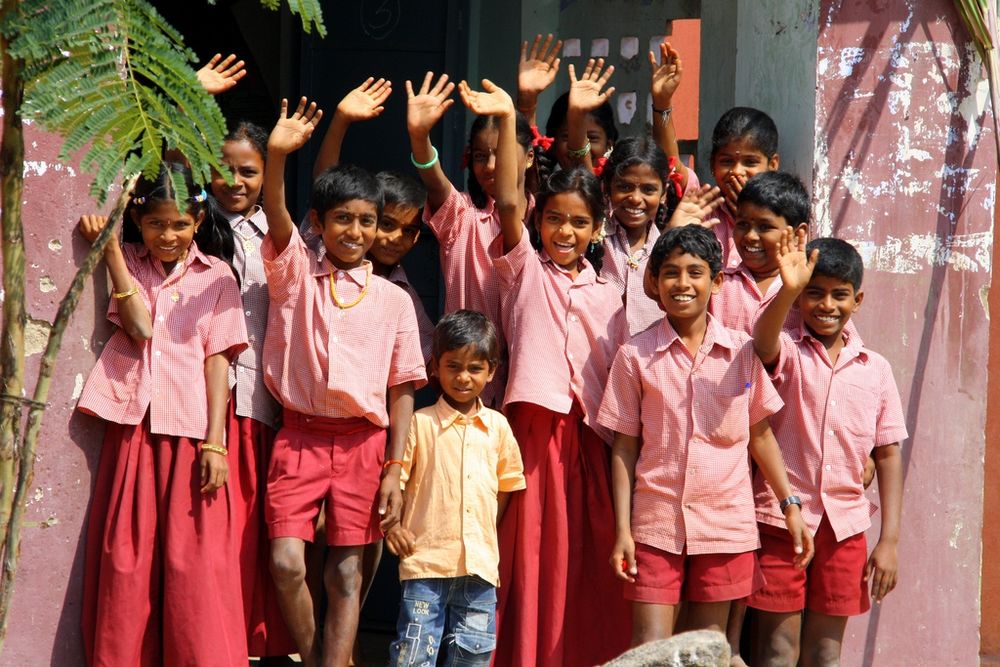 Thank you for reading, commenting and liking. I hope the post was interesting and informative!