The summer has gone and it's time to think about buying a maxi skirt ;) What could be more feminine? A skirt you are guaranteed to look elegant, stylish and chic. Moreover, such skirts fit any type of figure: slim and slender, plump and not.
Almost any skirt looks wonderful on slim ladies: straight, sun or bell-shaped, pleated and tiered.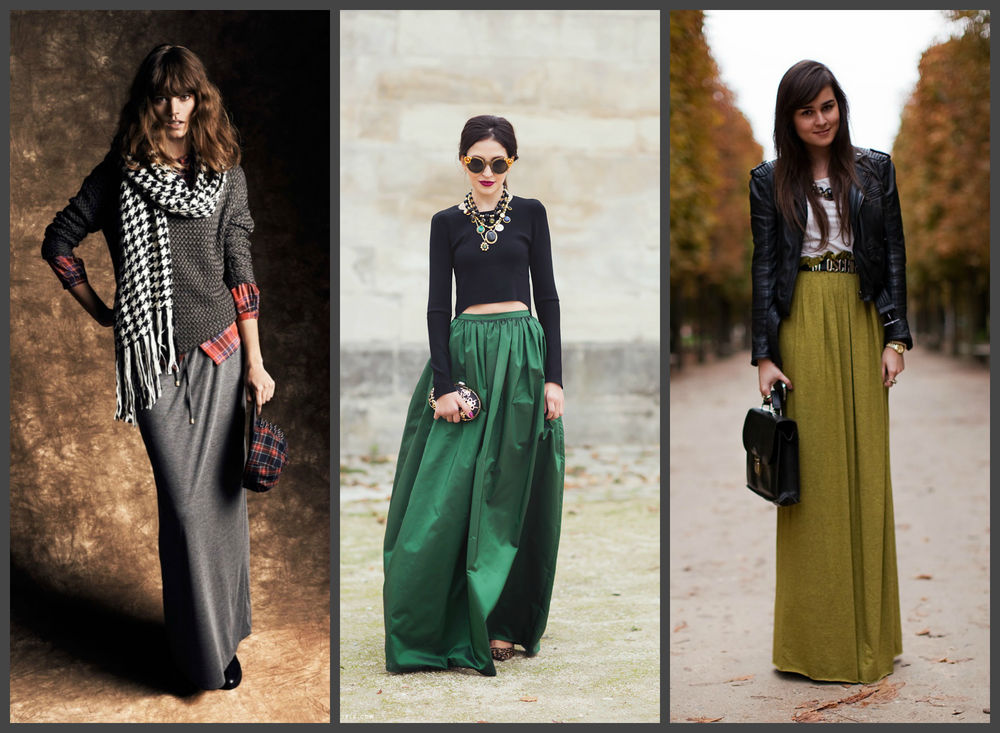 Plump ladies should select skirts from light cloths that visually make an image lighter. Woolen skirts look great in winter.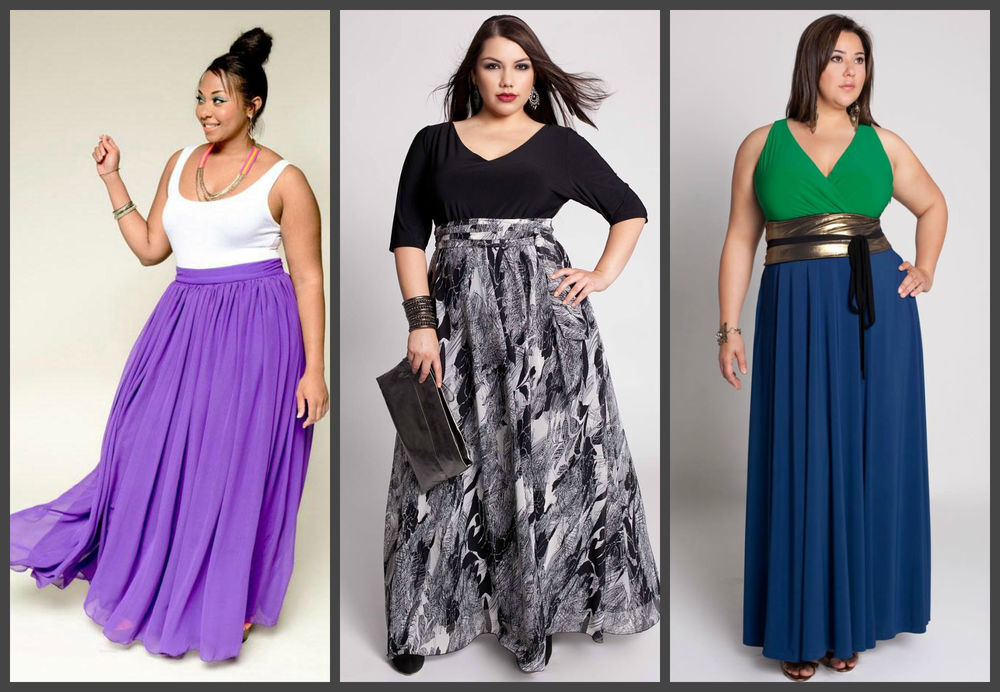 Pleated skirts are gaining popularity year by year. They look great with a shirt, denim or leather jacket. Pullovers, sweaters, tops and blouses also match it.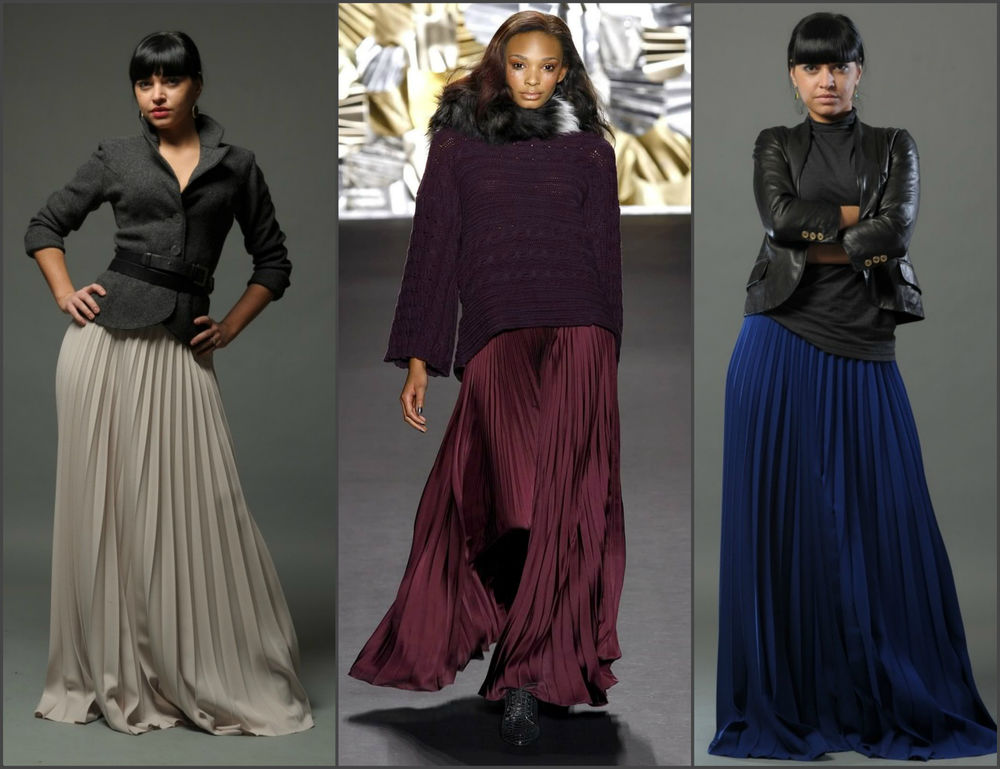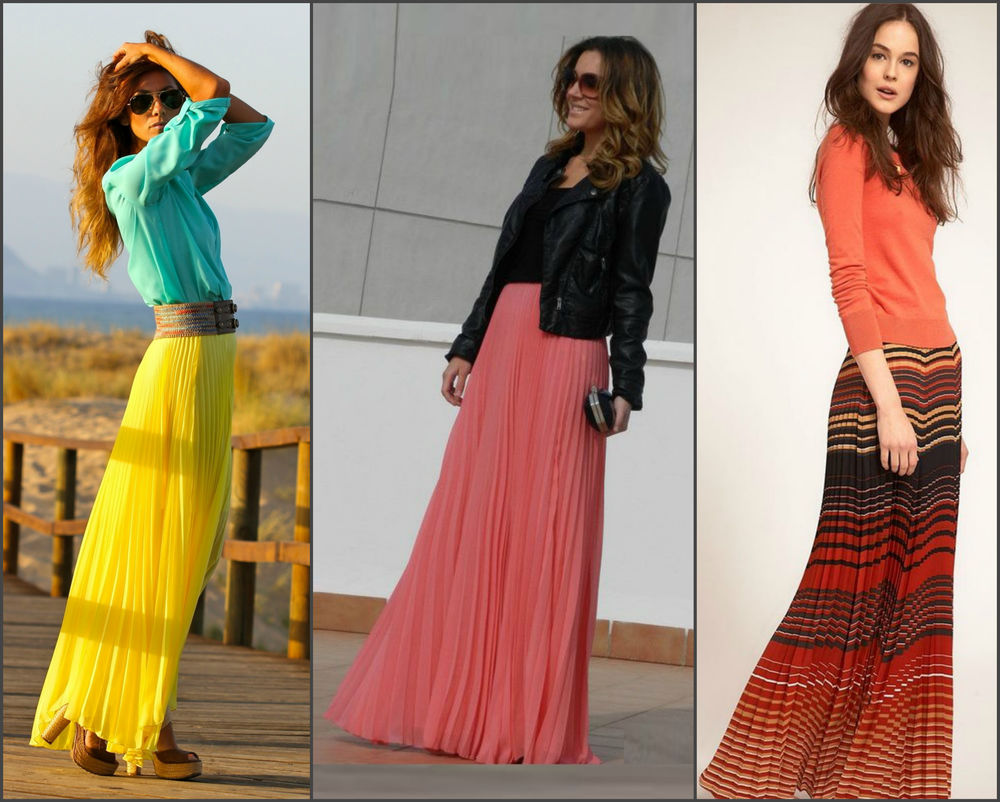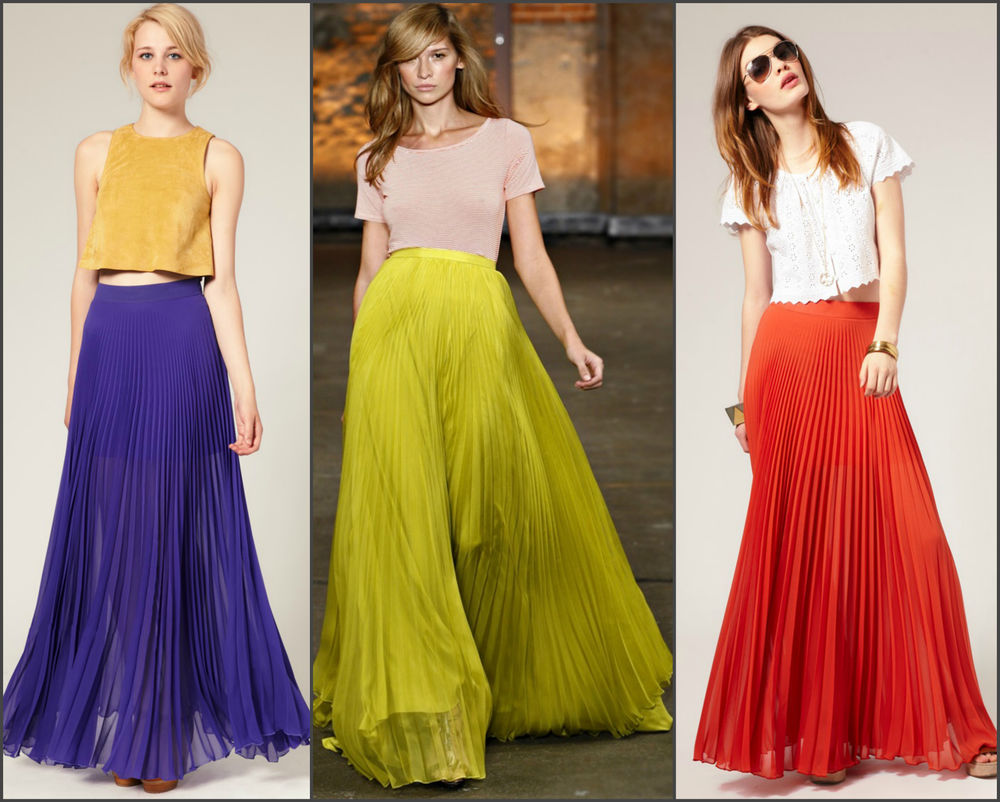 Sun skirts don't leave podiums, so you can always create a stylish image with it.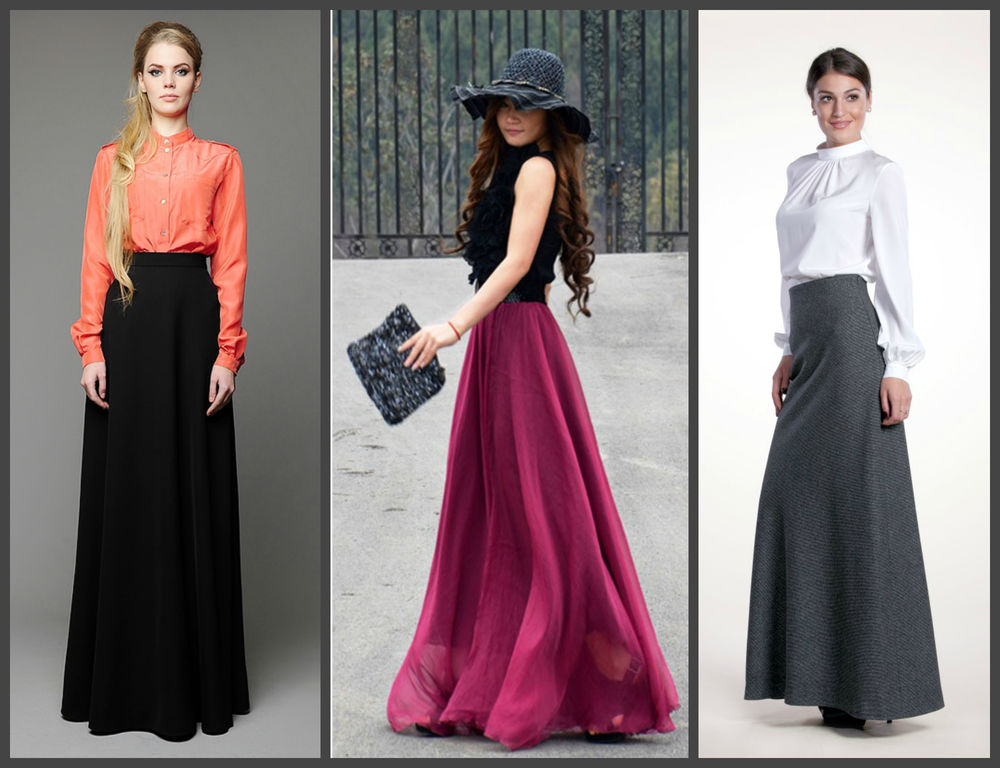 Yoke skirts put an accent on hips, besides you can decorate it with a belt to emphasise the effect.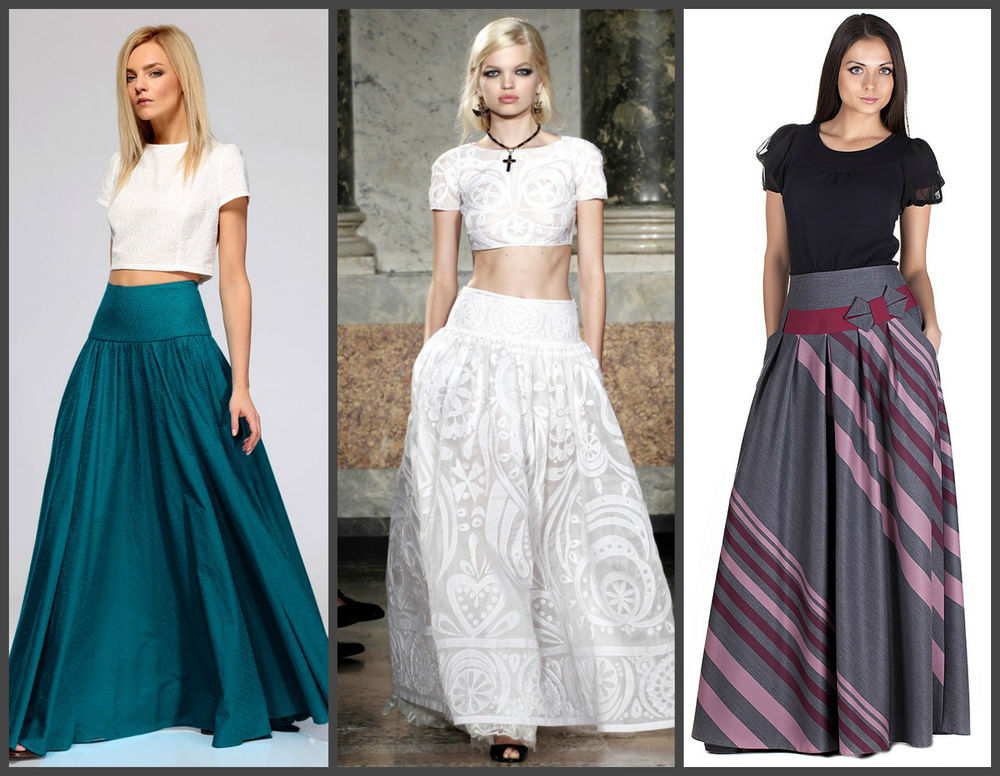 Tartan print is great for maxi skirts.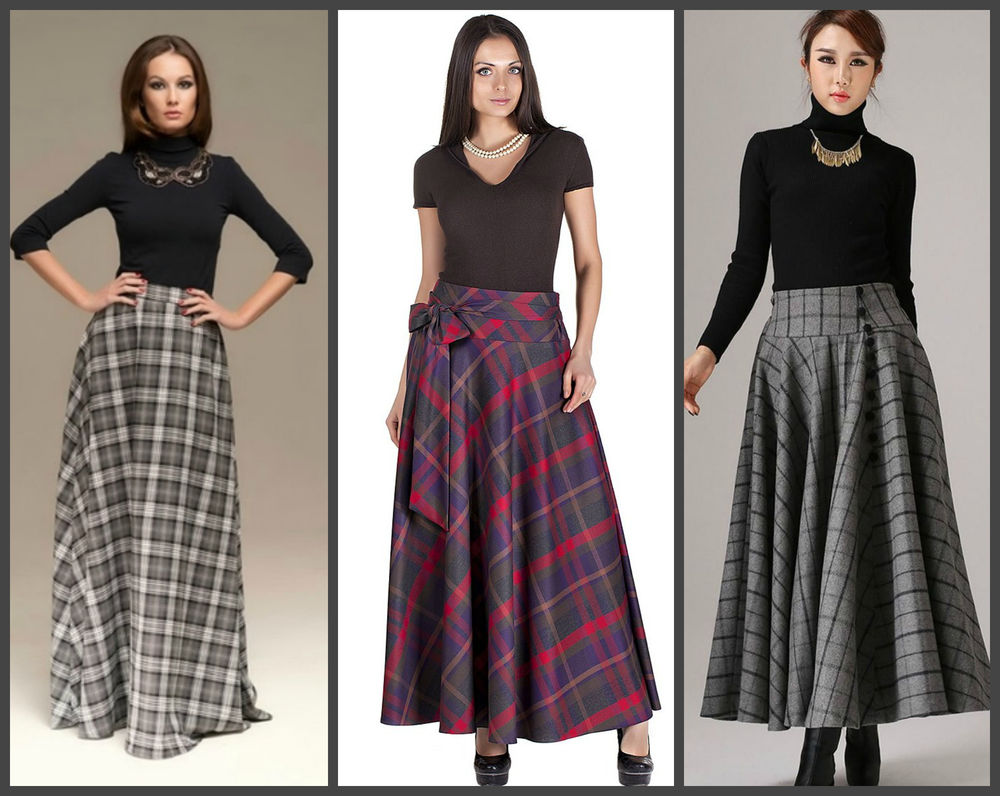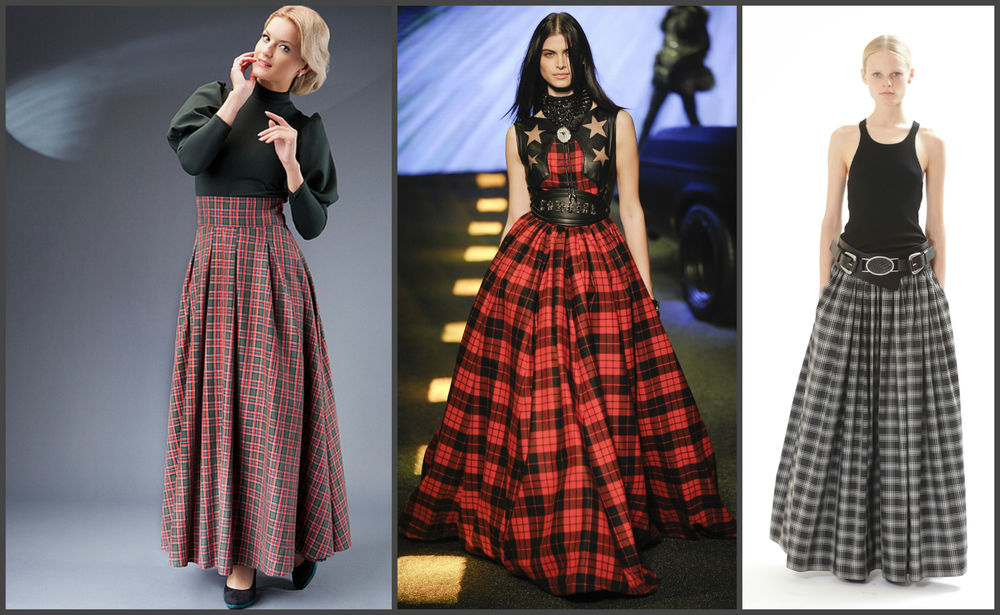 Patterned skirts are usually worn with a plain top.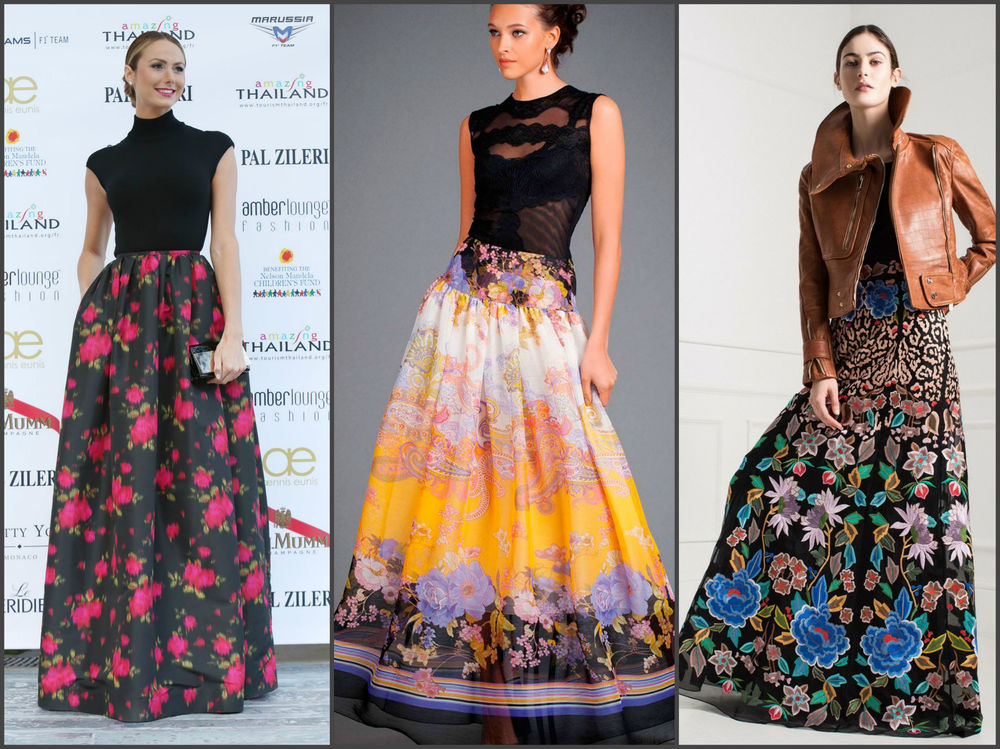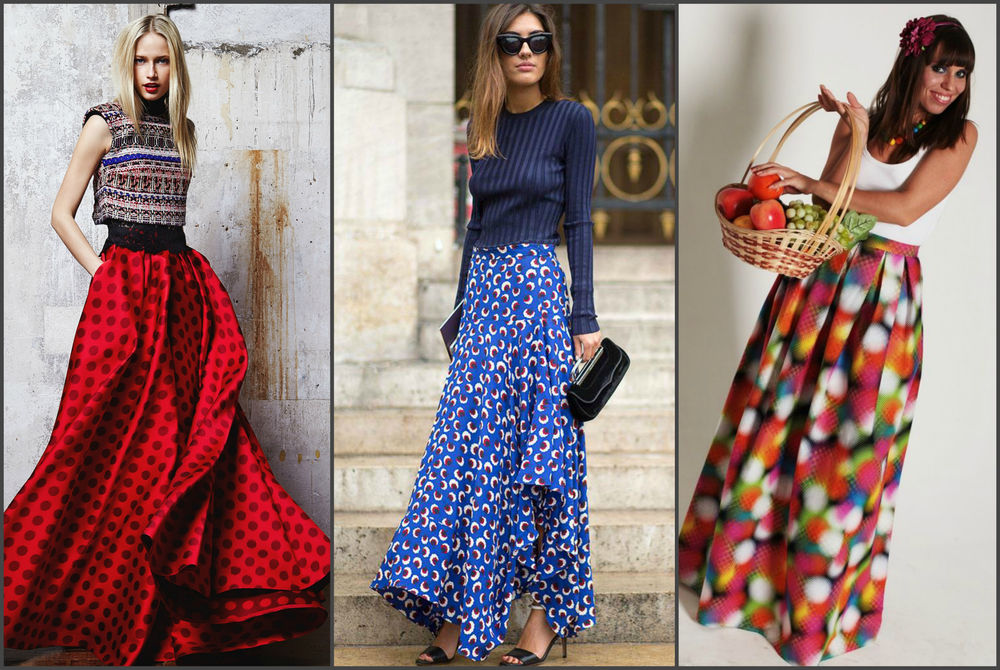 Tiered skirts: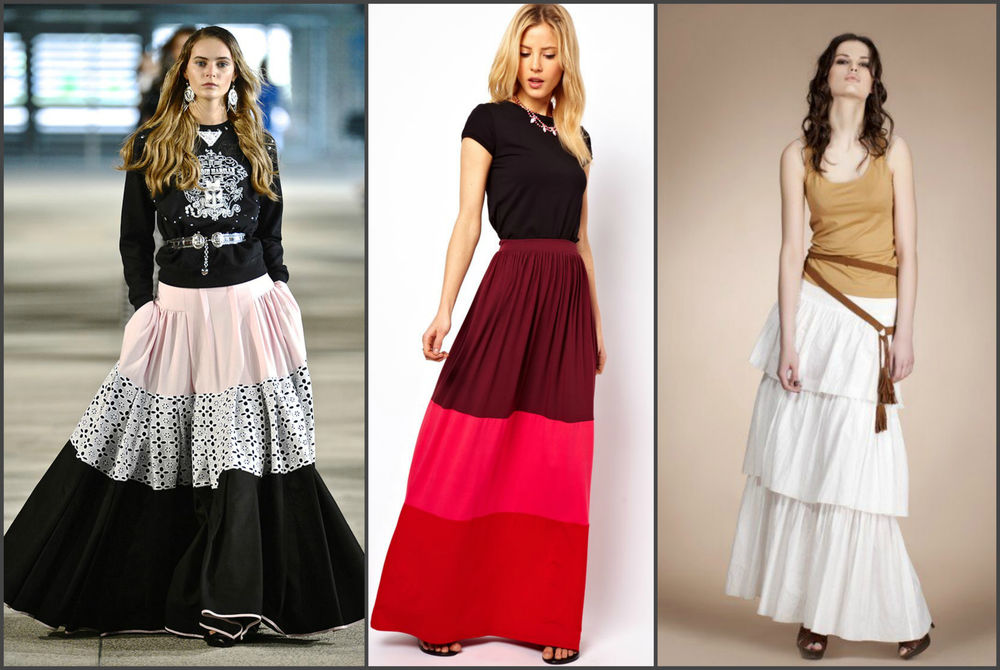 Evening skirts with semi-transpрarent cloth or vents: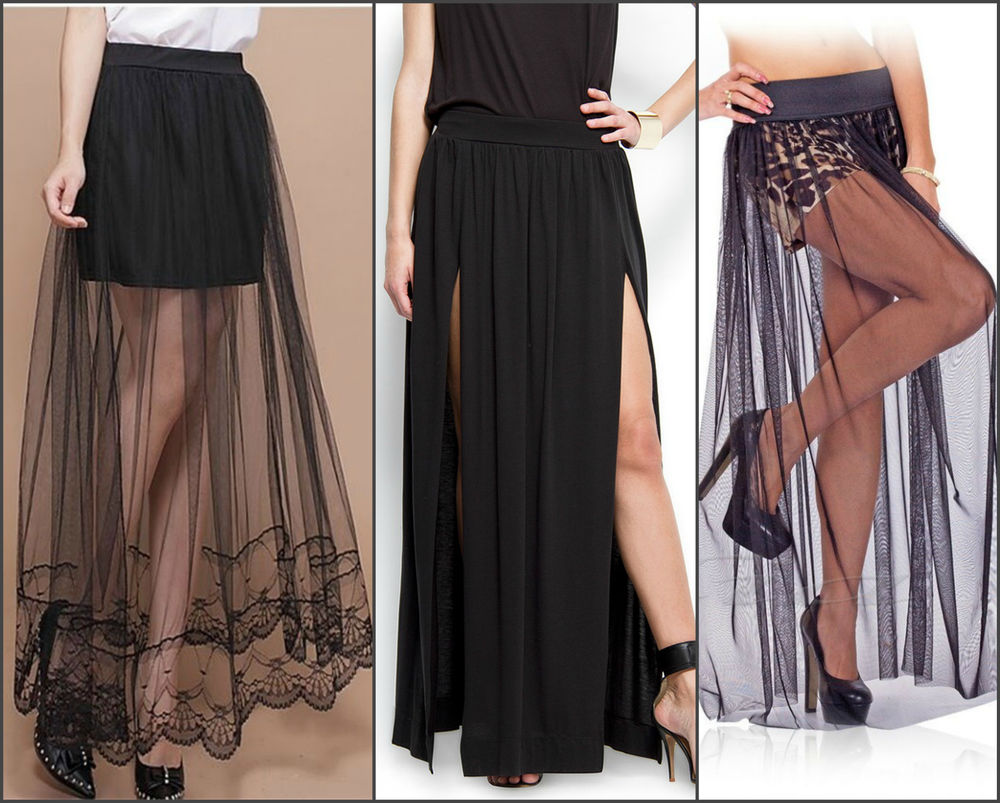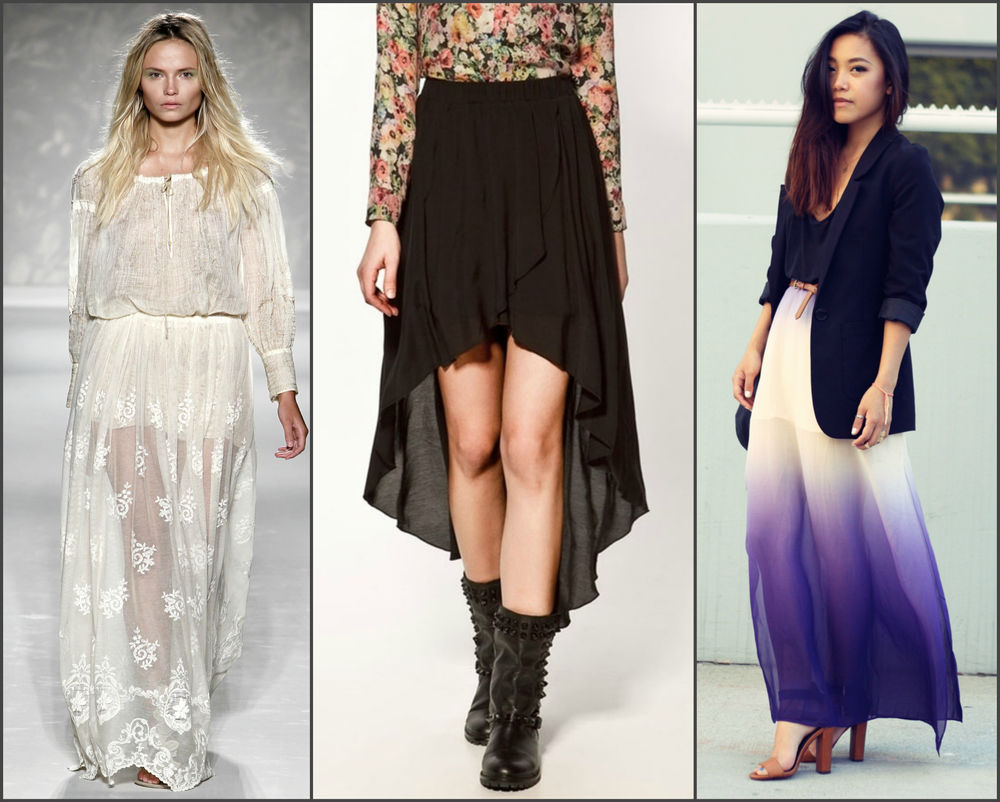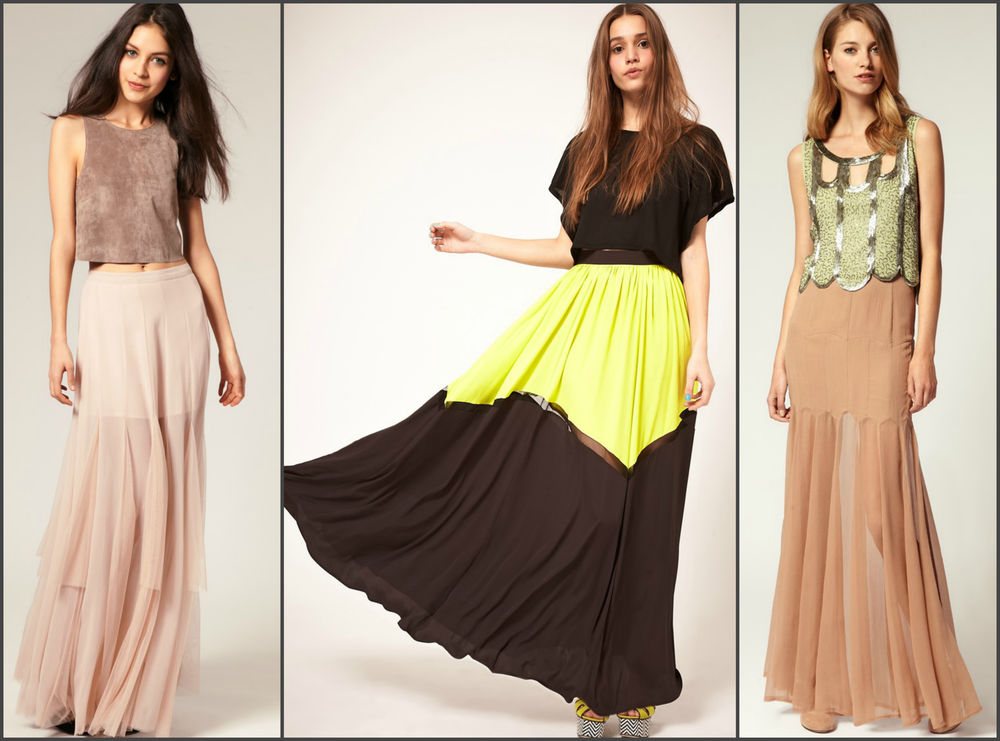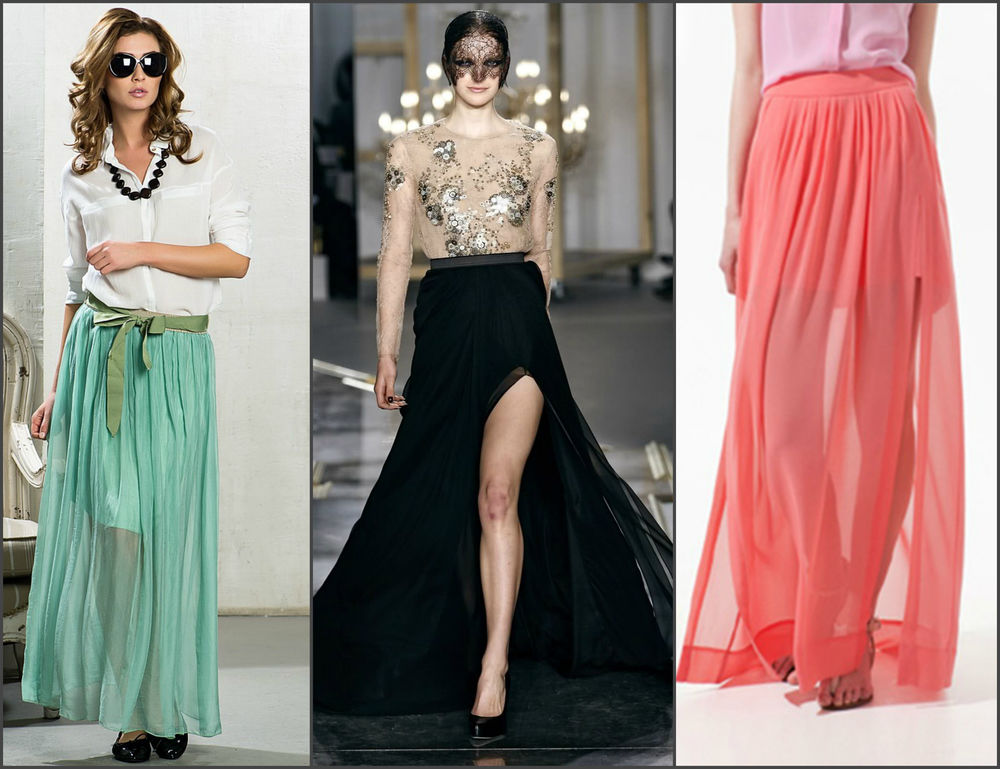 Any shoes fit it. In conclusion, some more options for you to find a skirt of your dream: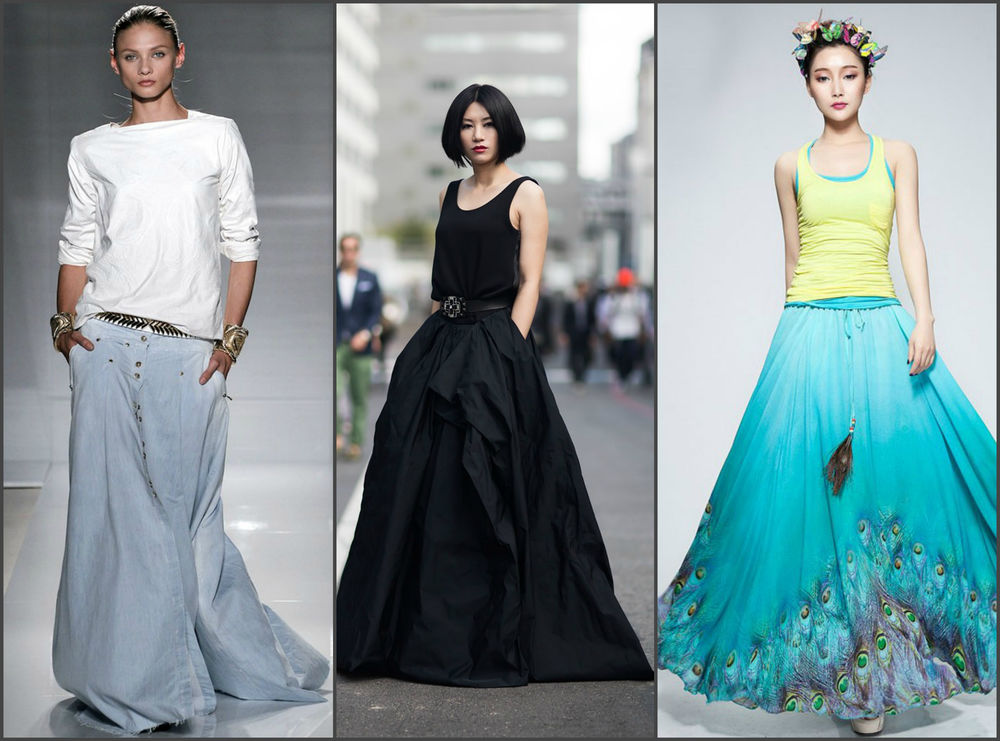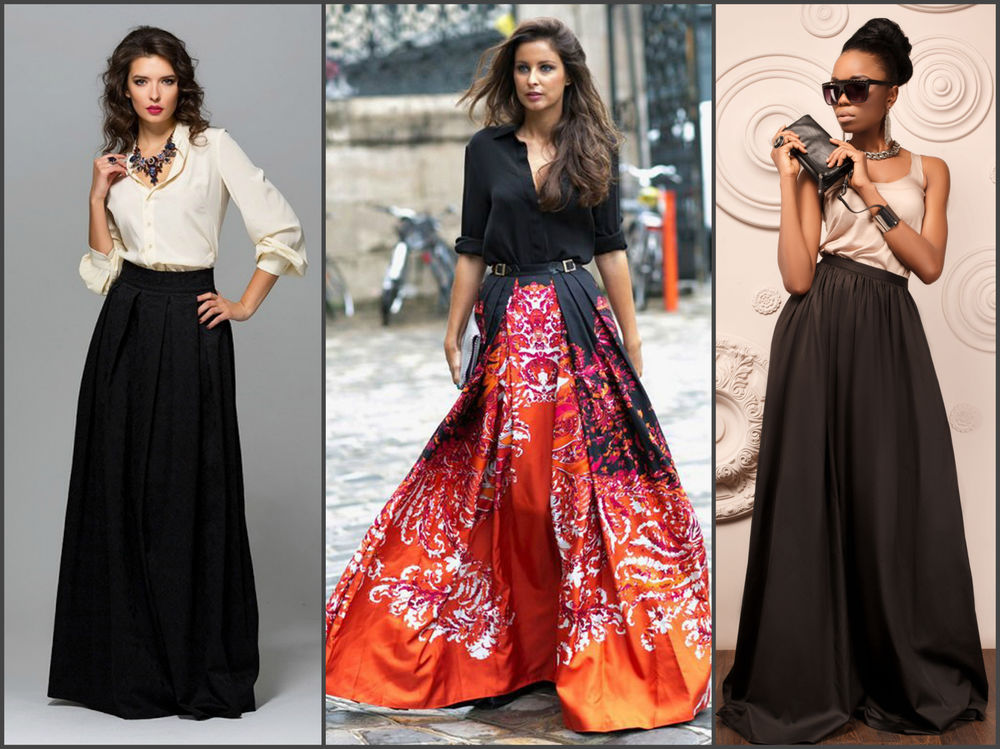 Don't be afraid to wear long skirts because men like them so much! Witnessed by me :)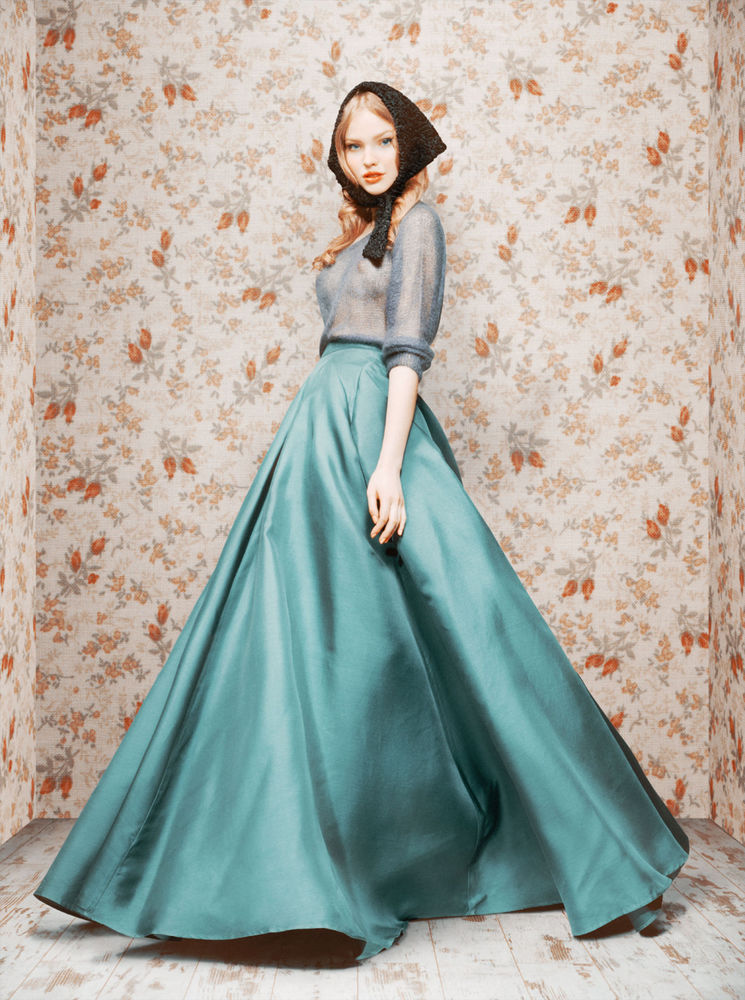 Yours,
Julia
:)