Sewing a Romantic Skirt with Sweet Bow Pleats
So, you need:
1. Fabric 1.50 x 1.70 m (this, actually, depends on the length of the skirt).
2. Thread to match the fabric.
3. Scissors.
4. Pins.
5. Adhesive material.
6. 20 cm zipper
7. Crayon on fabric (I used washable markers, a very handy thing).
8. Trouser hook.
9. Sewing machine.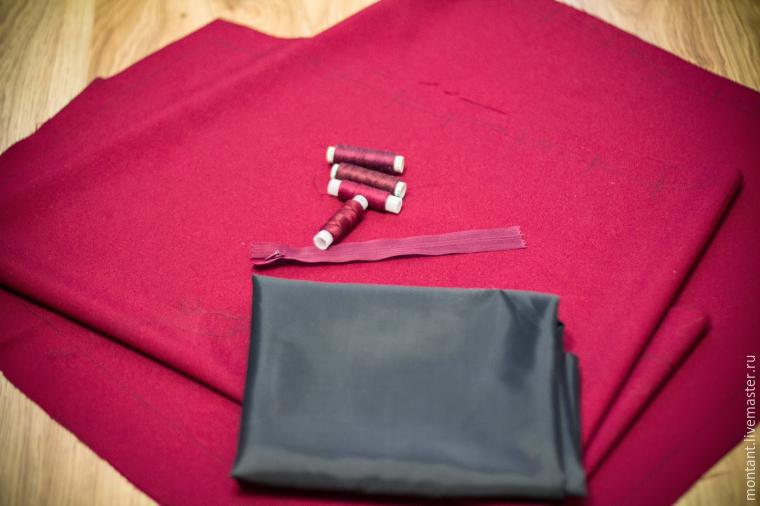 Let's get started! The fabric is ironed through a damp cloth. This is done for the finished product does not deform after washing. Start modelling. Take a template, outline it on the fabric, cut it out along the tucks, form the pleats. Fix them: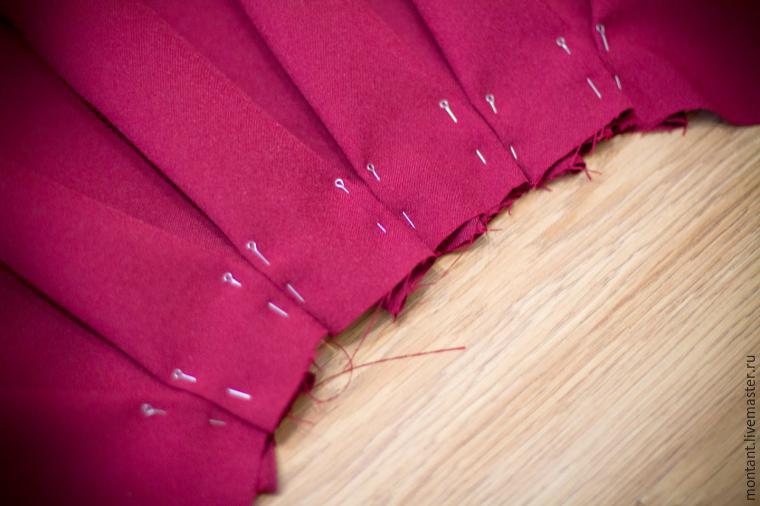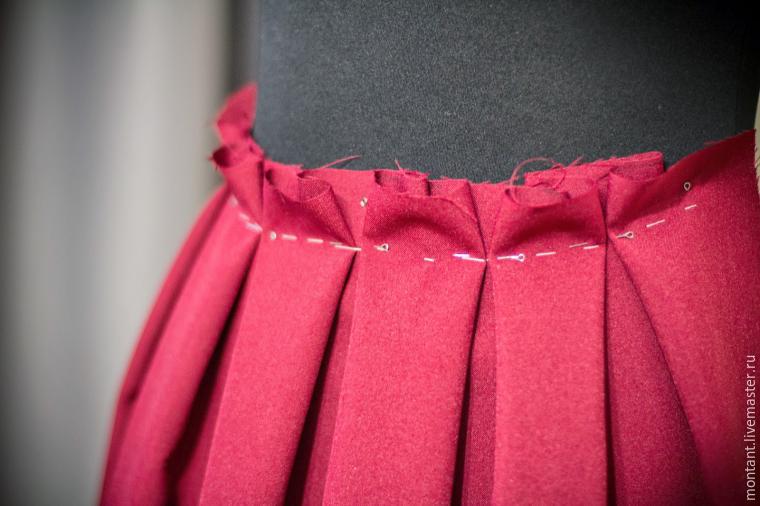 Next, treat the side seam — just one, the second will be with a zip. Process the edges and stitch on the machine, the allowances are ironed.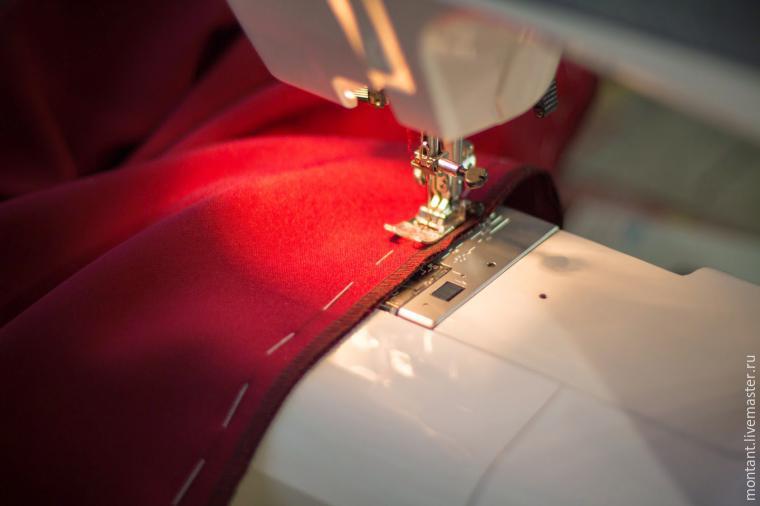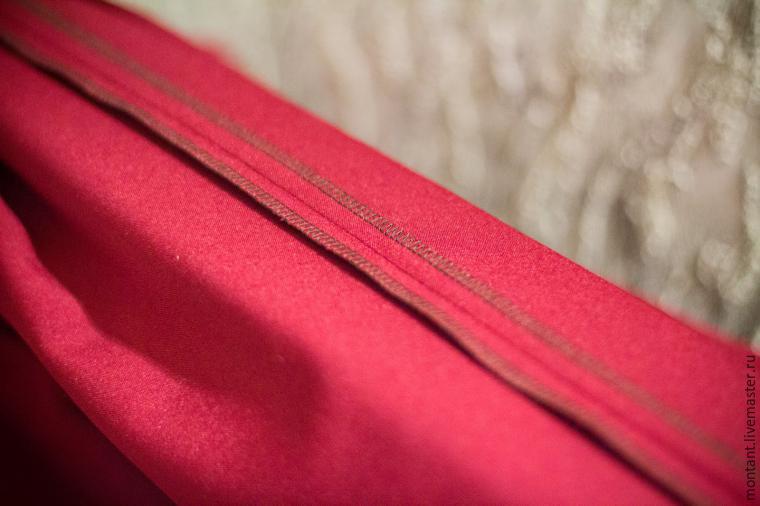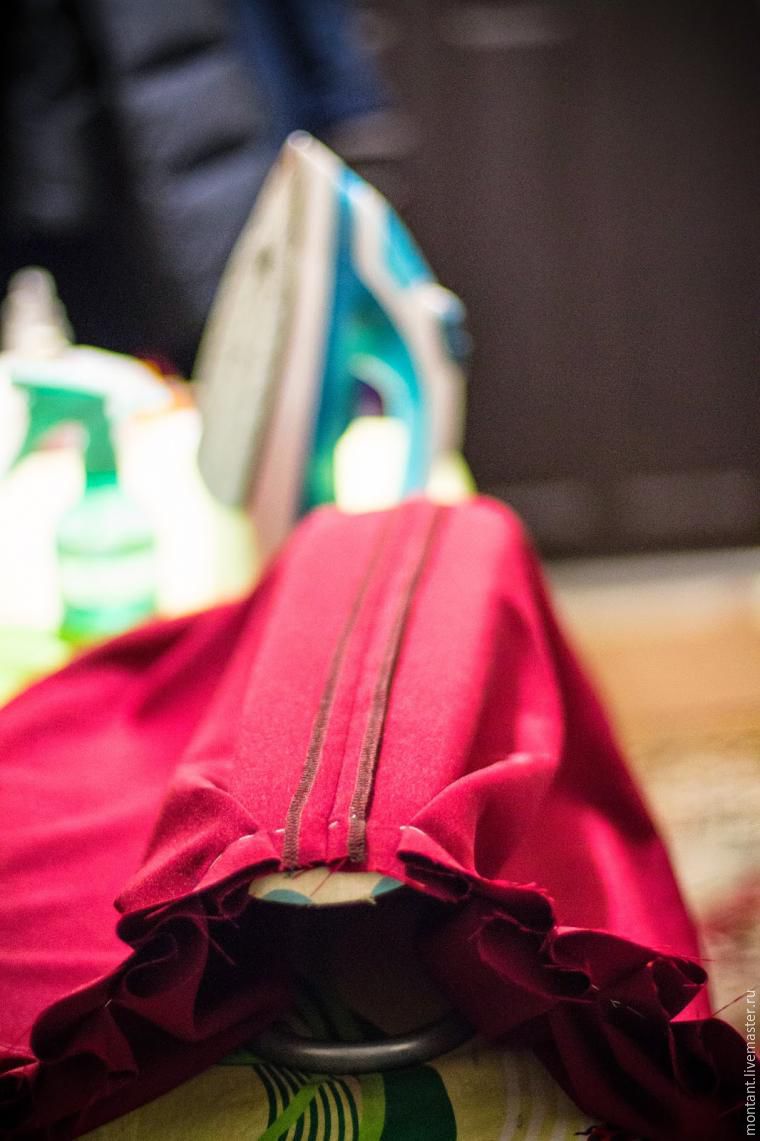 Here we come to the zip. Before setting, water it and iron. This is done for the zip doesn't loose its shape and spoil the appearance of the product. Further, cut out 2 wide strips of about 2-3 cm a little longer than the zip: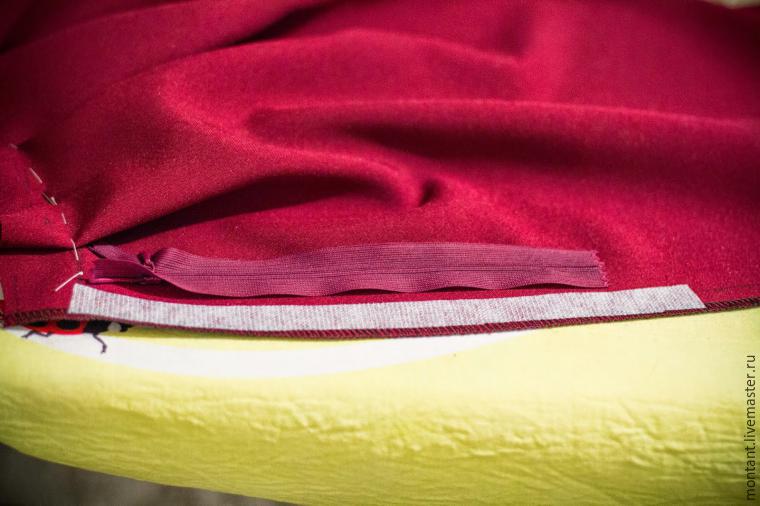 Glue the edge and sew in the hidden zip. Then lay the skirt aside and make the lining. Cut out a rectangle, stitch one side leaving another side free for the zip. And sew the lining to the zip making a pre-pleating up to the waist size: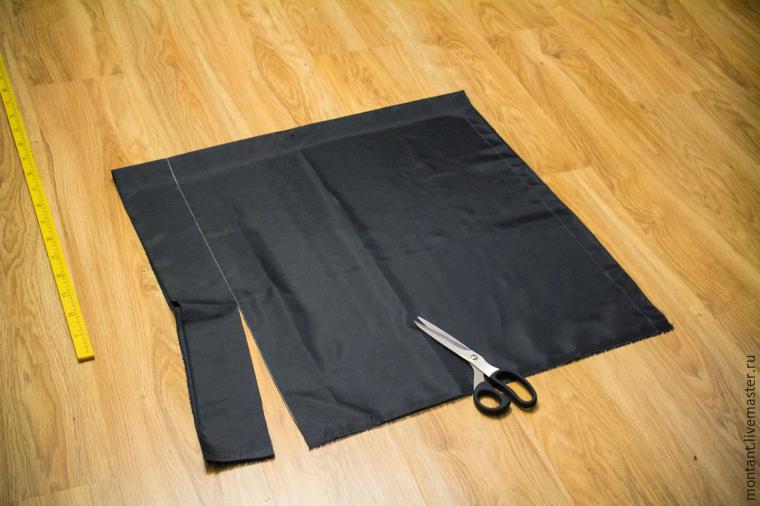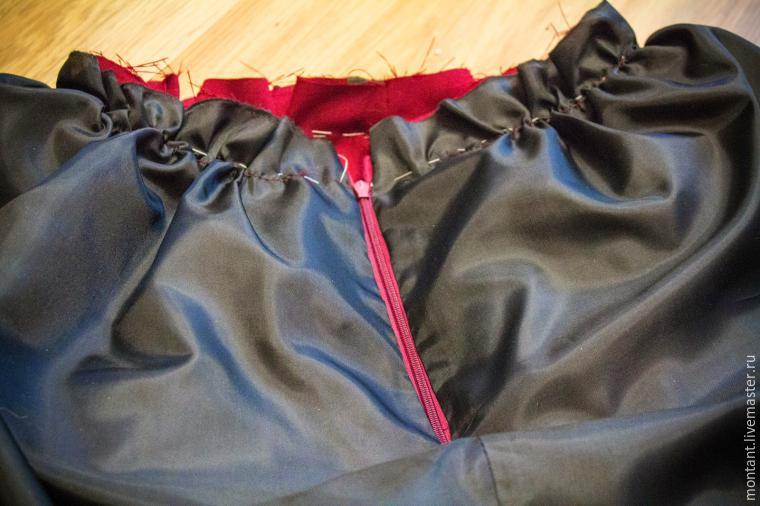 Then treat the hem of the lining. I do it using a serger with a narrow stitch, you can also fold it twice and stitch: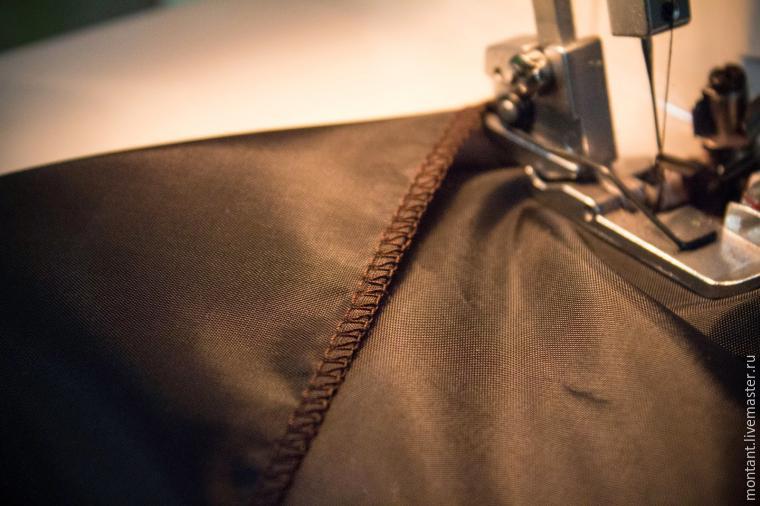 Then reach the waistband. Cut out a rectangle of the desired width and length equal to the circumference of the waist + 4 cm for the hook. The waistband must be glued.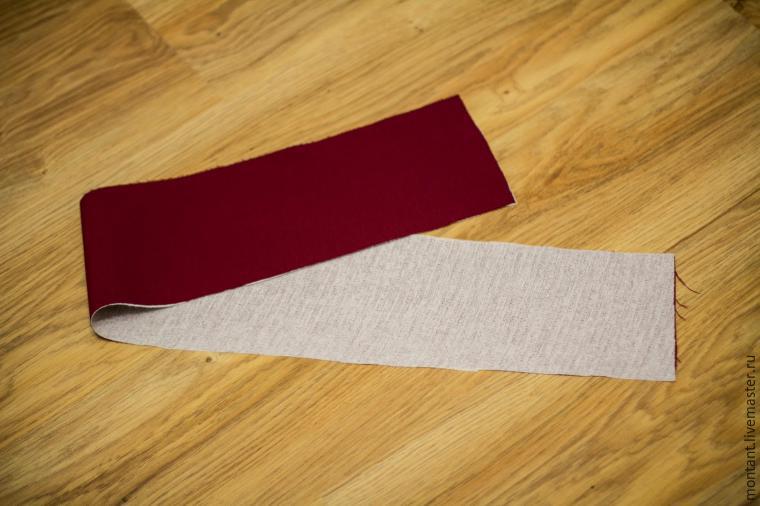 Sew the waistband to the skirt: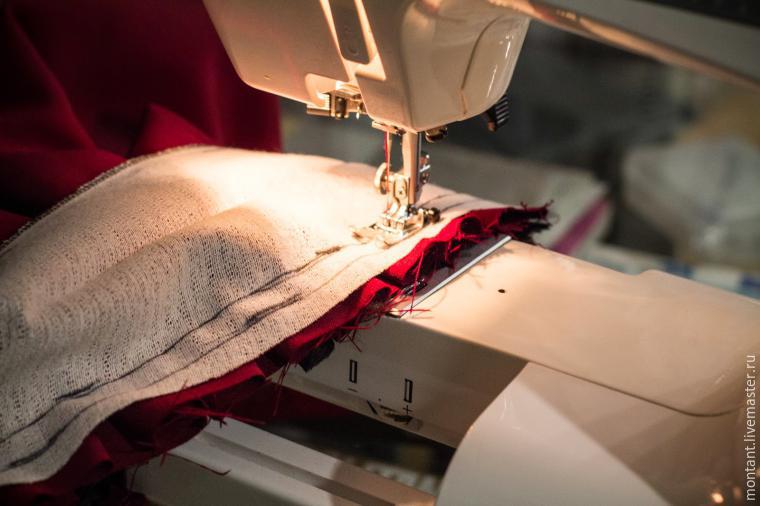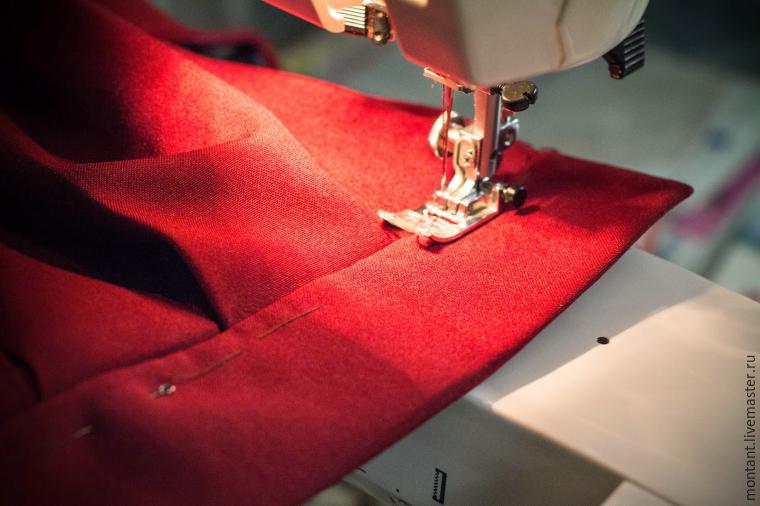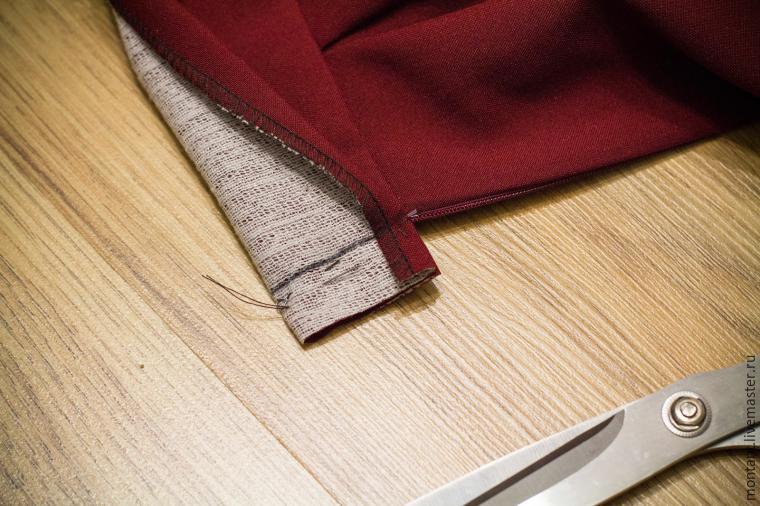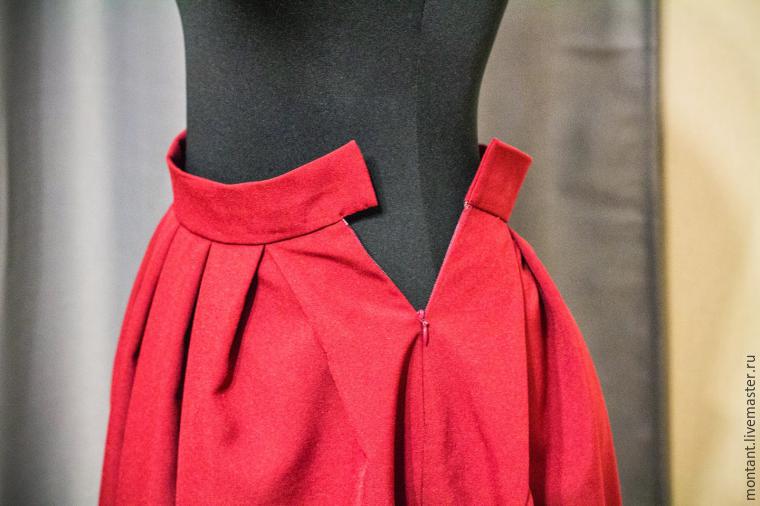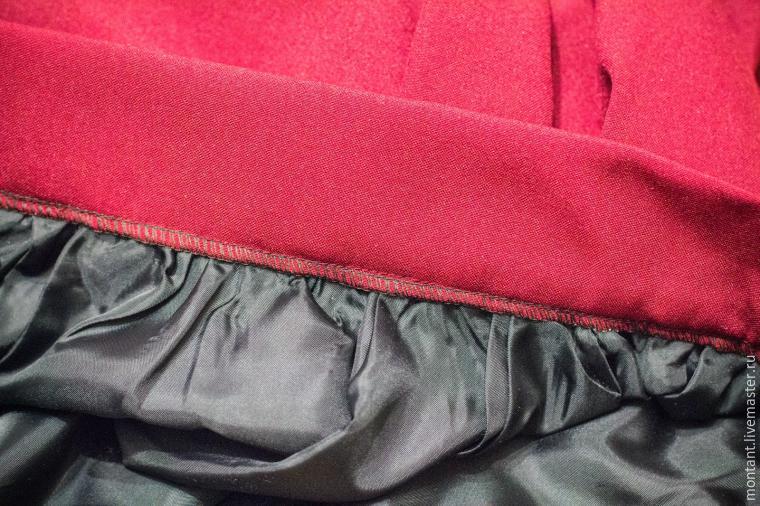 And here's the new thing! Wear with pleasure!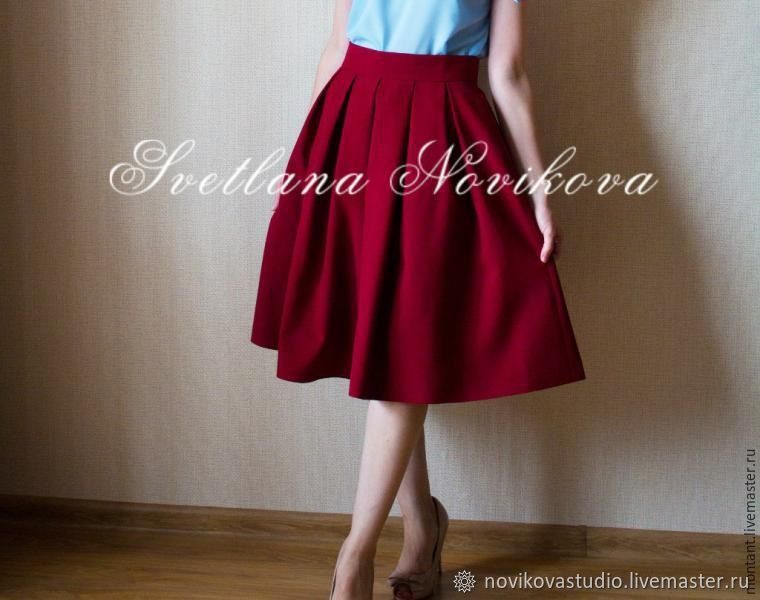 DIYs & Tutorials on the topic