A Marvelous World of Dmitrij Sandzhiev: Fantastic Realism in Anticipation of Parallel Worlds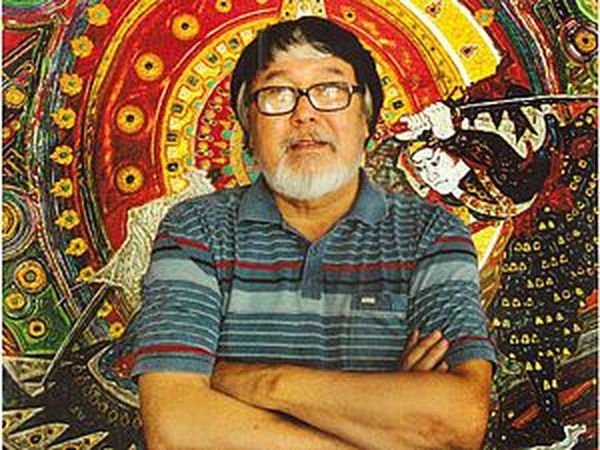 Artist Dmitri Sandzhiev works in his own unique technique. I really want to acquaint you with art of this amazing person. Unfortunately, photos does not share the magic — stamping on paper, golden brushstrokes, shiny beads scattered on canvas. Paintings are embellished with gems. The artist creates parallel worlds, seeing specific in casual. Lithographs for "The Master and Margarita" by Mikhail Bulgakov interpretitate the text with individual characters.
Here are some wonderful works by the Master. Have a pleasant viewing!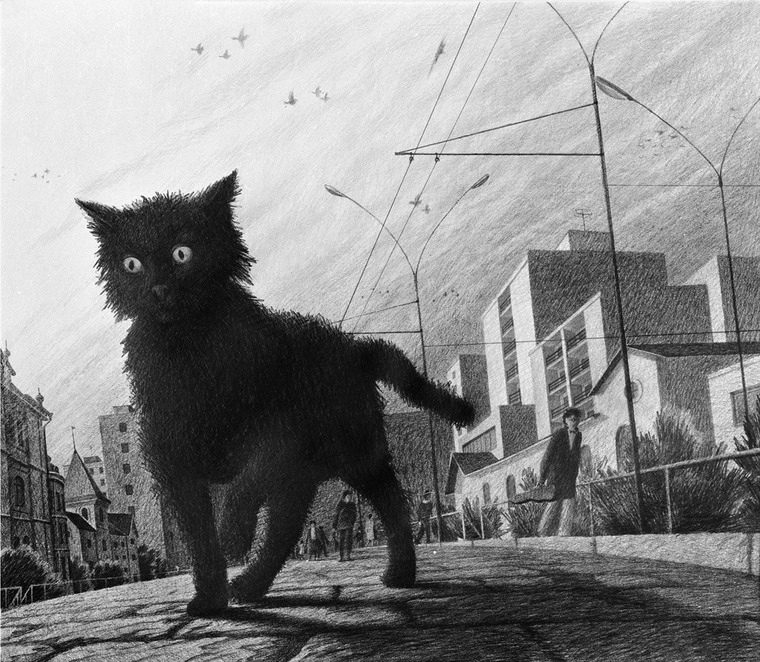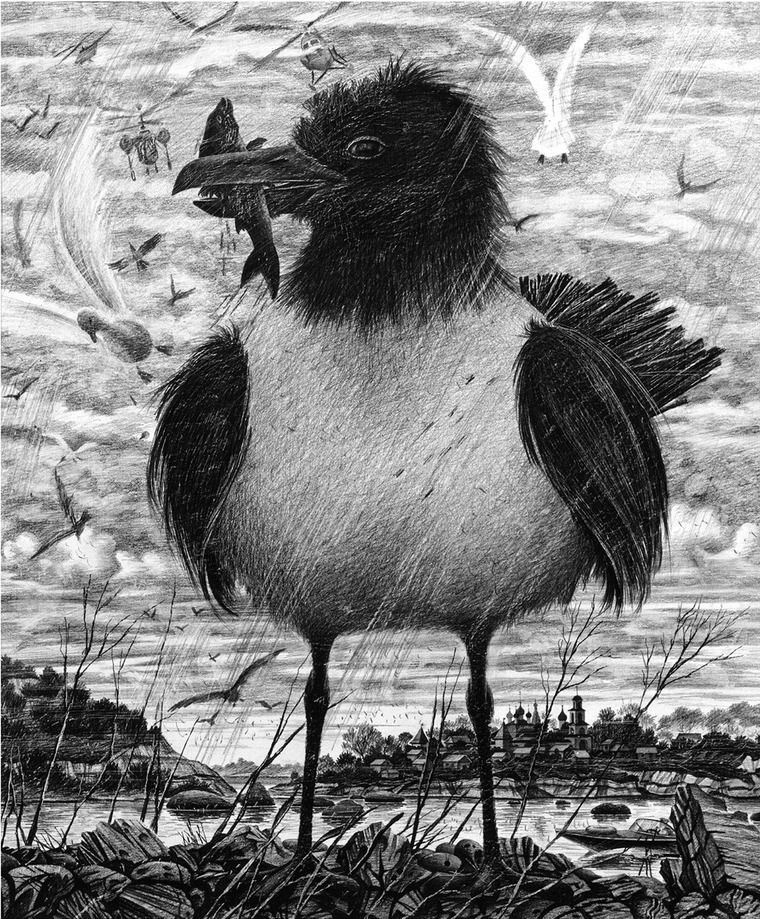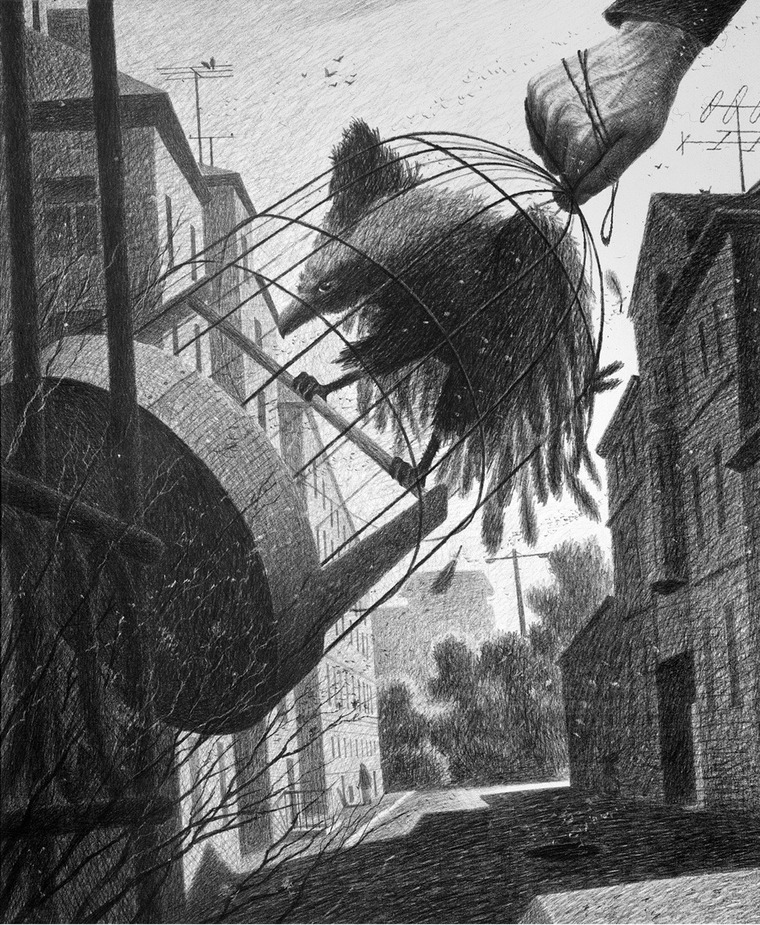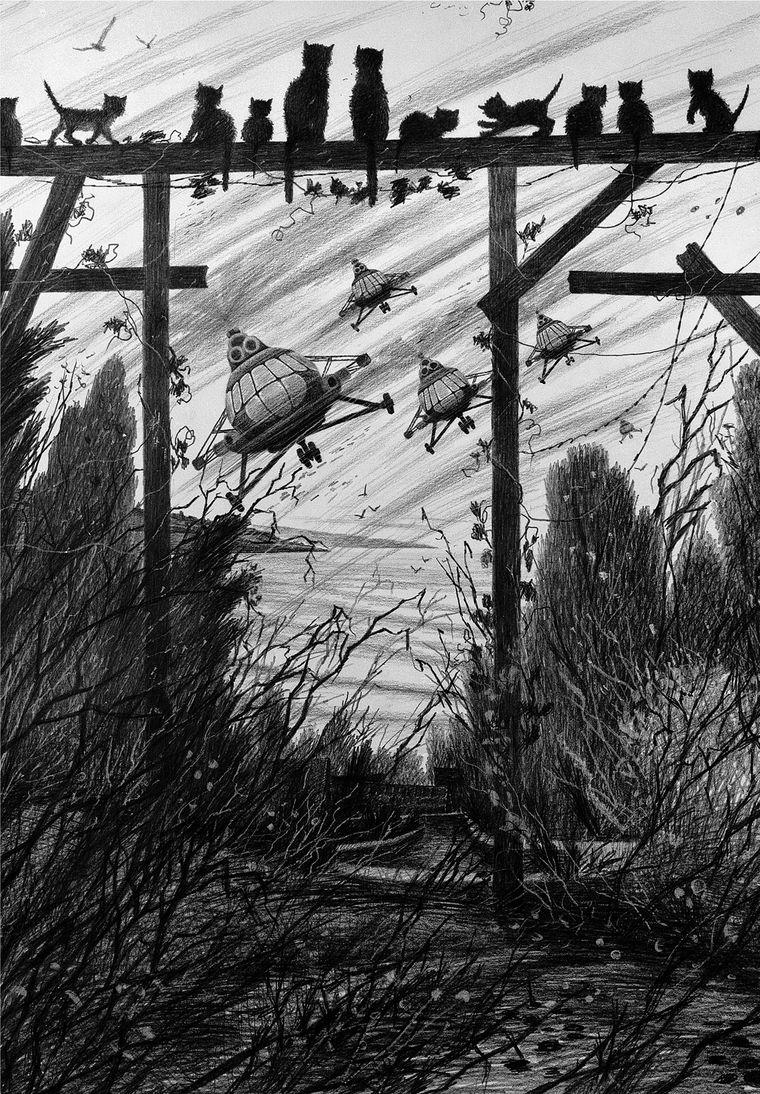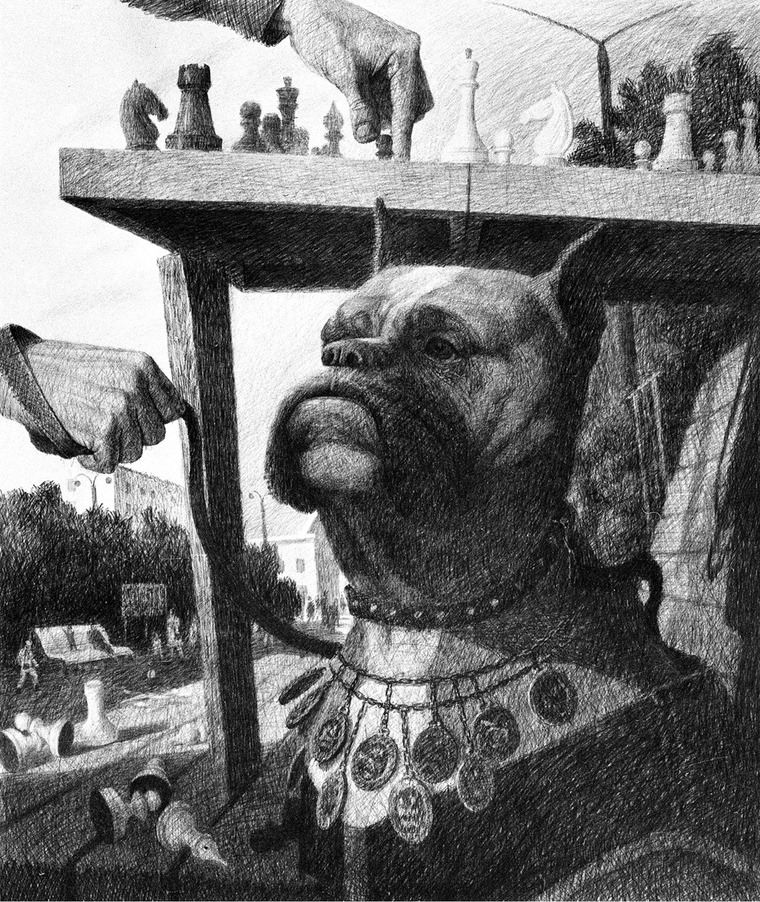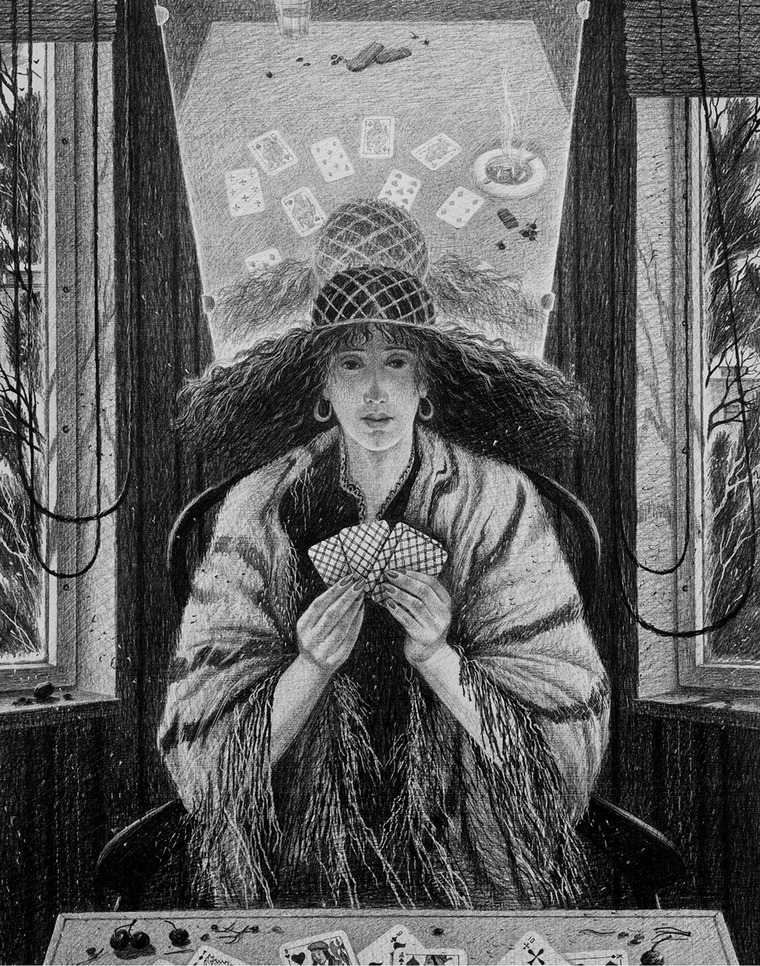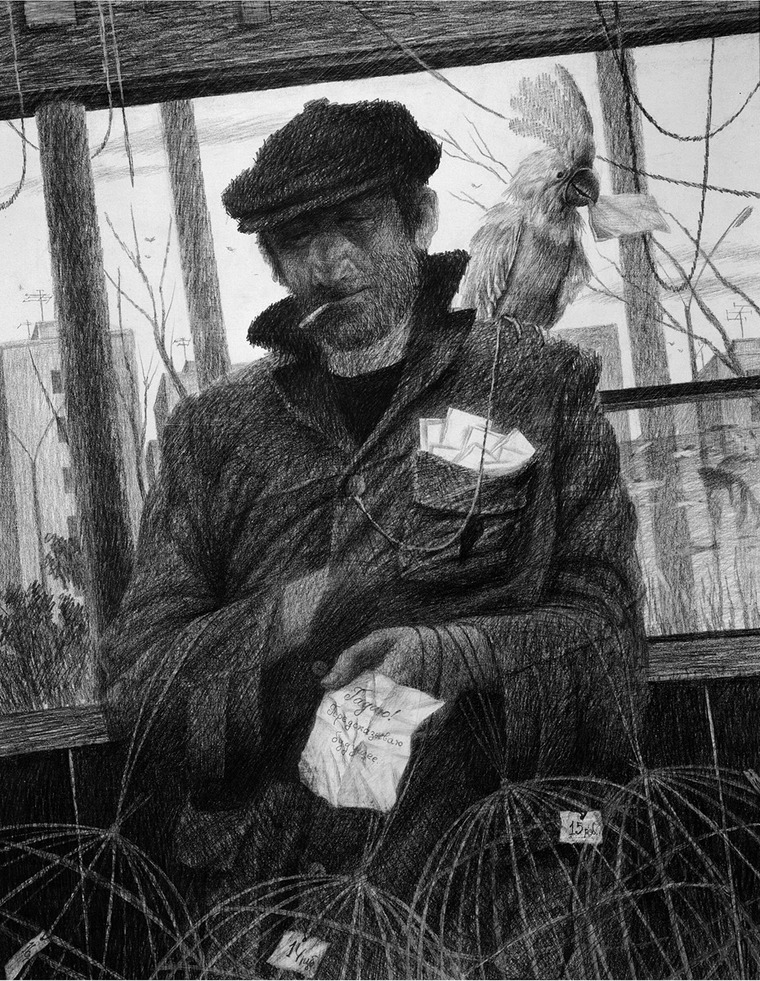 The series "Master and Margarita"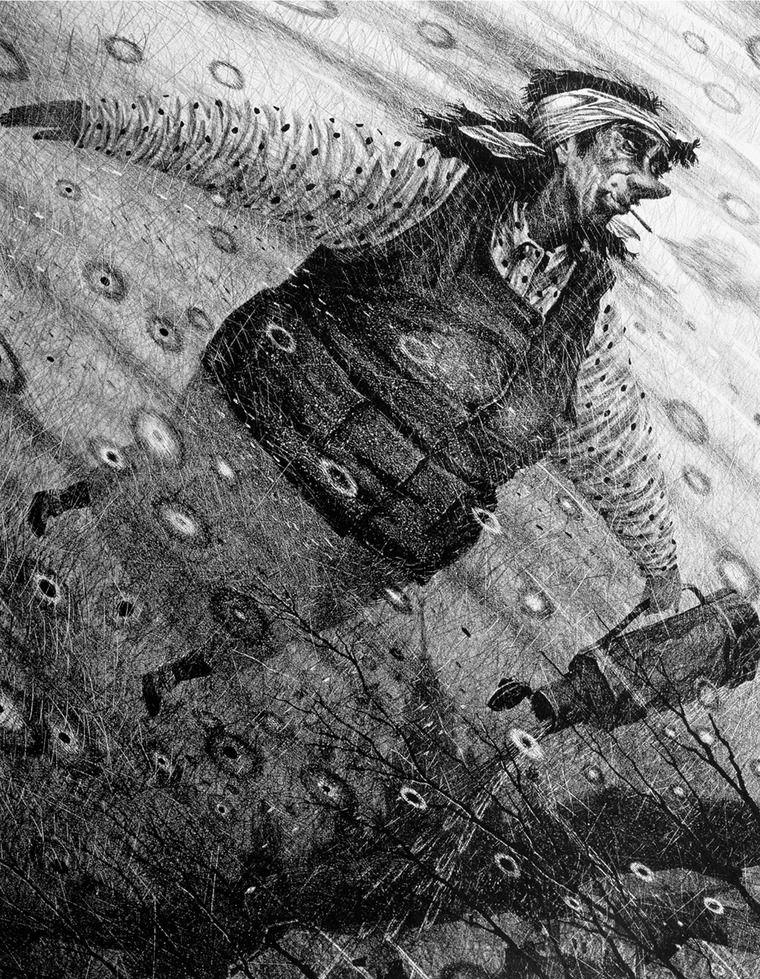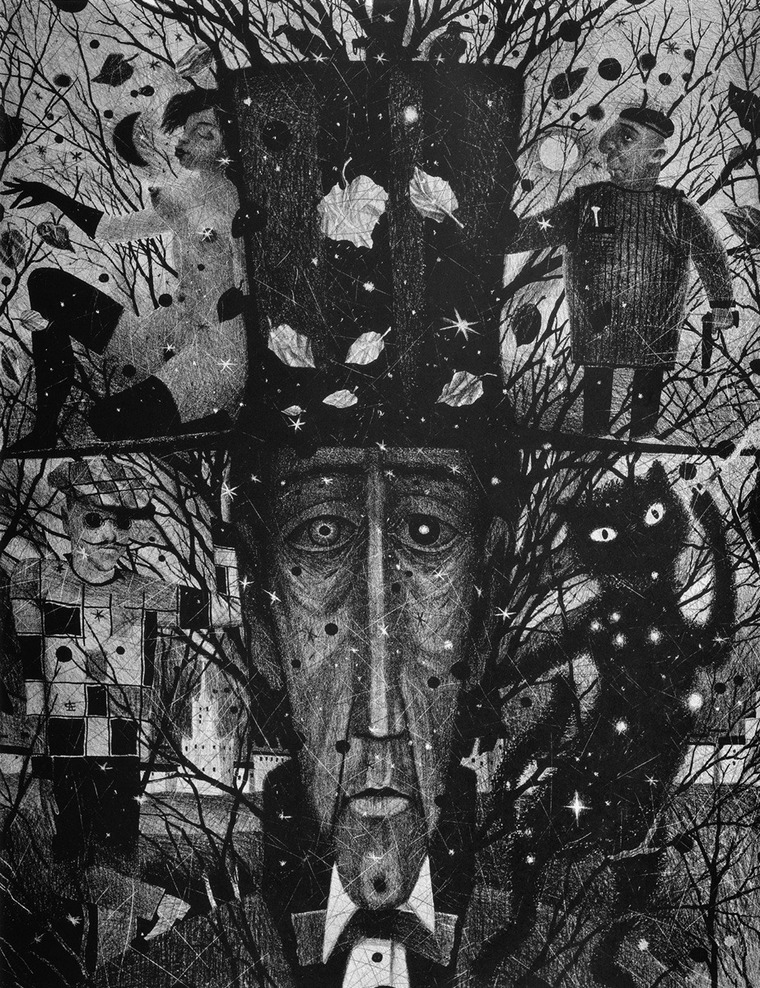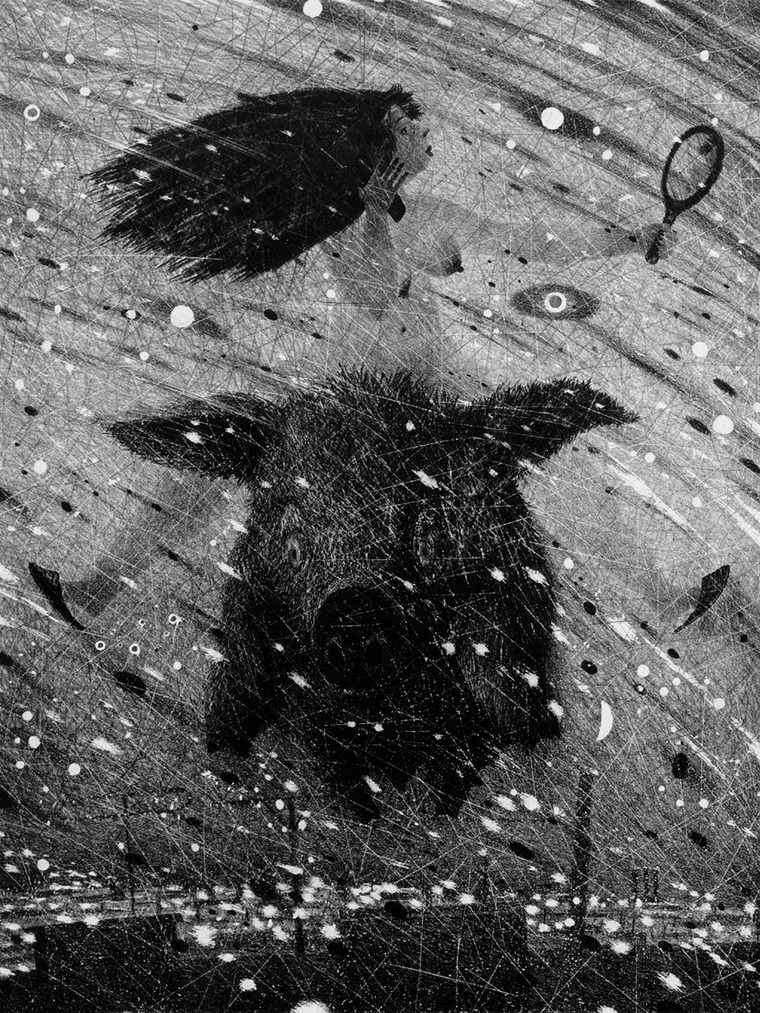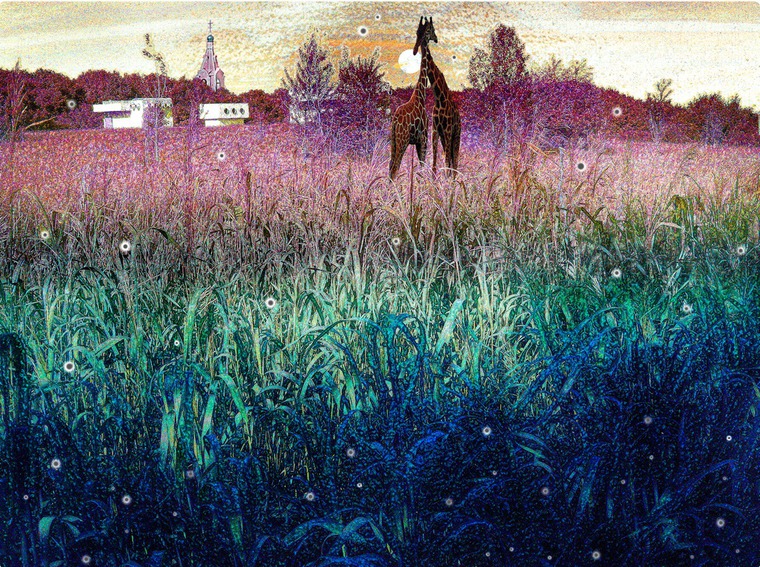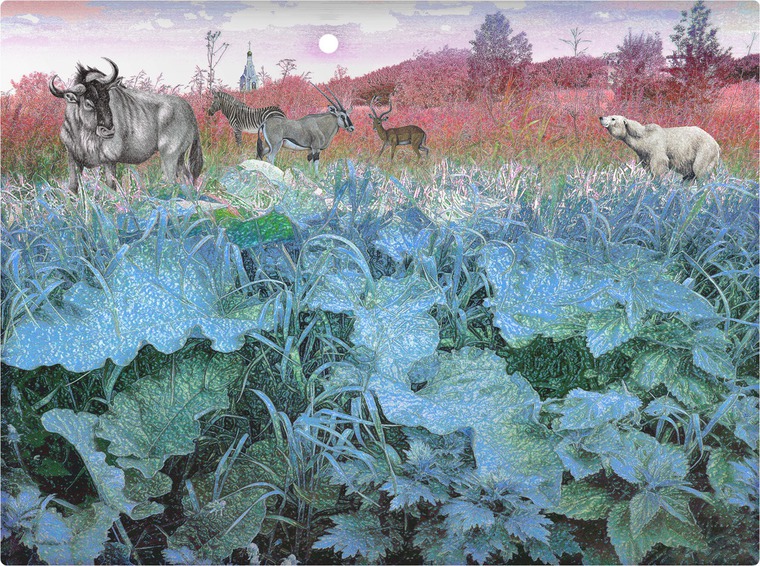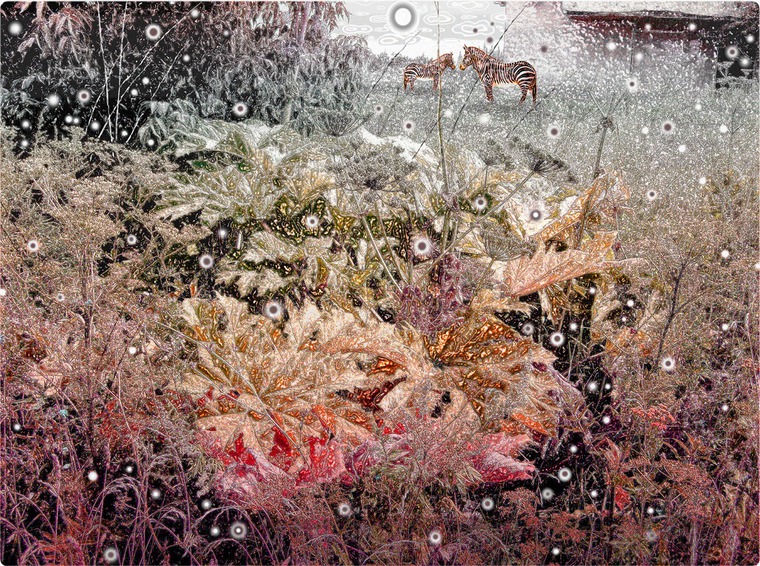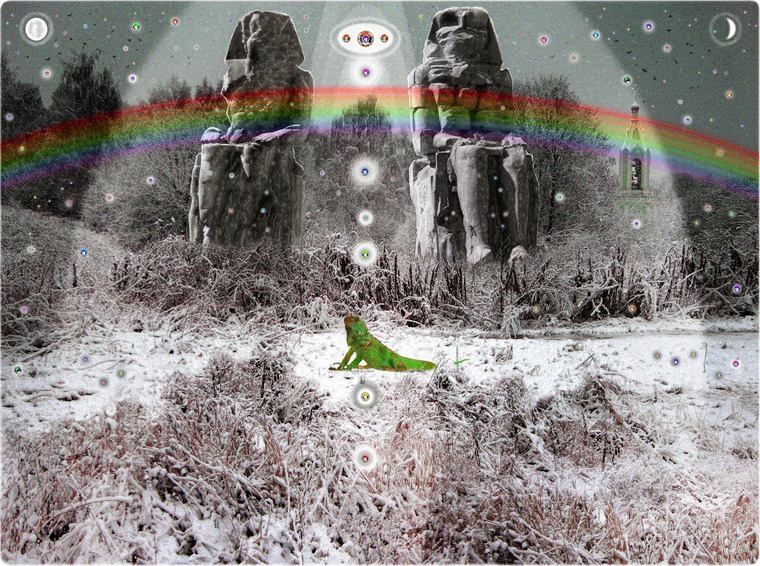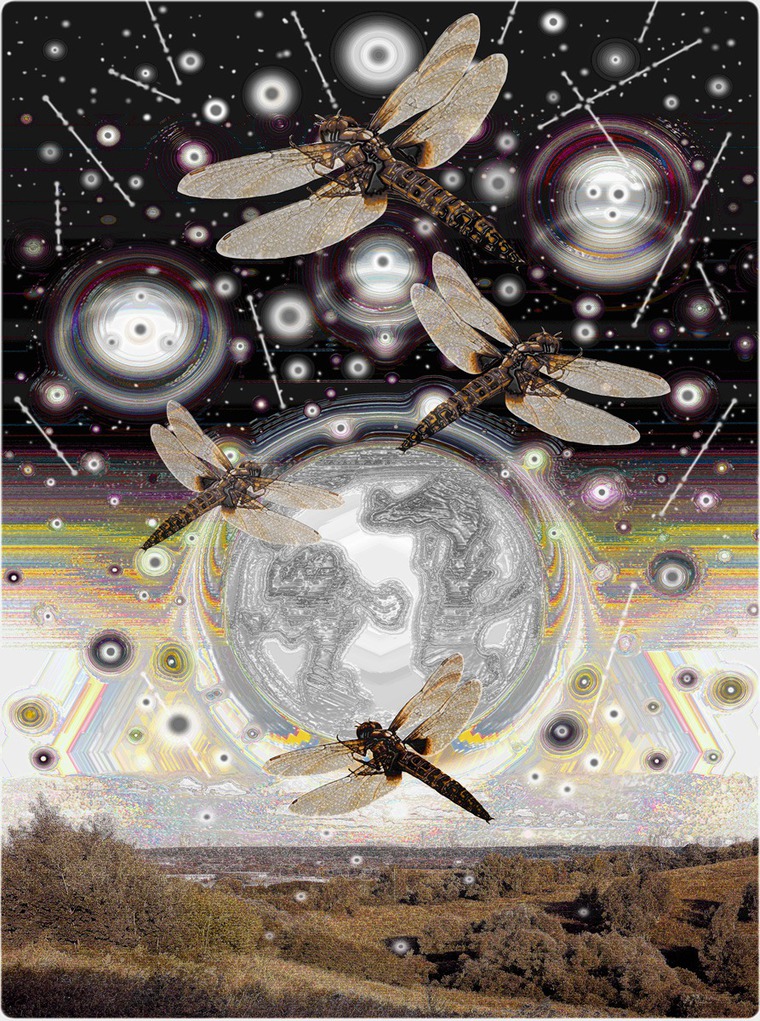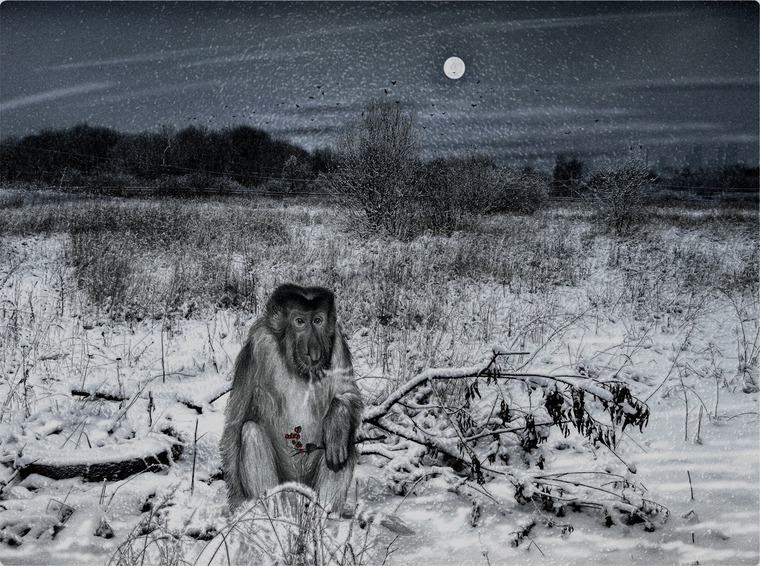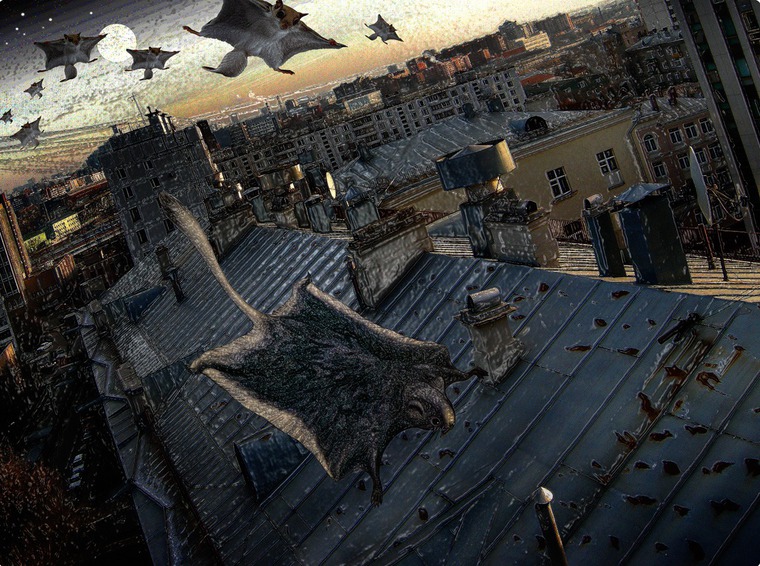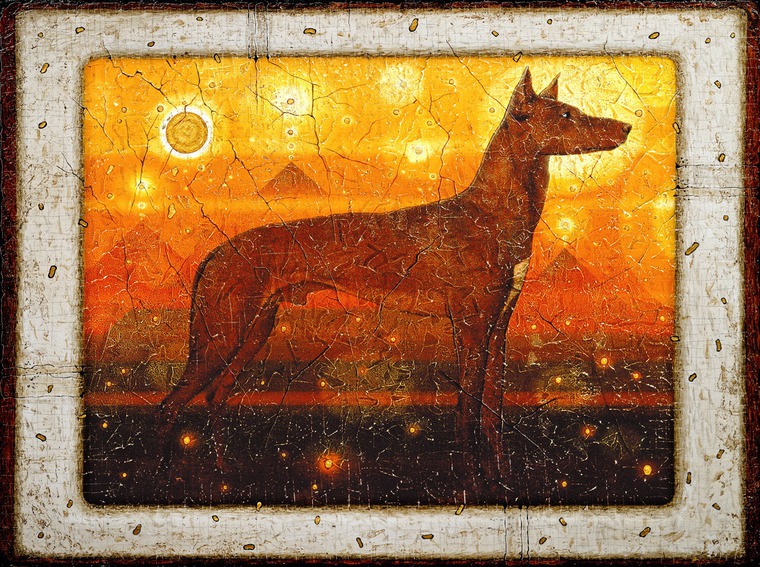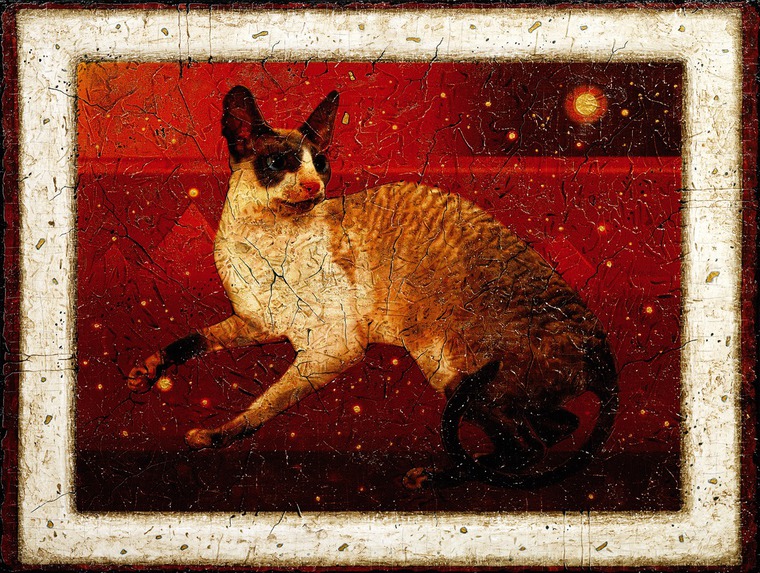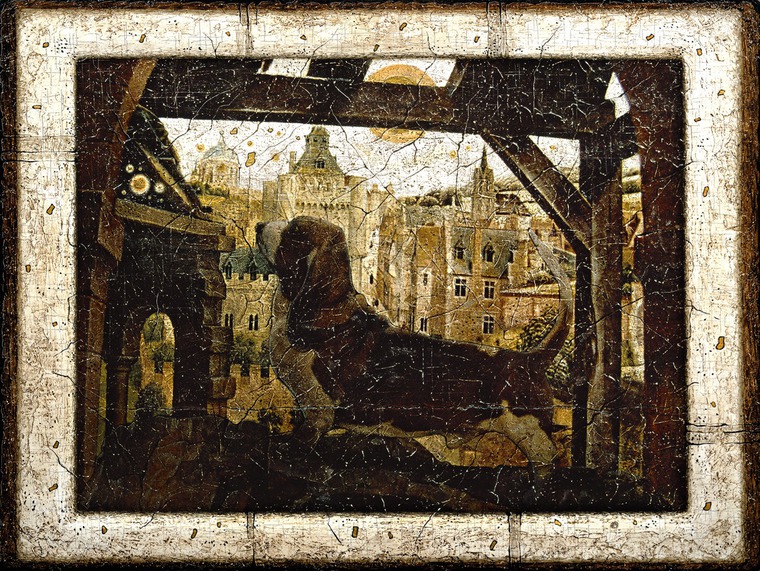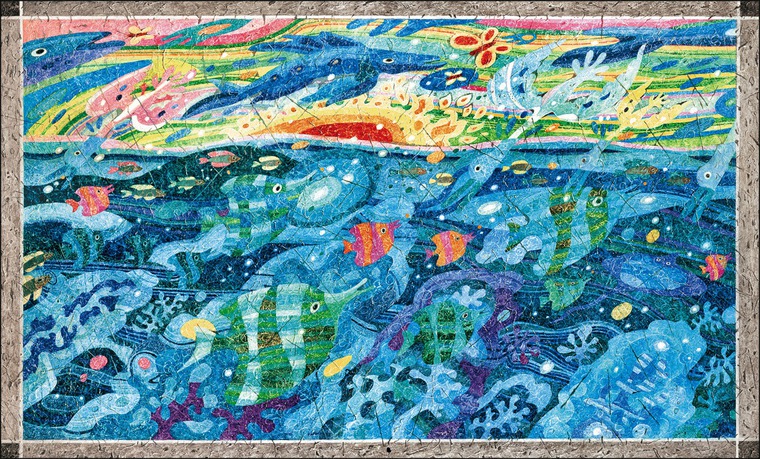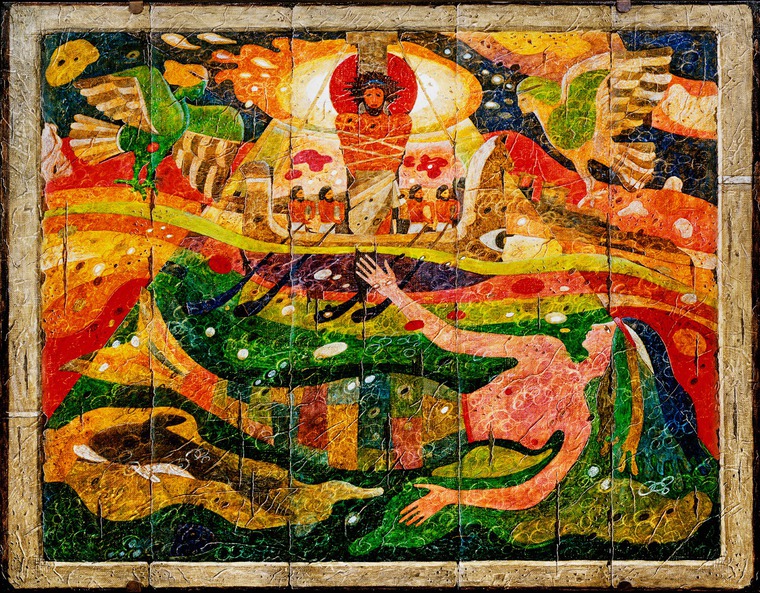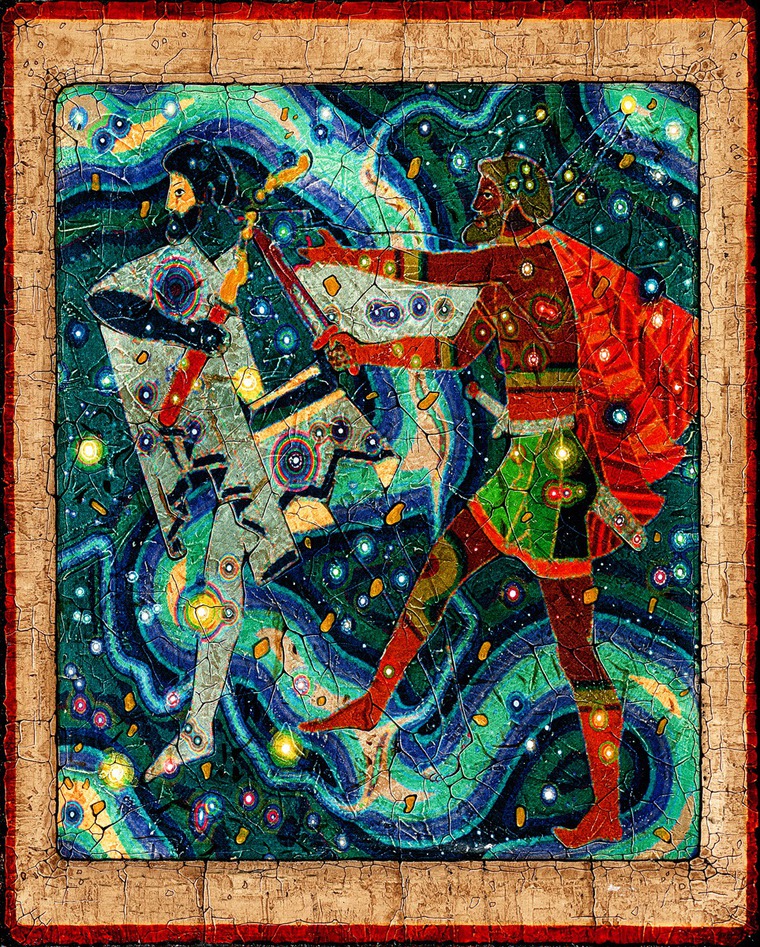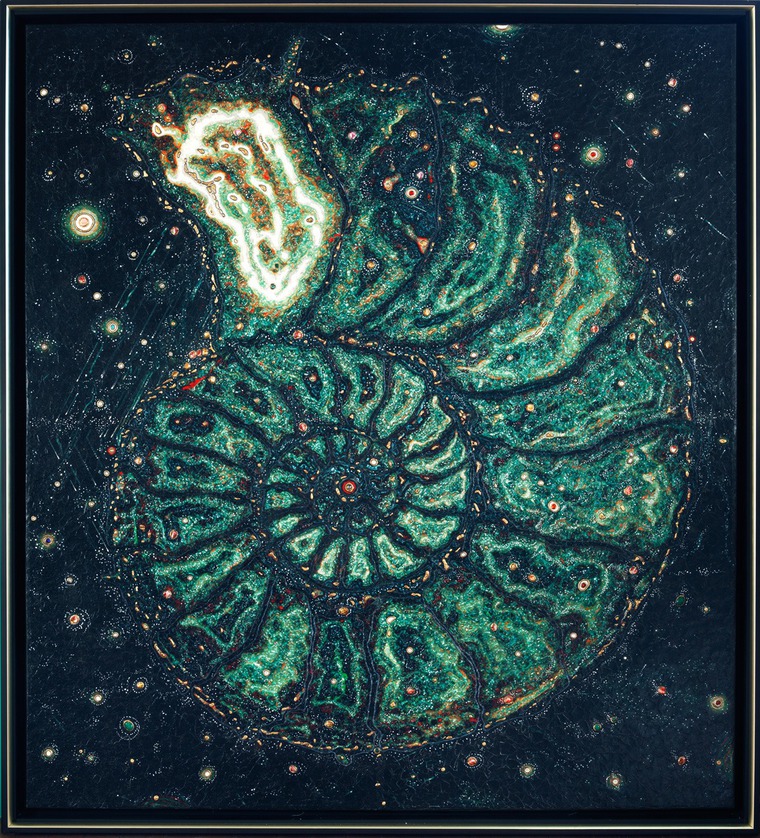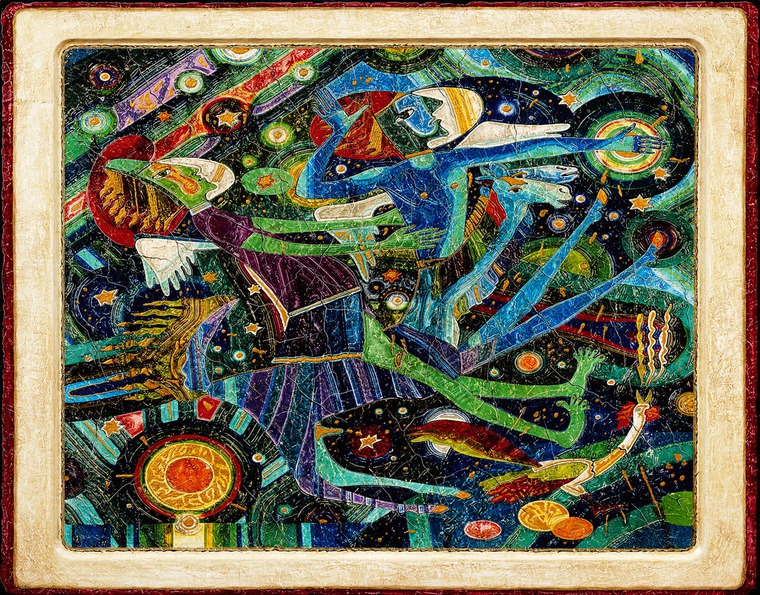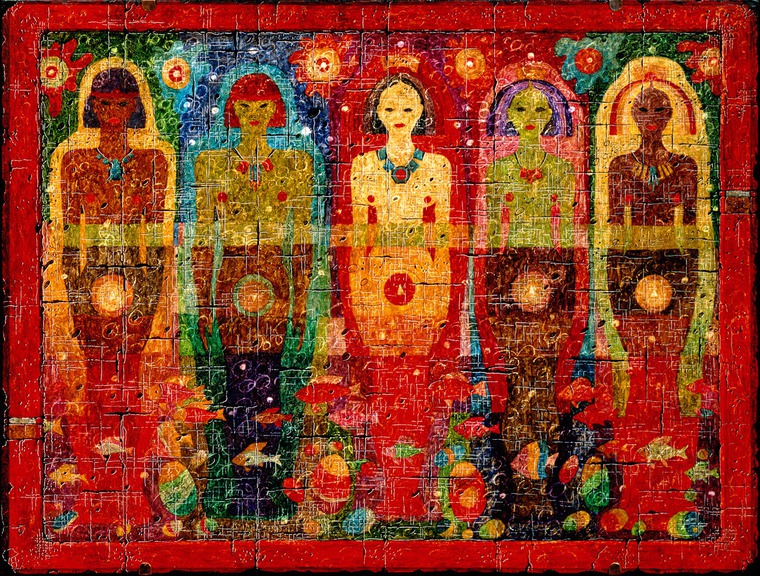 Painting.Different