A magician from the North of Japan has a fantastic name — Apricot Jam. A fan of apricots, she creates wonderful miniatures. Many have seen her works — tiny miniatures in walnuts are recognized in the space of social networks, each picture collects 15 thousand 'likes' and 'reposts'. Here are some facts about Apricot Jam:
her family is a husband and two adorable parrots,
she calls herself 'an ordinary middle-aged woman, nothing outstanding' and doesn't publish her photos on the Net as it's not confident,
currently, she is a housewife enjoying her life, 
fourteen years ago, Apricot Jam was unable to continue working at a veterinary hospital, so she started making tiny things from clay, sewing little bears at home and selling them,

her parents never shared the passion to creativity and have lost her first handmade toy,

the last work by Apricot Jam was sold for approximately 200 000 Japanese yens,
it takes her at least a month or half a year to complete an item.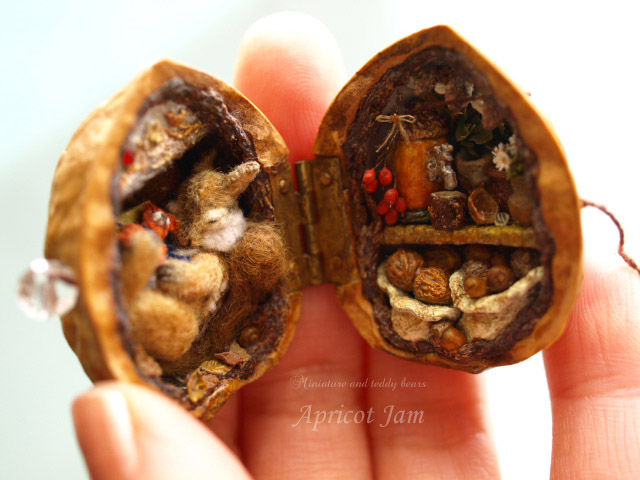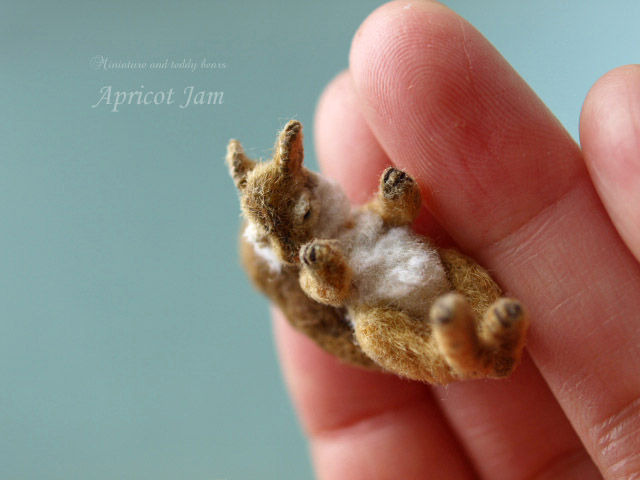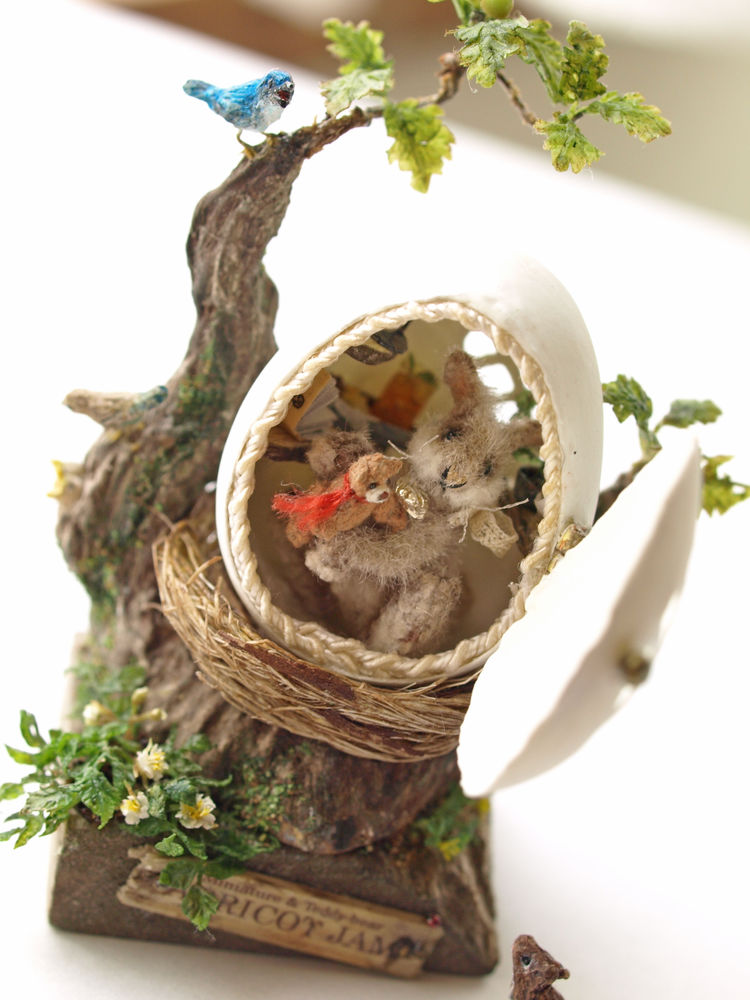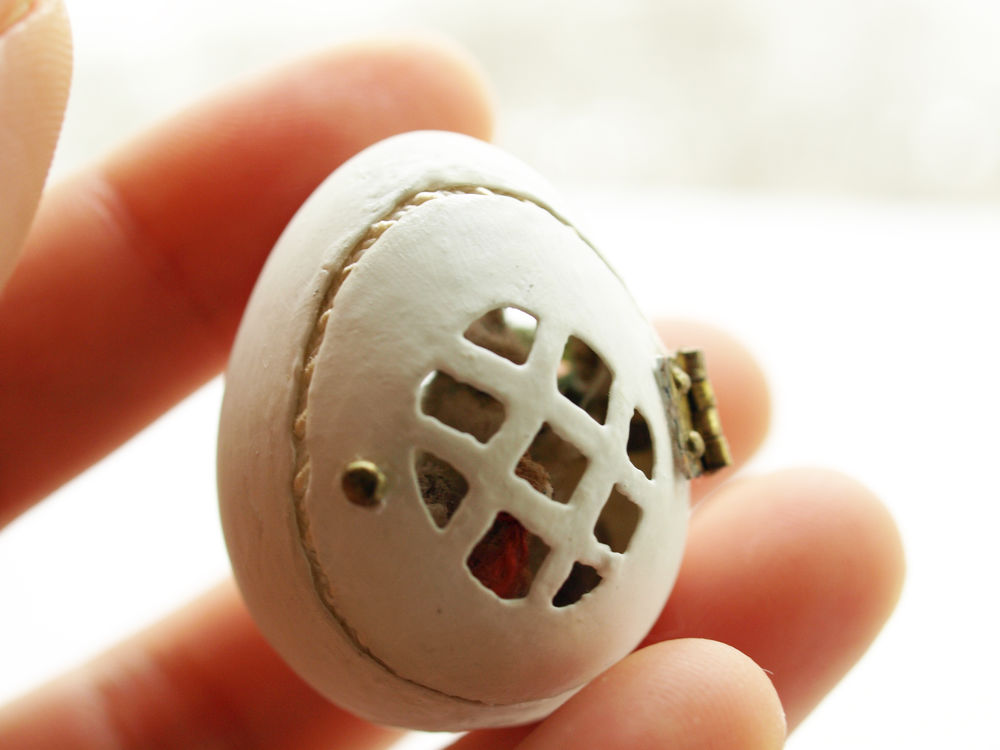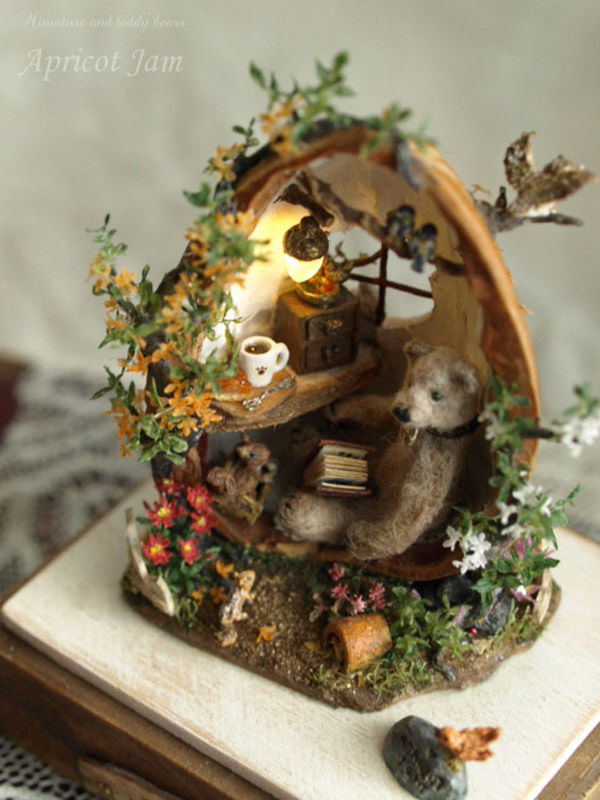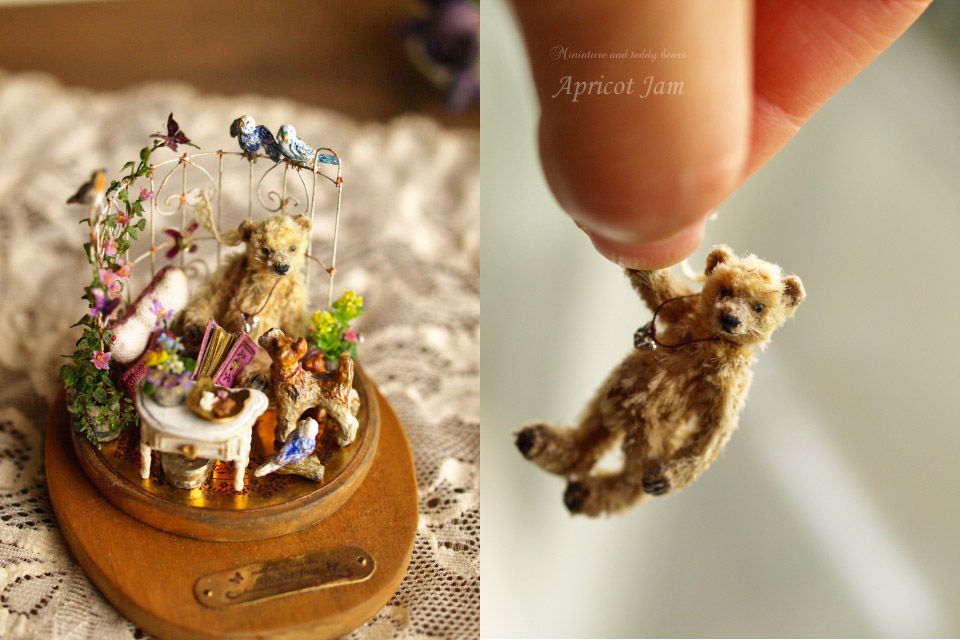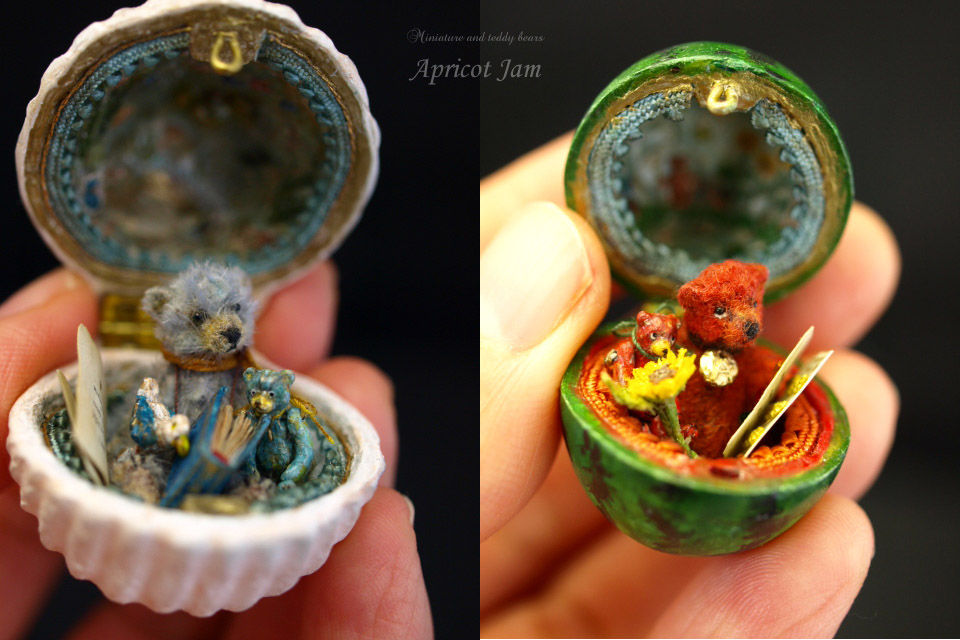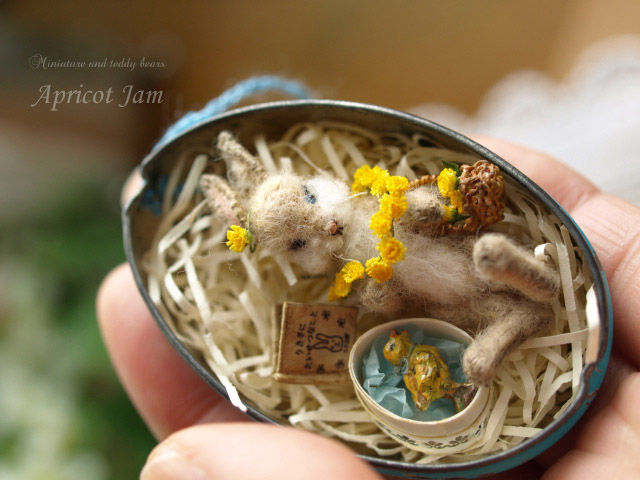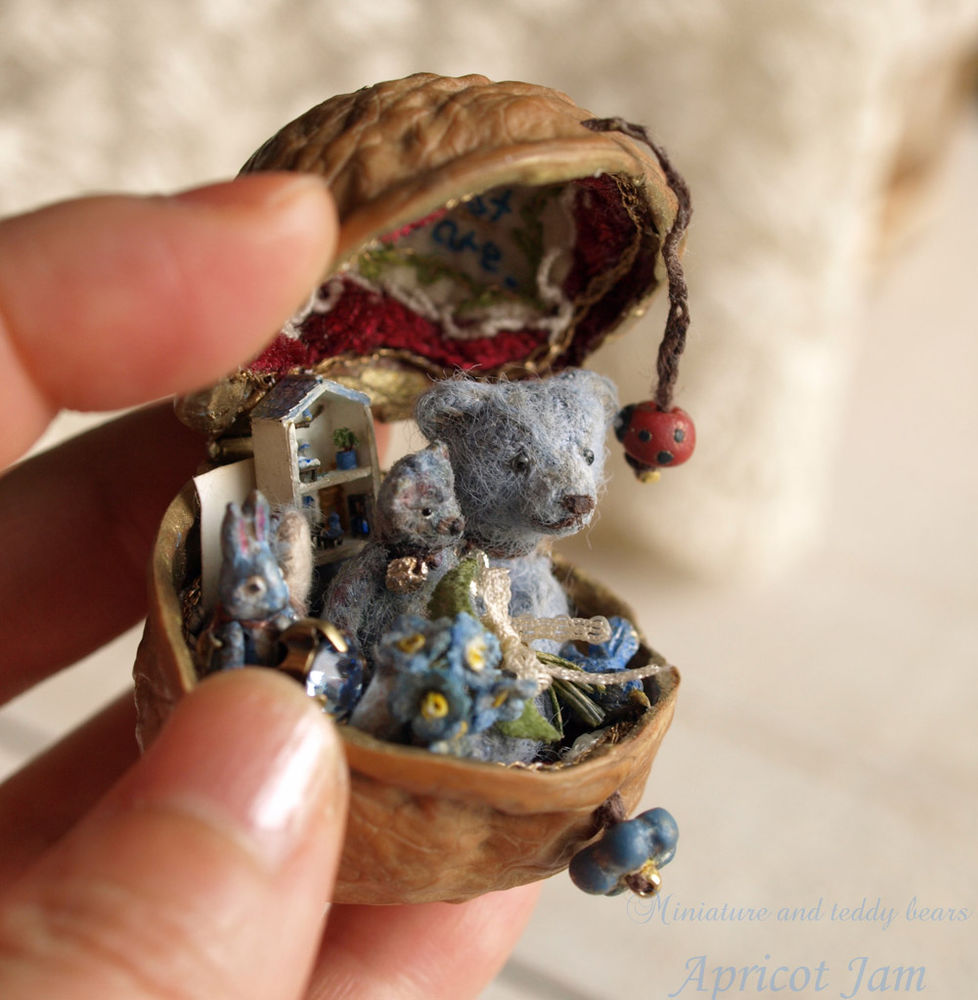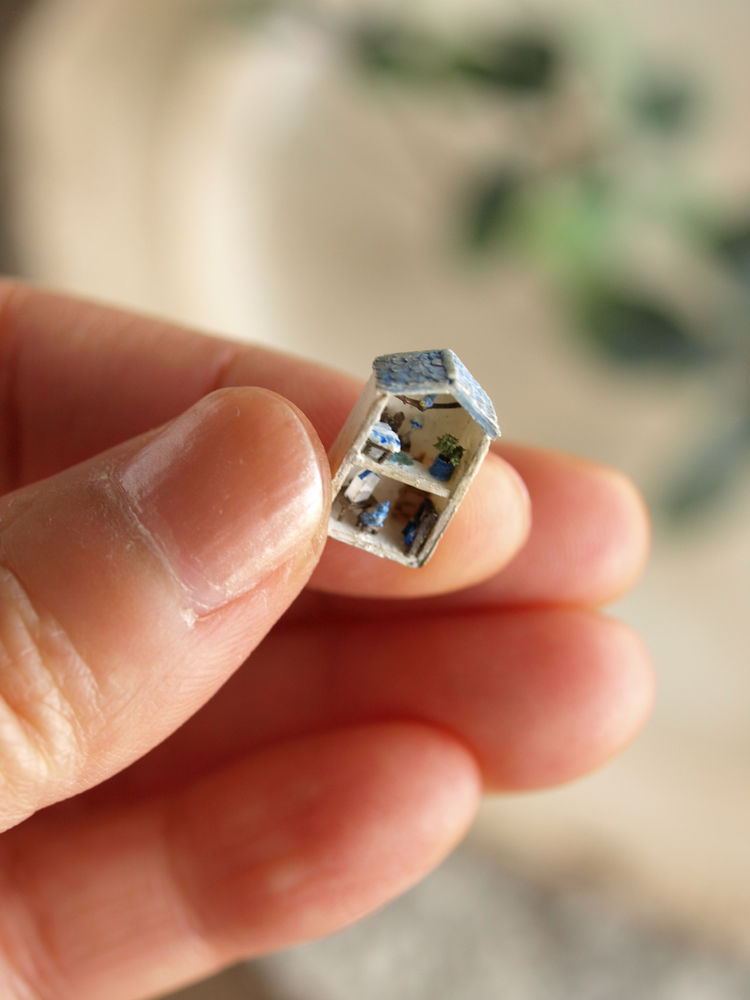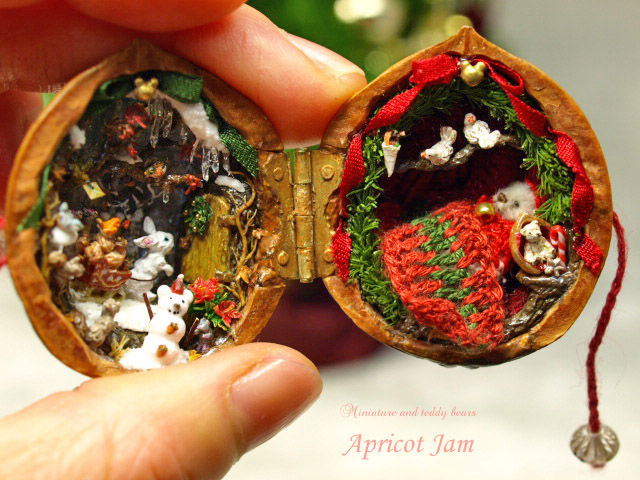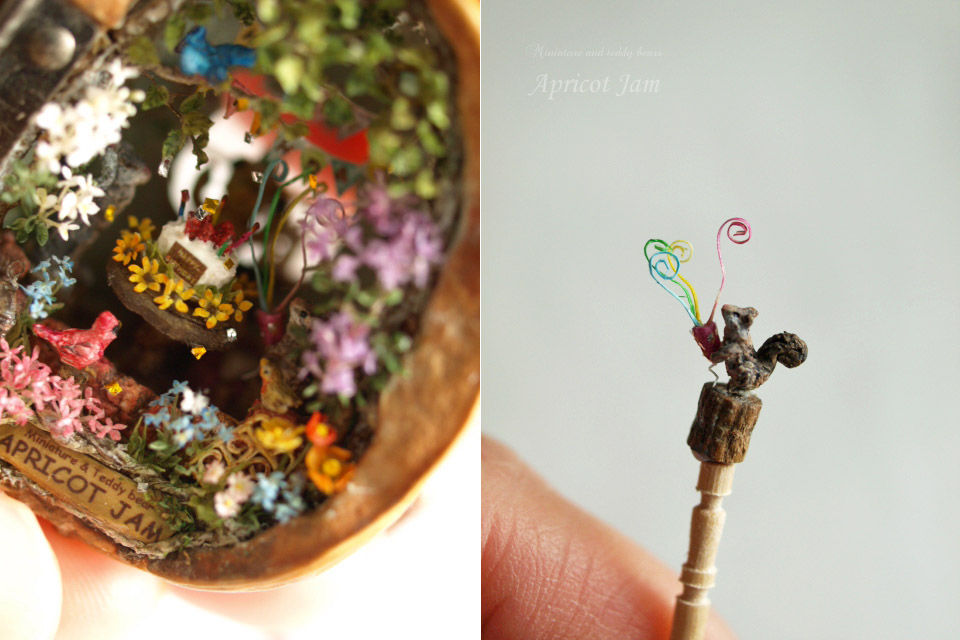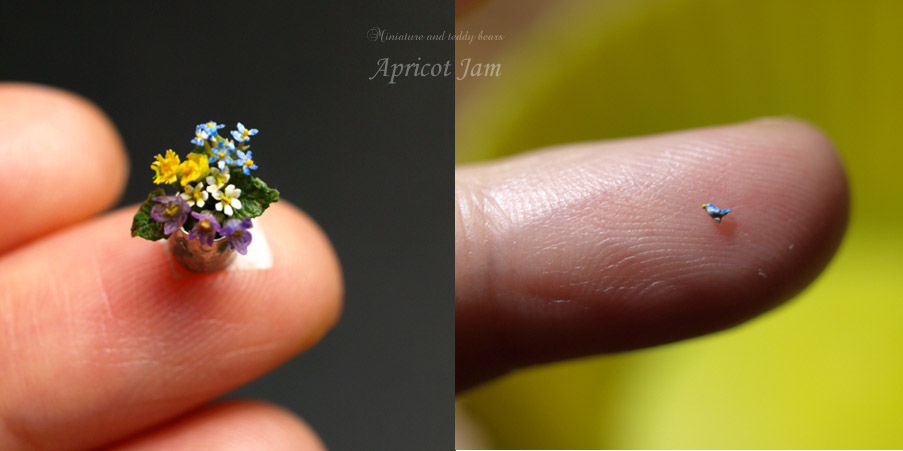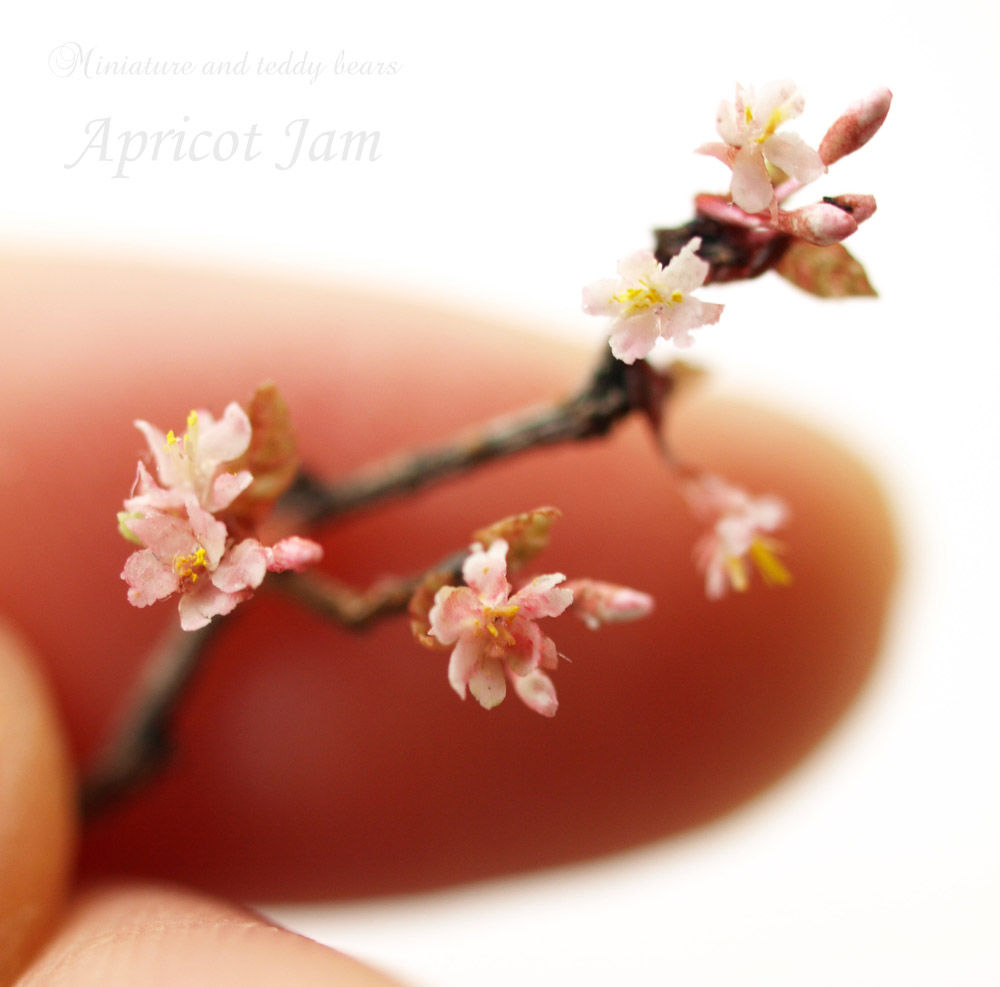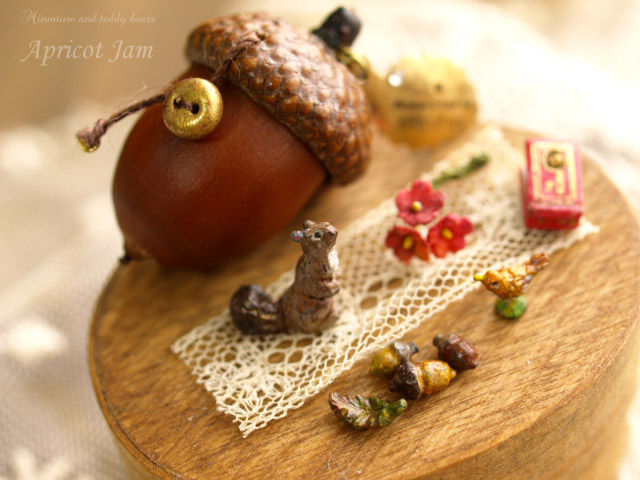 Hope you've enjoyed the art, I wish you inspiration and good mood!