The beauty of Ava Gardner in itself was already a rare treasure. And many fashion designers were dreaming about such a model. The best of them were involved in creating her images for movies. Meanwhile, according to many, she preferred quite modest outfits in her everyday life. So lets enjoy the wonderful shots with her and get inspired from the aure of the great woman.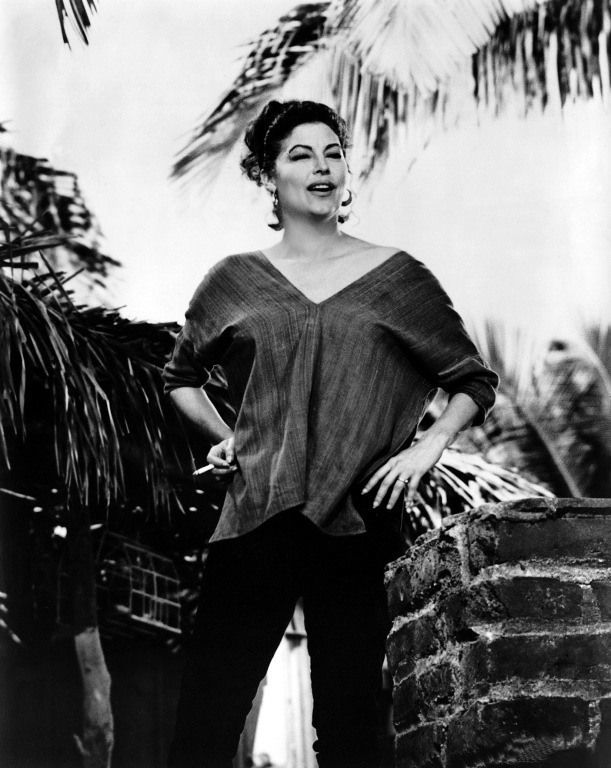 Christian Dior: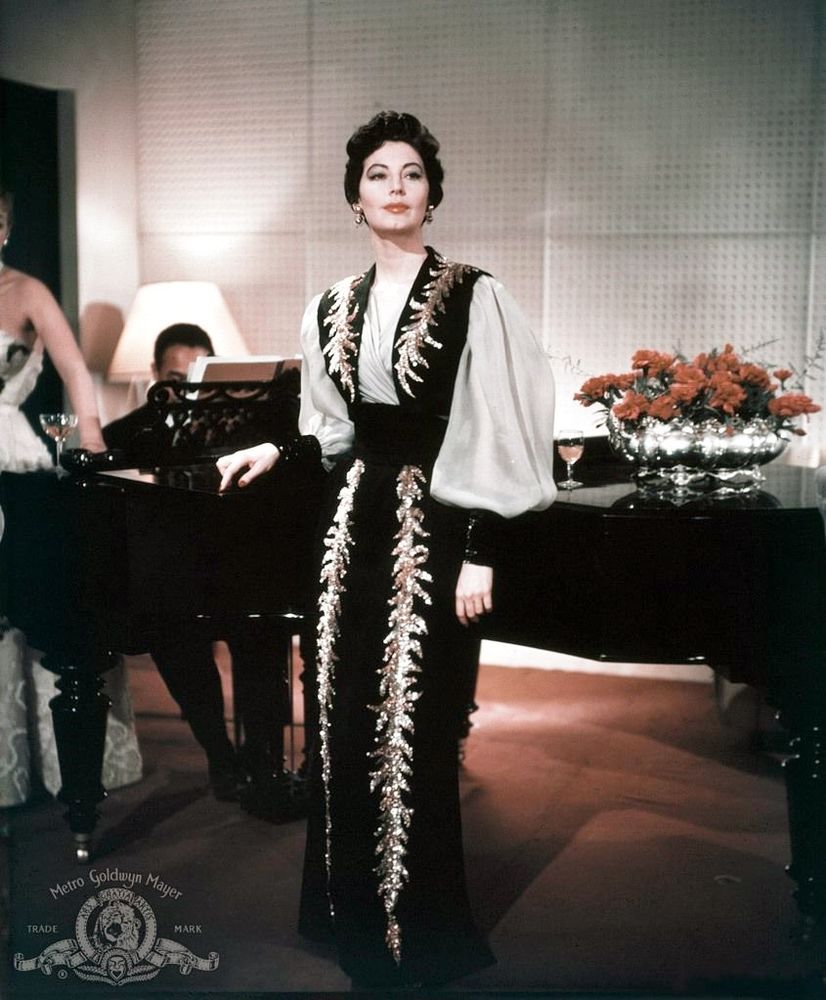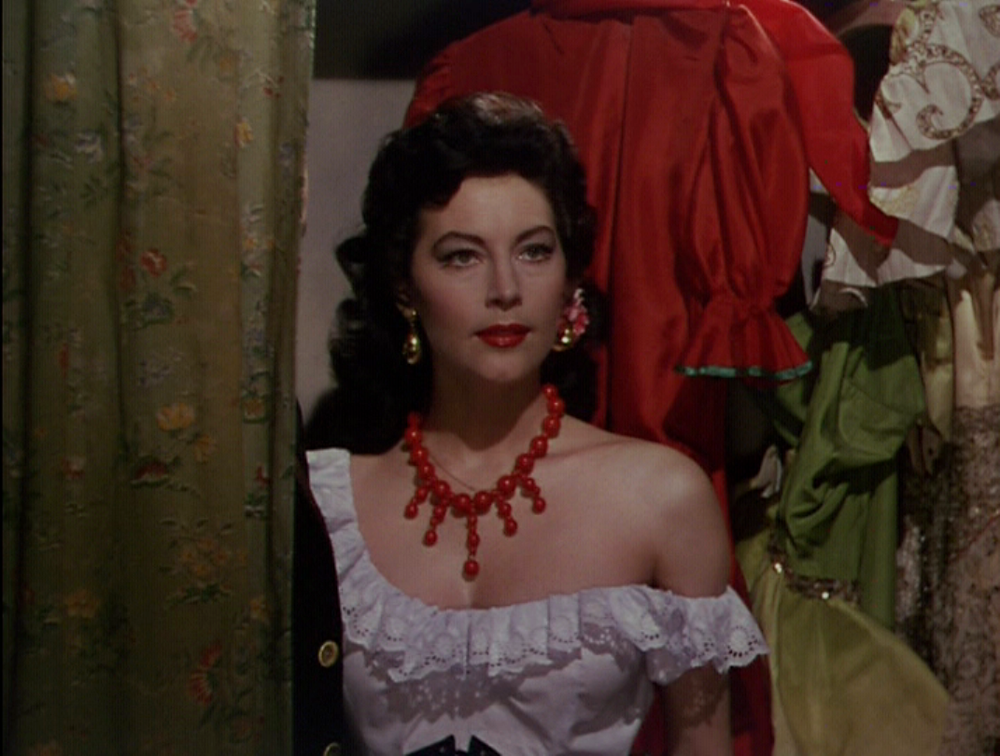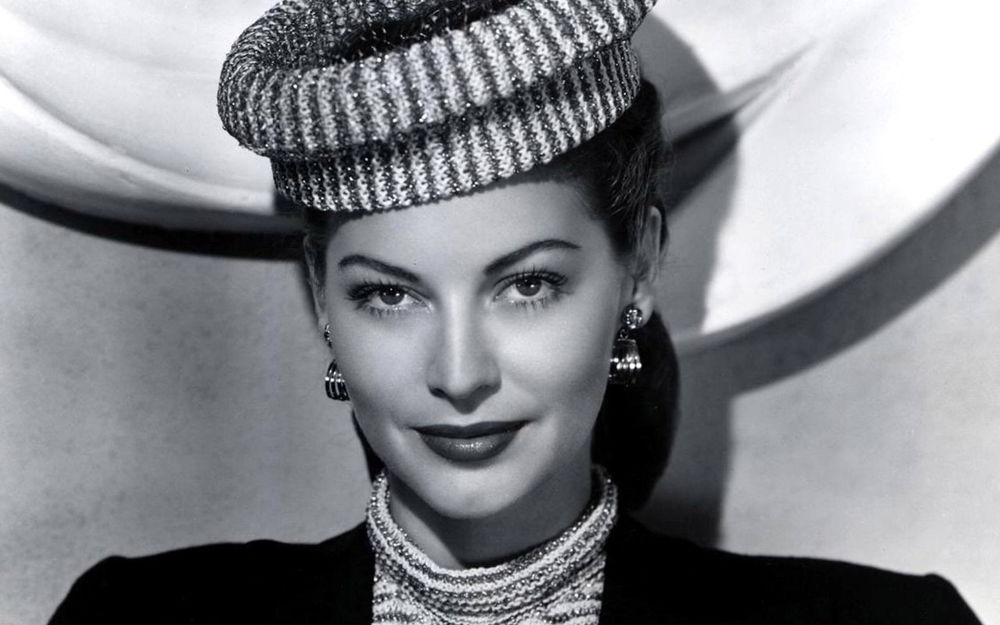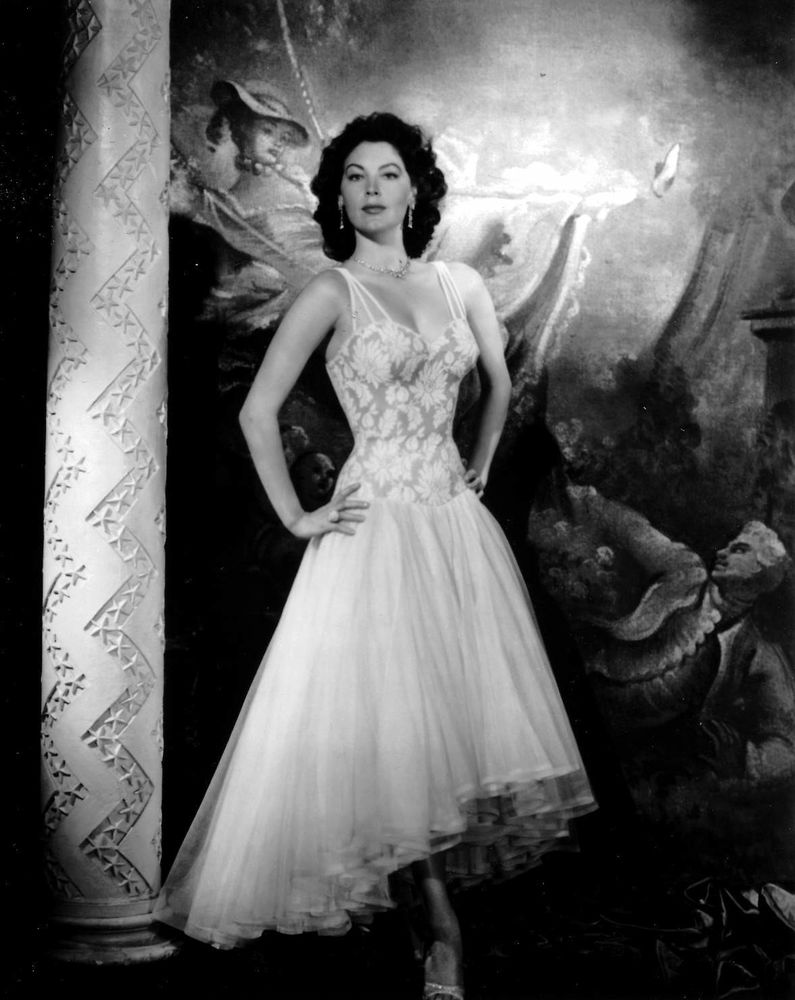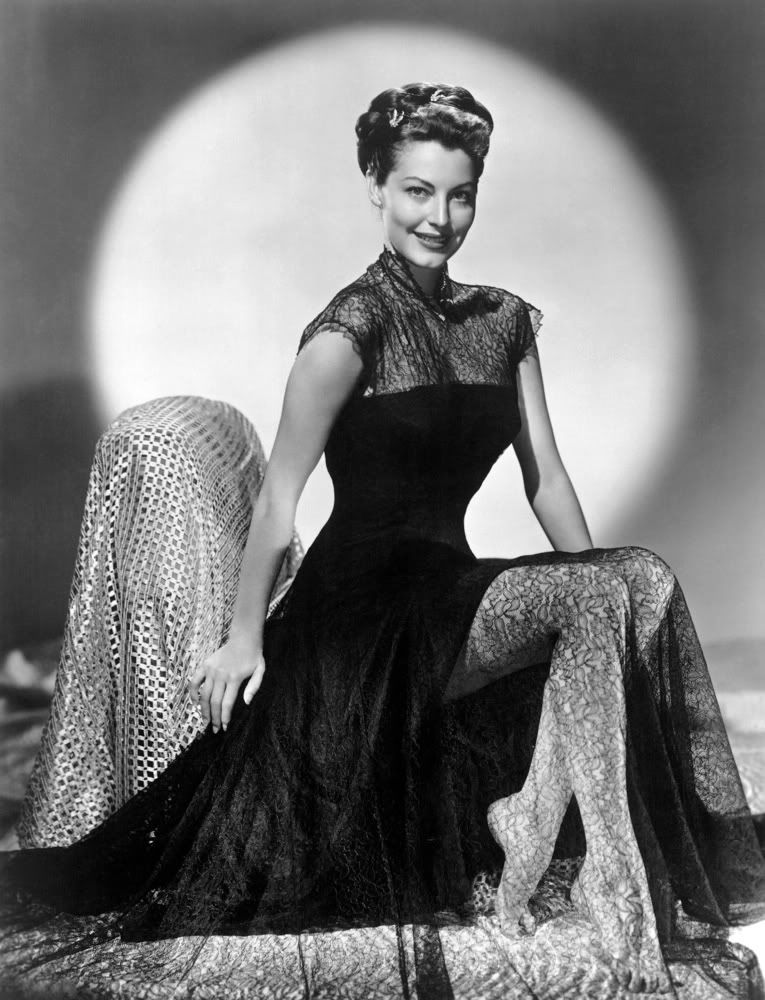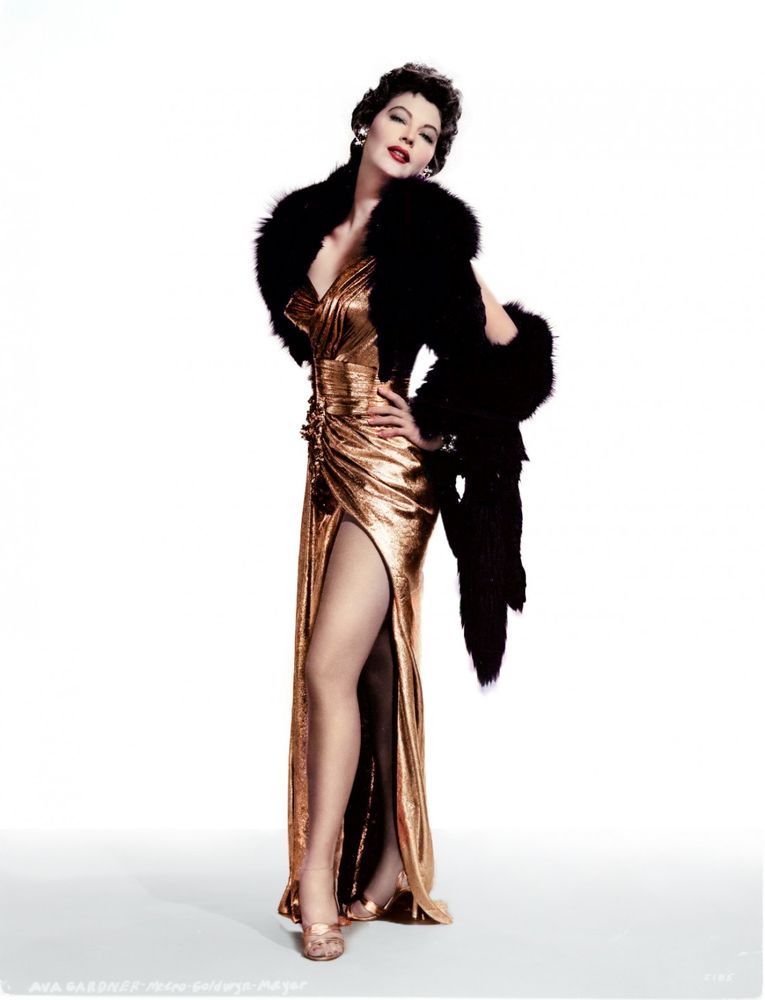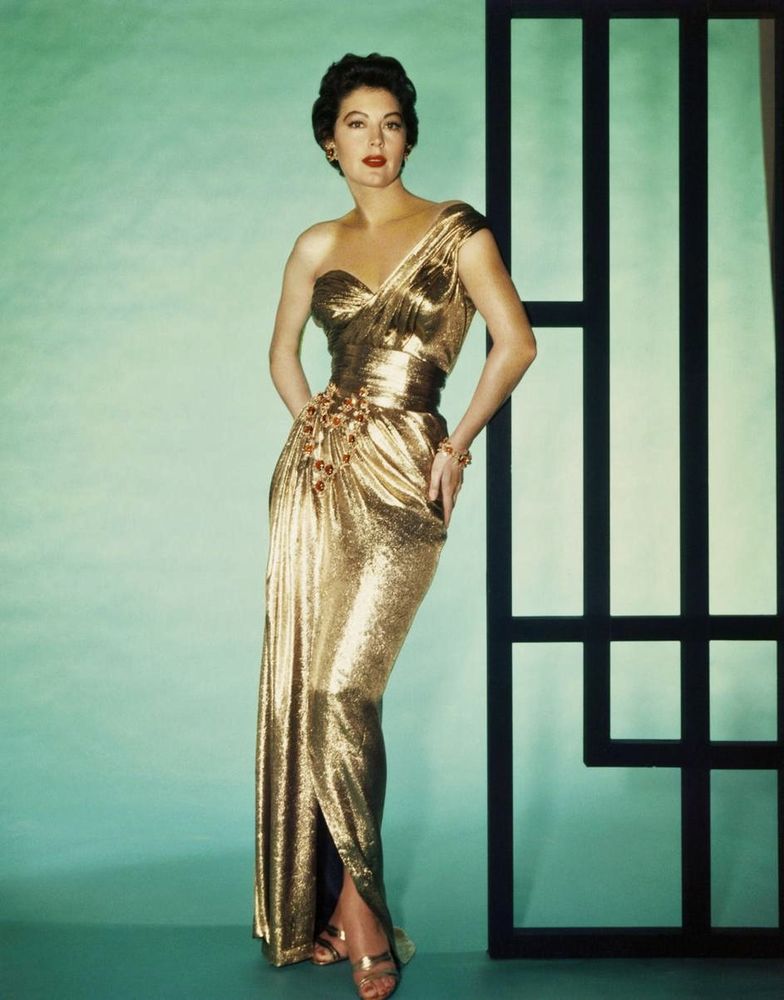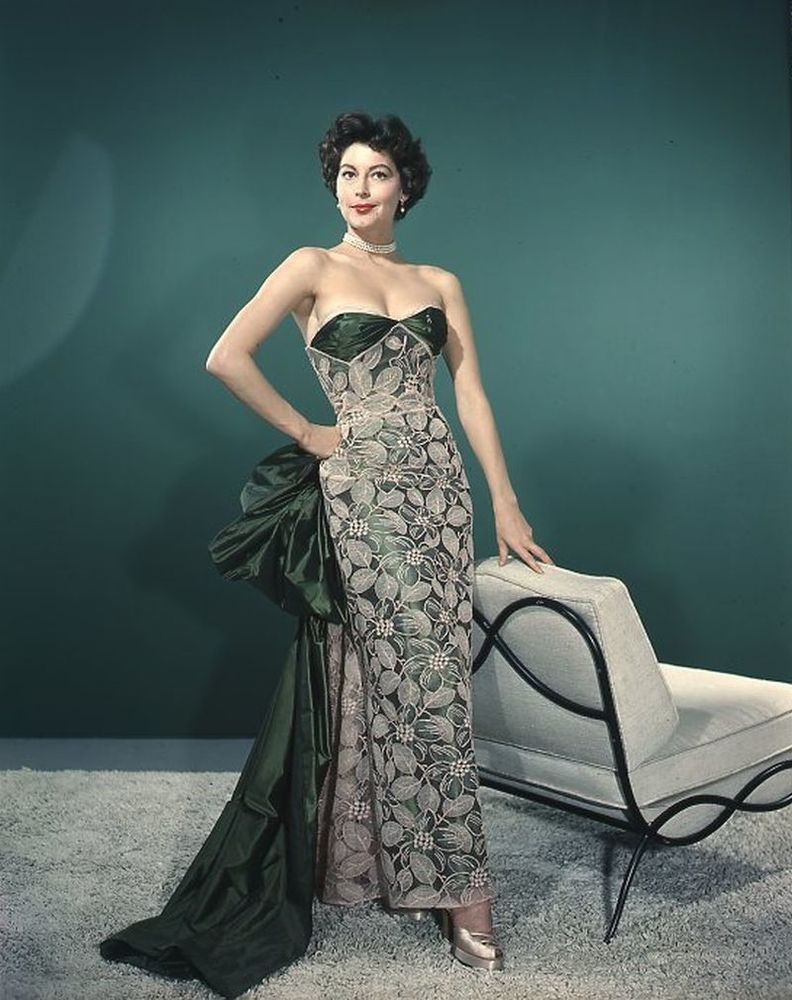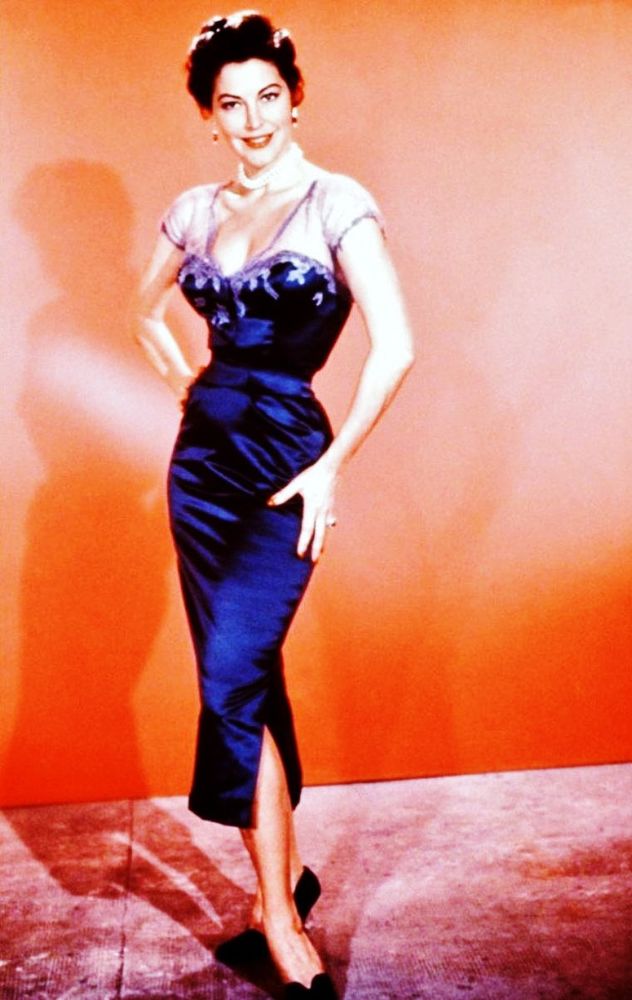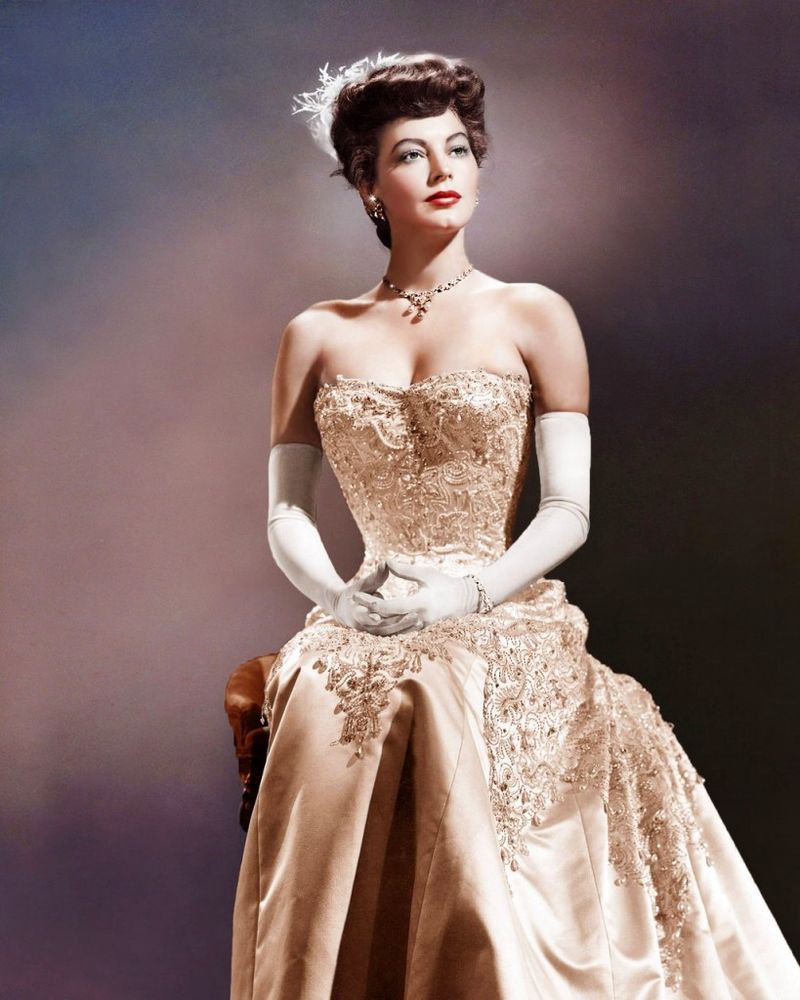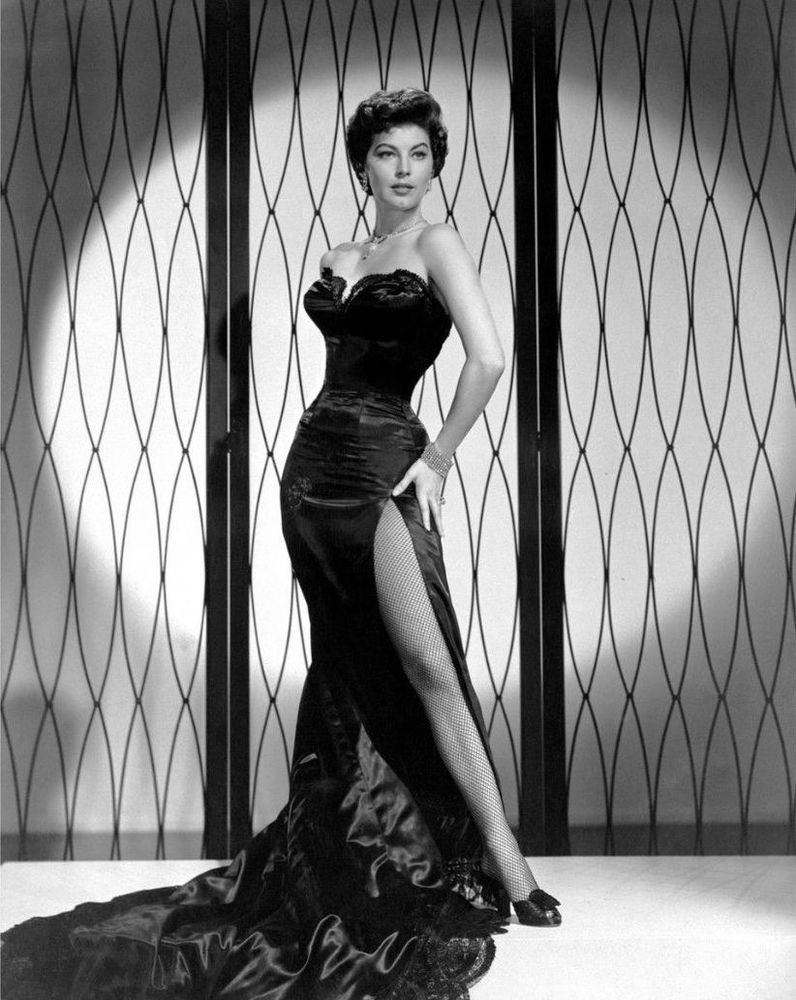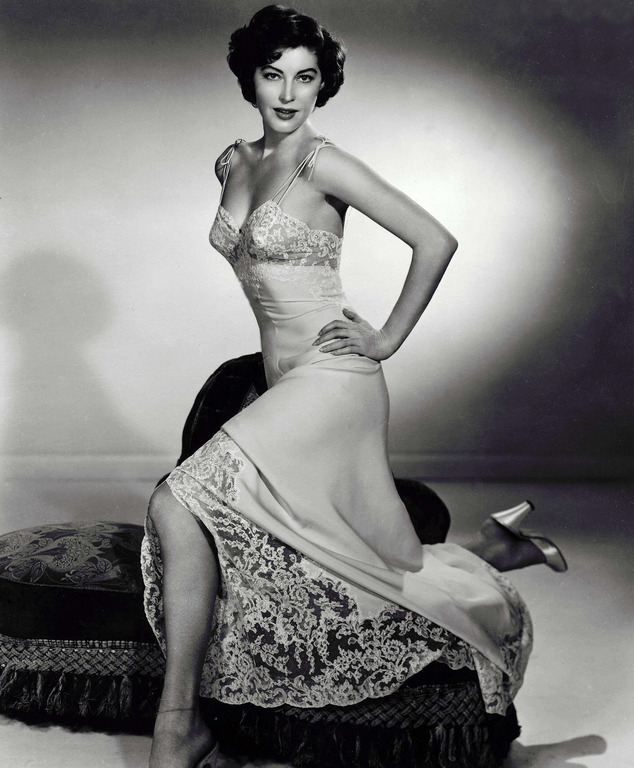 Vera West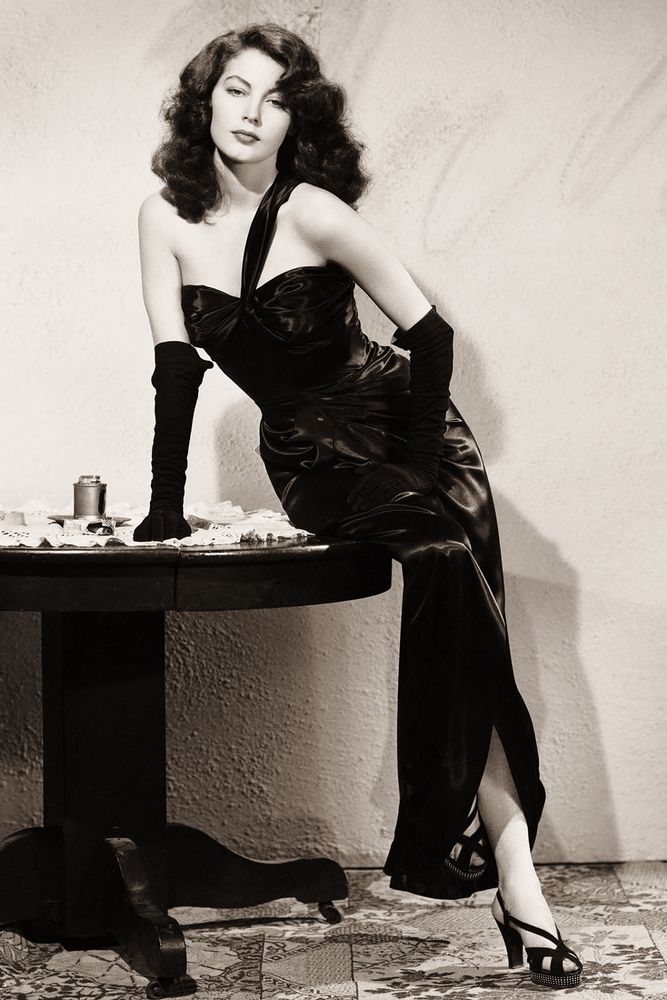 View some jewelry. It's written that Gardner loved jewelry and never left them for life.
A present from Frank Sinatra — a necklace with emeralds and diamonds: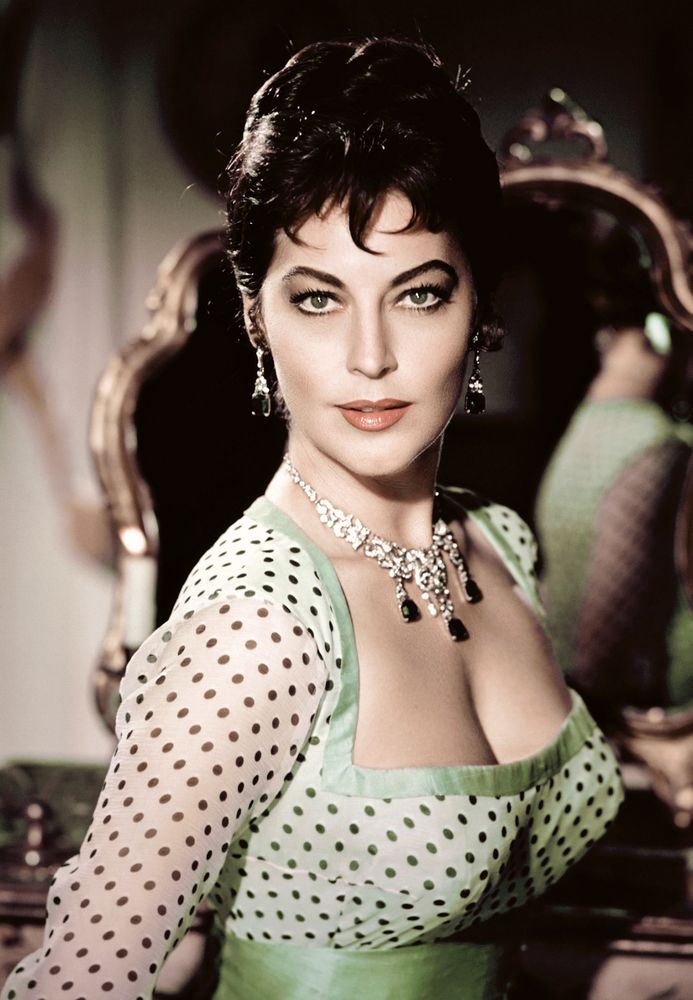 Another necklace: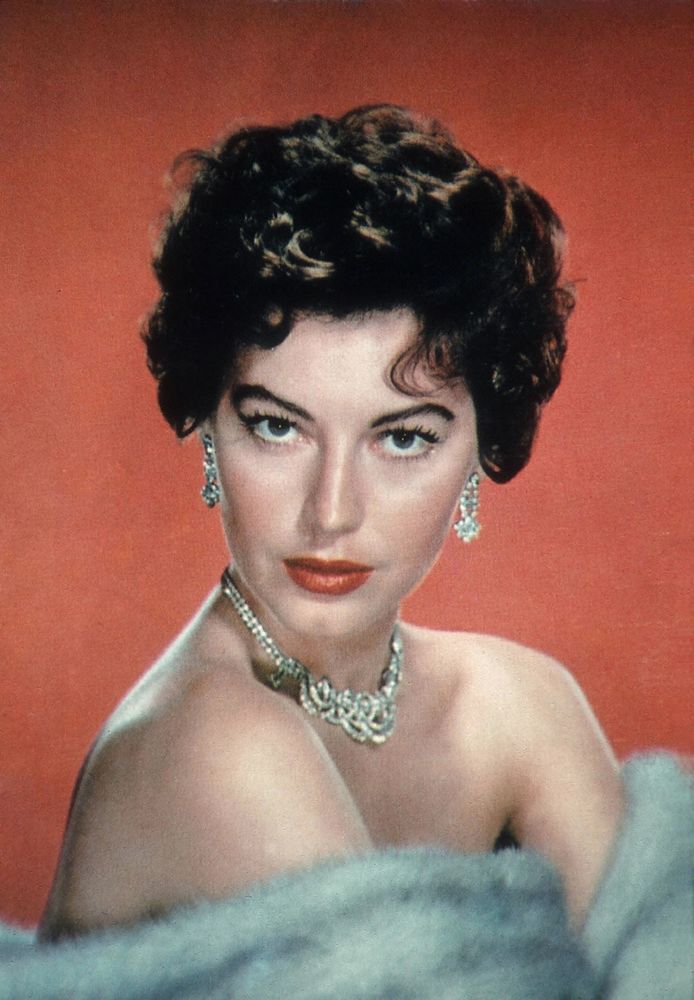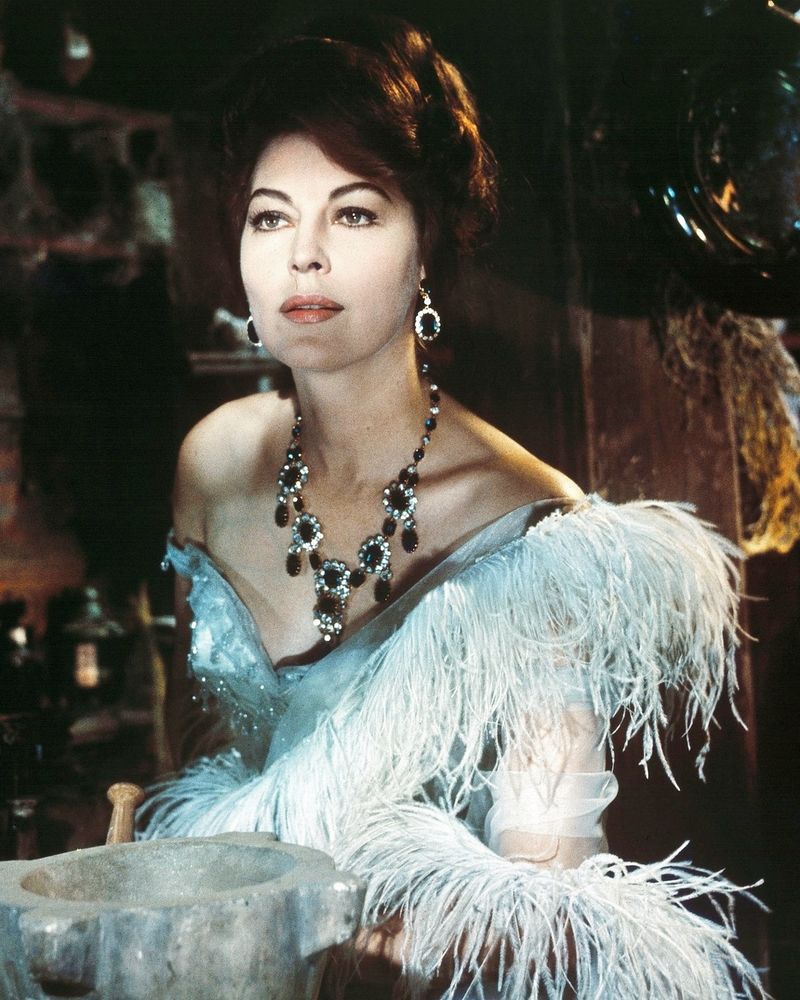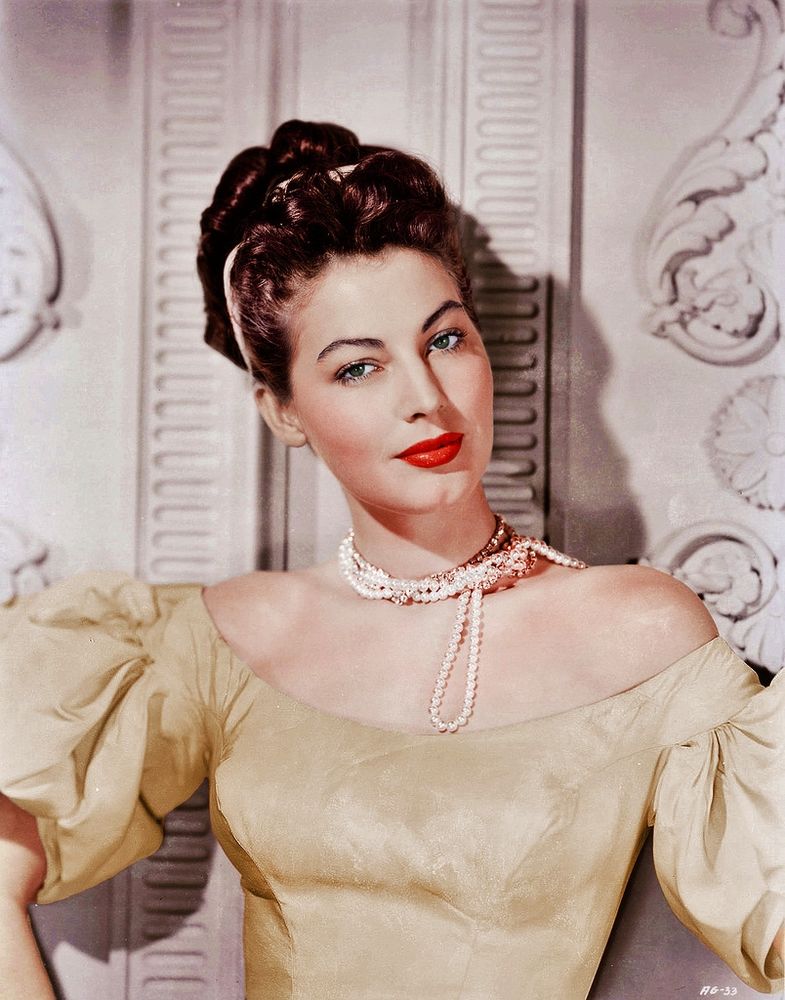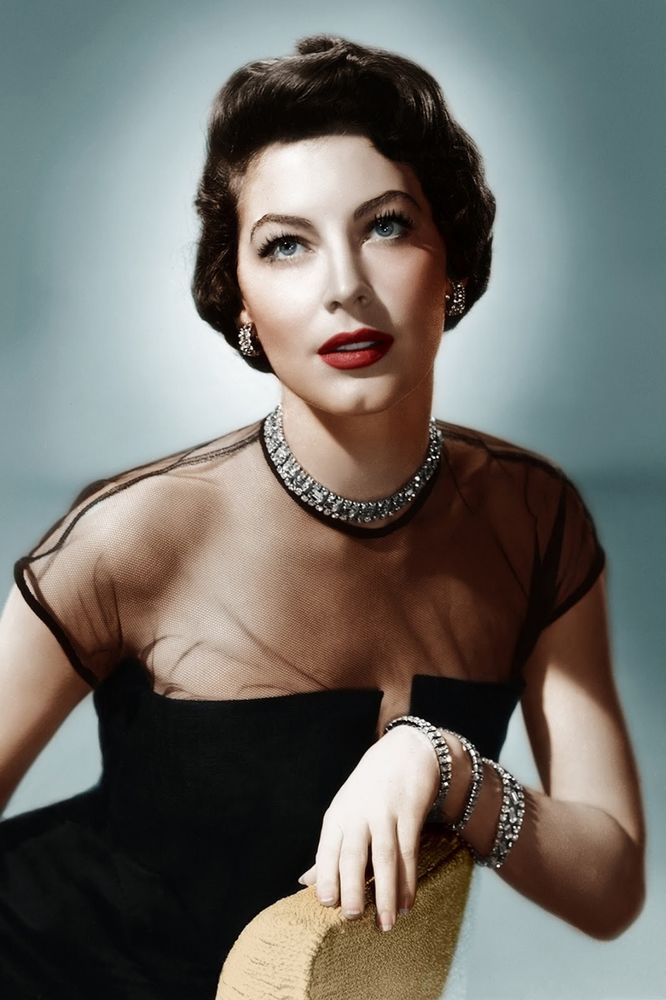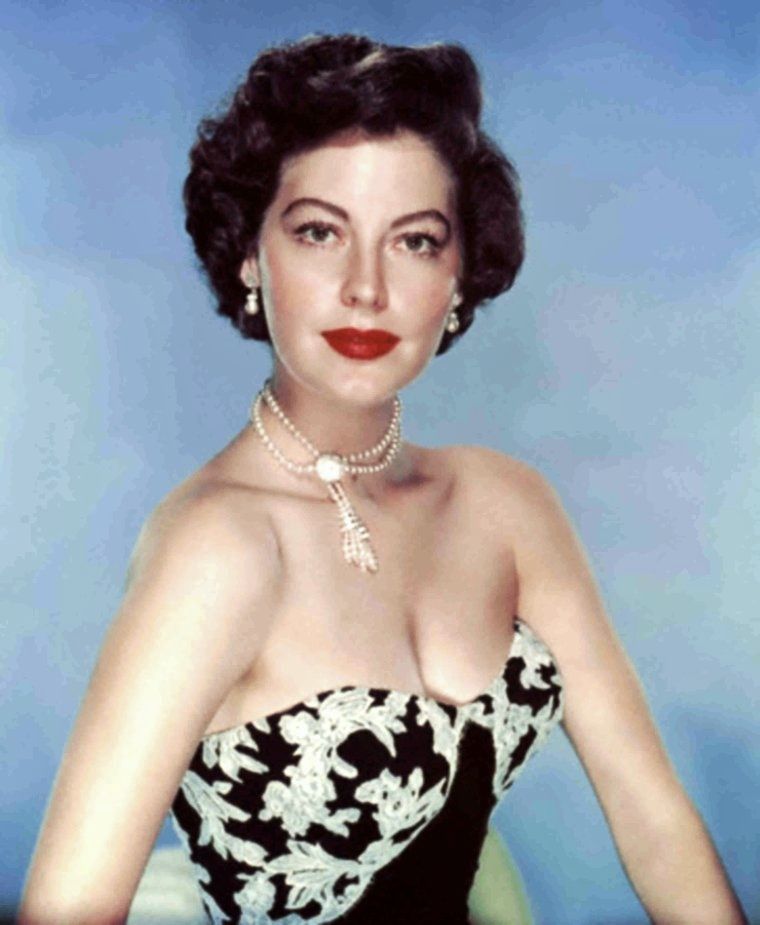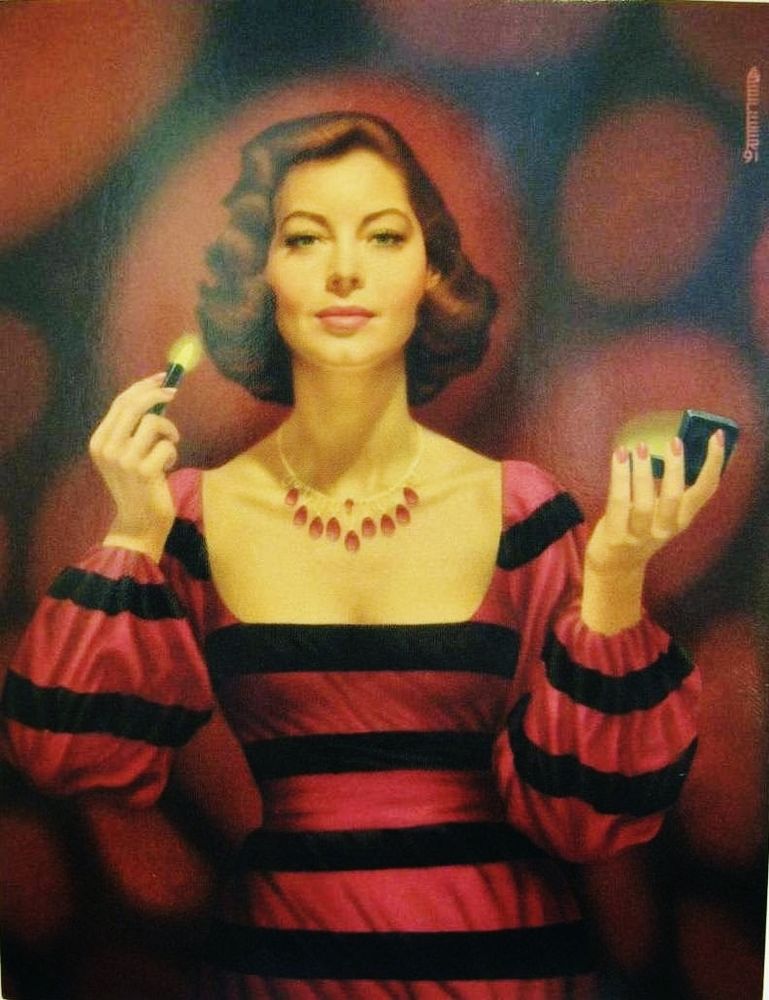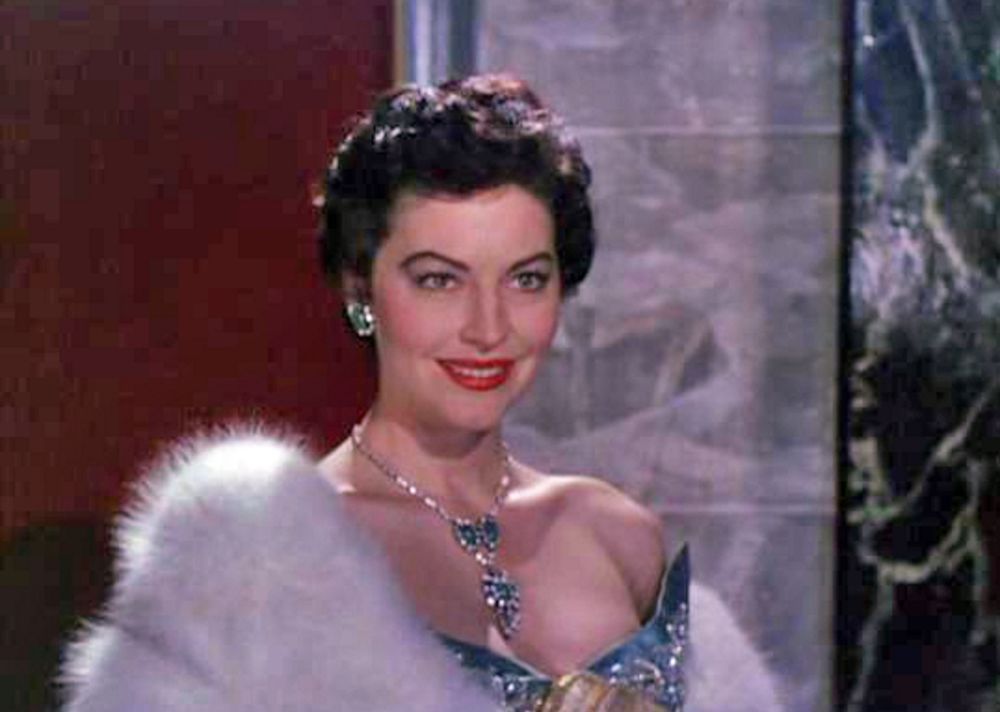 Another magical look: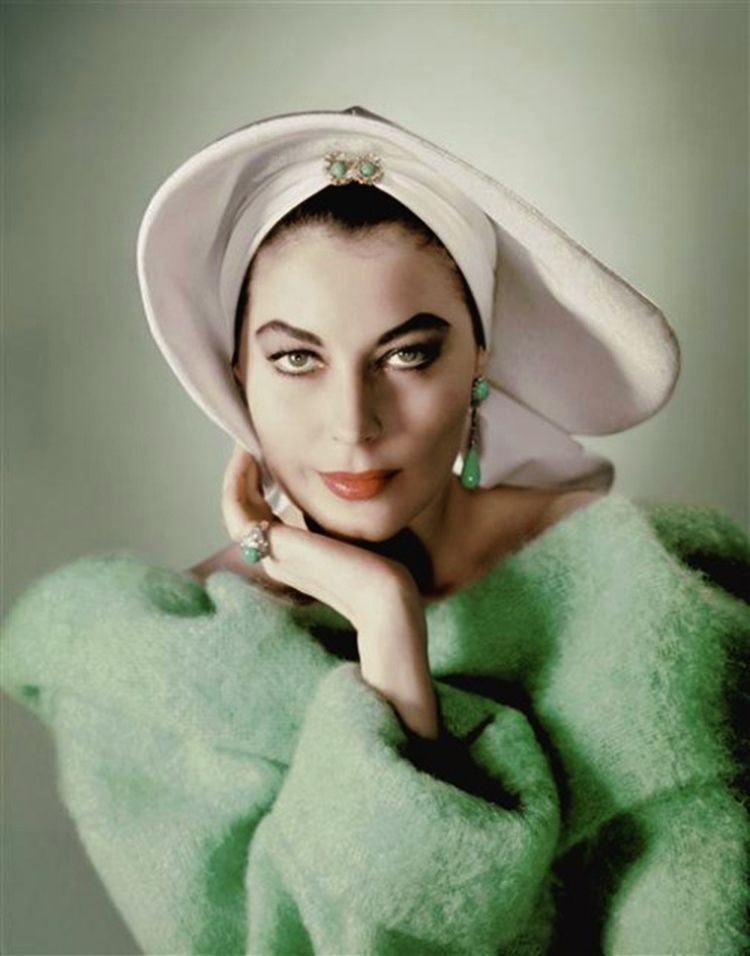 Hats, bonnets and brooches.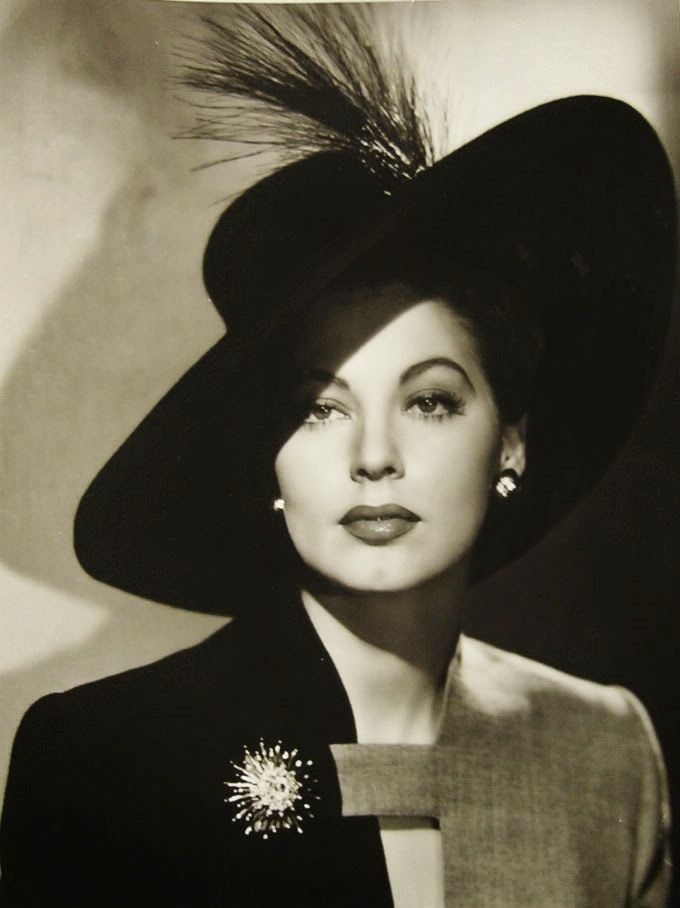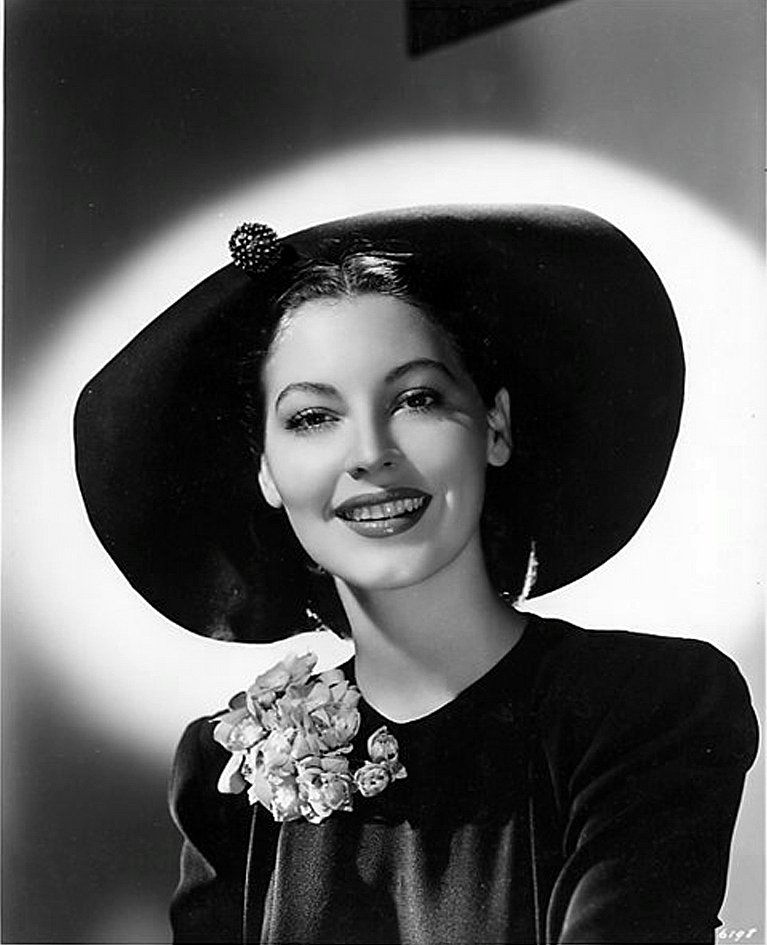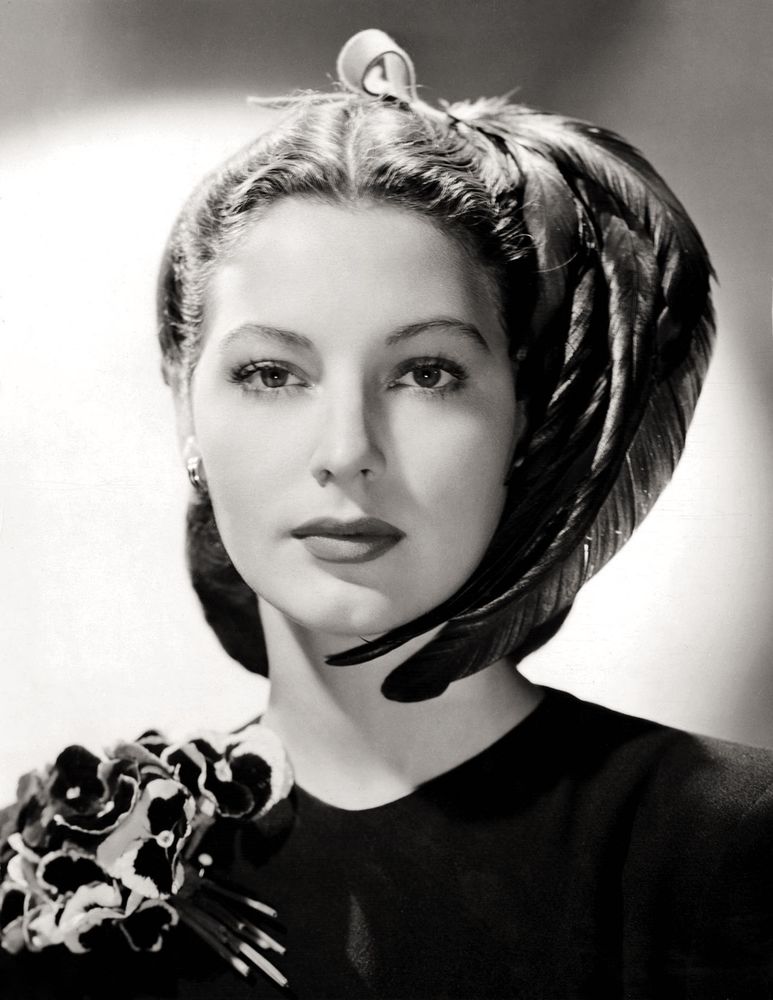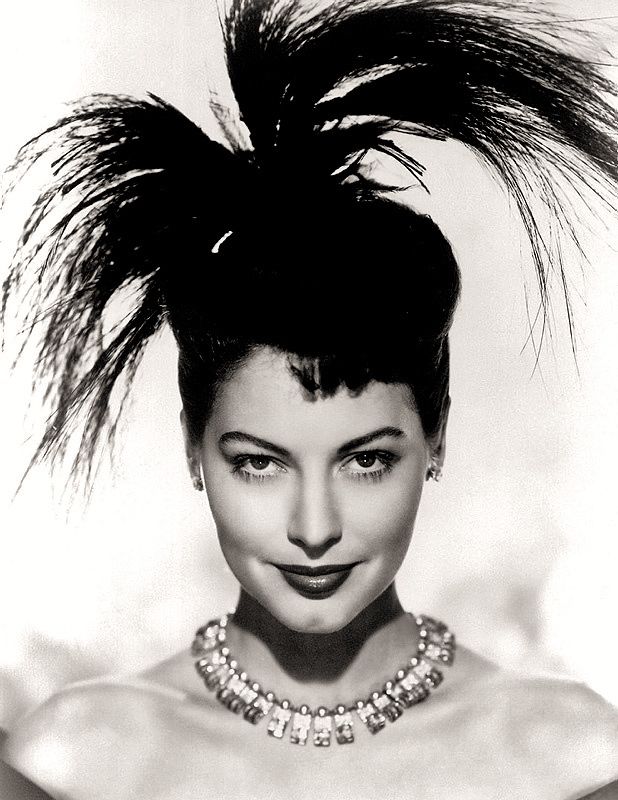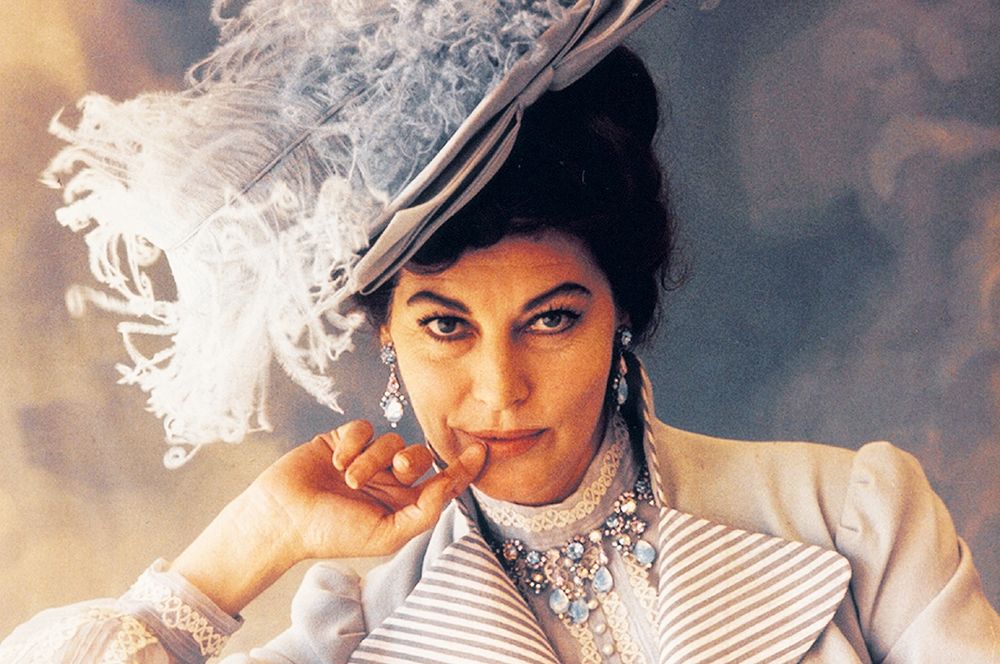 I think the age did not hurt her...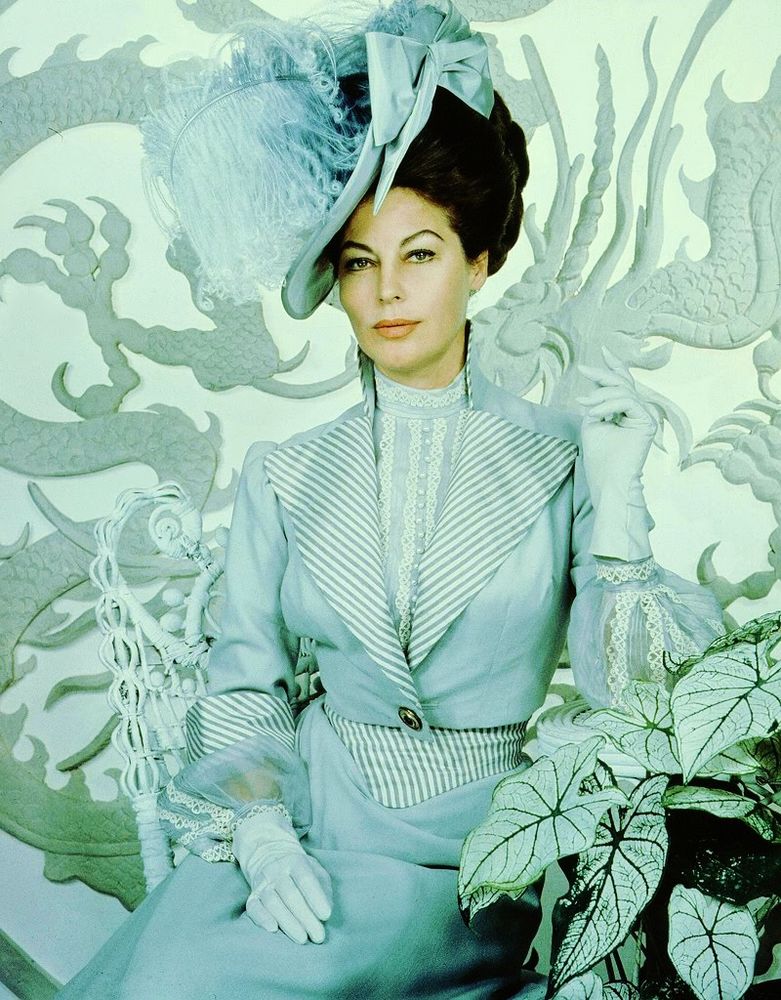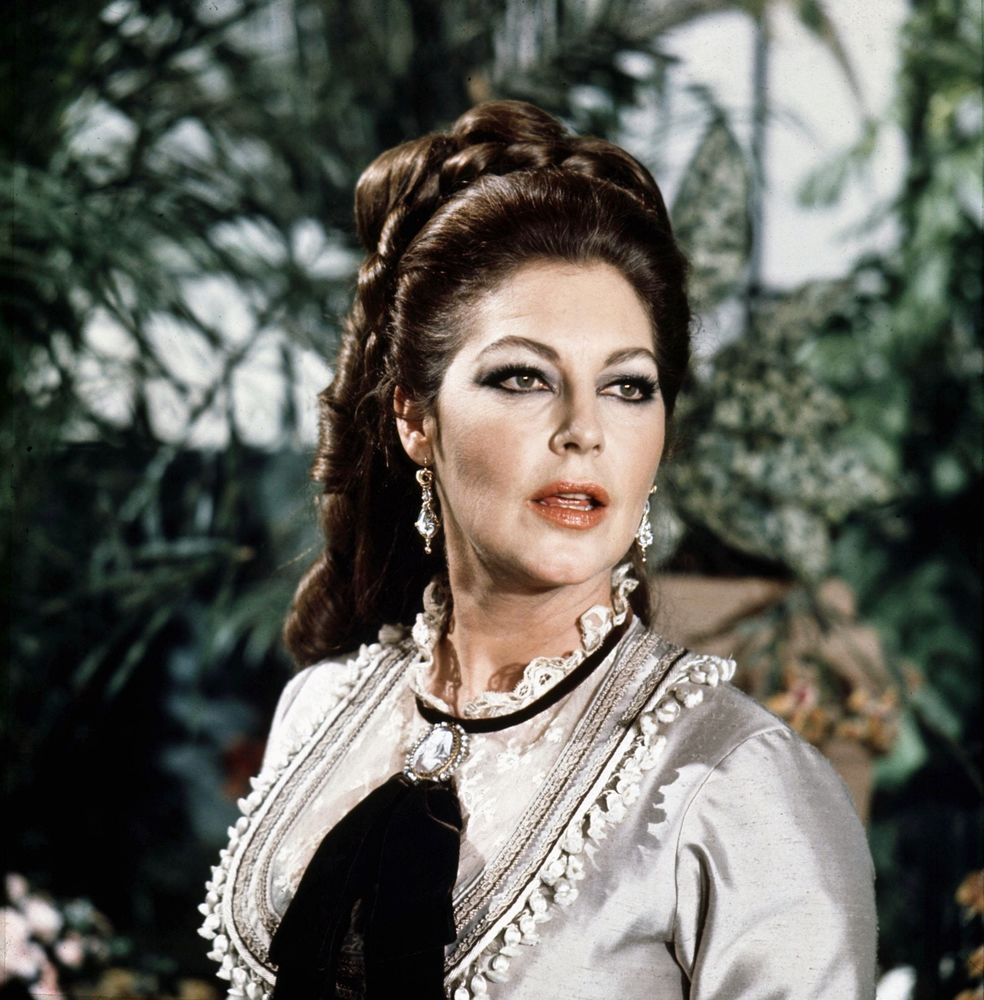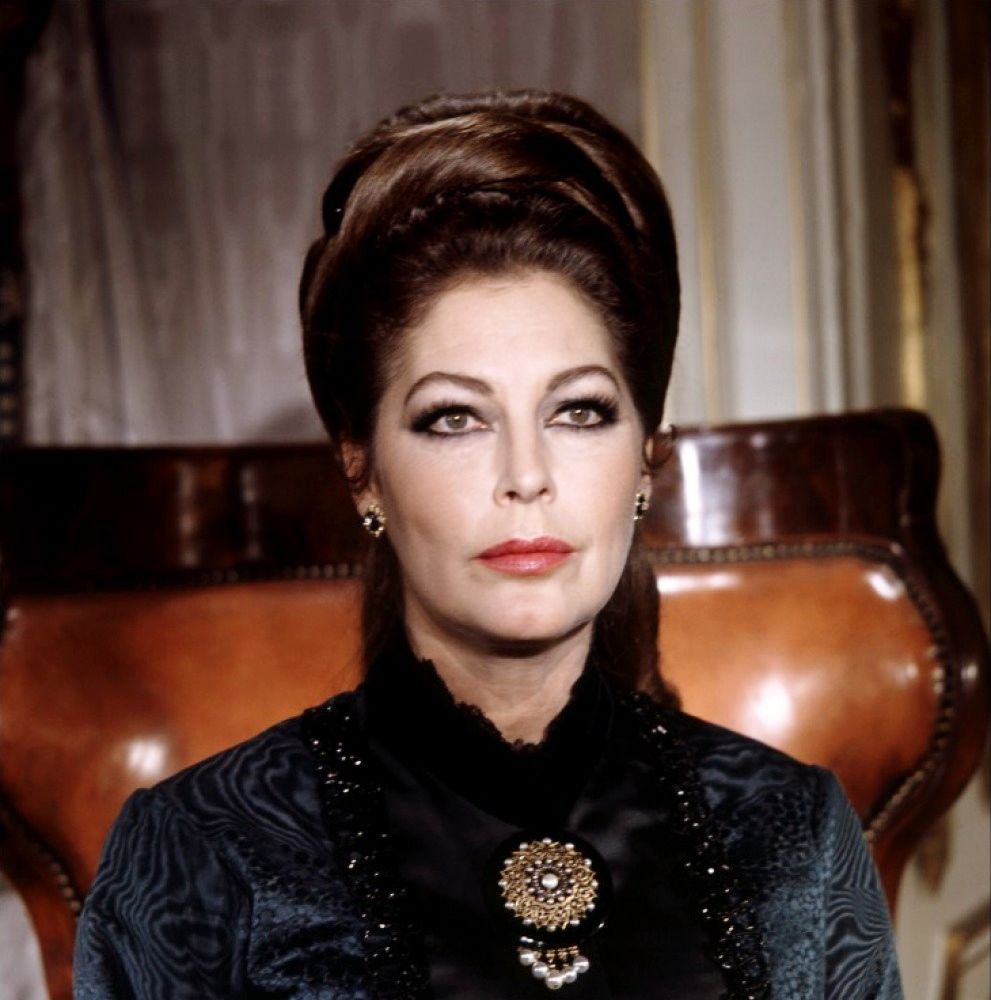 Admire outfits.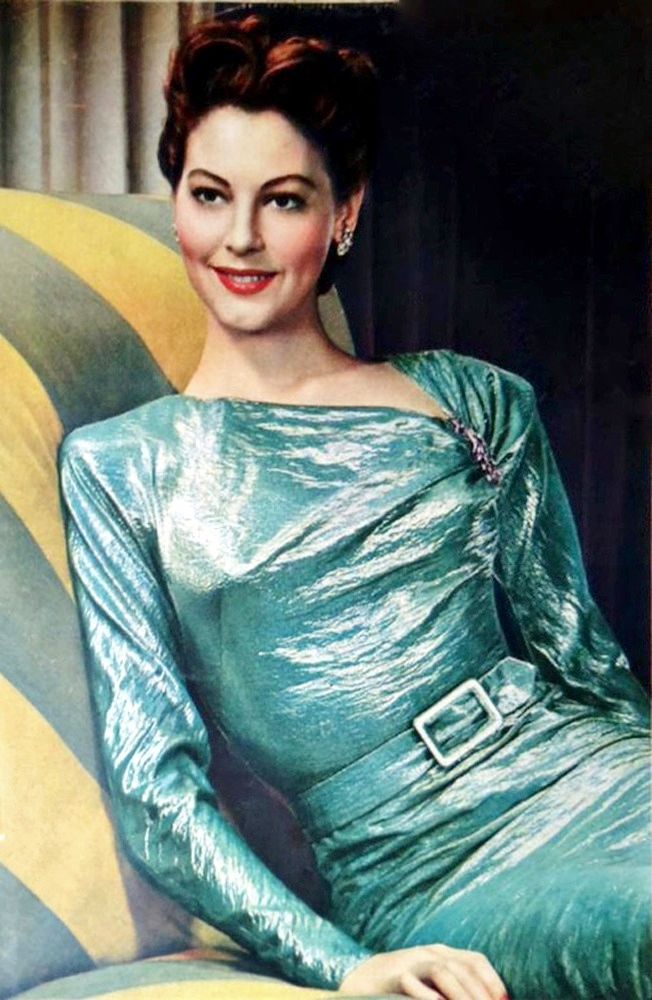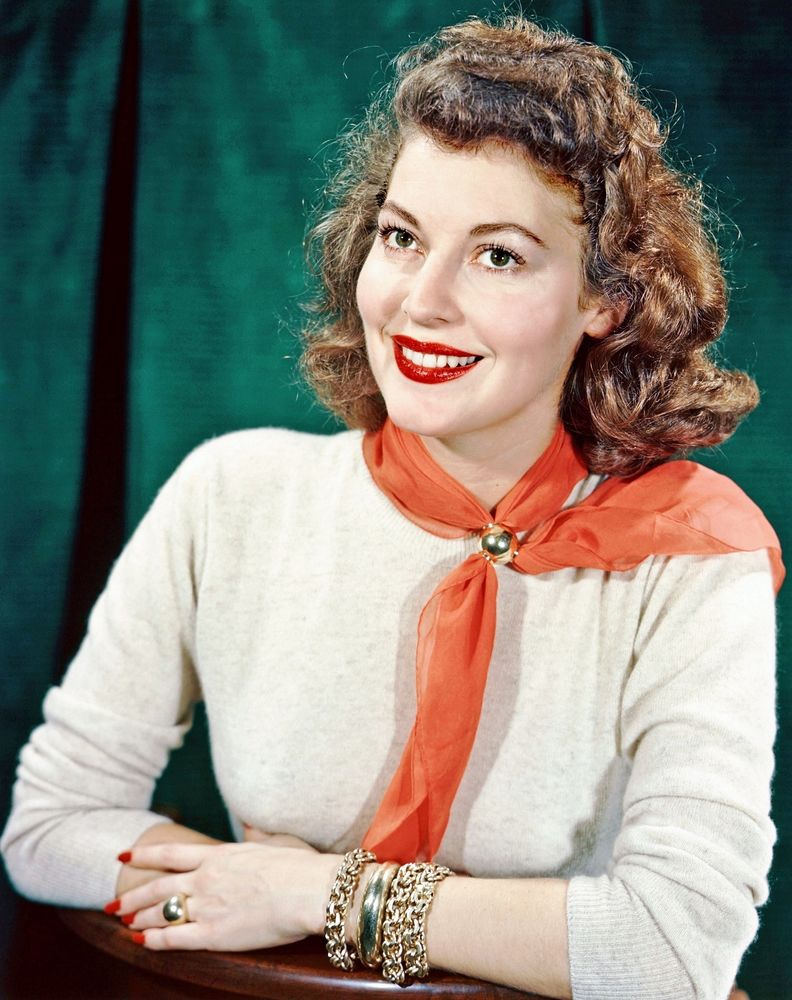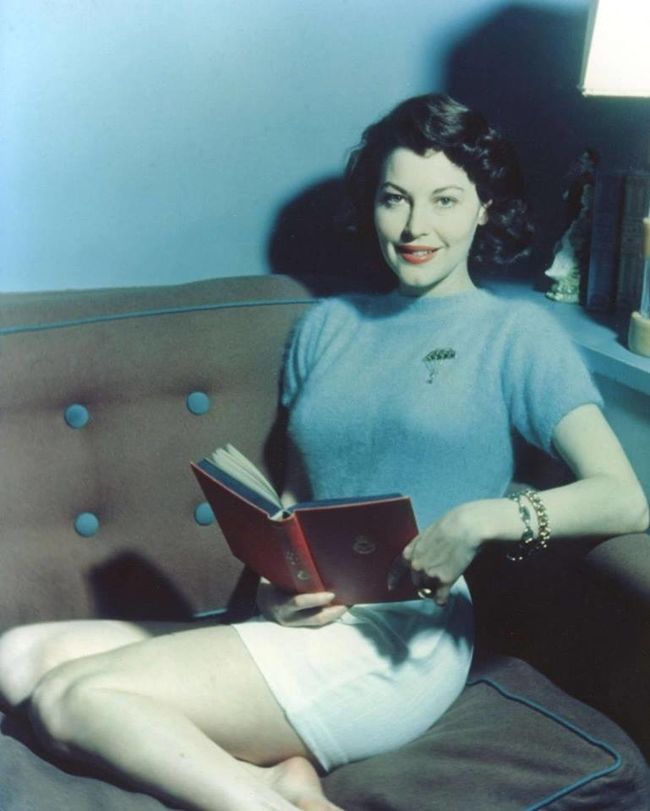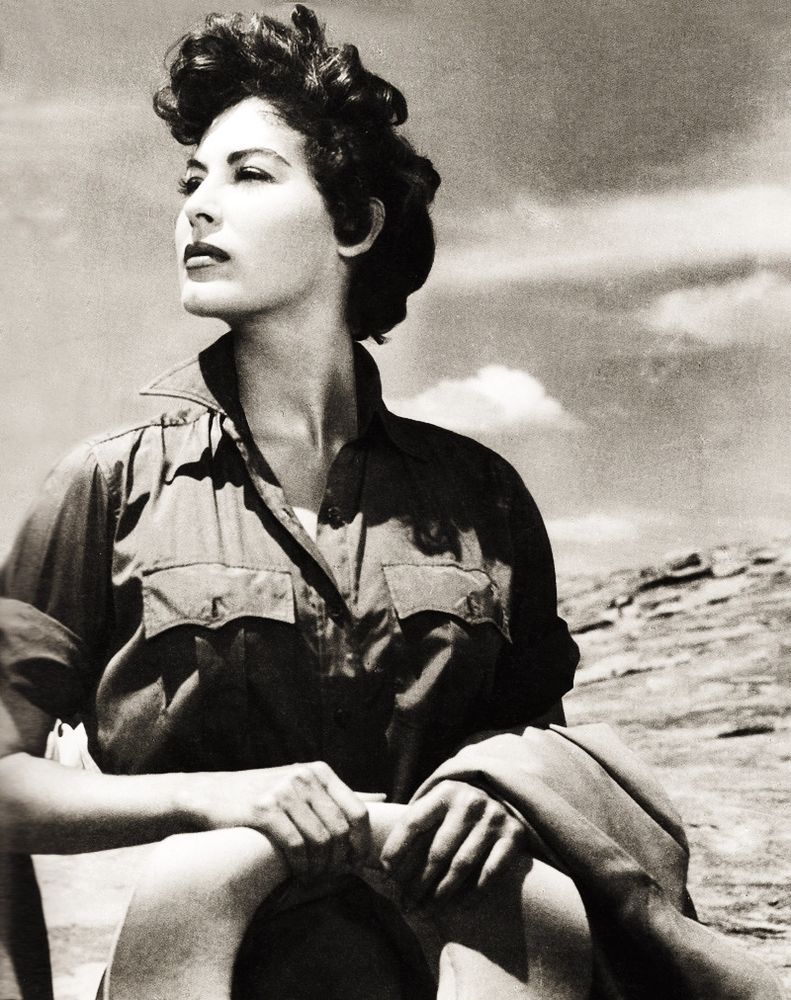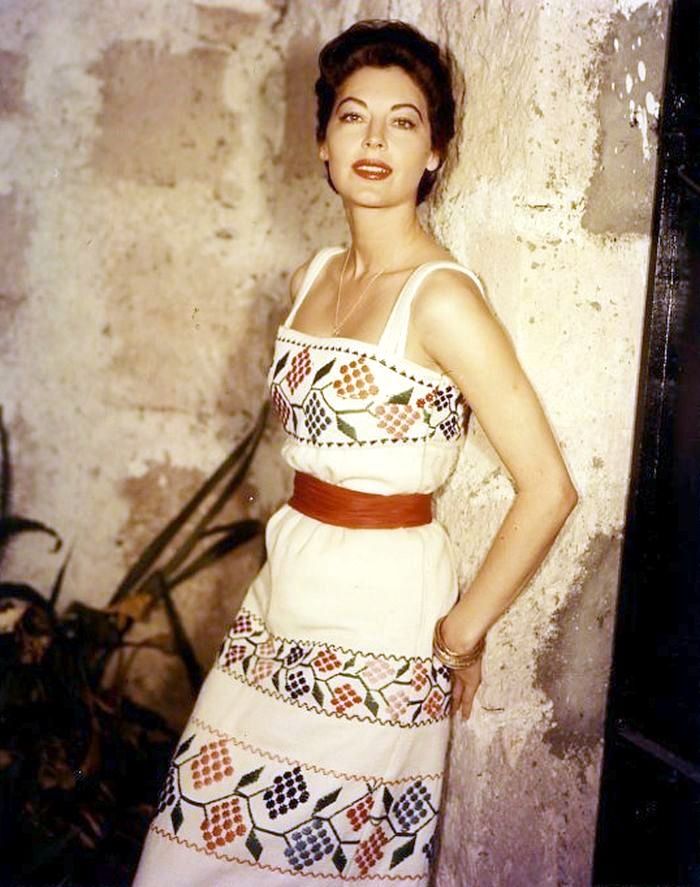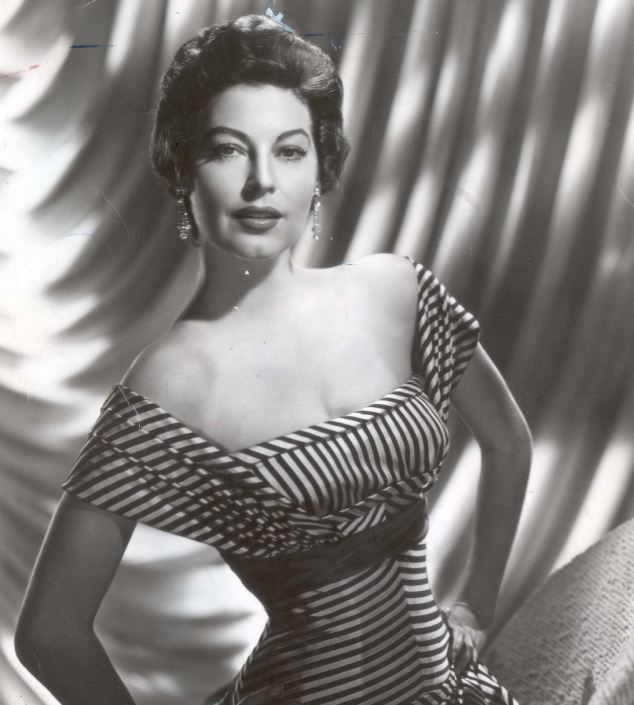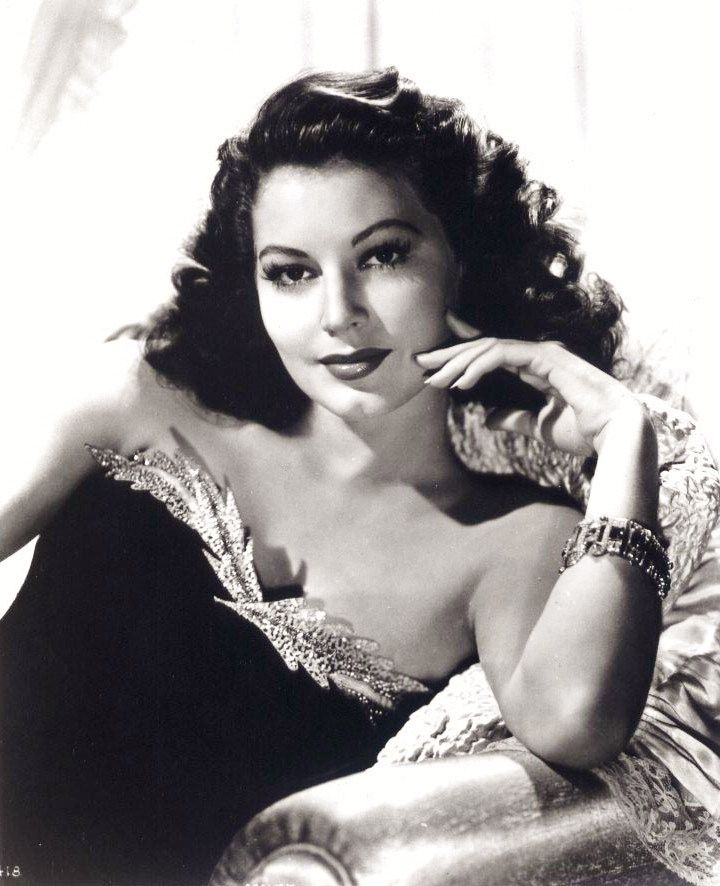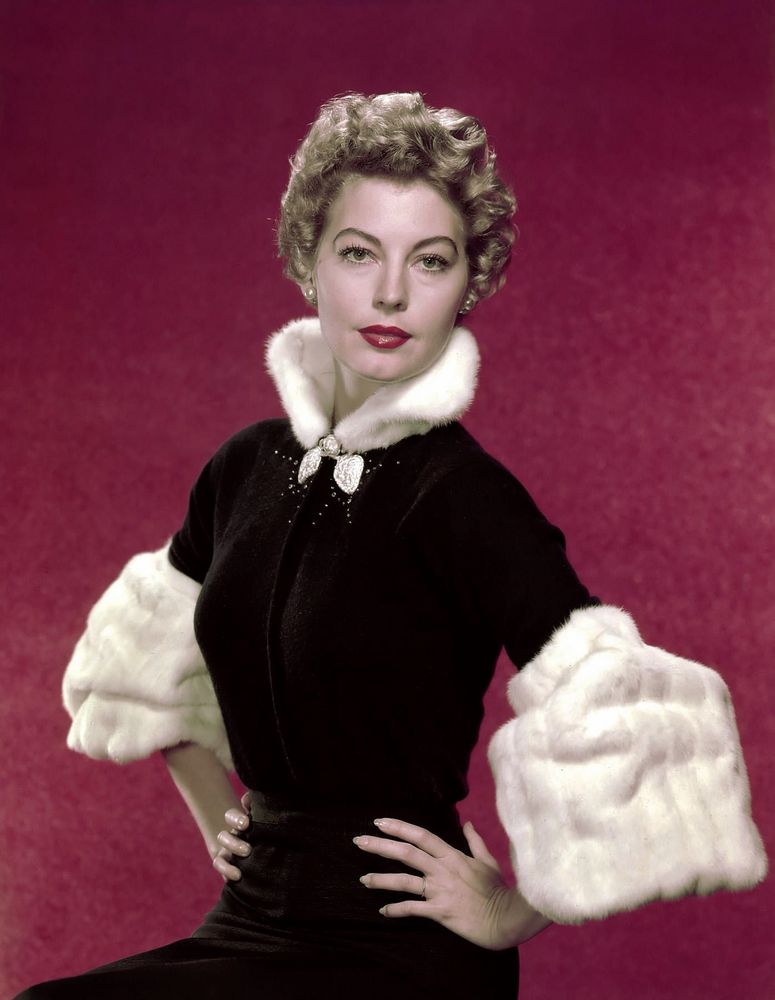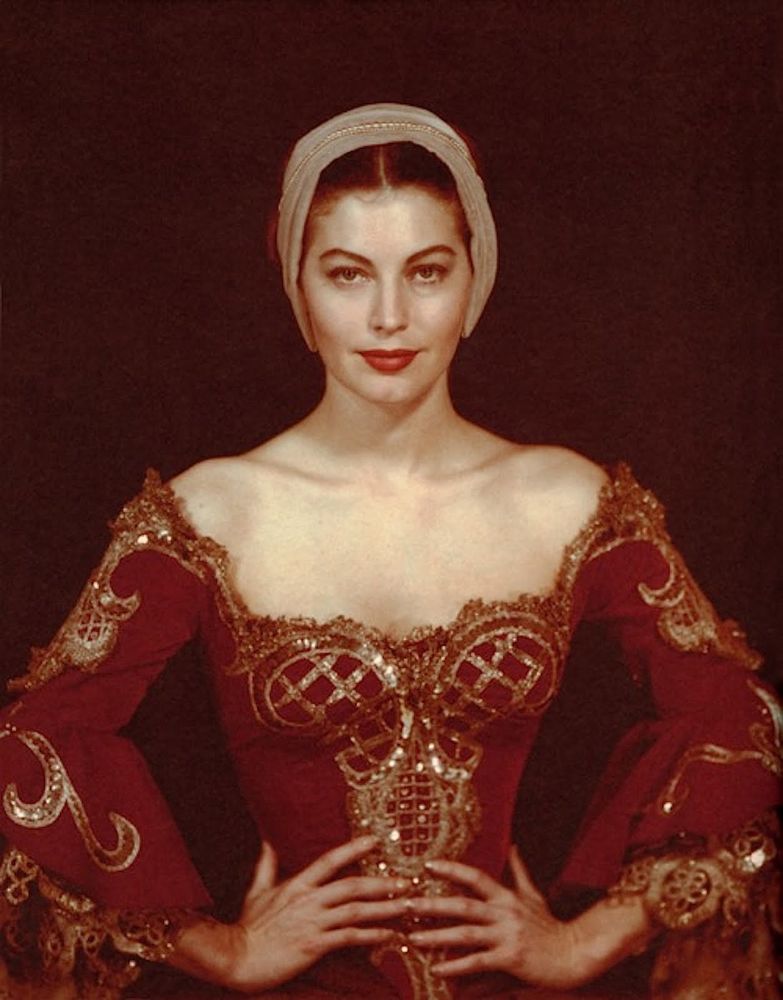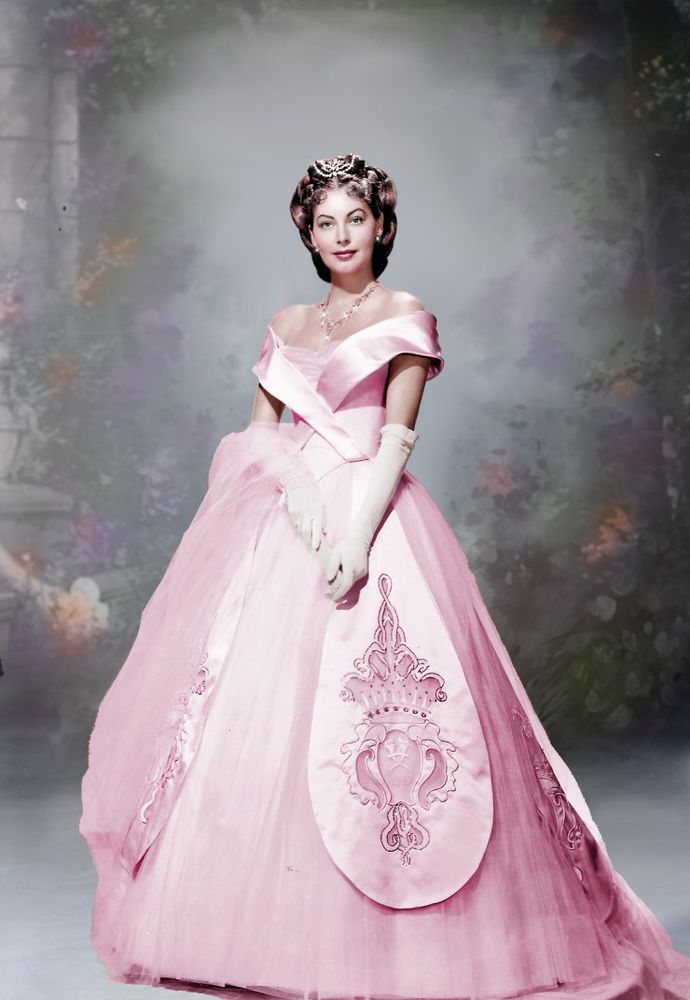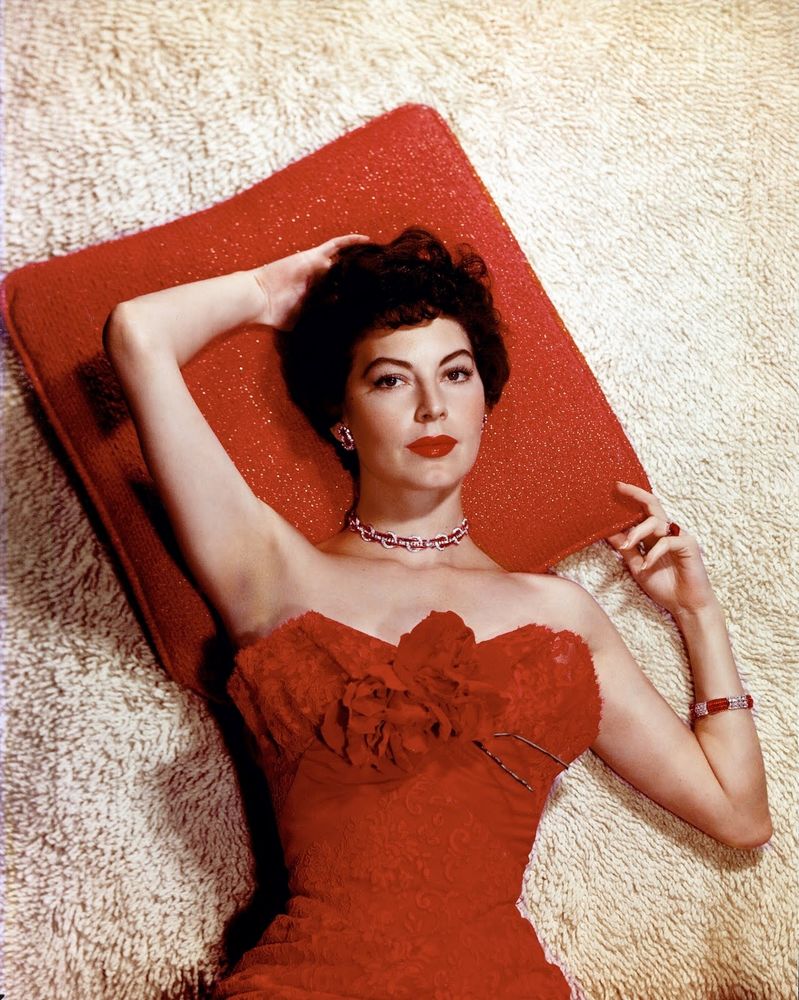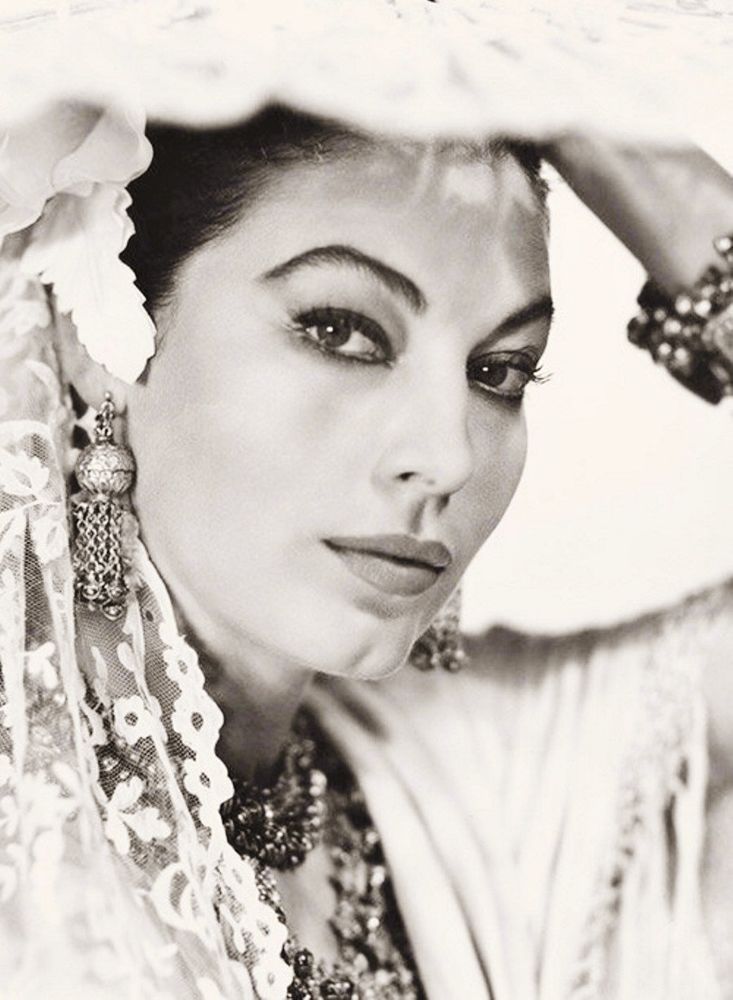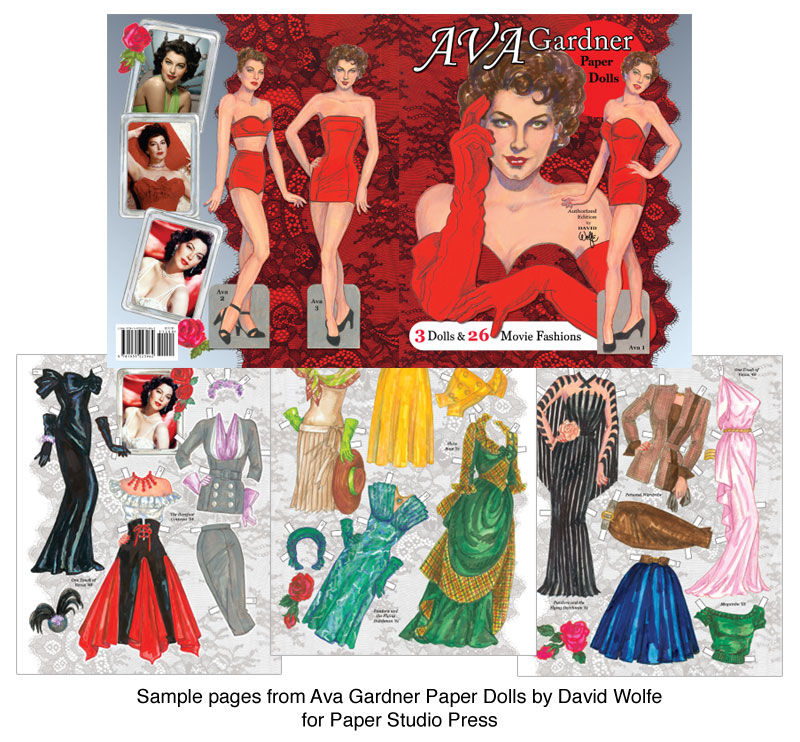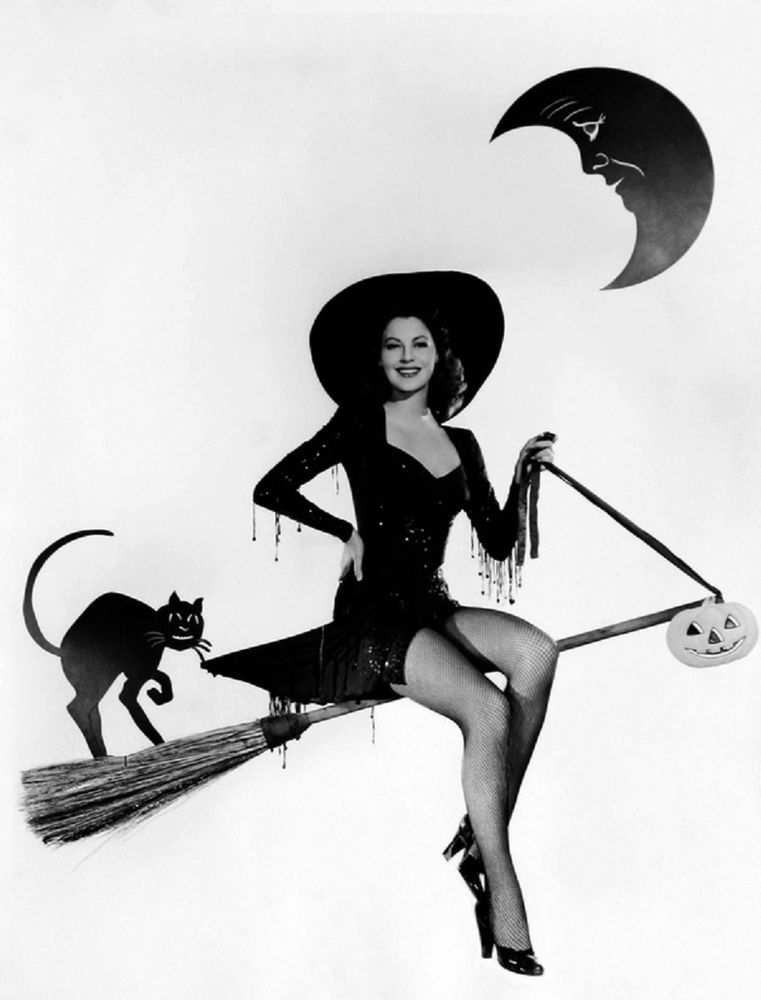 I hope you've enjoyed it! Thank you for your attention :)