Geometry within Hoops: Fascinating Embroidery by Needlewoman Rosie
Category: Ideas & Inspiration
Practices: Needlework
An English embroiderer called Rosie devotes all her spare time to unusual decorative panels with geometric patterns. Wooden or fabric-covered hoops not only perform their direct function, but also serve as an integral part of artistic compositions framing embroidery. In her works, Rosie manages to successfully combine sparkling beads, neat stitches and smooth surface, bright sequins, French knots and various floral patterns, which together form laconic and modern motifs. And harmoniously selected color palette adds charm.
The needlewoman generously shares photographs of her works at various stages so that you can attentively look at every detail.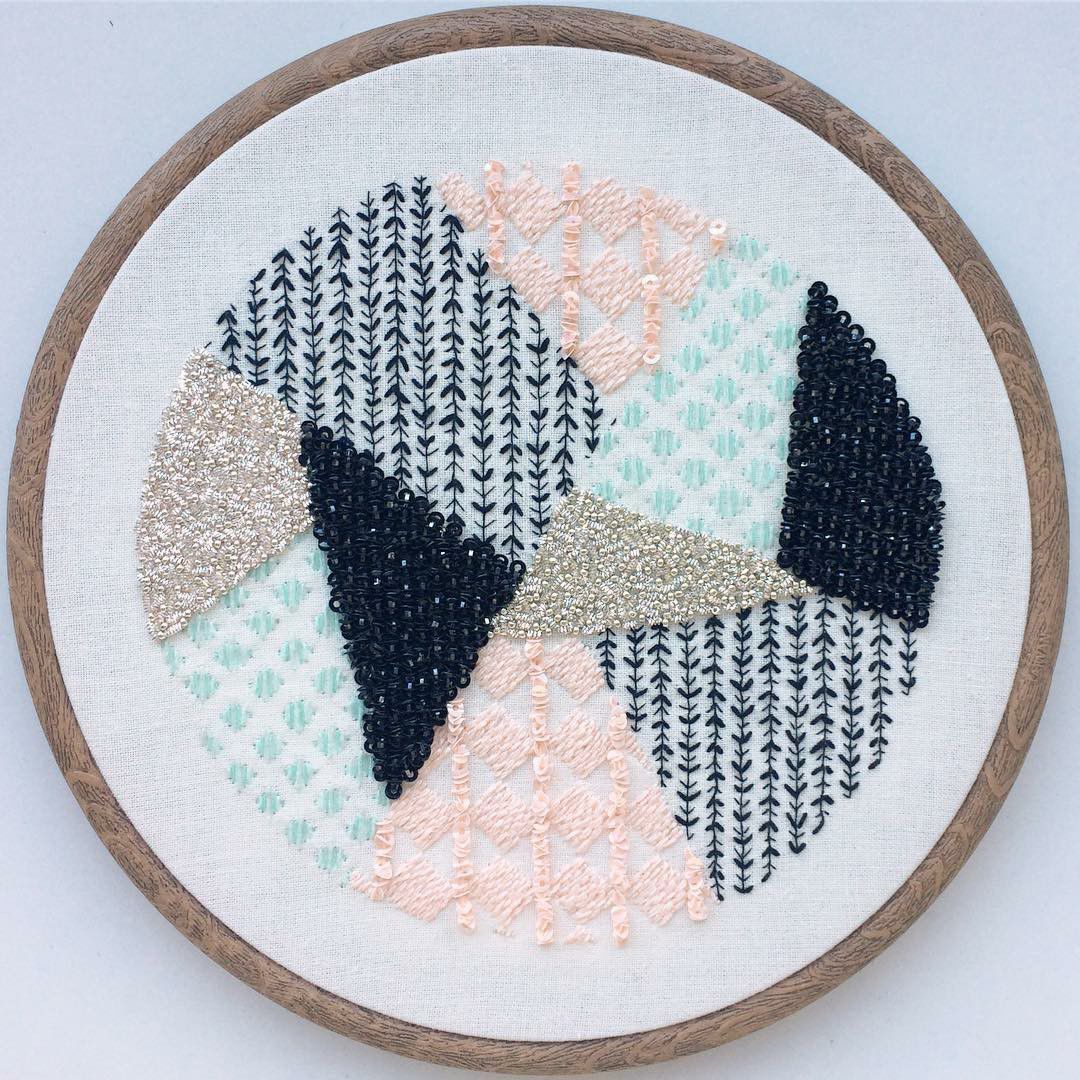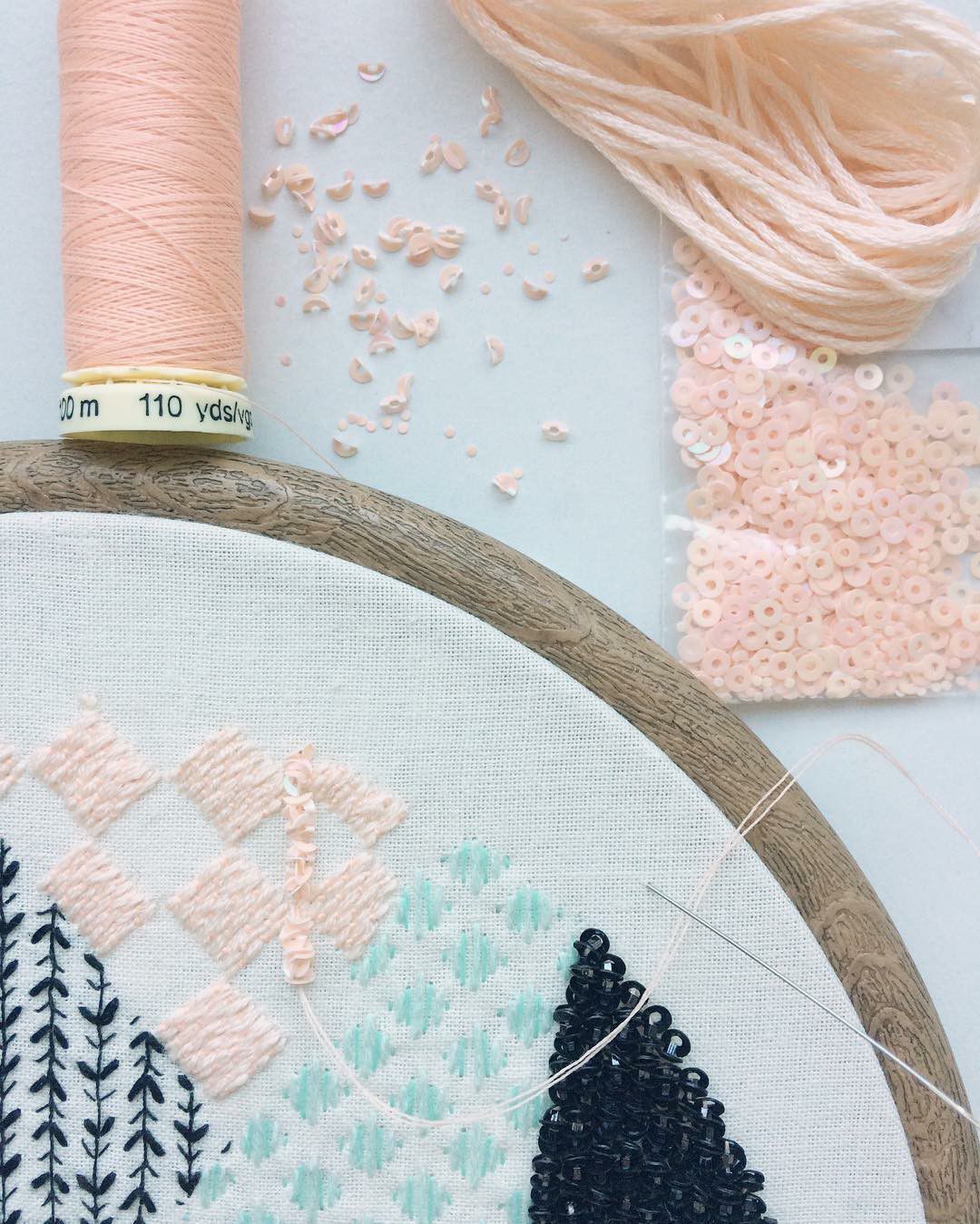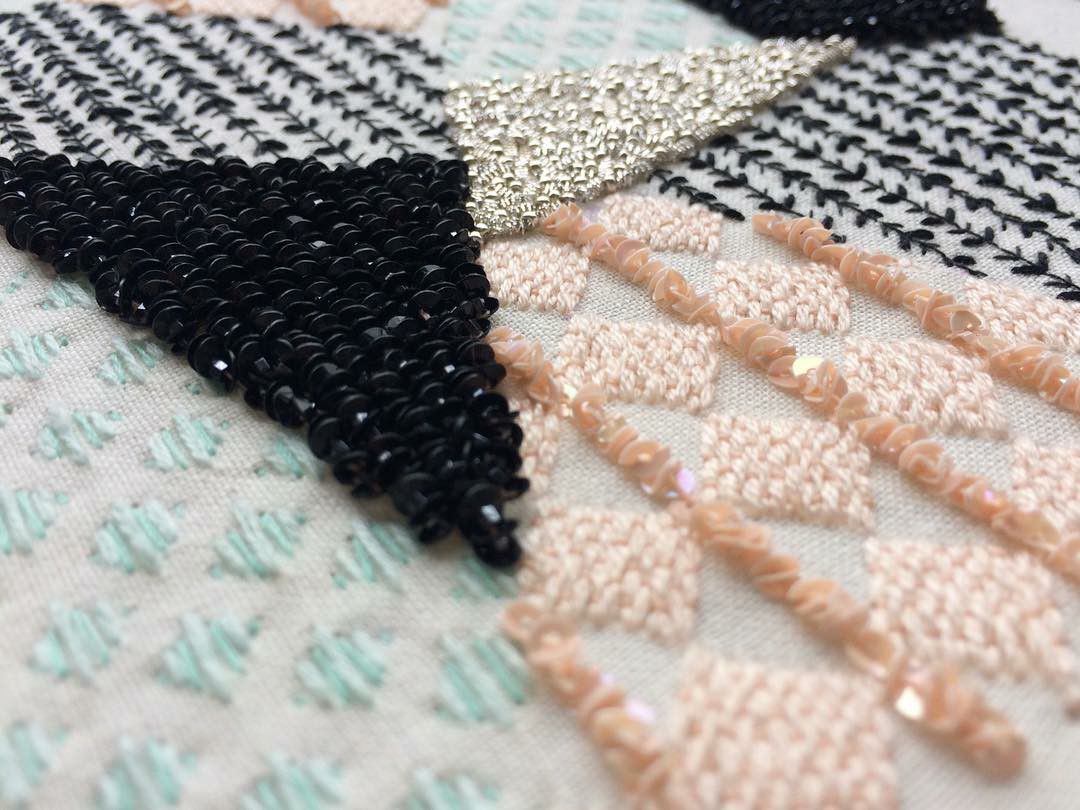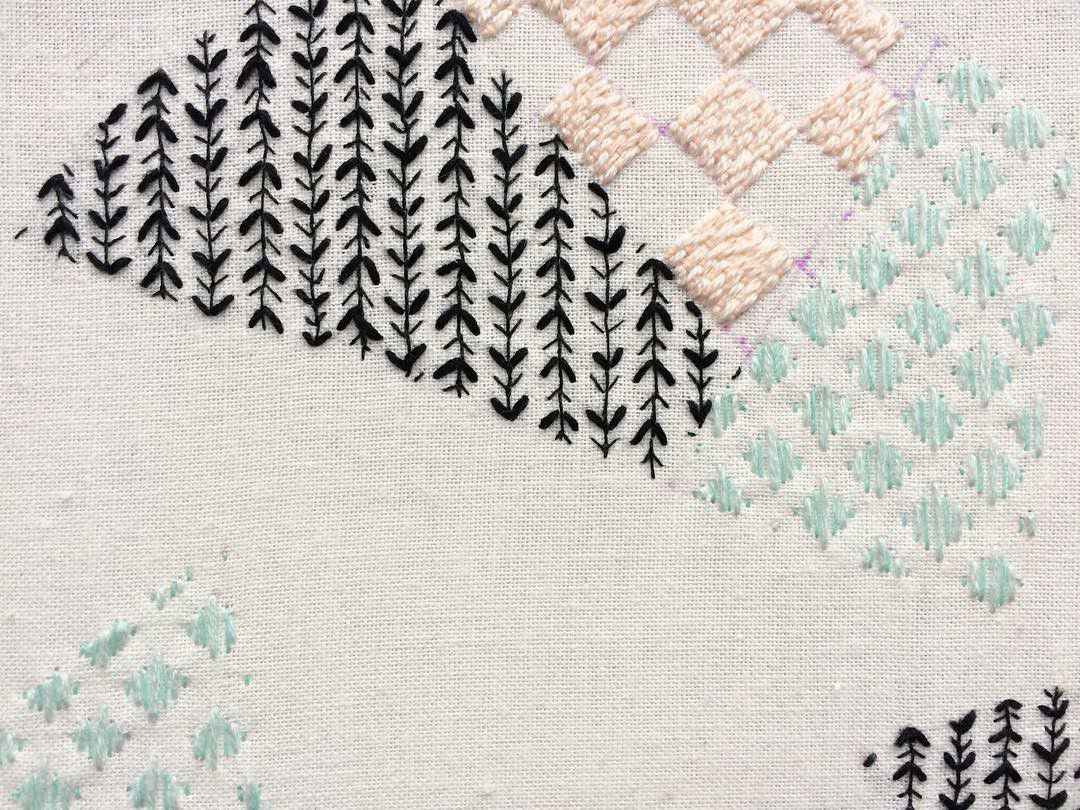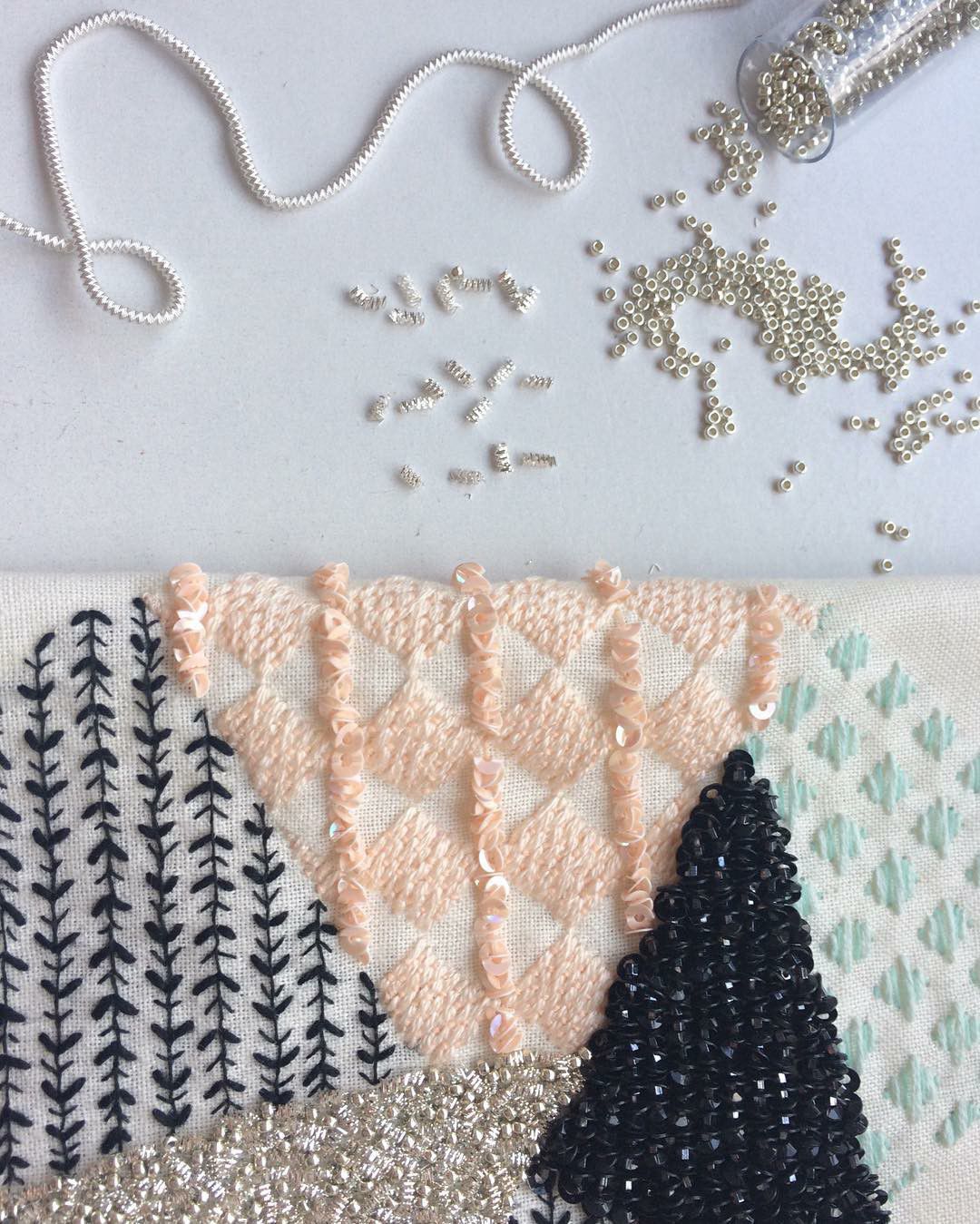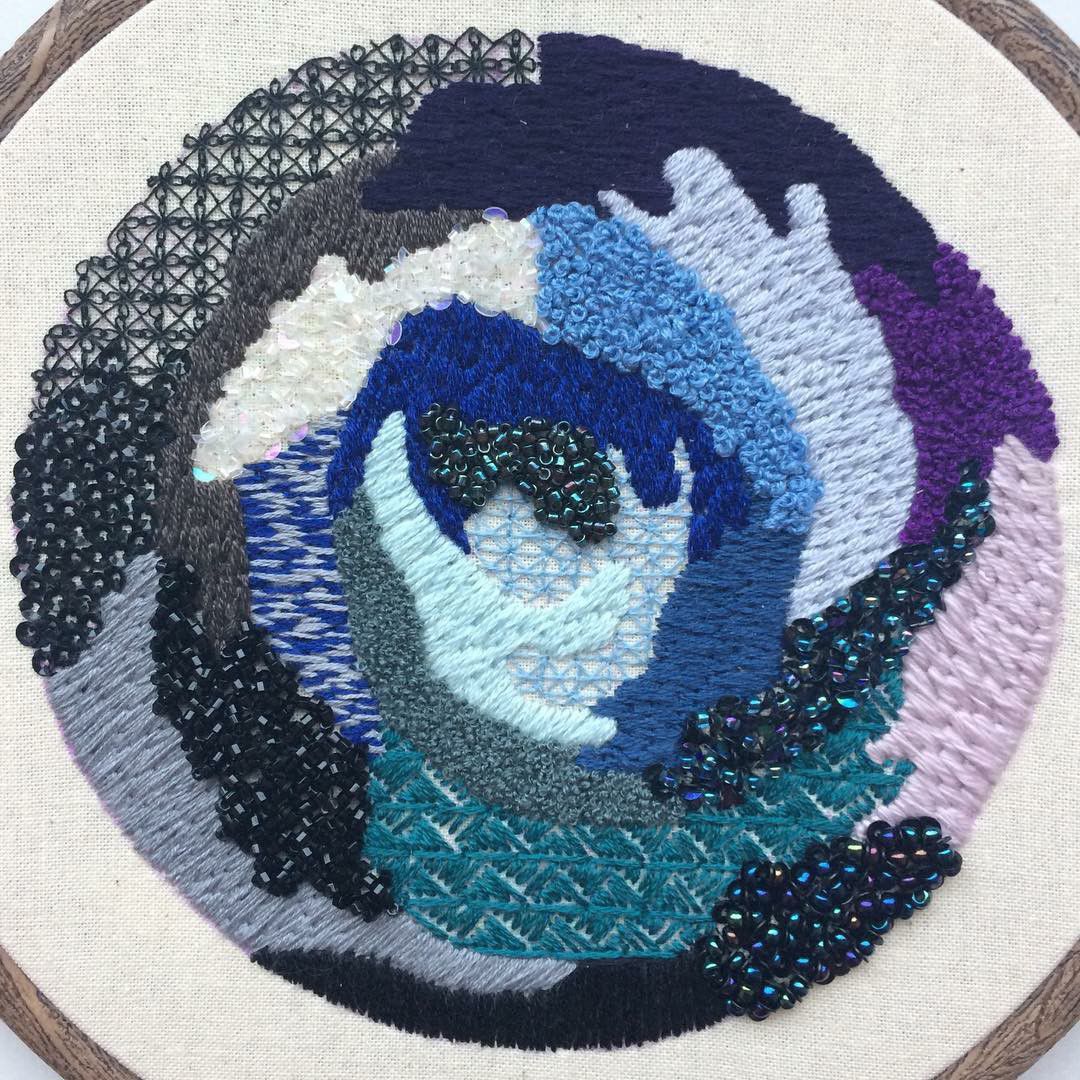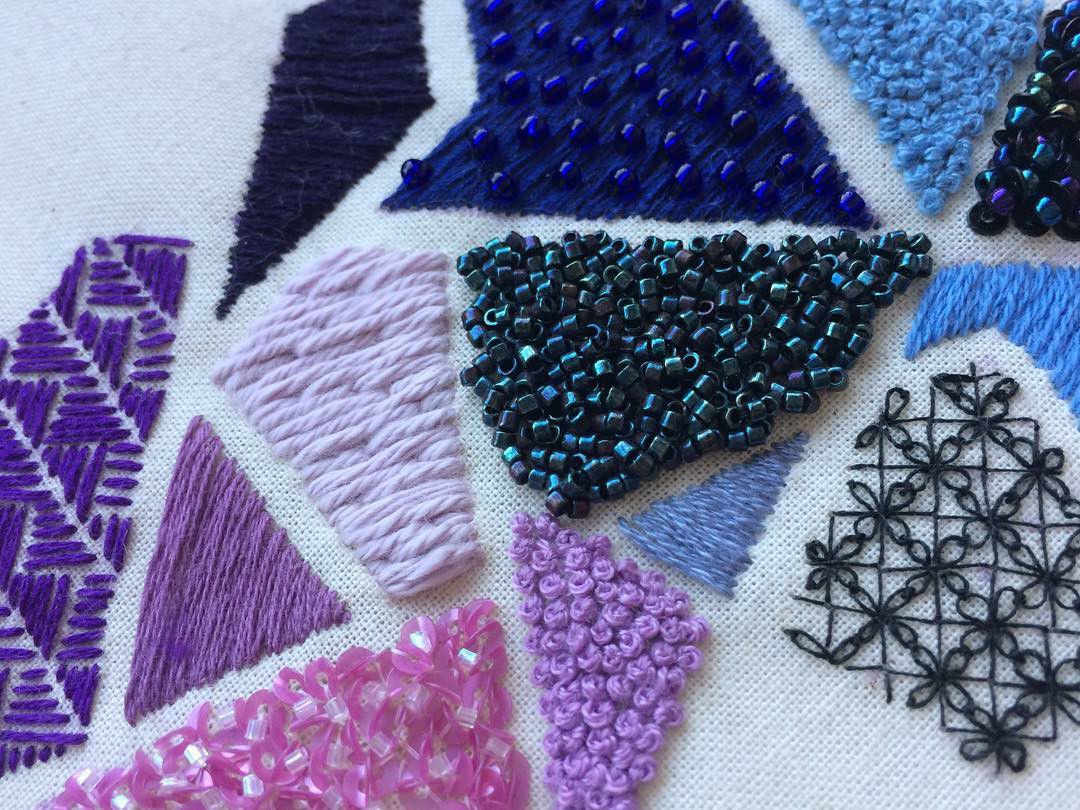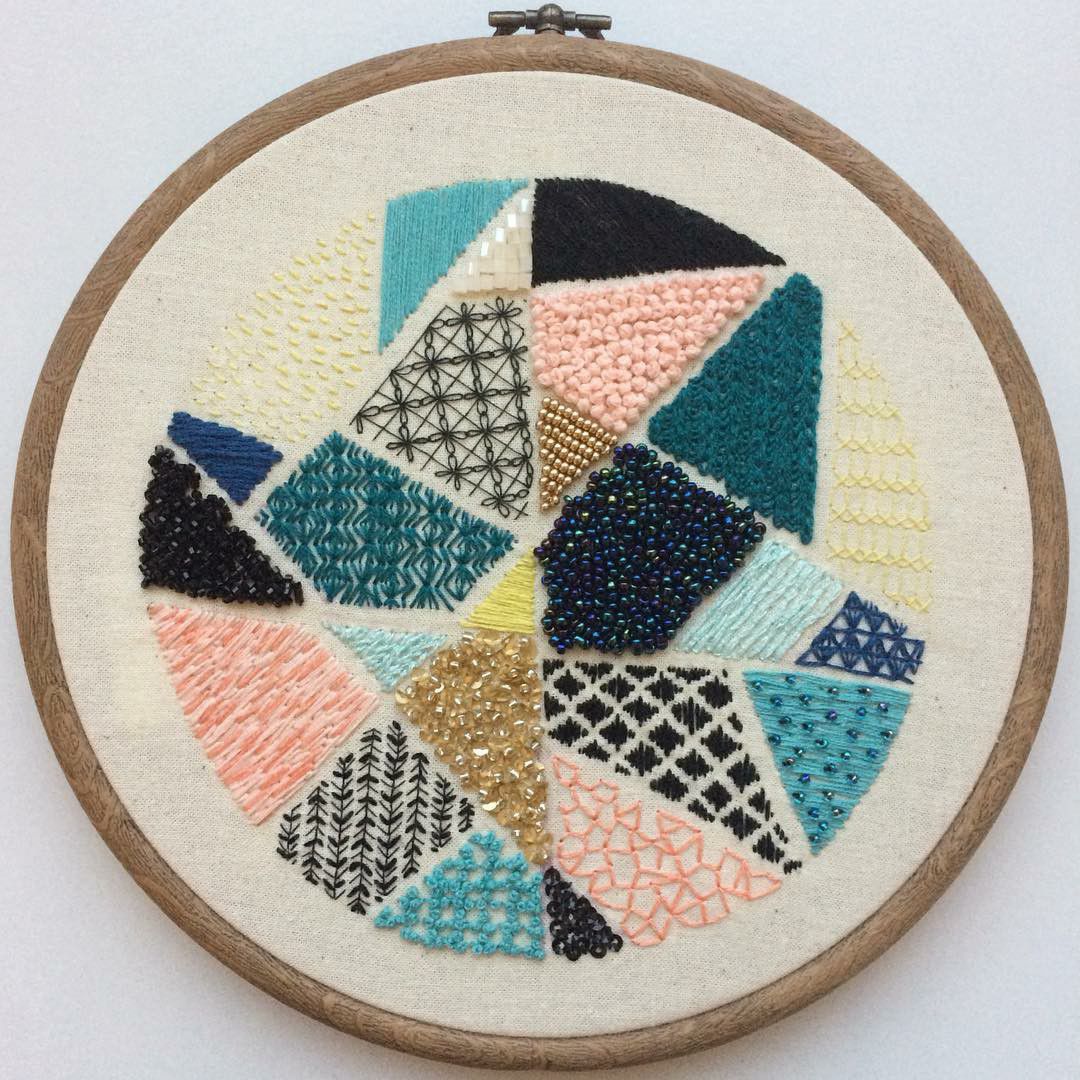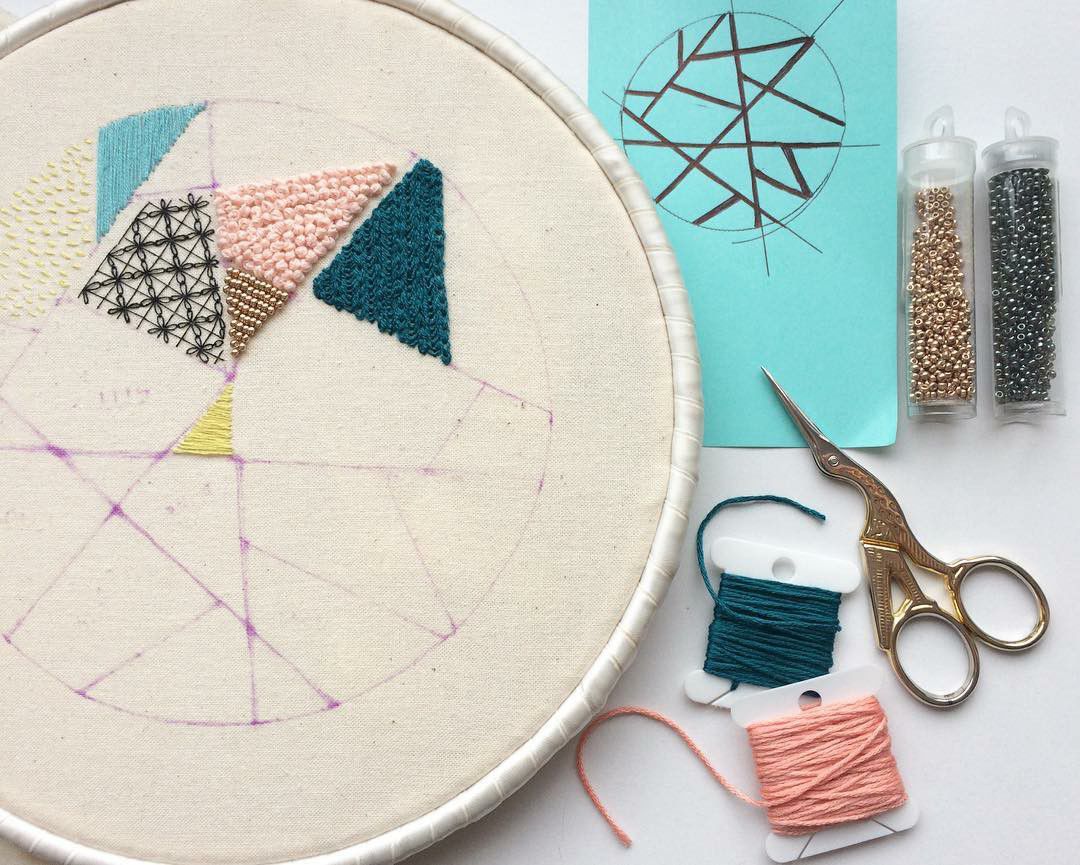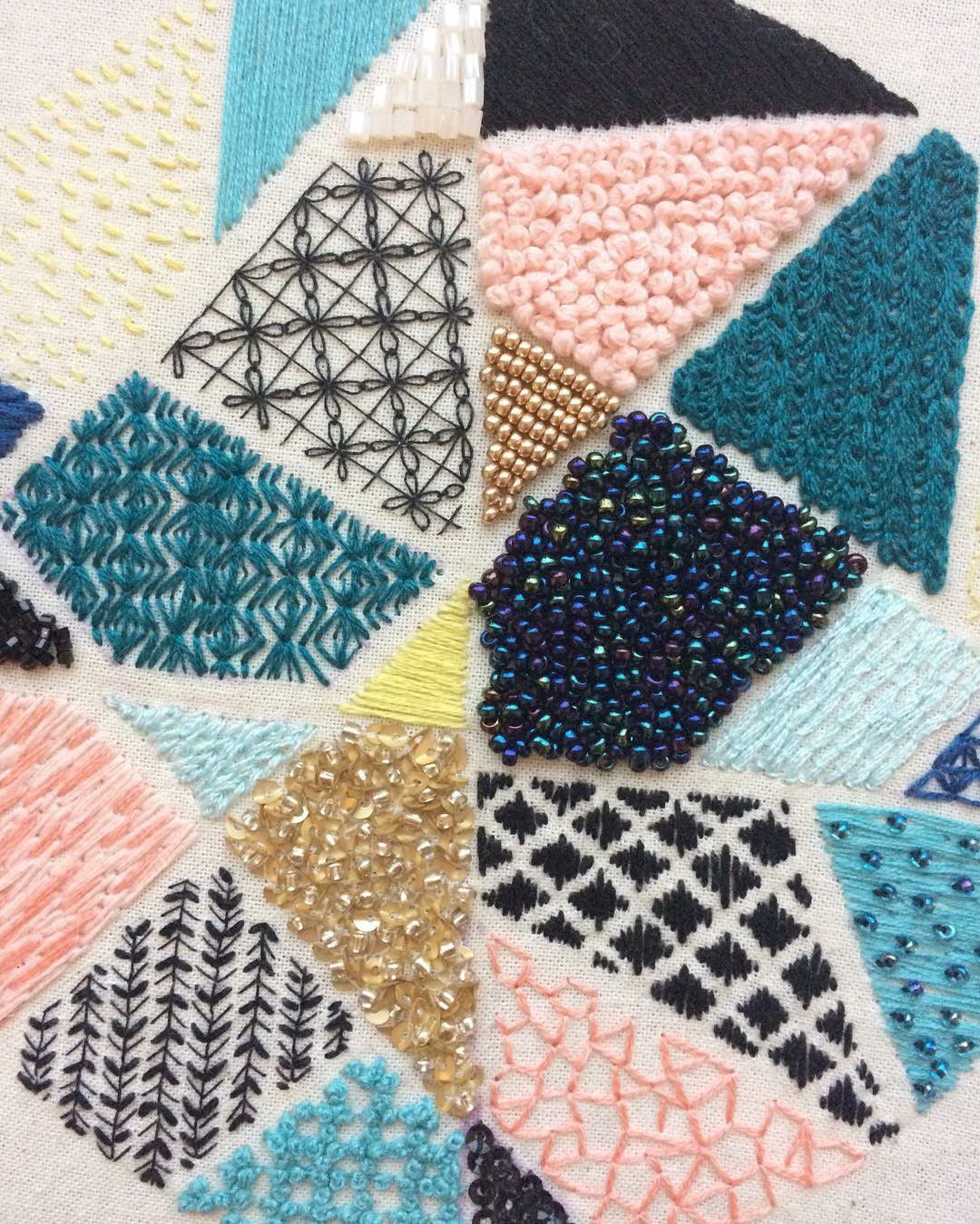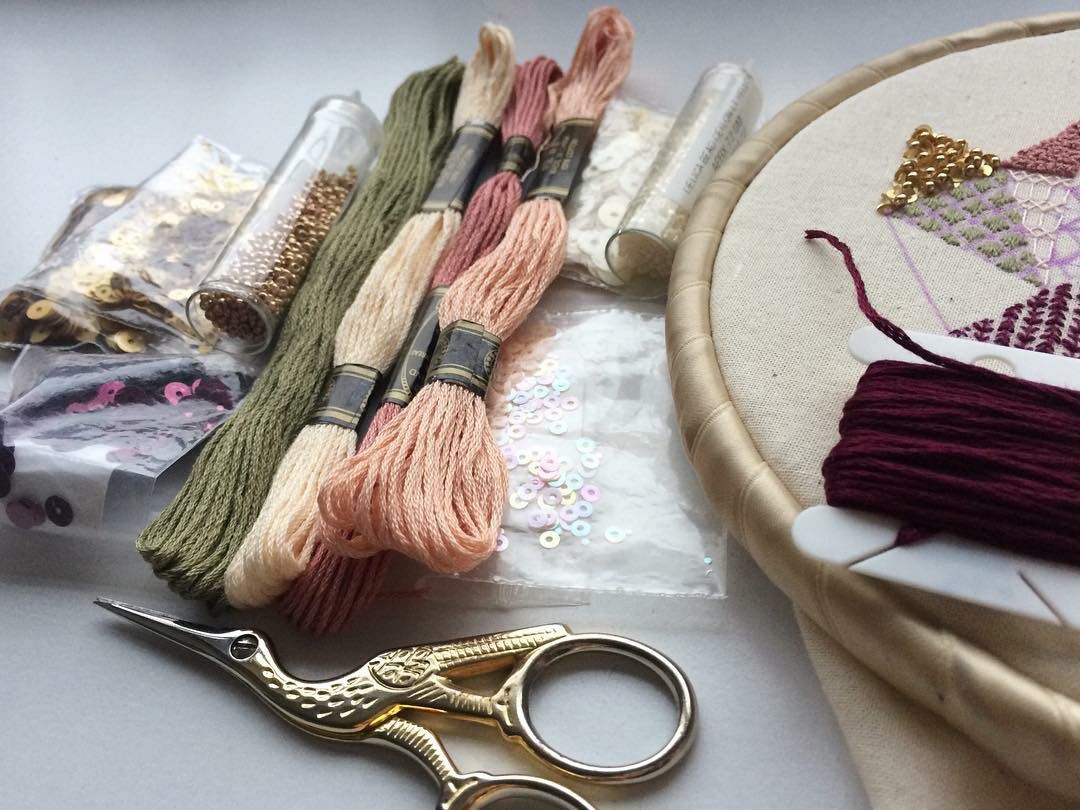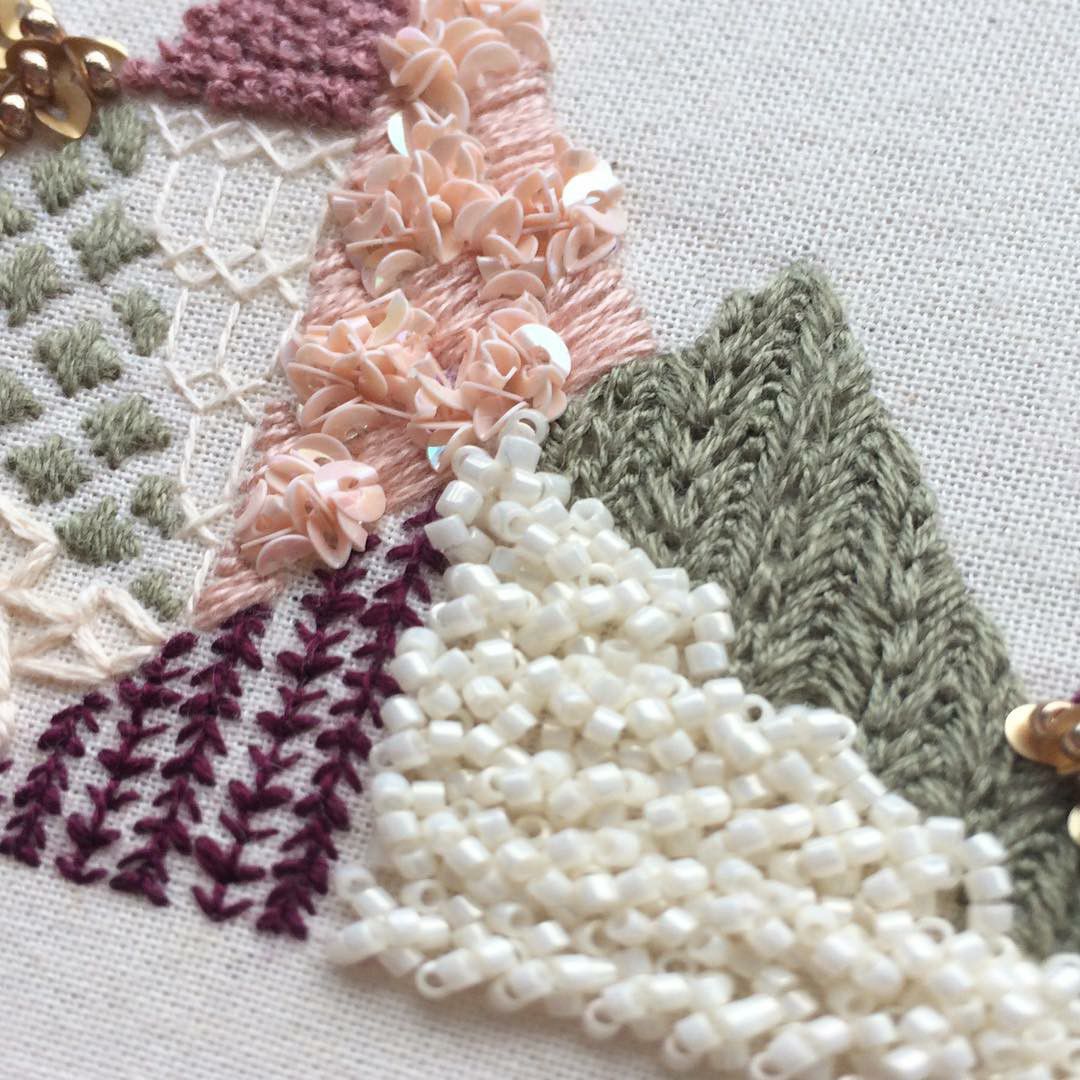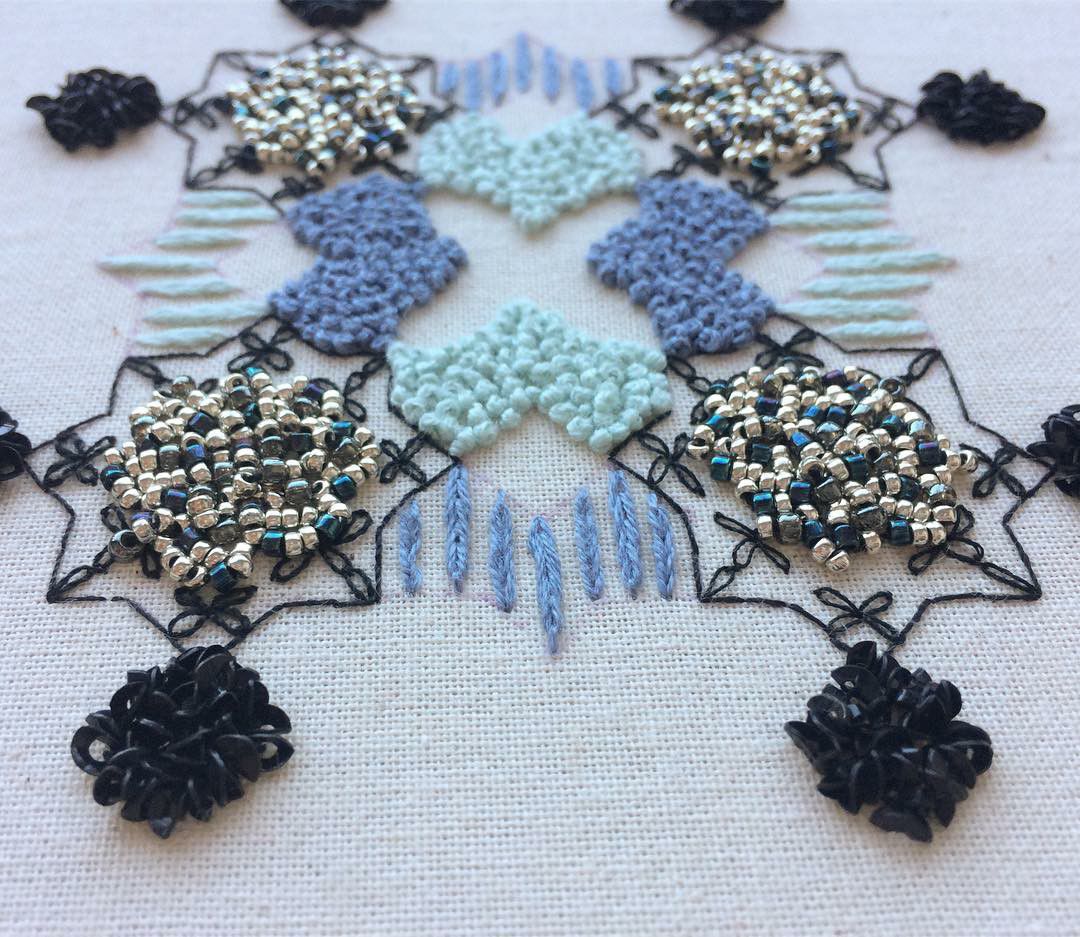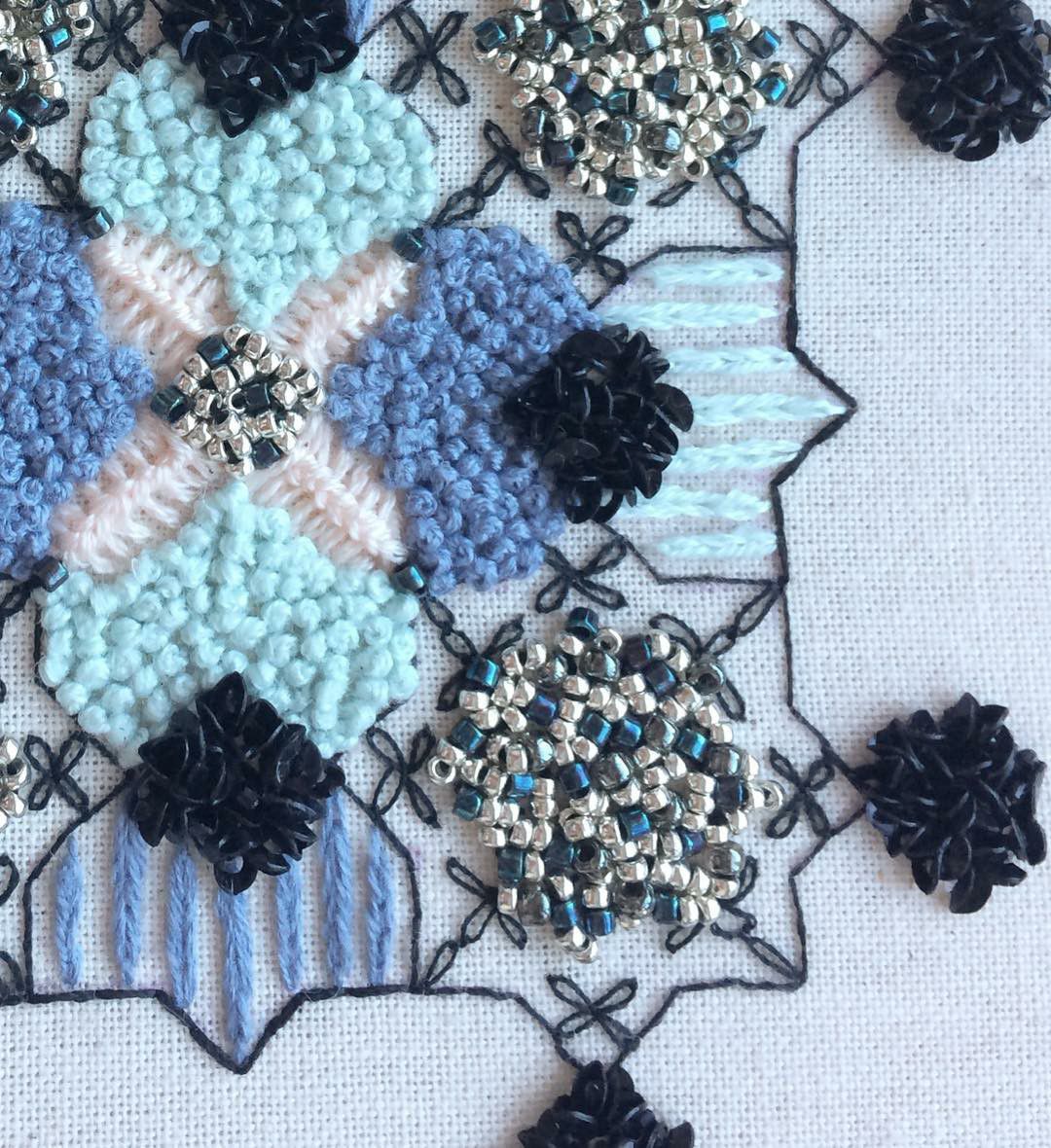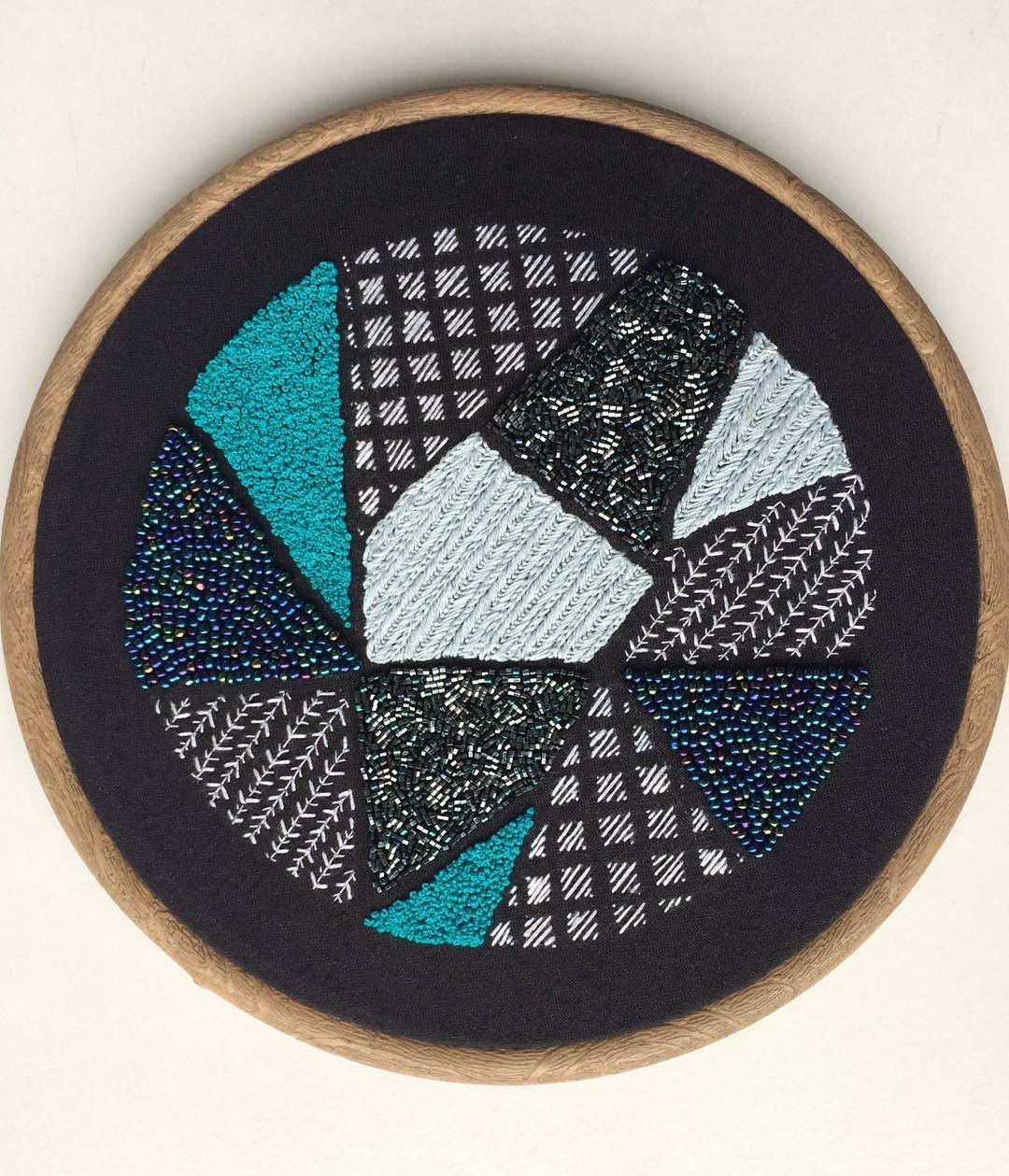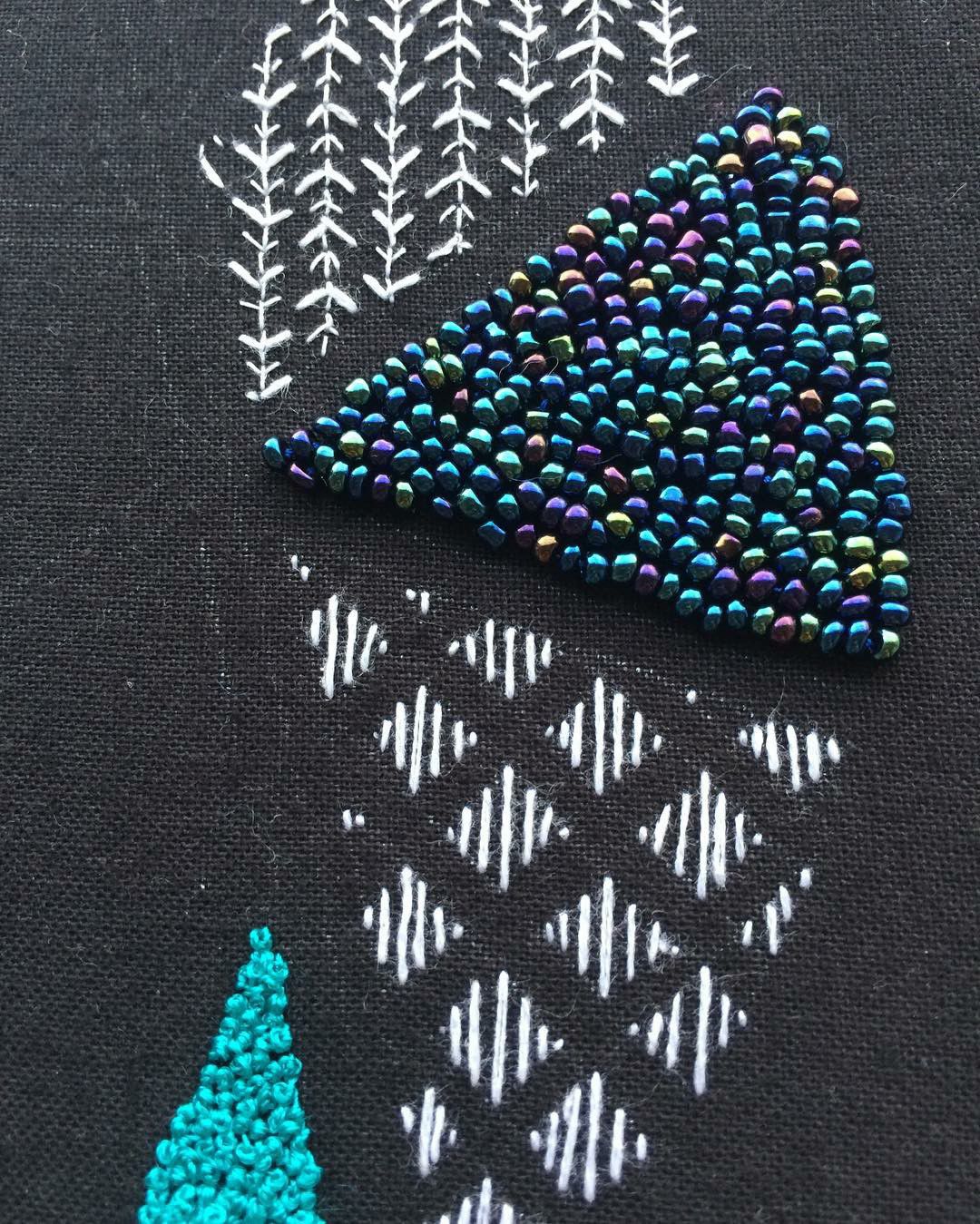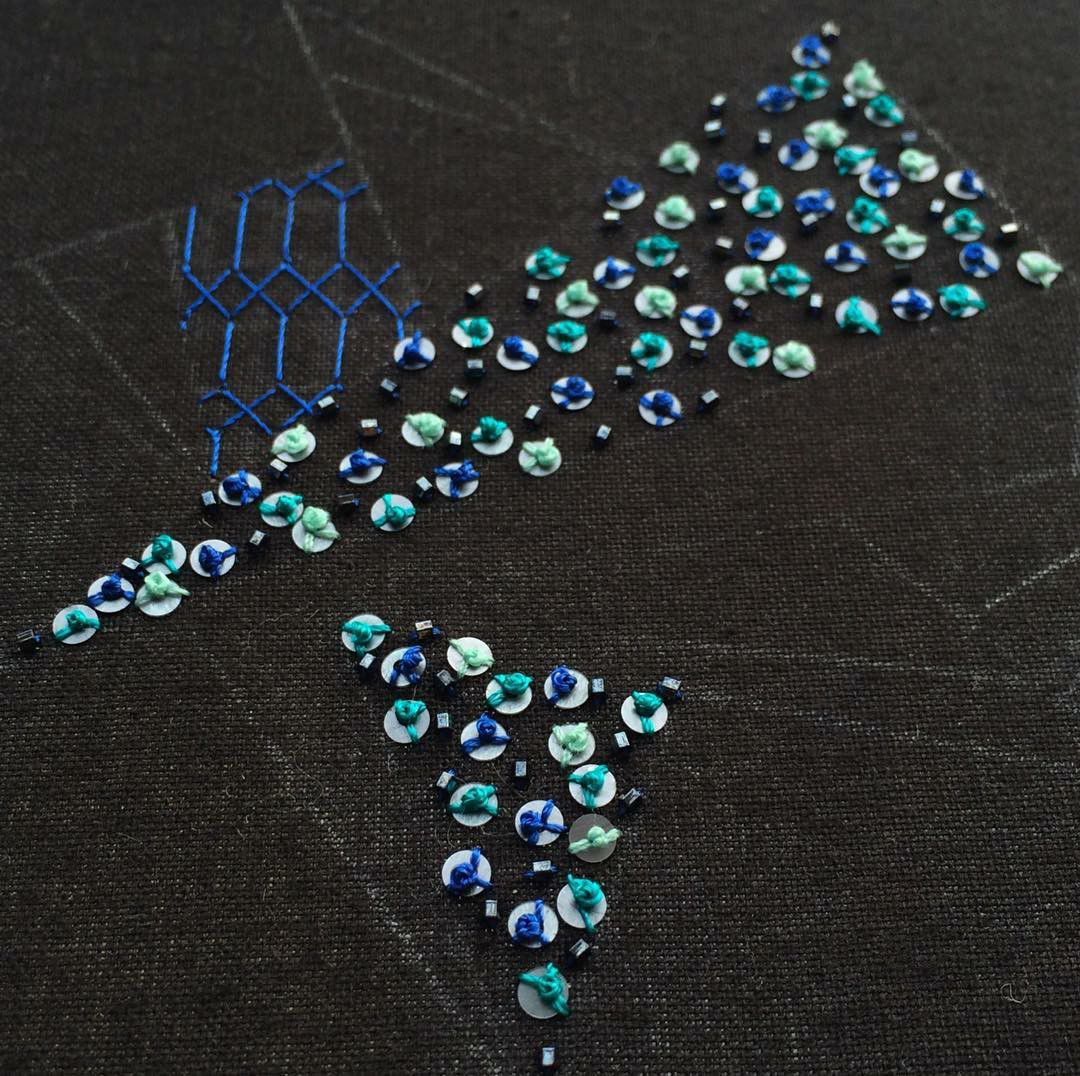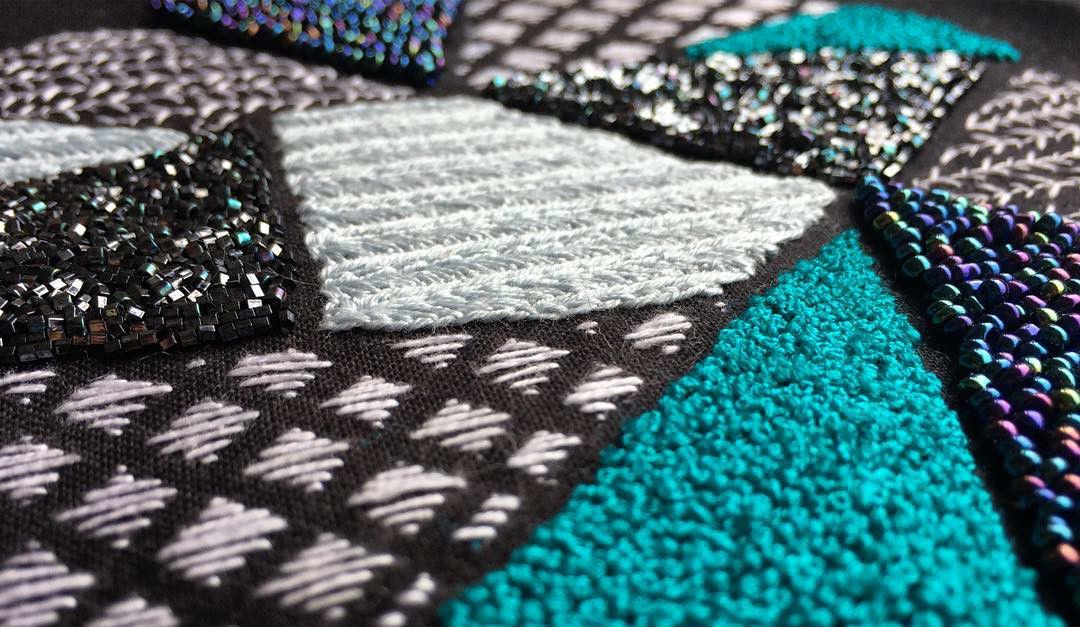 Wish you success and inspiration!