Inspired by Сolor: The Purring World of Cats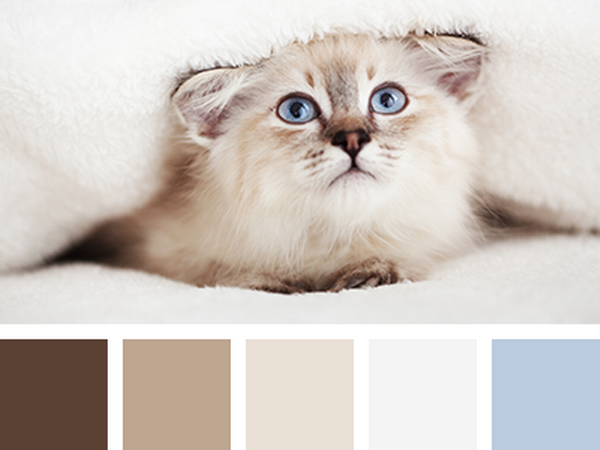 A colour combination is sometimes the most important criteria when beginning a search of something, I don't know why! Espesially when you're inspired with beautiful pics serving a base for a colour palette. So I decided to share useful colour sets and great muzzles of cats together for your pleasure. And here's the first post on the topic! Enjoy!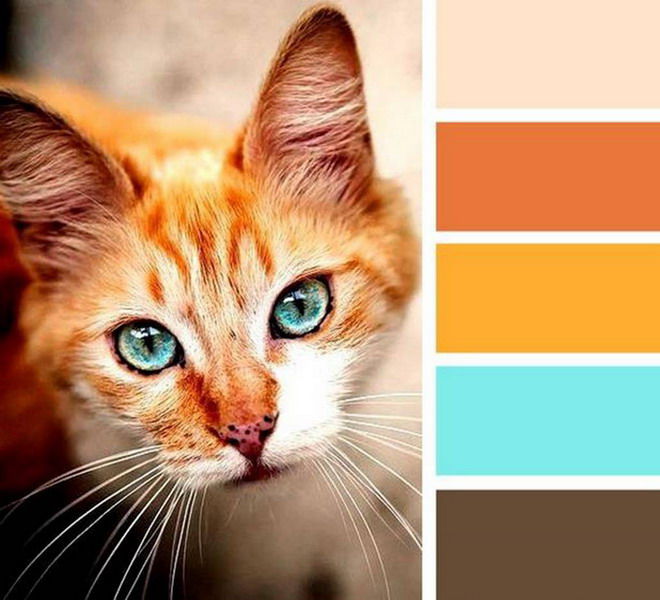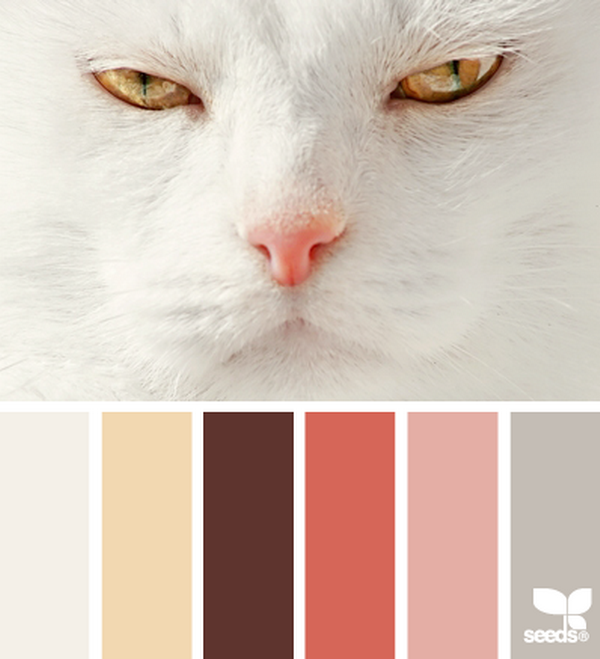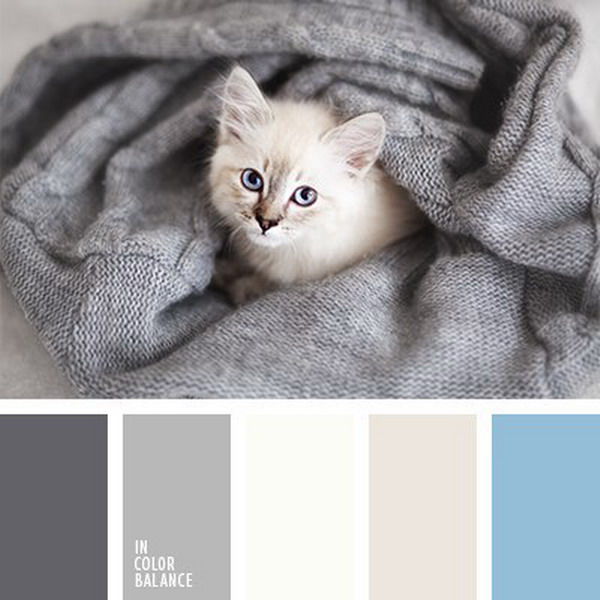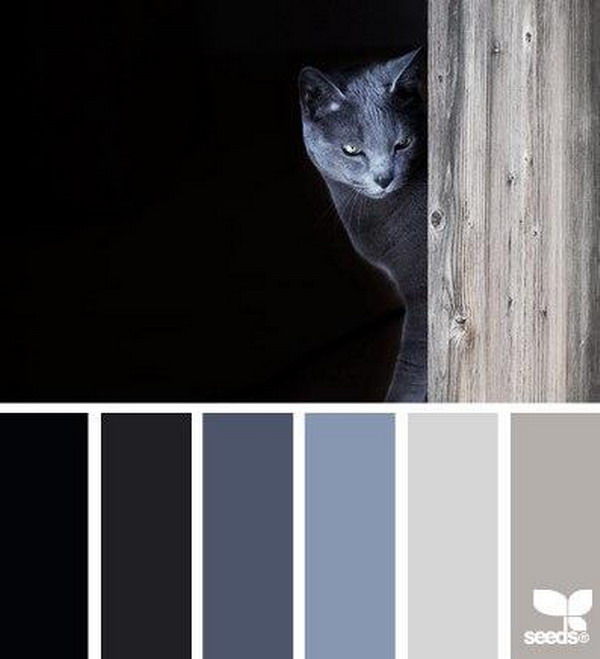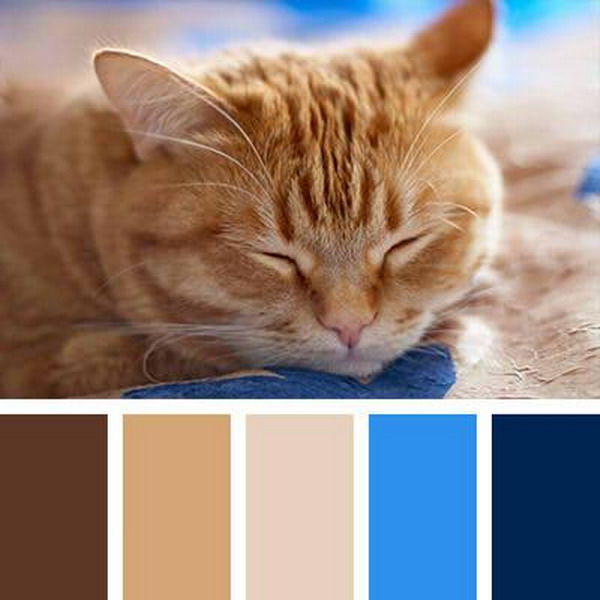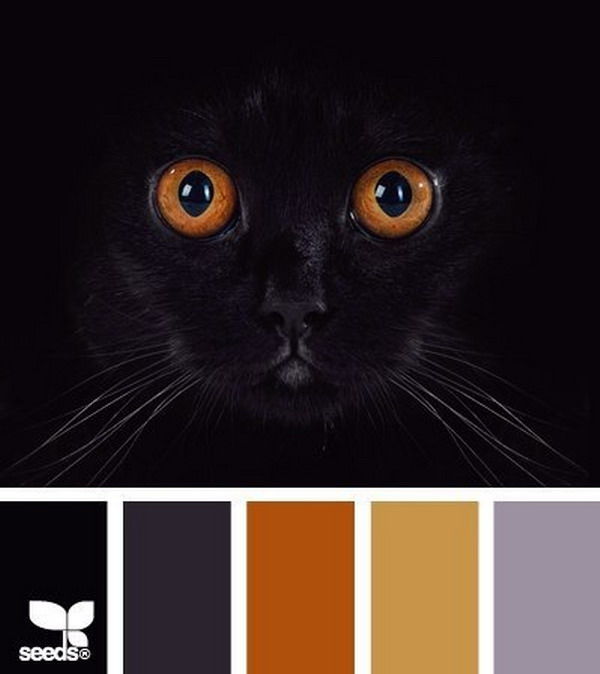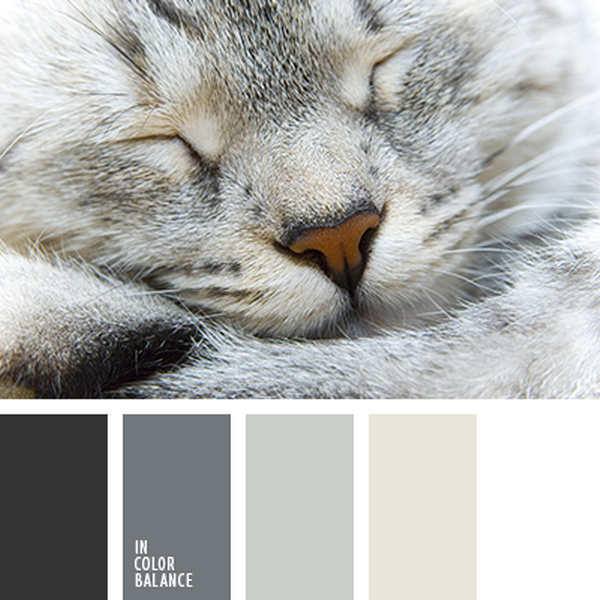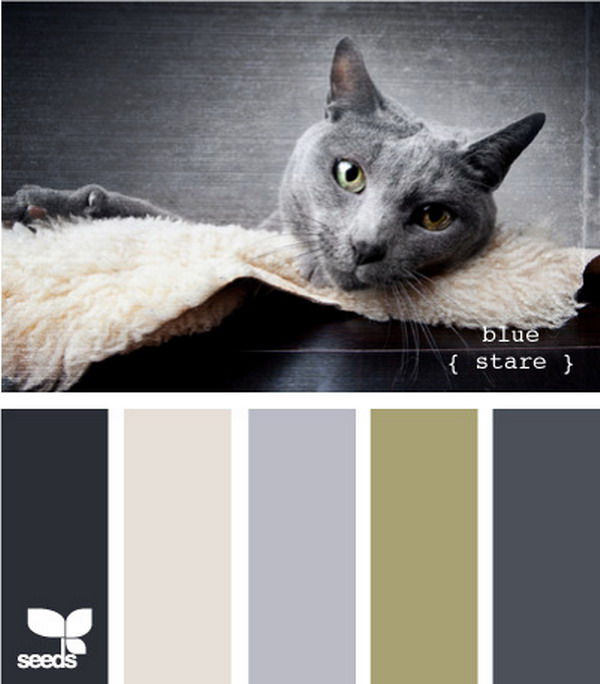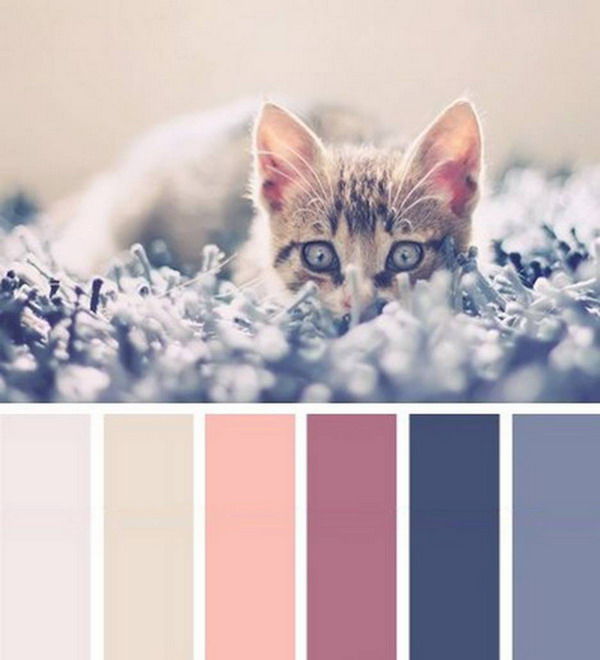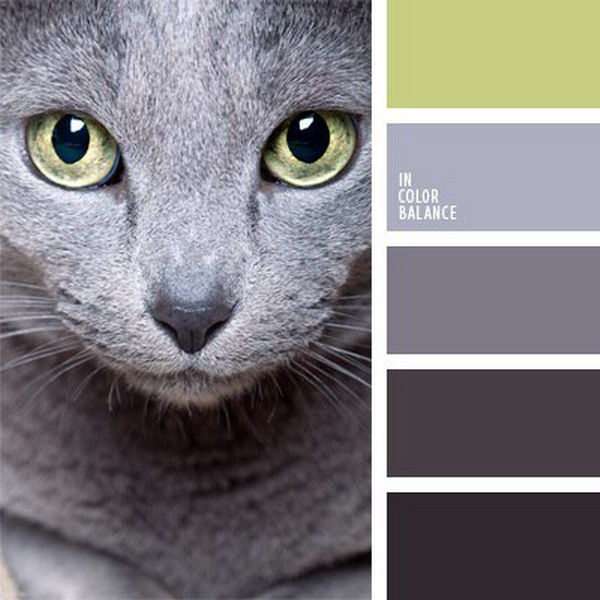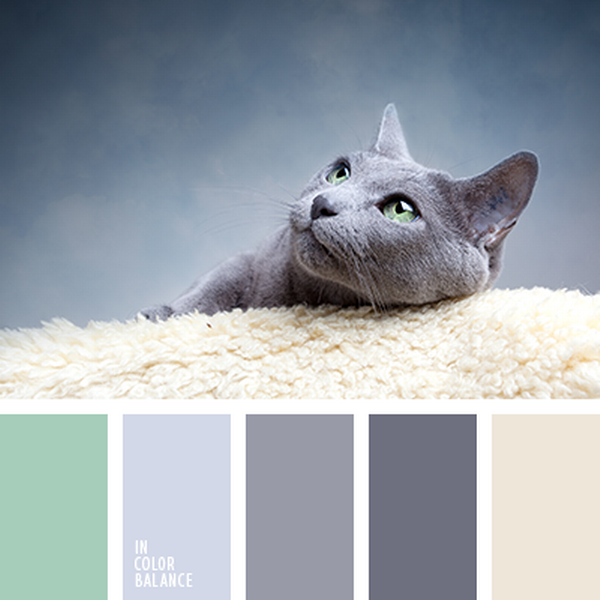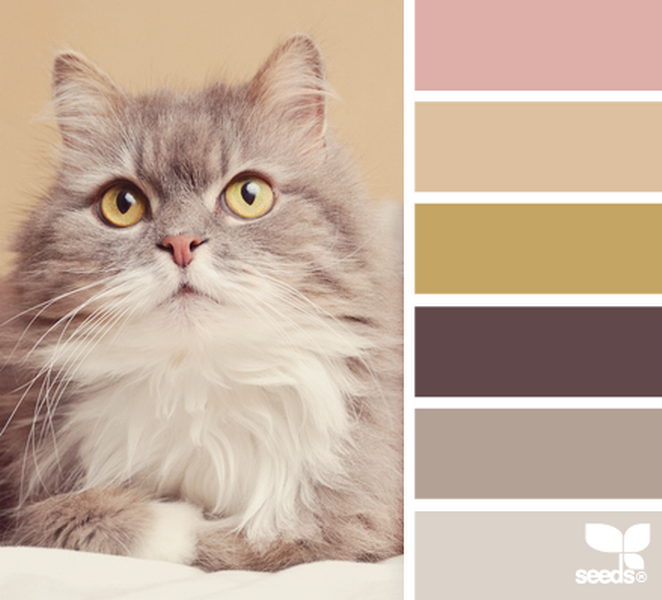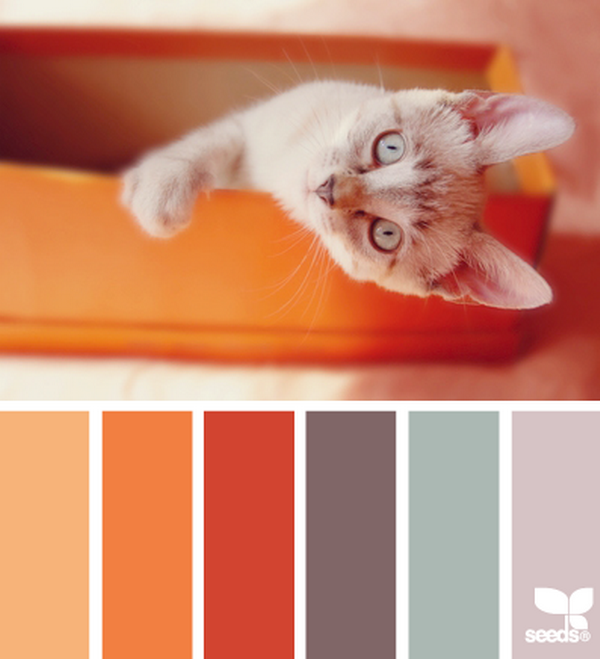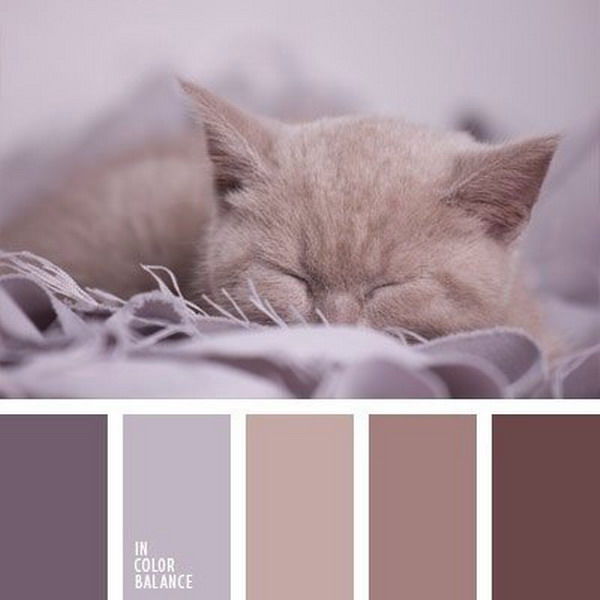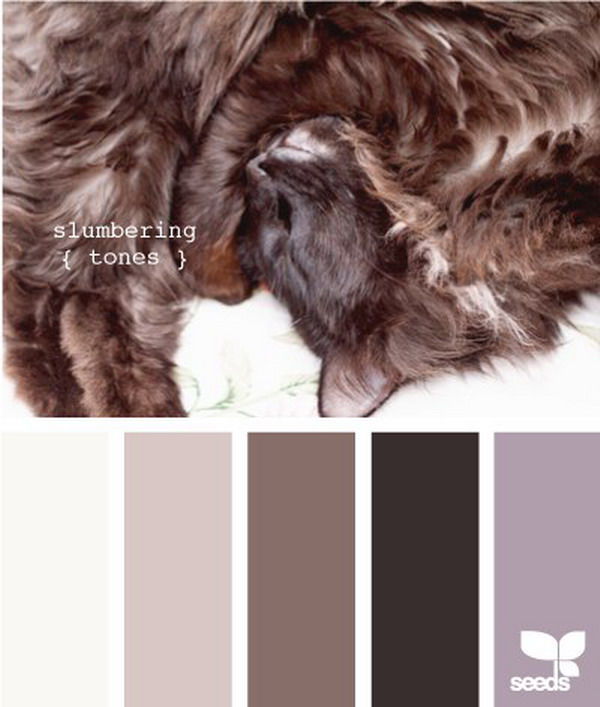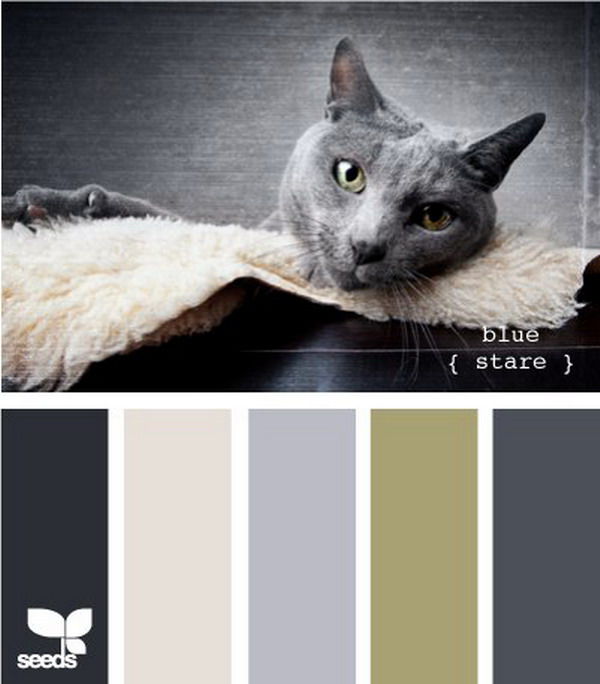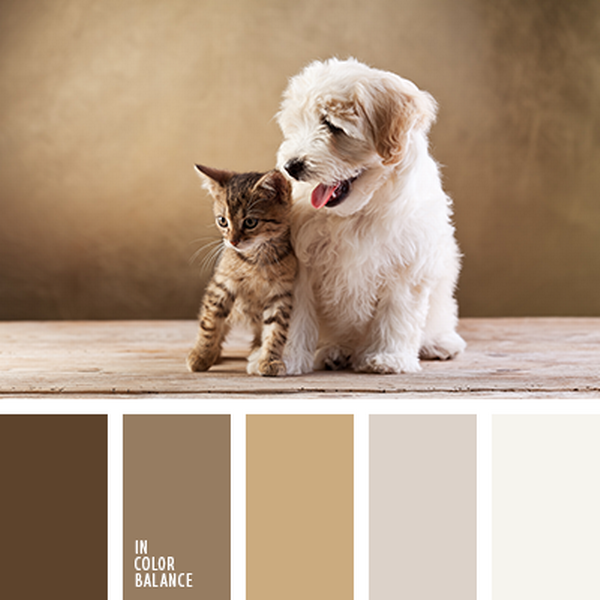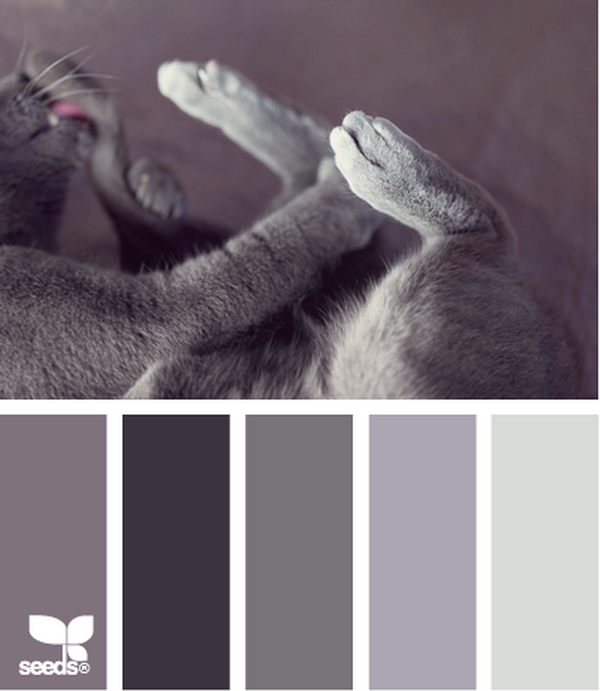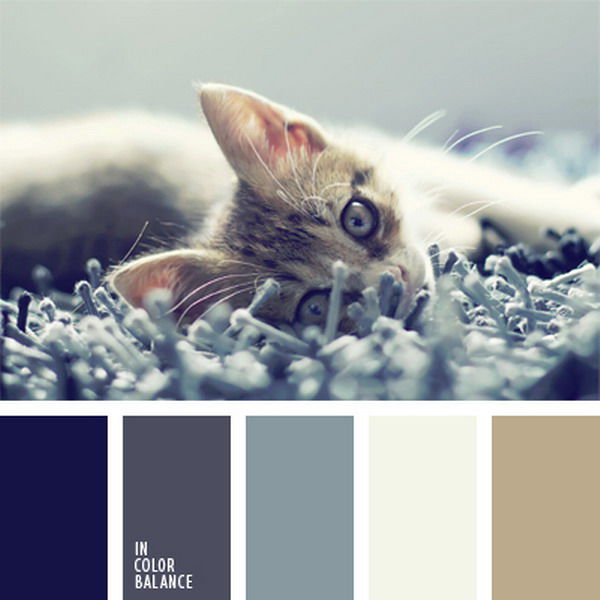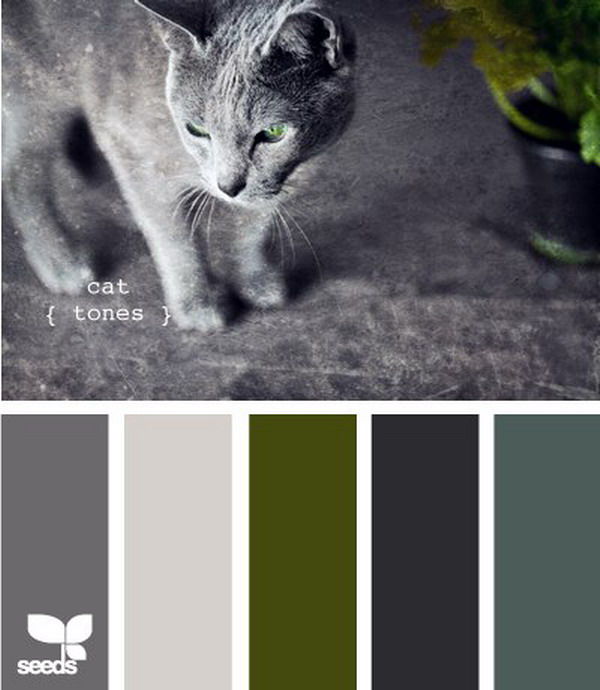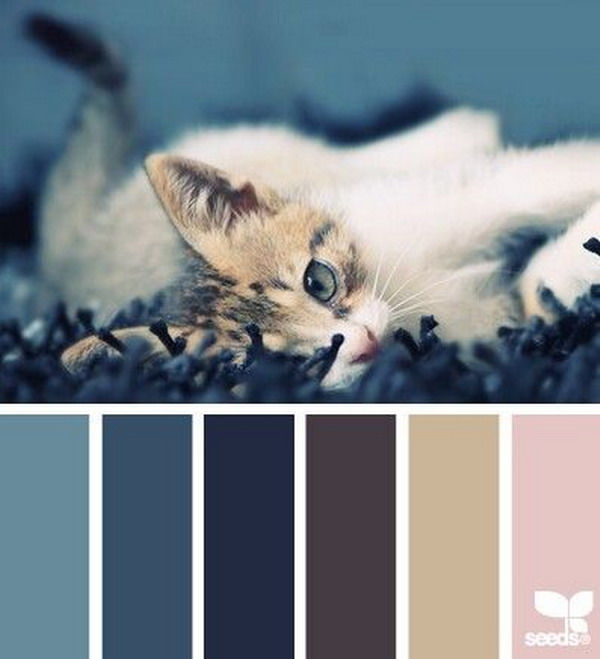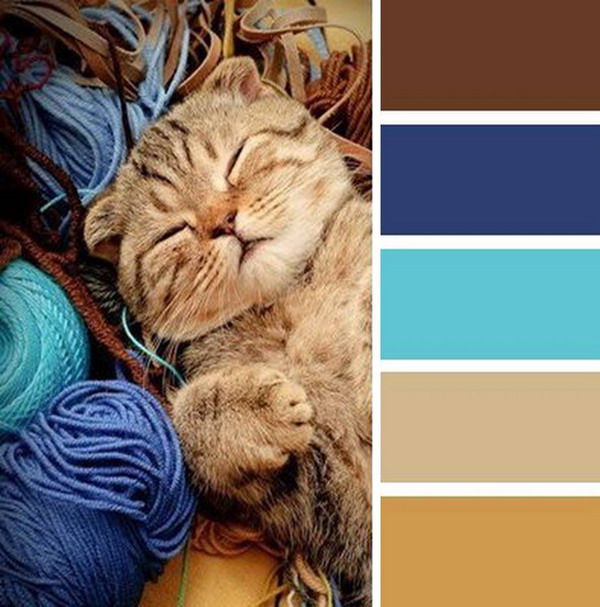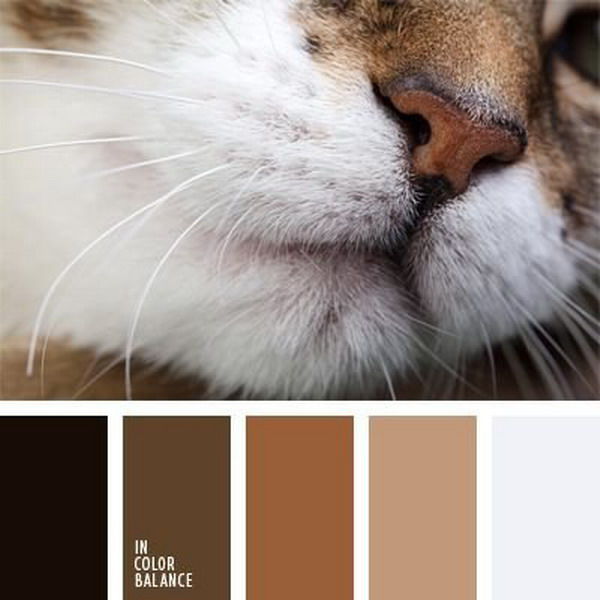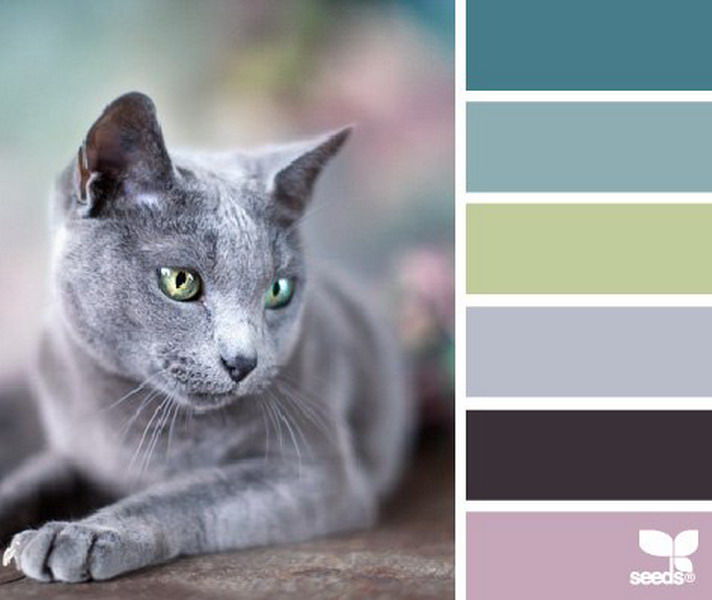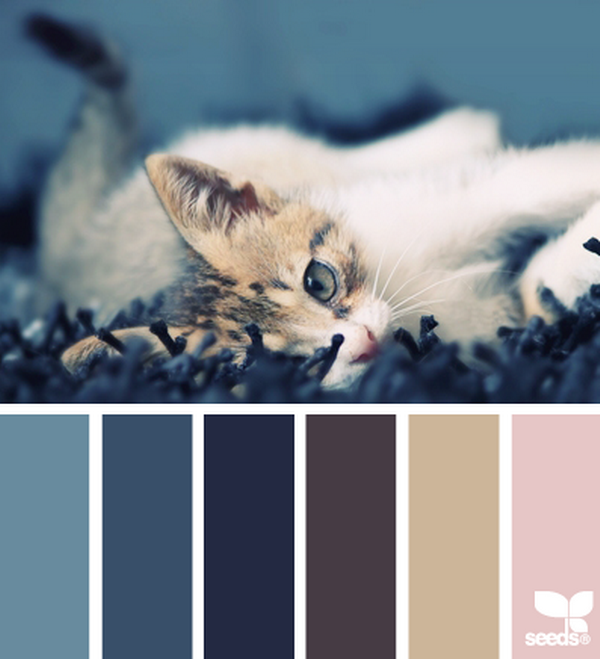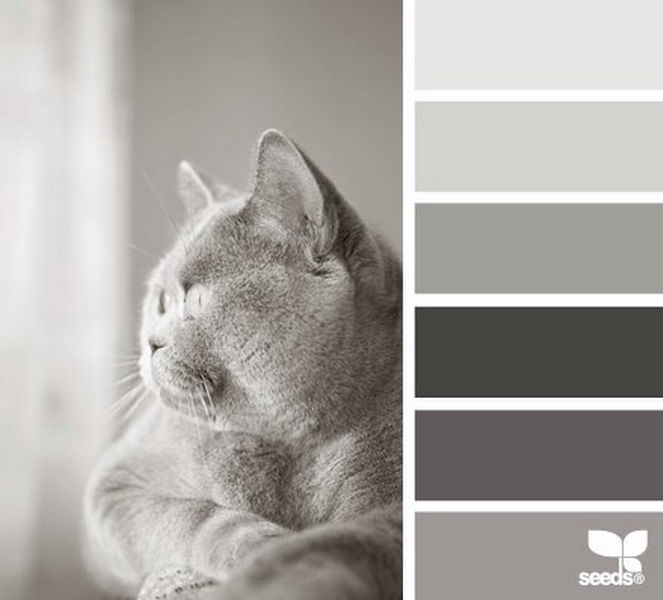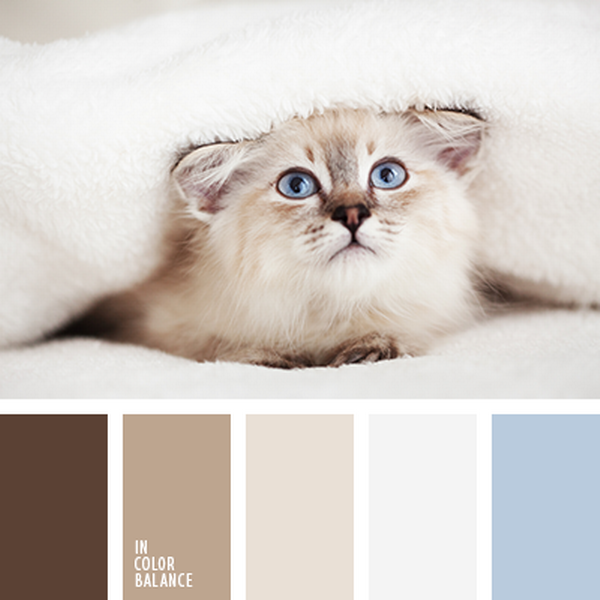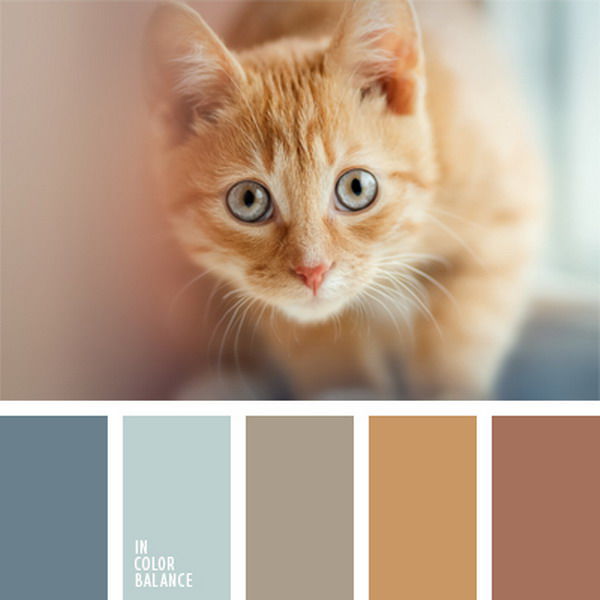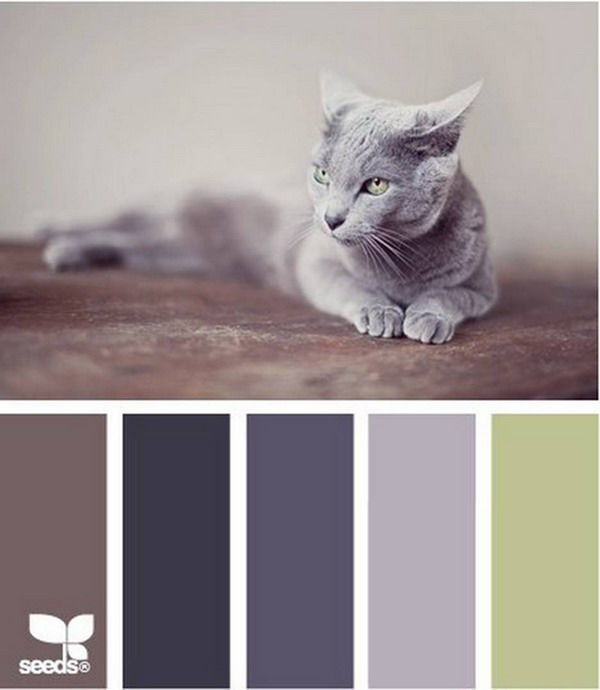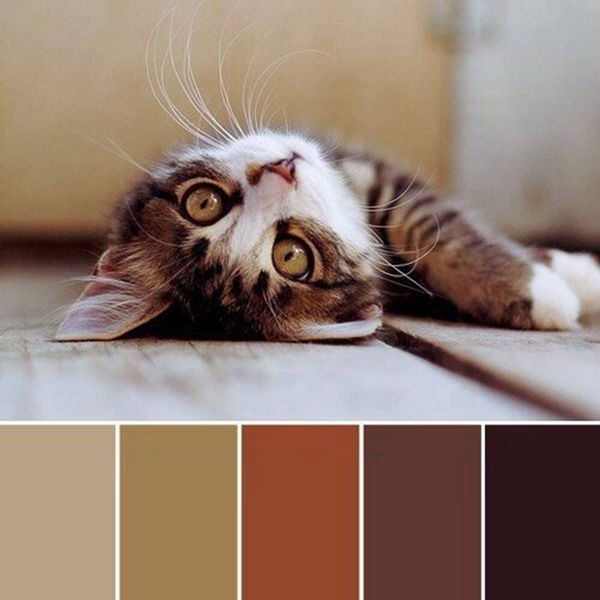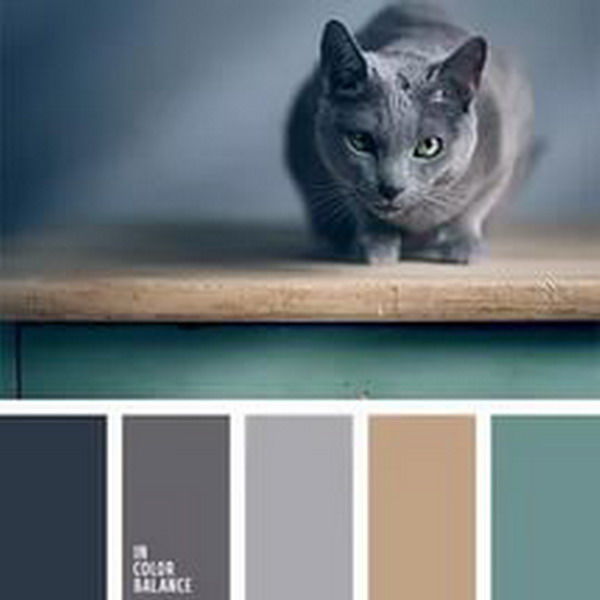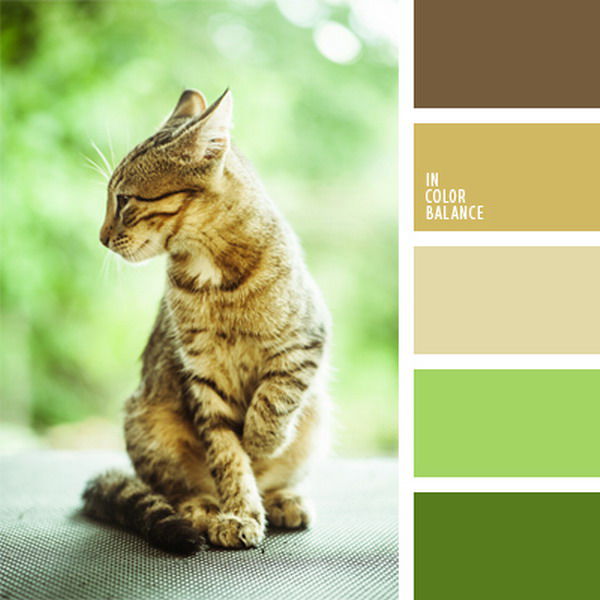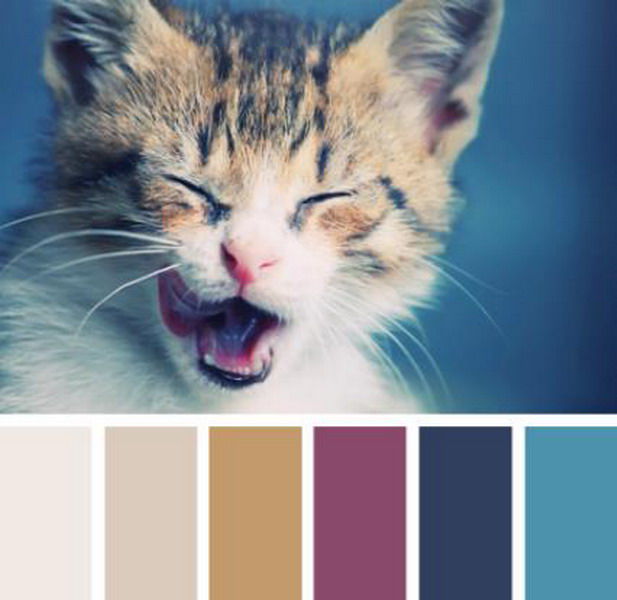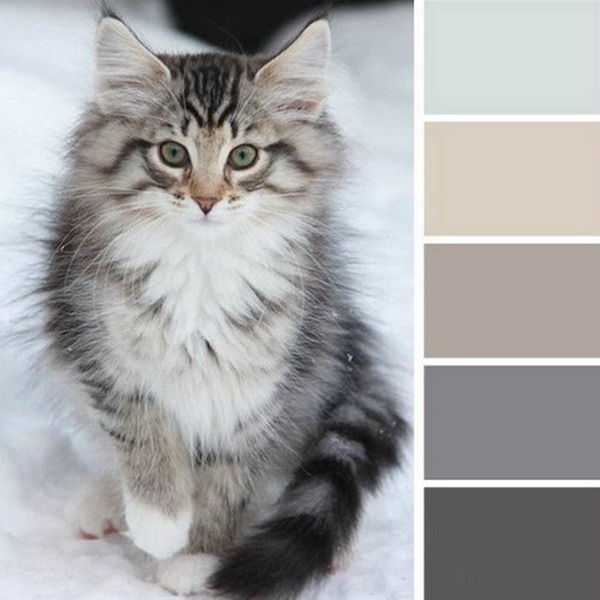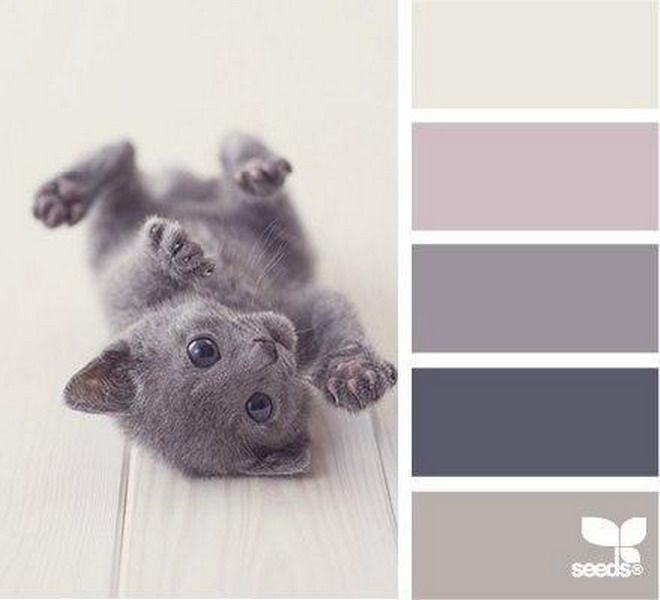 ... hmmm and why they consider themselves to be cuter than me ?! I'm much milanie ! : )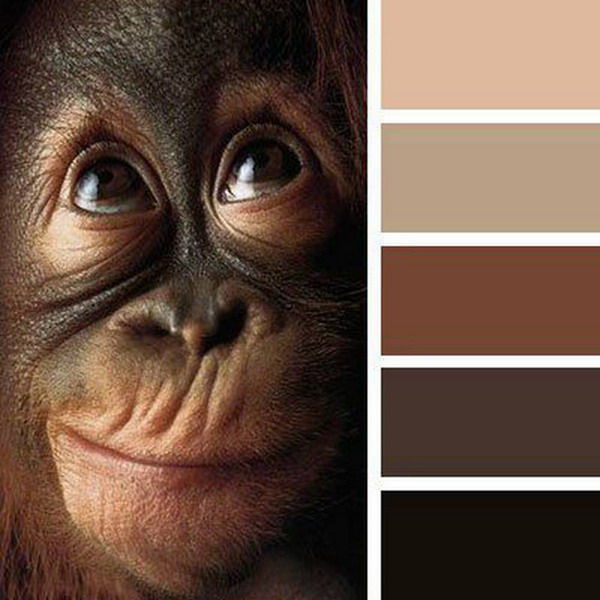 To be continued...