63-Year-Old Lyn Slater: A Professor from New York Became an Internet Star
This story proves that elderly women are able to teach any fashion blogger a thing or two.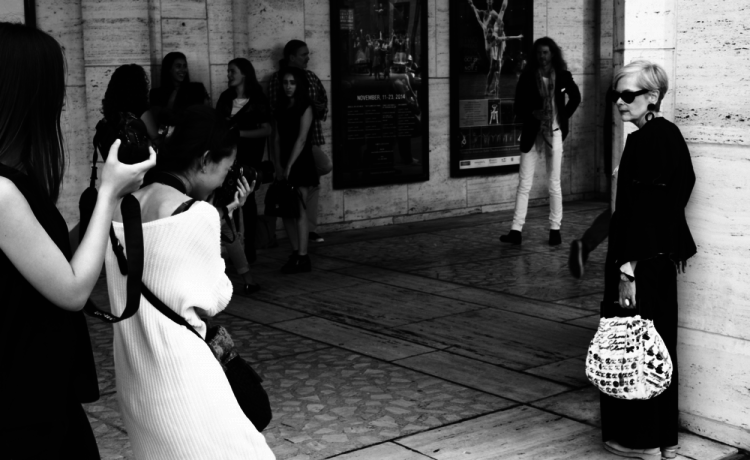 One of such women is Lin Slater — a 63-year-old professor of sociology. Lin started blogging about style three years ago not aiming to become popular. She was just sharing her fashion looks inspired by Japanese minimalism and constructivism without a slighhtest idea that she would become a muse for designers and 100 000 followers on Instagram some next year. She doesn't hide grey hair, posts photos with minimal processing and actively popularizing natural beauty.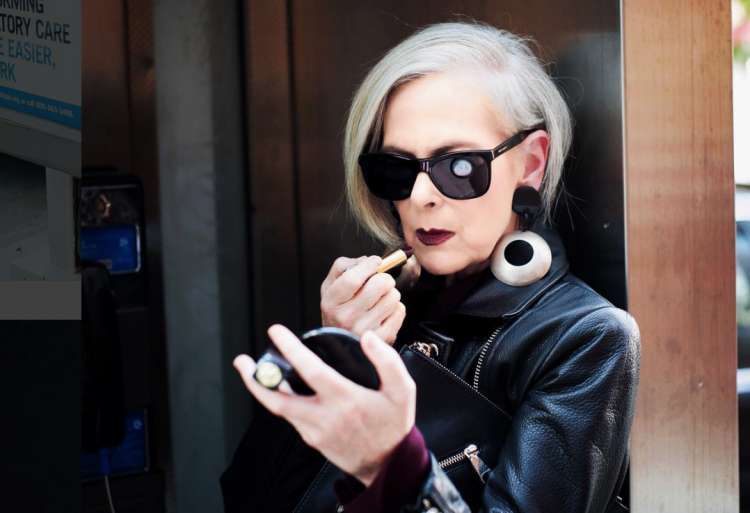 Lin says about her style: "My personal style is difficult to describe. It is minimalistic, conceptual, provocative, monochrome, alluring, avant-garde. I never take pictures of things I don't wear in everyday life. Sometimes when choosing clothes, I take risky decisions. If some fashion trend doesn't match you, it is not necessary to follow it. Experiment with what suits you".