How often do you lose inspiration? Is it hard to catch this elusive state? Not for me! I found this great and a win-win lifehack for running inspiration.
One just should look at one colour, gaze at its different combinations and voila! Even if you are in a bad mood, your brain will still share with you a couple of fine ideas.
So let's take the sky blue colour. At first glance, it's featureless.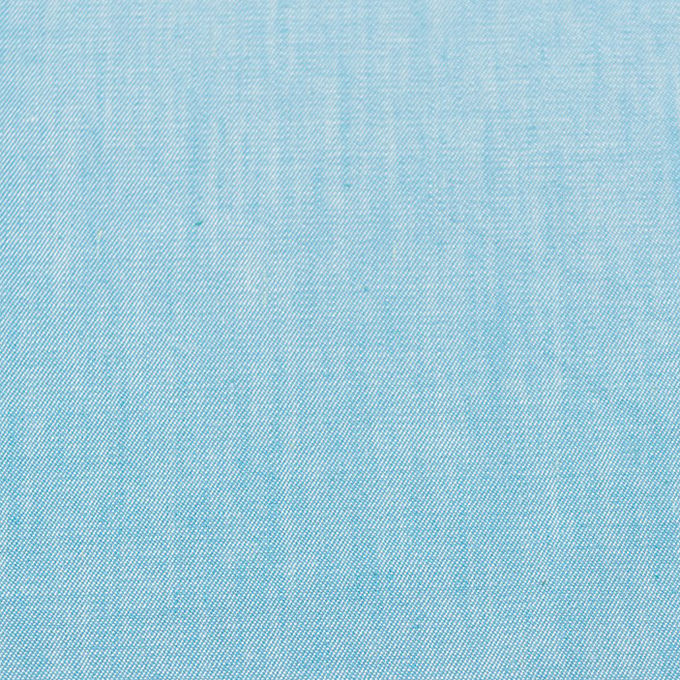 But try to combine it with a bright or dark warm colour and it instantly turns into a gentle cloud. It's a bold and fresh combination.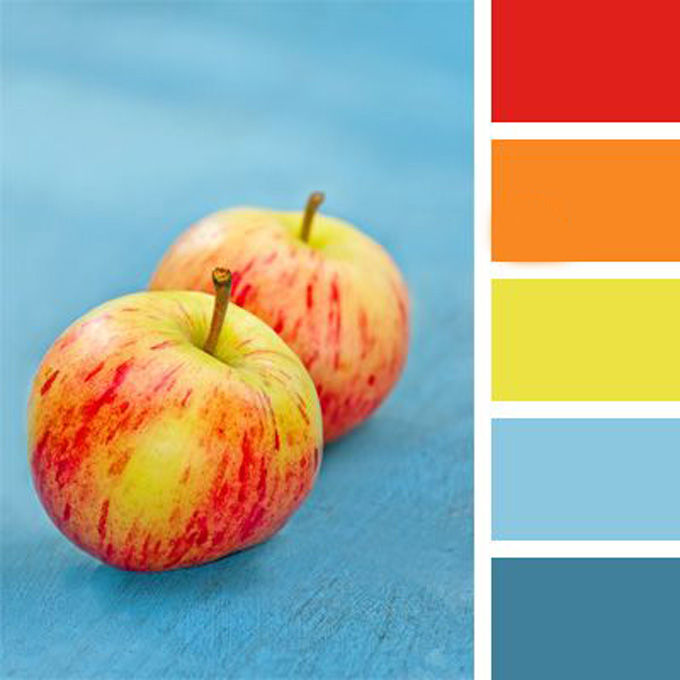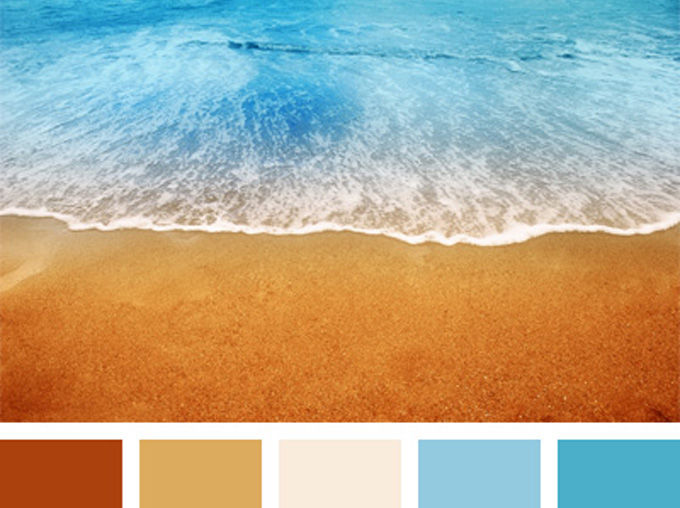 Sky blue perfectly combines with many warm shades (yellow or orange).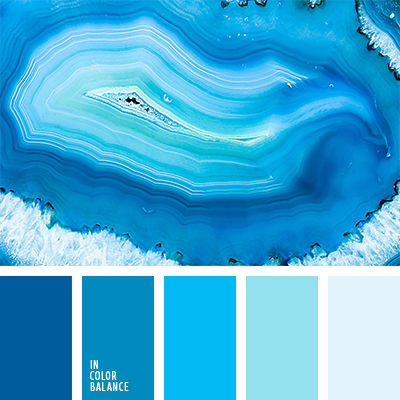 Use deep, rich colours (blue, turquoise).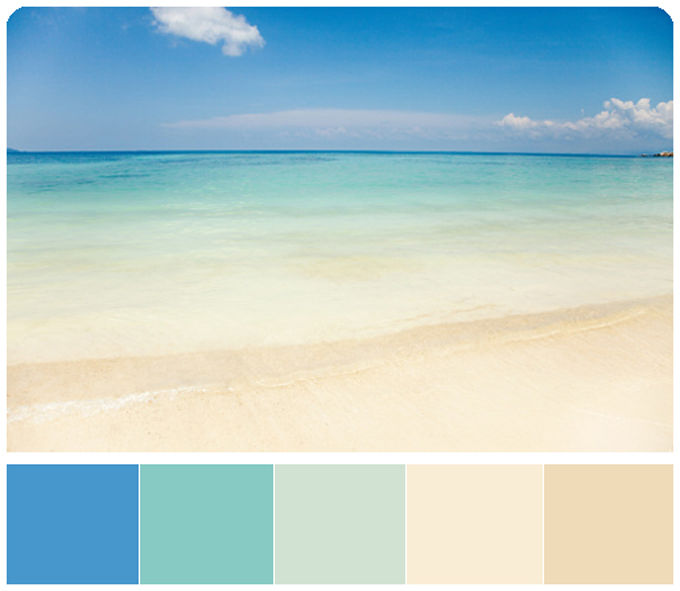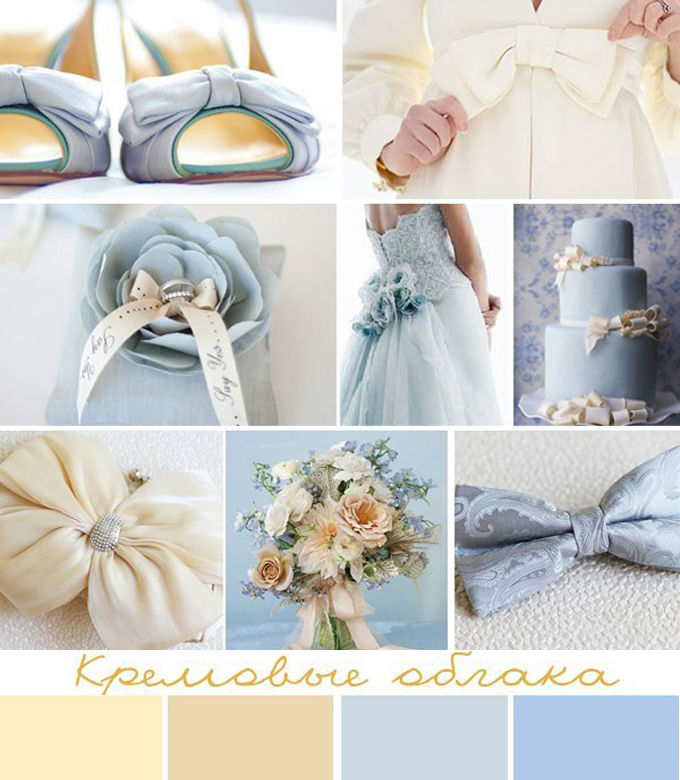 Sky blue is airy in combinations with white, beige or pink: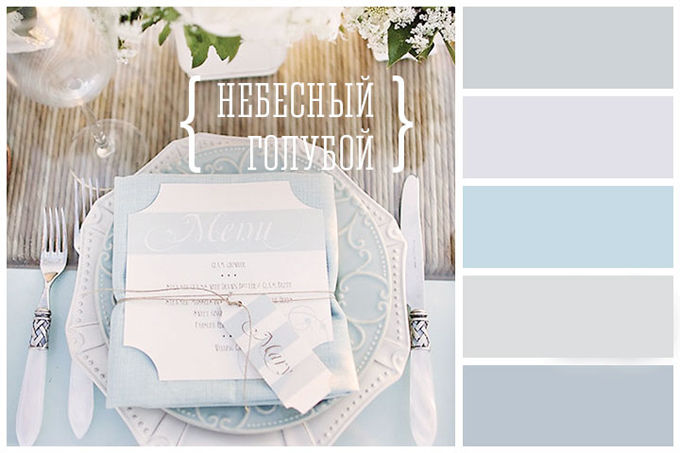 White, grey, gold: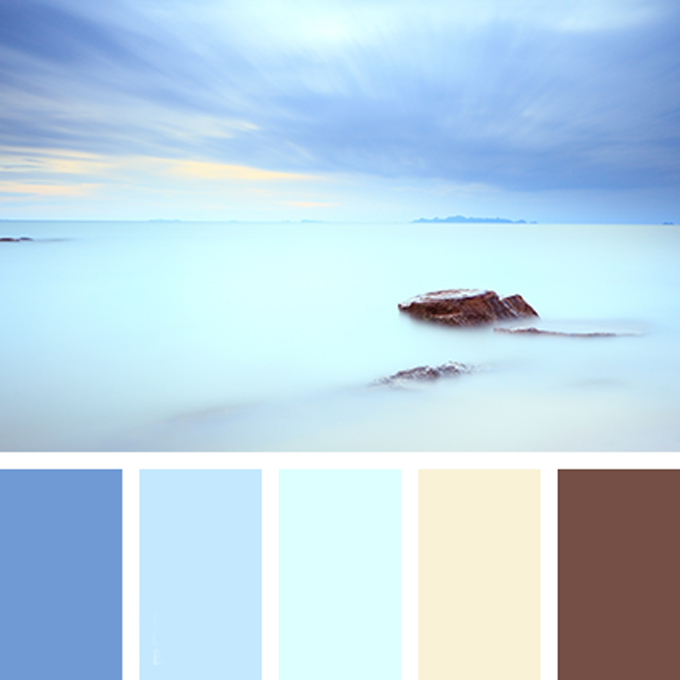 Blue shades: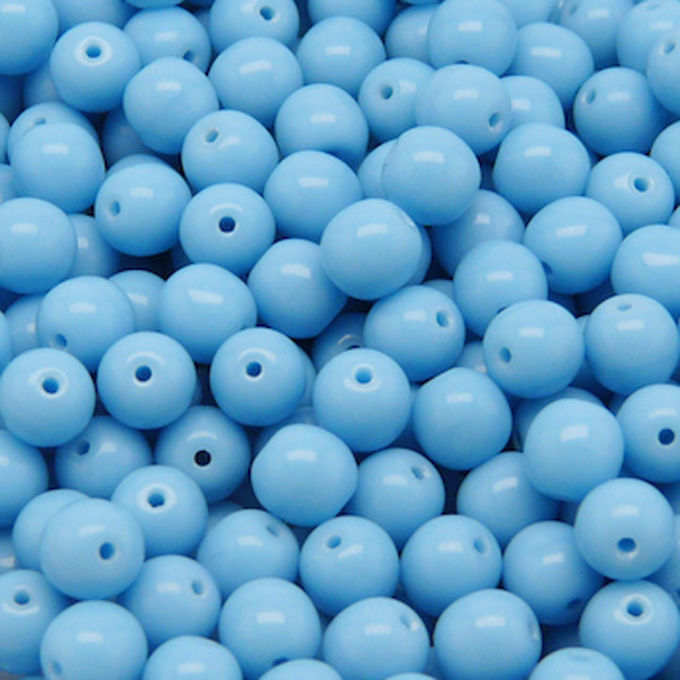 Most popular sky blue of the beginning of the 20th century: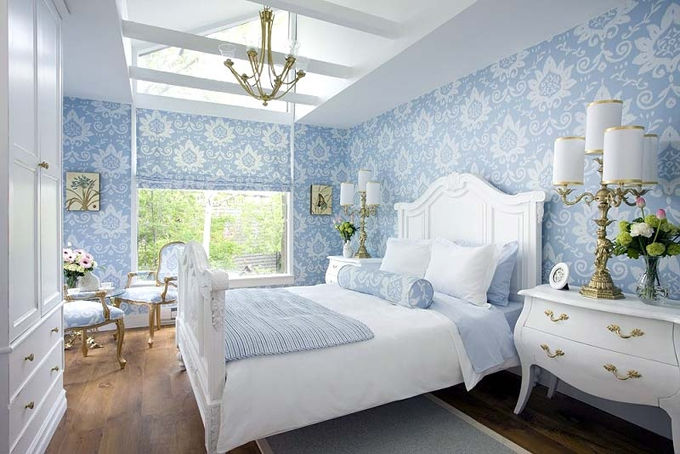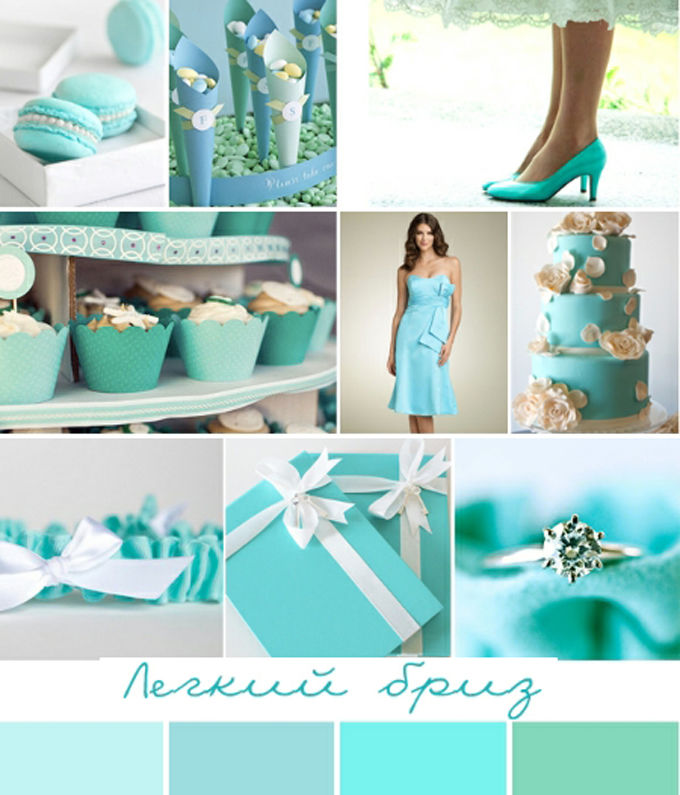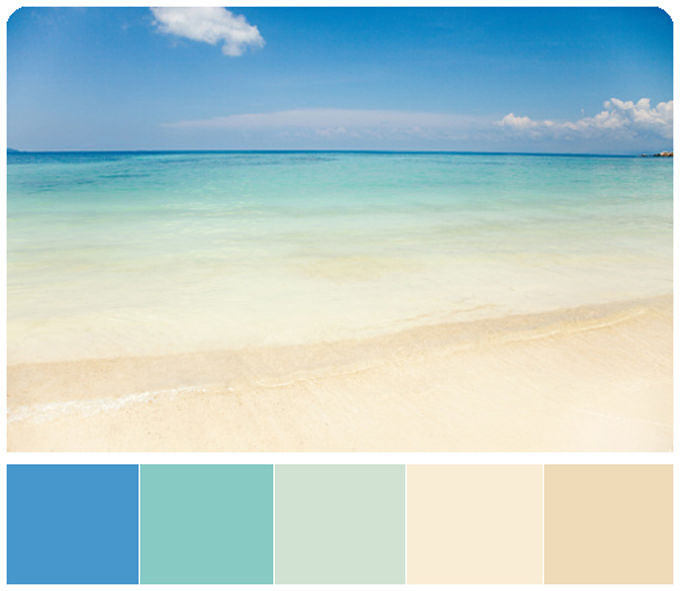 In psychology, sky blue associates with calmness, intuition and sense of comfort.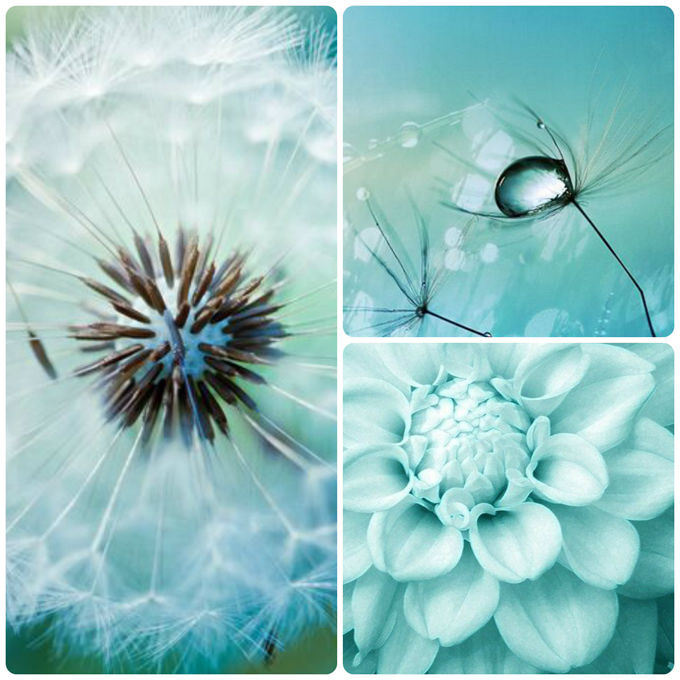 Sky blue: Hex #75bbfd, RGB 117, 187, 253.