Inspired by Nature: Textile Artist Gillian Bates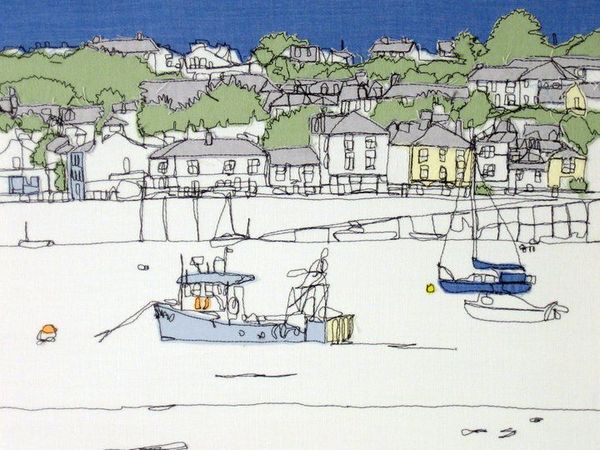 I want to share with you today featured pics of a wonderful textile artist Gillian Bates! When I first saw her works, I was struck by how perfectly, using machine and hand stitches, she conveys fur and feathers, realistic and picturesque, in paintings! Gillian Bates lives and works in the seaside town of Eastbourne, East Sussex.
As a child, she spent all her pocket money on albums, pencils and paint, and painted everything she saw around. Then continued her artistic education and entered a local Art College. Interested in contemporary textile art, she passionately fell in love with embroidery. Her first works were inspired by scenes of seaside life, family walks on a background of elegant Victorian architecture.
She says: "I believe that a habit is a veil over our eyes. We are so used to what we see every day that don't see anything for real. I want to reveal the beauty and quirkiness of the British nature."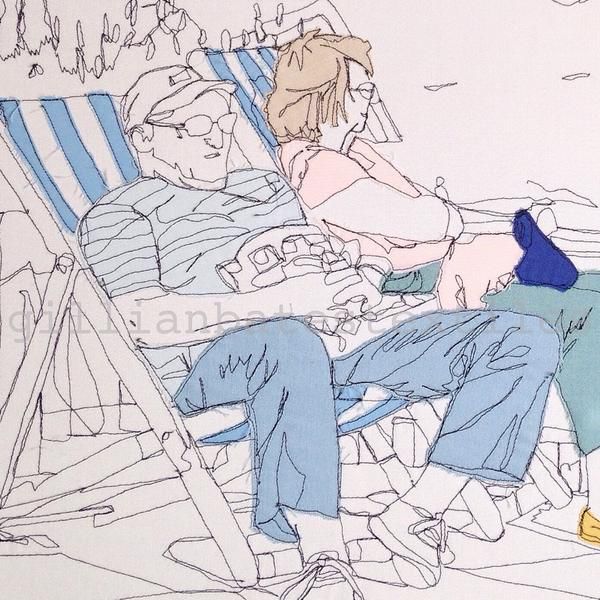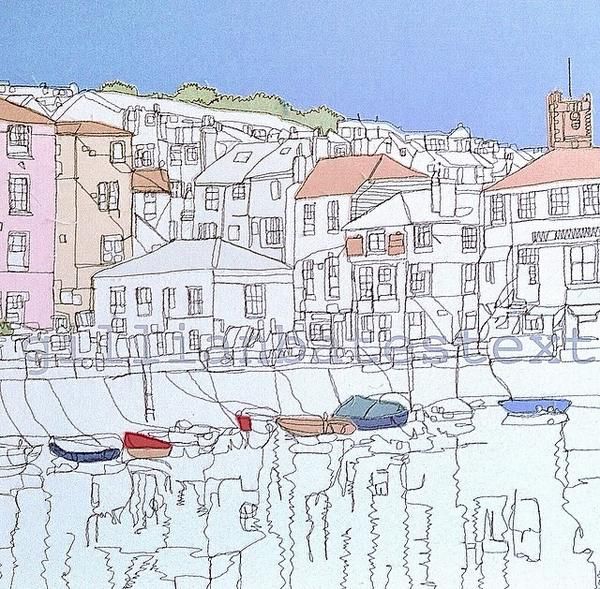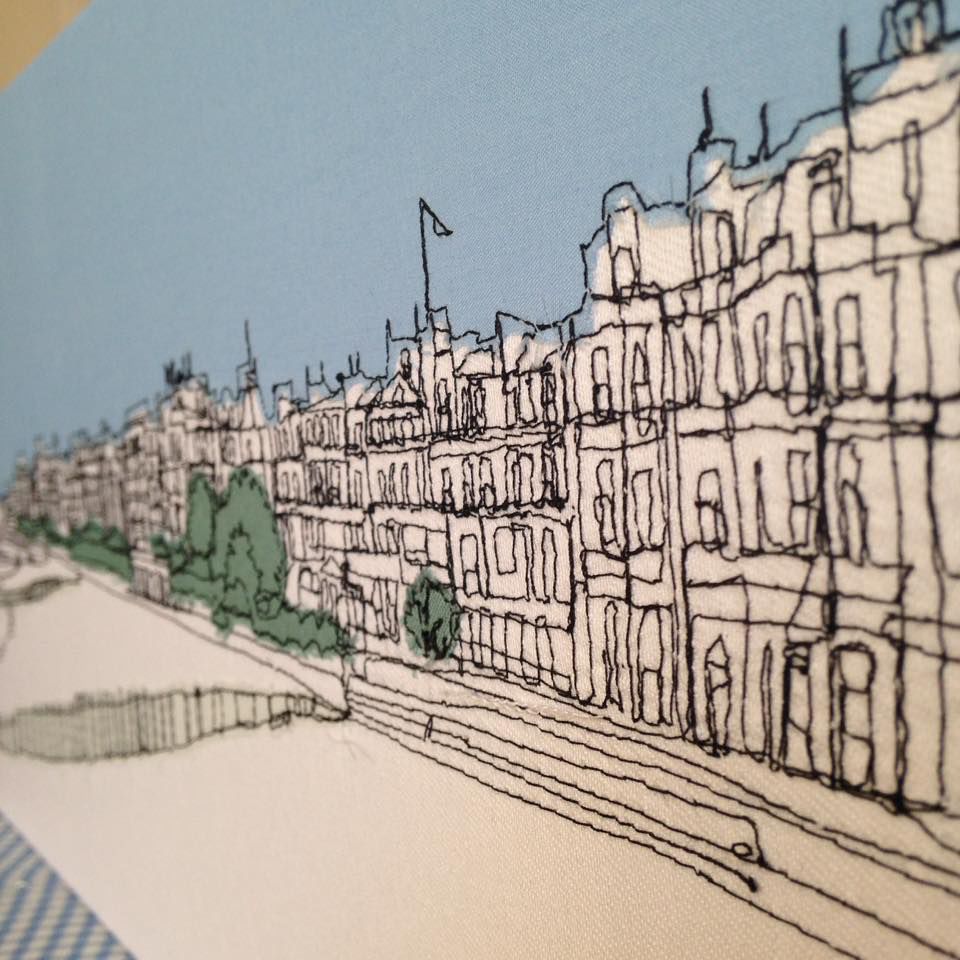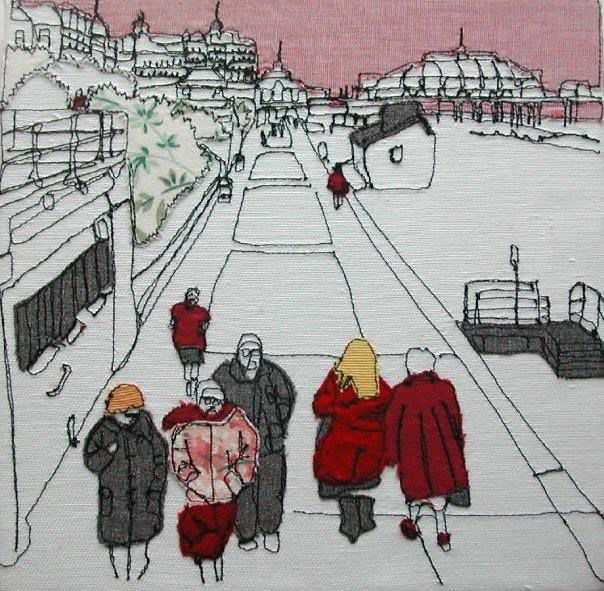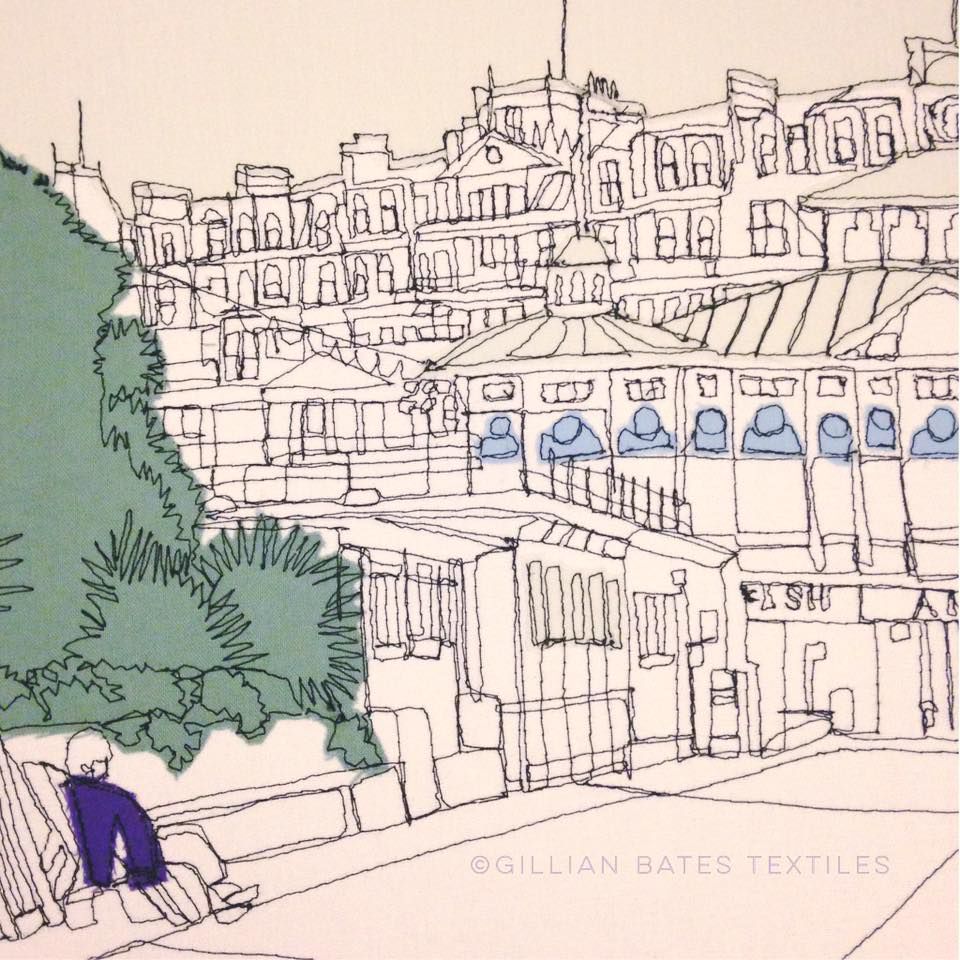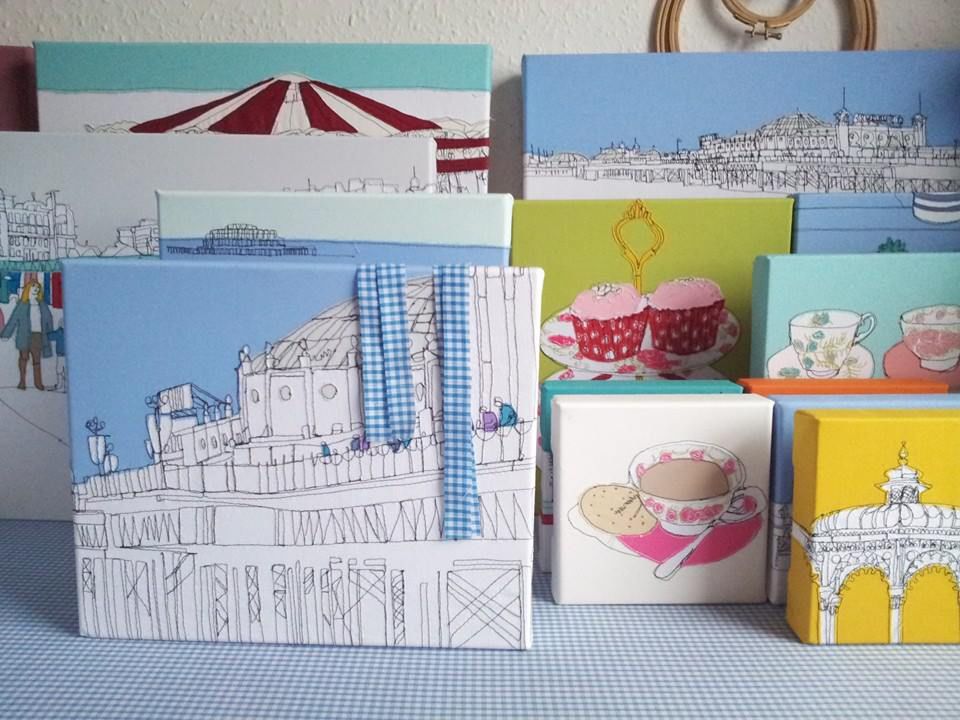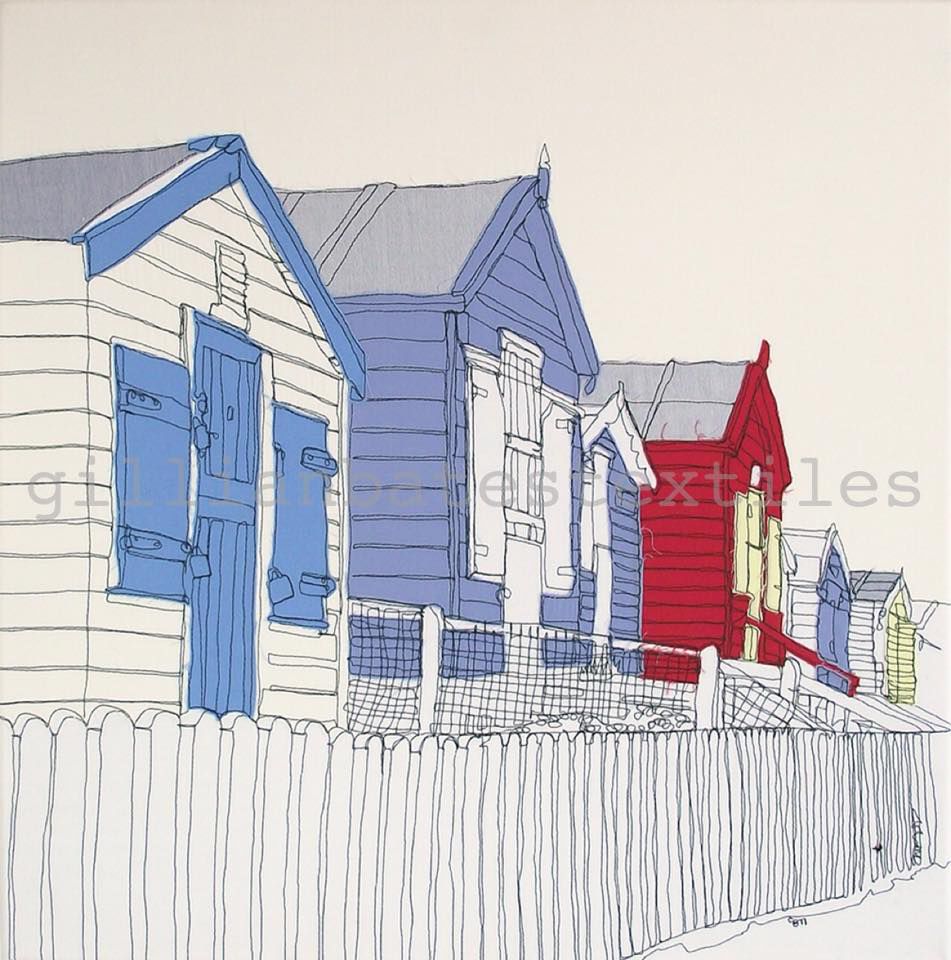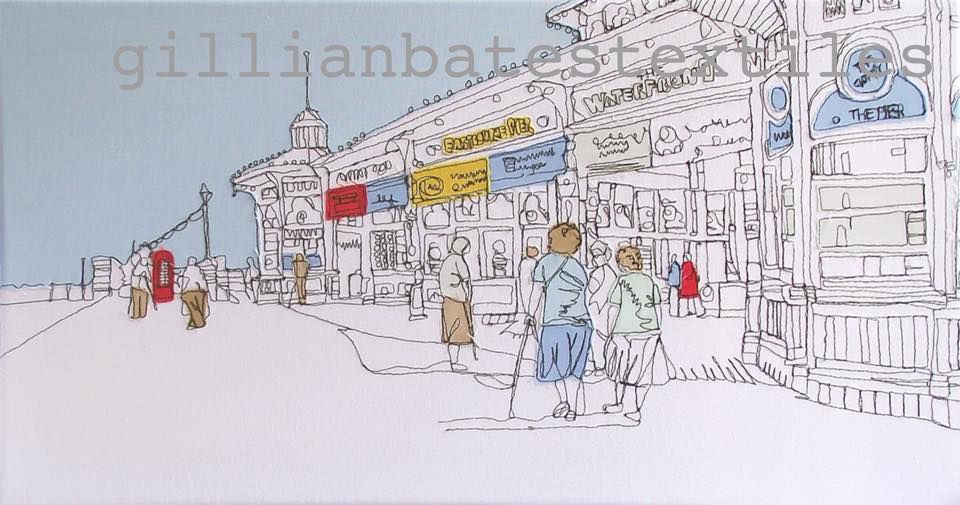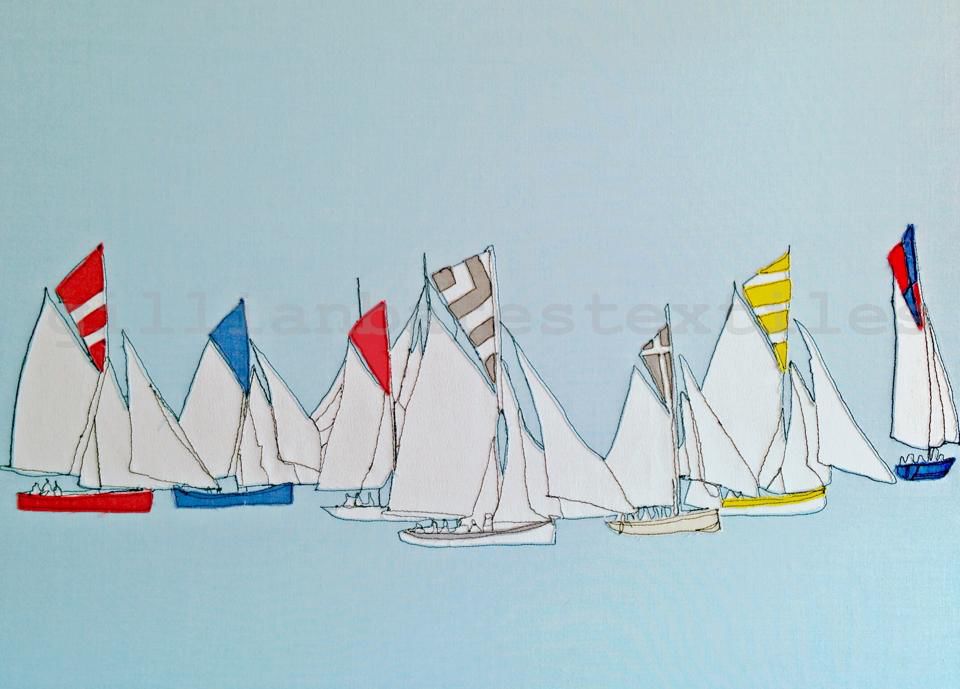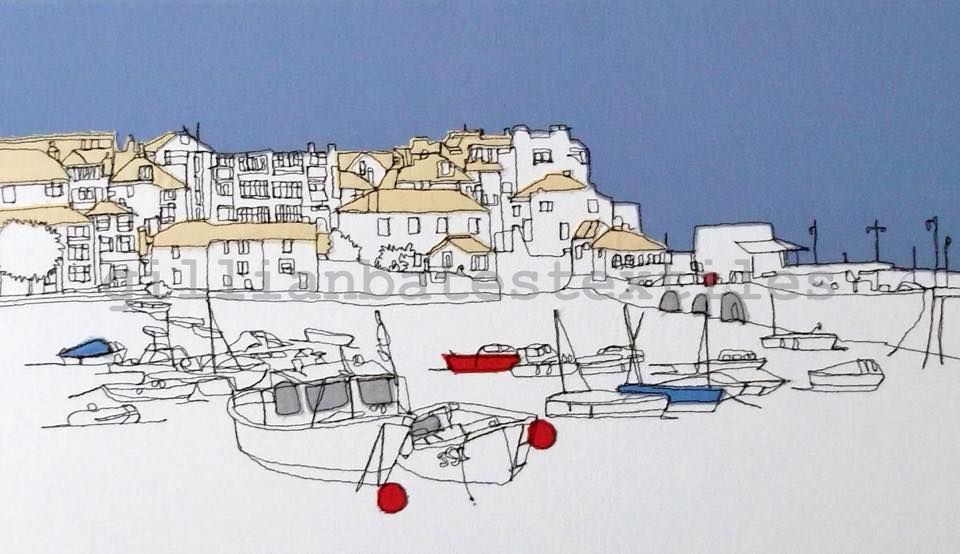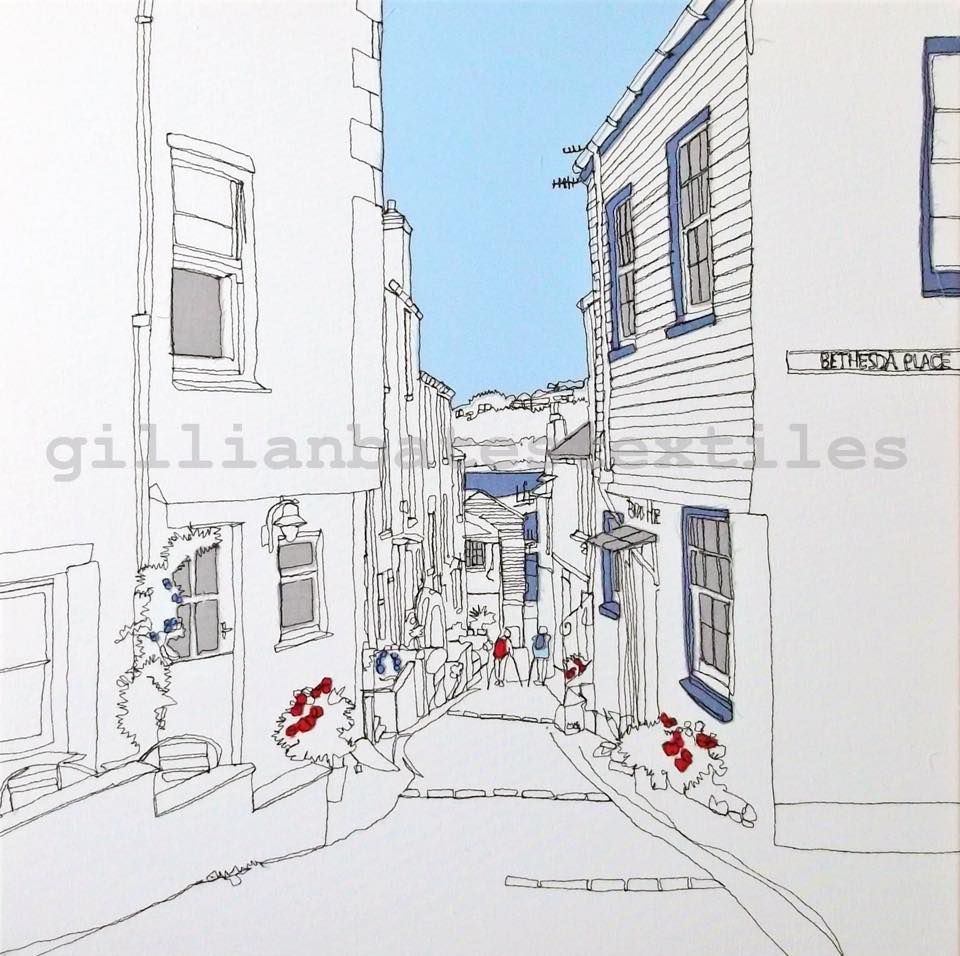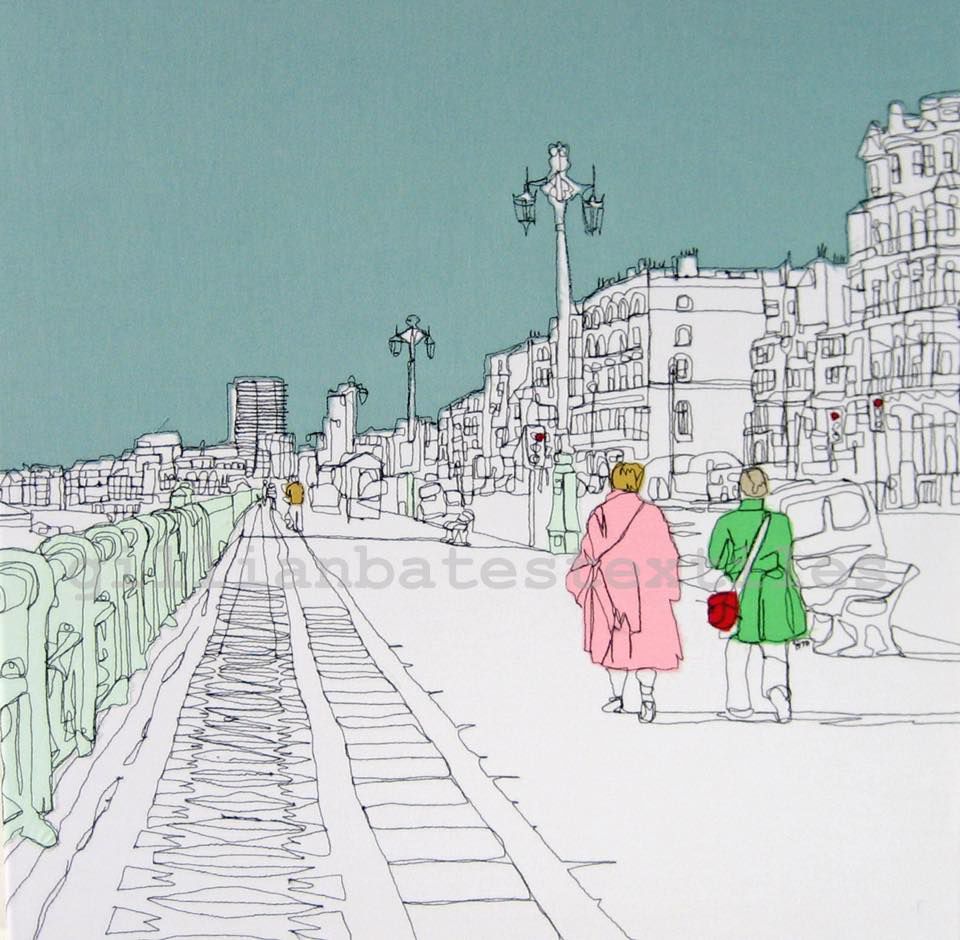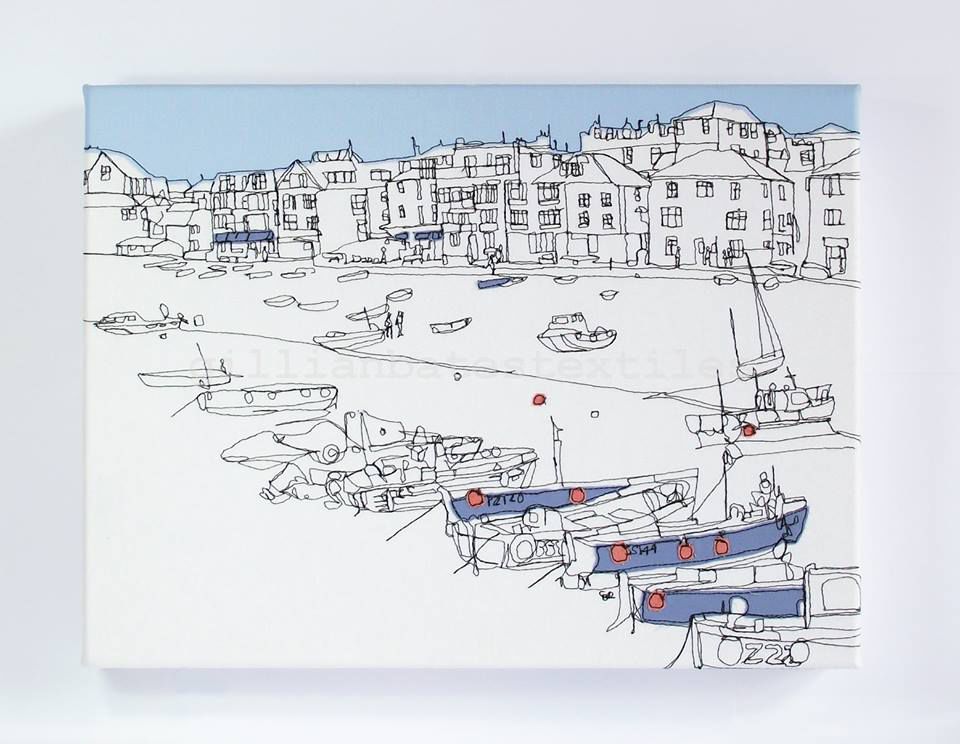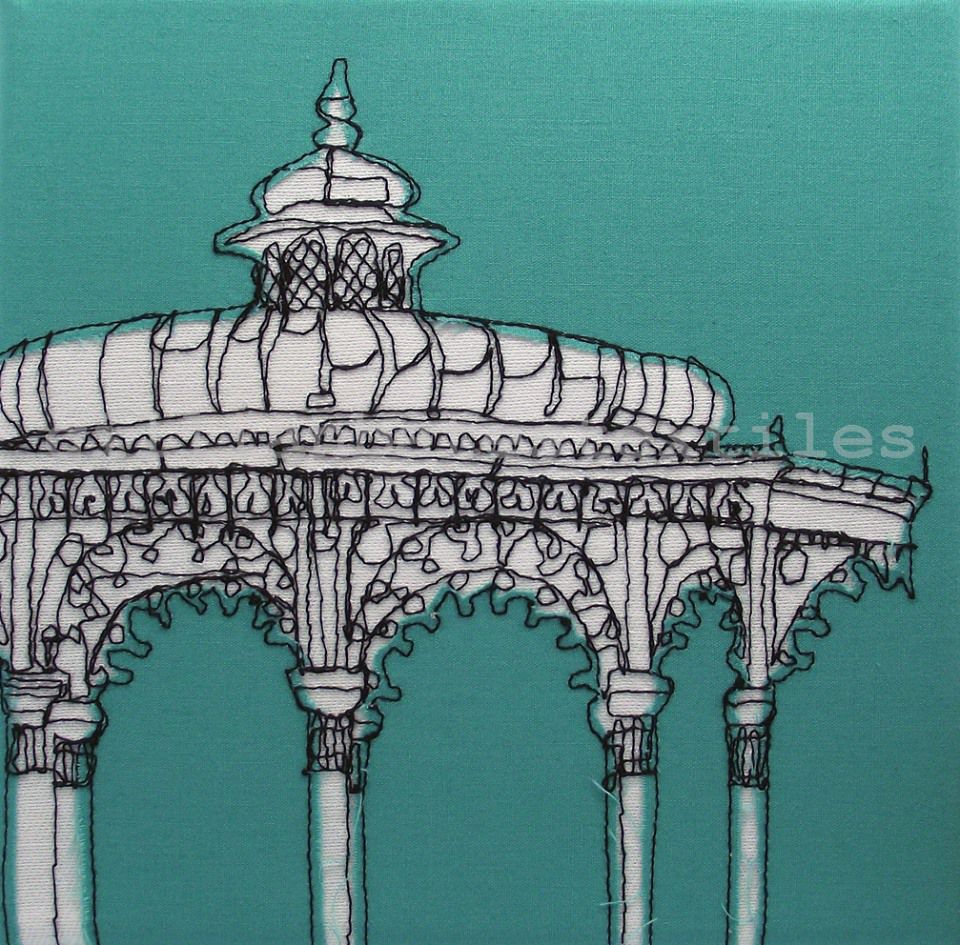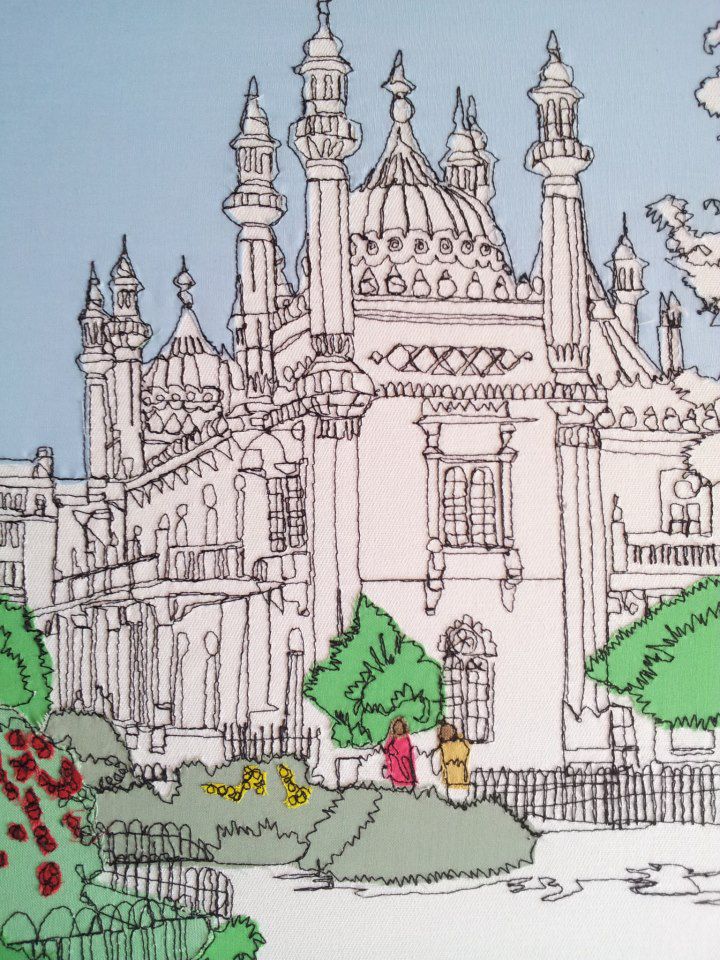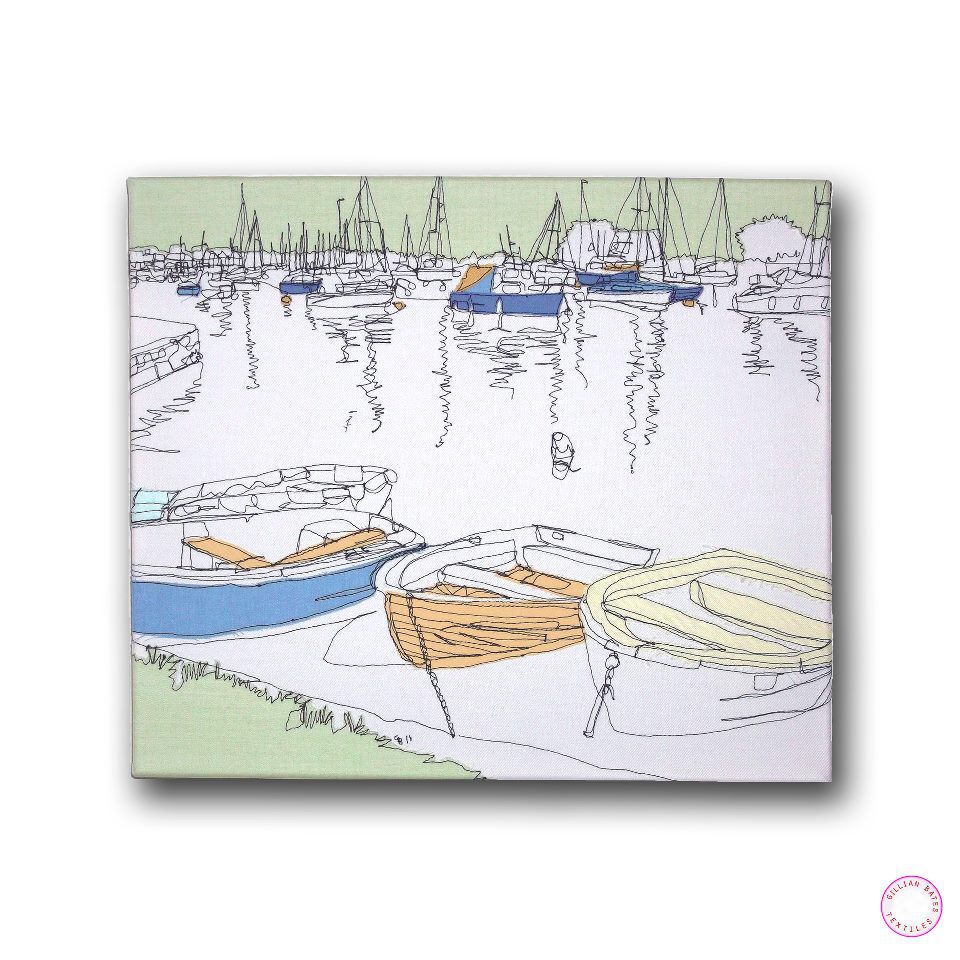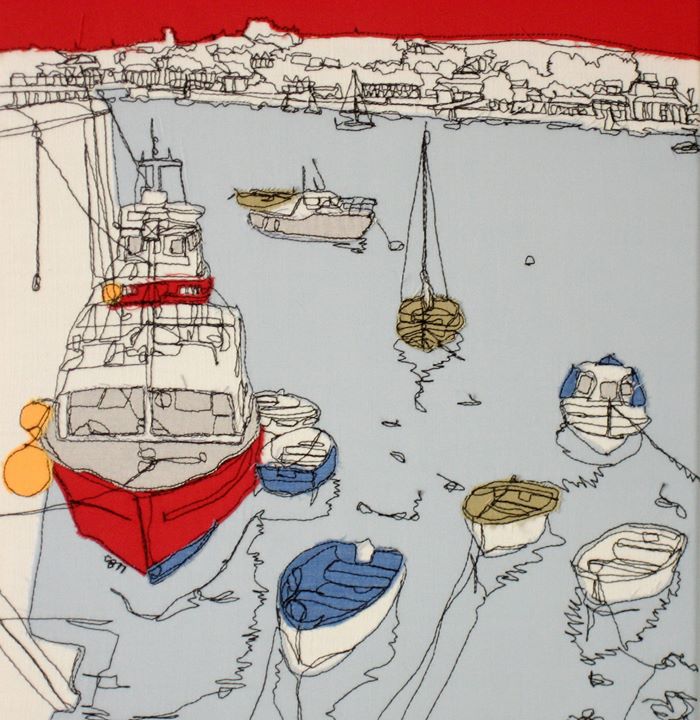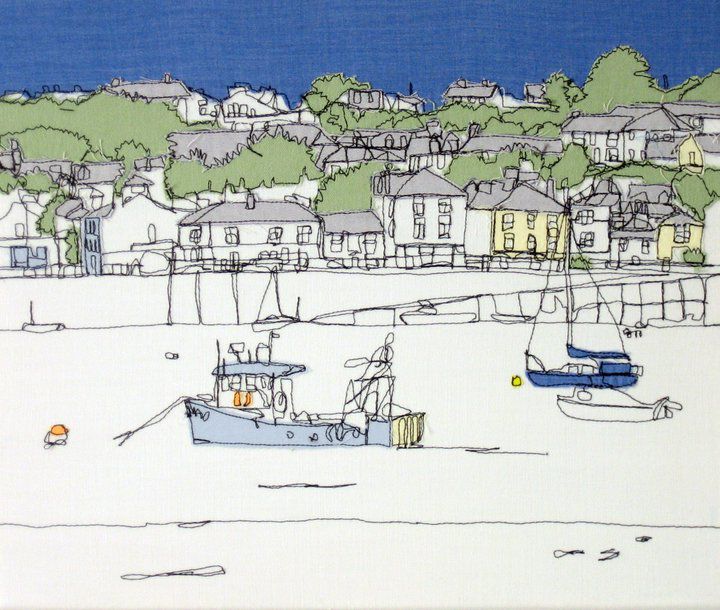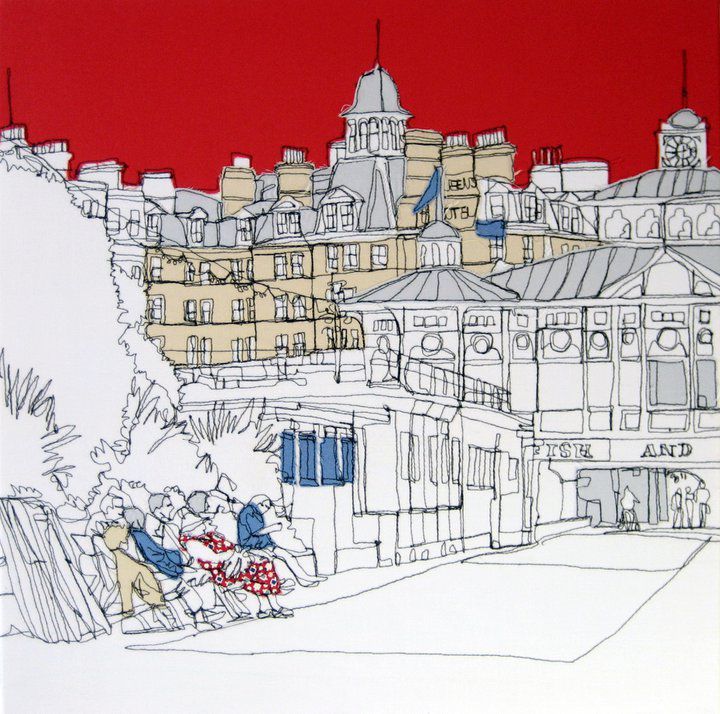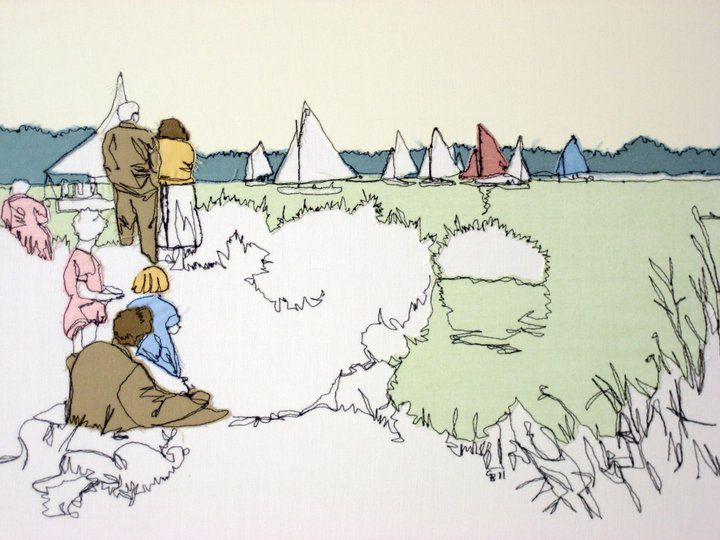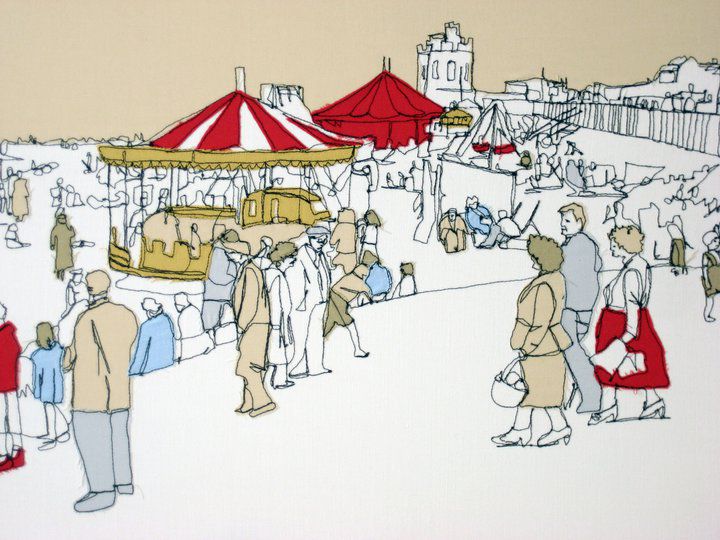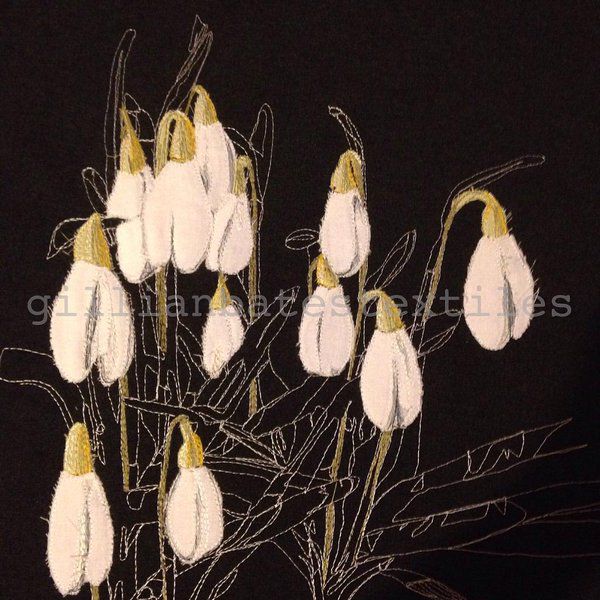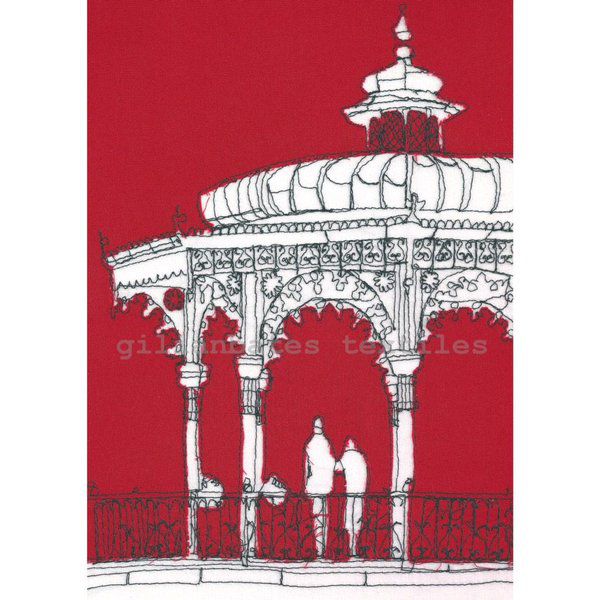 Now she moved away from the nautical theme and created a more complex multi-layered work. First, Jillian makes a few sketches of what you planned, until unless you're sure it embodied everything I wanted, then start creating patterns.She applies the paint to the fabric to transmit the additional depth , then increasing textile layers, using machine and hand embroidery, thus are born her amazing pictures absolutely alive with birds and animals!
So, Gillian Bates!