Saigon Socialite: Extraordinary Handmade Shoes from Vietnam
"I don't know who invented heels, but all women of the world really owe him a lot".
Marilyn Monroe
There is no such thing as "too many shoes" for many women. No matter how many pairs of shoes she has, yet she can bet that these original shoes are missed!
The shoes are from a Saigon Socialite collection and created by Vietnamese company Fashion4Freedom. Shoes have leather upper and wooden handmade base — technique of woodcarving is used. The style is a tribute to the traditions of the country and their contemporary interpretation.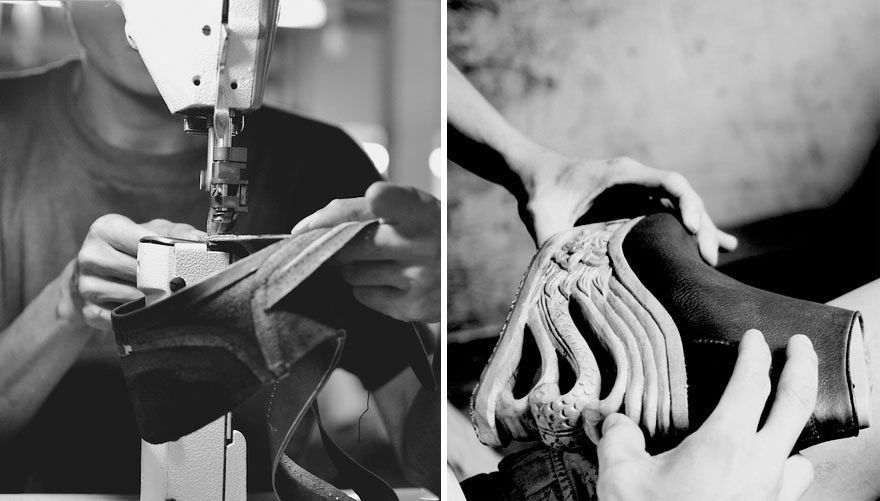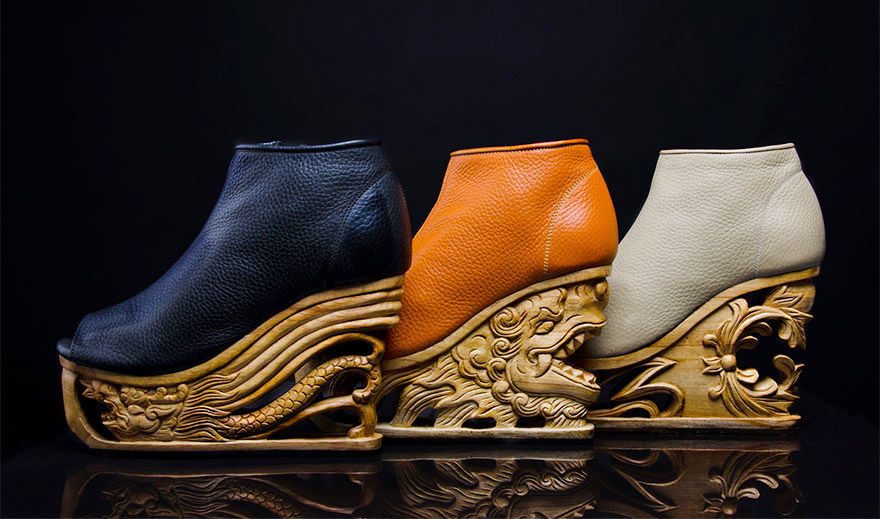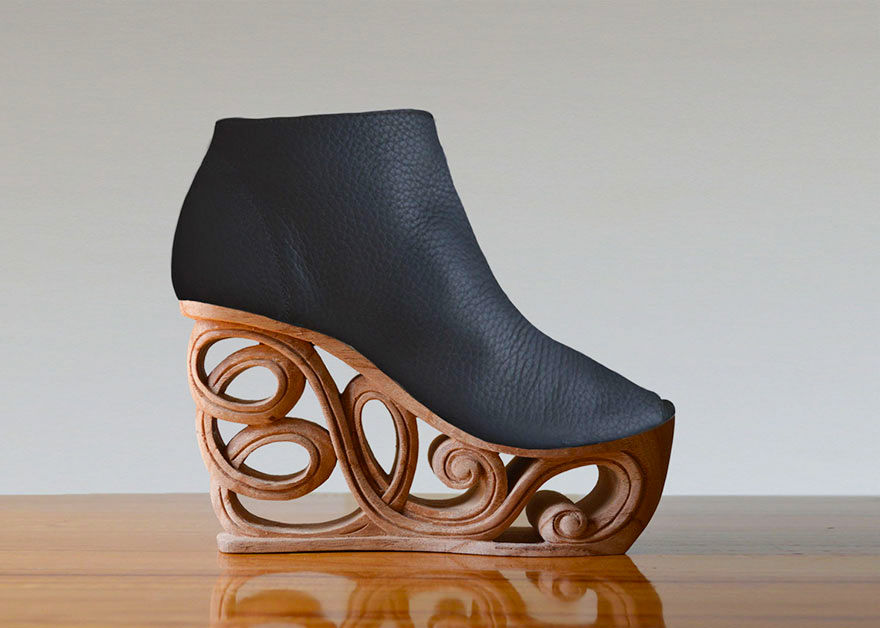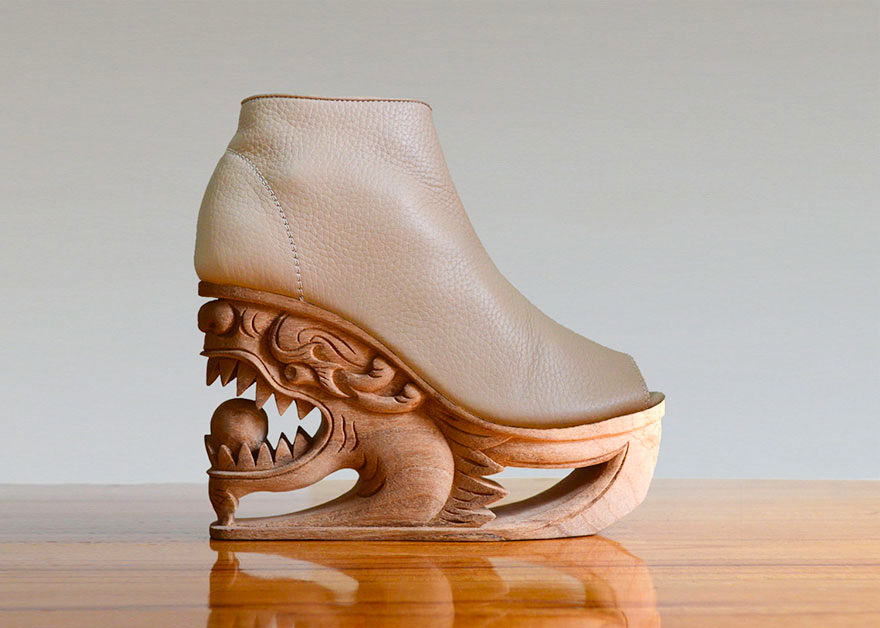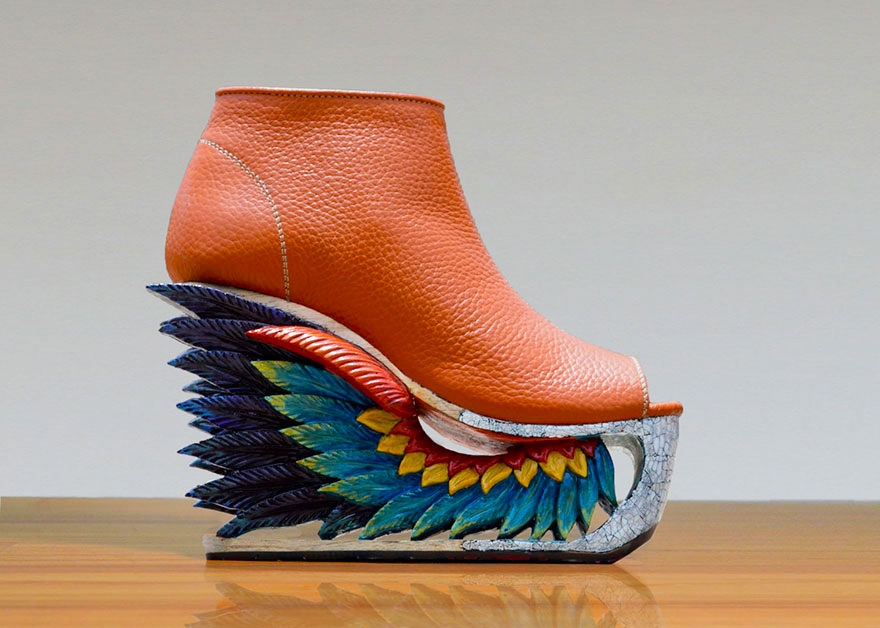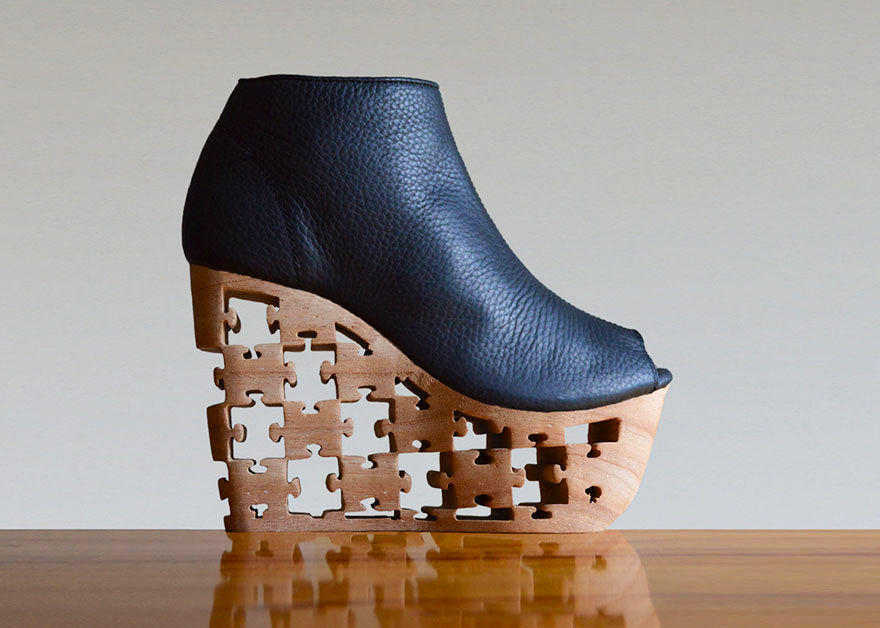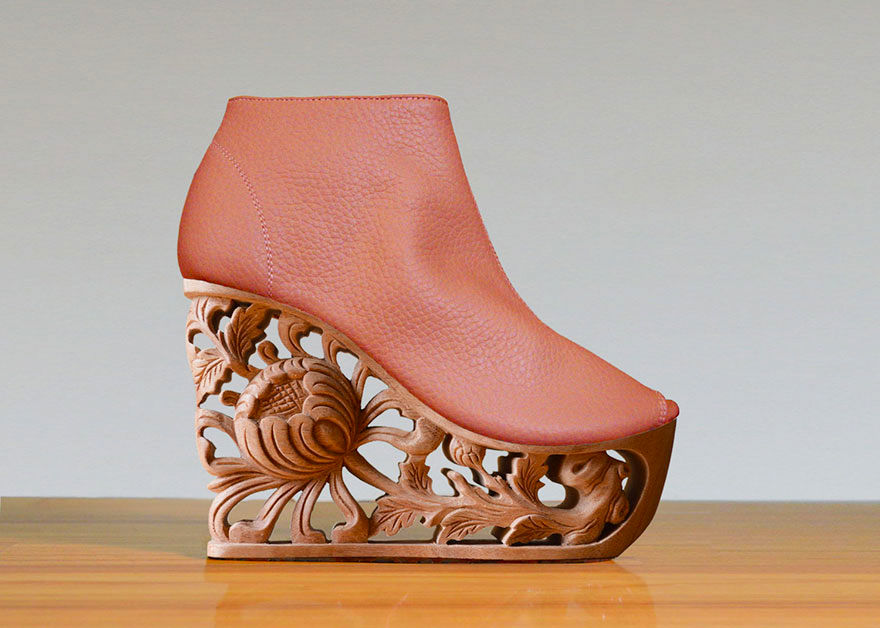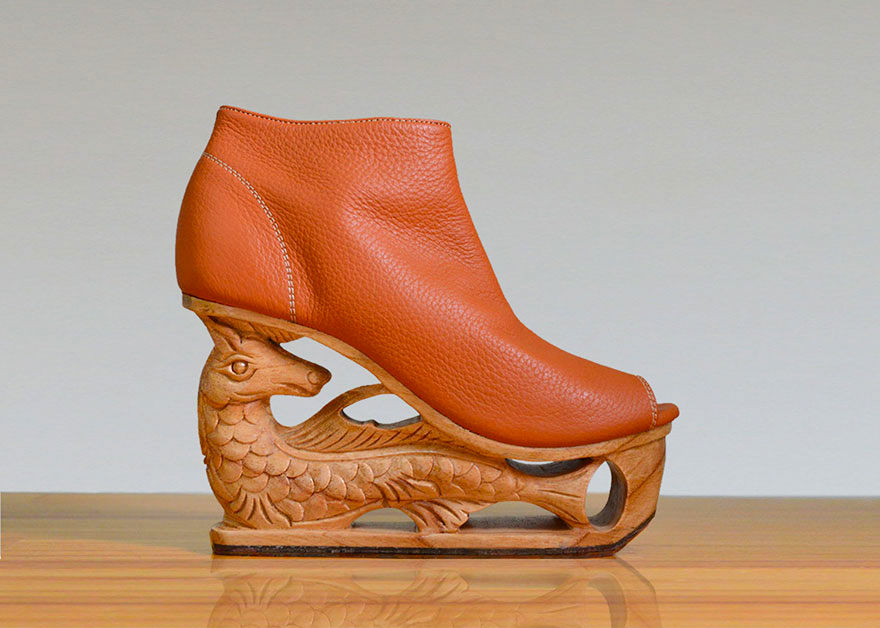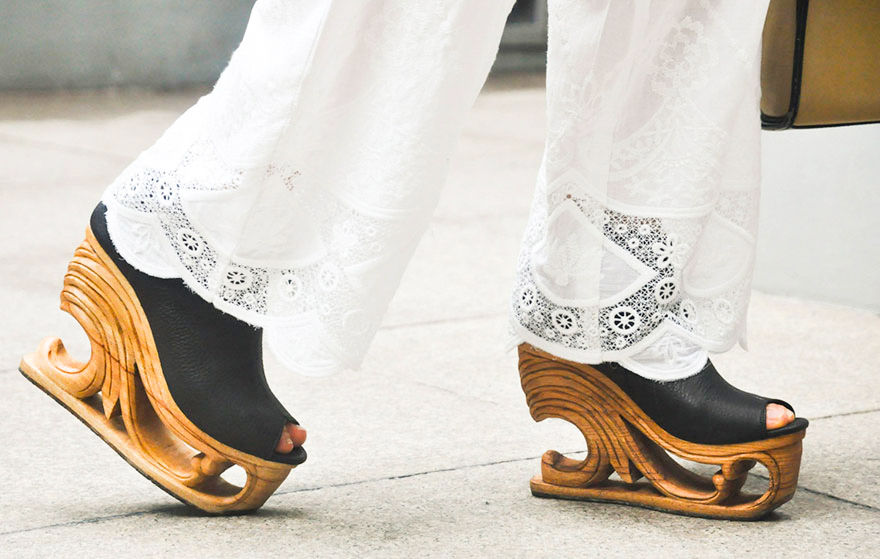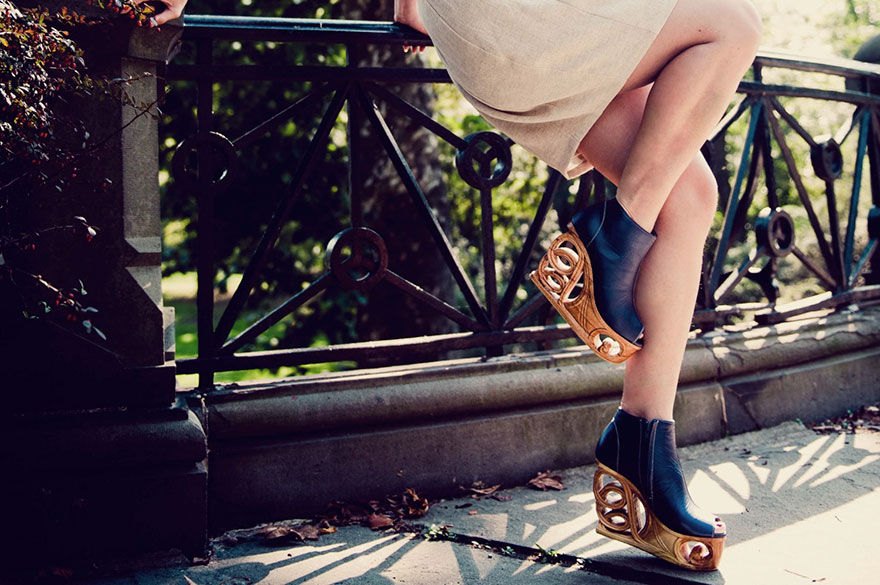 Would you like to try on a pair?