Interweaving Threads: Winter Vologda — The Keeper of Snowflake Lace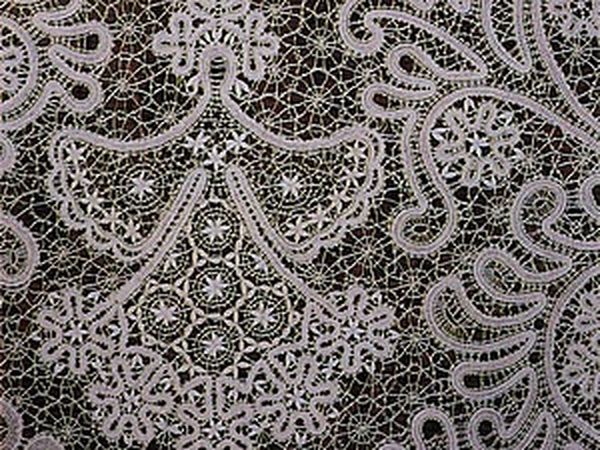 Lace charms, surprises with its elegance. When and how did it appear?
Bobbin lace originated in Italy (according to another version — in the Netherlands) and gradually spread over many countries. In the 17th century, lace appeared in Russia together with European dress fashion and in all social levels. However, in the 13th century, Russian needlewomen braided with gold and silver, and Russian lace had been enriched with this technique. By the early 19th century, there were several lace centers, each with their original patterns: Vologda, Yelets, Vyatka, Belevskoe, Kirishi, Michaylovskoe lace, etc. Russian lace is characterized with the rich colours, techniques, folk art features. In addition, only Russian masters create products in large sizes (tablecloths, panels, garments). If you happen to be in Vologda, take an hour to drop into the Museum of Lace. You will not regret. After all, Vologda can be rightfully called the lace capital of Russia.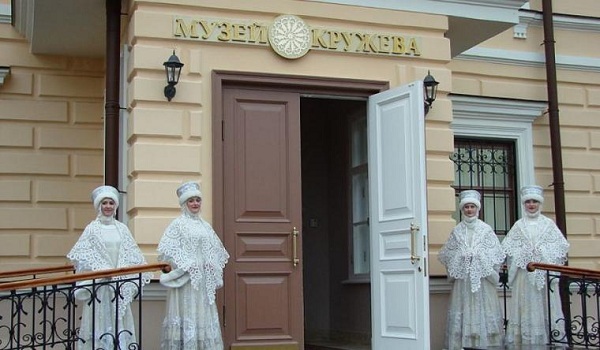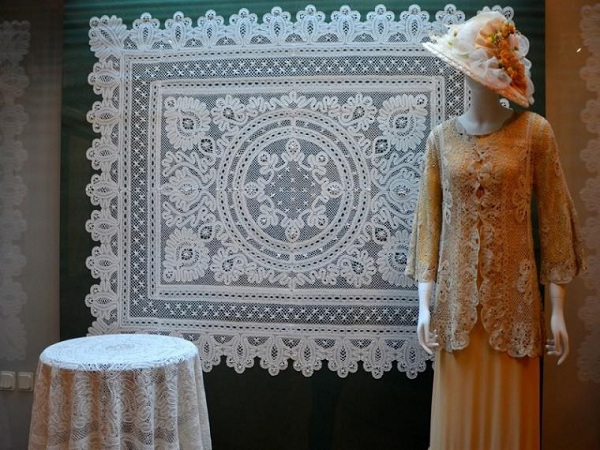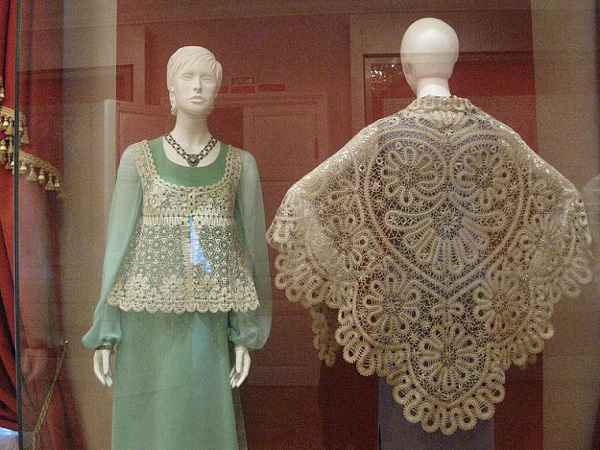 In the main gallery of the Museum, works of famous Vologda artists are presented: V. D. Veselova, G. N. Marowski, M. N. Gunicheva, A. N. Rakcheyeva, M. Y. Parnikovoy. A great contribution was made in the 1940 — 1950s by needlewoman M. N. Grunicheva — her huge blanket clearly reveals the individual manner of the artist: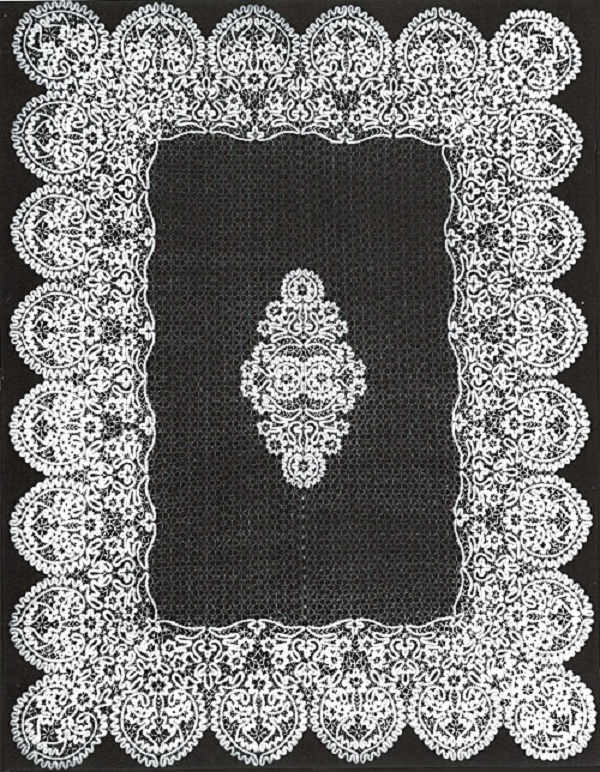 A huge mural by V. N. Yelfina deserves special attention — The Snowflake: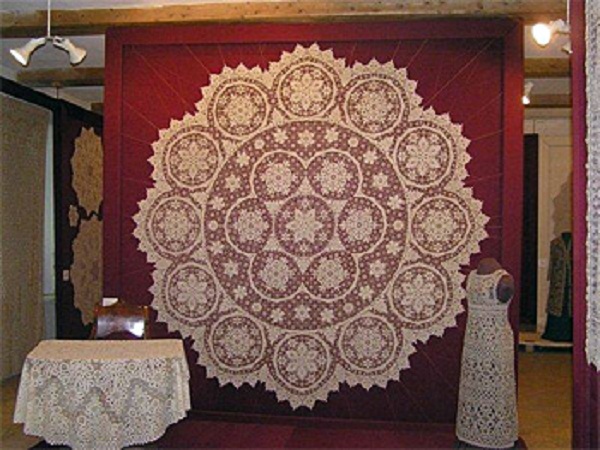 Works of the 1970-80s: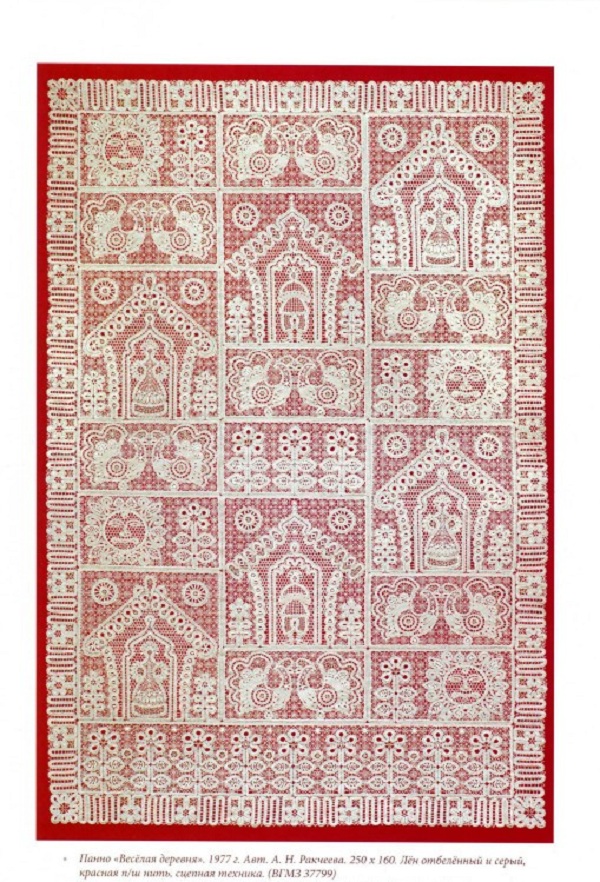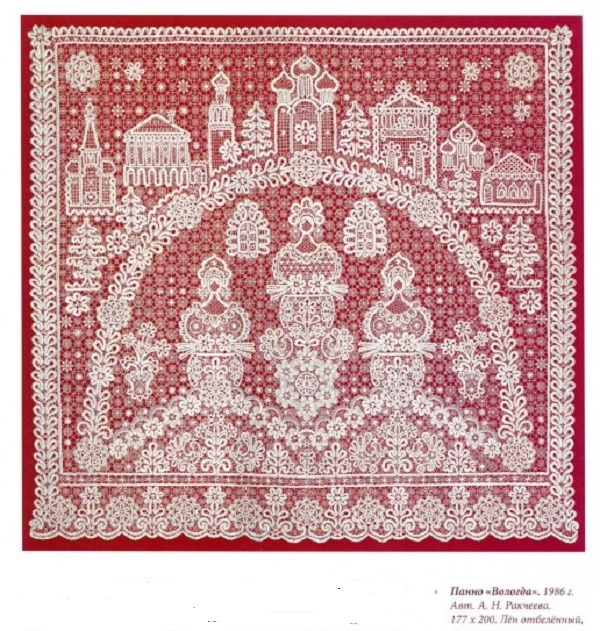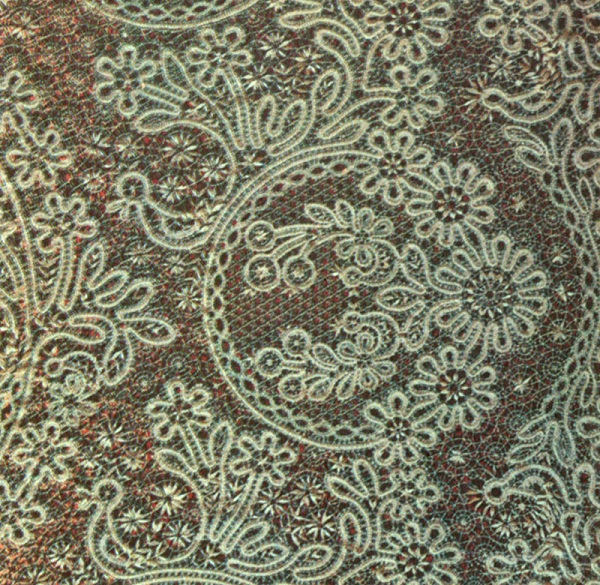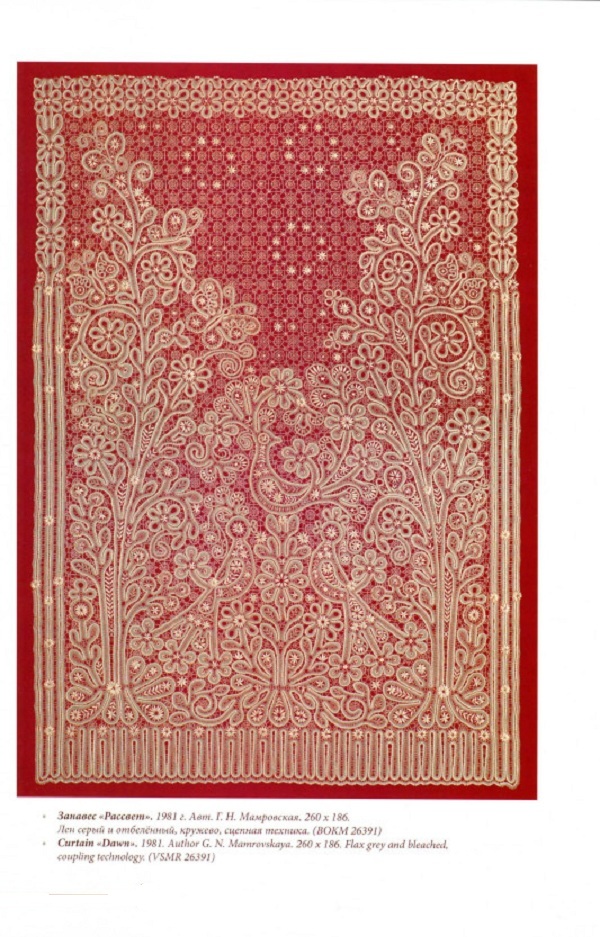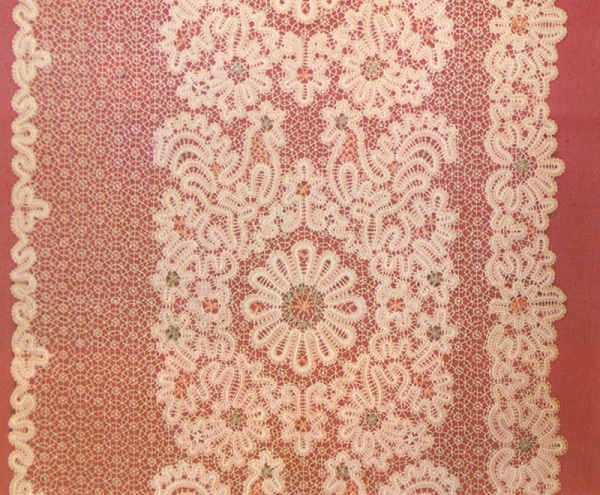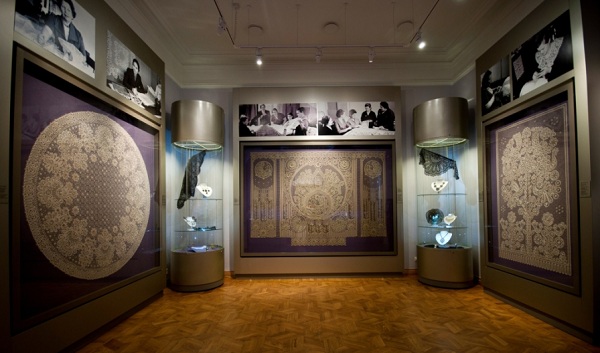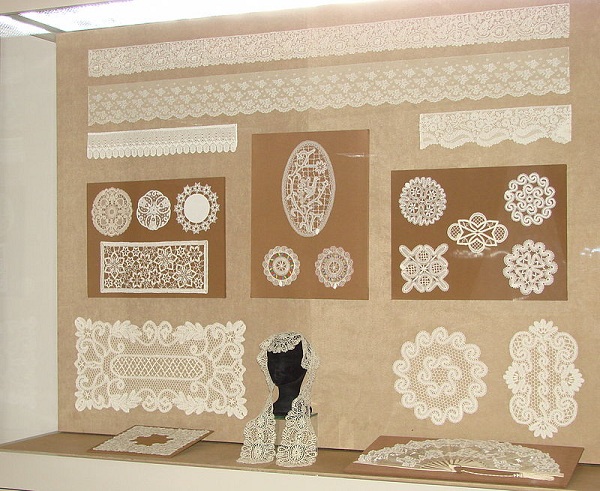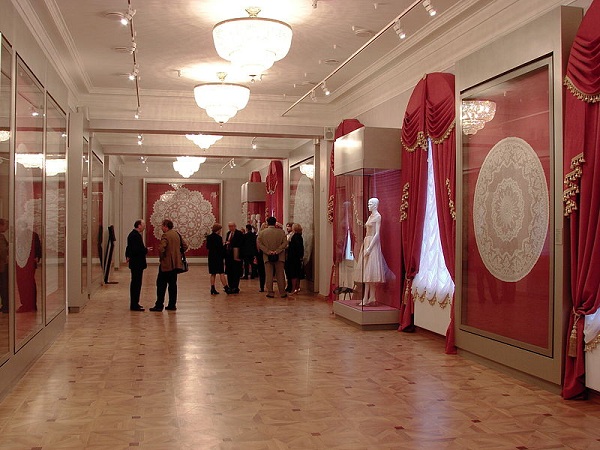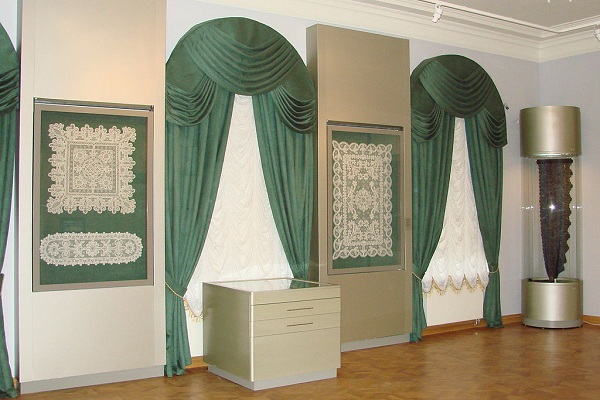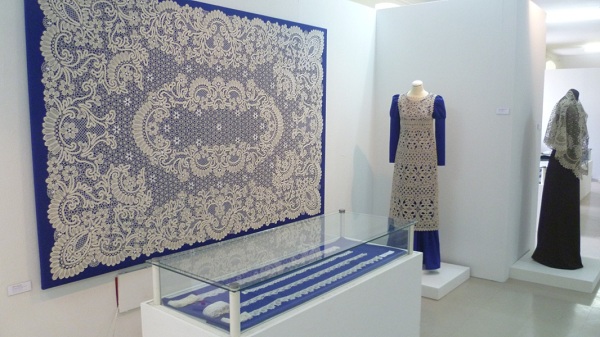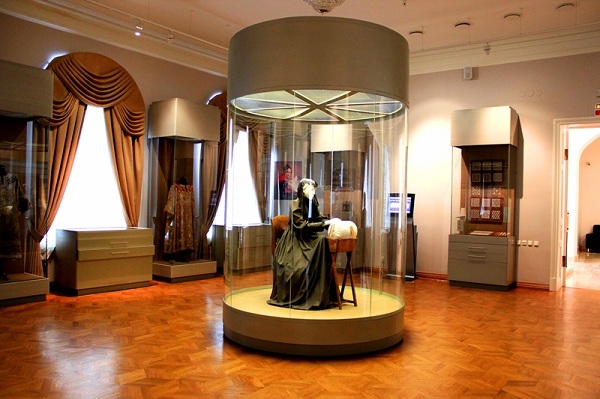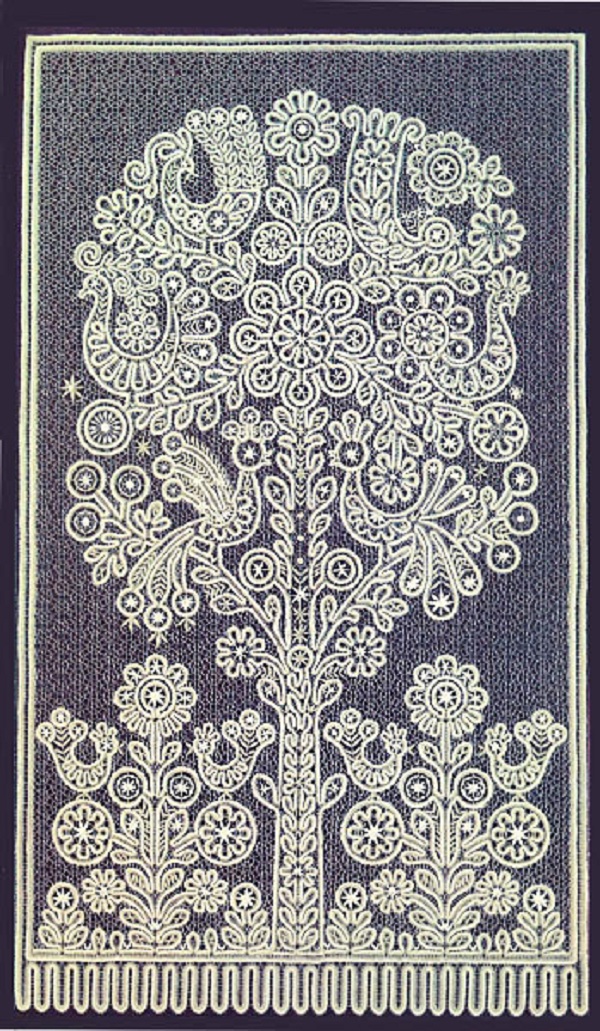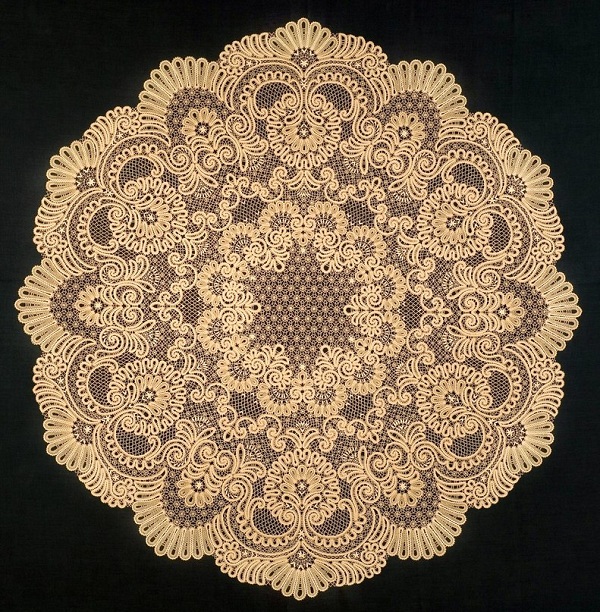 2000-s: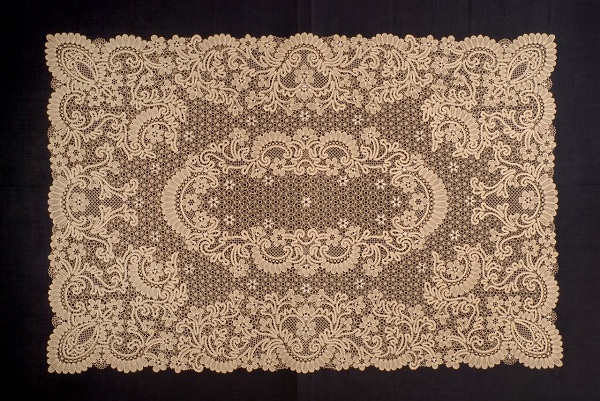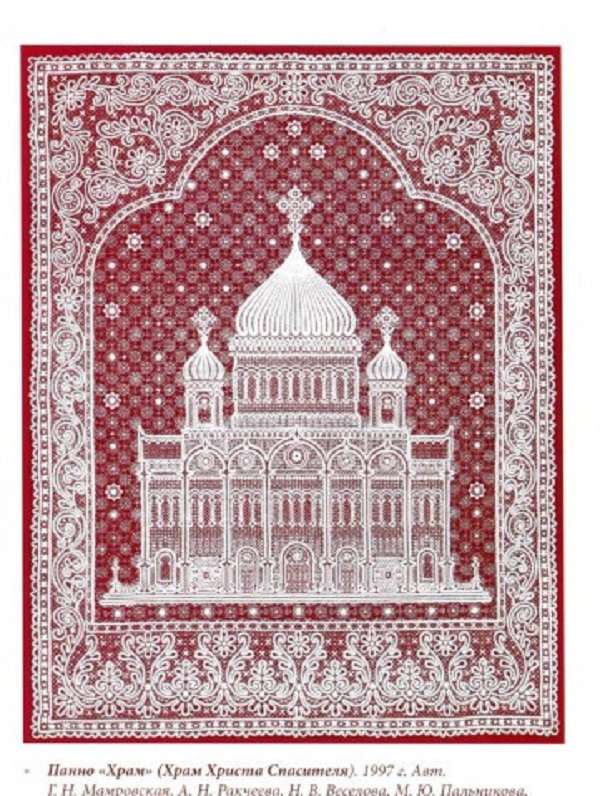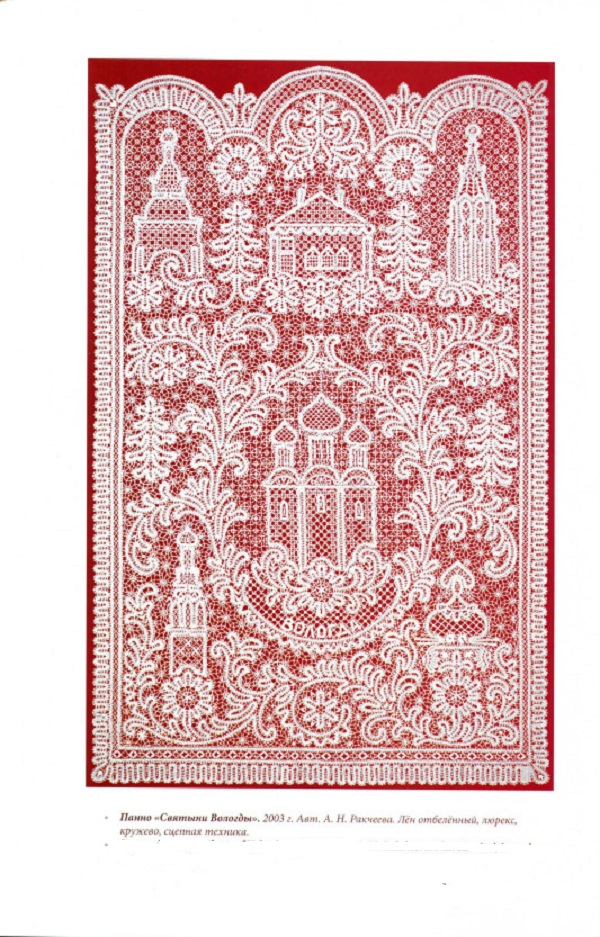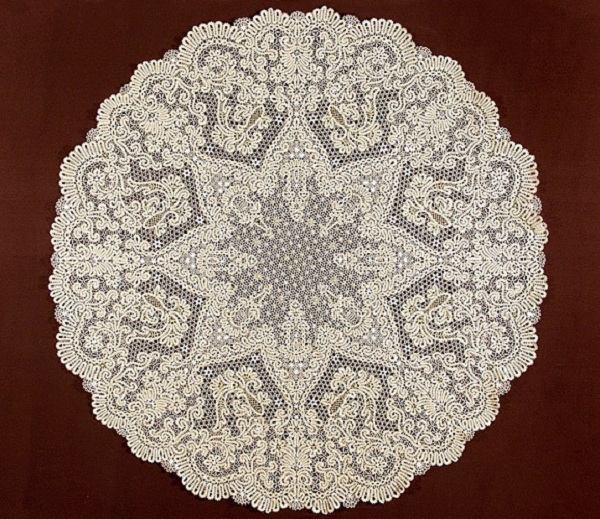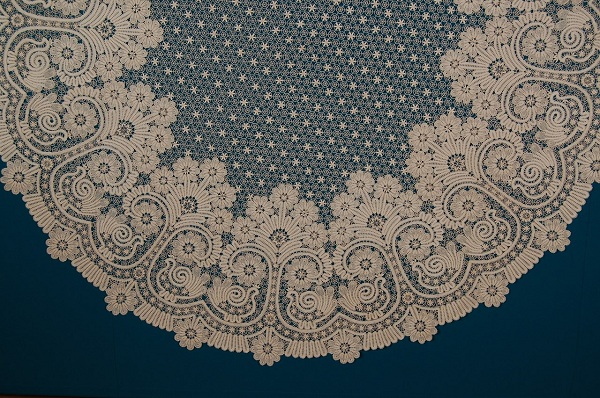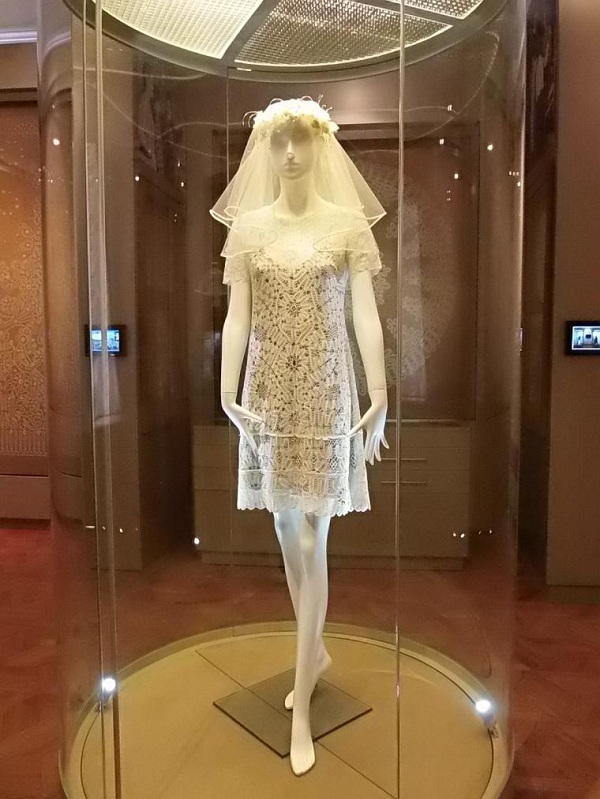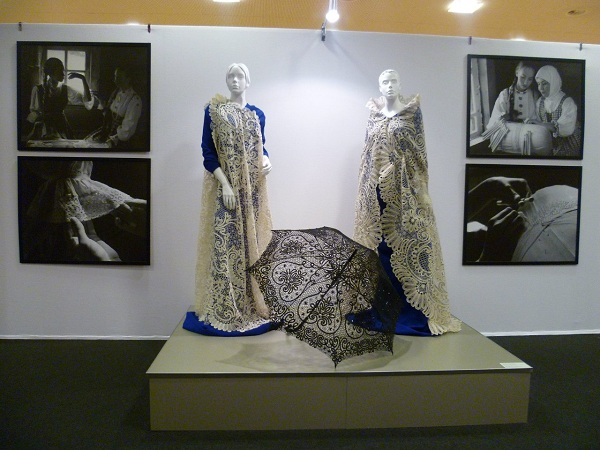 The exhibition of Vologda lace in Switzerland.