Meet the summer in mint!
Stylists say that mint colour is versatile and suits any type of woman, is good at daytime and in the evening. Use it as a base or an accent, play with colours to give your image individuality.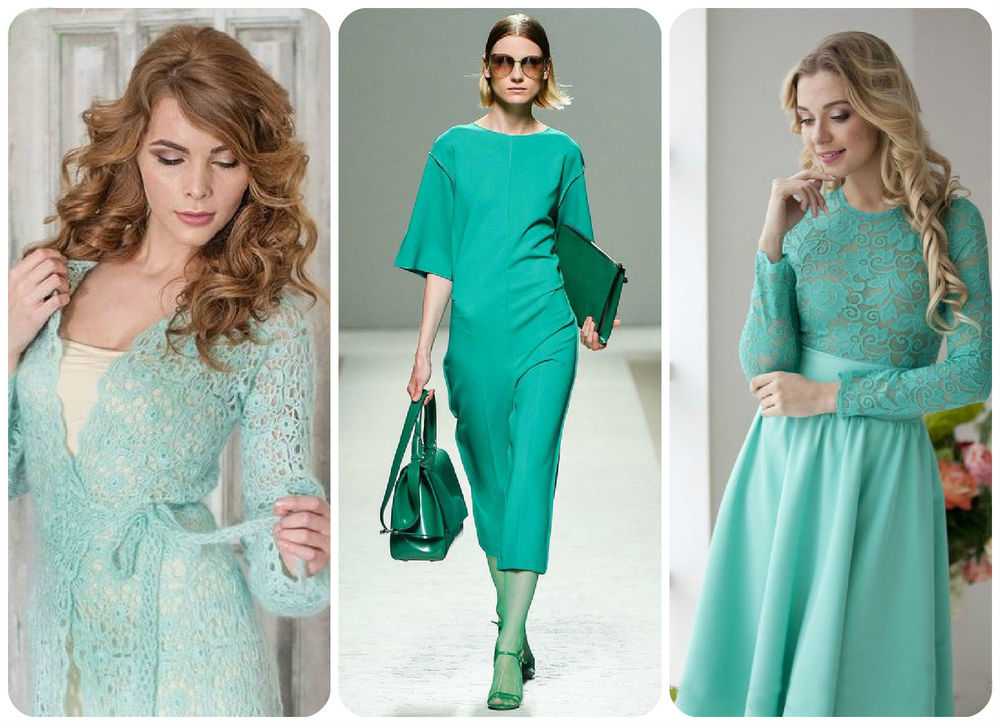 Remember the rule: the brighter the mint, the darker and deeper must be its companion (brown, beige).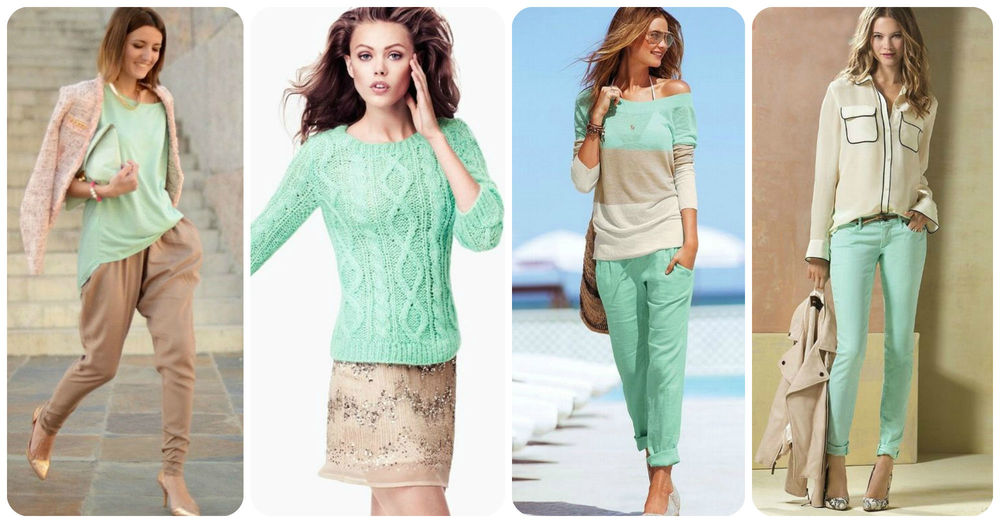 Mint — white.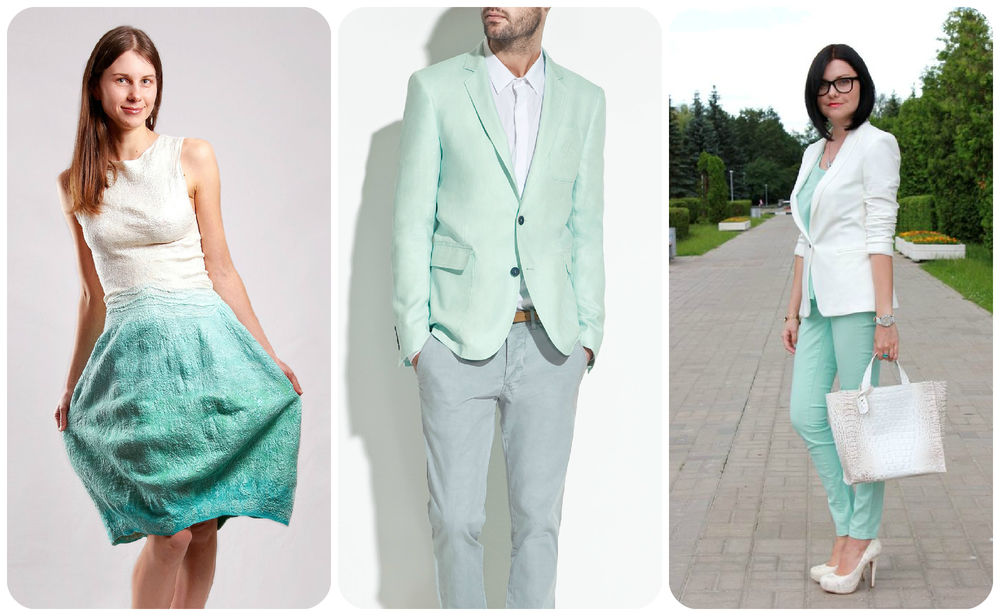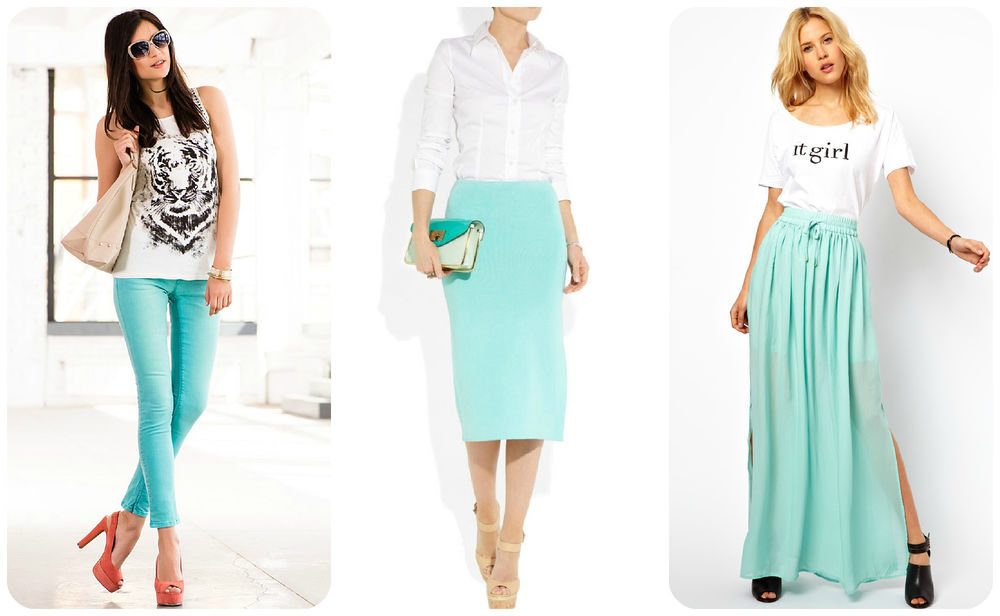 Mint — grey.
Remember that grey should be light, otherwise the image turns out heavy and boring.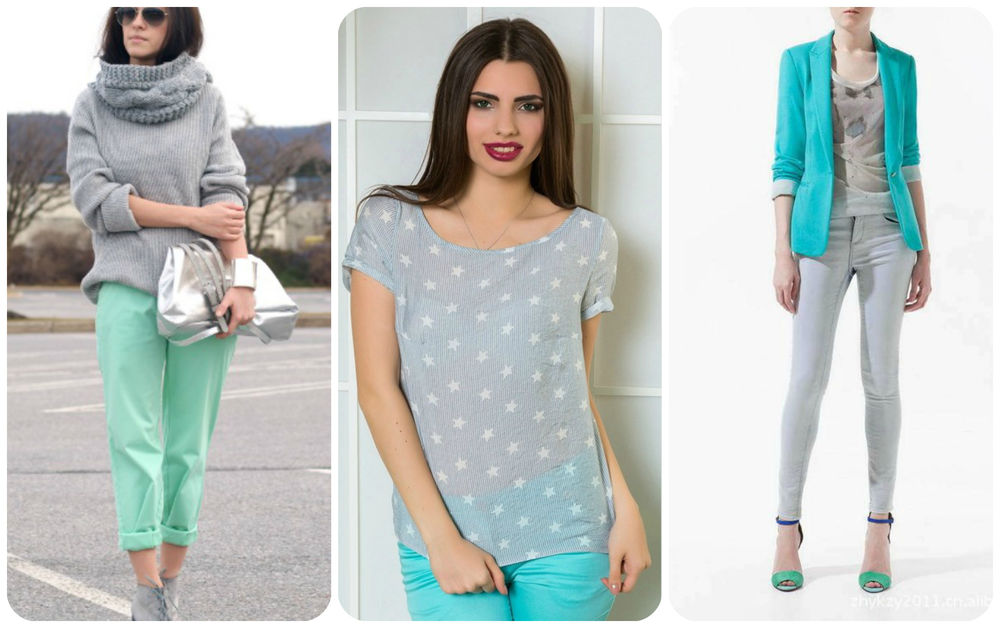 Mint — black.
Black will help you to reveal the beauty and depth of mint colour.
Emphasize the waist with a black belt.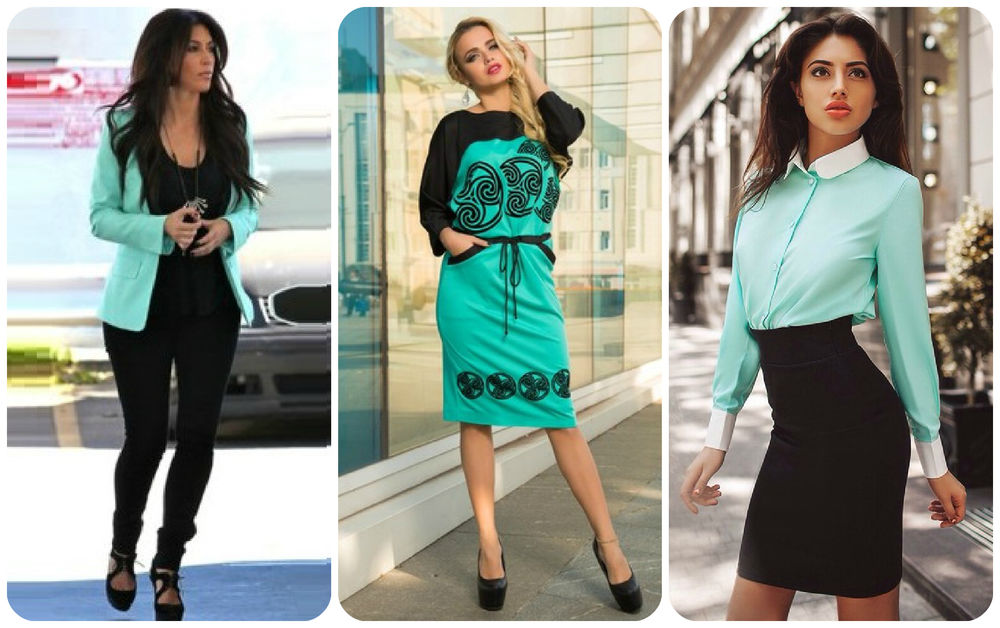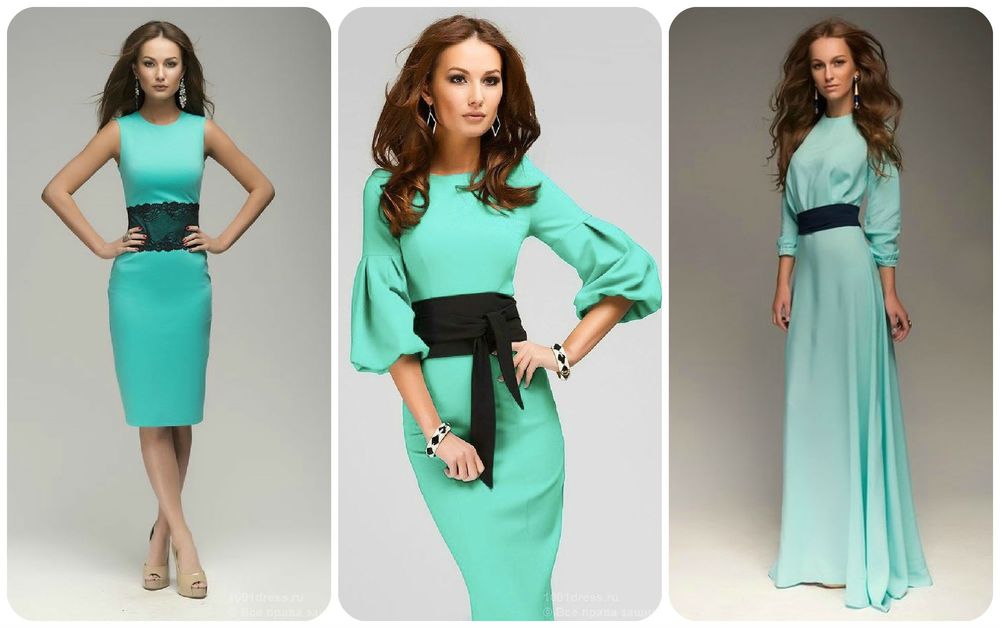 Mint — pink.
The combination is perfect for one image. The darker the skin, the lighter should be the colours.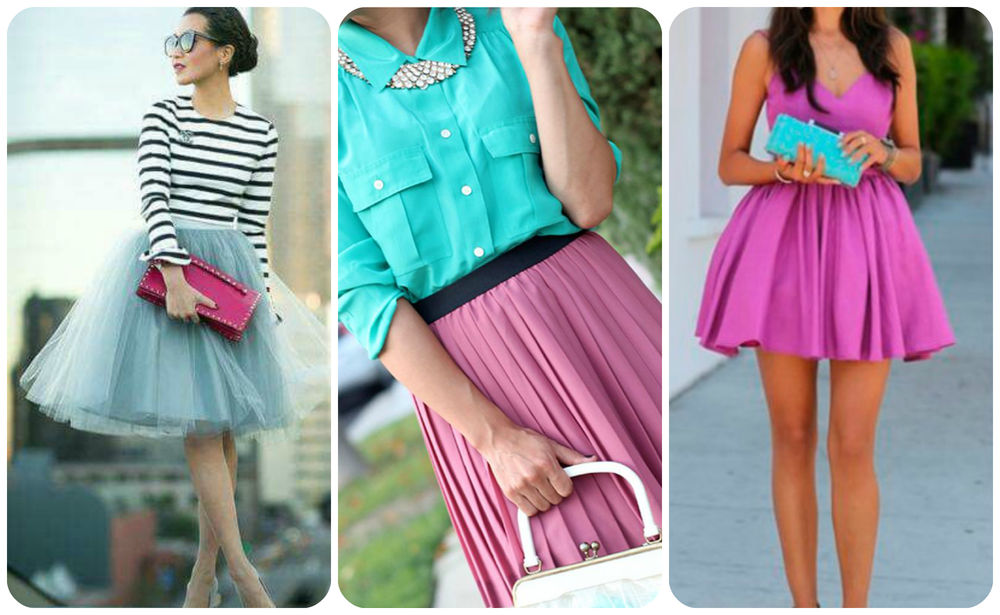 Mint — yellow.
One of the most brilliant and harmonious sets. It delights and inspires fashion designers. Feel yourself unique and fab!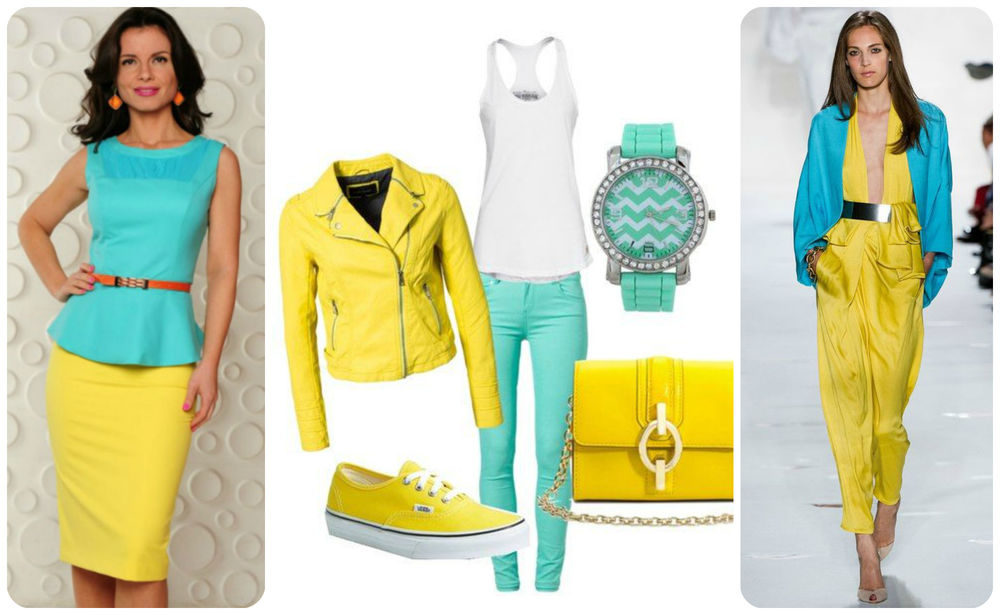 And that's not all...
Combine mint with other colours like blue, orange, purple.
Get inspired, experiment, make your image bright and unique!