Admiring these gorgeous works — vases, bowls, plates, lamps and jewelry from ceramics, exquisite like delicate lace — it is difficult to believe that their author is a 31-year-old self-taught artist.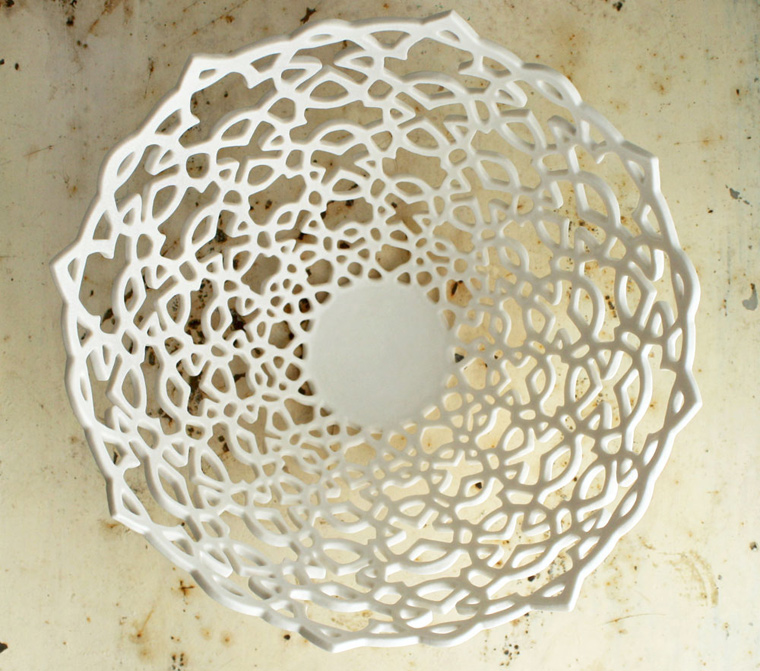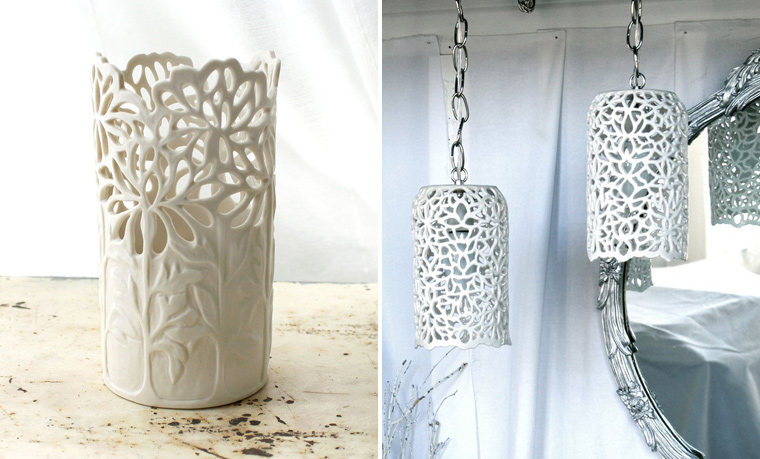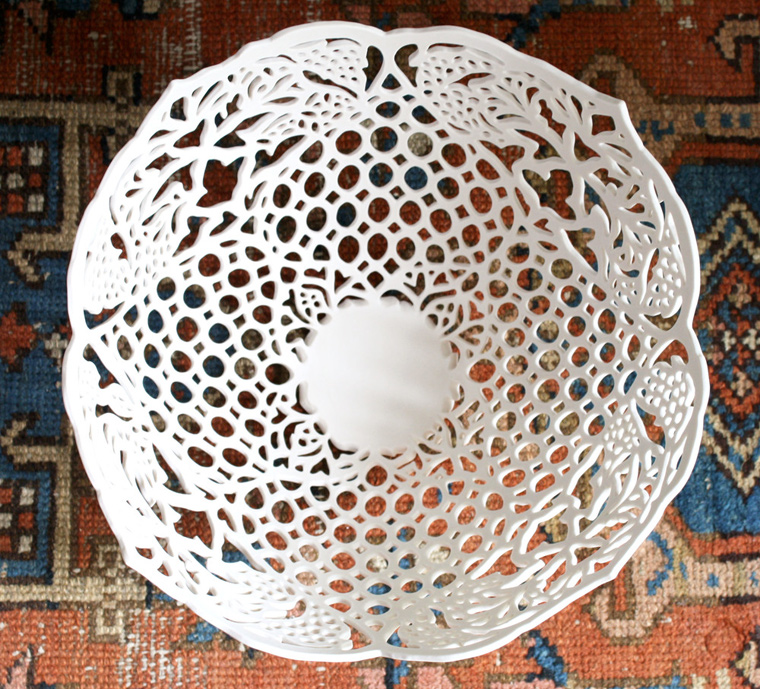 Isabelle Abramson started experimenting with clay when she worked as a nurse.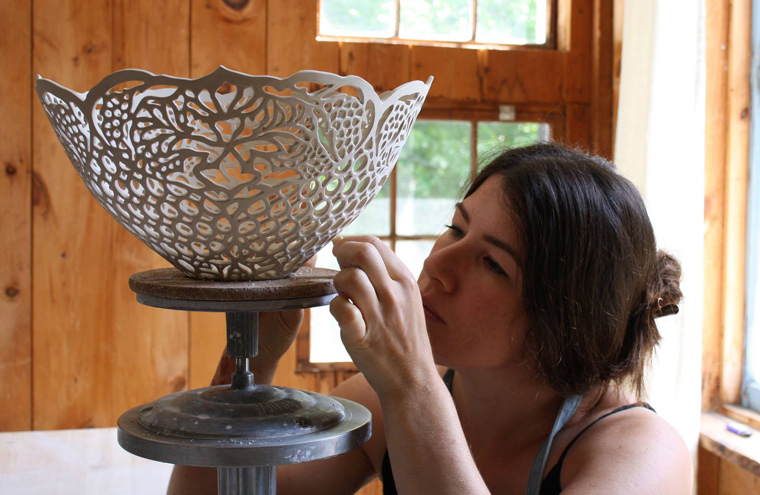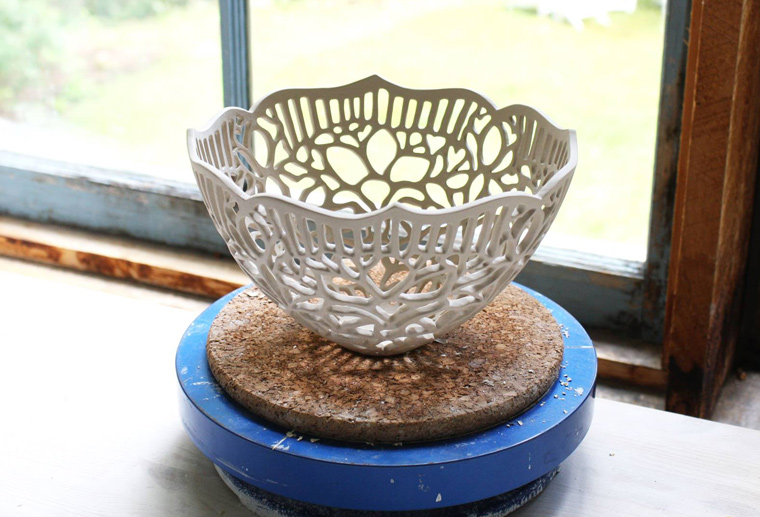 Seemingly fragile, her works, however, can easily be applied at home.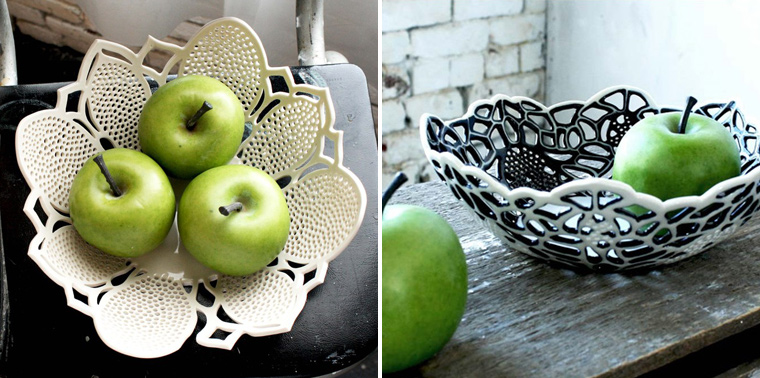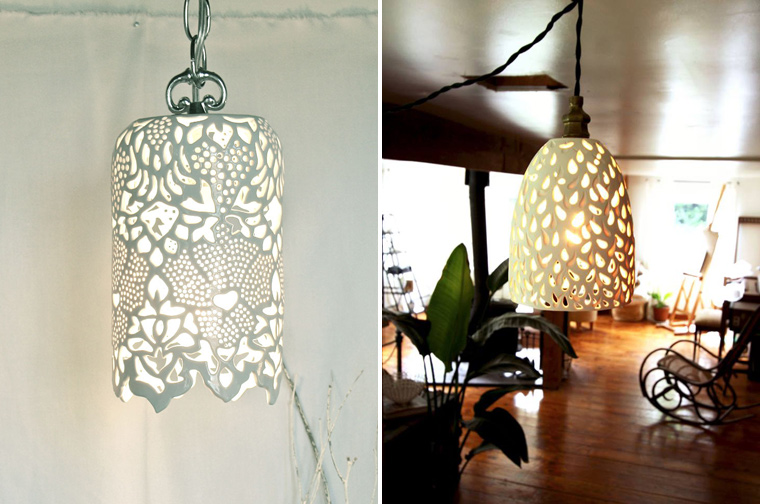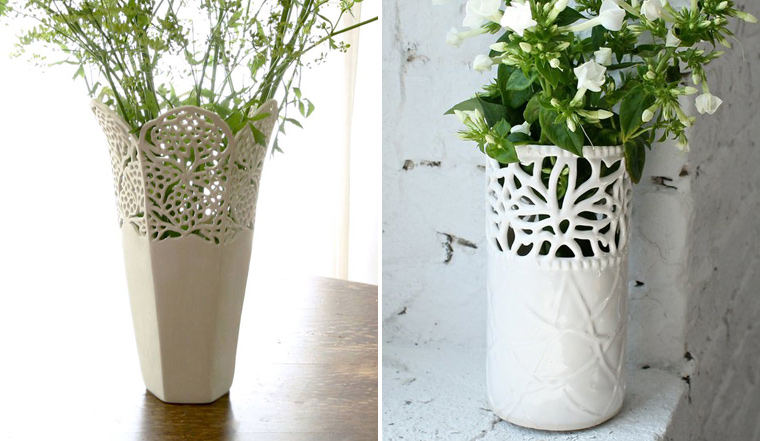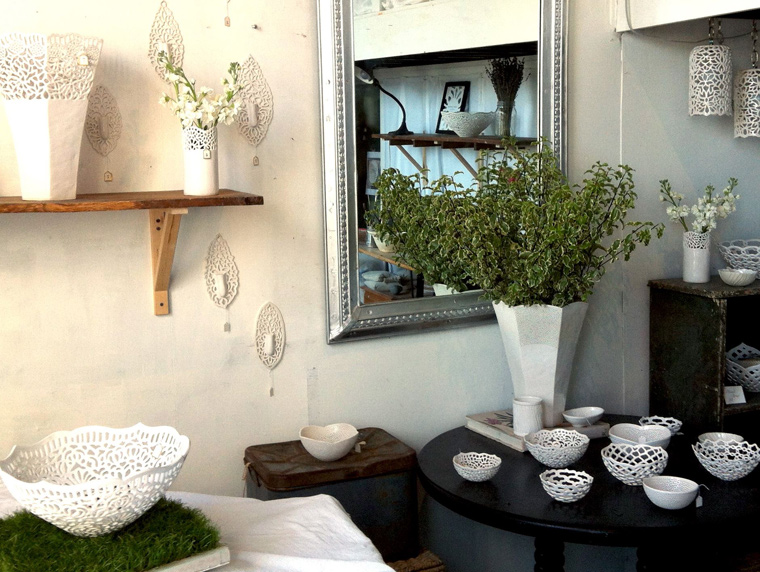 Almost all her works are made in white.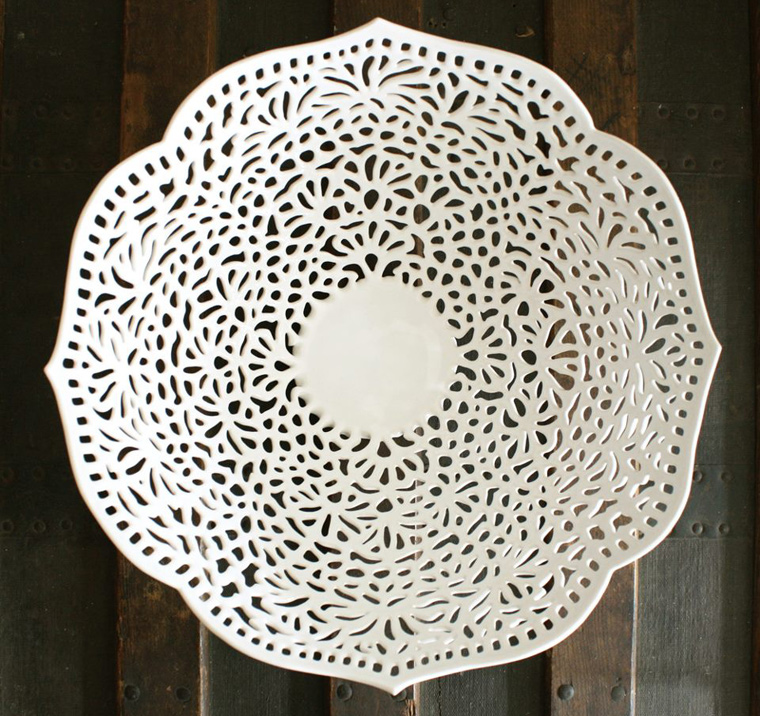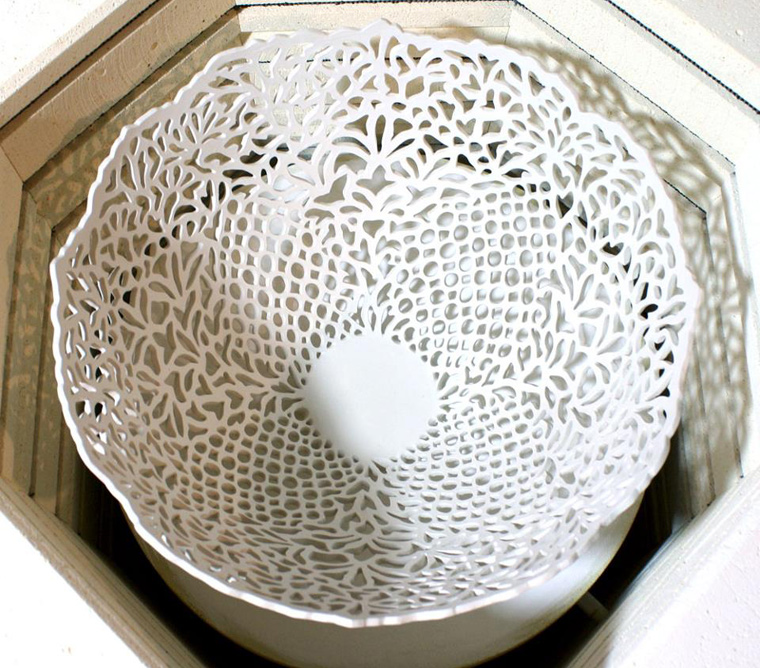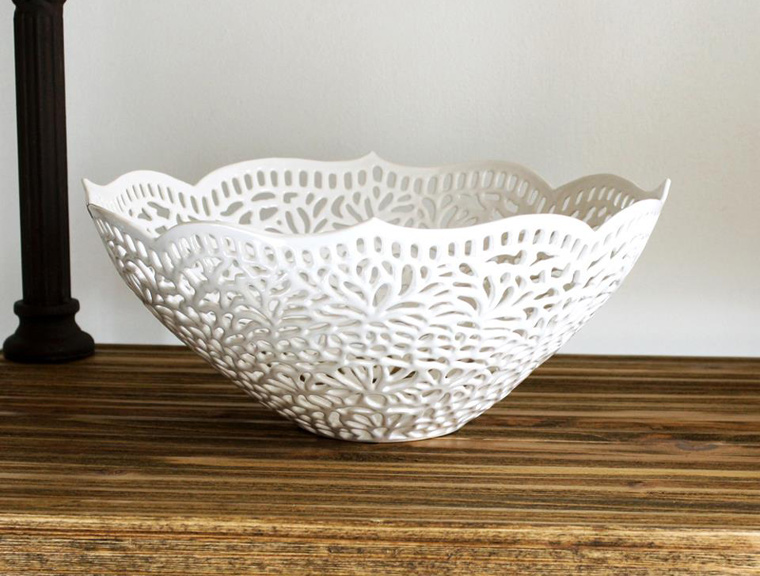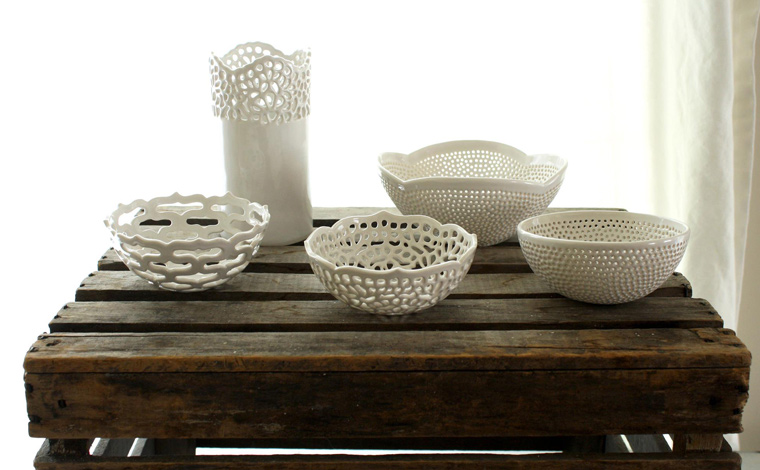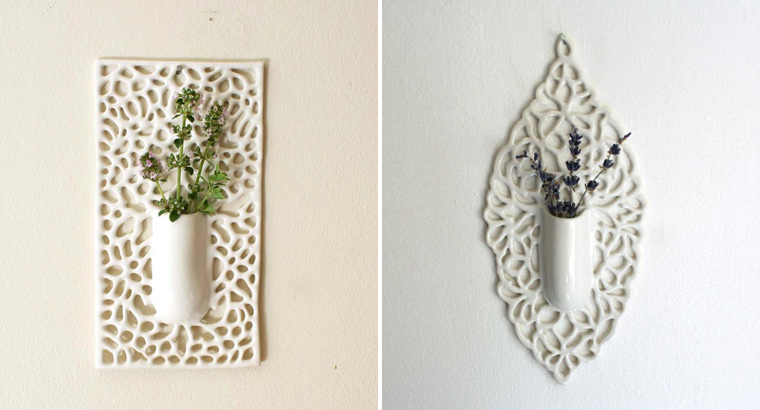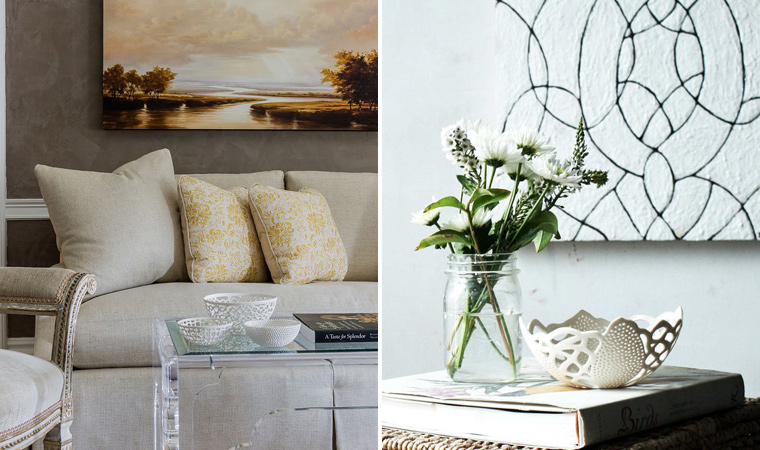 Jewelry from Isabelle will appeal to romantic girls: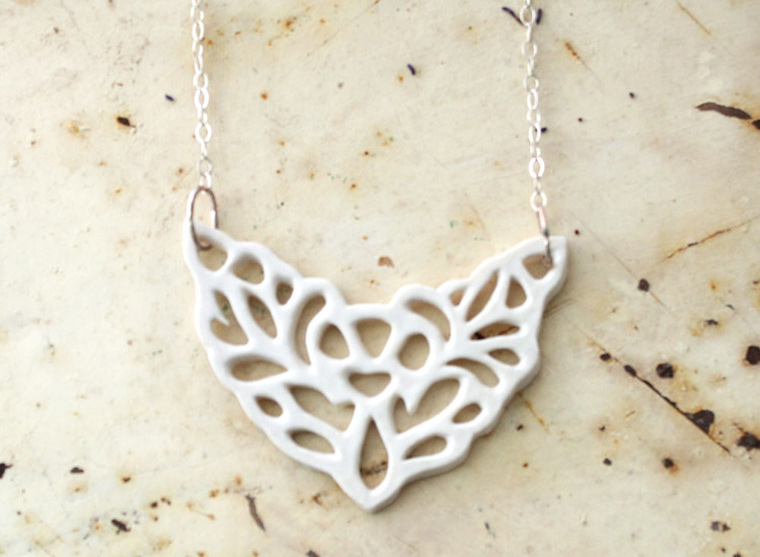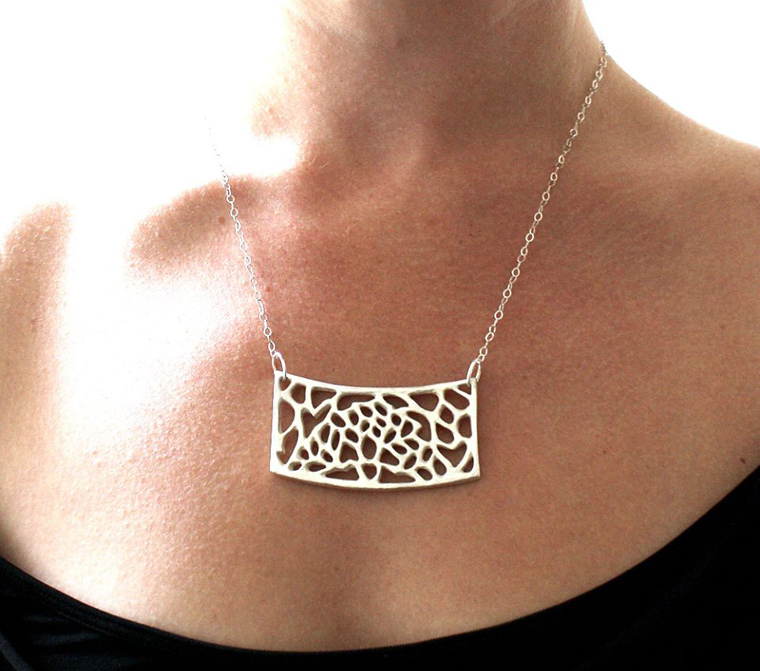 Her works are not cheap, can be sometimes up to several thousands of dollars.