About a year ago, my family moved to a new house, and I became the owner of my own studio. During all this year, I was involved into space organizing and only now I can say that all materials and tools took their places and I do not want to change anything.
The working area occupies one wall. There is a desk, a rack and shelves with boxes.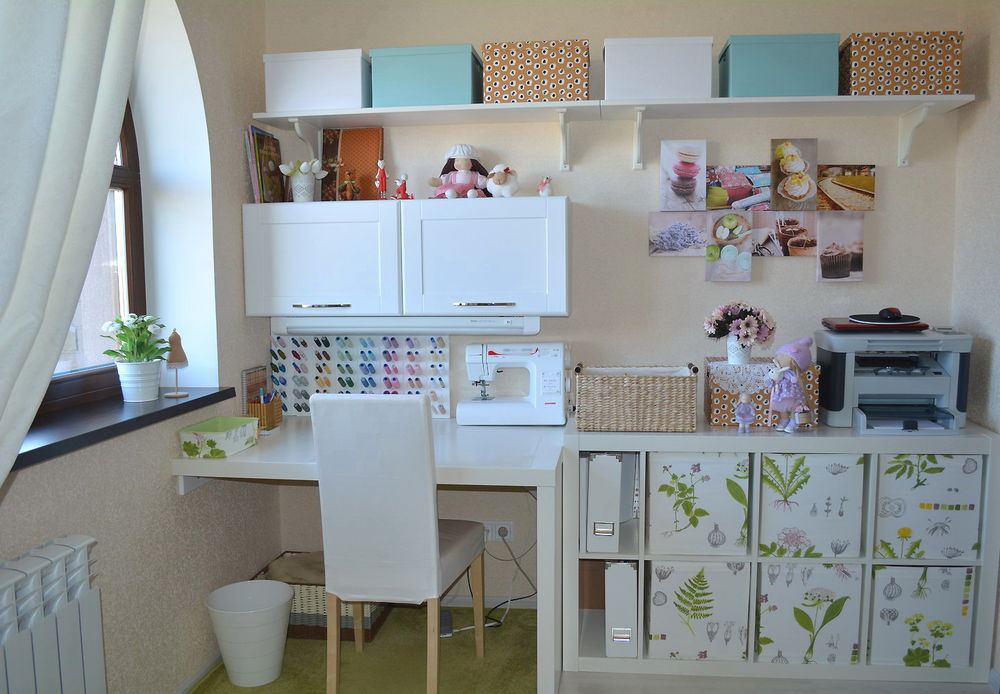 On the opposite side – an ironing area.
The third wall has a storage closet and a window.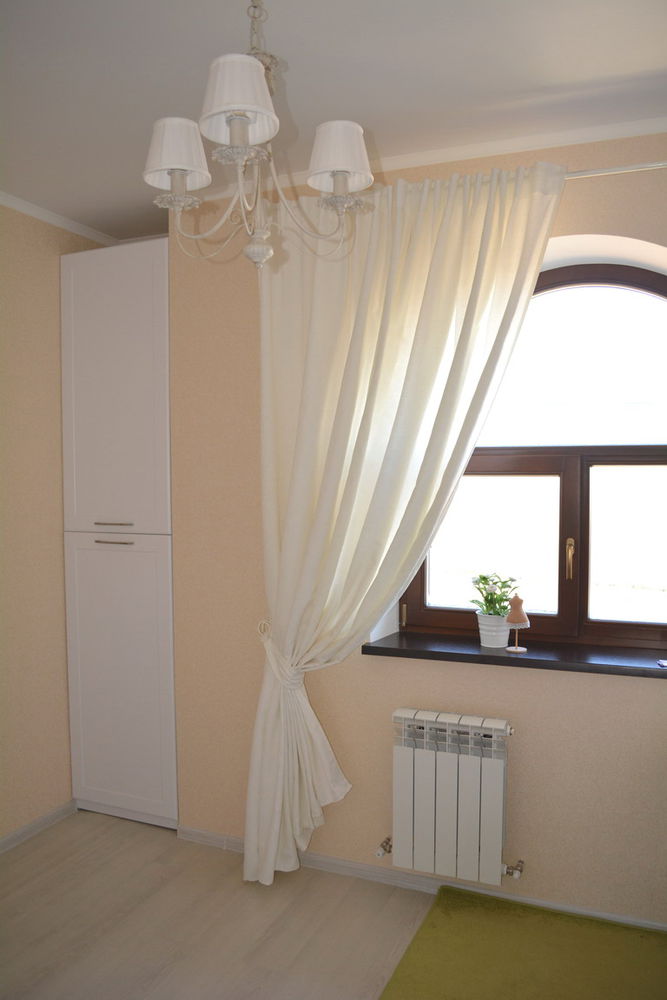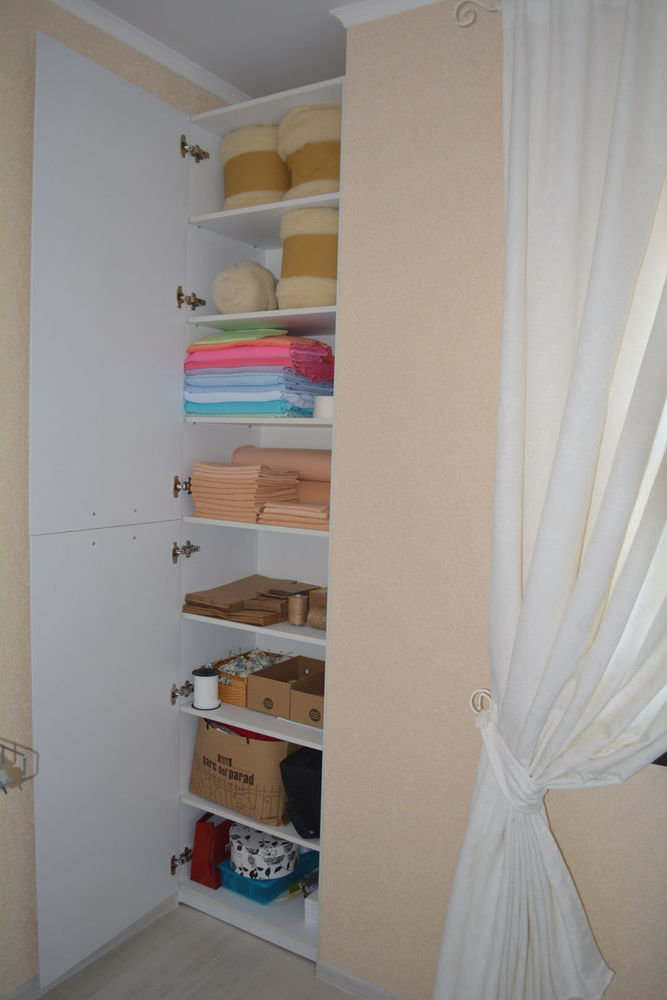 The opposite wall is not functional.
Almost all furniture and interior items are from my beloved Ikea.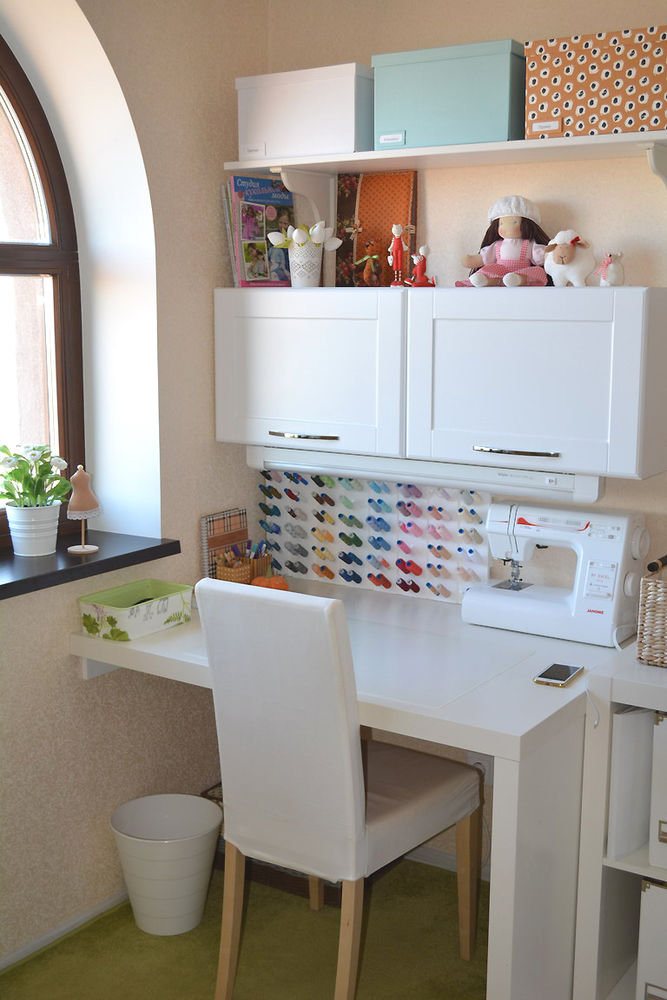 Always dreamed about such a thing: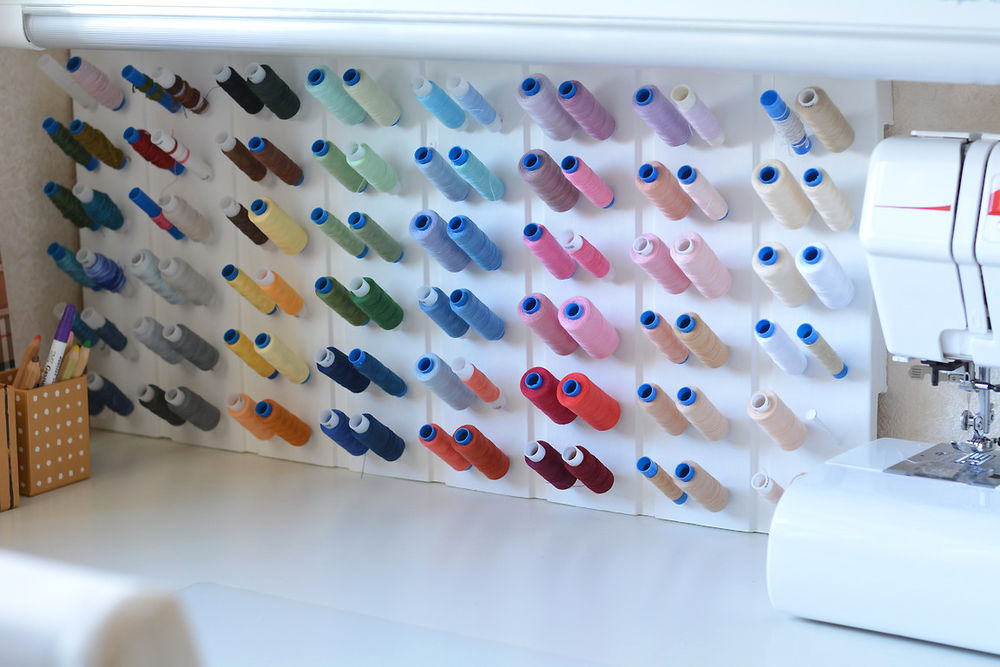 My assistant — sewing machine Janome My Excel W23U.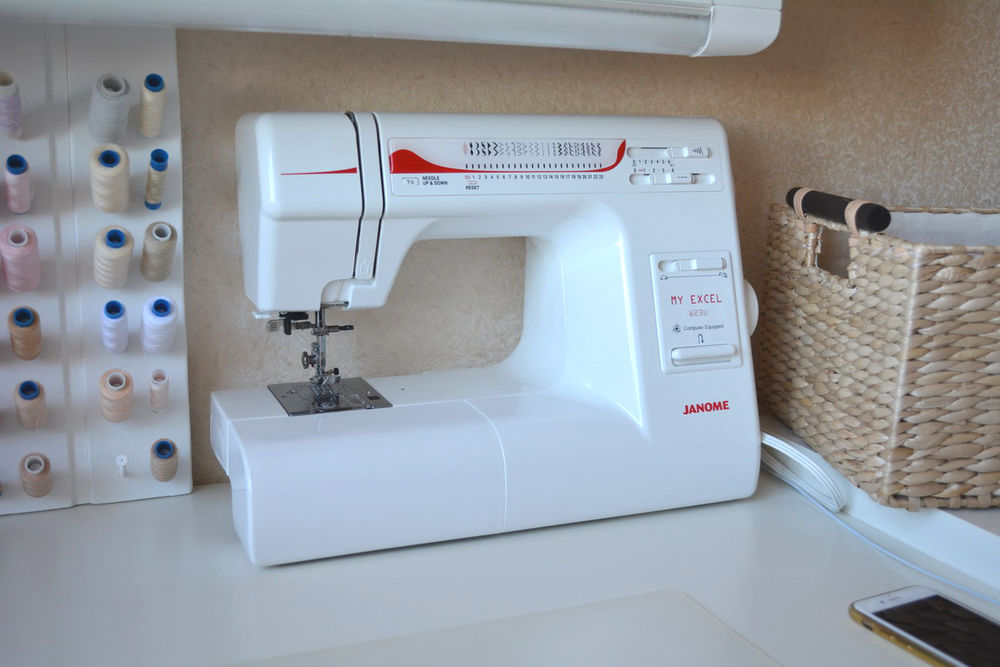 I love notebooks but don't allow them to multiply, so I have only two. The big one is for data I always need to have at hand and not to open the laptop. And the small notebook for to-do lists for one day and the next months...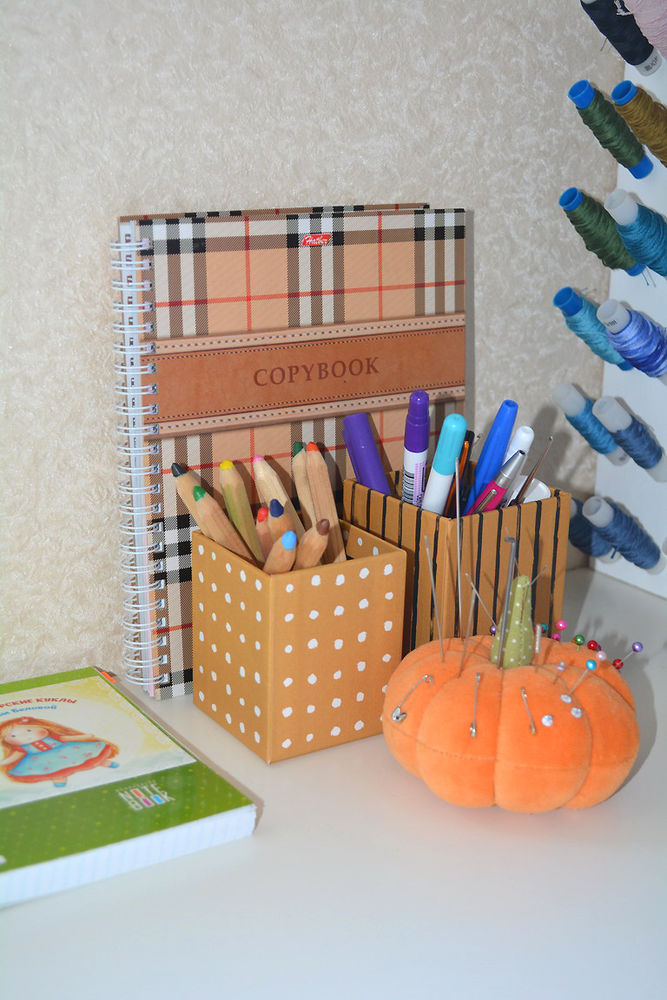 The pumpkin made for one fabulous photo shoot is now a pin cushion.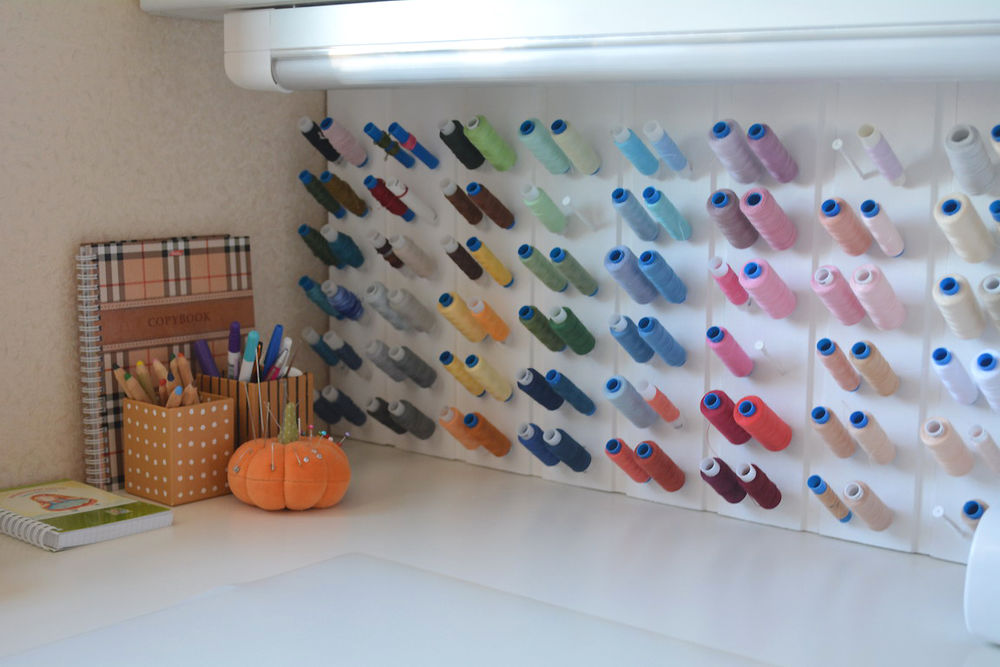 The basket of tools always should be at hand.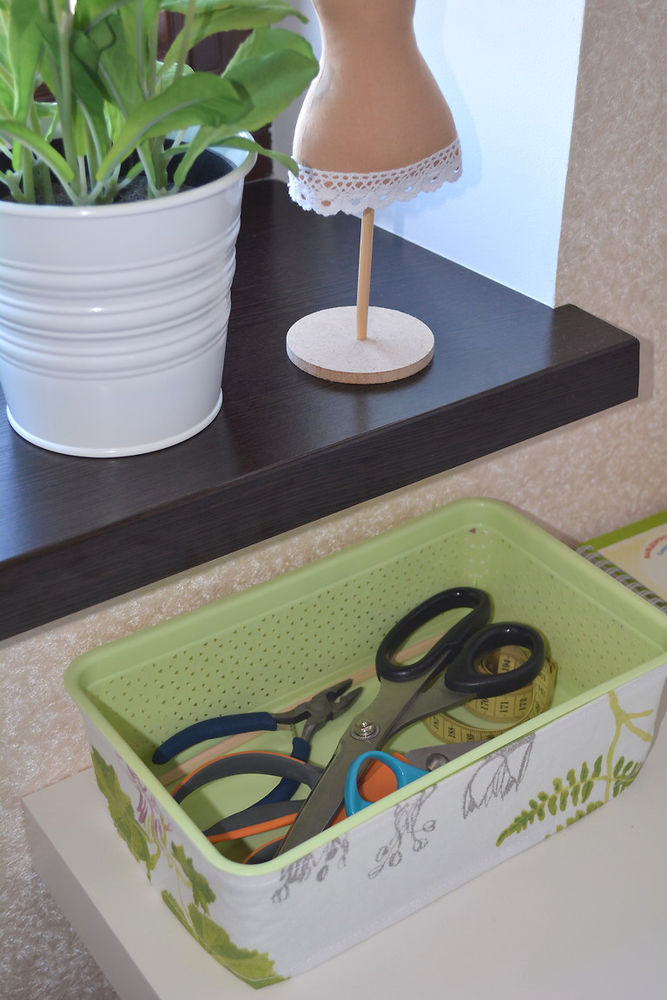 There are several boxes of essential triffles, scales, a calculator, stationery. The second box is for electonic gadgets.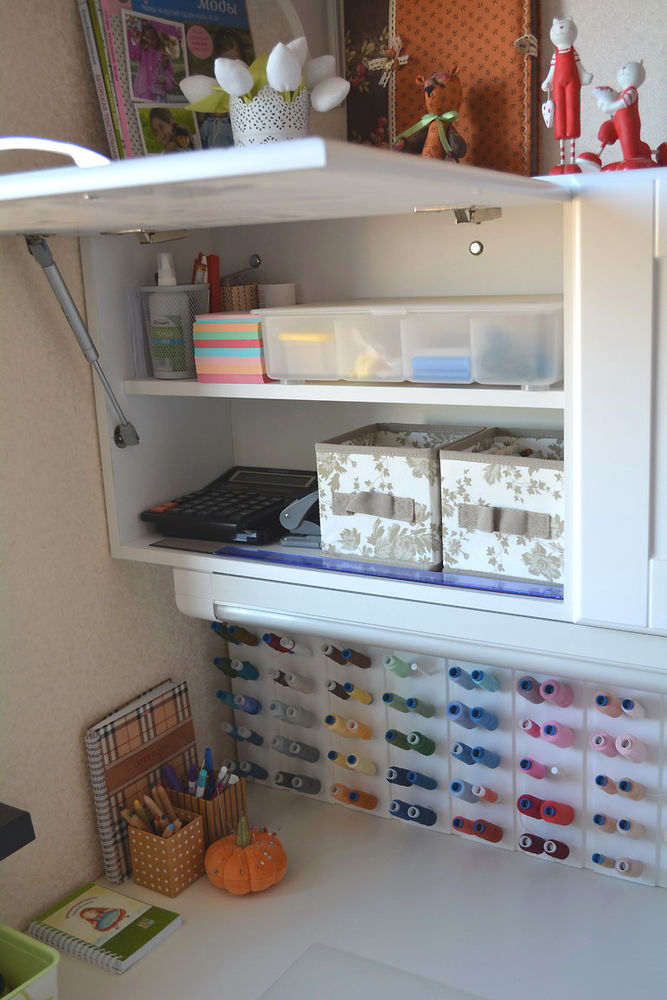 Well, the baskets: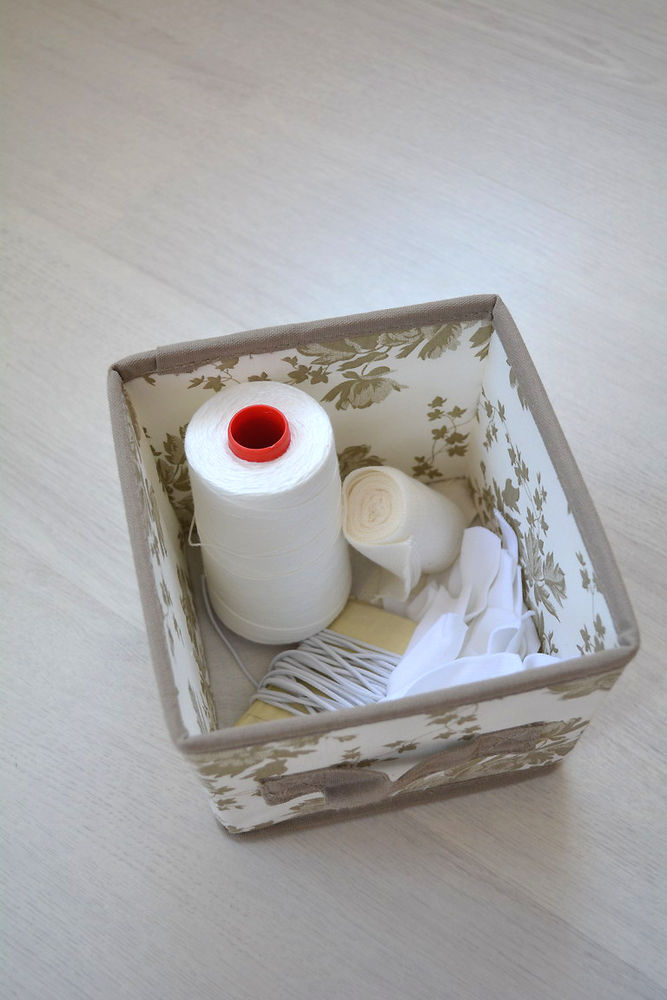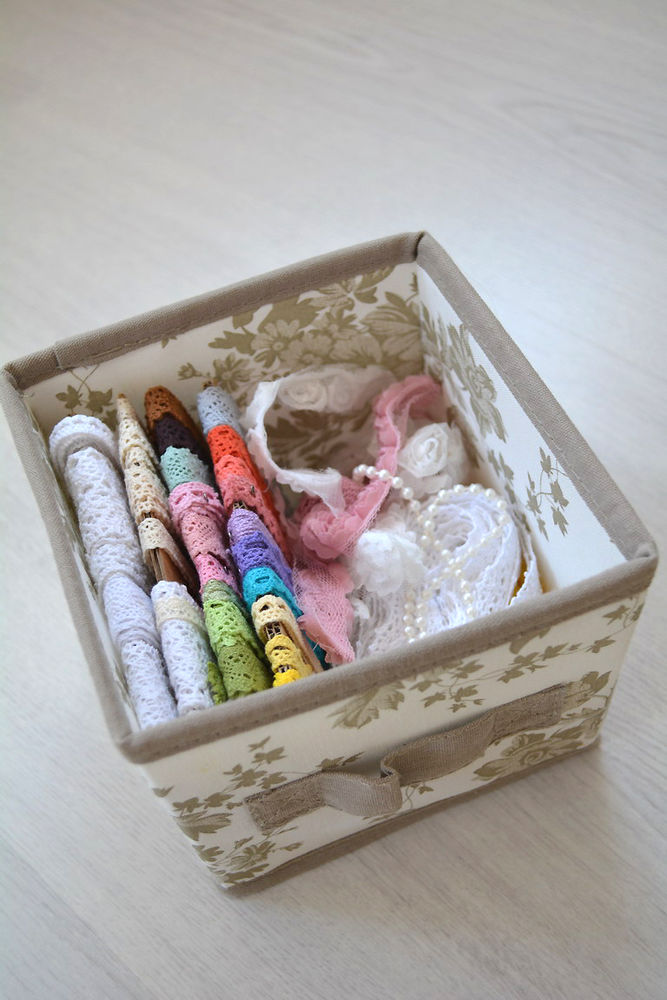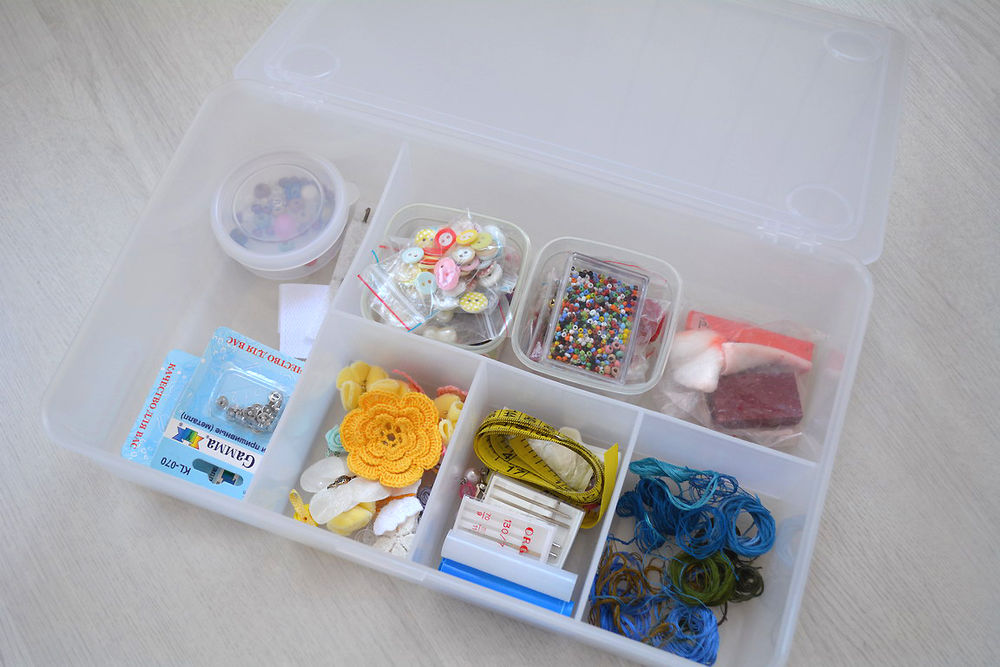 My first doll took her place on an upper shelf: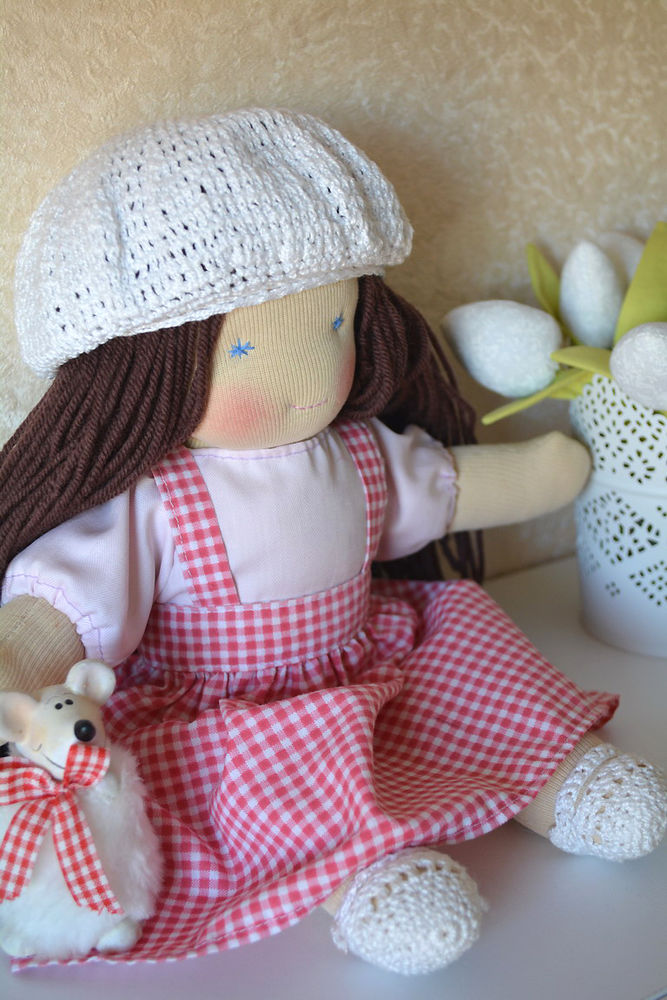 This year I decided to start collecting books about dolls. There are little of them, so I would be grateful if you shareв your favourite books in comments.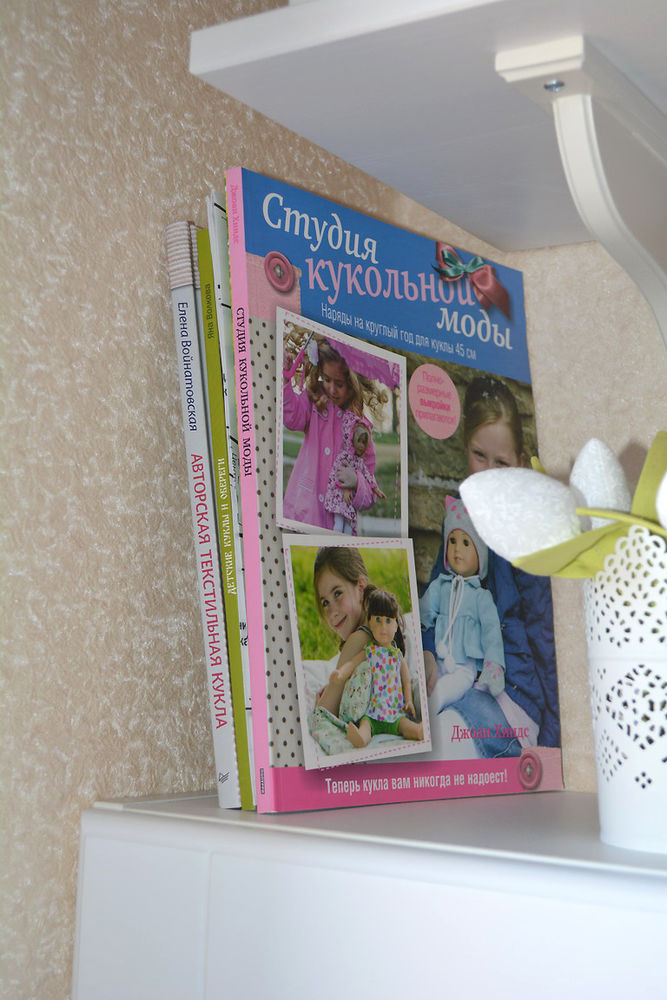 A basket with woolen padding under the table: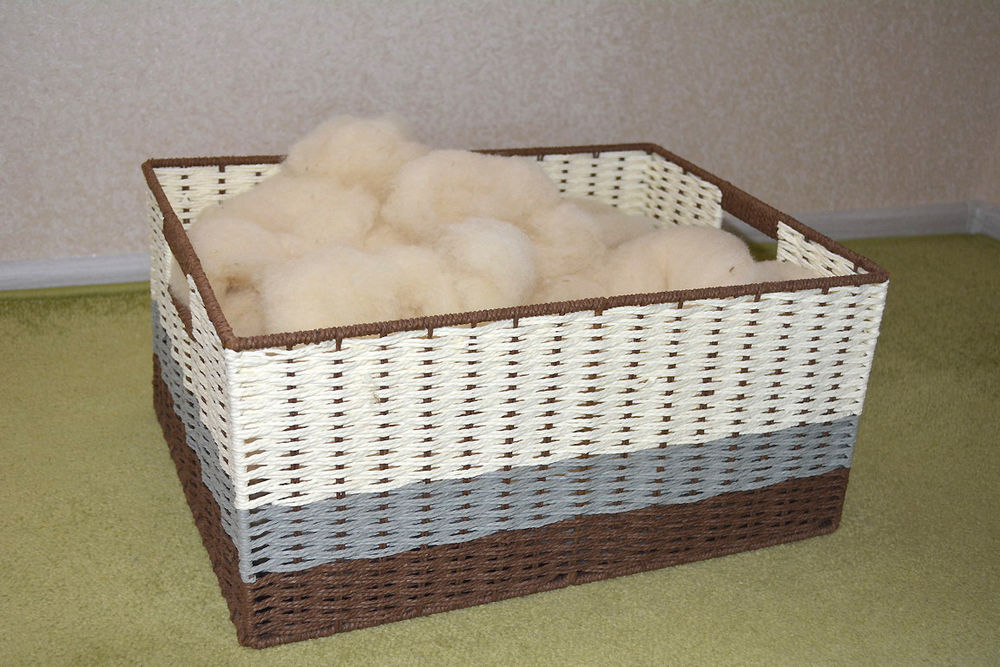 It became clear that I lack storage space, so I added an upper shelf: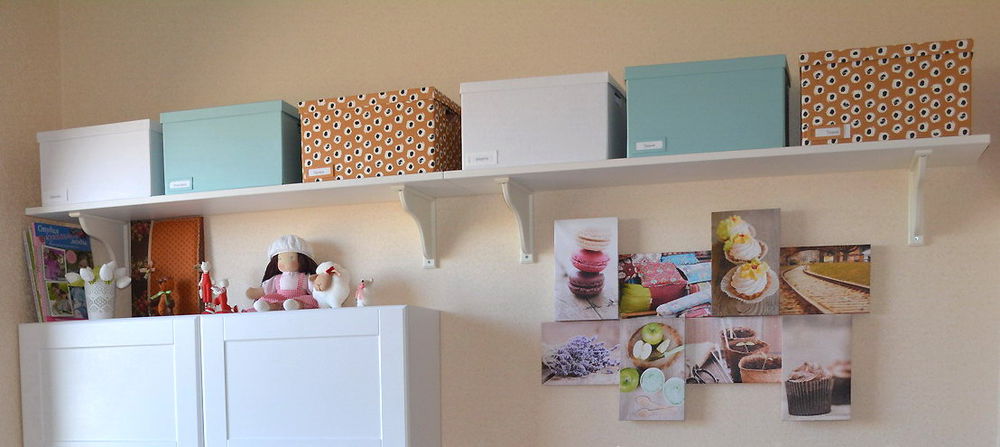 The boxes: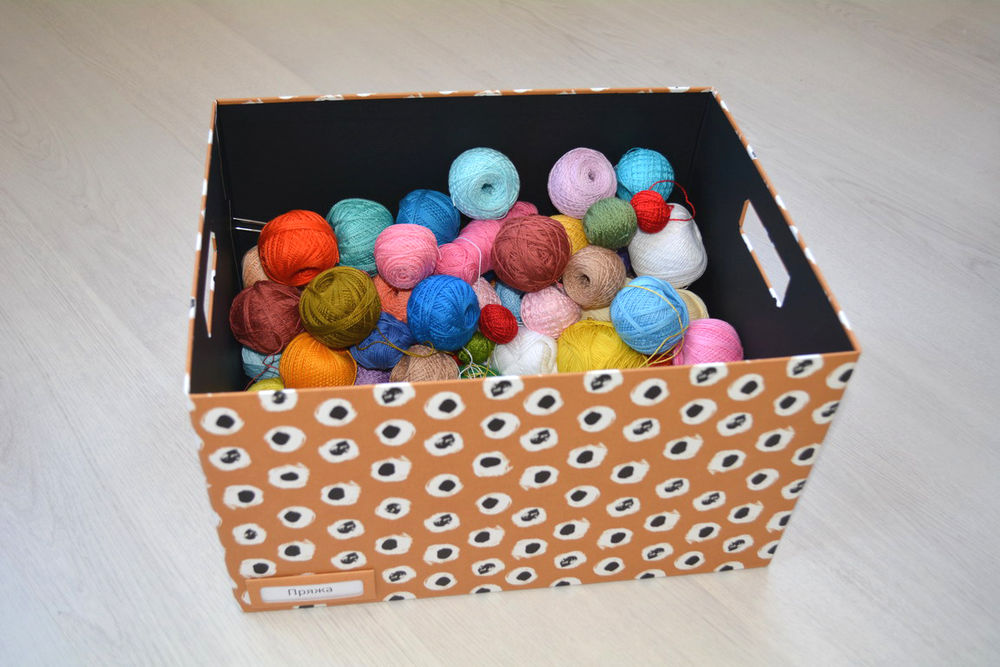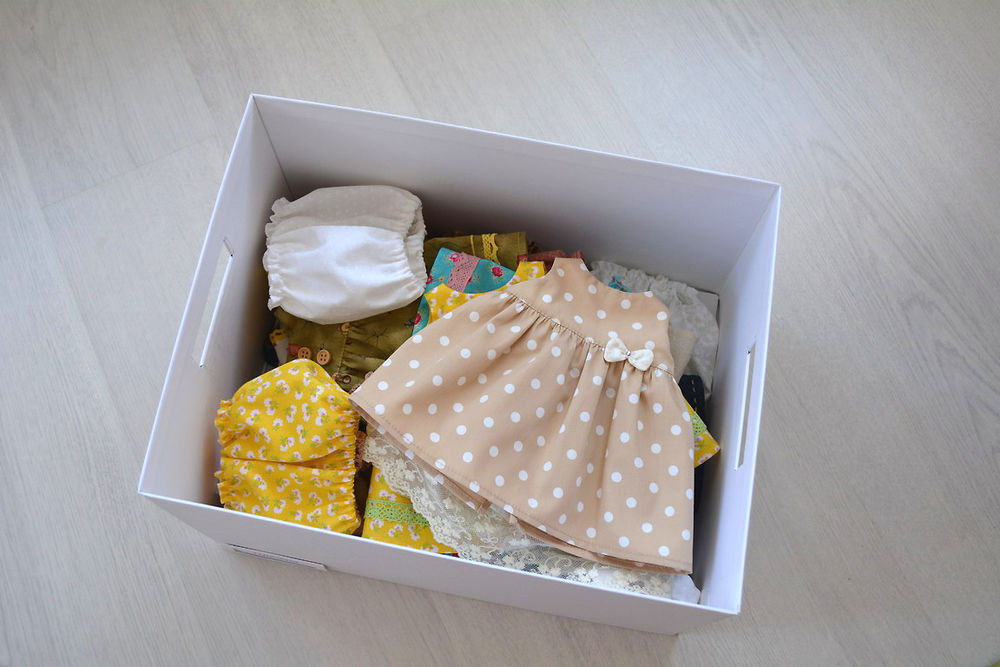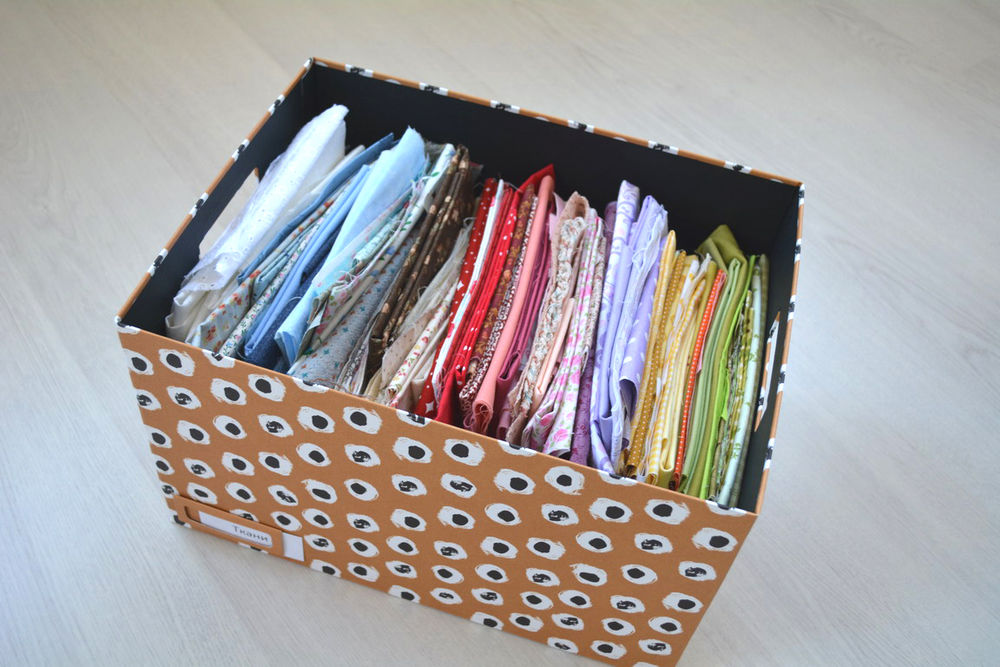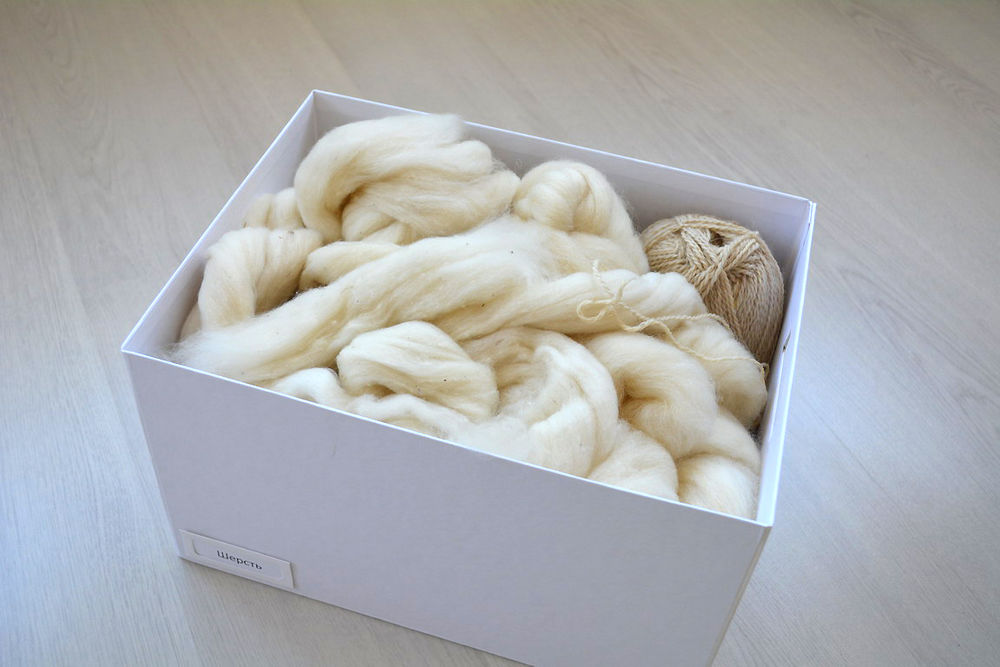 The rack stores materials and finished works: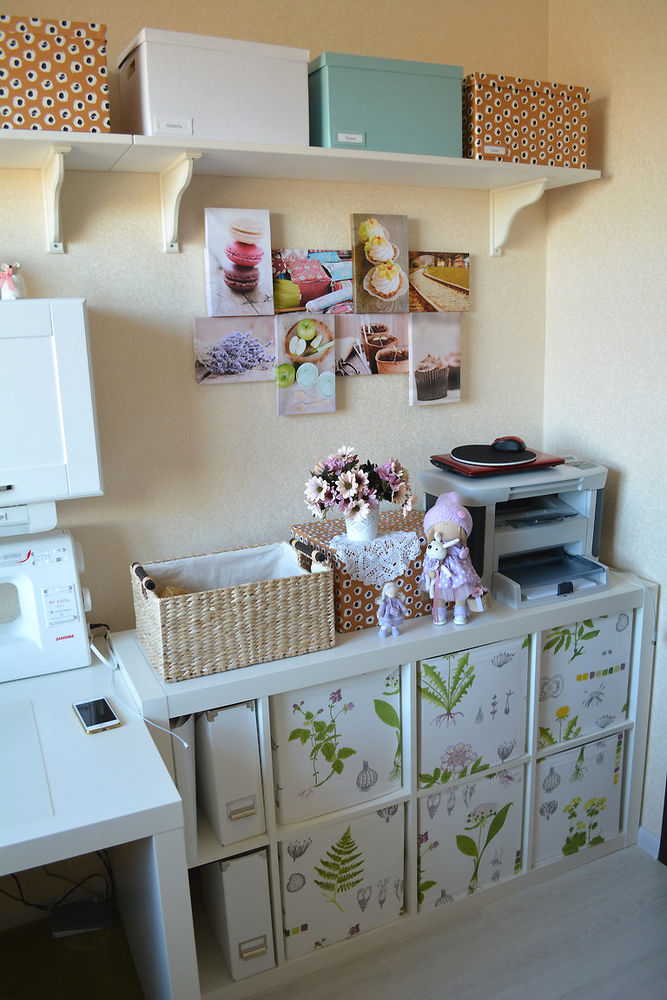 I have one basket for materials that are currently in use: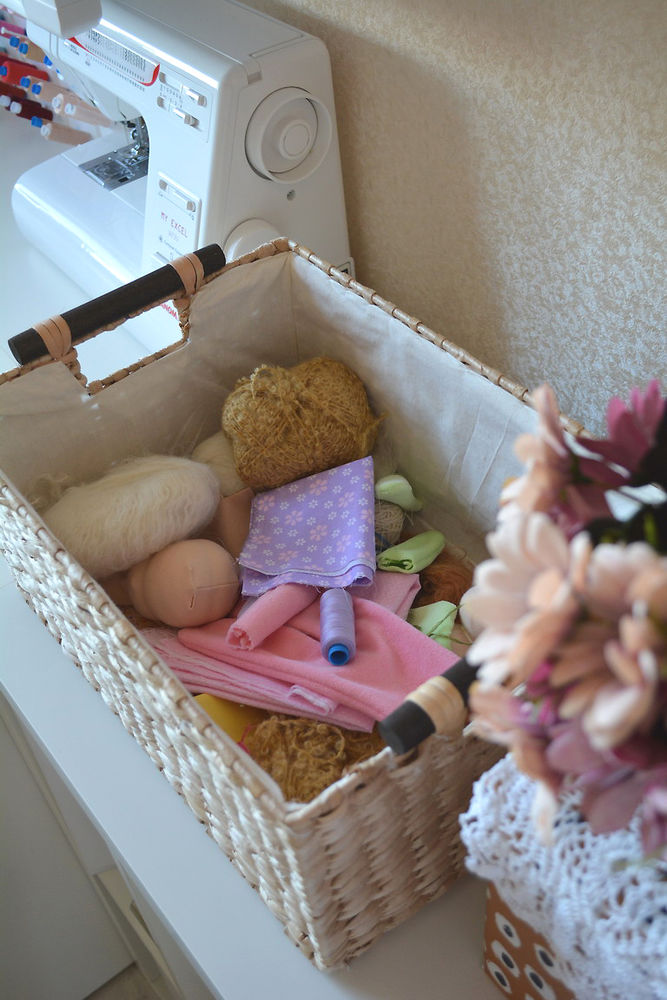 My friends :) The little doll is a work of my favourite artists Svetlana Huldina. The big doll was sewn on a workshop of great Tatiana Conne.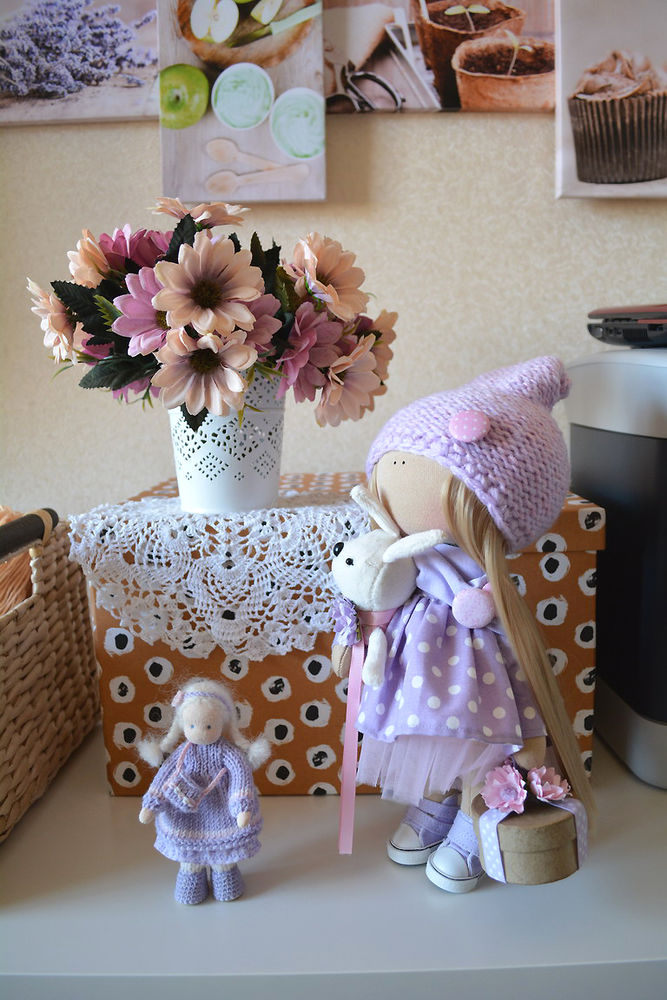 My printer and laptop: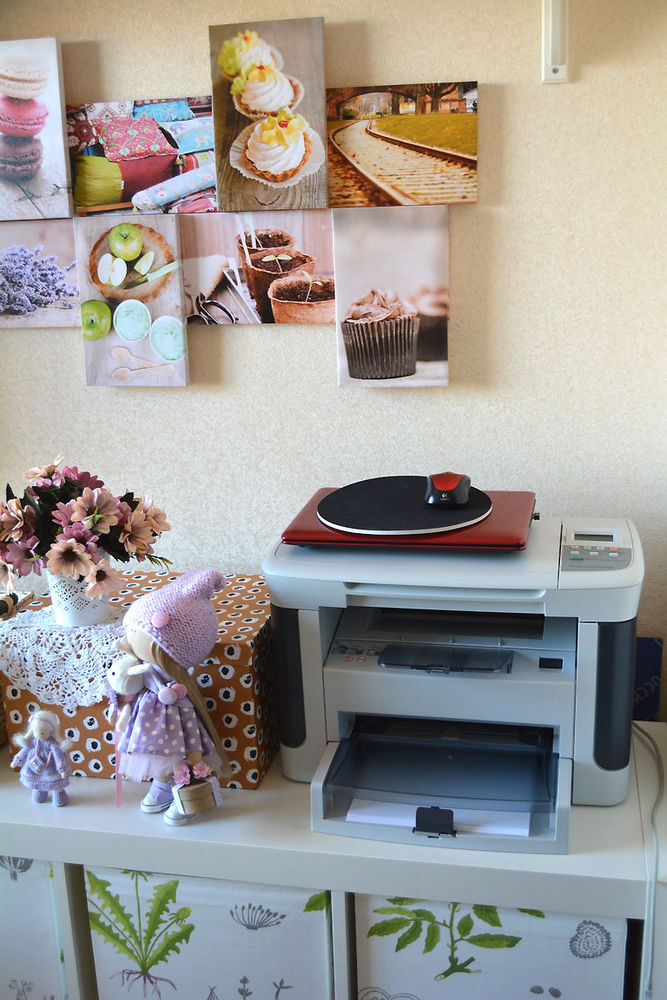 A white folder with patterns: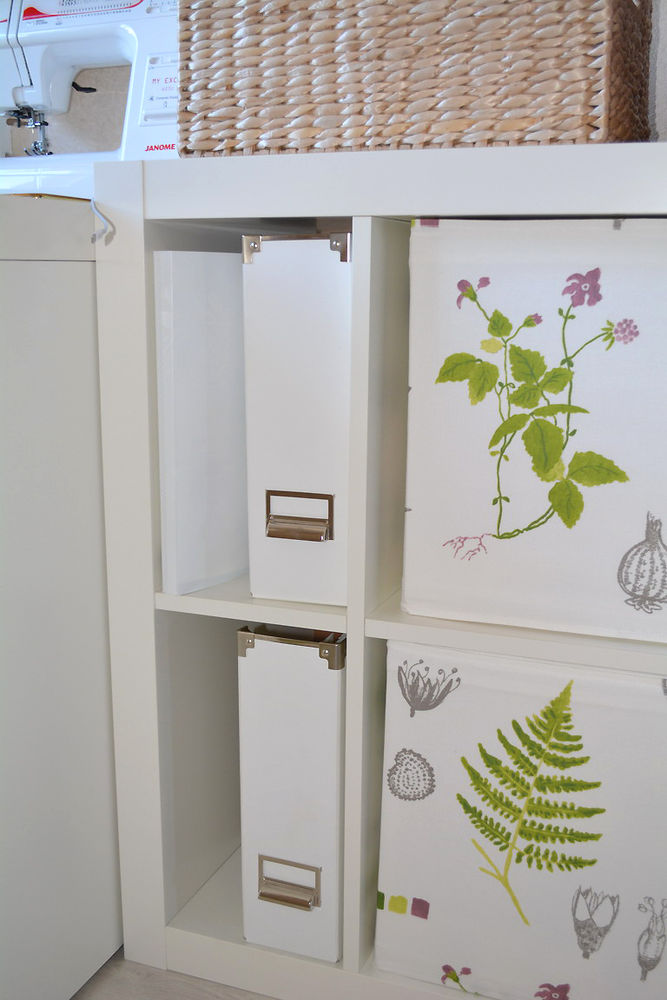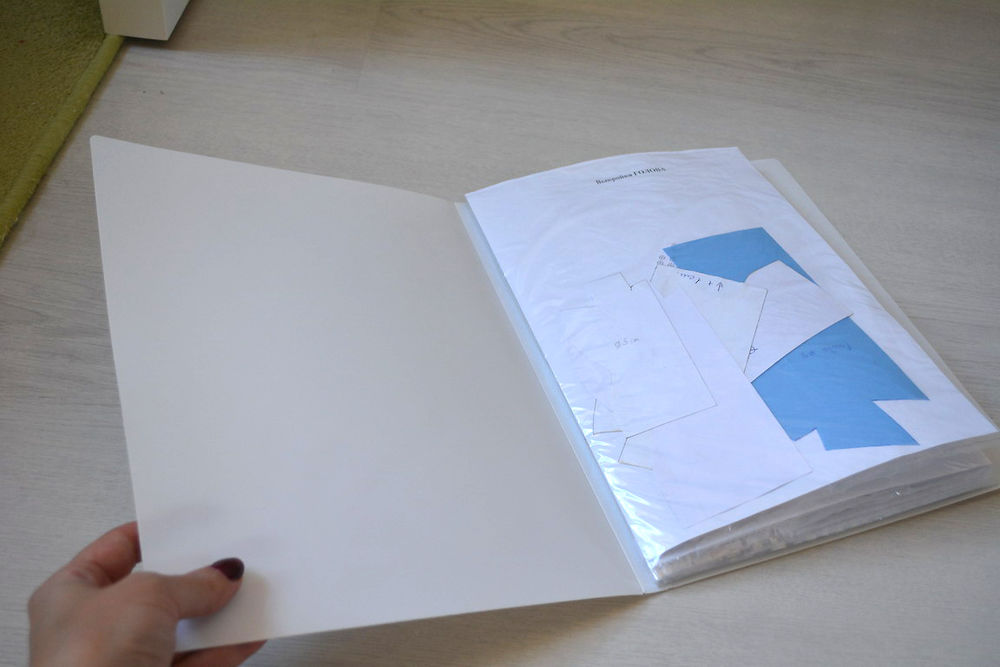 Finished works: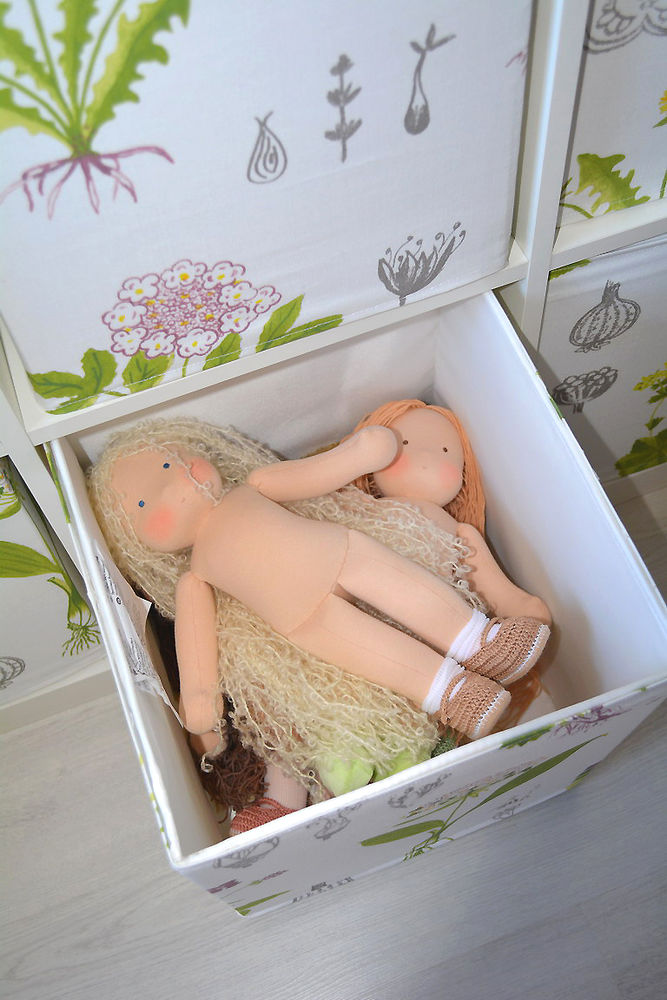 Another box for velour.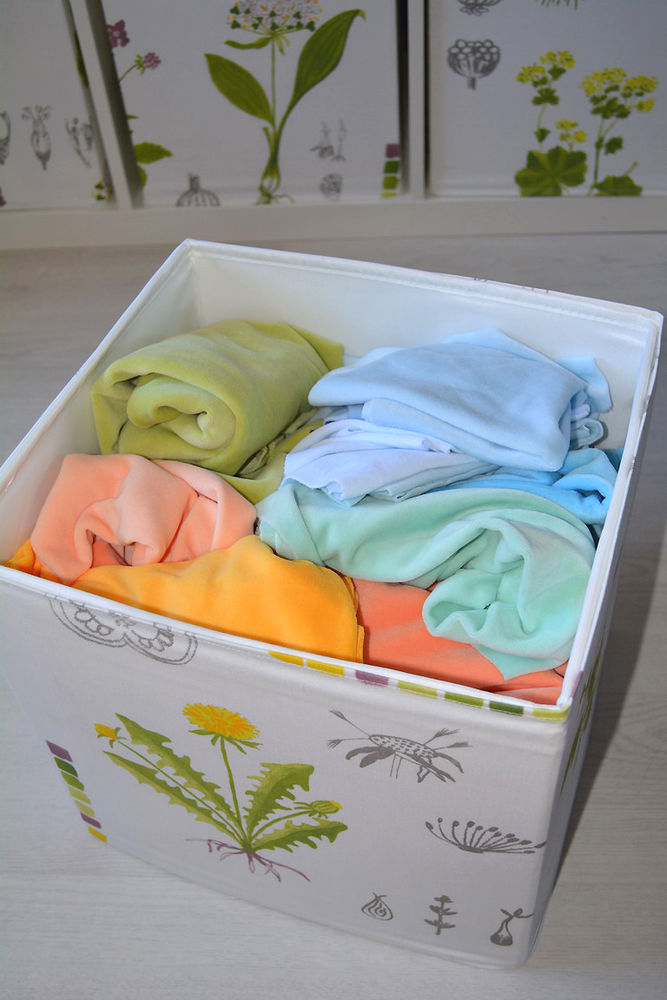 A box with yarn for hair.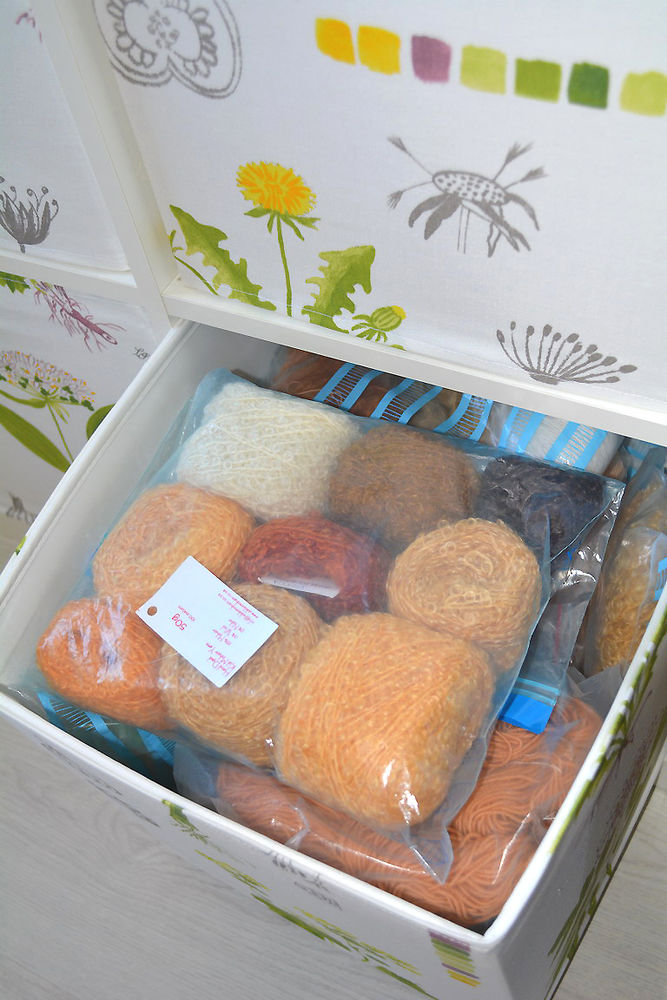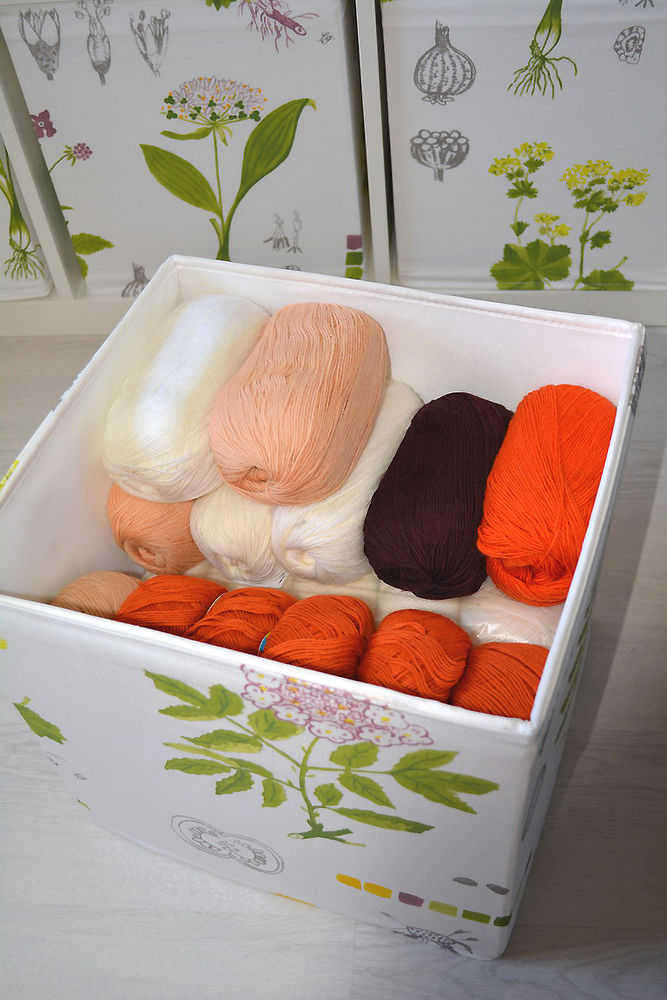 The mini tour is over! I would be very glad if my story inspires you to create your personal art space at home.