Amazing Rozenburg Porcelain of the Art Nouveau Epoch
Rozenburg Porcelain factory (Haagsche Plateelfabriek Rozenburg), the first in the Netherlands, adopted the features of the Art Nouveau stylistics at the beginning of the 20th century. Jurriaan Kok, the artistic director, together with chemist Engelden carried out a series of experiments with different porcelain clays in 1899. As a result, they got ivory porcelain known as "egg". It was famous for the delicacy and lightness, it let to produce fine lines and exquisite curves and edges of the shape characteristic of the style. Rozenburg porcelain took the prestigious first place at the World Exhibition in Paris in 1900.
Because of the extraordinary thinness, not many Rozenburg items has survived. And they're extremely prized among collectors. One of the leading designers was Samuel Schellink (1876-1958). His works are presented below:
1899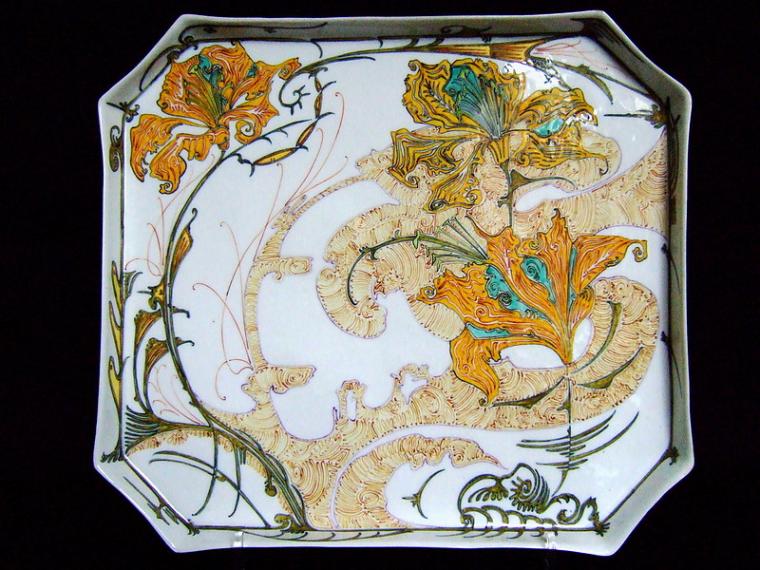 1899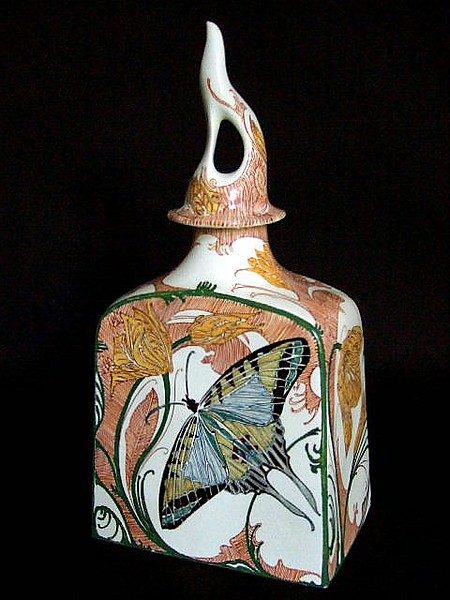 1900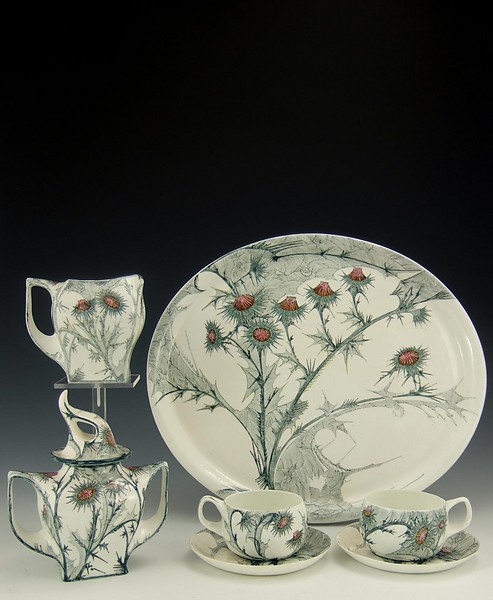 Sugar bowl.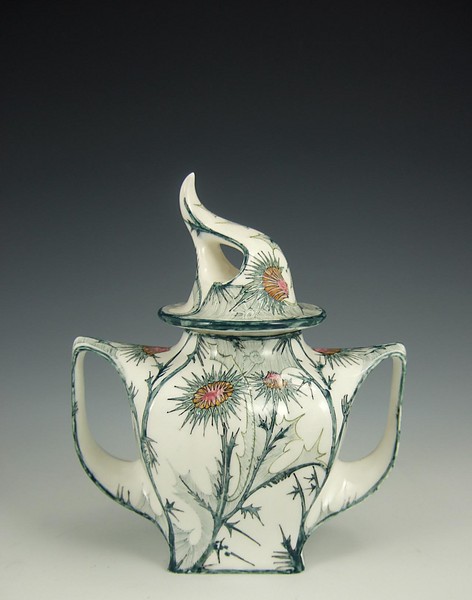 Milk jug.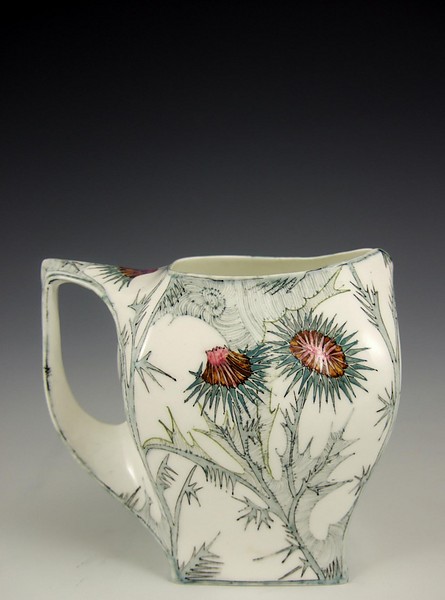 Dish.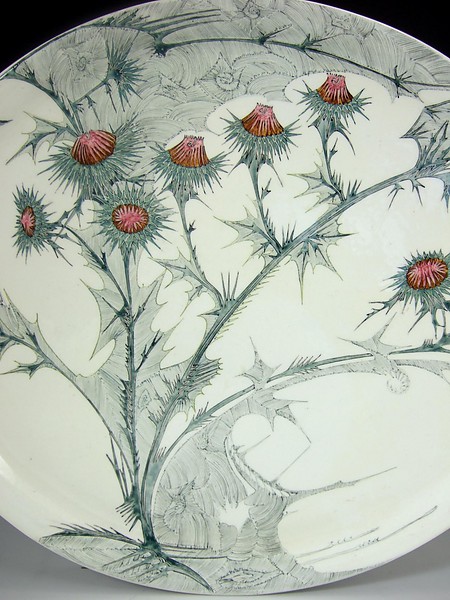 1900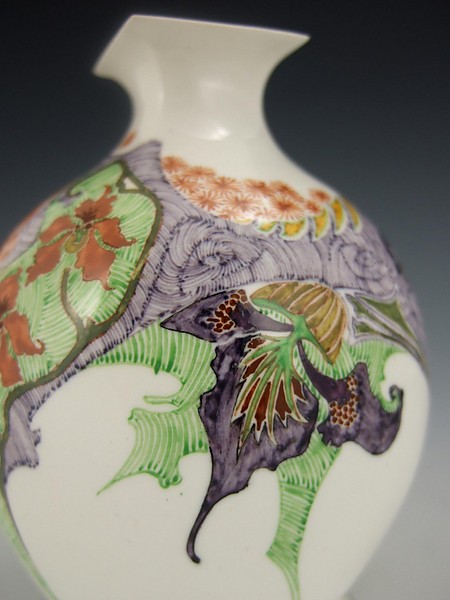 1900-1911. Tea set for two.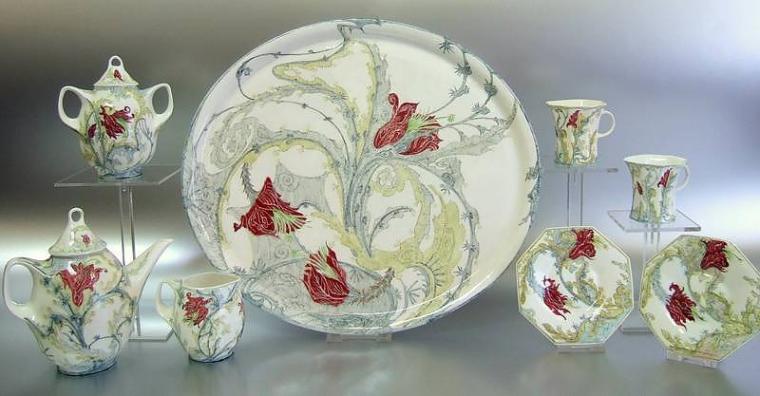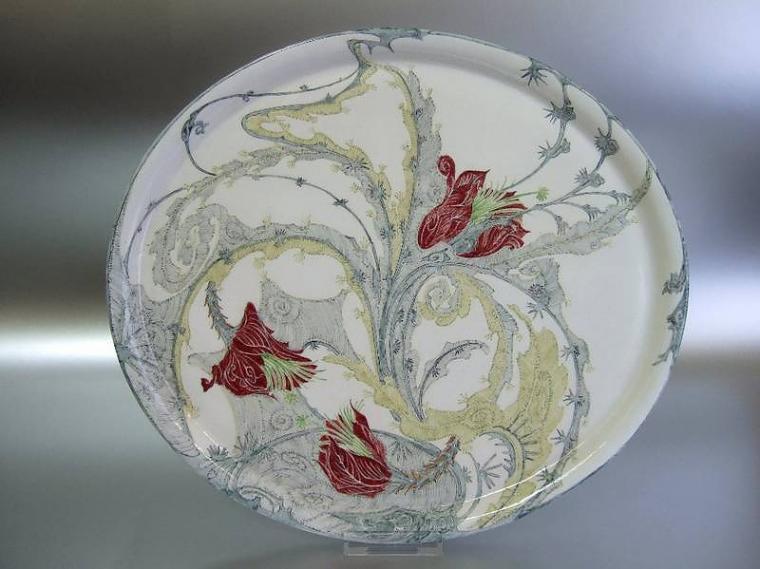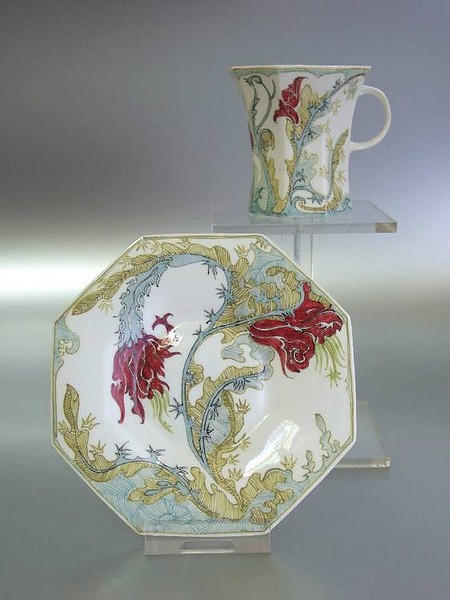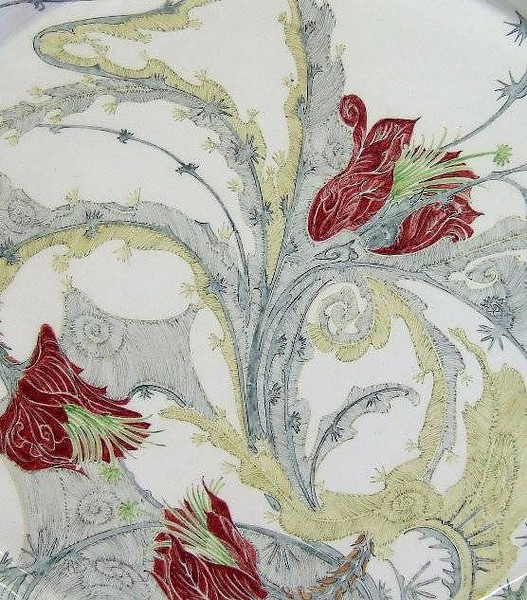 1902.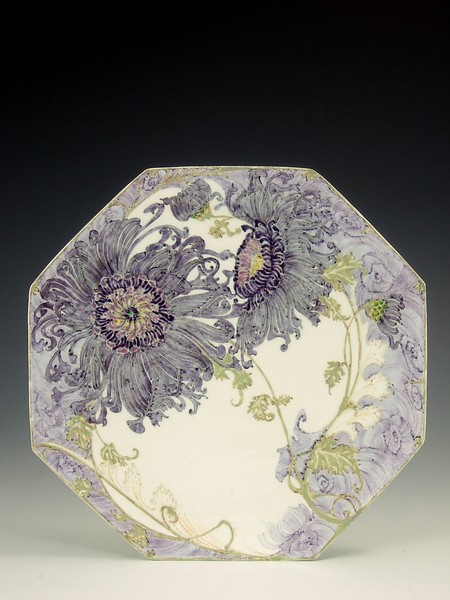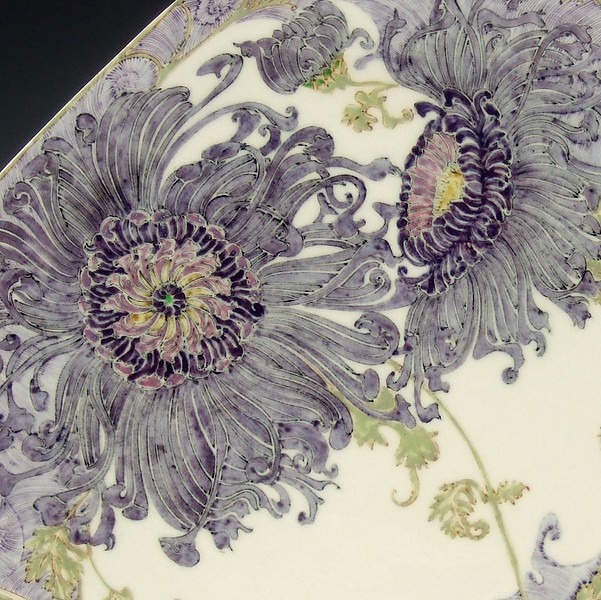 1903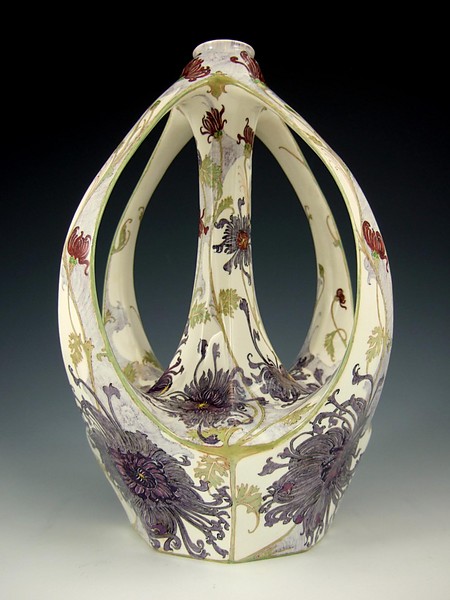 1908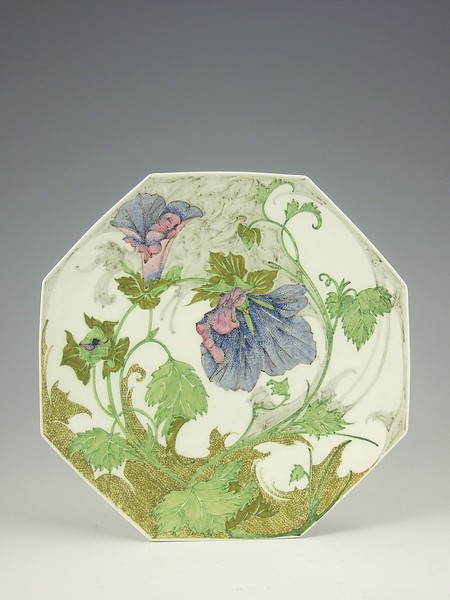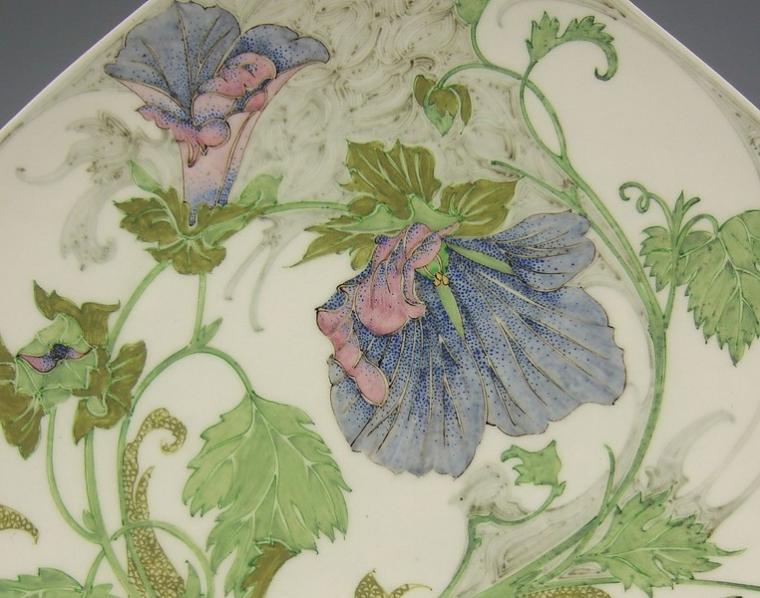 1909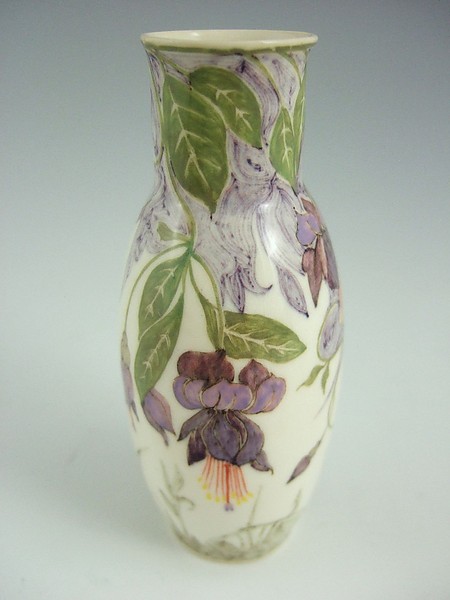 1909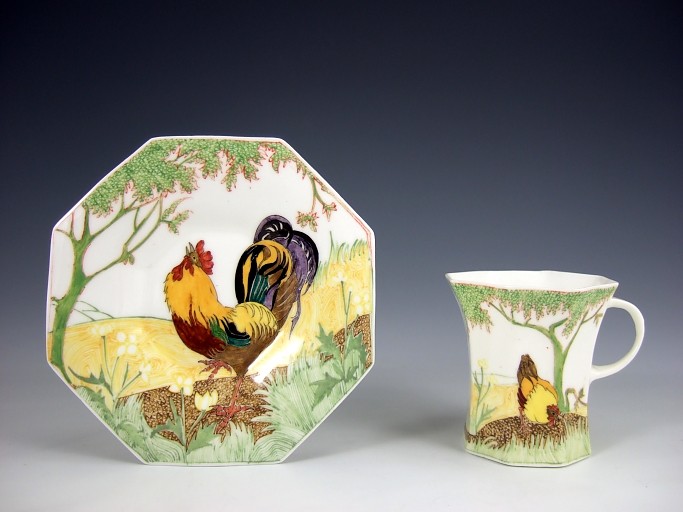 1909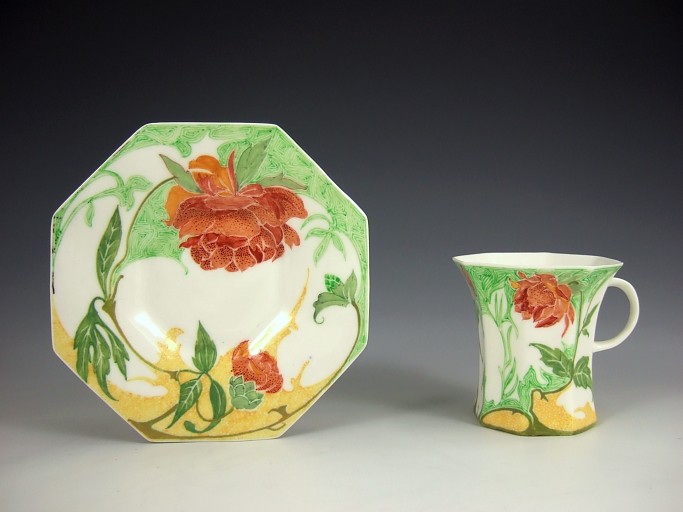 1909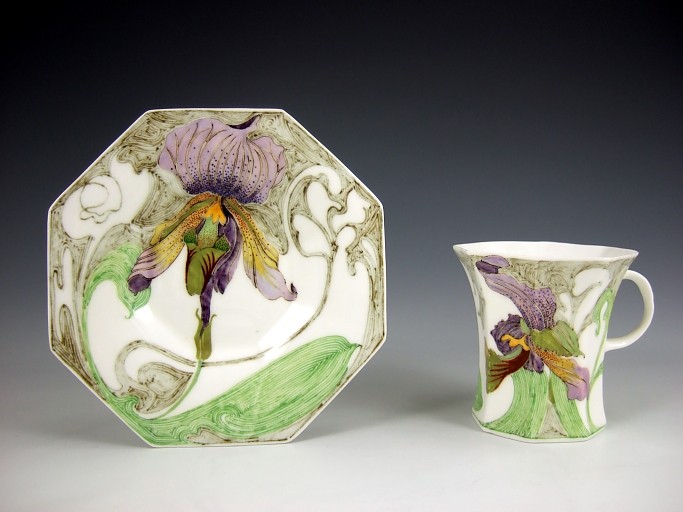 1909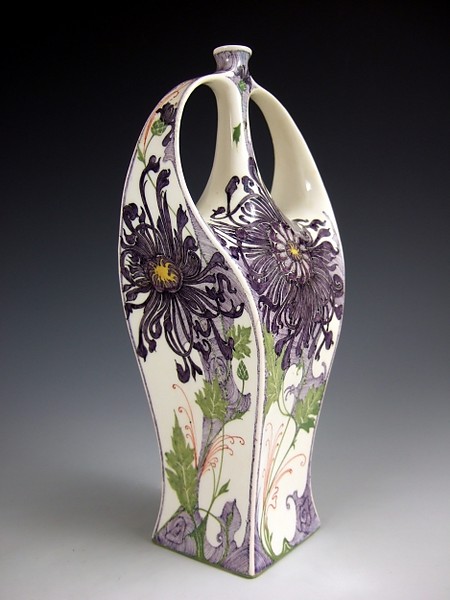 1912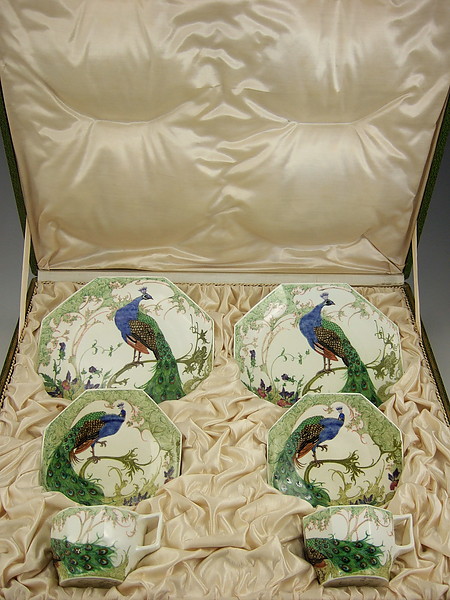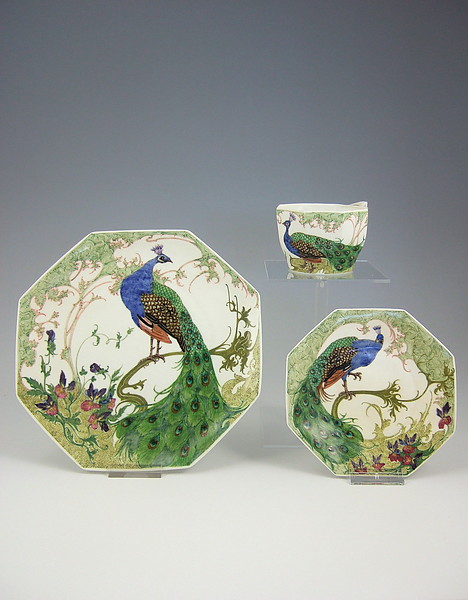 1913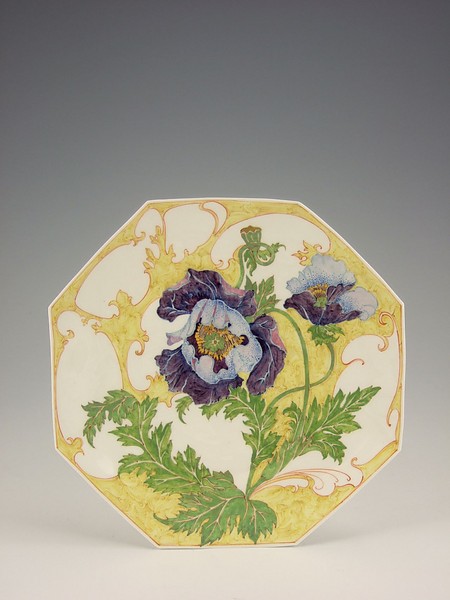 1914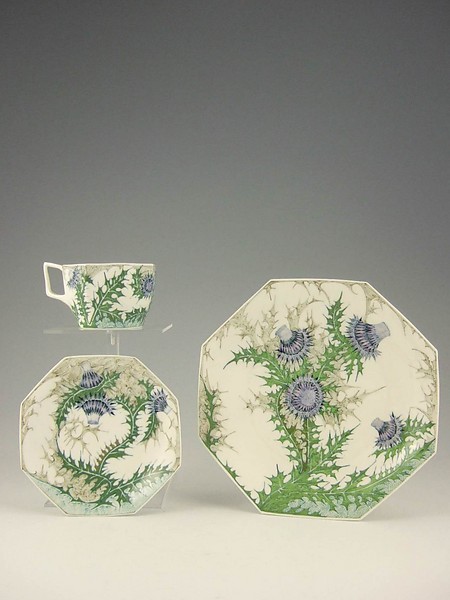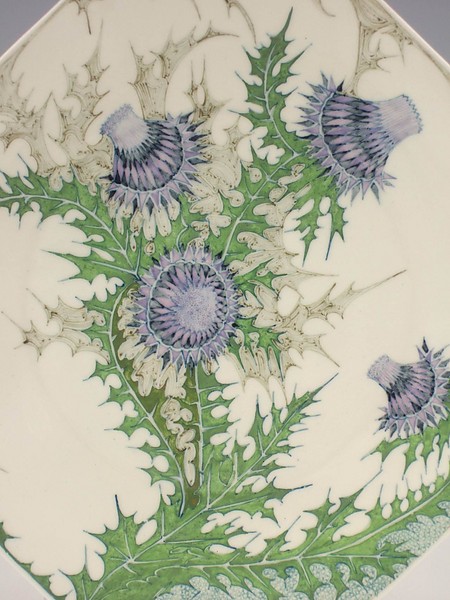 1914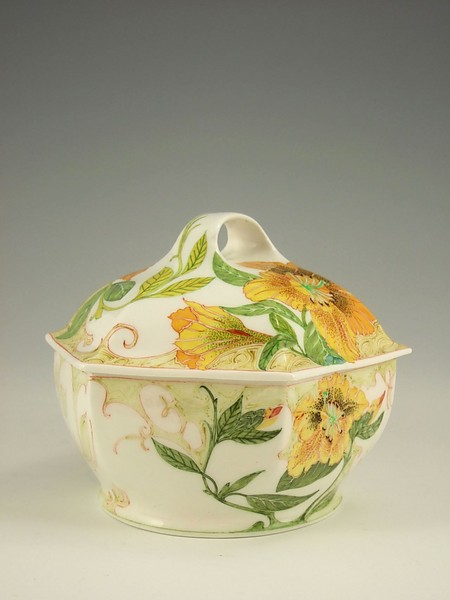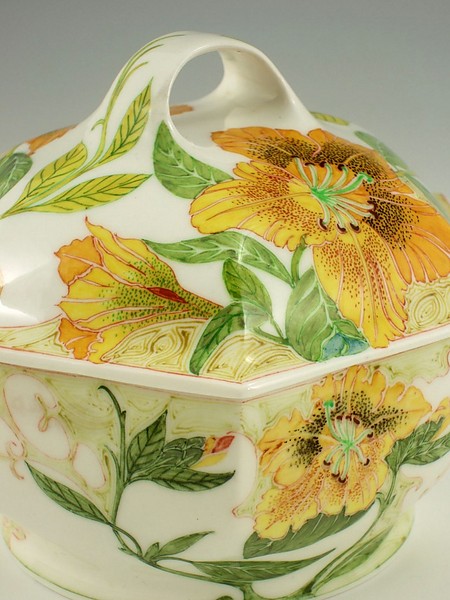 Works of other artists of the factory.
J. W. VAN ROSSUM
1901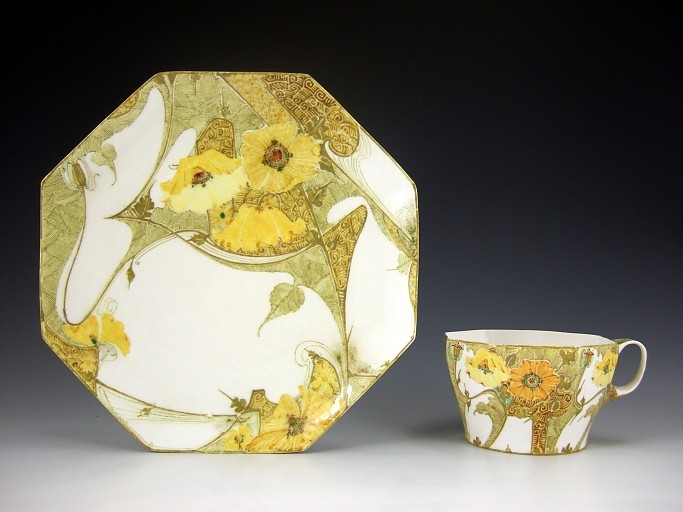 1911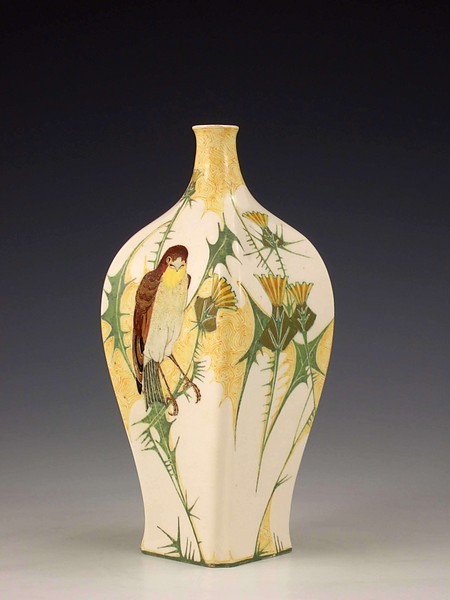 ROELOF STERKEN
1903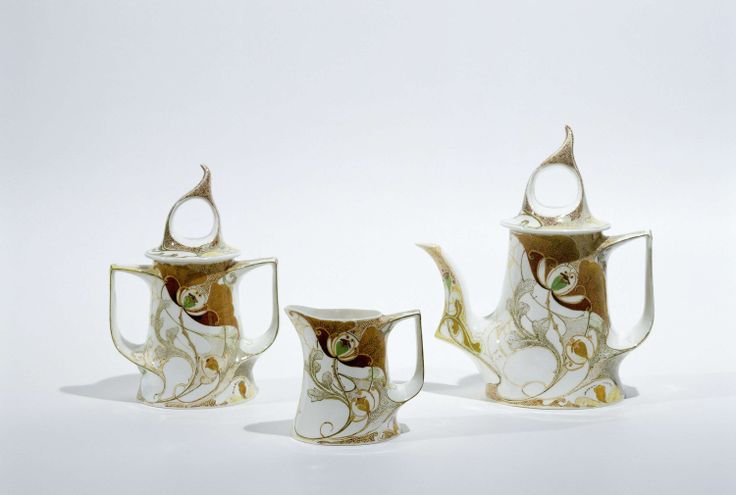 1903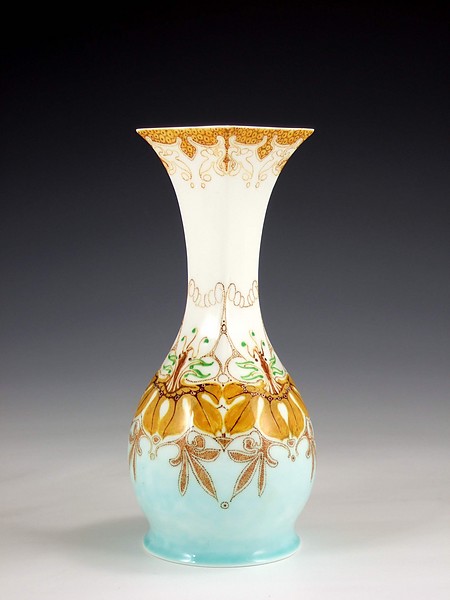 1903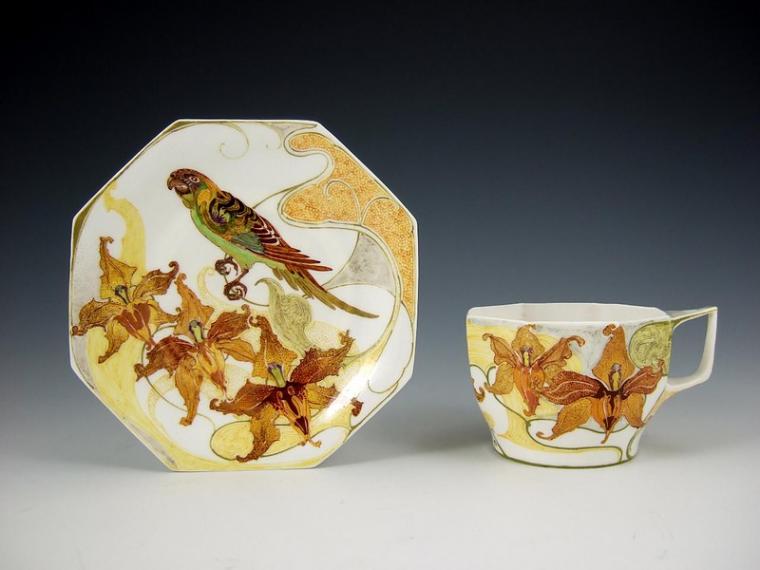 1904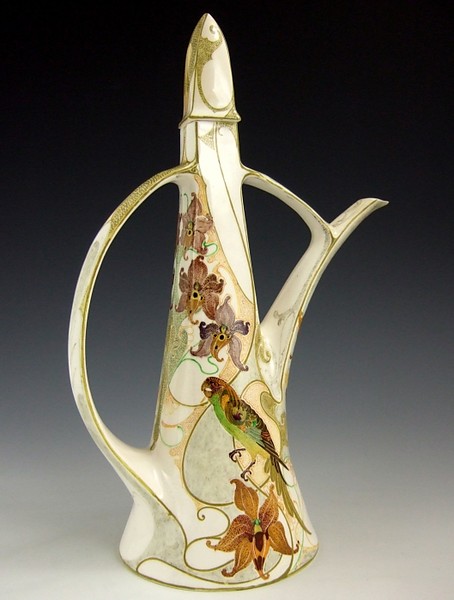 J. L. VERHOOG
1901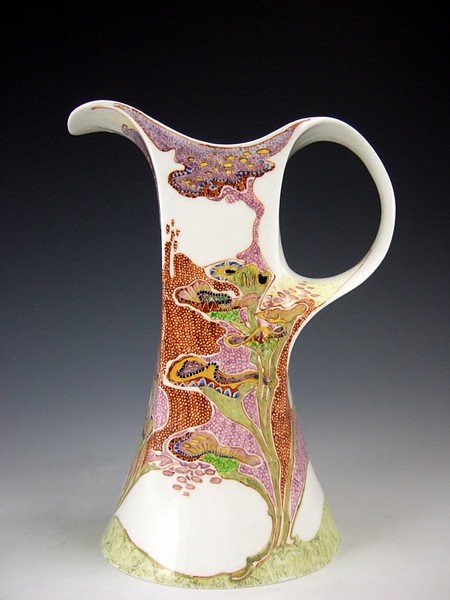 H. G. A. HUYVENAAR
1913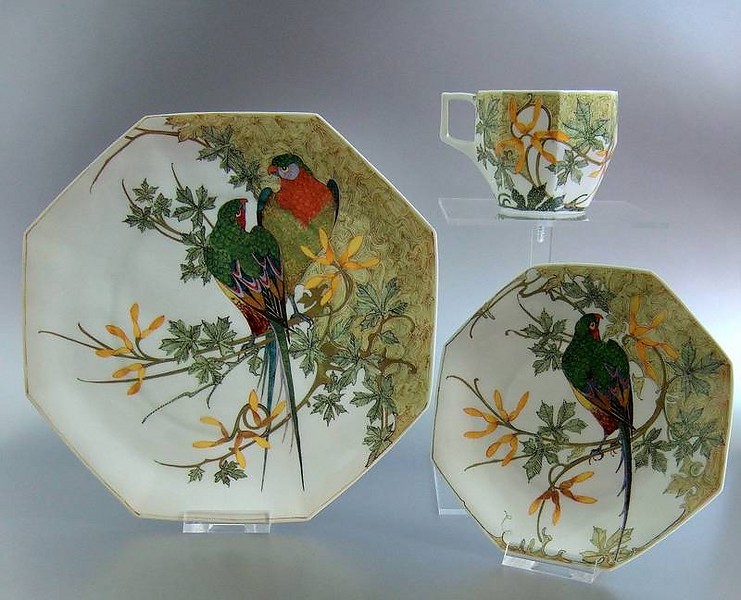 1913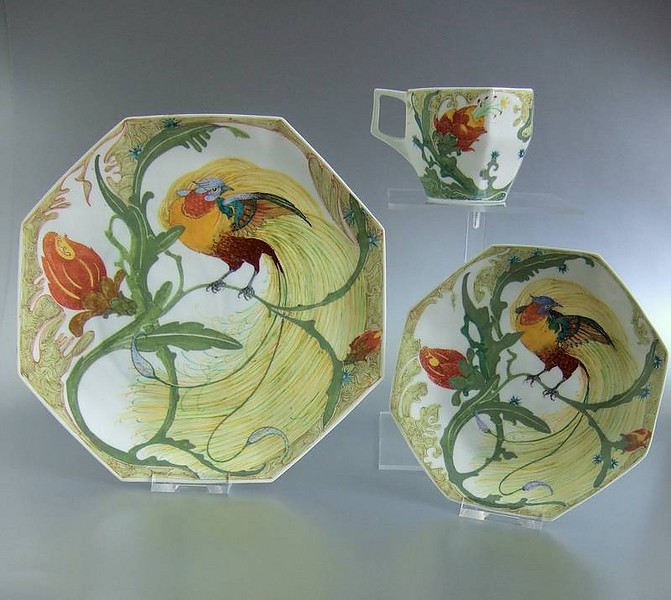 1913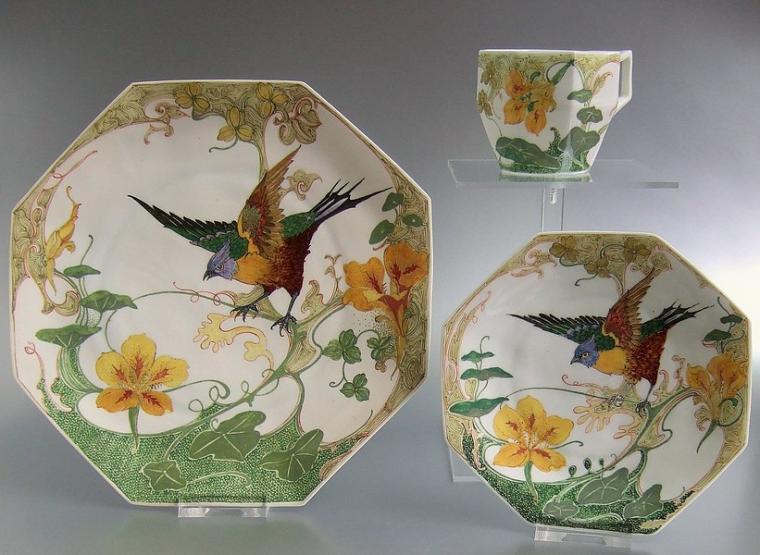 By Olga Dmitrieva