Beauty and Functionality: Ideas for Balcony Design
Urban residents are not always able to go to the country — a lot of work, traffic jams do not let travelling much. However, there are gazillions of ideas how to build an oasis of calm at home. For example, on a balcony. Such garbage should be detected and destroyed: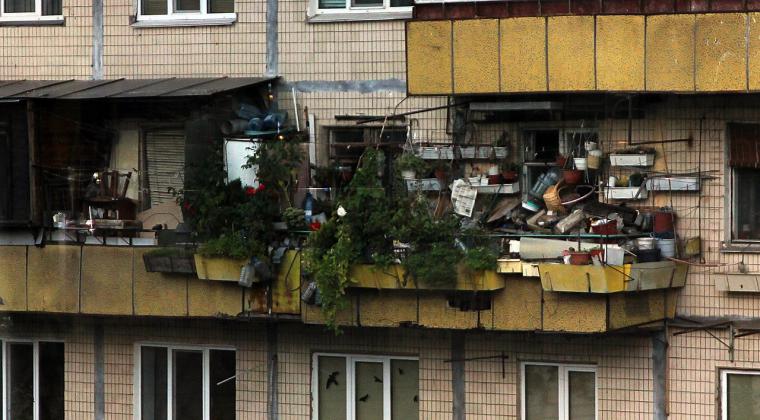 And the free space should be rearranged. Here are a few ideas for a summer balcony: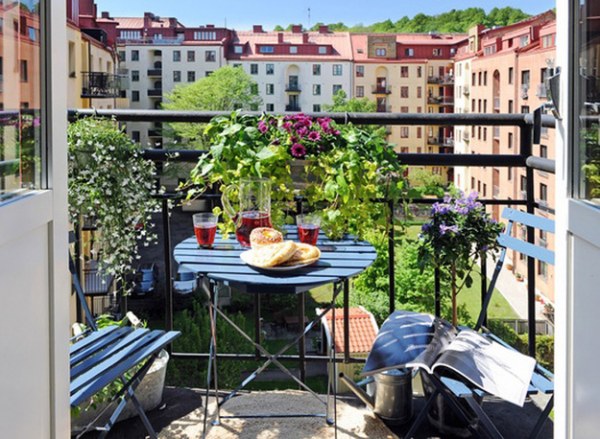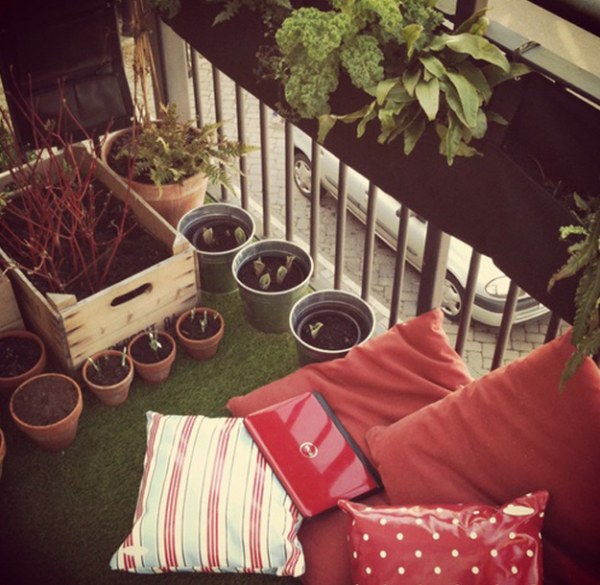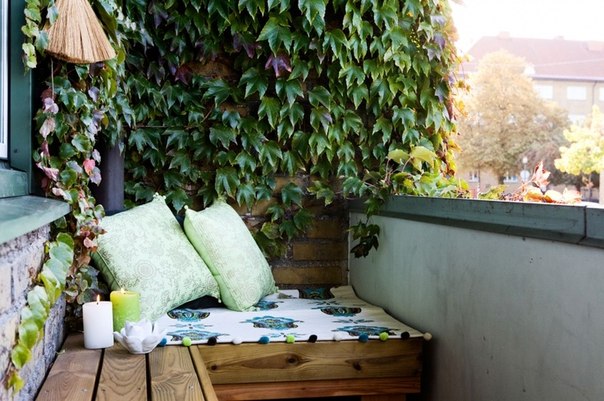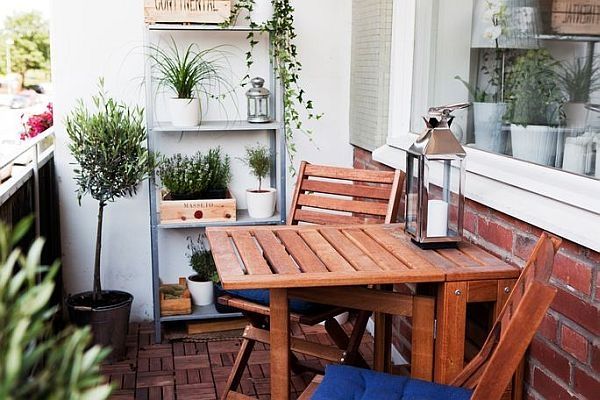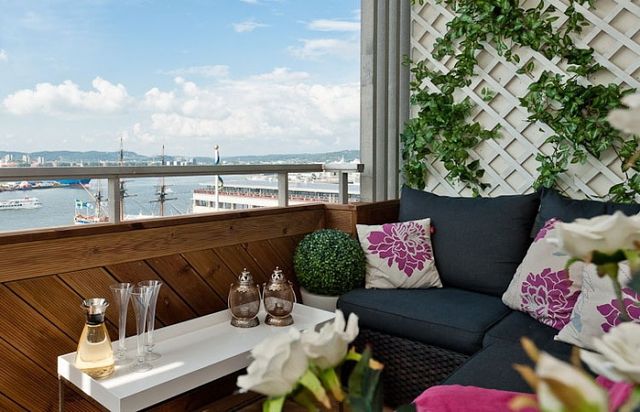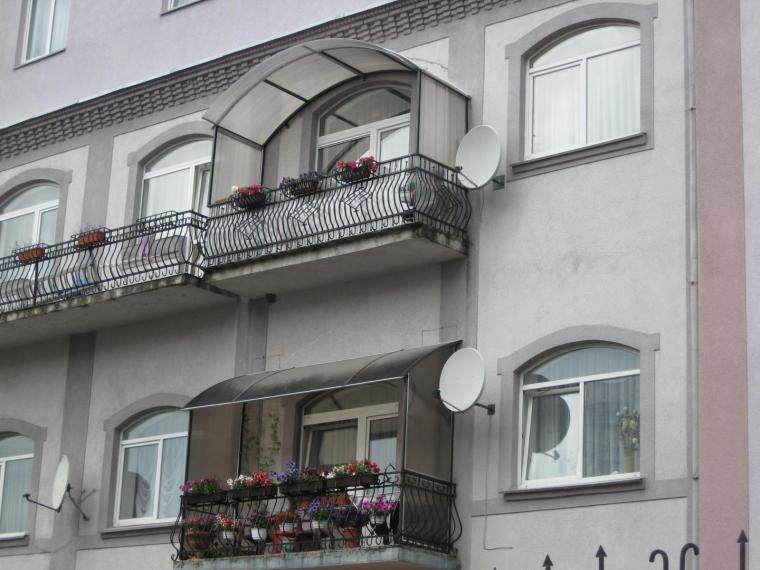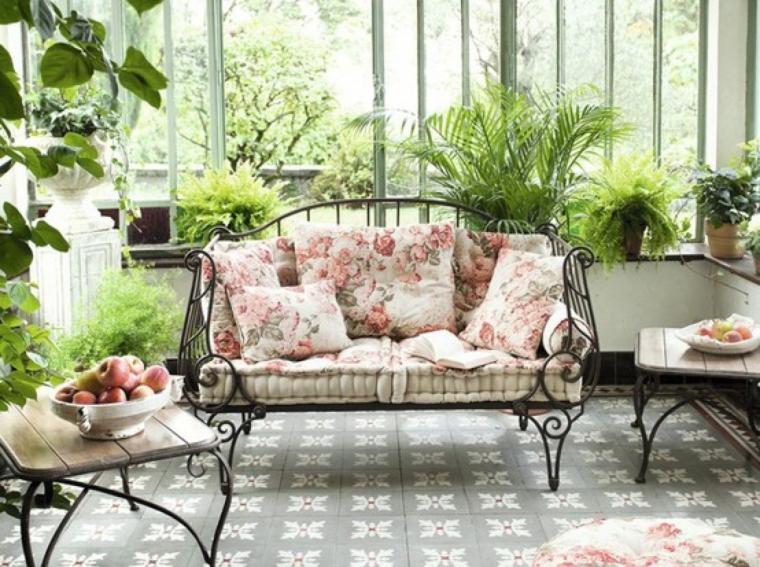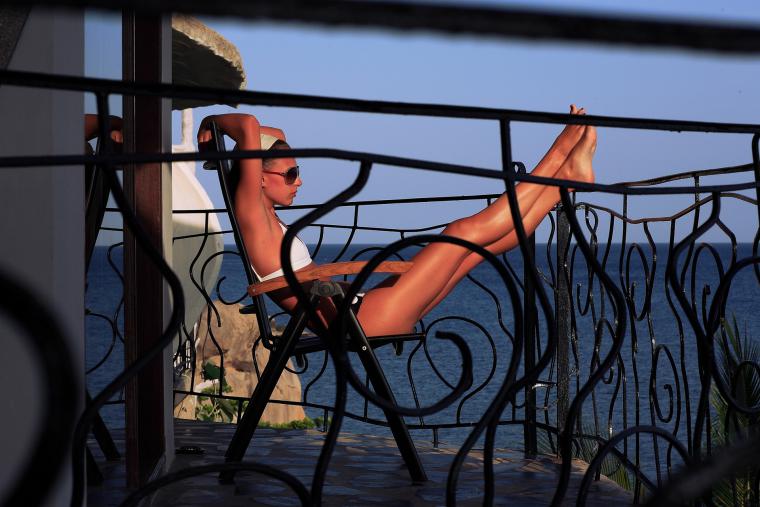 To implement something new and fresh, use plants: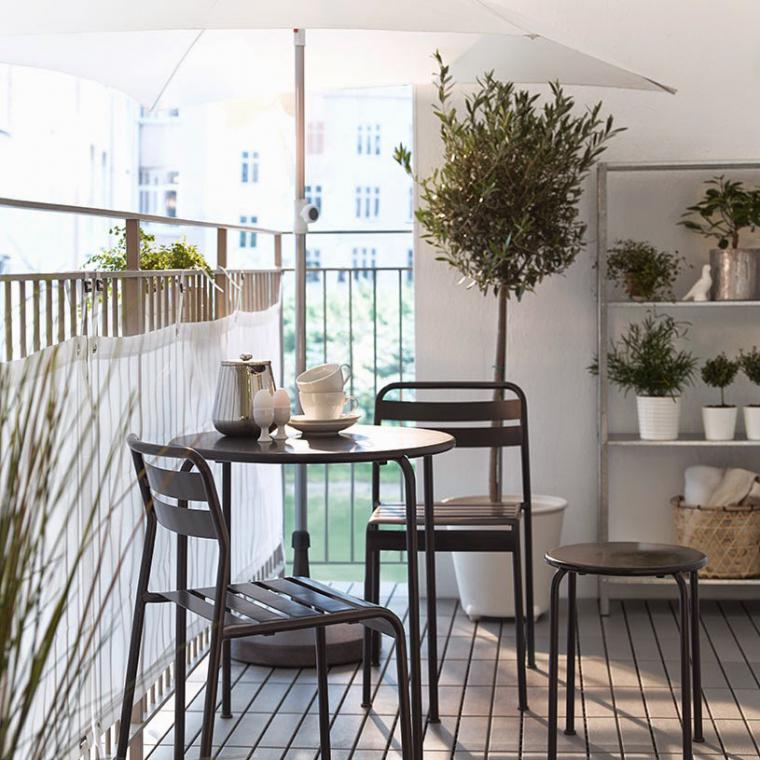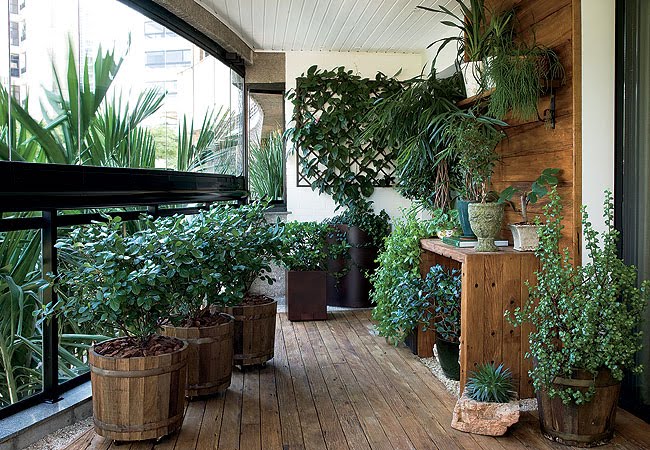 Or textile: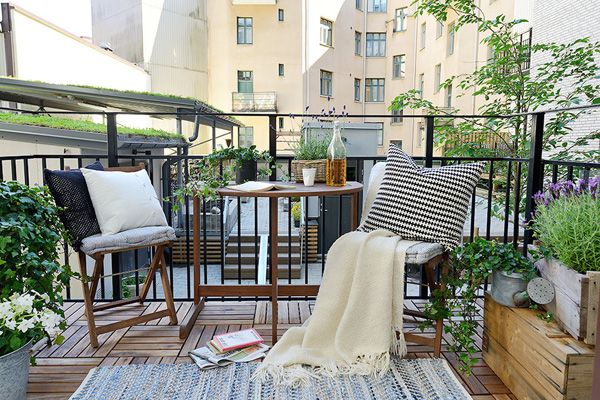 And furniture: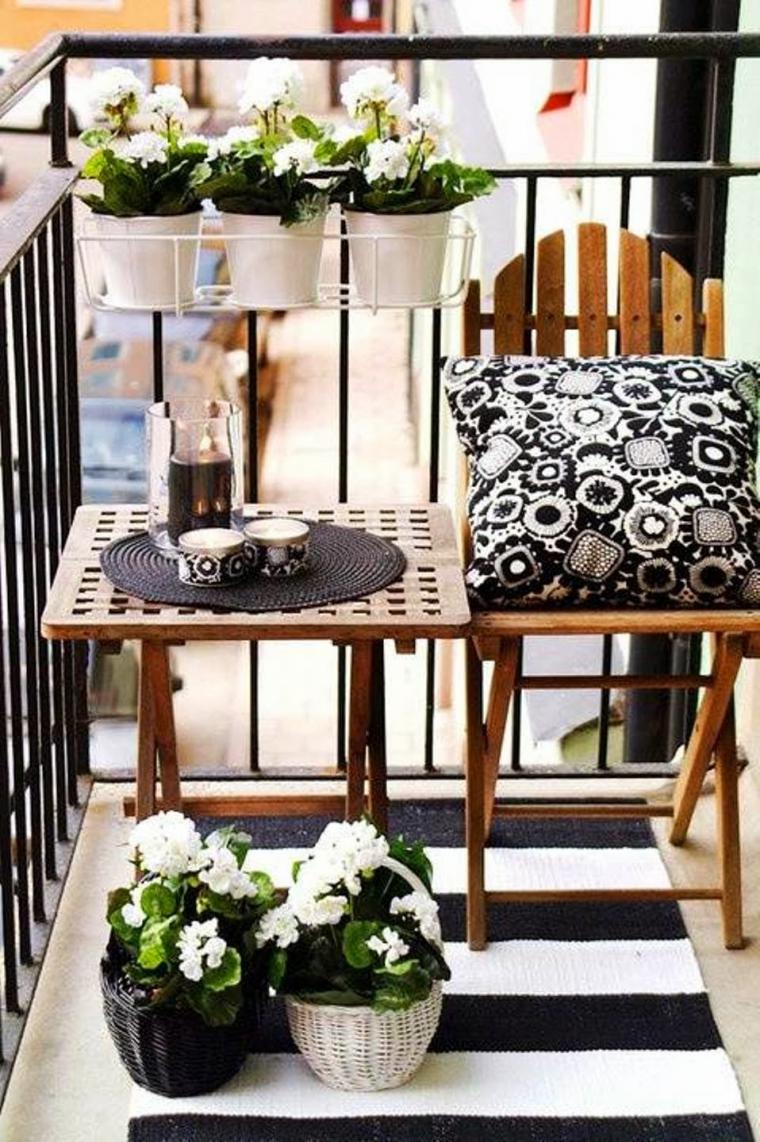 Lighting: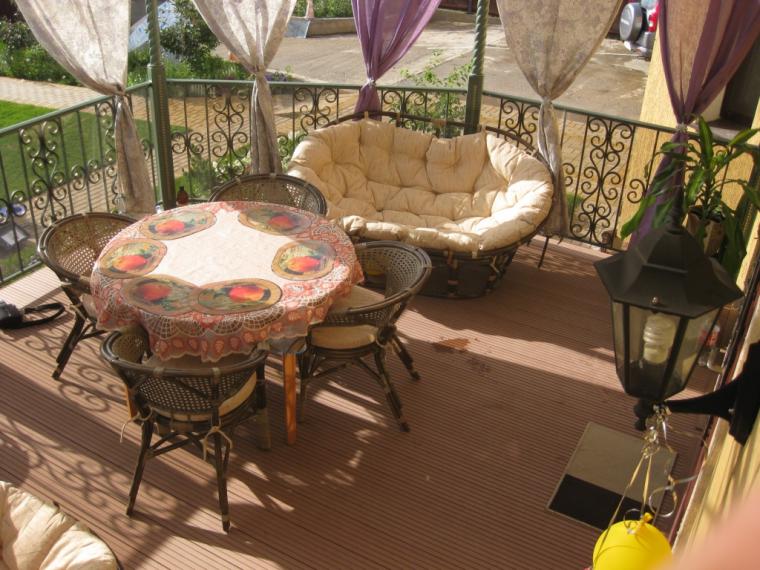 Pleasant items:
If you want to spend time on the balcony during the year, work on the design and take more time and effort.
Here are some ideas for you: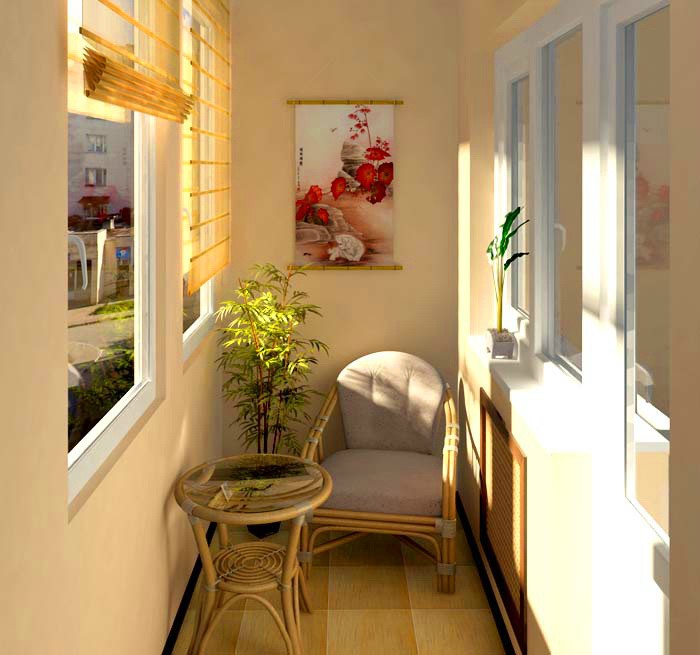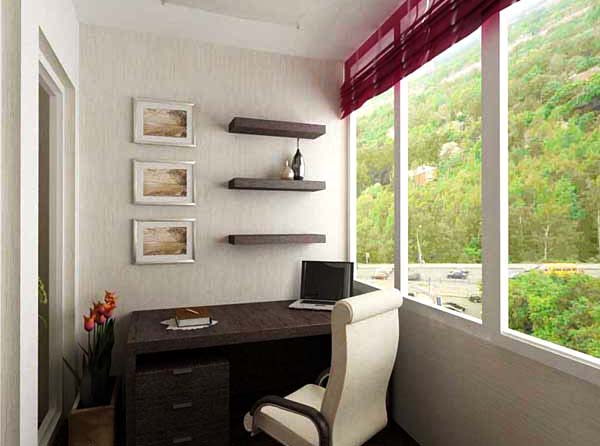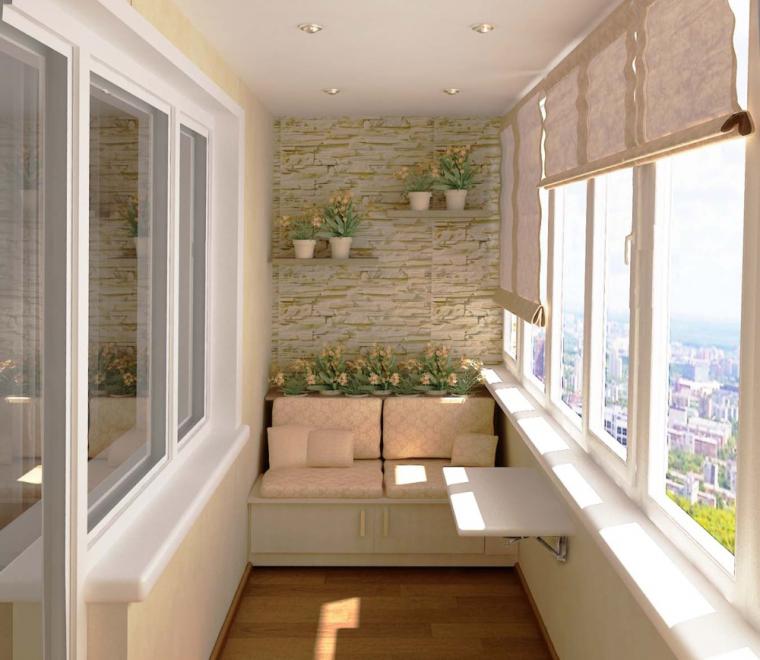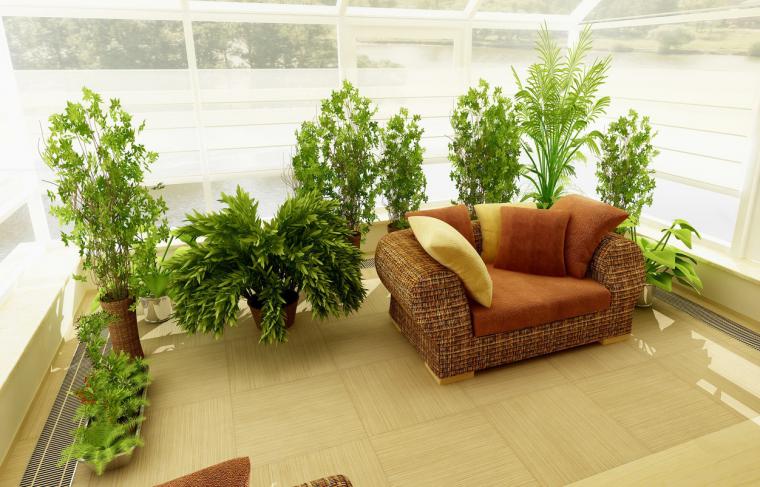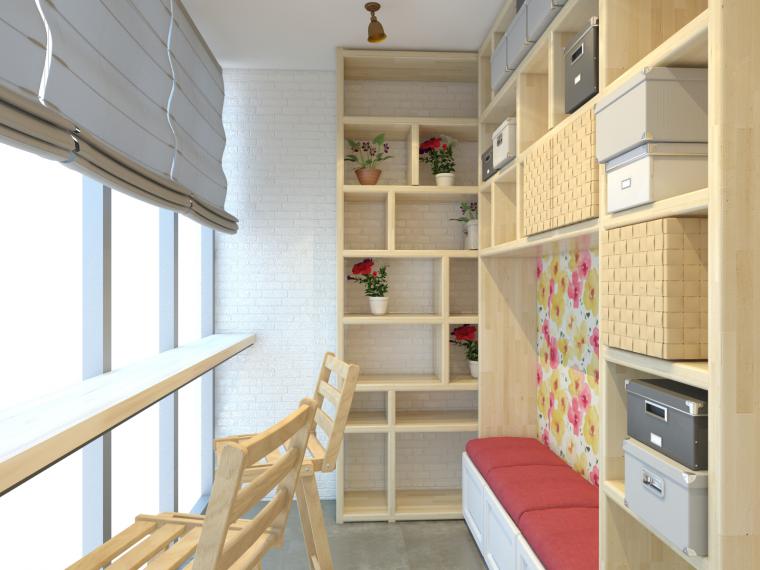 On the balcony you can not only organize a garden, a place to relax or party, dining room or gym. You can make the balcony a great workplace: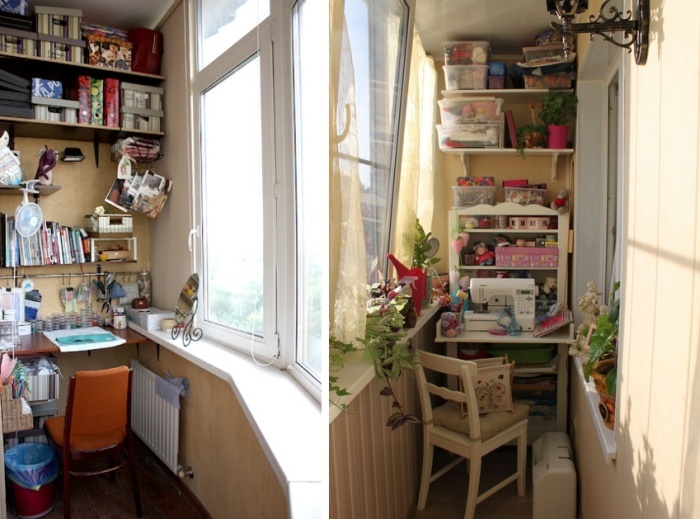 You can bed the entire balcony!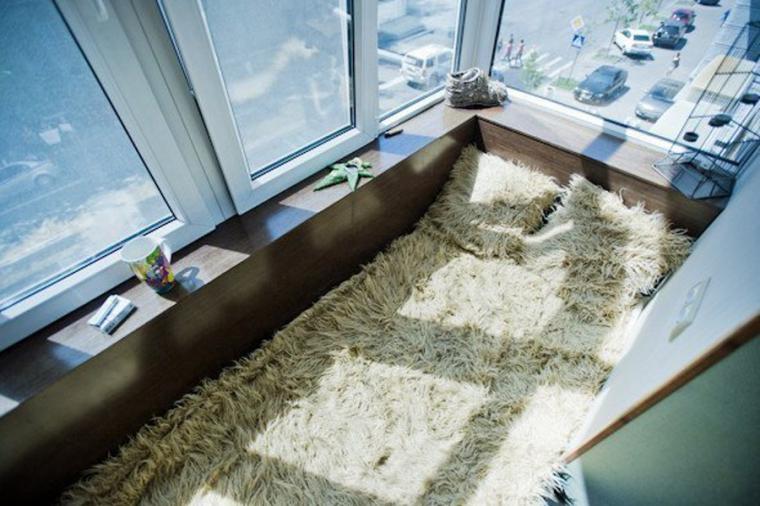 Enjoy the process! Let things that bring joy surround you.