Fashion in Russia: Ekaterina Smolina and her Dress/Coat Concept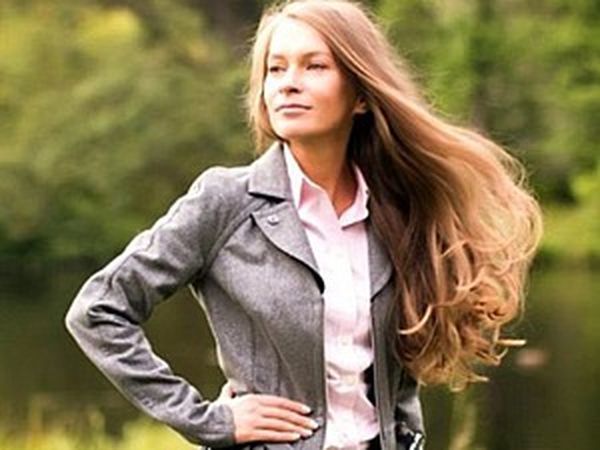 Twelve years ago Ekaterina Smolina wanted to sell at least one coat, and today she is the owner and designer of successful fashion house EkaterinaSmolina. The girl from St. Petersburg, born in the doctor's family, she's been dreaming not of scalpels and drop bottles, but about needles and threads.
All started with a red bead embroidered coat. A friend of her helped with promotion and soon the first coat was sold. Then followed an atelier, and a great idea — to create elegant dress-like coats — which is still the moto of the brand.
Photo collection spring 2016