A Variety of Brooches Made of Felt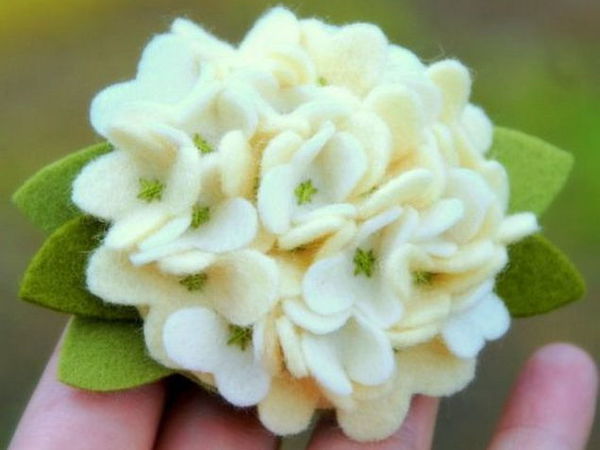 When the summer is comming, any girl wants to spruce up herself with something bright and joyful! Offer you a selection of ideas of felt and felted brooches. Voluminous, bright, beautiful flowers in bouquets would make your look especially attractive. My favourite French knots: A few more ideas with beads: I wish you all joyful mood in spring, summer and all year round!