The Most Fashionable Color of 2017 and What It Is Combined With
I'm coming to you today with a helpful article! The Pantone Сolor Institute chose the main color of 2017 — it is a life-affirming Greenery, the color of fresh leaves. The official statement says that this color symbolizes hope and the connection of humanity with nature, which is now especially important.
I picked up a few inspiring collages that illustrate how to use this color in clothing, interior, textures and generally in the living space.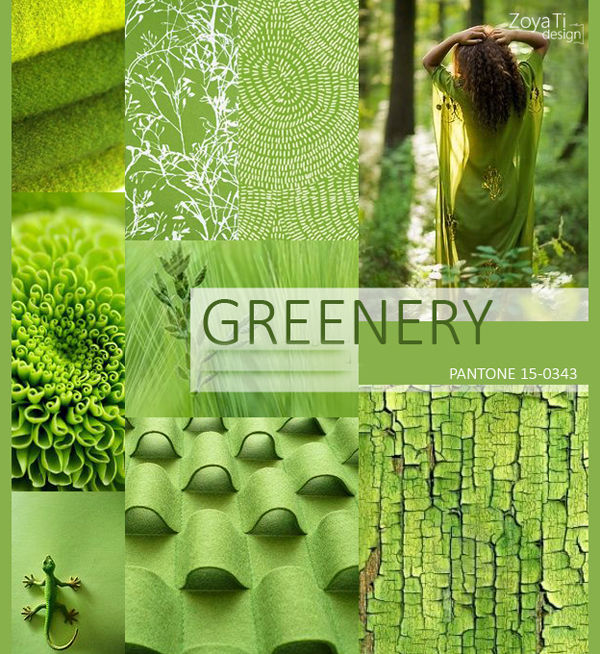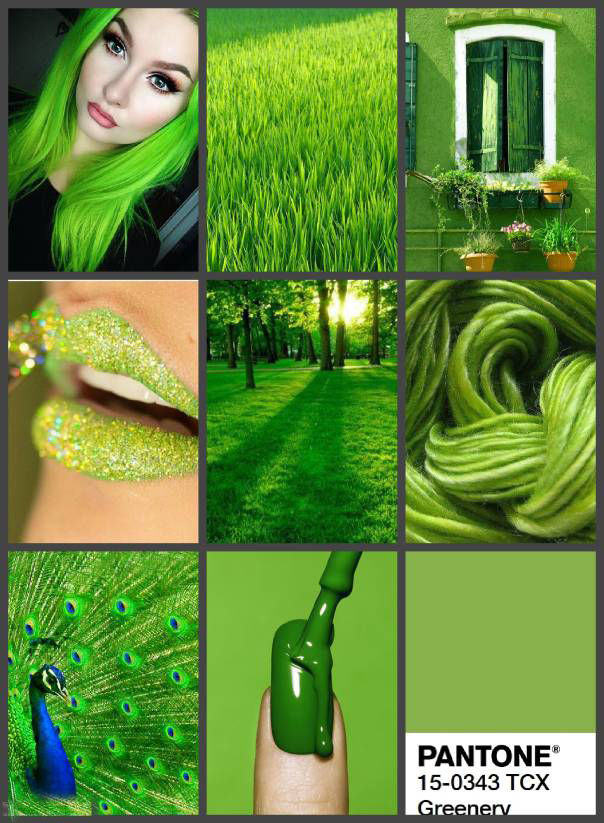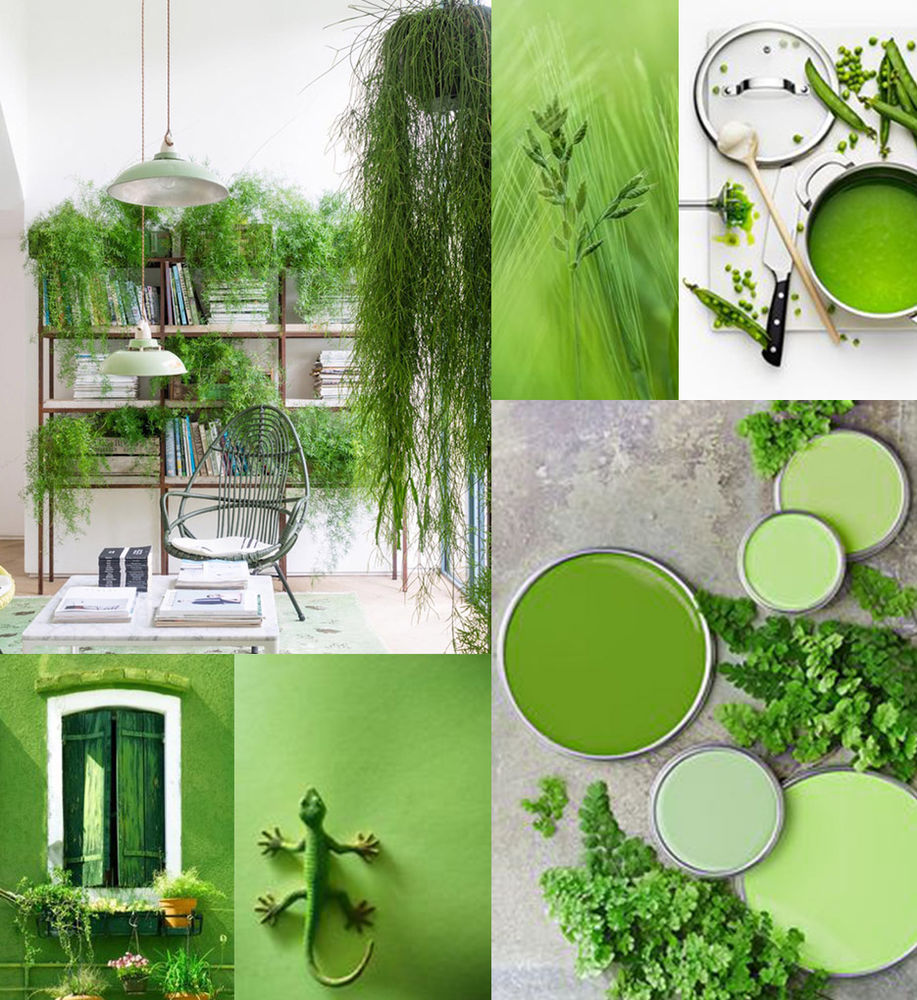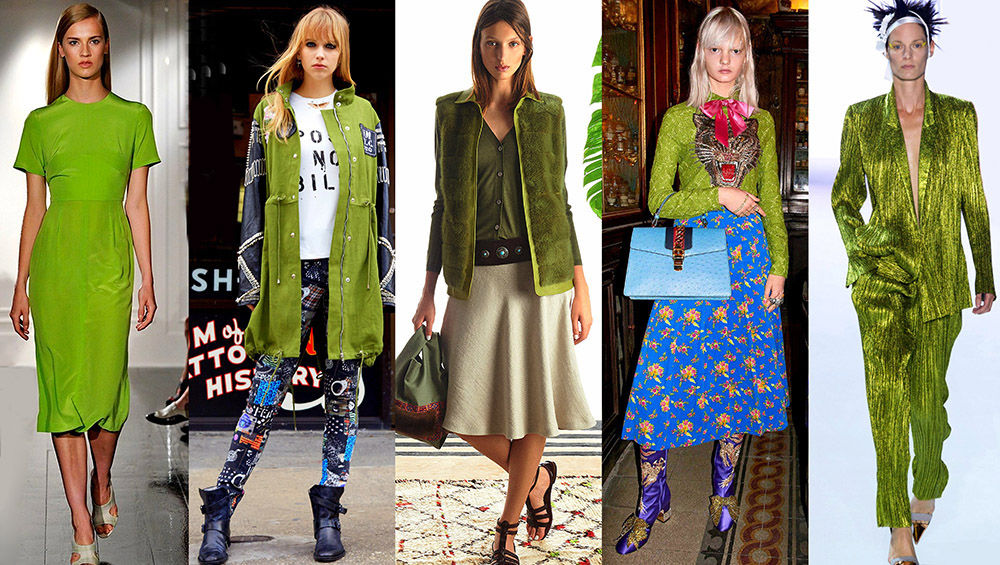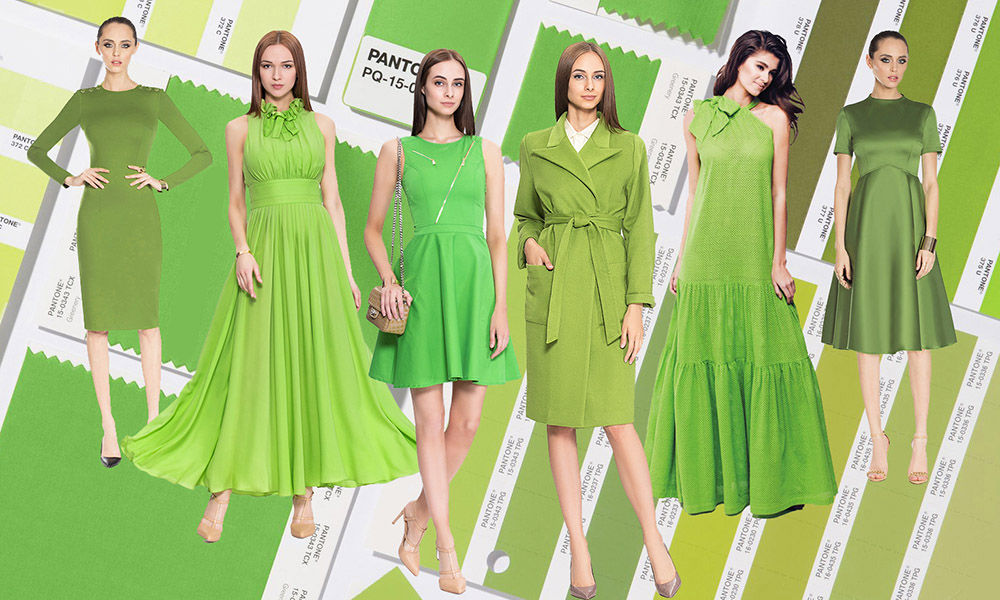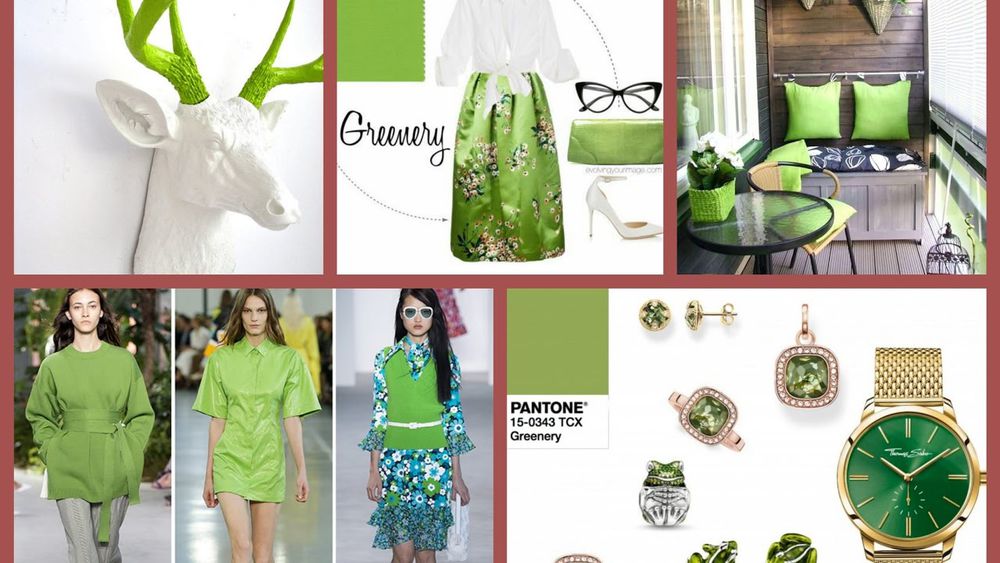 The company offers several Pantone palettes with shades that blend well with The Color of the Year.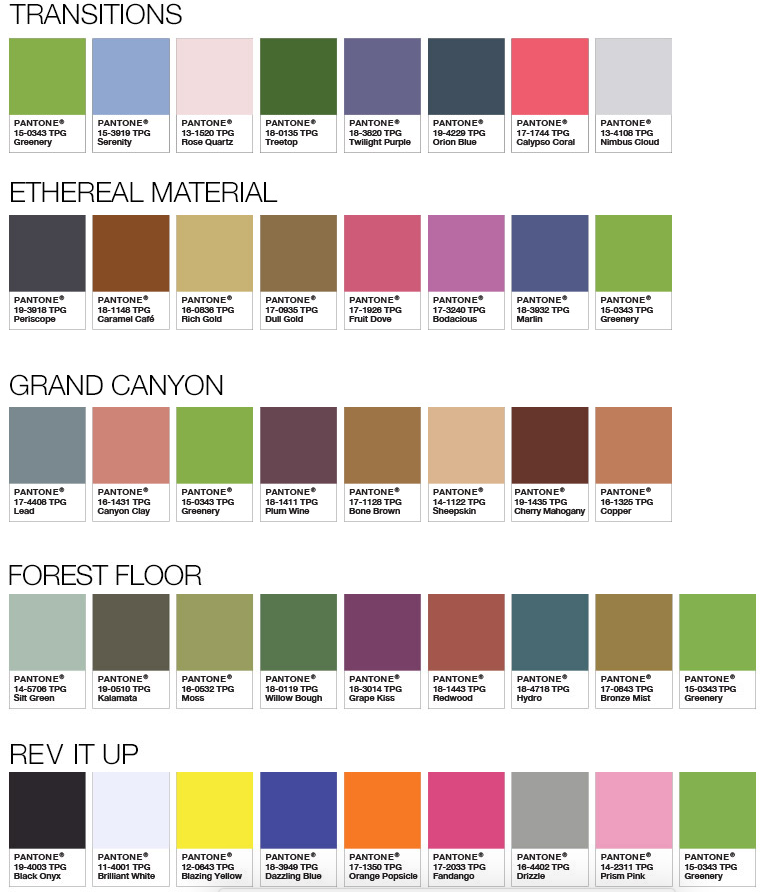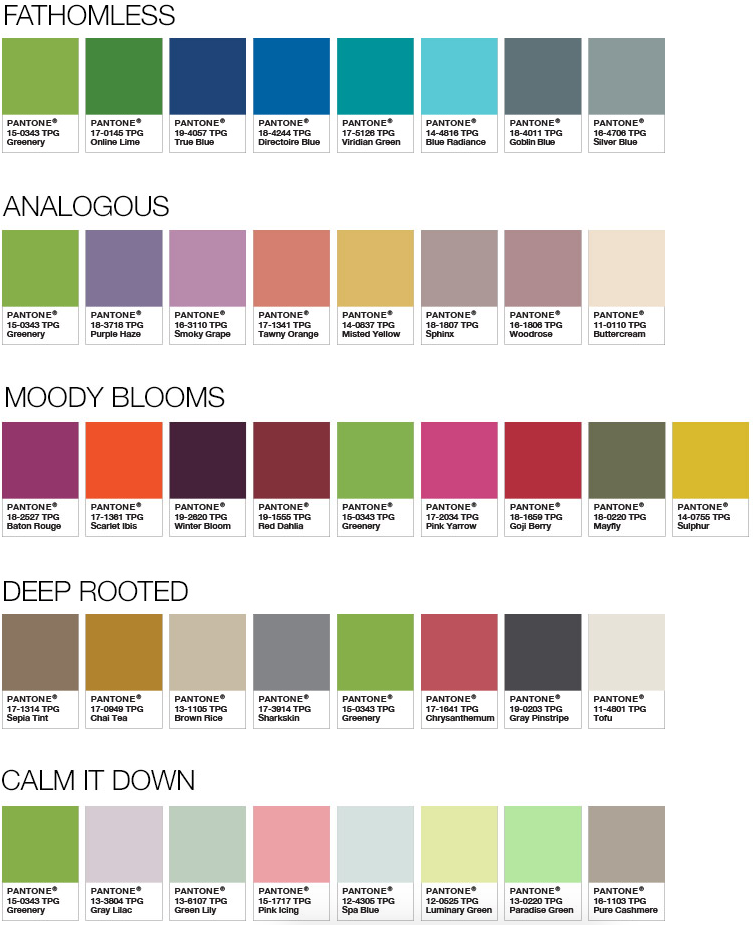 The full list of ten colors 2017:
1. Primrose Yellow.
2. Pale Dogwood.
3. Hazelnut.
4. Island Paradise.
5. Greenery.
6. Flame.
7. Pink Yarrow.
8. Niagara.
9. Kale.
10. Lapis Blue.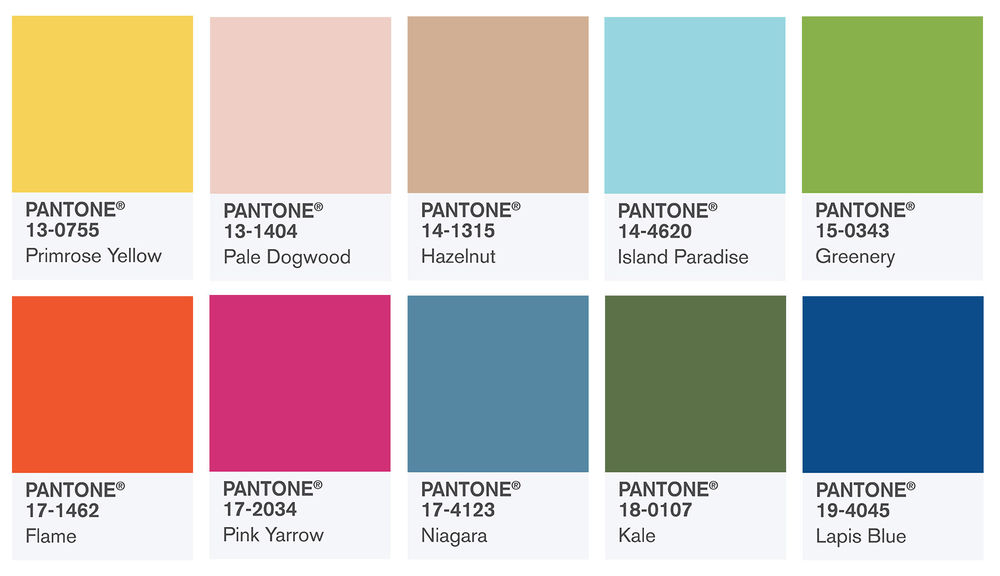 Thank you for your attention! I hope the information was helpful. :)
Best wishes,
Tanya Flower