Non-Secret Tips: How to Choose Summer Outfits for Office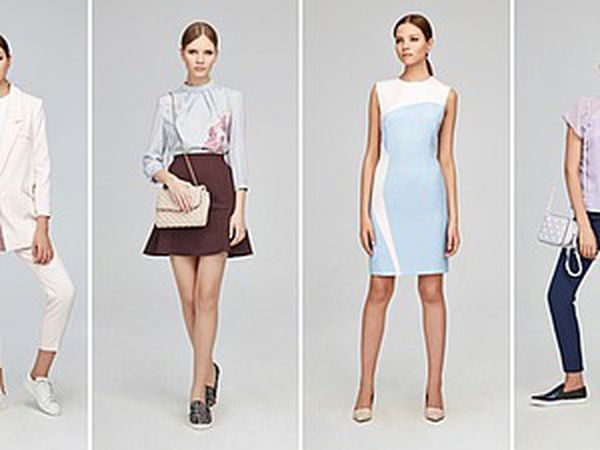 There are sometimes problems when choosing clothes for office in the summer: either the color is gaudy, or the cuts don't match each other and so on.
So, here are some tips:
1. Pay attention to fiber content. Natural fabrics are good for hot weather: cotton, silk, linen, and blended options.
2. Avoid gaudy patterns and prints. However, feel free to buy items of plain bright colors: yellow, red, blue and so on.
3. The length of skirts and dresses is important for the dress code. The neckline should better have a boat shape. A deep line is not allowed! But the length of skirts and dresses should be selected individually. Young girls can wear skirts and dresses just above the knee, and ladies, of course, should take items below the knee.
But these are just general rules. Below I offer some options of summer clothes. Hope you'll find something suitable for you. Wish you pleasant viewing!